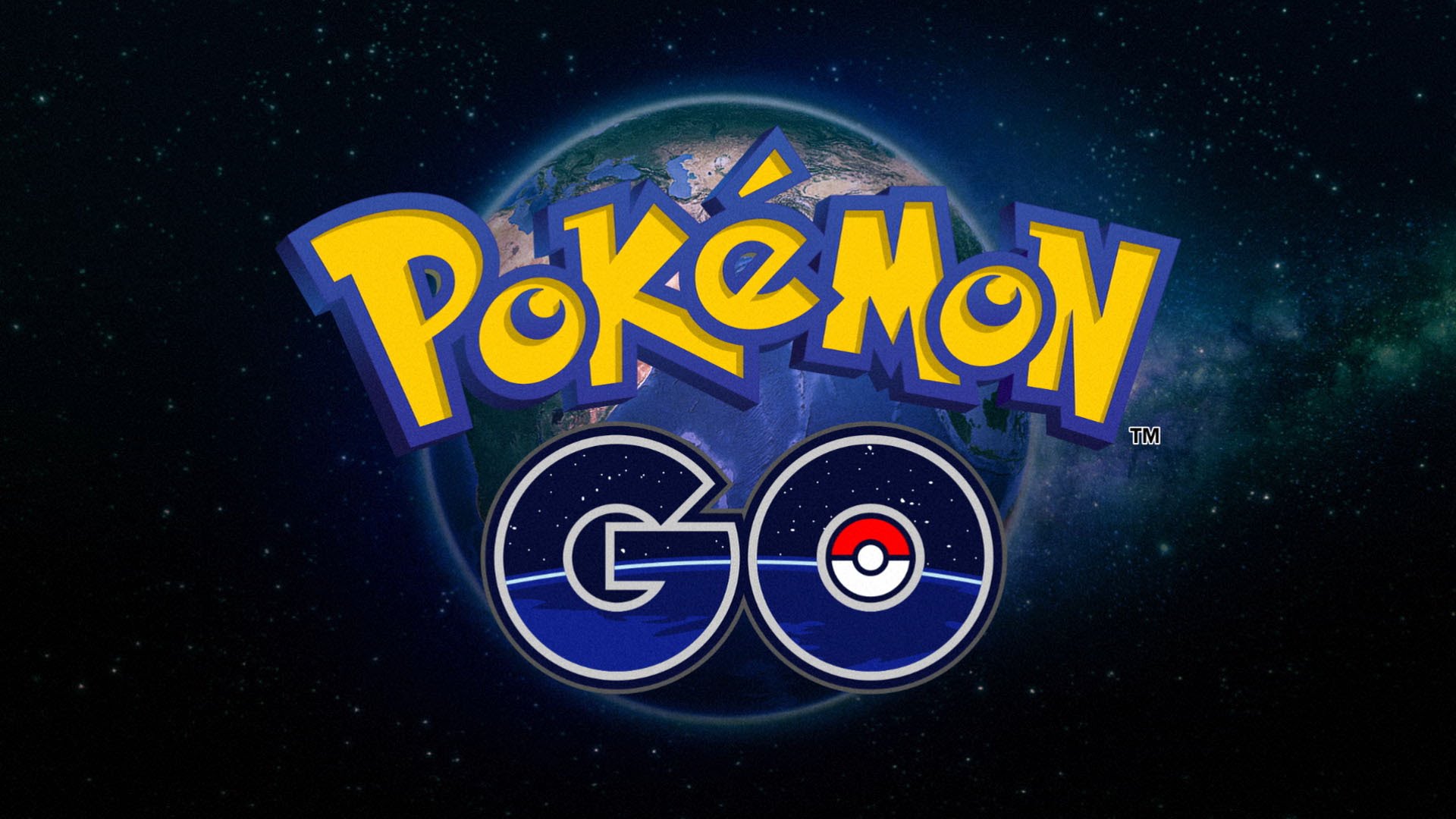 Pokemon GO's latest update is now available. On iOS, the new version is 1.99.1. Android users can download version 0.131.1.
The full patch notes are as follows: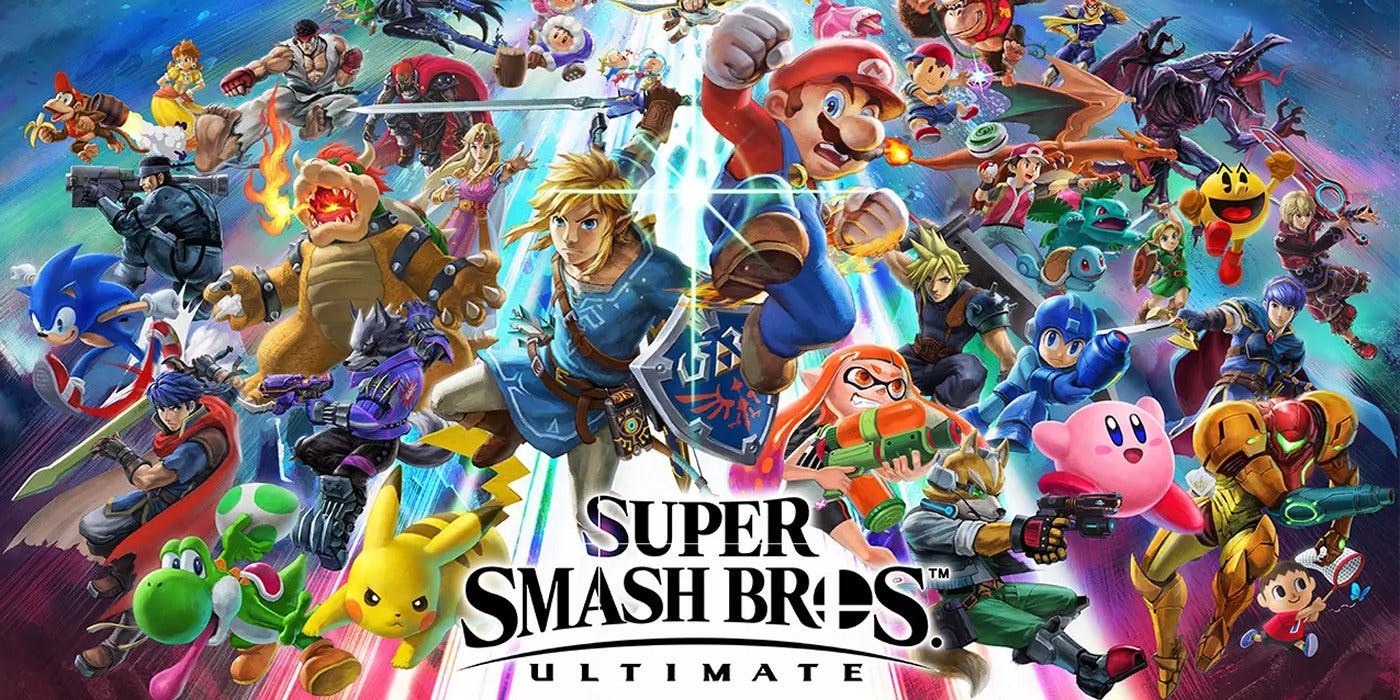 Nintendo will release a new update for Super Smash Bros. Ultimate, the company has announced. Specifics of the patch have not yet been detailed. Version 1.2.0 was just confirmed via the in-game notice system.
Nintendo cautions that replays created with the current version will not be compatible. If you'd like to preserve them, you can convert them to videos by accessing the replay data option in the Vault mode.
We'll have the patch notes when the update goes live, which should happen within the next week.
Thanks to KobobKC for the tip.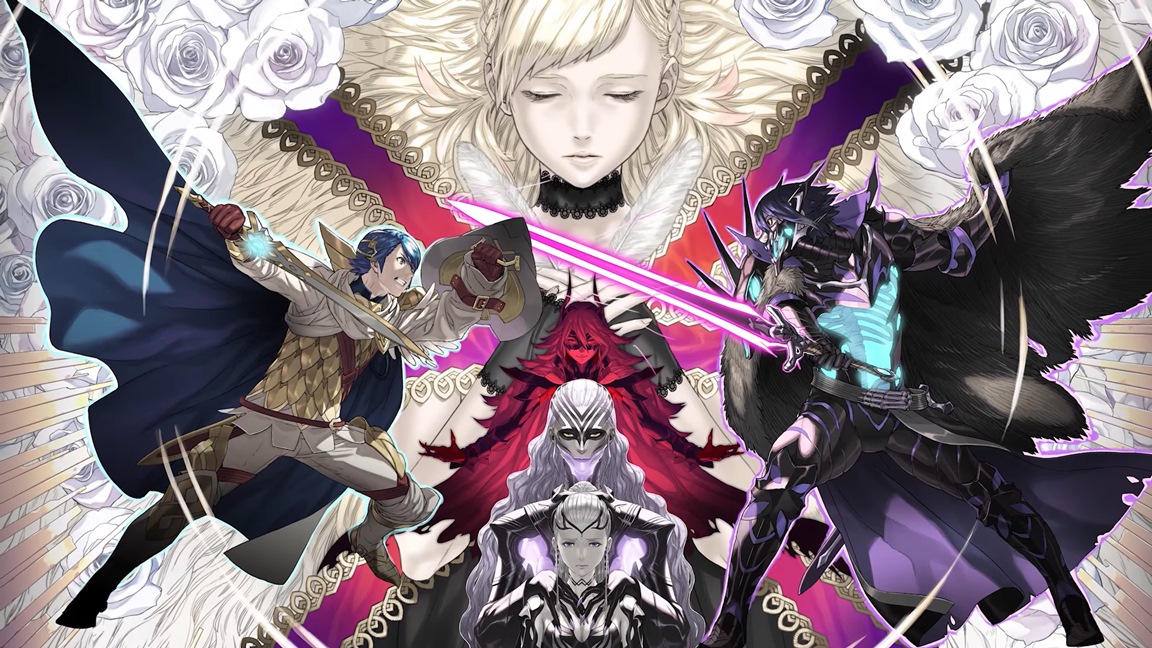 Following today's Feh Channel presentation, the next big Fire Emblem Heroes update went live. Nintendo and Intelligent Systems are now distribution version 3.0.0.
Below are the official patch notes: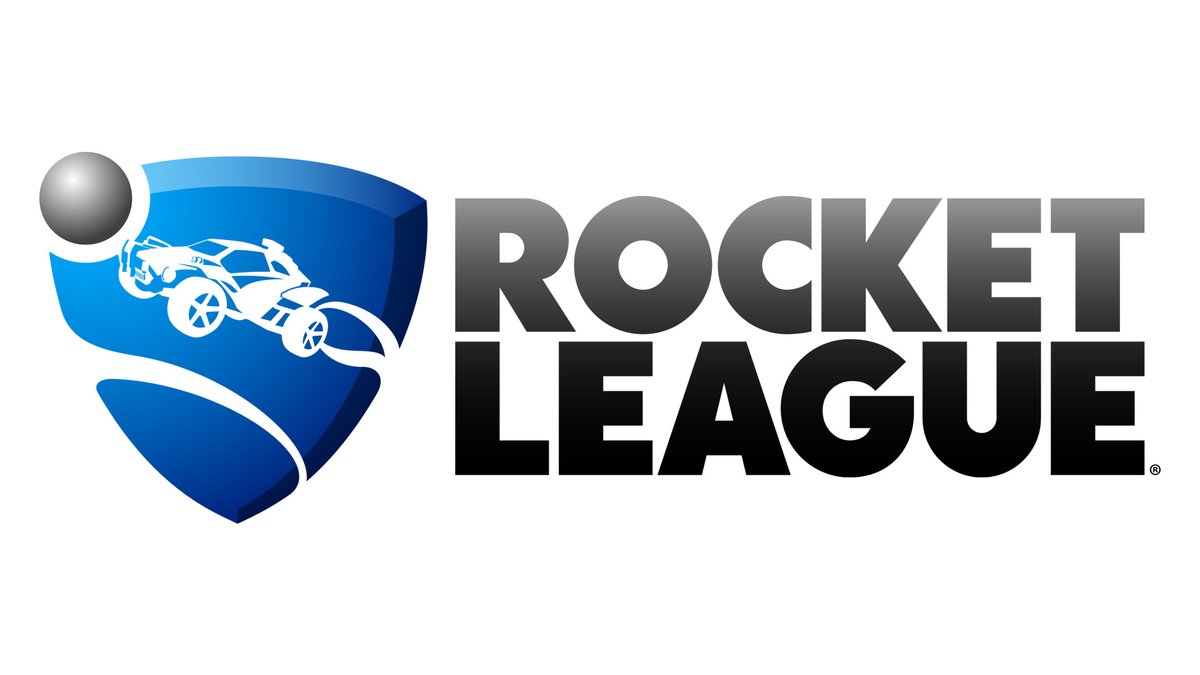 Another update is out now for Rocket League. It's officially known as version 1.57, but will show as version 1.1.5 on your Switch system.
The full patch notes are as follows: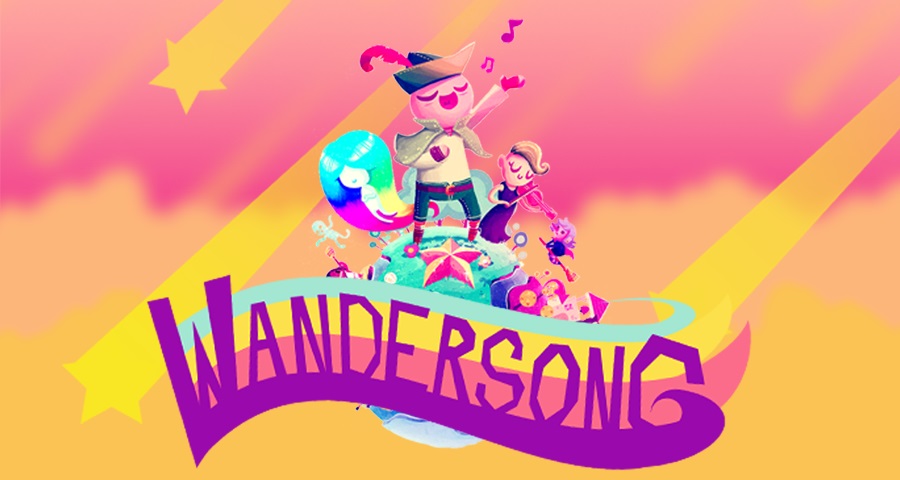 The PC edition of Wandersong has been updated over the past few months, but it wasn't until just a few days ago that the Switch version was given the same treatment. Version 1.0.4 is now live and combines all of the fixes originally issued on PC for Nintendo's console.
The full lineup of problems addressed is as follows: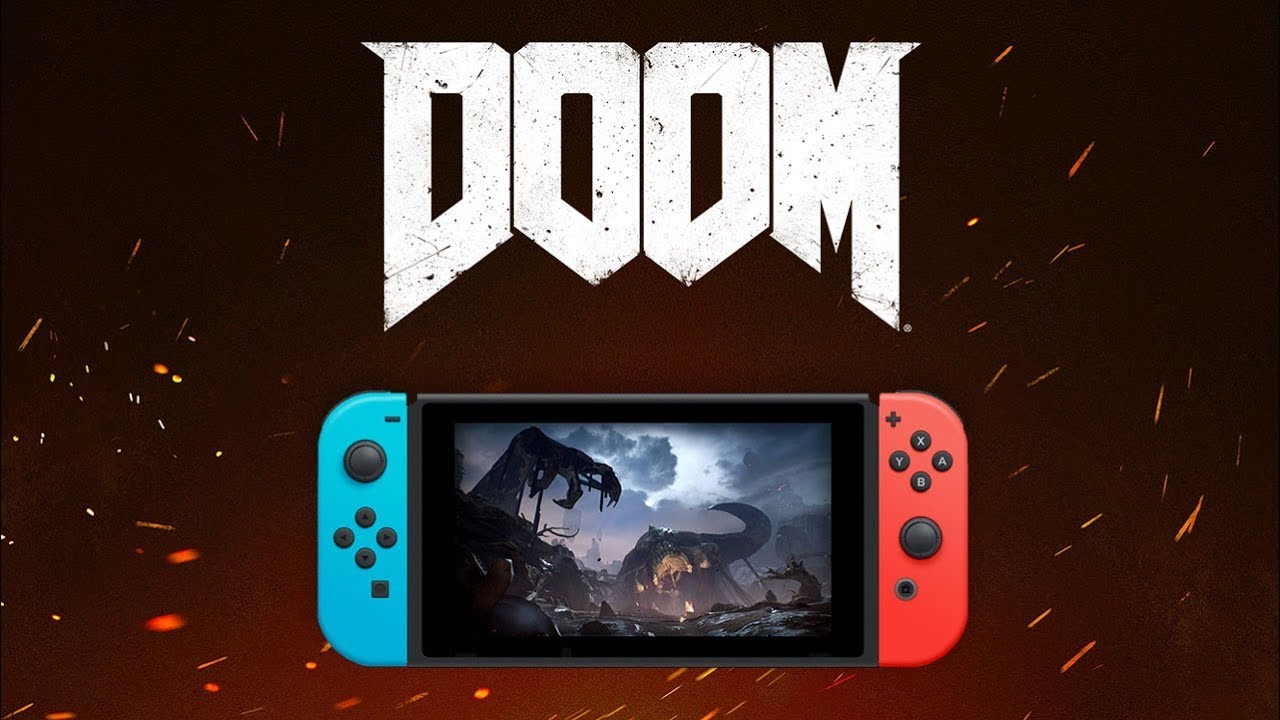 Believe it or not, Bethesda and Panic Button haven't stopped updating Doom on Switch. Version 1.2 has gone live on the console today.
As far as new stuff goes, you can now add recent players to your Friend List. Video capture is also supported. Finally, players can look forward to improved technical performance.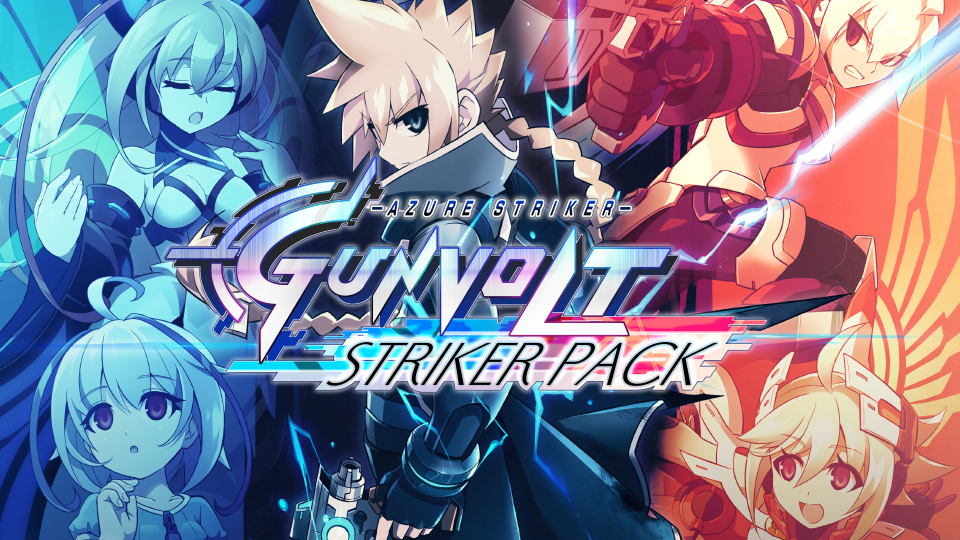 A year after its last update, Azure Striker Gunvolt: Striker Pack has received a new patch. All players can access version 1.5.
The new update adds in support for Switch video capture as well as Chinese (Traditional) and Korean languages. Also, Inti Creates has addressed a bug that would display during the ending of Azure Striker Gunvolt.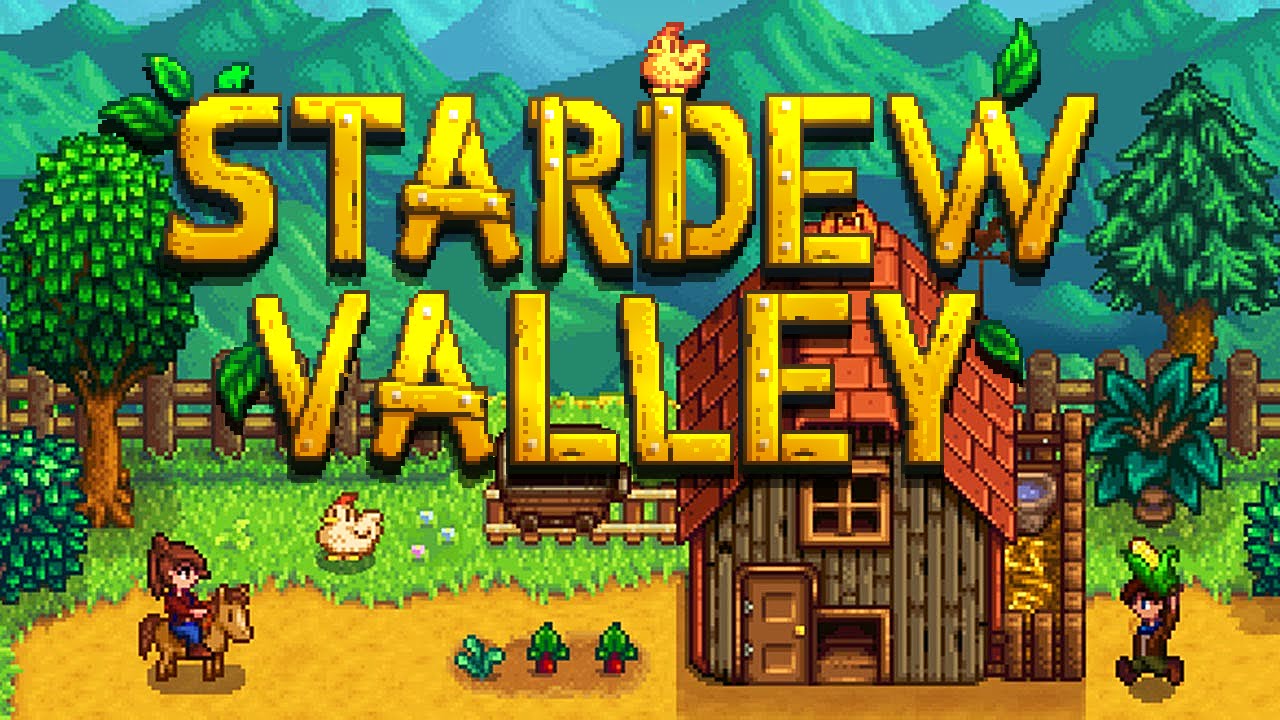 ConcernedApe has announced that the long-awaited multiplayer update for Stardew Valley arrives on Switch this week. Version 1.3 will be live on December 12.
When playing with others, Stardew Valley will support online voice chat as well as a new chat box feature that has colored text and close to 200 custom emojis. It's also possible for 2-4 Switch consoles to connect via local wireless and play together over a short distance without the need for a Nintendo Switch Online account.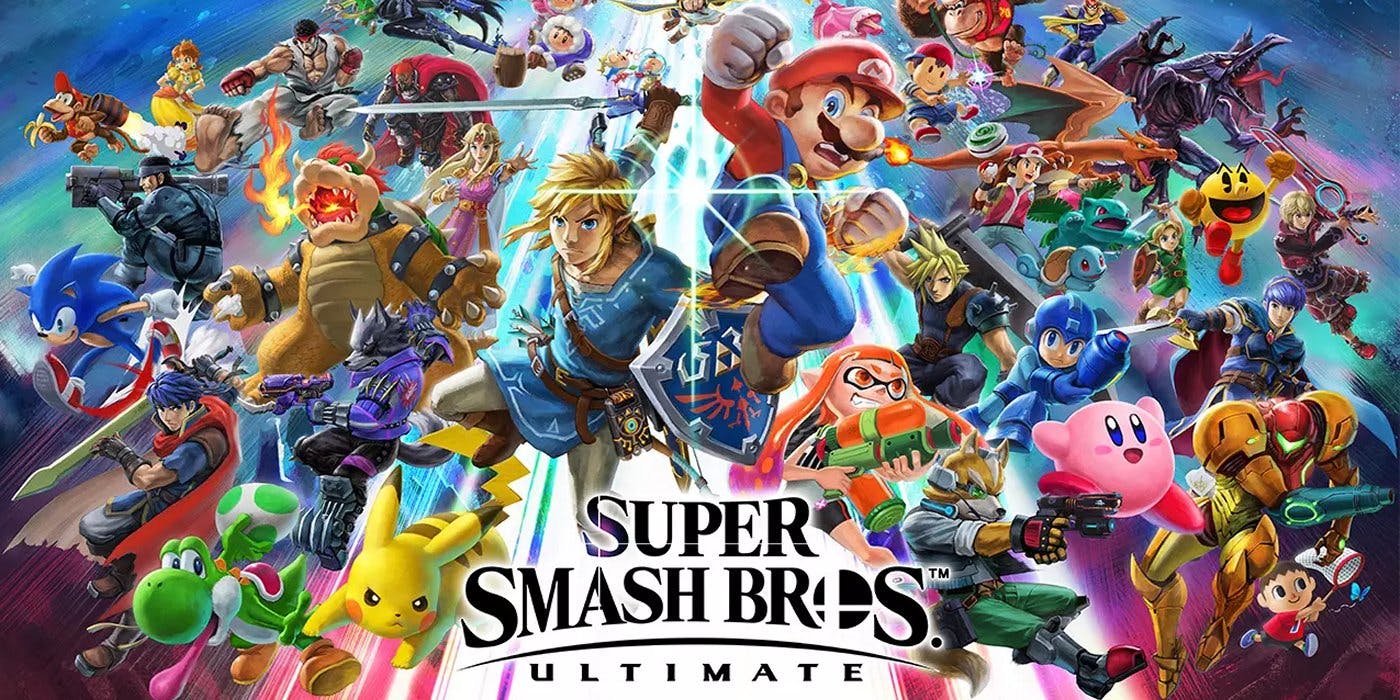 Nintendo has posted the full patch notes for Super Smash Bros. Ultimate version 1.1.0. It's confirmed to add a hard difficulty in Adventure mode, enable online features, and more.
The full patch notes are as follows: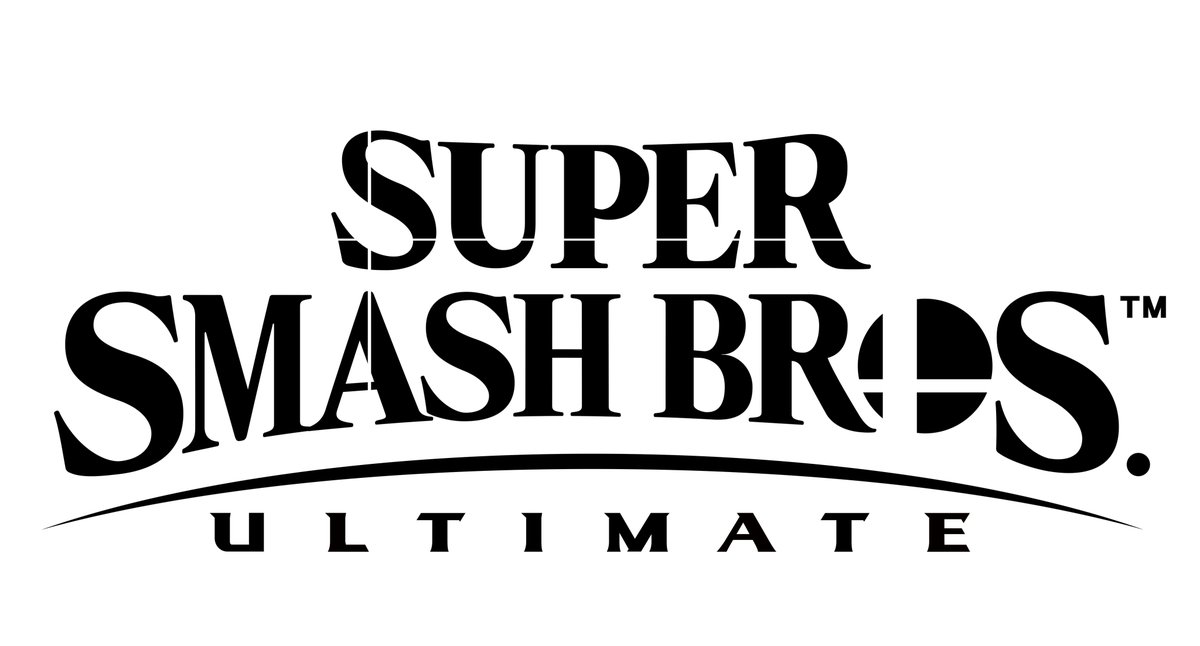 Super Smash Bros. Ultimate technically doesn't launch until Friday, but you can go ahead and download an update for the game. It'll be version 1.1.0 after the patch is installed.
If you've gone with the pre-purchase option, version 1.1.0 should be available. The extra data clocks in at 400MB.
We previously heard that Smash Bros. Ultimate would be getting an update at launch to ensure that everything is in order with the reply system. It's unclear if anything else is involved with this new version.