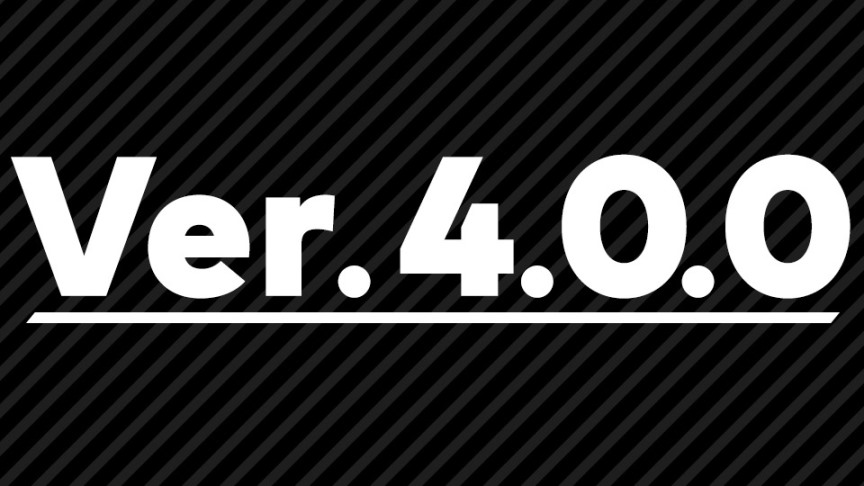 Super Smash Bros. Ultimate's next update is coming soon. Version 4.0.0 goes live within the next week, Nintendo announced as part of an in-game notice. The company also just revealed a few minutes ago that it will host a presentation on July 30 to share more on the Hero DLC and the character's release date.
Once the update is installed, players may not be able to view replays saved prior to this version. You can save replays ahead of time by visiting the Vault, then Replays, Replay Data, and finally Convert to Video.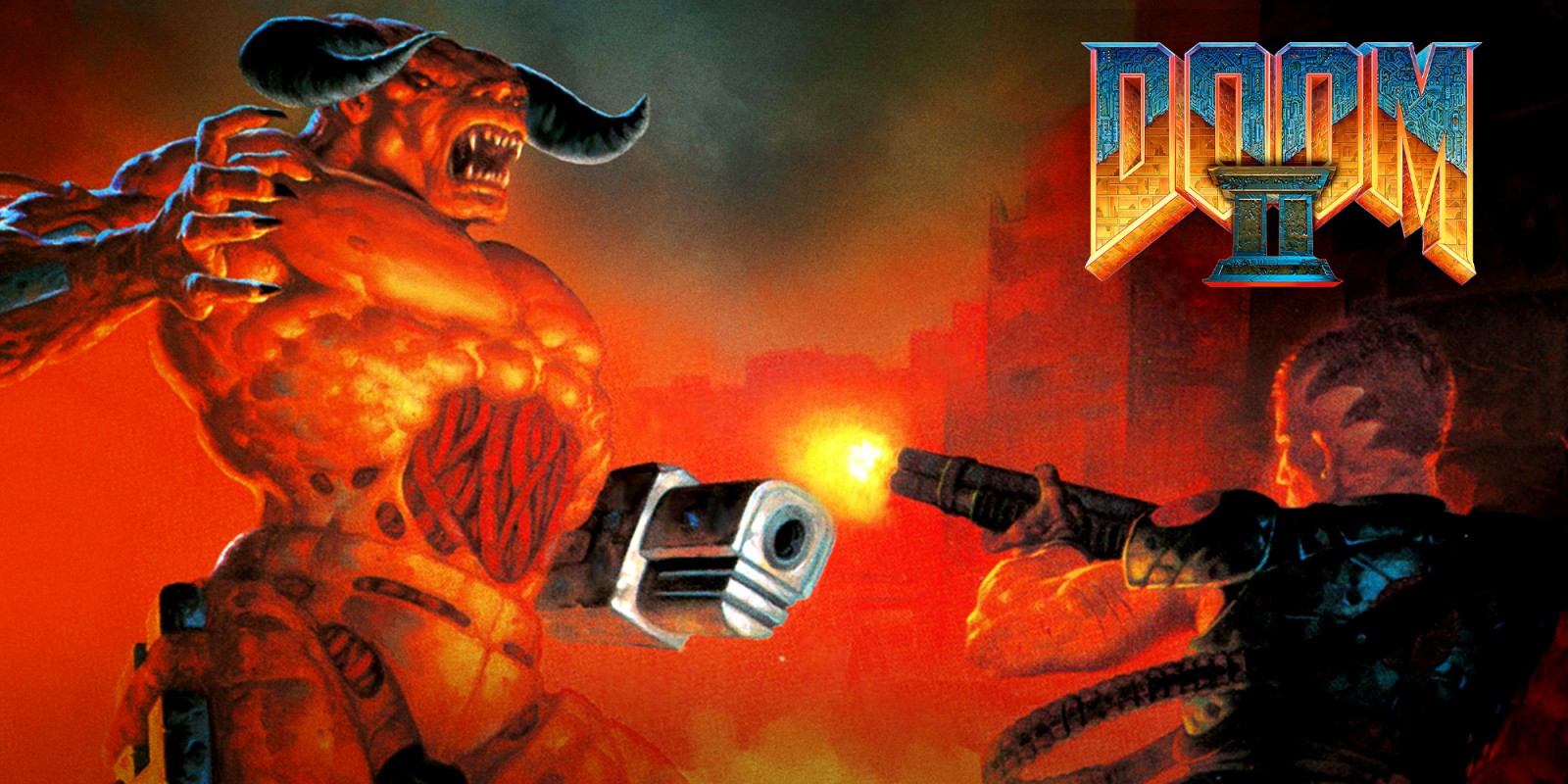 Yesterday, Bethesda brought three classic Doom games to Switch. Doom, Doom II, and Doom 3 can all be found on the eShop. These launches were great news for fans, but it didn't come without a bit of controversy.
In order to play the classic Doom games, players have been required to log in to a Bethesda.net account. It's far from the worst thing in the world, but some viewed it as an inconvenience while others simply weren't interested in signing up. Thankfully, a fix is on the way.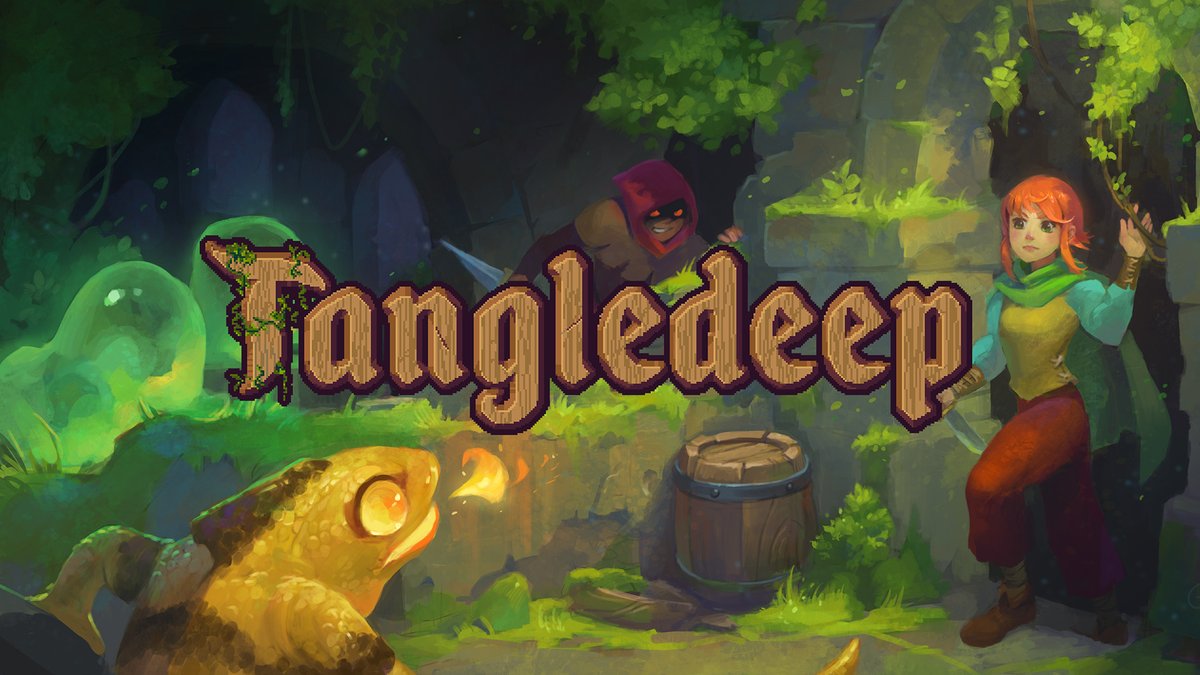 Tangledeep version 1.0.6 is now live on Switch. It includes Spanish language support, bug fixes, performance improvements, and some eagerly-anticipated features.
Below are the full patch notes: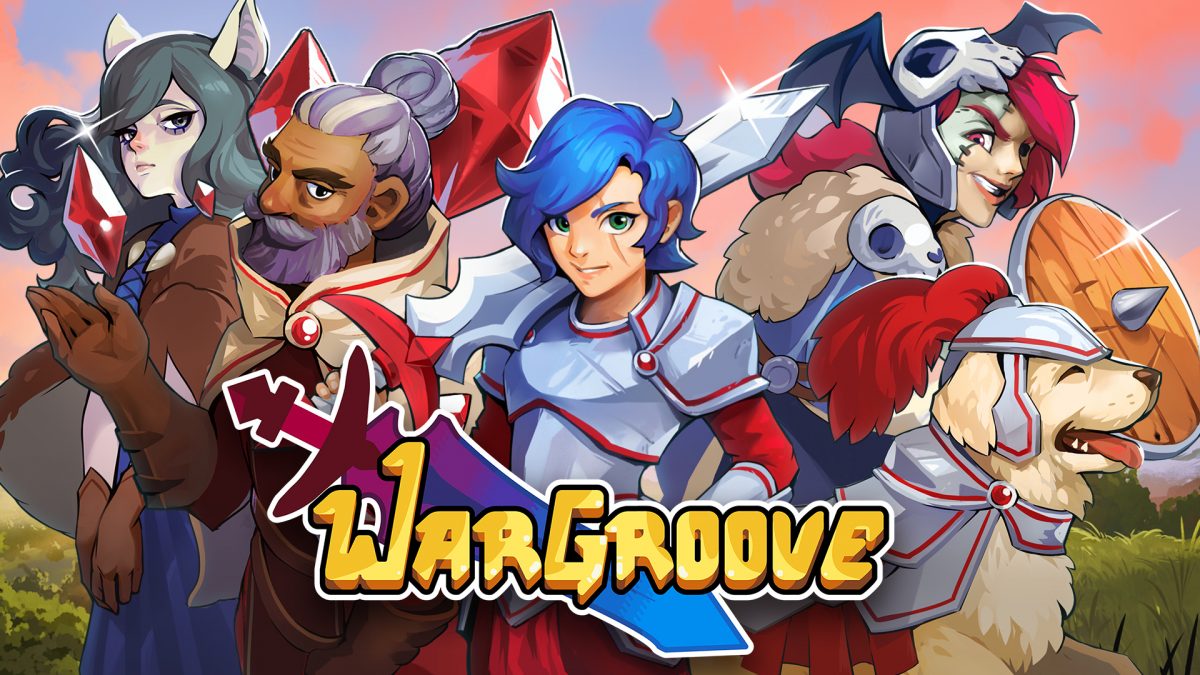 In a blog post this week, Chucklefish went into detail regarding what it has planned for the future of Wargroove. A "major" 2.0 update is currently in the works that will add new content, a few new features, and new Map Editor options.
Here's the full rundown: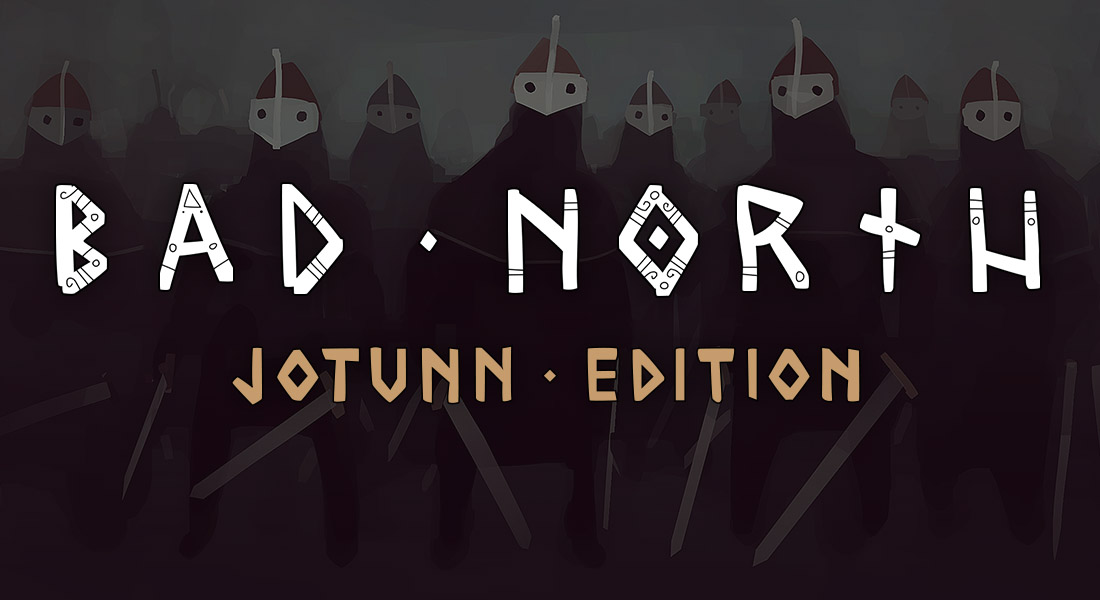 Raw Fury has shared a new trailer for the Bad North: Jotunn Edition update, which is coming soon to Switch. View it below.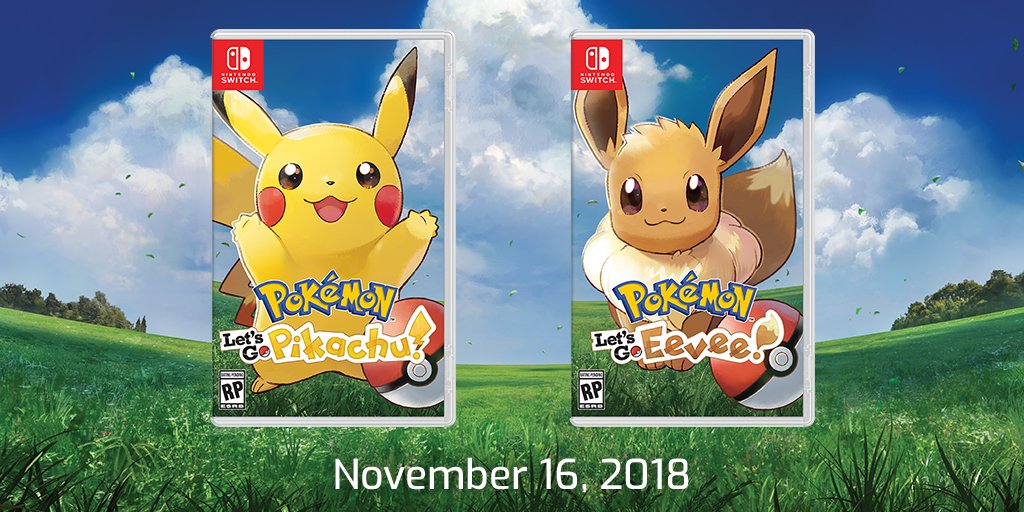 A new update is now available for Pokemon: Let's Go, Pikachu / Eevee. Version 1.0.2 is live worldwide, which fixes a couple of issues.
Below are the full patch notes: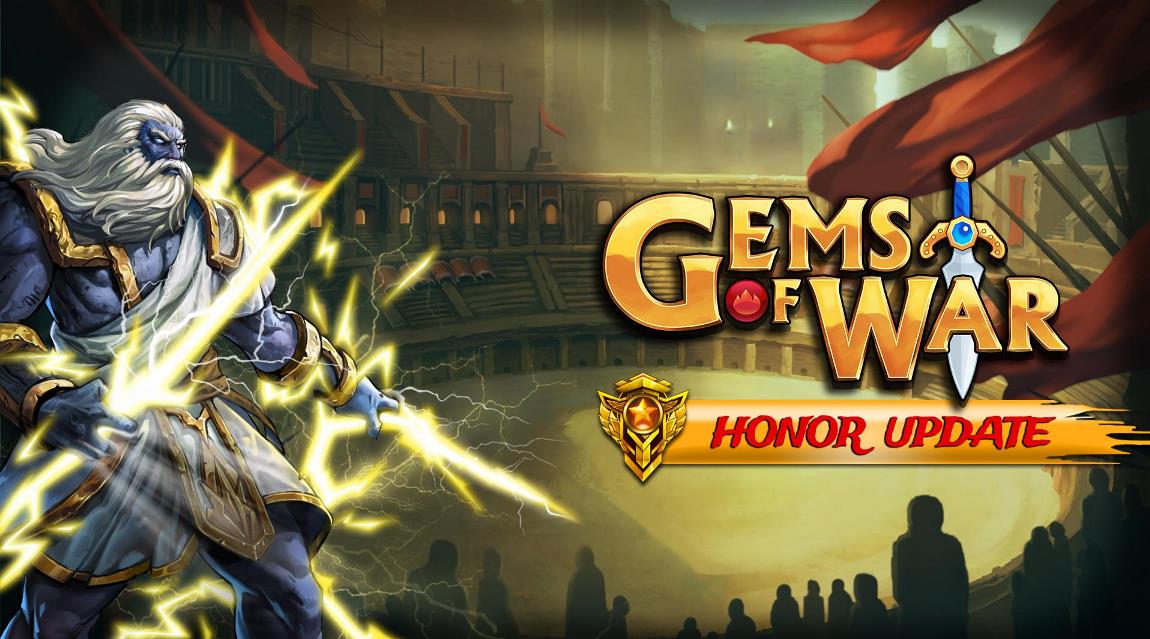 505 Games has confirmed that it is now distributing a new "Honor Update" for the Switch eShop game Gems of War. It includes a new Honor System, overhauled chat system, and more.
Here's the full rundown: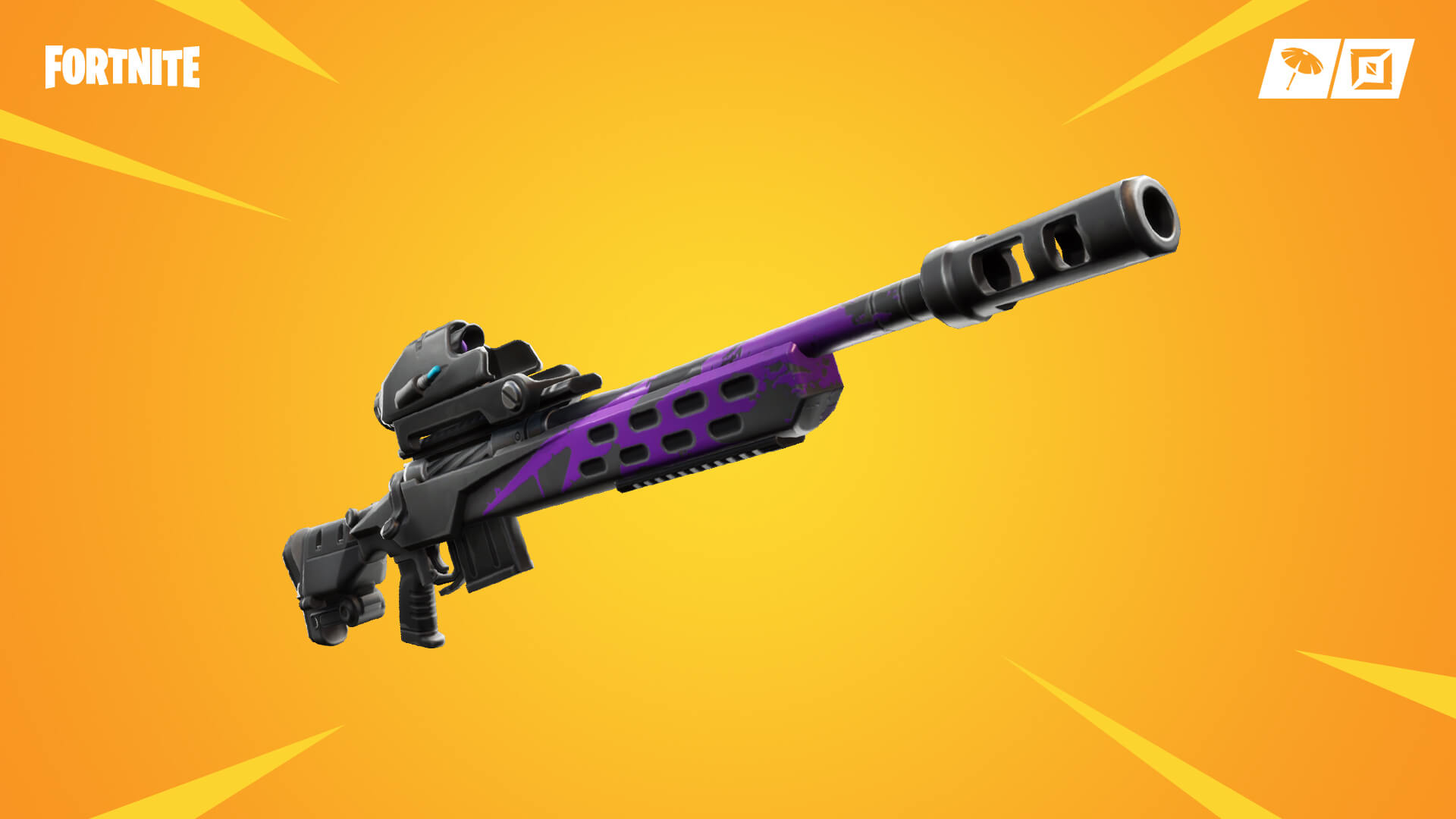 Fortnite has updated once agian with its latest batch of content. Epic Games has added in a new rifle, birthday-related items, and more.
Below are the full details: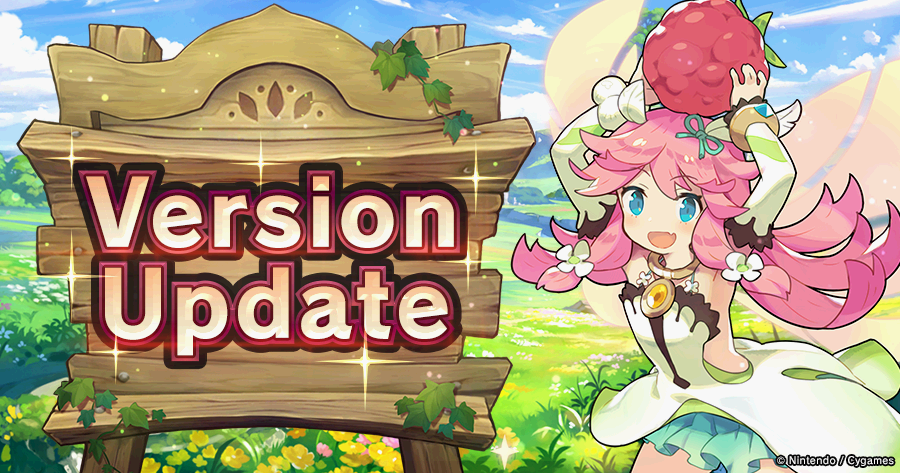 Cygames has confirmed that a new software update will go live for Dragalia Lost on July 29th, bringing the game up to Version 1.10.0.
Official notes on the new version additions can be viewed in full below.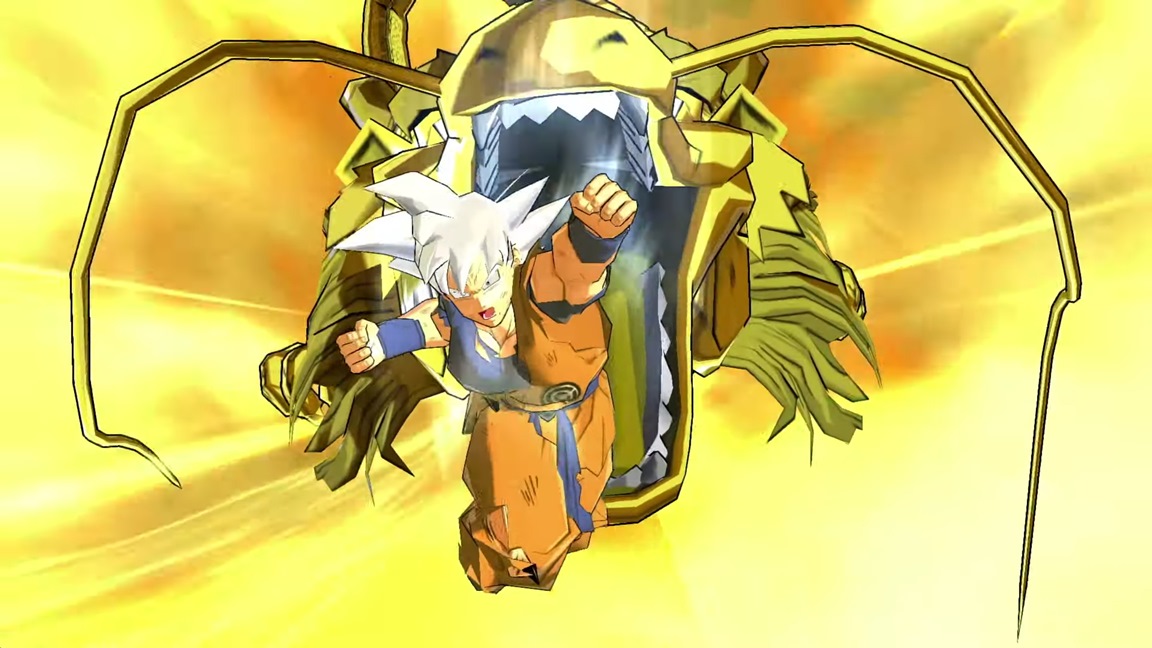 Bandai Namco has revealed a new update for Super Dragon Ball Heroes: World Mission. On August 7, the game will be adding new cards, additional creation materials for the Card Edit feature, and more quests.
Here's the full overview of the update: