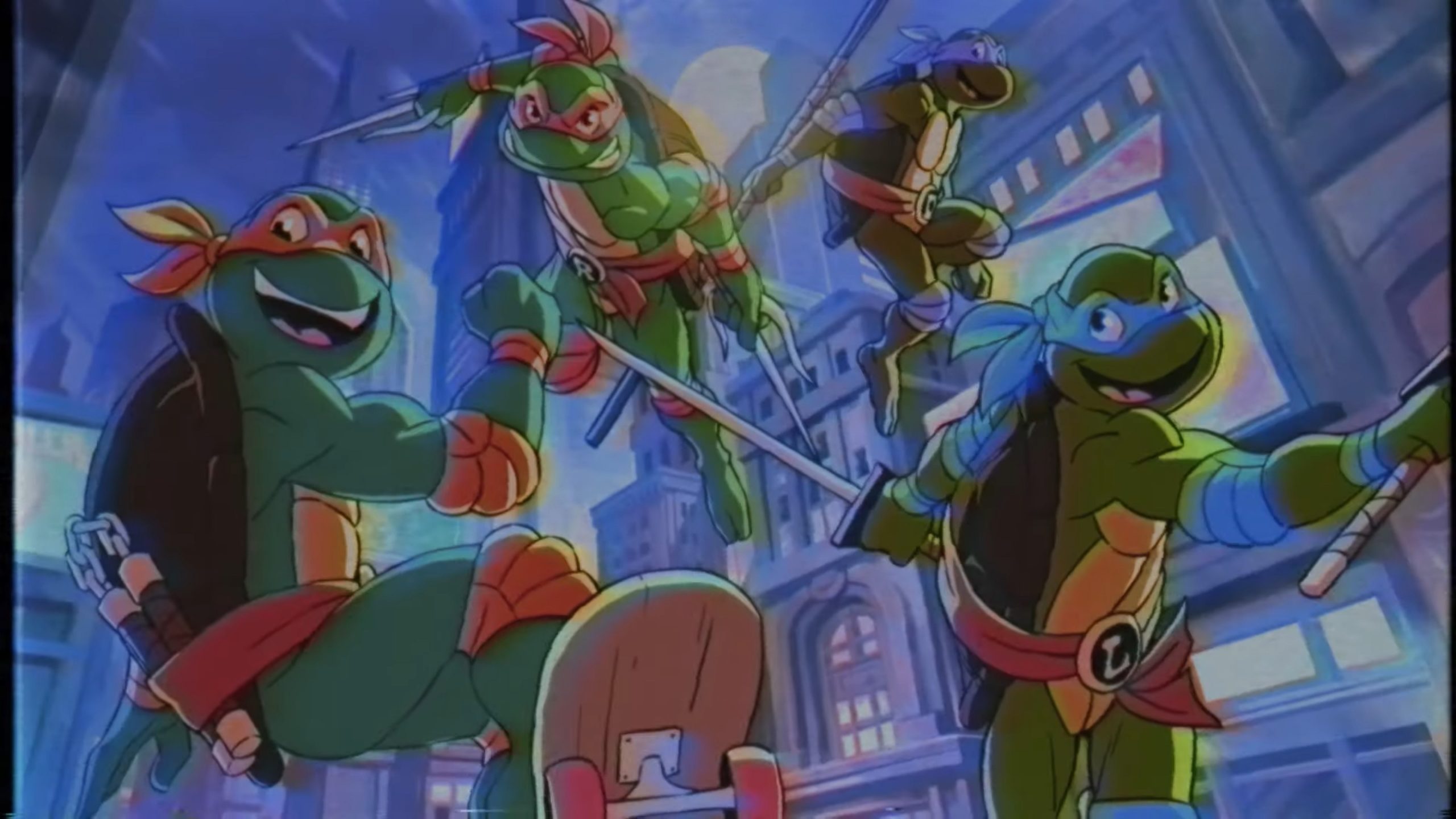 Teenage Mutant Ninja Turtles is teaming up with Ubisoft and Blue Mammoth's 2D platform fighting game Brawlhalla. Raphael, Michelangelo, Leonardo, and Donatello will all be featured during the event.
The Teenage Mutant Ninja Turtles crossover for Brawlhalla goes live on June 16. View some additional information and a trailer for the event below.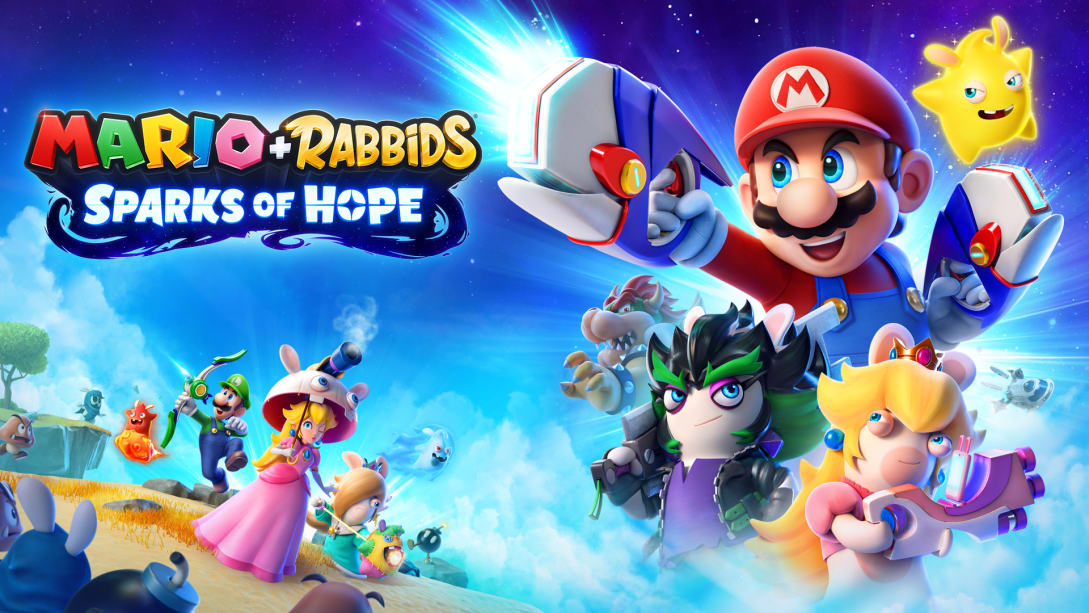 After rumors swirled yesterday of a possible Mario + Rabbids Kingdom Battle sequel, the news has been officially confirmed. A listing for the new project titled Mario + Rabbids Sparks of Hope has now surfaced on Nintendo's website.
Below are the first details and screenshots: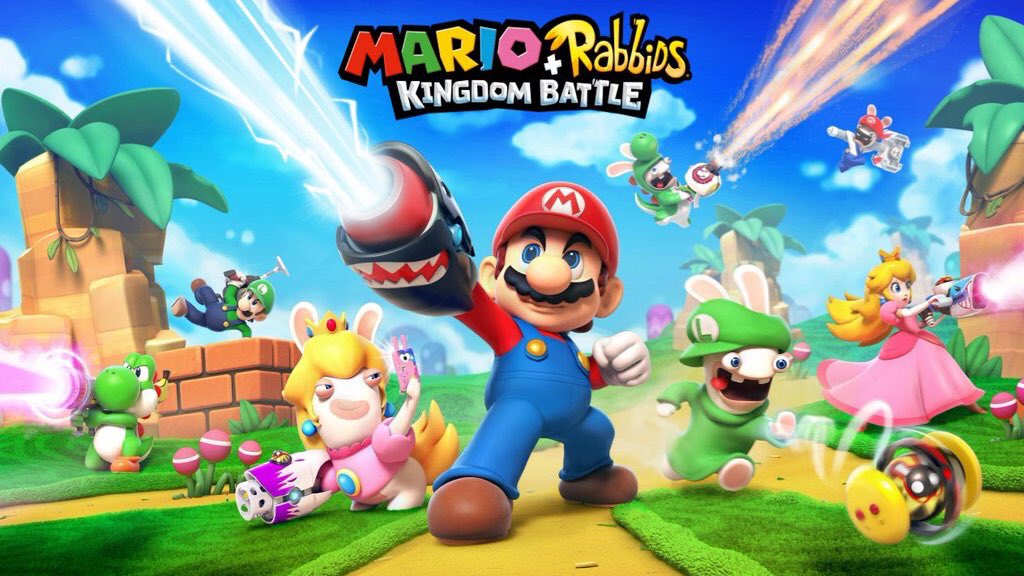 A sequel to Mario + Rabbids Kingdom Battle could be announced as early as Saturday. That's based on a potential new leak from Reddit user PracticalBrush12.
PracticalBrush12 has one of the most accurate track records when it comes to revealing game information early. He's gotten early scoops on Monster Hunter Digital Events, Nintendo Directs, and more.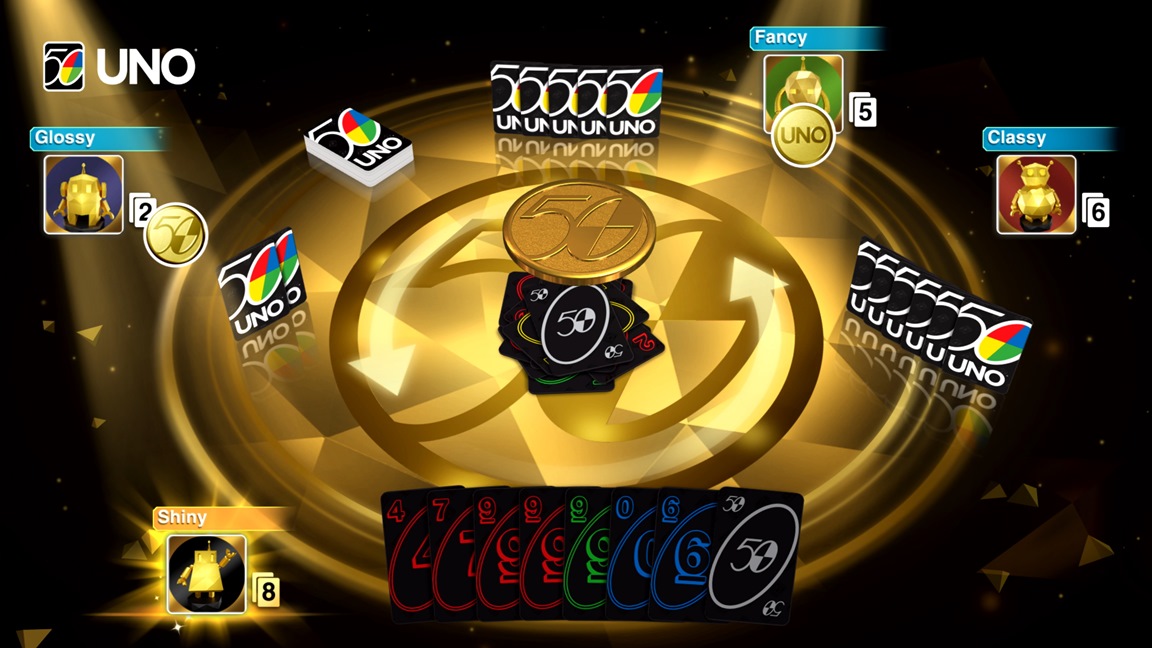 Ubisoft is celebrating 50 years of Uno with special DLC for the Switch game. Players can purchase the extra content containing a premium deck, board, and rule.
Here's some additional information plus a trailer: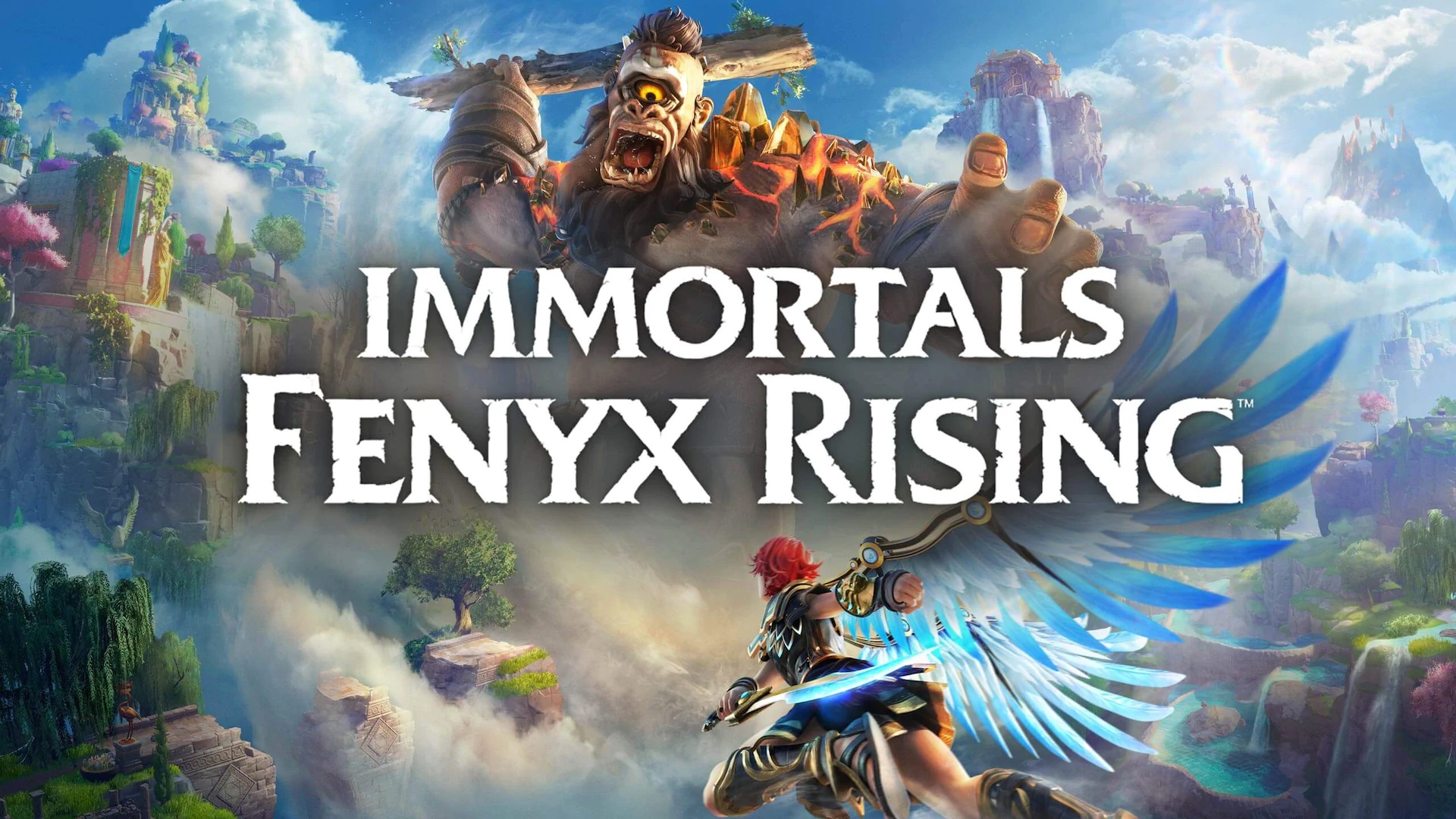 Ubisoft reported its latest financial results last week, and as part of that, held a call with investors. The company provided updates on various games, including Immortals Fenyx Rising. It appears that the title is doing well.
Ubisoft chief financial officer Frederick Duguet said during the call that Immortals Fenyx Rising "continues to see healthy sell-through". He also indicated that the company is pleased with its performance on Switch.
Duguet's full words: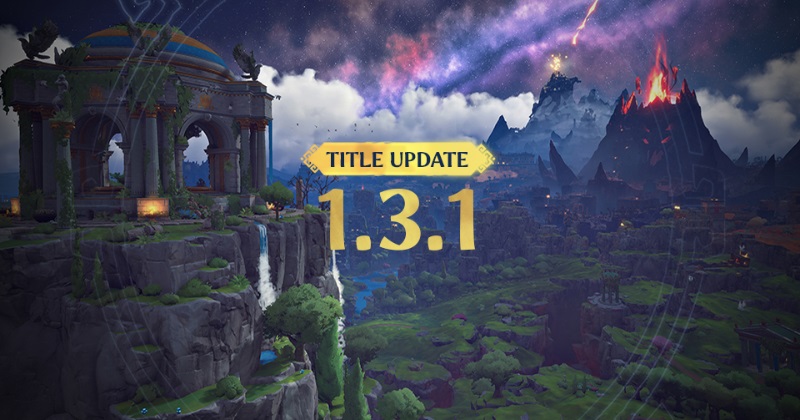 Immortals Fenyx Rising has been updated to version 1.3.1 on Switch. It comes with bug fixes, stability improvements, and performance improvements.
Below are the full patch notes: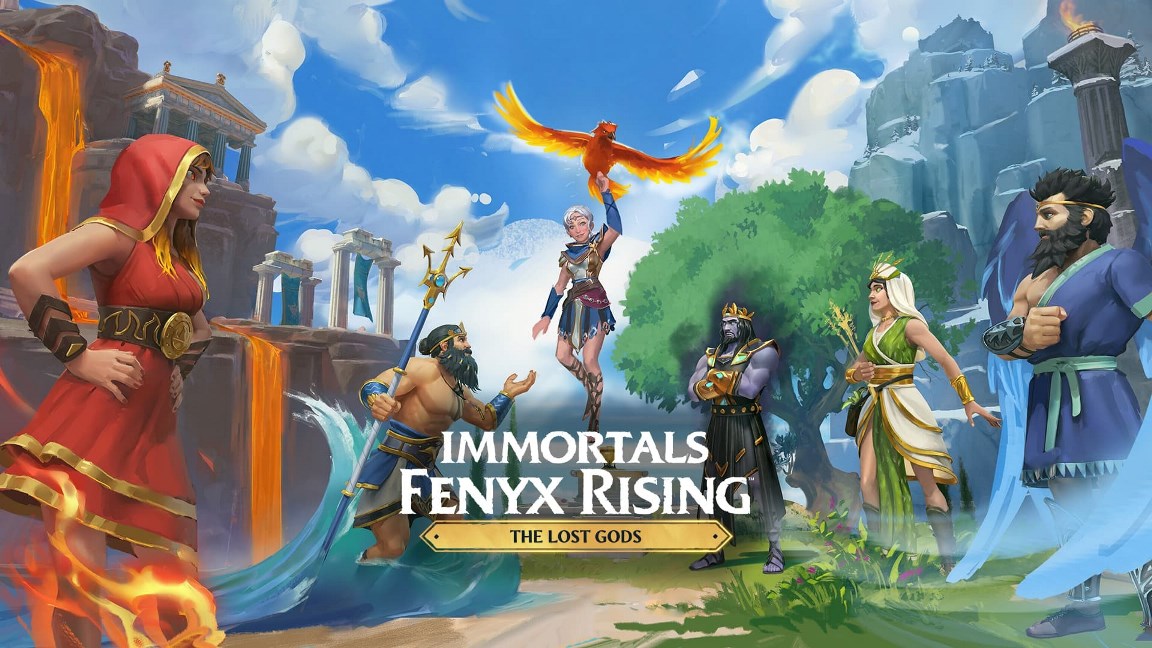 Ubisoft brought The Lost Gods to Immortals Fenyx Rising as the game's final piece of major DLC. Take a look at some footage showing the new content on Switch below.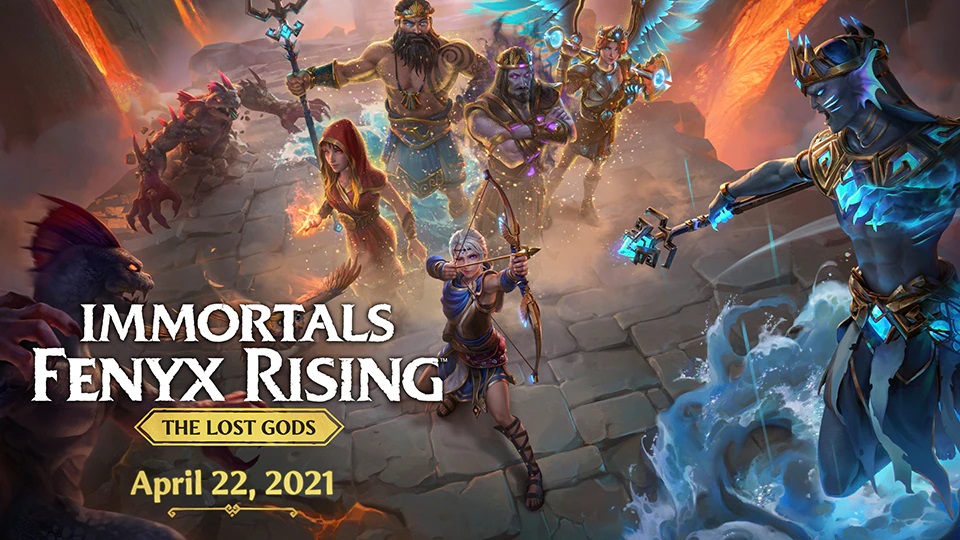 Immortals Fenyx Rising has gained The Lost Gods as its third and final major piece of DLC. We have a new launch trailer for it below.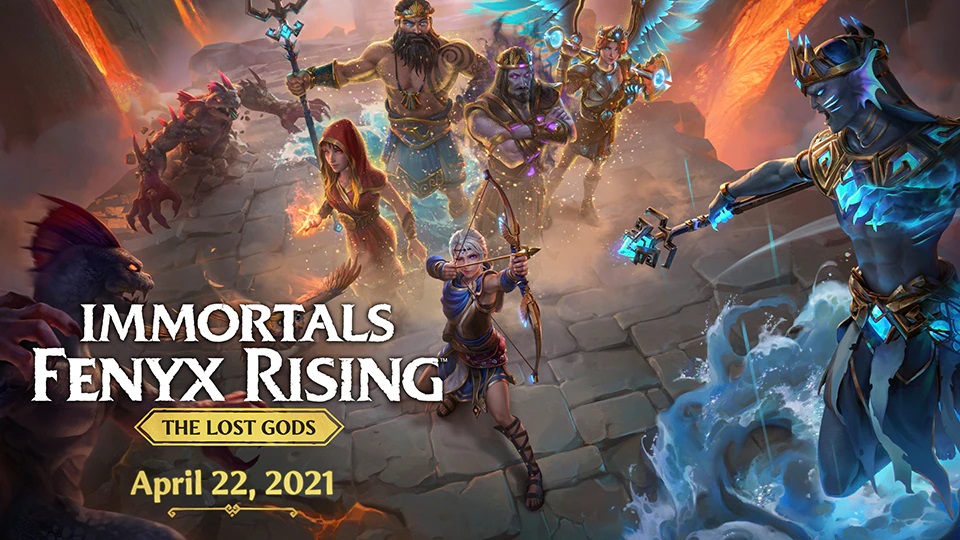 Ubisoft has provided a status update on The Lost Gods DLC for Immortals Fenyx Rising. The new content will launch on April 22, the company confirmed today.
The Lost Gods happens "entirely from an overhead, god's-eye perspective" as players control Ash, "a new mortal champion following a series of catastrophic disasters."
Here's an official blurb: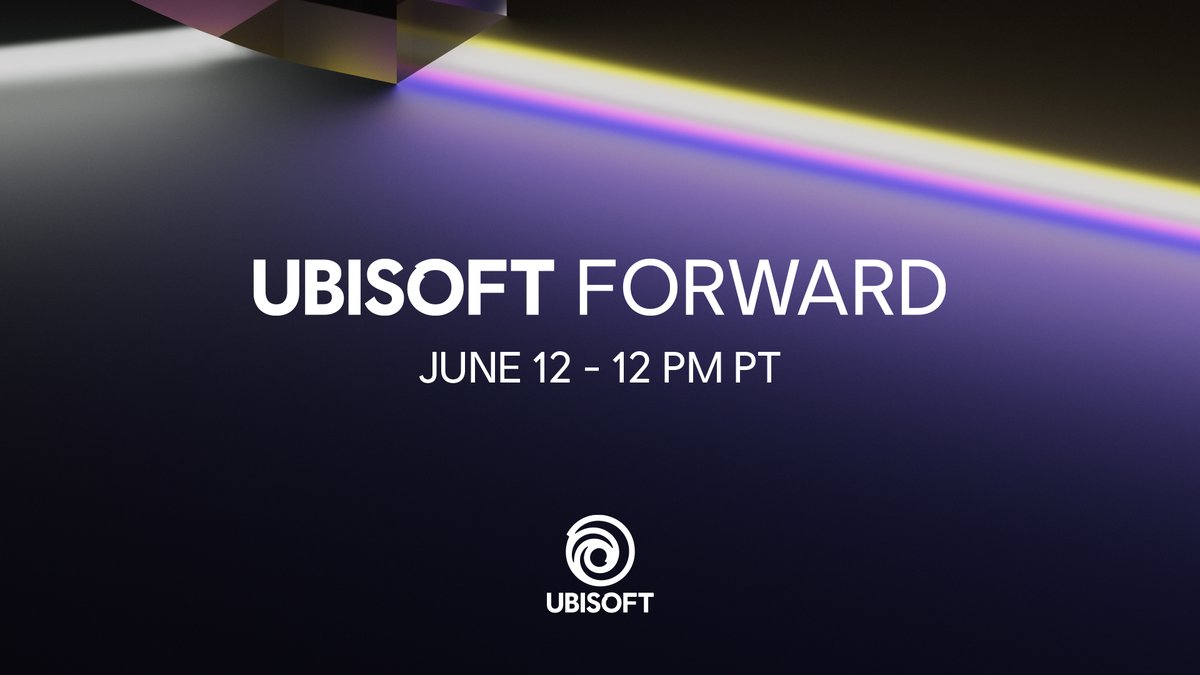 The next Ubisoft Forward presentation will air on June 12, Ubisoft has announced. It will be held as part of E3 2021. Further details about the show were not shared.
Ubisoft Forward will air at the following times: