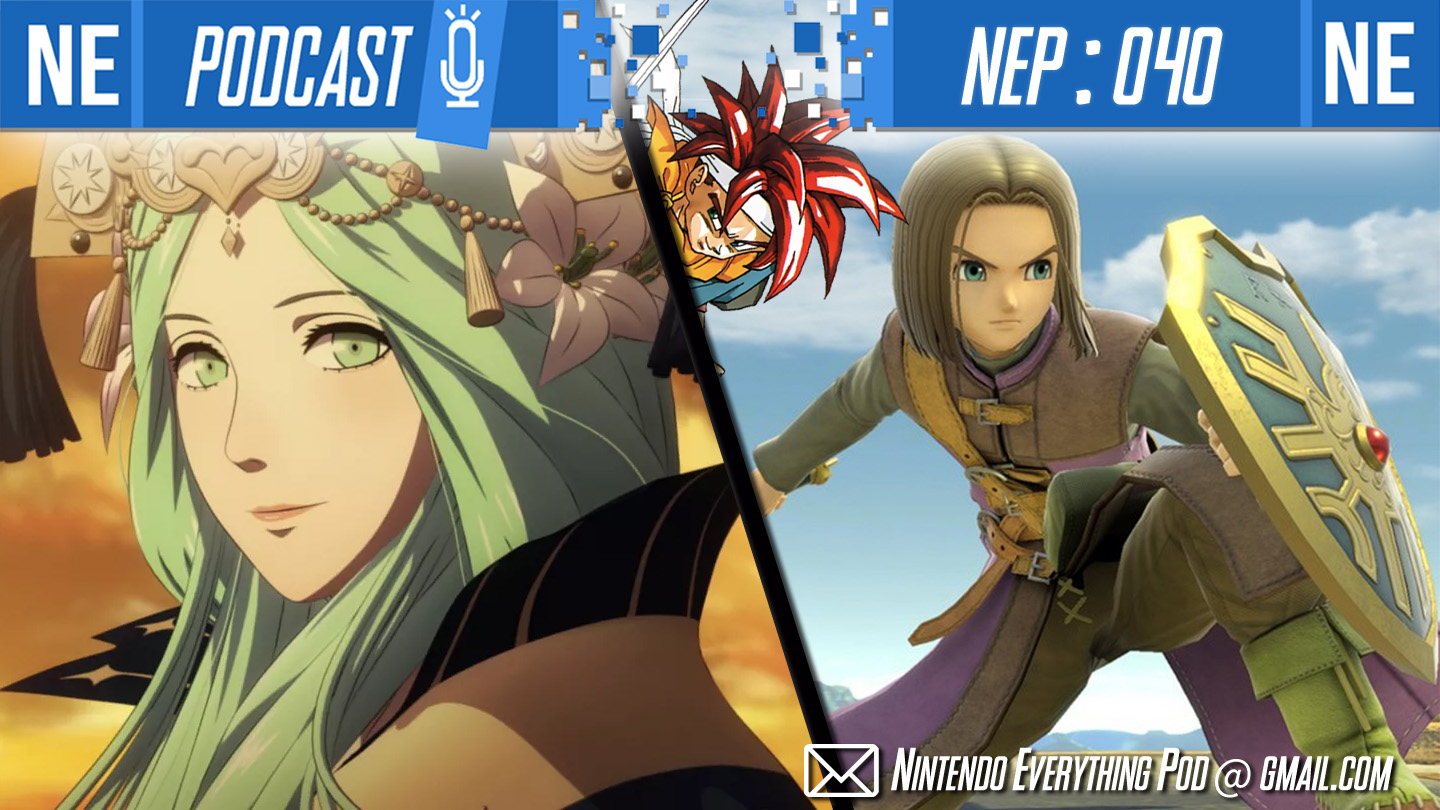 Hello my beautiful Black Eagles, Blue Lions and Golden Deer! In this episode of NEP, we put on the boxing gloves and discuss microtransactions in gaming, why Fire Emblem: Three Houses is so damn good, and the wild mechanics with Dragon Quest Hero as he debuts in Super Smash Bros. Ultimate. We also have a chat about the new additions to Nintendo Switch Online and if they save the service or not, Ubisoft's Chinese Rabbids game and the meager announcements from Nintendo and Tencent at ChinaJoy. Finally in our Listener Mail segment, we recommend JRPGs and give our brutally honest feelings about the Final Fantasy series and Kingdom Hearts series.
We hope you enjoy!
If you like what you're hearing, you can support us by giving NEP a 5 star review on Apple Podcasts, aka new iTunes. We would greatly appreciate if you could help us out! We're very thankful for your support, and we thank you for listening.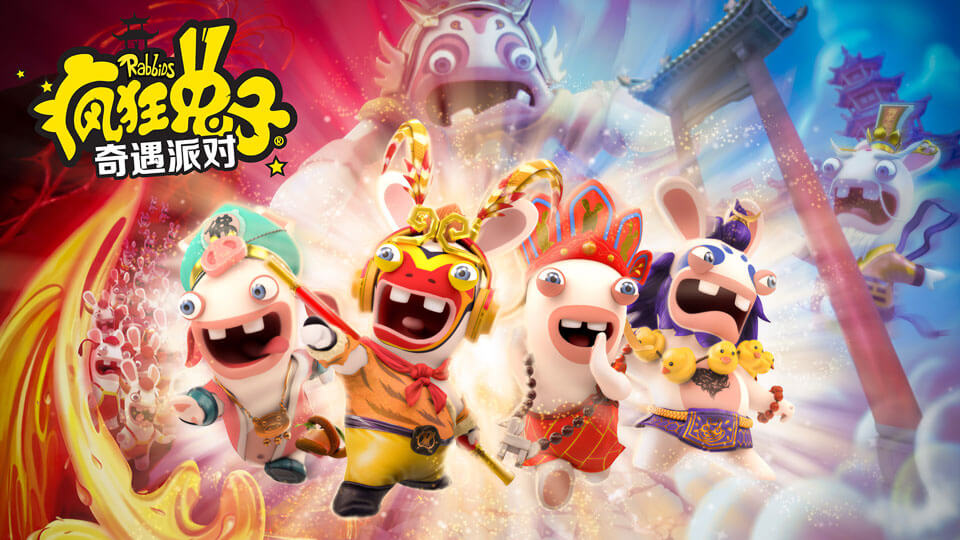 At ChinaJoy 2019, the newly-announced Rabbids: Adventure Party was playable on Switch for the first time. Have a look at some off-screen footage below.
Rabbids: Adventure Party has currently only been announced for China, and it is unclear if there are release plans for other regions.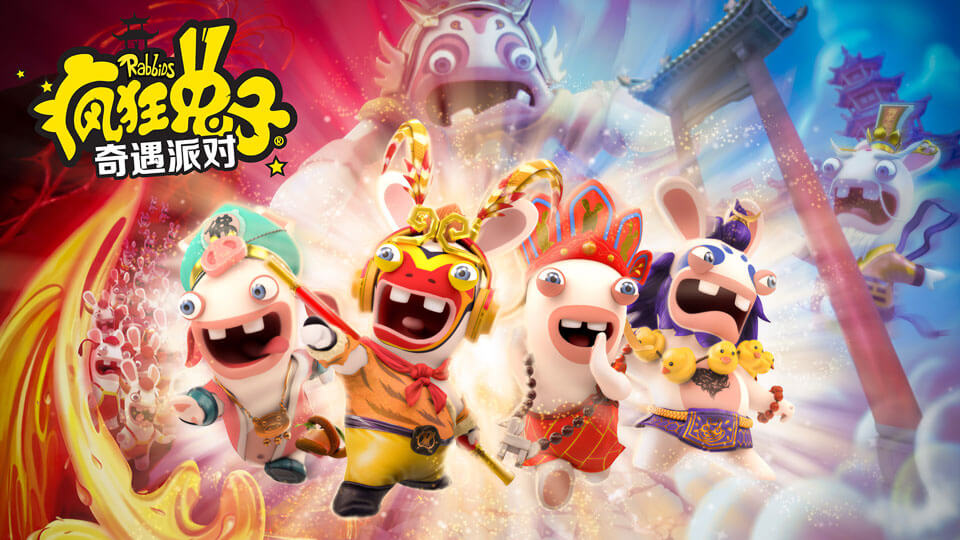 Ubisoft has pulled back the curtain on an entirely new Rabbids game for Switch, which could end up being a region exclusive. The game takes some inspiration from Journey to the West, and actually sees the Rabbids winding up in China.
Here's the first trailer:
The new Rabbids title for Switch will be playable between August 2 and August 5 at ChinaJoy. Given the Chinese influence, it may not release in other territories. Regardless, it's a savvy move on Ubisoft's part as Nintendo is working with Tencent to bring Switch to China.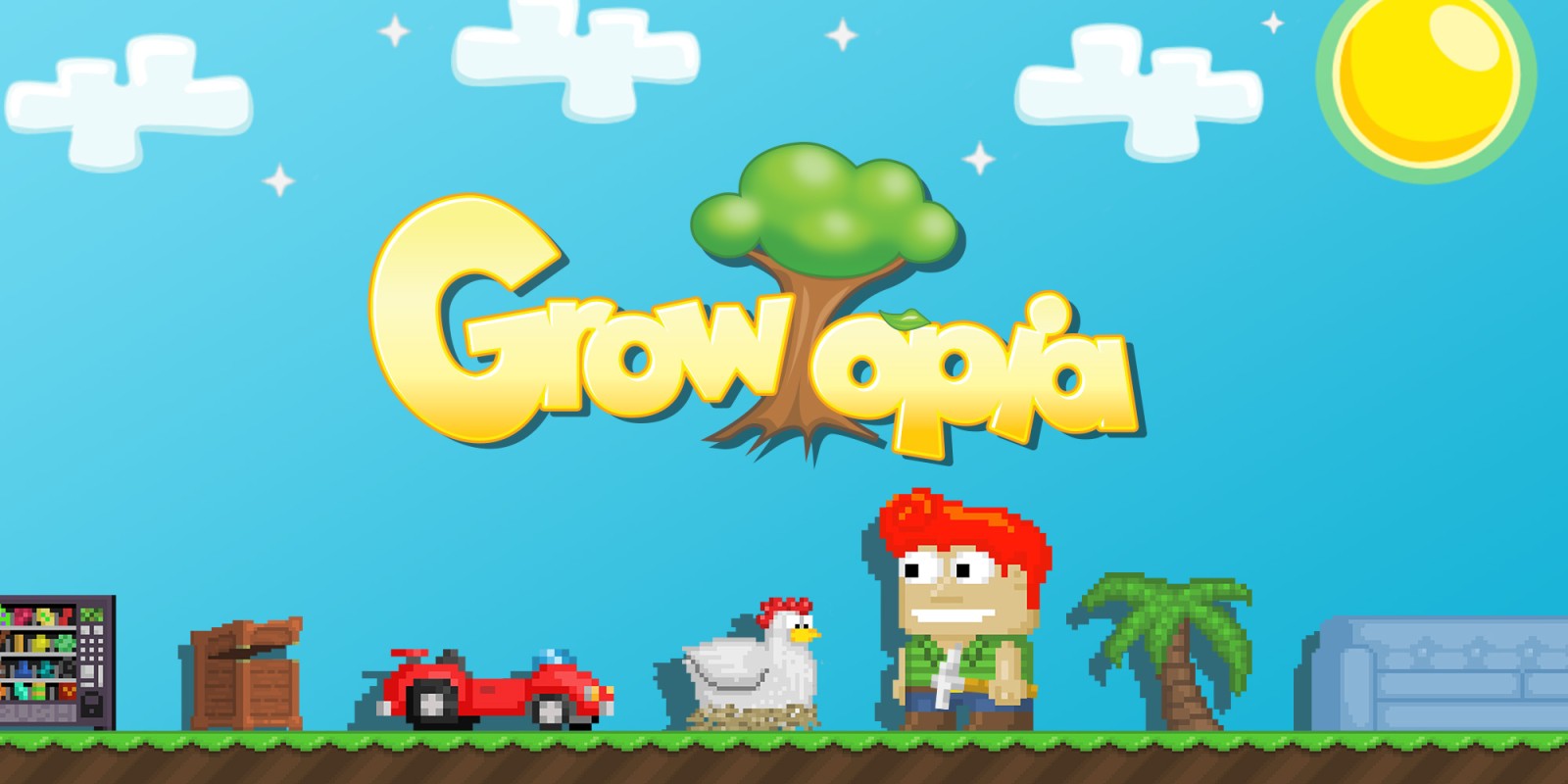 Ubisoft issued a launch trailer for its multiplayer sandbox platformer Growtopia, which is out now on the Switch eShop. Watch it below.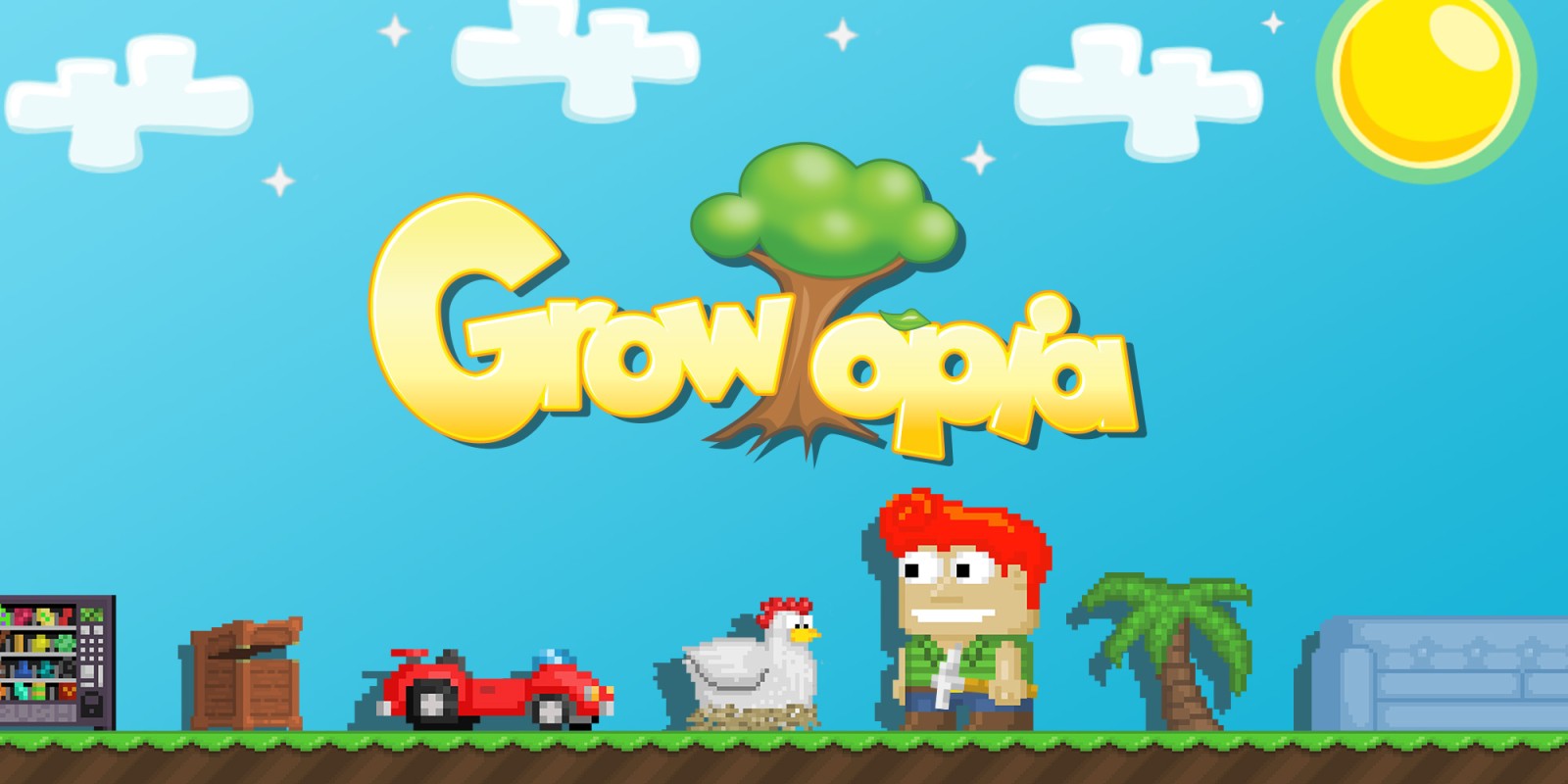 New footage is in showing Ubisoft's free-to-play MMO Growtopia on Switch. Have a look at the gameplay in the video below.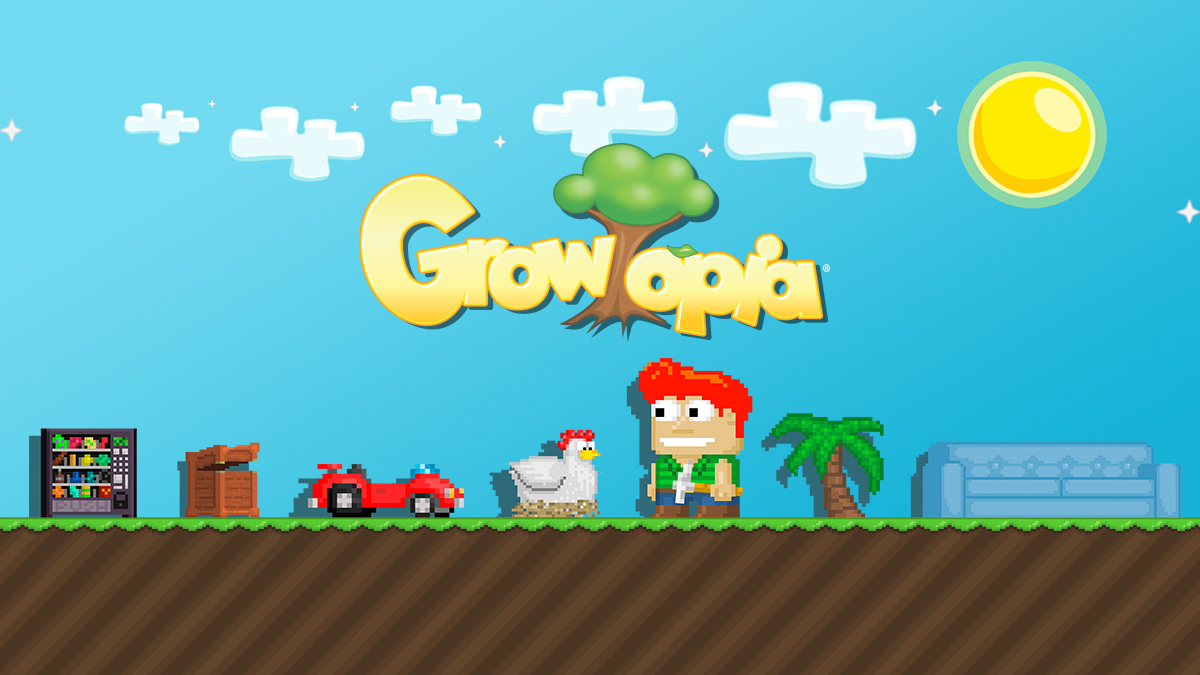 You may recall that Growtopia was listed for Switch towards the end of March. The game disappeared, only for it to be relisted this week. It now has a page once again on the eShop in Europe and Australia.
If what's listed is accurate, Growtopia will finally be releasing on July 18. We'll let you know if there are any other changes before then.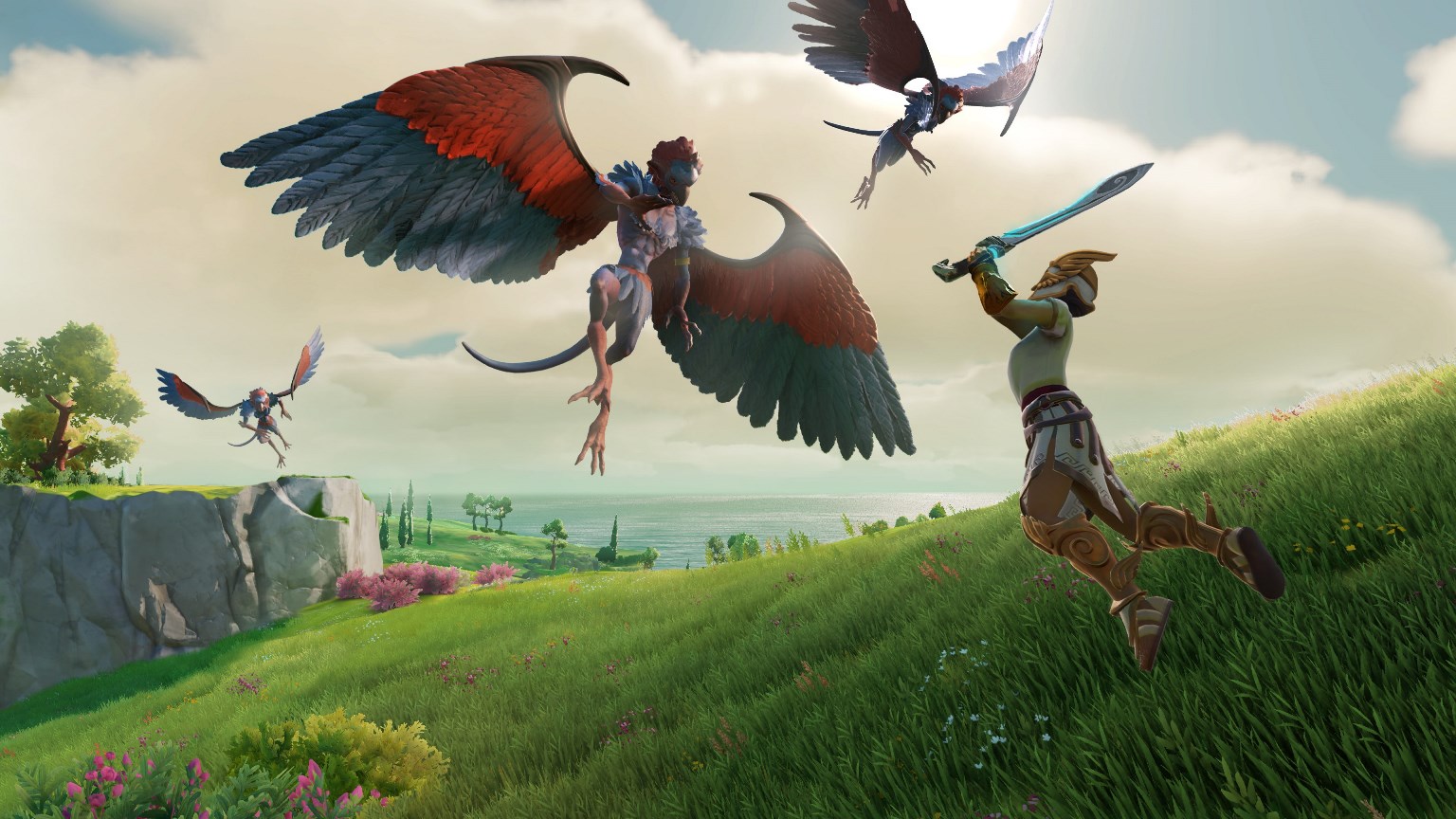 Leading up to the release of Gods & Monsters early next year on Switch, Ubisoft has begun sharing some developer insight on the game through internal interviews and blogs.
Specifically, their latest interview — involving Creative Director Jonathan Dumont and Senior Producer Marc-Alexis Côté — focuses on building the players' journey as well as location and theme within the game. Check out the interview snippets below.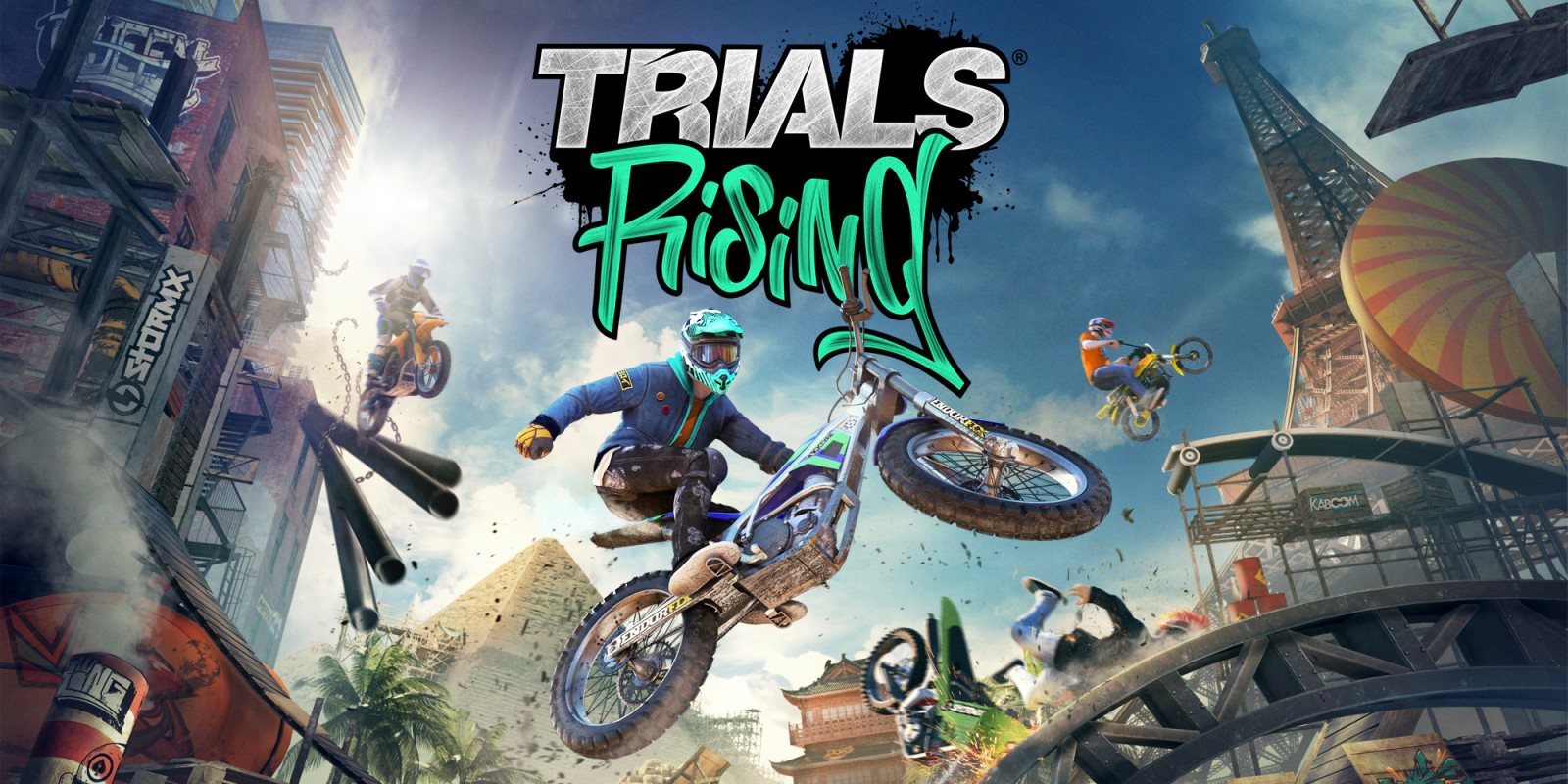 This week, Ubisoft issued a new update for Trials Rising. The team has implemented a bunch of fixes and improvements relating to online multiplayer, the track editor, and more.
Below are the full patch notes: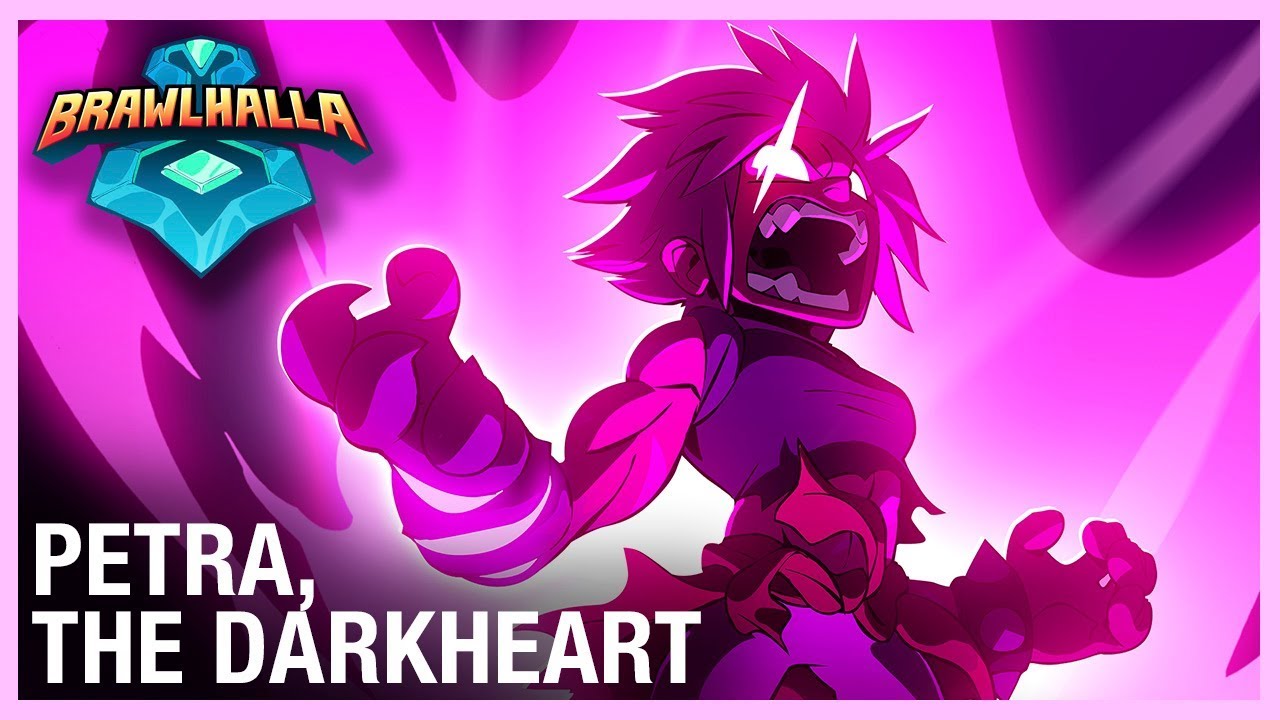 Ubisoft has announced that Petra has been added to Brawlhalla as a new Legend character. That's the 46th Legend in the game, the company says.
Petra "brings her Orb and Gauntlets to the halls of Valhalla from Terminus, the dystopian prison realm that Petra calls home." We have more information about the character plus a trailer below.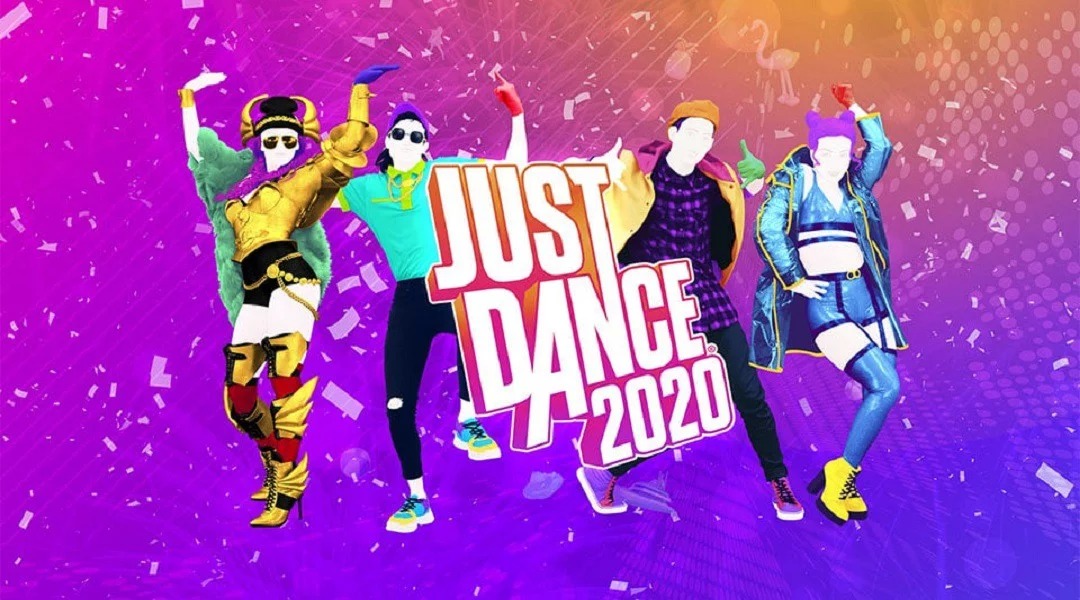 Just Dance is still going strong on Wii. A decade later, Ubisoft is keeping the console alive with the series' latest entry, Just Dance 2020.
Some might be surprised to hear that Wii is still getting a new game. The logic makes sense though, as Ubisoft told Polygon: "A lot of our players are children and families who continue to play on Wii."
Ubisoft is also going out of its way to help the community. The company said it has "donated consoles and Just Dance games over the years to children's hospitals where they use the game with patients to help with movement, exercise, rehabilitation and just for fun, bringing a smile to their faces."