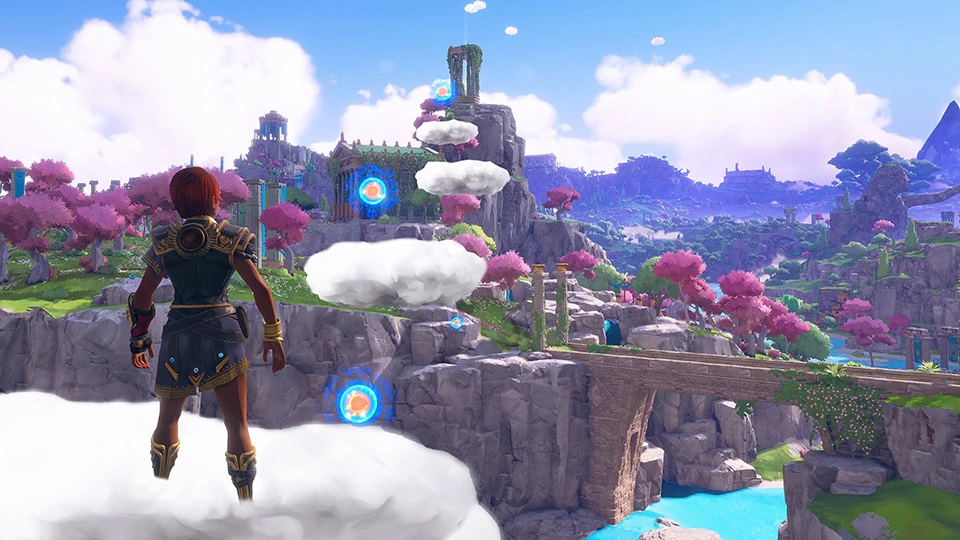 The next piece of Immortals Fenyx Rising DLC is just around the corner. Myths of the Eastern Realm will launch on March 25, Ubisoft announced today.
Ubisoft Chengdu developed Myths of the Eastern Realm, which "introduces a new open world, characters, and story inspired by Chinese mythology, and centering on a new hero named Ku." Players can get an early taste of the upcoming DLC as part of a free quest added to Immortals Fenyx Rising known as "We Are Not Alone".
Here's a bit of additional information about the quest: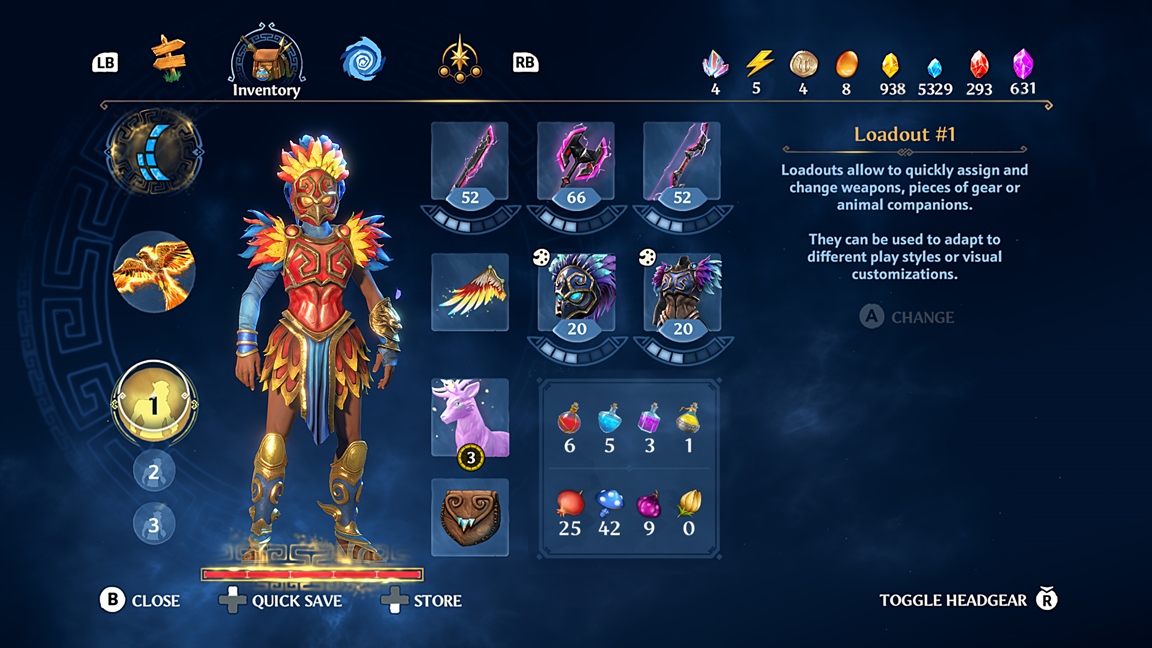 A notable update has gone live for Immortals Fenyx Rising. Version 1.1.1 includes the ability to create up to three loadouts, Nightmare Difficulty can be accessed without having to beat the game a first time, and more.
The full patch notes are as follows: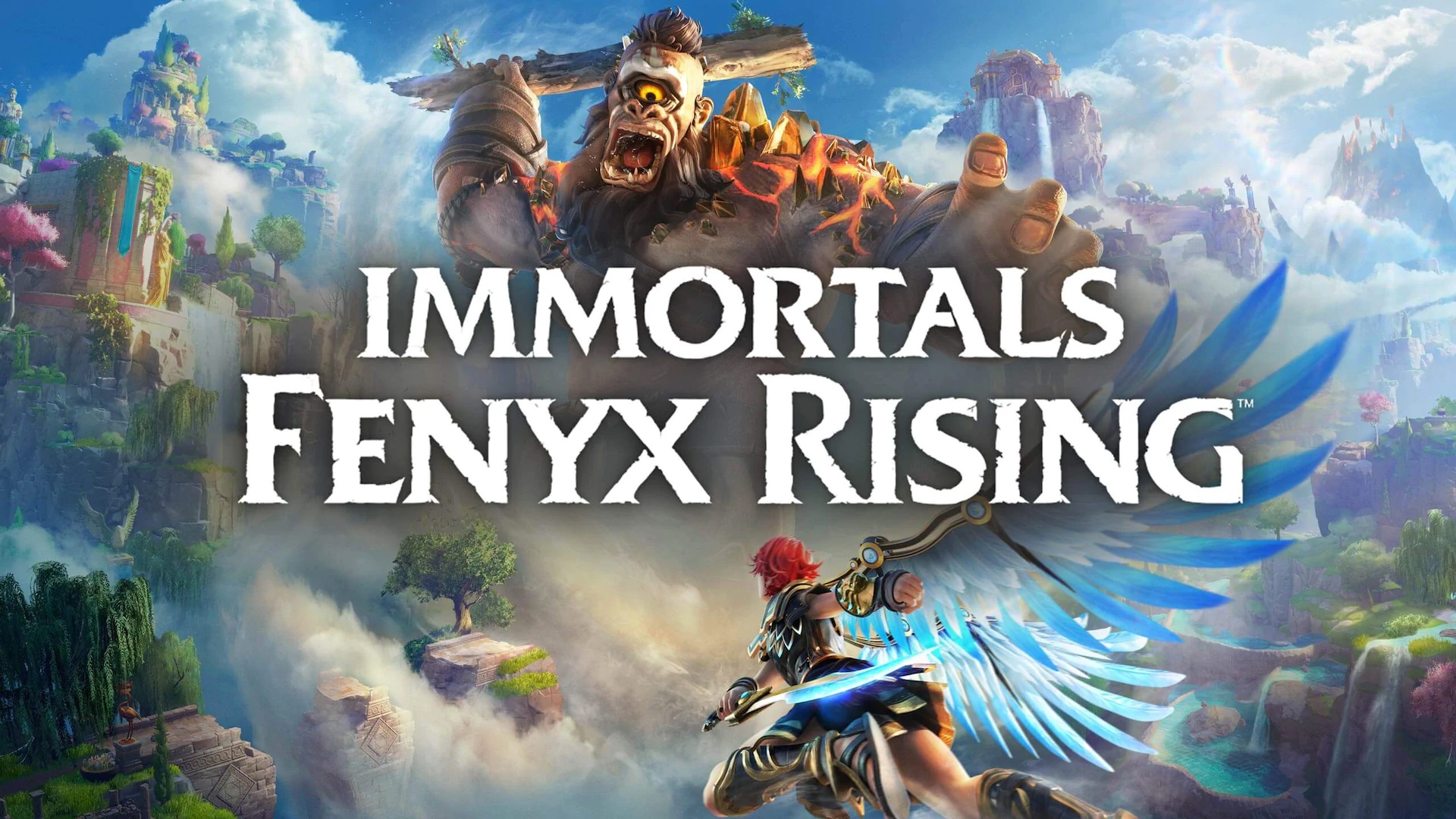 As part of its quarterly financial report today, Ubisoft revealed that the company is the top third-party publisher on Switch. Nintendo's console has contributed to its bottom line.
Ubisoft chief financial officer Frederick Duguet stated: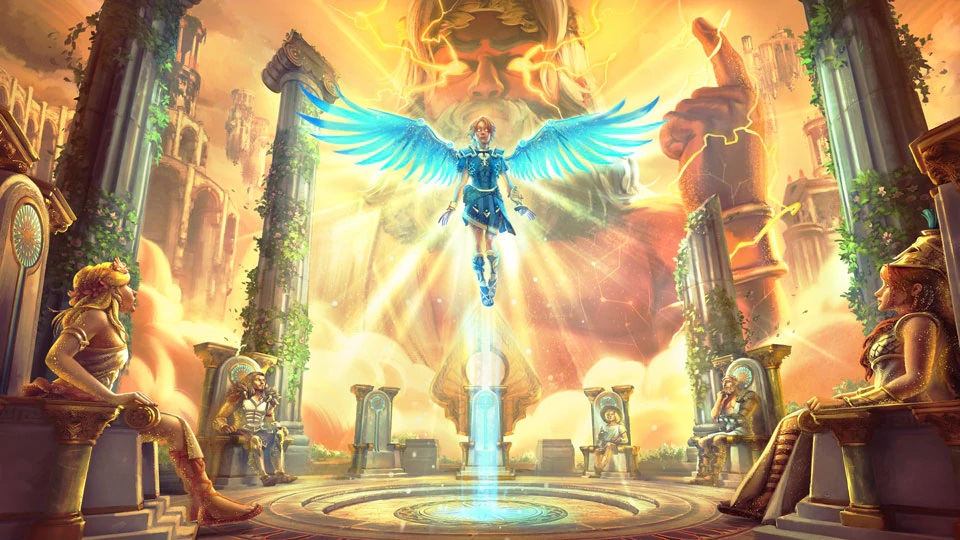 A few days ago, Immortals Fenyx Rising received its first piece of major DLC known as "A New God". View some footage in the video below.
We have more information and a trailer for the new Immortals Fenyx Rising DLC Immortals Fenyx Rising here.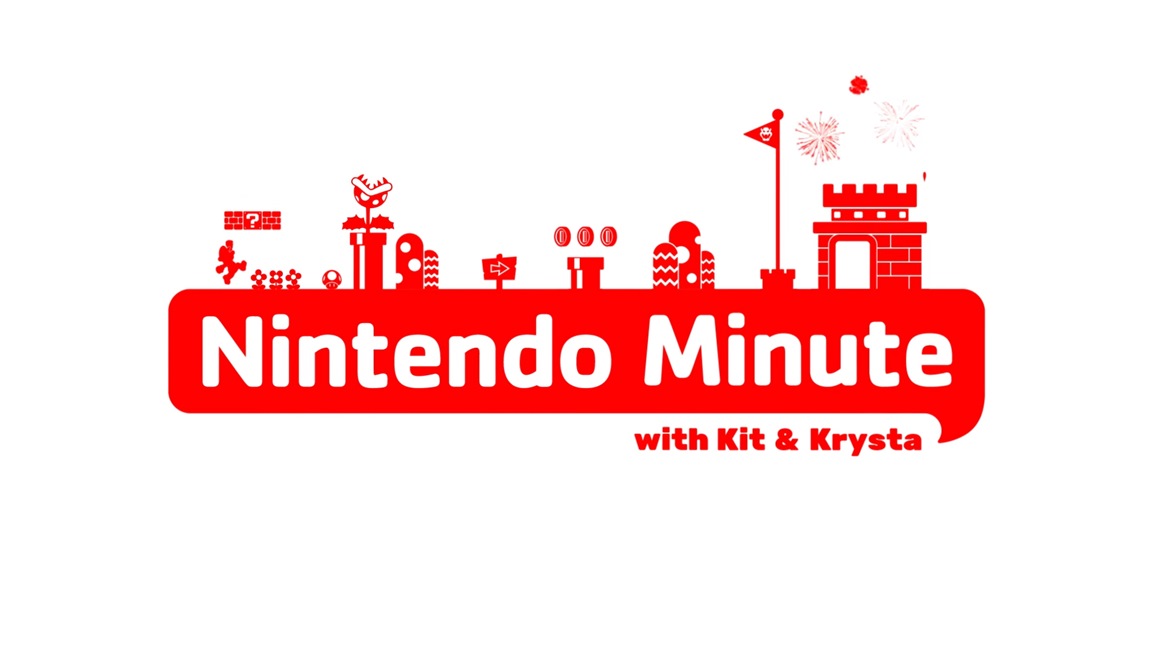 This week's episode of Nintendo Minute has gone live. In today's video, Kit and Krysta catch up with the band Anamanaguchi to play some Scott Pilgrim vs. The World: The Game – Complete Edition and talk about their experience writing music for the game. Check out the full episode below.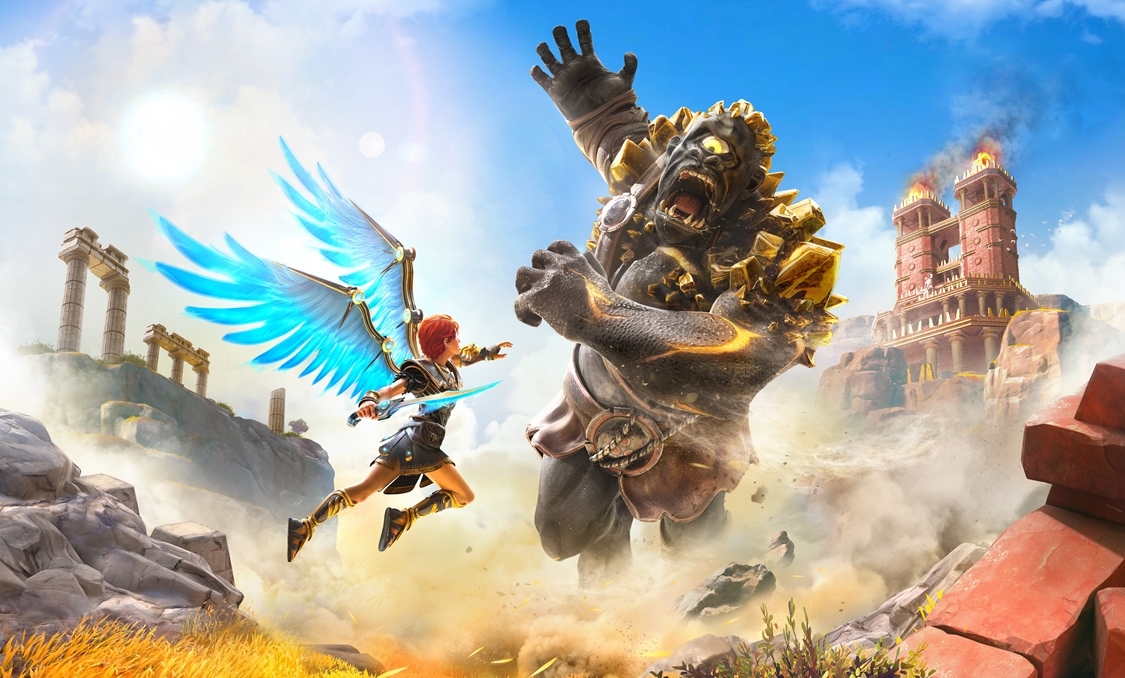 Nintendo has shared a brief video interview with Scott Phillips, the director of Immortals Fenyx Rising. Below, Phillips explains how the game's Greek mythology inspired story and customizable, open-world gameplay came to Switch.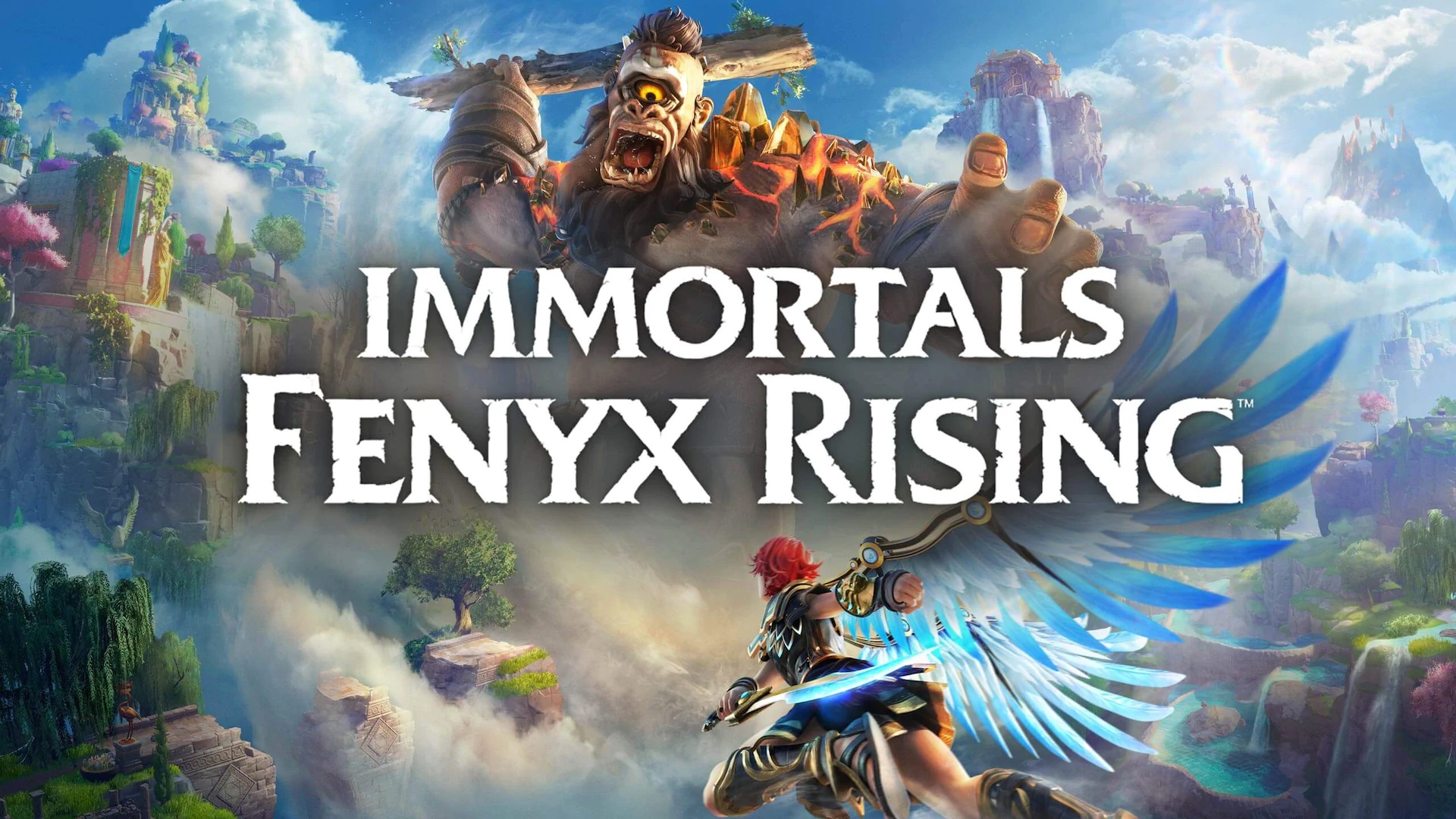 Ubisoft has announced today that Immortals Fenyx Rising's first DLC, A New God, is now live on Switch. Additionally, those that have yet to pick up the game can try out a demo, which just went up on the eShop.
Below are all of the pertinent details: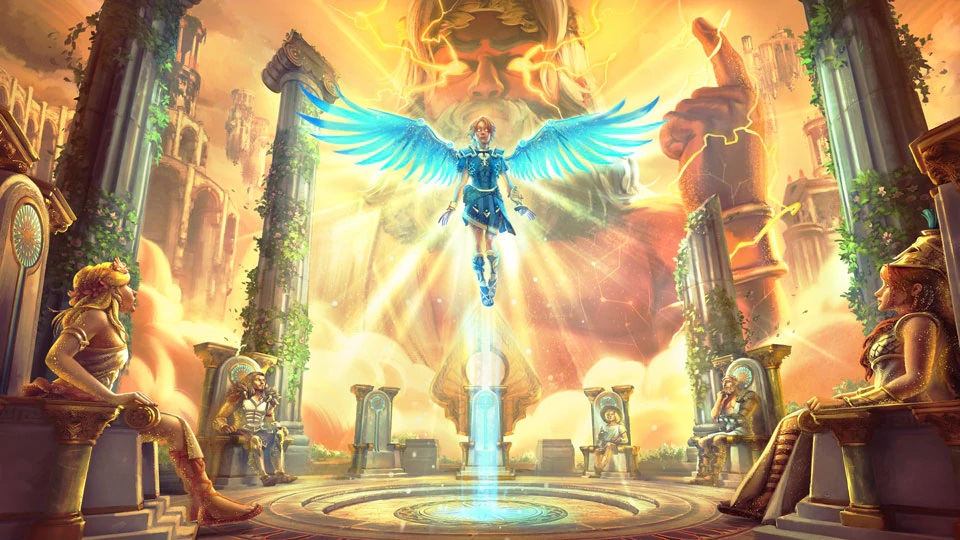 The first piece of Immortals Fenyx Rise DLC is almost here. A New God will launch tomorrow, January 28, Ubisoft has announced.
Here's a brief overview of the DLC: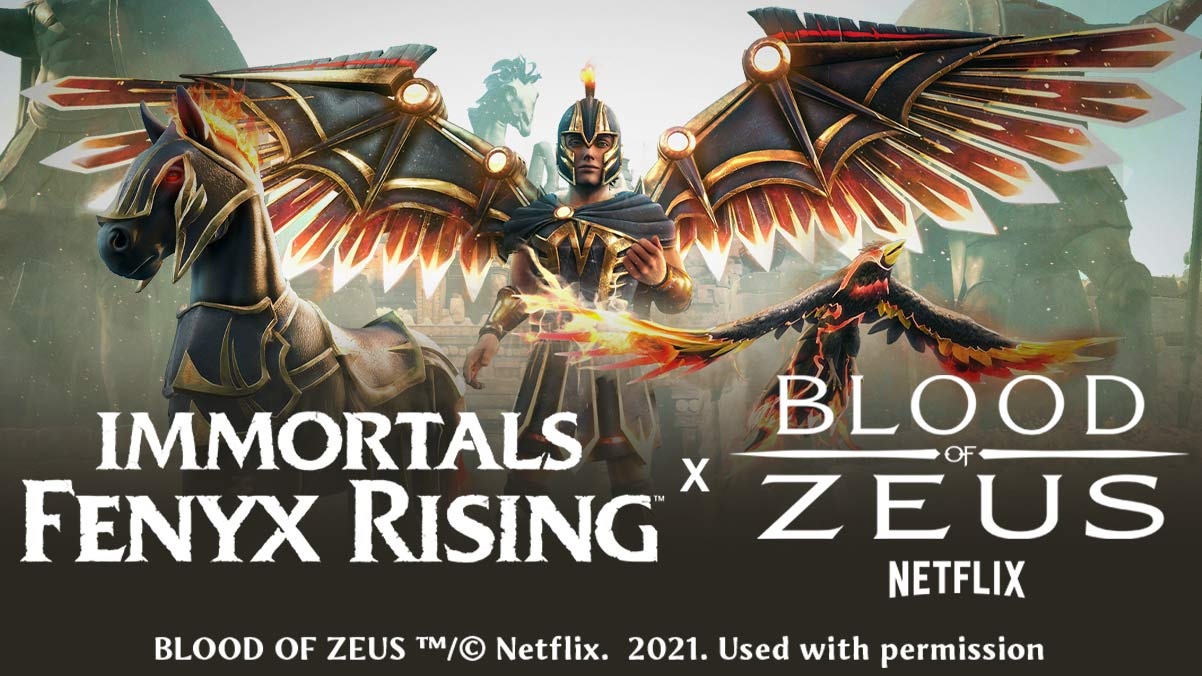 Ubisoft has announced a new crossover for Immortals Fenyx Rising featuring Blood of Zeus. A limited-time event kicks off today that ties in with the Netflix show, complete with a Blood of Zeus-themed quest and an all-new character pack and weapon pack that can be purchased.
Below are the full details: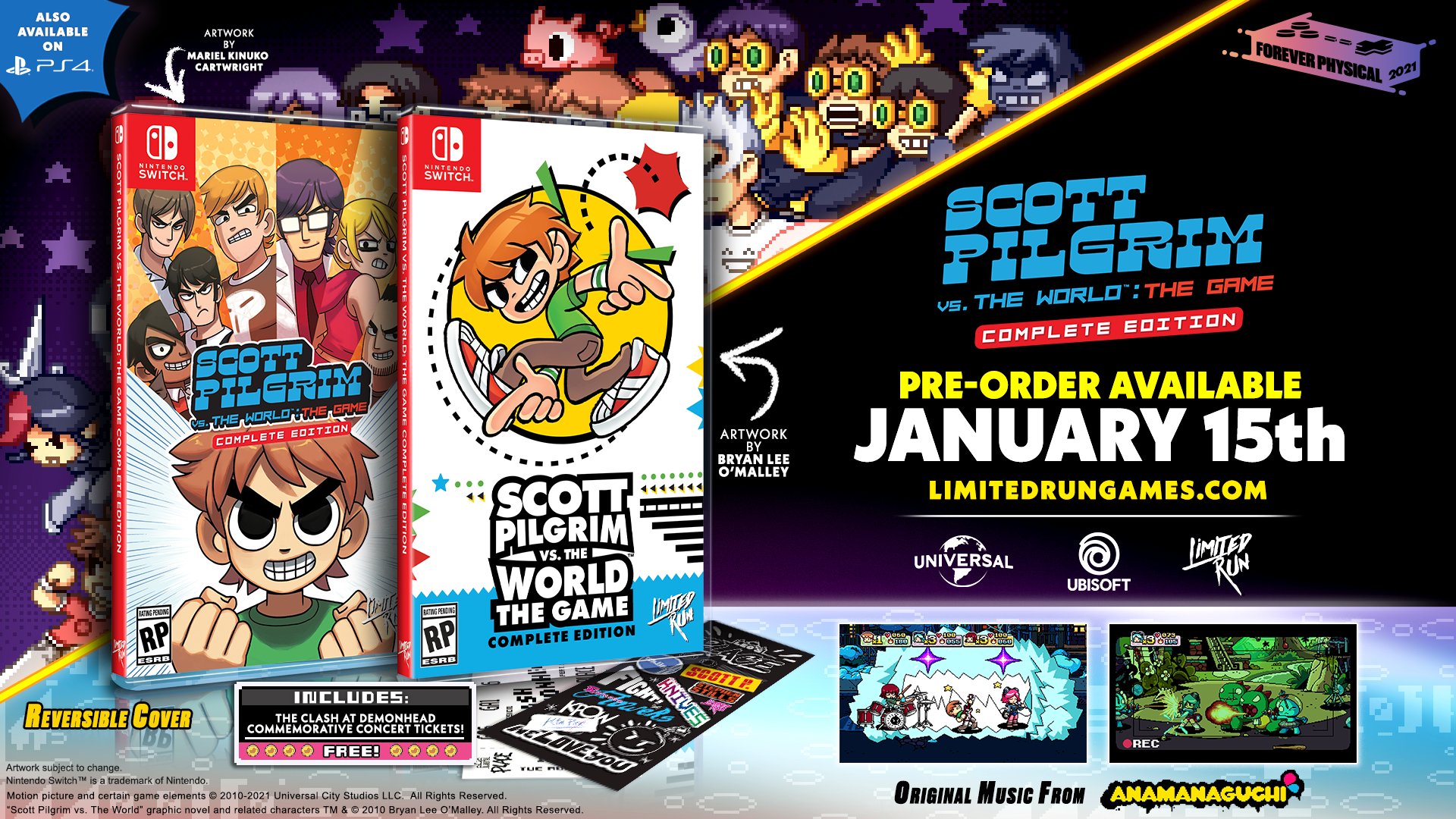 Although Scott Pilgrim vs. The World: The Game – Complete Edition landed on the Switch eShop yesterday, many fans are waiting on the new physical release from Limited Run Games. And by all accounts, it's been a huge success so far.
Limited Run Games owner Douglas Bogart announced on Twitter that Scott Pilgrim vs. The World: The Game – Complete Edition has already sold 25,000 physical copies on Switch. That was done in just three hours. It turns out that this is already Limited Run Games' biggest release of all time.
Scott Pilgrim vs. The World: The Game – Complete Edition is also doing well digitally, as it's quickly climbing up the Switch eShop charts despite just releasing yesterday.