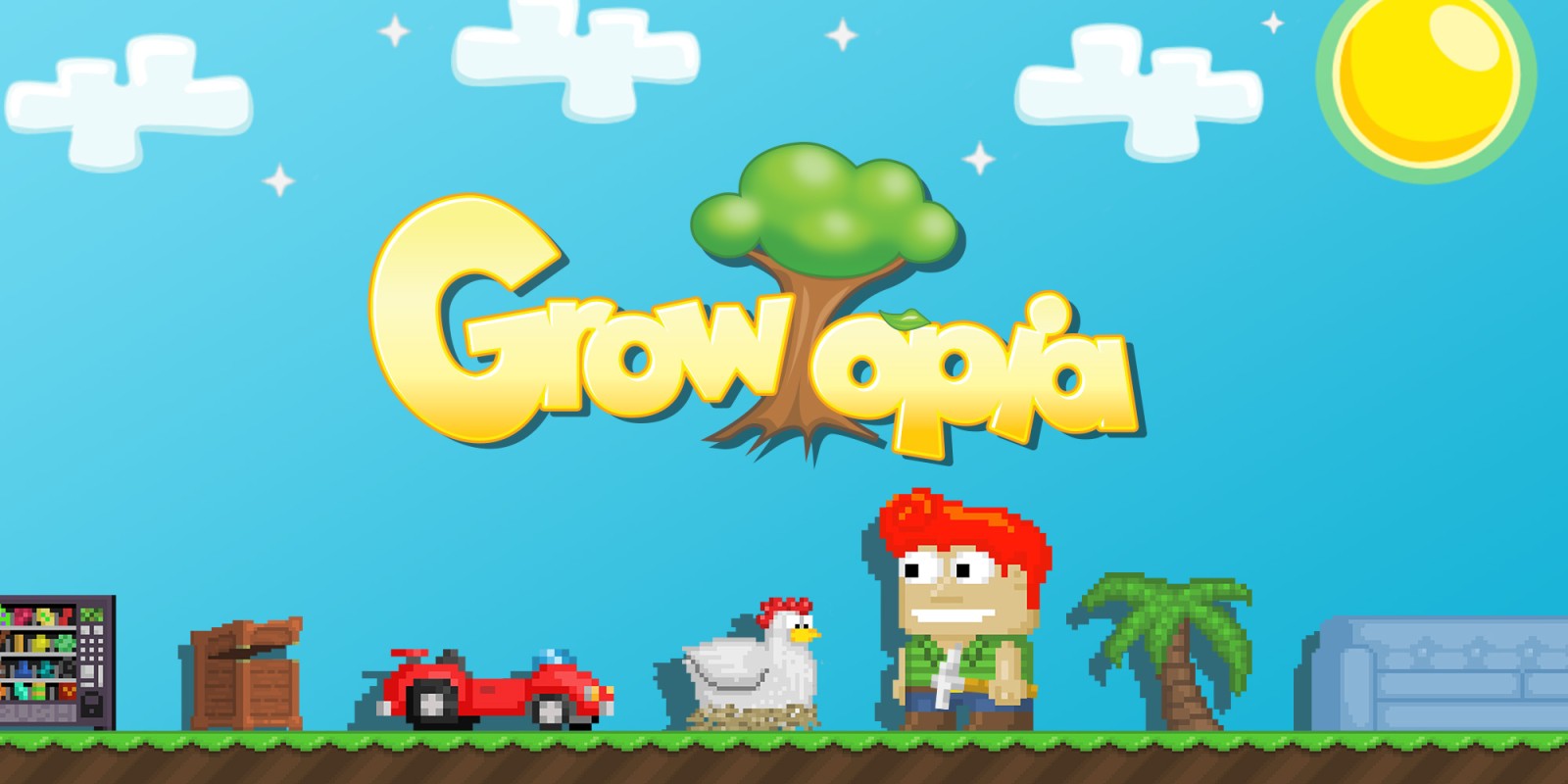 Ubisoft issued a launch trailer for its multiplayer sandbox platformer Growtopia, which is out now on the Switch eShop. Watch it below.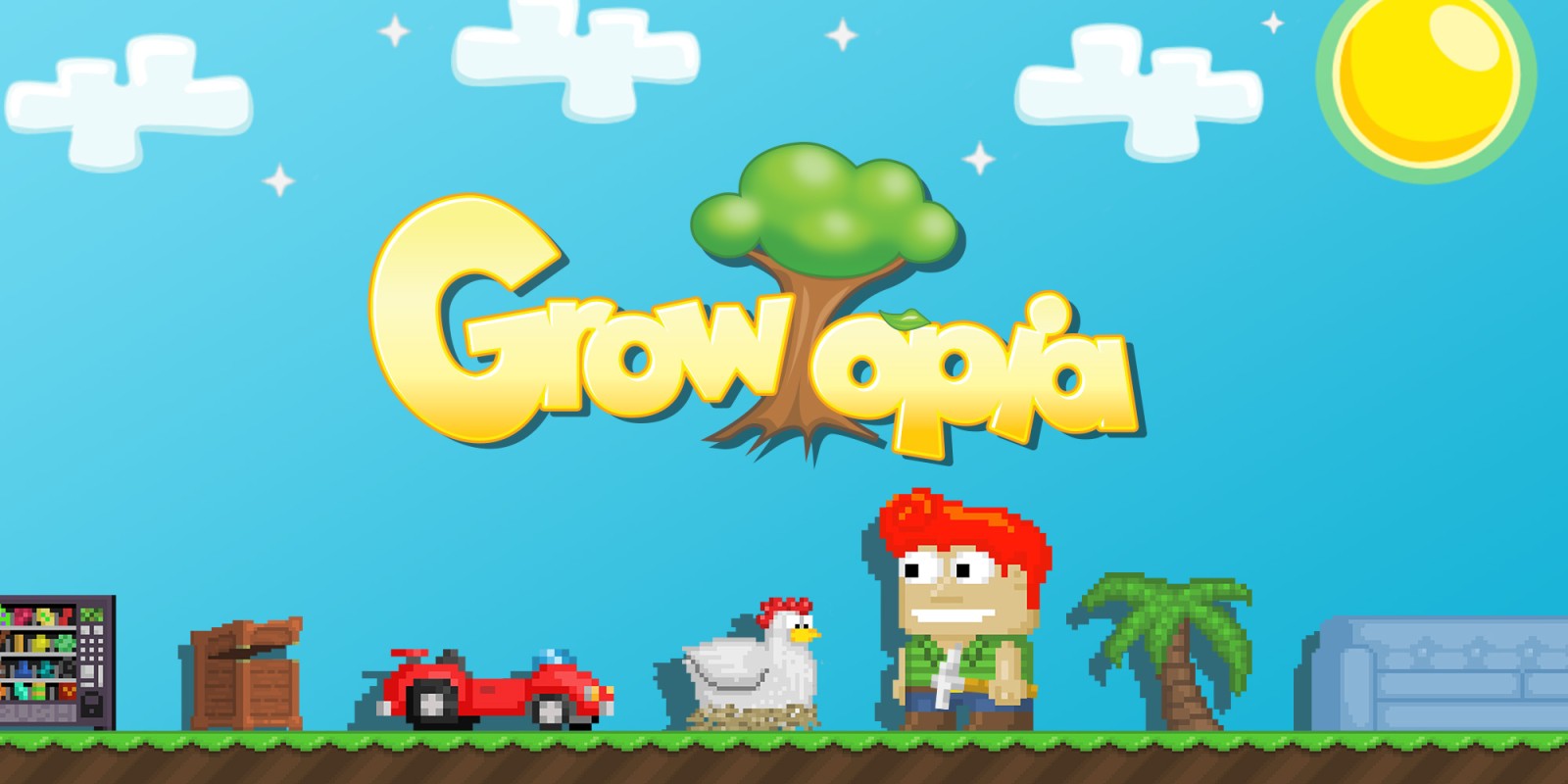 New footage is in showing Ubisoft's free-to-play MMO Growtopia on Switch. Have a look at the gameplay in the video below.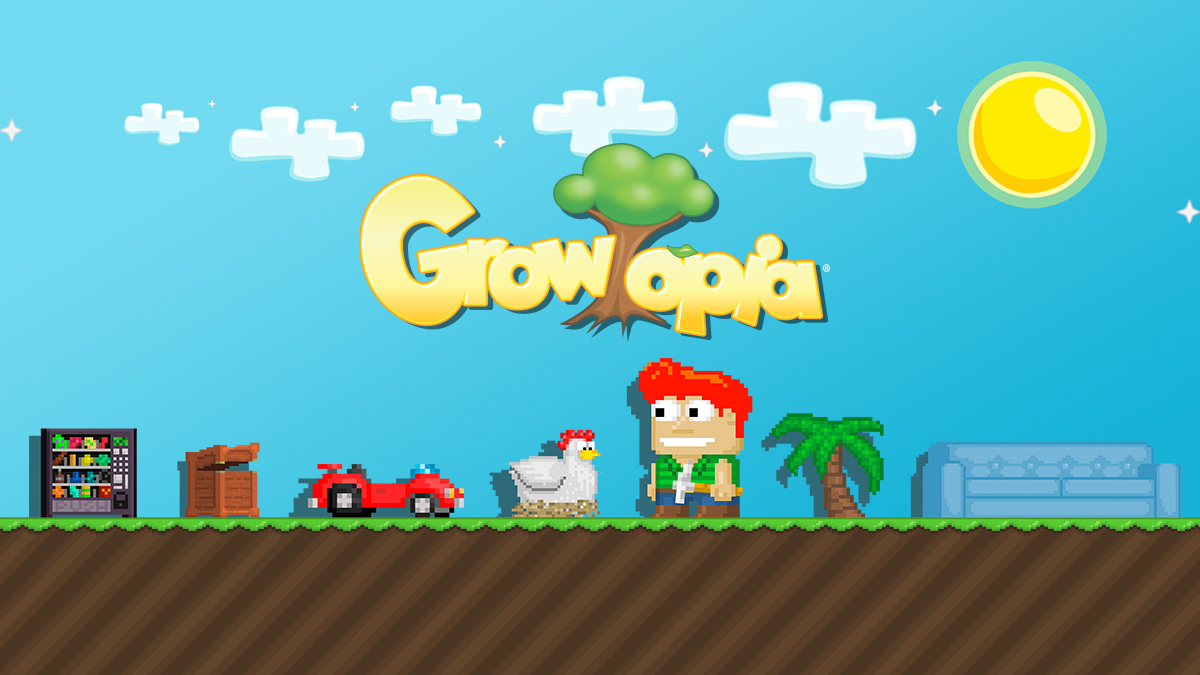 You may recall that Growtopia was listed for Switch towards the end of March. The game disappeared, only for it to be relisted this week. It now has a page once again on the eShop in Europe and Australia.
If what's listed is accurate, Growtopia will finally be releasing on July 18. We'll let you know if there are any other changes before then.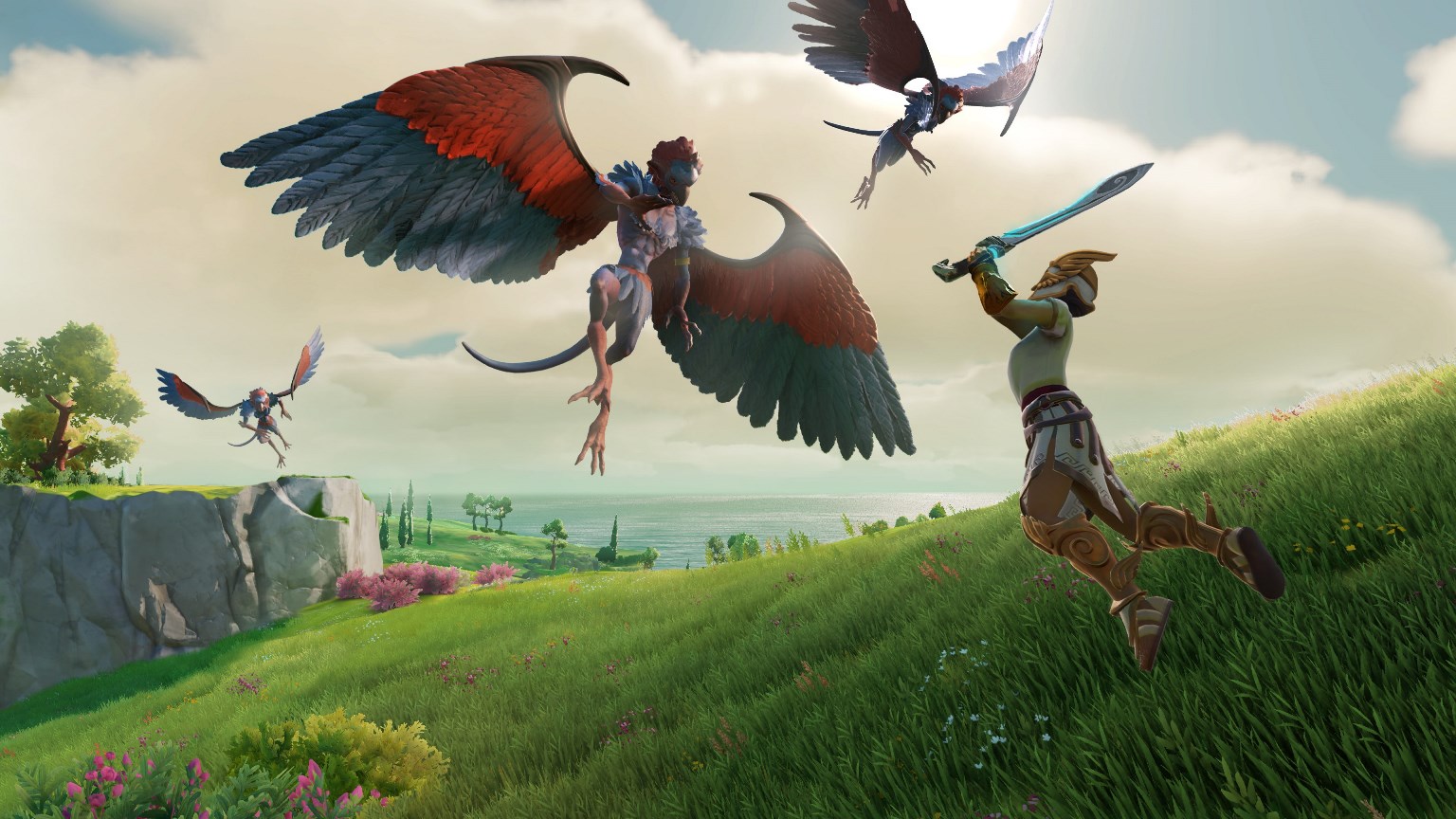 Leading up to the release of Gods & Monsters early next year on Switch, Ubisoft has begun sharing some developer insight on the game through internal interviews and blogs.
Specifically, their latest interview — involving Creative Director Jonathan Dumont and Senior Producer Marc-Alexis Côté — focuses on building the players' journey as well as location and theme within the game. Check out the interview snippets below.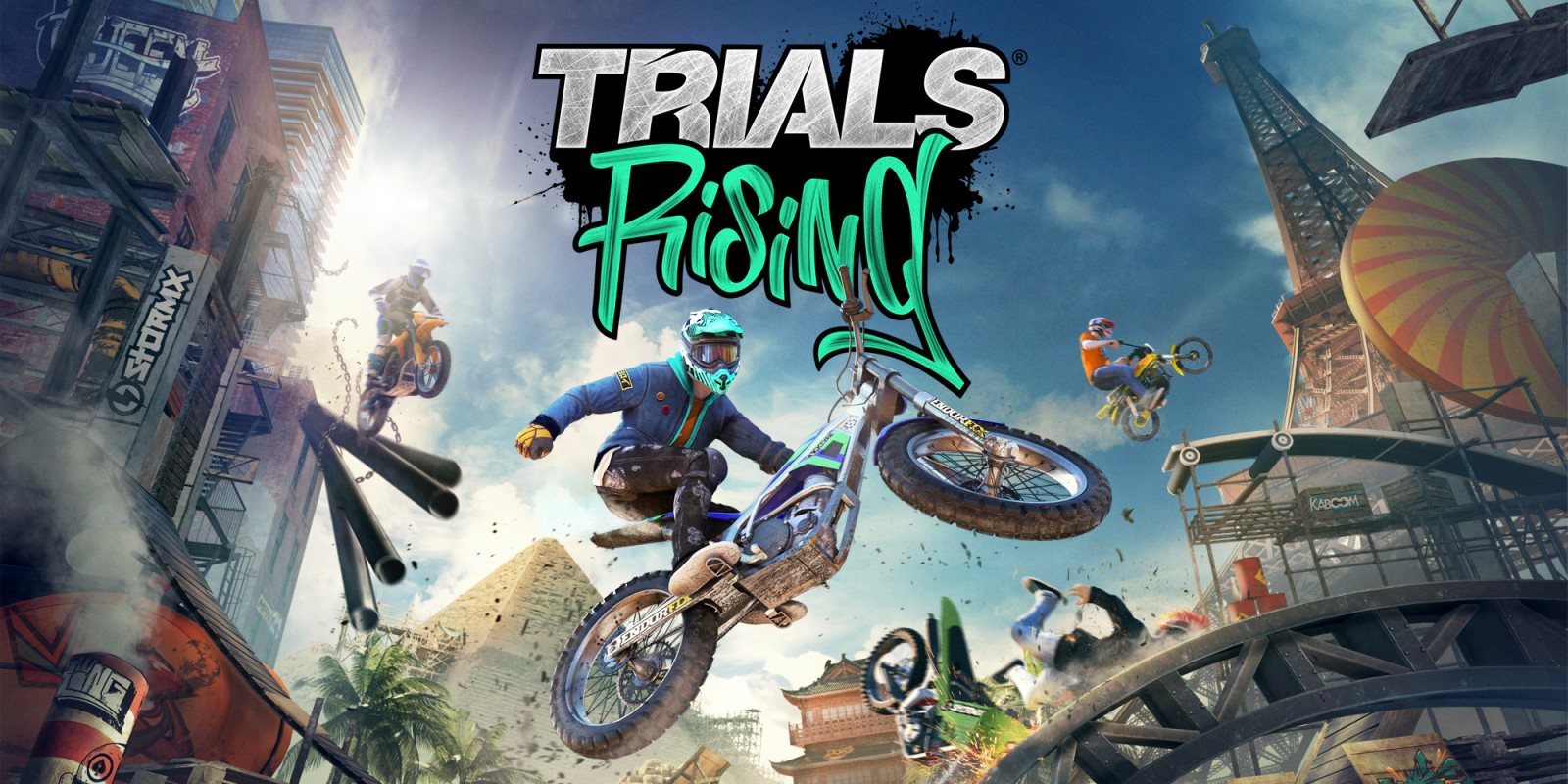 This week, Ubisoft issued a new update for Trials Rising. The team has implemented a bunch of fixes and improvements relating to online multiplayer, the track editor, and more.
Below are the full patch notes: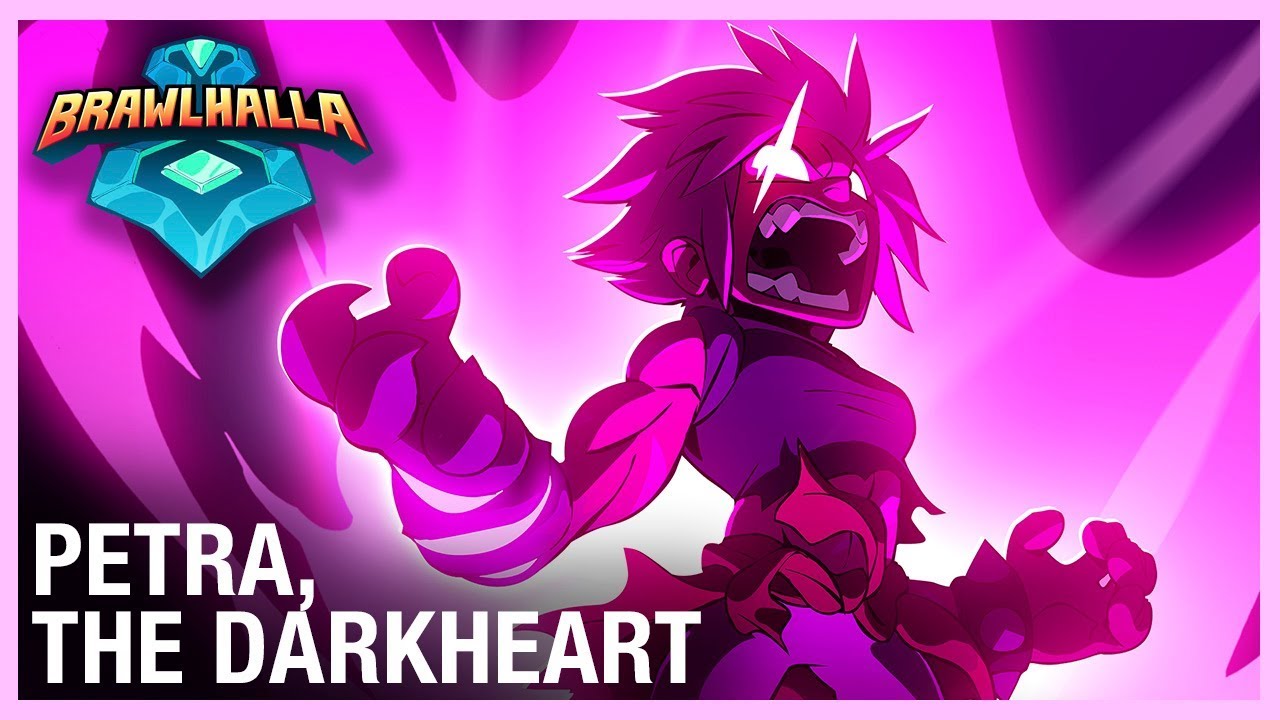 Ubisoft has announced that Petra has been added to Brawlhalla as a new Legend character. That's the 46th Legend in the game, the company says.
Petra "brings her Orb and Gauntlets to the halls of Valhalla from Terminus, the dystopian prison realm that Petra calls home." We have more information about the character plus a trailer below.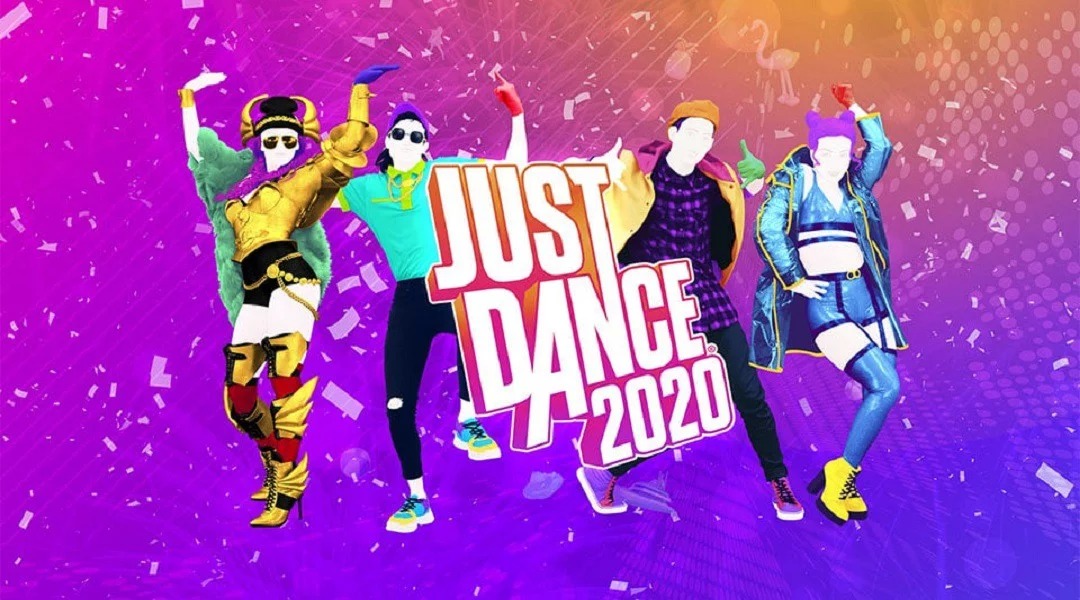 Just Dance is still going strong on Wii. A decade later, Ubisoft is keeping the console alive with the series' latest entry, Just Dance 2020.
Some might be surprised to hear that Wii is still getting a new game. The logic makes sense though, as Ubisoft told Polygon: "A lot of our players are children and families who continue to play on Wii."
Ubisoft is also going out of its way to help the community. The company said it has "donated consoles and Just Dance games over the years to children's hospitals where they use the game with patients to help with movement, exercise, rehabilitation and just for fun, bringing a smile to their faces."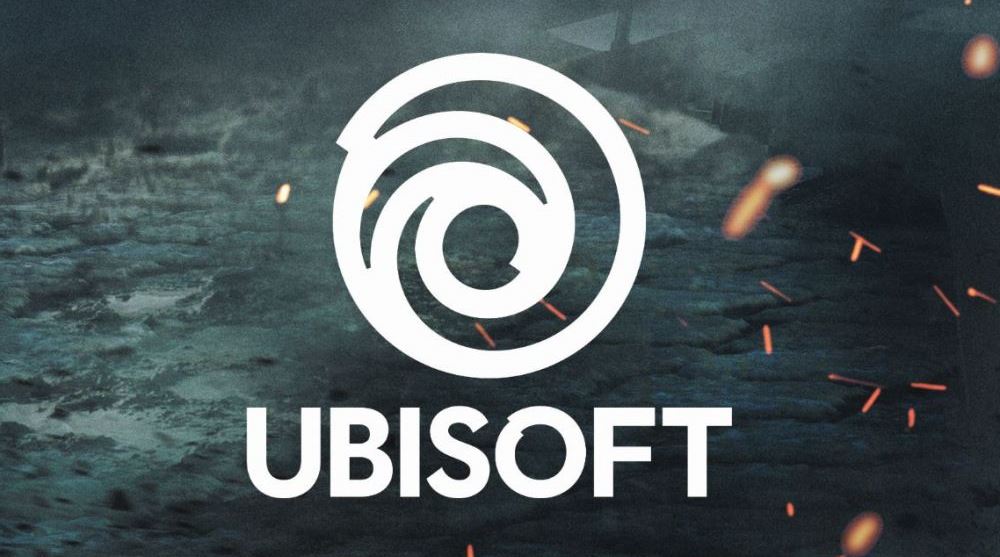 Believe it or not, Wii is still getting a tiny bit of support. Ubisoft has been pumping out Just Dance games on a yearly basis, and the series continued to appear on the old console.
Ubisoft EMEA executive director Alain Corre spoke about continuing to support the Wii in an interview with The Telegraph. Corre said that the company is "happy" to have the system's last game "as there still a lot of fans wanting to play on it."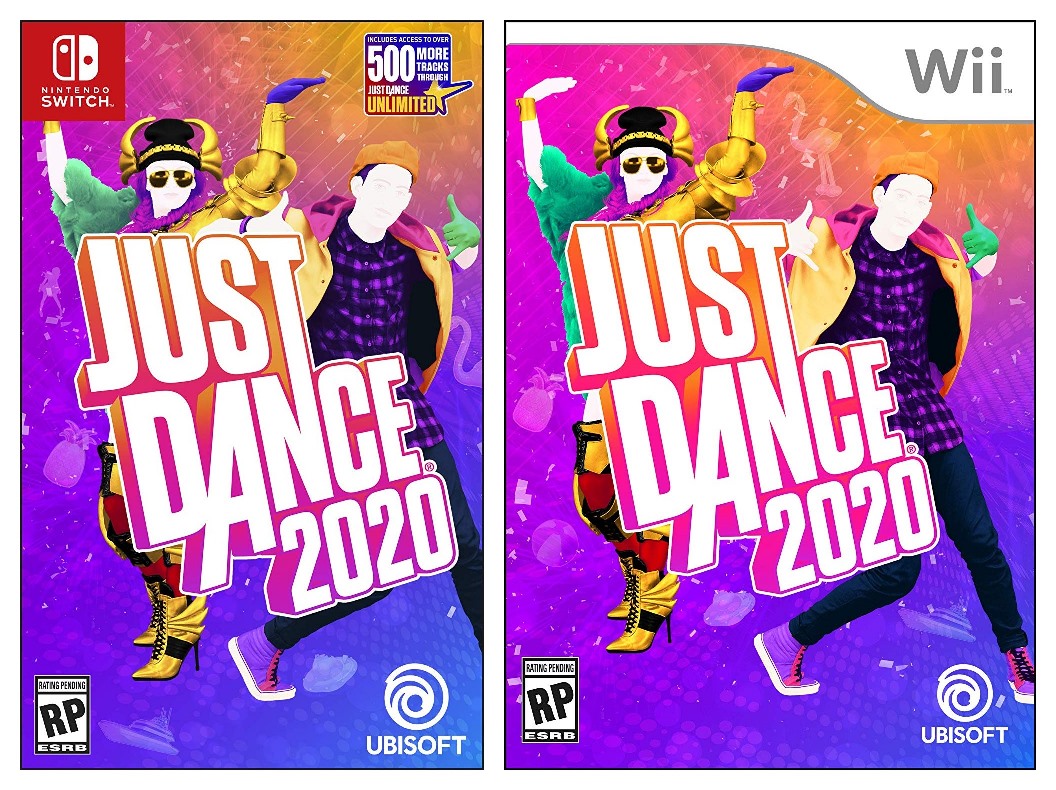 It's been ten years of Just Dance, and the series is showing no signs of slowing down. Ubisoft announced the latest entry this week, Just Dance 2020, and the game will be on Switch – along with Wii, unbelievably enough. We have a look at the boxart above.
Just Dance 2020 will be out on November 5. The game can be pre-ordered on Amazon here.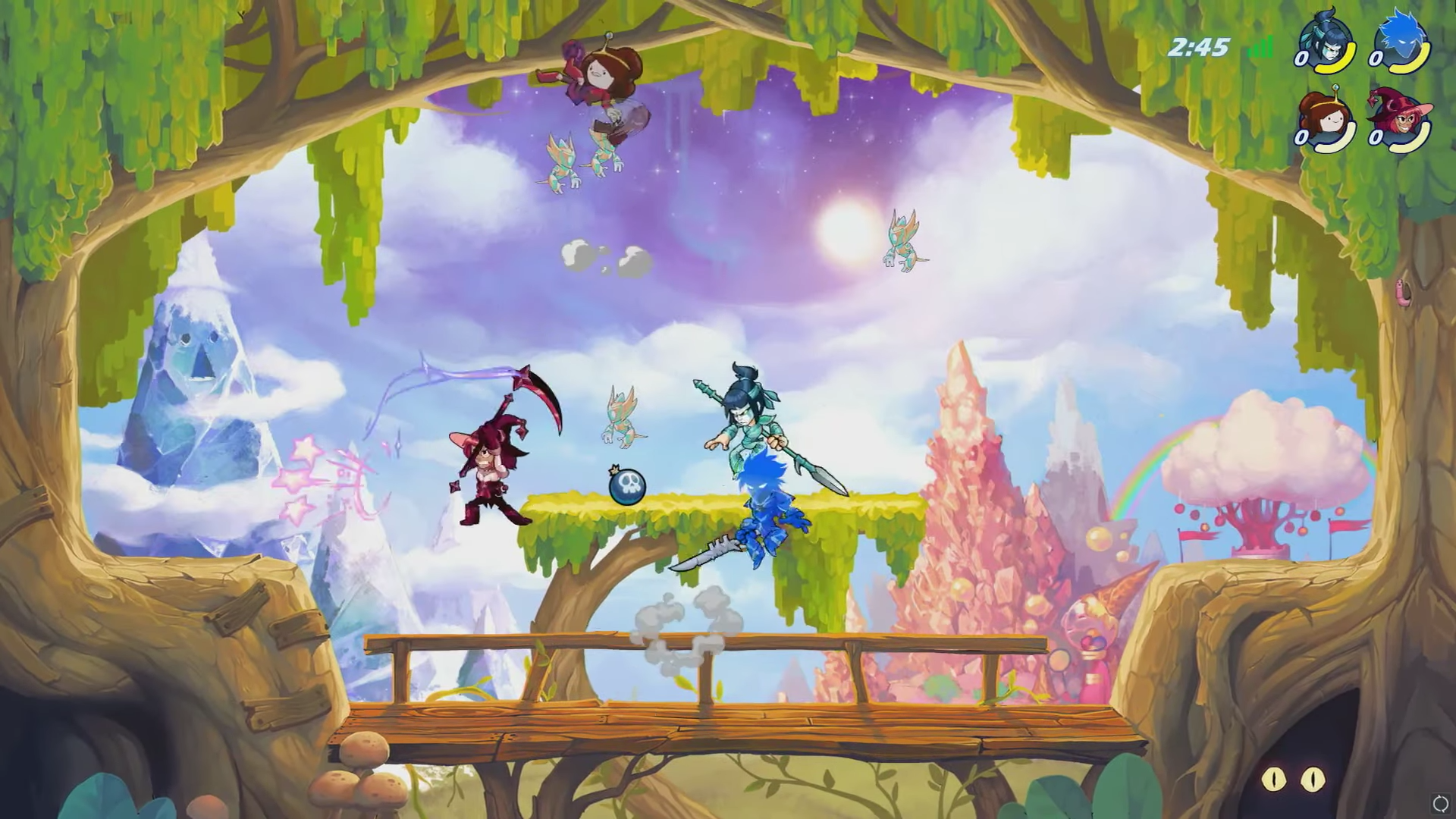 The Adventure Time crossover for Brawlhalla was announced during the Ubisoft press conference at E3. IGN had the chance to go hands-on with it and record some gameplay, which you can watch below: