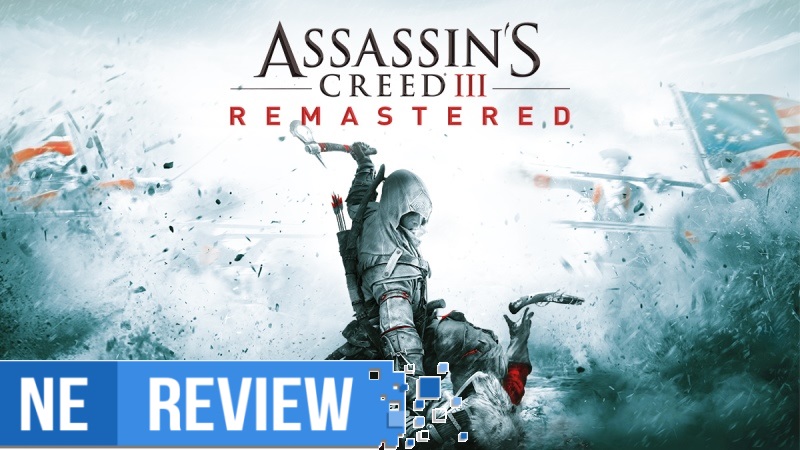 System: Switch
Release date: May 21, 2019
Developer: Ubisoft
Publisher: Ubisoft
---
Do you remember your first experience with Assassins Creed? The inaugural entry in Ubisoft's hit series was a driving force of the Xbox 360 and PS3's launch – a bold new idea with ample room to innovate and expand over the course of a generation. Since then we've sliced and swan-dived our way through key moments in history, with a personal highlight being the swashbuckling antics of Assassins Creed IV: Black Flag. We've also seen a near complete shift in the franchise's framework with recent entries Assassin's Creed Origins and Assassin's Creed Odyssey, which renewed interest considerably for current-gen console owners. With such a wide ranging suite of ideas, concepts and executions at hand, it strikes me as odd that Ubisoft have chosen to bring such a divisive snapshot of the series' history to the Switch.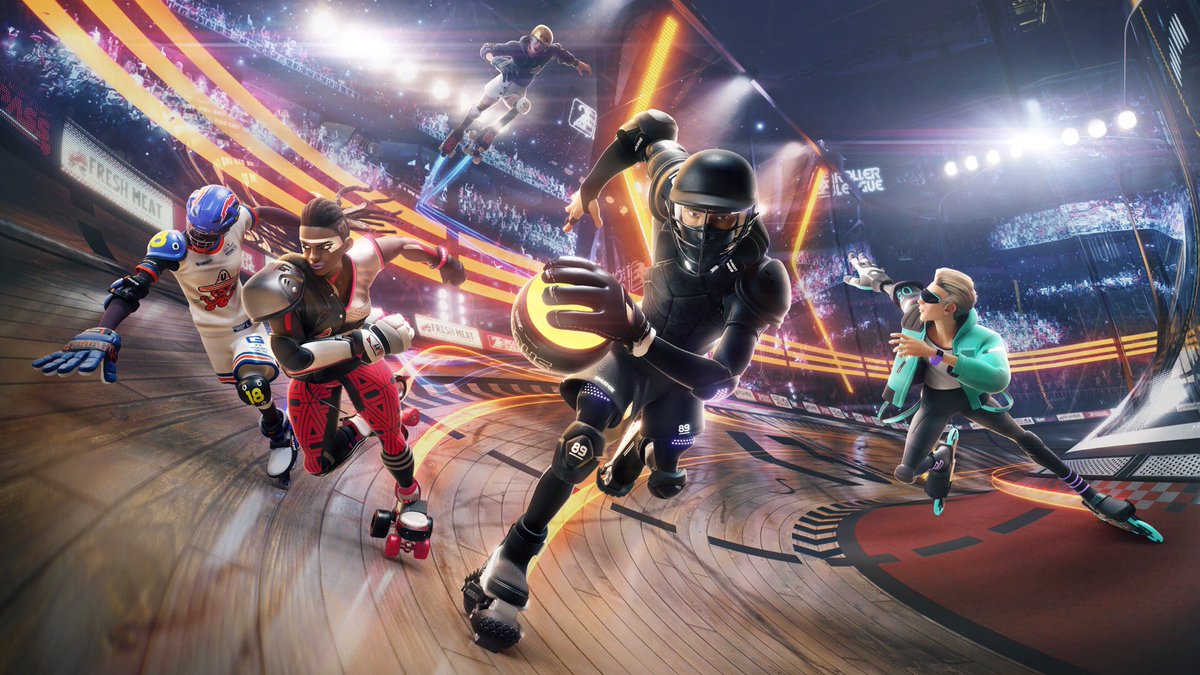 Ubisoft games are often the victim of leaks. Most projects are made known prior to their official announcement, and that seems to be the case once again.
Assets for a new IP titled "Roller Champions" started to surface today. The sports-inspired title features quick play matches, ranked matches, custom matches, and tournaments. A private test was apparently conducted earlier this month.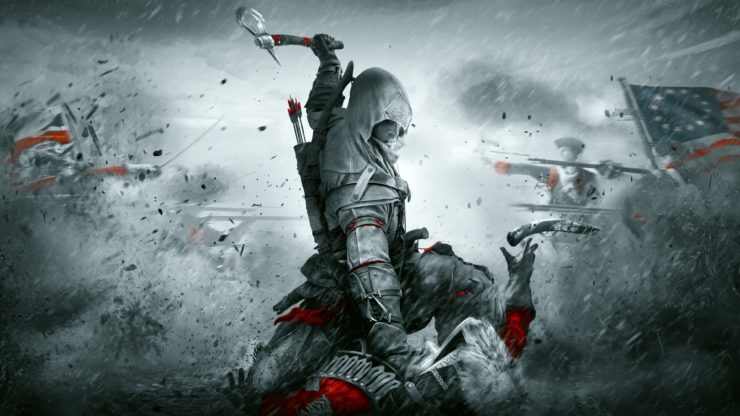 Switch received one of its latest ports this week in the form of Assassin's Creed III Remastered. How does the game perform? Digital Foundry takes a closer look at the technical side of things.
The first point to discuss is resolution. Assassin's Creed III does manage to run at 1080p on Switch when docked compared to Wii U's 720p. However, the image presented isn't as refined as the PlayStation 4 version due to aspects such as post anti-aliasing.
Assassin's Creed Liberation HD is also included in the package, but interestingly, the resolution here is a bit lower. The game runs at 900p when docked with edge artifacts in motion.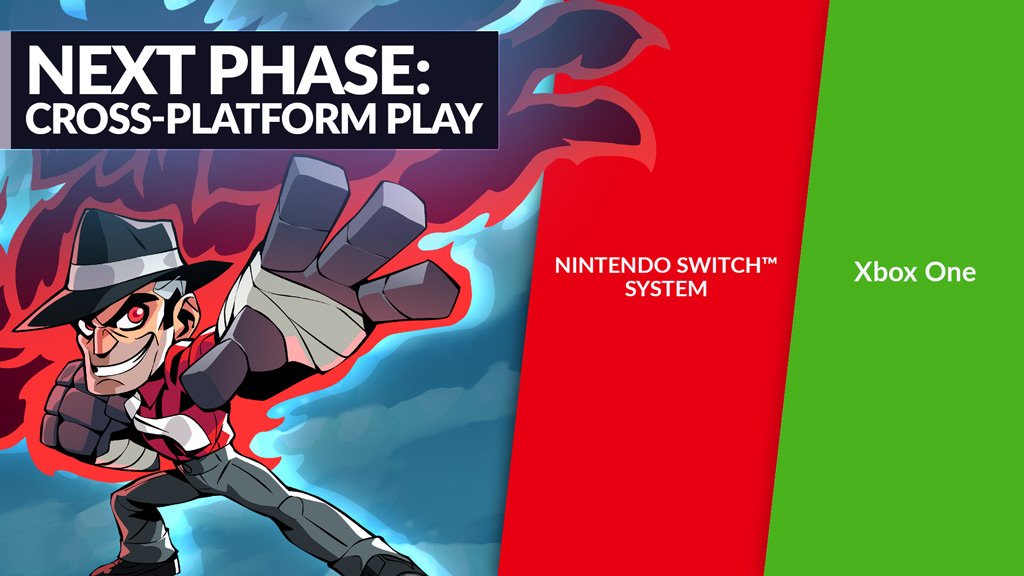 You can add Brawlhalla to the list of games that support cross-platform play. Starting today, Blue Mammoth Games and Ubisoft's free-to-play fighter supports the feature if you're on Switch or Xbox One. Players on both platforms can battle each other online.
Here's the full announcement: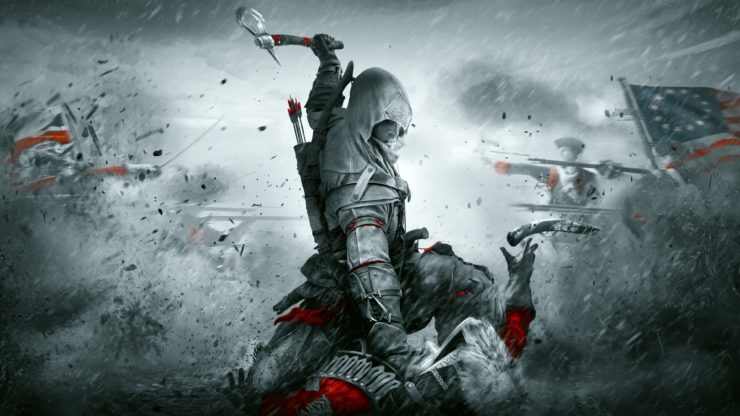 Although Assassin's Creed III Remastered doesn't officially launch on Switch until next week, some footage has already appeared online. View 10 minutes of gameplay below.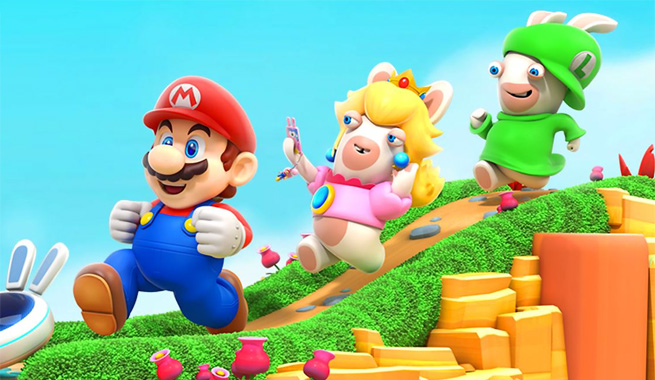 A new Ubisoft sale is up and running on the eShop. Discounts for Switch are live, including Mario + Rabbids Kingdom Battle, Starlink: Battle for Atlas, Trials Rising, and more. A few 3DS games are on sale as well.
Here's the full lineup of eligible titles: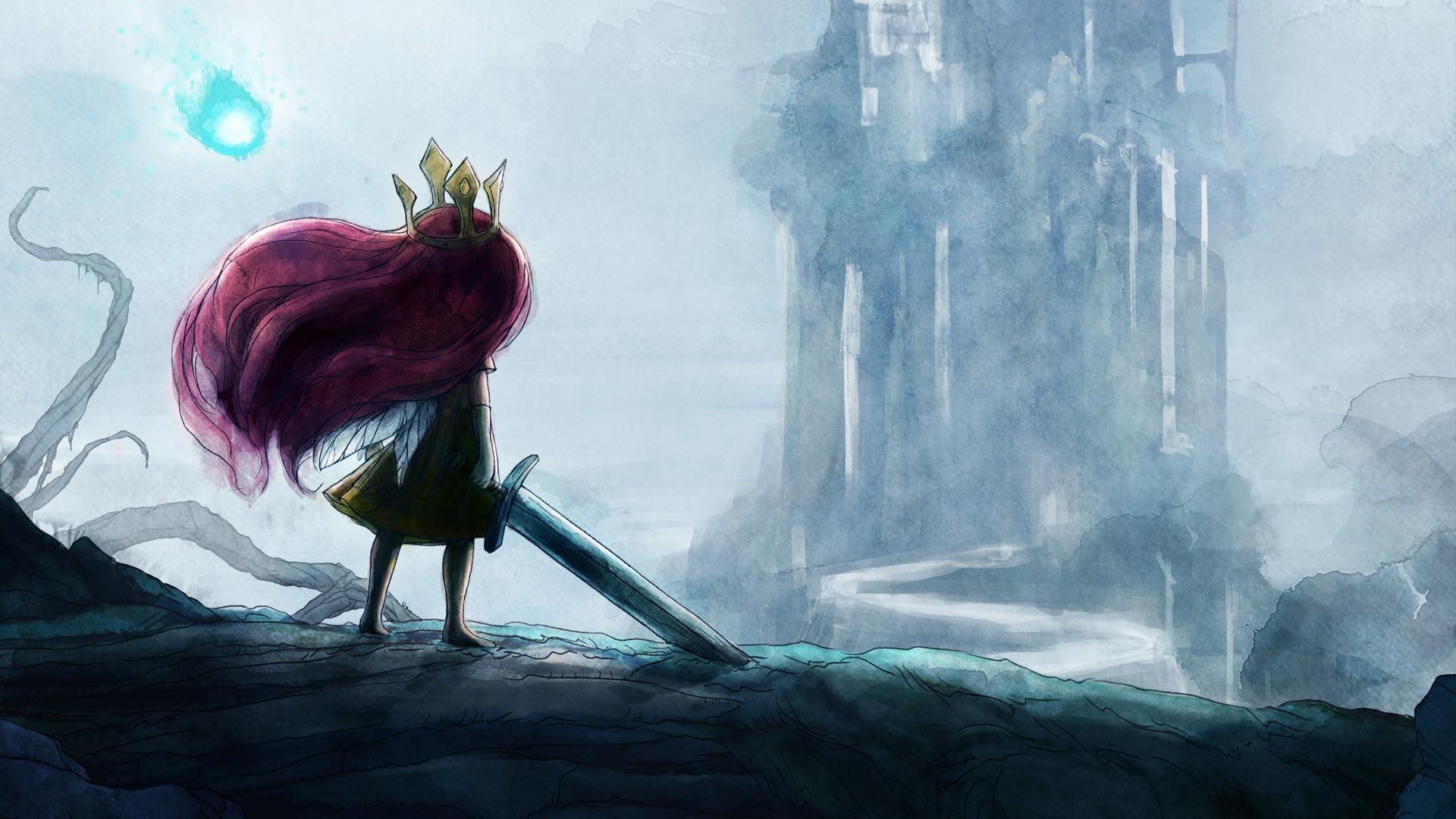 Last August, Child of Light creative director Patrick Plourde posted a photo that many interpreted as a sequel tease. That was actually a "four or five page" document that details a prequel, which he now regrets sharing.
Plourde shared those ideas for a prequel while speaking with VGC. It would be about childhood friends growing apart as they become adults. The game would also take some inspiration from the ballet Swan Lake while examining the nature of both love and friendship and how people change as they grow up. Visuals would remain similar to the original title, but the gameplay could be "a bit more operatic" and "slightly more adult".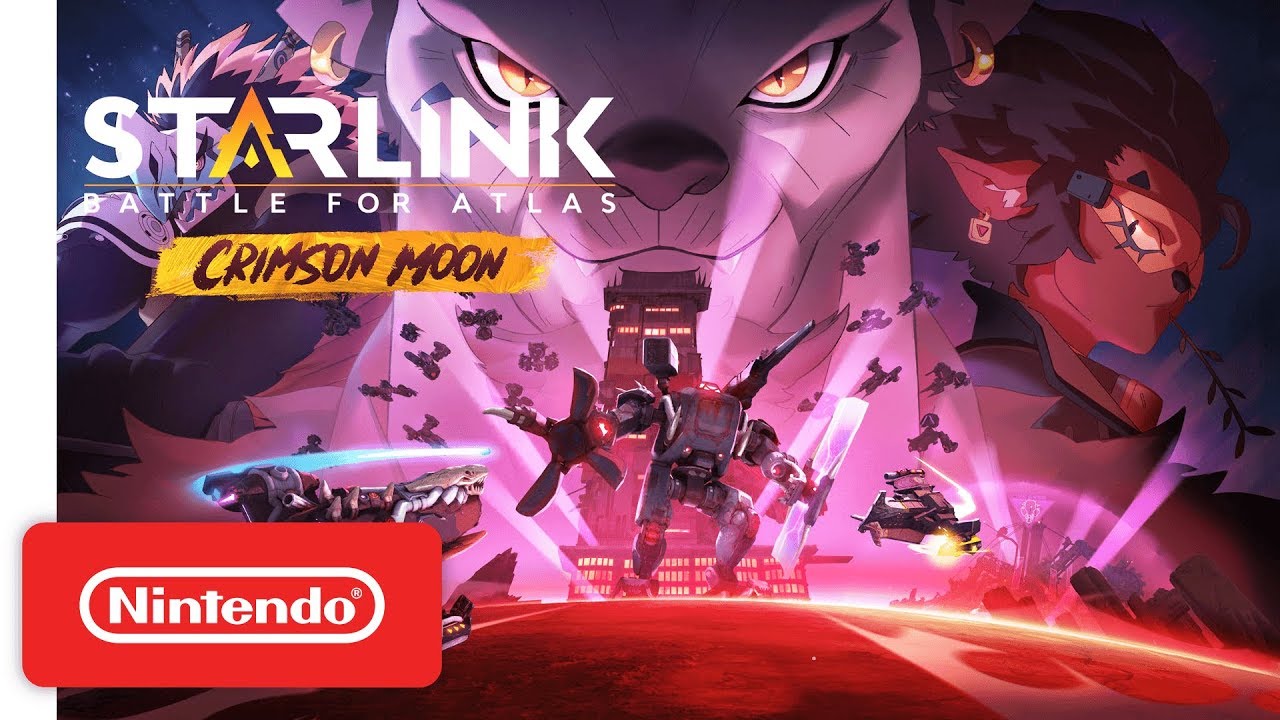 Starlink: Battle For Atlas received its big Crimson Moon update earlier today. For a look at the new content, check out the gameplay video below.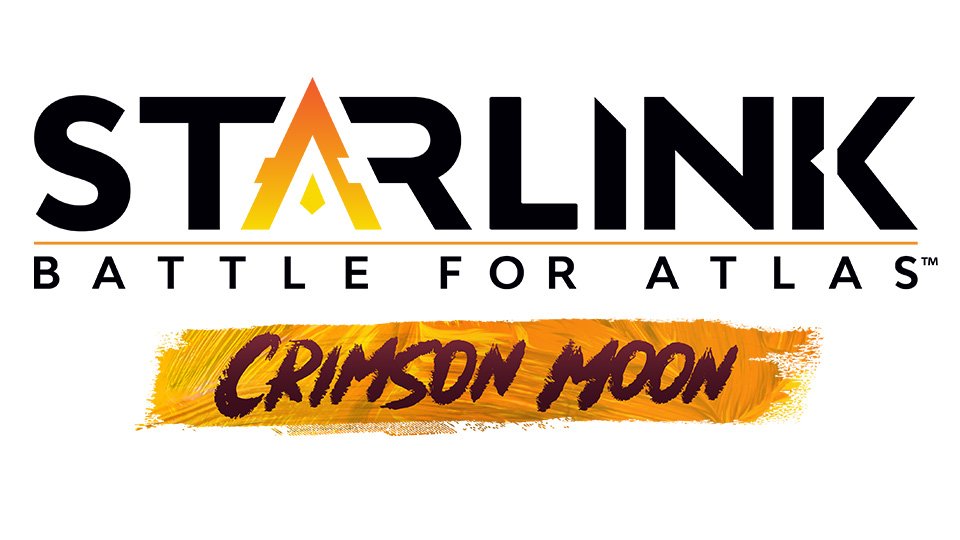 The big Crimson Moon update for Starlink: Battle for Atlas is now available. As previously announced, it includes the Crimson Moon world, new Faction activities, and more. There's also support for the additional Star Fox missions.
Below are the full patch notes: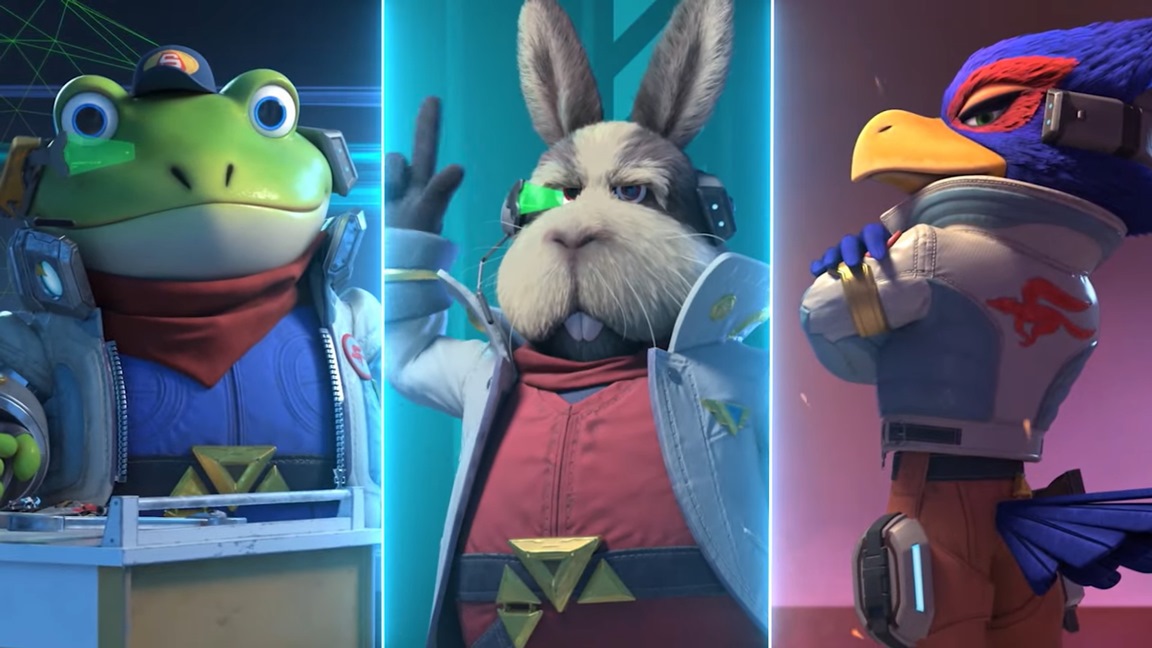 This week's episode of Nintendo Minute has gone live. In today's video, Kit and Krysta show off brand new footage of the Starlink: Battle for Atlas Crimson Moon content. Check out the full episode below.