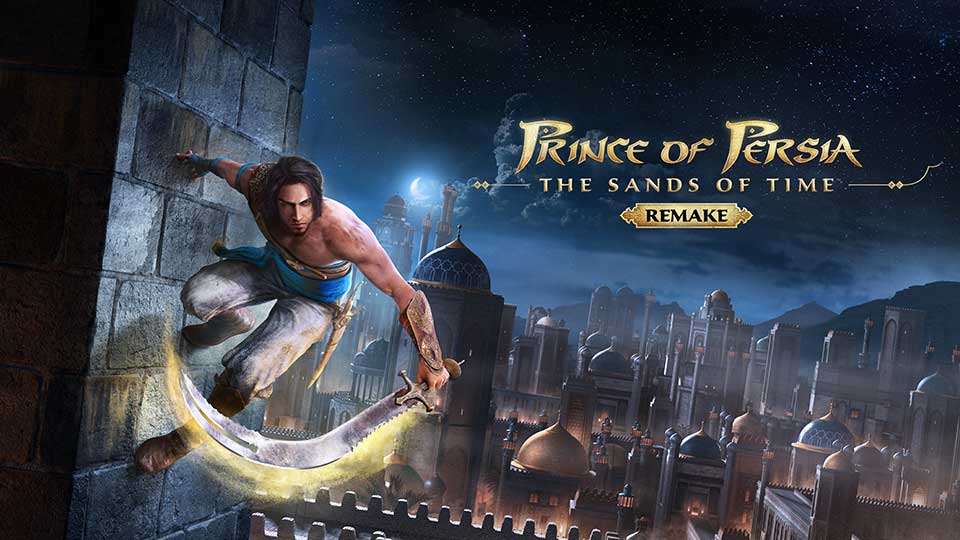 Following previous rumors, Ubisoft officially announced Prince of Persia: The Sands of Time Remake today. There's just some confusion as to whether or not it'll actually be on Switch.
In the official trailer, posted below, there's no mention of Switch anywhere. The official press release we received also makes no mention of it coming to the console.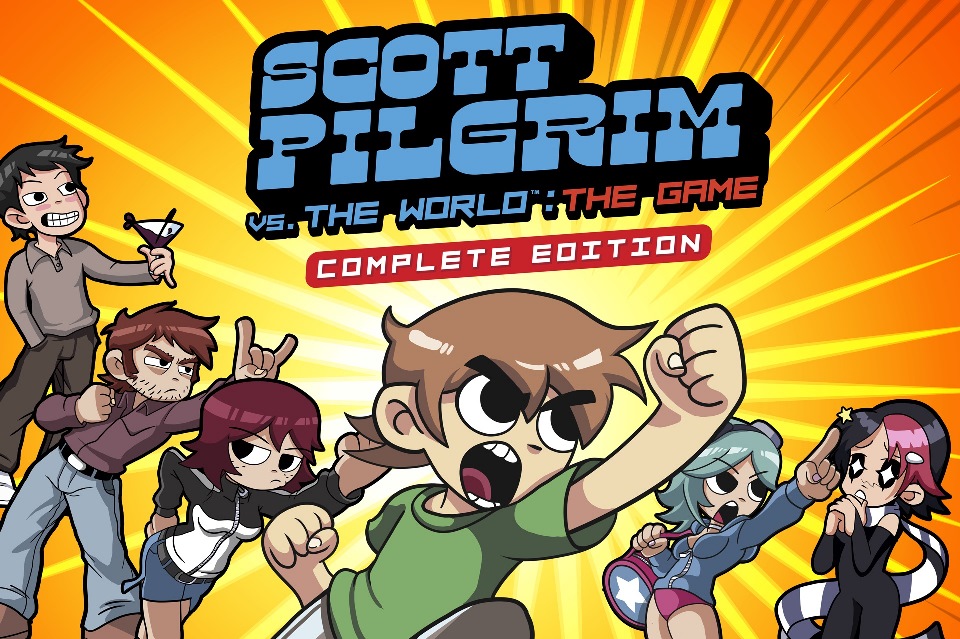 Ubisoft has shared the official announcement for the just-revealed Scott Pilgrim vs. The World: The Game Complete Edition. Once again, the game is coming to Switch this holiday.
It's now confirmed that Scott Pilgrim vs. The World: The Game Complete Edition will be digital only, meaning it will be distributed via the eShop. Pricing is set at $14.99.
Here's the full announcement, along with a few screenshots: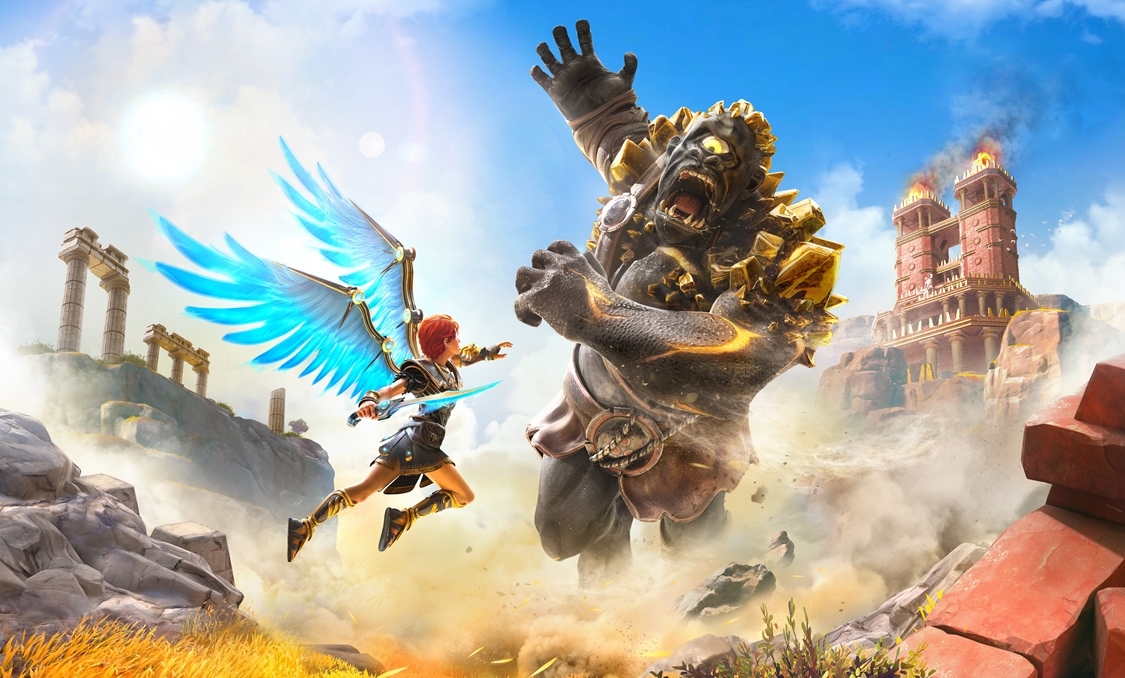 We have some of the first footage from Ubisoft's upcoming action adventure title Immortals Fenyx Rising, which was previously known as Gods & Monsters. View 30 minutes of gameplay in the video below.
Immortals Fenyx Rising launches for Switch on December 3.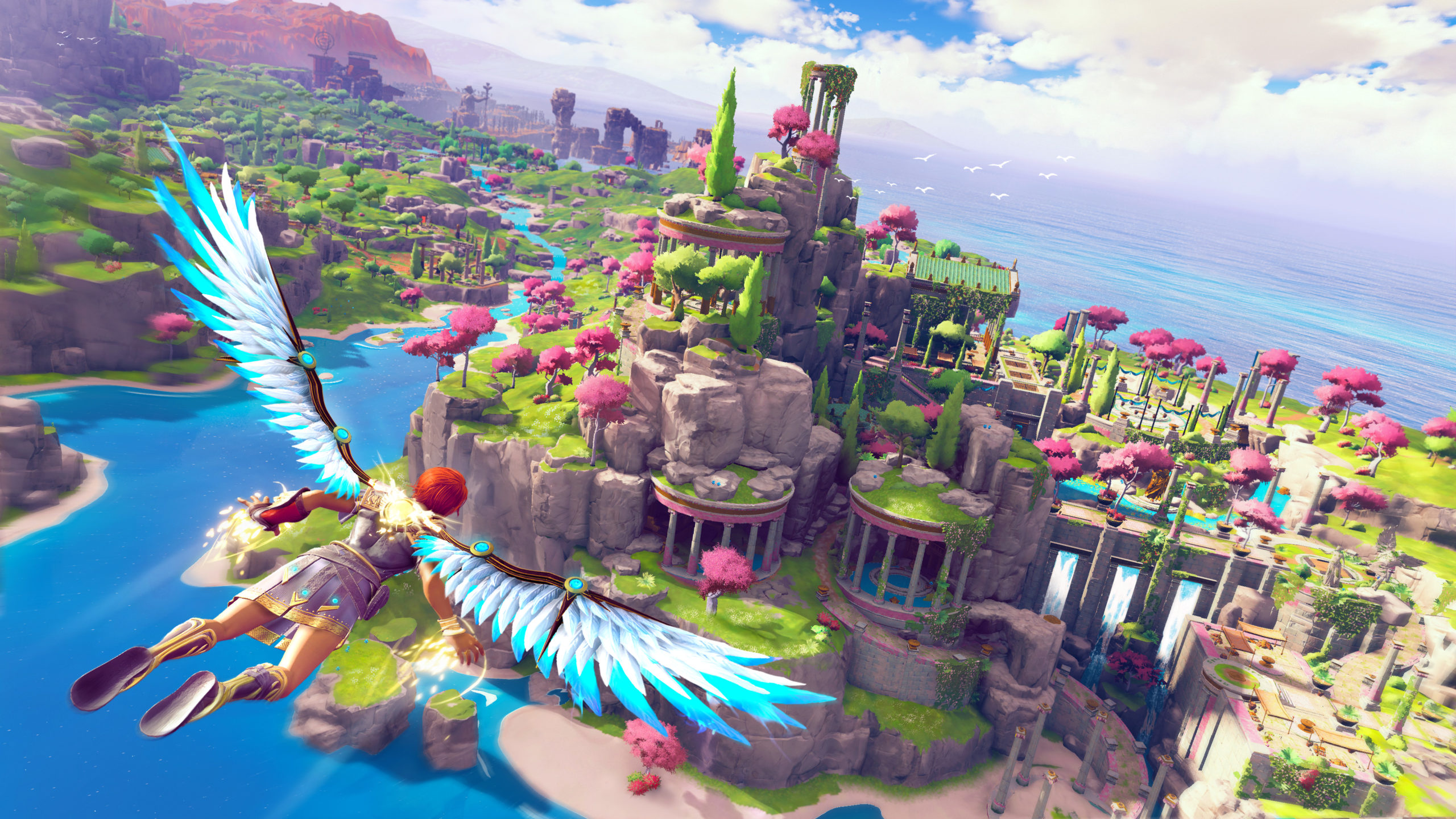 When Gods & Monsters was initially revealed in 2019 at Ubisoft's E3 event, it was a title I couldn't stop thinking about for the duration of the expo and well beyond. As the months passed by though, the radio silence would have me worried. As its initial release window of February 2020 started to approach, it became more apparent with the lack of information that this target wouldn't be hit, and sure enough we would eventually get confirmation of a delay. The game has now finally resurfaced, and after having spent two hours with it as part of a hands-on event, Gods & Monsters – now known as Immortals Fenyx Rising – has come far since its reveal and may prove to be one of Ubisoft's most beautiful, magical, and adventurous titles in a very long time.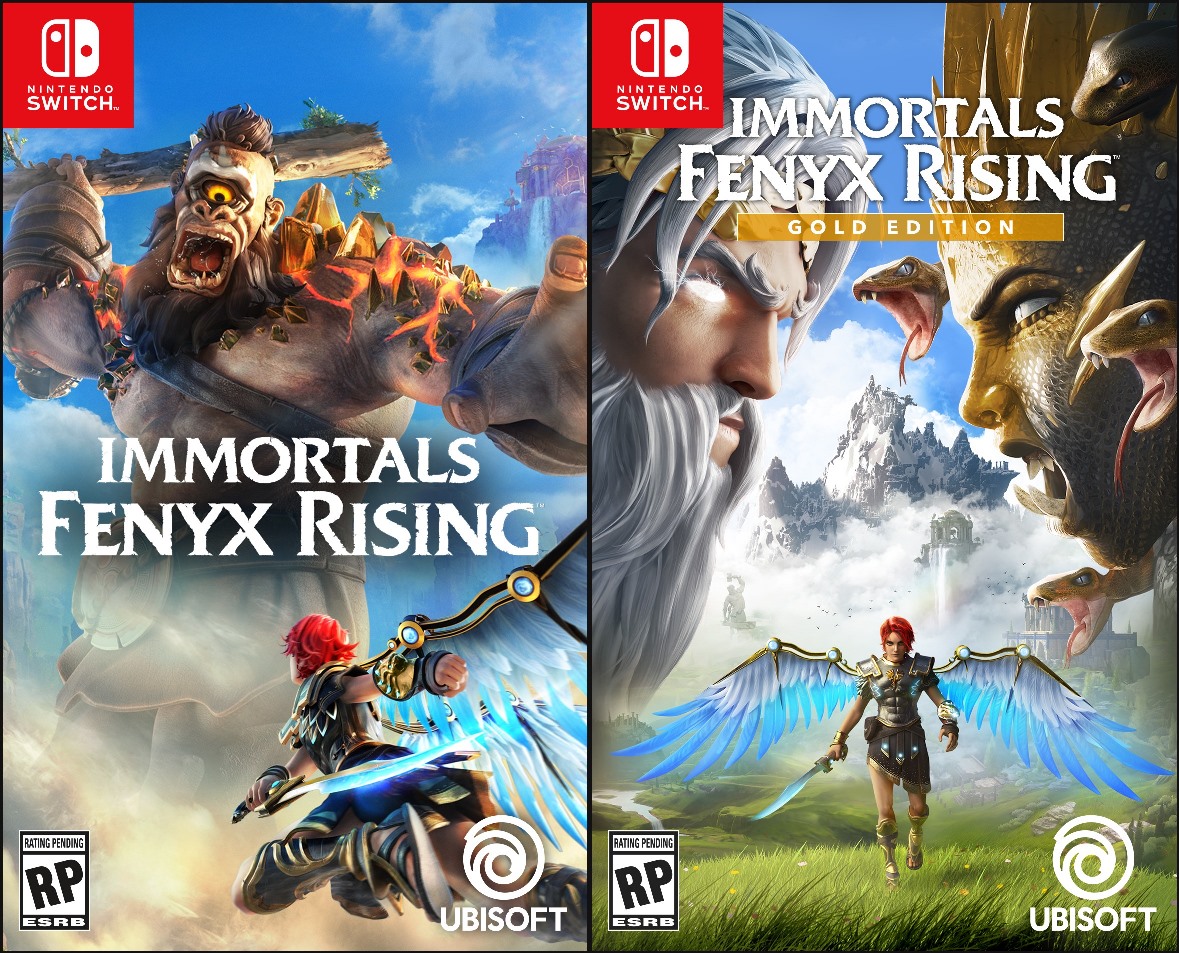 Ubisoft has shared a bunch of assets for Immortals Fenyx Rising. Aside from the boxart above, we also have a handful of screenshots and art below.
Immortals Fenyx Rising is slated for December 3 on Switch.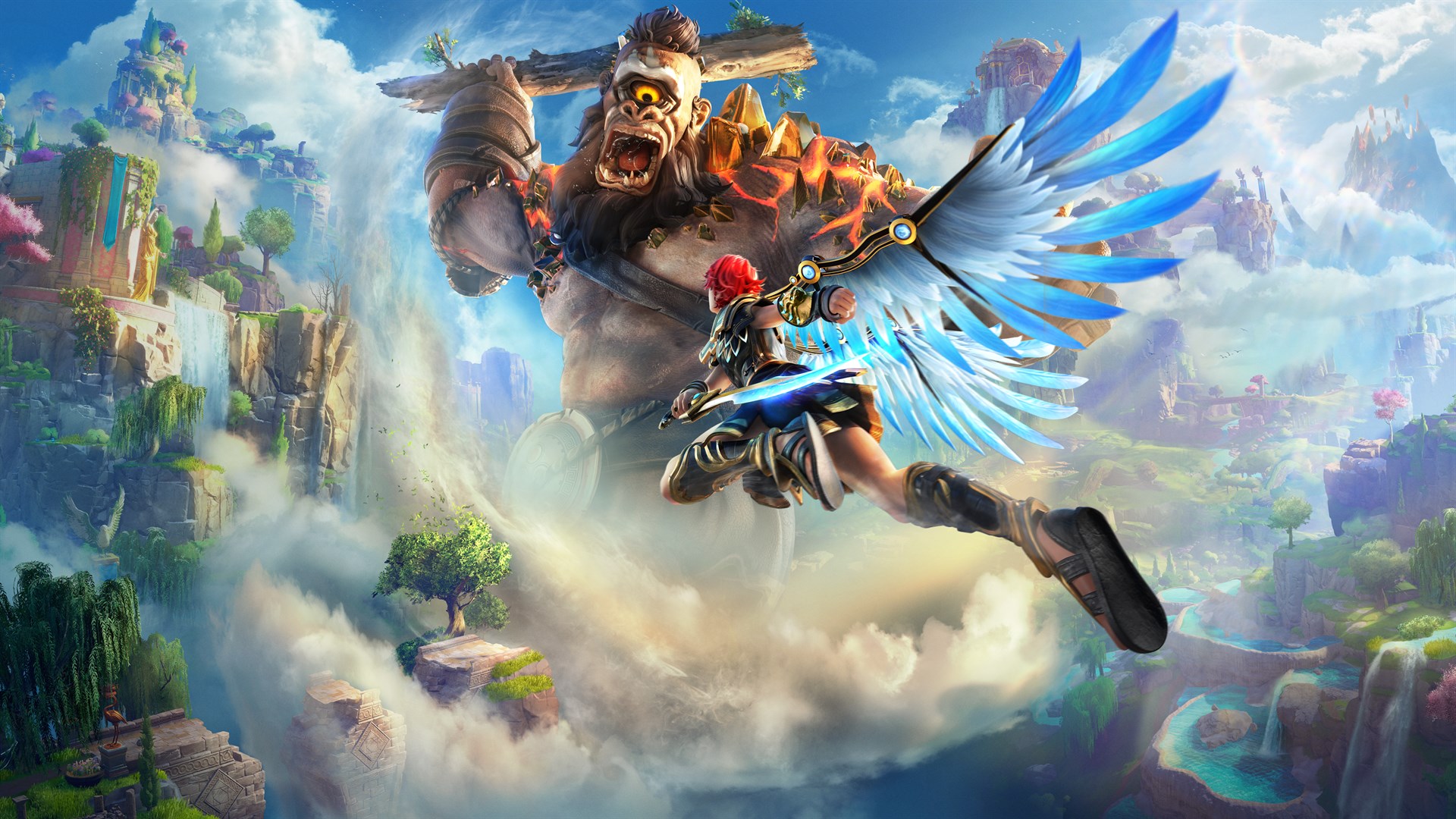 Immortals Fenyx Rising, the title previously known as Gods & Monsters, is just a few months away. During the Ubisoft Forward event, it was officially announced that the will be available for Switch on December 3.
Here's a whole bunch of information plus a couple of trailers: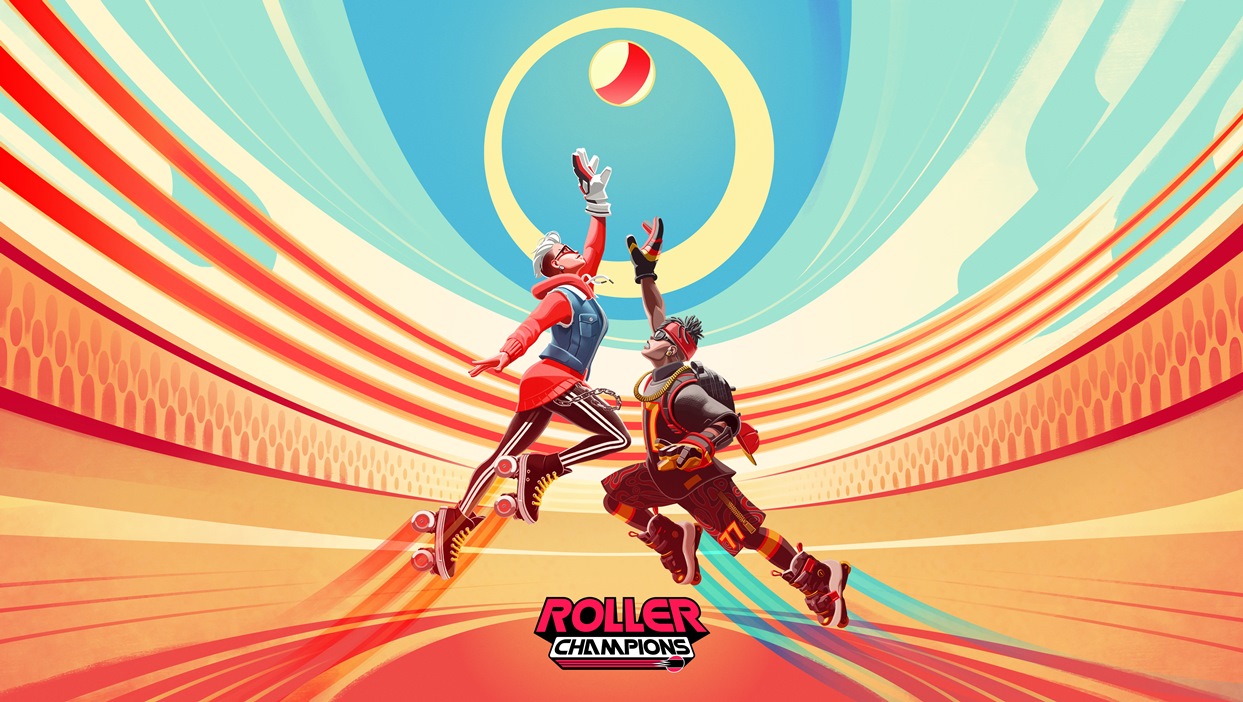 Roller Champions was briefly featured during today's Ubisoft Forward pre-show. It's now confirmed that the game will be launching sometime in early 2021.
Additionally, we'll be hearing much more from Ubisoft going forward. Beginning on October, there will be a behind-the-scenes look at the game's development with the Blueprint Initiative, including developer diaries and interviews with several members of the team along with the opportunity to start a discussion through voting and different activities.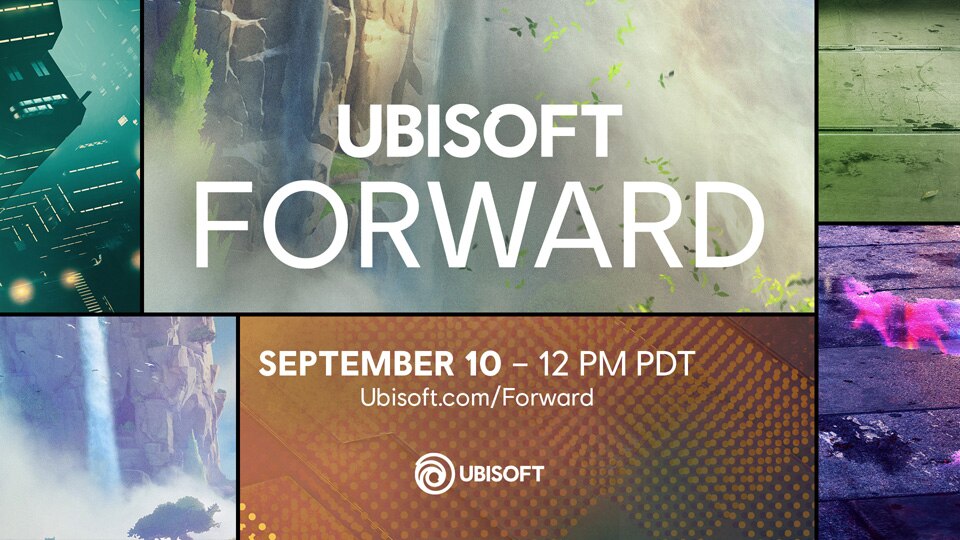 Today's Ubisoft Forward presentation will be starting soon. A pre-show begins at 11 AM PT / 2 PM ET / 7 PM in the UK / 8 PM in Europe, followed by the main event right after.
The first Ubisoft Forward was admittedly light on Nintendo-related news, but we do have confirmation that Immortals Fenyx Rising will be shown this time around. It'll be our first look at the game since it was initially revealed at E3 2019 as Gods & Monsters.
We have an embed for today's Ubisoft Forward presentation below.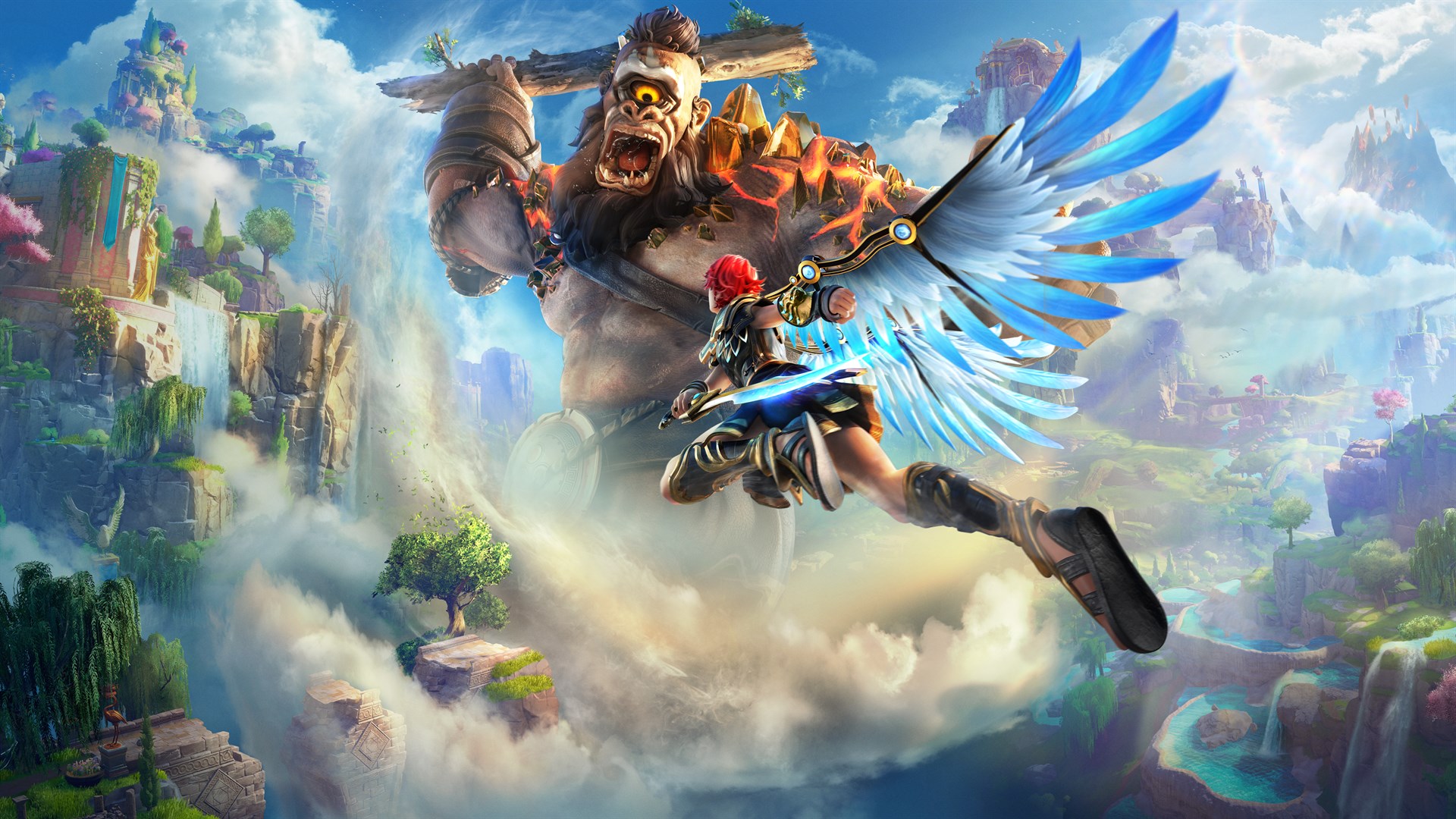 Next week, Ubisoft is set to finally deliver an update on Immortals: Fenyx Rising, the project previously known as Gods & Monsters. The company will be showing off the game during Ubisoft Forward, which will be our first look since E3 2019.
New information has now appeared from an official Xbox Live listing. According to the store page, Immortals: Fenyx Rising will launch on December 3. It also comes with the following description and screenshots: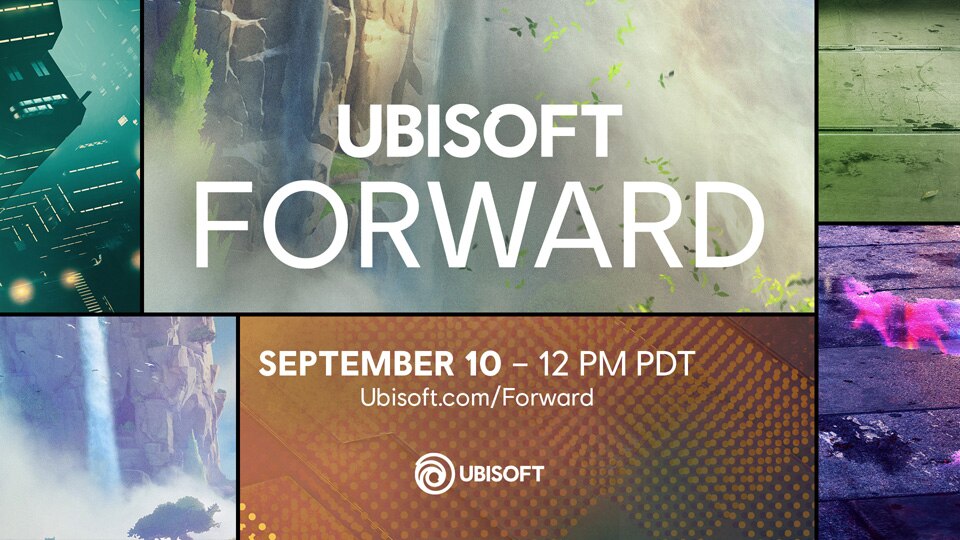 Ubisoft has announced that it will host a second Ubisoft Forward presentation on September 10.
A pre-show will get things started at 11 AM PT / 2 PM ET / 7 PM in the UK / 8 PM in Europe. A number of games will be featured here, including Brawlhalla and Roller Champions.