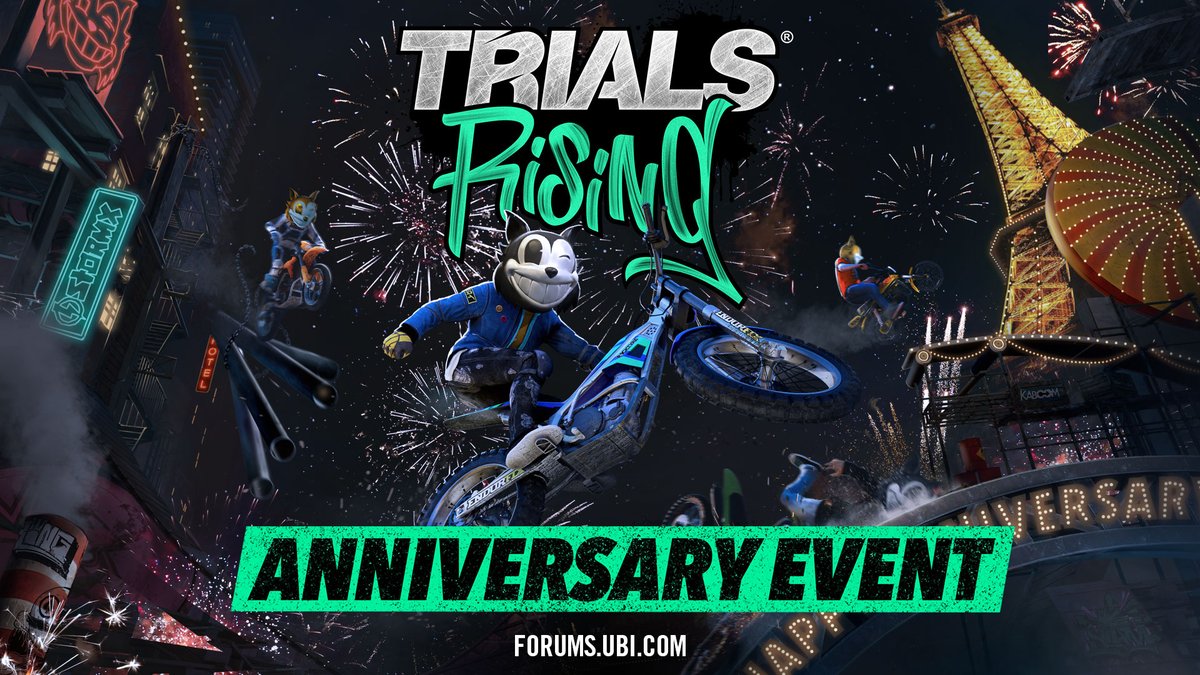 A new update for Trials Rising went live on Switch today. It includes updates for season 5 content, Jack Pattillo and Gavin Free voice overs, and more.
Below are the full patch notes: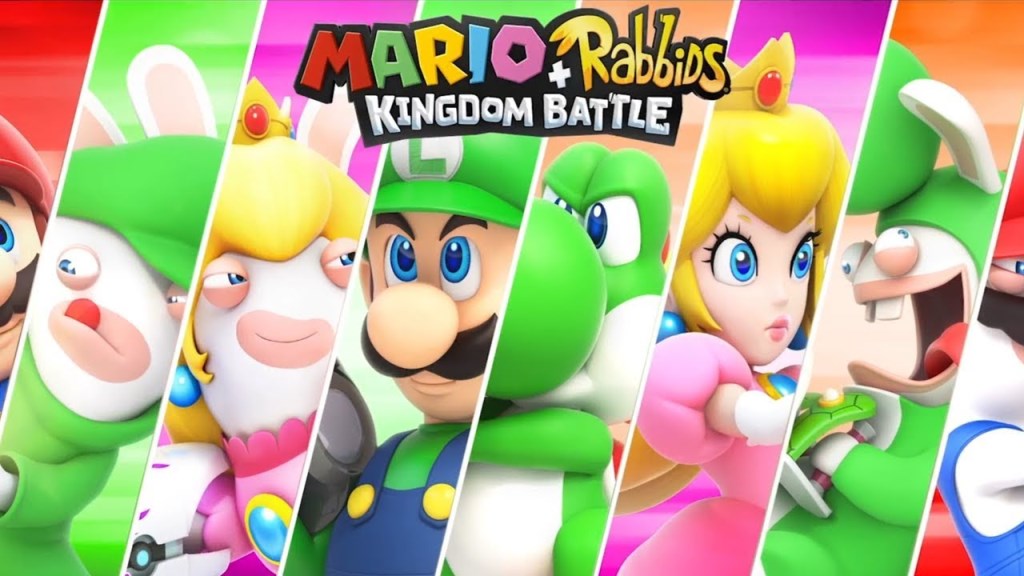 Similar to a number of other publishers, Ubisoft is giving the holidays one last hurrah with a New Year eShop sale. A bunch of titles for both Switch and 3DS are on sale, including the Assassin's Creed ports, Mario + Rabbids Kingdom Battle, Rayman, and more.
Here's a look at the full list: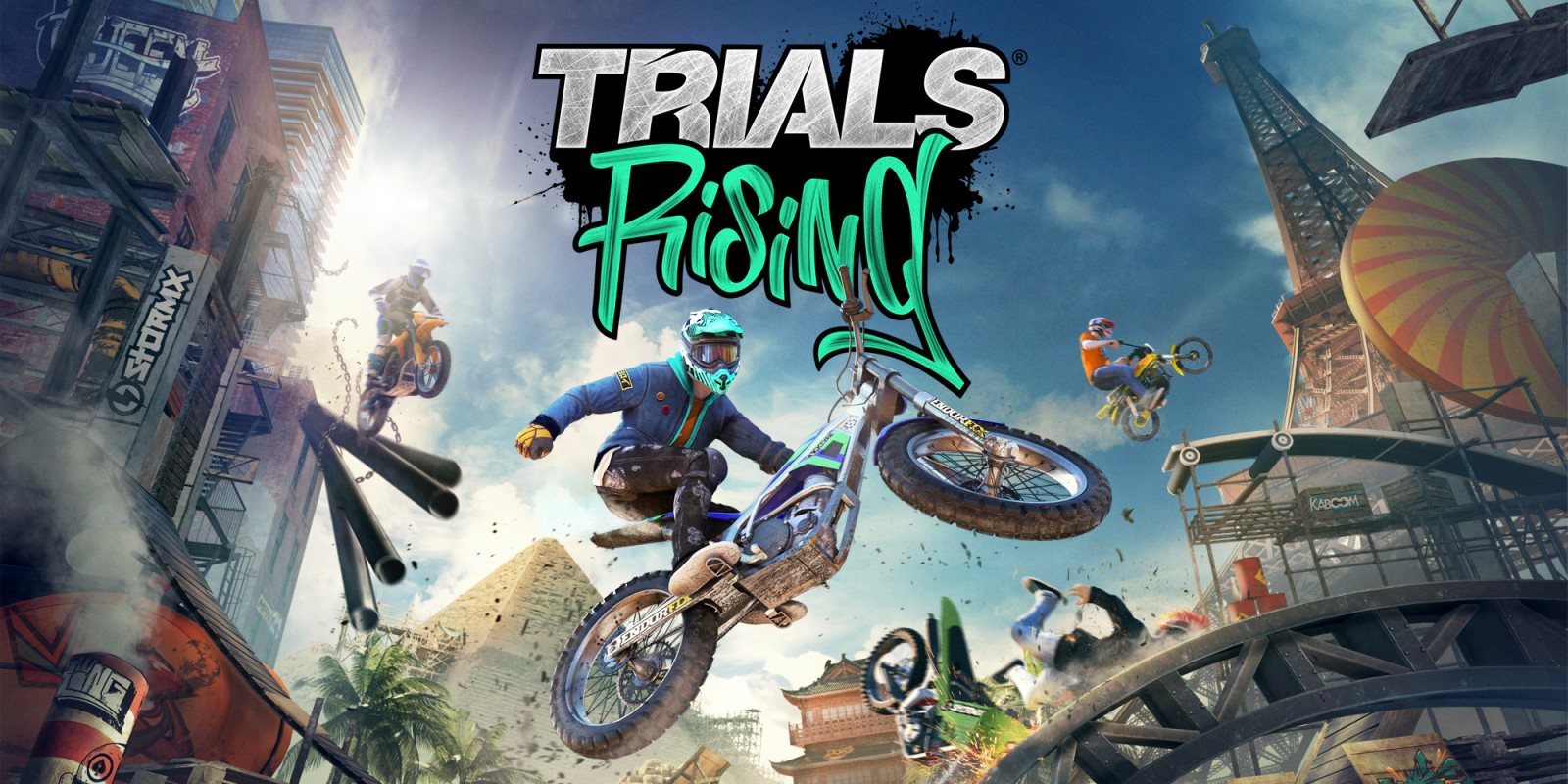 New tracks are on the way for Trials Rising. Starting January 2, players can access five additional courses through the Polar Expedition track pack.
Here's the full rundown as to what's on the way: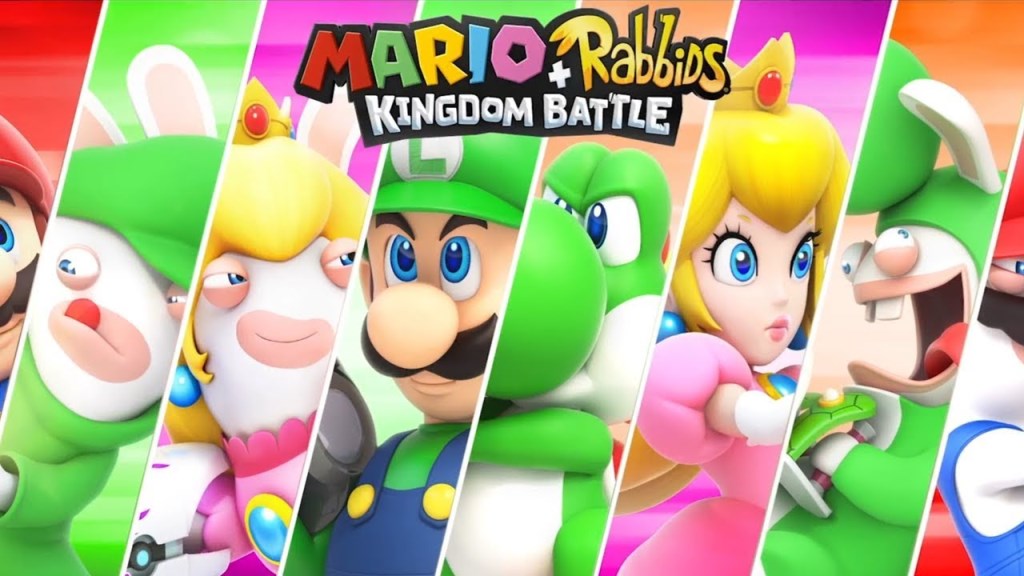 Just in time for the holidays comes a new Switch / 3DS eShop sale from Ubisoft. Switch is naturally where most of the discounts are at, with Assassin's Creed, Mario + Rabbids Kingdom Battle, Starlink, and a bunch of other titles rounding out the list.
All of the sale prices are as follows: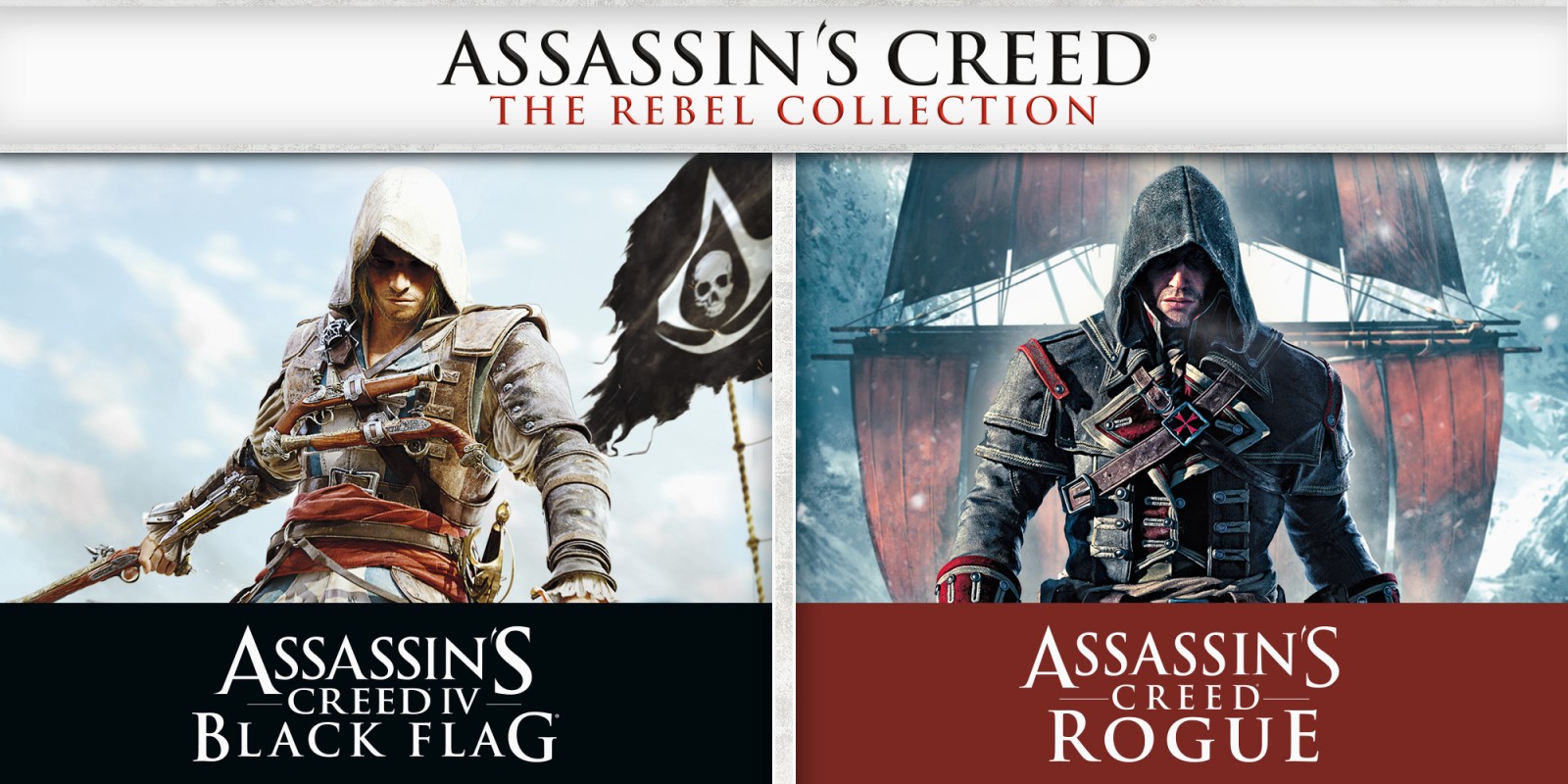 Two more Assassin's Creed games recently made their way to Switch. Ubisoft launched Assassin's Creed: The Rebel Collection, which contains Assassin's Creed IV: Black Flag and Assassin's Creed Rogue.
Digital Foundry published a video today examining Assassin's Creed: The Rebel Collection from a technical perspective. We have a summary of tidbits shared below.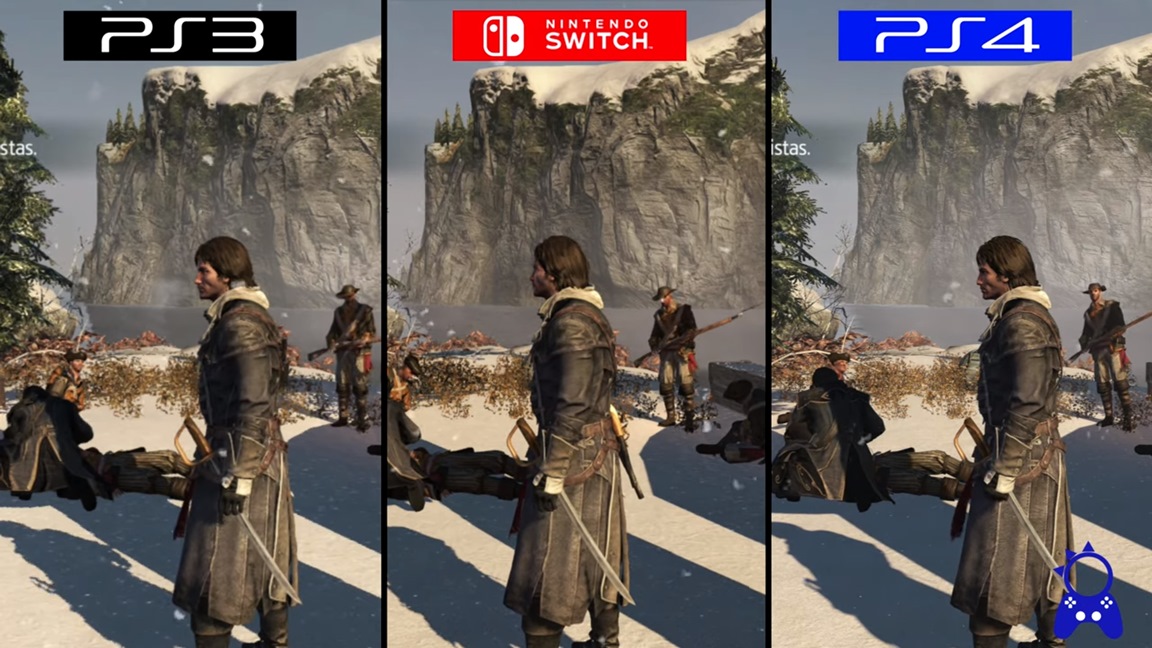 We already posted one video showcasing how Assassin's Creed IV: Black Flag compares on Switch, PS4, and PS3. But how about Assassin's Creed Rogue? A video comparing all three versions can be found below.
Thanks to Jake for the tip.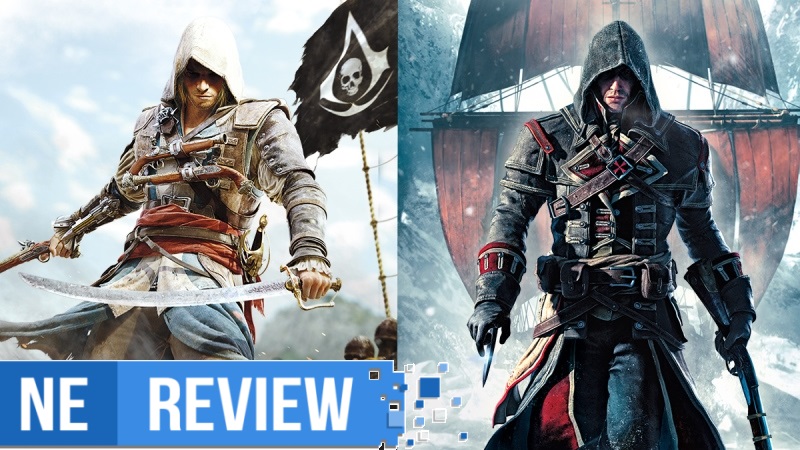 System: Switch
Release date: December 6, 2019
Developer: Ubisoft
Publisher: Ubisoft
---
Back in May, Ubisoft pulled a rather curious move by releasing Assassin's Creed III – and its counterpart, Liberation – for the Switch. The port was widely criticized for being poorly optimized and somewhat irrelevant, especially considering the leaps and bounds that the franchise had made in scope and polish since the game's original release. Many reviewers (myself included) longed to see the series' fourth entry, Black Flag, released for the Switch instead – albeit without the low frame rate and ropey audio present in Assassin's Creed III. Fast forward to today, and Ubisoft has only gone and done, well, exactly that.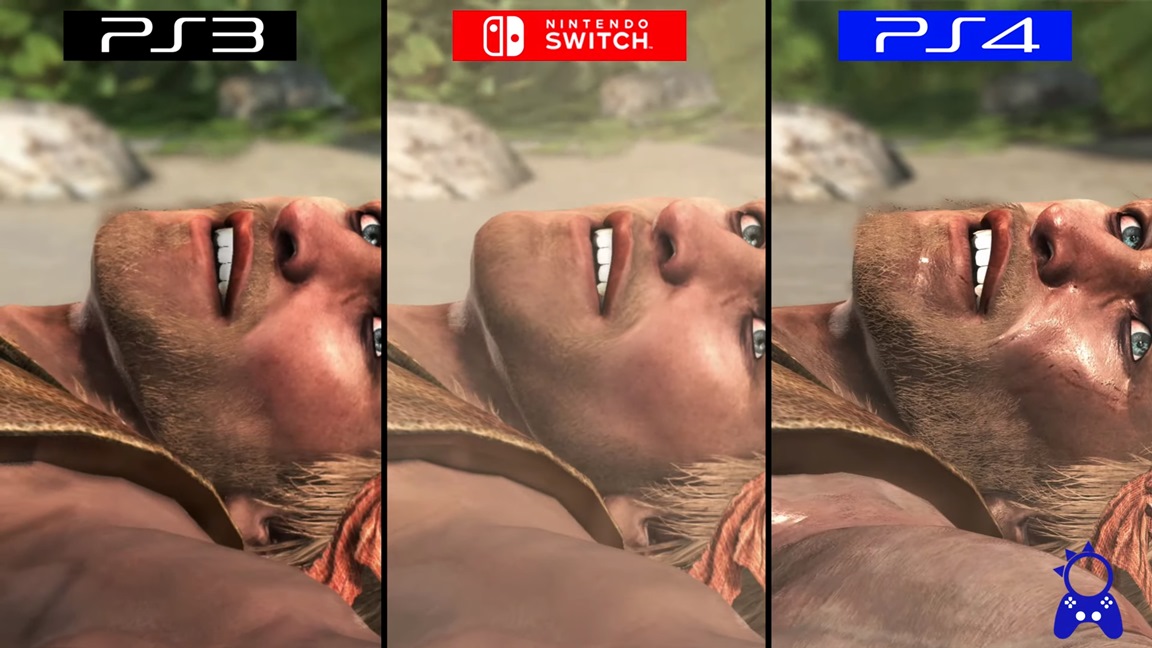 YouTuber ElAnalistaDeBits has put together a video showing how Assassin's Creed IV: Black Flag stacks up on Switch, PS4, and PS3. Give the video comparison a look below.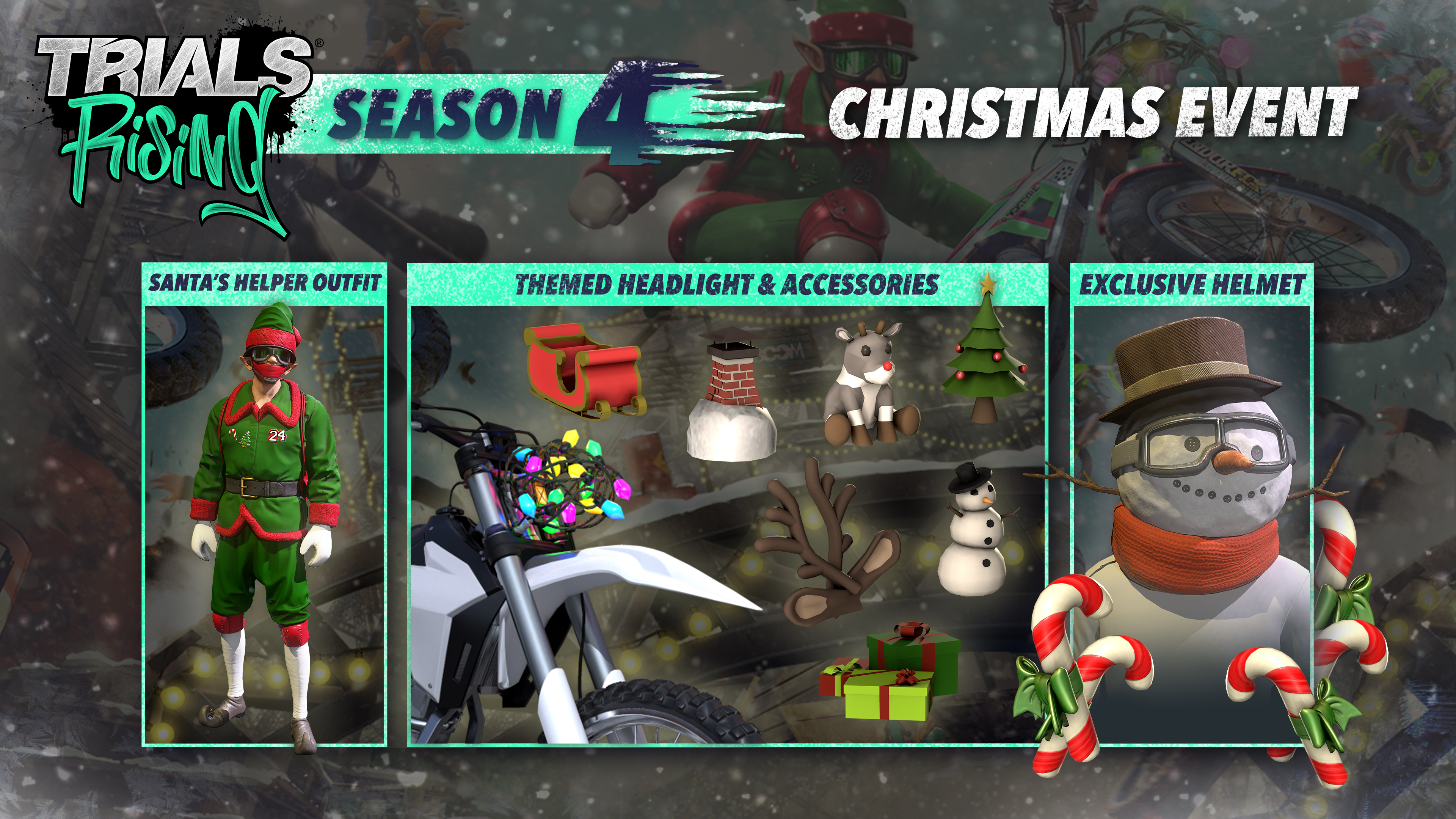 Trials Rising will host a Christmas event between December 12 and December 30, Ubisoft has announced. Players can earn Christmas Event Gear Crates containing special themed items along with regular Gear Crate items. Content includes Santa's Helper Outfit, Snowman Helmet, Tangled Christmas Lights Headlight, and seven themed helmet accessories.
In other Trials Rising news, a new update is expected on Switch tomorrow. Find the full patch notes below.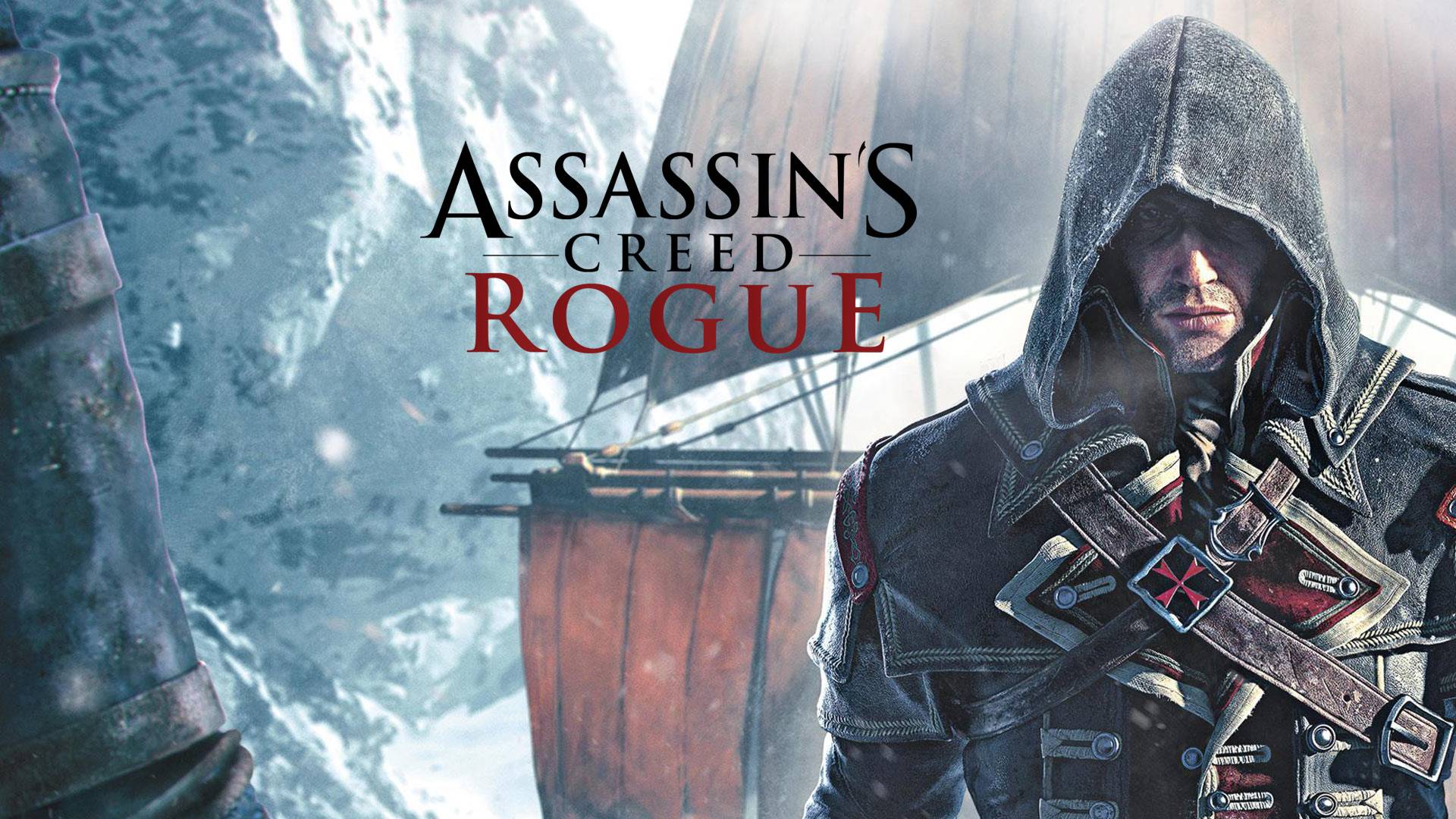 Assassin's Creed Rogue, as part of the Assassin's Creed: Rebel Collection, is out now on Switch. View some footage of the game below.