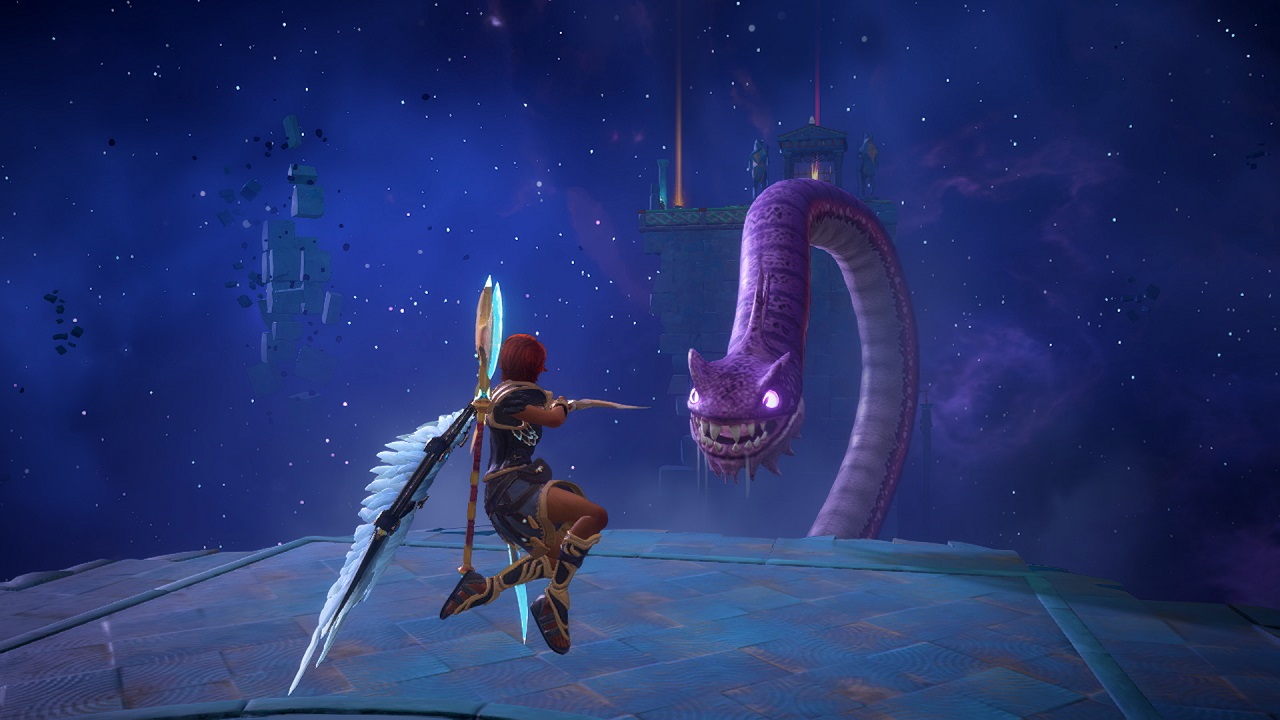 Game Informer recently caught up with Immortals Fenyx Rising director Scott Phillips for a bit of an unconventional interview. Below, Phillips answers 59 questions in rapid-fire fashion, and addresses all the gods you'll see in the game, whether other Ubisoft characters make an appearance, and more.
Here's the full video: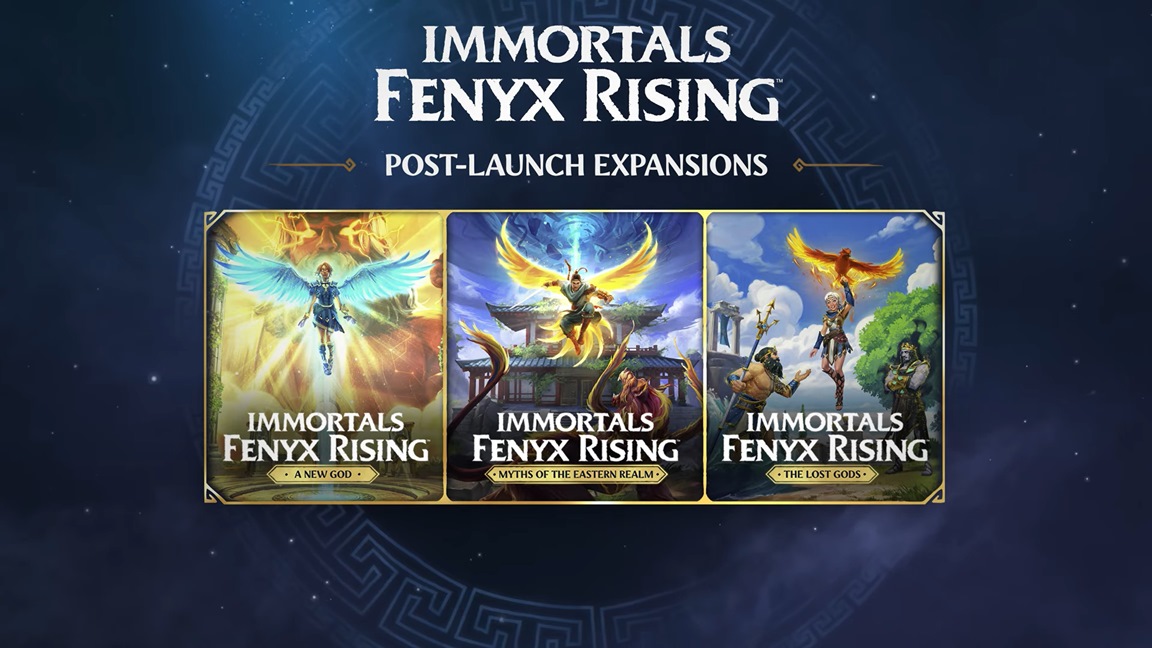 After Immortals Fenyx Rising launches next month, there will be plenty of new content to look forward to. Ubisoft is planning free in-game events, weekly dungeon challenges, and daily quests. On top of that is the season pass, which includes a bonus quest – When the Roads Get Rocky – and three story-driven DLC episodes: A New God, Myths of the Eastern Realm, and The Lost Gods.
Ubisoft shared plenty of details about each of these DLC drops today. We have the full rundown below, along with an early look from the team.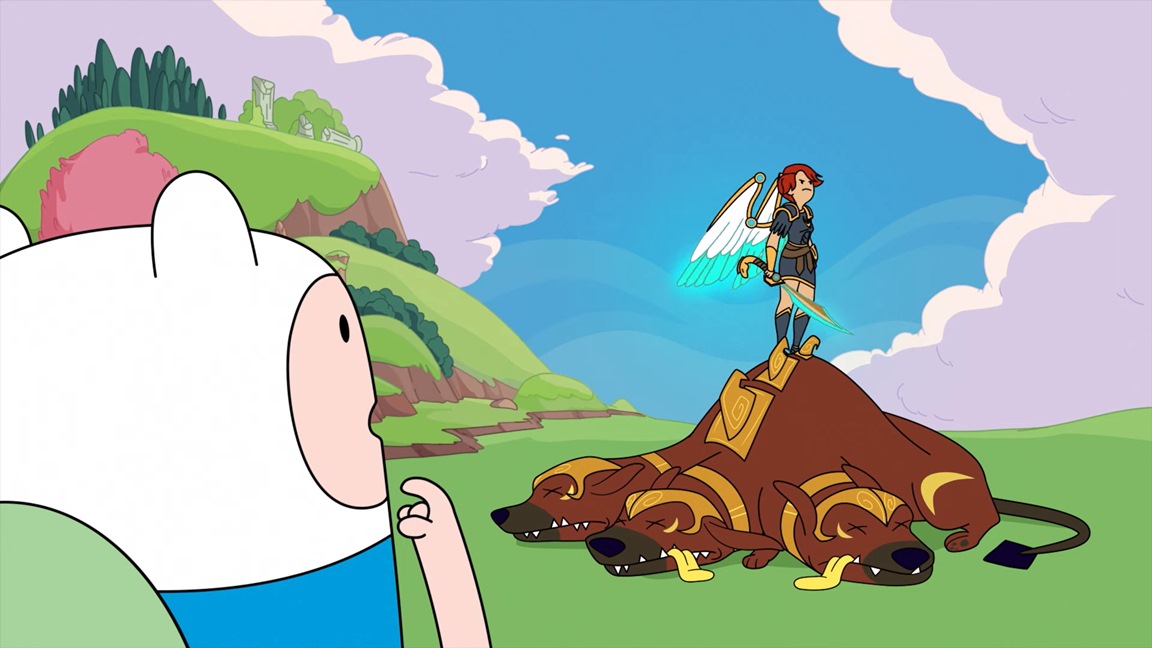 To promote next month's launch of Immortals Fenyx Rising, Ubisoft has shared a special trailer featuring a crossover with the Adventure Time television show. Watch it below.
Immortals Fenyx Rising launches for Switch on December 3.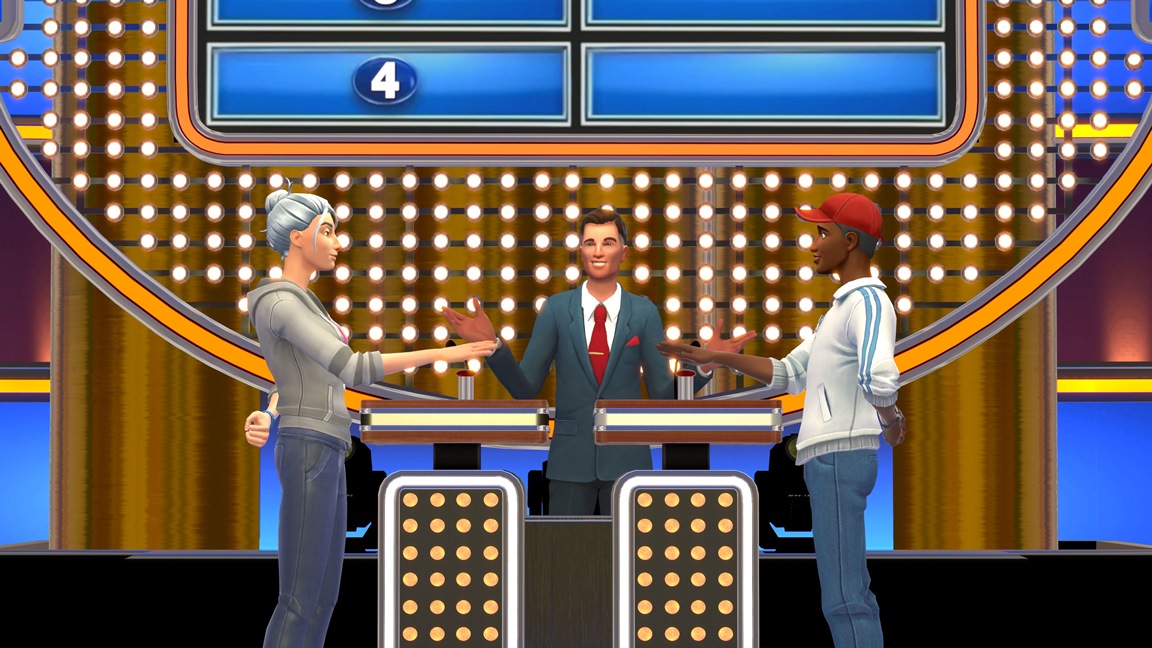 Ubisoft has issued a launch trailer for Family Feud, a Switch game based on the popular television show. Give it a look below.
Family Feud is on Switch both physically and digitally. Additional information can be found here.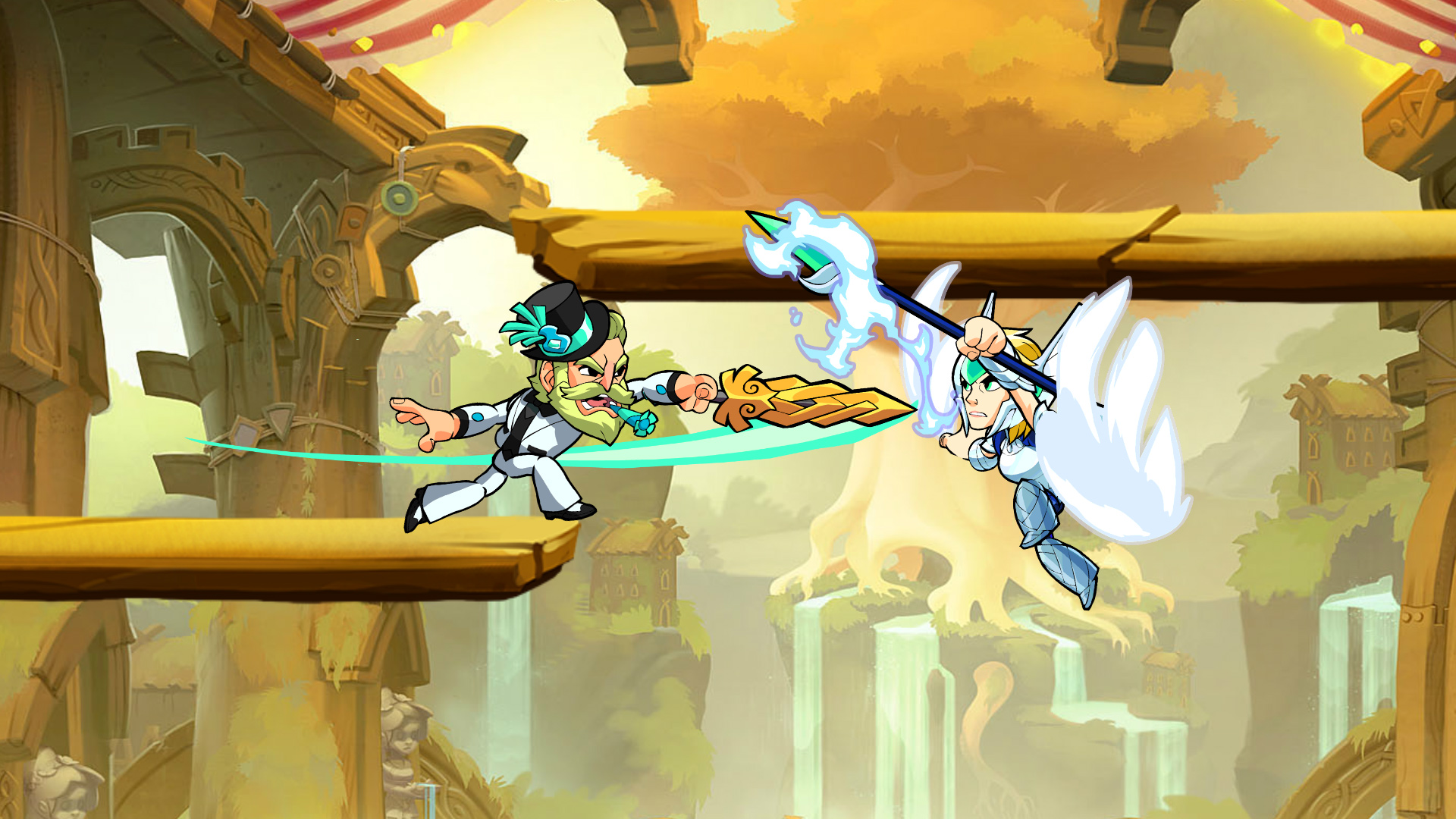 The free-to-play platform fighting game Brawlhalla is now five years old. To celebrate, Ubisoft and Blue Mammoth are kicking off an in-game event with new colors for Legends, a new Skin for Legend Bodvar, a new Podium, a time-limited Emote, and more.
The event includes the following items: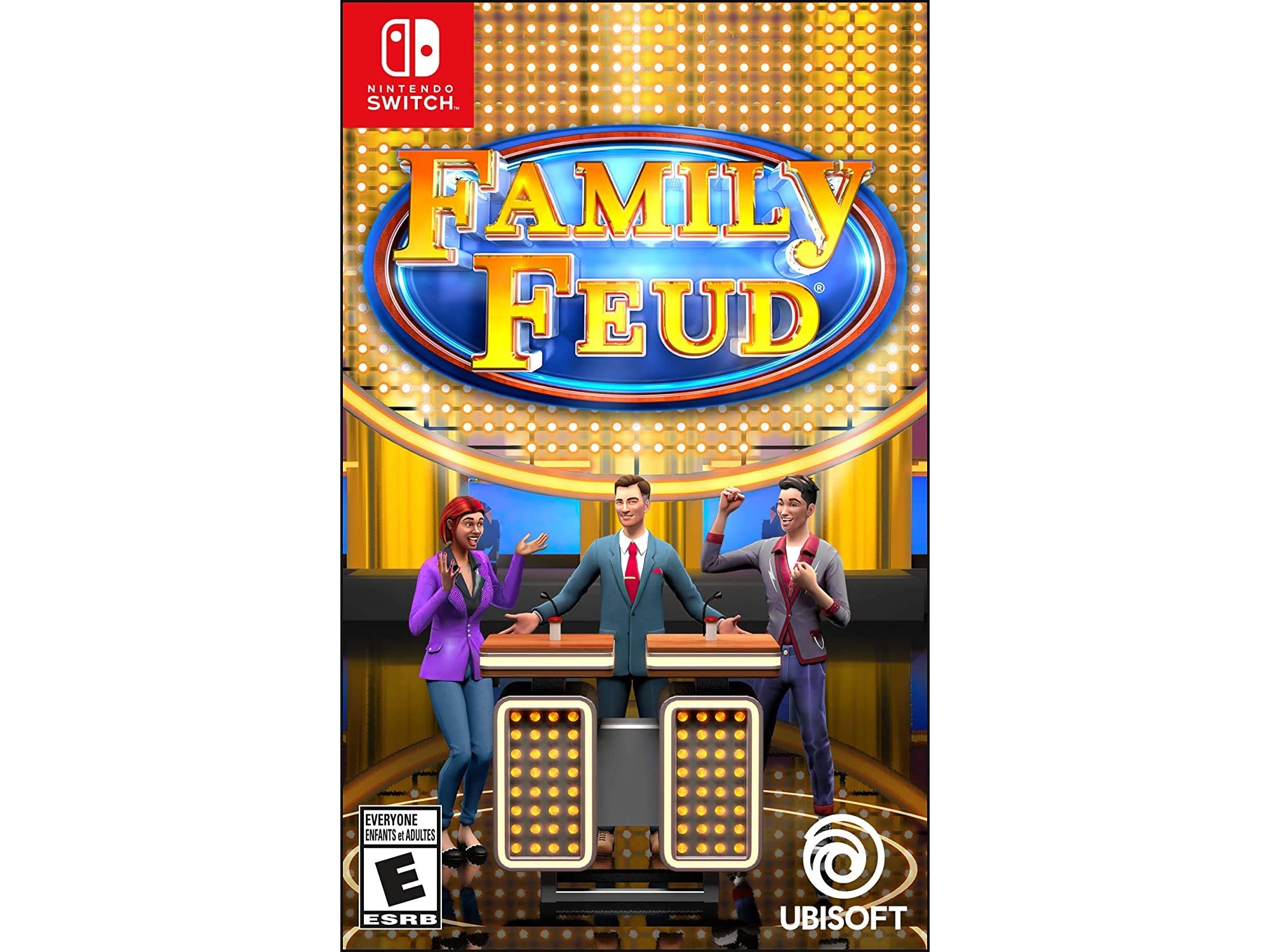 Ubisoft announced Family Feud for Switch earlier last month, and the game is now starting to pop up on retailers. That's brought us the boxart above.
You can pre-order Family Feud for Switch on Amazon, Best Buy, or GameStop. Pricing is set at $29.99.
Lots of additional information about Family Feud can be found here.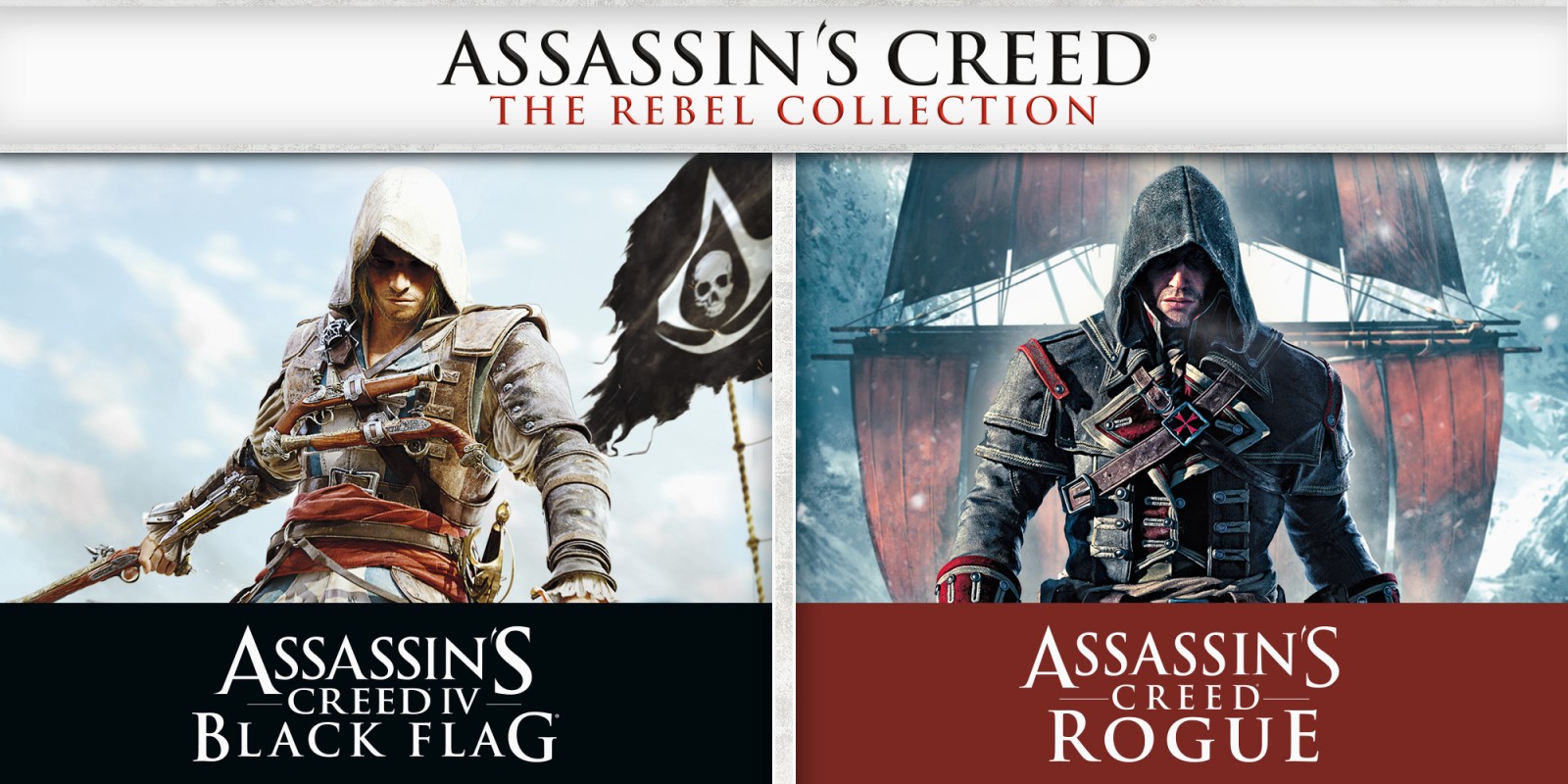 Ubisoft has kicked off a new October 2020 sale on the Switch eShop. Highlights include Assassin's Creed, Mario + Rabbids, South Park, and more.
The full lineup is as follows: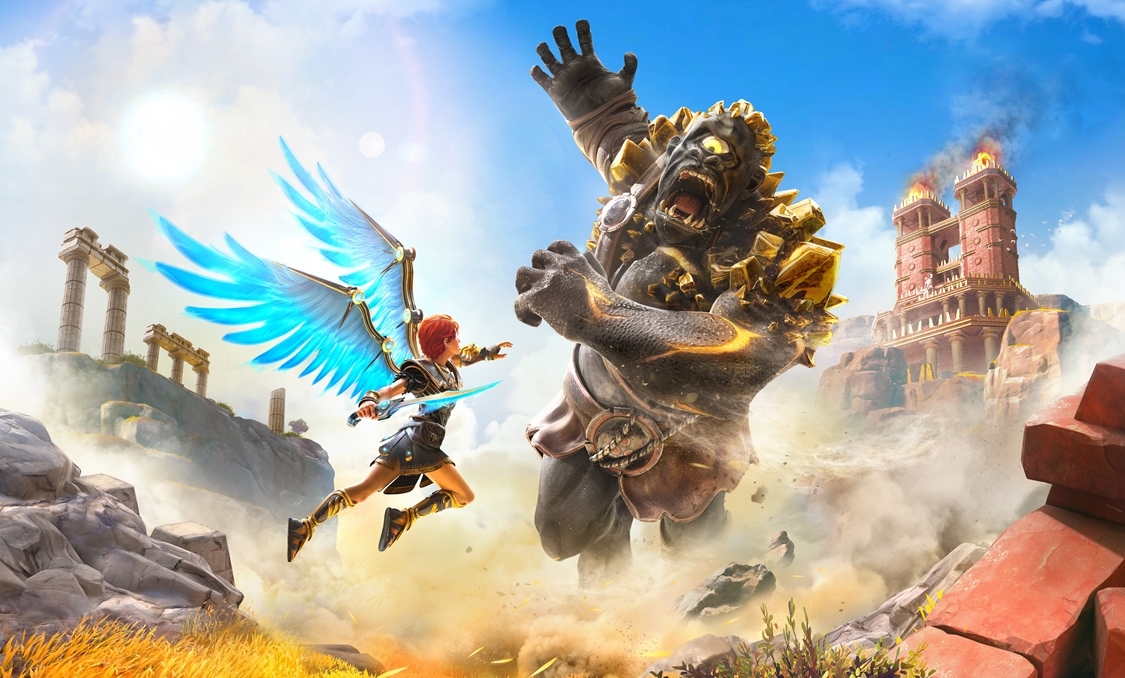 Ubisoft has published a new story trailer for Immortals Fenyx Rising, its upcoming open-world action-adventure game. Watch it below.
Immortals Fenyx Rising launches for Switch on December 3.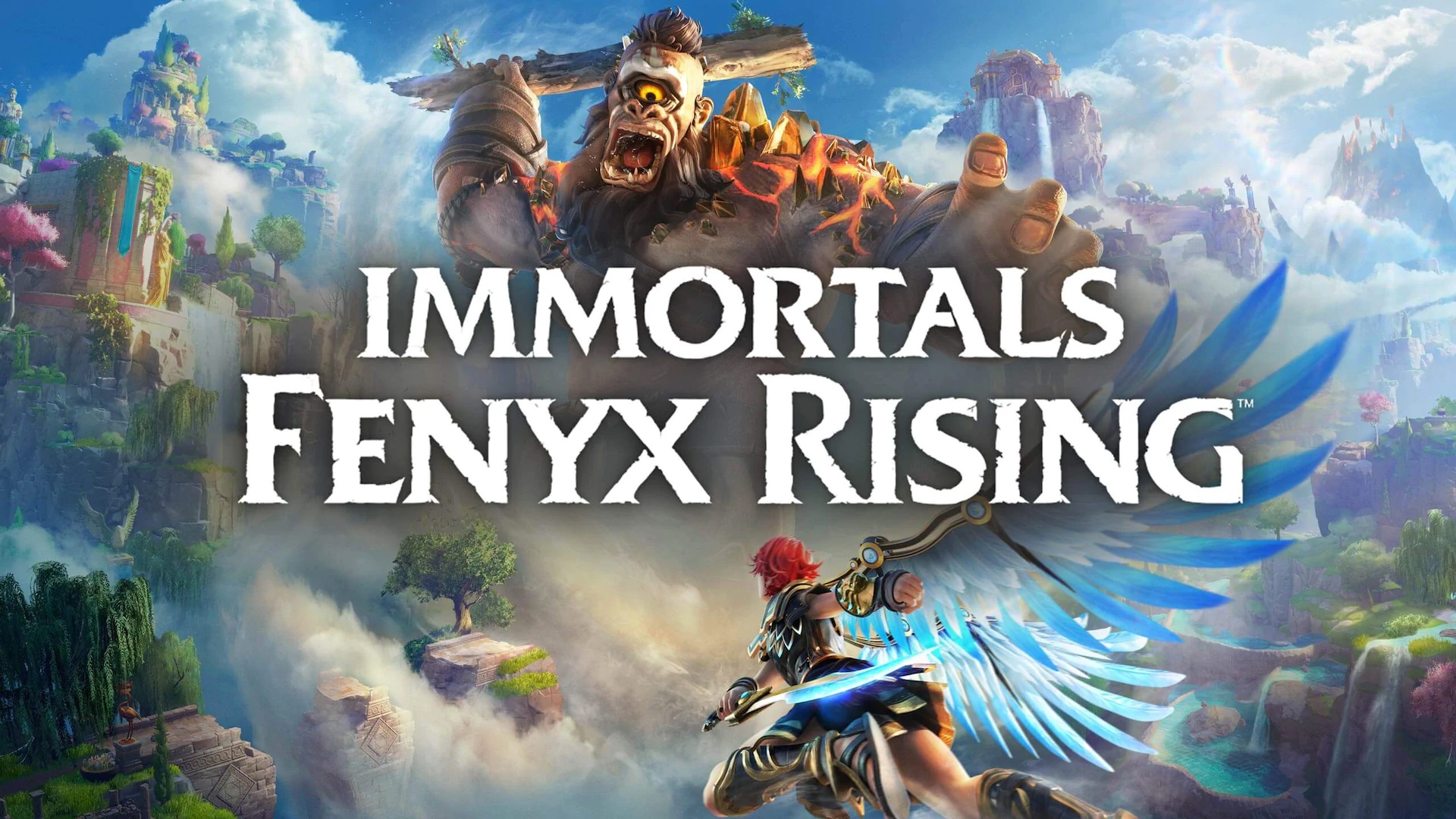 Ubisoft is looking to make all of its future games supported by cross-play and cross-progression. Ubisoft Connect, the company's new "ecosystem of players services for all Ubisoft games across all platforms", will support the functionality.
Here's a bit of information about Ubisoft Connect: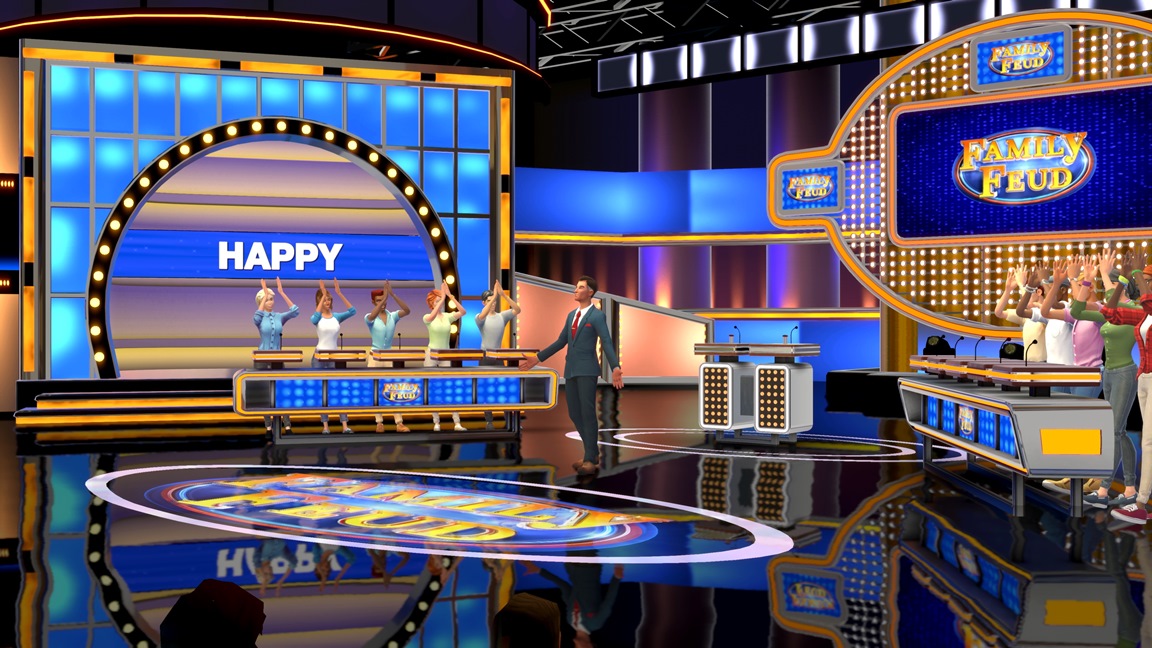 Ubisoft is bringing Family Feud to Switch, the company announced today. Based on the popular game show, it'll release on November 12.
Below are all of the relevant details and first screenshots: