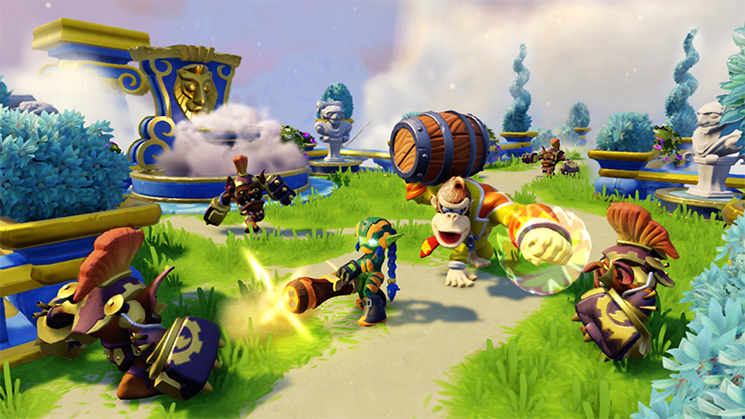 Another video has come in showing Skylanders SuperChargers on Wii U. Get a look at the game's first level below.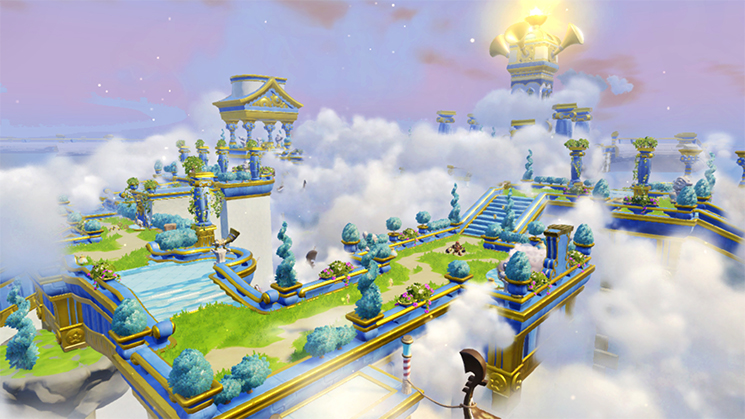 Thanks to Nintendo World Report, we now have the full intro for Skylanders SuperChargers on Wii U. Take a look at the video below.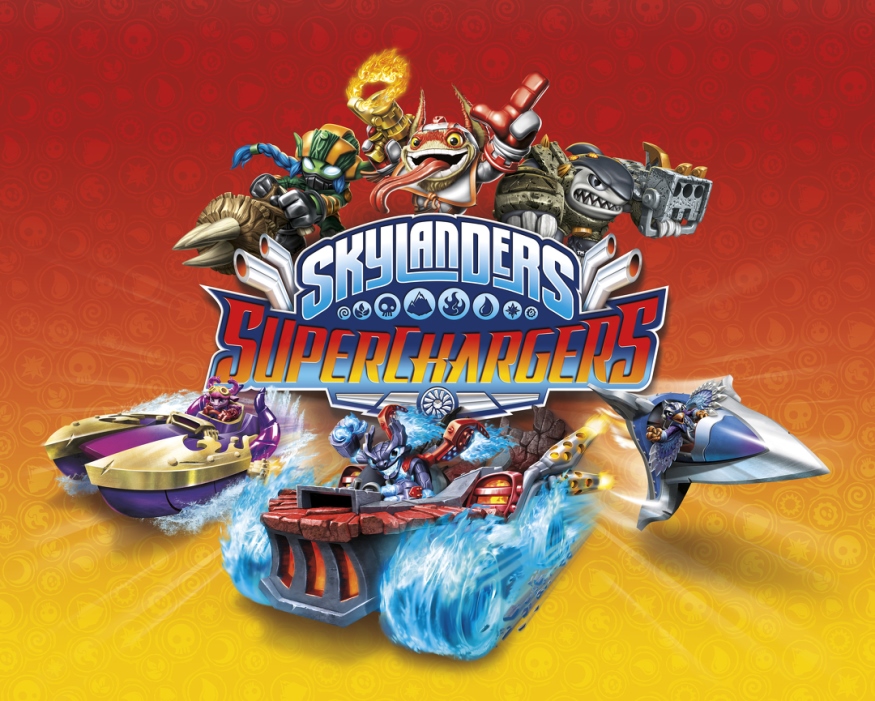 Nintendo World Report has posted a few minutes of footage from Skylanders SuperChargers. Check out the video below.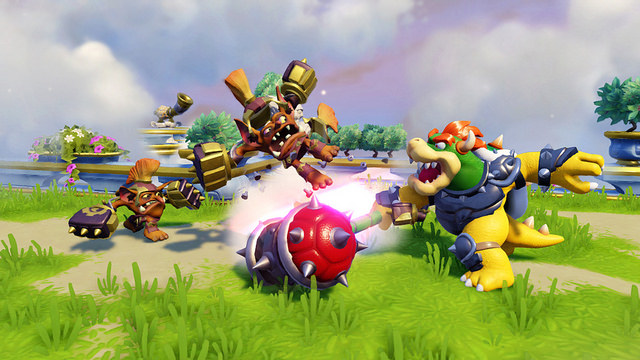 Donkey Kong and Bowser are both included in Skylanders SuperChargers. But interestingly enough, a few other Nintendo characters were considered for the game.
One idea developer Vicarious Visions had was to make a Warrior Princess Peach with a sword. However, Nintendo didn't approve the idea because that would have been out of character, and all Super Mario Bros. hero characters were off limits.
Kirby was also considered to be a potential character in Skylanders SuperChargers. He would have been able to suck up enemies and bounce around the screen. Since Kirby is partially owned by HAL Laboratory, he couldn't be licensed out to Activision.
Star Fox was yet another Nintendo character that Vicarious Visions thought about including. He didn't make it in, however – perhaps so that the Big N could keep the focus on its own title, Star Fox Zero.
Skylanders SuperChargers and its Skylanders SuperChargers Racing equivalent for 3DS and Wii will release on September 20. You'll find development details about Bowser and Donkey Kong in the game below.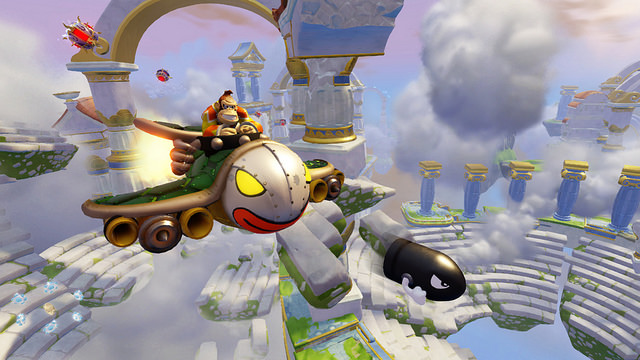 During Gamescom this week, NintendOn spoke with Vicarious Visions co-founder Guha Bala. There was plenty of talk about the Nintendo collaboration in Skylanders SuperChargers, as well as a few other topics such as the decision to continue using a portal rather than the GamePad's NFC functionality.
As always, you can find a few excerpts from the interview below. The full discussion is located here.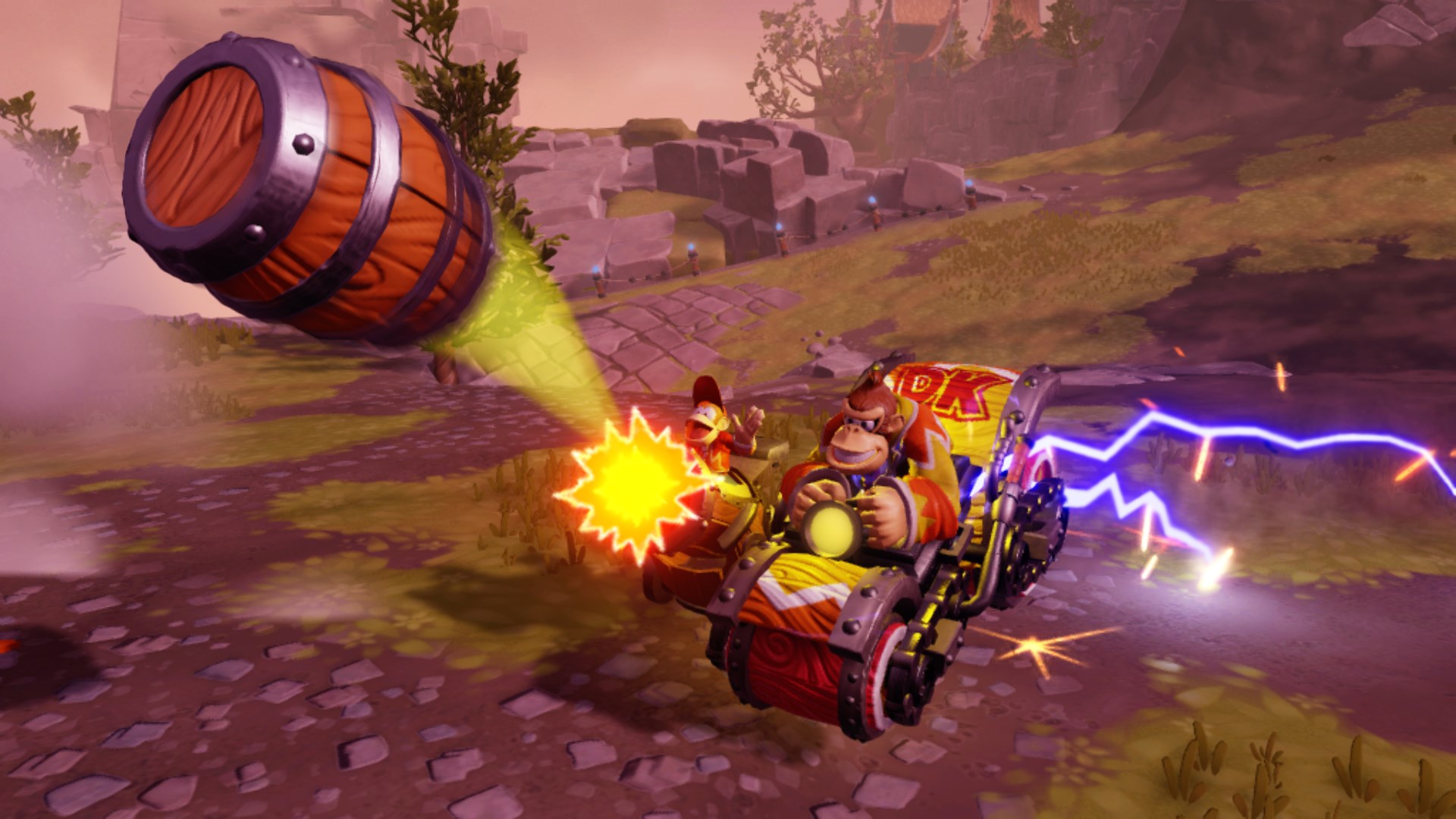 GameSpot has posted a few videos showing Skylanders SuperChargers' newly unveiled Racing Mode. Watch them below.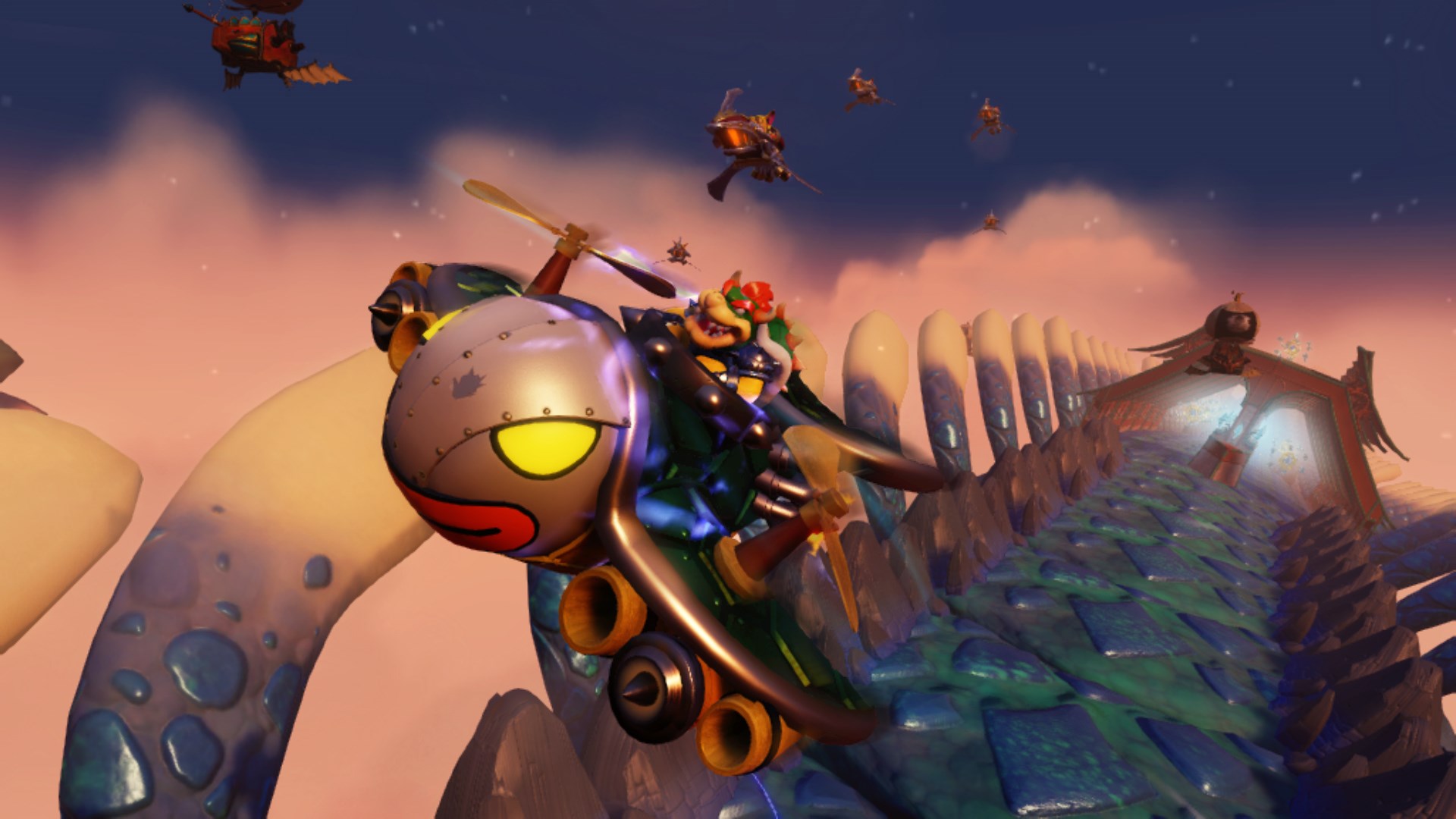 If you're looking for a dedicated racing experience in the Skylanders universe, then Skylanders SuperChargers Racing may sound like the best option to you. However, Activision also has some racing action planned for its main Skylanders game on consoles, Skylanders SuperChargers.
Skylanders SuperChargers will feature online and local multiplayer racing (4 players and 2 players respectively). Here's what you need to know:
Skylanders' all-new Racing Mode, playable in Land, Sea and Sky environments, features supercharged racing combat, layering in even more depth and excitement to the game's online multiplayer component. The high-octane mode is further amplified with all-new time trials, which include three-lap races that take friendly competition up a notch as players battle for the best time score on the leaderboard. All Skylanders SuperChargers Starter Packs will come loaded with six dynamic race tracks – two each for Land, Sea and Sky. With hidden routes, power-ups, and diverse locations, Racing Mode offers completely new ways to enjoy the game. Whether played in offline split-screen or online multiplayer, gamers can choose the best route to finish a race, trying to avoid attacks along the way as they navigate through dynamic environments. Voice-chat is available with friends for an added layer of excitement.
Activision will be bringing out Skylanders SuperChargers Racing Action Packs at launch and beyond. They are optional expansion packs for Land, Sea and Sky. The packs come with three special toys, including a SuperCharger, its signature vehicle, and a villain trophy. With the villain trophy, players can unlock two new tracks and new modes, including SuperVillain Cup, Boss Pursuit and Mirror Cup. There are a total of twelve boss villains across all three packs, with four in each pack, which players can defeat and play as. They can then be stored on their villain trophy toy to play at a friend's house.
Source: Activision PR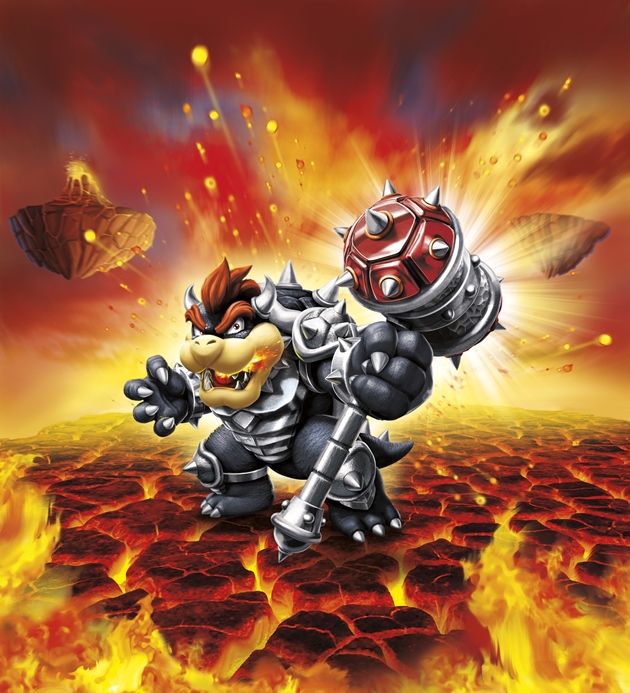 Toys "R" Us put up a message on its Twitter account today indicating that it will be selling the Dark Hammer Slam Bowser figure later in the week. Moreover, this tweet was a suggestion of the retailer being the exclusive retailer for the Skylanders/amiibo. Unfortunately, it's created a big misunderstanding.
Dark Edition Bowser available exclusively at TRU in-store and online this week! Stay tuned!! #Skylanders https://t.co/FsMqrgLmWJ

— ToysRUs (@ToysRUs) July 20, 2015
Toys "R" Us will not be selling the standalone Dark Hammer Slam Bowser figure. Rather, pre-orders will be opening for the Skylanders SuperChargers Dark Edition, which will in fact be exclusive to Toys "R" Us. That makes sense given how Activision previously said that the Dark Edition figures would only be made available through Starter Packs. It's still a stinky situation since, ultimately, the only way to obtain Dark Hammer Slam Bowser is by purchasing the Dark Edition Starter Pack for Wii at Toys "R" Us.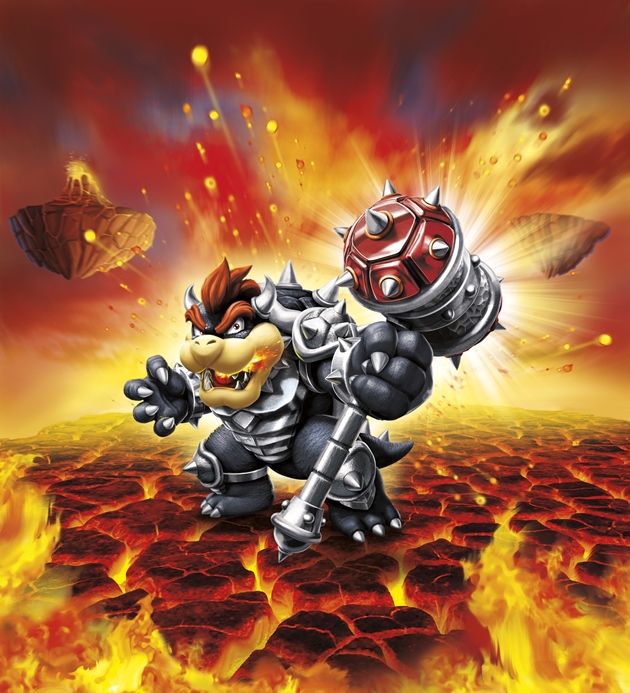 More footage has come in showing Dark Turbo Charge Donkey Kong and Dark Hammer Slam Bowser in Skylanders SuperChargers. Check it out below.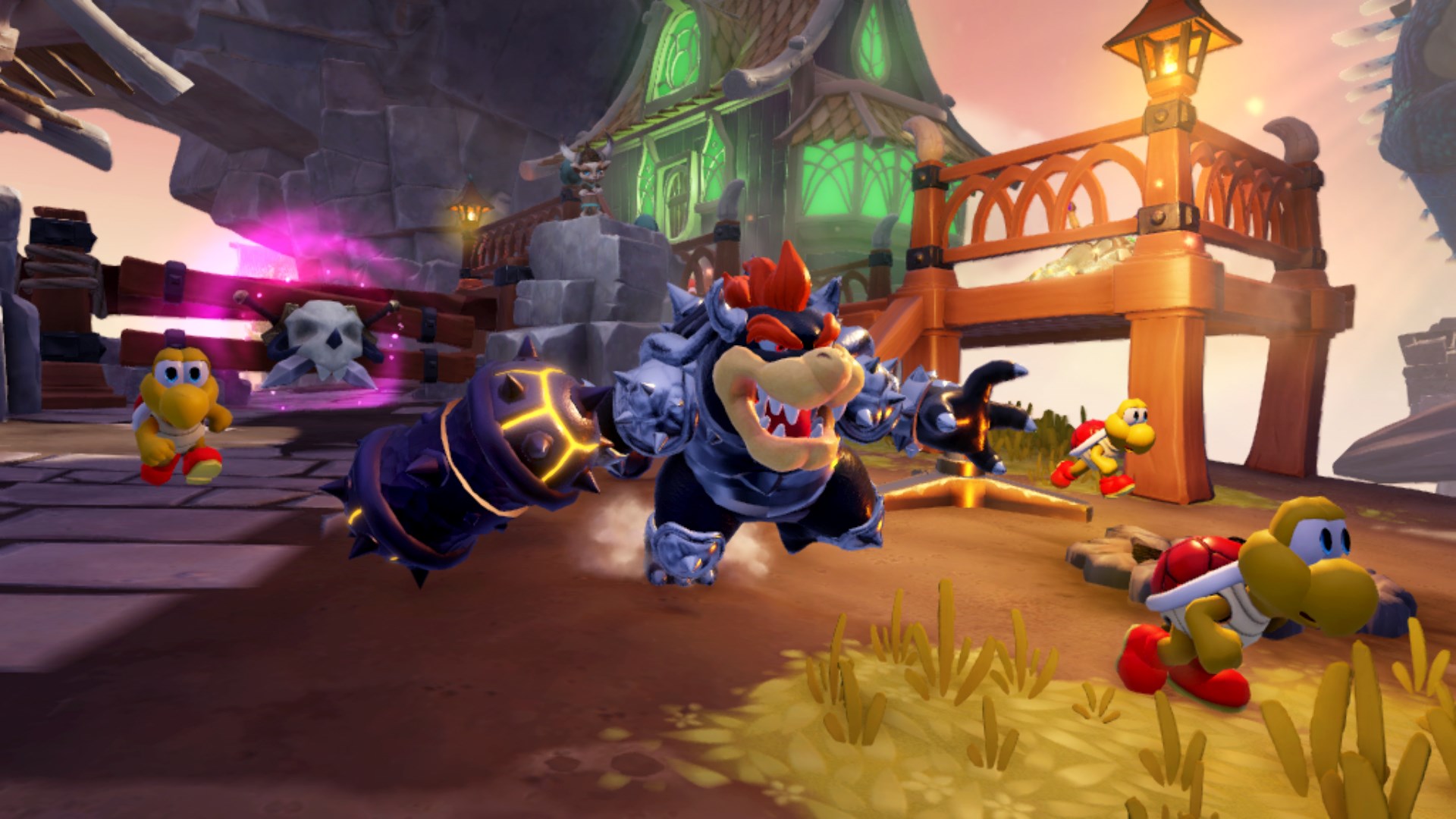 Family Gamer TV has posted a new video showing off the Skylanders SuperChargers Dark Edition. View it below.