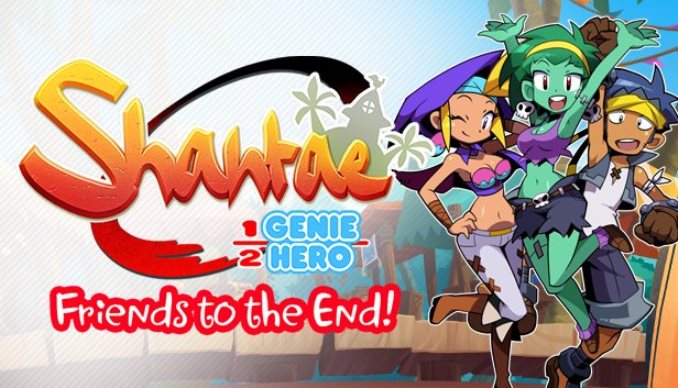 When Shantae: Half-Genie Hero was on Kickstarter, a "friends mode" stretch goal was funded. It promised Sky, Bolo, and Rottytops as playable characters. There's more to this than just a new mode, as WayForward is calling it "Friends to the End" as an entirely new expansion.
First details about Friends to the End have just been posted on Kickstarter in a new update. WayForward provides the following information: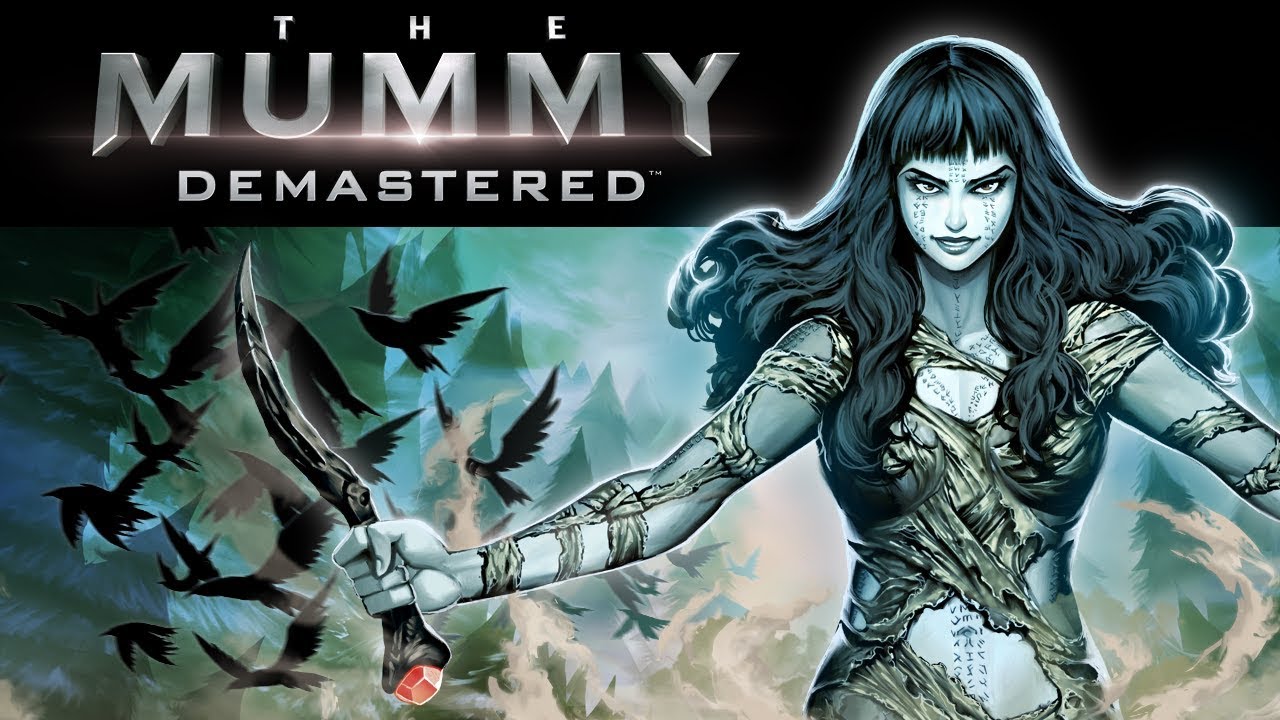 The Mummy Demastered has its first update from WayForward. Version 1.0.1 went live earlier today. Along with improvements in overall performance, the studio has implemented bug fixes as well.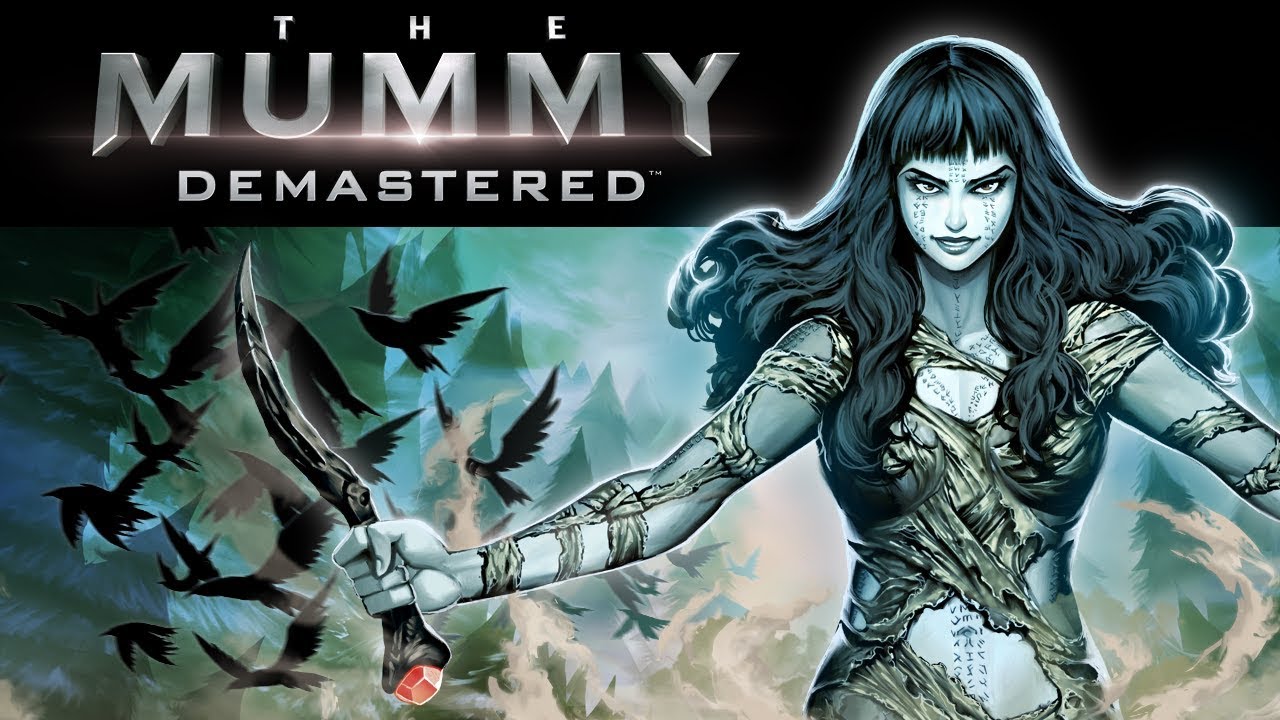 23 minutes of footage has come in showing The Mummy Demastered on Switch. Take a look at the gameplay below.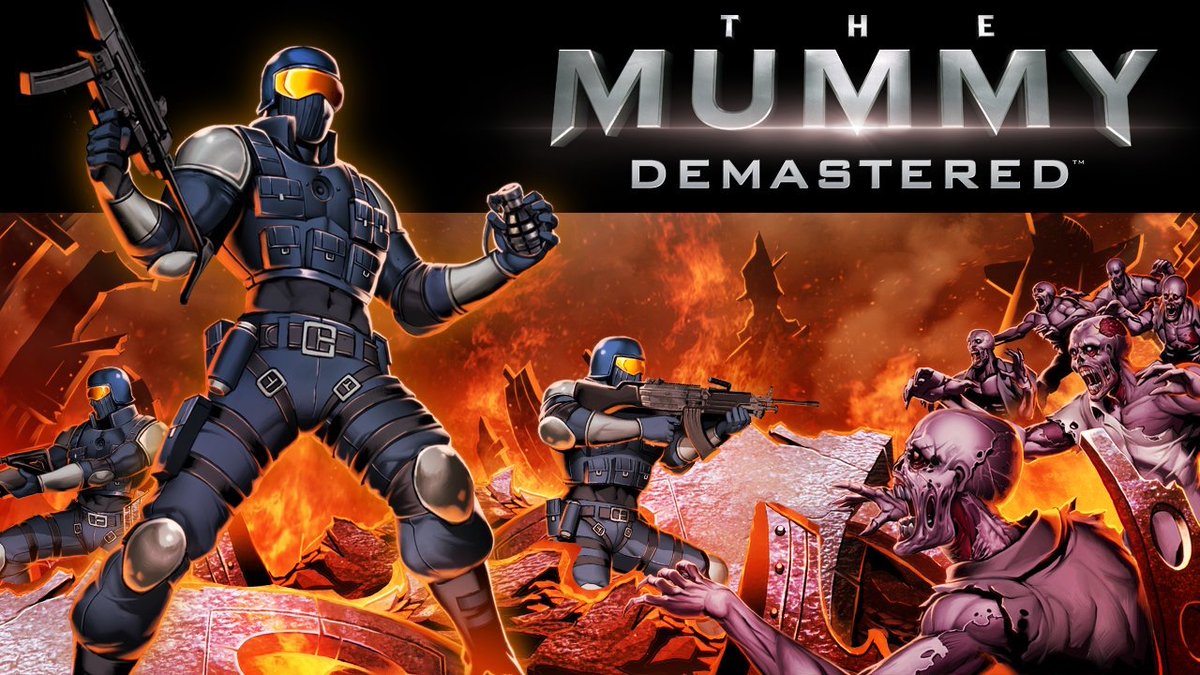 The Mummy Demastered, the latest game from WayForward, is now available on the Switch eShop. Get a look at the launch trailer below.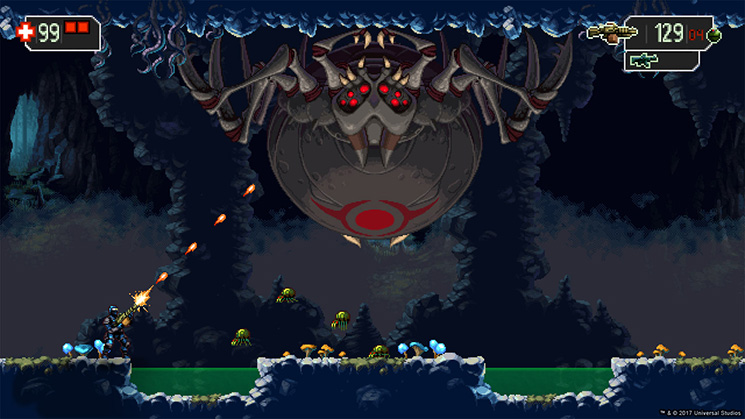 A lengthy video has come in for The Mummy Demastered, WayForward's next game releasing on Switch next week. View 35 minutes of footage below.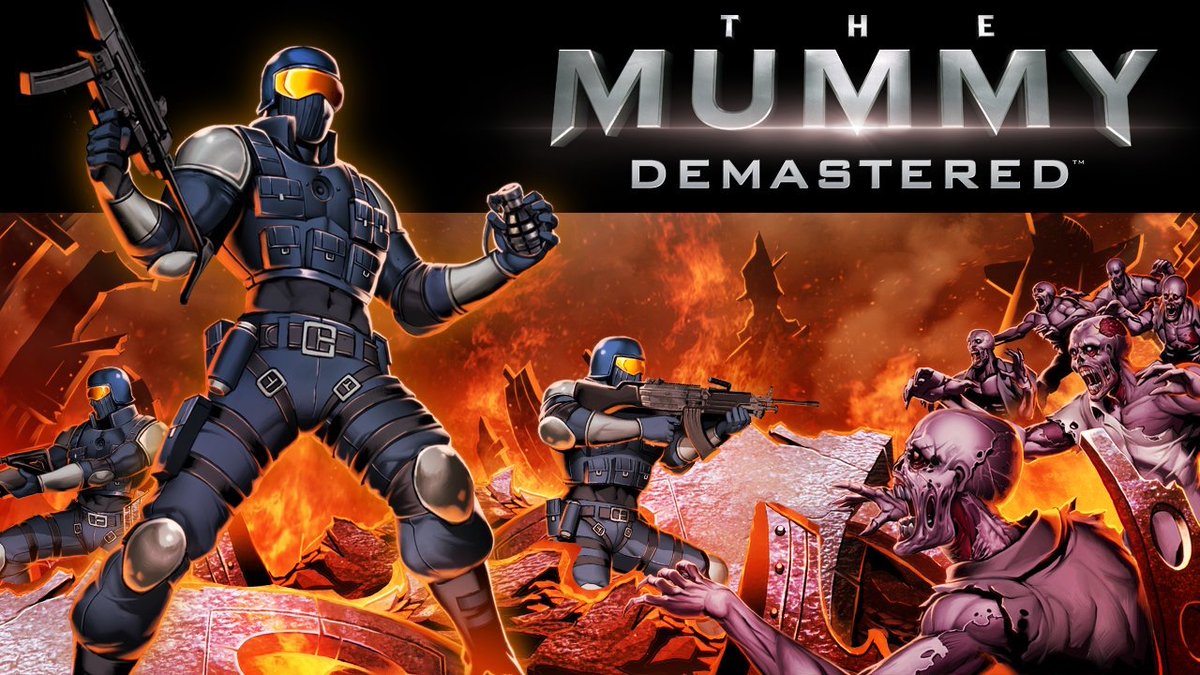 Shantae developer WayForward has announced a released date for The Mummy Demastered. The game is set to arrive later this month – specifically October 24.
The Mummy Demastered should be distributed on the eShop. No word yet on pricing, but we'll add it in here if we that information is shared.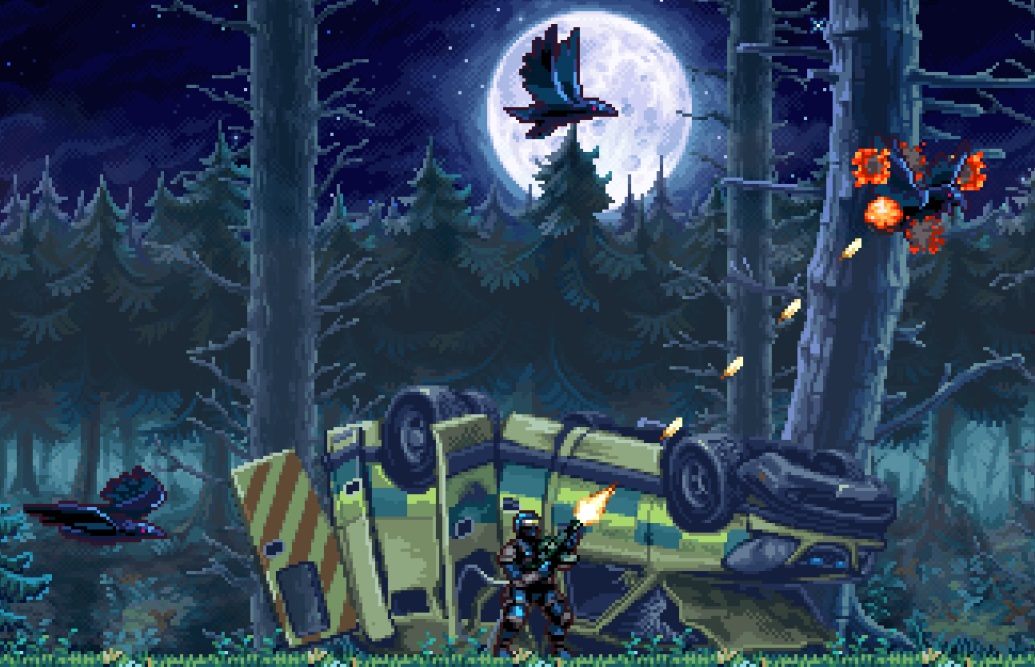 Following up on the new teaser trailer today, Polygon has a bunch of details about The Mummy Demastered for Switch. The site was able to speak with developer WayForward about the project.
Here's a roundup of information from the article: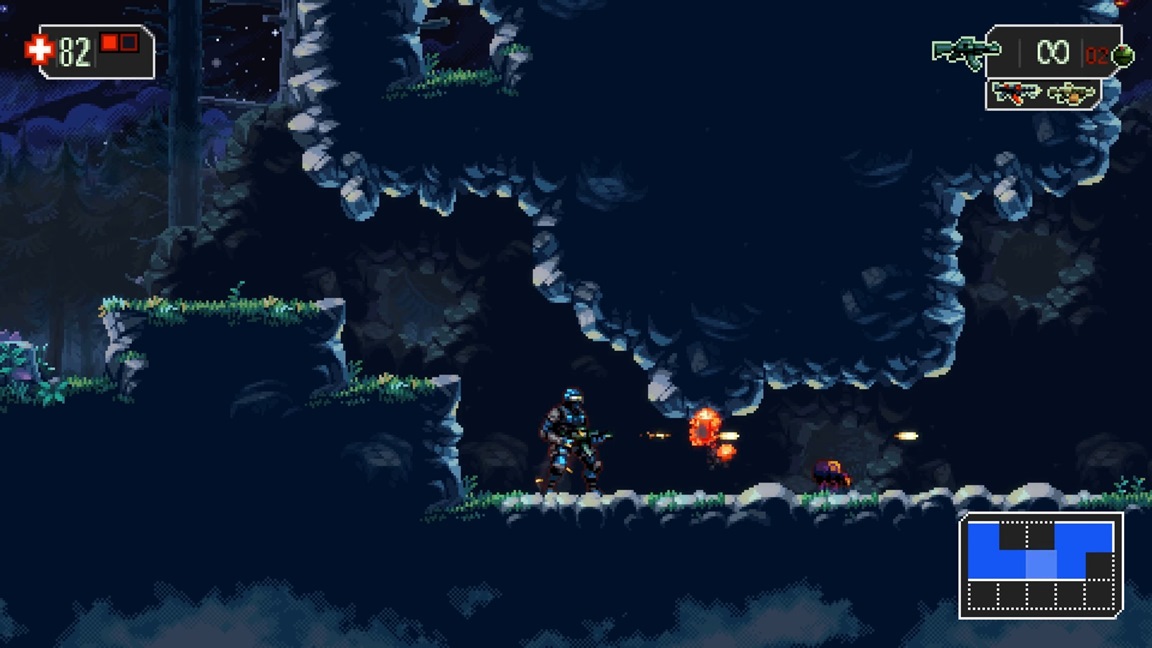 A few months ago, Universal Brand Development and WayForward announced The Mummy Demastered for Switch. Although we still don't have a release date, WayForward uploaded the first teaser trailer for the game today. See it below.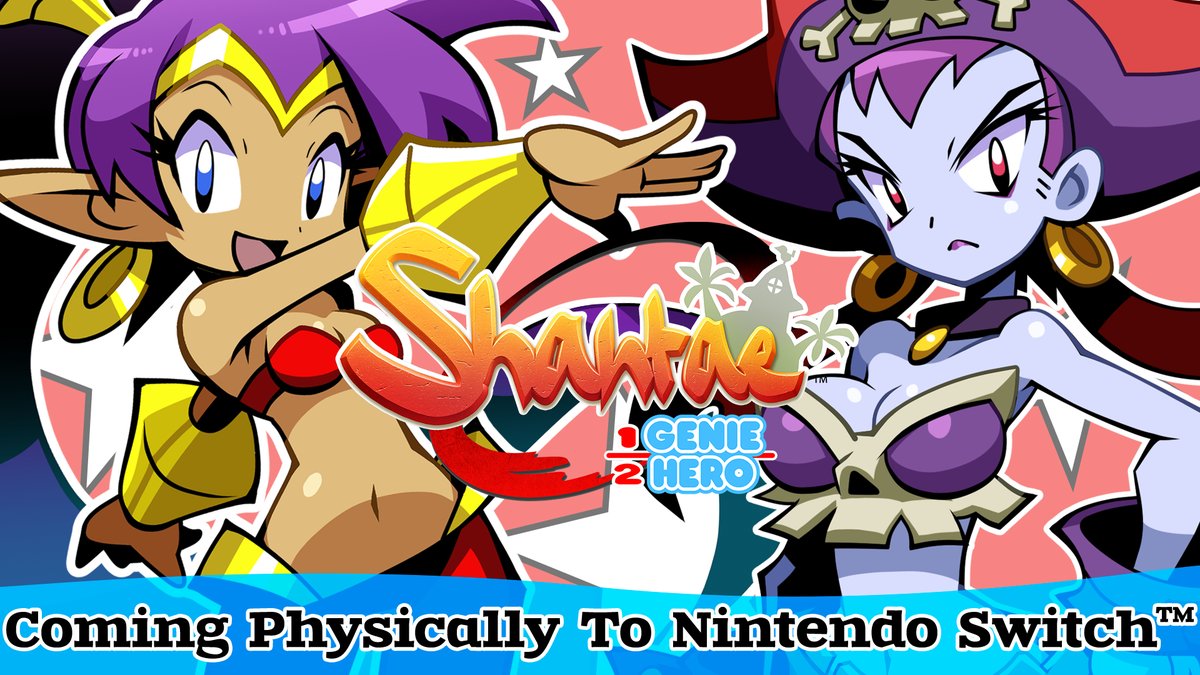 We recently learned about the physical version of Shantae: Half-Genie Hero, titled the Ultimate Edition. XSEED Games is publishing it in North America – and today we learned that PQube will be doing the same in Europe. Naturally, all the features from the North American release will also be present here, such as the Pirate Queen's Quest and the Friends Mode and Costumes Mode. The targeted release date is 2018.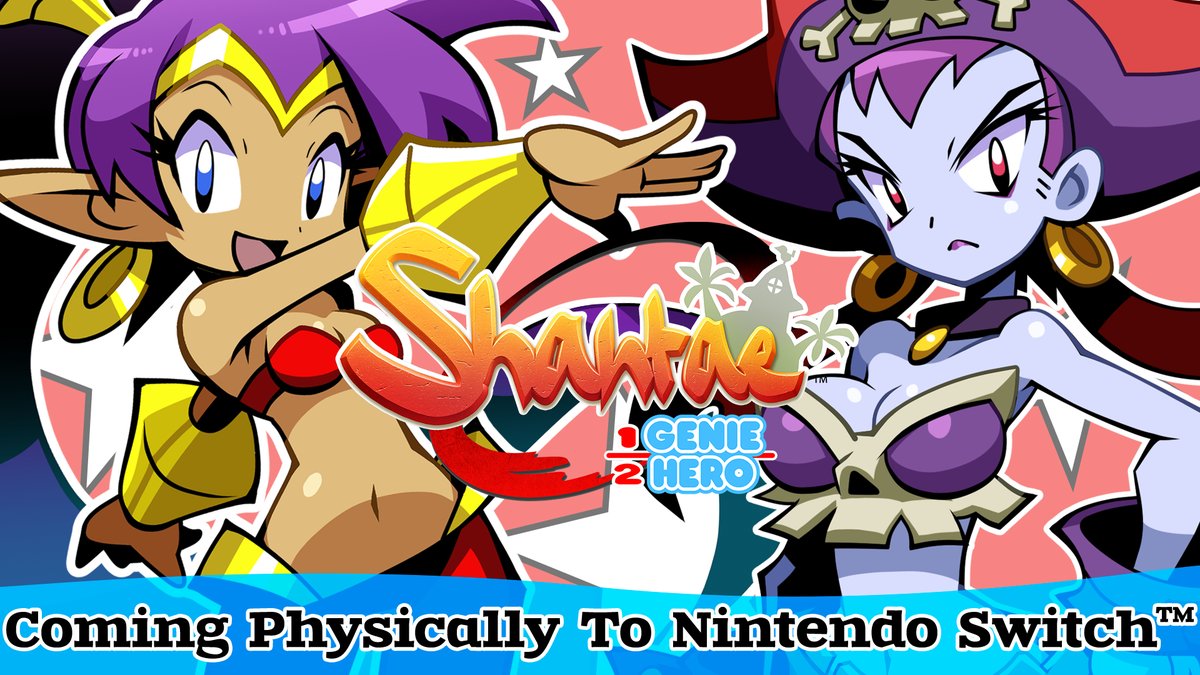 XSEED Games has provided new details about the physical version of Shantae: Half-Genie Hero coming to Switch.
First, the recently-released Pirate Queen's Quest DLC will be included. It's here where you can play as Risky Boots in a brand new storyline.