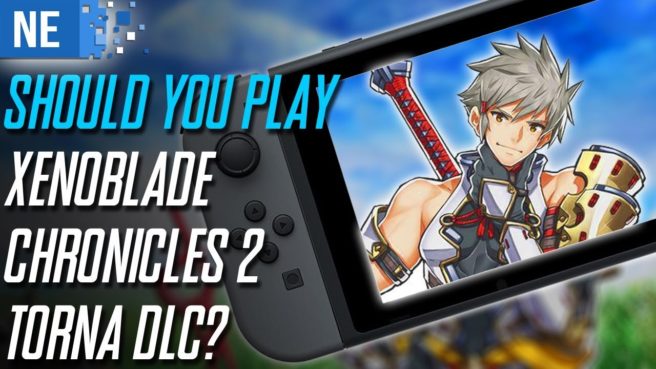 Nintendo games are quite often known for their wide appeal. The Mario series sells well because not only are they generally good games, but anyone can grab a controller and enjoy themselves. On the other hand, the Xenoblade franchise has always been a bulky RPG; something that those faint of heart and hundreds of hours of free time, may shy away from. Let's find out why the new expansion for the second Xenoblade game might just make for the best place ever to start or continue your Xeno-journey!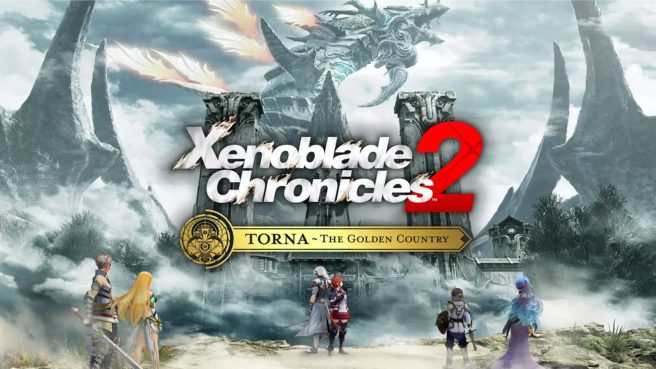 While Xenoblade Chronicles 2: Torna – The Golden Country was made available to Expansion Pass owners last week, it's out today for everyone else. Watch a launch trailer below.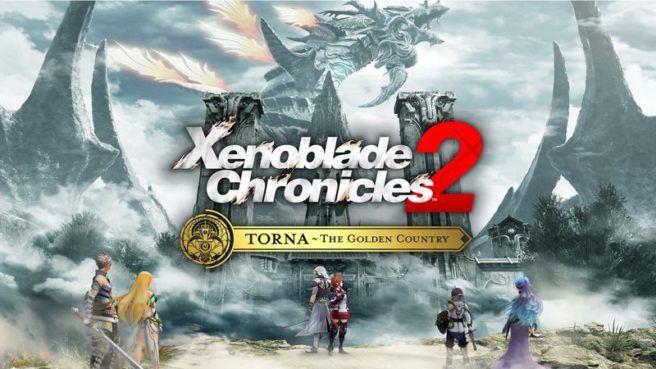 GameStop released the first 25 minutes of the Xenoblade 2 Chronicles DLC, which releases tomorrow. Check out the start of the new adventure below.