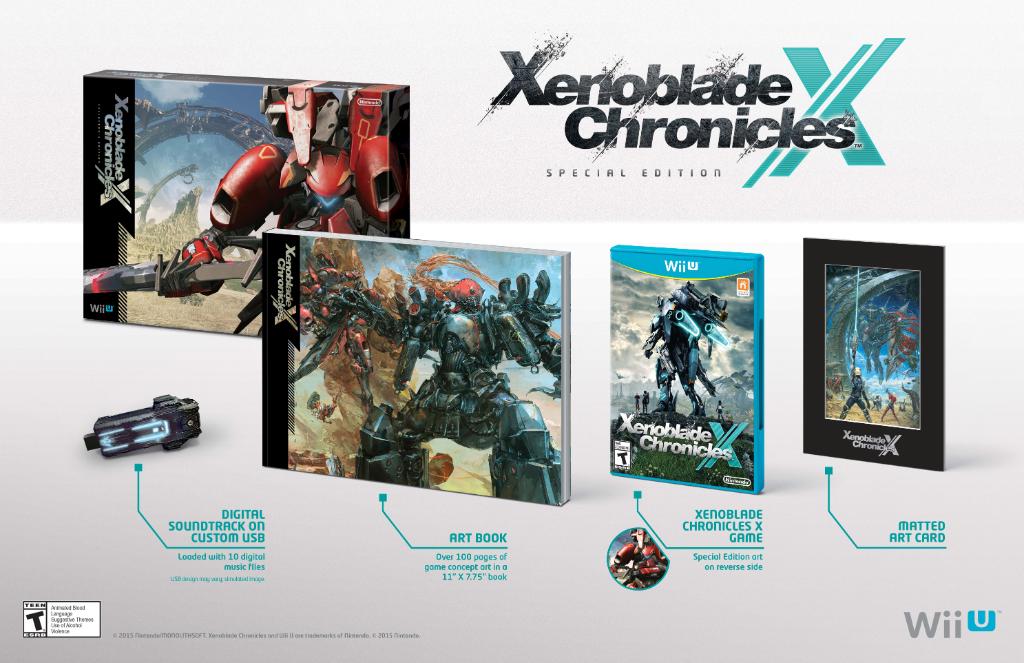 The Xenoblade Chronicles X Special Edition can be ordered once again on Amazon Canada. To get an order in, head on over to the product page here.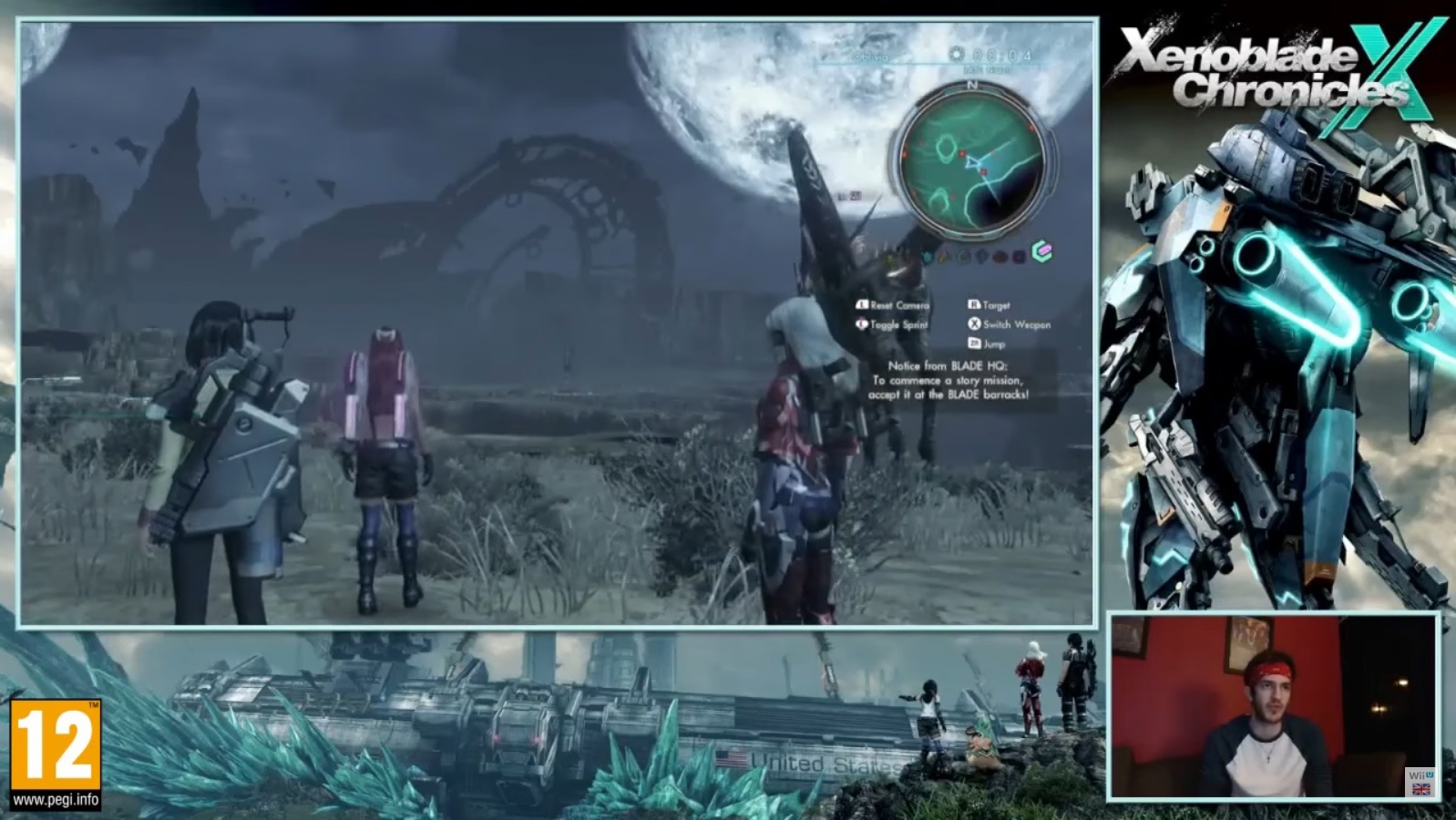 Nintendo UK has posted another Xenoblade Chronicles X video featuring speed-runner Alexander 'Bowie' Pett. This time around, he takes a closer look at Oblivia, the class system, and soul voices. Watch the video below.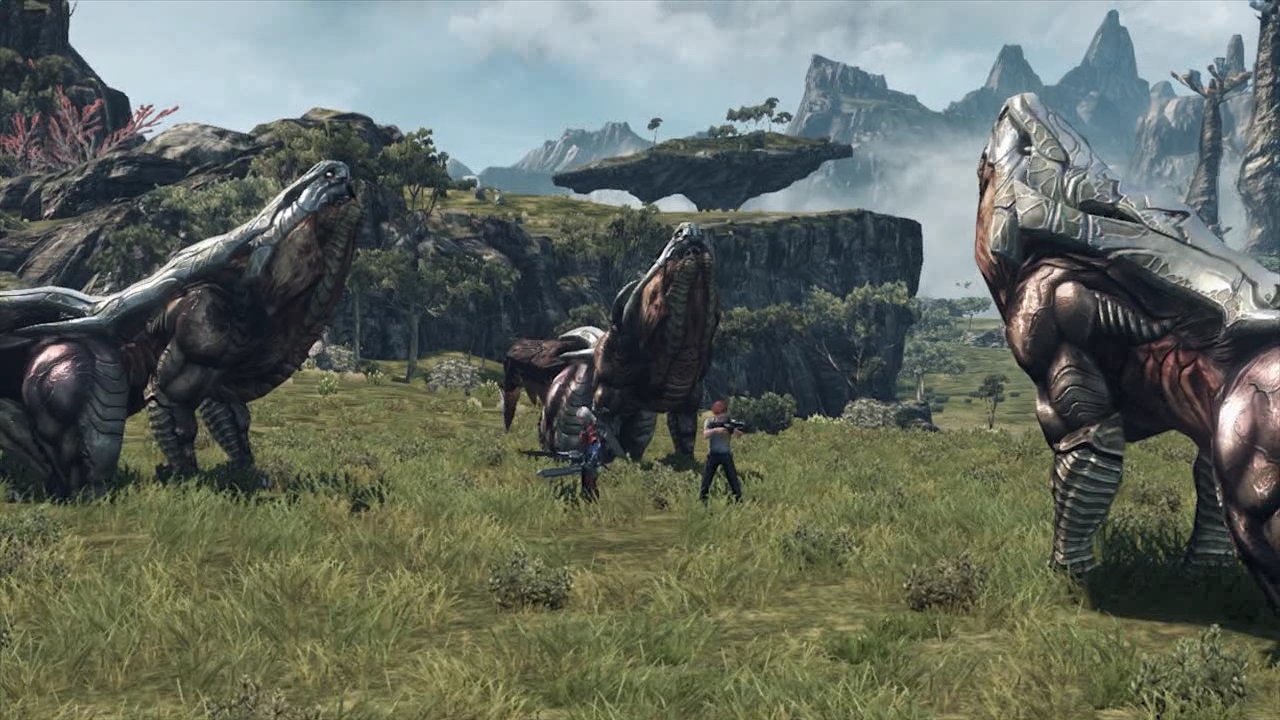 Nintendo has posted the European launch trailer for Xenoblade Chronicles X. Take a look at the video below (warning: spoilers).
And for those that are interested, here's another look at the European Xenoblade Chronicles X Limited Edition:
The #Xenoblade Chronicles X Limited Edition Pack lands on Friday! Check out what's included. https://t.co/j48OhSt75v https://t.co/TwpobdOrlM

— Nintendo UK (@NintendoUK) December 2, 2015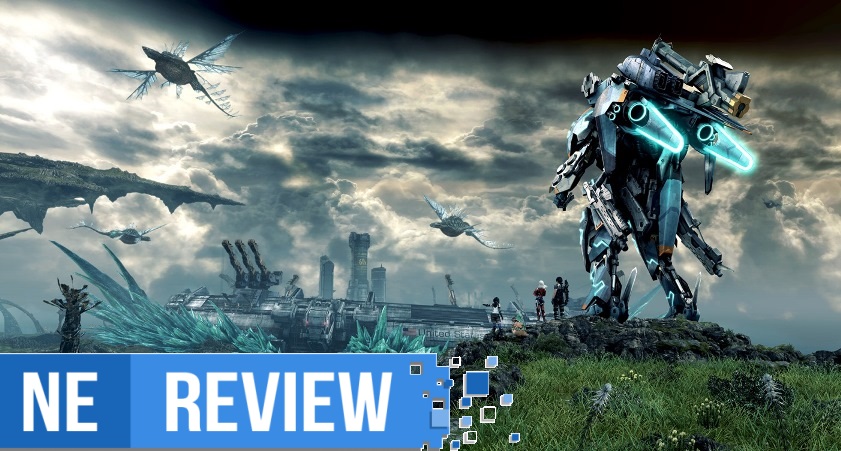 System: Wii U
Release date: December 4, 2015
Developer: Monolith Soft
Publisher Nintendo
---
As a JRPG fanatic that's been craving a first-party AAA open-world experience on the Wii U since its initial launch in 2012, I'm happy to say that the wait is finally over as we've been graced with Monolith Soft's ambitious Xenoblade Chronicles X, the spiritual successor to Wii's equally ambitious and captivating Xenoblade Chronicles which was recently brought over to the New Nintendo 3DS in an updated fashion. Xenoblade Chronicles X puts players in a rich, vibrant world filled with a myriad of monsters, locations, and a deep story that tells the tale of civilization starting over, but bringing all these great things together in a cohesive way doesn't go without fault.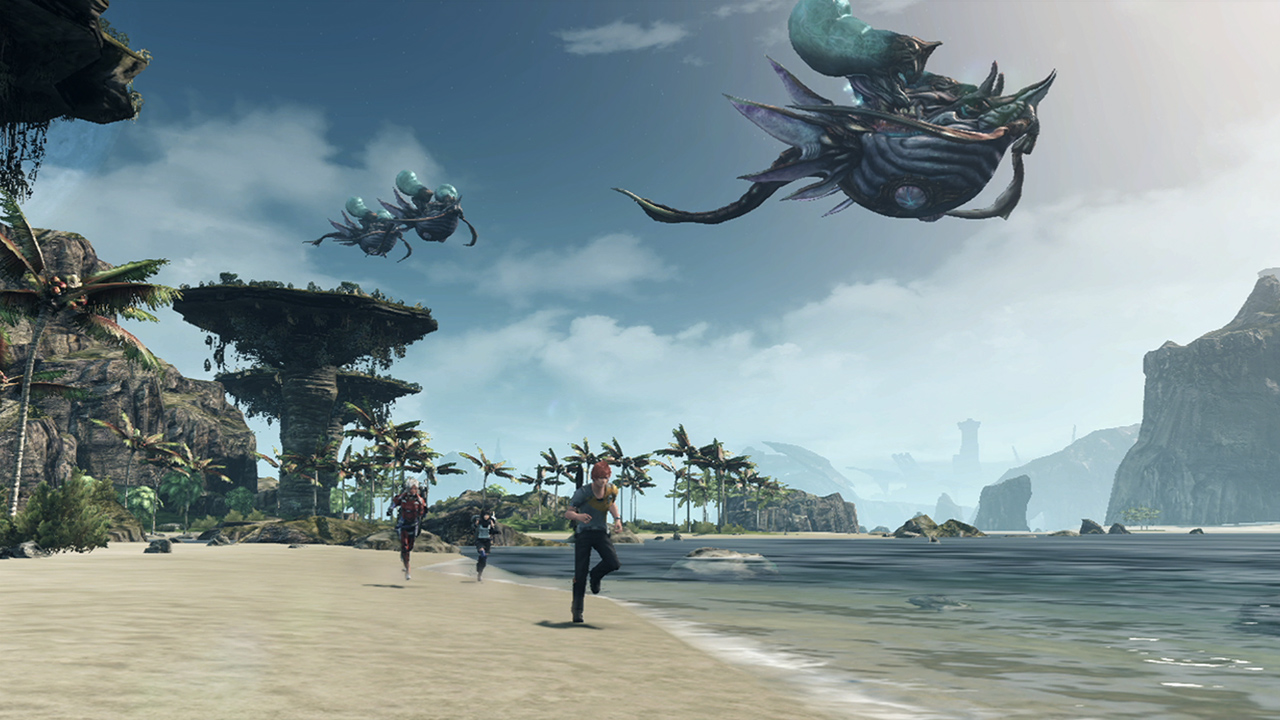 Digital Foundry has published a new technical analysis. This time around, the outlet focused its efforts on Xenoblade Chronicles X.
In its piece, Digital Foundry notes that Xenoblade Chronicles X is "one of the most polished open world experiences we've encountered in quite some time – even in the face of obvious technical compromises." The game features a smooth frame rate, few loading times, and some impressive techniques. However, things like "significant pop-in" were detected.
You can check out a tech analysis and frame rate test in the video below. The full written piece is also located here.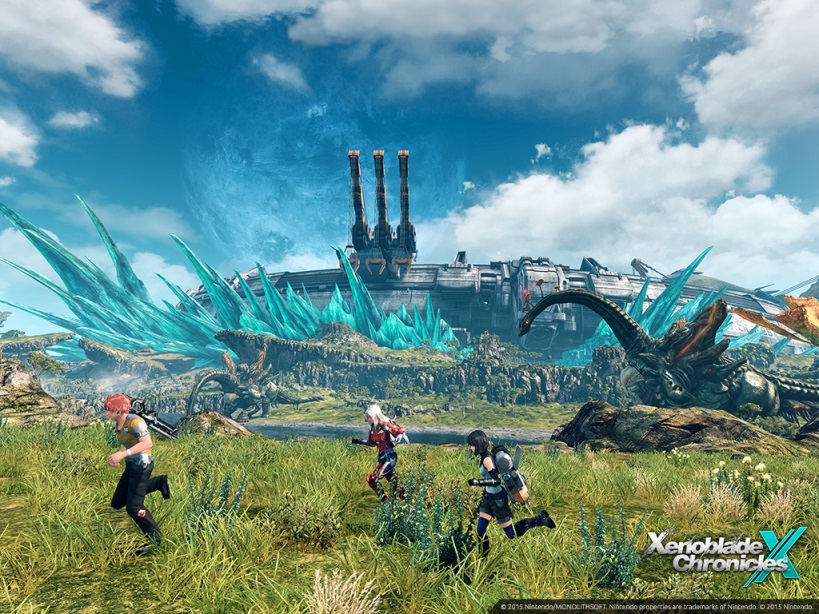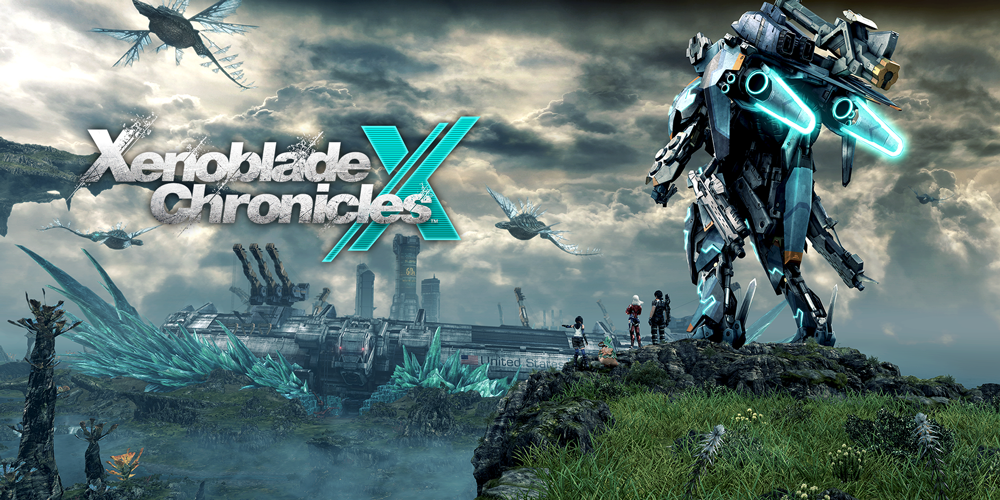 All four Xenoblade Chronicles X data packs are now available on the European eShop. They are classified as downloadable content, so you can access them through the main eShop entry of Xenoblade Chronicles X. Downloading and installing them reduces load times and pop-ins in Xenoblade Chronicles X. The data packs are free.
Note that you only need them when you're using the retail disc version of the game. They are already included in the game's digital version.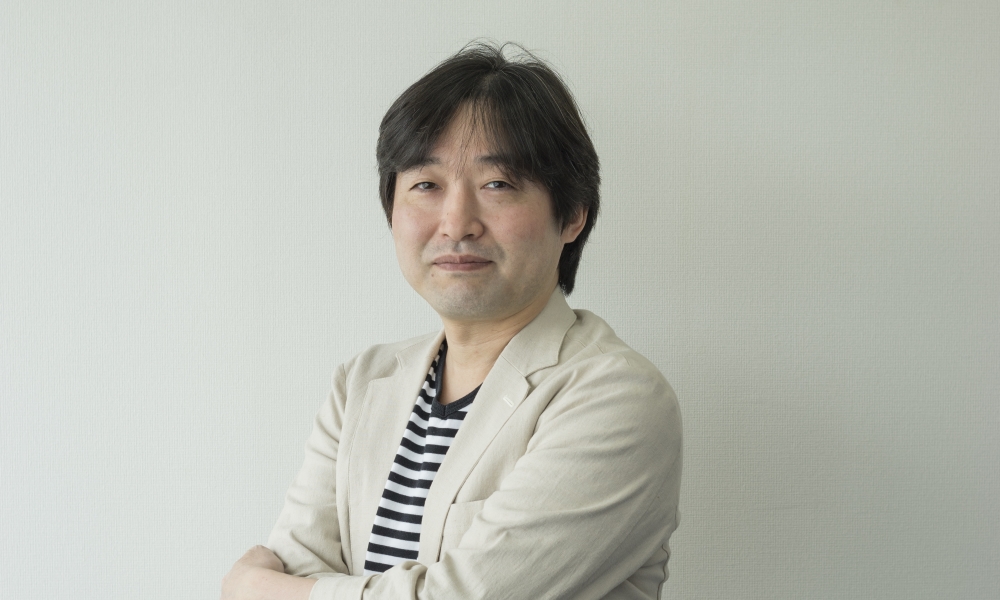 Eurogamer published a new feature today about Monolith Soft and studio head Tetsuya Takahashi. You can read the full thing at this link, but we'll be sharing some of it here as well.
With Xenoblade Chronicles on Wii, the team encountered some issues and were in danger of missing the launch deadline. But Nintendo producer Hitoshi Yamagami swooped in and assisted Takahashi in getting things back on track.
The situation was different with Xenoblade Chronicles X, as Takahashi explained:
"We wanted to achieve something that was more about us as Monolith Soft being able to create an open world system, to implement online features, and to transition into the high definition era. With that game we'd learned how to create locations that are fun to explore on a budget. If we had no restrictions at all in terms of costs, then for example we could easily make a varied and interesting map simply by creating textures and models for four or five different to use in a single 20km squared area. But within restrictions we had the difficult task of creating varied and fun locations using just the textures and models for a single kind of environment."
Takahashi also mentioned also said that lessons were learned when making Xenoblade Chronicles. Monolith Soft was able to achieve its goals despite certain restrictions it put on itself, such as not using middleware to increase the speed of production.
Head past the break for a few more comments from Takahashi.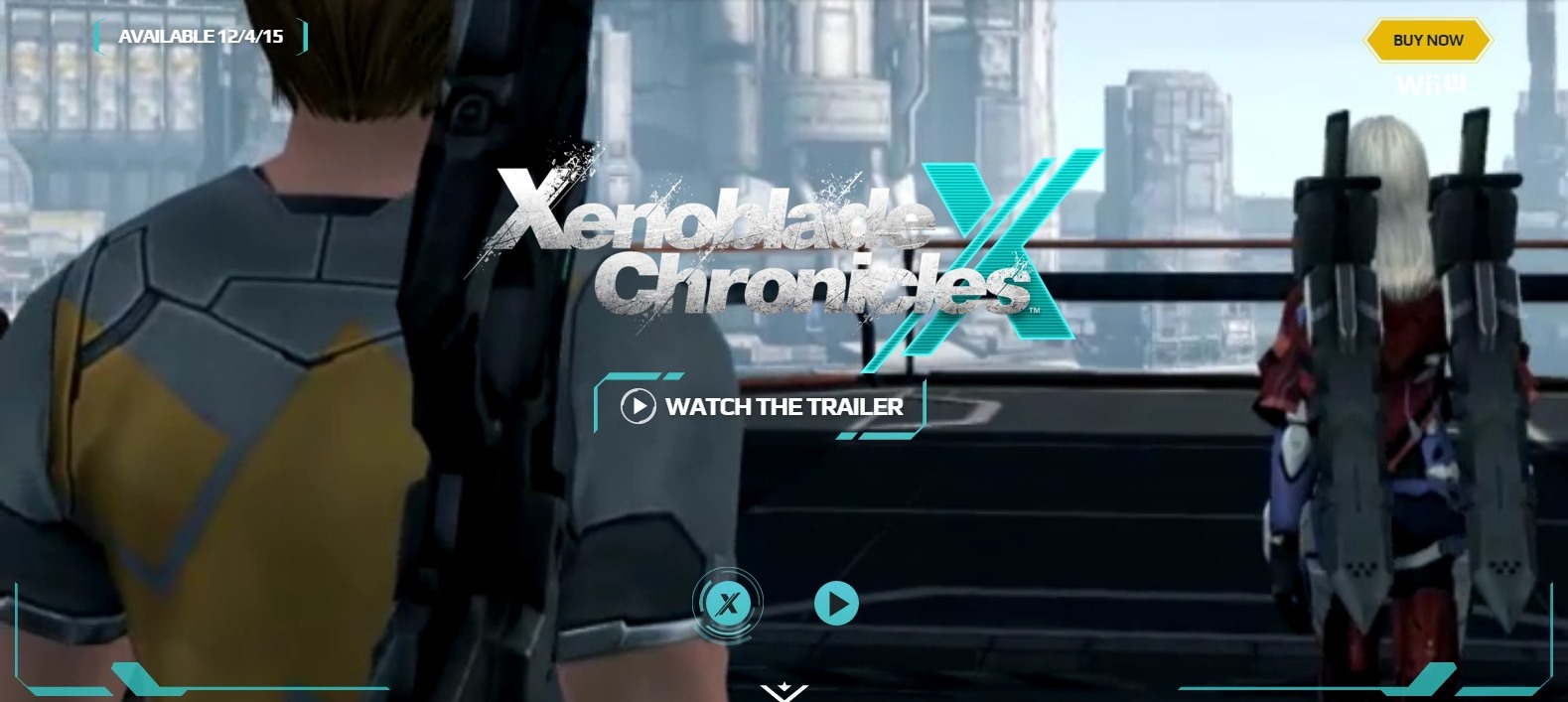 Nintendo has now opened the full North American Xenoblade Chronicles X website. Find it here. You can catch up on some videos, view concept art, download wallpapers, and more.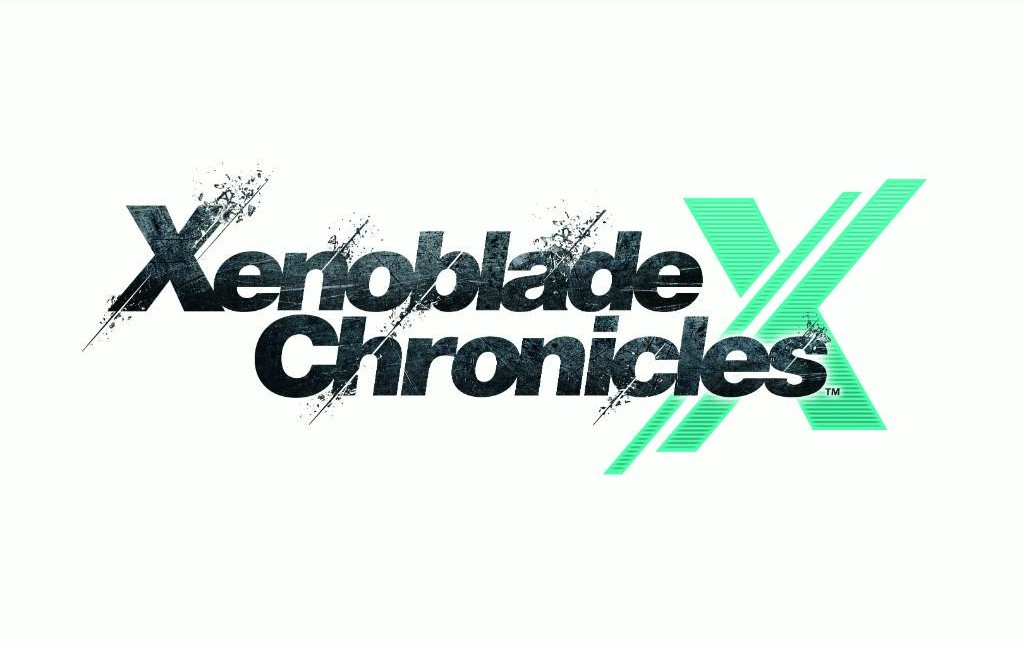 Nintendo has gone live with the fourth of five "Survival Guide" episodes for Xenoblade Chronicles X. You can watch the new video below.