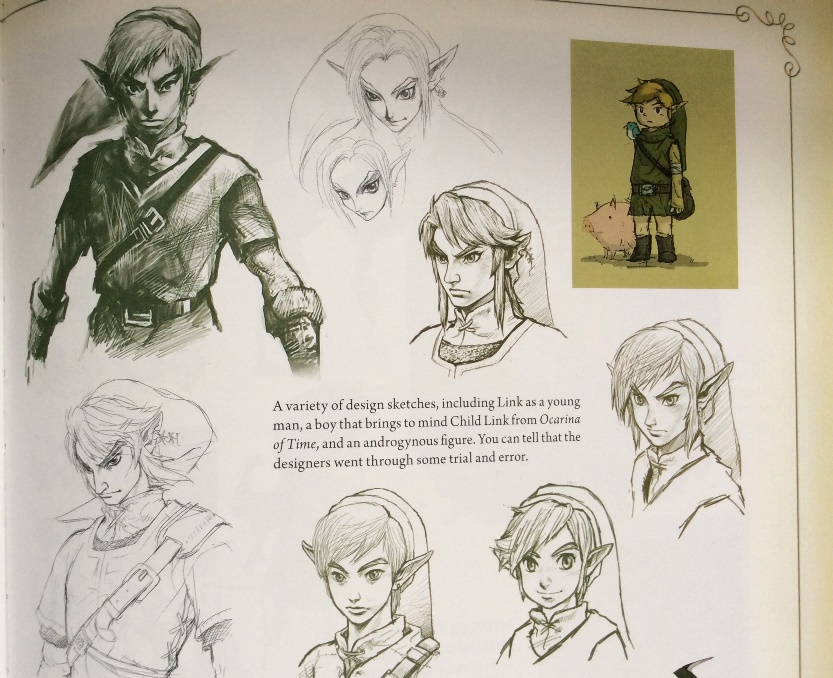 A few years ago, Nintendo and Dark Horse brought out The Legend of Zelda: Hyrule Historia. The book showed a bunch of concept art from the series, including Twilight Princess. There were many interesting designs depicted for characters such as Link. In some of the drawings, Link looked quite a bit older than his final version in the game. Now we have an idea about the potential age Nintendo was thinking about.
Nintendo artists Yusuke Nakano and Satoru Takizawa spoke about designing Link for Twilight Princess in the new Zelda: Art & Artifacts book. Nakano touched on how Nintendo considered making the character "twenty-five… maybe even thirty." The intent was "making him quite sturdy"
Also worth mentioning, when designing Wolf Link, Takizawa noted how Nintendo thought about giving him a wolf cut hairstyle, "which would have given him a more wolfish look."
Here's the full transcript about Link's design in Twilight Princess: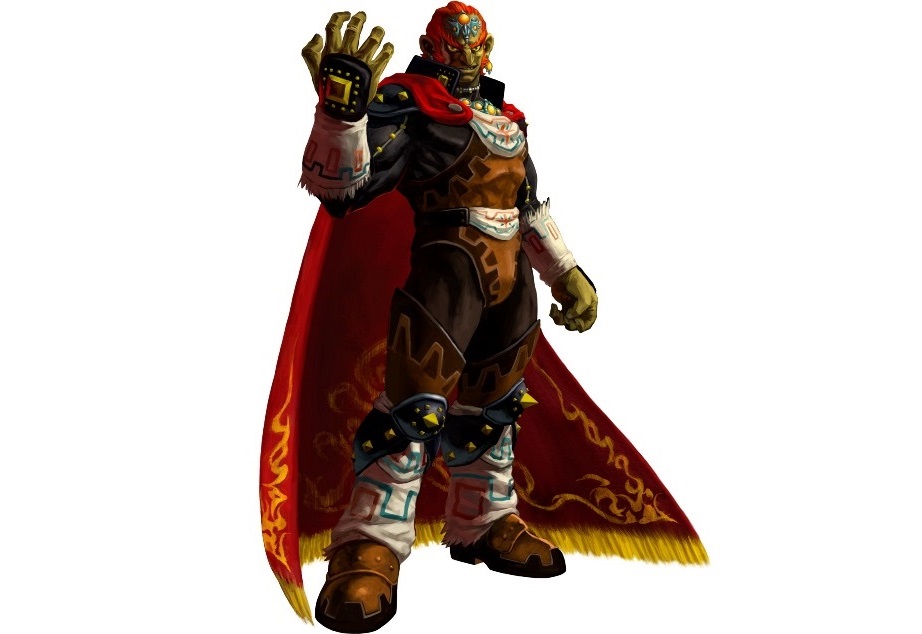 There's no question that Ganondorf's design in Ocarina of Time is extremely iconic. Ganon had appeared in previous titles in beast form, but the N64 game was Nintendo's first attempt at giving him a humanoid form. Ganondorf's look turned out well in the end fortunately, but it took some time to get there.
A couple of Nintendo artists spoke about creating Ganondorf's design in the new Zelda: Art & Artifacts book. As the person in charge of enemies for Ocarina of Time, the job of making his model was left to Satoru Takizawa, who accomplished the task done after much trial and error.
Takizawa's first attempt at Ganondorf resulted in a model that was actually "a lot thinner, and his head almost looked bird-like." As for Yusuke Nakano, he came up with an illustration that had "wide-open eyes." According to Takizawa, the art for Ganondorf "initially looked like a brute who had nothing but raw strength."
Here's the full discussion from Zelda: Art & Artifacts about Ganondorf's design in Ocarina of Time: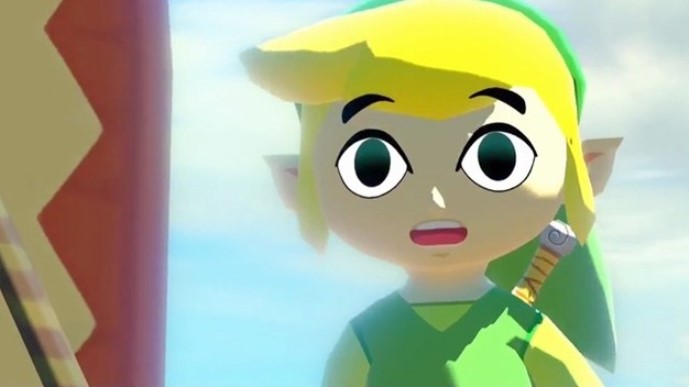 The Legend of Zelda: Twilight Princess wasn't the game Nintendo always intended it to be. Initially, development on the project began as a sequel to Wind Waker.
Series producer Eiji Aonuma actually "announced" Wind Waker 2 during a talk at GDC 2004. A slide included in his presentation showed that the game was in the works, though we know that plans ultimately changed.
Now we have some insight into the situation thanks to a new interview from The Legend of Zelda: Art & Artifacts. The book is coming west next February, but it's out in Japan as "Hyrule Graphics". And a section of the discussion with artist Satoru Takizawa talks about what happened back in the day.