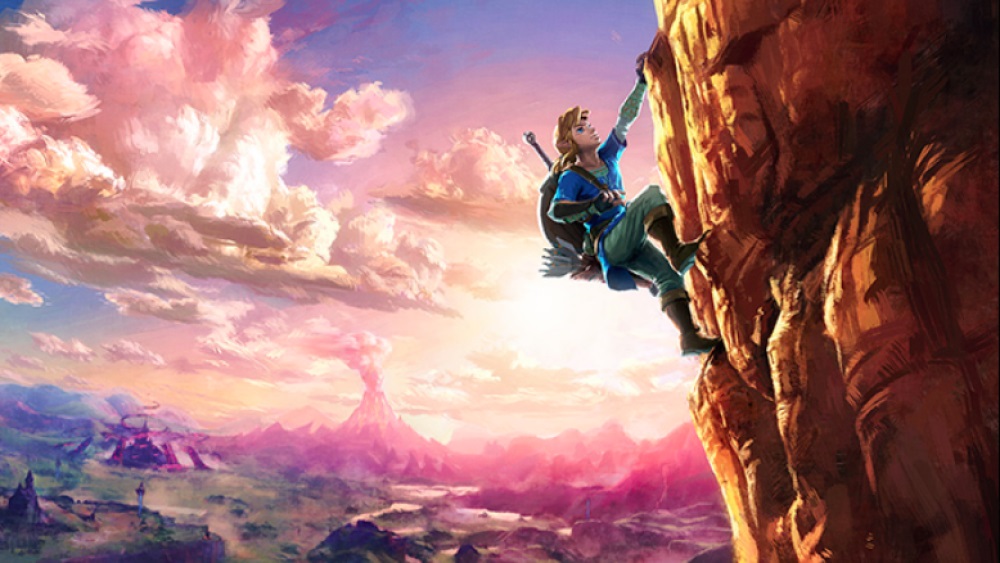 Rarely do games stay the same throughout development. One example of this pertains to Zelda: Breath of the Wild, specifically involving two locations.
In an interview published on Nintendo's website this week, developer Manabu Takehara revealed that Kakariko Village and Korok Forest ended up swapping locations. He felt that "the two locations were out of place" as the game started to come together, so having them switch made the most sense.
Takehara said: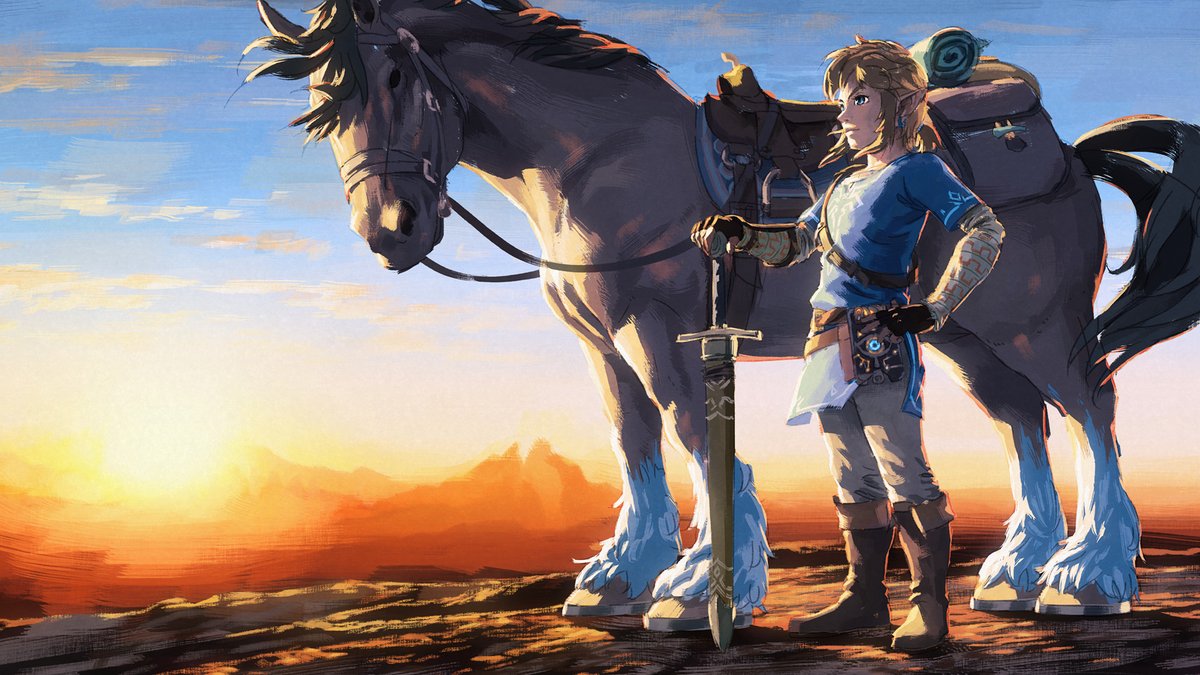 Not every idea made it into The Legend of Zelda: Breath of the Wild. For instance, Nintendo considered including tiny people as well as the Hookshot and Beetle items.
Art director Satoru Takizawa and director Hidemaro Fujibayashi revealed another cut idea while speaking with GameSpot. At one point, players would be able to stab their weapon into a wall. Doing so would let Link recover stamina.
Midway through development, the team decided against including the mechanic. This was in large part due to feedback from Shigeru Miyamoto, who essentially vetoed the idea due to it being illogical. The developers thought about stabbing weapons into cracks or crevices, though that wouldn't work either since you'd be limited in where it could be done.
Takizawa and Fujibayashi said: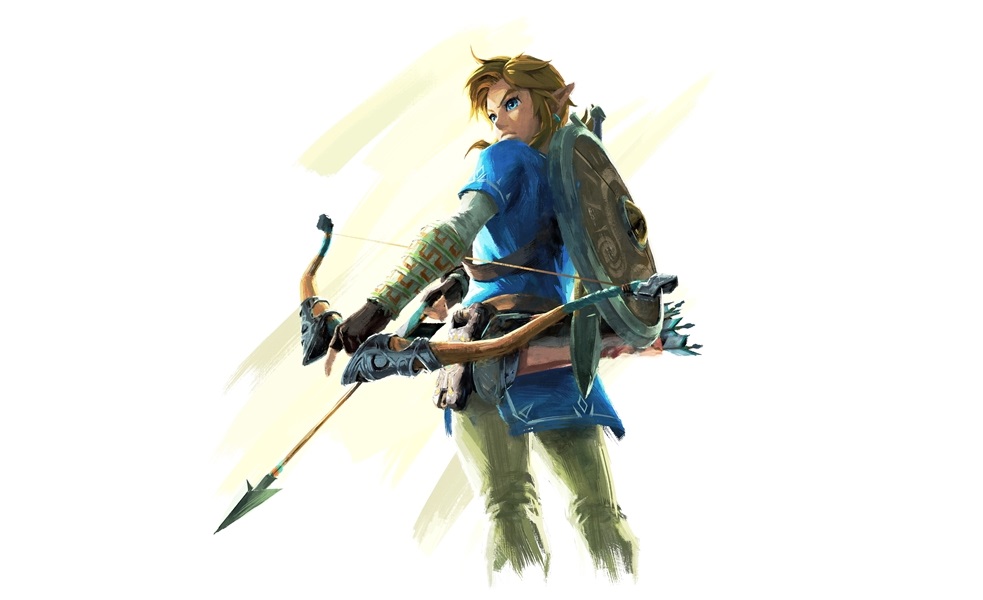 IGN caught up with Zelda: Breath of the Wild director Hidemaro Fujibayashi, technical director Takuhiro Dohta, and art director Satoru Takizawa to discuss the game's creation in greater depth. Some interesting comments were shared about the game's development. Fujibayashi, Dohta, and Takizawa talked about starting out with a small team, the 2D prototype, making The Great Plateau first, and more.
You can find a summary we've done below. For the full piece, head on over to IGN here.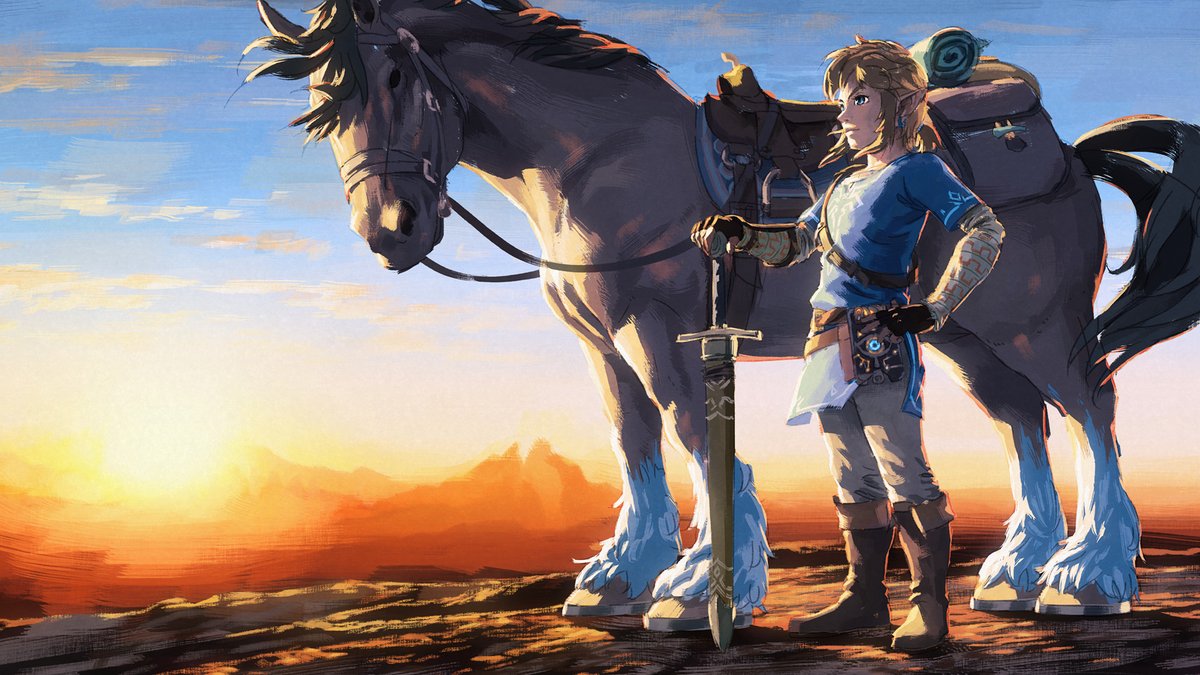 As you can probably tell, The Legend of Zelda: The Wind Waker HD served as a big inspiration for the art style in Breath of the Wild. This goes all the way back to when Nintendo was working on the Wii U remaster a few years ago. Breath of the Wild art director Satoru Takizawa spoke about how the game's style was determined during a session at GDC last week.
When looking to see how different Zelda games would look like in HD, Nintendo took models from previous games and placed them into a development environment to try different mockups. Skyward Sword, Twilight Princess, and The Wind Waker were all tested. Wind Waker "stood out" the most "and really captured the imagination of the lead artists on Breath of the Wild". The team took it from there.
While Wind Waker would end up being used as inspiration, the art style couldn't be carried over completely. The cartoonish direction couldn't allow for a certain sense of realism that the team wanted to achieve. Additionally, there was some concern about it being a turnoff for older players.
Breath of the Wild's final look was ultimately determined based on a slogan Nintendo decided on, which is "refreshing and full-flavored."
Here's the full explanation on how the game's art style came to be from Takizawa: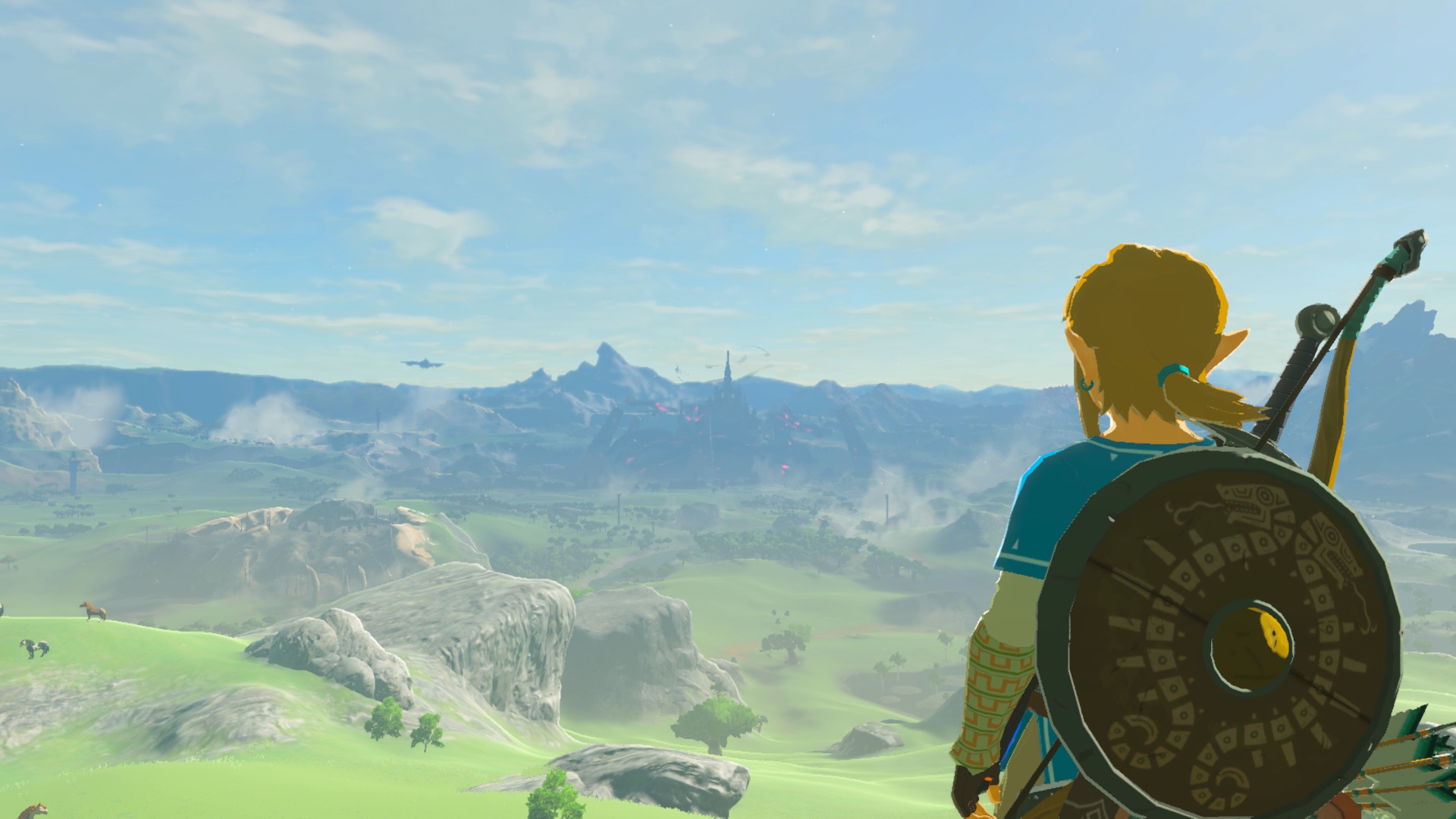 The Verge recently chatted with Zelda: Breath of the Wild director Hidemaro Fujibayashi, art director Satoru Takizawa, and technical director Takuhiro Dohta. Tons of topics were discussed in the new interview. Among them include how the team approached development, the game's difficulty, speedrunning, the crazy concept, designing Shrines, and making the experience as bug free as possible.
We've rounded up notable excerpts from the interview below. You can read the full discussion on The Verge here.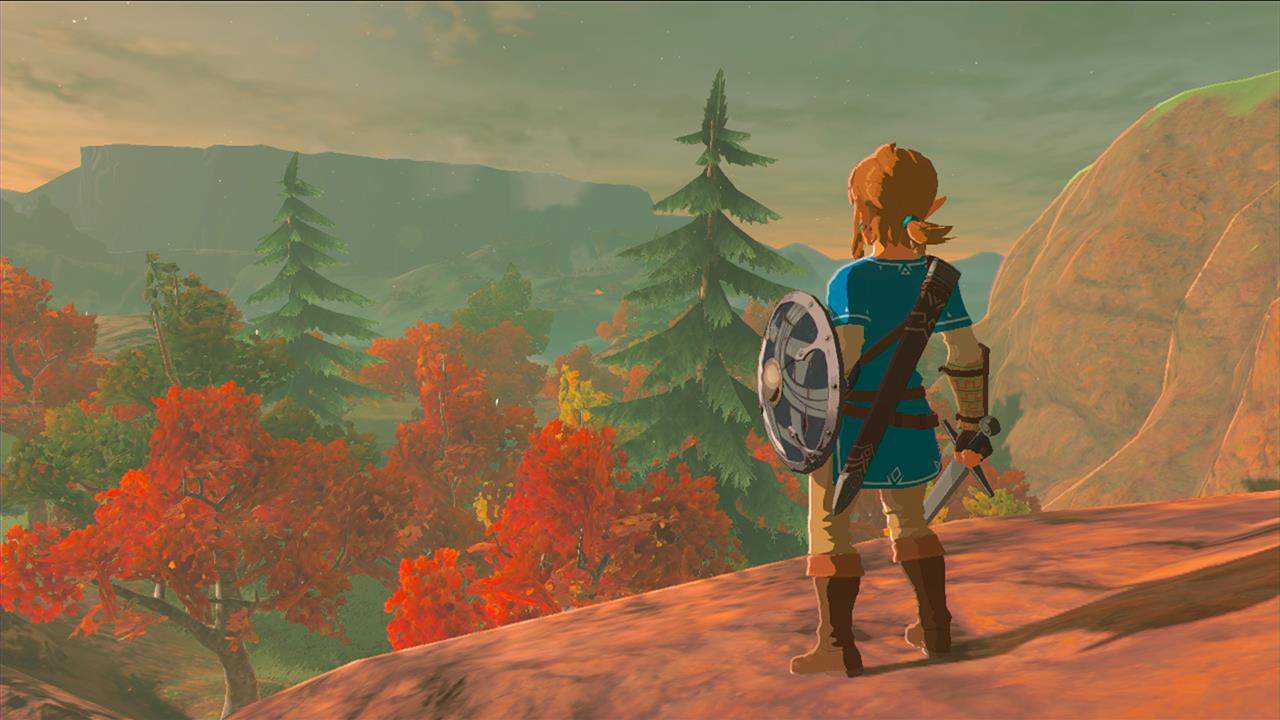 The Legend of Zelda: Breath of the Wild breaks many of the series' conventions. Among these is the lack of Link's iconic hat, which has long been a staple of the series.
In an interview with Polygon, Breath of the Wild art director Satoru Takizawa told Polygon that due to the rise of graphic fidelity, it's tough "to make that hat look cool."
He said:
"As the graphic fidelity has increased it becomes more difficult to make that hat look cool. As the game becomes more realistic it's difficult to present it in a way that's appealing.

If you look at Twilight Princess, I really made the hat long, so it would flap in the wind and move around. But because of that people were like 'What's he got? What's in that hat?' We're reaching our limits as to how we can make it look cool."
Takizawa added that with Skyward Sword, he attempted to make Link's hat diminutive and giving it much less motion, but "we're reaching our limits as to how we can make it look cool."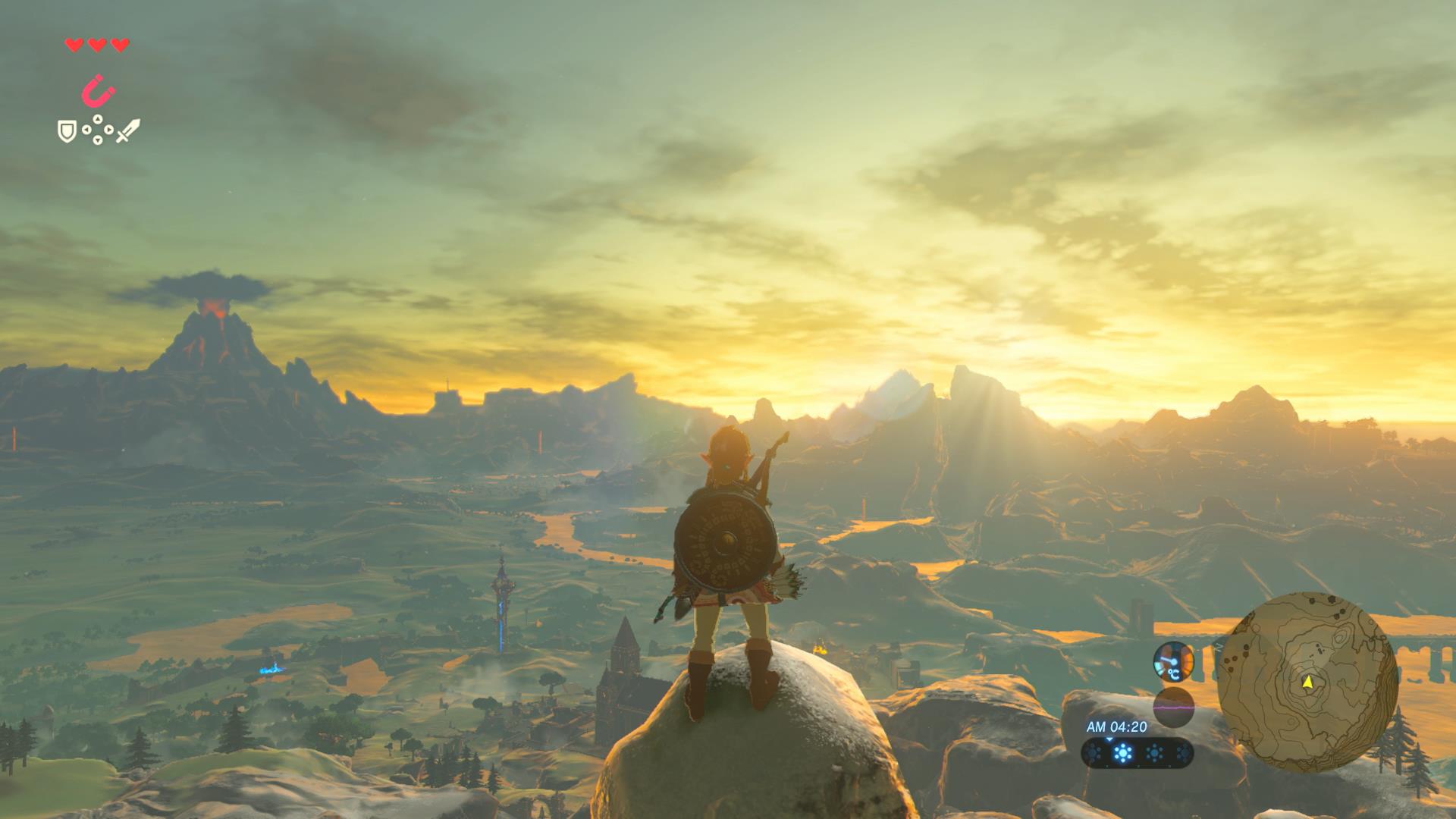 The Legend of Zelda: Breath of the Wild's huge map is based on Kyoto, Japan. That's according to director Hidemaro Fujibayashi, who revealed the information while speaking with The Verge.
Fujibayashi told the site:
"When I first started looking at this game, I had Link in an empty game field and I would just walk around and try to map out and get a feel for the distance and where landmarks should be. What helped me with this was my hometown, Kyoto. I took a map of Kyoto and overlaid it on the game world, and I tried to imagine going to places that I know in Kyoto. I'd think 'It takes this much time to get from point A to point B, so how does that translate to the game?' And that's how we started mapping out the world in Breath of the Wild."
Fujibayashi added that using Kyoto as a base was helpful during development since developers were familiar with the region: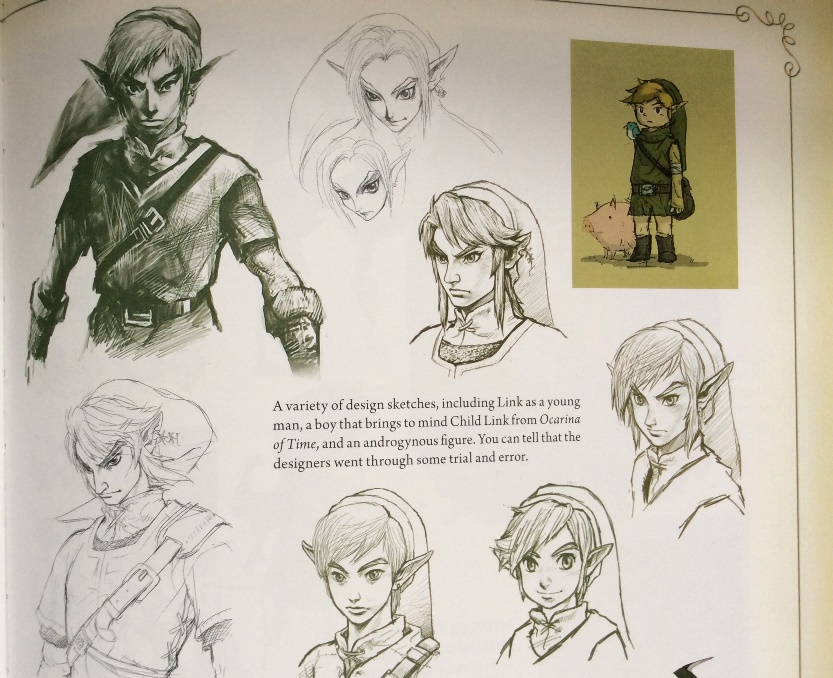 A few years ago, Nintendo and Dark Horse brought out The Legend of Zelda: Hyrule Historia. The book showed a bunch of concept art from the series, including Twilight Princess. There were many interesting designs depicted for characters such as Link. In some of the drawings, Link looked quite a bit older than his final version in the game. Now we have an idea about the potential age Nintendo was thinking about.
Nintendo artists Yusuke Nakano and Satoru Takizawa spoke about designing Link for Twilight Princess in the new Zelda: Art & Artifacts book. Nakano touched on how Nintendo considered making the character "twenty-five… maybe even thirty." The intent was "making him quite sturdy"
Also worth mentioning, when designing Wolf Link, Takizawa noted how Nintendo thought about giving him a wolf cut hairstyle, "which would have given him a more wolfish look."
Here's the full transcript about Link's design in Twilight Princess: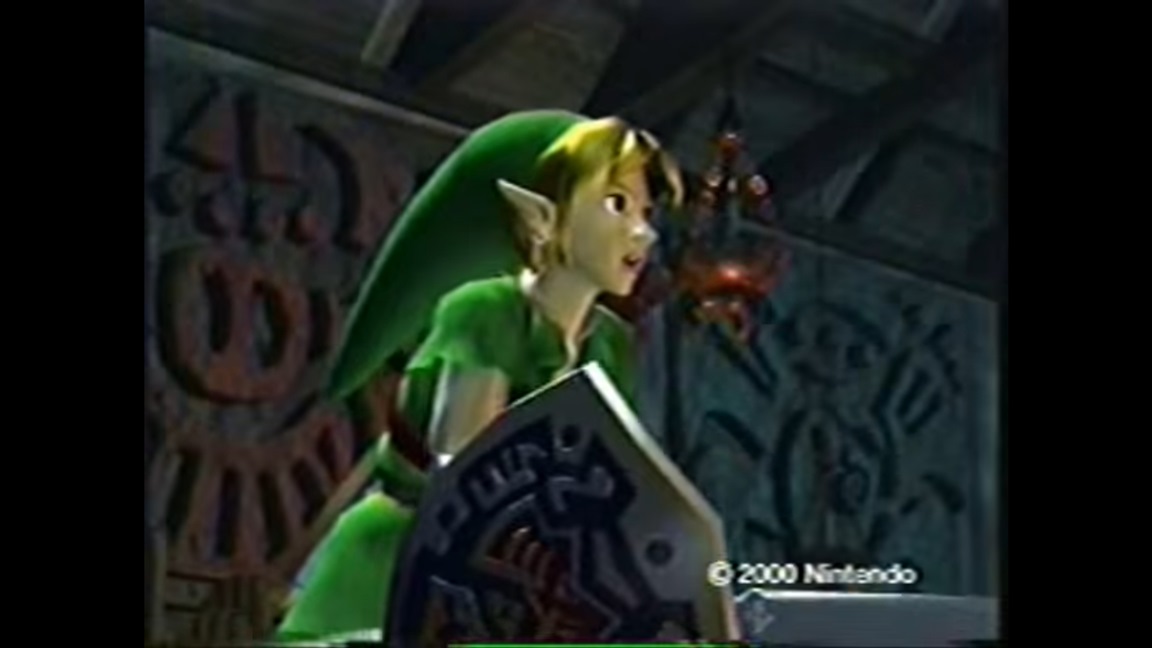 One of the more memorable moments in Zelda history was when Nintendo showed a GameCube tech demo at Spaceworld 2000. A brief scene depicted Link and Ganondorf duking it out in a realistic style. But as we later learned, it was just that – a tech demo and nothing more. Nintendo ended up going in a completely opposite direction for the next Zelda game following Ocarina of Time. Around two to three years later, Nintendo released the cartoon-esque, cel-shaded Wind Waker.
So what's the story behind that tech demo anyway? And why did Nintendo decide against moving forward with it? In the new Zelda: Art & Artifacts book, artists Yoshiki Haruhana and Satoru Takizawa commented on the situation: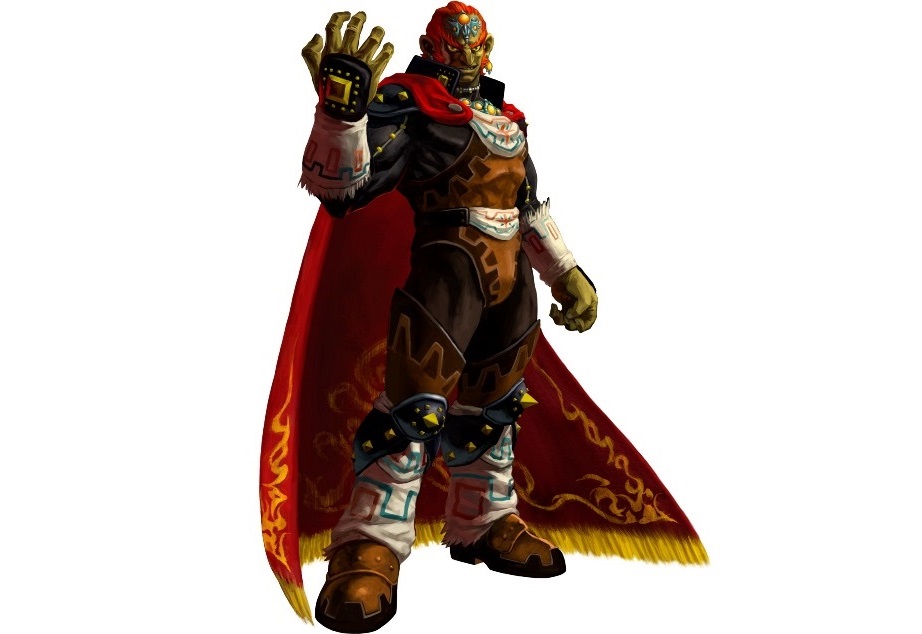 There's no question that Ganondorf's design in Ocarina of Time is extremely iconic. Ganon had appeared in previous titles in beast form, but the N64 game was Nintendo's first attempt at giving him a humanoid form. Ganondorf's look turned out well in the end fortunately, but it took some time to get there.
A couple of Nintendo artists spoke about creating Ganondorf's design in the new Zelda: Art & Artifacts book. As the person in charge of enemies for Ocarina of Time, the job of making his model was left to Satoru Takizawa, who accomplished the task done after much trial and error.
Takizawa's first attempt at Ganondorf resulted in a model that was actually "a lot thinner, and his head almost looked bird-like." As for Yusuke Nakano, he came up with an illustration that had "wide-open eyes." According to Takizawa, the art for Ganondorf "initially looked like a brute who had nothing but raw strength."
Here's the full discussion from Zelda: Art & Artifacts about Ganondorf's design in Ocarina of Time: