Shigeru Miyamoto shared a brief update on Star Fox for Wii U at The Game Awards 2014. He said that the game is still planned for release next year, and it will launch before the new Zelda title.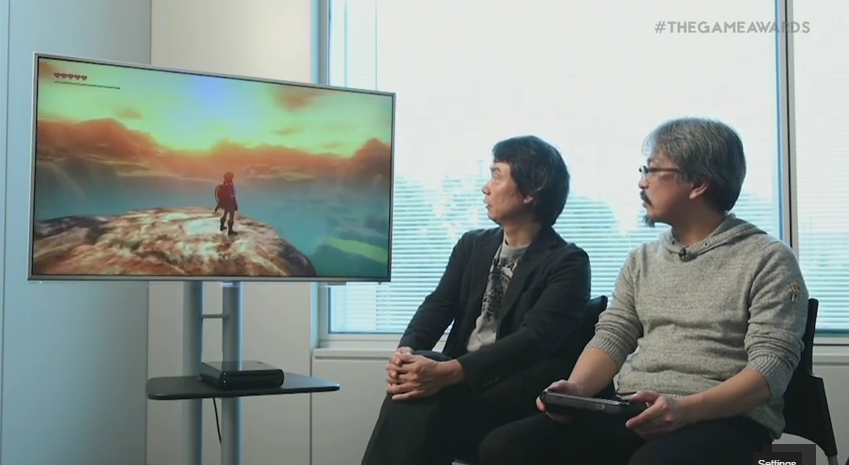 Nintendo had three new things to show at this year's Game Awards. The company first provided new looks at Mario Maker as well as Code Name: S.T.E.A.M. To close out tonight's show, Nintendo also brought along The Legend of Zelda for Wii U.
Find some details below, along with the first footage.
– First gameplay
– Can use the GamePad to look around in first-person
– Map on the GamePad
– Can mark points on the map
– Sailcloth is in the game
– Epona is back
– Swing sword on Epona, shoot arrows
– Insects and animal life
– Can volt off the horse, jump and shoot and arrow
– This happens in slow motion so it's easier to aim
– Aonuma says the game will be released next year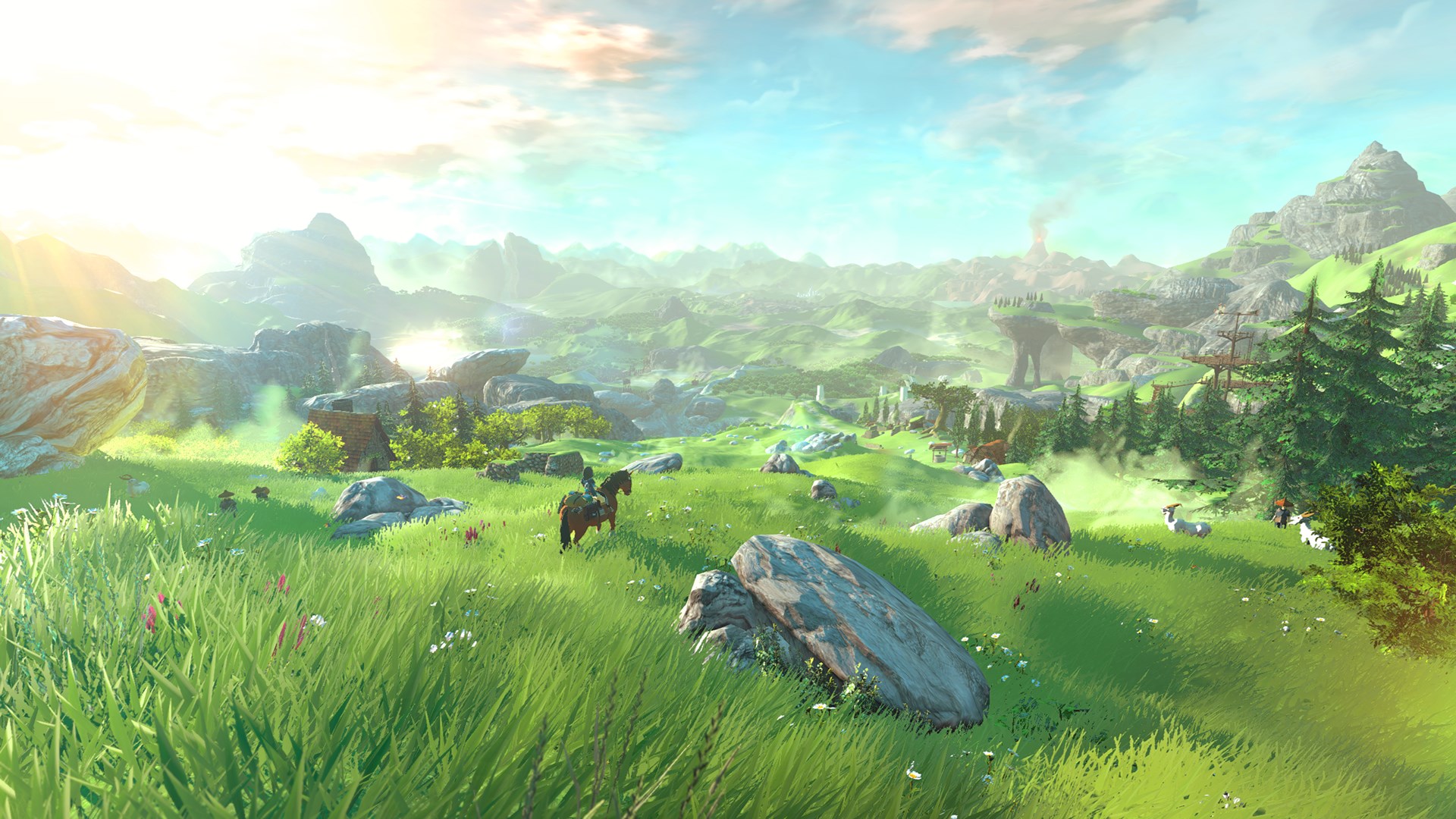 The last Zelda game, Skyward Sword, featured visuals inspired by impressionistic paintings. The new Zelda game for Wii U also takes inspiration from another source.
Producer Eiji Aonuma told Famitsu in an interview earlier this month:
"Everyone has been imitating this (snaps fingers) (laughs). I was told by many people that it was 'beautiful.' I thought about various ways to make the graphical style fit the vast new Zelda world; imitating the real world attached an important feeling of realism, and making it look different to the past [Zelda titles], this was done by drawing inspiration from Japanese animations."
We'll next be seeing Zelda Wii U at next year's E3. The game itself is expected to launch sometime in 2015.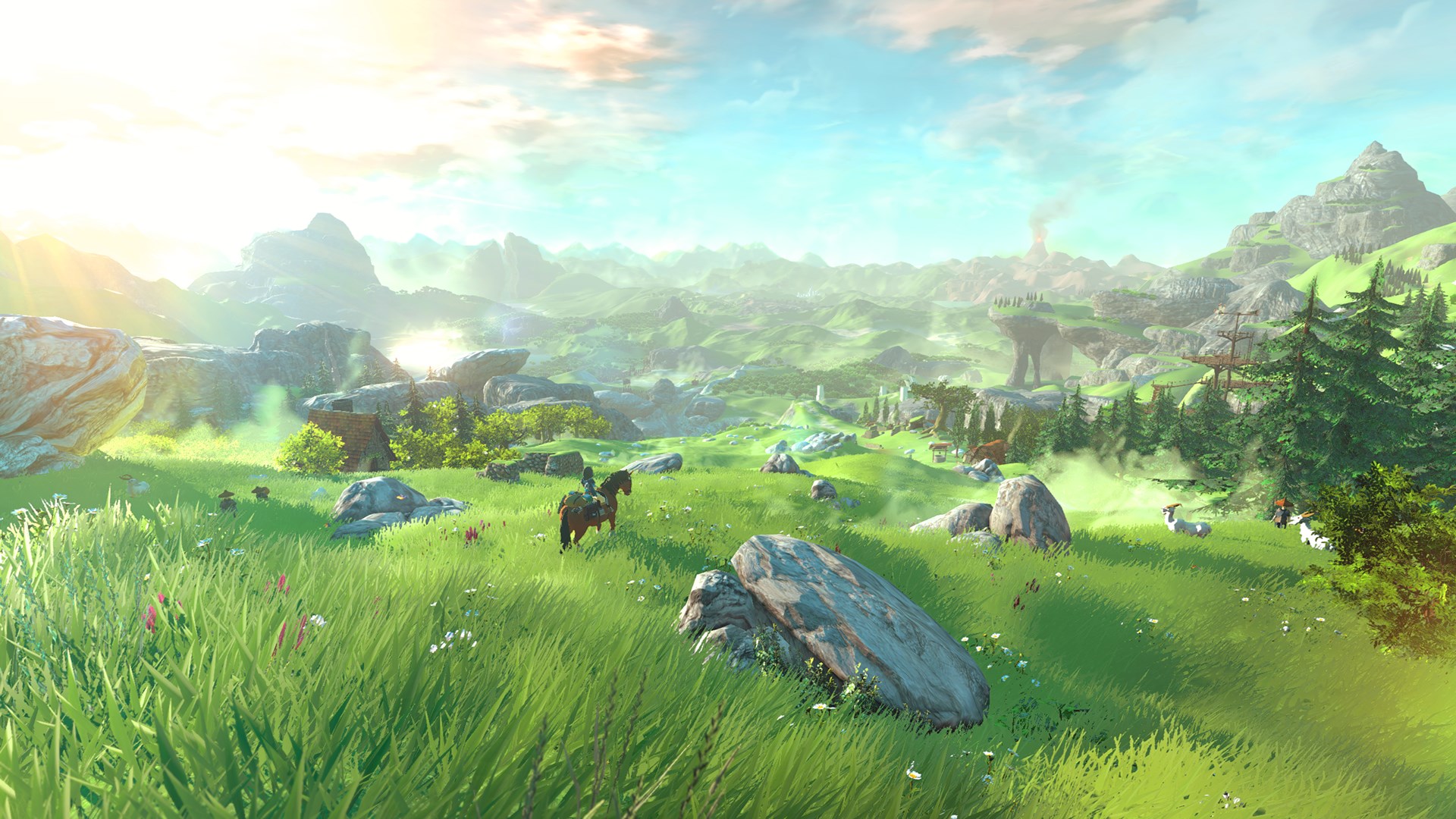 This week's issue of Famitsu has an interview with Zelda producer Eiji Aonuma. While much of the discussion focused on Majora's Mask, the magazine also managed to ask a couple of questions about Zelda Wii U.
Aonuma mentioned that many styles were considered to suit a Zelda game set in a wide world before deciding on the current visuals. On the topic of graphics, Aonuma teases: "Now it looks more amazing than what was shown at E3."
Aonuma additionally notes that the enemy shown in the debut trailer is something not previously seen in the series as you have to come up with a strategy while escaping on horse. He stresses that "If an enemy like this appears, how would you beat it?" is a situation which the team has tried to include in the game.
So when will we see Zelda for Wii U again? Aonuma thinks that Nintendo may have new things to show at E3 next year.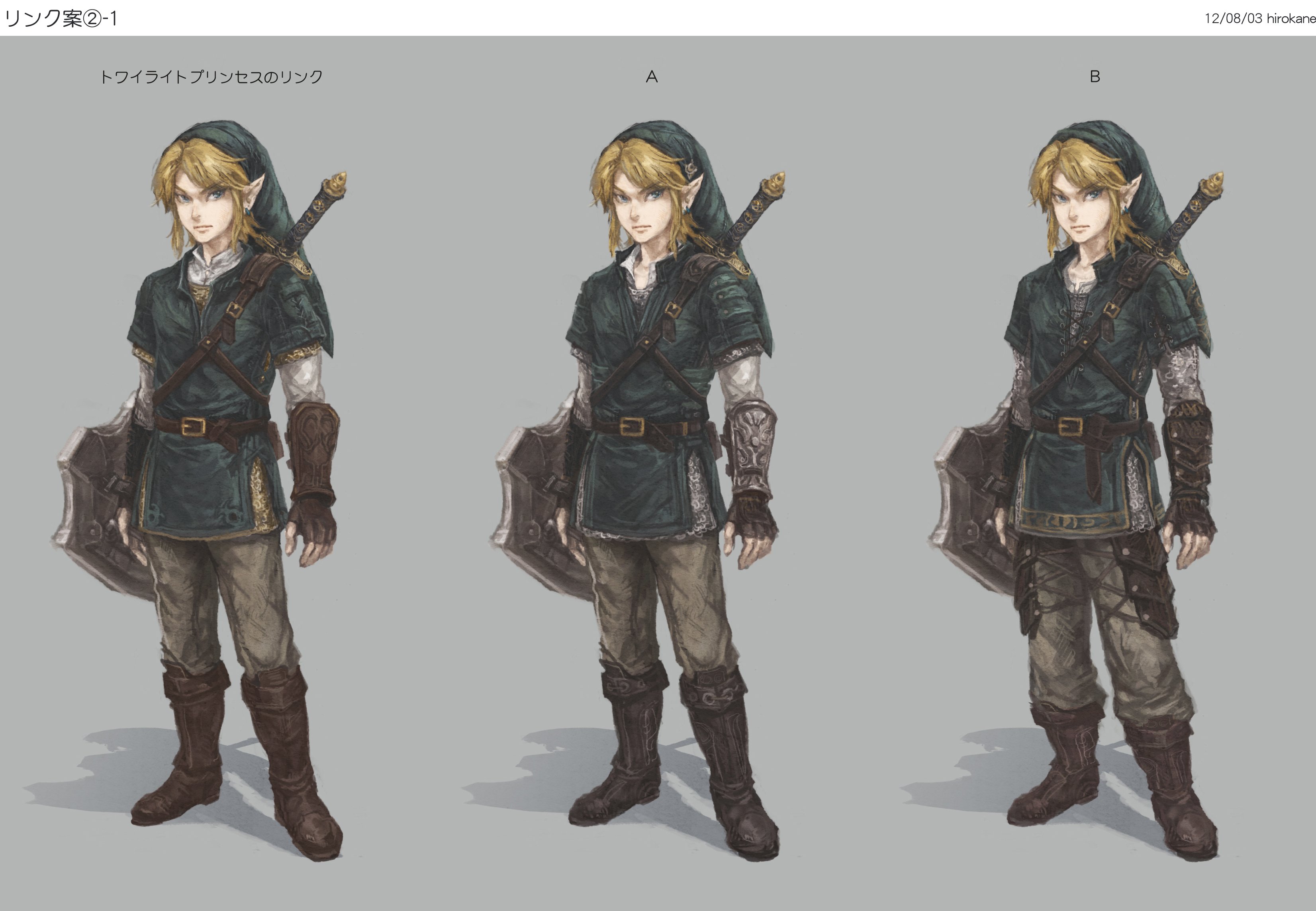 Zelda producer Eiji Aonuma has been monitoring feedback about Hyrule Warriors on Miiverse. There's one thing in particular that seems to have caught his eye.
Aonuma mentioned to Nintendo Life that players have been showing great enthusiasm for Hyrule Warriors' cut-scenes. This has left him "a little conflicted", and he wants to ensure that the new Zelda game for Wii U "can hold its own in that aspect against Hyrule Warriors".
Aonuma's full comments: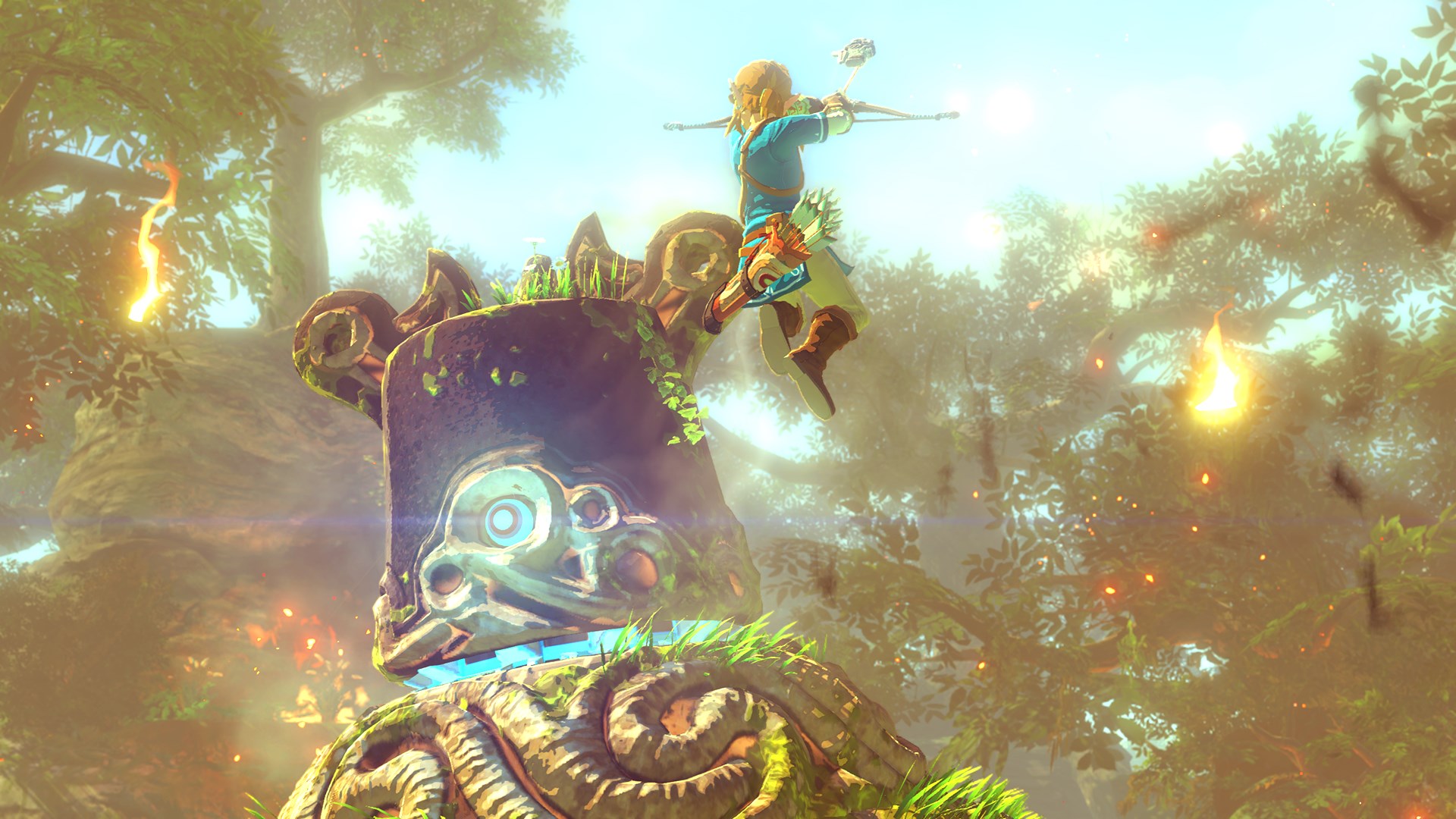 Zelda producer Eiji Aonuma made some comments during interviews at E3 which initially suggested that the character featured in the new game for Wii U could be female. Eventually though, his remarks were clarified.
Aonuma spoke about the situation with EDGE this month and told the magazine, "this reaction from the fans is something I would like to take into consideration as we proceed with development". He was quick to clarify, however: "that doesn't mean that we are going to change the main character to a girl."
Check out Aonuma's full comments below: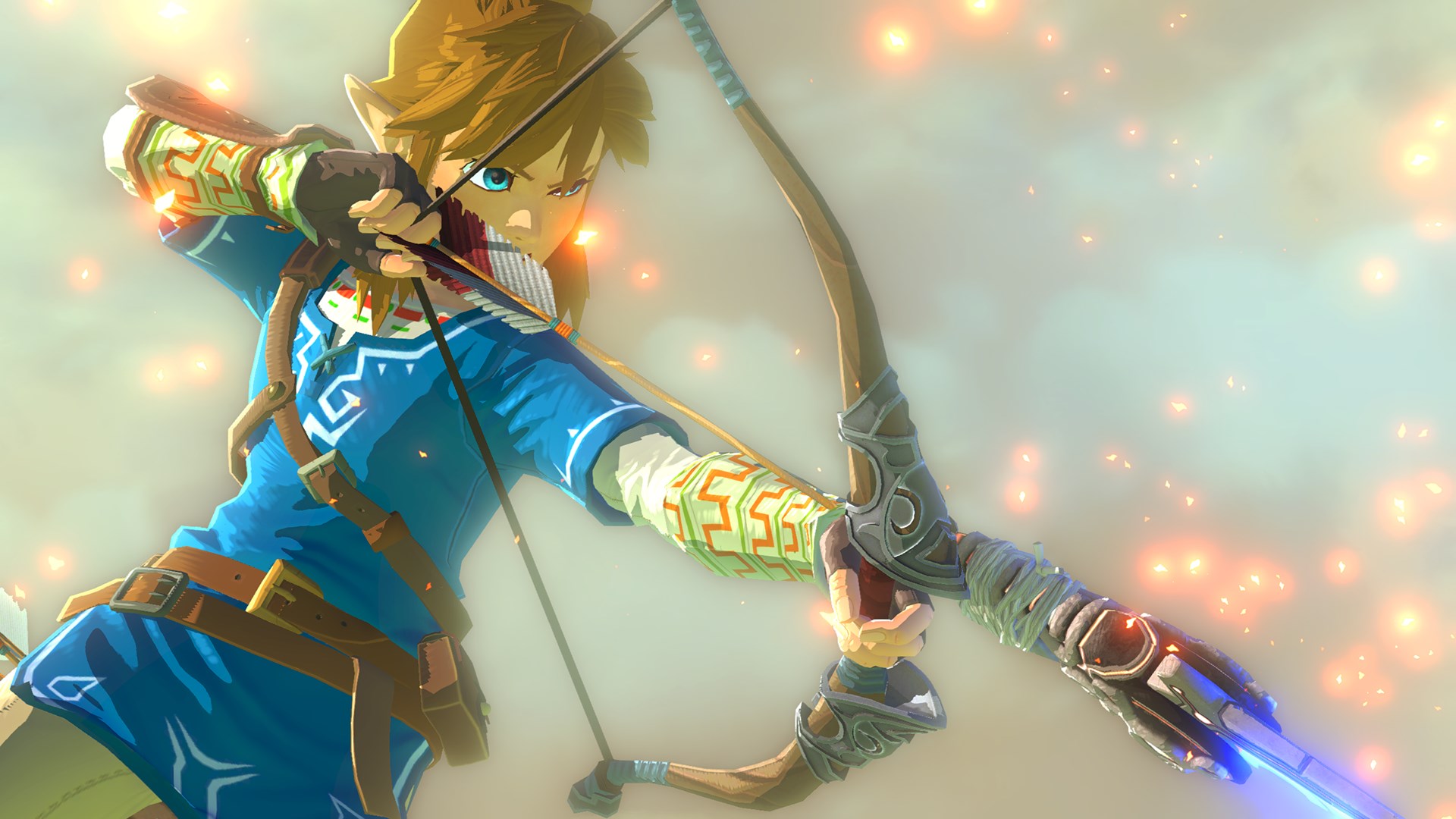 Eiji Aonuma, producer of Zelda Wii U, shared extensive comments to EDGE this month about the game's open world without giving too much away.
EDGE started out by asking Aonuma about the challenges of adapting a linear design to a world that can be freely explored. He said in response:
In the original Legend of Zelda, there was no clear way to lead the main character to his goal. It was something that we entrusted to the players to find by themselves. As the game later expanded into a franchise, the structure of the game worlds became more and more complex – especially with the introduction of 3D – making it necessary for us to point the player in the right direction. Consequently, progression in the games became more linear.

To recreate a similar experience to the original, we have to give the game world a simple structure that players can understand intuitively. In doing so, it's very important that we make every aspect of the world feel real and physically connected, so that it's doesn't look fake.

We can achieve this thanks to the hardware features of Wii U, but to truly get a deep understanding of the game world, we also need a real map that depicts the world as it is. The GamePad is very effective for displaying this, and thus also [for] providing players with a constant hint on where to head to. I think we can safely say that the innovations in this new game are only possible thanks to the Wii U hardware.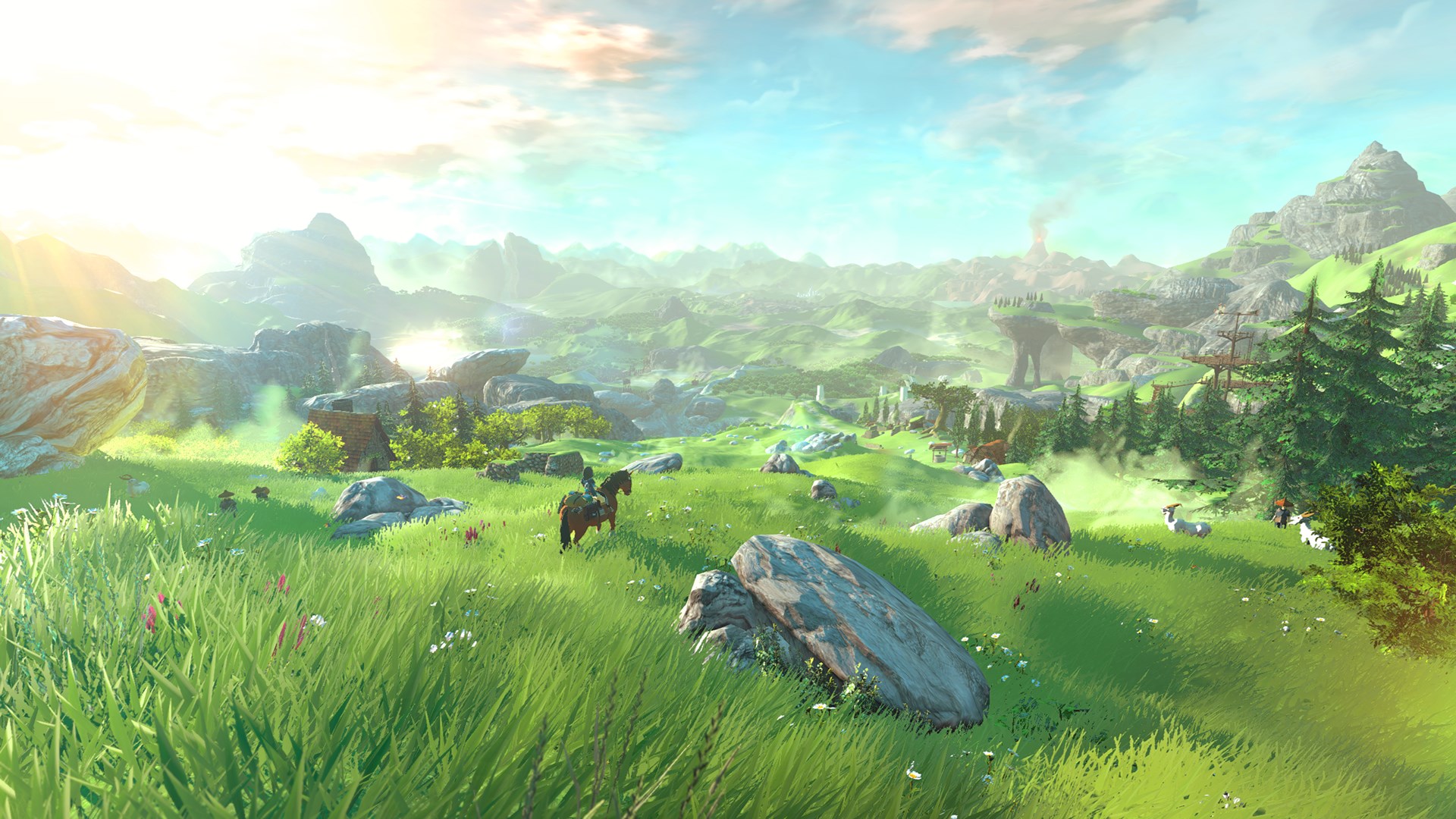 Producer Eiji Aonuma recently shared a cryptic teaser about the nature of Zelda Wii U's open world.
Aonuma – among other employees like Shigeru Miyamoto – were interviewed in this month's EDGE as part of a significant Nintendo feature. Regarding Zelda Wii U's world, Aonuma teased:
"Since we're talking about open worlds, let's state upfront that we don't plan to have an open world in the same way other companies have been doing in recent years."
We'll let you know if any other interesting bits come out of this month's EDGE.
GiantBomb has published new comments from some of the folks behind Hyrule Warriors, including supervisor Eiji Aonuma and producer Yosuke Hayashi.
Much of the talk is from Aonuma, who discussed the game's origins, how it ties into rethinking Zelda's conventions, and more. He also left another tease about the new Zelda game for Wii U.
Check out some of the interview comments below. You can find GiantBomb's full piece here.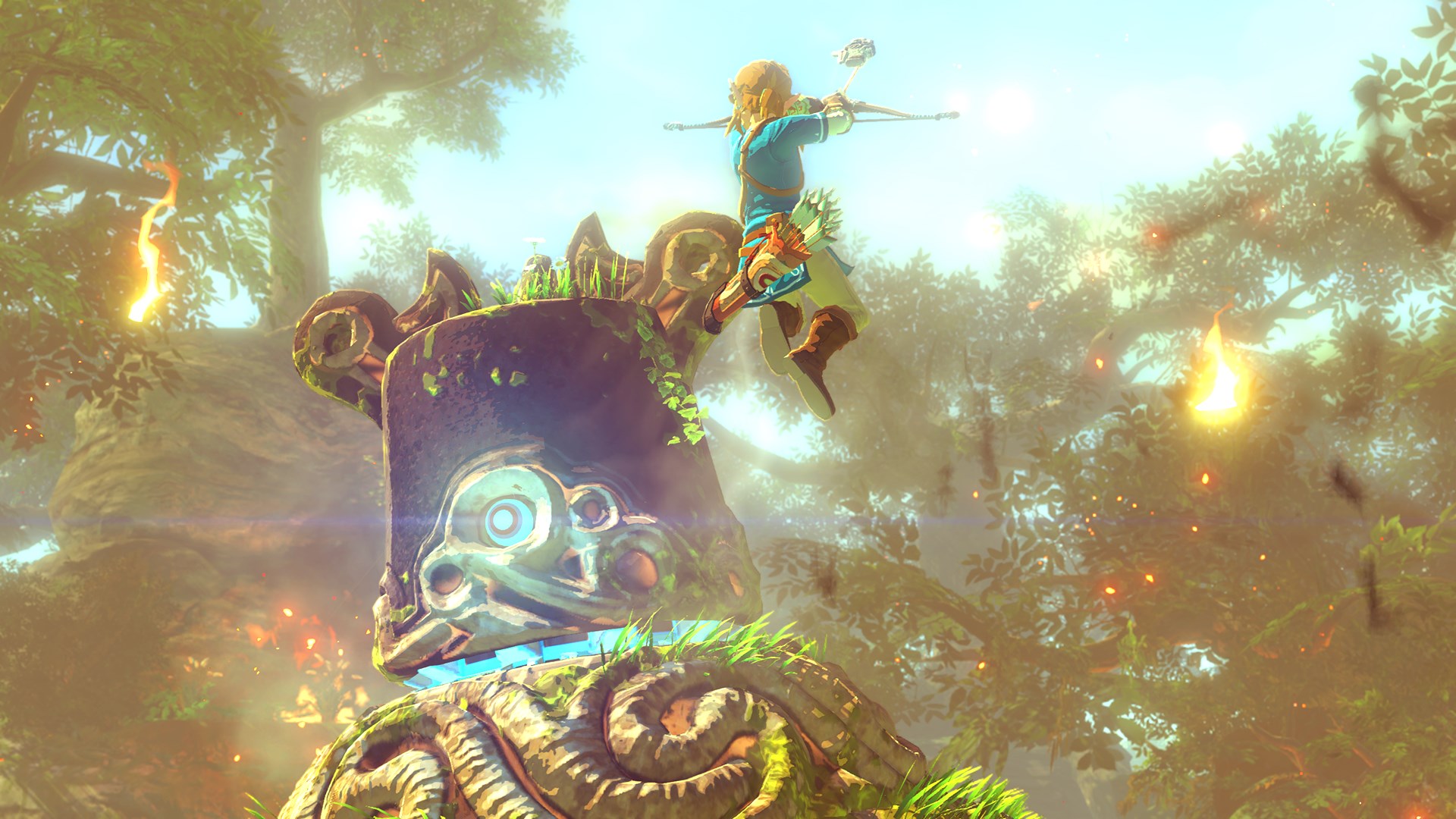 A tiny blurb posted on one of Nintendo's Japanese pages holds an extra tidbit about the new Zelda game for Wii U. It states, "In an endless world without barriers, the biggest one in the series yet, Link will encounter new mysteries and tough enemies".
As an important note, some recently reported that the blurb confirmed a new villain for Zelda Wii U. Please note that this was not actually accurate.