Just a couple of minutes ago, Zoink showed artwork from a new game on Twitter. Wii U owners should recognize the studio as the team behind the upcoming eShop game Stick it to the Man.
TADAAAAAAA!!!!! Artwork from our new game! pic.twitter.com/9nsfywZgmj

— Zoink (@zoinkgames) March 25, 2014
We asked Zoink if they hope to bring this new game to Wii U, and were told the following:
@NinEverything I sure hope so.

— Zoink (@zoinkgames) March 25, 2014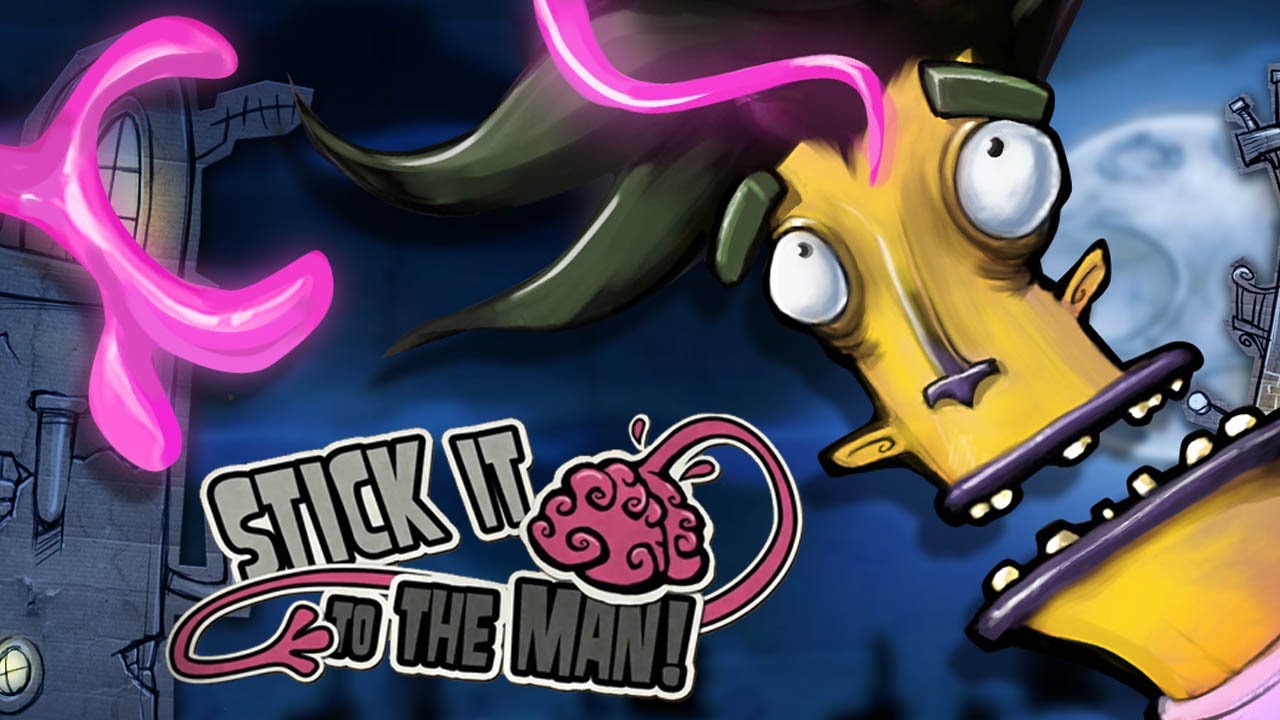 A couple of weeks ago, Stick it to the Man was confirmed for Wii U. We caught up with Zoink founder Klaus Lyngeled following publisher Ripstone's announcement to find out more about the game. We also asked about WeeWaa, interest in the 3DS, and more.
You'll find our full interview with Lyngeled after the break.