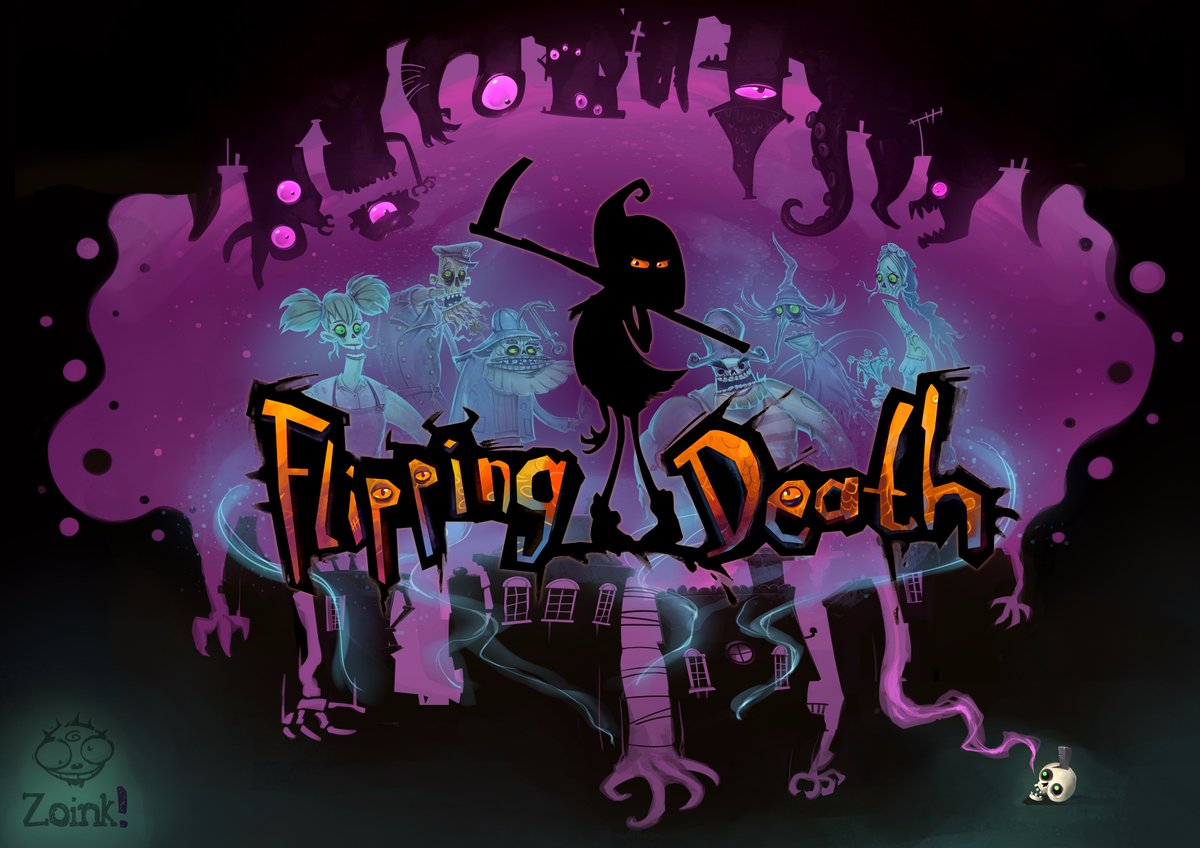 At the end of February, Zoink announced a brand new game for Switch called Flipping Death. Topics include connections to Stick it to the Man, a rough estimate of length, physical release, other potential Switch games, and more. Check out the full video below.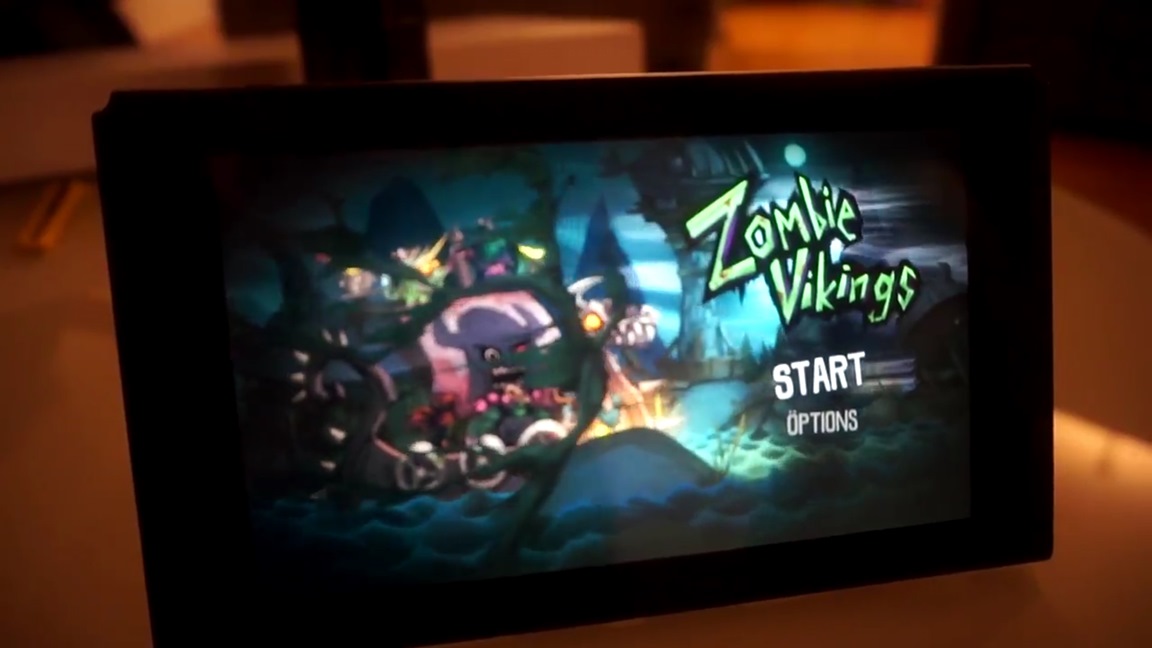 Zoink, developer of Stick it to the Man, is already confirmed to be a Switch developer. So it's interesting then that the studio posted a video today of Zombie Vikings running on Switch.
Here's a look:
Just playing around a bit. What do you think about this? Wanna play? #ZombieVikings #Switch pic.twitter.com/mRieDgCWh2

— Zoink (@ZoinkGames) January 20, 2017
Zombie Vikings was originally planned for Wii U, but was eventually scrapped. Could we end up seeing it on Switch instead?

Stick it to the Man! studio Zoink Games has confirmed plans to develop for Switch. The team actually already has a dev kit, and has ideas about what sort of project can be made.
Here's the full notice from community manager Alexandra Dahlberg:
Nintendo's NX reveal got the gaming community really excited yesterday. And us even more so! Why? Because we're one of the first to get the chance to develop for the new platform!

Switch, Joy-Con, Zoink. Just 24 hours ago those words together wouldn't have done much sense – but since Nintendo's big reveal of what was formerly known as the NX, we hope you think they sound wonderful together. We sure do!

This August Klaus and Hugo went on a trip to visit Nintendo, and they came back to the office with… nothing. They didn't utter one word regarding anything they'd seen, heard or talked about. Can you imagine how curious the rest of us were?

But now we all know, right? And we have really high hopes for the Nintendo Switch, with its versatility and innovative features. And we promise to work our ***** off to produce a high-quality title for the platform – we're already on it! The dev kit is in our hands and the ideas in our heads.

We can't say more about what's coming right now, but it will be really exciting to let you know more about this project further on.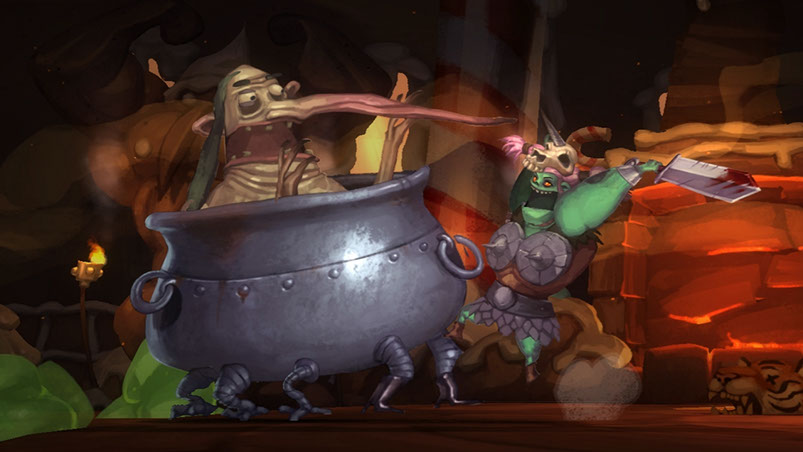 Zombie Vikings, the newest title from Stick it to the Man! creator Zoink Games, was confirmed for Wii U last August. Sadly, the developer has now said that the eShop release has been canned.
8-Worlds News heard from Zoink that Zombie Vikings is no longer planned for Wii U. The team is instead focusing on other projects, while adding that NX is being considered for future development.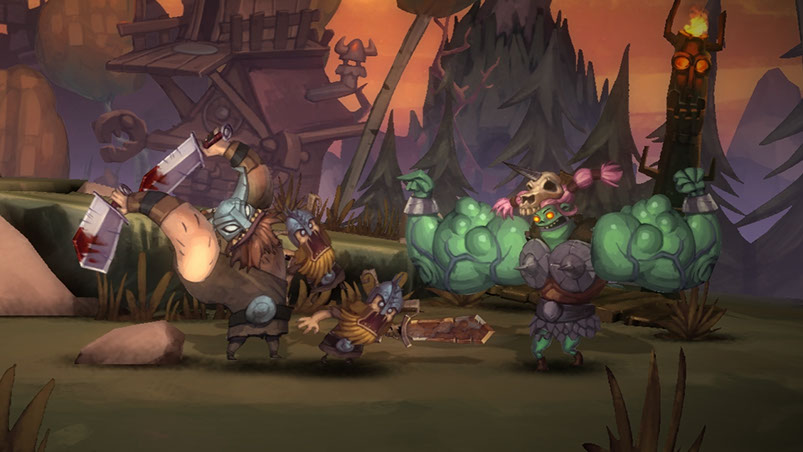 We have 80 more minutes of footage from Zoink's upcoming Wii U eShop game Zombie Vikings. Take a look at the video below.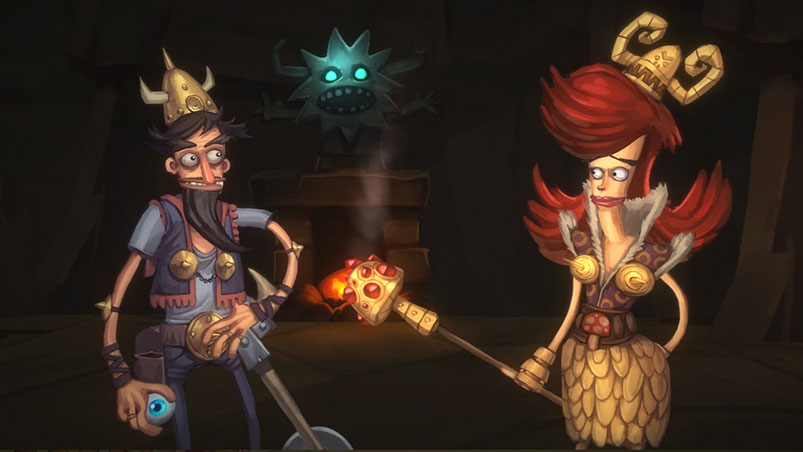 40 additional minutes of Zombie Vikings footage is now available for viewing. We have the latest video below.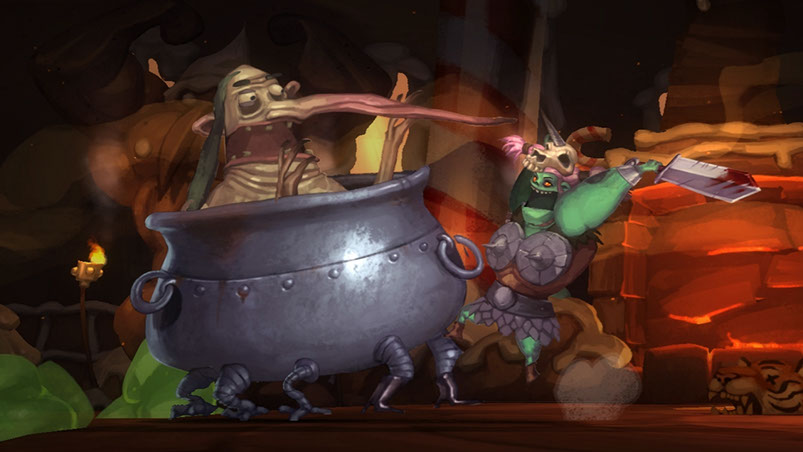 Several minutes of footage has come in for Zombie Vikings, a game coming to the Wii U eShop in the near future. View the video below.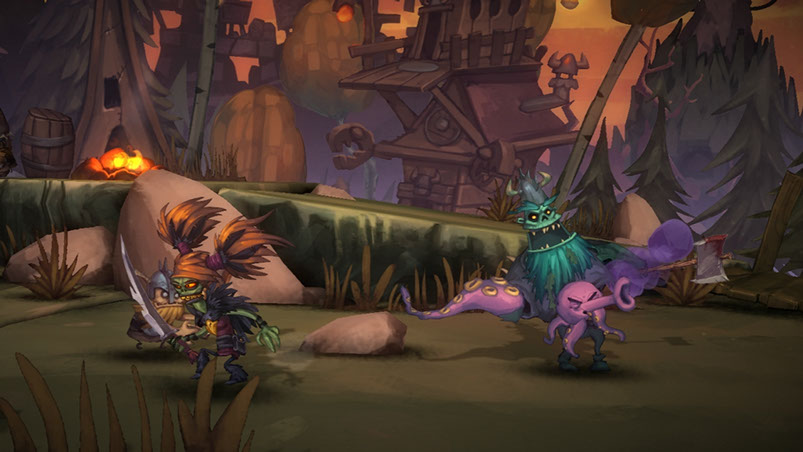 Zoink has discussed the decision to bring Zombie Vikings to Wii U – and hinted at possible New 3DS port.
In a recent interview, founder Klaus Lyngeled said that interest from Nintendo fans as a big reason why the studio will be releasing its new game on the eShop. He additionally mentioned interest in releasing Zombie Vikings on New 3DS along with Stick it to the Man.
Lyngeled's comments in full:
"Every time we're out on the social media, and we mention Nintendo, there's a huge following and they're so devoted. I feel like we have to do a Nintendo console too, they're supporting the game community and care about gameplay. With this game, since we're doing hardcore gameplay, I want to make sure these guys try it and see if they like it since they know their s**t. That's why I'm releasing it on Wii U, but I'd like to release it on the 3DS as well, but unfortunately our engine doesn't support the 3DS yet. Now that the New 3DS supports Unity, we might be able to do something in the future, we've talked about Stick It To The Man for the New 3DS which I'd love to do. We'd love to release it this year in December, and we want to focus on playing it on the normal Wii Remote so four people can play it simultaneously. I'm not sure we're going to support the GamePad because it may not make sense, it's more important to play it with four players."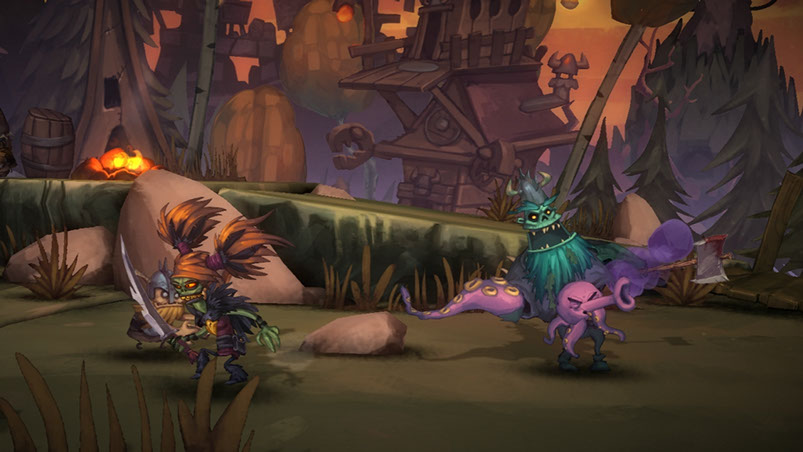 21 minutes of footage has come in showing the upcoming Wii U eShop game Zombie Vikings. Watch the video below.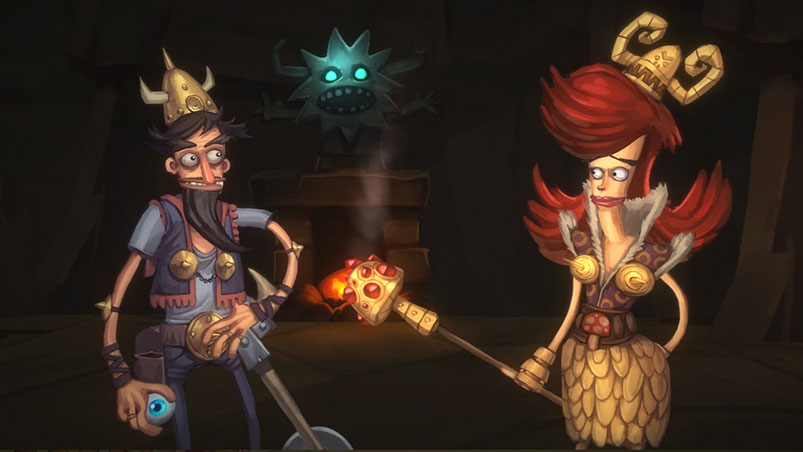 A new trailer for Zombie Vikings was uploaded earlier this week. For the latest look at the game, check out the video below.