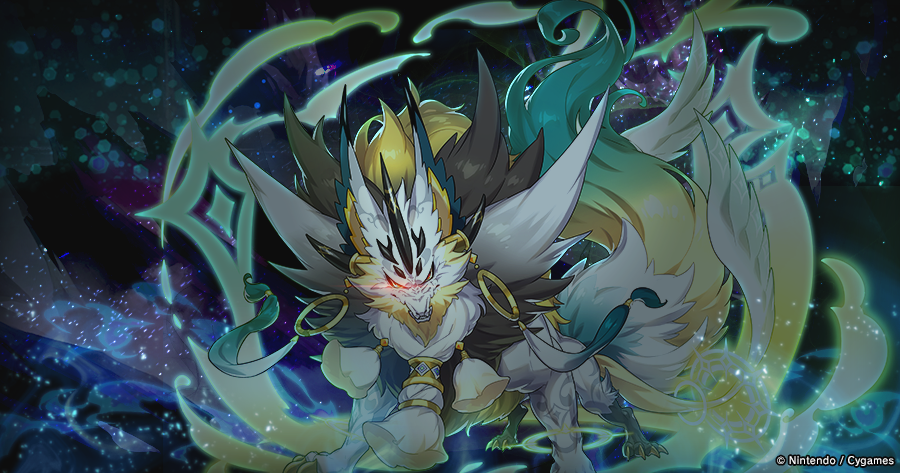 Cygames has released a few new pieces of content for Dragalia Lost today. Check out what's new below the break: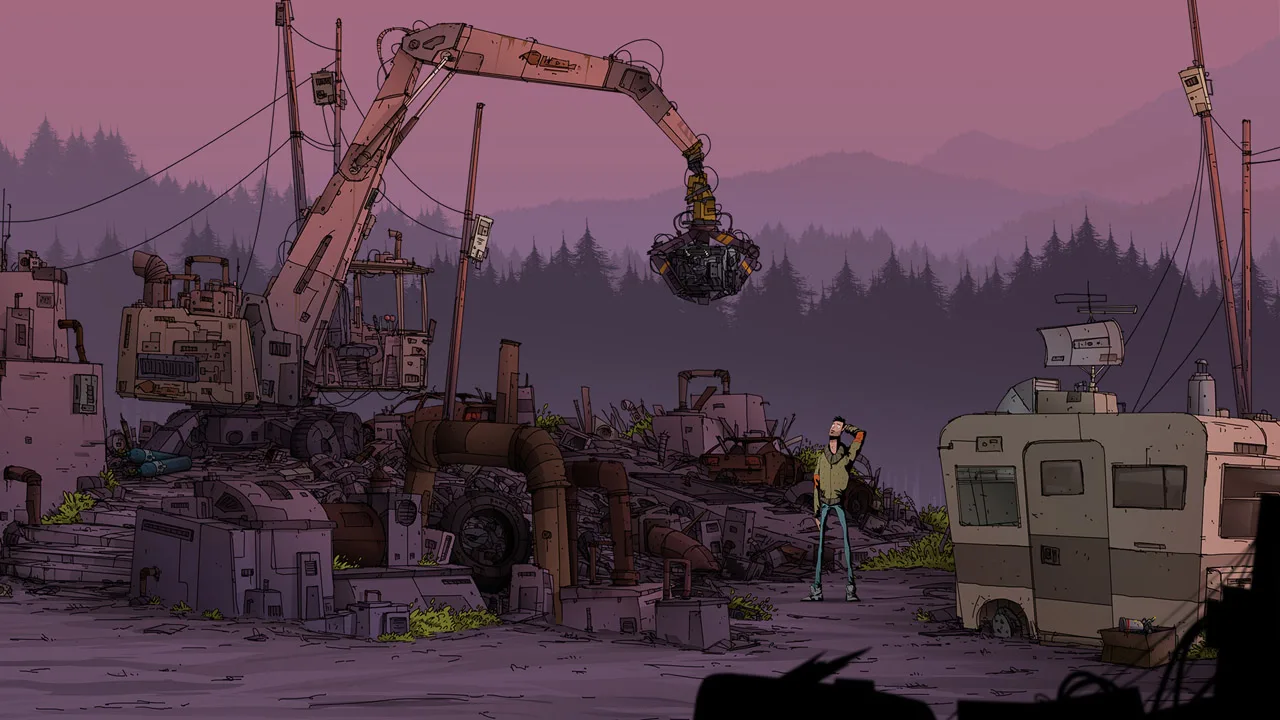 Interactive mystery game Unforeseen Incidents is scheduled to arrive on Switch later this week. Check out some gameplay footage along with an overview of the game below the break.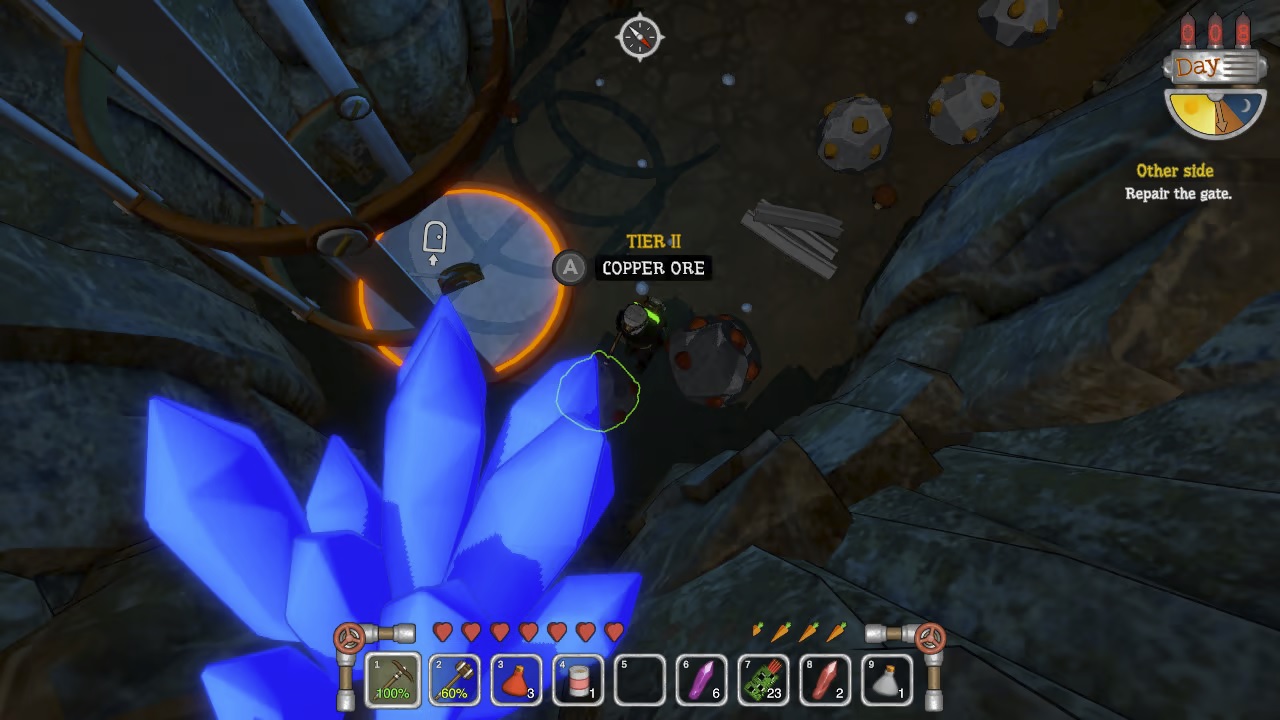 Scrapnaut, a top-down base-building survival title that released on Switch a few days ago, has received a good chunk of gameplay. A half hour of footage has come in.
For more information about Scrapnaut, read the following overview: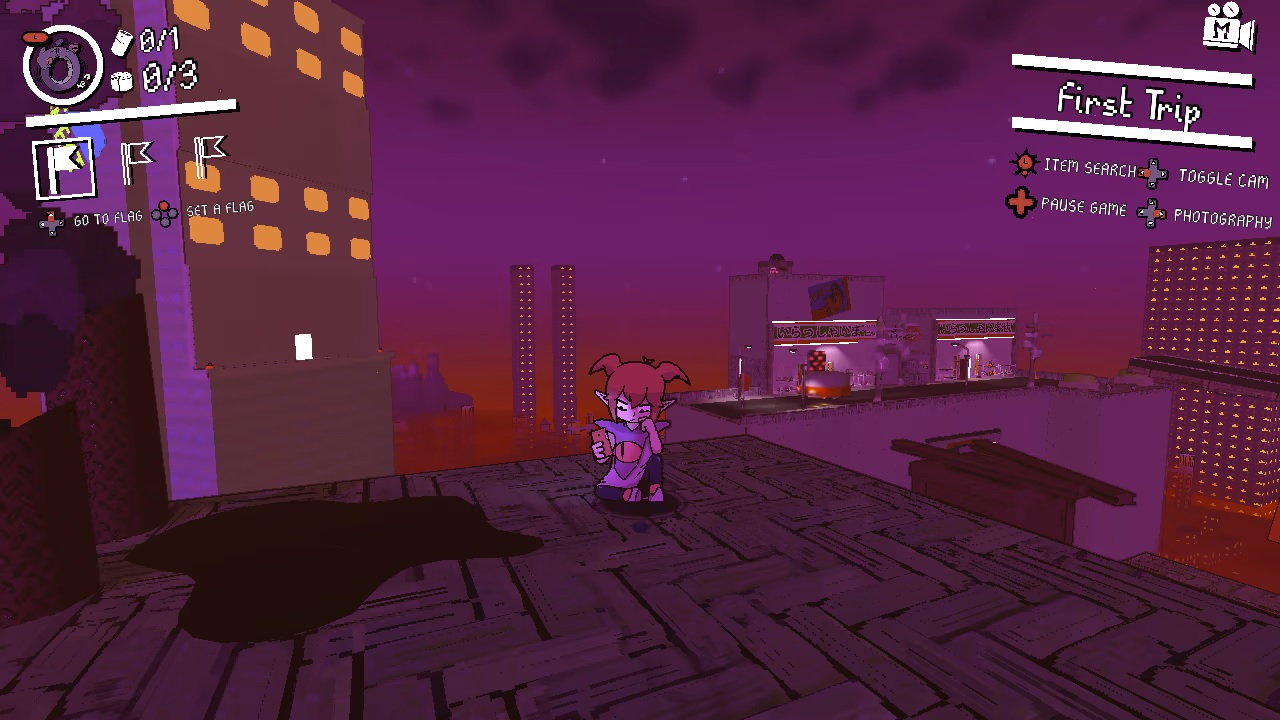 Demon Turf gained a new 1.1 update on Switch today. It comes with the removal/replacement of combat zones, the ability to turn off camera overrides, a bunch of adjustments, and a ton of fixes.
The full patch notes for the Demon Turf version 1.1 update are as follows: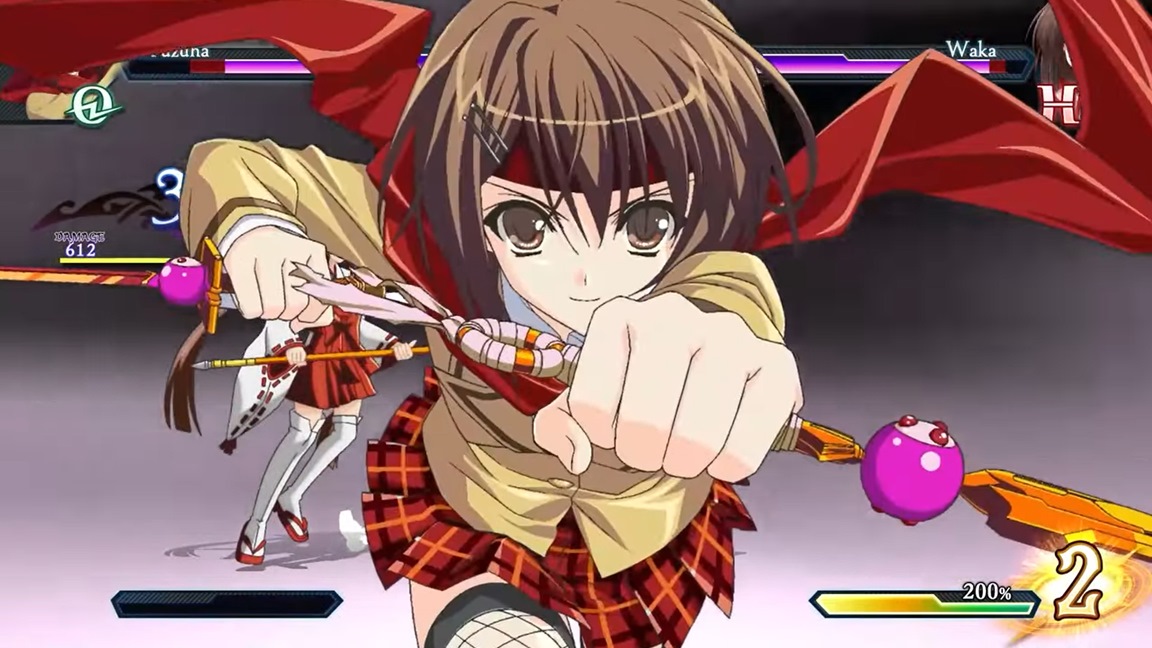 Another character trailer has come in for Phantom Breaker: Omnia as Rocket Panda Games and Mages are now showing off Yuzuha. The character has English voiceover from Amber Conner while Aki Toyosaki is playing the role in Japanese.
Below is some information about Yuzuha as provided by the official website: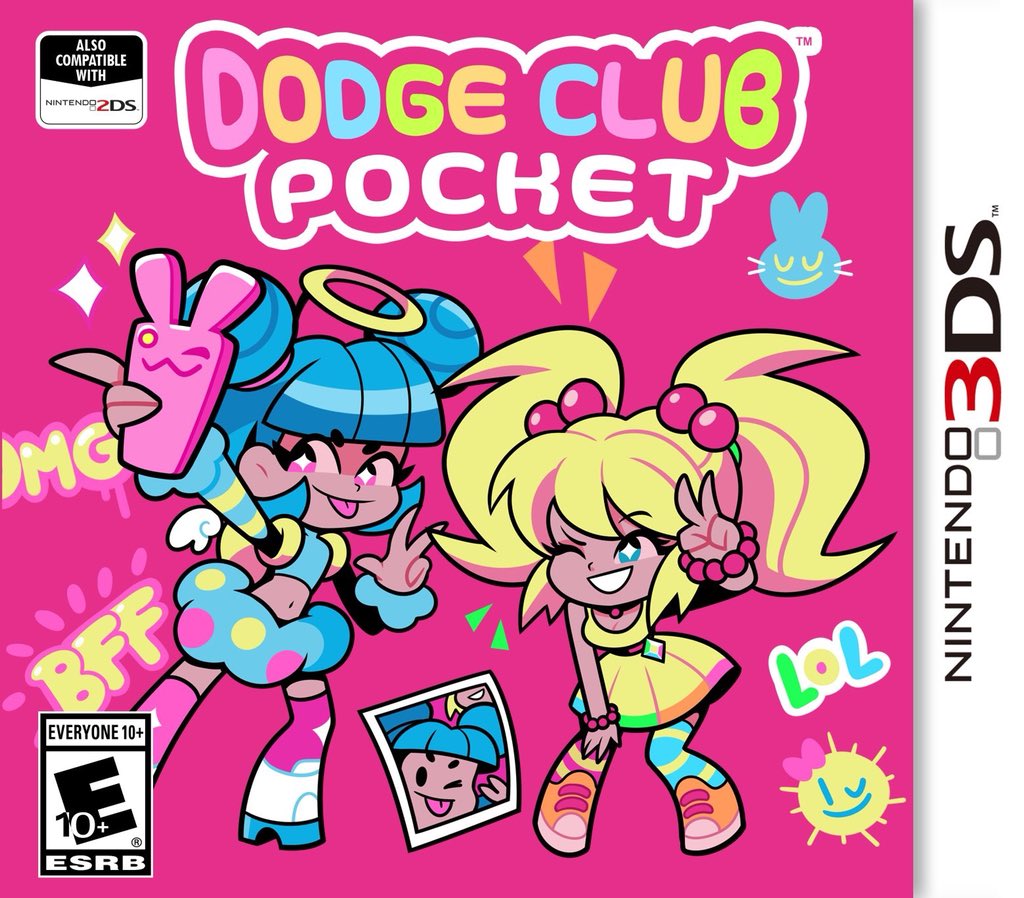 Dodge Club Pocket, a 3DS game from a few years back, is no longer available on the eShop – but it could see some sort of iteration on Switch later on.
That news comes directly from the official Twitter account. A notice posted today mentioned that the title "has been delisted from the Nintendo 3DS eShop worldwide, and will no longer be available due to reasons outside of our control."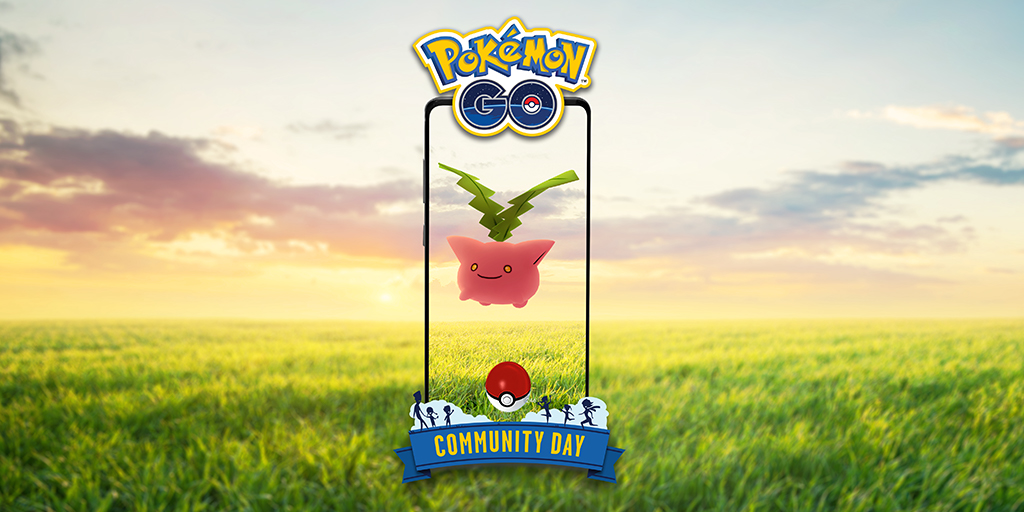 Niantic has provided the latest news about Pokemon GO and shared information about the Community Day for February 2022, which features Hoppip.
Hoppip will be showing up more frequently in the wild, and if you're lucky enough, a Shiny variant may appear. Those that evolve Skiploom (Hoppip's Evolution) during the event or up to two hours afterward will receive a Jumpluff that knows the Charged Attack Acrobatics.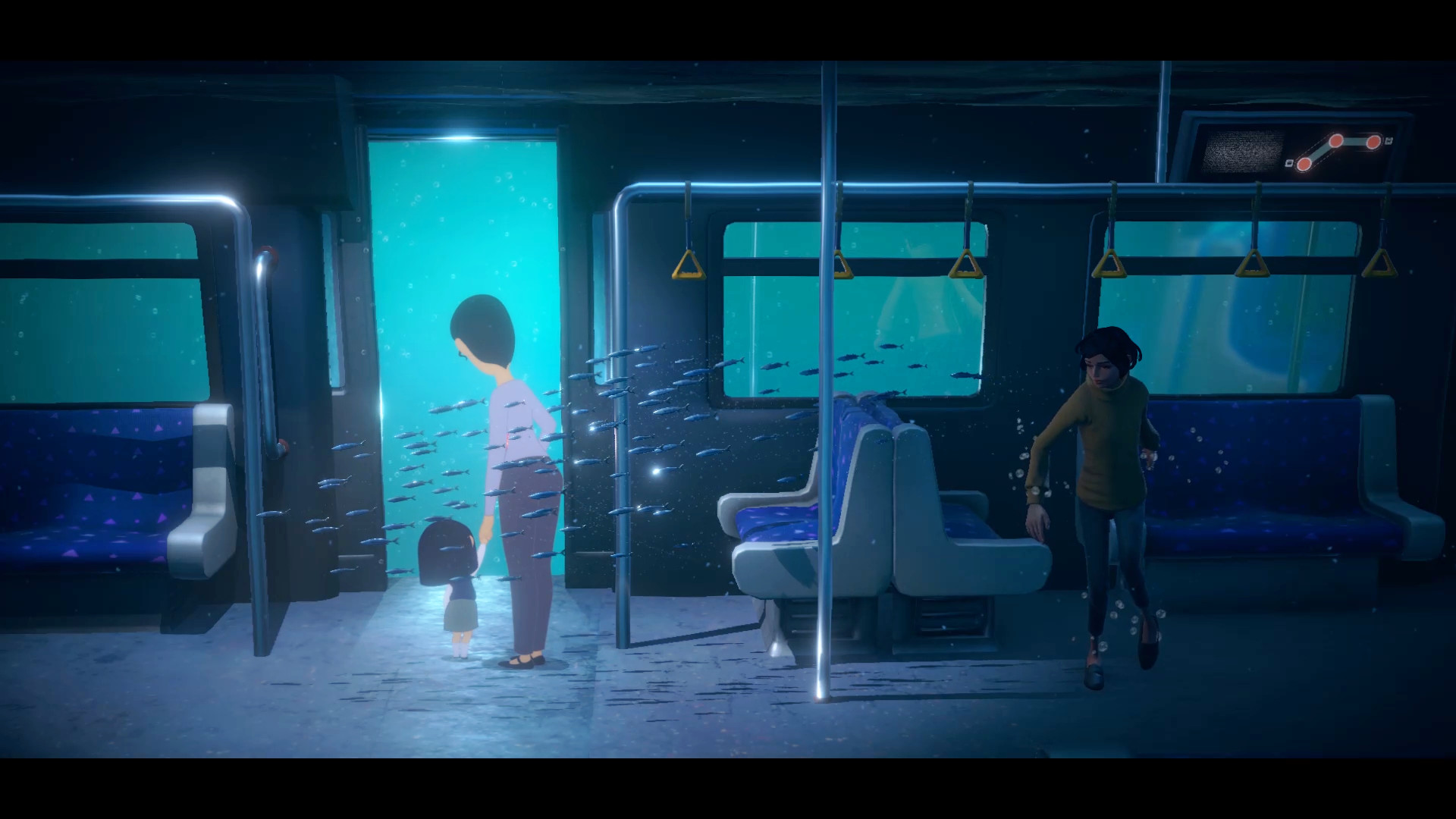 A Memoir Blue, an interactive poem from publisher Annapurna Interactive and developer Cloisters Interactive, has been delayed. The two sides confirmed that the game will now release on March 24, 2022.
A Memoir Blue was announced for Switch last July. In December, it received a February 10 release date. We're looking at a delay by just over a month.
More information about the game can be found below.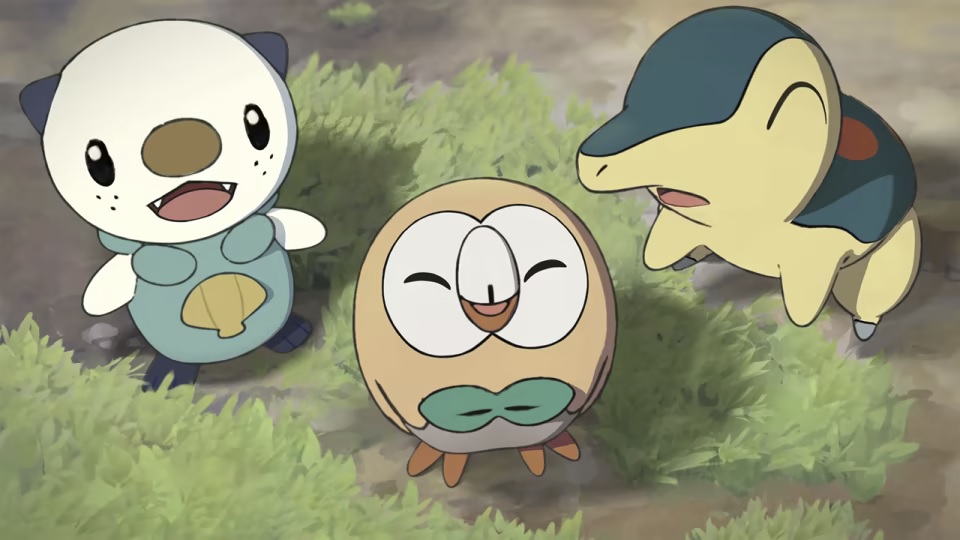 Although it previously debuted in Japanese earlier this month, Nintendo has now readied an English version of the six-minute overview trailer for Pokemon Legends: Arceus. It recaps various topics about the game ahead of its release later this week.
If you're interested in learning more about Pokemon Legends: Arceus, read the following overview: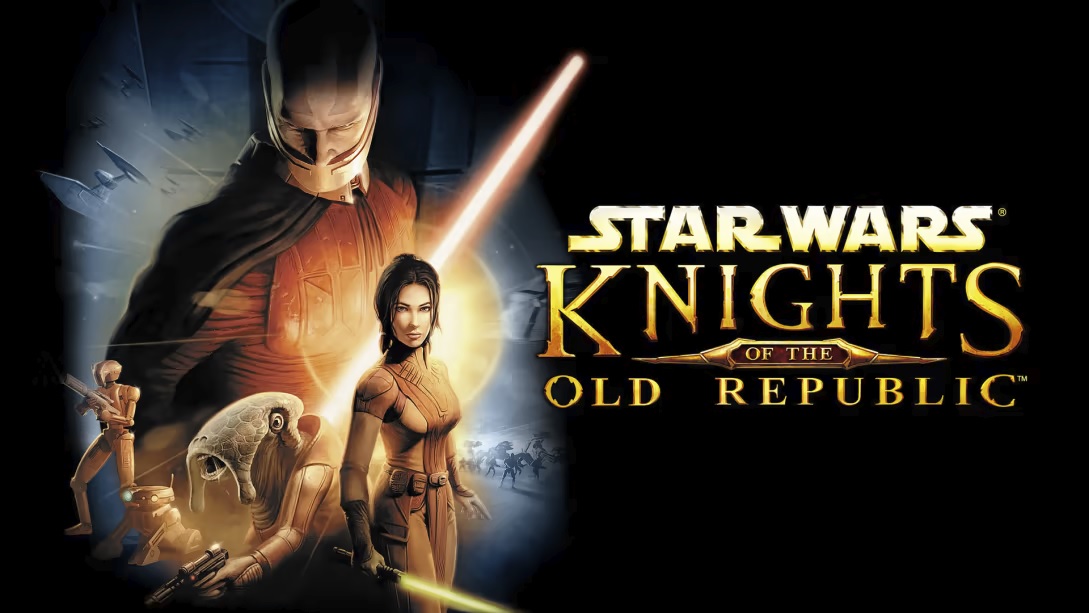 A significant update for Star Wars: Knights of the Old Republic has landed on Switch, with version 1.0.2 just recently being made available and adding cheats.
Cheats can be accessed by clicking in the left joystick three times. These include the ability to add any feat, power or skill, adding 1000 experience, adding 5000 experience, adding 10000 experience, enabling Turbo Speed, creating an item, spawning a cheat bot, toggling screenshot mode, and toggling the flight camera.
Below are the full patch notes for the Star Wars: Knights of the Old Republic version 1.0.2 cheats update on Switch: