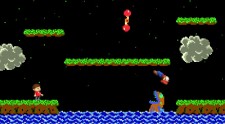 1 week ago
By
Brian
(
@NE_Brian
)
8 Comments
Super Smash Bros. for 3DS could be getting downloadable content – at least for stages – if a recent discovery is anything to go by.
Check out the following text that was found in the game's ROM dump:
Set the stages that won't appear, even when selection is set to random.
All Off
All On
Turn all stages off.
Make all stages available when using random stage selection.
See stages you have downloaded.
See all regular stages.
Select OFF to exclude this stage from random stage selection.
Select ON to include this stage in random stage selection.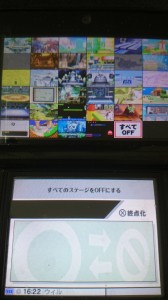 Fans are saying that this matches the stage selection in additional rules perfectly. You'll also see the missing square in the image above, which is just like in the stage selection screen. There's speculation that this is where you'll be able to select DLC.
The signs are certainly there, but if/when Nintendo confirms DLC for Smash Bros. remains to be seen.