Another couple of images have come in from Splatoon. This time around, we get to hear about "Takozonesu". View the two new images and translations below.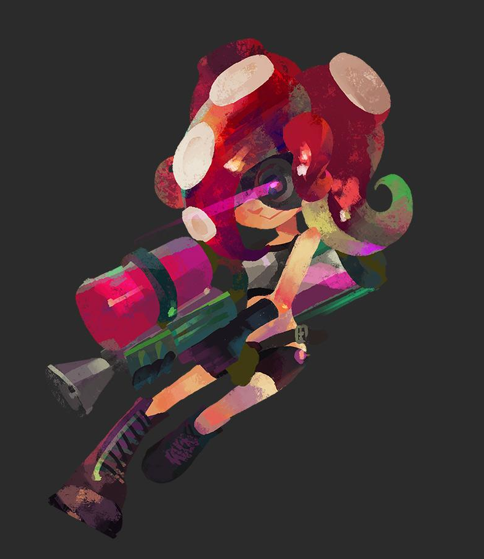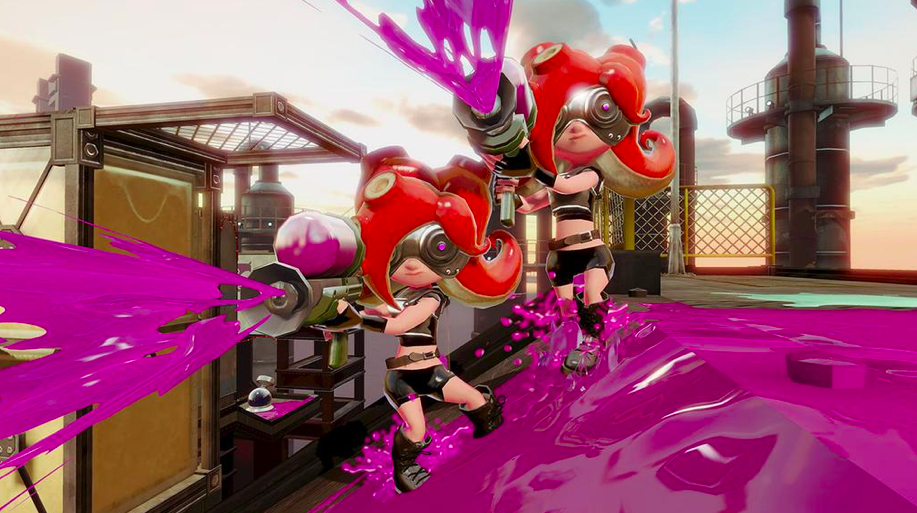 We had previously discovered this creature, but now we know it's name – 'Takozonesu'. Similar to the Inklings, she was the ability to fight by transforming between octopus and human forms and is one of the elite soldiers in the Octarian Army. They seem to be strong enemies who can effectively use the shot guns and bomb weapons.

the 'Takozonesu' can also appear in groups.
It's hard to win while fighting off multiple of these ladies at one time.
So you should aim to kill them individually.
Ah, that's not something I learned from Cap'n Cuttlefish – I thought it up by myself.