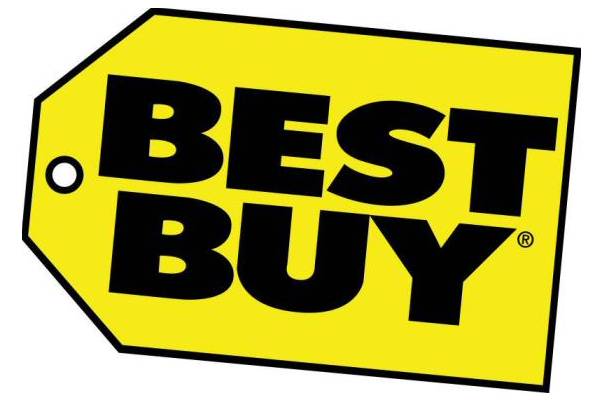 Best Buy will be hosting a new National StreetPass Weekend in just a few days. On May 29, 3DS owners can stop their local store by to obtain six StreetPass tags from other users across the U.S.
Along with new StreetPass hits, those who purchase Splatoon will be entitled to a double sided poster while supplies last.
The latest National StreetPass Weekend will take place between May 29 and May 31.