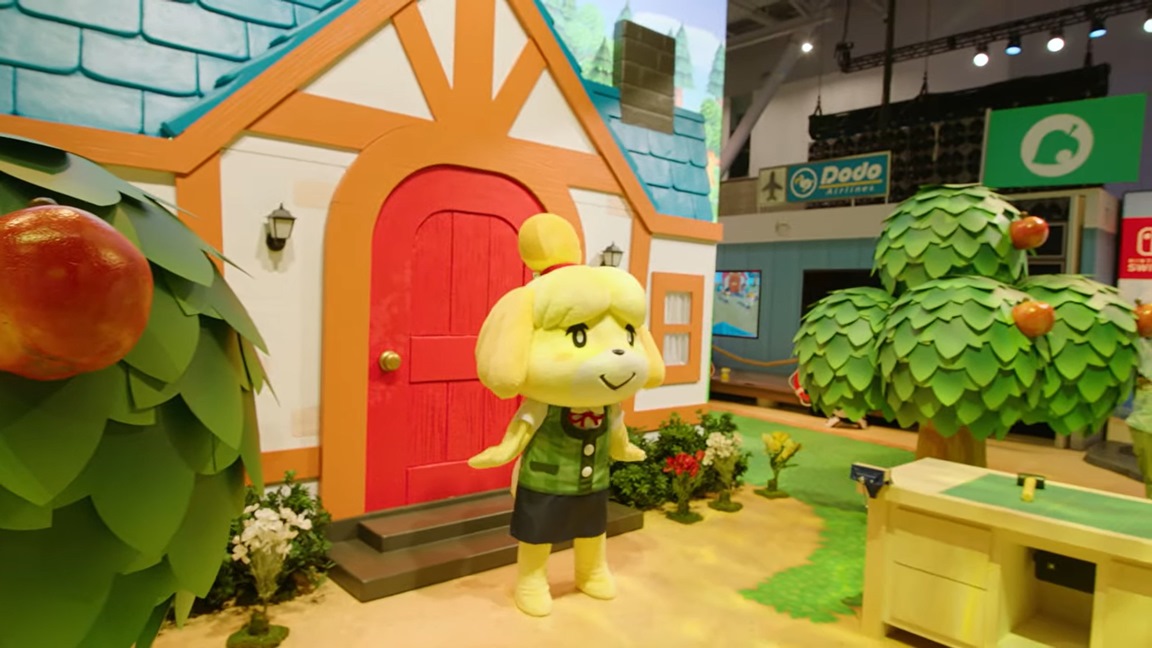 Nintendo has posted an official video for its Animal Crossing: New Horizons-themed booth at PAX East 2020. View it below.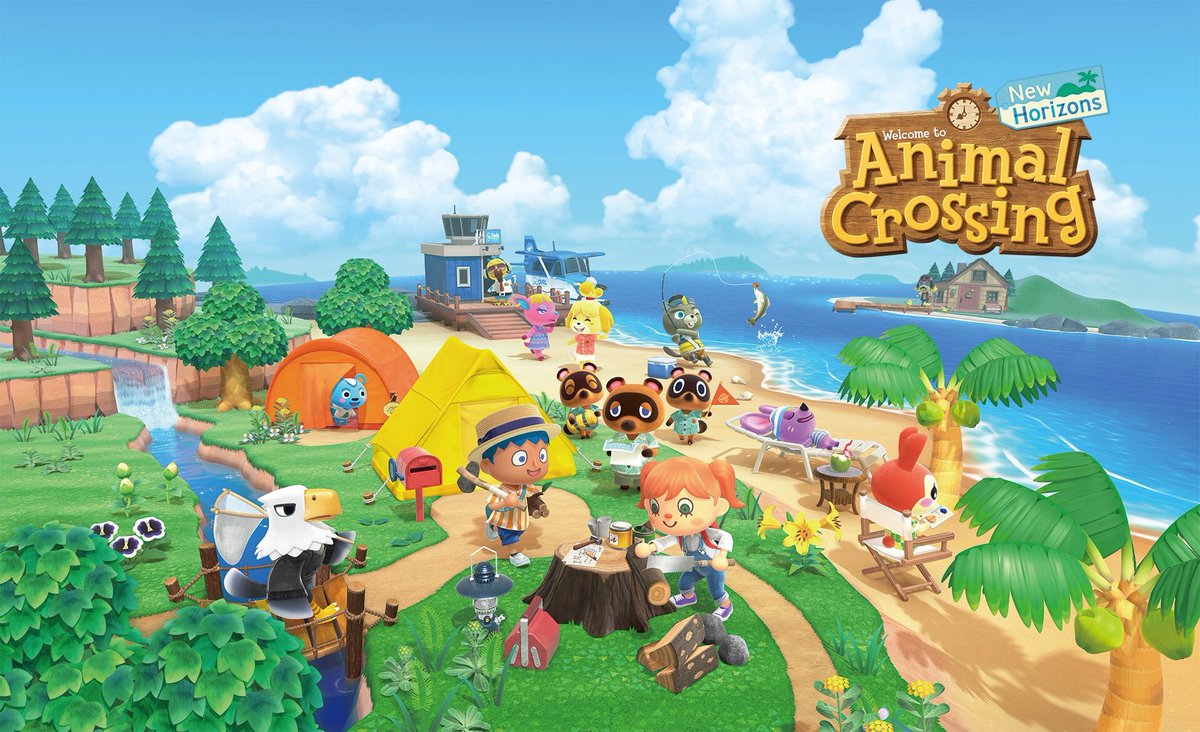 A new batch of Animal Crossing: New Horizons are in from PAX East 2020, as the game is playable on the show floor this week. The latest information pertains to the museum, camera, customization, and more.
Here's the full roundup of tidbits: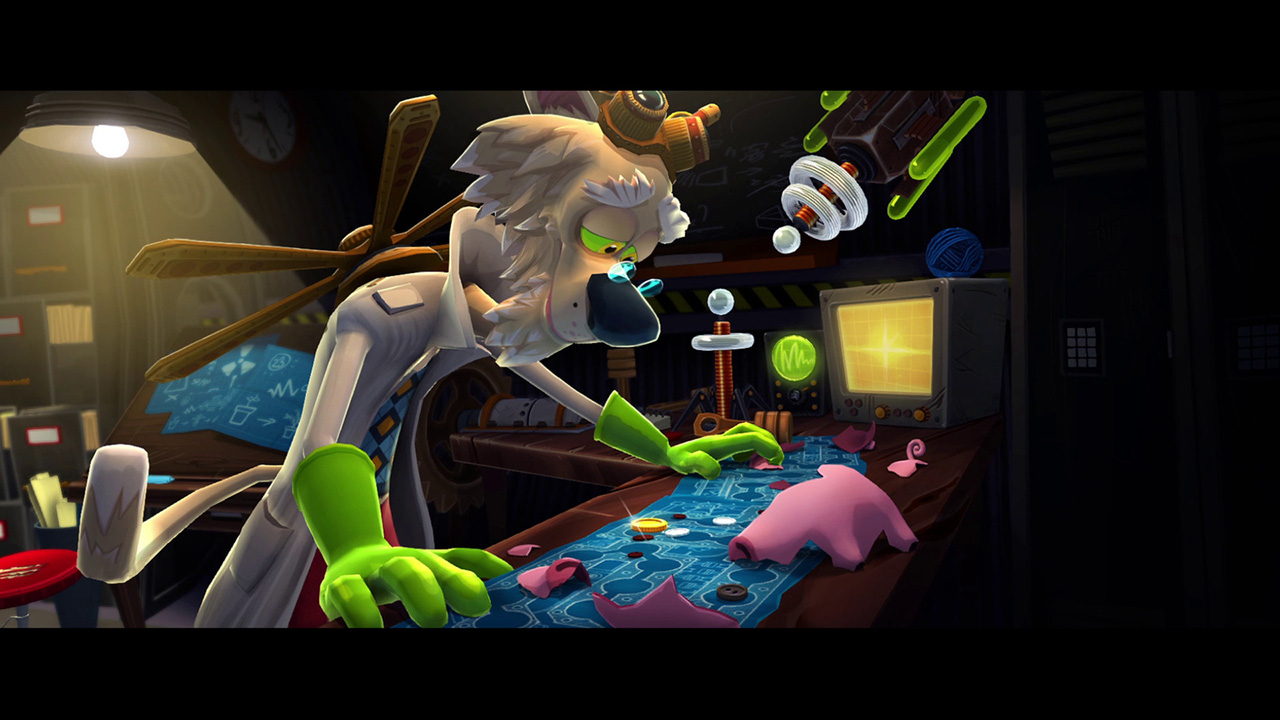 MouseCraft, an A to B puzzle game, is out today on the Switch eShop. Take a look at the official launch trailer below.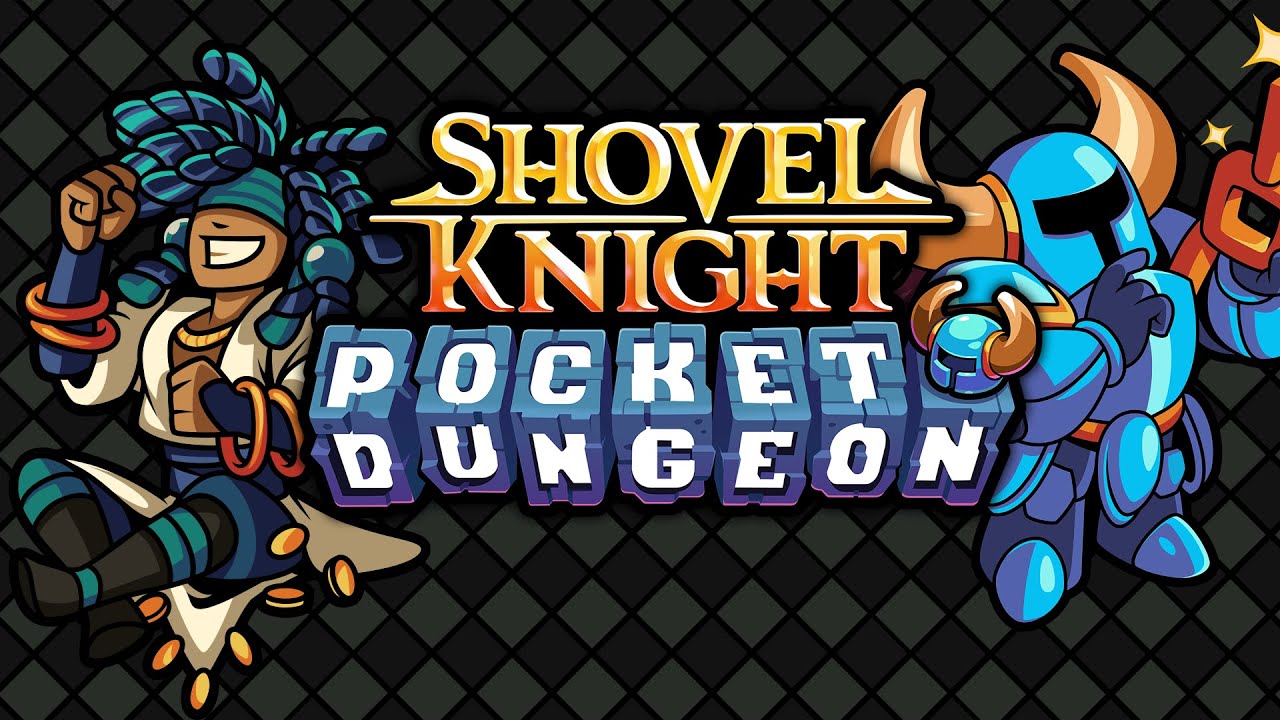 GameSpot has shared some of the first footage of Shovel Knight Pocket Dungeon from its appearance at PAX East 2020. View the gameplay below.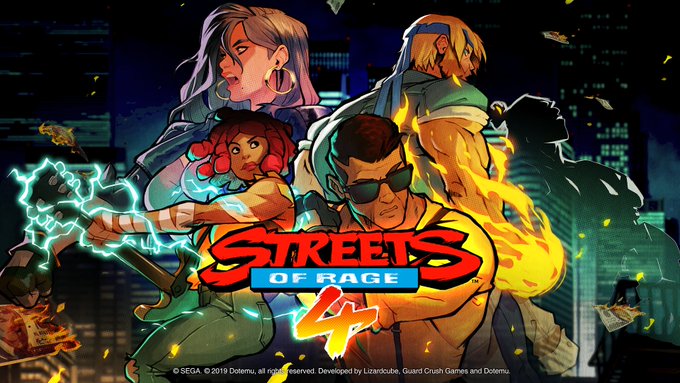 At PAX East 2020 this week, Streets of Rage 4 is being shown off with a new playable demo. View some footage of the game below.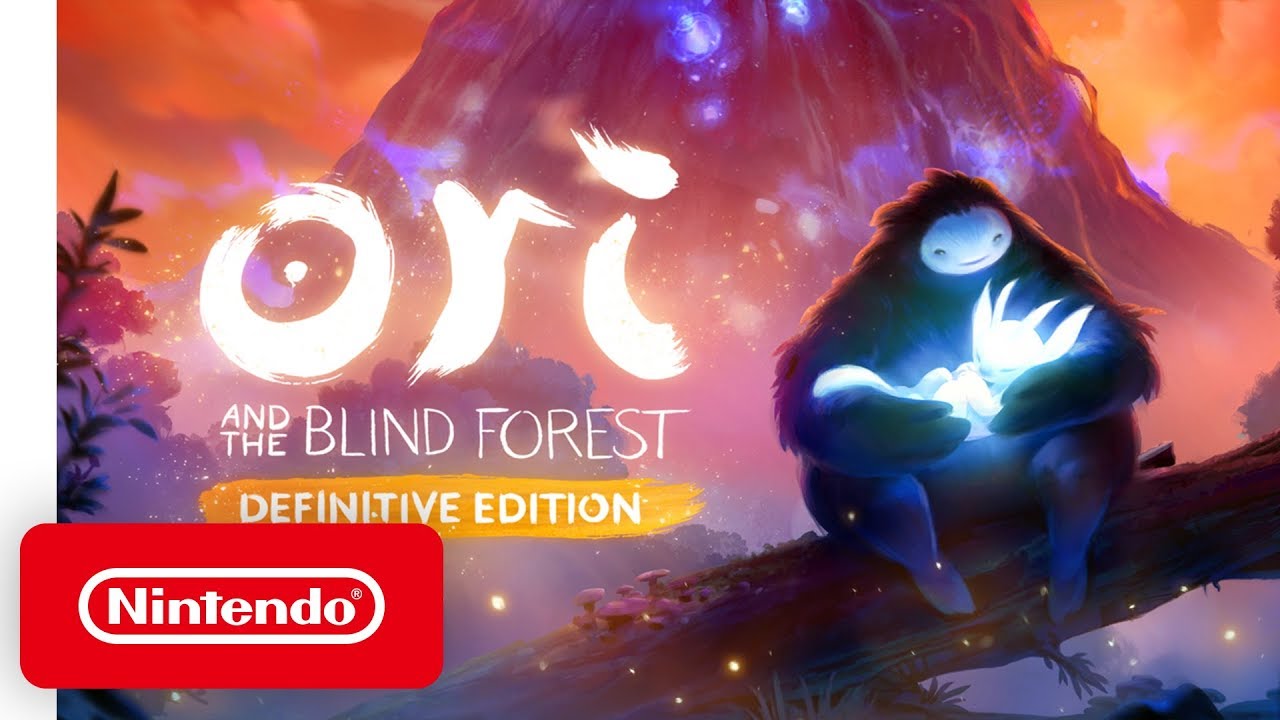 Ori and the Blind Forest followed in the footsteps of Cuphead as a game associated with Xbox moving over to Switch. In the end, Microsoft Studios' Daniel Smith told USgamer that the game "did well" on Nintendo's console.
Smith mentioned of bringing Ori to Switch: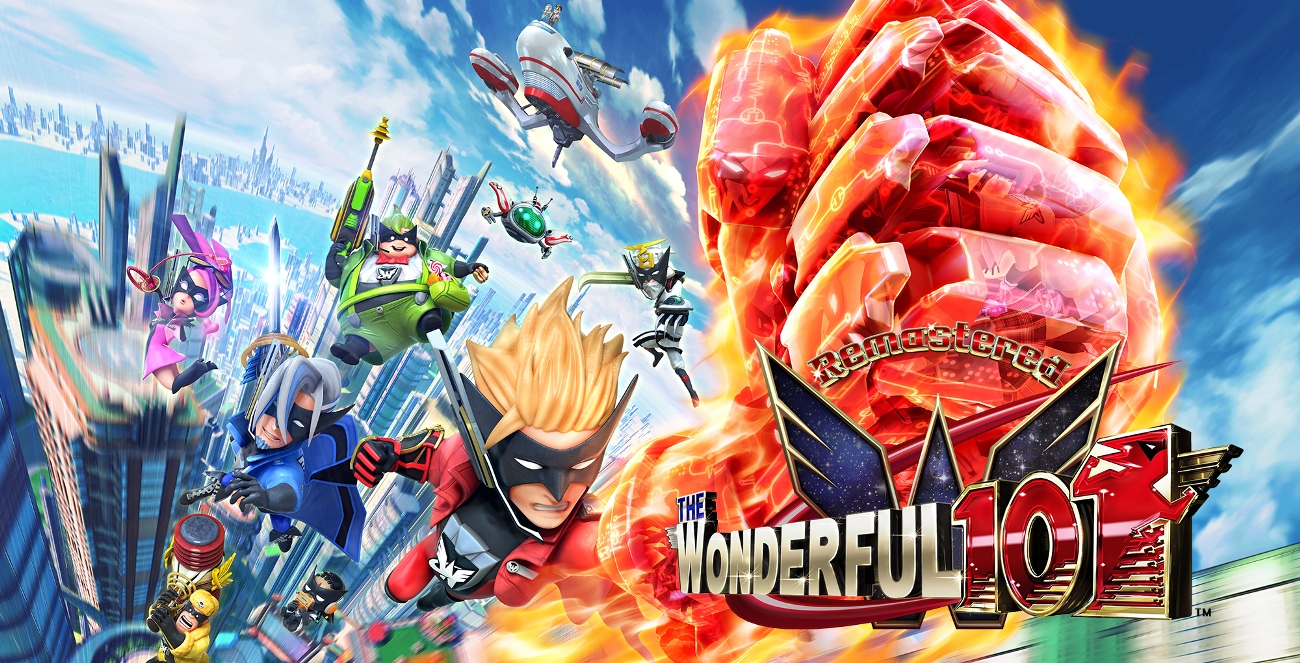 The Wonderful 101: Remastered is playable on Switch at PAX East 2020 this week, and some off-screen footage has emerged from the demo. Check it out below.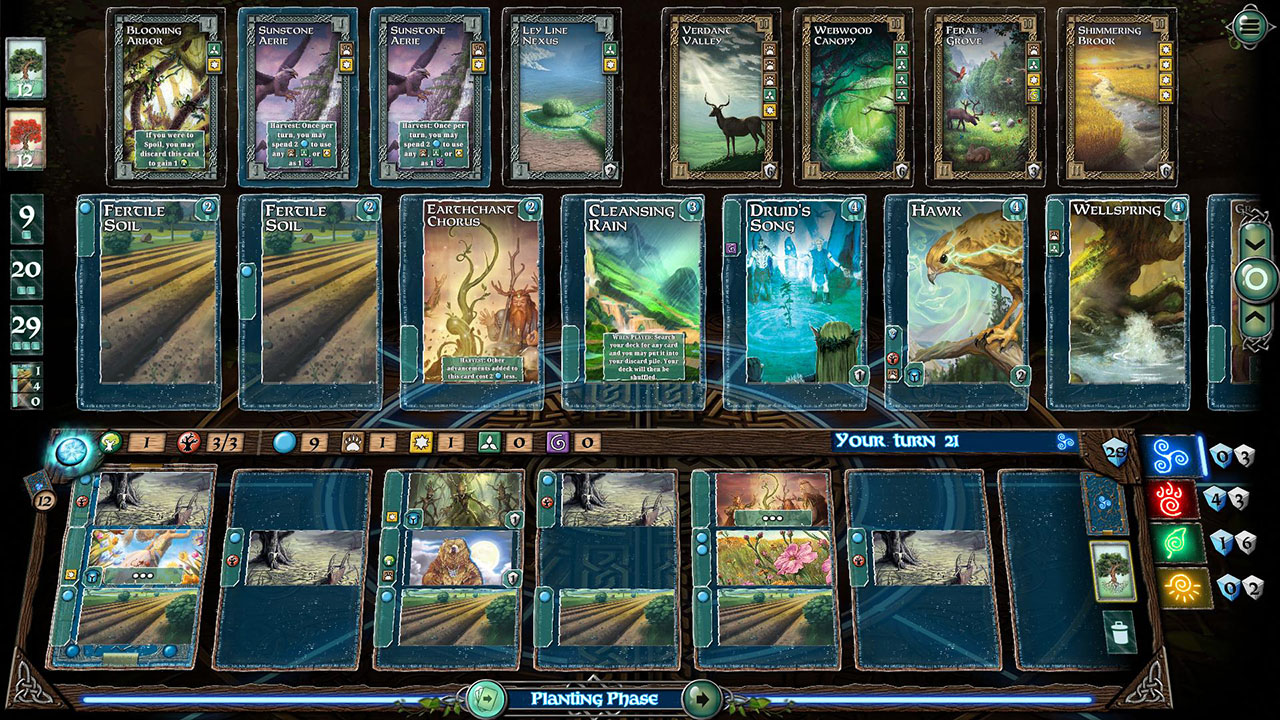 Mystic Vale, the deck-building game based on the physical card game from AEG, has been dated for Switch. Developer Nomad Games announced today that its launch is scheduled for March 12 on the eShop.
We have the following overview and trailer for Mystic Vale: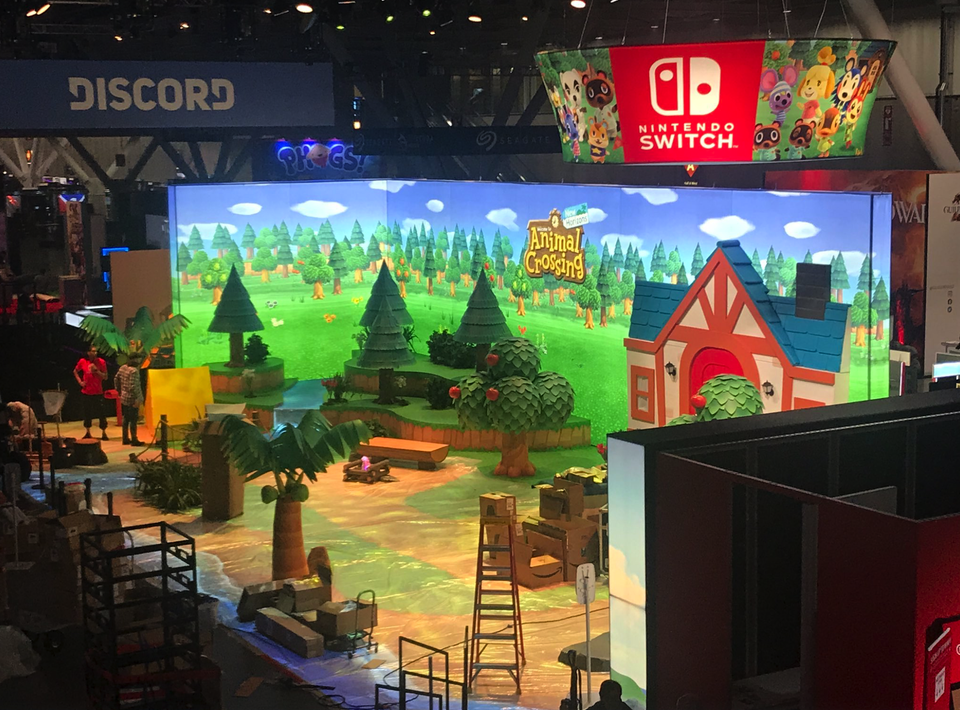 Nintendo has set up a booth at PAX East 2020 mimicking a small section of Animal Crossing: New Horizons and GameXplain has just uploaded a video walkthrough of the area.
Such props as the workbench and butterfly net are available to try out, while full trees and a tent have been constructed to give an authentic feel to the area. Although not pictured in this video, NPC's such as Isabella and Tom Nook are also at the booth to welcome visitors into the campsite.
Check out GameXplain's full video walkthrough below.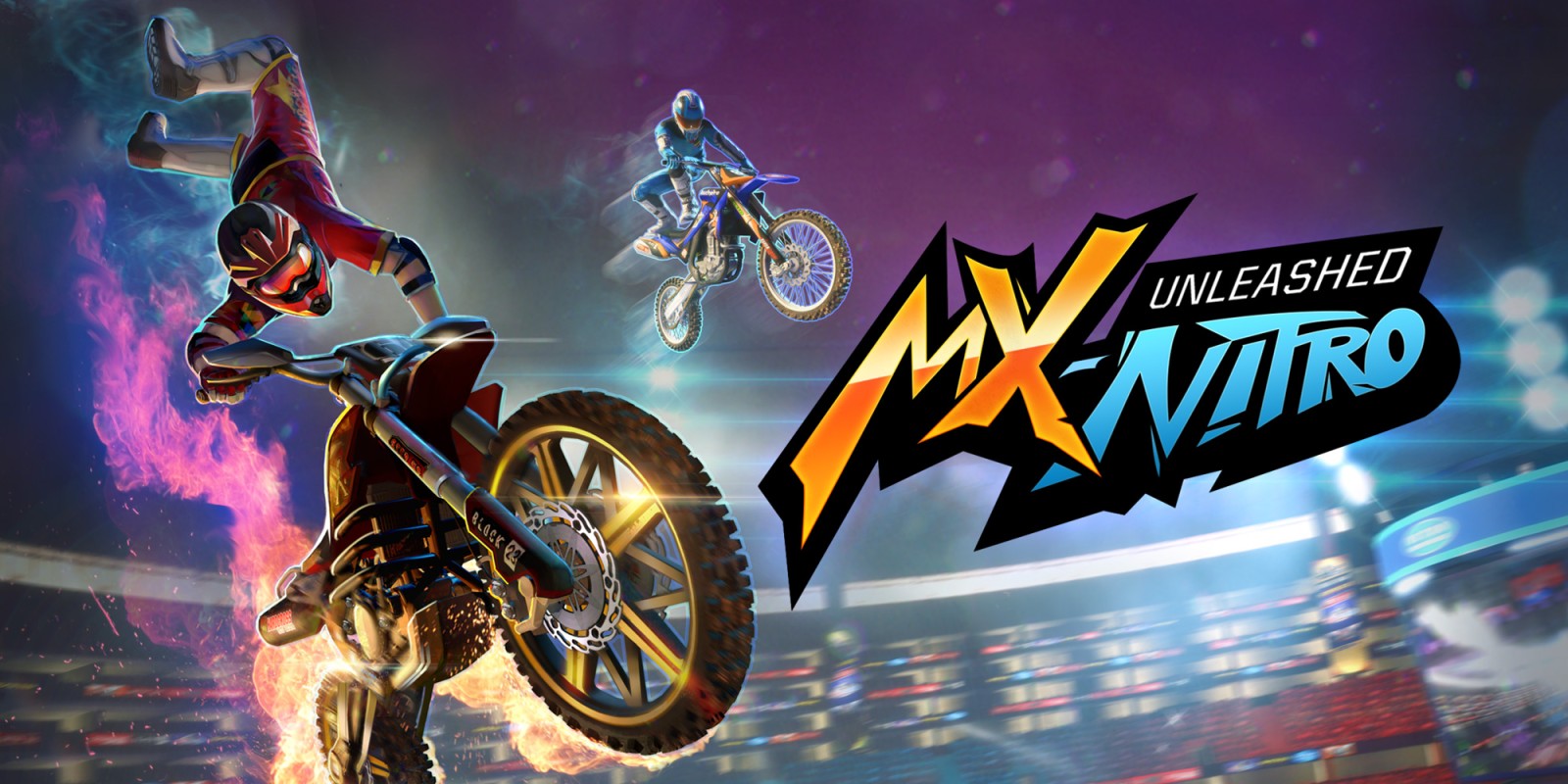 Saber Interactive has announced that it has released MX Nitro: Unleashed, the definitive edition of the original arcade sport motocross game MX Nitro, on Switch today via the eShop. It comes with new tracks, bosses, outfits and more.
We have the following overview and trailer for MX Nitro: Unleashed: