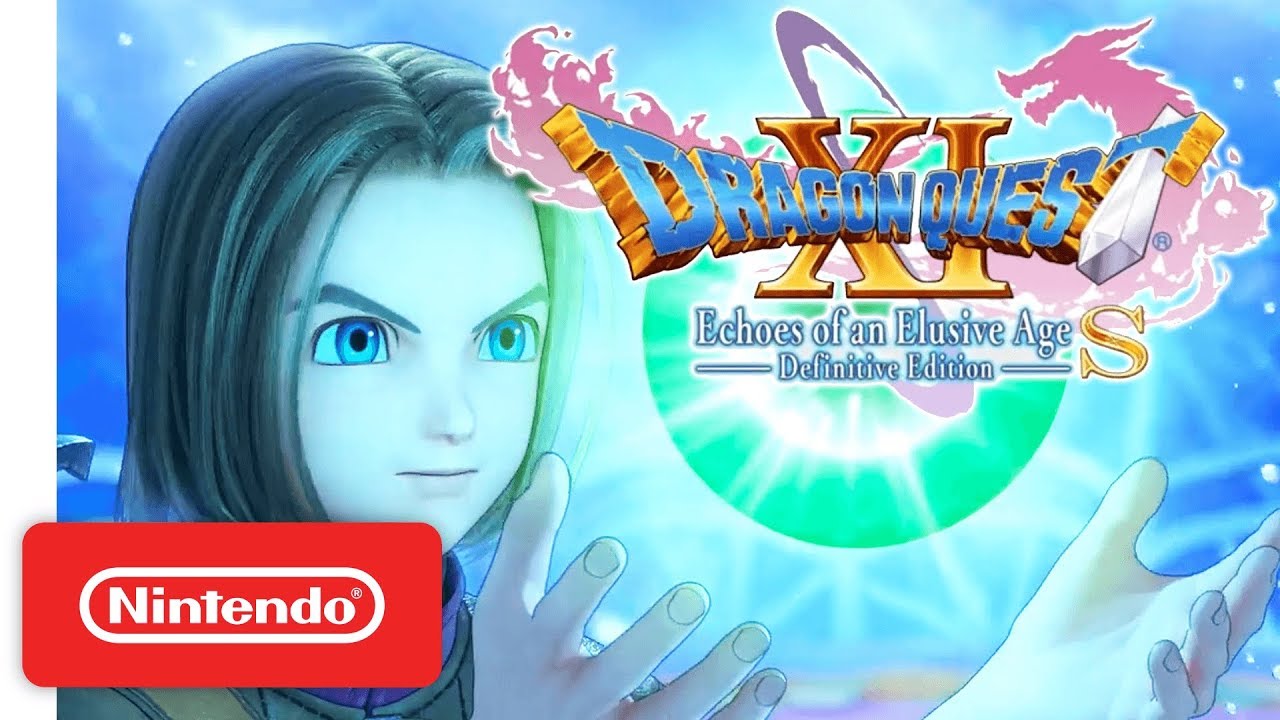 With Dragon Quest XI S launching on Switch in about two months, Square Enix has started to make final preparations for the game. Producer Hokuto Okamoto has confirmed that the Japanese version has gold gone.
Okamoto's work on Dragon Quest XI S actually isn't finished. Square Enix is still working on the western release, so that will now be his primary focus.
Dragon Quest XI S will be available for Switch on September 27.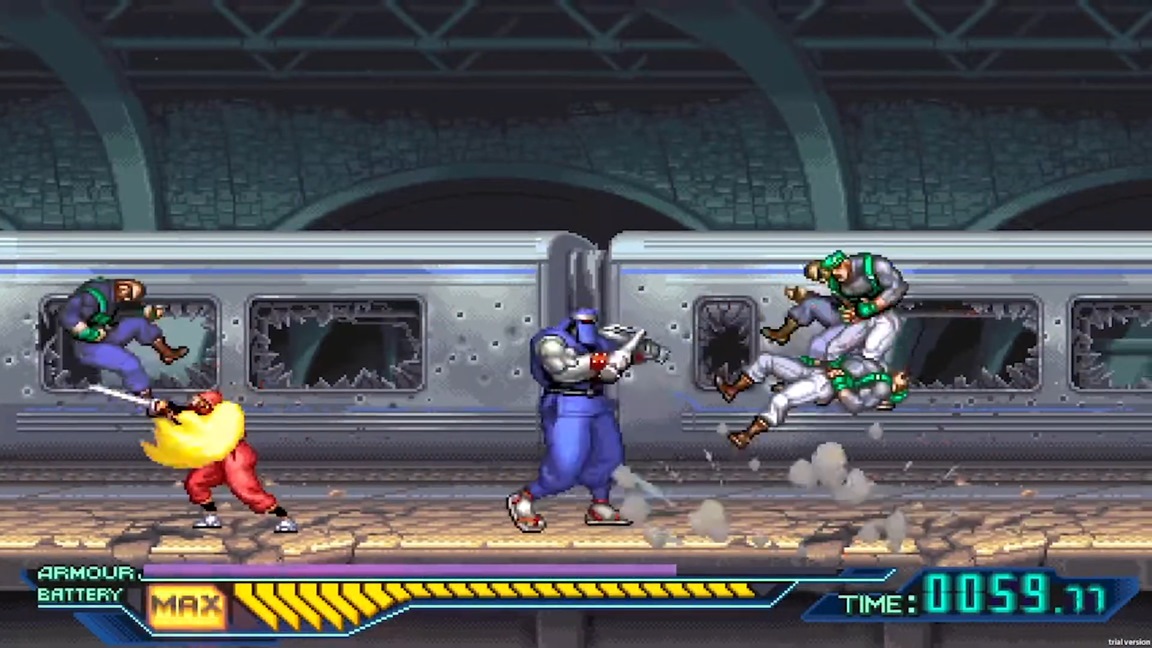 The Ninja Saviors: Return of the Warriors will not be released on July 25 in North America and Europe as originally expected. Instead, publisher ININ Games has now confirmed that we'll be seeing the game a bit later on August 30 instead. It's still on track for July 25 in Japan, as well as Asia.
Here's an overview of The Ninja Saviors: Return of the Warriors, along with a trailer: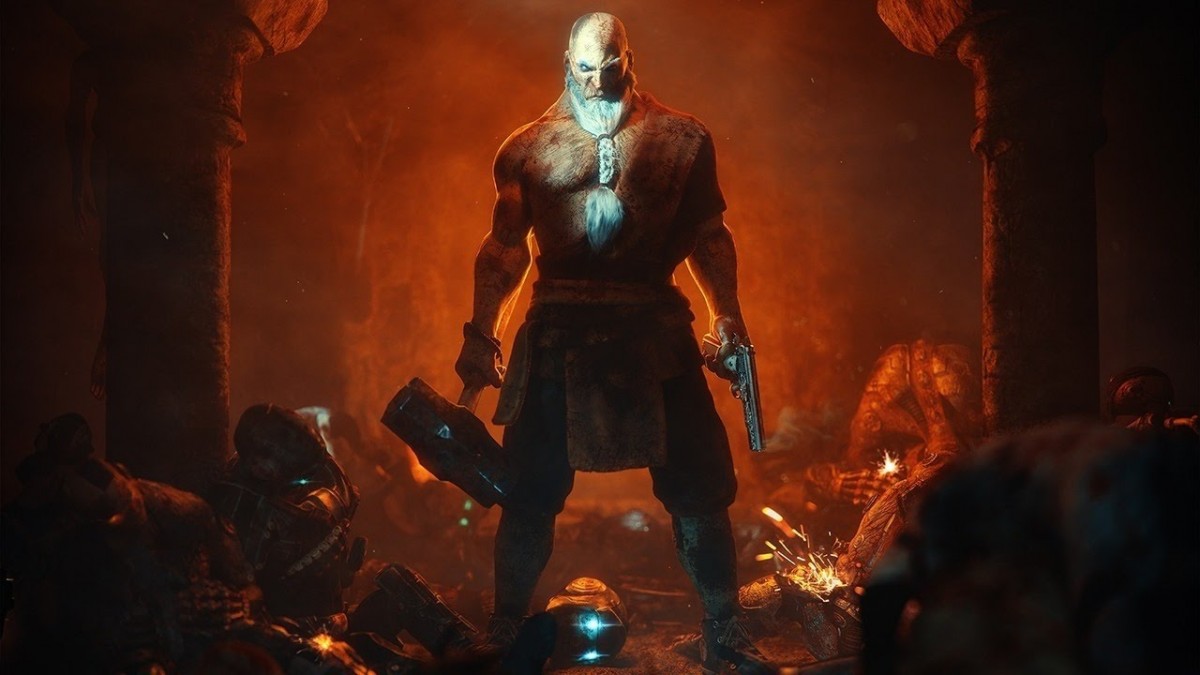 To celebrate today's launch of Redeemer: Enhanced Edition, Buka Entertainment has shared a new launch trailer. View it below.

Jim is Moving Out! is out today on the Switch eShop. Cinemax has published a new launch trailer, which we have below.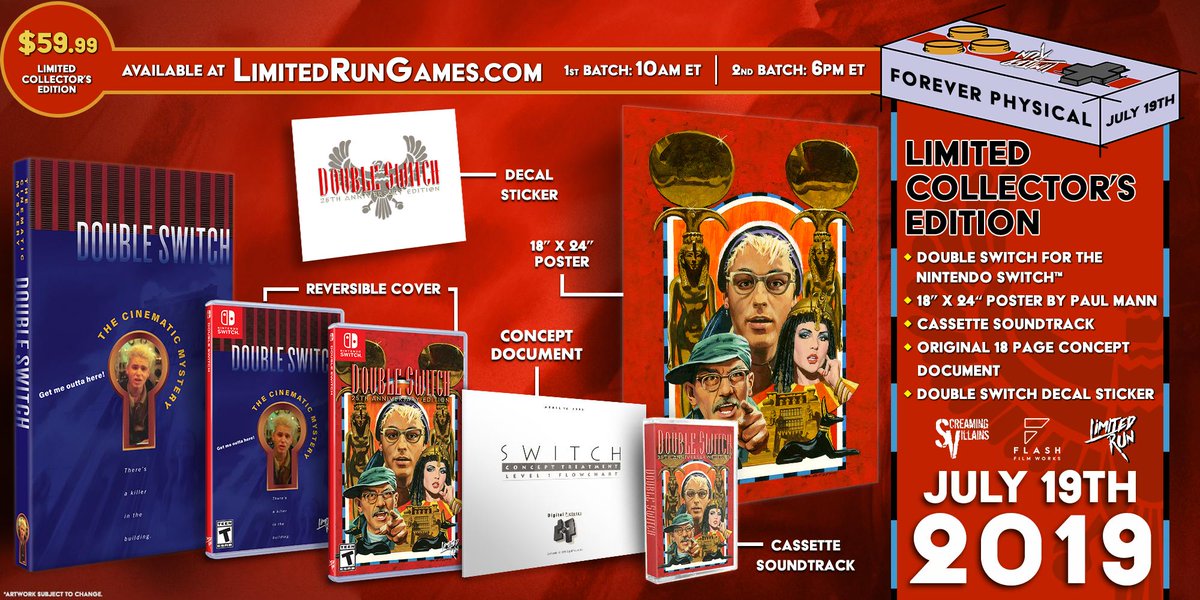 Limited Run Games has opened reservations for two new physical Switch games. Rogue Legacy and Double Switch are both now up for pre-order.
Rogue Legacy will only have a standard release, but Double Switch will also have a limited edition available. It includes: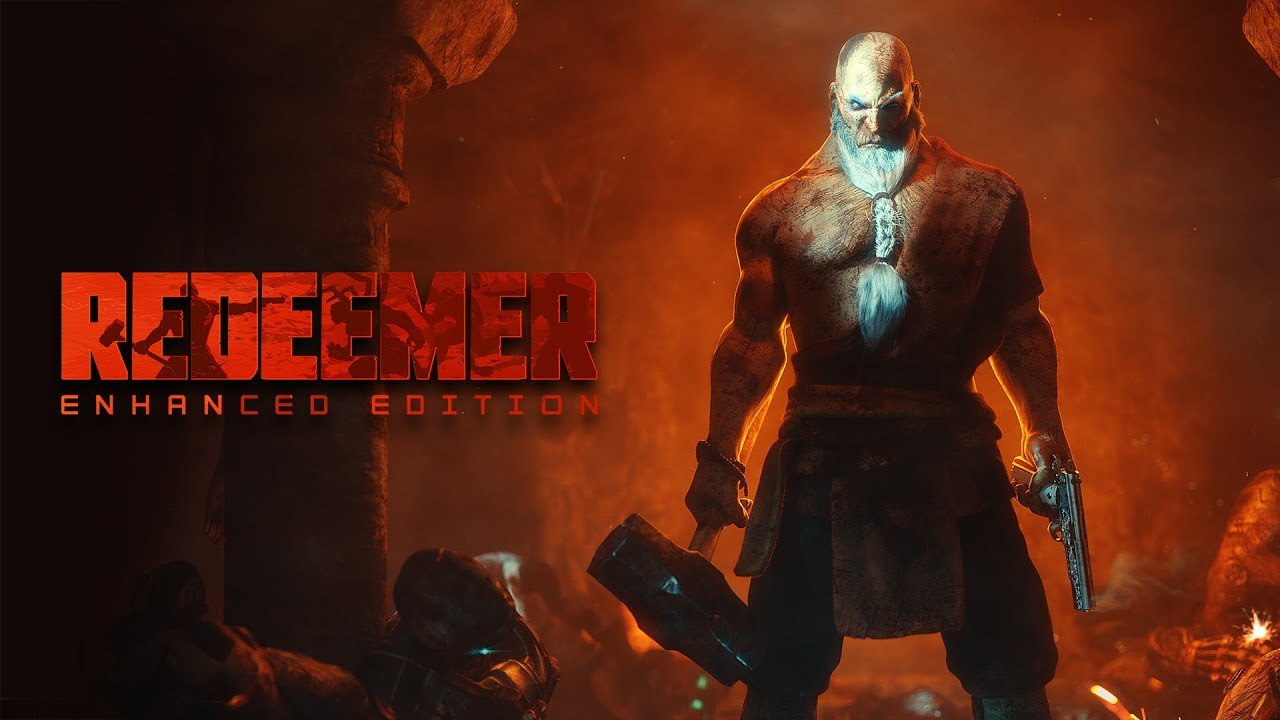 A new round of footage is in for Redeemer: Enhanced Edition on Switch. Take a look at the gameplay below.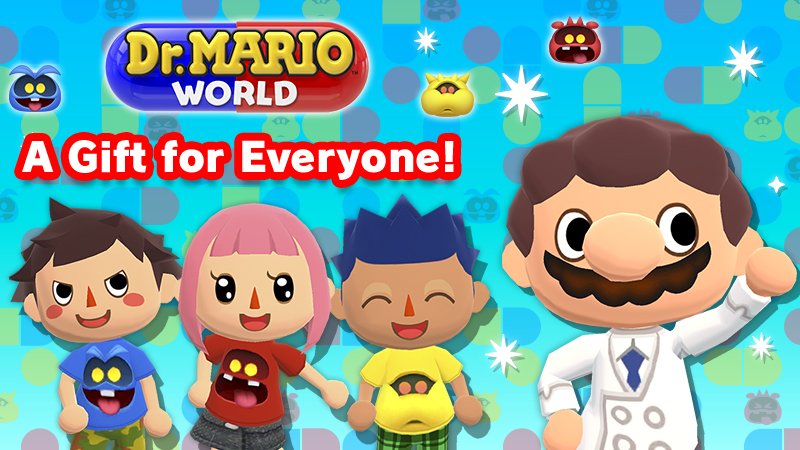 Hot on the heels of the Sanrio collaboration, Animal Crossing: Pocket Camp is hosting another collaboration – this time with Nintendo's newest mobile game: Dr. Mario World. If you log in once up until August 18th, you'll get three virus-themed shirts and a Mario Bros. moustache as free gifts.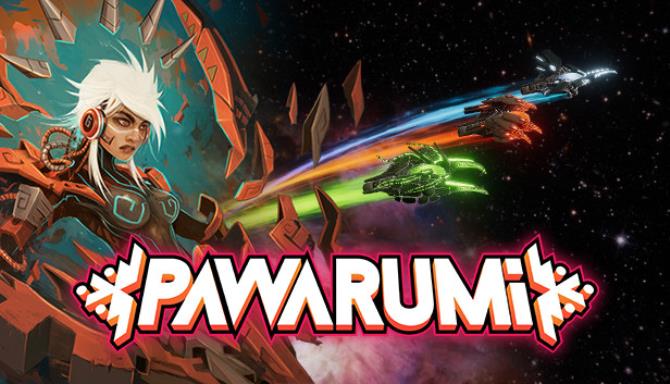 YouTube channel Nintendo Hall is back with some early gameplay footage for the Manufacture 43 title Pawarumi.
Those interested can check out the video below.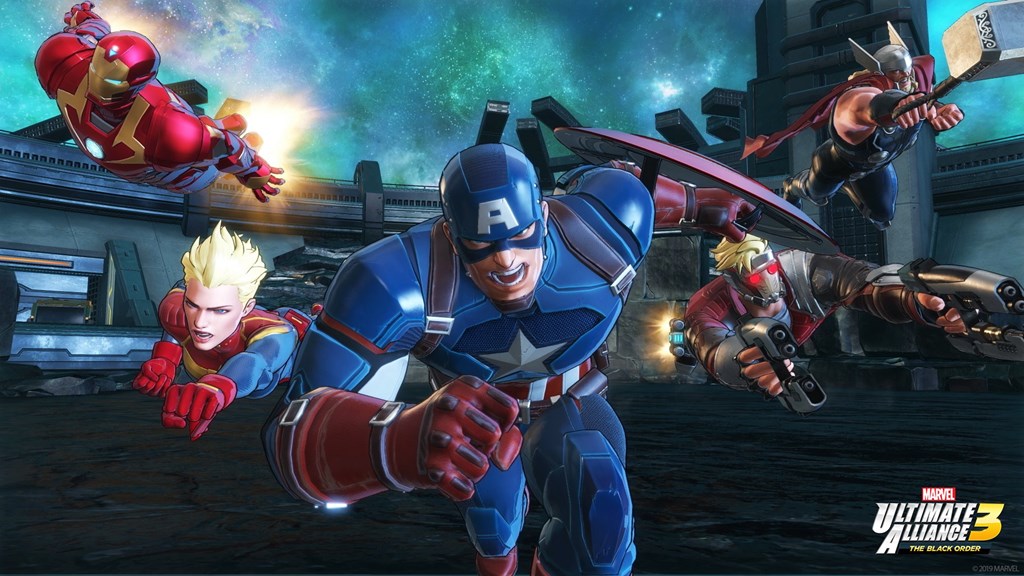 A day 1 patch has been loaded up for Marvel Ultimate Alliance 3: The Black Order and is now available, bringing the game up to Version 1.0.1.
On top of some fixes, the update adds support for online multiplayer, as well as a preparation for future DLC. The official notes can be viewed below.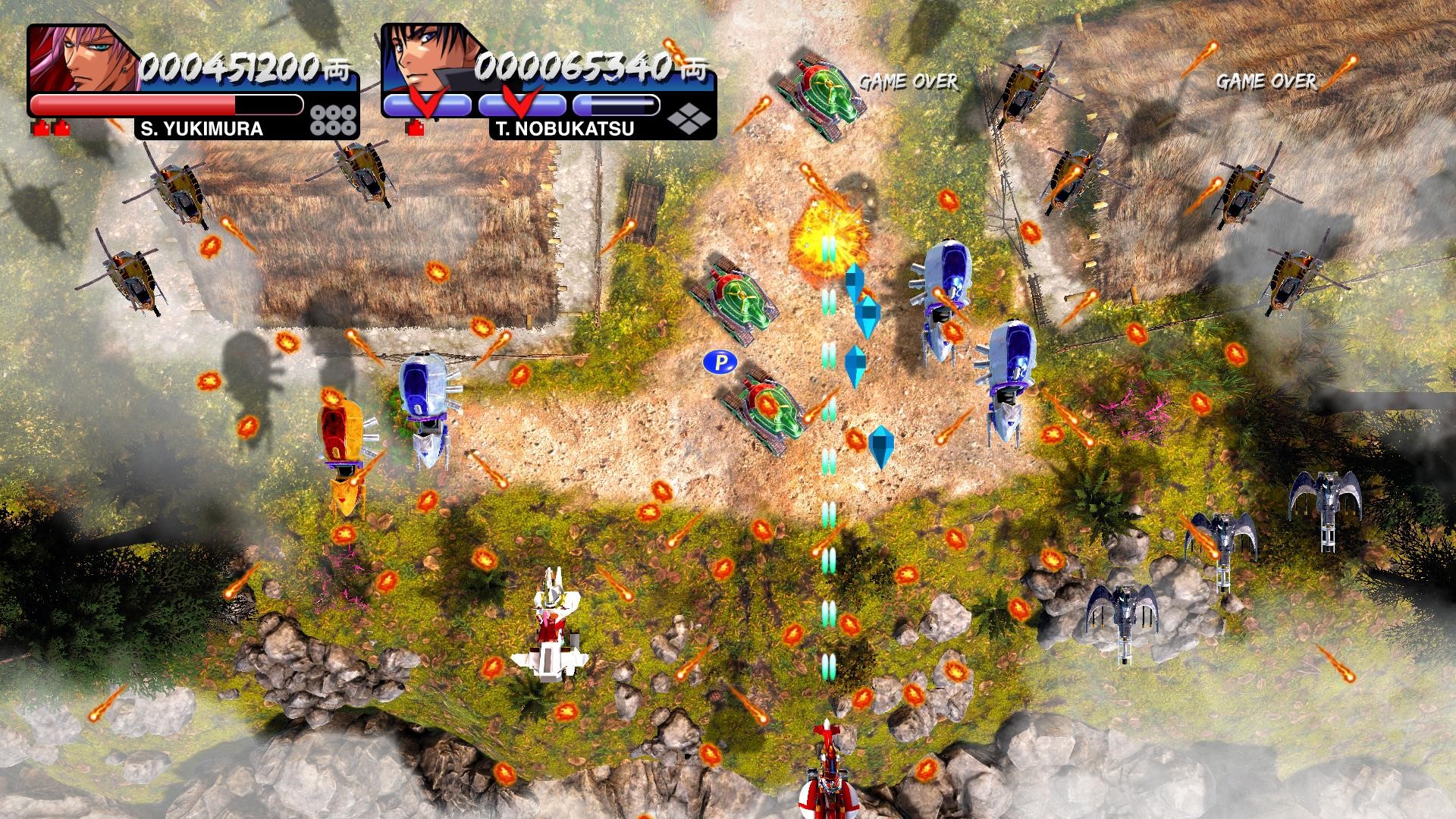 Publisher Chorus Worldwide has announced that the shoot-em-up bundle of games Vasara Collection will be coming to Switch on November 24th in Japan.
This will include both physical and digital variations. No updated release window for the West has been given.