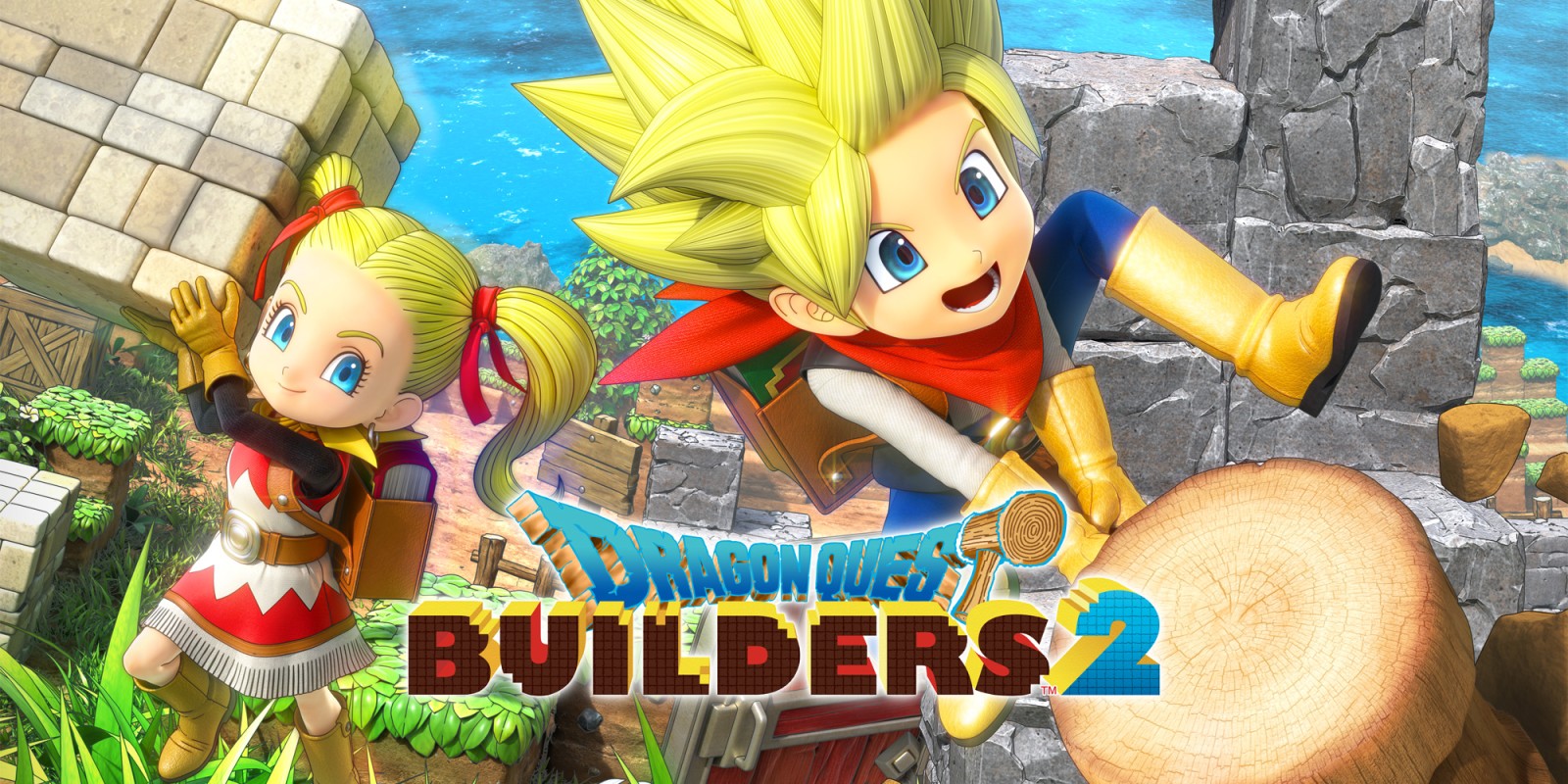 Square Enix has issued a new update for Dragon Quest Builders 2. It technically came out last week, but Nintendo only just published the English patch notes recently.
The new update addresses an issue in which images uploaded to the Bulletin Board stopped being viewable by others. Other small bugs have also been fixed. That appears to be all for version 1.7.3.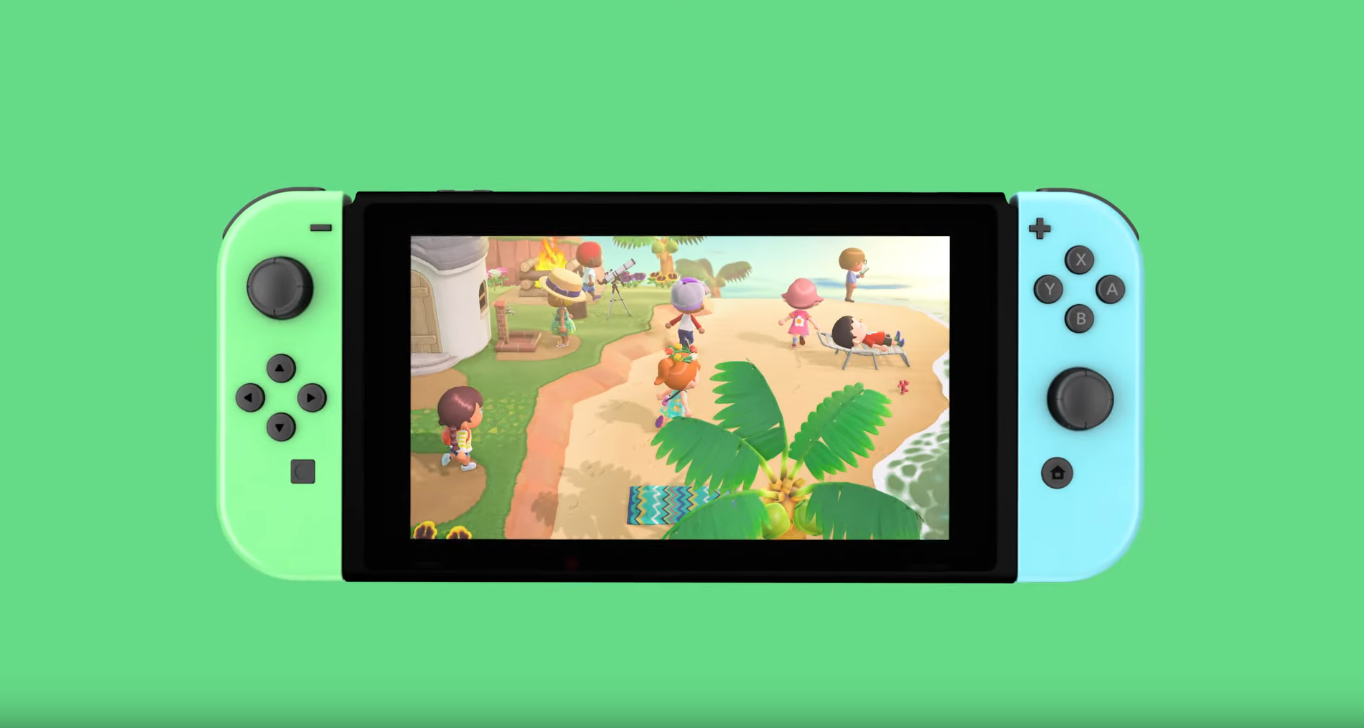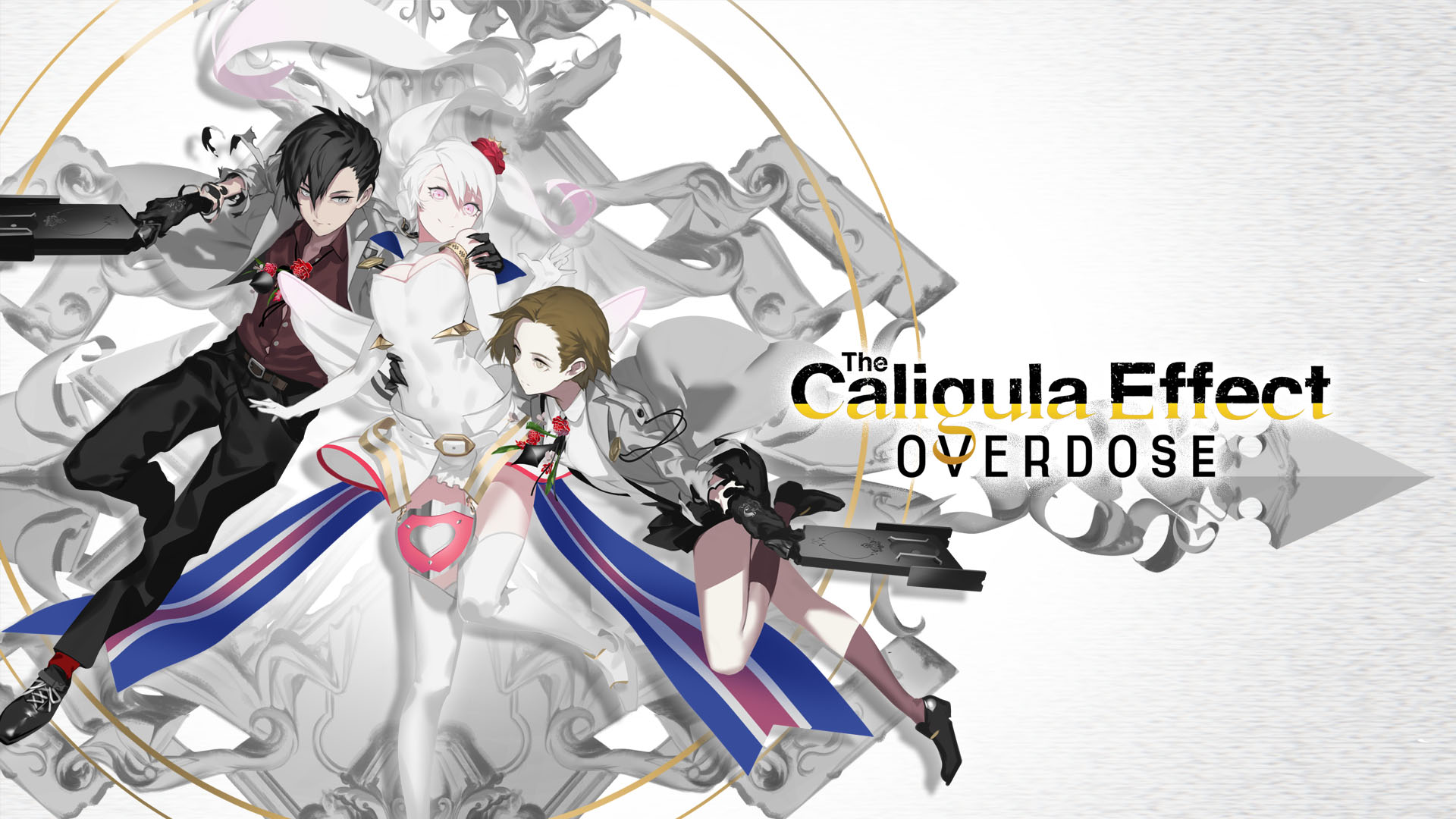 NIS America has kicked off a new "Hidden Gems" sale on the eShop. Most discounts are for Switch, though one title for 3DS is also included. You can save up to 60 percent on select titles.
Here's the full lineup: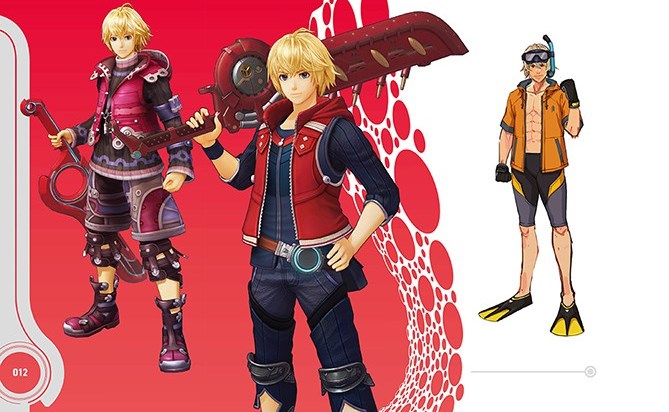 Xenoblade Chronicles: Definitive Edition had a big blowout in this week's Nintendo Direct Mini. We finally know that the RPG is coming to Switch on May 29, and new information about what's new for this release was shared. Additional tidbits have since come in as well.
Future Connected is a brand new epilogue created for Xenoblade Chronicles: Definitive Edition. Have you already played the game on another system? Then you'll be happy to hear that you can access Future Connected immediately – you don't have to beat the story to access the extra story.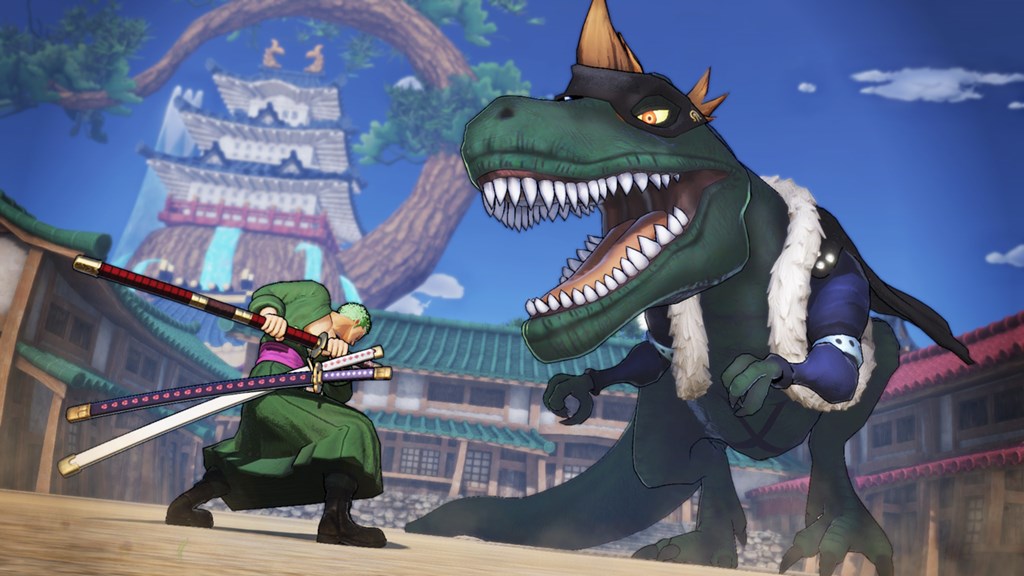 Several new games out came out this week on the eShop. If you're interested in checking out what's new in screenshot form, take a look at the gallery below.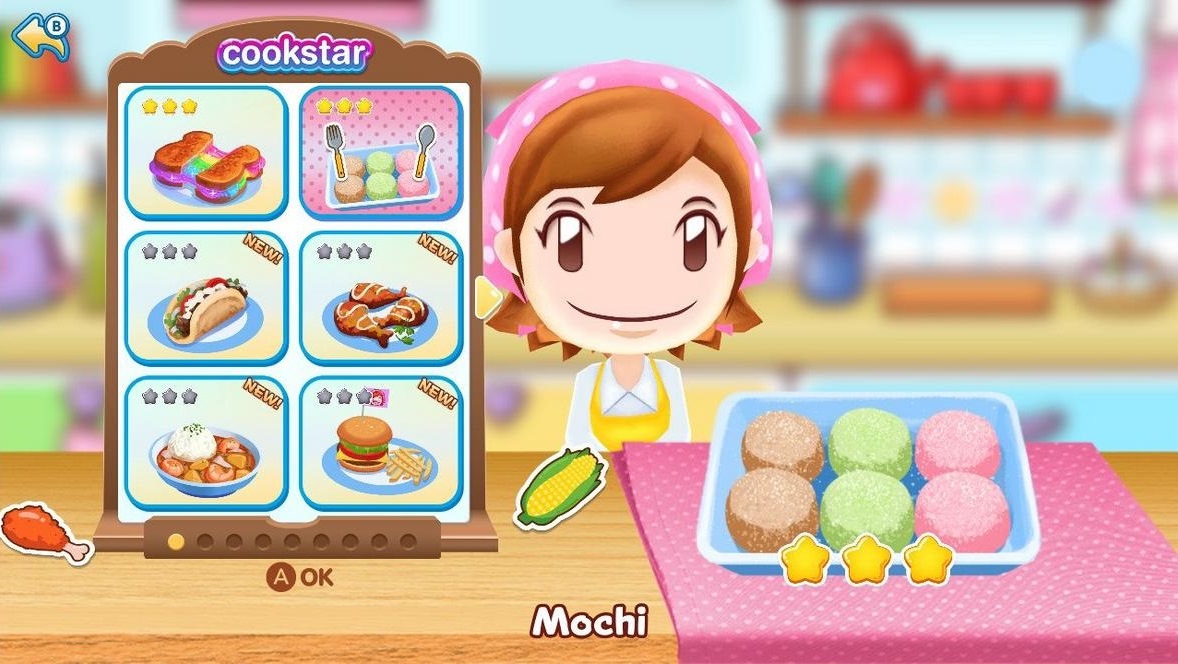 We still aren't sure when exactly Cooking Mama: Cookstar will be widely available to the public, but that hasn't stopped new gameplay from appearing online. Find 20 minutes of footage below.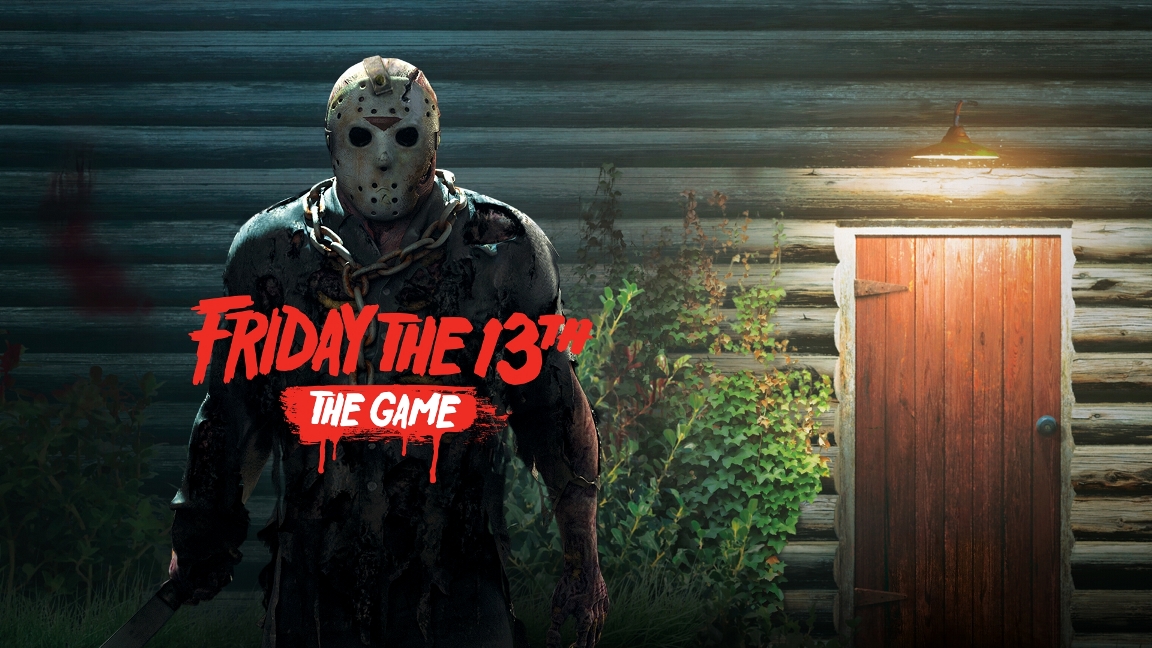 Friday the 13th: The Game Ultimate Slasher Edition is getting a new patch on March 30, and it looks to be a noteworthy one from the technical side of things. Gun Media is implementing several fixes and improvements relating to crash issues, stability, and more.
Below are the full patch notes: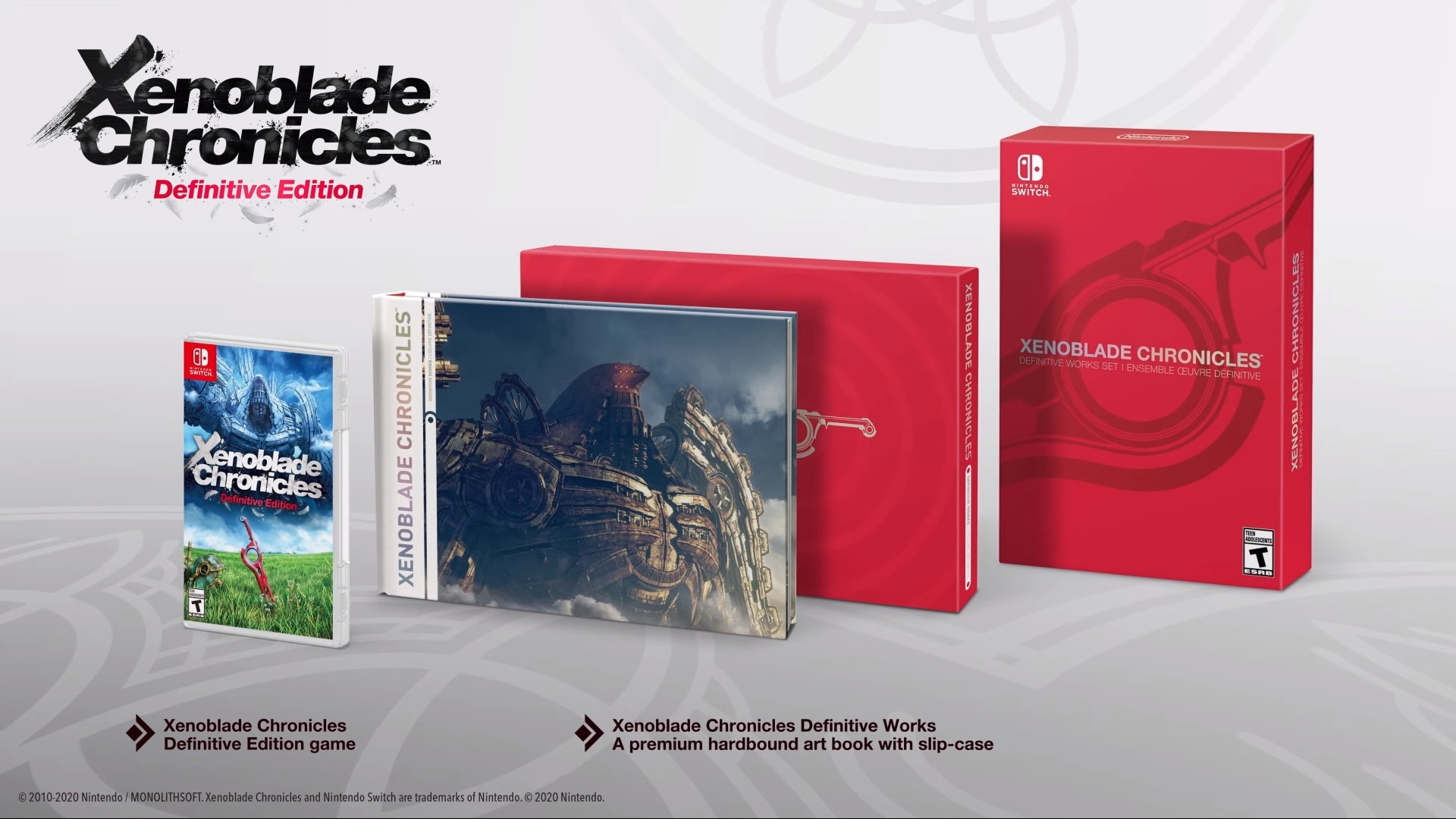 Pre-orders are starting to open for games featured in today's Nintendo Direct Mini. We'll be updating this post over with the proper links as stores update their listings.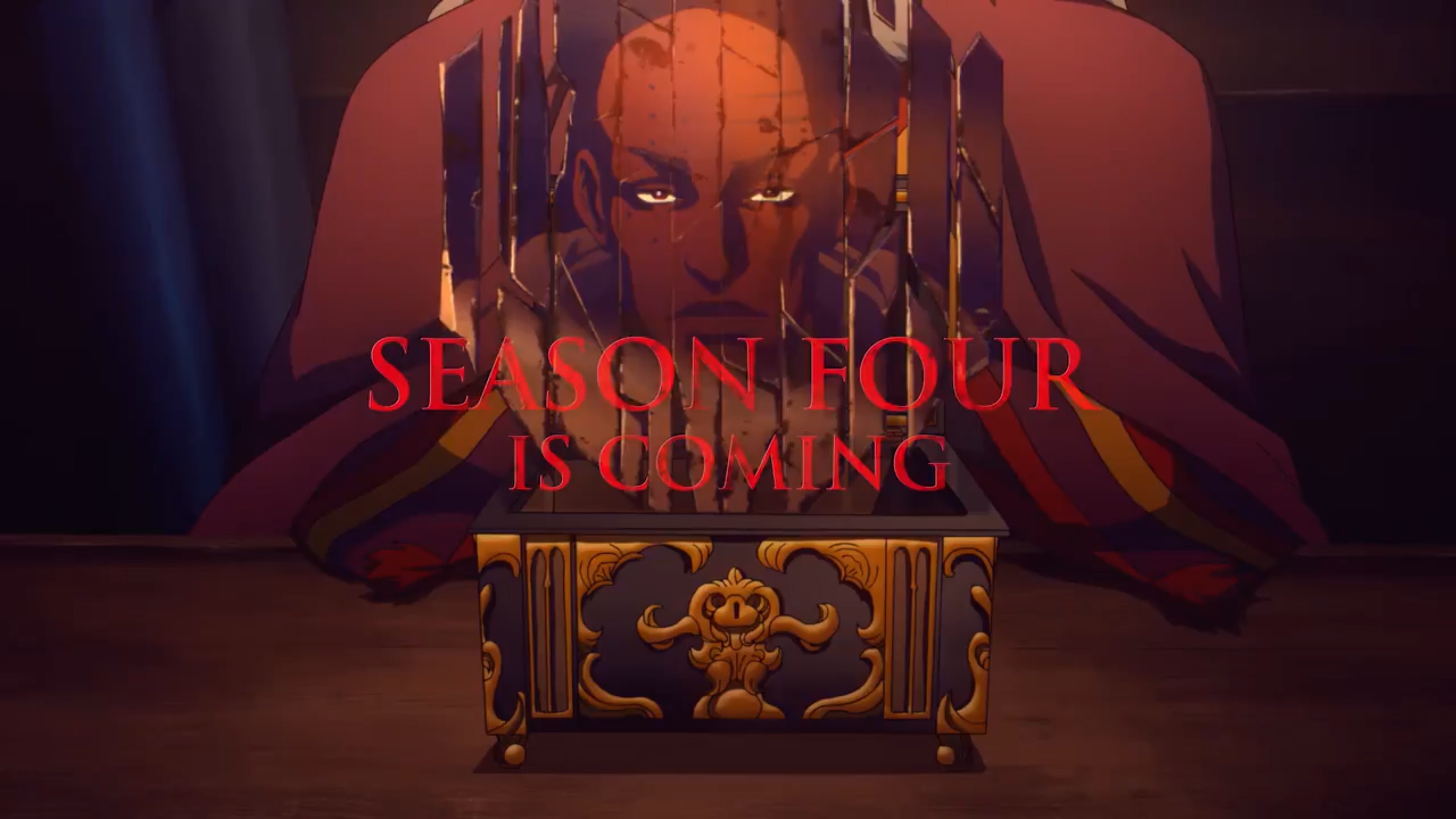 Castlevania has managed to take the classic gaming IP and turn it into a successful animated series. With that continued success, the show isn't slowing down anytime soon. Netflix announced today that a fourth season is being produced.
The three previous Castlevania seasons debuted in July 2017, October 2018, and March 2020. There's no word yet on when the fourth season will premiere.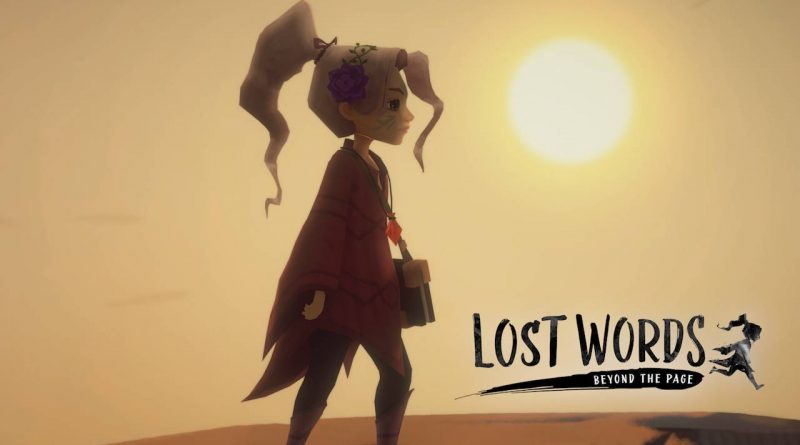 Lost Words: Beyond the Page, the 2D narrative adventure game from Modus Games and Sketchbook Games have, has received a new trailer. Take a look at the video below.