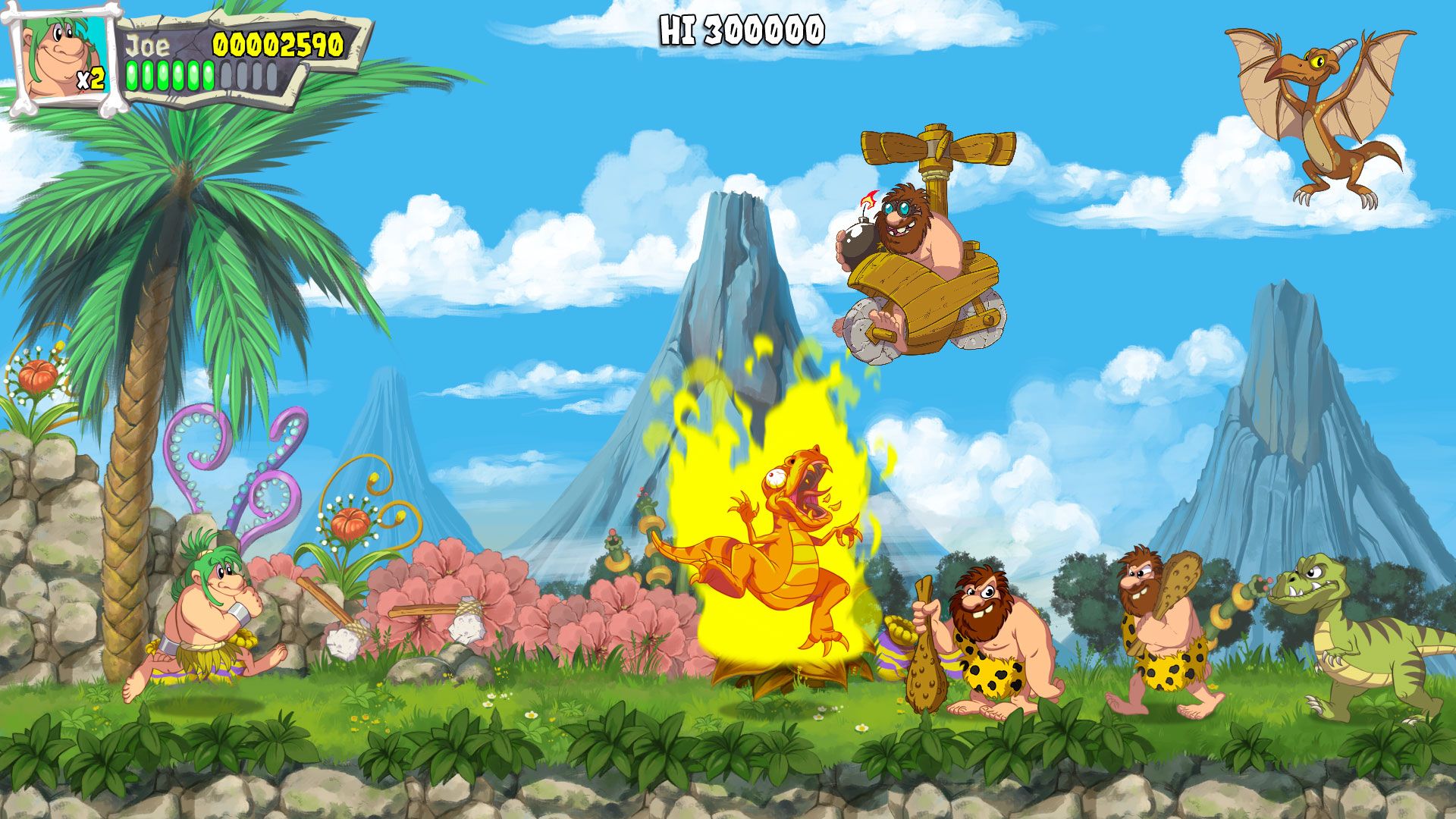 This week's European Nintendo Downloads are as follows:
Switch Retail
Just Dance 2023 Edition
New Joe & Mac: Caveman Ninja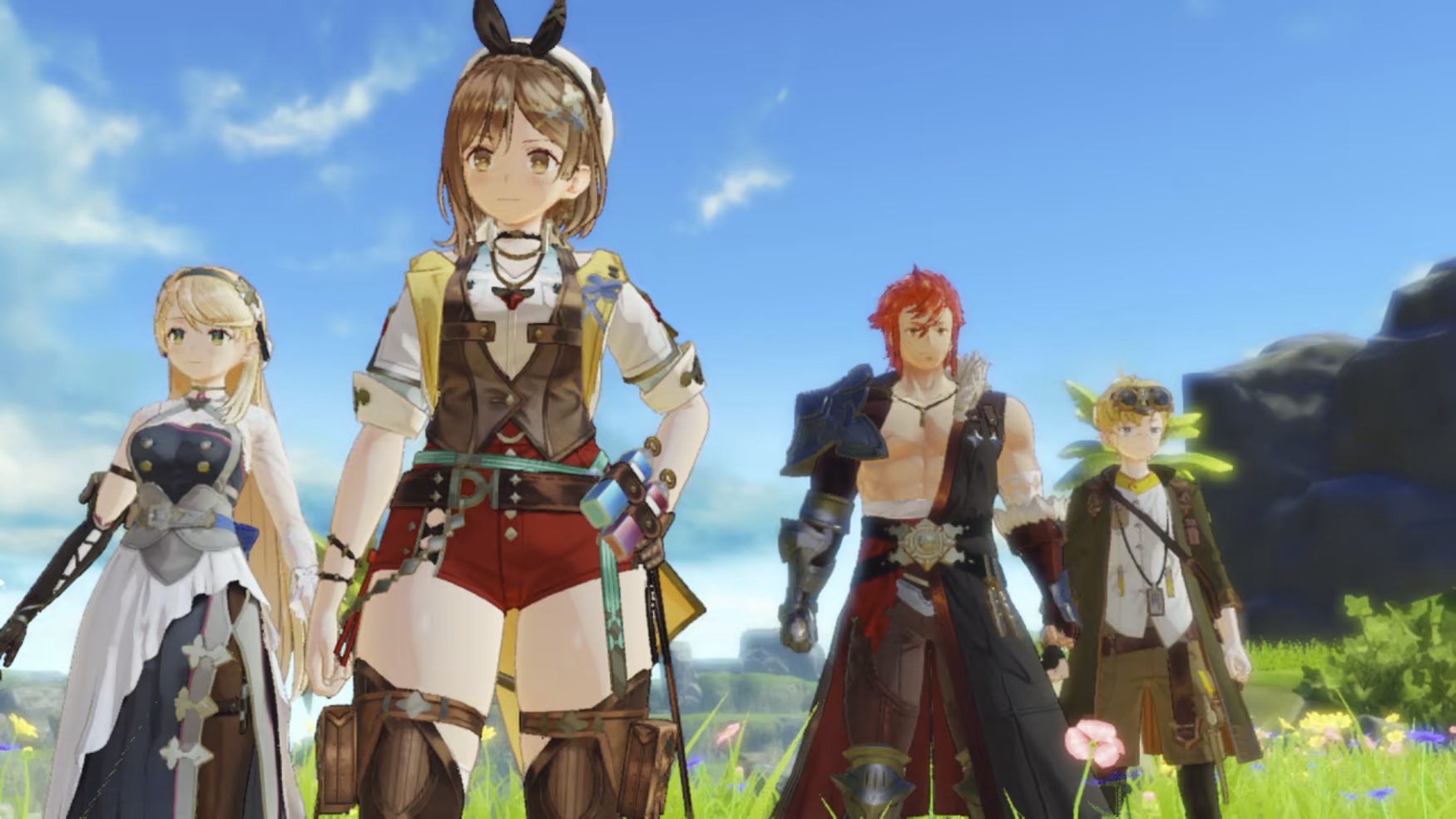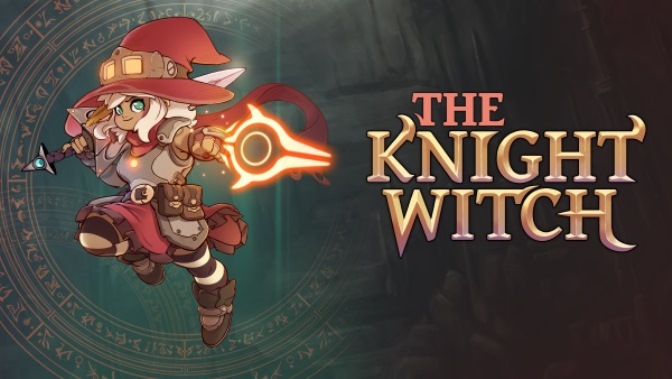 It's time for the latest North American Nintendo Download report for the week of November 24, 2022. The latest releases include Soccer Story, The Knight Witch, and more.
Here's the full roundup: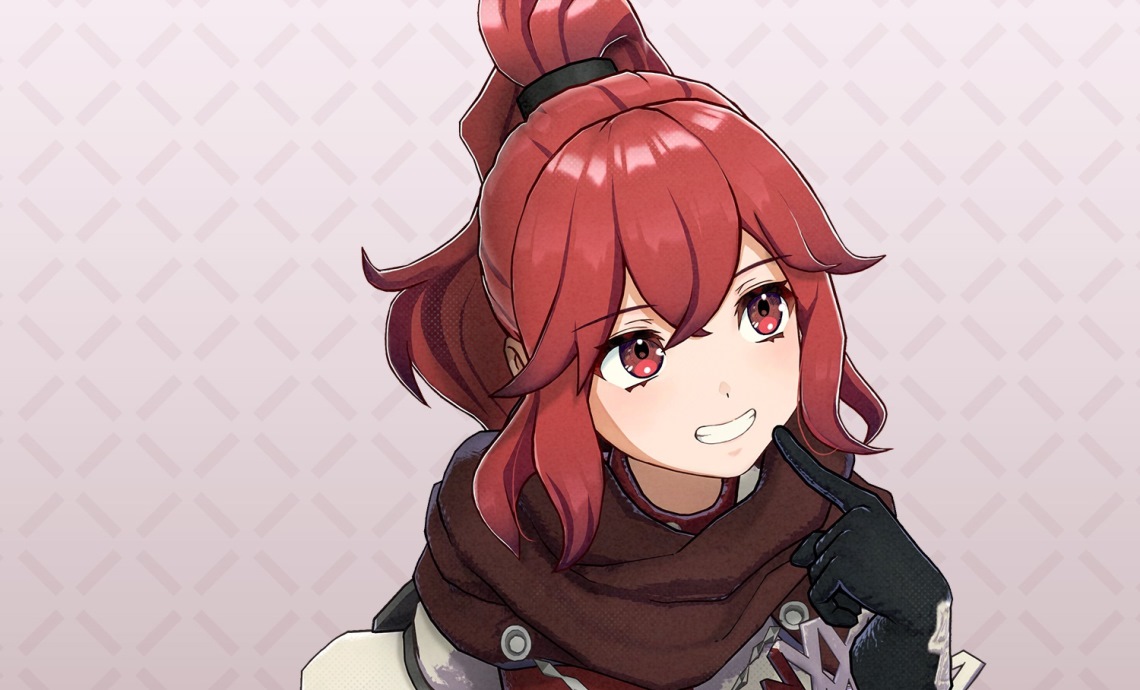 The character introductions for Fire Emblem Engage continue, with Anna now receiving the spotlight. Information was posted on the series' Japanese Twitter account, and Serenes Forest has shared a translation of the tweets.
Anna, who is voiced by Saori Seto in the Japanese version, is a merchant-in-training. In the game, it looks like she's traveling around each country in hopes of finding treasures that can be sold for a high price.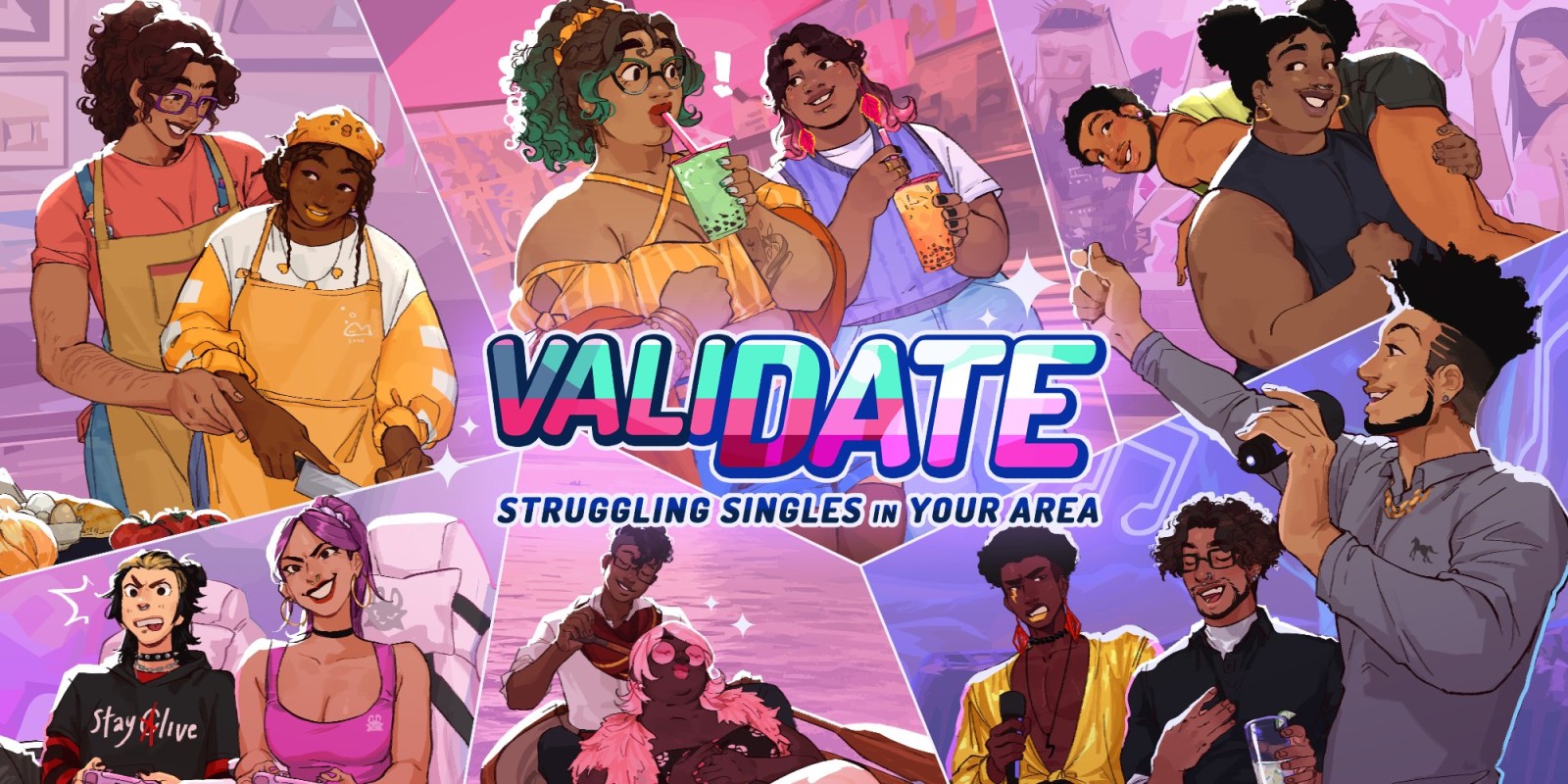 Veritable Joy Studios has announced a new update for ValiDate: Struggling Singles in your Area.
The patch will add new features and content. Players can look forward to a new rhythm mini-game, auto-save functionality, various fixes, and more.
The full patch notes are as follows: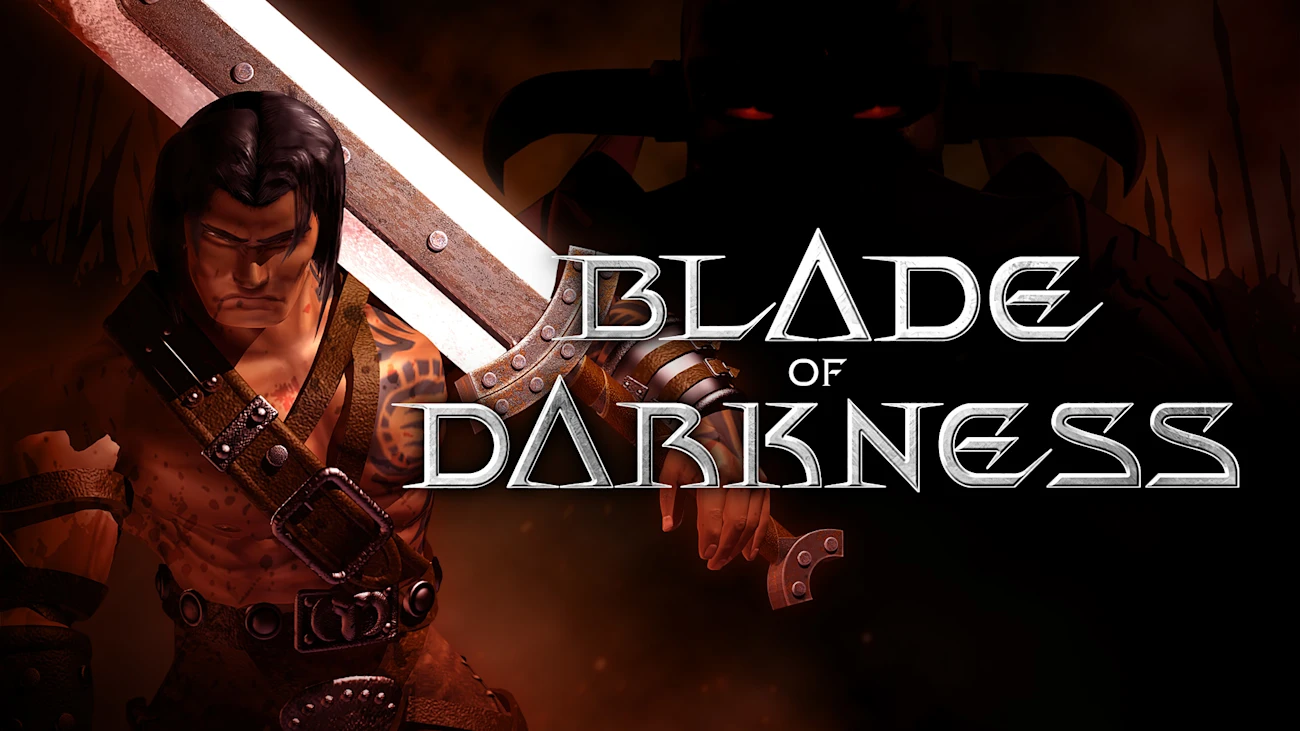 Publisher QubicGames have released a launch trailer for Blade of Darkness. Originally released back in 2001, the hack-and-slash title is now available for Switch via the eShop.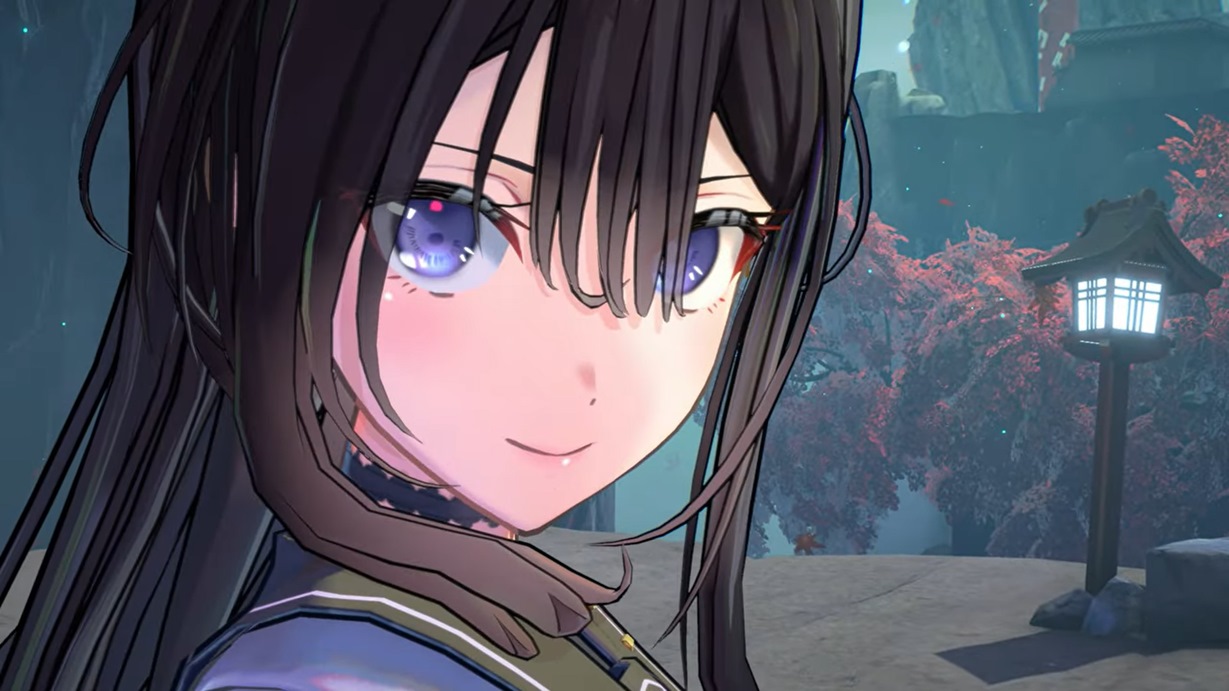 D3Publisher and Shade have shared a fourth character trailer for Samurai Maiden, this time focusing on Tsumugi Tamaori.
Tsumugi, an ordinary young woman living in the 21st century, is voiced by Yuki Yomichi. She was trained in swordsmanship by her grandfather at his dojo since she was a child, and because of this, she's no stranger to the sword.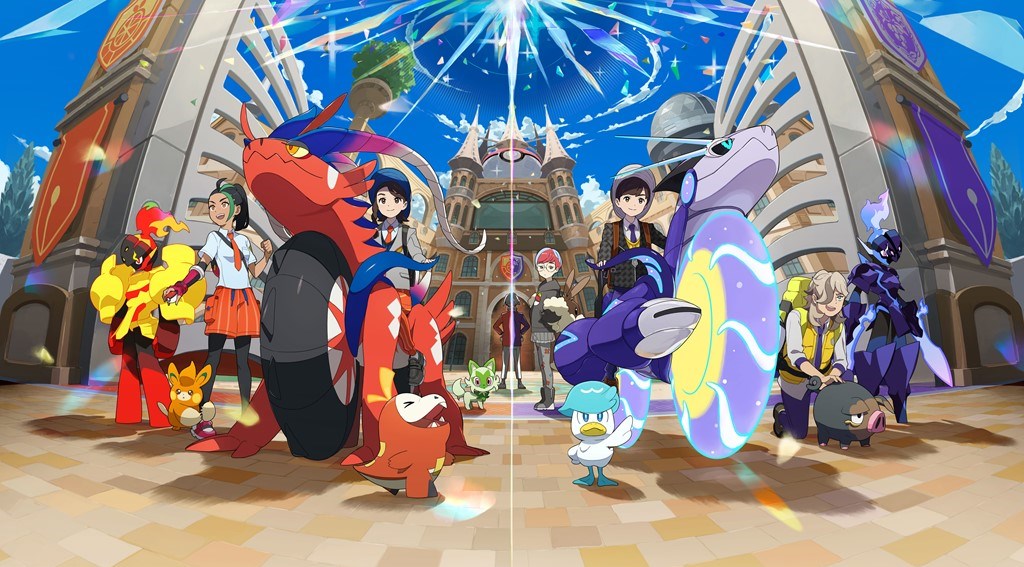 Based on the latest sales data, Pokemon Scarlet and Pokemon Violet have collectively seen the biggest game launch ever in Japan.
Nintendo and The Pokemon Company reported earlier today that the Switch titles collectively sold 10 million units worldwide in its first three days. In Japan alone, we now know that the region accounts for 4.05 million copies.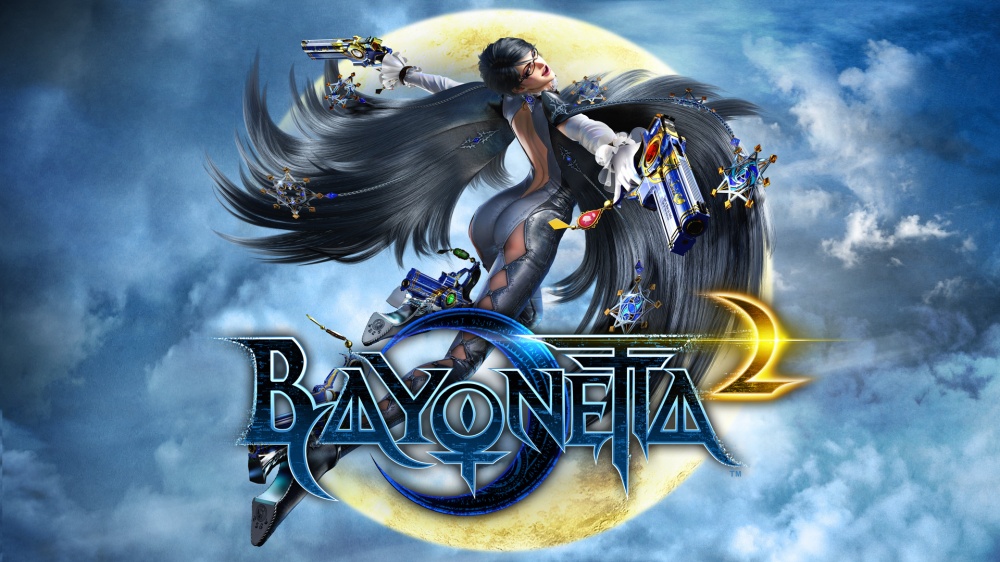 A new version 1.2.0 update has gone out for Bayonetta 2 on Switch. This is the second patch for the game in about two months, which is quite interesting given how the title has been around on Nintendo's current platform since the start of 2018.
Version 1.2.0 is a follow up of sorts to the update from the end of September, which added in support for new languages. It appears that a single correction has been made for Chinese (Tradition), and there are fixes in all languages for "errors in the text of an event scene at the start of the game."