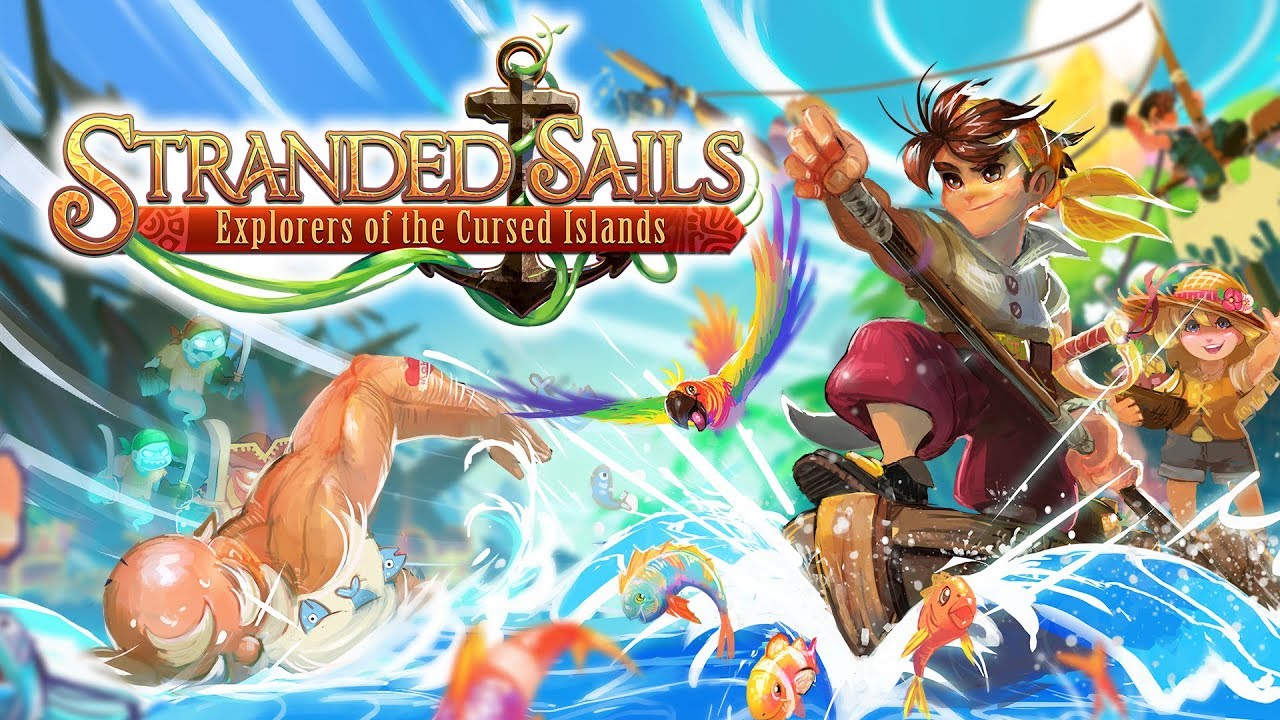 A new update for Stranded Sails recently went live on Switch, bringing the game to version 1.0.6. It technically includes two patches in one. In addition to the "Foundation Update", it comes packaged with the "Completion Update" as well.
Below are the full patch notes for the Stranded Sails version 1.0.6 update, along with trailers: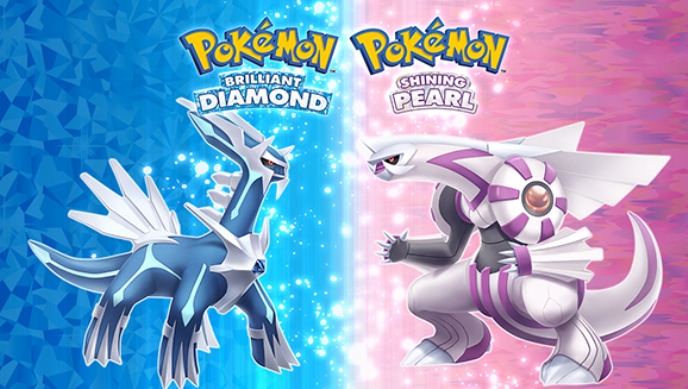 Thanks to new data from Famitsu, we have the early word on initial sales for Pokemon Brilliant Diamond and Pokemon Shining Pearl in Japan.
During their first three days of availability, the games sold 1,395,642 million units. That includes both games at retail (as well as the Double Pack) plus sales of download cards. Digital sales from the eShop are not a part of that figure.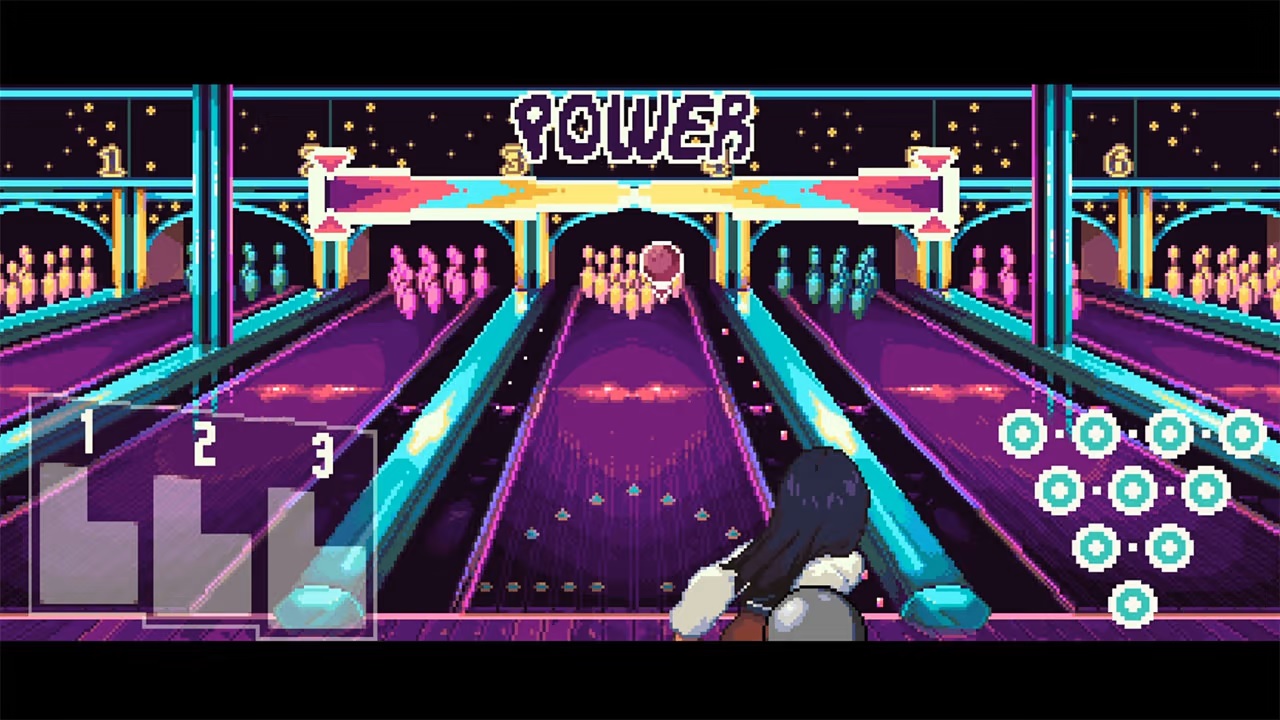 Ahead of its launch tomorrow, gameplay has emerged for the Switch title Date Night Bowling. 18 minutes of footage is available.
Thanks to an eShop listing, we have the following overview for Date Night Bowling: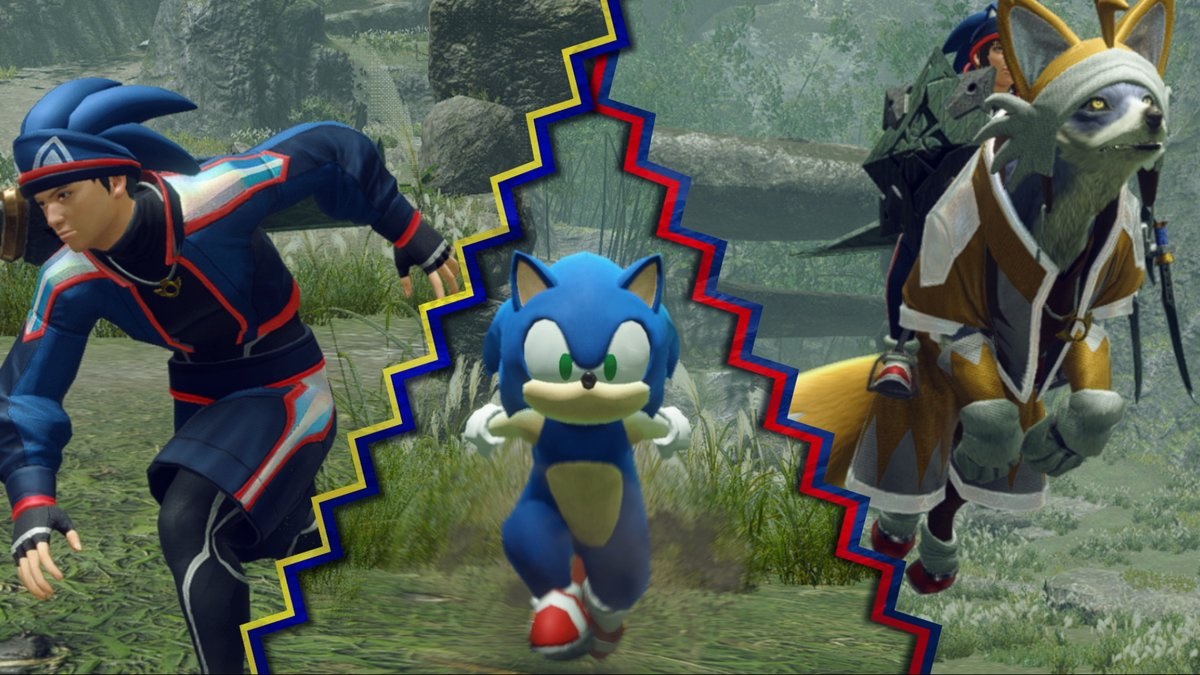 Capcom has just gone live with a new 3.6.1 update for Monster Hunter Rise. It includes support for the Sonic the Hedgehog collaboration starting November 26, a "Gyro Correction" function, bug fixes, and more.
Below are the full patch notes for the Monster Hunter Rise version 3.6.1 update.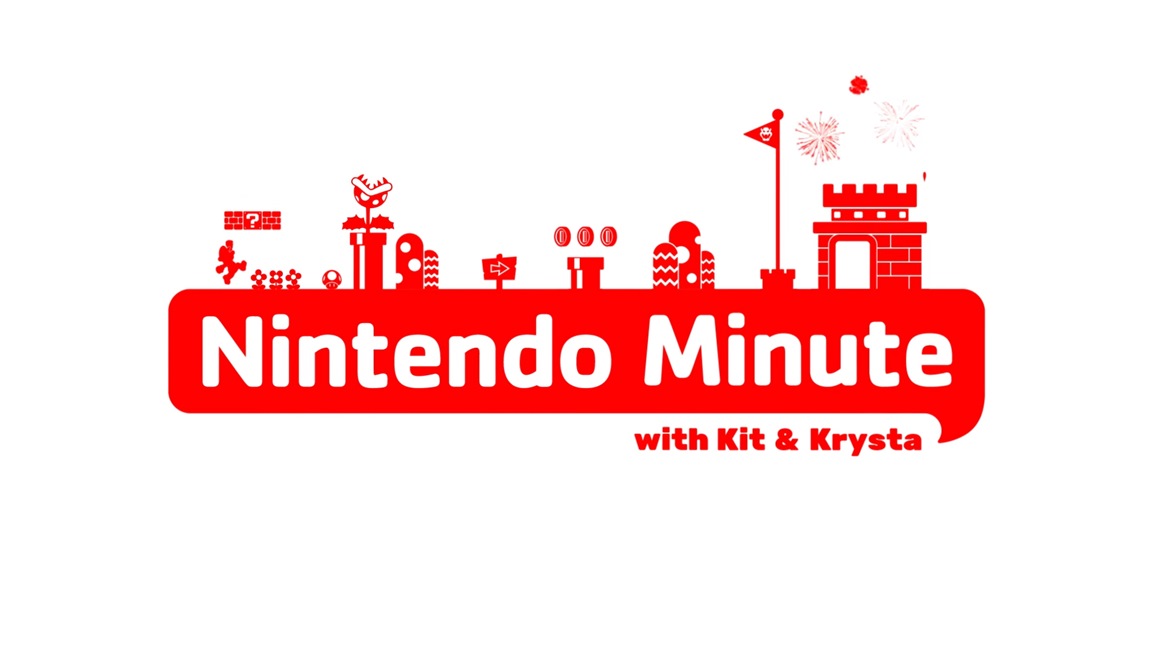 This week's episode of Nintendo Minute has gone live. In today's video, Kit and Krysta play Mario Party Superstars while feasting on Thanksgiving food. Check out the full episode below.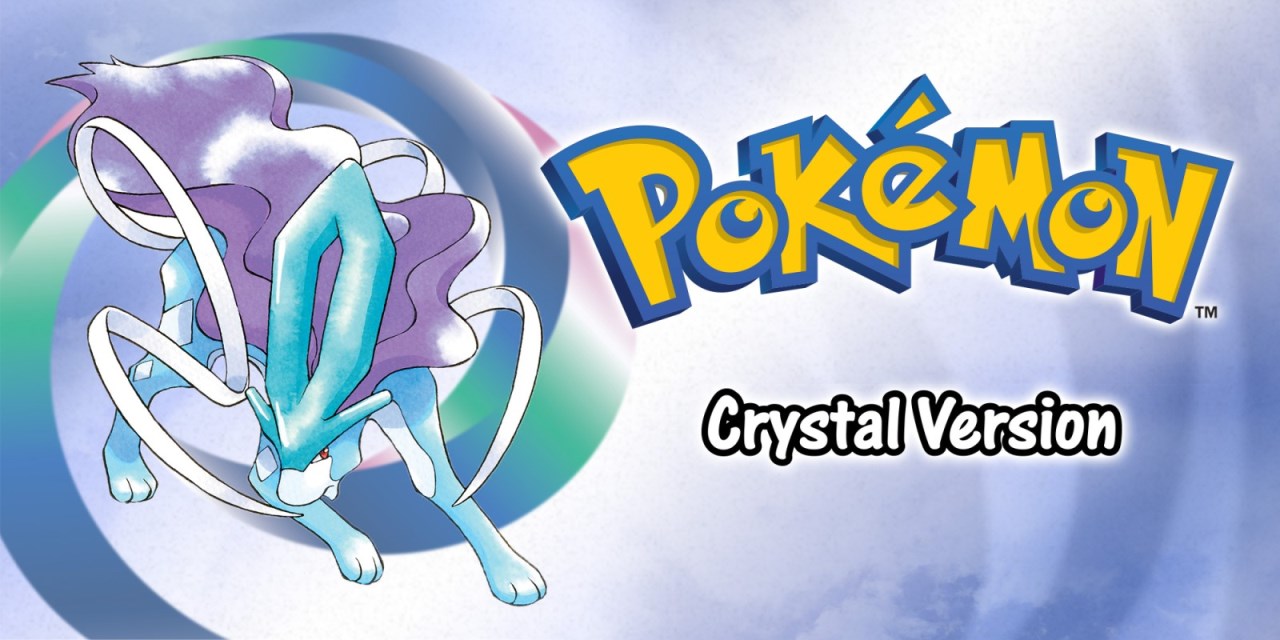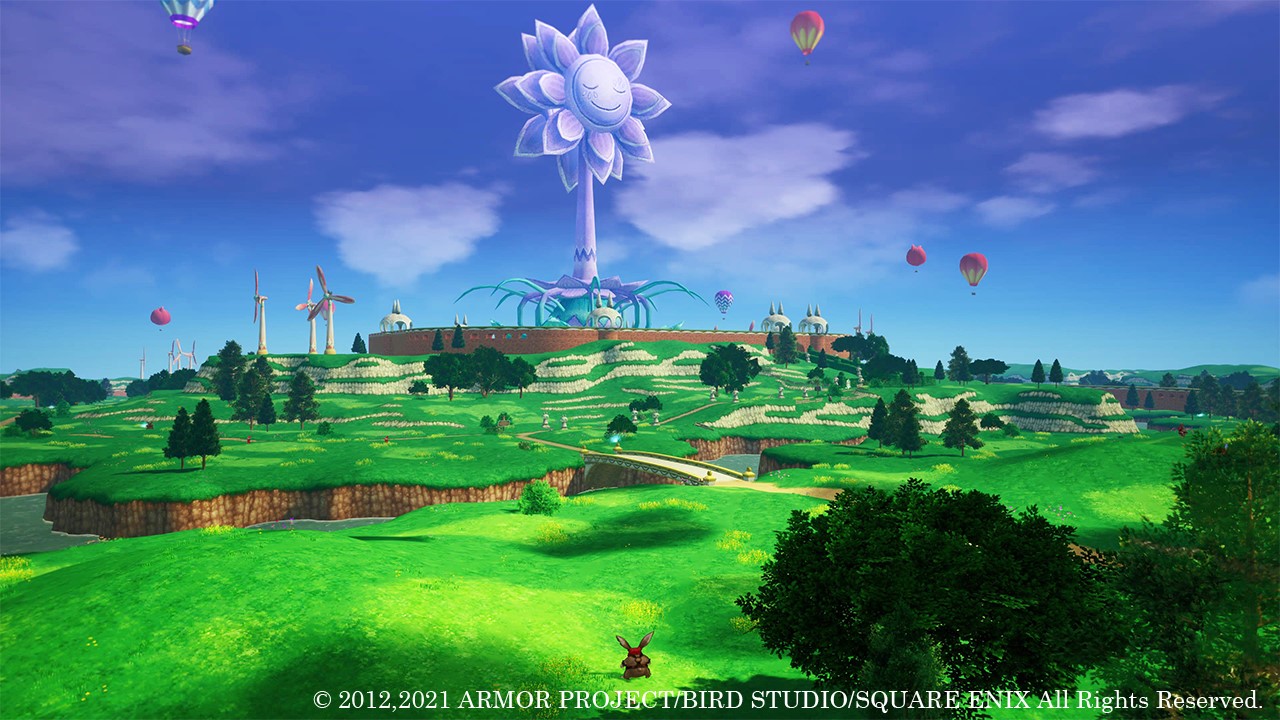 Square Enix has provided an update on Dragon Quest X Offline, offering new information about the Puku Land Continent. A bunch of screenshots are in as well.
Here's the full roundup, courtesy of Gematsu: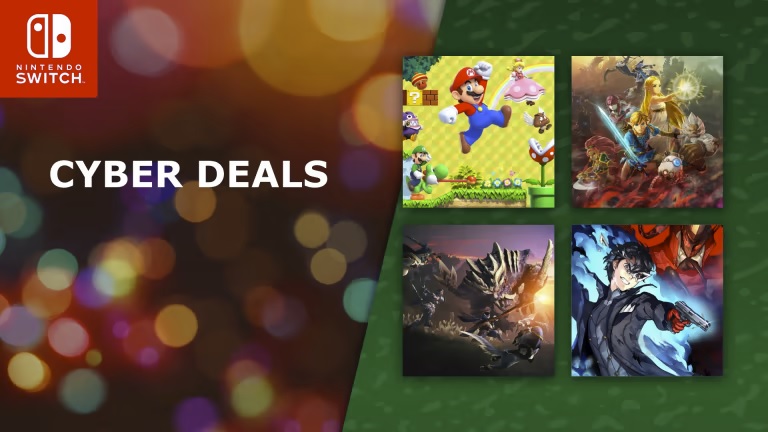 While Nintendo began its Cyber Deals sale on the European Switch eShop a few days ago, North America is now joining in on the fun. A bunch of notable titles are included such as Hyrule Warriors: Age of Calamity, Super Mario Odyssey, Kirby Star Allies, Monster Hunter Rise, Marvel Ultimate Alliance 3, and Bravely Default II.
Here's the full lineup of deals in the North American 2021 Cyber Deals sale: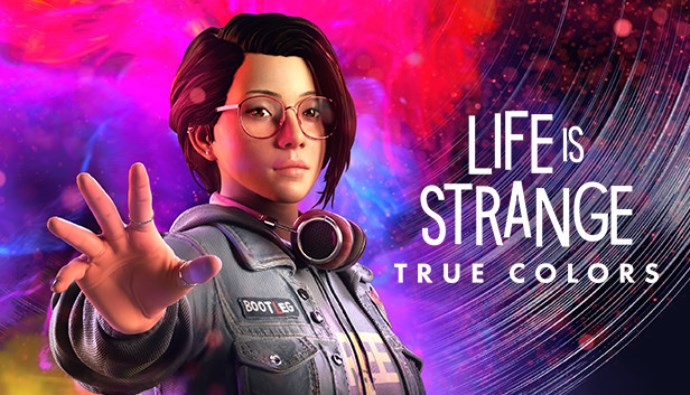 Life is Strange: True Colors has received a final release date on Switch from Square Enix and Deck Nine. The digital version is arriving first, and is planned for December 7. The physical version is planned for February 25, 2022.
The Switch version of Life is Strange: True Colors was originally lined up for September 10 alongside all other platforms. However, it was pushed back on Nintendo's console prior to launch.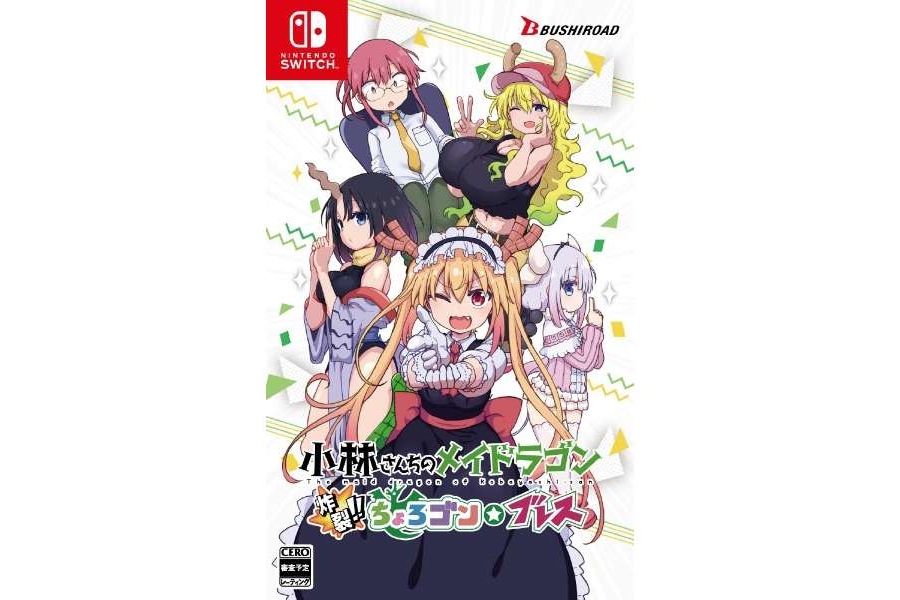 Over in Japan, publisher Bushiroad and developer Kaminari Games have set a release date for Miss Kobayashi's Dragon Maid: Burst Forth!! Choro-gon Breath. The game is now confirmed for a March 24, 2022 release.
Miss Kobayashi's Dragon Maid: Burst Forth!! Choro-gon Breath will also be releasing in English at some point. However, a specific date for the west has not been announced.
For more on Miss Kobayashi's Dragon Maid: Burst Forth!! Choro-gon Breath, read the following overview from Gematsu: