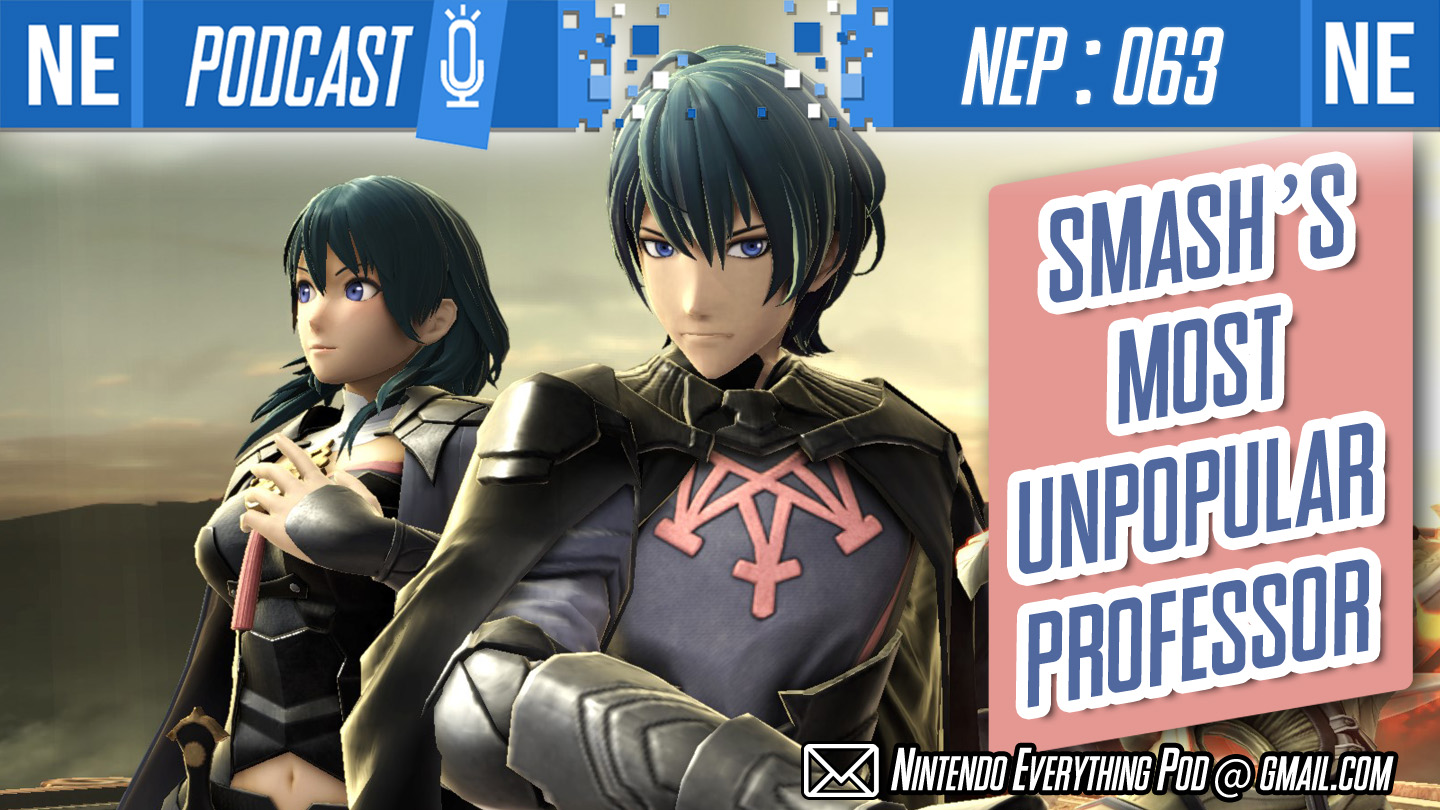 This week on NEP, we're covering the Super Smash Bros. Ultimate Direct and the collective meltdown over the professor. Plus more Star Ocean talk, Killer Queen Black, and the new indie cutie, Super Crush KO. Plus, listener response to Galen's "Pokemon is games-as-a-service" claim.
If you're enjoying NEP, please consider giving us a 5 star review on Apple Podcasts, aka new iTunes. It's incredibly helpful in getting us exposed to new listeners through algorithms, so we would greatly appreciate your help. Thank you for listening!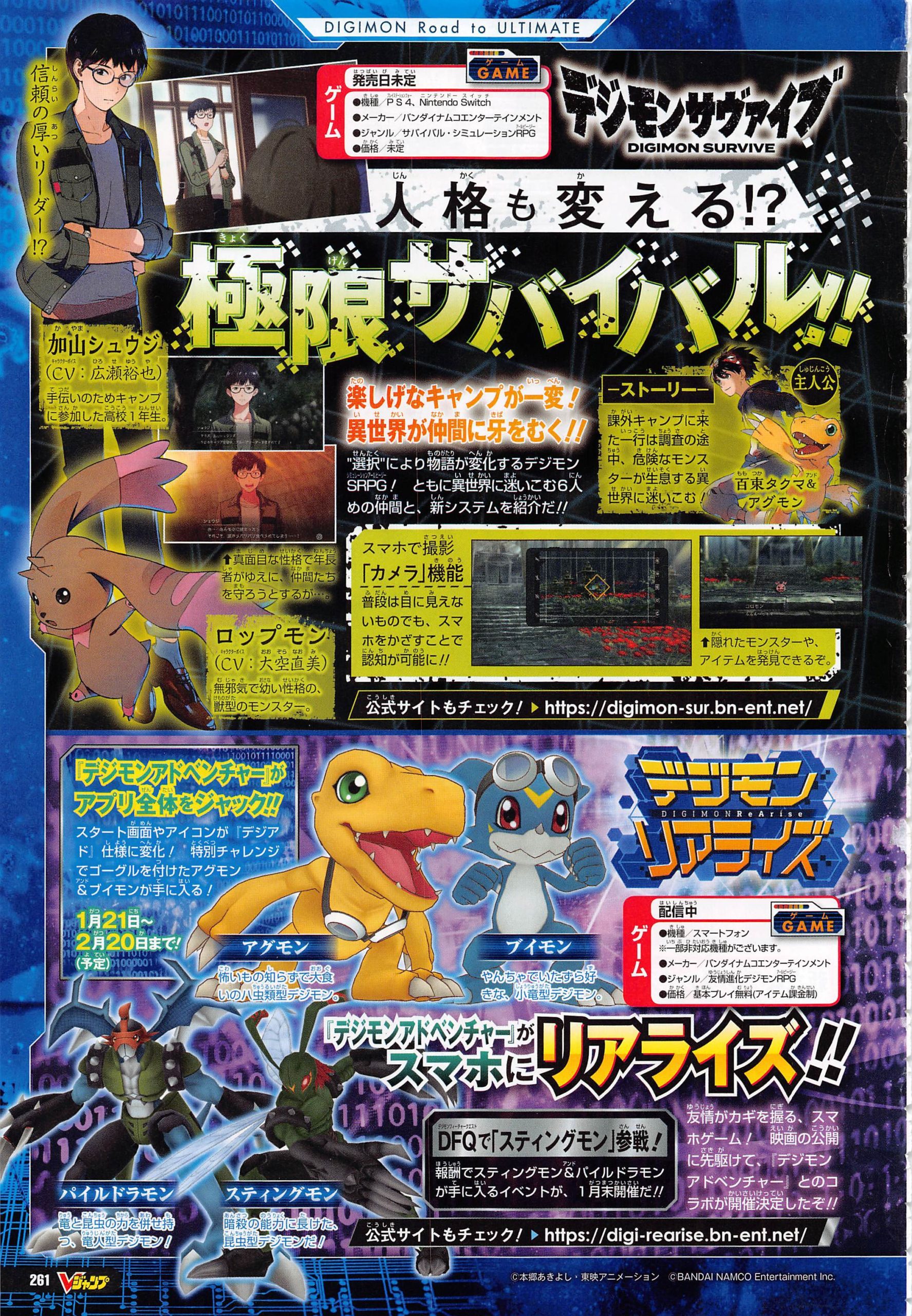 The latest issue of V-Jump provides another update on Digimon Survive. Along with characters Shuuji Kayama and Lopmon, we have a bit of news on a smartphone camera function.
Here's the full rundown: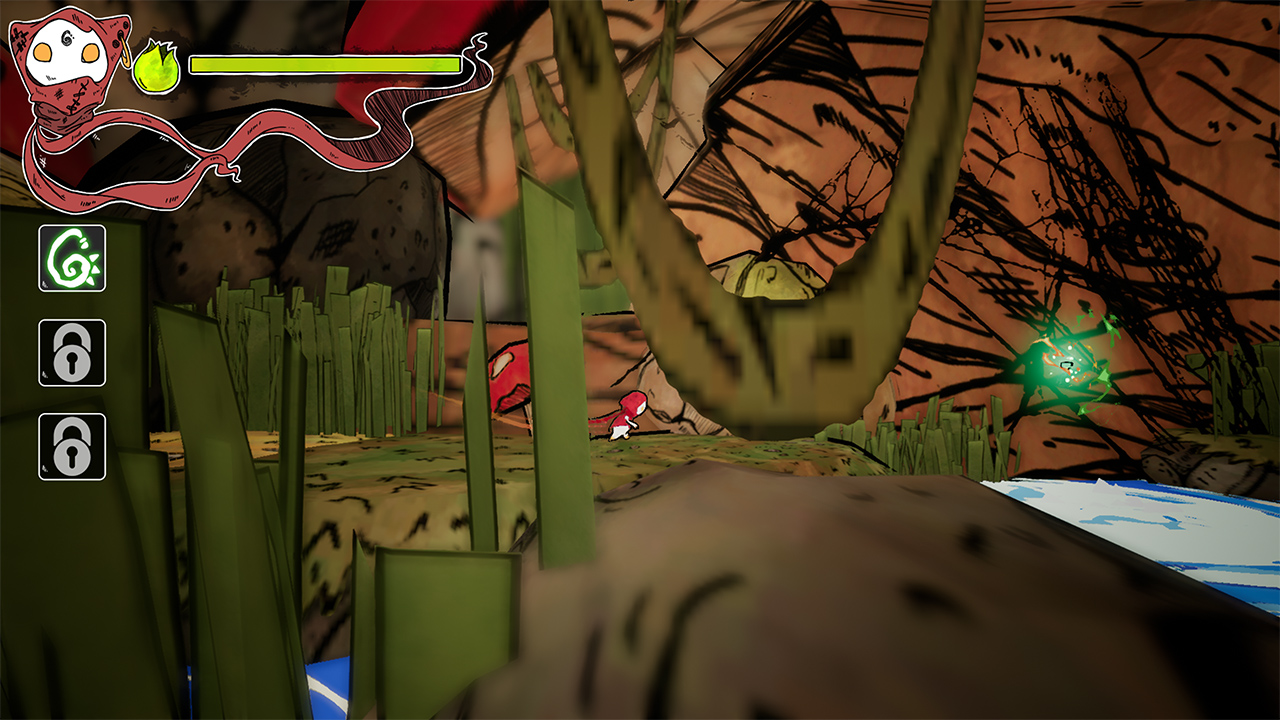 The Puzzle platform adventure game Orn: The Tiny Forest Sprite will be appearing on the Switch eShop starting January 24. Check out some early footage below.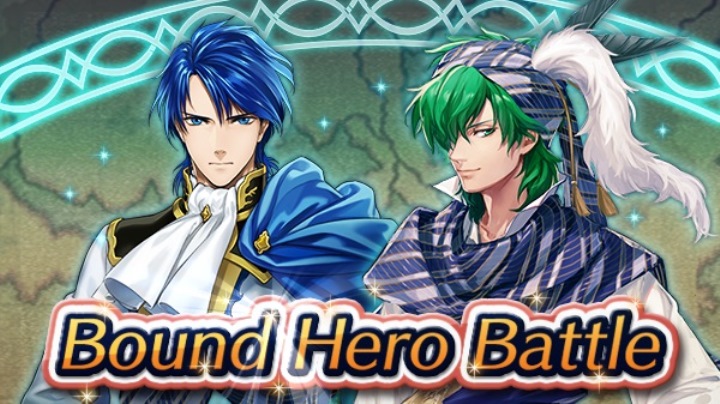 Sigurd: Holy Knight and Lewyn: Guiding Breeze are being featured in the latest Bound Hero Battle in Fire Emblem Heroes. The two characters are waiting in Special Maps. Typing in with that, Sigurd, Lewyn, and Silvia have been featured in a new summoning event.
On a similar note, Summoning Focus: Weekly Revival 13 is now live. 5-star Heroes who appeared before the start of Book II appear as focus Heroes, and the focus lineup changes each week.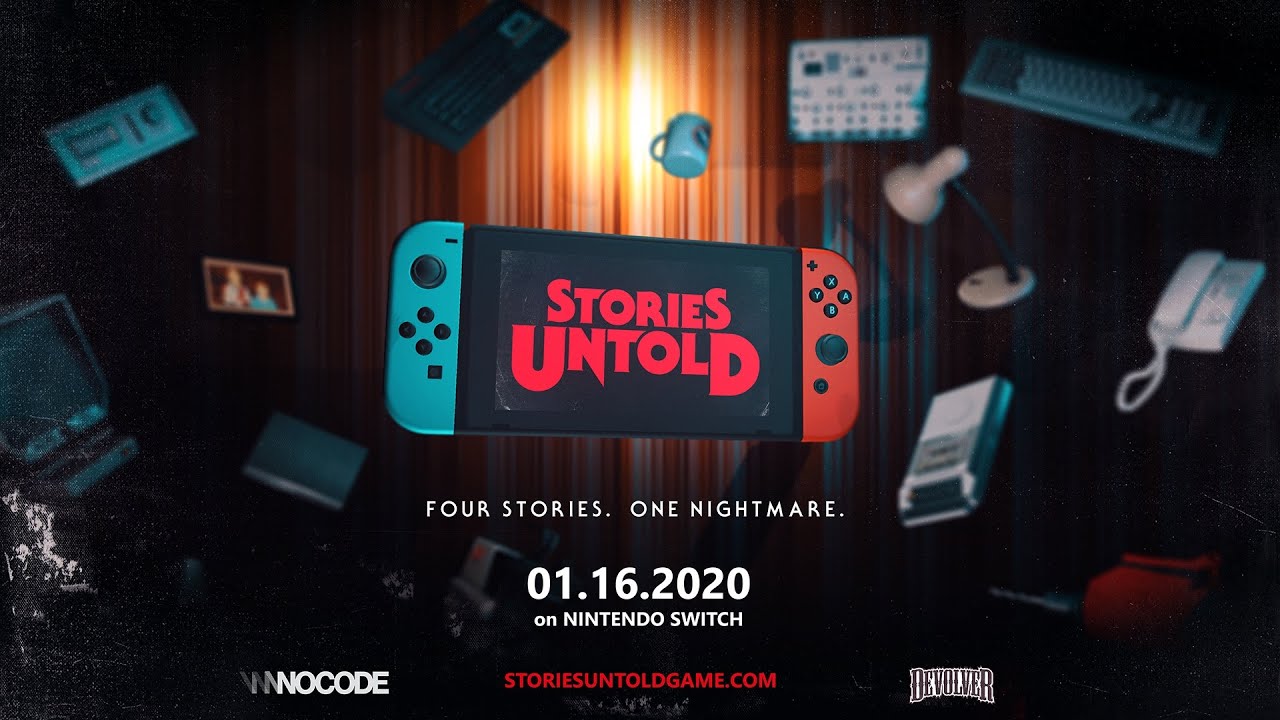 This past week, the narrative-driven experimental adventure game Stories Untold made it to the Switch eShop. View some footage below.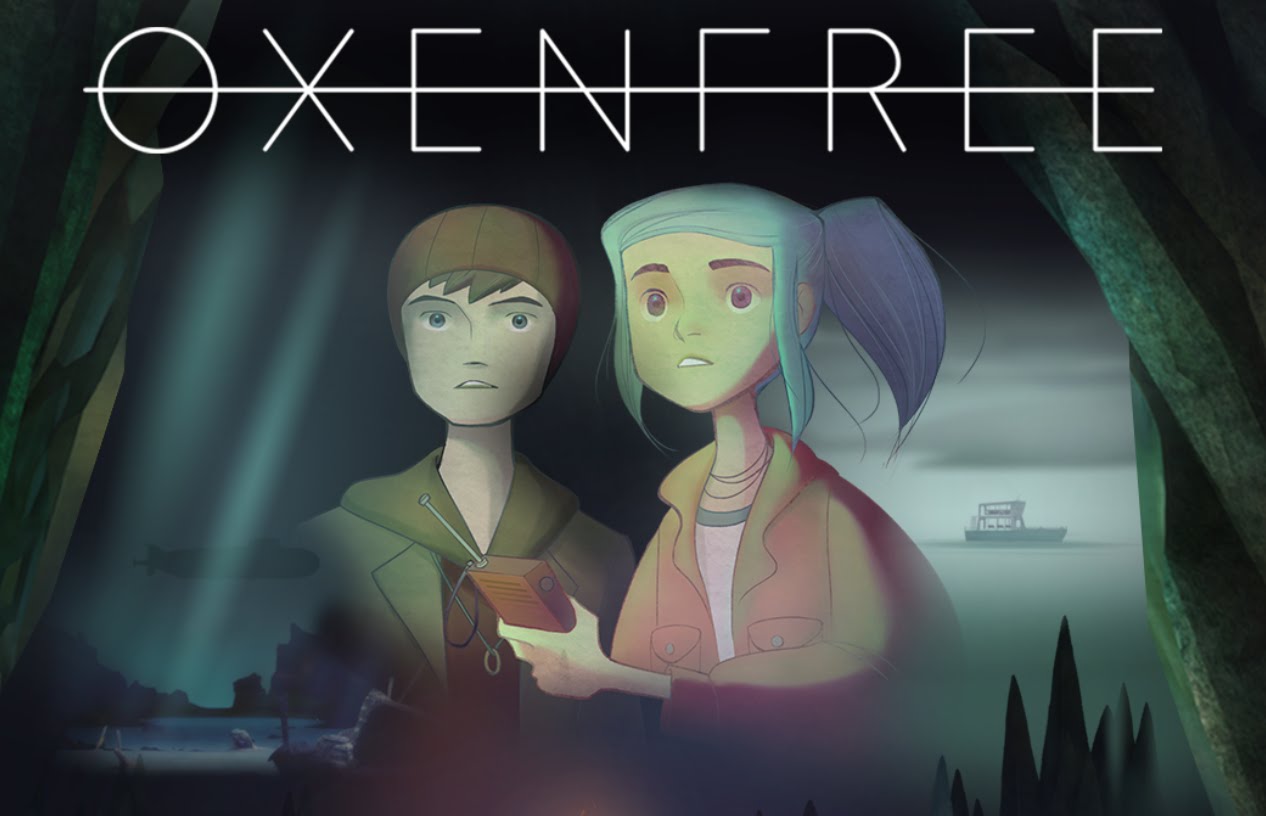 The supernatural thriller Oxenfree first debuted in January 2016. Nearly two years later, Night School Studio came out with a Switch version.
Despite the late release on Nintendo's console, Oxenfree ended up selling well there. Night School Studio co-founder Sean Krankel told MCV that the Switch version, along with iOS, "proved to be surprising success stories."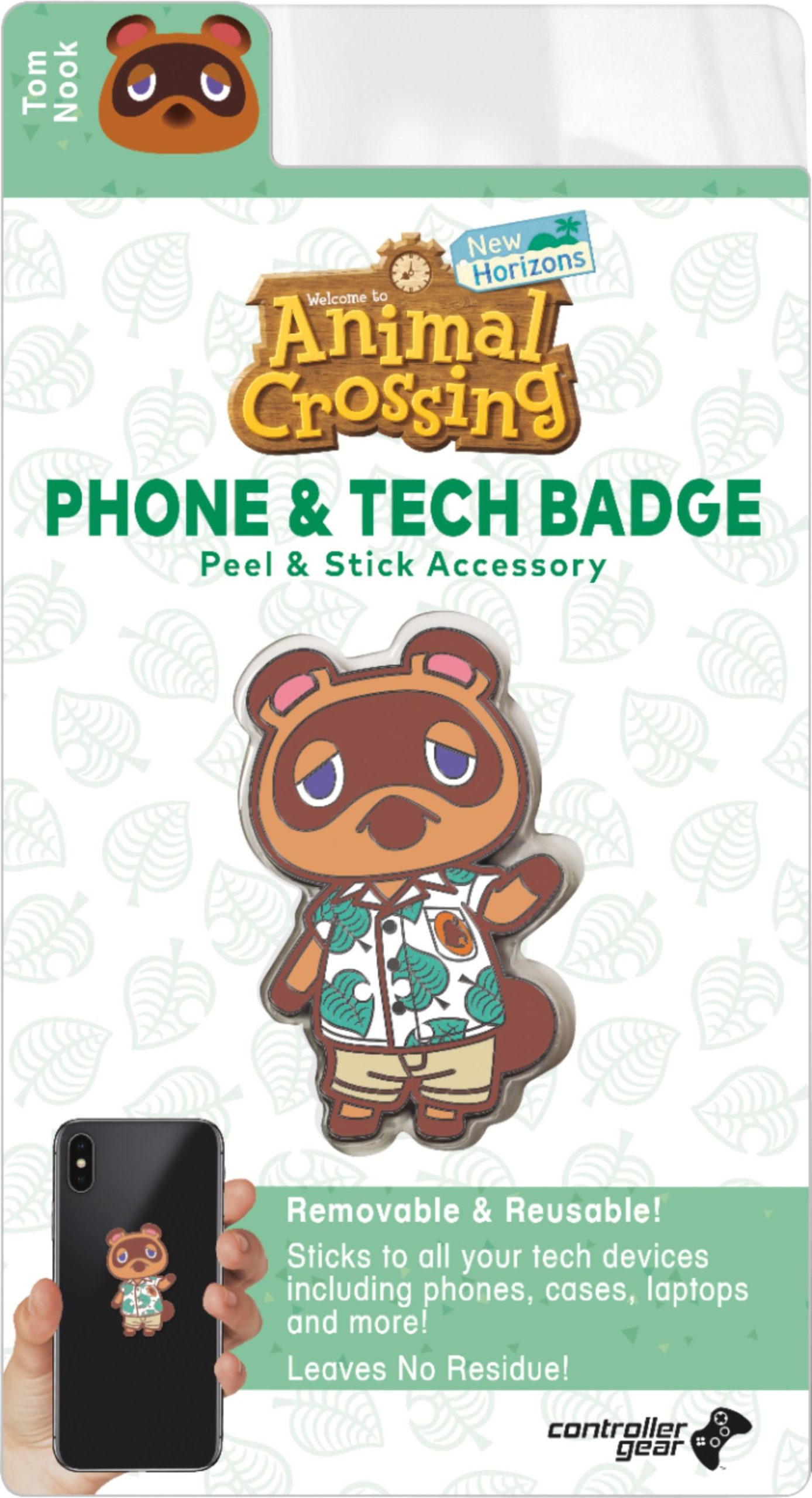 Best Buy is offering a unique pre-order bonus for Animal Crossing: New Horizons. If you reserve the game, you'll be given the Animal Crossing Phone & Tech badge pictured above. That's on top of a $10 reward certificate.
You can pre-order Animal Crossing: New Horizons on Best Buy here. The game launches on March 20.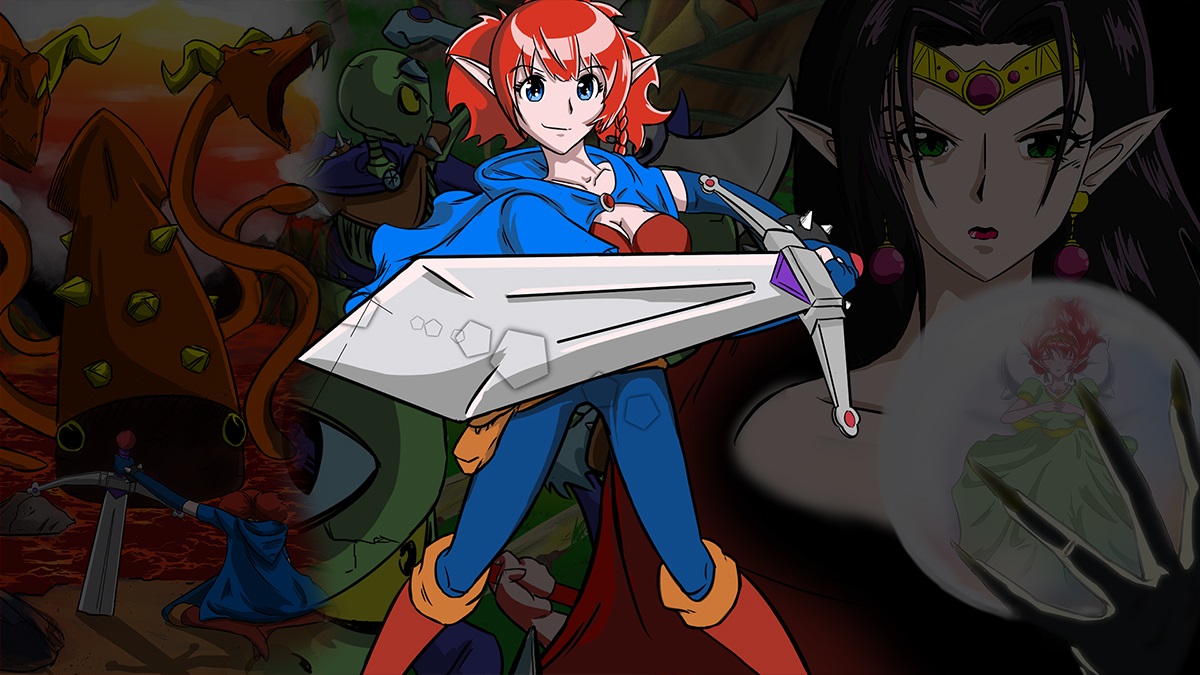 Publisher JanduSoft and developer Nape Games will be closing out the month with the release of Reknum, an action-platformer for the Switch eShop. It's due out on January 31.
We have the following overview and trailer for Reknum: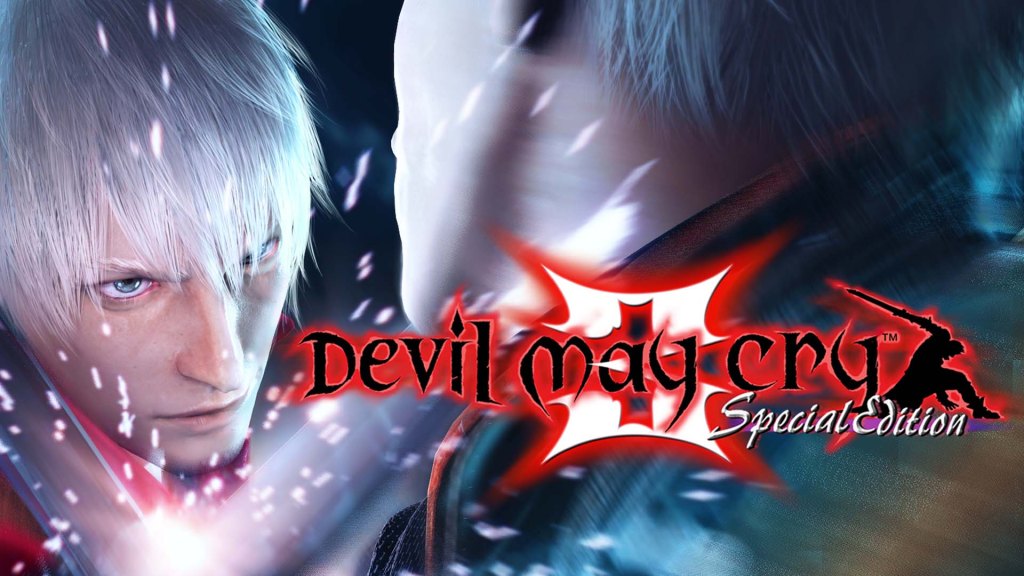 Listings on the eShops provide file sizes for a bunch of Switch games. These include Devil May Cry Special Edition, Metro: Last Light Redux, Metro 2033 Redux, and more.
Here's the full roundup: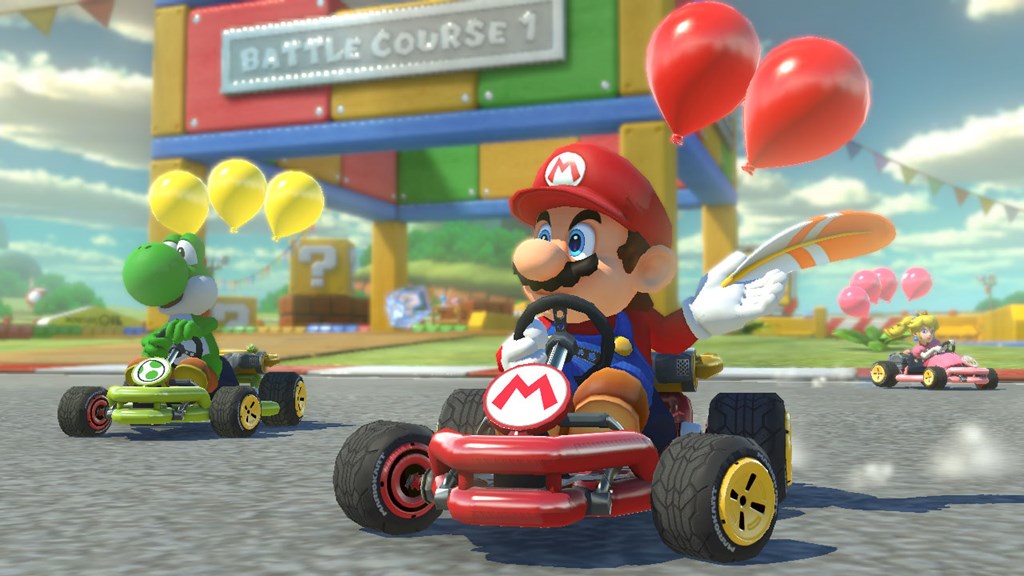 NPD Group issued its latest report on gaming sales in the United States this past week. You can catch up on the primary news here, here, and here.
On top of what was previously reported, we now have a look at two sets of interesting of data from the past two decades. Aside from a look at the top twenty best sellers from 2010 through 2019, we have another list from 2000 through 2009.
Below are the full results: