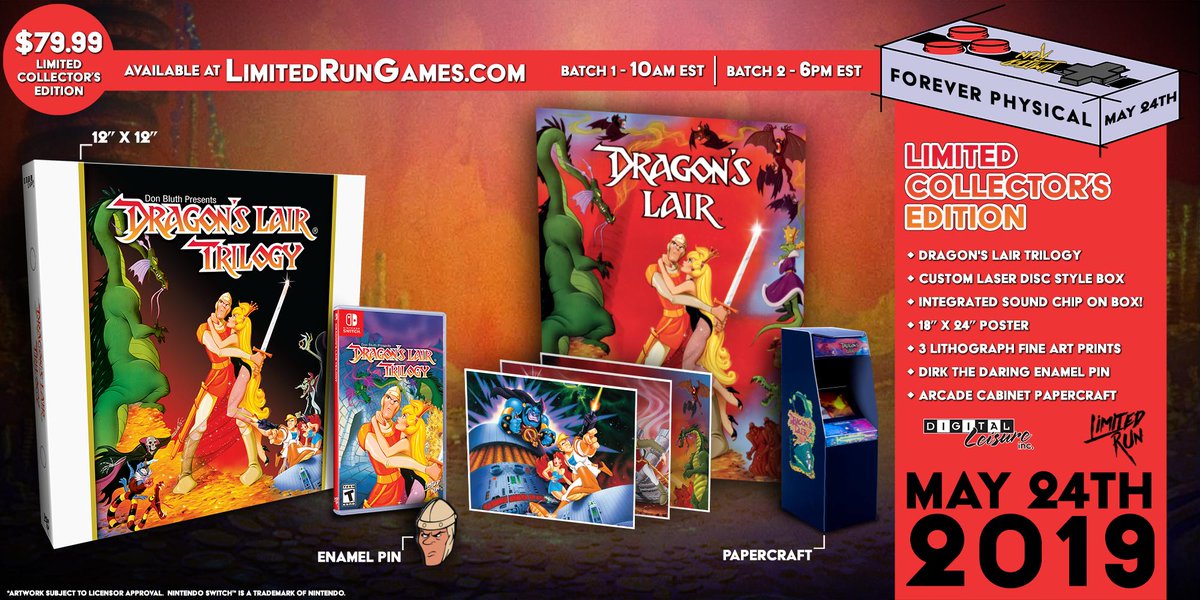 Dragon's Lair is officially getting a physical release on Switch, Limited Run Games has announced. Pre-orders open this Friday.
Like many of Limited Run Games' Switch offerings, a collector's edition will be available. Copies include the game, a poster, enamel pin, and arcade cabinet papercraft.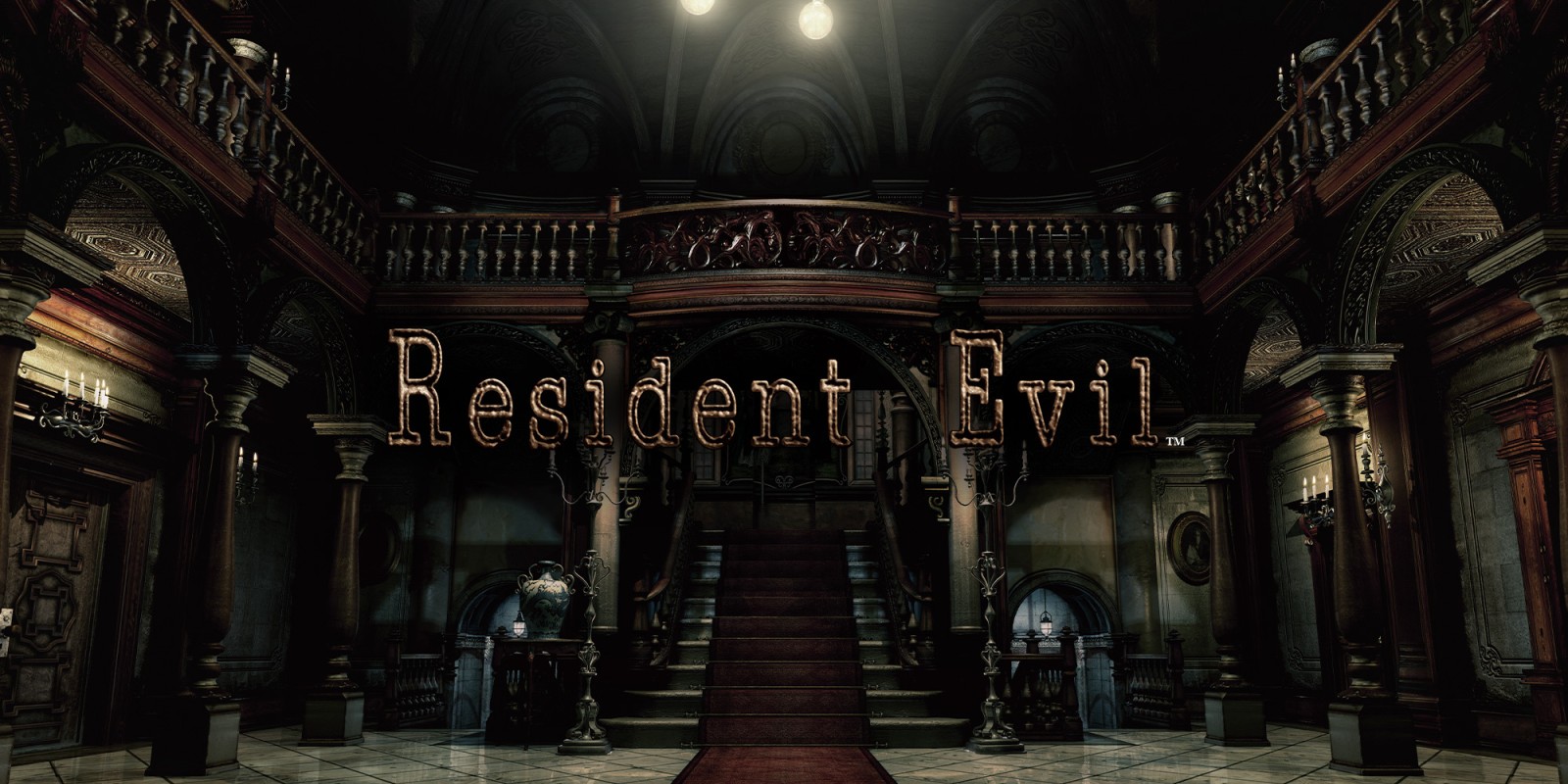 Capcom is bringing a few Resident Evil games to Switch tomorrow, including an HD version of the original. Check out some footage below.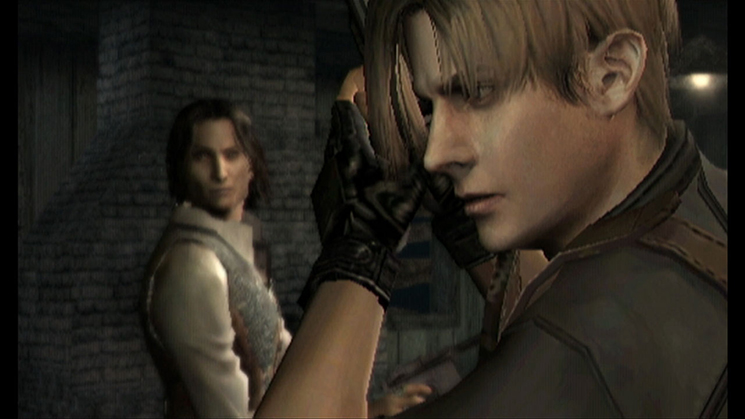 A short while ago, GameXplain hosted a live stream for Resident Evil 4 on Switch. Take a look at the full archive below, featuring an hour of footage.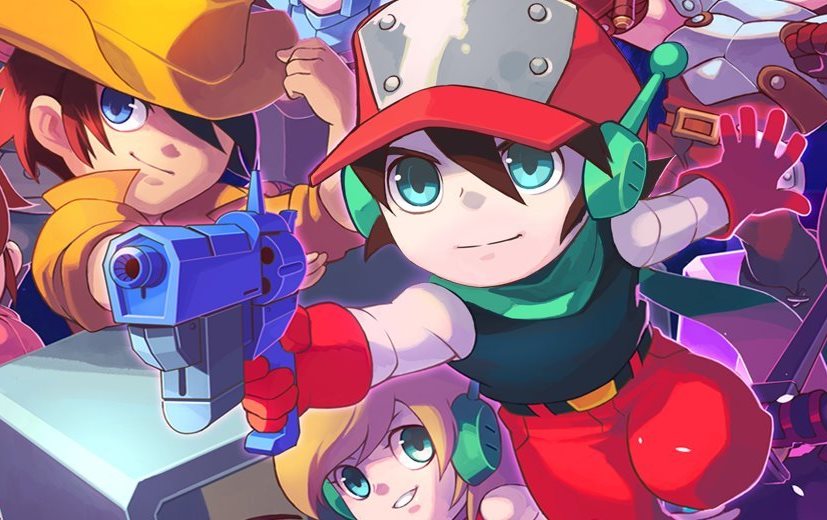 GiantBomb has posted a new 30-minute gameplay video for the puzzle fighter Crystal Crisis. Take a look at the footage below.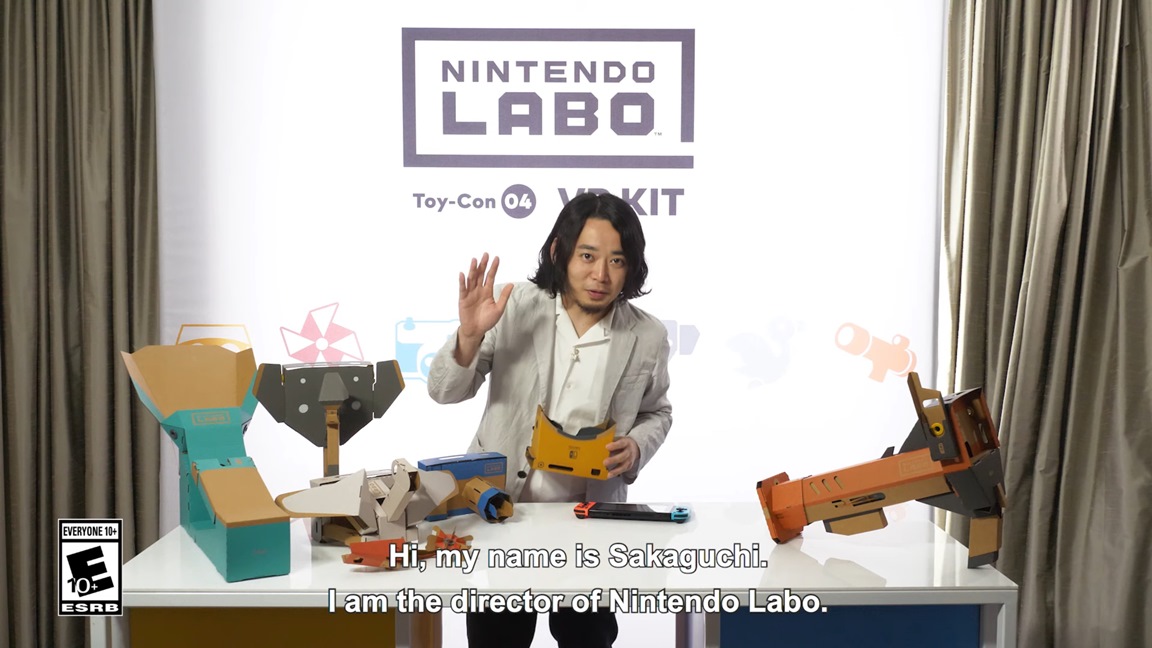 Nintendo has kicked off a special video series in which Nintendo Labo director Tsubasa Sakaguchi shares insights about the development of the product line and its latest release, the VR Kit. Check out the first part below.

Now that various folks are starting to get their hands on Resident Evil 4, a bit of disappointing news about the game has surfaced. Capcom is releasing a straight port of the PlayStation 4 and Xbox One version without any extra bells and whistles.
What does that mean? While many would say that Resident Evil 4 is still excellent, the game won't support motion controls like they did on Wii. You can choose from three controller types, but none of them support the gyro functionality.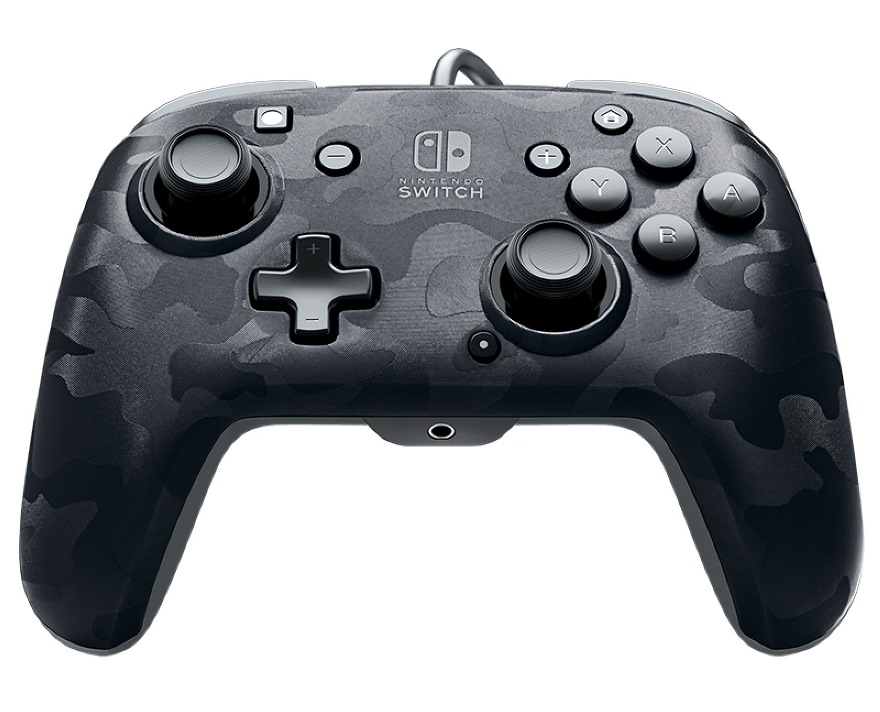 Last month, PDP revealed the Faceoff Deluxe+ Audio Wired Controller. The Switch product will be the first of its kind with integrated in-game chat support. It features a 3.5mm jack, audio controls, interchangeable faceplates, and two programmable buttons.
Amazon is now taking pre-orders for controllers here, currently available in a few different colors. The retailer is listing a tentative July 22 release date.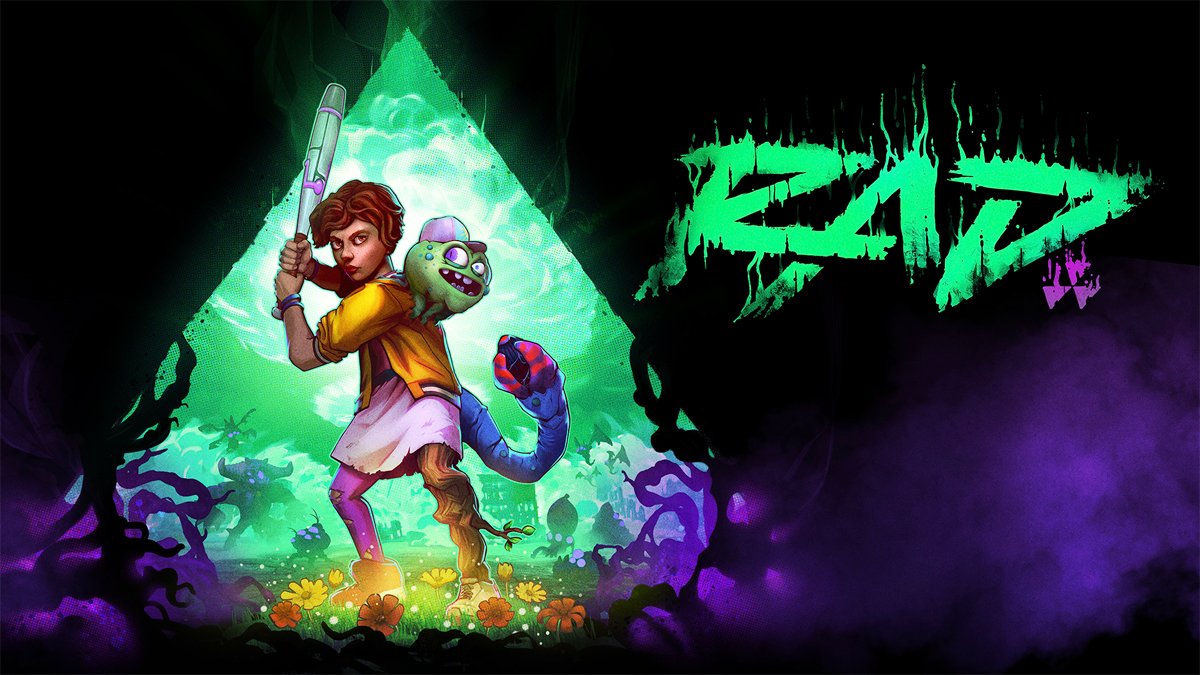 The 3D action rogue-like Rad will launch for Switch on August 20, publisher and developer Bandai Namco revealed today in partnership with Double Fine Productions. You may recall that the game was first unveiled during a Nindies Showcase earlier this year.
Coinciding with today's release date news, Bandai Namco has announced a new Rad art fan contest, with the winning design being featured in the actual game. Here's the full rundown:

Publisher and co-producer ARTE, along with developer Ludopium, today revealed the release date of the rhythm-based 3D platformer Vectronom. The game will be out on May 29 via the eShop, the two sides announced.
Here's some additional information plus a couple of trailers for Vectronom: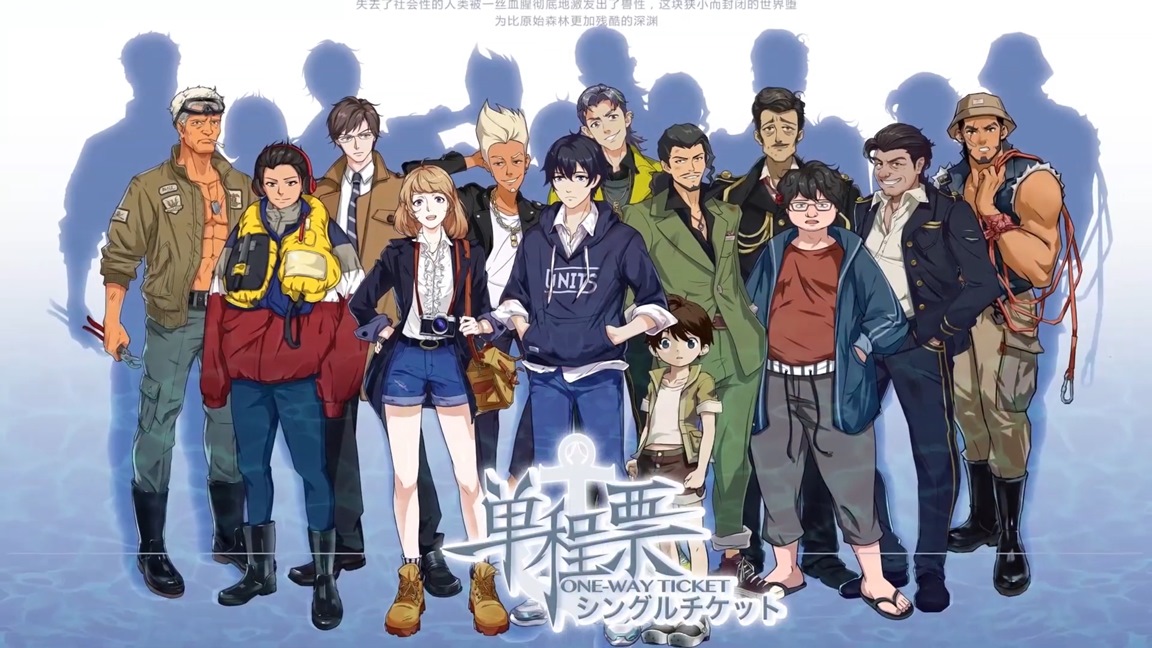 Publisher Zodiac Interactive and developer Light & Digital Technology have announced One-Way Ticket for Switch. The visual novel, which is loosely based on actual events tied to the Chinese fishing boat Lurongyu 2682, will be available in June.
Here's an overview of One-Way Ticket, along with a trailer: