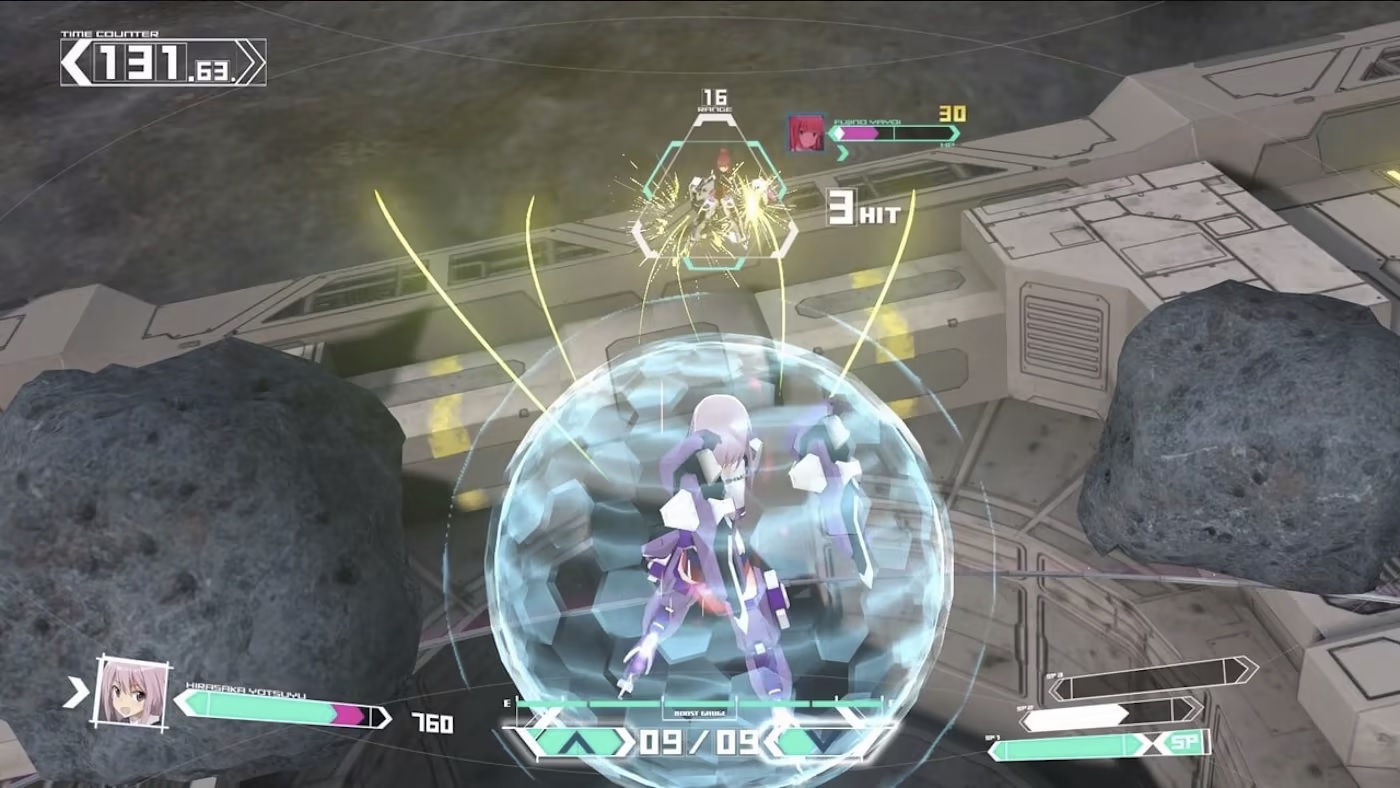 New gameplay has arrived for the Switch version of Alice Gear Aegis CS: Concerto of Simulatrix. This week, the English version debuted in the west.
Below is an official overview with more information about the title: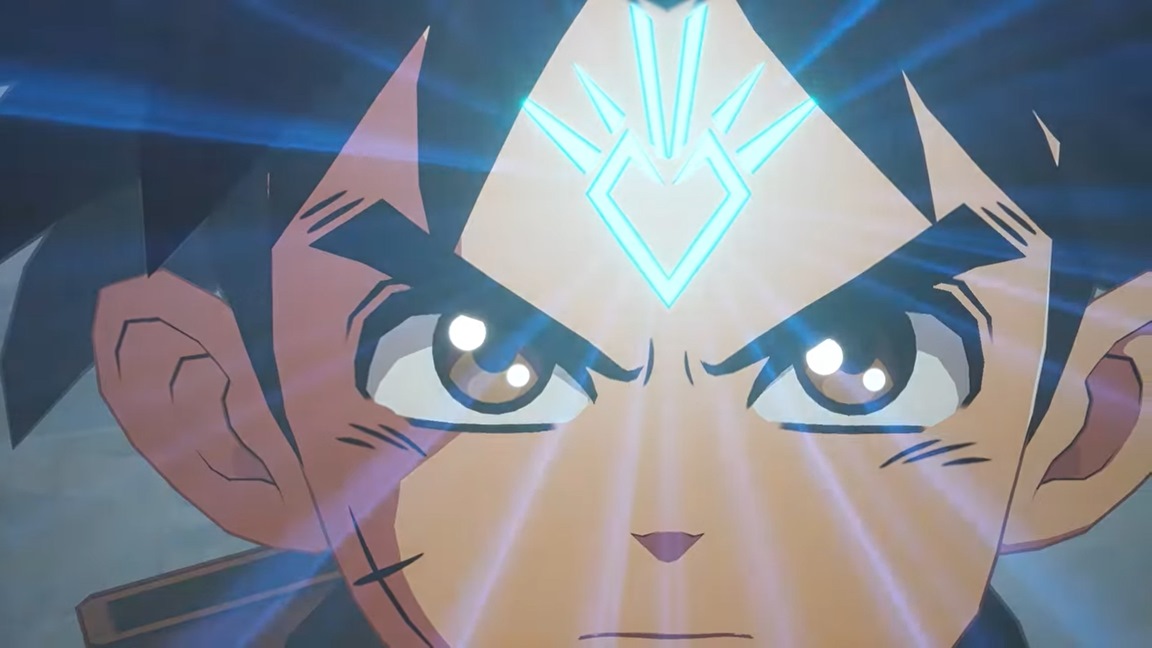 It's time for the latest Famitsu's most wanted games chart. A few games appear for the first time, including Atelier Marie Remake, Infinity Strash: Dragon Quest The Adventure of Dai, and Fantasy Life i.
Head past the break for the full chart. All votes were cast between March 2 and March 8.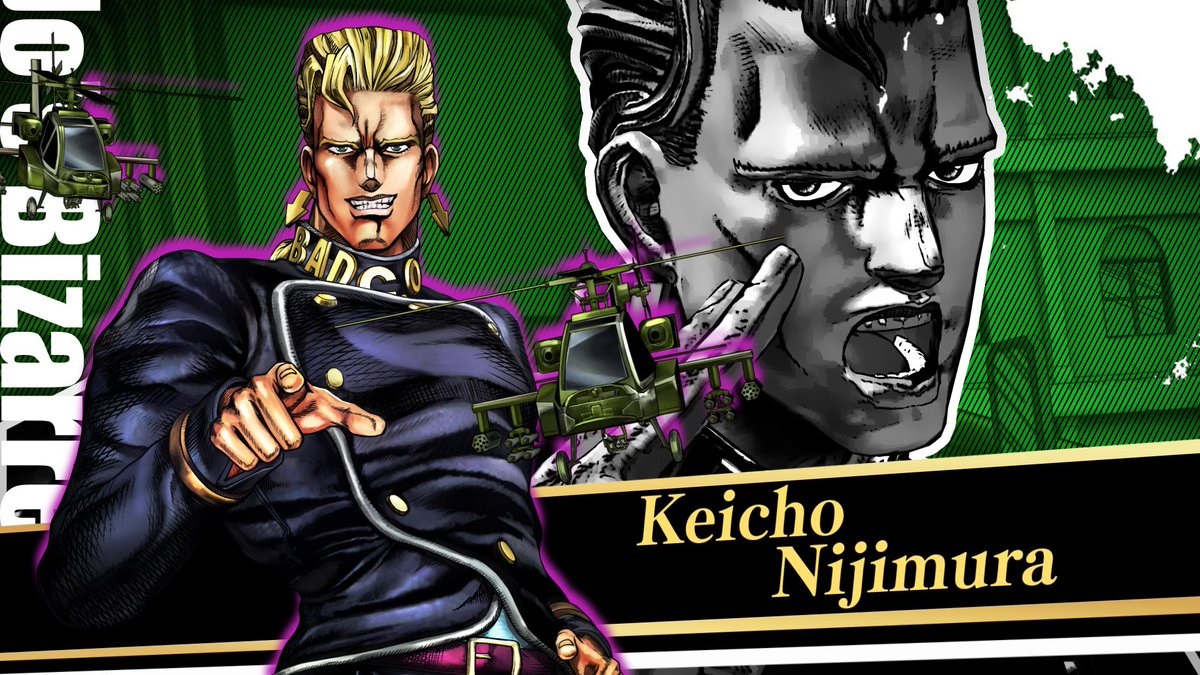 Original (3/3): Keicho Nijimura will be appearing in JoJo's Bizarre Adventure: All Star Battle R as the game's next DLC character, Bandai Namco and CyberConnect2 announced today. A release date was not provided.
Keicho Nijimura is the third character in the season pass for the game. Previously, Risotto Nero and Rudol Von Stroheim were made available. A fourth character will be offered as part of the season pass in the future. Also remember that Weather Forecast and Father Pucchi (Final) were provided to players for free.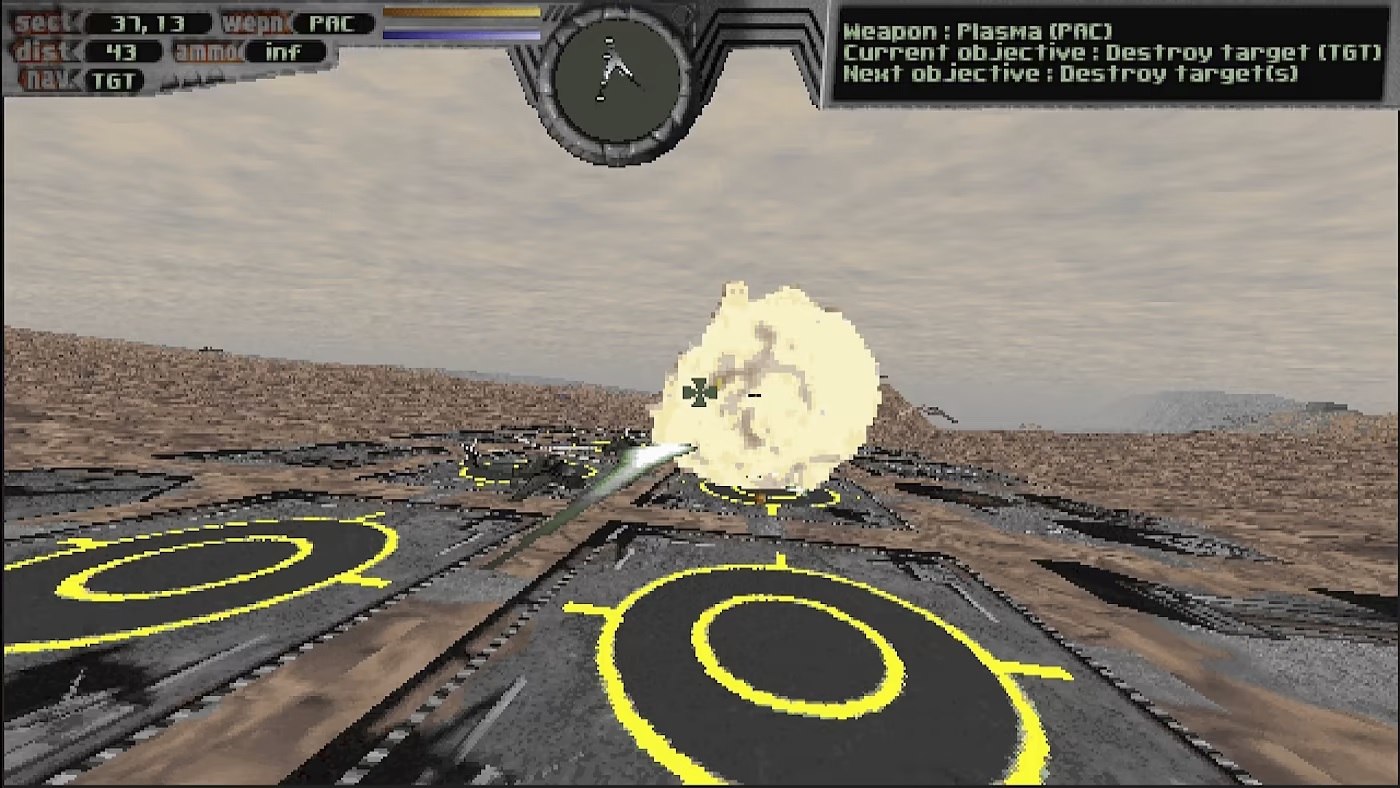 A good chunk of gameplay has emerged for Terminal Velocity: Boosted Edition. Footage gives us a good look at the updated 360-degree combat flight simulator.
Further information can be found in the following overview: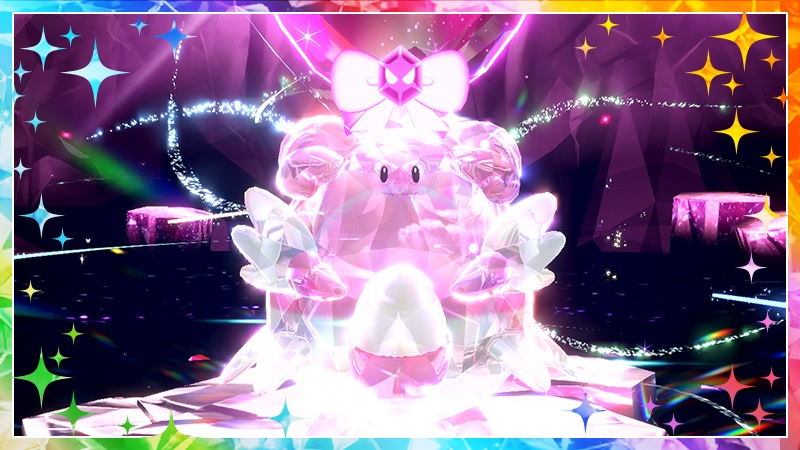 A new Tera Raid Battle event is incoming for Pokemon Scarlet and Pokemon Violet, this time featuring Blissey.
When the event is active, the creature will be appearing more frequently in Tera Raid Battles. Note that various Tera Types are planned for Blissey. If you take one down, you'll obtain various Tera Shards and bonus Exp. Candies. Plus, if you're lucky enough, you may encounter a Blissey that grants loads of additional Tera Shards with different Tera Types.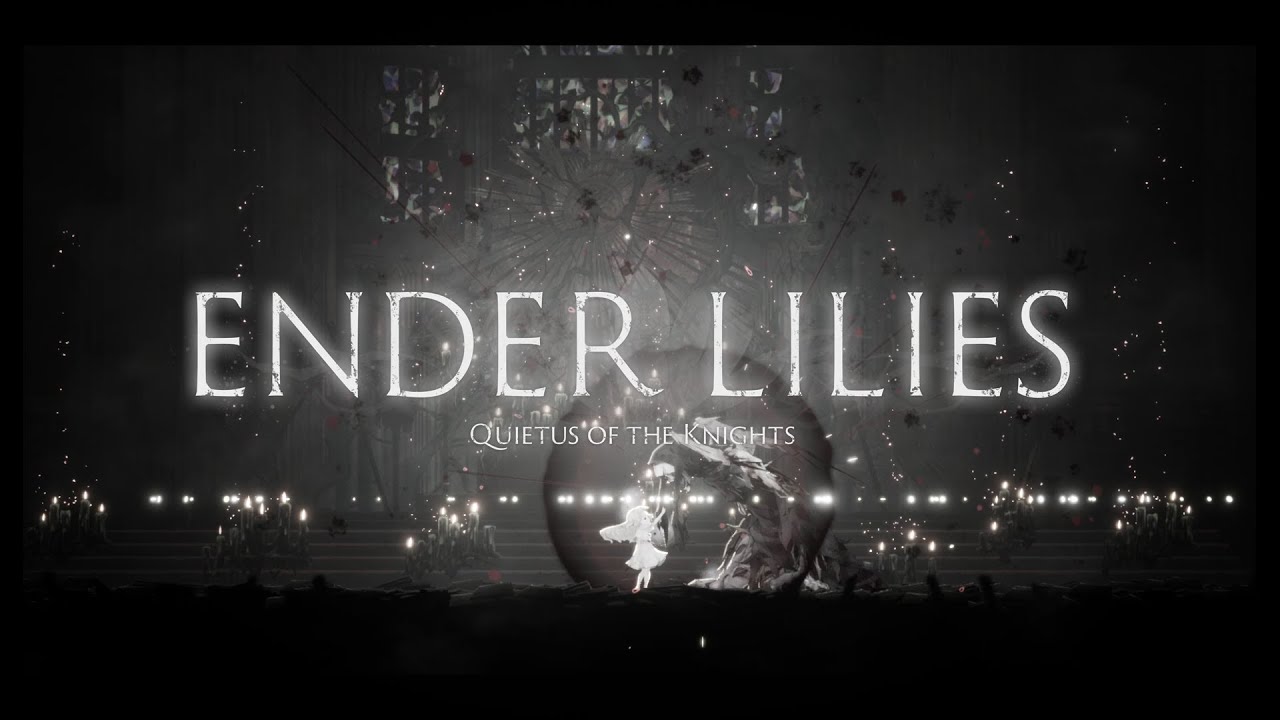 A number of new deals are up and running on the North American Switch eShop. These include the lowest prices ever for Coffee Talk, ENDER LILIES, Monark, and more.
Here are the full highlights: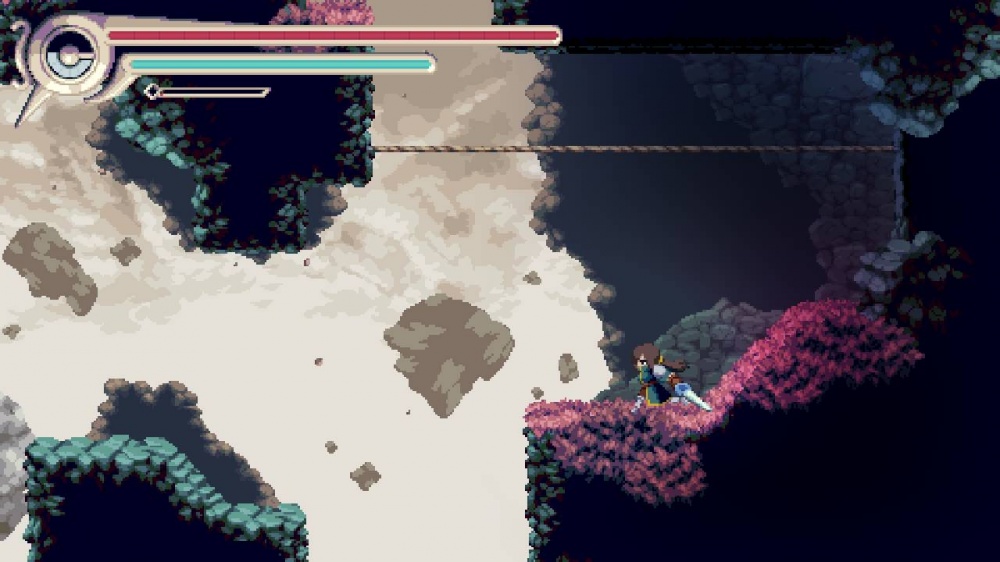 Vernal Edge made it to Switch this week, and for those interested in getting a closer look, we have new gameplay. 24 minutes of footage highlights the Metroidvania title.
Everything you need to know is available in the following overview: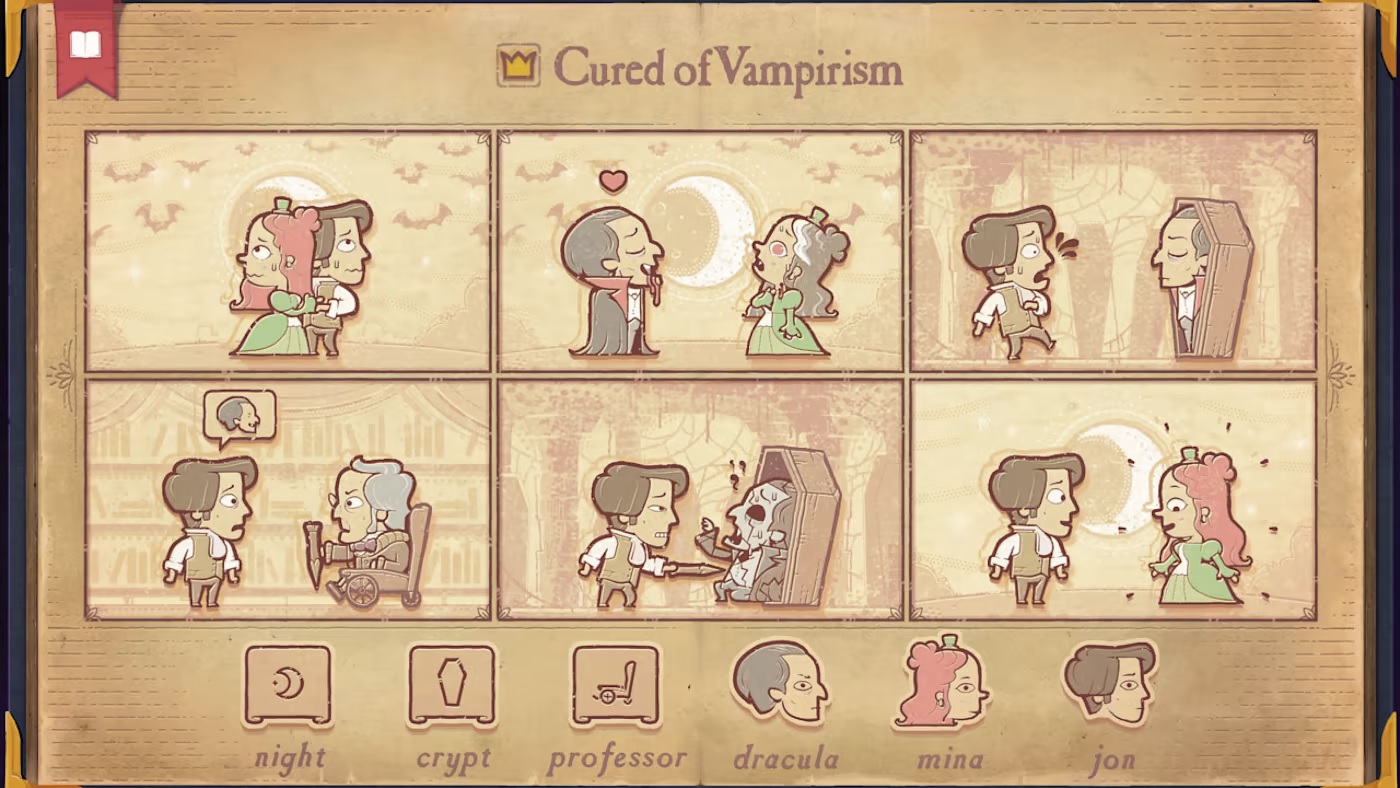 Storyteller is arriving on Switch in just a few days, but we already have a launch trailer. Annapurna Interactive is showing the new puzzle title.
Those interested in learning more can find additional information below.