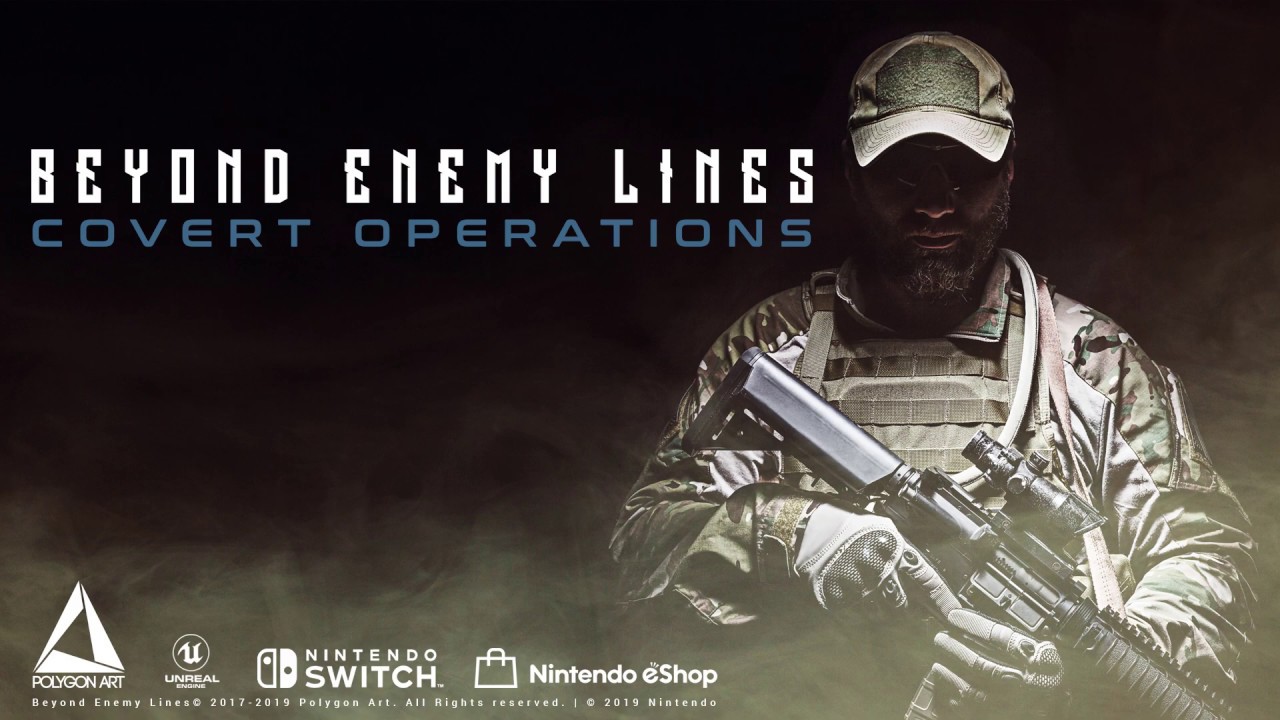 Polygon Art has announced Beyond Enemy Lines: Covert Operations, a port of the PC title with a similar name. The game is a tactical shooter developed in Unreal Engine 4 and is intended to be a spiritual successor to Project I.G.I.
Polygon Art says Beyond Enemy Lines: Covert Operations has eight missions in its "challenging singleplayer campaign with an adapted gameplay especially for Nintendo Switch." We have more details about the game below, along with a trailer.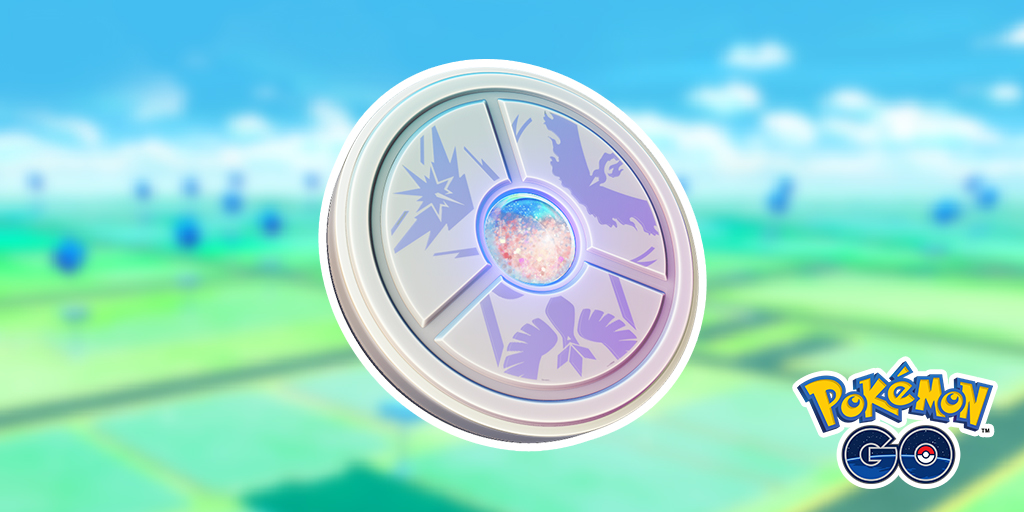 Earlier this week, we heard about a new Team Medallion that had been datamined for Pokemon GO. Niantic has now made it official.
Just as was leaked, the Team Medallion lets players change teams. It can be purchased once every 365 days for 1,000 PokeCoins. Niantic will officially introduce the item on February 26 at 1 PM PT / 4 PM ET.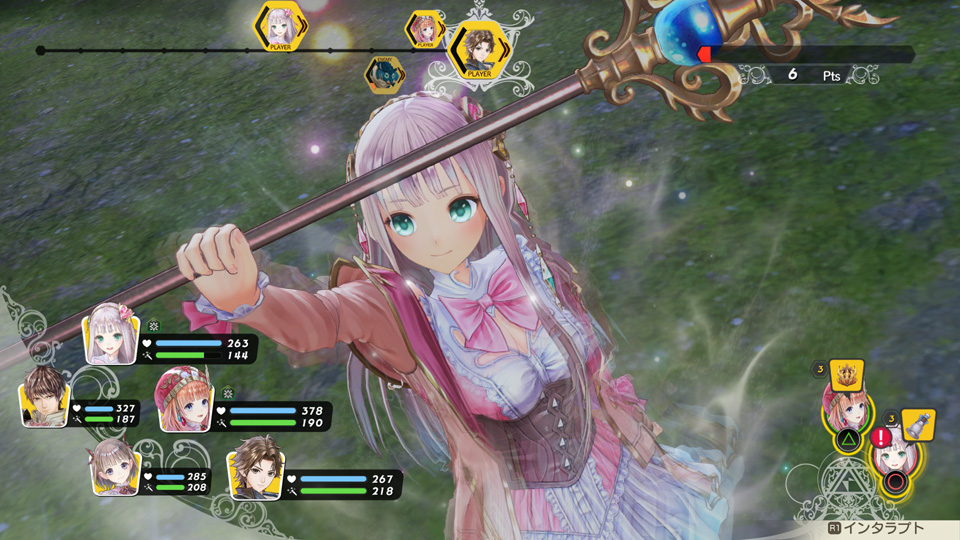 Atelier Lulua: The Scion of Arland has received a new batch of details and screenshots. Today's update covers returning characters Merurulince "Meruru" Rede Arls and Keina Swaya, new sub-character Benon Armster, the Alchemy Riddle and Lulua's journey, Lulua herself, new original characters, and the "Primal Arts" system. Find the full roundup below, courtesy of Gematsu.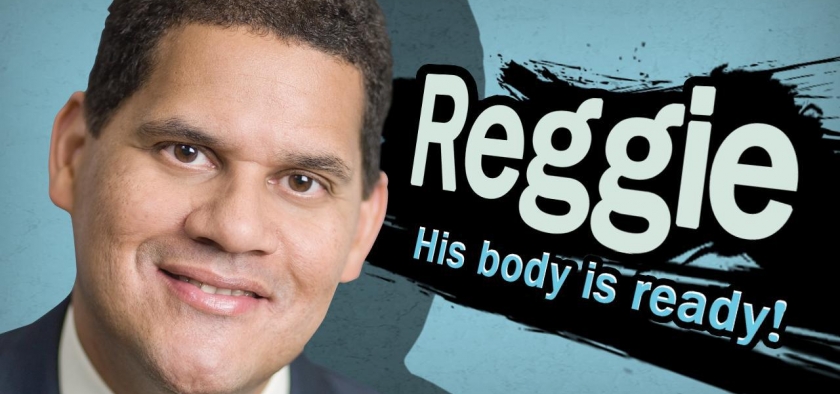 It came as quite the surprise today that Nintendo of America president Reggie Fils-Aime is retiring. Reggie will be leaving the company in April, and will be replaced by Doug Bowser.
Just after the news broke, there was naturally a strong reaction. Xbox boss Phil Spencer, The Game Awards host Geoff Keighley, and plenty of developers shared their thoughts and thanked Reggie in response.
Here's a roundup of the notable responses we've come across: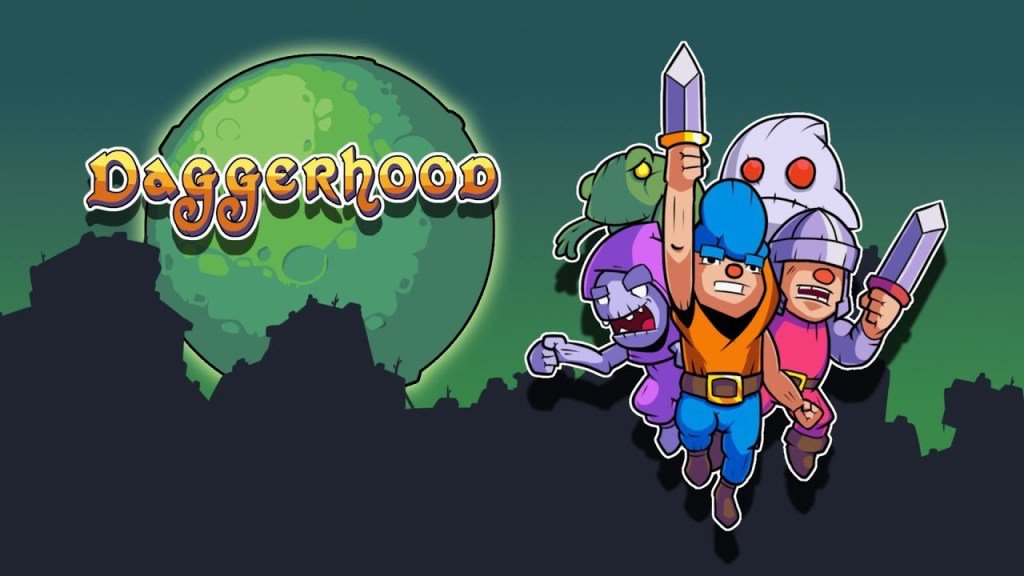 Daggerhood lands on Switch tomorrow via the eShop. For a look at some gameplay footage, check out the video below.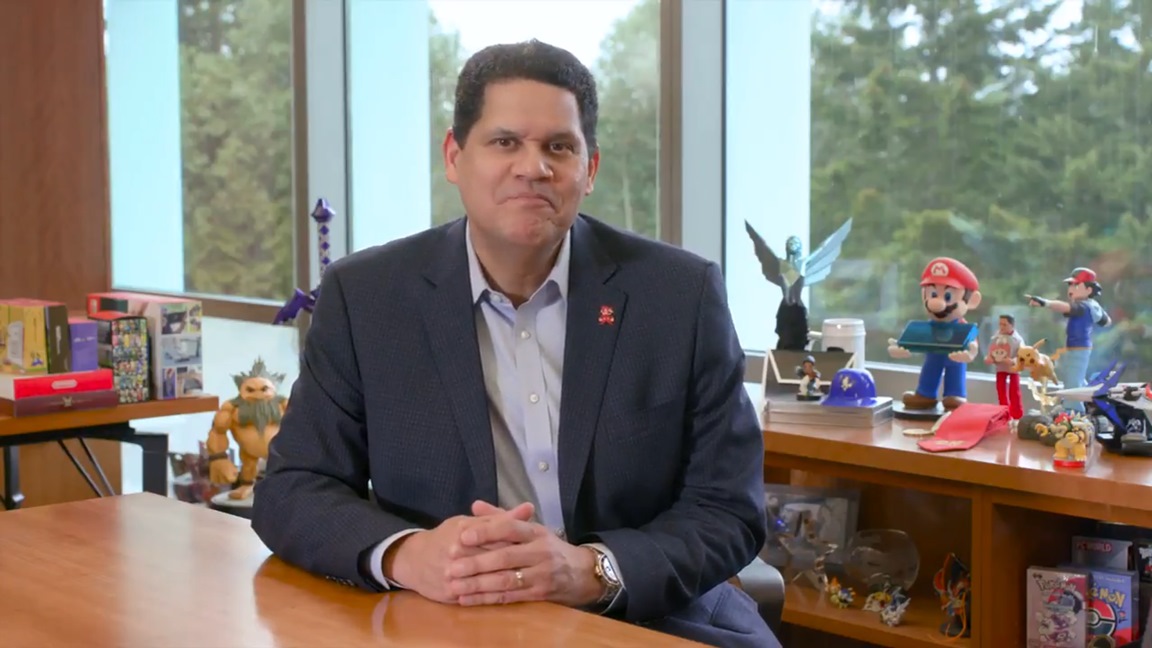 Following up on the unforeseen news regarding his retirement, current Nintendo of America president Reggie Fils-Aime has shared a video message on social media. You can watch it below, in which he thanks the fans and more.
Nintendo fans, Reggie has a message for all of you. Please take a look. pic.twitter.com/EAhaEl5oEJ

— Nintendo of America (@NintendoAmerica) February 21, 2019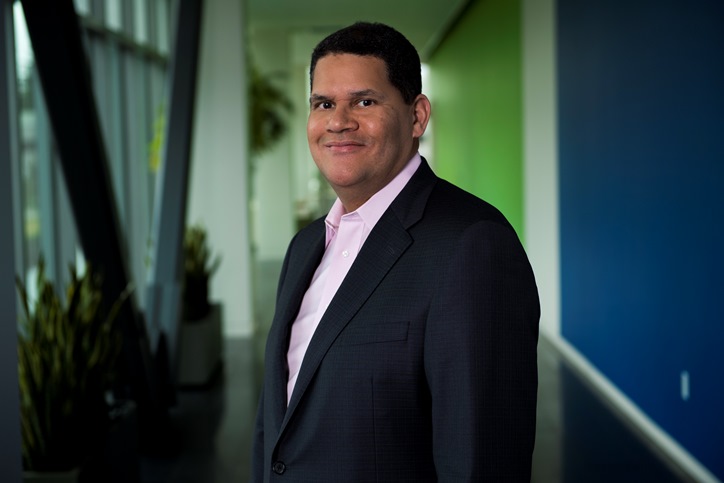 Nintendo has just announced that Reggie Fils-Aime, the president of Nintendo of America, will be retiring. Reggie's last day at the company will be taking place on April 15.
Doug Bowser will be taking over Reggie's role, and will become the new president for Nintendo of America. Bowser is currently working as senior VP of sales and marketing.
Here's the full announcement: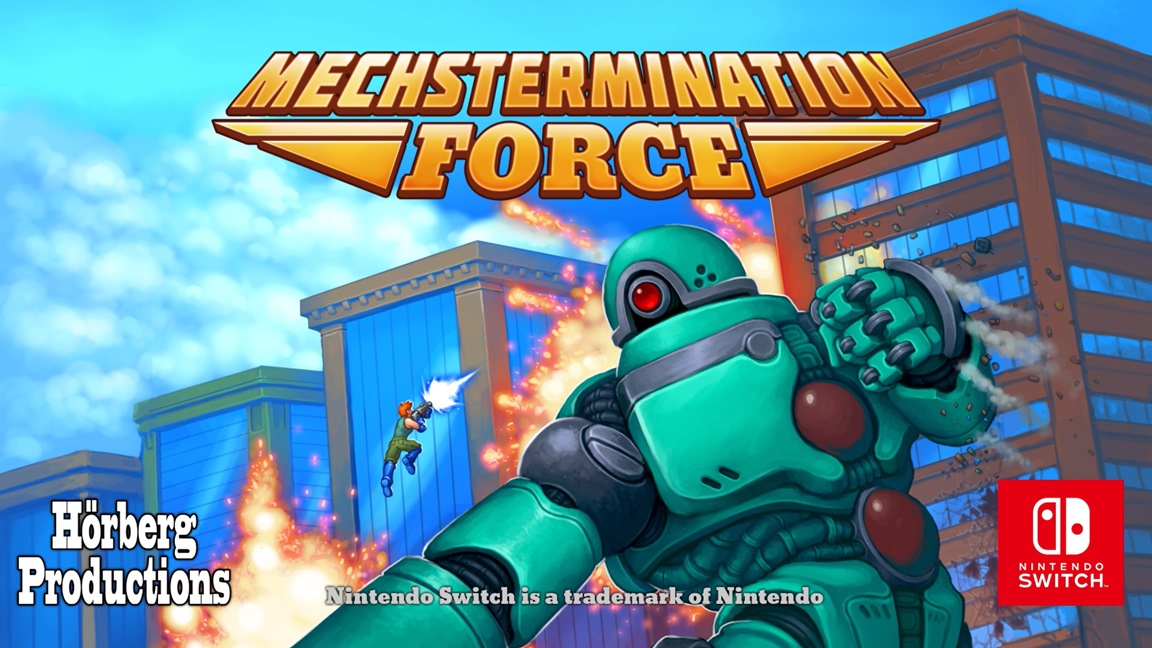 Bertil Hörberg, the creator of the Gunman Clive series, has unveiled his next project. Mechstermination Force is currently in development and is planned for Switch.
Here's a brief overview: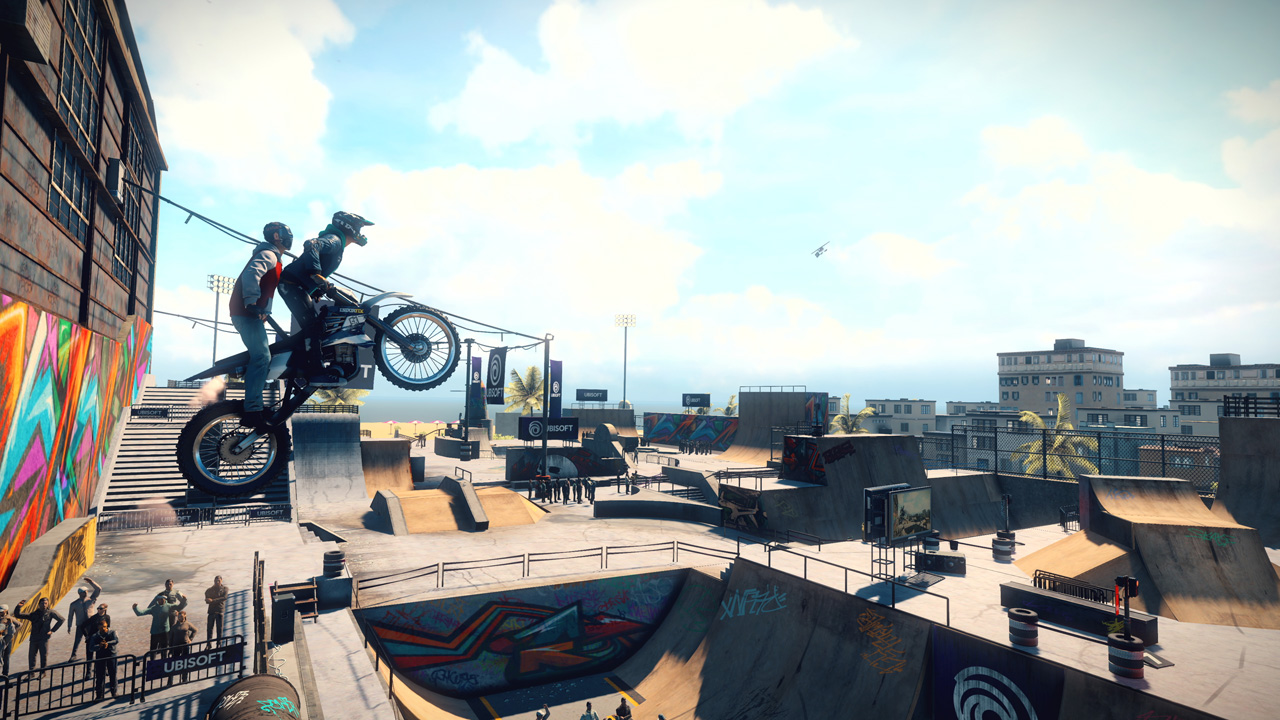 Trials Rising launches on Tuesday, but Ubisoft is allowing fans to try the game out early with an open beta. Check out some footage in the video below.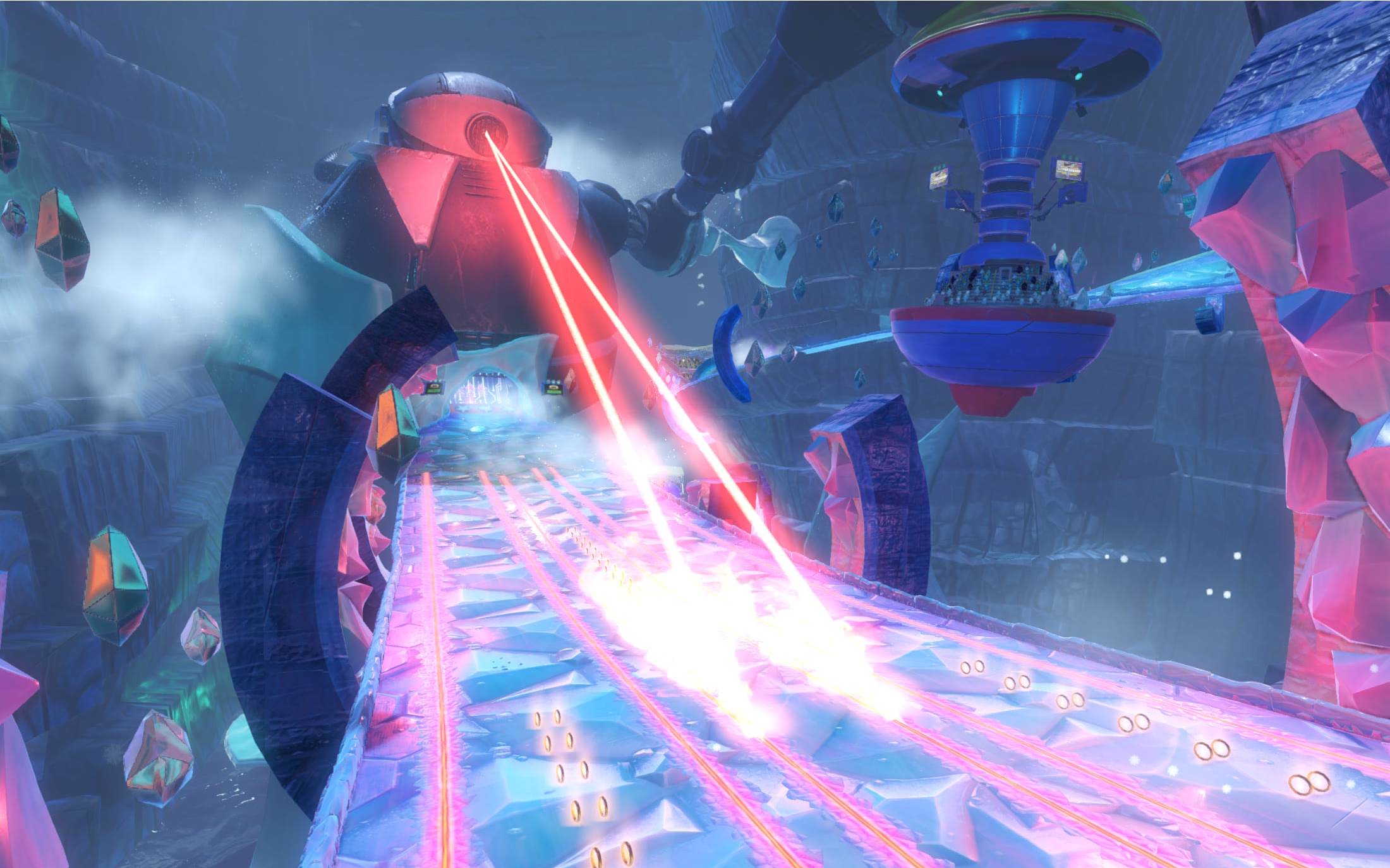 SEGA has introduced a new ice stage that will be included in Team Sonic Racing. Today's course is Frozen Junkyard, where "Sonic and friends will race through a hazardous frosty junkyard and avoid treacherous obstacles, including lethal beams from a massive Death Egg Robot".
Jun Senoue, the Sonic series composer, teamed up with Tyler Smyth of Danger Kids to create a new song for the track. You can listen to the music from Frozen Junkyard below.
Source: SEGA PR