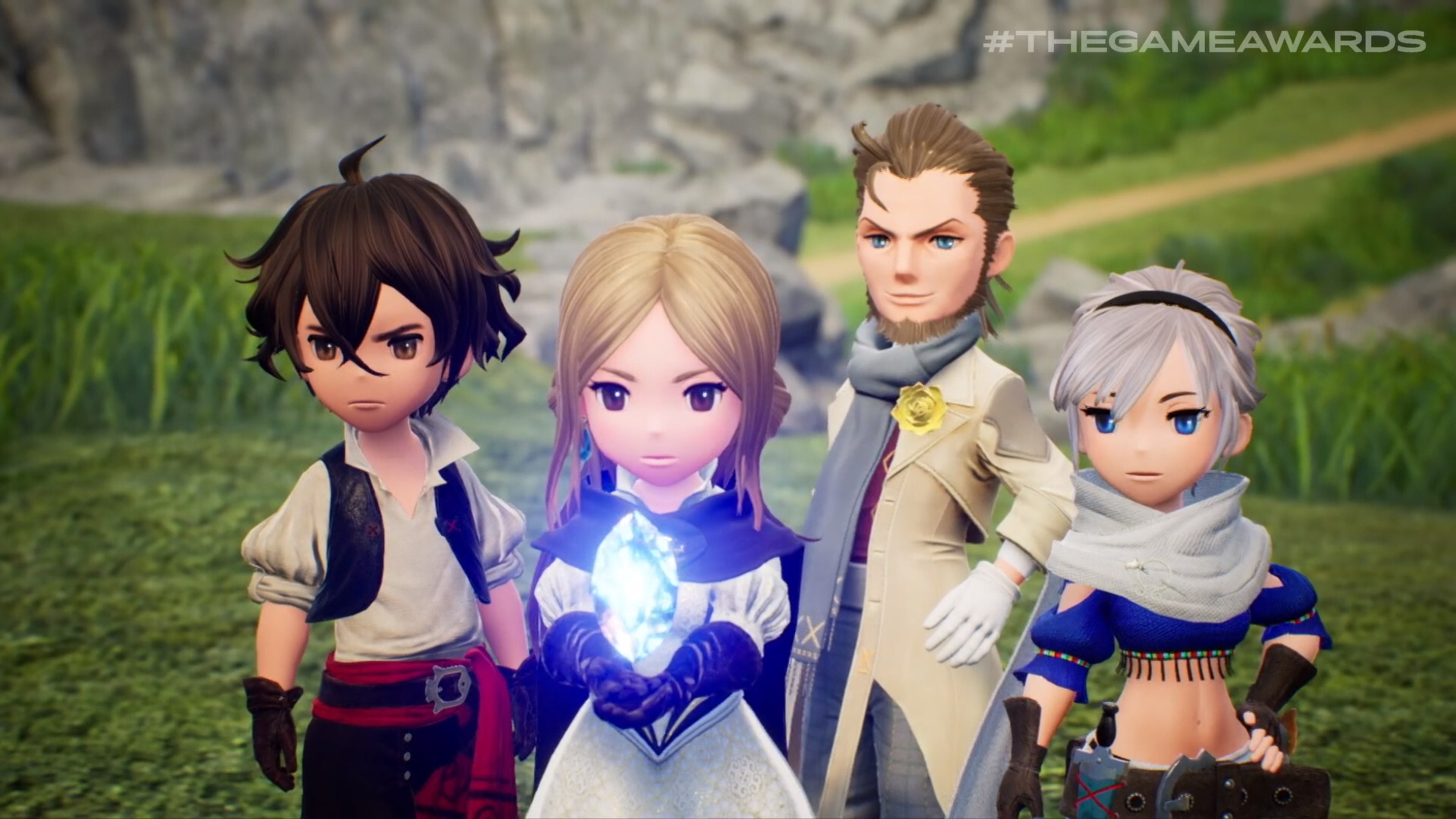 Nintendo has put an announcement recapping some of the Switch-related news shared at The Game Awards 2019. The company highlighted the announcement of Bravely Default II as well as the new trailer for No More Heroes 3 and latest DLC news for Marvel Ultimate Alliance 3.
Here's the full announcement: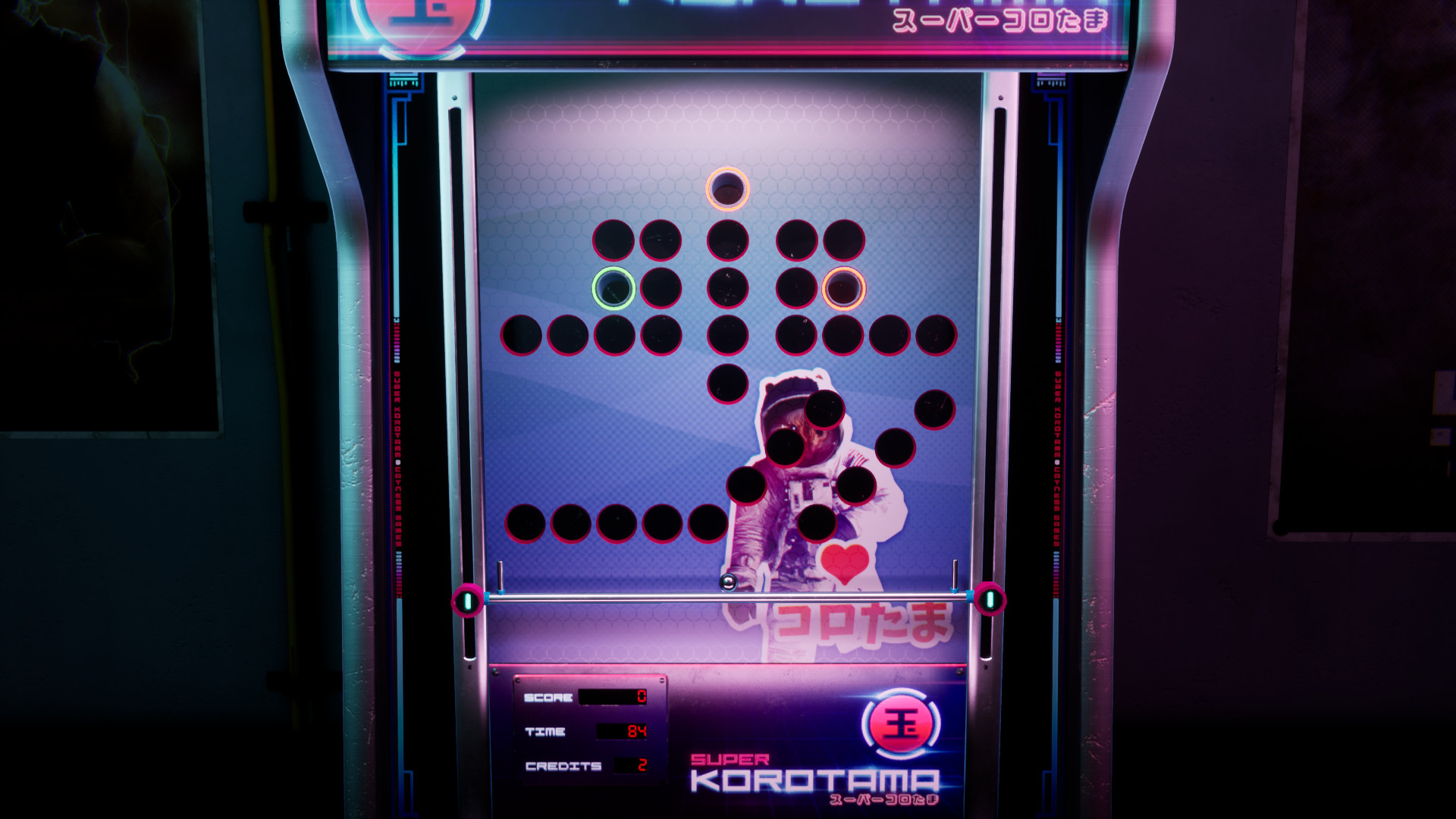 Catness Game Studios is bringing its arcade skill game Super Korotama to Switch next month, the developer announced today. A specific release date has not yet been shared.
Here's an overview of Super Korotama, along with a trailer: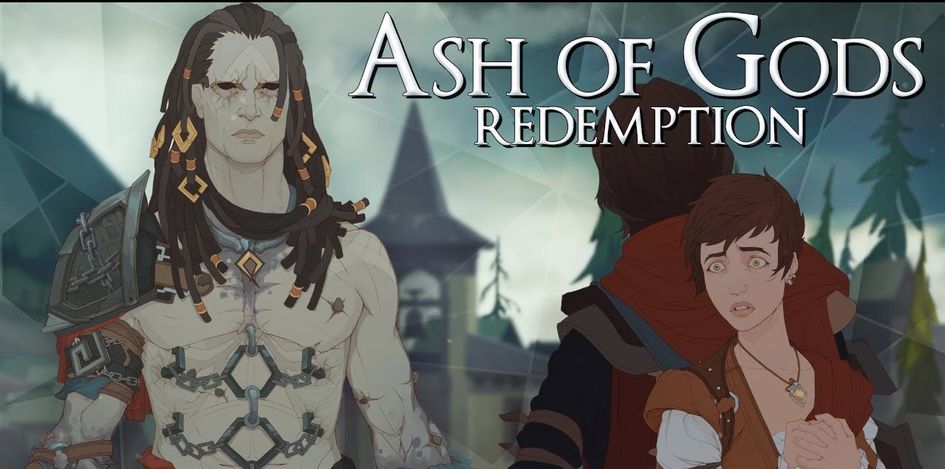 The turn-based RPG Ash of Gods: Redemption has been dated for Switch. It'll release on January 31, 2020, Buka Entertainment and Ravenscourt announced today.
Here's some information about Ash of Gods: Redemption: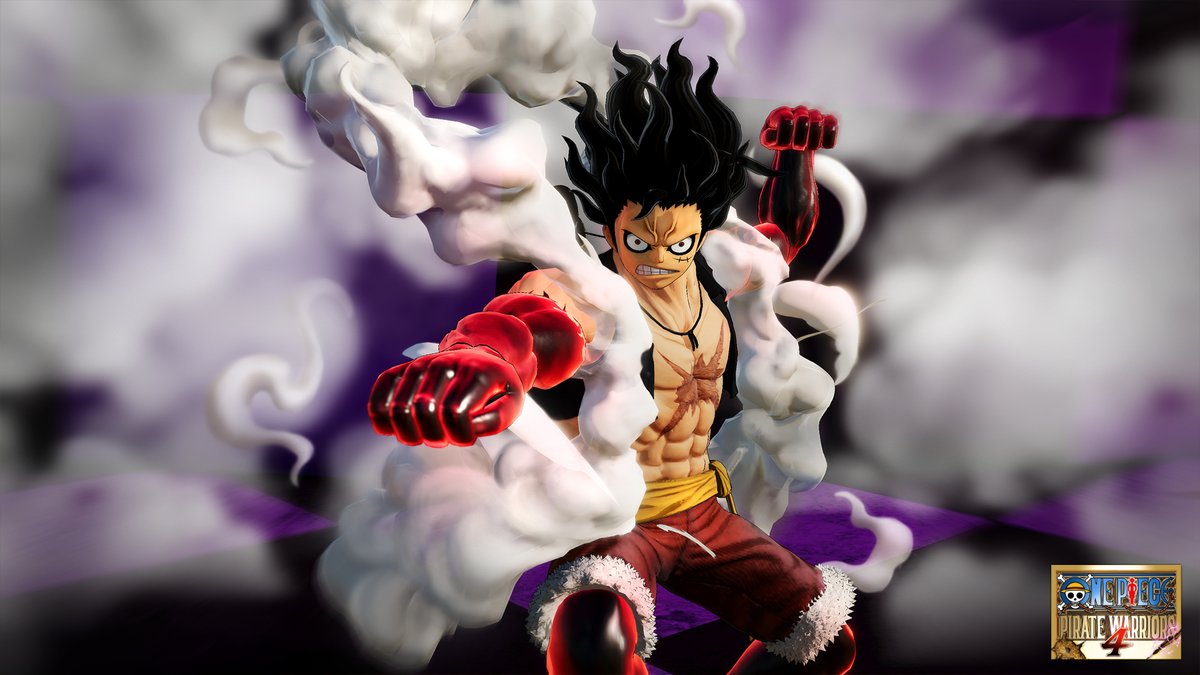 Bandai Namco released three new trailers for One Piece: Pirate Warriors 4 today. Two of them focus on Luffy (one on his standard form, the other on his New World incarnation that has the Snakeman and Boundman powers) and the other is about Crocodile: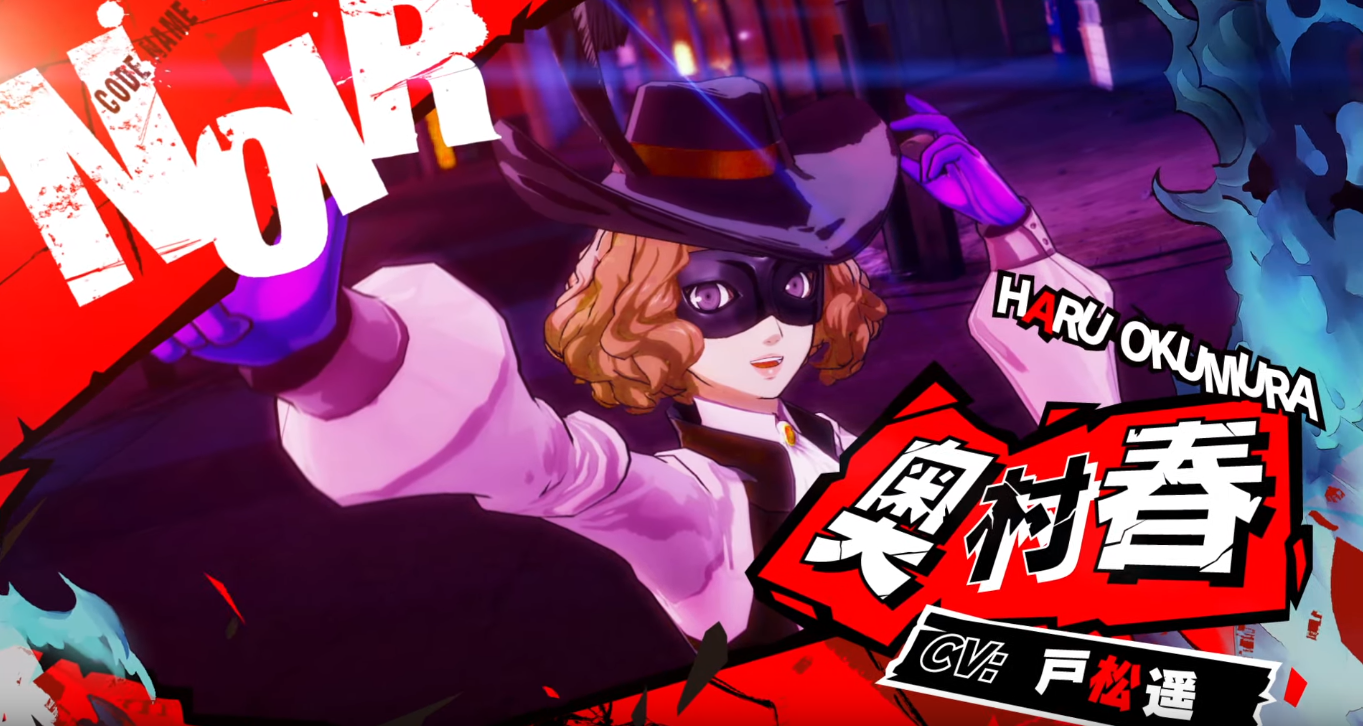 The latest character trailer for Persona 5 Scramble is here – this one focuses on Haru Okumura, codename Noir:
Persona 5 Scramble: The Phantom Strikers will launch on February 20, 2020 in Japan.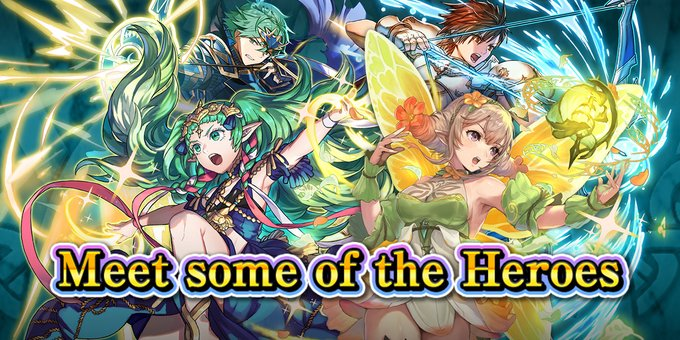 Meet the Heroes has received new intros for yet another batch of characters. Players can enjoy intros for Marth: Royal Altean Duo, Zephiel: Winter's Crown, Sothis: Silver Specter, Nino: Flower of Frost, and Jaffar: Angel of Night this time around. Which character are you looking forward to getting to know better?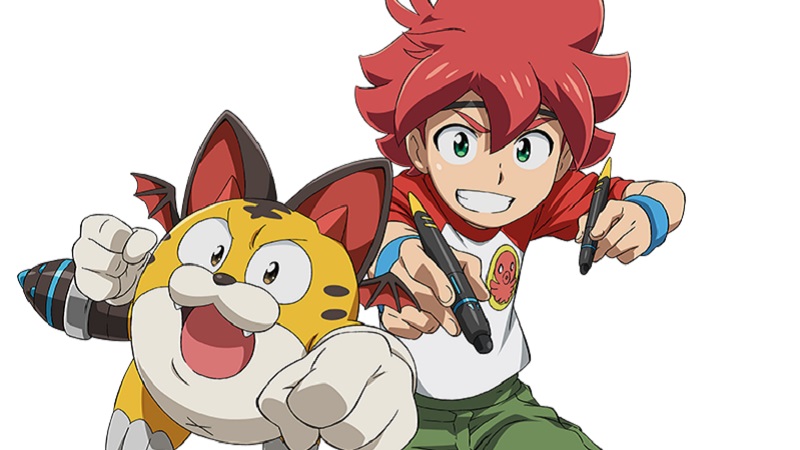 Sharing day and date with its Japanese release, Puzzle & Dragons GOLD will launch worldwide for Switch via the Nintendo eShop on January 15, 2020 in North America for $14.99. Take a look at this excerpt from the game's official site, as well as a trailer and screenshot gallery below:
Thrilling Puzzle & Dragons Battles

Puzzle & Dragons GOLD is a competitive puzzle action game featuring classic Puzzle & Dragons game play. Line up three or more Orbs of the same color and your monsters will attack your opponent's team. Use your monster's skills to boost your attacks and defensive strength! Form your own unique team and defeat your rivals!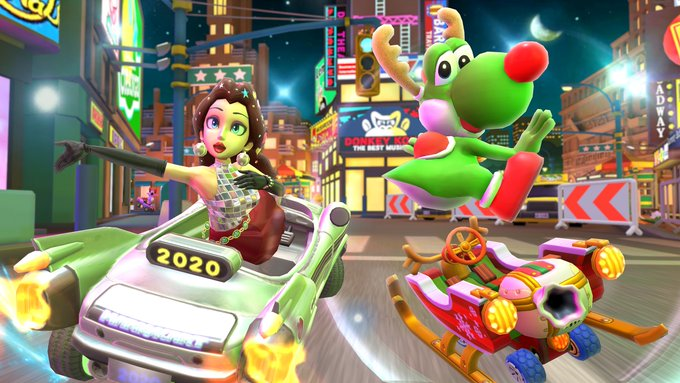 As of December 17th at 10PM PT, a festive new Holiday Tour will arrive in Mario Kart Tour. Players will get to race fun and festive courses full of holiday fun. Be sure to log in to see what's new.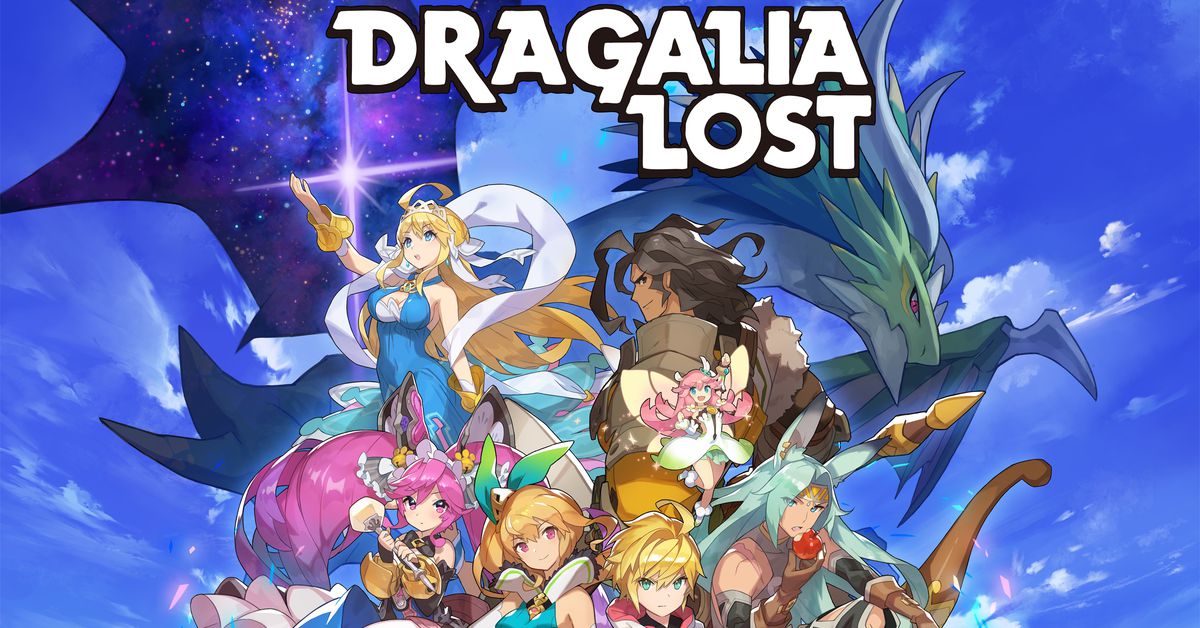 The next chapter in Dragalia Lost's main campaign arrives on 12/15 at 10PM PT. Titled " Android Anguish," join in the fight against a massive army. Take a look at the featured trailer below:
Chapter 11 of the main campaign, Android Anguish, will be added at 10 PM PT on 12/15! We've also released a trailer in advance of the chapter's release. Enjoy! #DragaliaLosthttps://t.co/d636BGAHI5 pic.twitter.com/WCte50r7qf

— Dragalia Lost (@DragaliaLostApp) December 13, 2019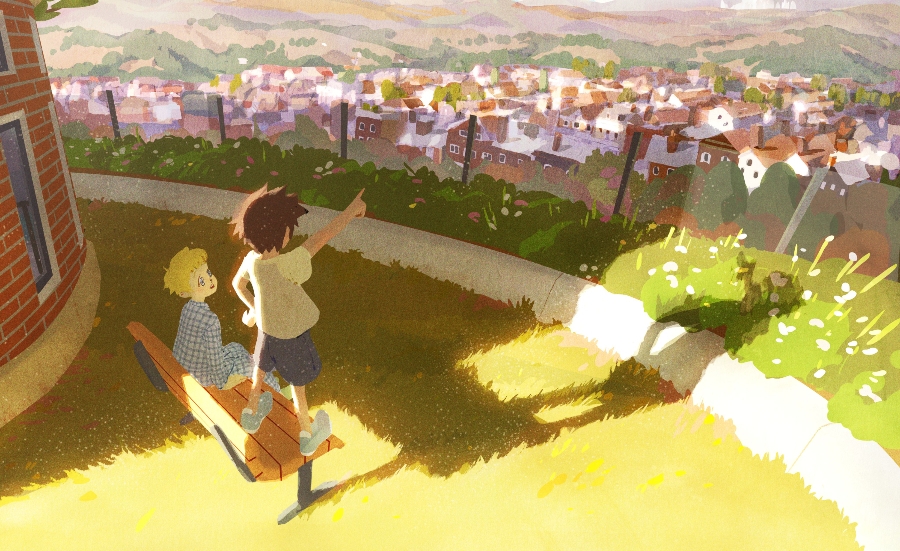 The Pokemon Company has announced Pokemon: Twilight Wings, a new seven-part animated web series featuring the Galar region from Pokemon Sword/Shield. The first episode debuts on January 15 on the official Pokemon YouTube channel.
Not much is known at the moment, but the web series is said to focus on the dreams of Galar's residents, the realities of their lives, and the challenges they need to overcome. Each episode is about five minutes long.