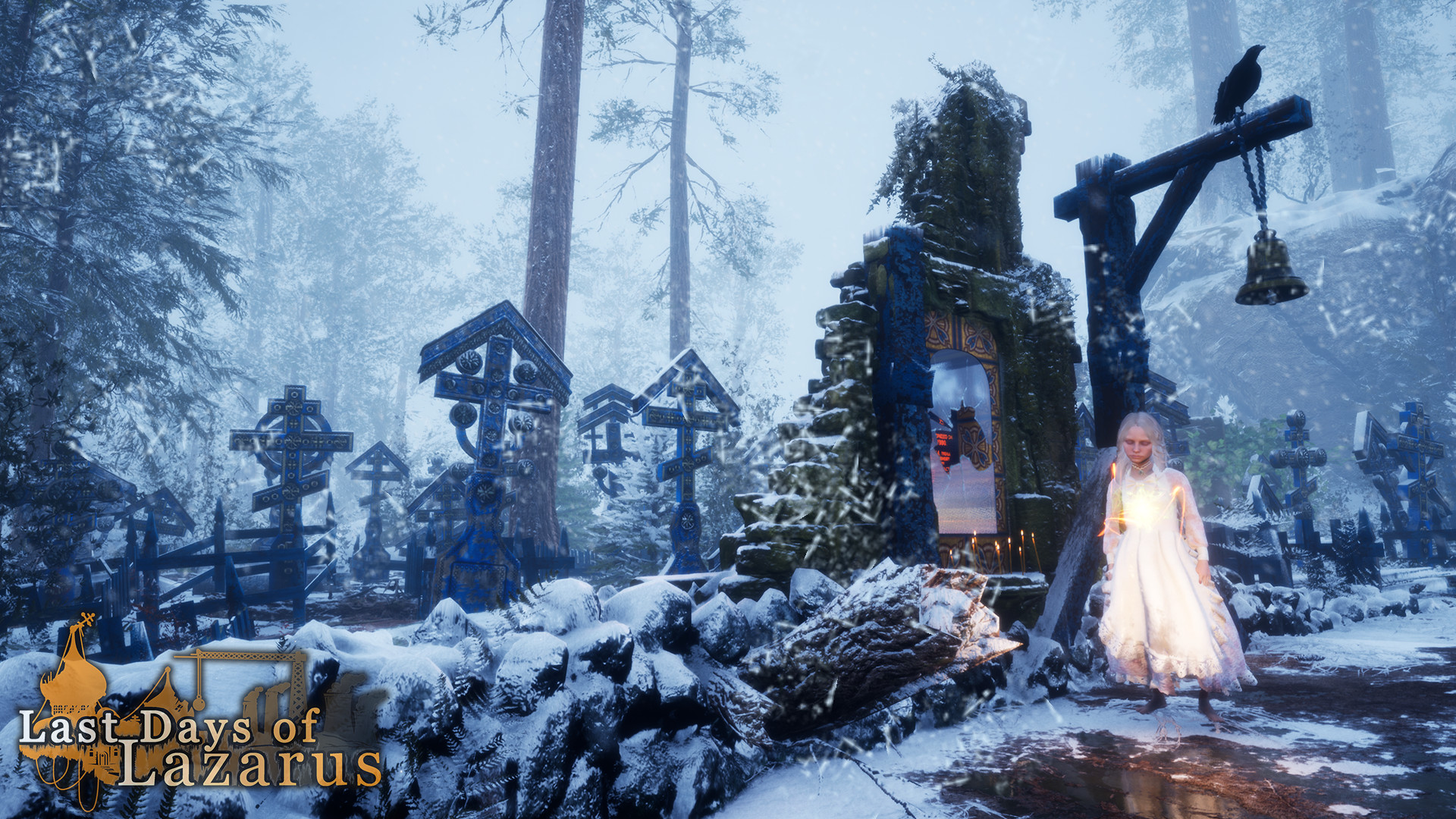 Publisher GrimTalin and developer Darkania Works today announced Last Days of Lazarus for Switch. The first-person horror adventure game is tentatively planned for early 2021.
Here's an overview of Last Days of Lazarus, along with a trailer: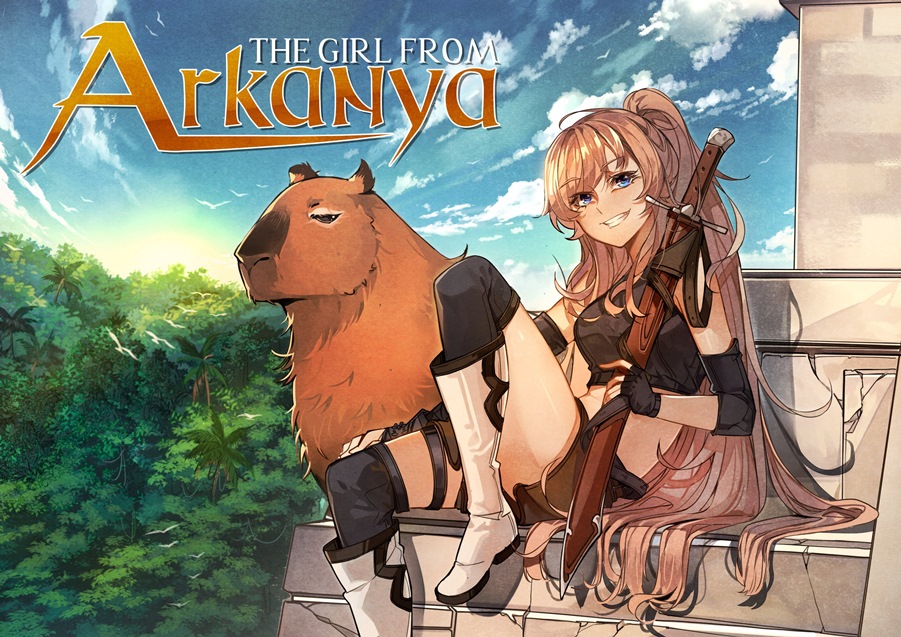 The adventure RPG The Girl from Arkanya is in development for Switch, publisher Top Hat Studios and Arkanya Games have announced. Also described as a "treasure hunting Zeldalike", the game will launch in 2021.
Here's some information about The Girl from Arkanya, along with a trailer: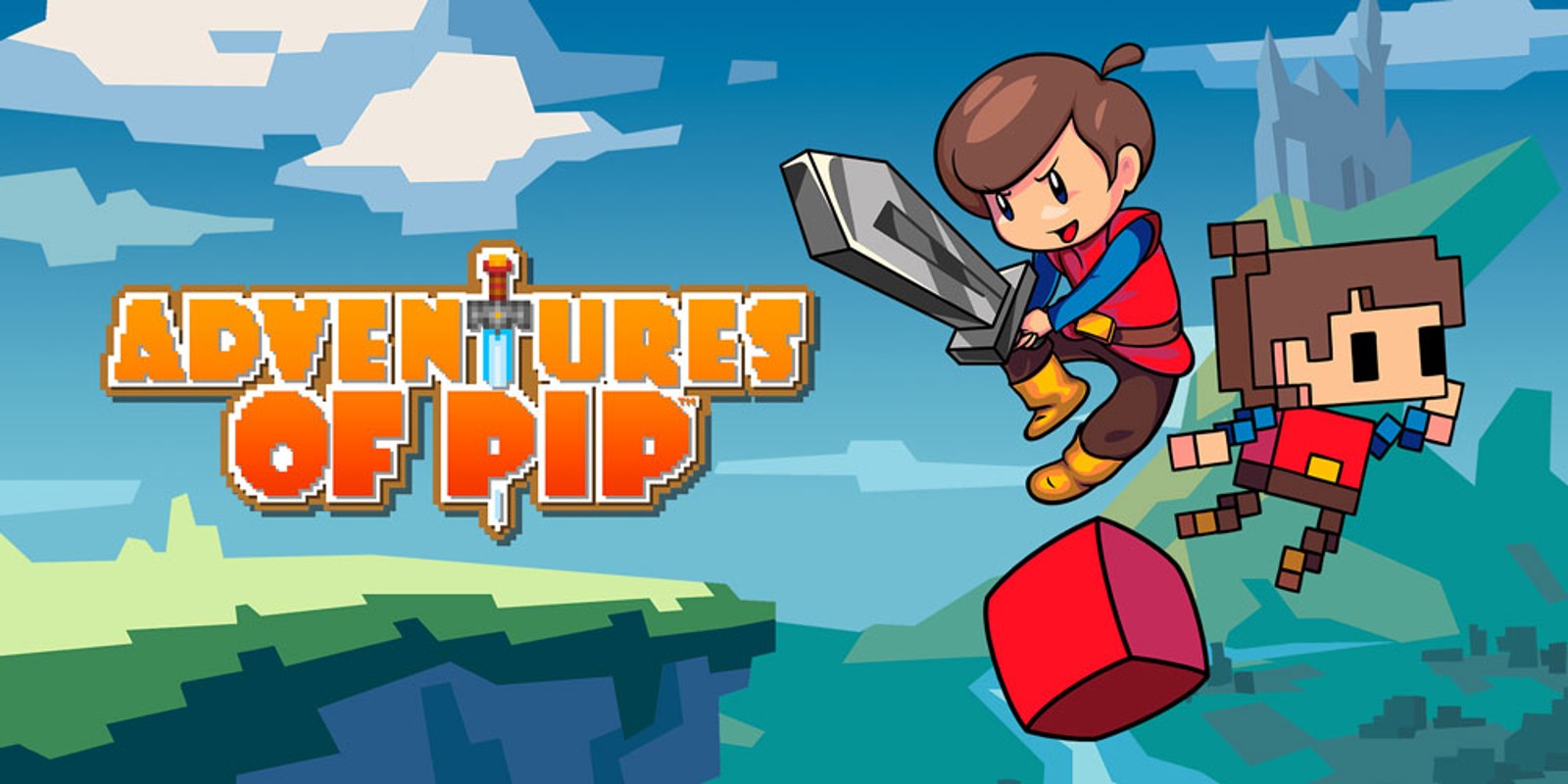 Adventures of Pip, the retro-inspired platformer previously released on Wii U, now has a Switch release date. Tic Toc Games announced today that the game will be available on September 10.
For the Switch version, Tic Toc Games is implementing new features, optimizations, and quality-of-life improvements. We have more information about that below along with details about the game itself.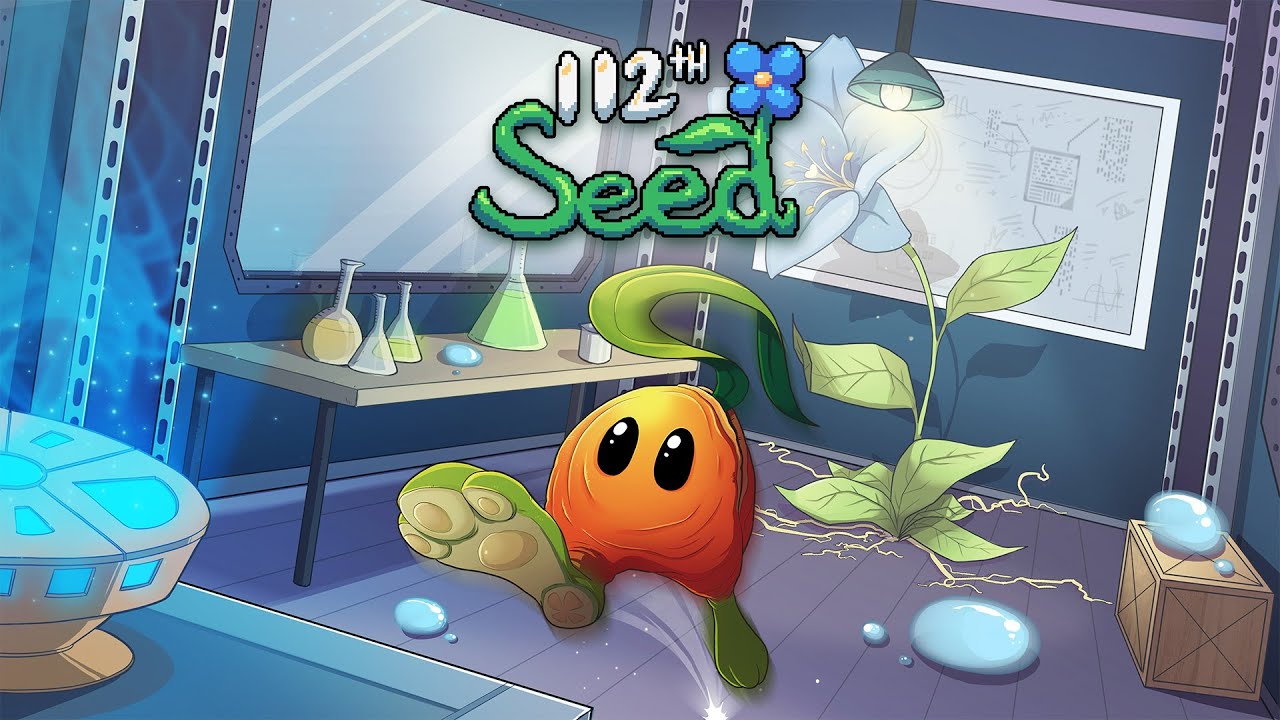 112th Seed, a retro-inspired puzzle platformer, launched on Switch today. Have a look at some footage in the video below.
Those that are interested in 112th Seed can find the game on the Switch eShop.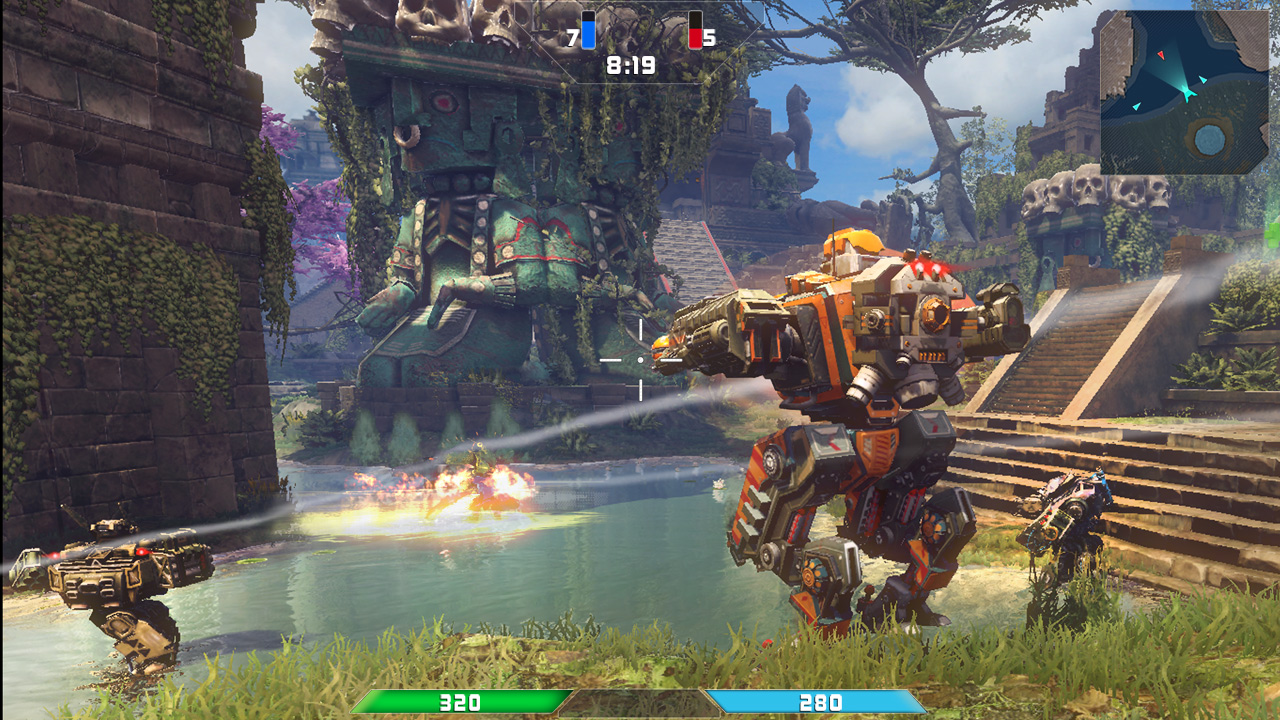 The mech action title Titan Glory is out now on Switch. Take a look at some footage in the video below.
Titan Glory is available for Switch via the eShop.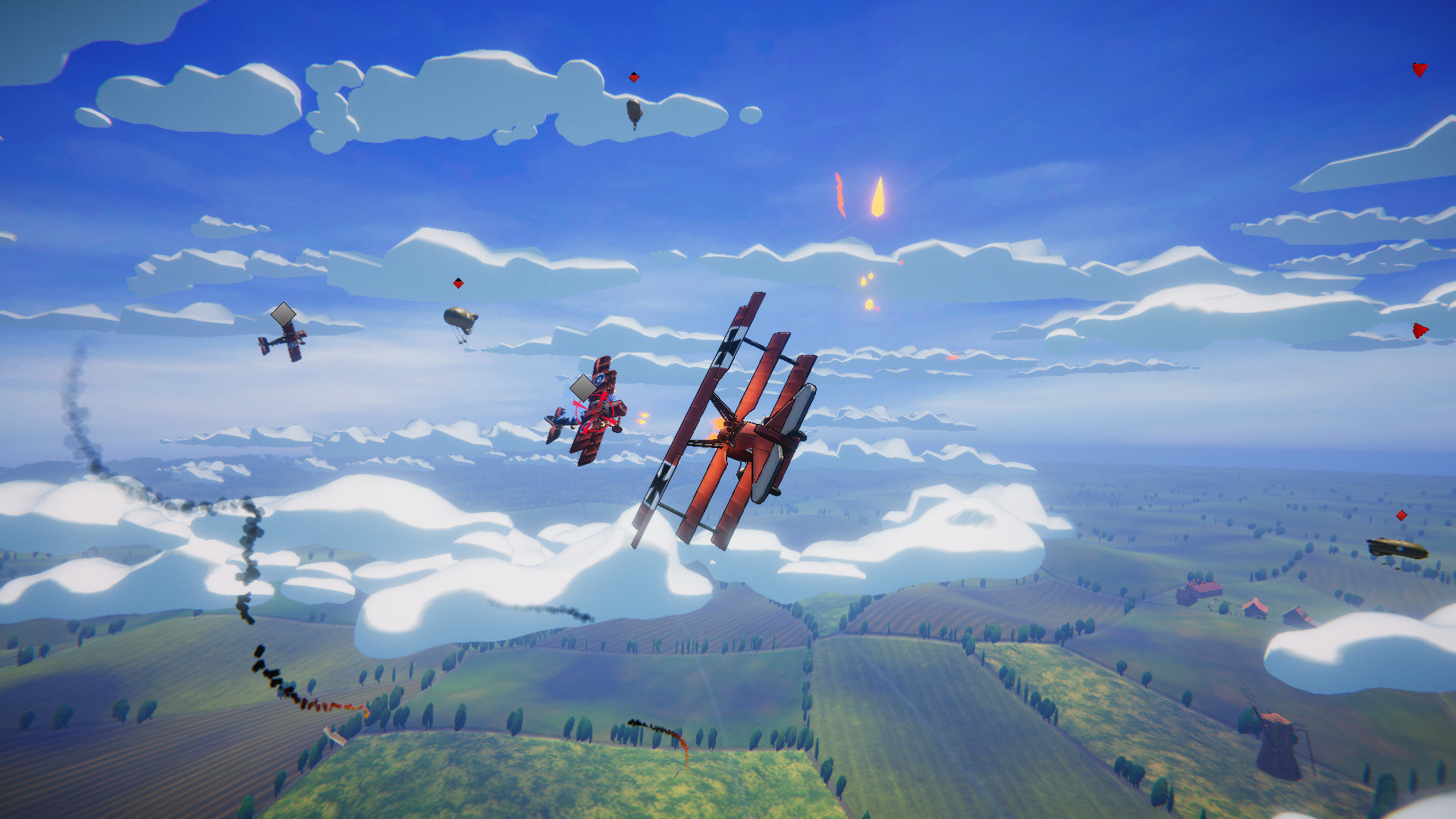 All In Games has announced the release of a new "Versus" update for Red Wings: Aces of the Sky. It adds a Versus Mode with three match types (Hide N' Seek, Time Battle, and Score Battle), new battleground (Mossy Volcano), new planes and skins (Etrich Taube and Bristol M1), and more.
Here's a trailer: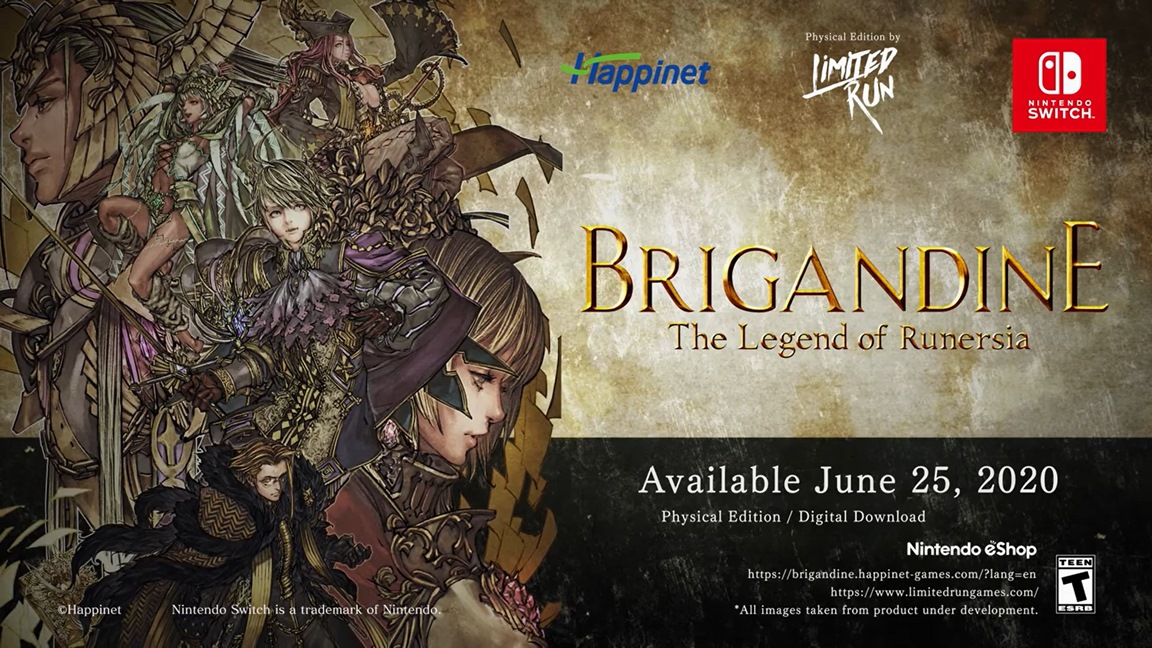 Happinet has outlined future updates for Brigandine: The Legend of Runersia. More updates are in the pipeline, and a number of ideas are being considered – including more challenging gameplay, improvements, and other aspects.
The team is currently working on the following: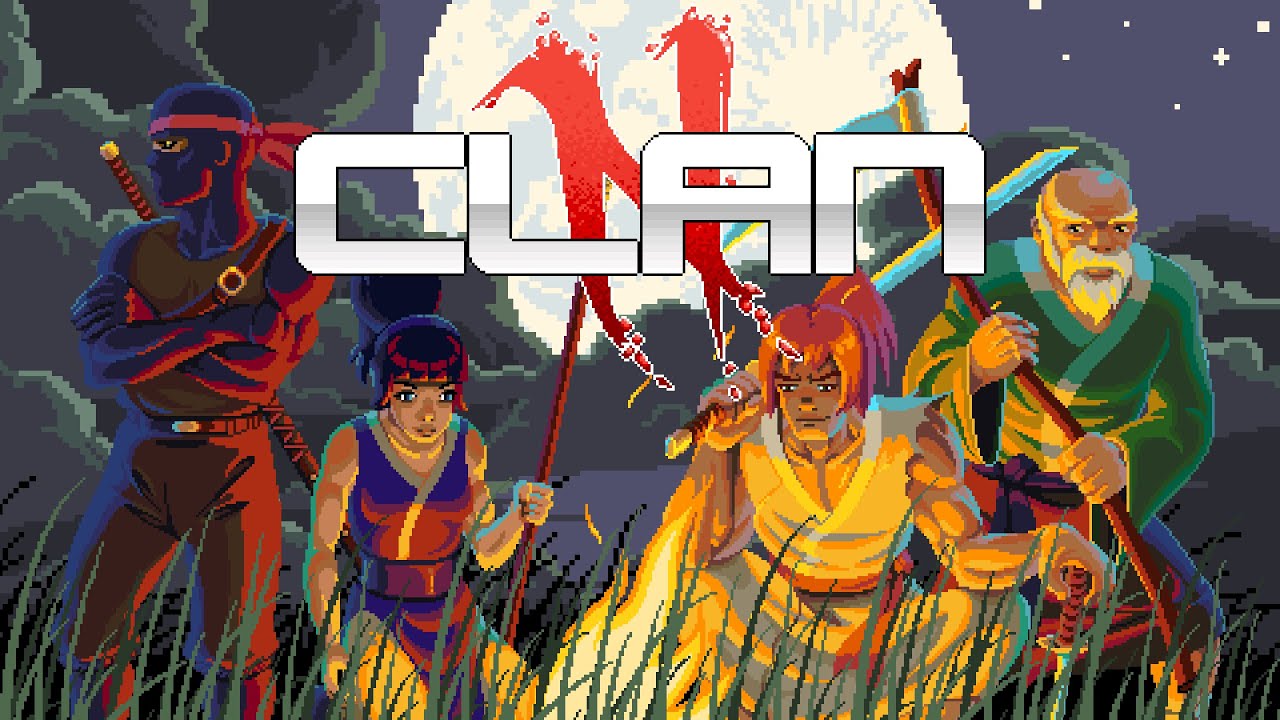 This week's European Nintendo Downloads are as follows:
Switch Retail
Is It Wrong to Try to Pick Up Girls in a Dungeon? Infinite Combate
Skully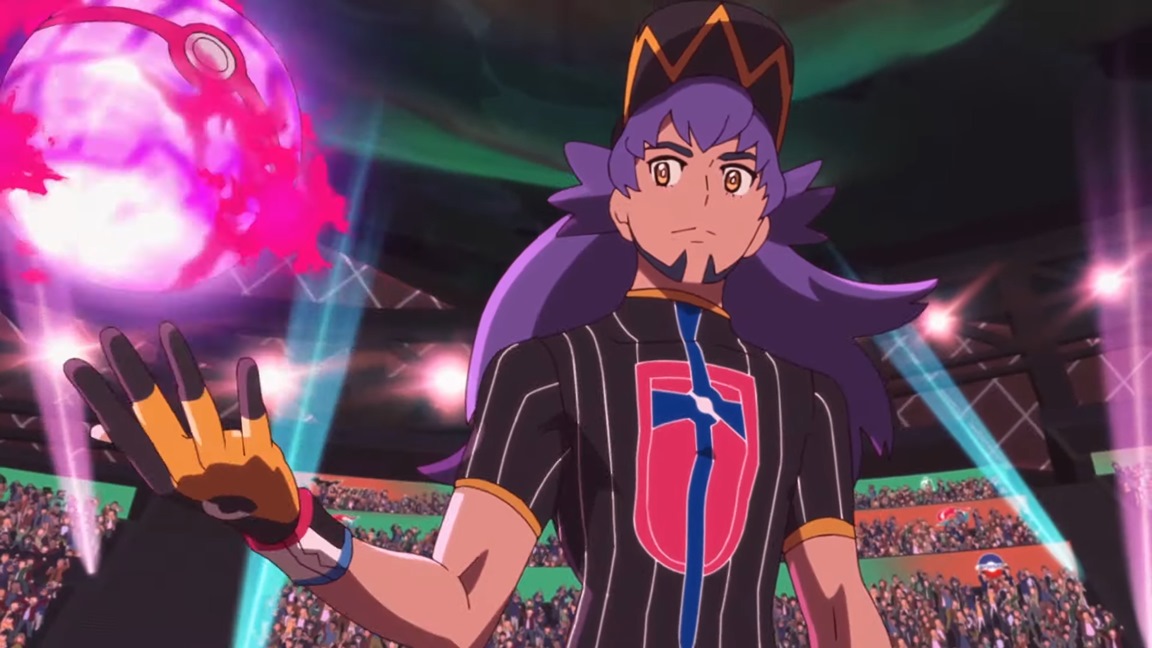 The seventh and final episode for Pokemon Twilight Wings has gone live. See how the story concludes in the video below.