We know that the physical version of XCOM 2 Collection will require an extra download, as this is clearly stated on the game's boxart. According to a listing on EB Games Canada, that download will clock in at 24GB. The final number hasn't been officially confirmed by 2K at this time.
XCOM 2 Collection includes the main game, War of the Chosen expansion, and four DLC packs. The Resistance Warrior Pack, Anarchy's Children, Alien Hunters, and Shen's Last Gift are all packed in.
XCOM 2 Collection launches for Switch on May 29.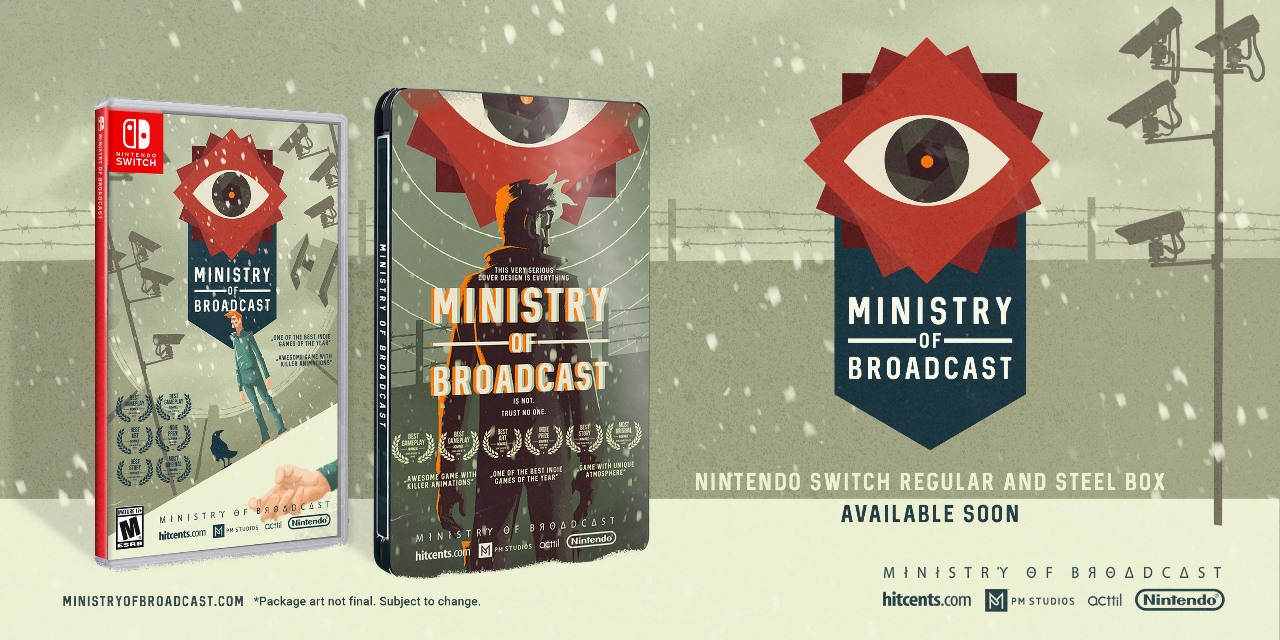 PM Studios and acttil have provided an update on the story-driven action game Ministry of Broadcast. The digital version on the eShop will debut first on April 30. As for the physical version, it's been bumped back to May 26 from the previously-announced April 28 date.
All pre-orders of Ministry of Broadcast will now come with a customized steelbook and a retail game copy of Ministry of Broadcast packaged together in a collectible box. Pricing is set at $39.99.
Here's an overview of Ministry of Broadcast: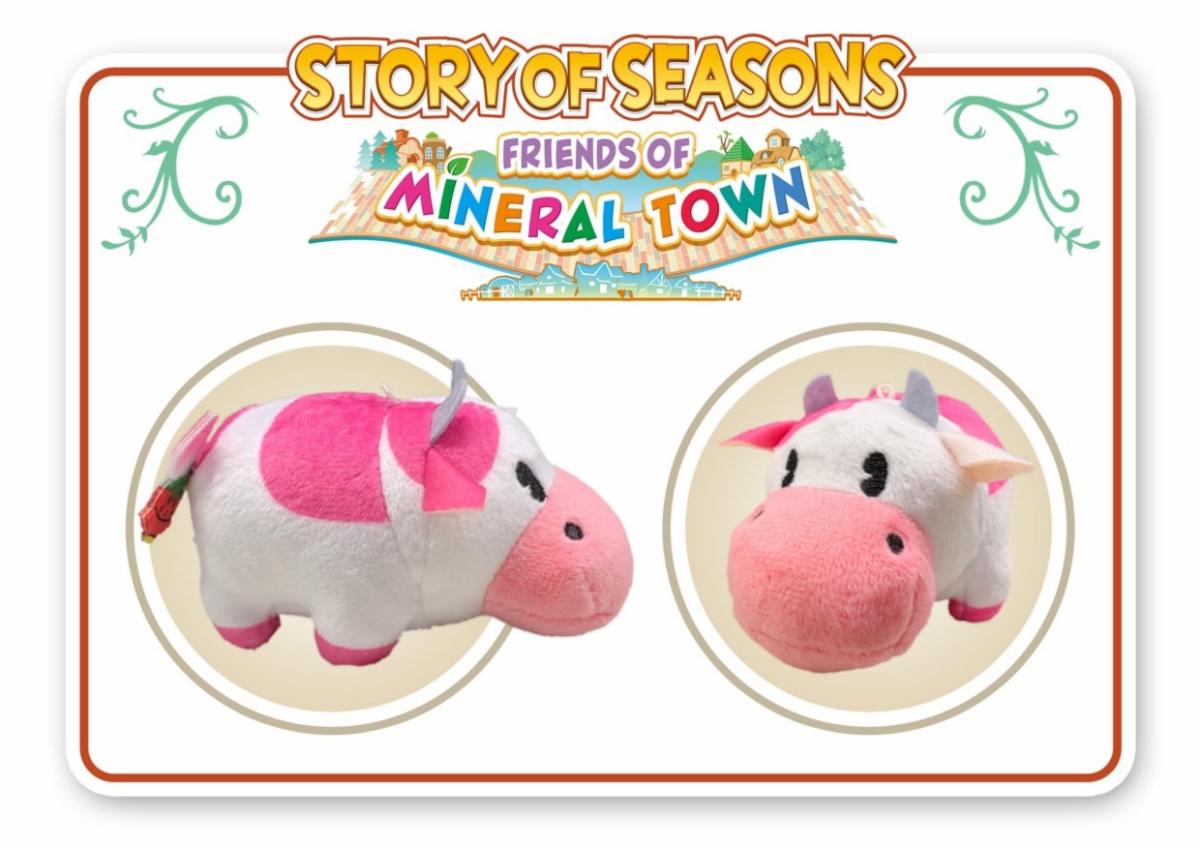 Marvelous has already committed to a July 10 launch for Story of Seasons: Friends of Mineral Town in Europe. As for North America, we unfortunately don't have an exact date just yet. XSEED Games followed up with the latest information today, but will only say that the stateside release is planned for this summer.
Story of Seasons: Friends of Mineral Town will be sold both physically and digitally. A "pocket plushie" based on the in-game animal, "Strawberry Hanako," will be available as a pre-order bonus item while supplies last at participating retailers and the XSEED Games Store.
Here's an overview of Story of Seasons: Friends of Mineral Town, along with a trailer: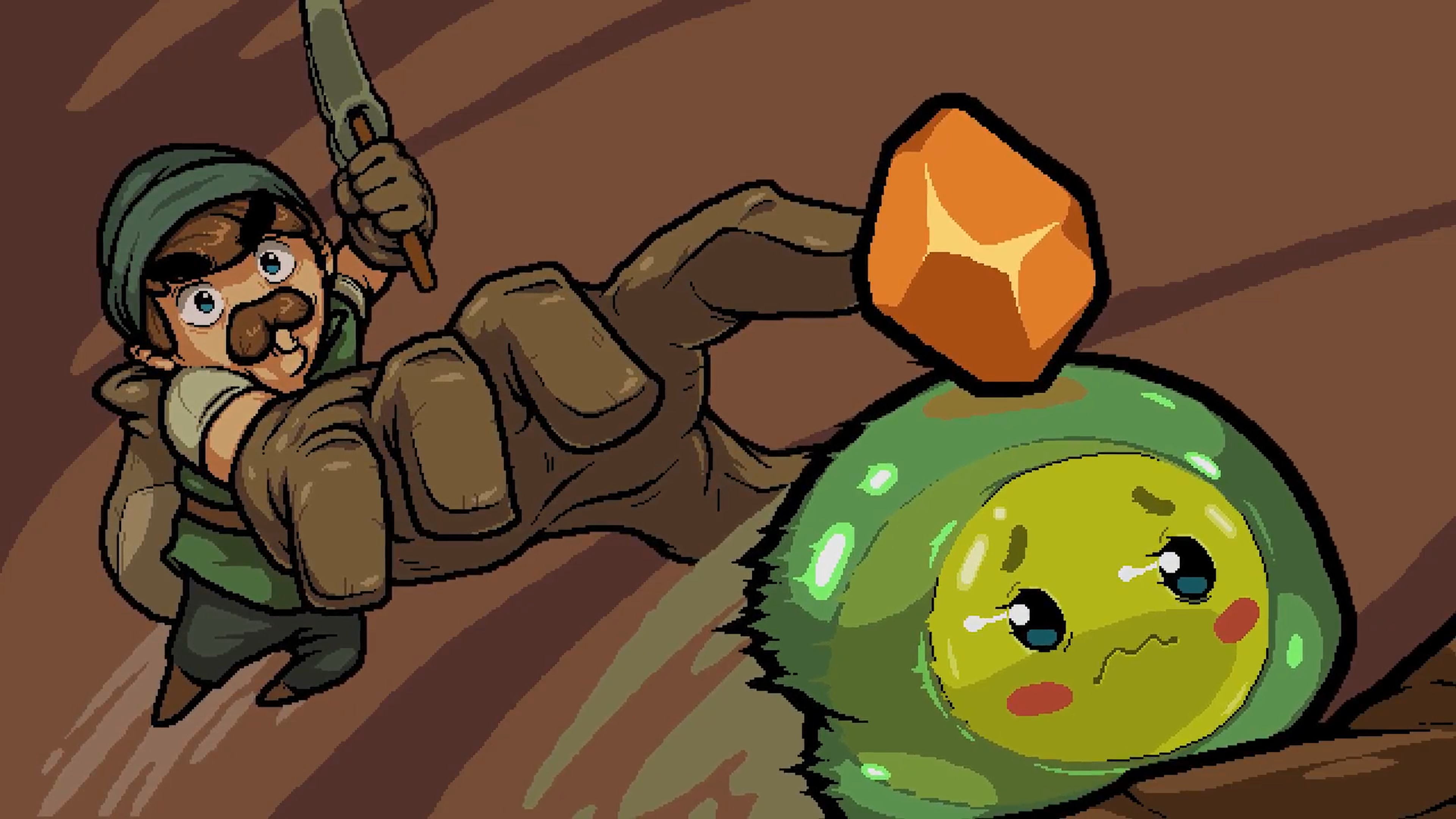 The action-adventure roguelike is on the way to Switch, publisher Fandom and developer Thorium Entertainment has announced. A release is planned for 2020, with a more specific date to be shared in the future.
We have the following overview and trailer for UnderMine: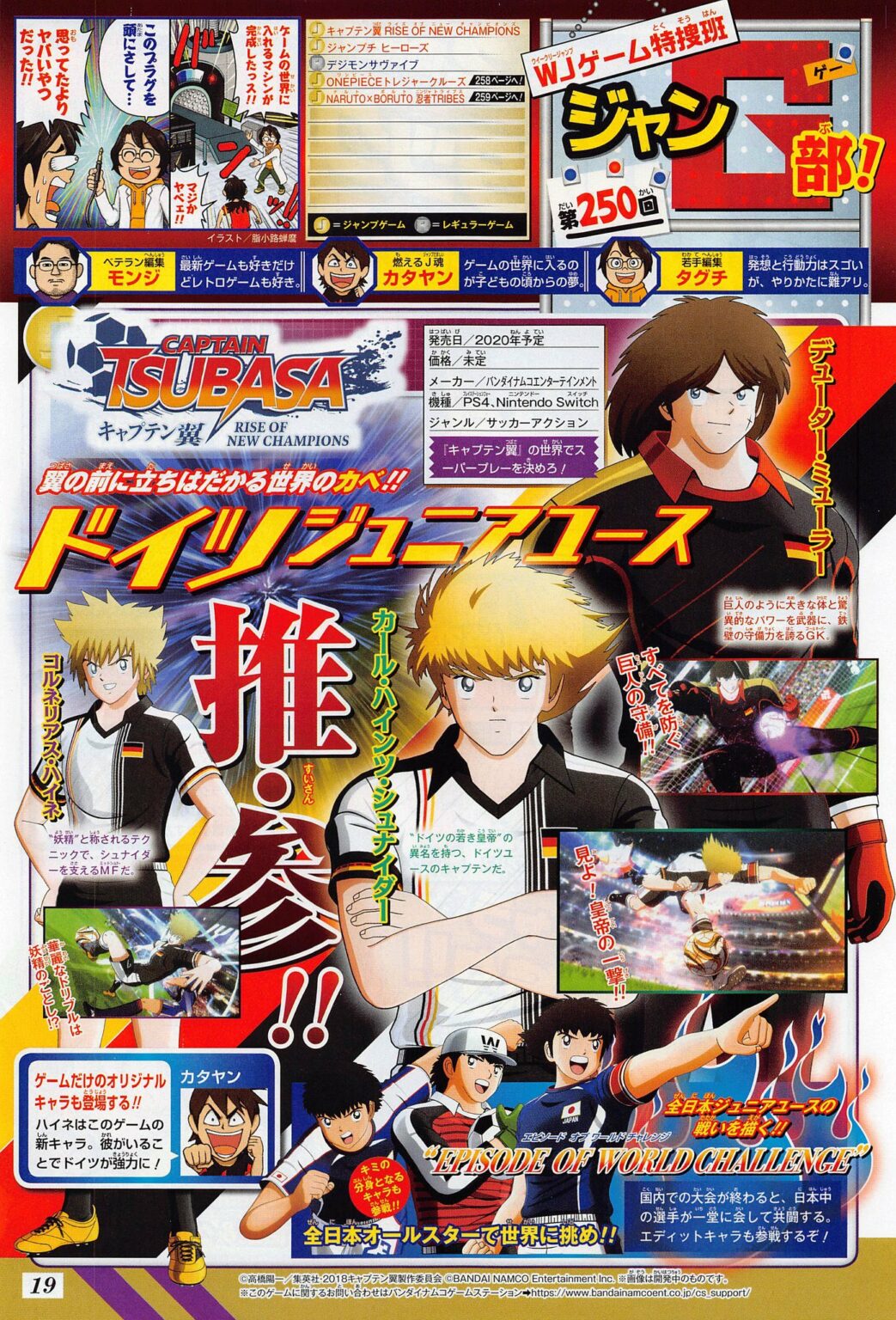 This week's Weekly Shonen Jump has revealed that the Germany Junior Youth will appear in Captain Tsubasa: Rise of New Champions, alongside new, original characters.
The characters introduced are Karl Heinz Schneider, the captain of the German Youth, who holds the title of "Germany's Young Emperor". Cornelius Heine, a midfielder who supports Schneider with a technique called "Youkai" and Deuter Muller, a goalkeeper with iron wall defense, who uses his large body and tremendous power as his weapon.
The Weekly Shonen Jump scan can be seen above.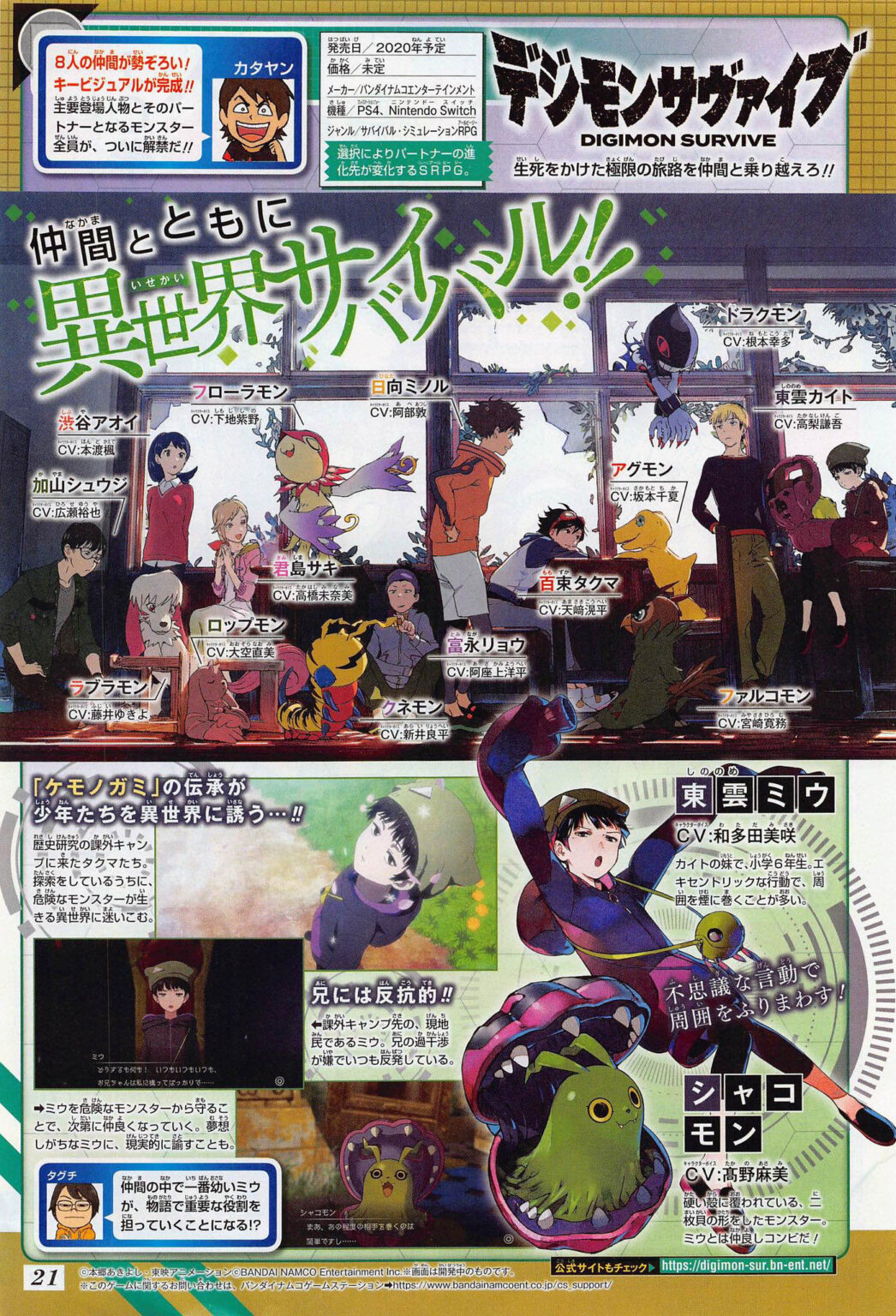 This week's Weekly Shonen Jump has revealed that two new characters, Miu Shinonome and Syakomon will be introduced in Digimon Survive.
Miu is the little sister of the previously revealed character Kaito Shononome, who is voiced by Misaki Watada. She is described as "an eccentric sixth grade student who often speaks in riddles" and "dislikes her brother's interferences and always rebels against him".
Syakomon is Miu's partner Digimon and is voiced by Asami Tanako. She is described as "a bivalve monster covered by a hard shell".
The Weekly Shonen Jump scan can be seen above.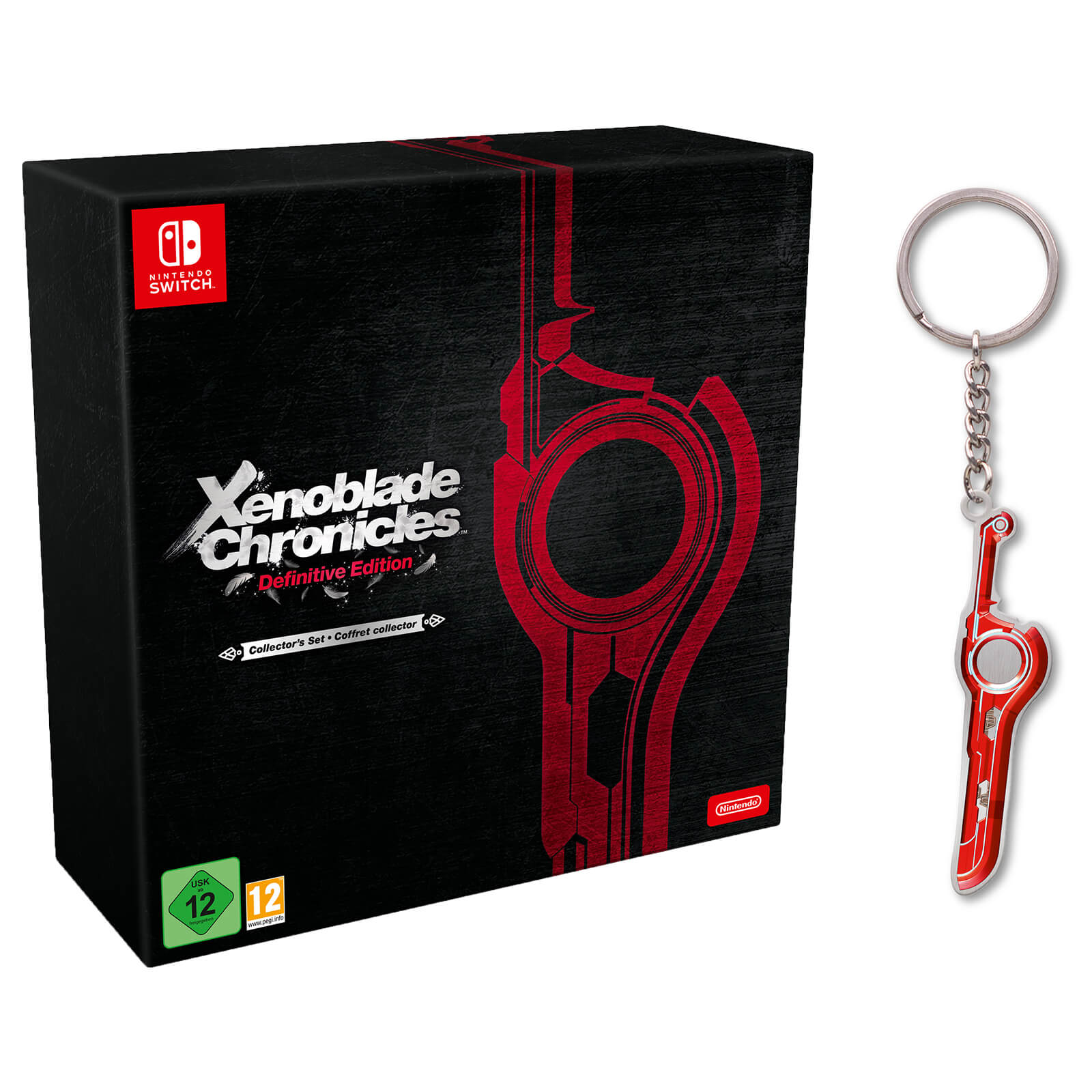 Update: This is now up on Amazon Germany here. However, it doesn't appear to ship outside of Germany.
---
The Nintendo UK store has opened pre-orders for the Xenoblade Chronicles: Definitive Edition Collector's Set. You can reserve a copy here.
The Xenoblade Chronicles: Definitive Edition Collector's Set comes with a 250-page artbook, steelbook, vinyl featuring the Monado printed on the sleeve, and a poster. You'll also receive a Monado keychain from the Nintendo UK store as a bonus.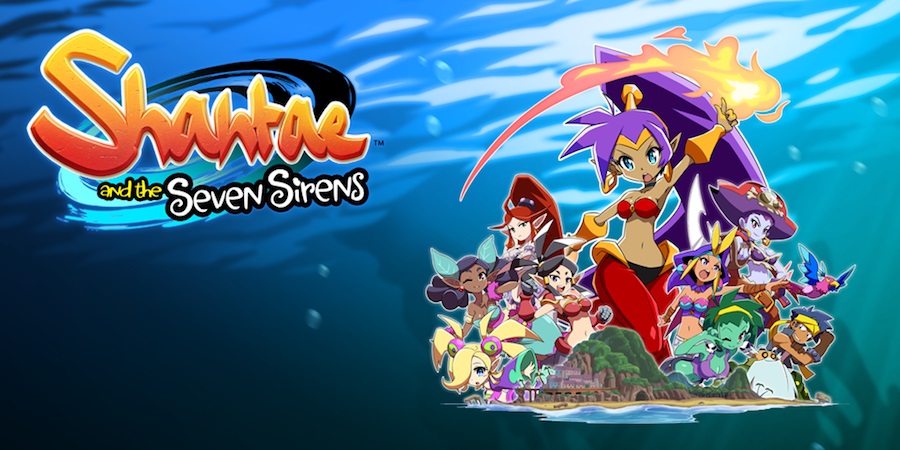 Shantae and the Seven Sirens will launch for Switch on May 28, WayForward has announced.
In celebration of the news, a new trailer has been released. We have that below along with additional information about the game.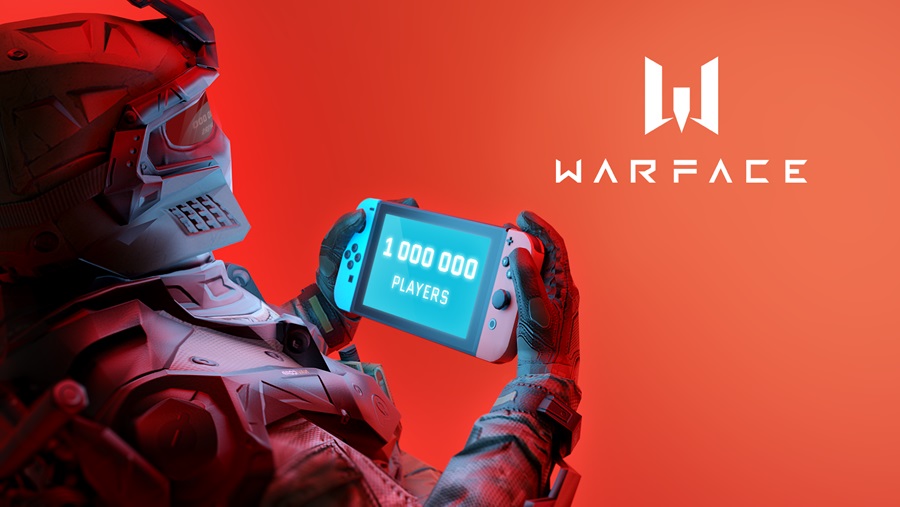 Publisher My.Games has announced that the free-to-play first-person shooter Warface has reached one million players on Switch worldwide in just over a month since its launch on February 18th, 2020.
Today's press release mentions that players have completed 495,387 PvP matches. Total playtime is also at 83,000 days while the most popular modes are PvE missions (1,285,309 played) and co-op Special Operations (148,507 completed).
Warface franchise lead Ivan Pabyarzhin says that it wants to keep the Switch version fresh with "constant updates."
Source: My.Games PR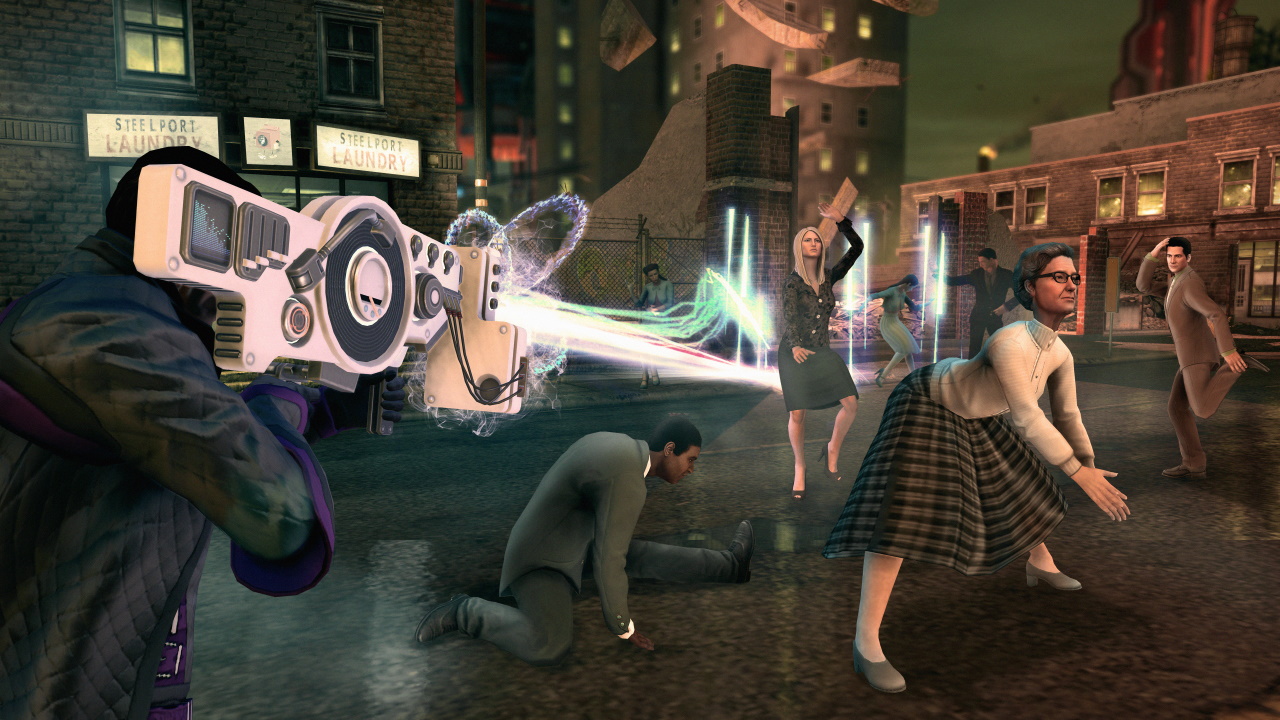 Saints Row IV: Re-Elected debuts on Switch today. Deep Silver has published a launch trailer for the release, which we have below.