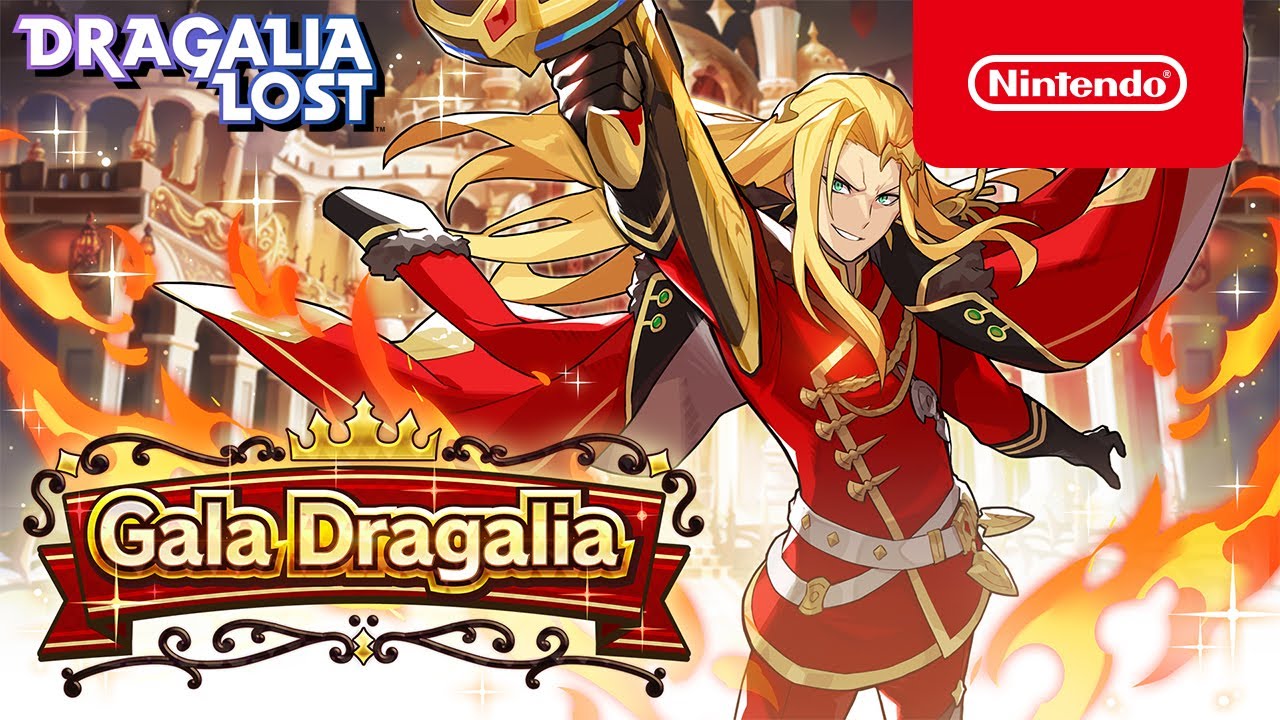 Nintendo and Cygames have announced that Gala Dragalia will be available as part of the latest Gala Dragalia in Dragalist Lost. The event will be held between November 27 and November 30.
Here's a trailer: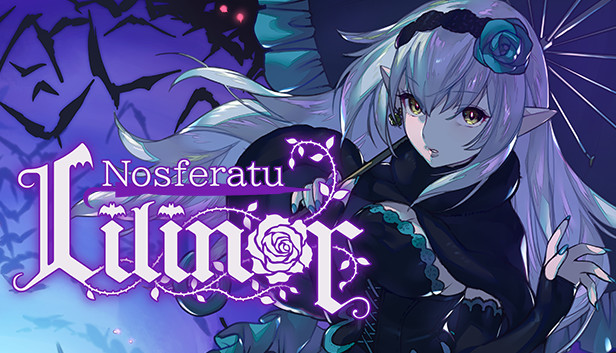 After it was announced earlier this month, the Switch version of Nosferatu Lilinor has secured a release date. The action-platformer is slated for December 3, Hiyori and Neon have announced.
Here's an overview of Nosferatu Lilinor, along with a trailer: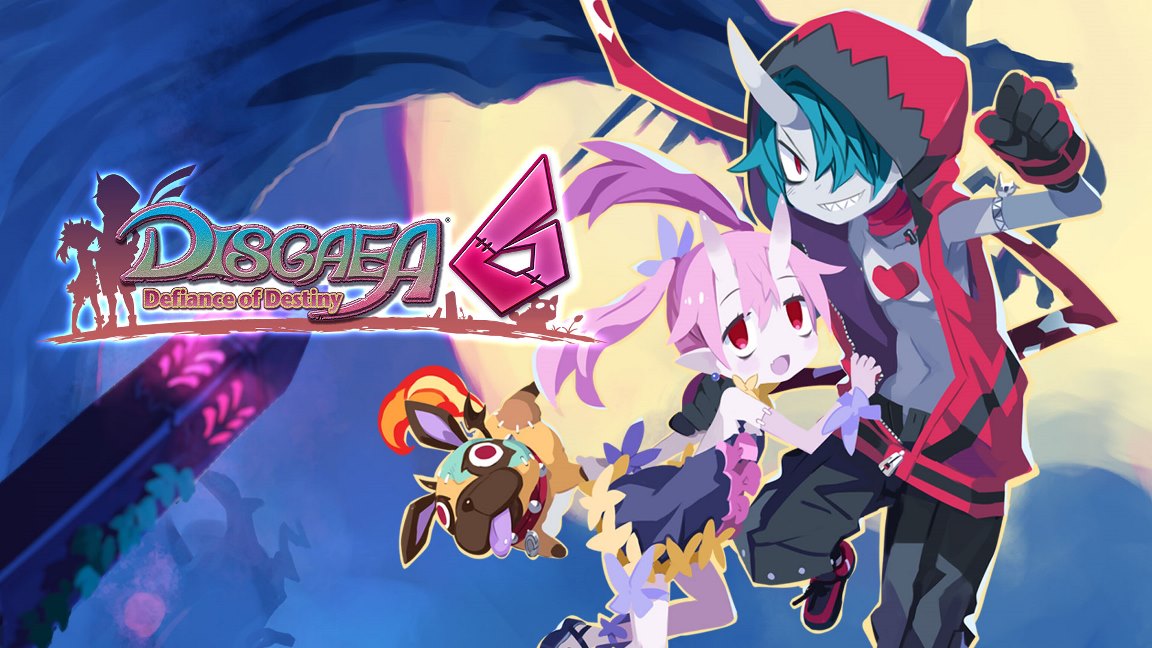 Nippon Ichi Software has published a new round of details and screenshots for Disgaea 6. Today's update covers the game's various characters, Special Skills and Evilities, Juice Bar, and D-Merit Points.
Here's the full roundup, courtesy of Gematsu: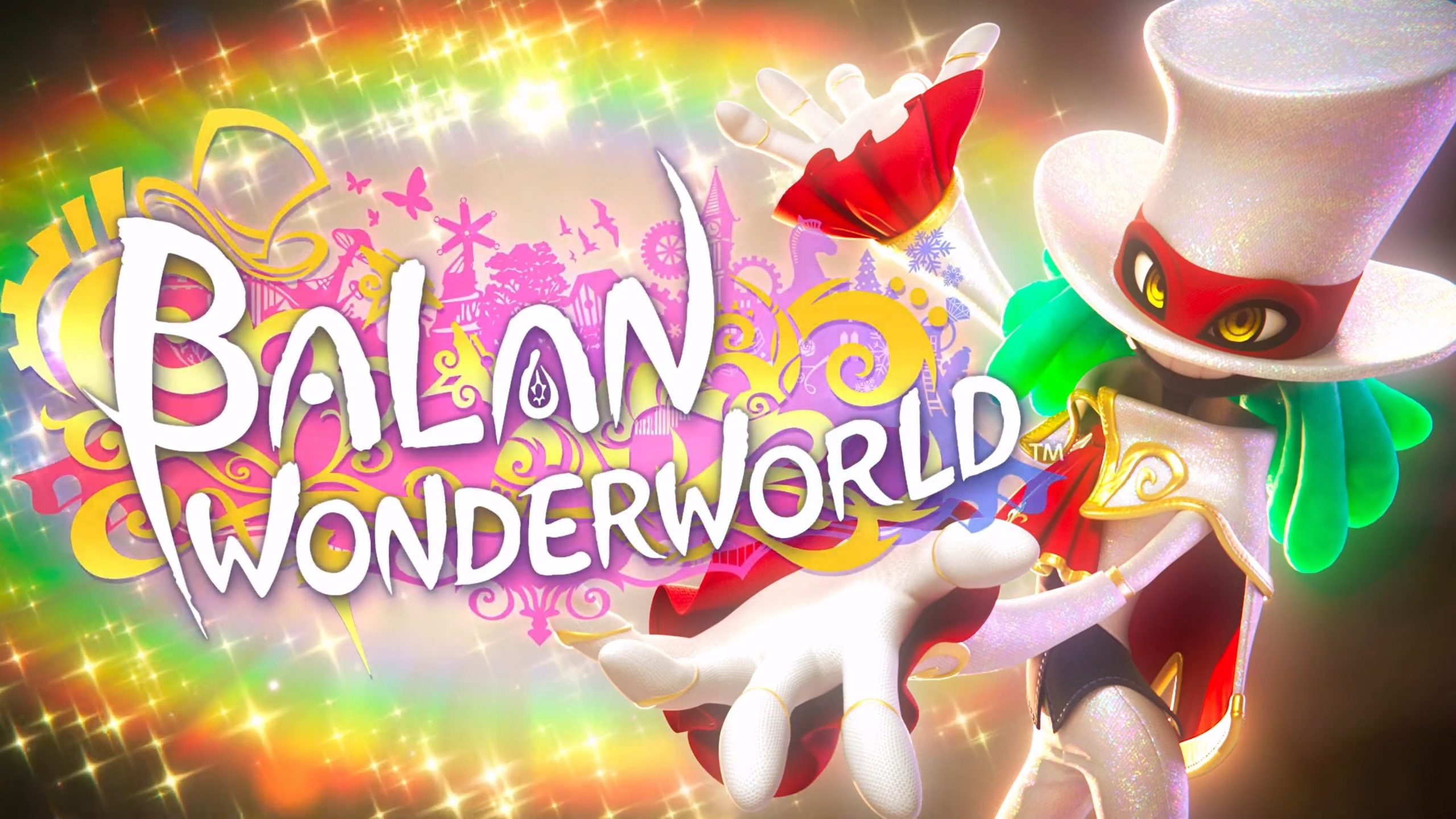 This week's Famitsu scans are now available. Highlights include Story of Seasons: Pioneers of Olive Town, Balan Wonderworld, Maglam Lord, Earth Defense Force: World Brothers, and Dokapon UP! Mugen no Roulette. Scans of all games can be found below.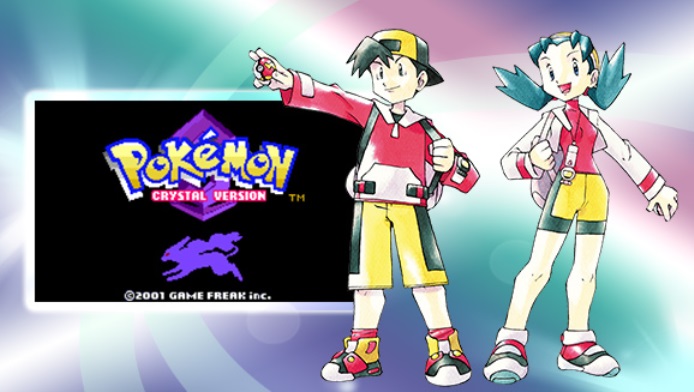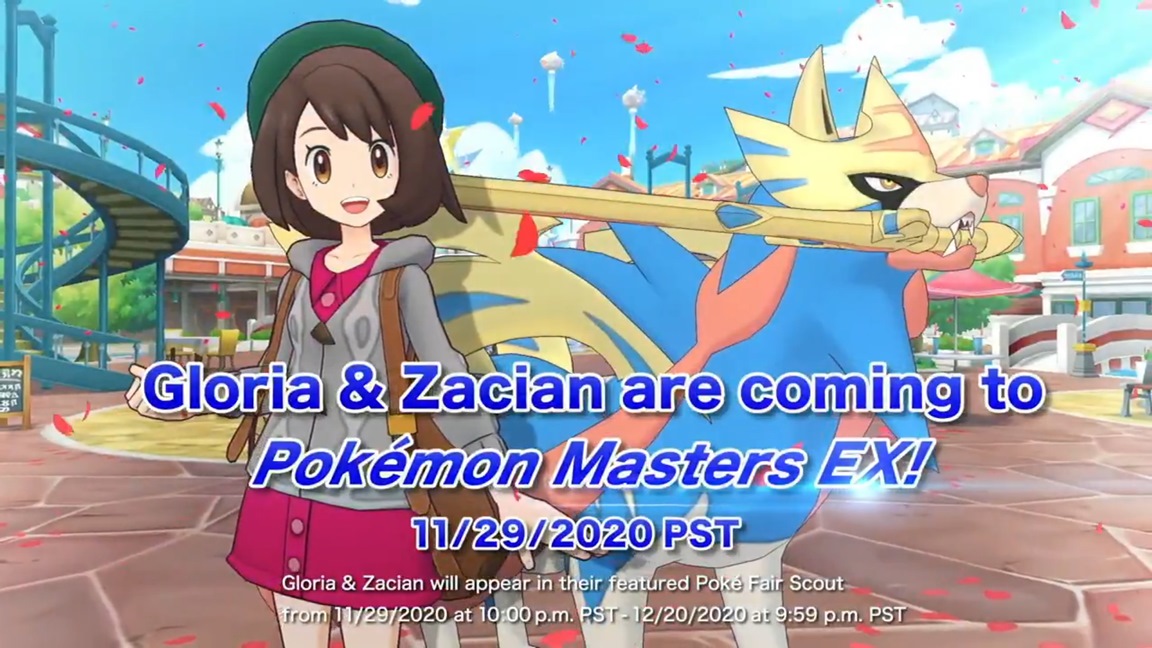 Pokemon Masters EX has outlined some of its upcoming plans. As part of this, it's been revealed that Gloria and Zacian will debut in the sync pair scout. They'll be going live on November 29 at 10 PM PT / November 30 at 1 AM ET.
Pokemon Masters EX is also getting its first prestige event, Skyla and Erika in holiday outfits, the return of popular sync pairs, and more. We have the full roundup below.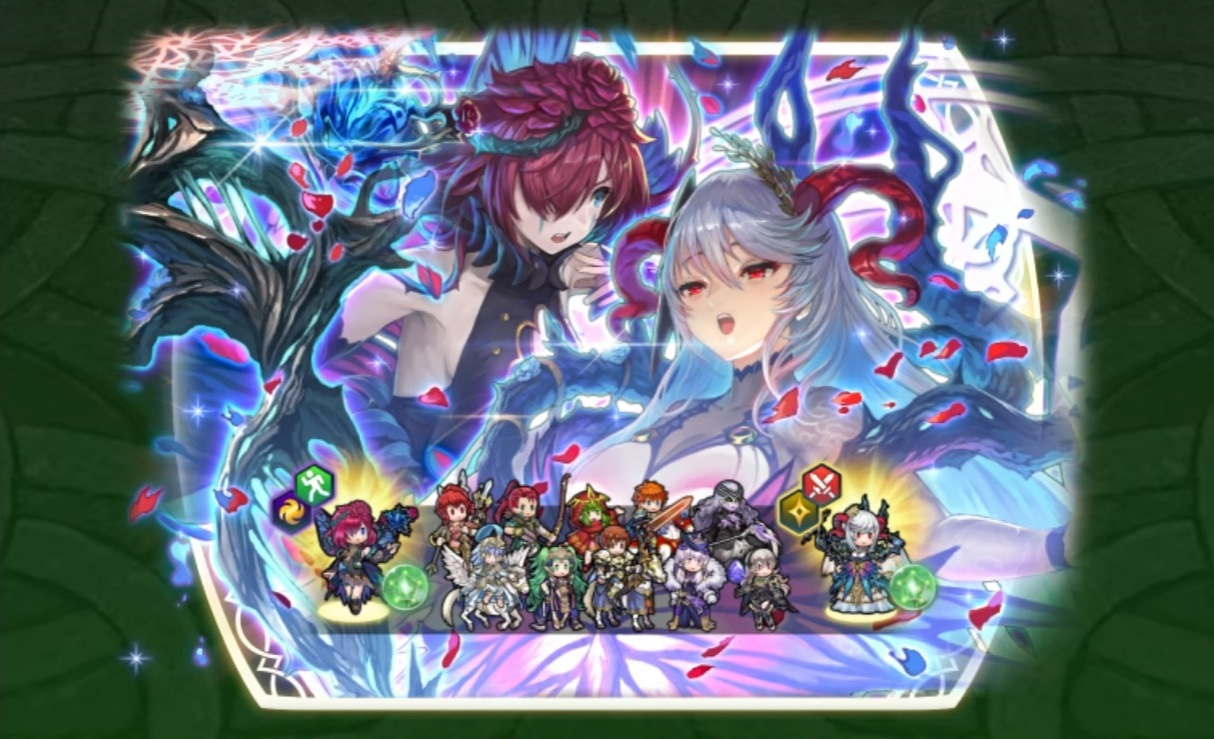 Freyja and Triandra will be appearing in Fire Emblem Heroes as new Mythic Heroes, Nintendo and Intelligent Systems have announced. They'll be joined by a few other Heroes as part of the game's latest event.
Players can obtain Freyja and Triandra starting on November 26 / November 27. We have a trailer for the event below.

D3 Publisher and Felistella have released the opening movie for Maglam Lord, its upcoming action RPG for Switch. Watch it below.
Maglam Lord launches for Switch in Japan on March 18, 2021. A western release has not yet been announced.

A new trailer is in for Woodsalt, an upcoming adventure game for Switch. Have a look at the video below.
Woodsalt releases on the Switch eShop on December 9. In case you missed it, we have more information here.