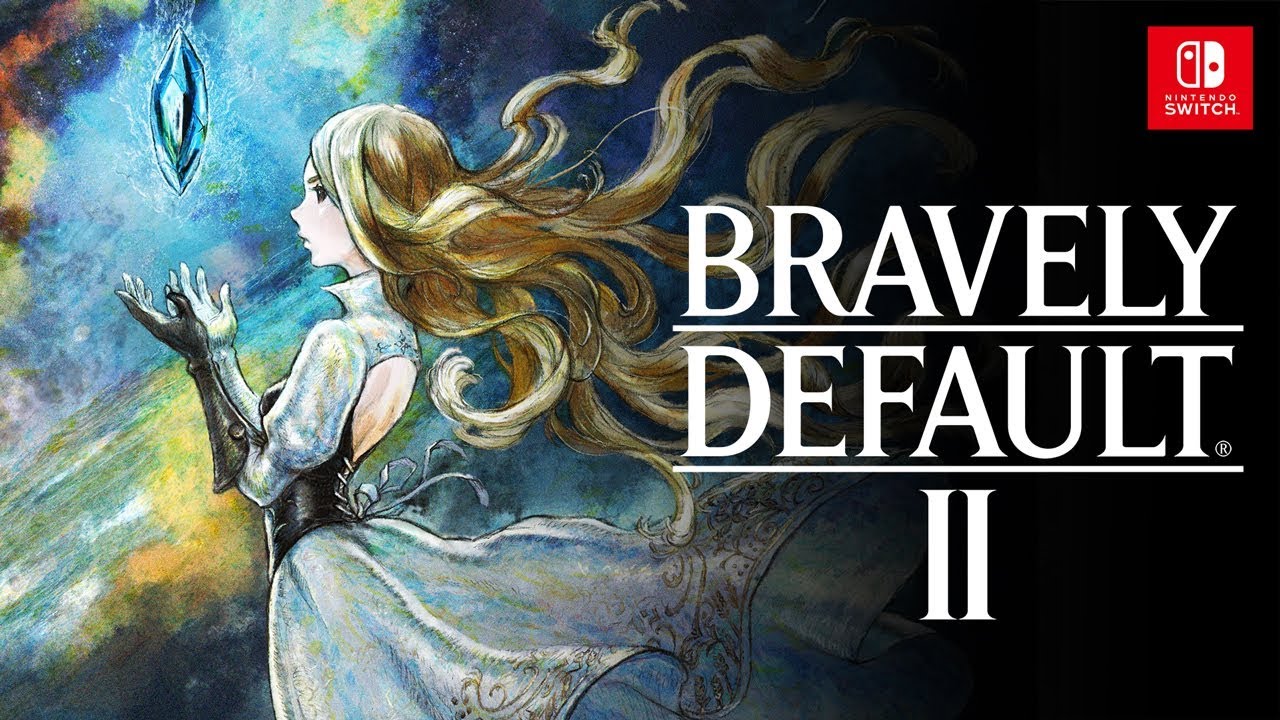 At The Game Awards tonight, Square Enix unveiled Bravely Default II. We now have a bit more on the upcoming Switch RPG.
First up, here's a fact sheet: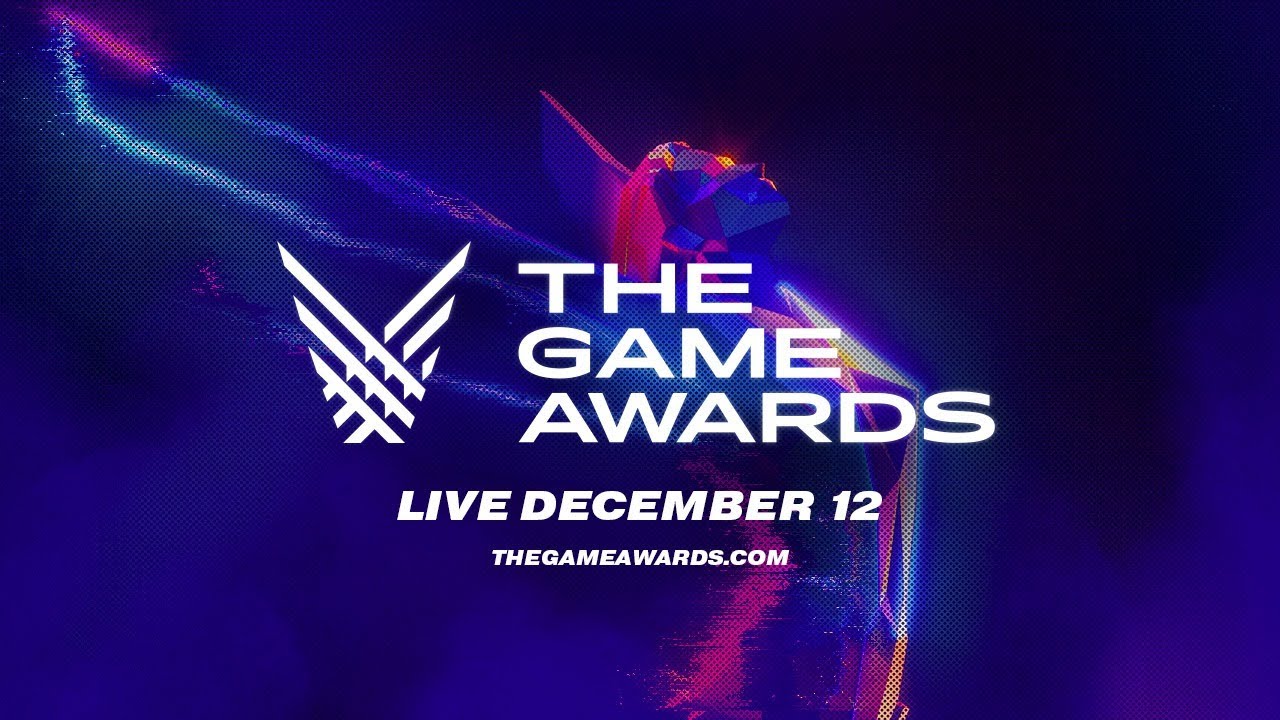 The winners are in for The Game Awards 2019. Nintendo itself took home a few awards, including Super Smash Bros. Ultimate as "Best Fighting Game" and Fire Emblem: Three Houses as "Best Strategy Game".
Here's the full list: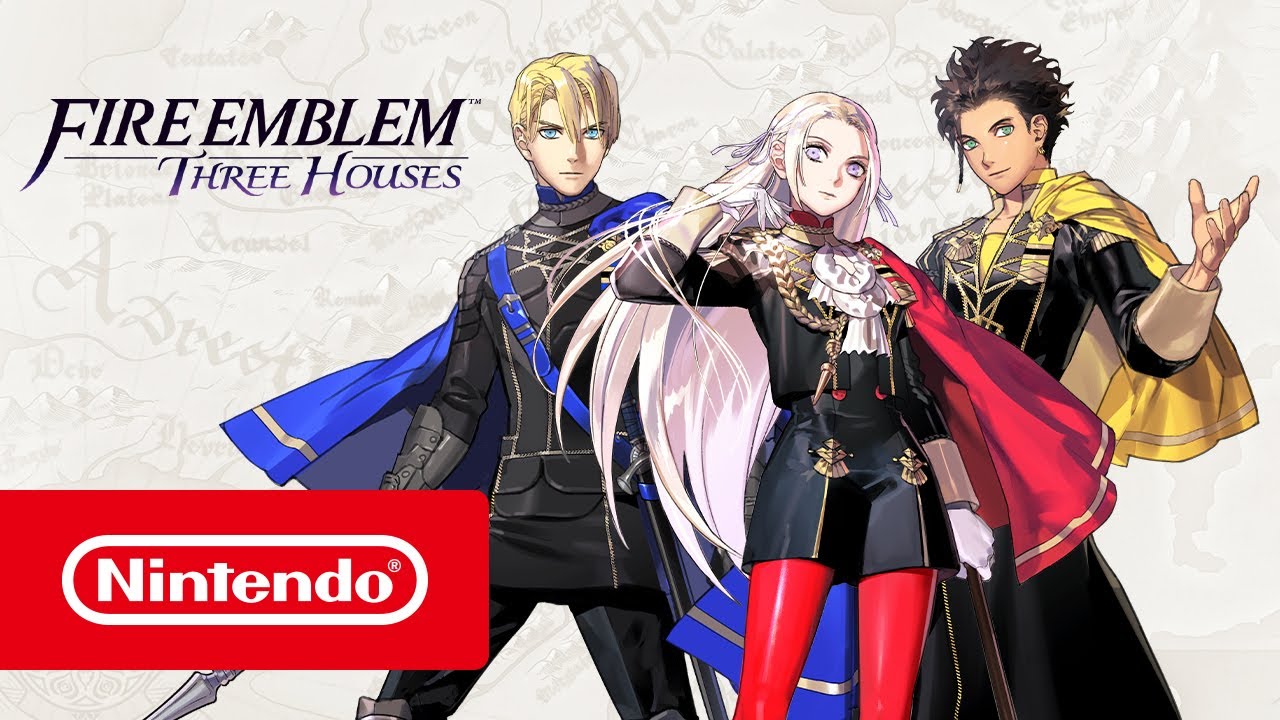 For the first time this year, The Game Awards kicked off an initiative known as "Player's Voice". Over a three-day period this week, fans have been able to vote online on their favorite game of the past year.
Death Stranding, Fire Emblem: Three Houses, Star Wars Jedi: Fallen Order, and Super Smash Bros. Ultimate made it to the final round. Thanks to fan support, it was Fire Emblem that came out on top.
We'll be posting the lineup of winners from the known categories later tonight.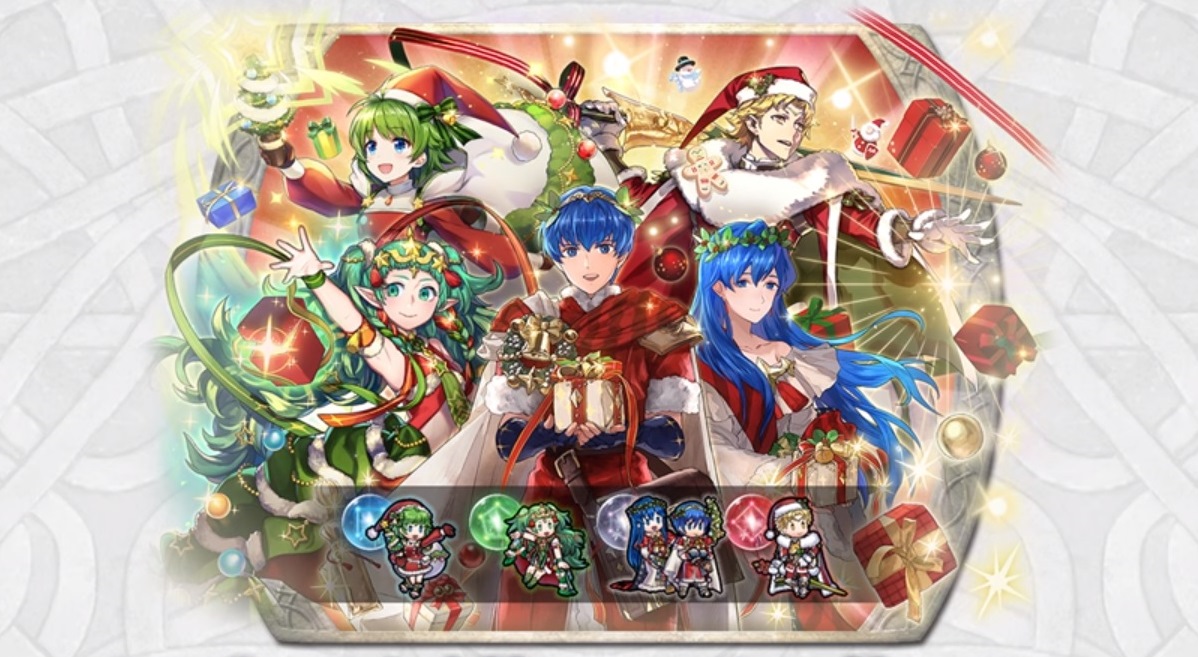 Glorious Gifts has been announced as the next summoning event in Fire Emblem Heroes. It will feature Nino, Sothis, Zephiel, and Marth (as a duo). A new Paralogue Story is also planned.
Fire Emblem Heroes will be hosting Glorious Gifts starting December 15 / December 16. View a trailer for the event below.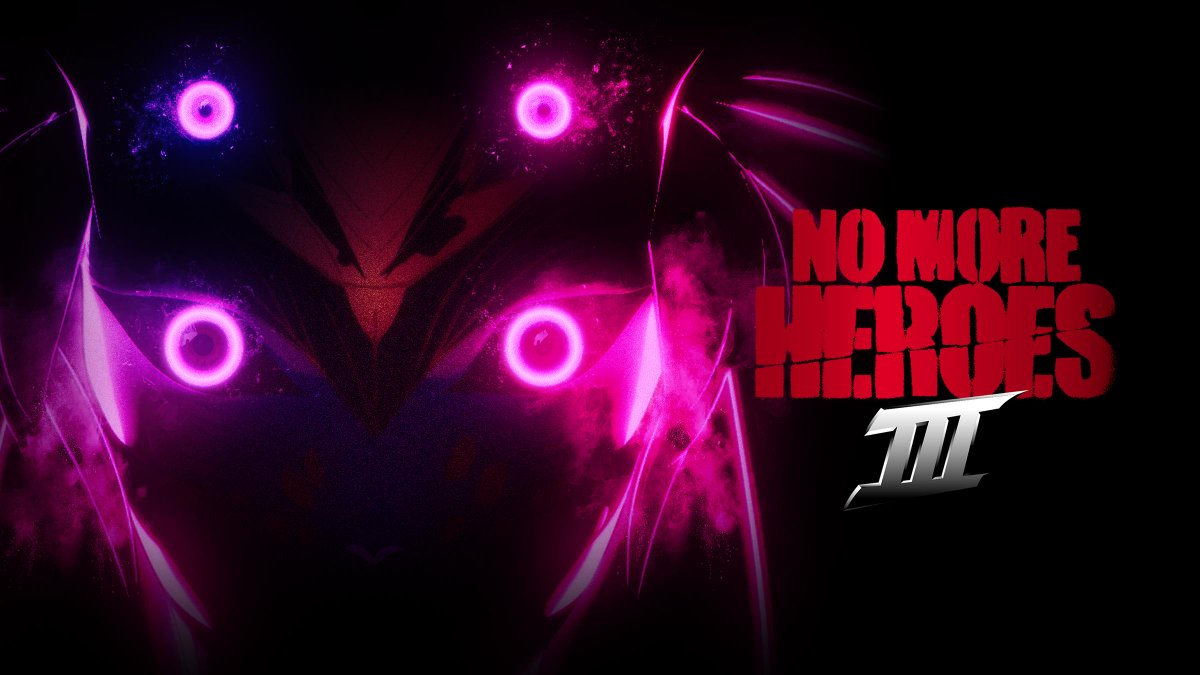 A new No More Heroes 3 video just debuted at The Game Awards 2019. View the latest trailer called "The Return" below.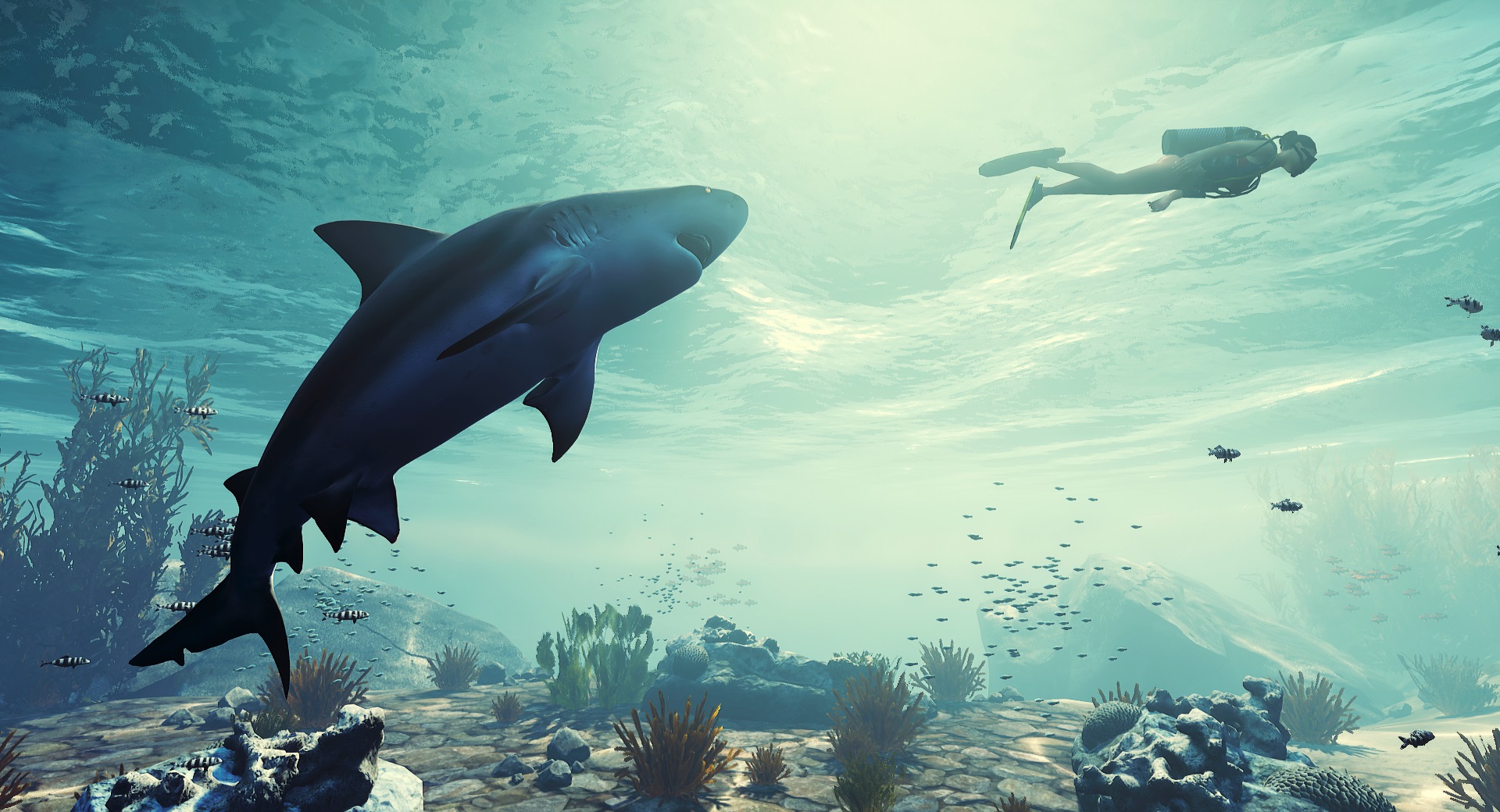 The action RPG Maneater is in the works for Switch, Tripwire Interactive has announced. It will launch on May 22, 2019.
Here's an overview of Maneater, along with a trailer: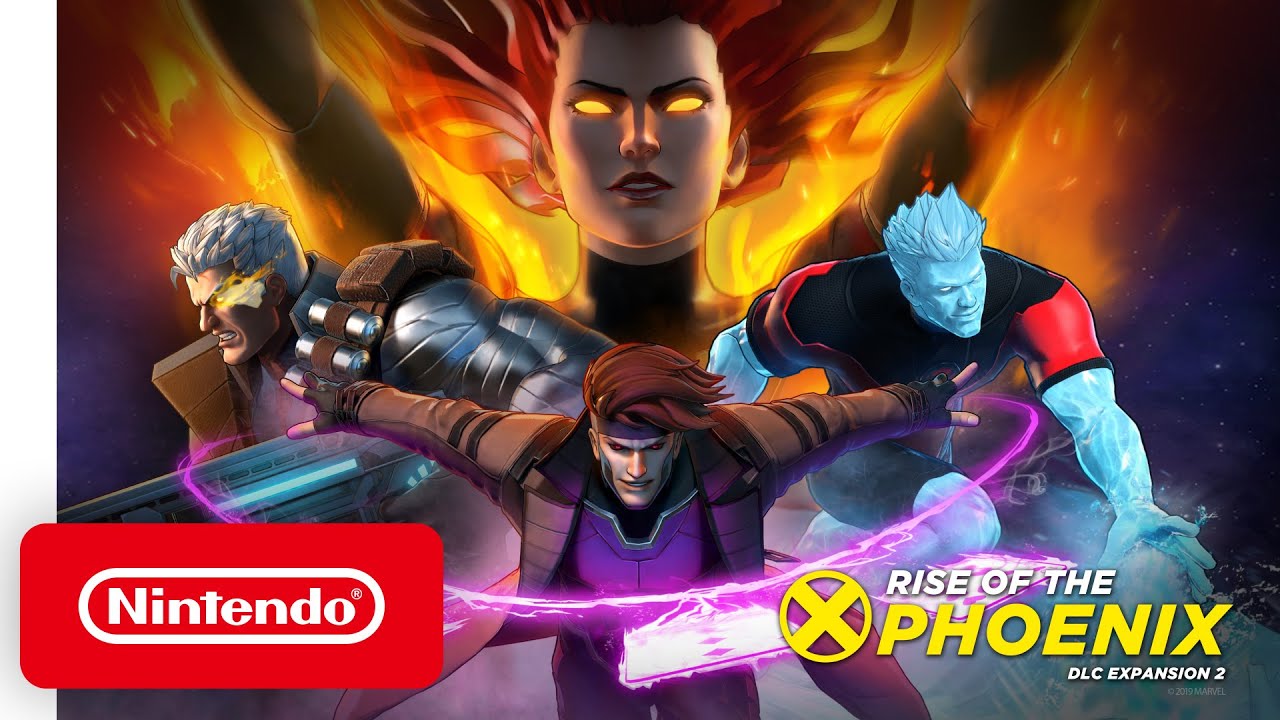 Marvel Ultimate Alliance 3: The Black Order's next DLC is right around the corner. Rise of the Phoenix launches December 23, Nintendo has announced.
Rise of the Phoenix features Phoenix, Gambit, Ice Man, and Cable as playable characters from X-Men. Danger Room Mode and additional Gauntlet missions are also included.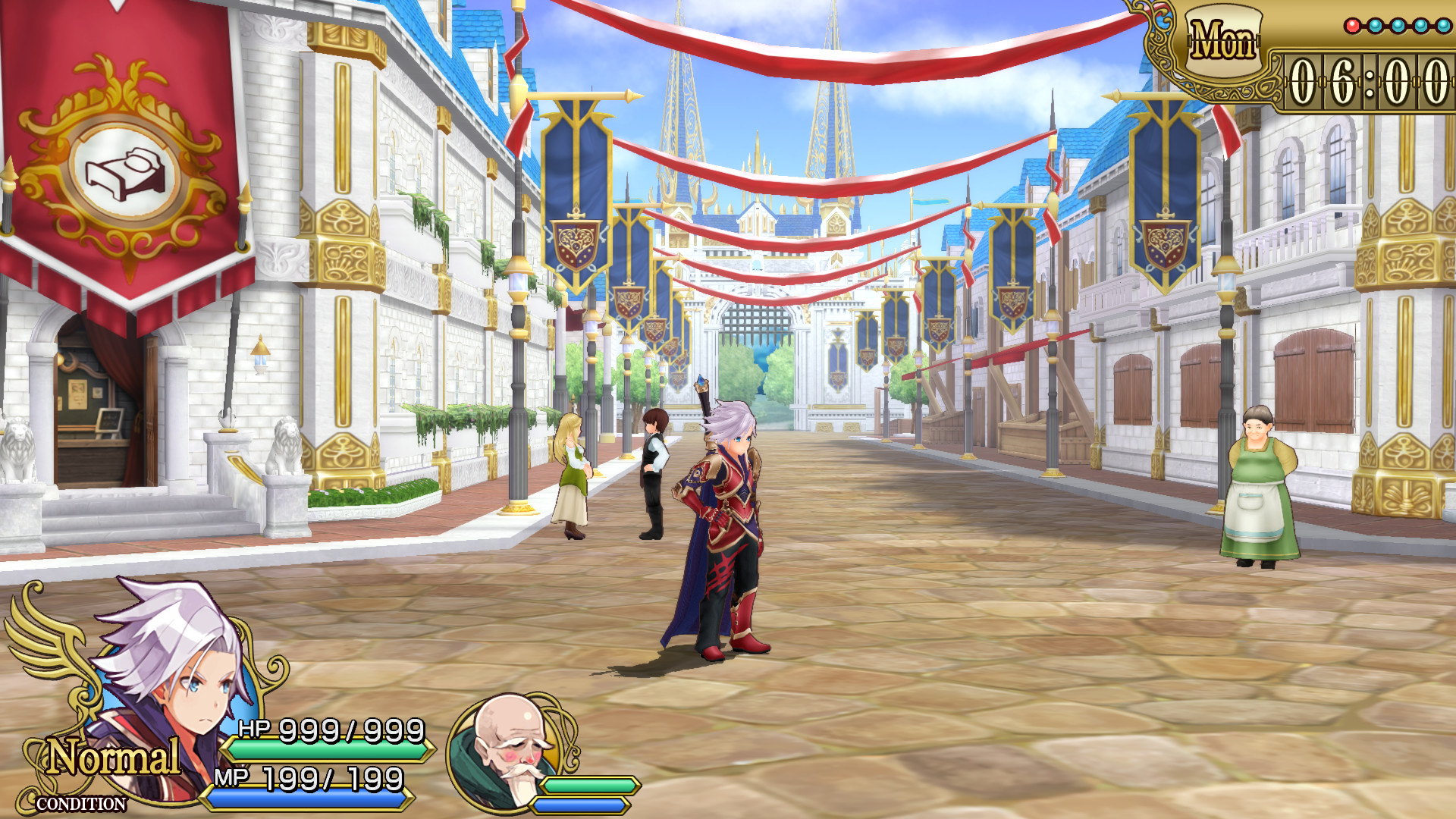 Publisher Degica and developers Pyramid and G-Mode have announced Hero Must Die – Again, an anti-RPG. The game's release is scheduled for Spring 2020.
Here's an overview of Hero Must Die – Again, along with a trailer: