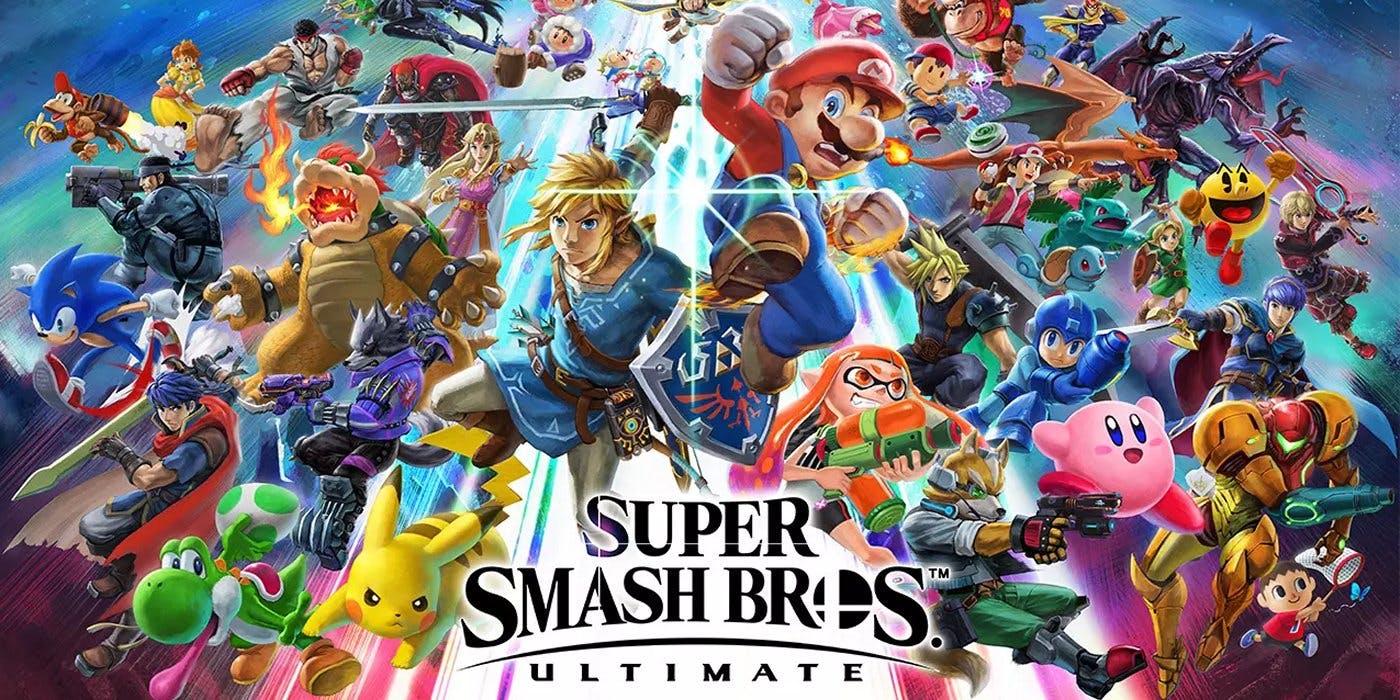 This week's expanded Japanese software sales are as follows:
[PS4] Ys: Memories of Celceta (Falcom, 05/16/19) – 13,895 (New)
[NSW] Super Smash Bros. Ultimate (Nintendo, 12/07/18) – 8,507 (3,085,499)
[NSW] Mario Kart 8 Deluxe (Nintendo, 04/28/17) – 7,258 (2,302,993)
[NSW] Minecraft: Nintendo Switch Edition (Bundle Version Included) (Microsoft, 06/21/18) – 6,954 (783,332)
[PS4] Days Gone (SIE, 04/26/19) – 6,276 (166,459)
[NSW] Pokemon: Let's Go, Pikachu! / Let's Go, Eevee! (Bundle Editions Included) (Nintendo, 11/16/18) – 5,991 (1,530,747)
[NSW] New Super Mario Bros. U Deluxe (Nintendo, 01/11/19) – 5,087 (616,477)
[NSW] Splatoon 2 (Bundle Version Included) (Nintendo, 07/21/17) – 4,524 (3,067,711)
[NSW] The Legend of Zelda: Breath of the Wild (Limited Edition Included) (Nintendo, 03/03/17) – 4,518 (1,319,464)
[NSW] Yoshi's Crafted World (Nintendo, 03/29/19) – 4,068 (134,812)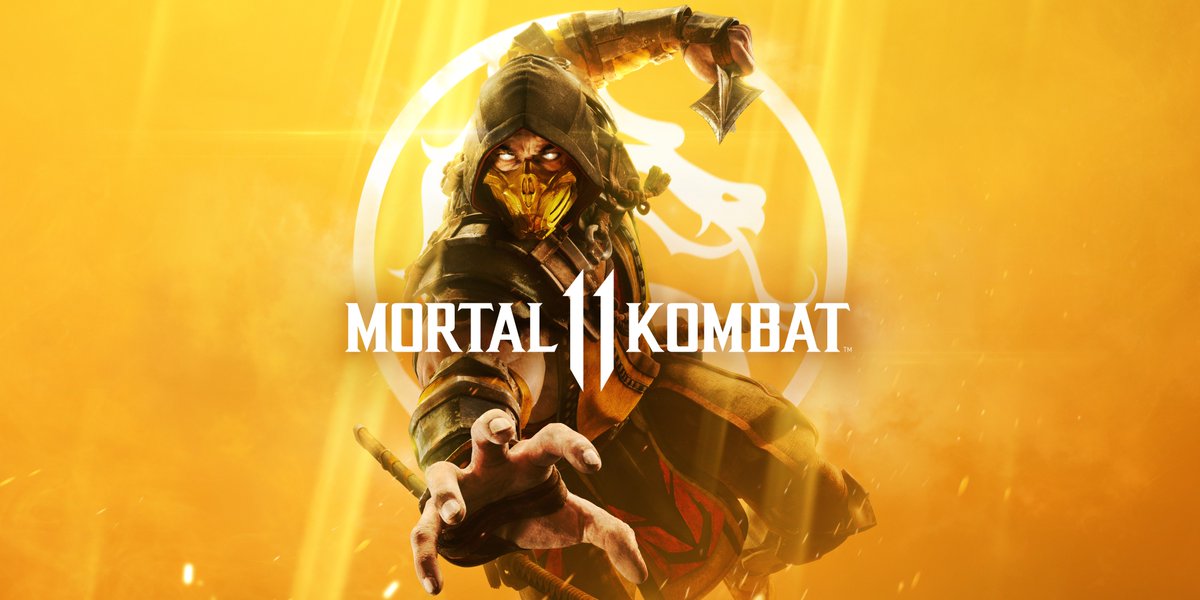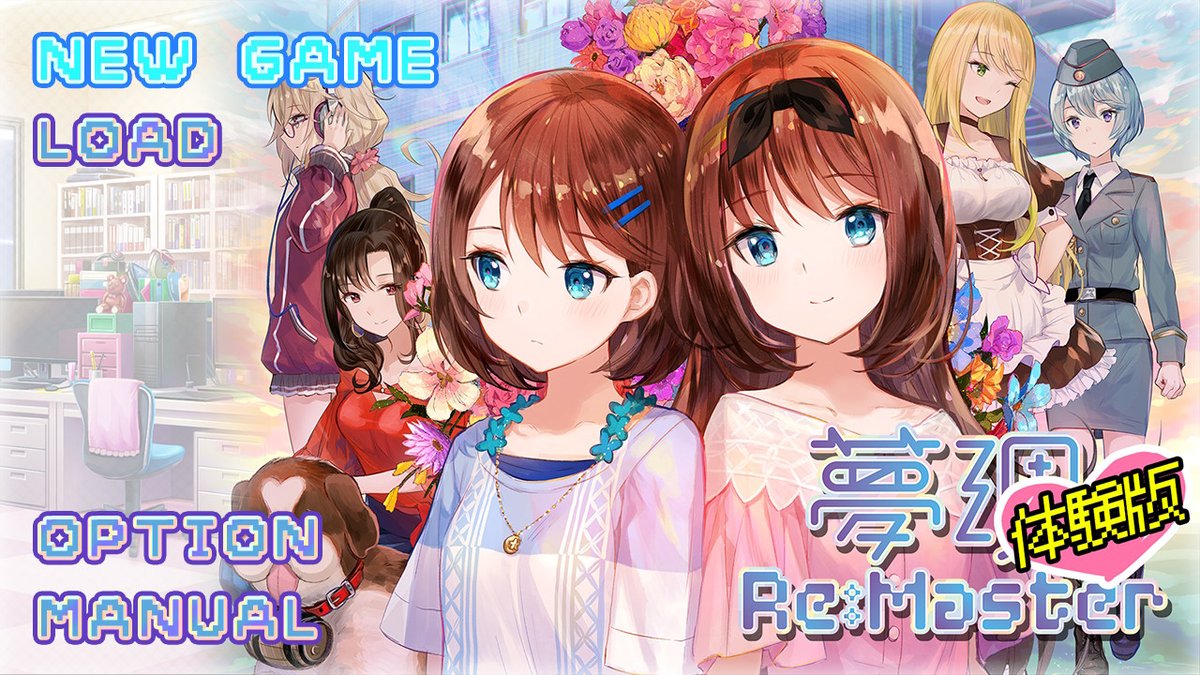 If you have a Japanese eShop account, you can now download a demo for Yumeutsutsu Re:Master. The girls-love visual novel about a fledgling game company will be released in Japan on June 13. A Western release had previously been confirmed for Spring, but that was before the Japanese release date was moved to June 13.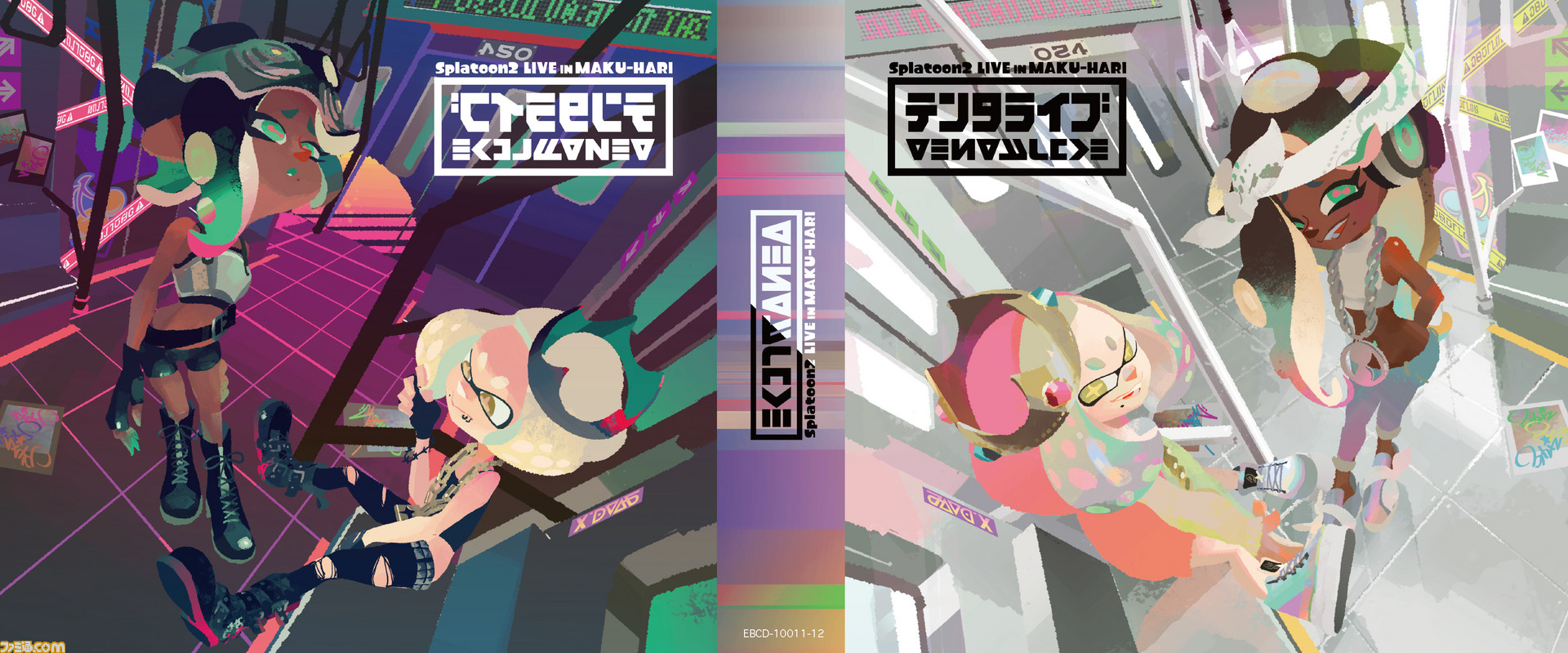 Back in January, Splatoon 2's Off the Hook held a concert at Tokaigi Game Party in Tokyo. Don't fret if you couldn't attend – that concert will soon be getting a CD & Blu-ray release. Called Splatoon 2 Live in Makuhari -Off The Hook Live-, it'll be released in Japan on July 24. The CD will contain all songs from that concert, as well as these six bonus songs (not from Off the Hook):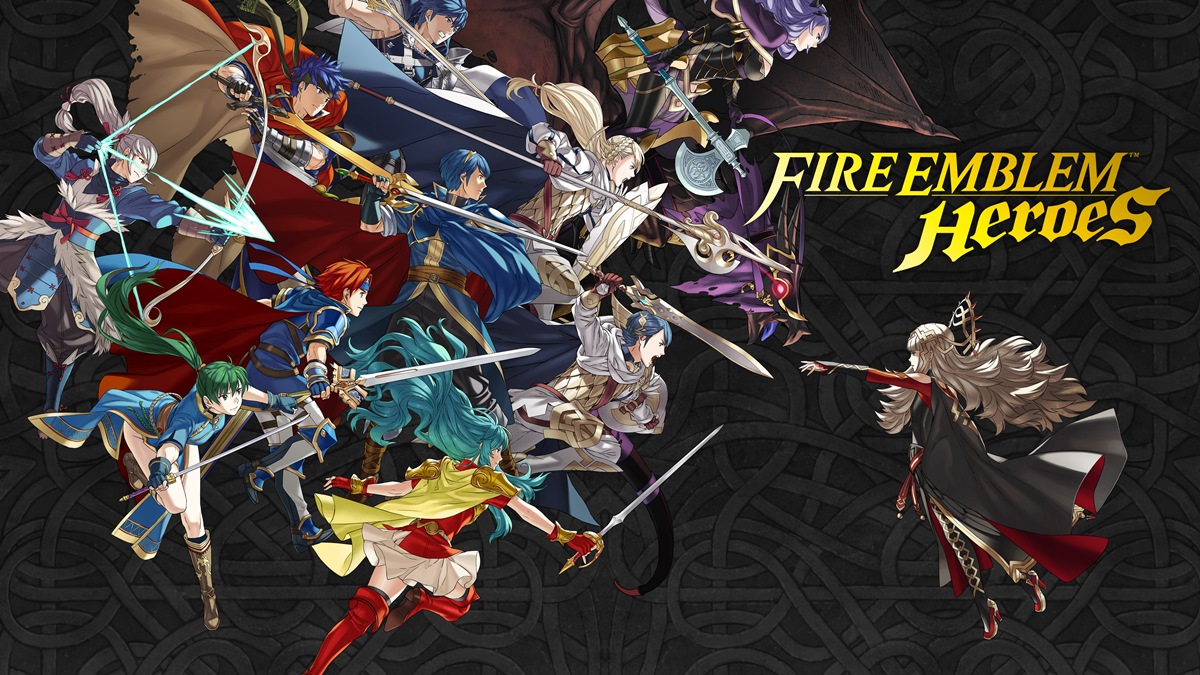 Today, another Tap Battle is making its return to Fire Emblem Heroes. Illusory Dungeon – Shadowed Memories will be available again until June 13, allowing you to get its rewards if you missed it the first time around. There's also a set of Tap Battle quests available that reward you with accessories from the Rejecting Destiny Forging Bonds event (if you already own the accessories, you'll get 300 feathers instead). Finally, there will also be daily Tap Battle quests until May 30.
Also, since it's Thursday, a new map has been added to Tactics Drills. "Laguz Lords Converge" can be found in the Grandmaster section; clearing it gets you 300 feathers.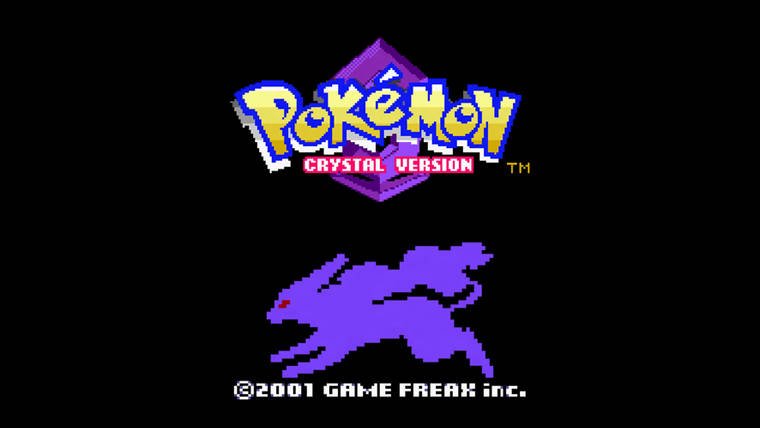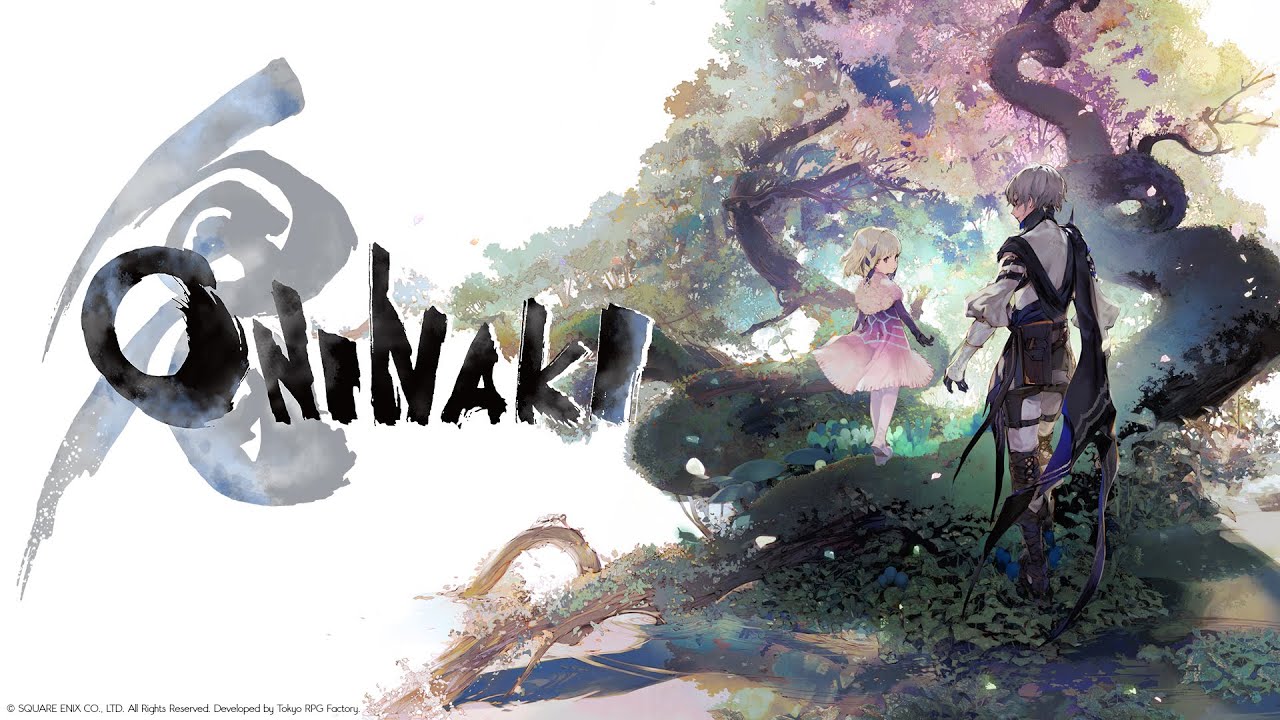 This week's Famitsu scans are now available. Highlights include Oninaki, Doraemon Story of Seasons, and Fishing Spirits Nintendo Switch Version. Scans of all games can be found below.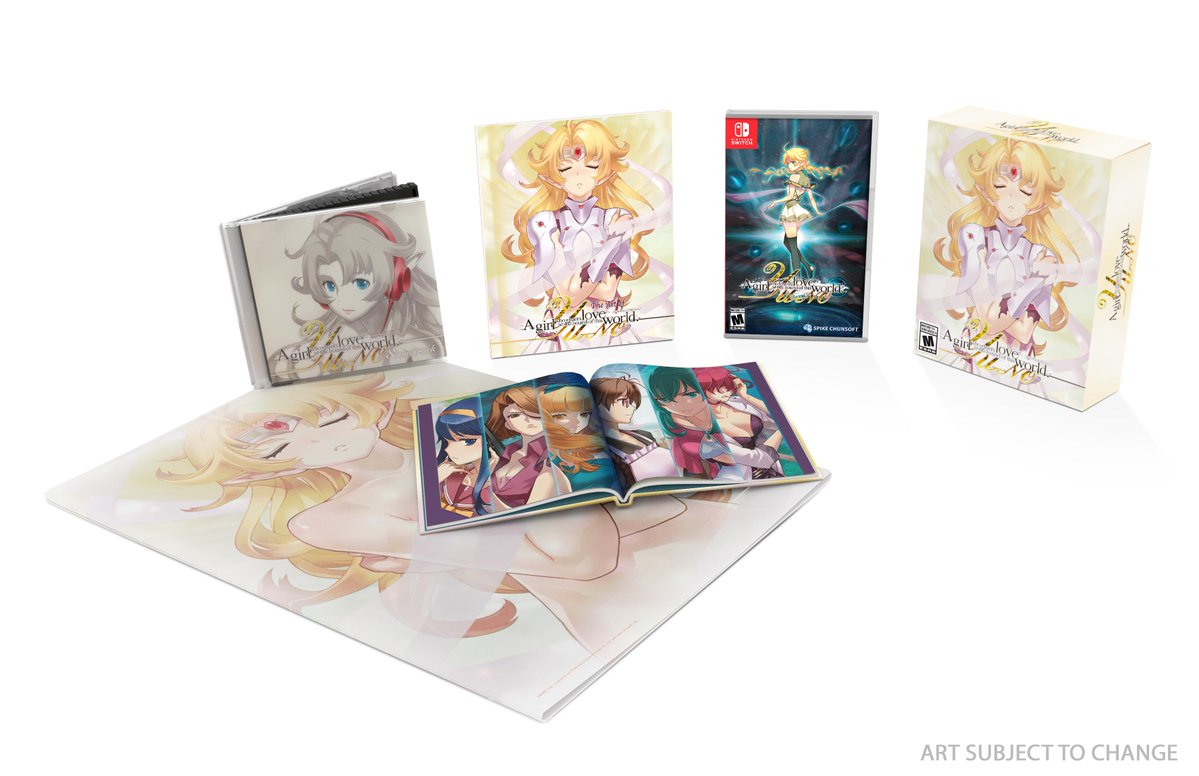 After it was announced for the west earlier today, YU-NO: A Girl Who Chants Love at the Bound of this World is confirmed to be receiving a limited edition. It will be sold through the NIS America store.
Copies include the following: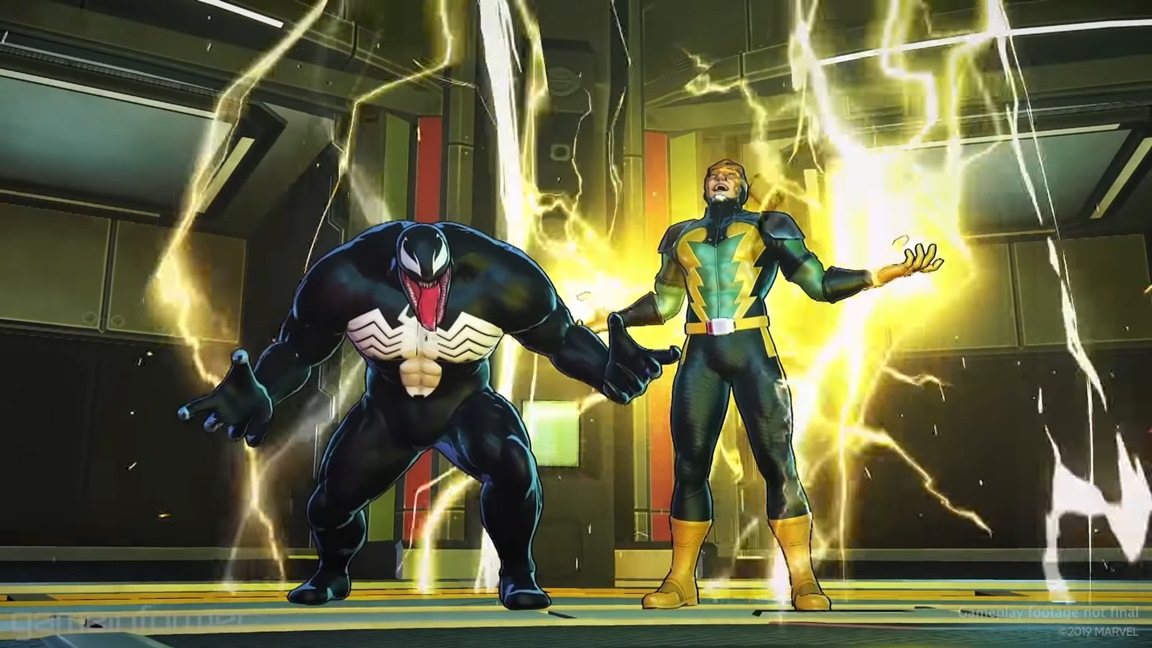 Game Informer posted a new clip from Marvel Ultimate Alliance 3: The Black Order showing off a boss fight in action. Check out a battle against Venom and Electro below.