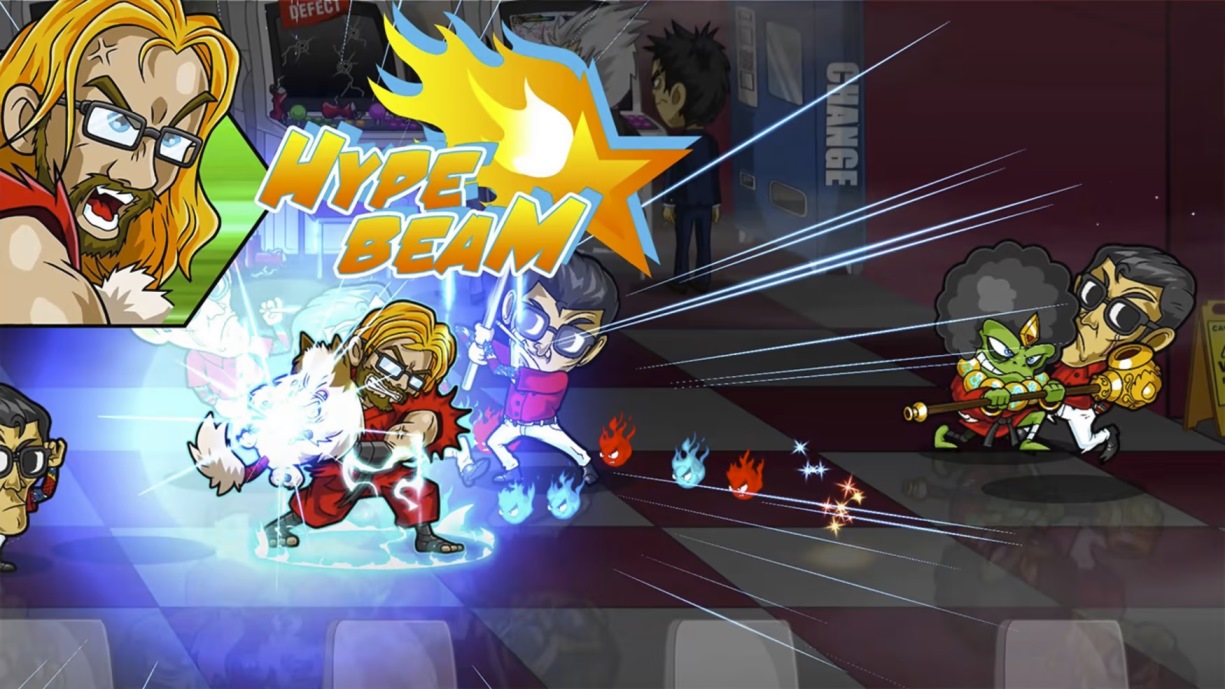 Jitsu Squad now has a release date. According to a listing on the eShop, it will be available on December 9, 2022.
Jitsu Squad was previously confirmed for Switch in February 2021. The title was most recently given a Q4 2022 launch window.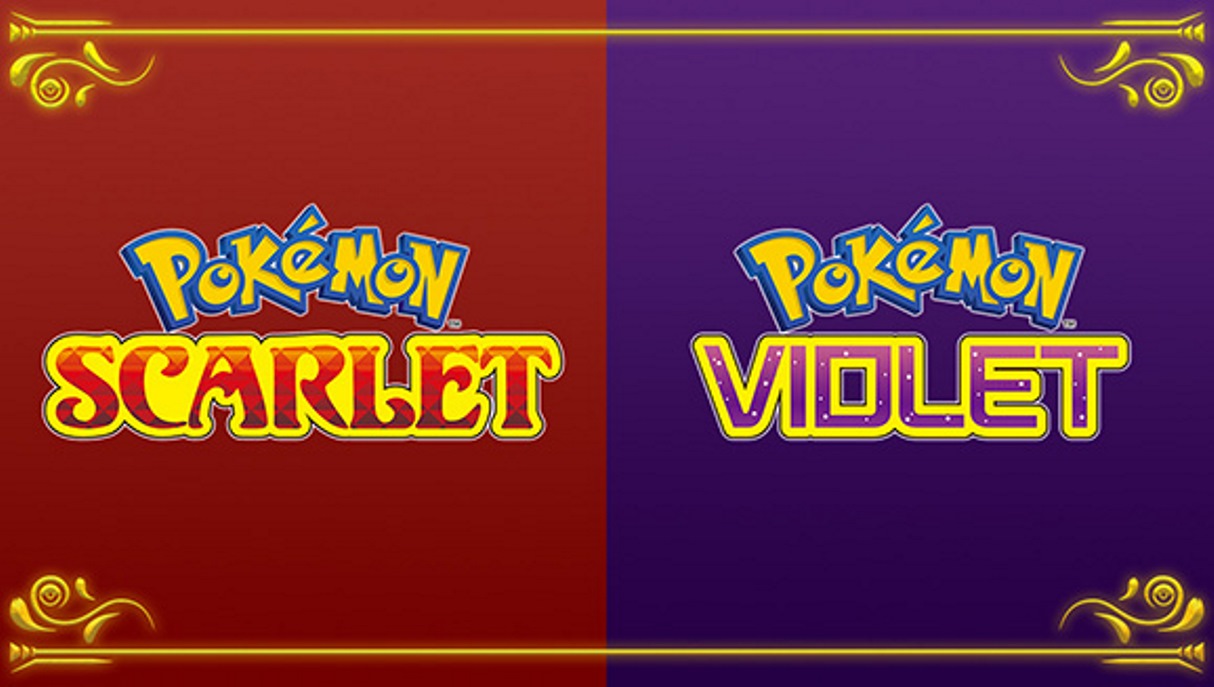 Pokemon Scarlet and Pokemon Violet sold over ten million copies in its first three days on the market, Nintendo and The Pokemon Company have announced. This is a worldwide figure based on physical and digital sales. It's the highest global sales level for any software on any Nintendo platform within the first three days.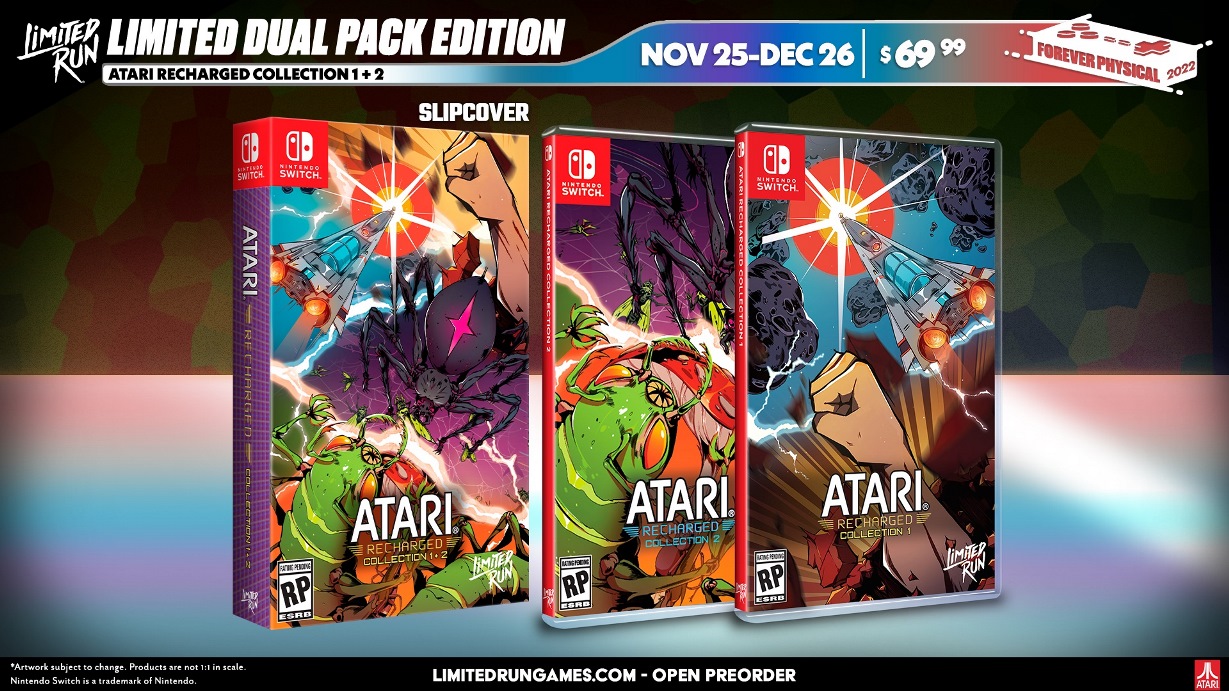 Limited Run Games has announced Atari Recharged Collection 1 and 2, a pair of new physical releases for Switch.
With the first collection, you'll be getting Asteroids and Breakout Recharged. Collection 2 contains Black Widow and Centipede Recharged. Fans can also opt for the dual pack containing volumes 1 and 2 in a deluxe slipcover.
All of these titles were previously released on the Switch eShop. You can read more about them below.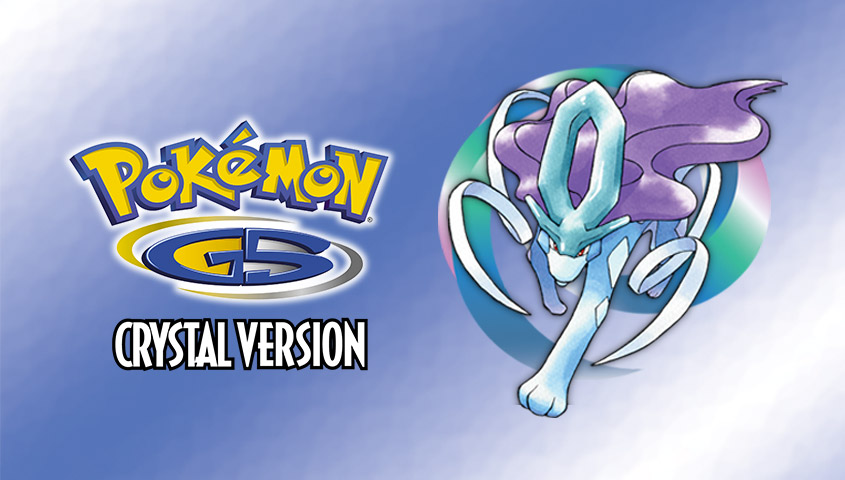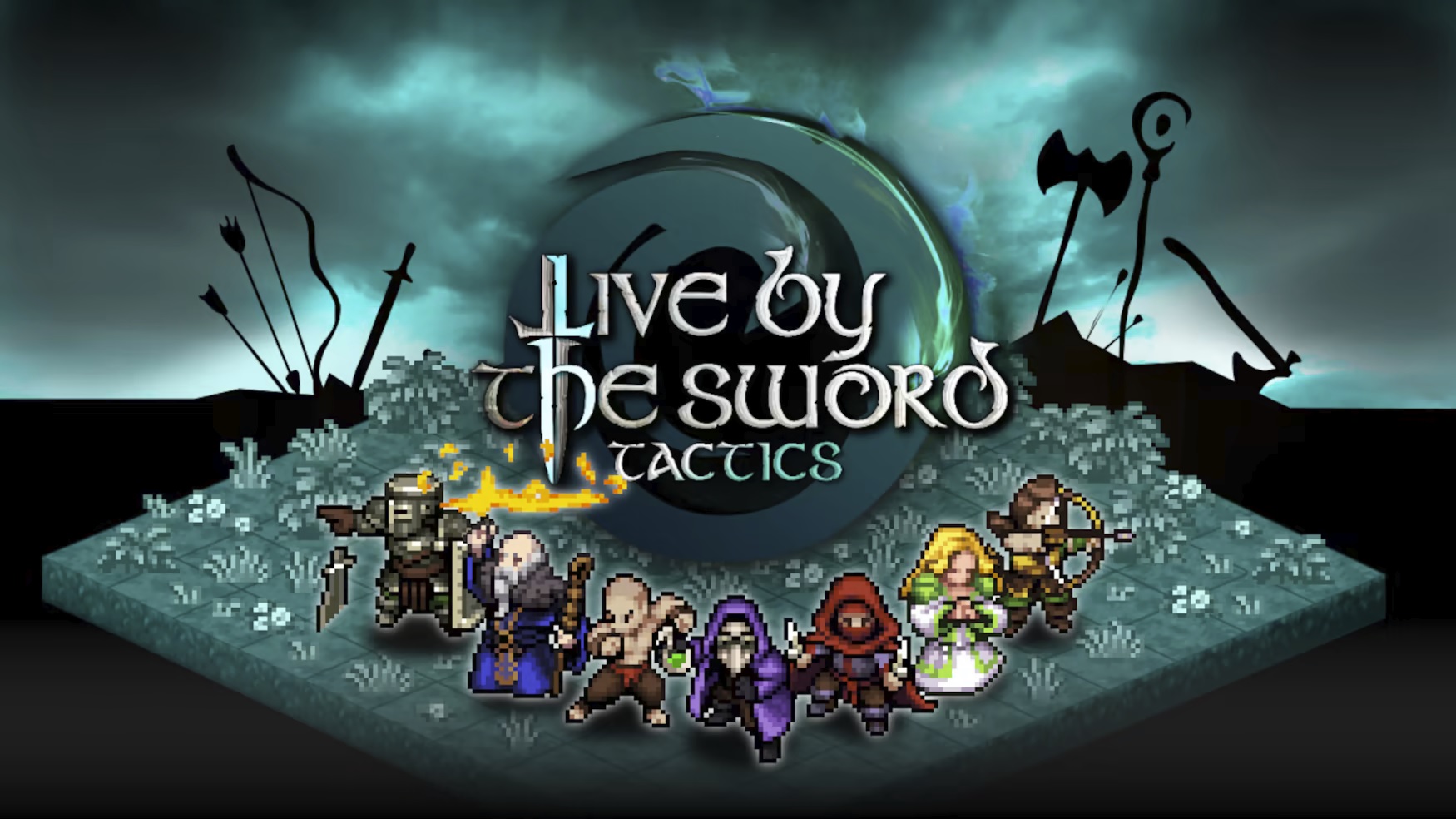 Gravity Game Arise and Labrador Studios have announced a new winter update for Live by the Sword: Tactics.
Alongside new content, content has been changed and adjusted thanks to player feedback. The game is receiving a Stat Point System, unlockable Grand effects, new boards and items, increased movement speed, and more.
The full patch notes are as follows: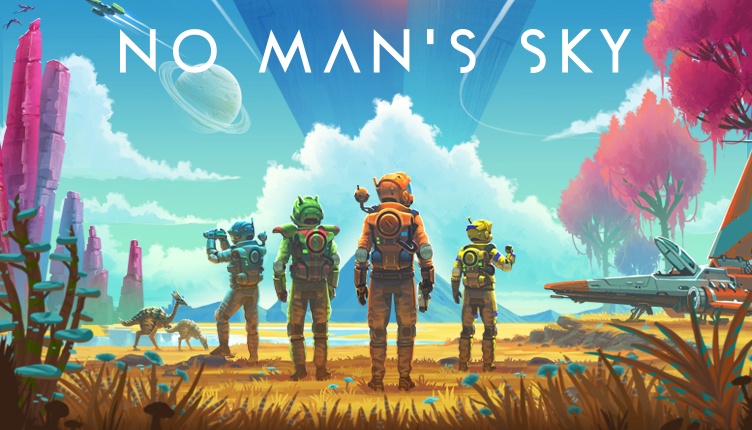 The latest update for No Man's Sky is now available, with the Switch version now moving up to version 4.06.
This update includes a ton of different bug fixes. Hello Games also addressed the Switch version specifically by solving memory related crashes on the platform.
The full patch notes for the No Man's Sky version 4.06 update are as follows: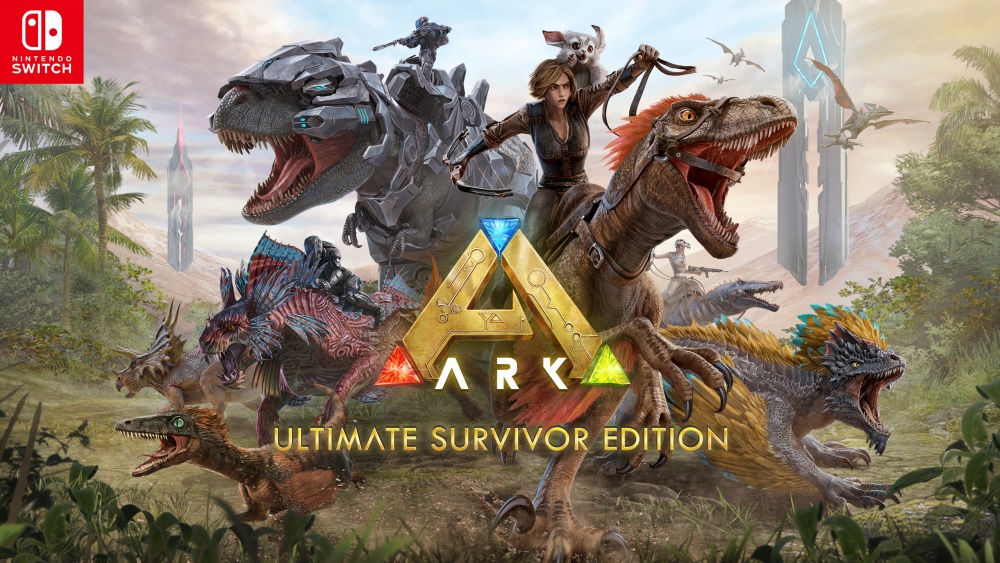 ARK: Ultimate Survivor Edition is about to receive another update, with version 2.0.3 going live later today.
More improvements, adjustments, and fixes are included this time around. These include gliding improvements for the Archaeopteryx, a fix for sorting by weight in inventory, and more.
The full patch are as follows: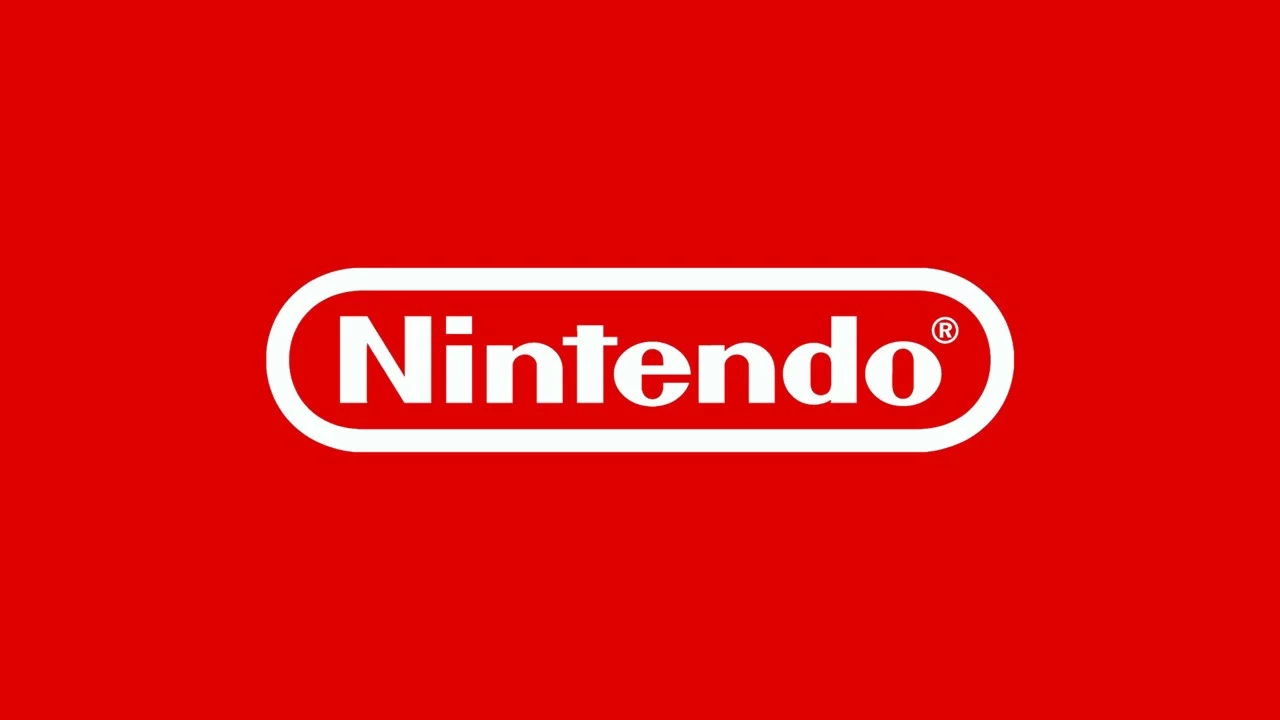 According to Microsoft, Nintendo "offers a broader range of mature content than Xbox".
Microsoft's statements came about as part of its response to the UK CMA about wanting to buy Activision. Despite some claiming that Nintendo is more family-friendly, Switch in particular has proved otherwise. Microsoft highlighted the Nintendo-published Bayonetta 3, the console-exclusive Shin Megami Tensei V, and other third-party titles such as The Witcher 3 and NieR: Automata. Ultimately Microsoft is looking to prove that Nintendo is as much a competitor as Sony is with PlayStation, and was looking to provide "evidence that Nintendo Switch is not just a console aimed at the family friendly customer segment but more broadly at a diverse group of gamers across all demographics."
The full statement reads: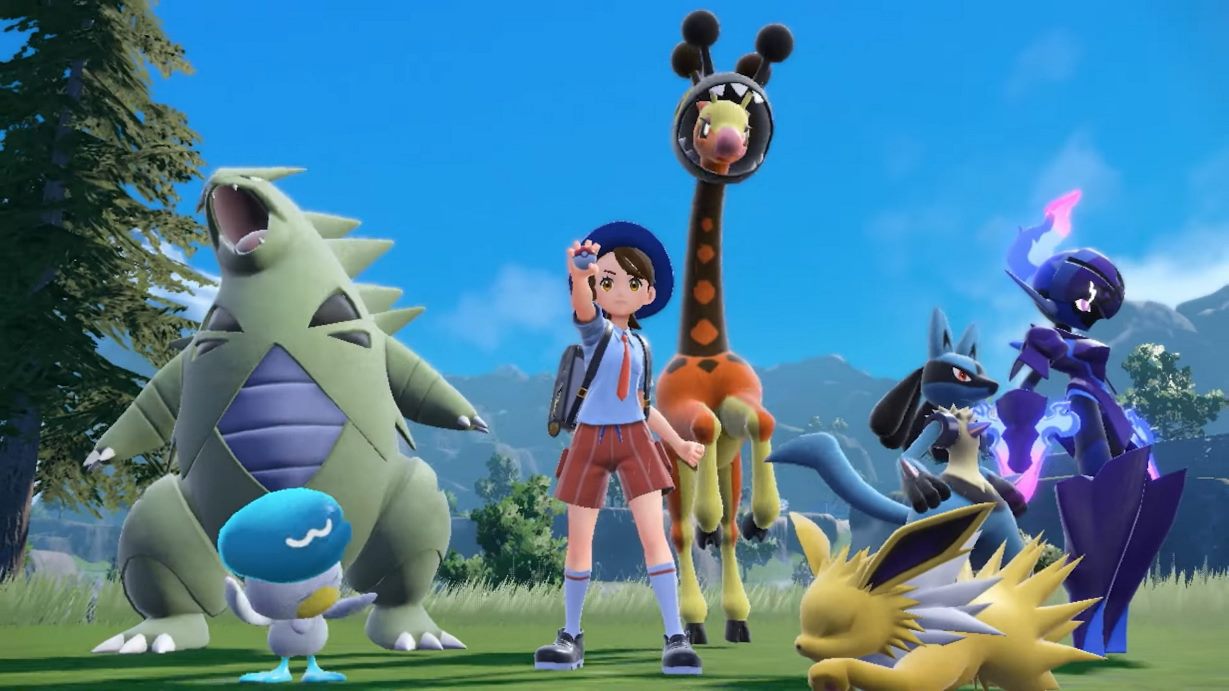 A new video from Digital Foundry has explored the technical side of Pokemon Scarlet and Pokemon Violet, including frame rate and resolution.
Unfortunately, the games just aren't up to snuff in this department. That doesn't mean the actual gameplay is bad. Across the board though, the titles are by all accounts disappointing – frame rate, resolution, glitches, and more don't meet standards that many had hoped for.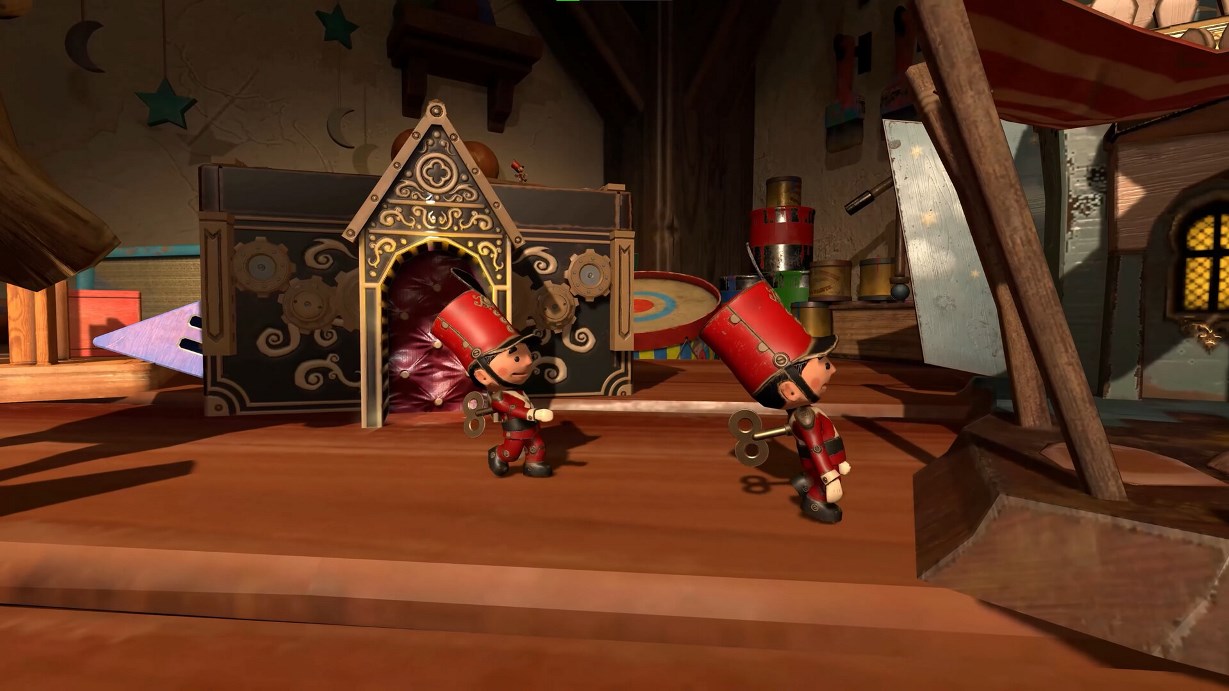 Tin Hearts has been delayed, with the game moving to a new 2023 release window.
The immersive puzzle adventure was announced in March 2021. As part of the reveal, the title was initially targeted for a winter release.