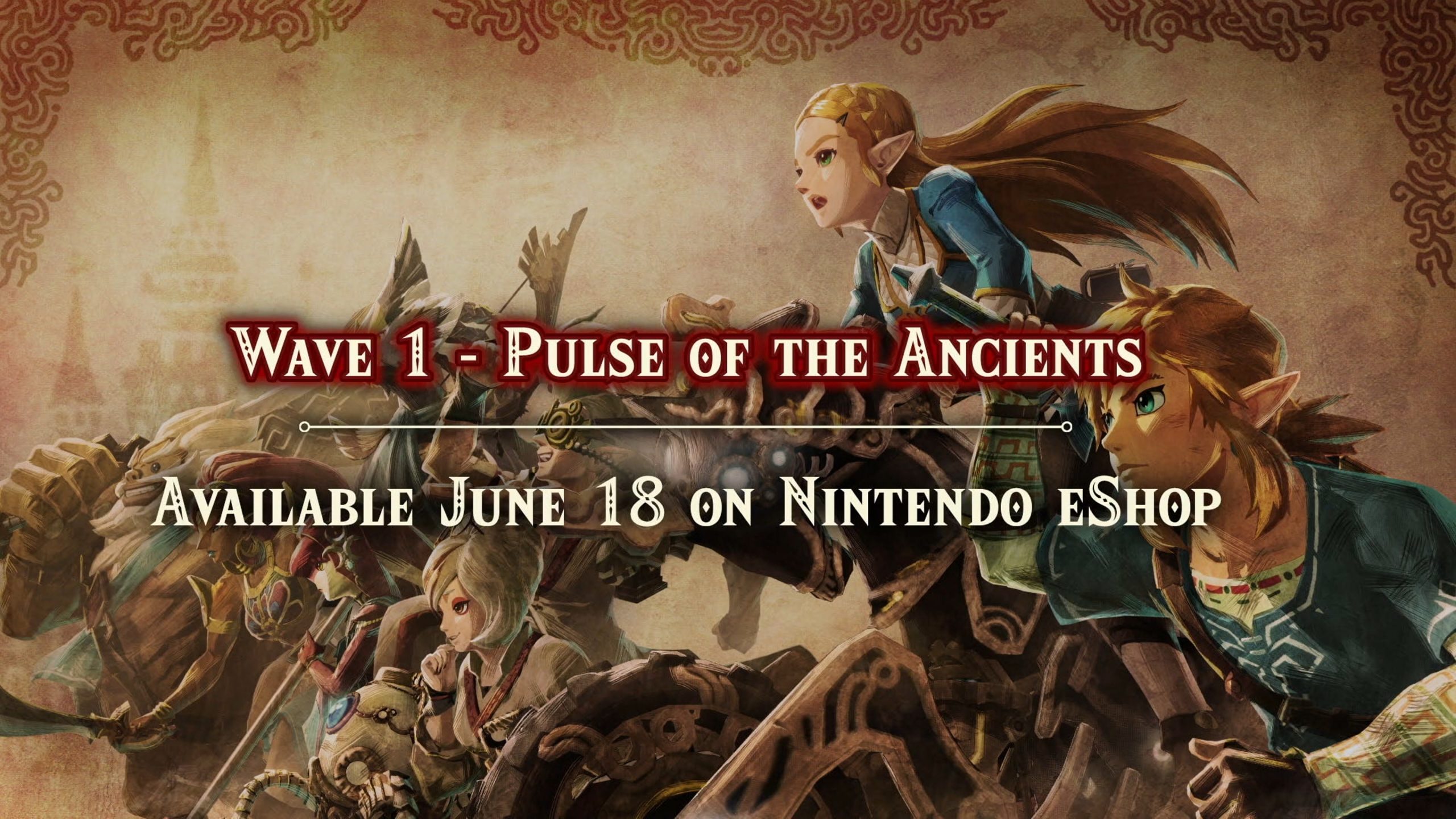 Now that Hyrule Warriors: Age of Calamity has received its first wave of DLC, footage has starting to pop up online. We've included gameplay showing off the contents of Pulse of the Ancients below.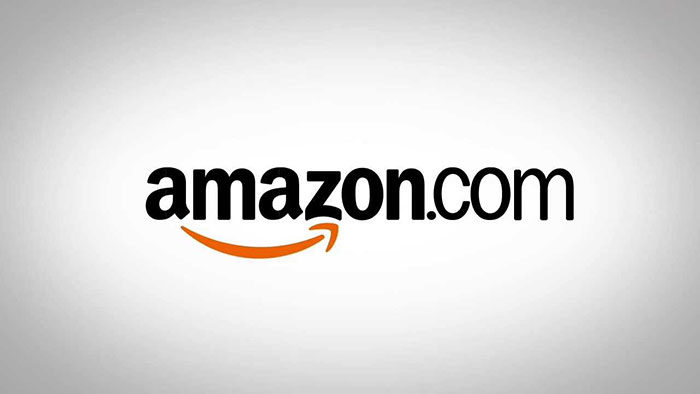 Update (6/18): Reminder that this is ending soon, and the selection has been updated a bit. Deal page is located here.
---
Original (6/14): A new buy 2, get 1 free sale has kicked off on Amazon. The retailer's offer applies to games, books, movies, and much more.
The lineup should expand in the days to come, but some notable Switch titles are already included. Crash Bandicoot 4, DC Super Hero Girls, Hades, Maneater, Story of Seasons: Pioneers of Olive Town, Overcooked! All You Can Eat, and more are eligible.
Amazon's buy 2, get 1 free sale page is located here. The deal should be active for the next week or so.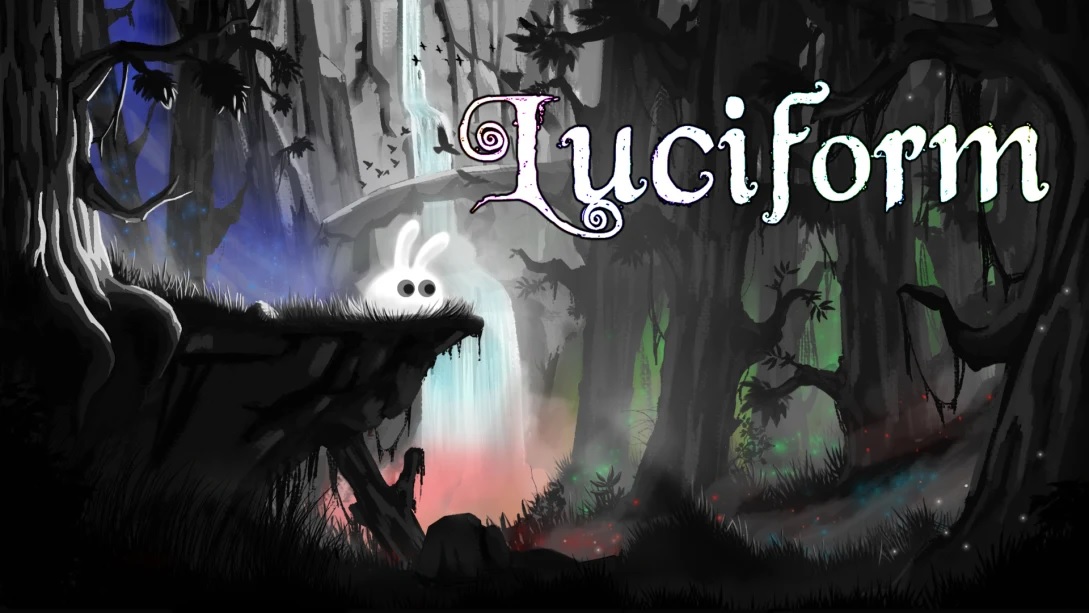 Luciform, a color-based precision platformer, released on Switch this week. Have a look at some footage in the video below.
Luciform can be purchased digitally for Switch on the eShop. Additional information and a trailer are located here.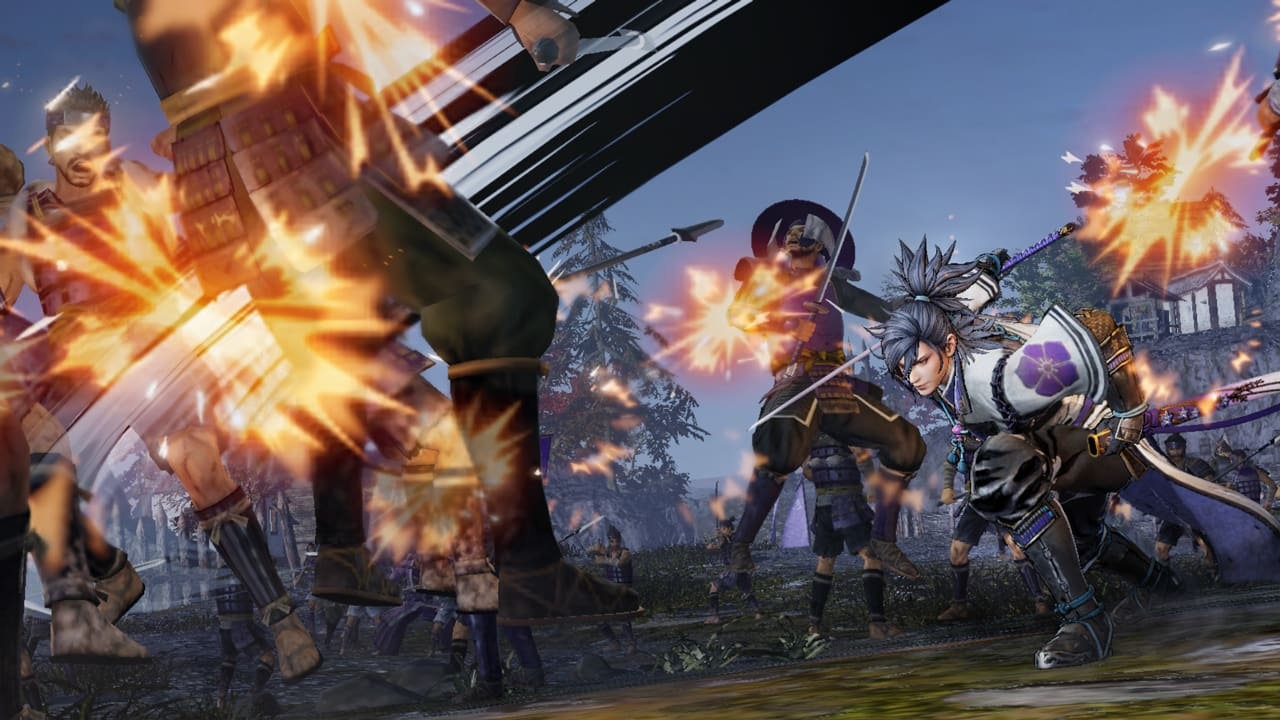 Koei Tecmo is letting fans try out Samurai Warriors 5 with a new demo. The trial went up on the Japanese Switch eShop, and will likely be made available in the west in the near future.
Here's some footage: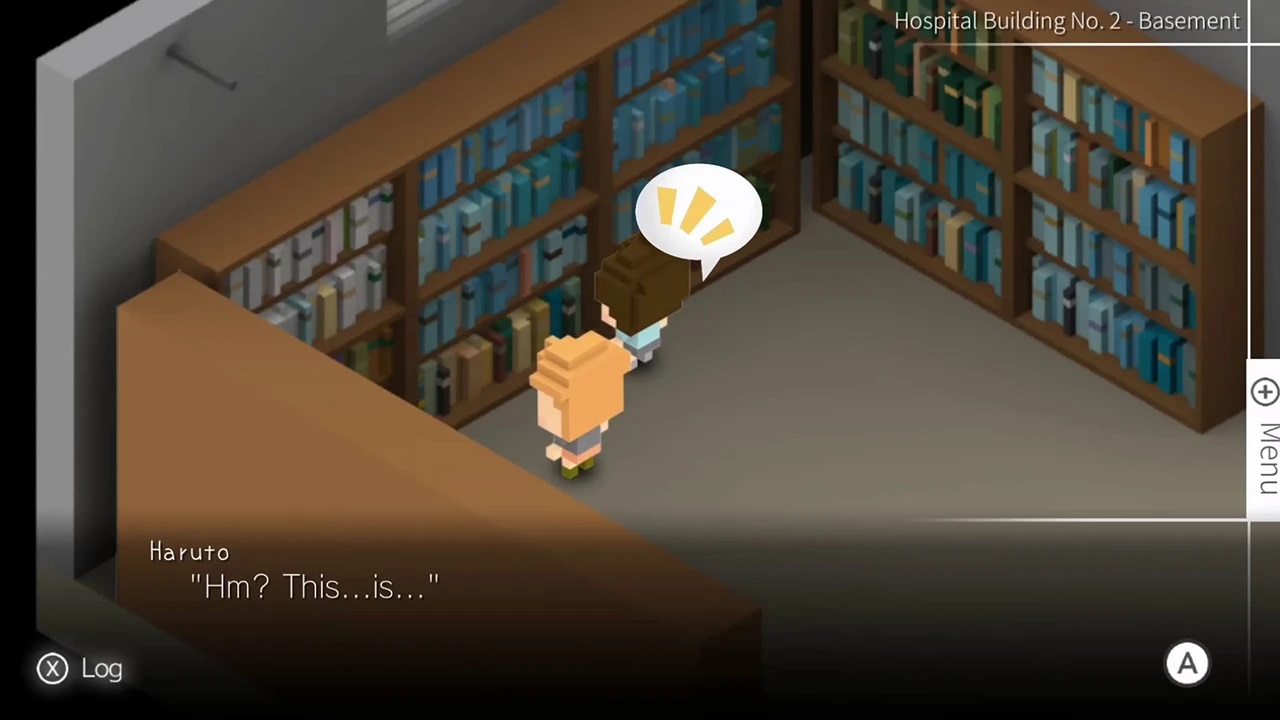 PQube and Room6 have shared a launch trailer for 7 Years From Now, a story-driven adventure game that just came to Switch. Give it a look below.
7 Years From Now is out now on the Switch eShop. We have more information about the game here.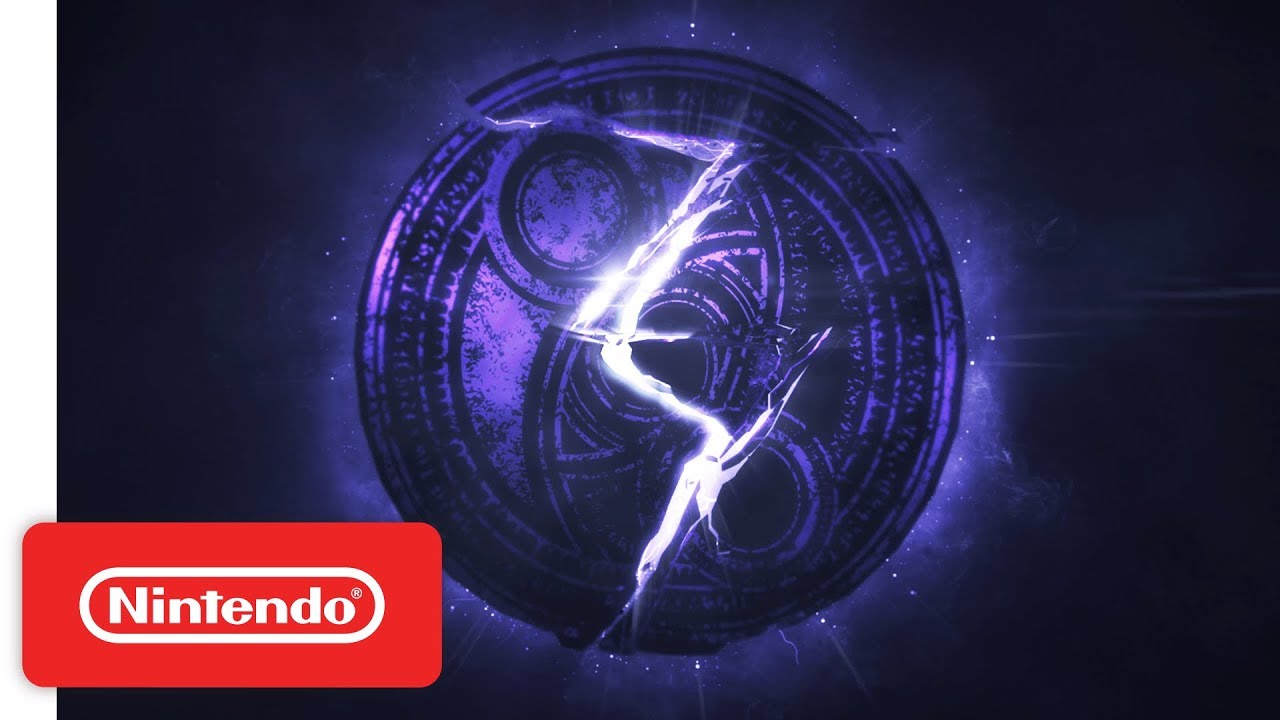 We're quickly closing in on the four year anniversary of Bayonetta 3's announcement. The game was announced at The Game Awards 2017, but we haven't seen it since. While PlatinumGames has regularly assured fans of the project's continued development, that hasn't stopped fans from speculating about its status.
Nintendo did at least provide a brief update this week. In an interview with GameSpot, Nintendo Treehouse's Nate Bihldorff said that Bayonetta 3 "still exists." Bill Trinen of Nintendo Treehouse added, "I will even go one further and say not only does it exist, but it's progressing well."
Trinen also said: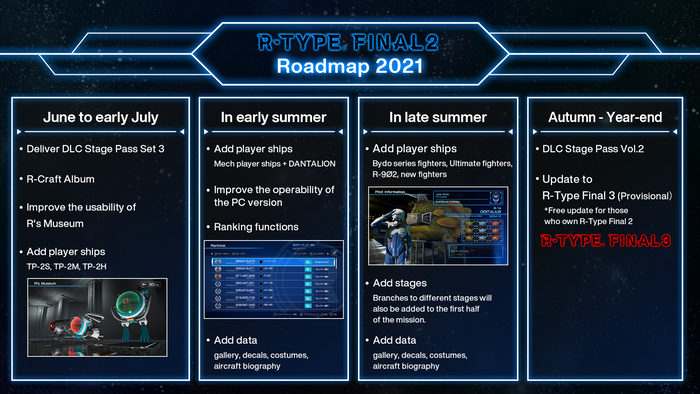 Granzella shared a new roadmap on Kickstarter today to highlight future content for R-Type Final 2.
Between June and early July, the game will be receiving "Stage Pass Set 3" DLC, the R-Aircaft Album, R's Museum usability improvements, and new player ships. For early summer, the team will be adding another round of player ships, ranking functions, and new data (gallery, decals, costumes, aircraft biography). Late summer will see more player ships, new stages, and additional data (gallery, decals, costumes, aircraft biography). Finally, between this fall and the end of 2021, R-Type 2 will be receiving more DLC and an update to R-Type Final 3, which will be entirely free.
R-Type Final 2 is out now on Switch.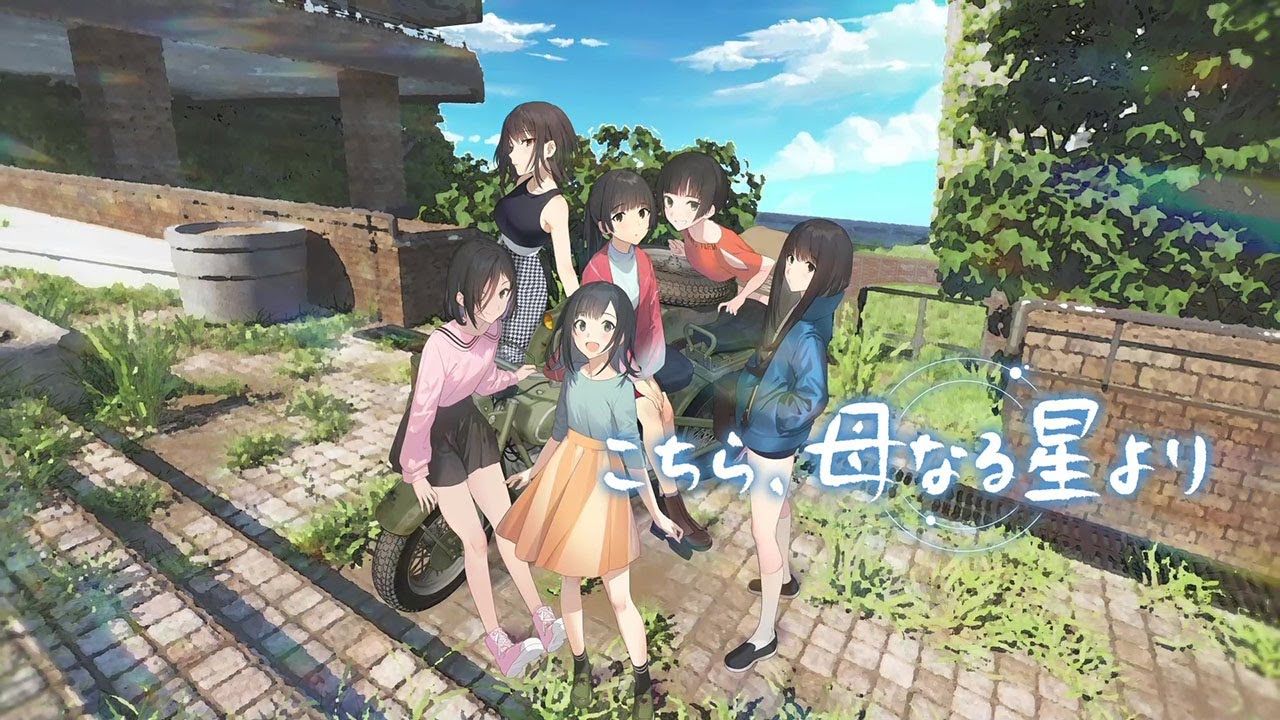 Nippon Ichi Software and Daisyworld have put out a first trailer for Kochira, Haha Naru Hoshi Yori, an upcoming visual novel. Check it out below.
Kochira, Haha Naru Hoshi Yori is slated for October 28 in Japan. A western release has not yet been announced.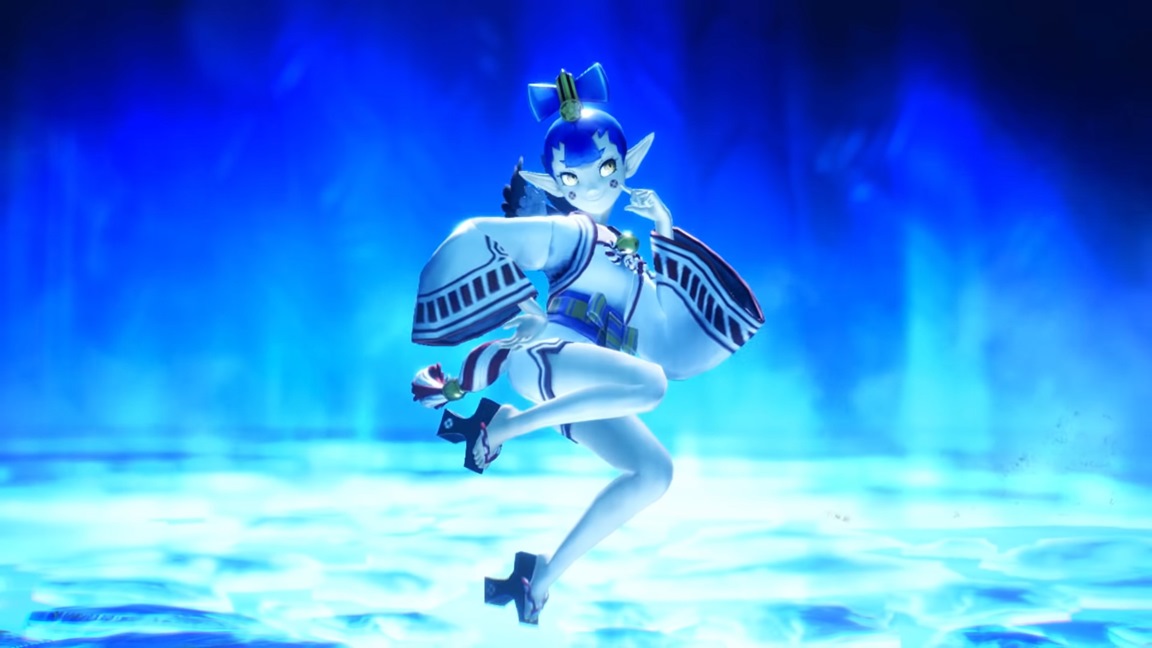 Atlus is back with another Shin Megami Tensei V demon showcase video. Next up is Amanozako – check out the footage below.
Shin Megami Tensei V releases for Switch on November 12. You can keep track of all demon videos here.