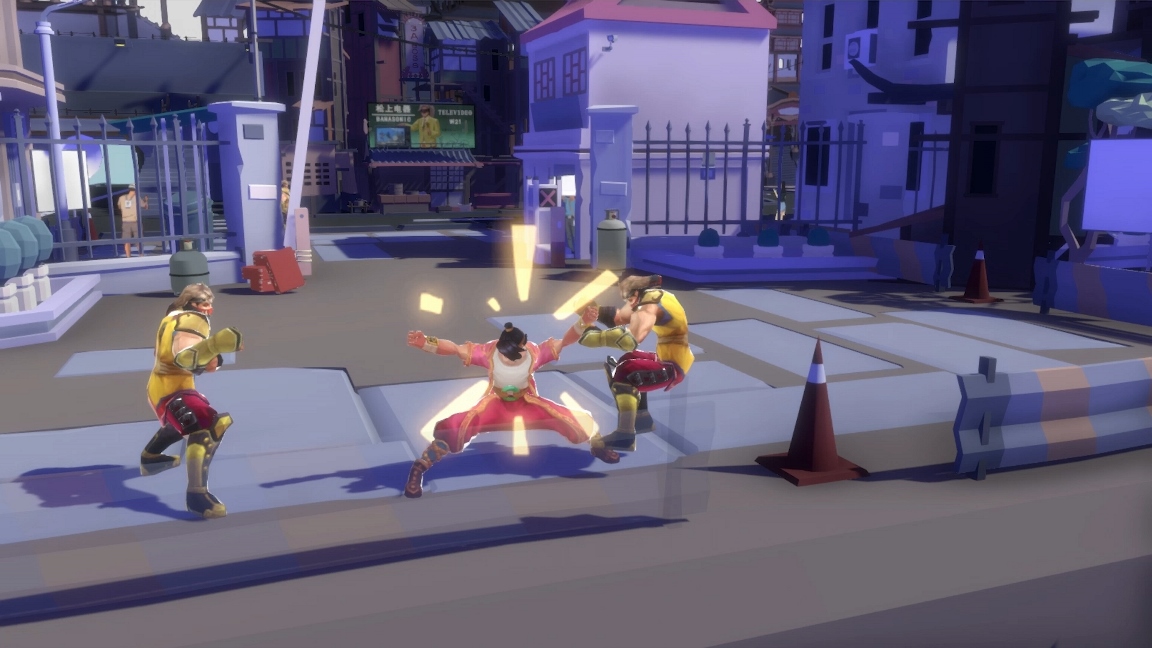 Publisher X.D. Network and developer Carrya.Tec have announced Roguelike Hero, an action title inspired by Stephen Chow's trolling comedy style. The game is in development for Switch and other platforms.
Here's an overview of Roguelike Hero, along with a trailer: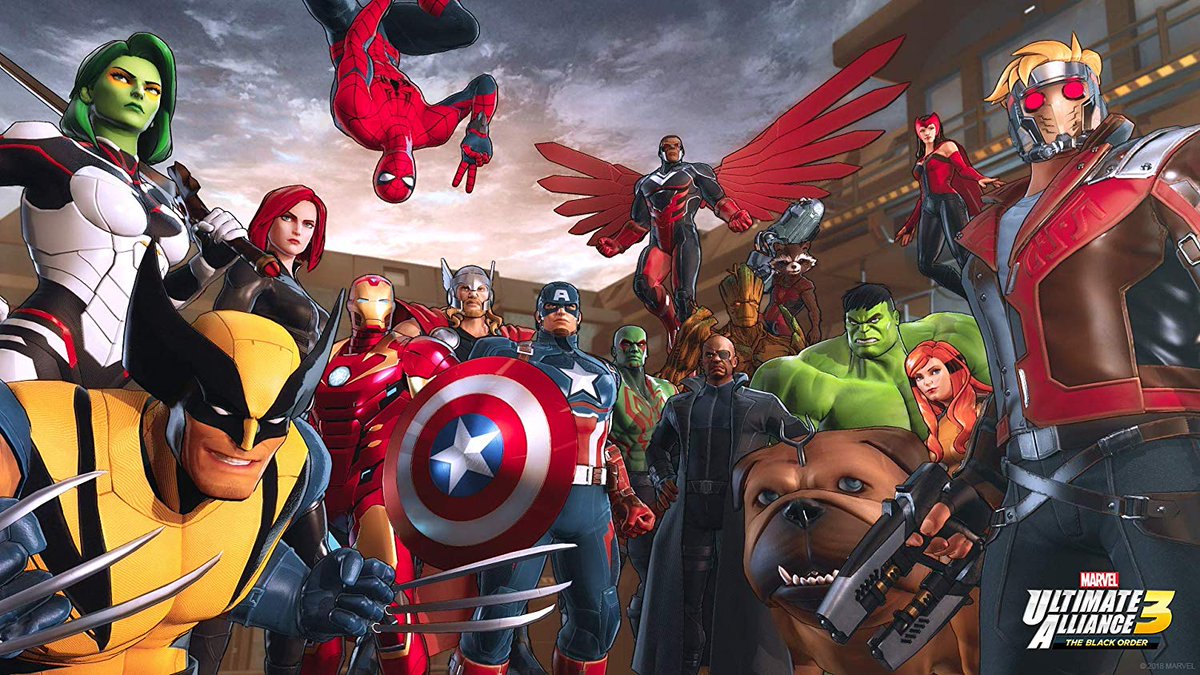 Nintendo has a big Switch release coming tomorrow in the form of Marvel Ultimate Alliance 3: The Black Order. In its latest video, Digital Foundry examines how it holds up from a technical perspective.
When docked, Marvel Ultimate Alliance 3 can reach up to 1080p. However, the game makes use of a dynamic resolution, so it can go as low as 720p in extreme cases. The same technique is used in portable mode, meaning resolution can fluctuate between 720p and 540p.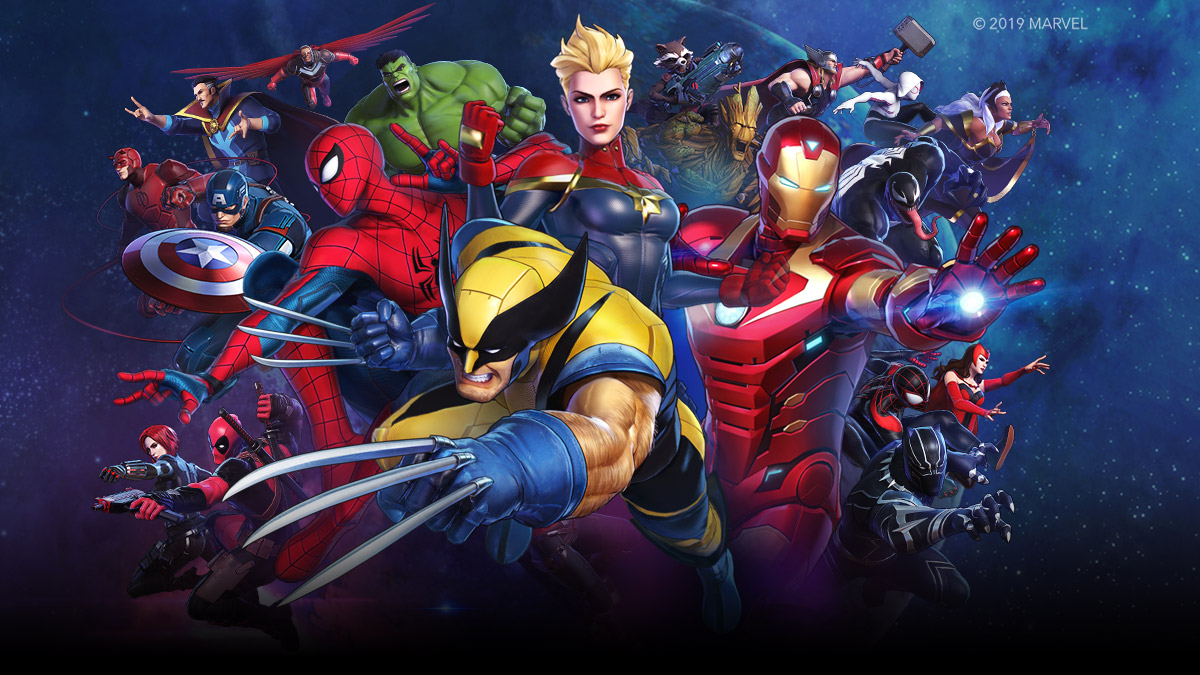 Ahead of tomorrow's launch, initial reviews for Marvel Ultimate Alliance 3: The Black Order have started to come in. We've rounded up a few of the verdicts below.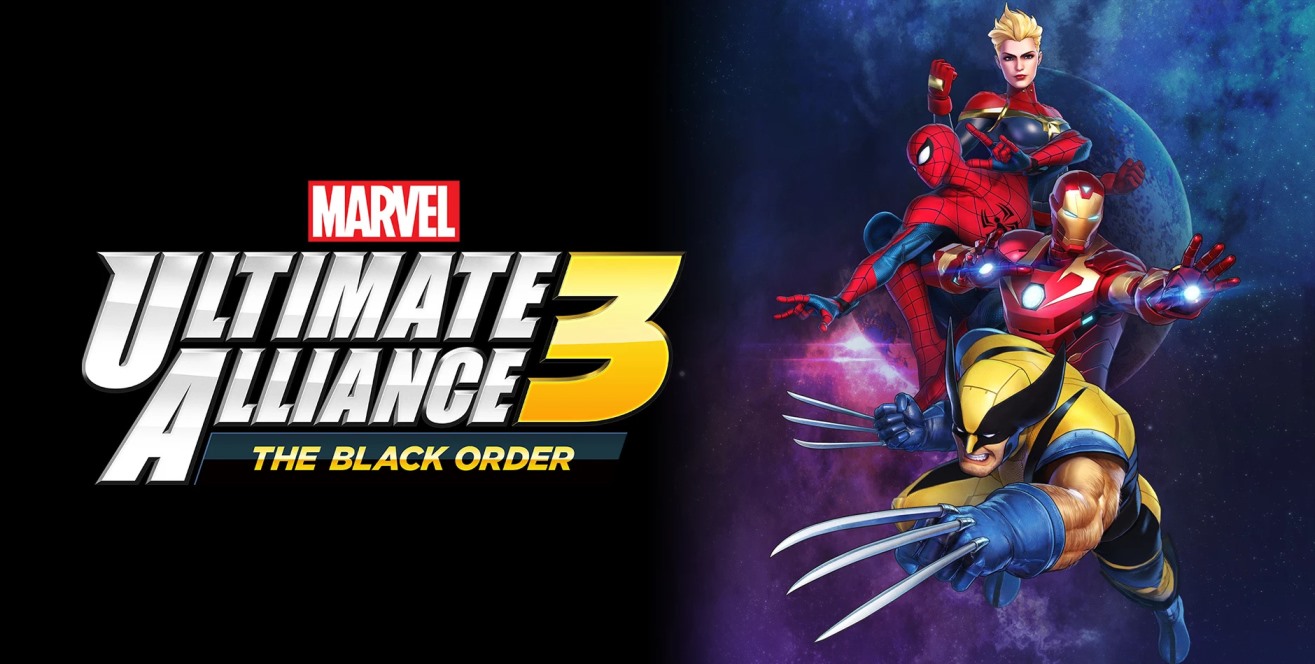 Nintendo has published the official launch trailer for Marvel Ultimate Alliance 3: The Black Order. You can watch it below.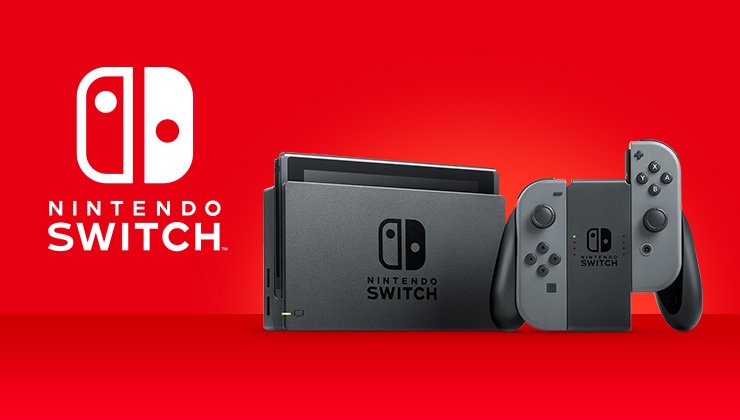 According to the latest NPD report, Switch was the best-selling hardware platform of June 2019 as well as the first half of 2019 in the United States. That goes for both unit and dollar sales.
Overall gaming hardware spending in June dropped 33 percent year-over-year to $235 million while year-to-date hardware spending lowered by 20 percent to $1.3 billion. However, Switch is the only platform showing year-on-year growth so far.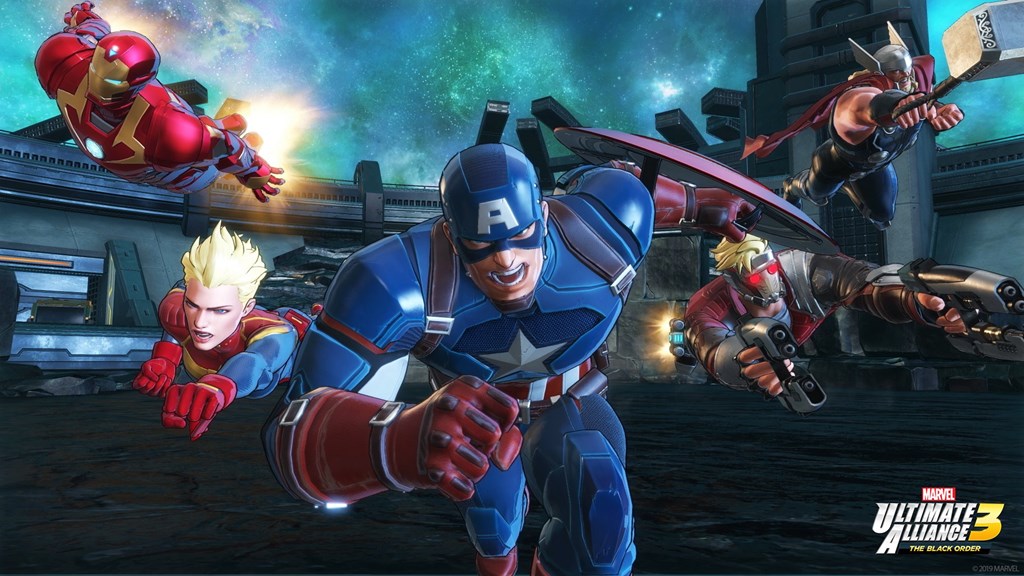 Nintendo has shared one last piece of news about Marvel Ultimate Alliance 3: The Black Order coming out of Comic-Con. According to the company, alternate outfits for all playable characters will be added through Q1 2020. Additionally, as previously reported, Cyclops and Colossus will be included in a free update on August 30.
Here's the full Comic-Con recap announcement for Marvel Ultimate Alliance 3: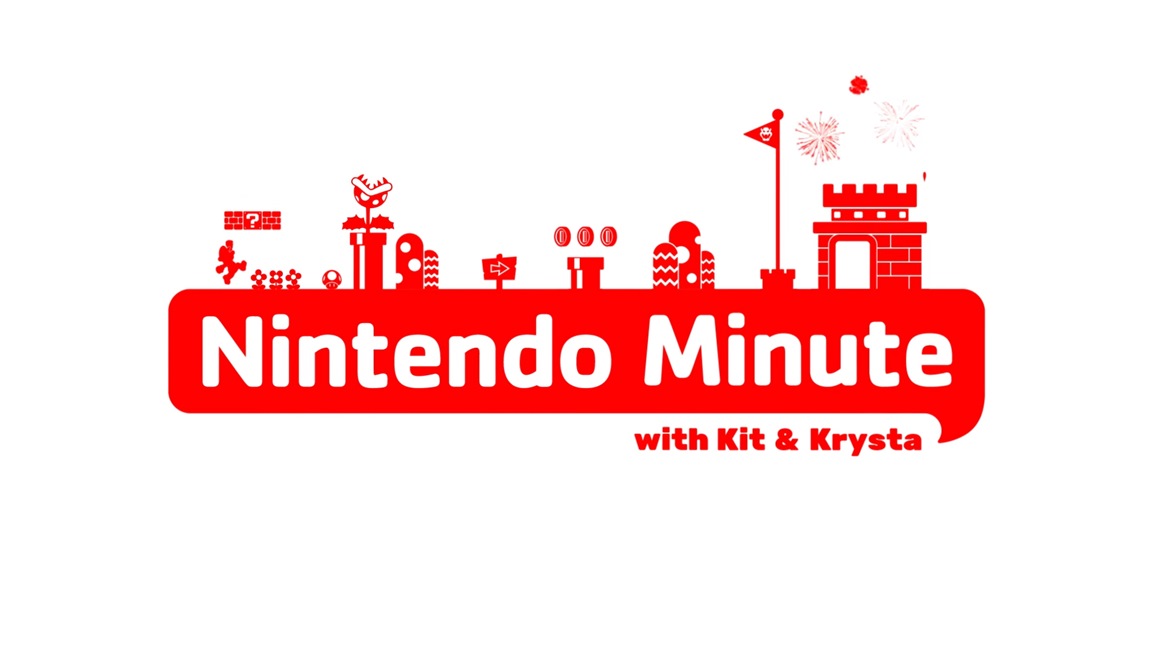 The latest episode of Nintendo Minute has gone live. In today's video, Strawburry17 & Matt from Smosh stop by to play Marvel Ultimate Alliance 3. Check out the full episode below.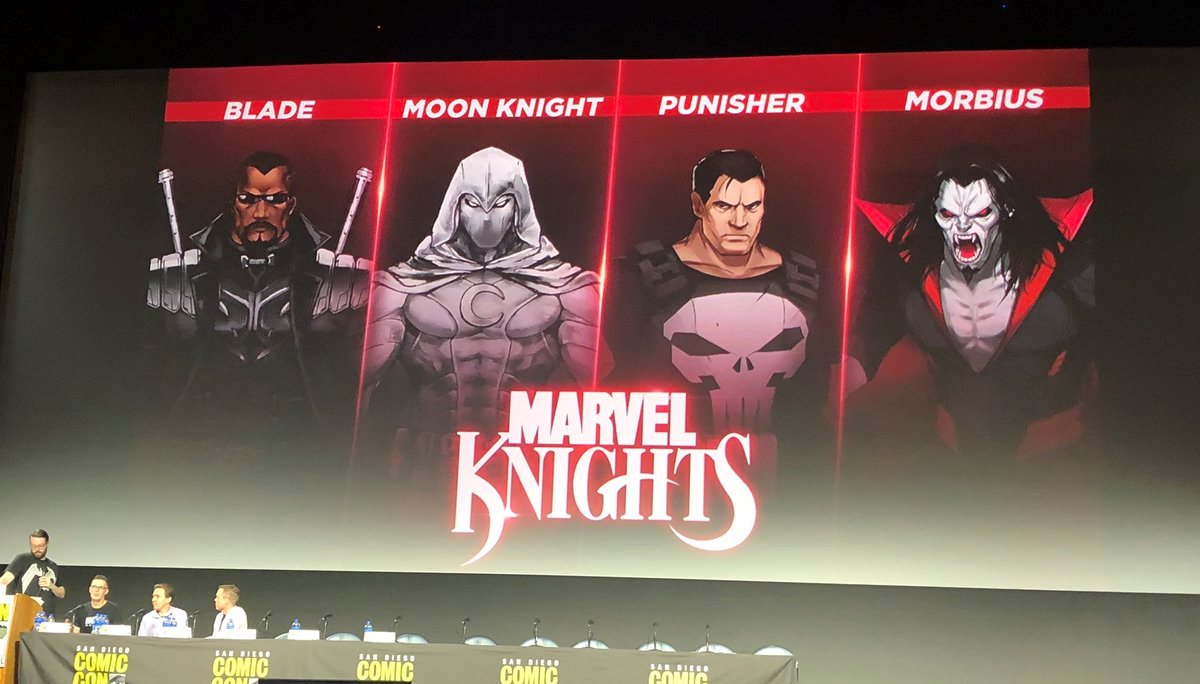 At E3 2019 last month, it was revealed that Marvel Ultimate Alliance 3: The Black Order would be receiving an Expansion Pass. Marvel Knights, X-Men, and Fantastic Four drops are planned with their own characters.
The full lineup of new characters for Marvel Knights was unveiled during a panel at Comic-Con today. Blade, Moon Knight, Punisher, and Morbius will all be added to the game.
The Marvel Knights should be available from the Expansion Pass this fall.