XCOM 2 Collection drops on Switch today, and videos are starting to surface showing off the package in action. Continue on below for a bunch of new footage.
XCOM 2 Collection includes the main game, four DLC packs (Resistance Warrior Pack, Anarchy's Children, Alien Hunters, Shen's Last Gift), and the War of the Chosen expansion.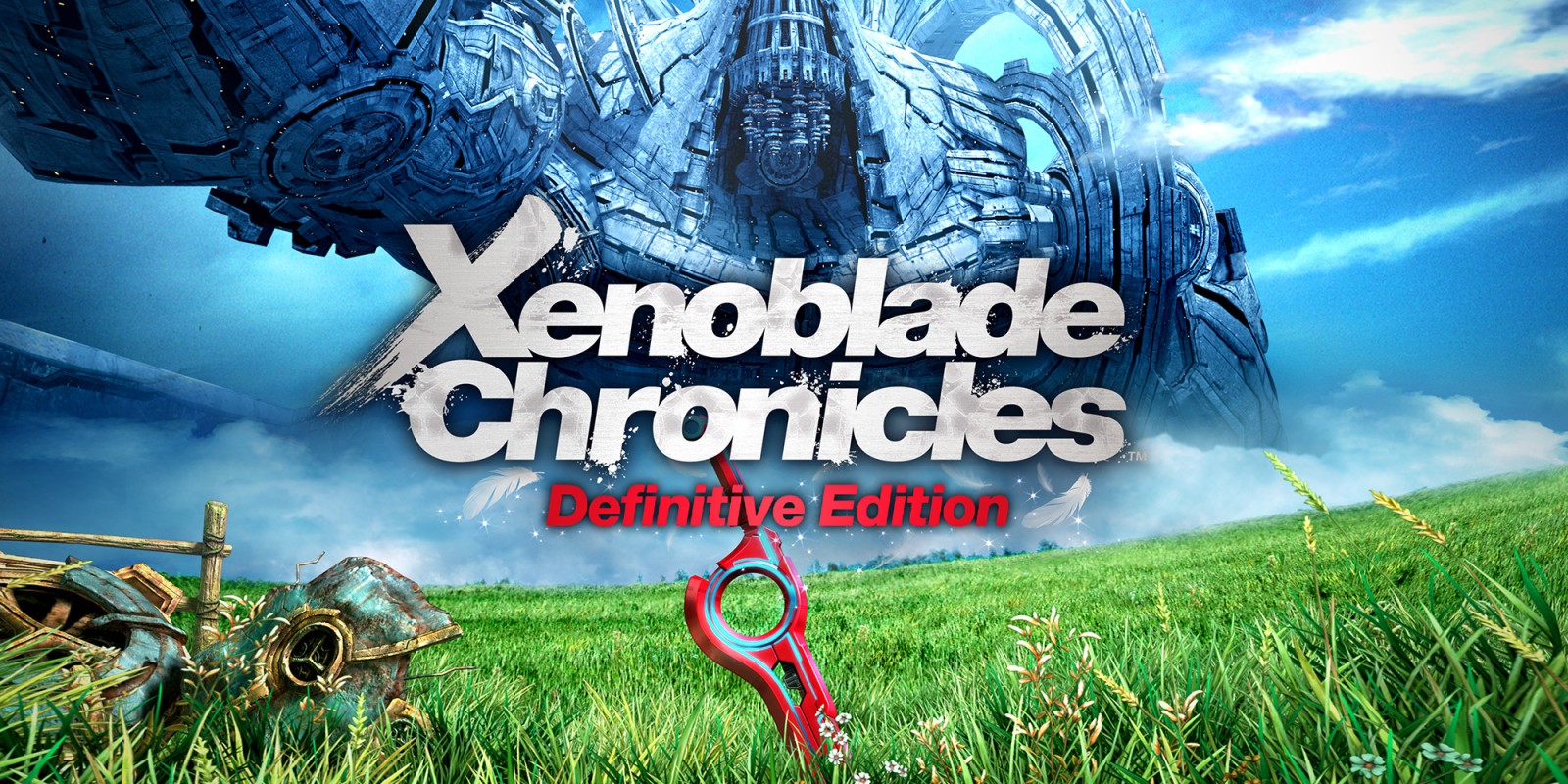 With Xenoblade Chronicles: Definitive Edition arriving on Switch today, Nintendo has readied new trailers for the RPG. Get a look at the videos below.
Xenoblade Chronicles: Definitive Edition can be purchased both physically and digitally on Switch.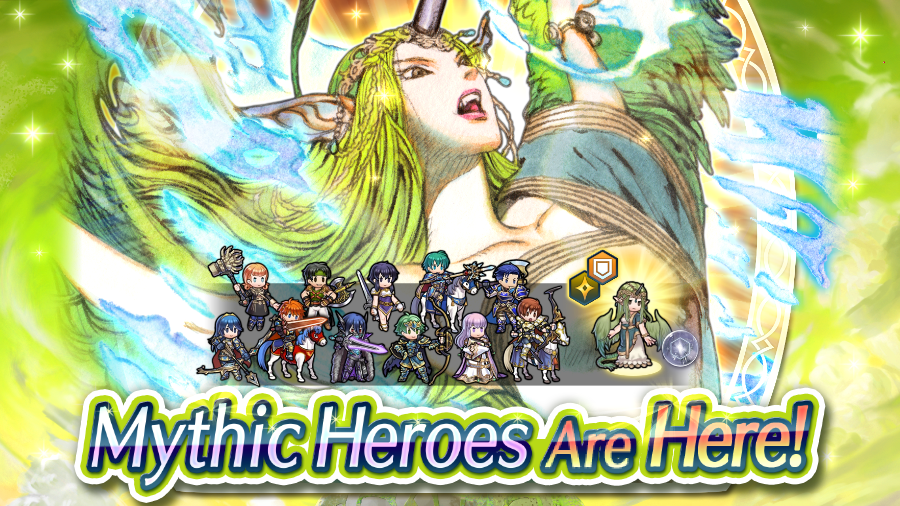 Fire Emblem Heroes has started its next Voting Gauntlet, Shrouded Skirmish. This gauntlet faces off Fire Emblem characters that have chosen to conceal their identities. You can check out the current progress of the vote here.
Also a Mythic Hero battle featuring Mila: Goddess of Love is now available. This comes alongside a Mythic hero summoning event where she'll be possible to summon. Many other Mythic heroes are part of this summoning event as well.
Make sure to check in-game for more info.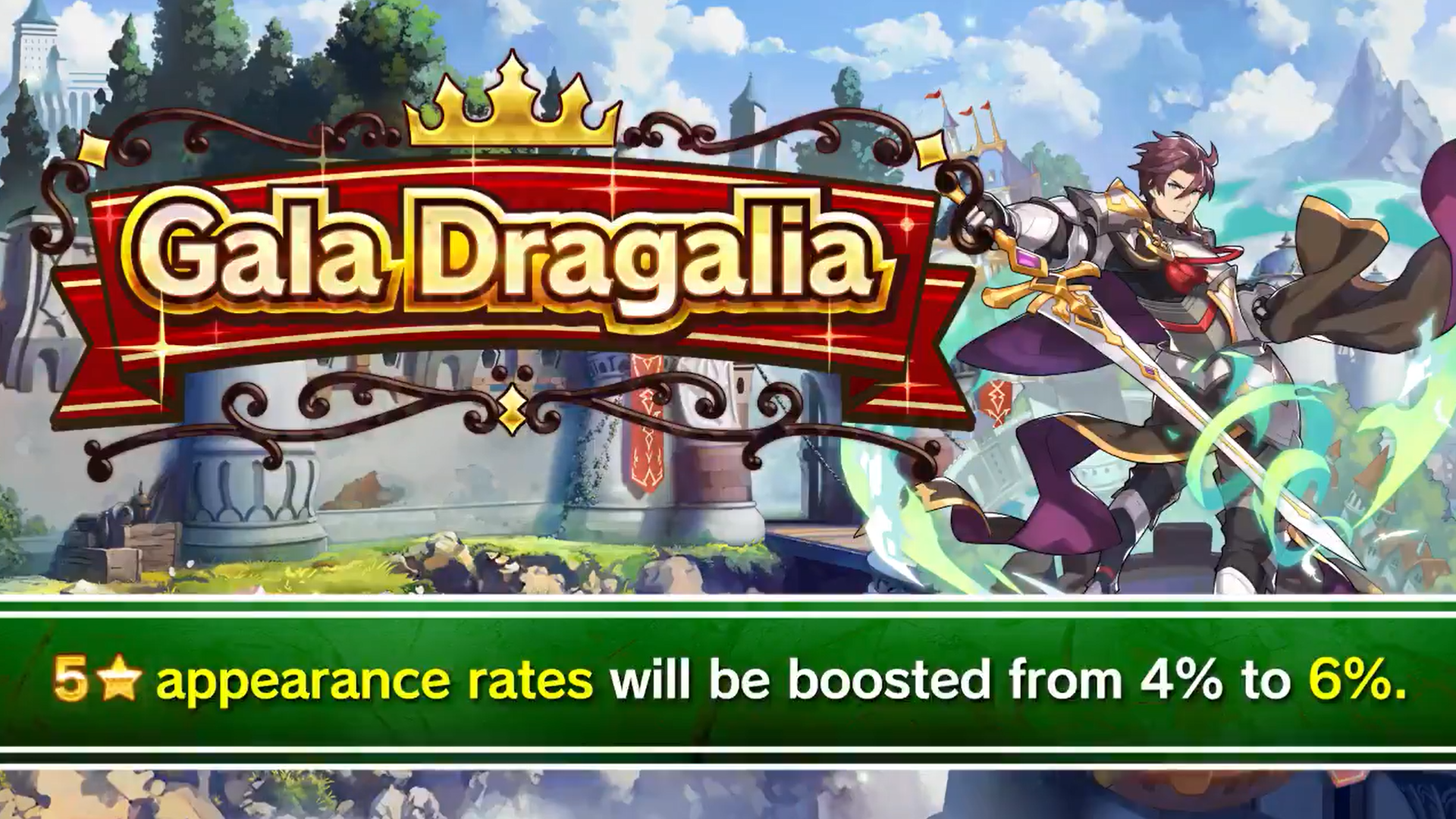 The Gala Dragalia is now live in Dragalia Lost and the official Twitter page has released gameplay videos of a couple of the characters (Zhu Bajie and Gala Leif). These are just a couple of the heroes available to summon in the event, a five star version of Radiant Xuan Zang, four star version of Sha Wujing, and a five star dragon Tie Shan Gongzhu are also possible to obtain.
Make sure to check in game for more info and the gameplay has been included below if you'd like to get a glimpse of these heroes.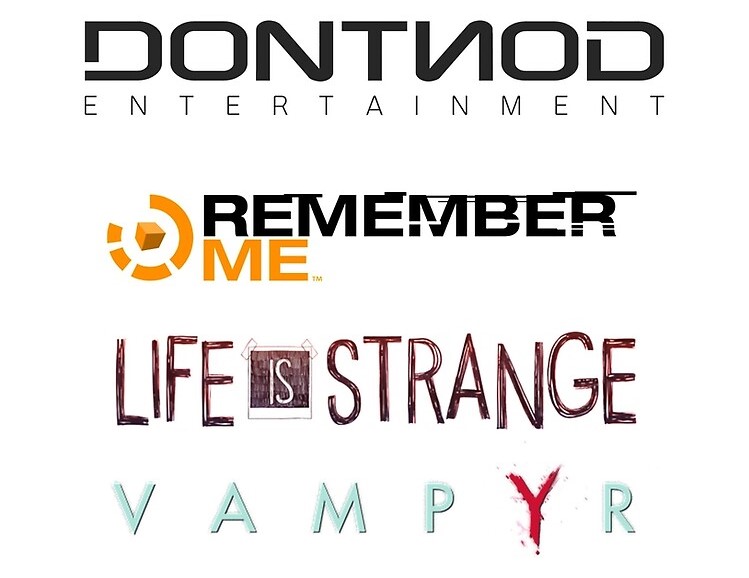 The Life is Strange and Vampyr developer, Dontnod Entertainment is establishing a new studio in Montreal, Canada according to a PR email that has been sent out. The apparent reason for the expand is for the French developer to be closer to its North American fans, but the email also mentions a new project they will be working on in this studio.
It's also worth mentioning that apparently only French versions of this email have been sent out thus far, and an official English translation is not available at this time. You can check out the complete PR email unofficially translated to English below, courtesy of GoNintendo: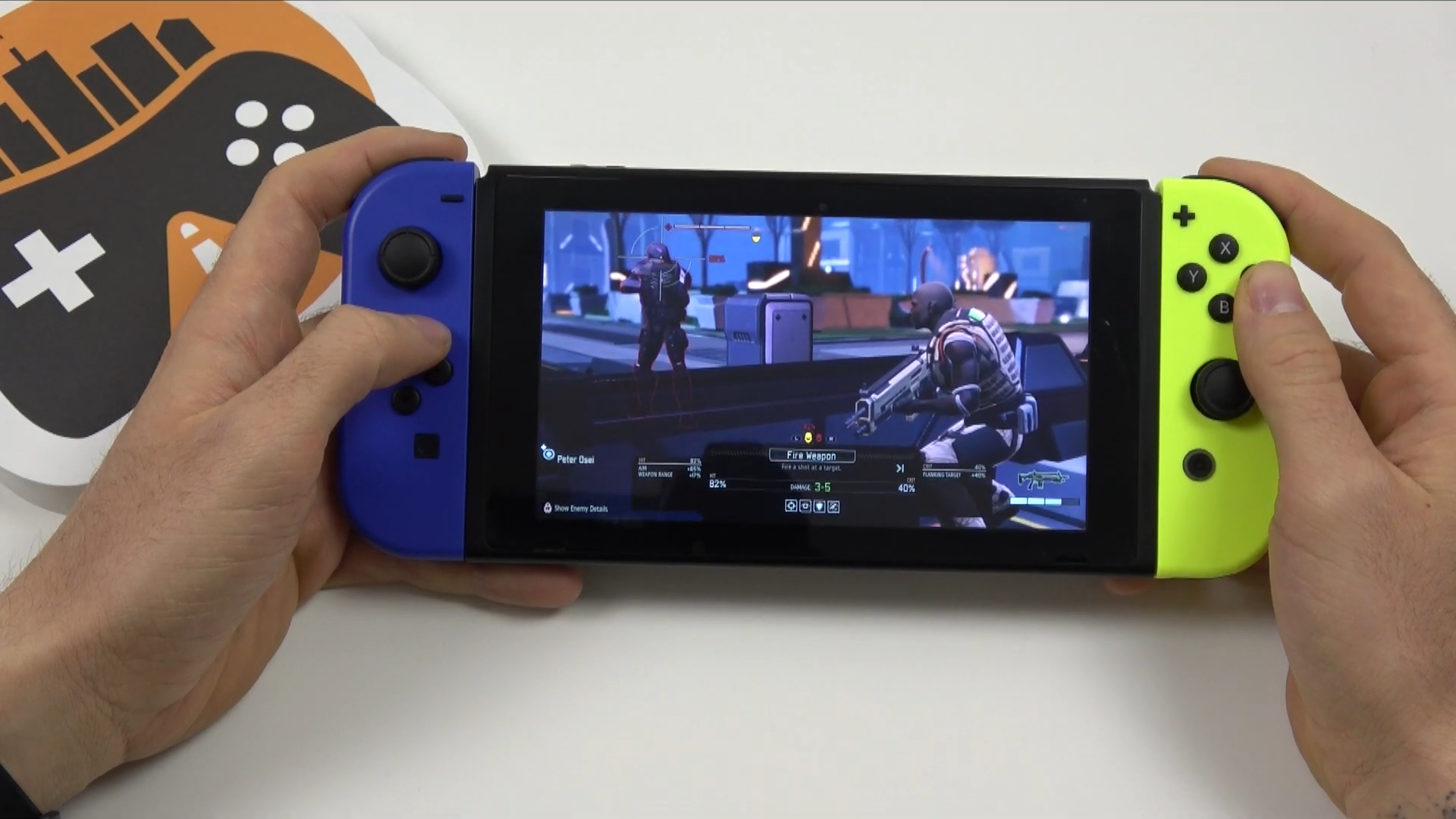 XCOM 2 Collection has received a gameplay video of roughly 15 minutes via Gaming Boulevard on YouTube. This video is taken from a Switch in handheld mode and goes through a battle and some cutscenes.
Feel free to check out the video below to see how it runs.
XCOM 2 Collection releases for Switch on May 29, 2020.

Announced in March, Kemco is remaking the visual novel mobile game Death Match Love Comedy! for Switch in Japan. They have now uploaded the opening movie to that upcoming remake on their YouTube channel.
No gameplay is shown but this is a good opportunity to see the aesthetics of the game, as the music and art is the main focus.
Death Match Love Comedy! releases for Switch on June 25 in Japan.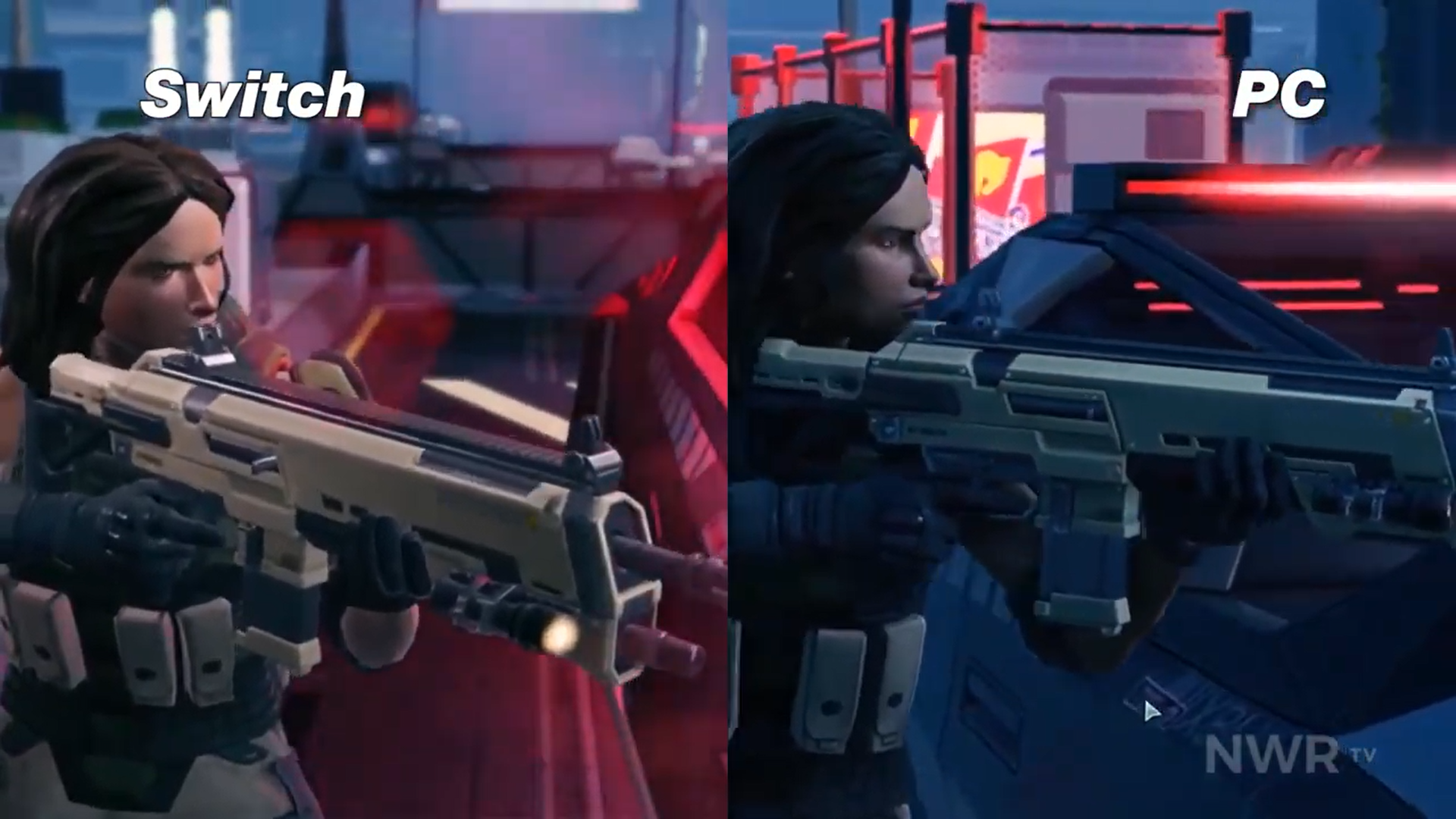 Nintendo World Report TV has put up a video comparing the graphics of XCOM 2 on the Switch and a PC. This 6 minute video shows a few battles, some cutscenes, and the loading times of each.
Feel free to check out the full video below.
XCOM 2 Collection releases for Switch on May 29, 2020.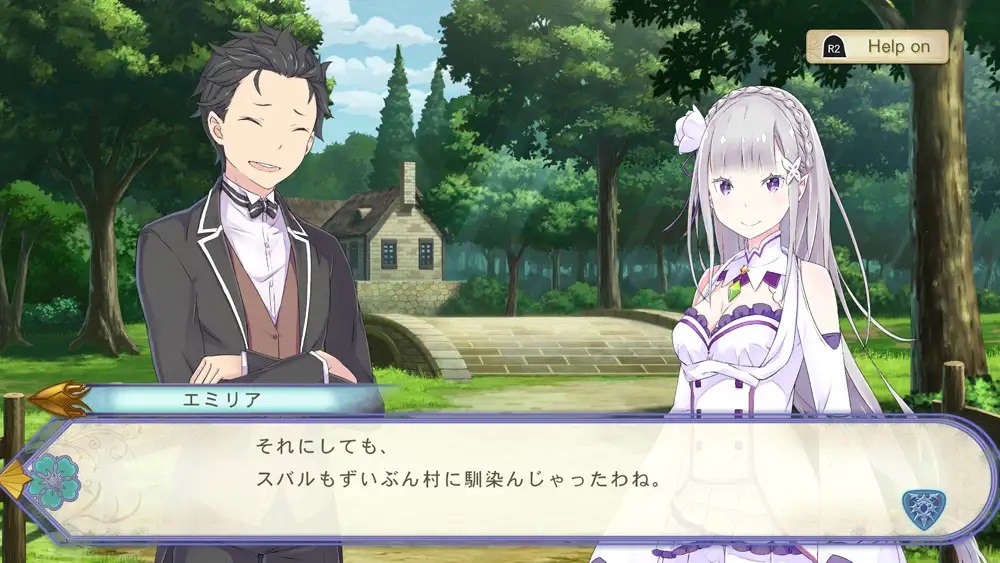 After it was leaked by an Amazon UK listing earlier this week, Spike Chunsoft has officially announced Re:Zero – The Prophecy of The Throne for Switch. The game launches this winter.
Re:Zero – The Prophecy of The Throne is a tactical adventure game that will feature a new storyline supervised by the Japanese light novel series author Tappei Nagatsuki. Original light novel artist Shinichiro Otsuka is also designing characters.
Here's some information about Re:Zero – The Prophecy of The Throne as well as first screenshots: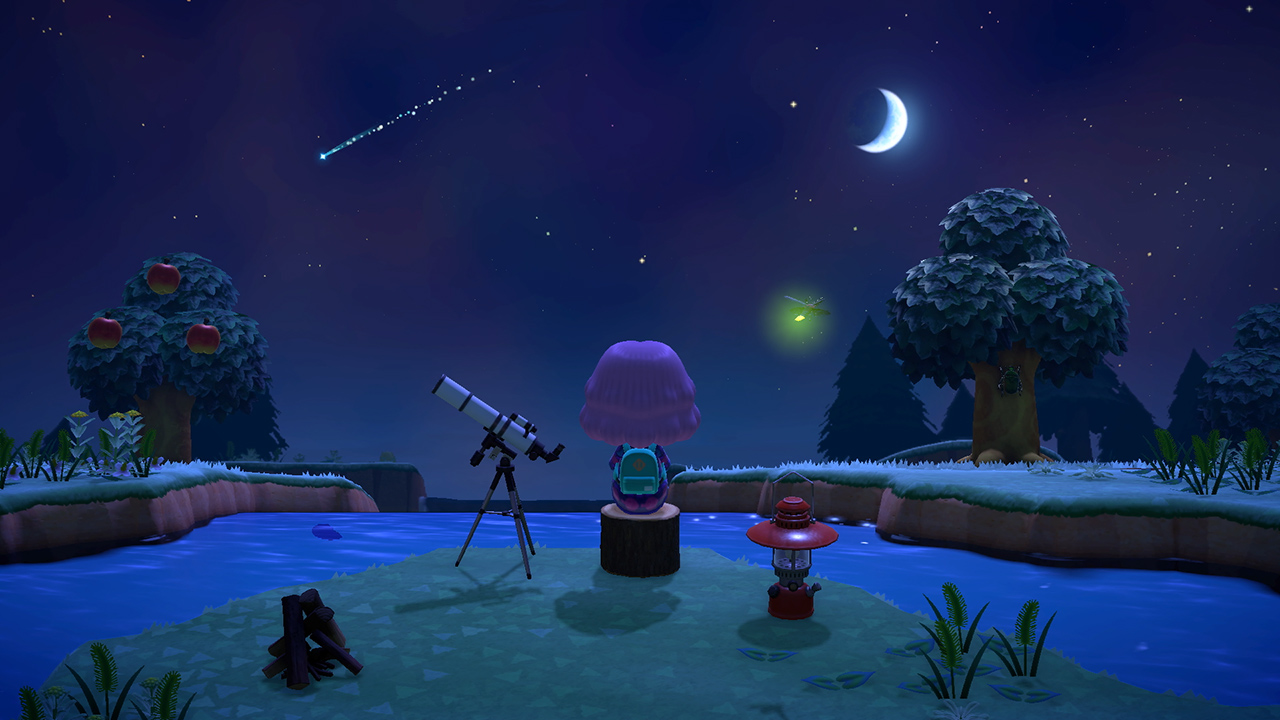 This week's expanded Japanese software sales are as follows:
1. [NSW] Animal Crossing: New Horizons (Nintendo, 03/20/20) – 102,553 (4,582,670)
2. [NSW] Ring Fit Adventure (Nintendo, 10/18/19) – 11,746 (917,041)
3. [NSW] Splatoon 2 (Bundle Version Included) (Nintendo, 07/21/17) – 10,144 (3,427,383)
4. [NSW] Mario Kart 8 Deluxe (Nintendo, 04/28/17) – 8,974 (2,955,429)
5. [NSW] Minecraft: Nintendo Switch Edition (Bundle Version Included) (Microsoft, 06/21/18) – 6,107 (1,393,109)
6. [PS4] Final Fantasy VII Remake (Square Enix, 04/10/20) – 5,902 (914,239)
7. [NSW] Super Smash Bros. Ultimate (Nintendo, 12/07/18) – 5,892 (3,703,810)
8. [NSW] Dr. Kawashima's Brain Training for Nintendo Switch (Nintendo, 12/27/19) – 5,678 (234,735)
9. [NSW] Super Mario Party (Nintendo, 10/05/18) – 4,830 (1,451,093)
10. [NSW] Pokemon Sword / Shield (The Pokemon Company, 11/15/19) – 4,497 (3,602,252)