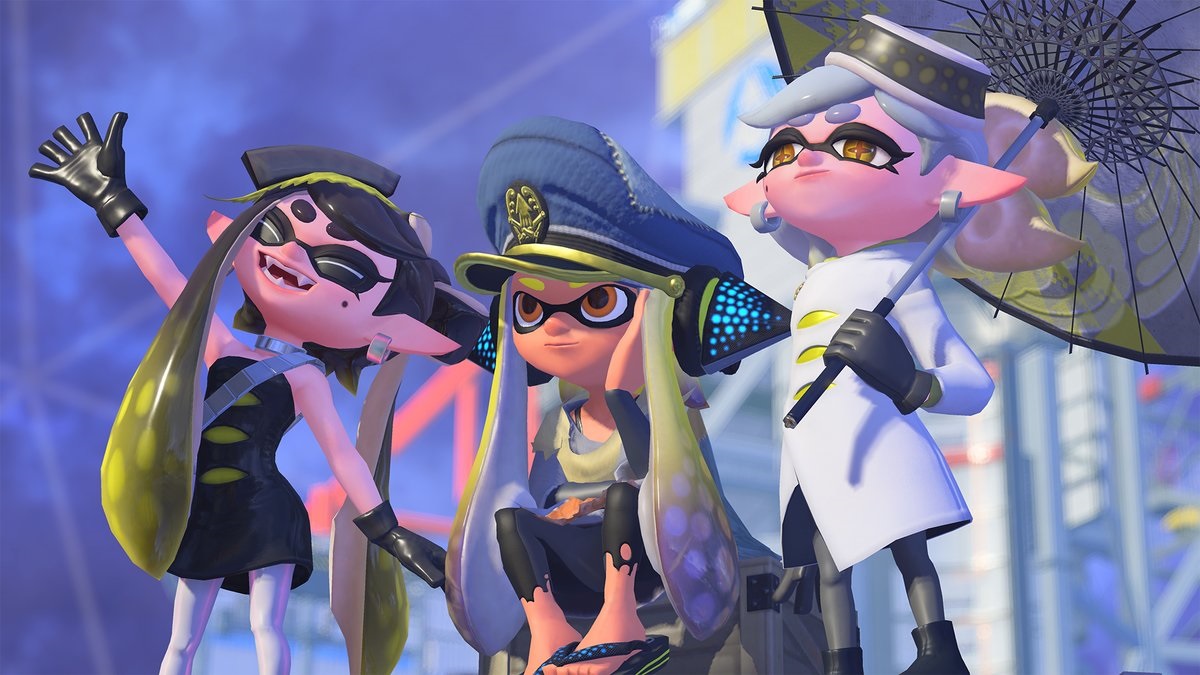 Nintendo has passed along a bunch of screenshots and art for Splatoon 3 following its appearance in today's Nintendo Direct.
Here's the full set: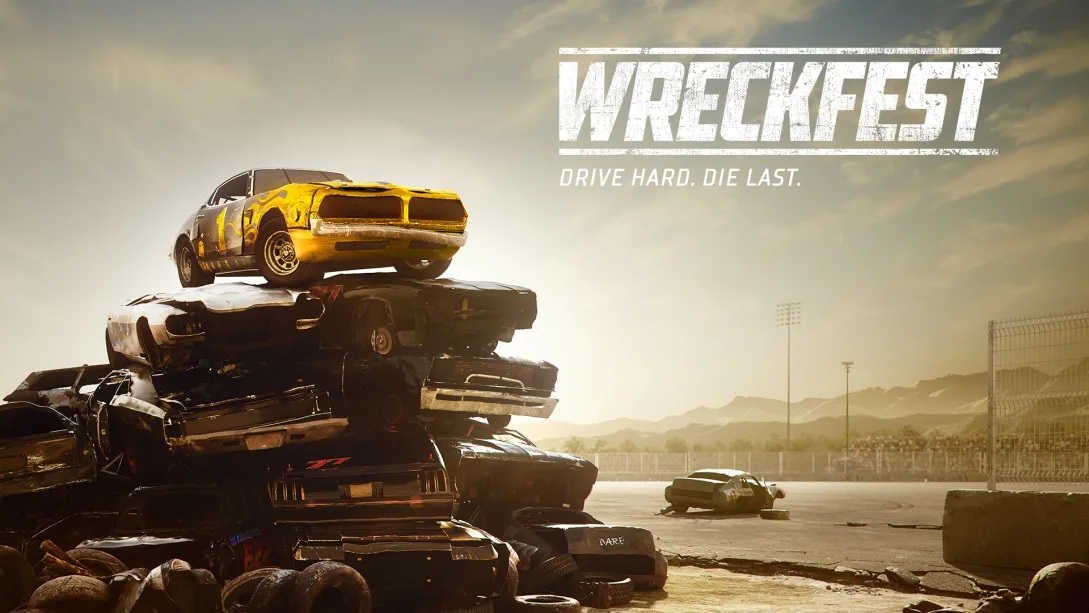 After it previously appeared on other platforms, the demolition derby themed racing game Wreckfest is now making the jump to Switch. THQ Nordic will be publishing this fall.
Here's an overview of the game: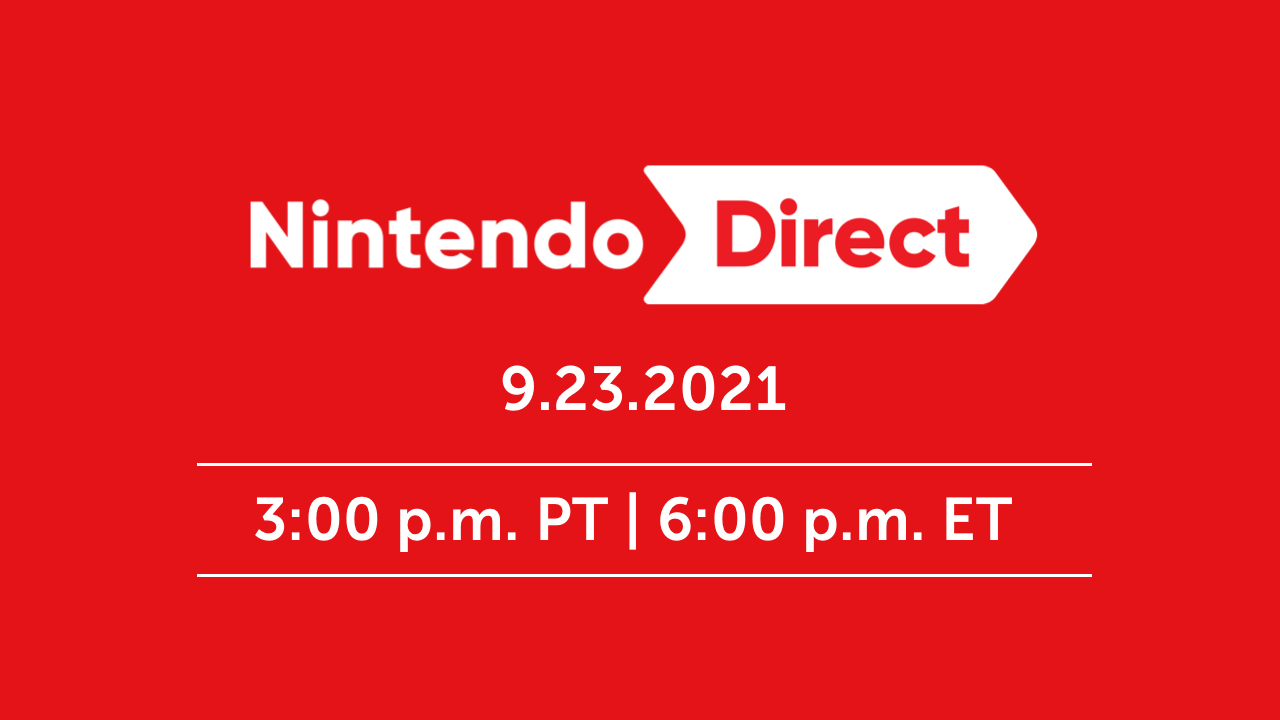 Nintendo has published an official recap announcement for the September 2021 Nintendo Direct that just finished airing. It covers all of the announcements, shadowdrops, and other news shared during the presentation.
Here's the full rundown directly from the Big N: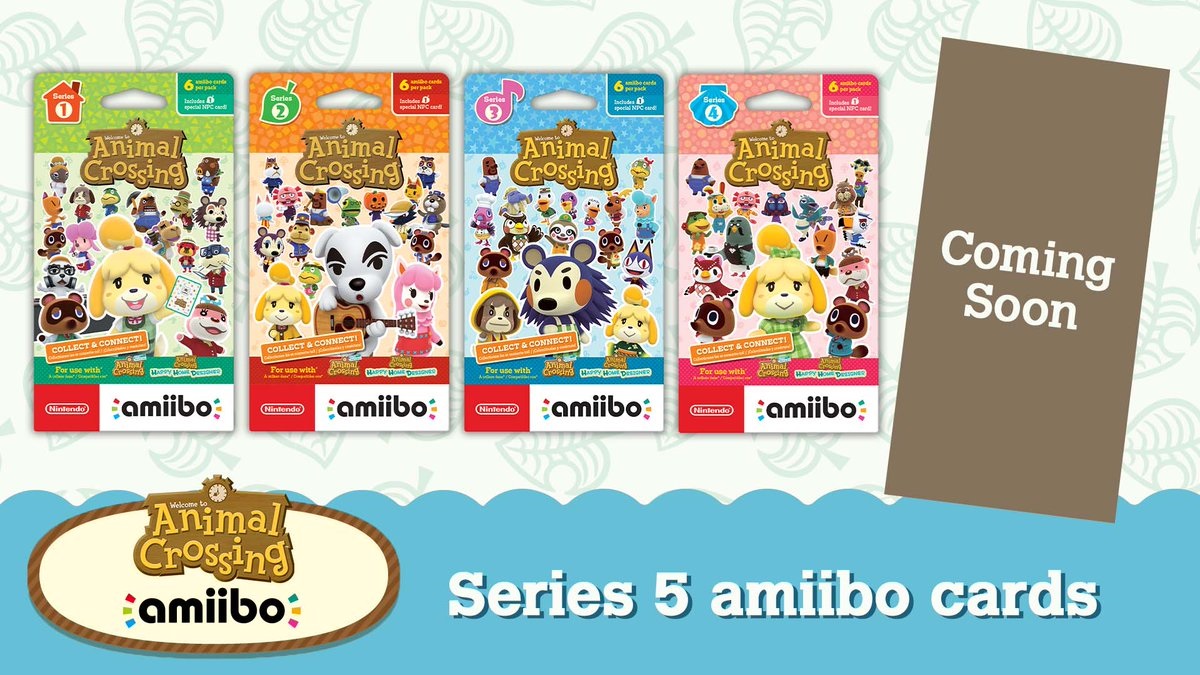 Nintendo isn't done with its Animal Crossing amiibo cards, as Series 5 has just been announced.
Specifics have not yet been shared. Nintendo says that information will be shared "at a later time."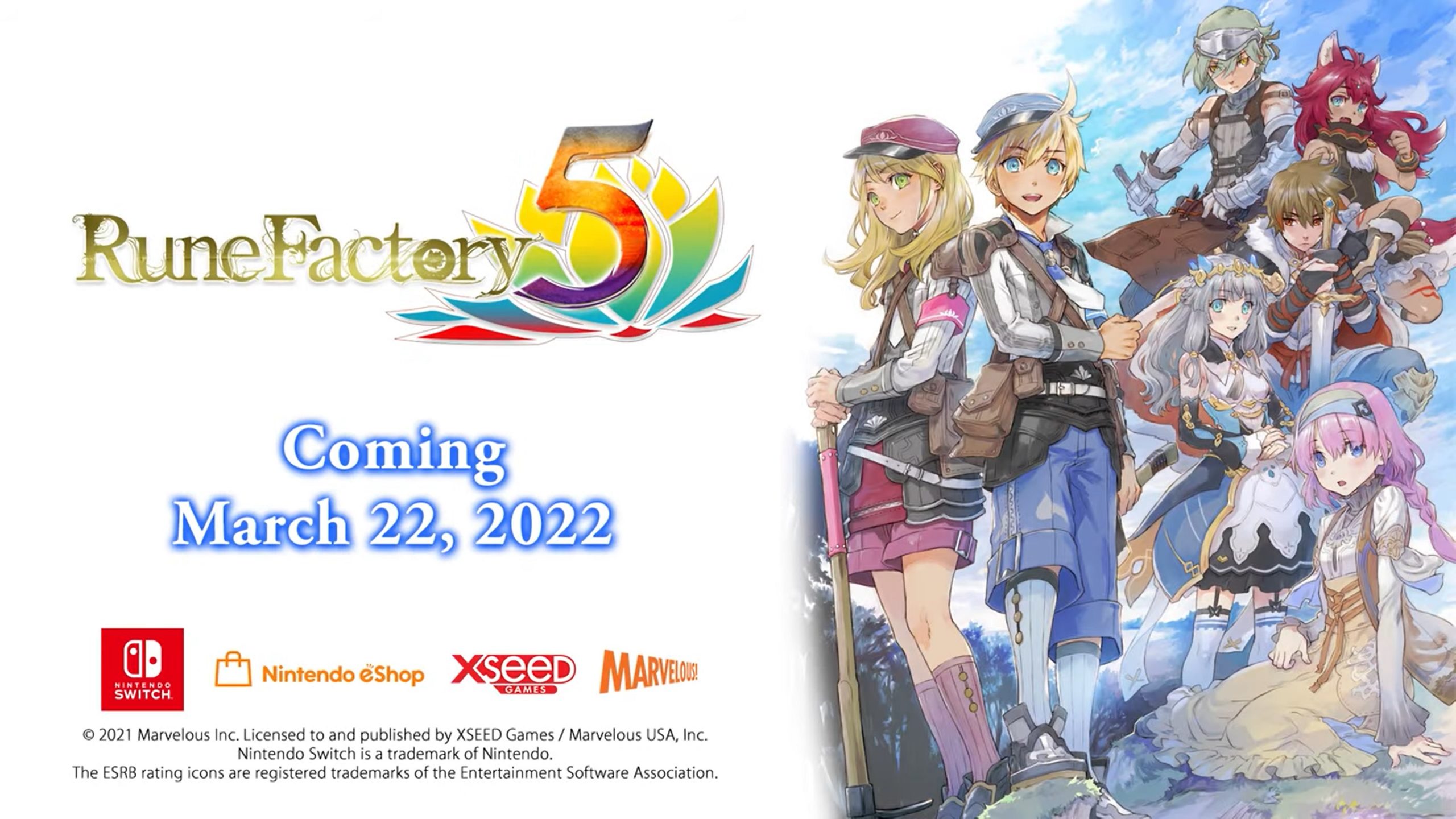 XSEED and Marvelous shared an update on Rune Factory 5 during today's Nintendo Direct, confirming that the game will launch in the west on March 22, 2022. A new trailer was published as well.
Here's the full roundup: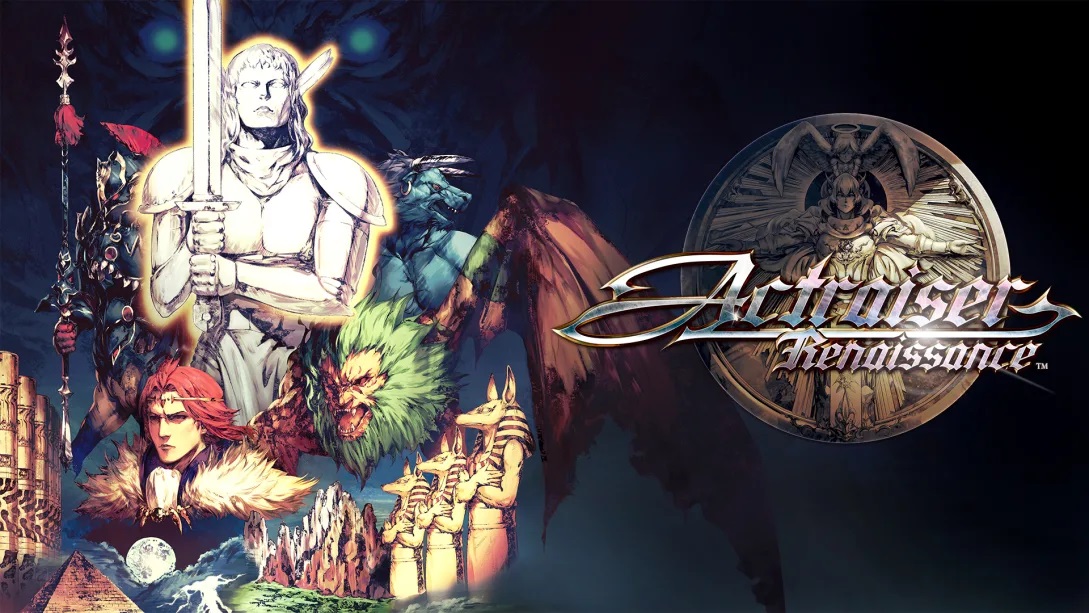 The SNES title Actraiser is returning on Switch under the new name Actraiser Renaissance. Announced during today's Nintendo Direct presentation, Square Enix has remastered the game in HD.
Here's a comprehensive overview:

As part of today's Nintendo Direct, it was revealed that Shadowrun Trilogy is coming to Switch. The collection will be released sometime in 2022.
Here's an overview: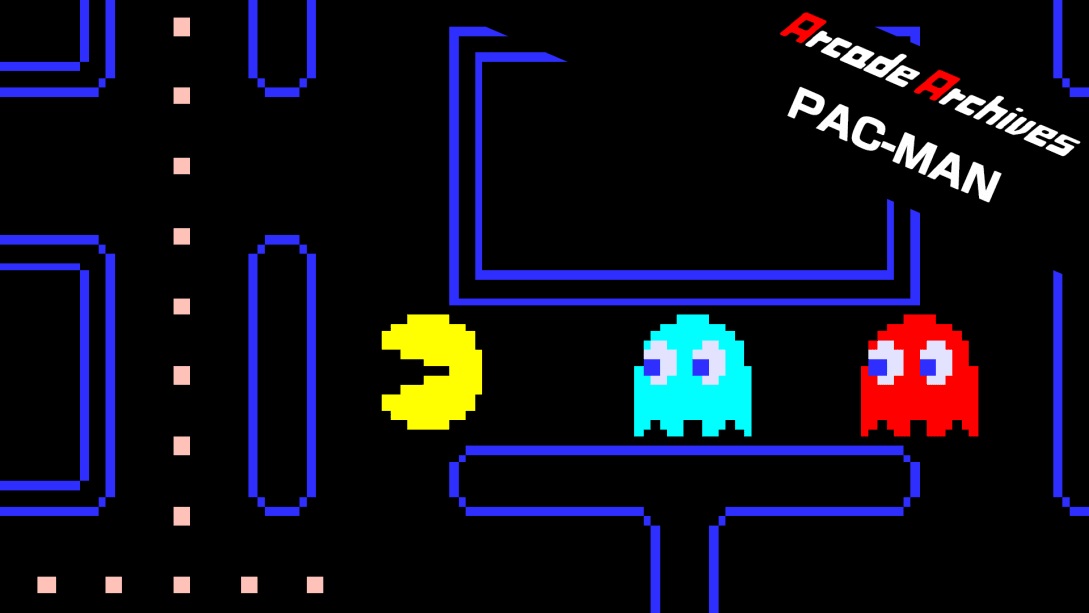 It turns out that not but, but two Arcade Arcades games are heading to Switch today. Pac-Man and Xevious, two classics from Namco, can be purchased digitally from the eShop.
Below are overviews of both games: