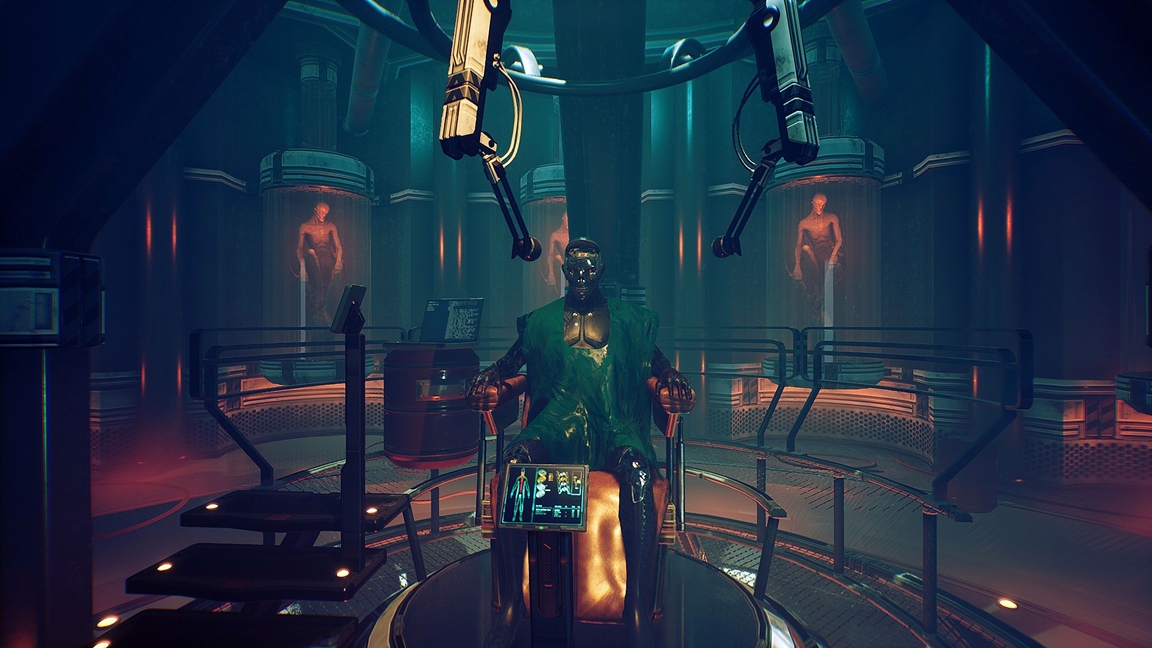 Today, publisher Iceberg Interactive and developer Stormling Studios announced that they're bringing the lovecraftian cyberpunk thriller Transient: Extended Edition to Switch. It will launch on December 8.
Transient initially debuted on PC. When the Extended Edition comes to Switch, it'll feature additional gameplay, a brand-new ending and an assortment of quality of life improvements.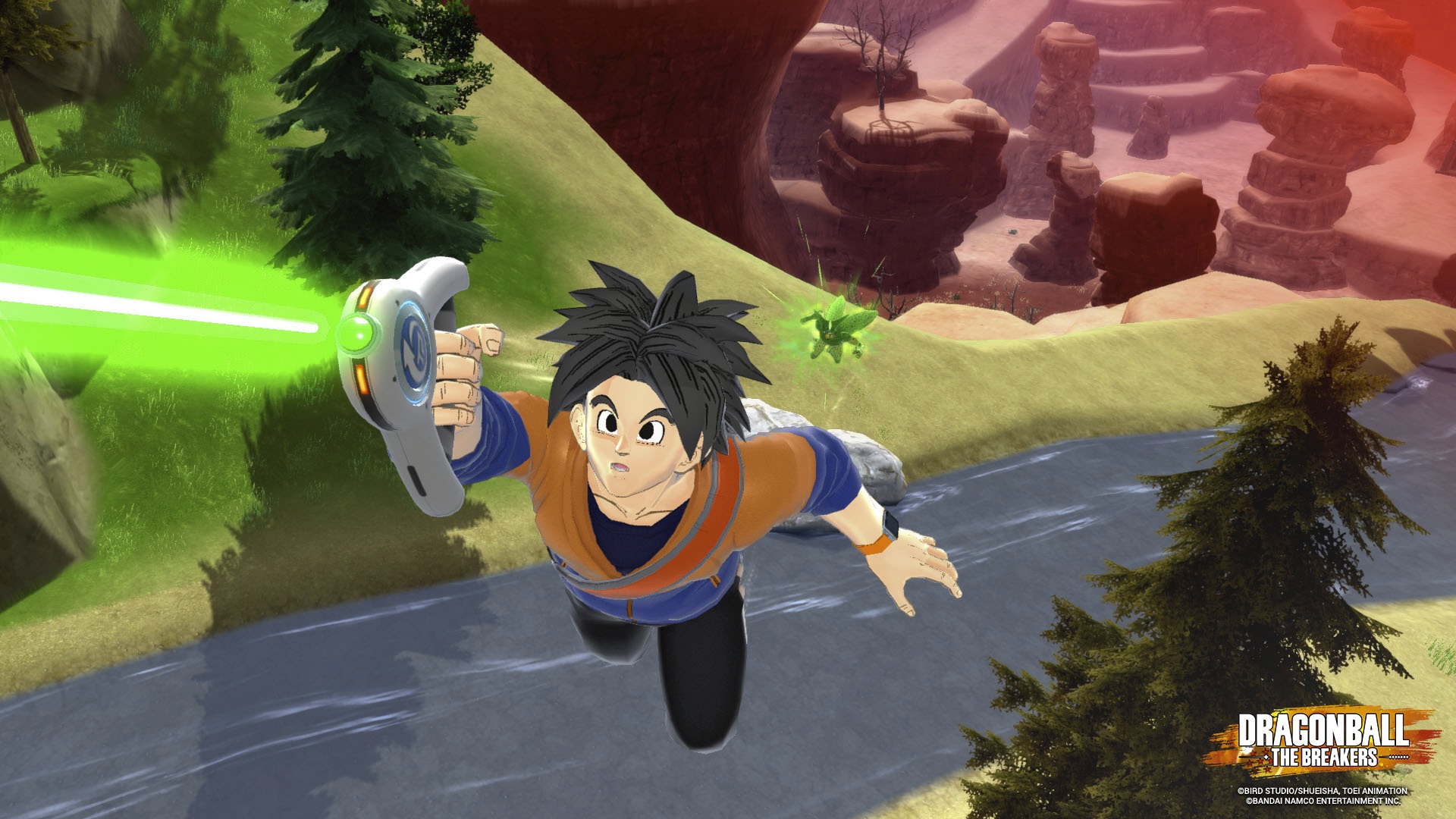 Following last week's announcement of Dragon Ball: The Breakers, Bandai Namco and Dimps have come out with an eleven-minute trailer that provides a closer look at actual gameplay.
If you need a refresher on the upcoming project, read the following overview: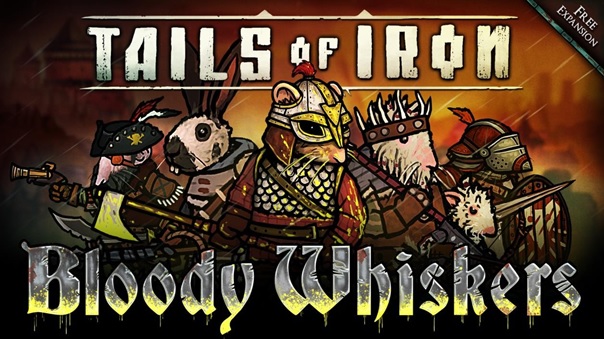 A major update has been revealed for Tails of Iron with the game getting "Bloody Whiskers" DLC today. Switch players can get their hands on the content at no extra cost.
The update features a new post-game questline, two additional difficulty modes, five new bosses, a selection of special armors and weapons, "and a secret that was perhaps better left forgotten". Here's a brief overview of the added story: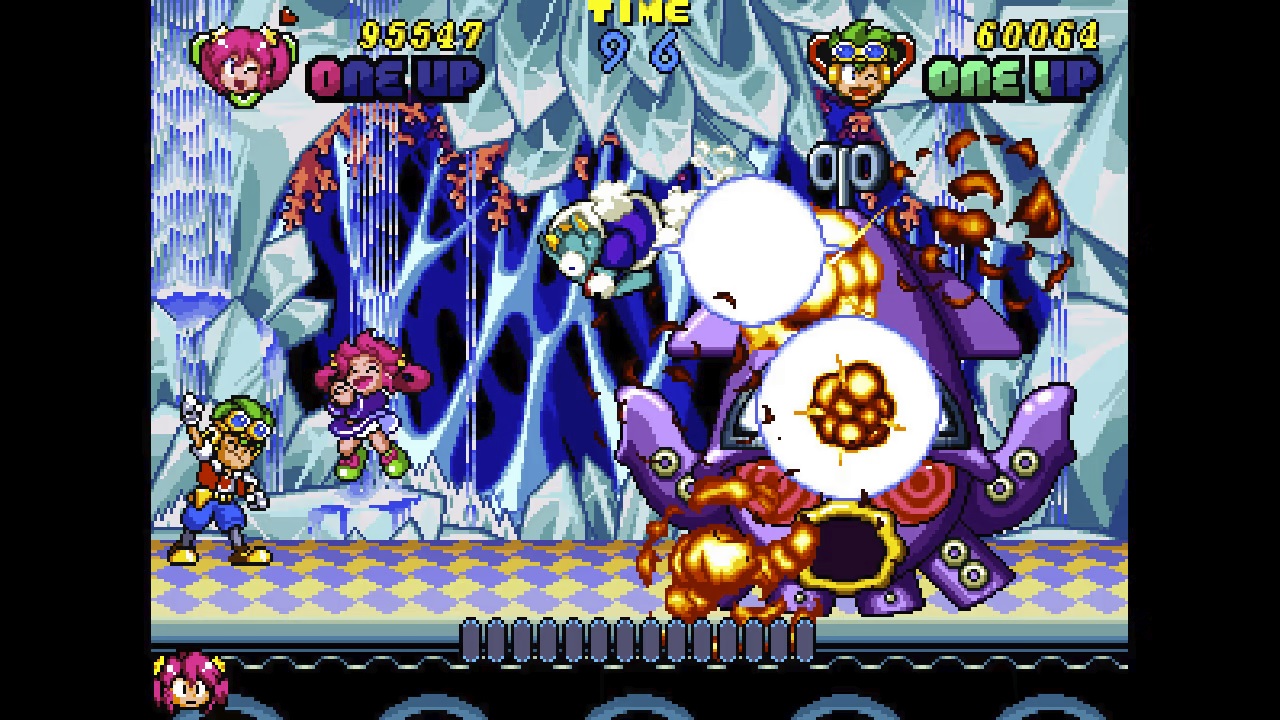 ININ Games has provided a final release date for Clockwork Aquario in the west. It will launch on December 14 in North America and November 30 in Europe, according to eShop listings. As previously mentioned, Japan is getting the title on November 30.
Clockwork Aquario is an arcade game from Wonder Boy creator Ryuichi Nishizawa that never saw a proper release – until now. The original developers came together to finally finish up the project after 30 years.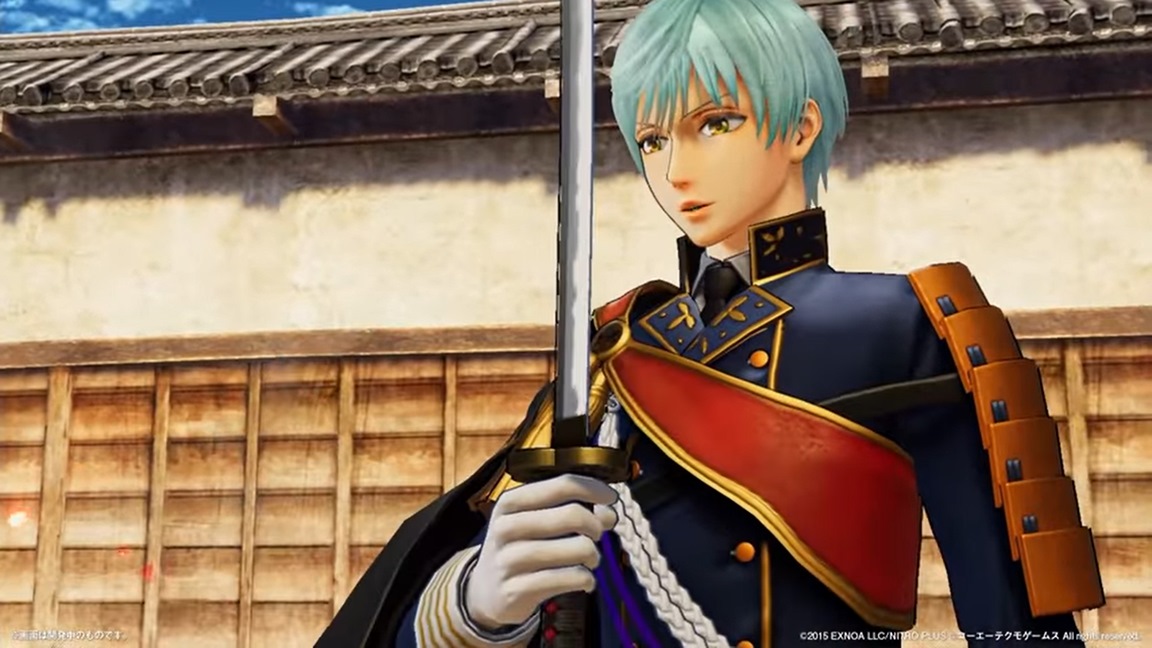 DMM Games, Nitroplus, Omega Force, and Ruby Party have shared another new character trailer for Touken Ranbu Warriors that now provides a proper look at Ichigo Hitofuri. Atsushi Tamaru voices the character in the game.
Over on the game's official site, Koei Tecmo shares the following information about Ichigo: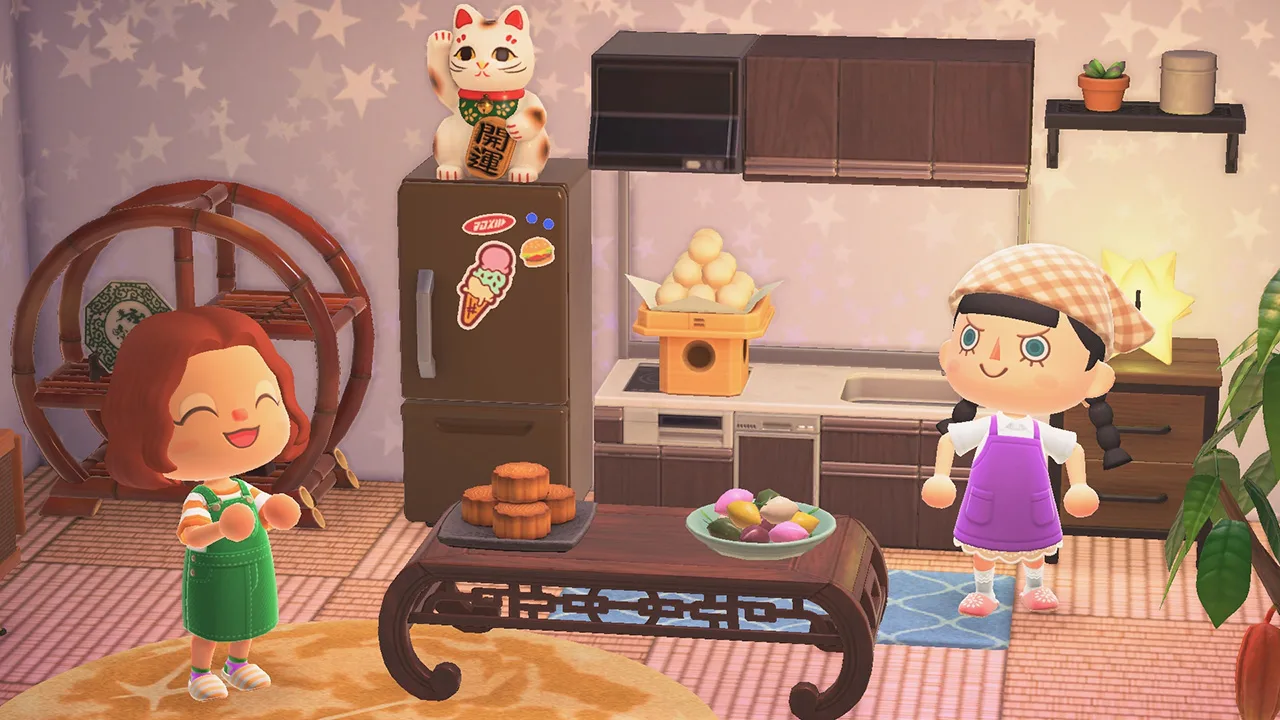 Nintendo has rolled out a new update for Animal Crossing: New Horizons addressing a few bugs. Here is what changed: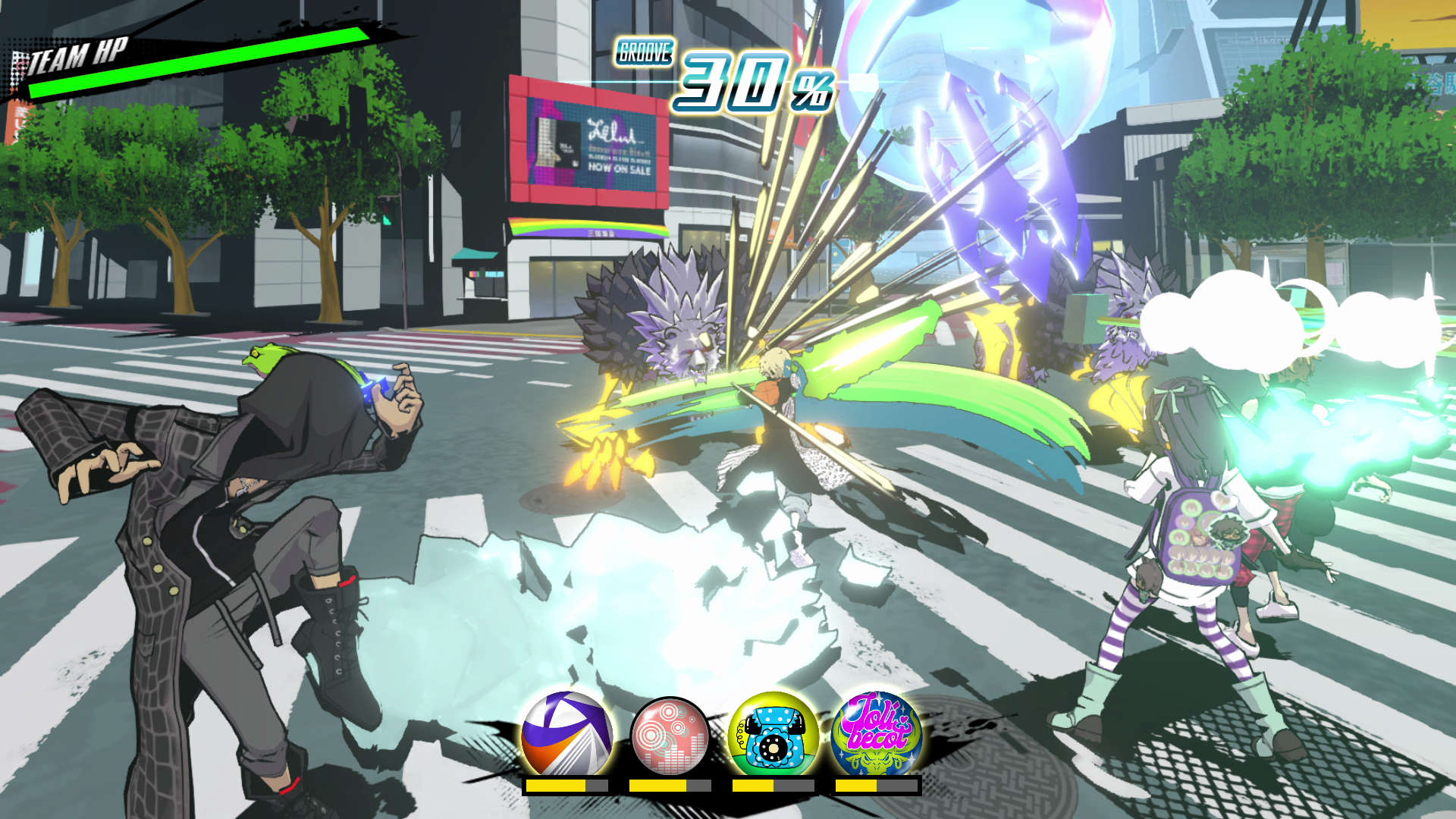 According to the November 5 Square Enix sales briefing that was released to the public earlier this week, the publisher's action RPG, NEO: The World Ends With You, did not meet the company's early expectations for sales. From the outline of their sales results: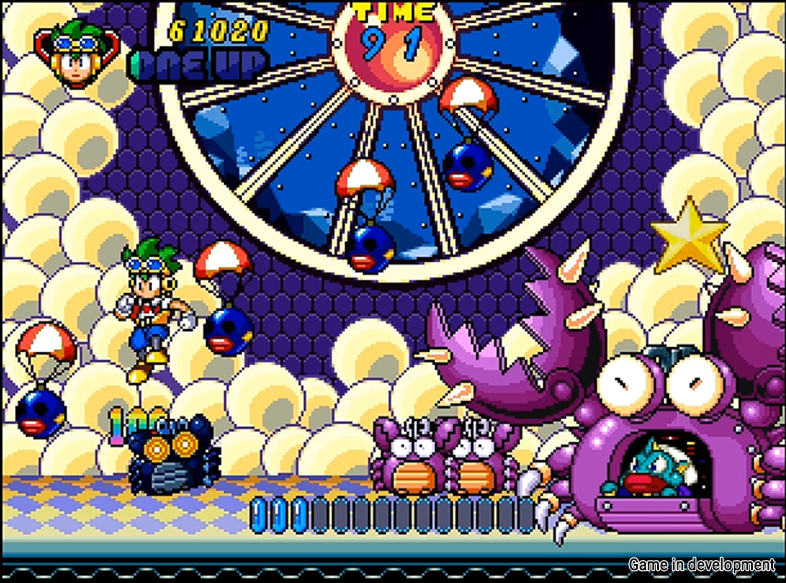 This week's Famitsu review scores are as follows: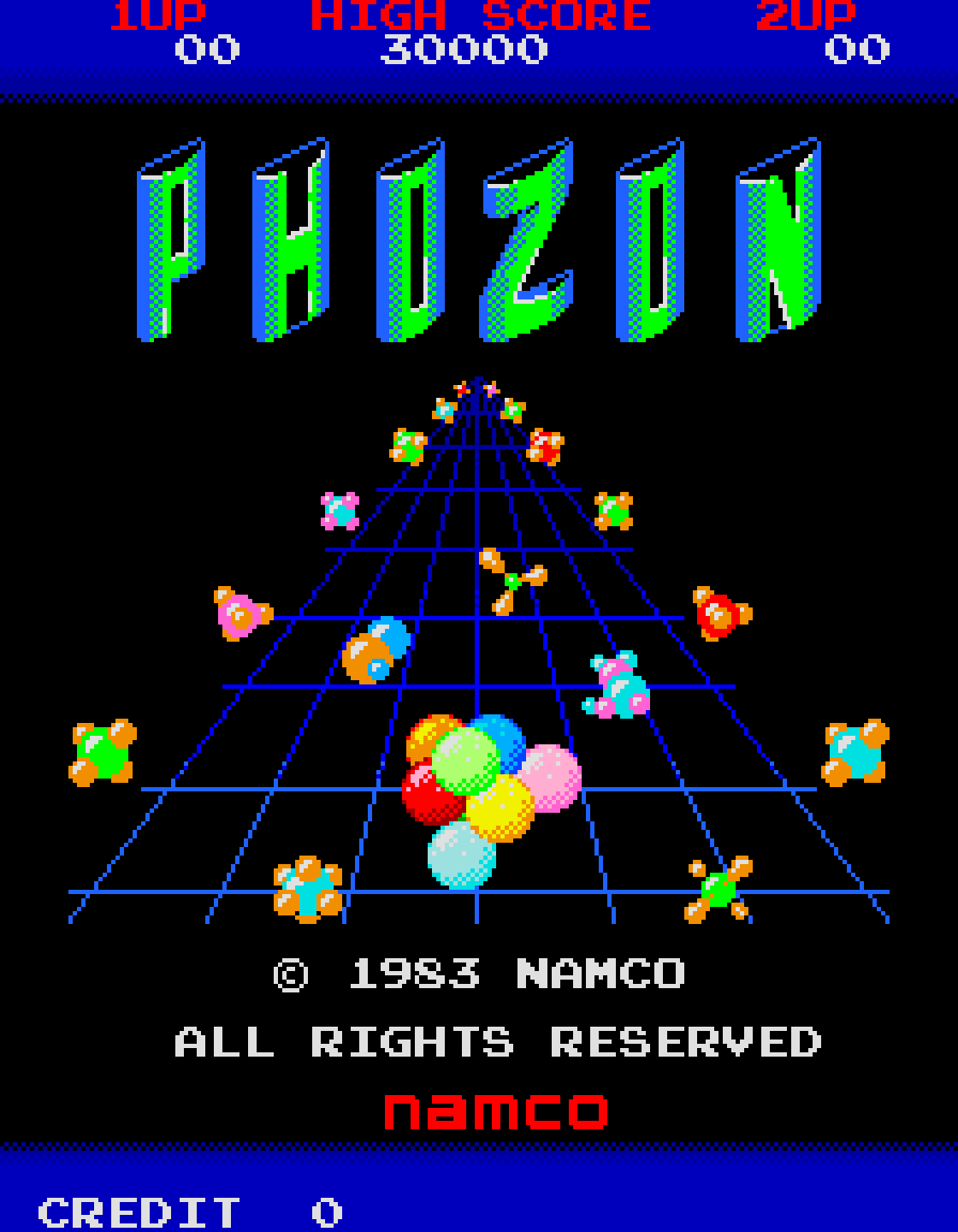 Nearly every week for several years now, Hamster has been bringing classic arcade titles from the 80s and 90s to the Switch eShop through its Arcade Archives label. They continue to expand the collection this week with the game Phozon. Here are the full details: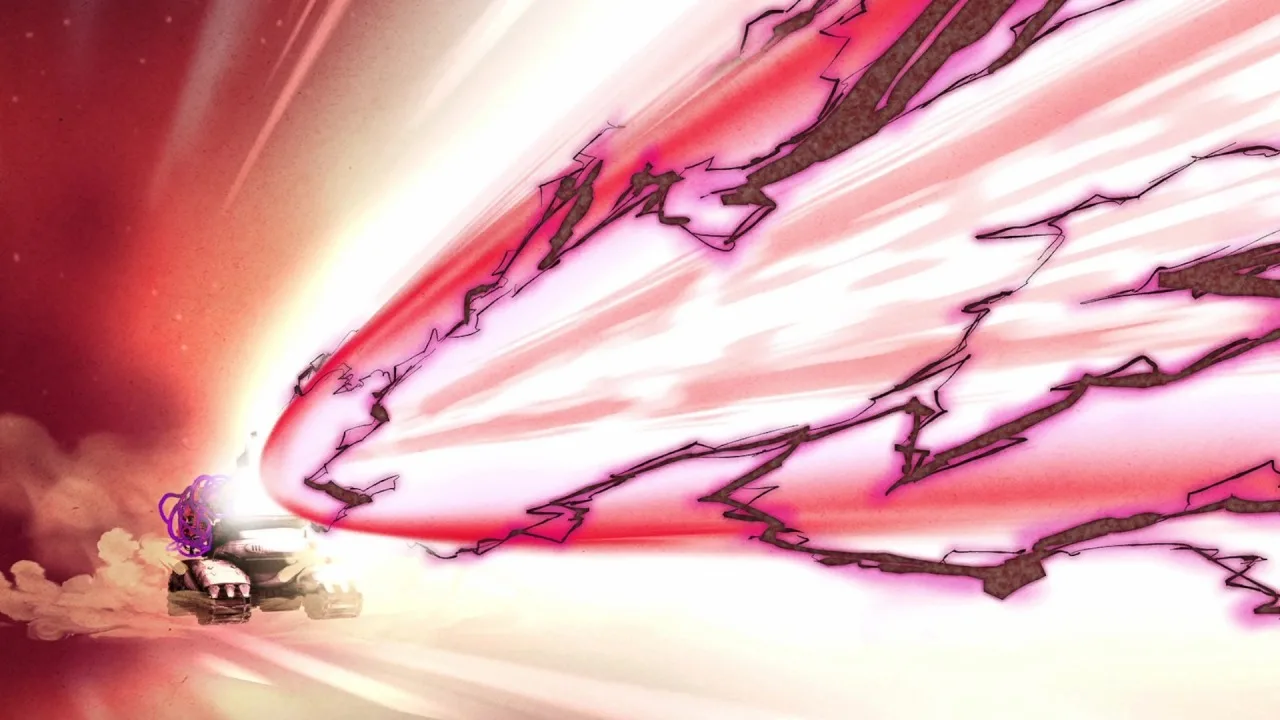 A new update has been released for turn-based RPG Fuga: Melodies of Steel that offers new language support, some Quality of Life changes, and bug fixes. Here are the full patch notes: