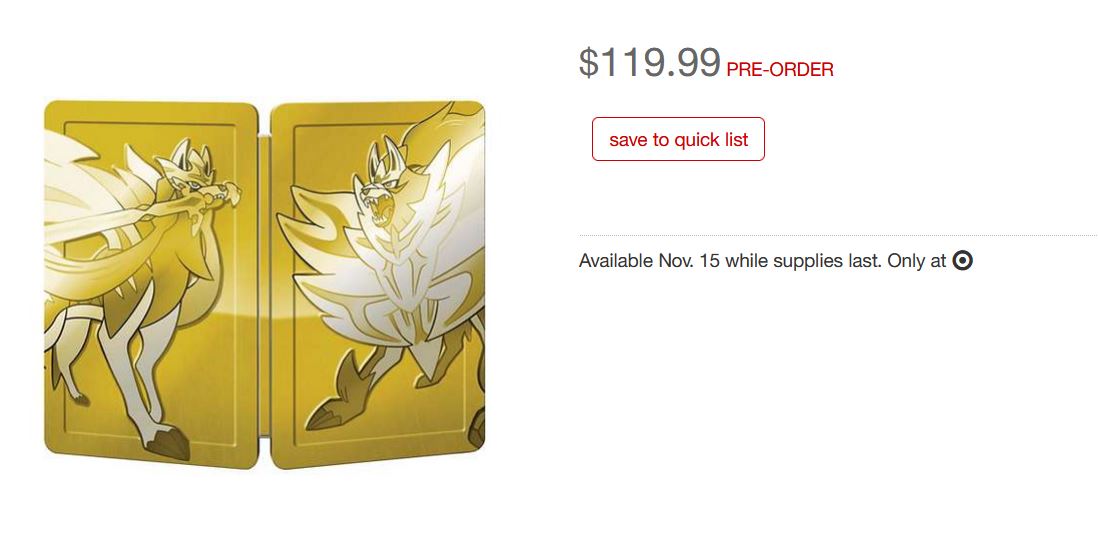 A few months ago, the Pokemon Sword/Shield Steelbook Double Pack was announced for Europe. As the name implies, it comes with both games and a special steelbook.
We didn't have any news about a North American release – until now. An upcoming Target ad shows that the retailer will be selling the Pokemon Sword/Shield Steelbook Double Pack exclusive in the United States. Pre-orders may open as early as this weekend.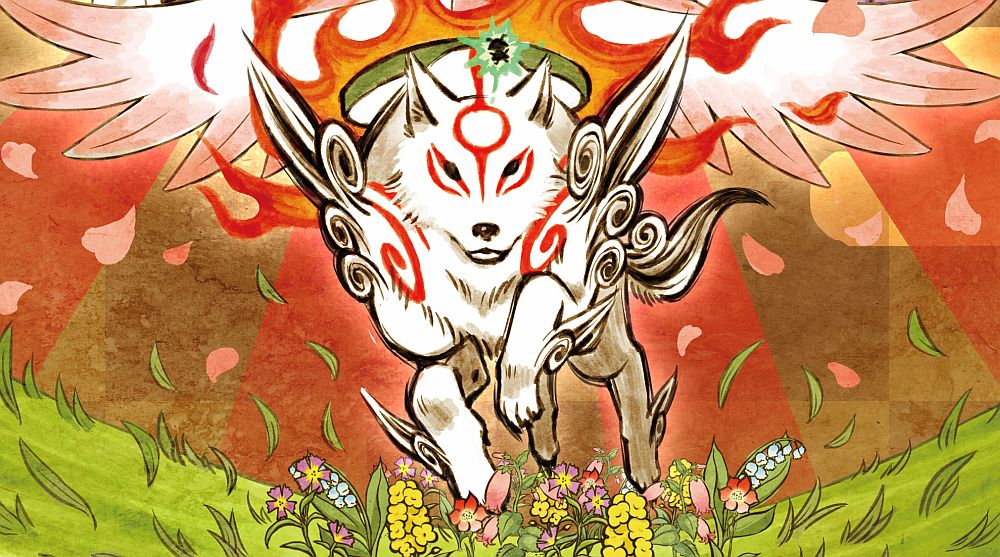 After it originally debuted on the PlayStation 2, Capcom has continued to re-release Okami across multiple platforms and generations. Switch was one of the latest systems to have received a port of the game. Despite the many platforms Okami is on, Capcom hasn't done much with the IP – aside from DS' Okamiden, which didn't really involve the original creators.
Director Hideki Kamiya, along with Ikumi Nakamura who worked on background production, seem to be interested in making a sequel. Kamiya said in a Twitter video that "Okami is going to be back." Of course, that doesn't confirm anything, especially given that Kamiya is known to troll his fans. That being said, we at least know the interest is there.
Here's the video in question: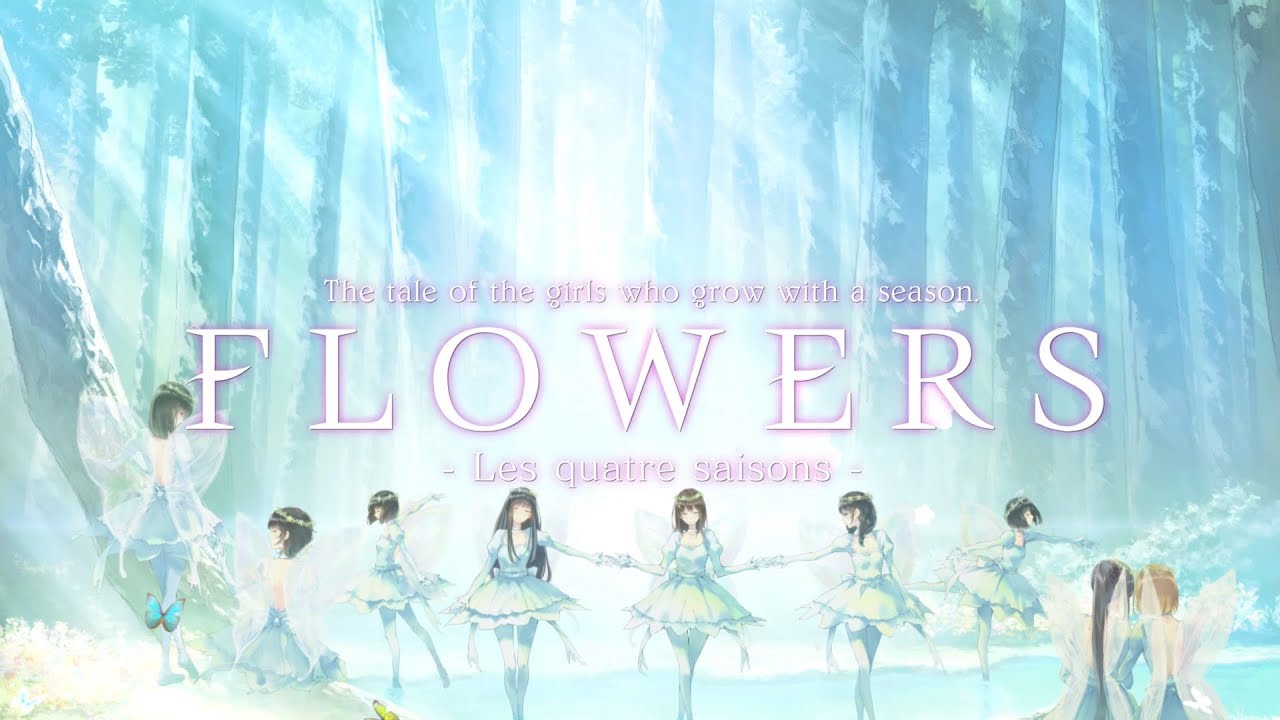 Prototype has issued a trailer for the Switch release of Flowers: Les Quatre Saisons. Give the video a look below.
Flowers: Les Quatre Saisons is a collection of all four visual novels. It includes Flowers: Le Volume sur Printemps, Flowers: Le Volume sur Ete, Flowers: Le Volume sur Automne, and Flowers: Le Volume sur Hiver.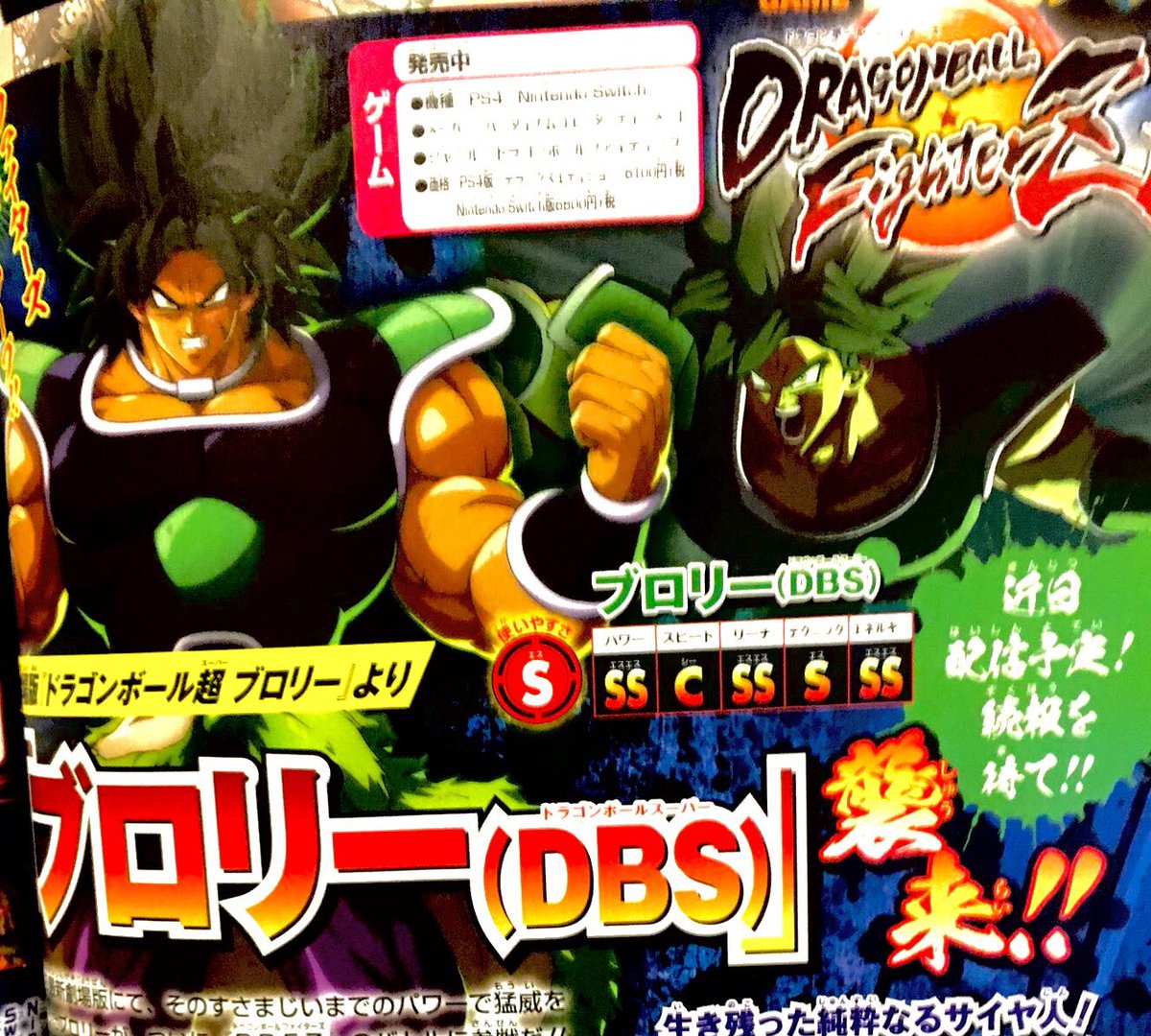 New scans from the latest issue of V-Jump have found their way online showing off Broly (DBS) in Dragon Ball FighterZ. Check out the full set below.
Broly will be added as a DLC character in Dragon Ball FighterZ soon, though we don't have a release date just yet.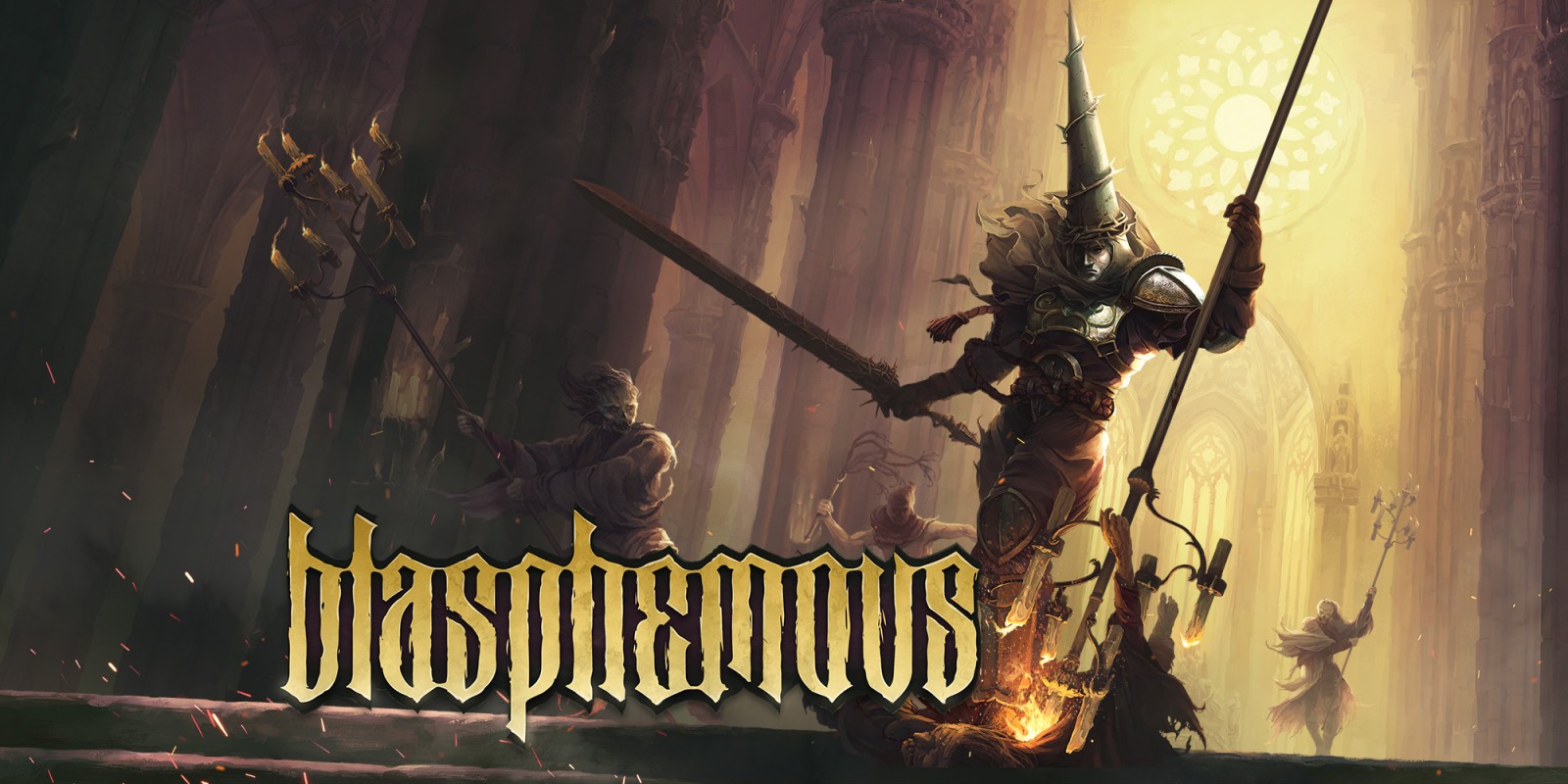 A new patch for Blasphemous has gone live on Switch. The update includes support for Russian and Portugiese language options as well as a whole bunch of fixes.
The full patch notes are as follows: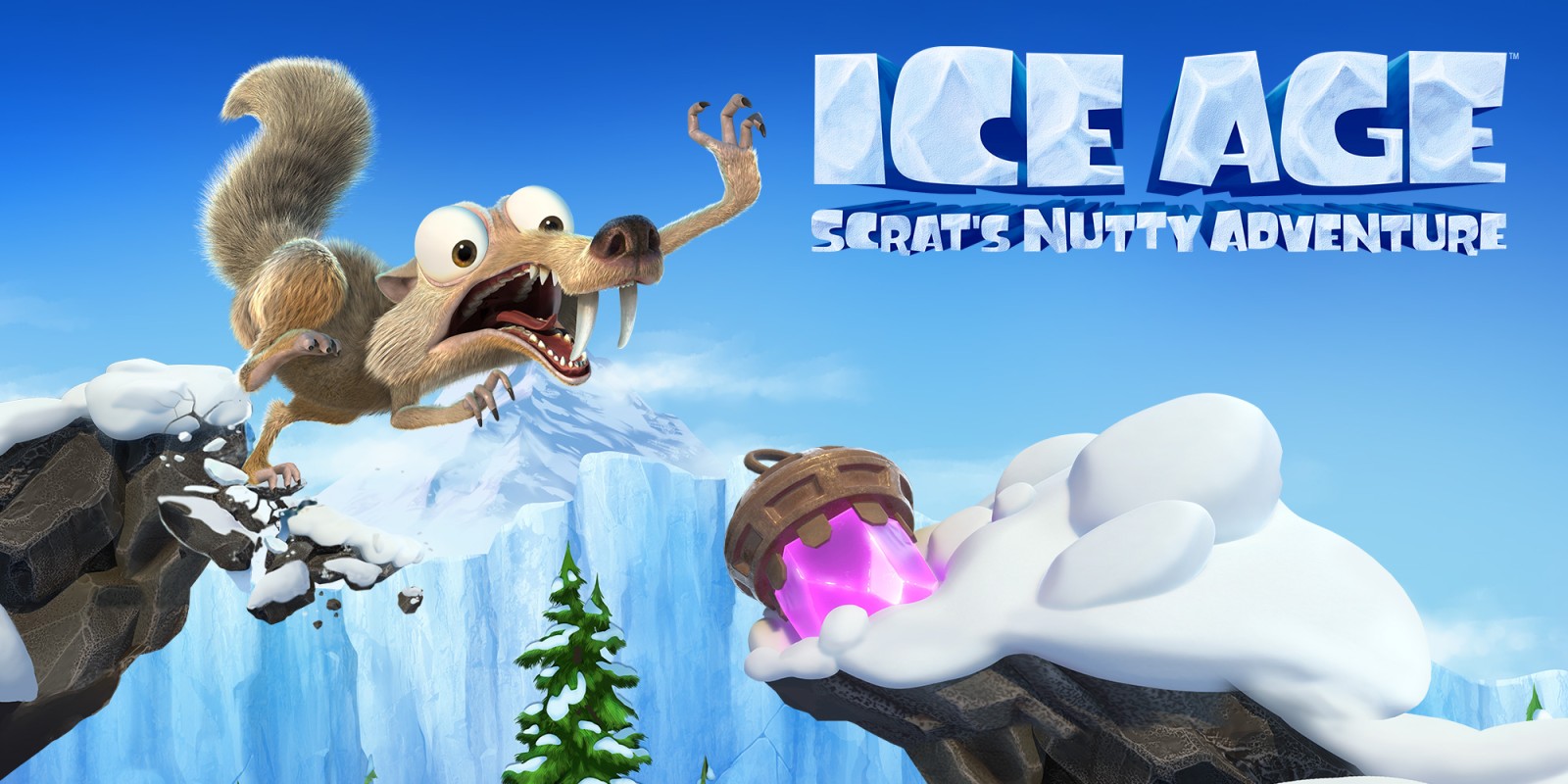 Ice Age: Scrat's Nutty Adventure is now available on Switch both physically and digitally. Come see the game's launch trailer below.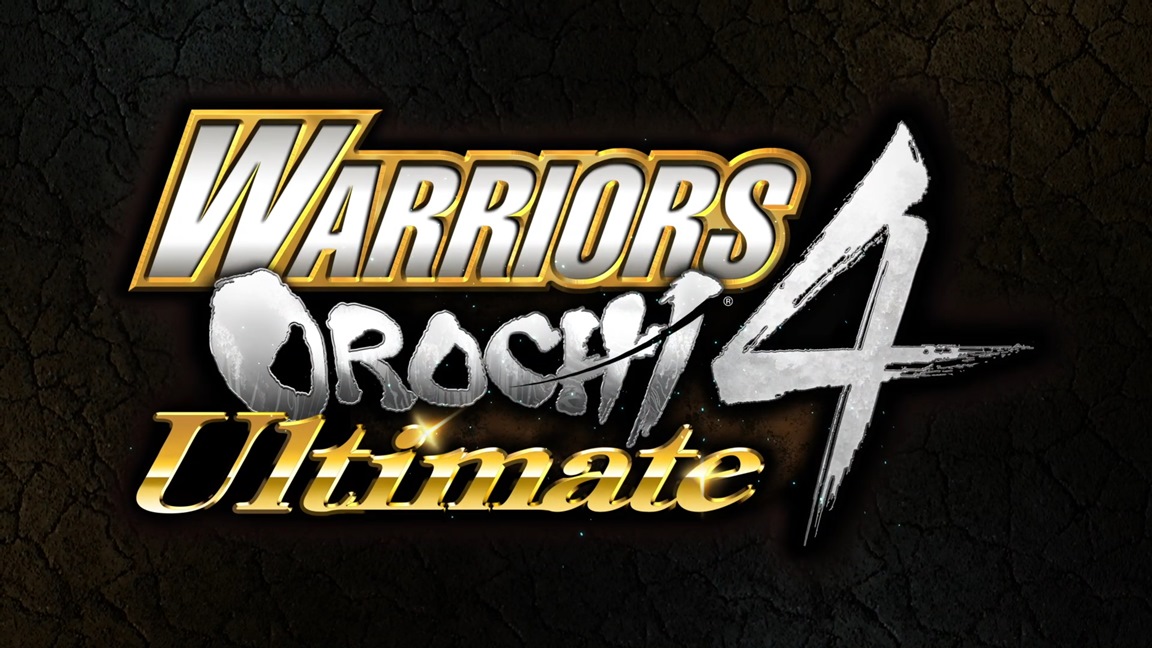 Koei Tecmo and Omega Force have shared a new batch of details on Warriors Orochi 4 Ultimate today. The latest update covers plot points and the newest playable character, Yang Jian.
Here's the full rundown: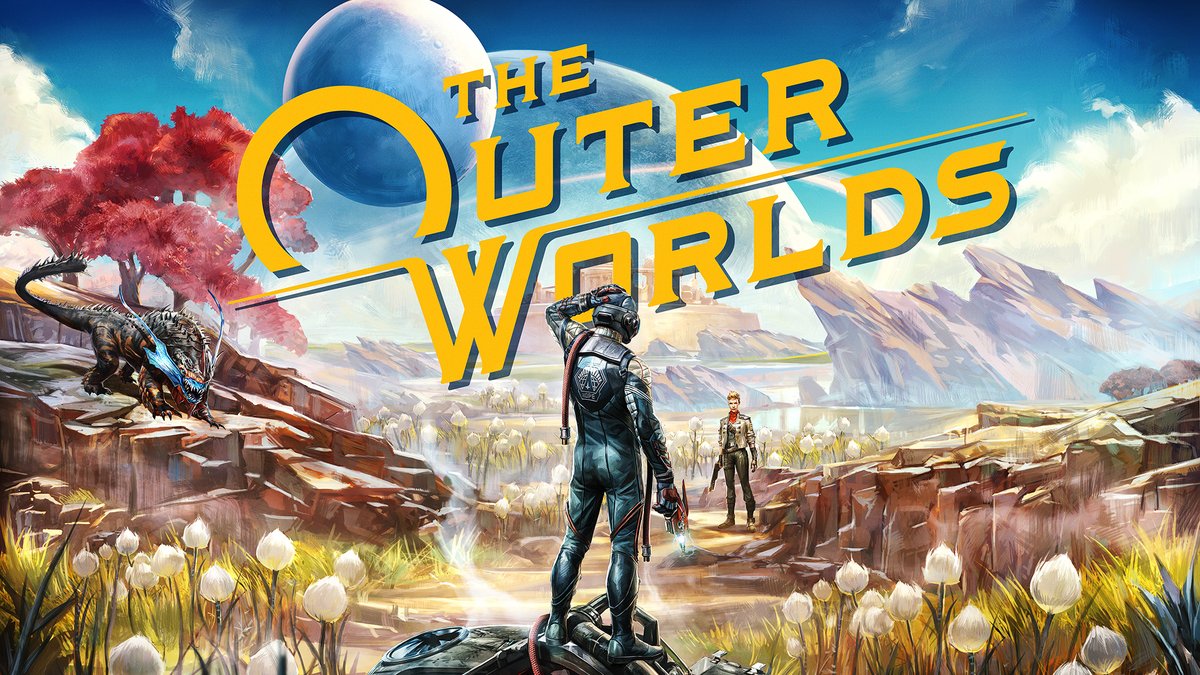 Private Division and Obsidian Entertainment have readied a new trailer to promote the initial release of The Outer Worlds. Have a look at the video below.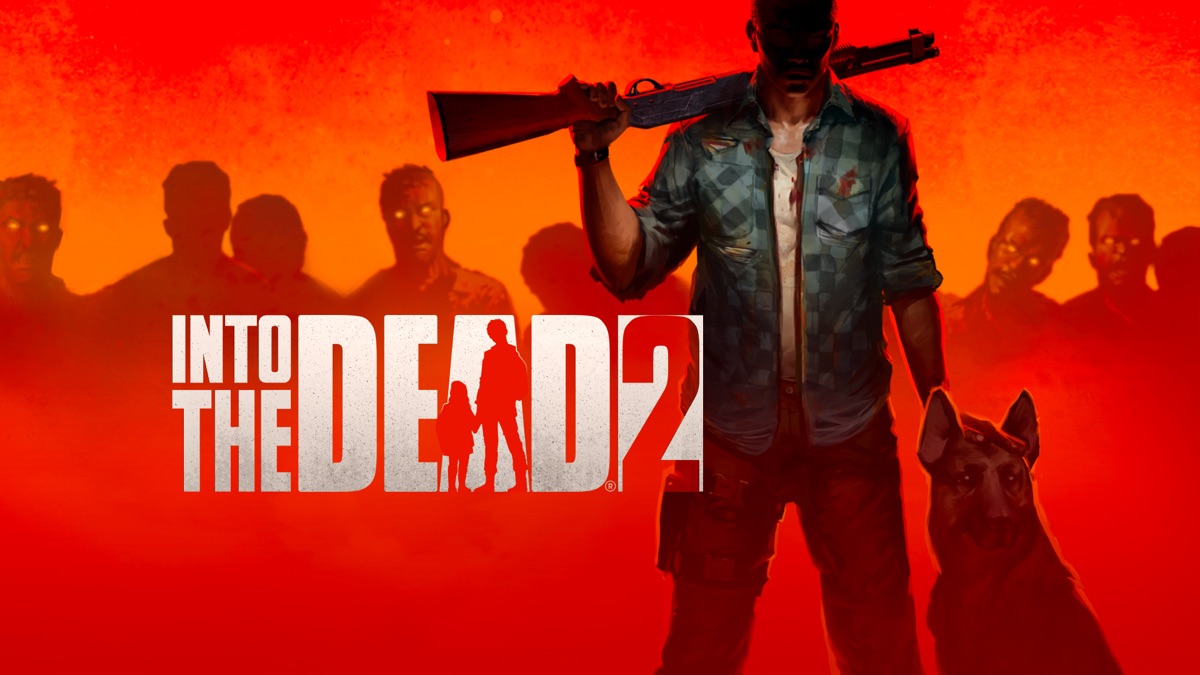 New footage has arrived for the zombie survival game Into the Dead 2. Take a look at the gameplay in the video below.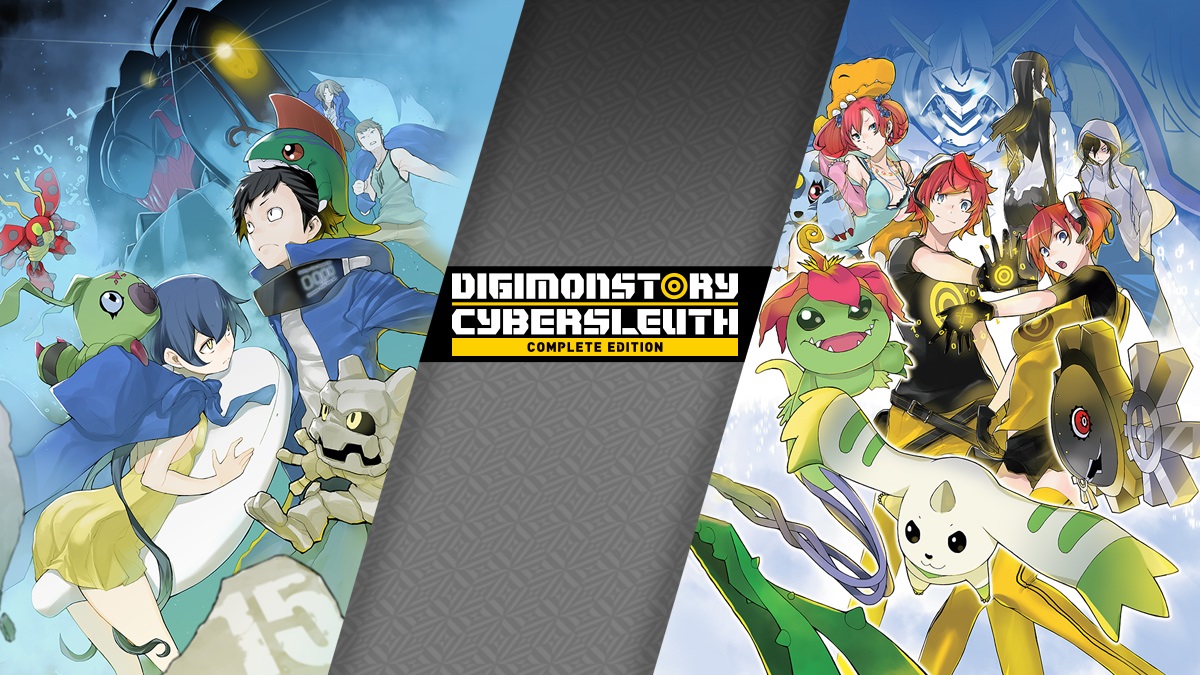 Digimon Story Cyber Sleuth: Complete Edition lands on the Switch eShop today. For a look at the game's launch trailer, continue on below.