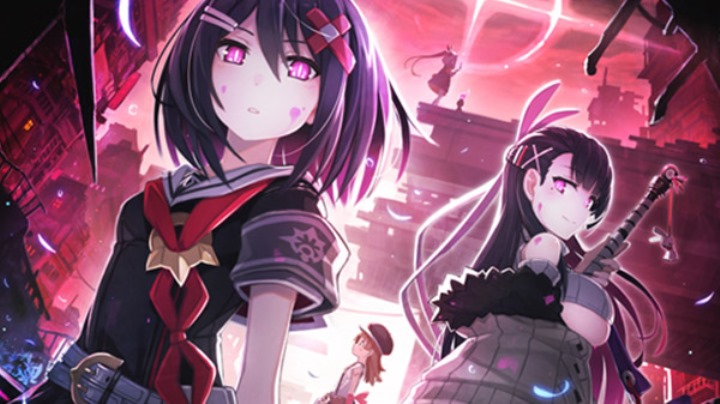 Compile Heart has issued the latest trailer for Mary Skelter Finale, which focuses on the game's characters and jobs. Check out the video below.
Mary Skelter Finale is slated for release on November 5 on Switch. As of now, only a Japanese release has been announced.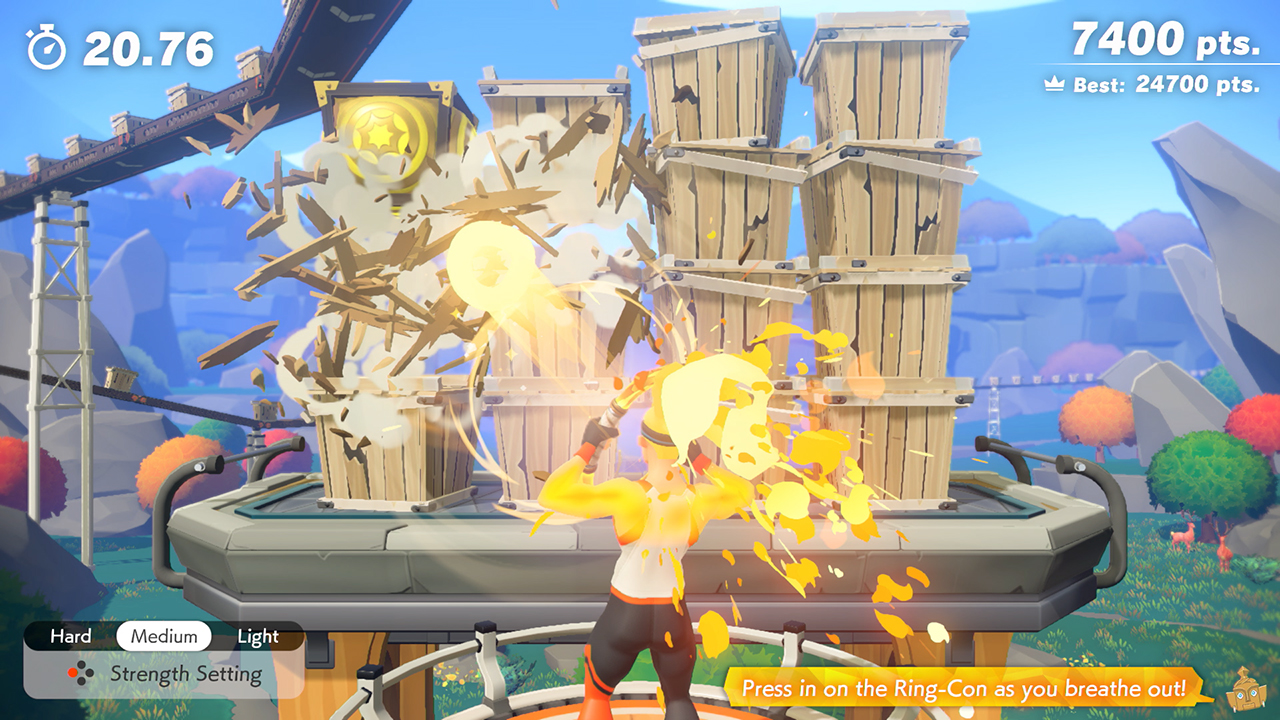 This week's expanded Japanese software sales are as follows:
1. [NSW] Ring Fit Adventure – 43,459 / 1,527,444
2. [NSW] Animal Crossing: New Horizons – 31,558 / 5,692,156
3. [NSW] Mario Kart 8 Deluxe – 12,280 / 3,157,661
4. [NSW] Minecraft Dungeons Hero Edition – 11,450 / NEW
5. [NSW] Clubhouse Games: 51 Worldwide Classics – 9,620 / 372,040
6. [PS4] Marvel's Avengers – 7,892 / 50,871
7. [PS4] Metal Max Xeno: Reborn – 7,789 / NEW
8. [NSW] Metal Max Xeno: Reborn – 7,277 / NEW
9. [NSW] Super Smash Bros. Ultimate – 6,761 / 3,824,429
10. [NSW] Pokemon Sword/Shield – 6,492 / 3,731,449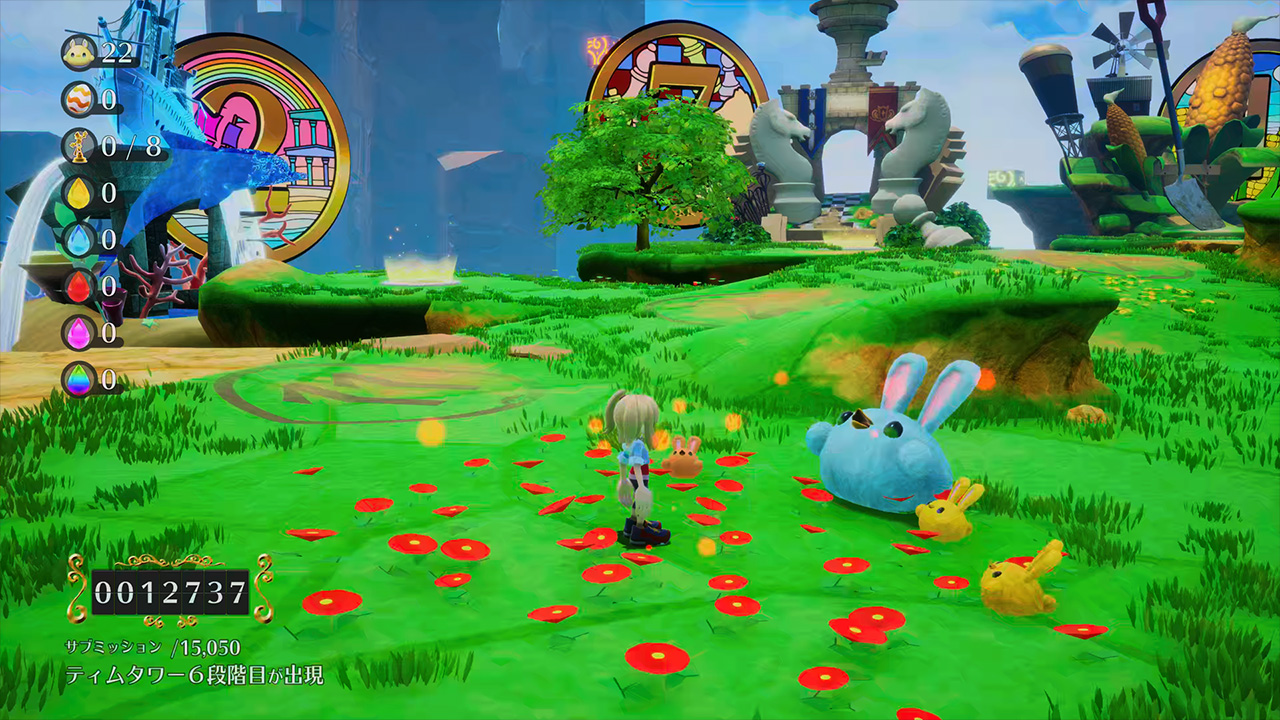 The official website for Balan Wonderworld has updated, revealing the Isle of Tims. Based on what players can do with Tims, it sounds a lot like the Chao Garden in the Sonic games as they can grow and help you throughout the game.
Here's the full rundown as to how Tims work: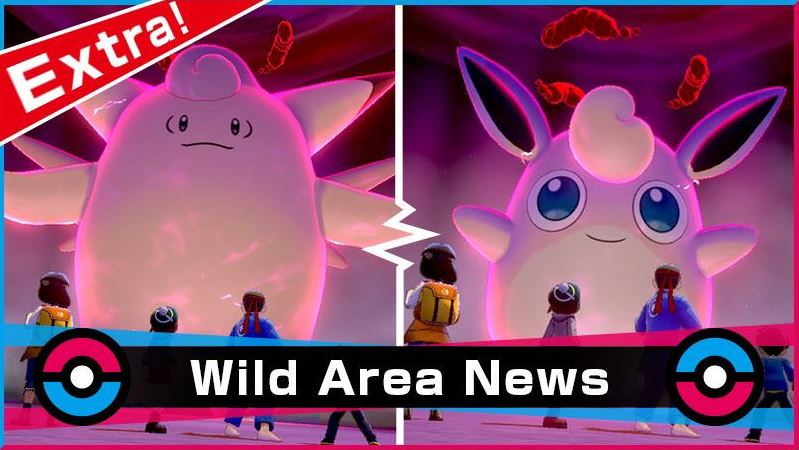 A new Max Raid Battle event has gone live in Pokemon Sword and Pokemon Shield. This time around, creatures evolved from a Moon Stone/Sun Stone are featured.
Here are some additional details: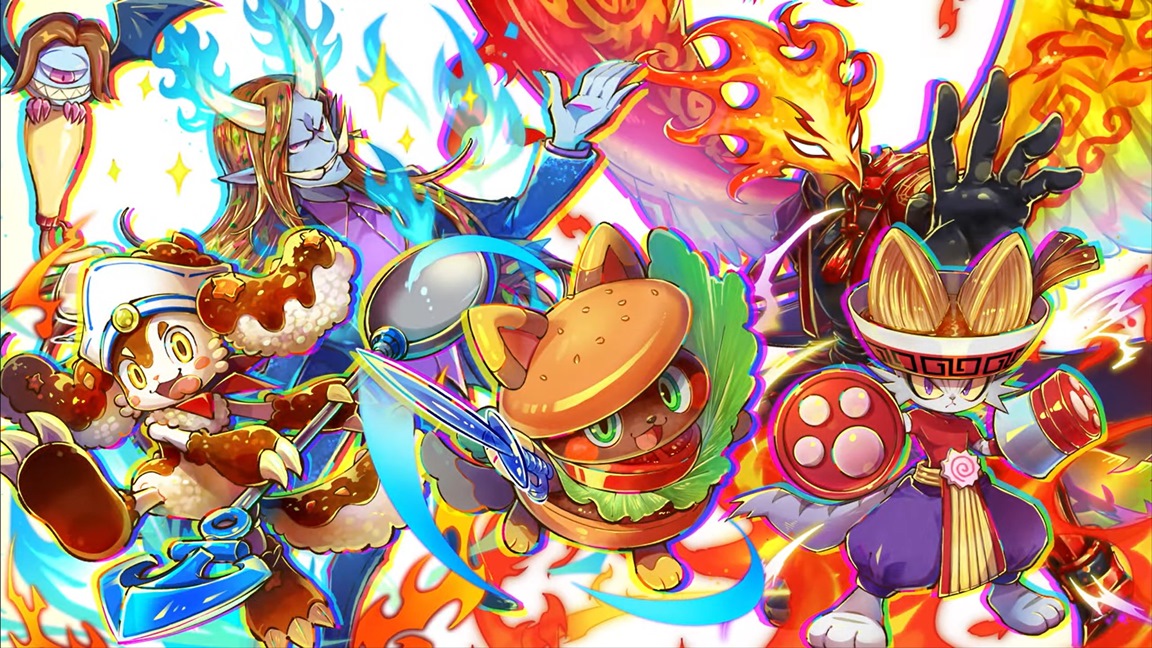 Bandai Toys has released a new trailer for Tabe-O-Ja, its cooking battle action game for Switch. We have the video below.
Tabe-O-Ja is due out for Switch in Japan this winter.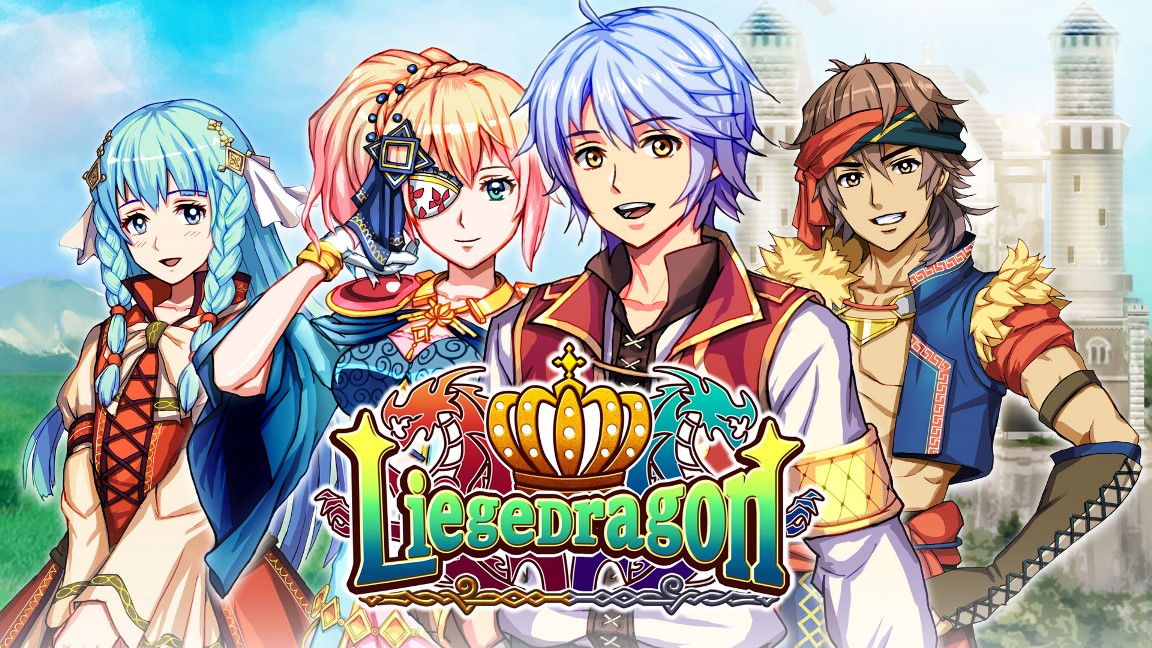 Kemco and Exe Create have announced that the RPG Liege Dragon will be arriving on Switch next month. The game will be available on October 1 via the eShop.
Here's an overview of Liege Dragon, along with a trailer: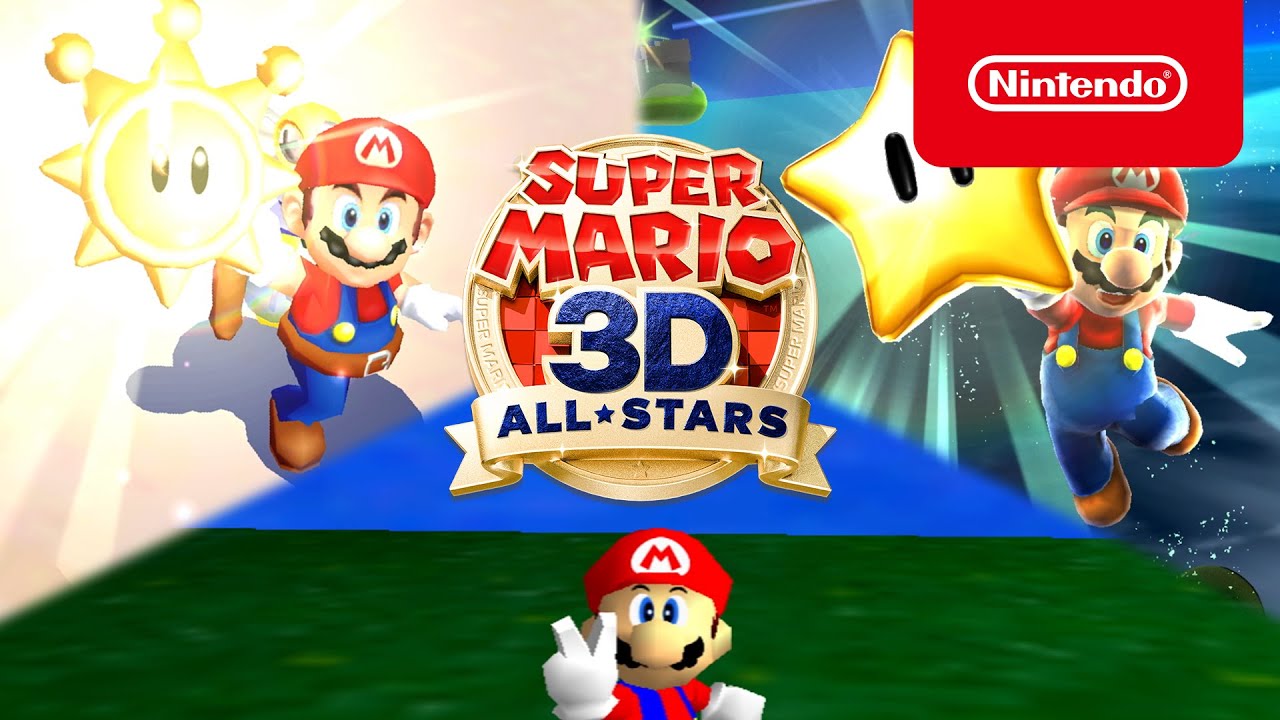 Those that plan on picking up Super Mario 3D All-Stars will notice that the game comes with a day one update. Although not anything overly substantial, version 1.0.1 improves the experience.
Below are the official patch notes: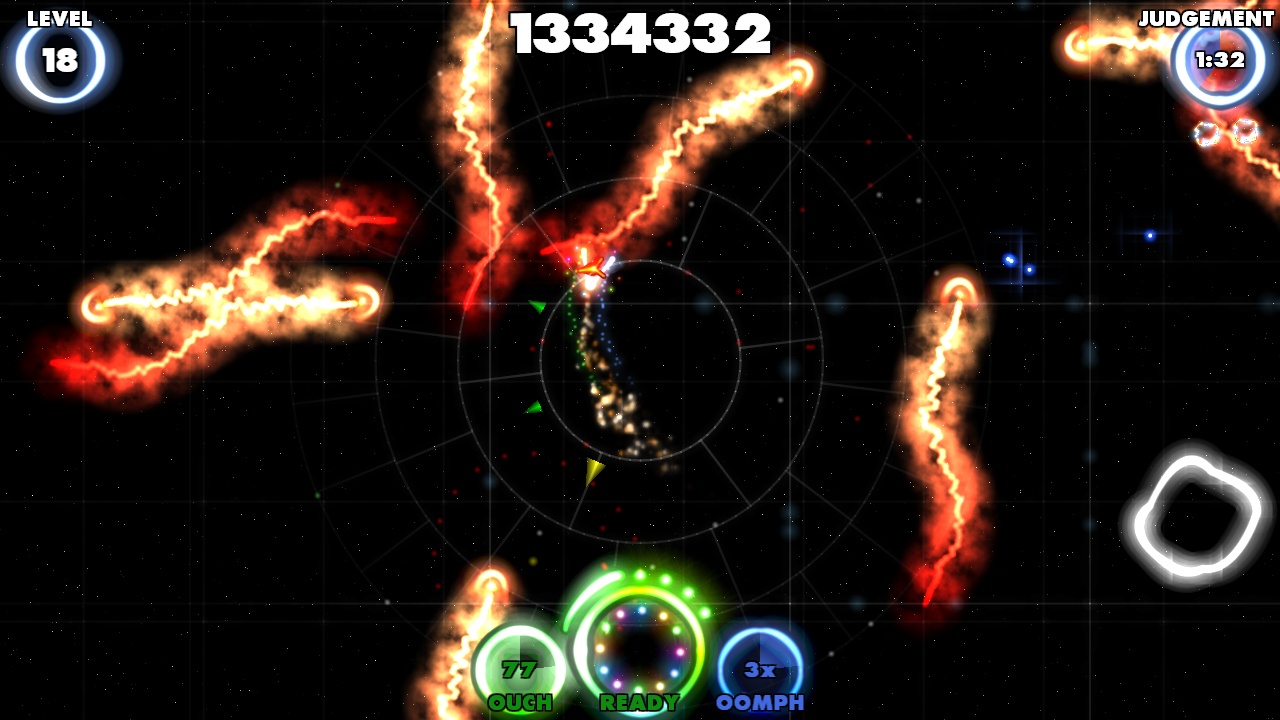 The dual stick blaster Bezier has been confirmed for Switch, which comes from developer Niine Games. A release window has not yet been announced.
Here's an overview of Bezier, along with a trailer: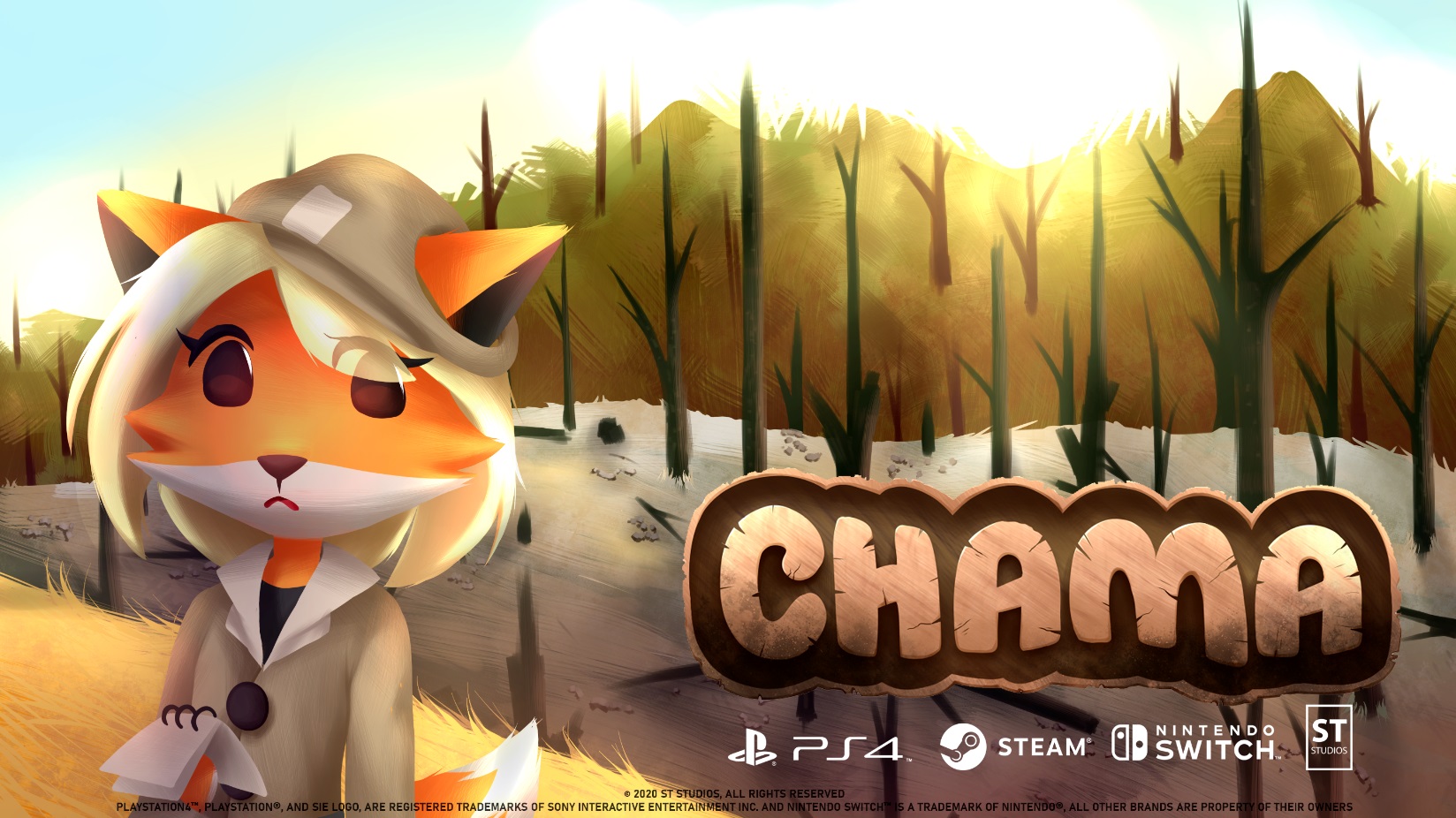 ST Studios, a studio out of Portugal, has announced the puzzle action game Chama. There's currently no word on a release window.
We do have a brief overview and trailer for Chama, which you can find below.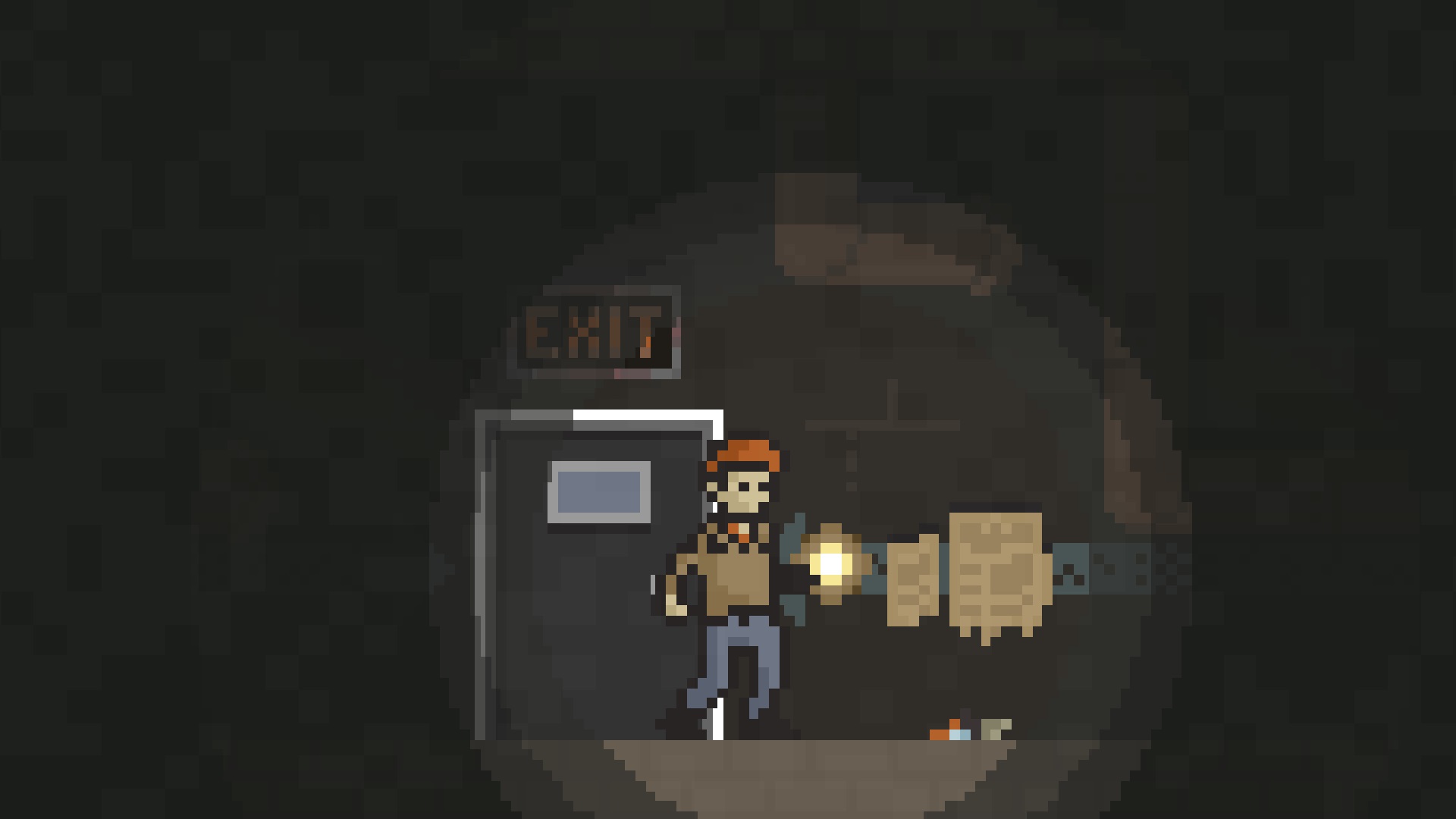 Benjamin Rivers today announced that Home: Postmortem Edition, a horror adventure game, is on the way to Switch. It will release digitally on October 8.
Here's some information about Home: Postmortem Edition as well as a trailer: