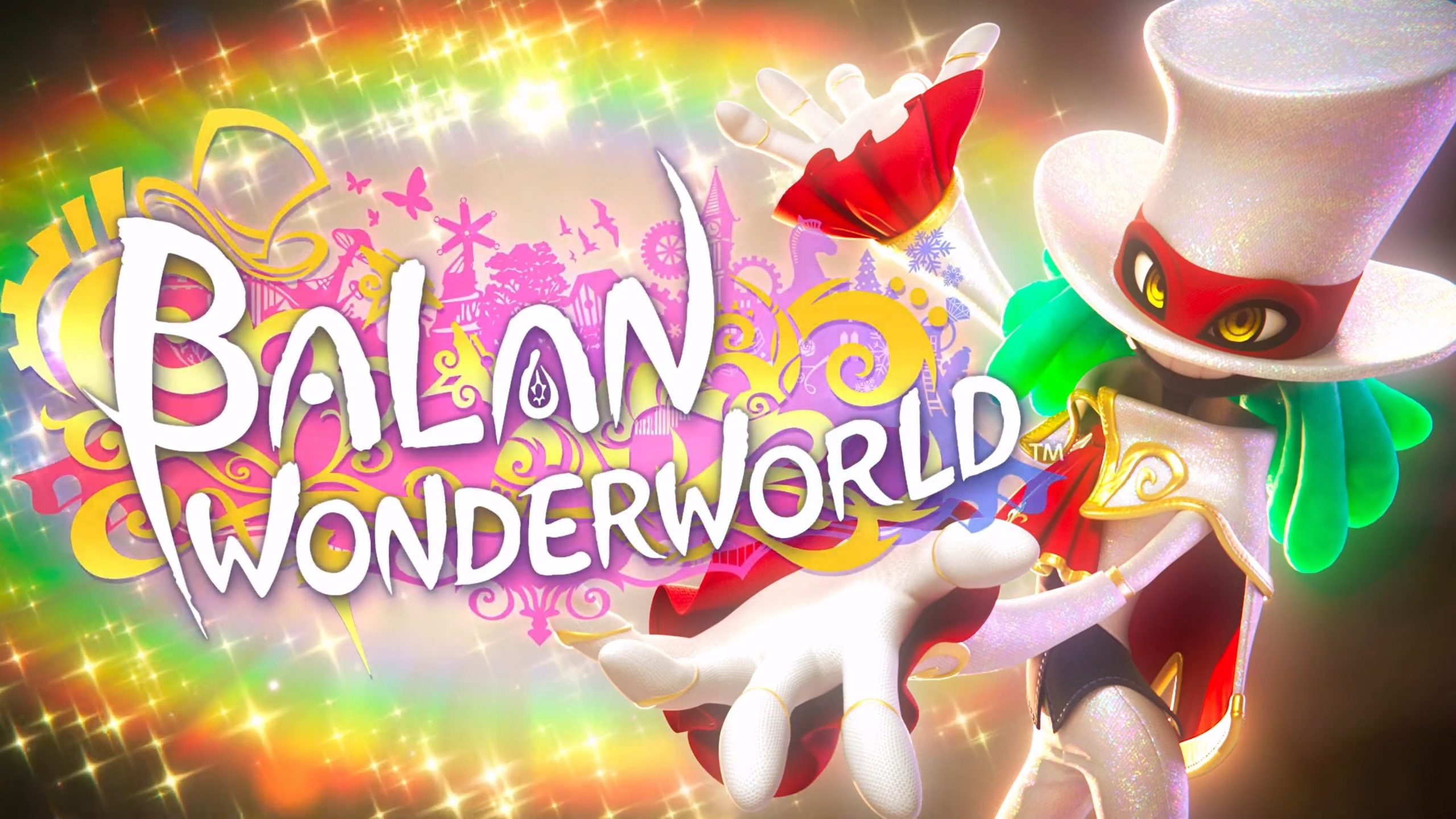 The demo for Balan Wonderworld will soon become inaccessible. As announced officially by Square Enix, all platforms (including the Switch eShop) will have it removed today – specifically at 11:59 PM Japan time. The company did not provide an official explanation as to why it will no longer be offered. Those that already have it downloaded will presumably still be able to access the demo.
For giving the demo a go, Balan Wonderworld players were able to unlock a costume in the full game. Square Enix says that it will share information regarding how it can be obtained without the trial down the road.
Balan Wonderworld is out now on Switch. The demo originally released at the end of January.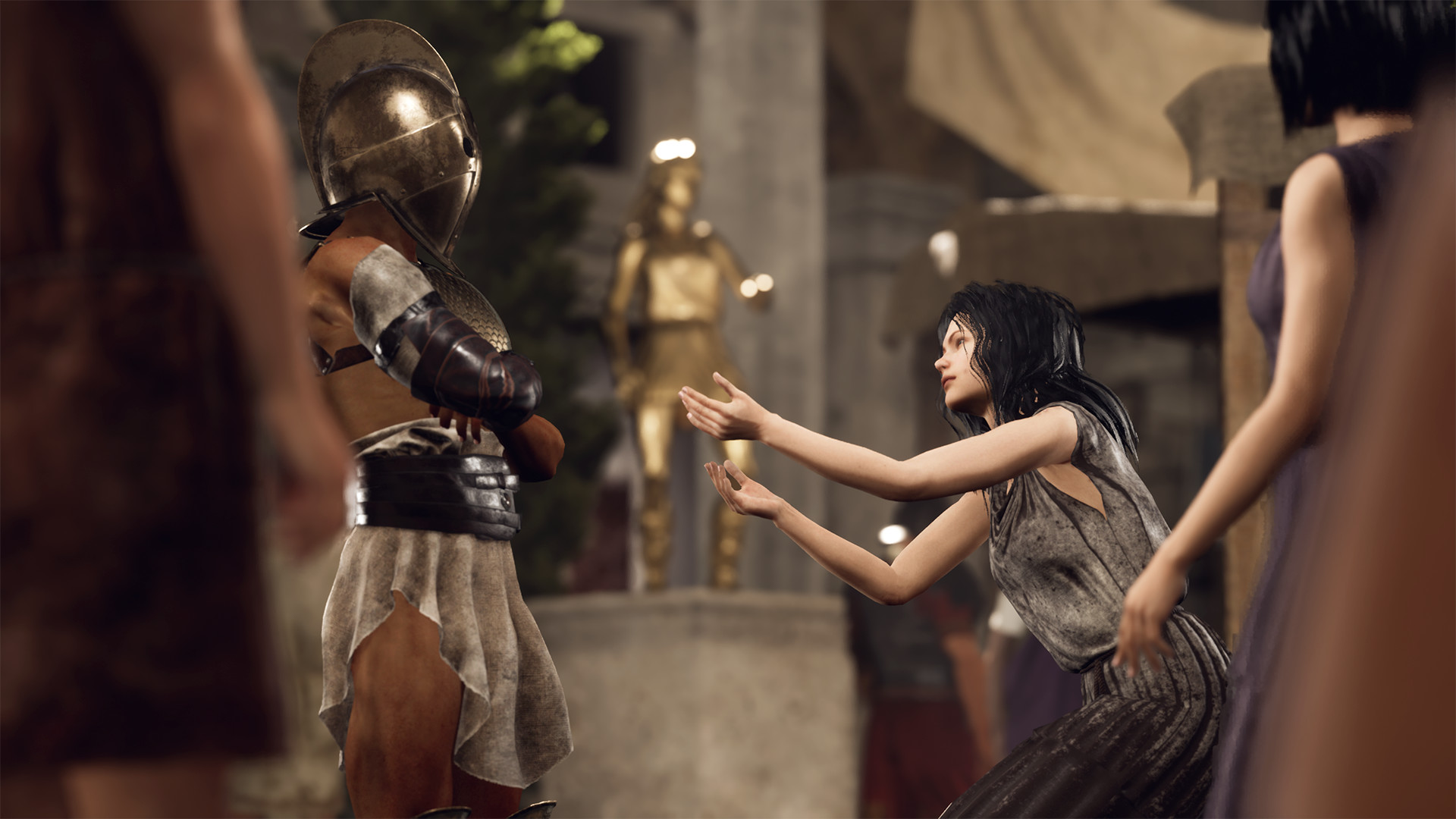 Dear Villagers and Modern Storyteller are bringing The Forgotten City to Switch, the two companies announced today. The time traveler murder mystery, which is a re-imagining of a popular mod for The Elder Scrolls V: Skyrim, will launch this summer.
Here's some information about The Forgotten City as well as a trailer: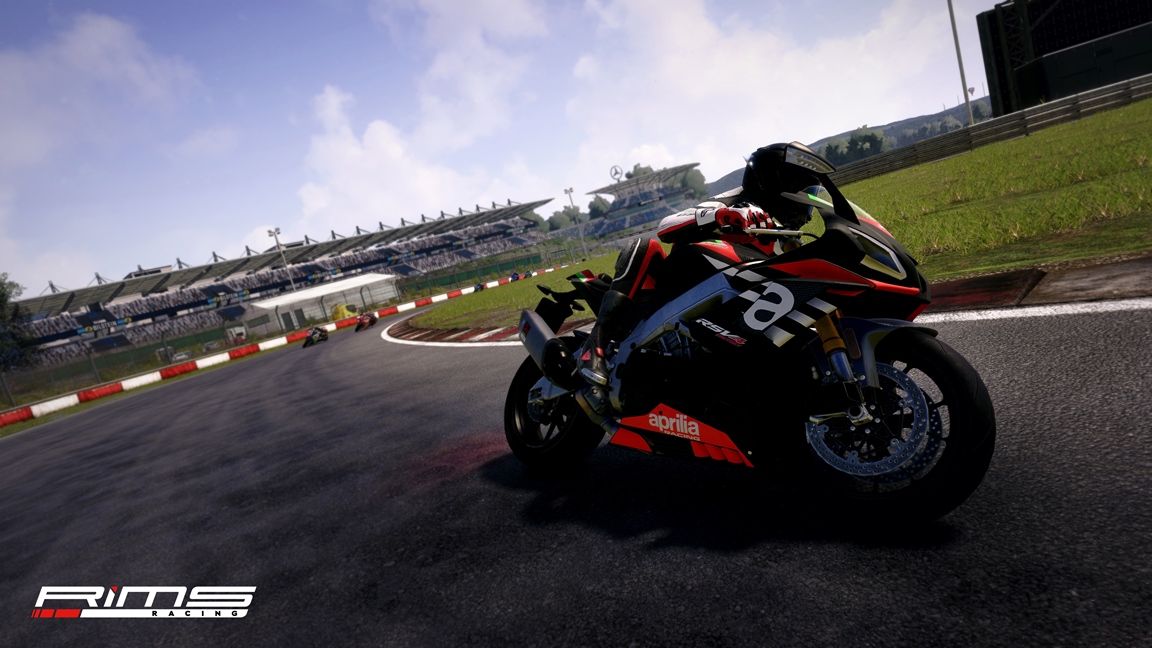 Nacon and RaceWard Studio have announced that RiMS Racing, their upcoming motorcycling simulation game, will be released on Switch. It's due out on August 19.
We have the following overview and trailer for RiMS Racing: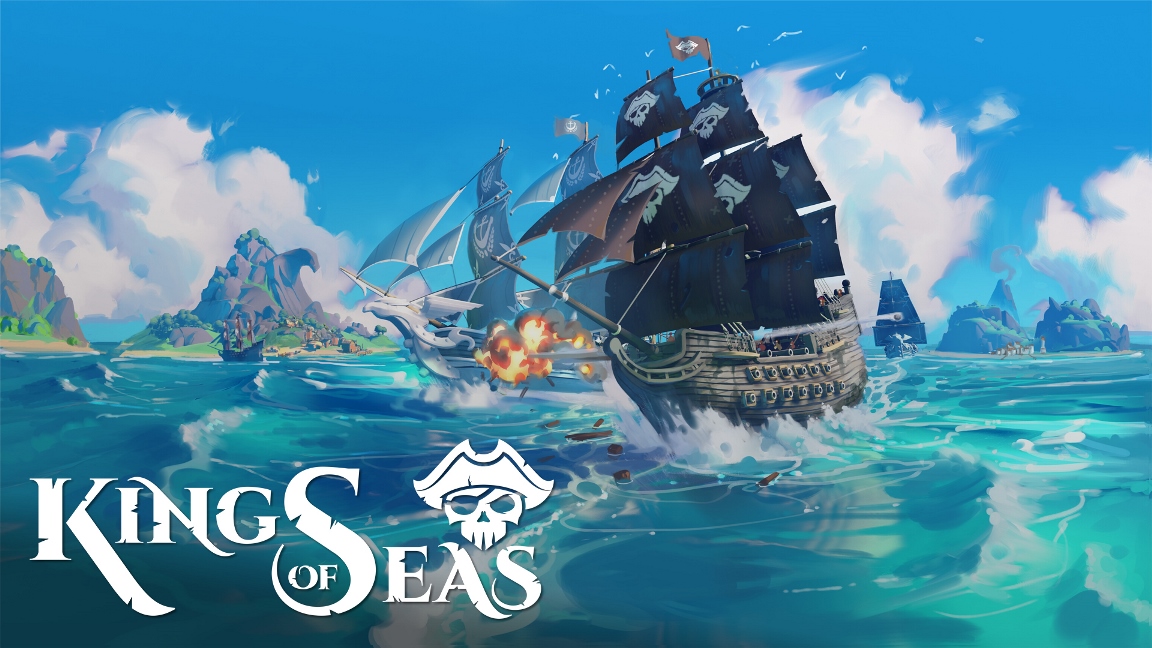 King of Seas was last announced for a May launch, but we didn't have an actual date. Team17 and 3DClouds have now confirmed that the pirate-themed action RPG is slated for May 25.
Here's an overview of the game, along with a trailer: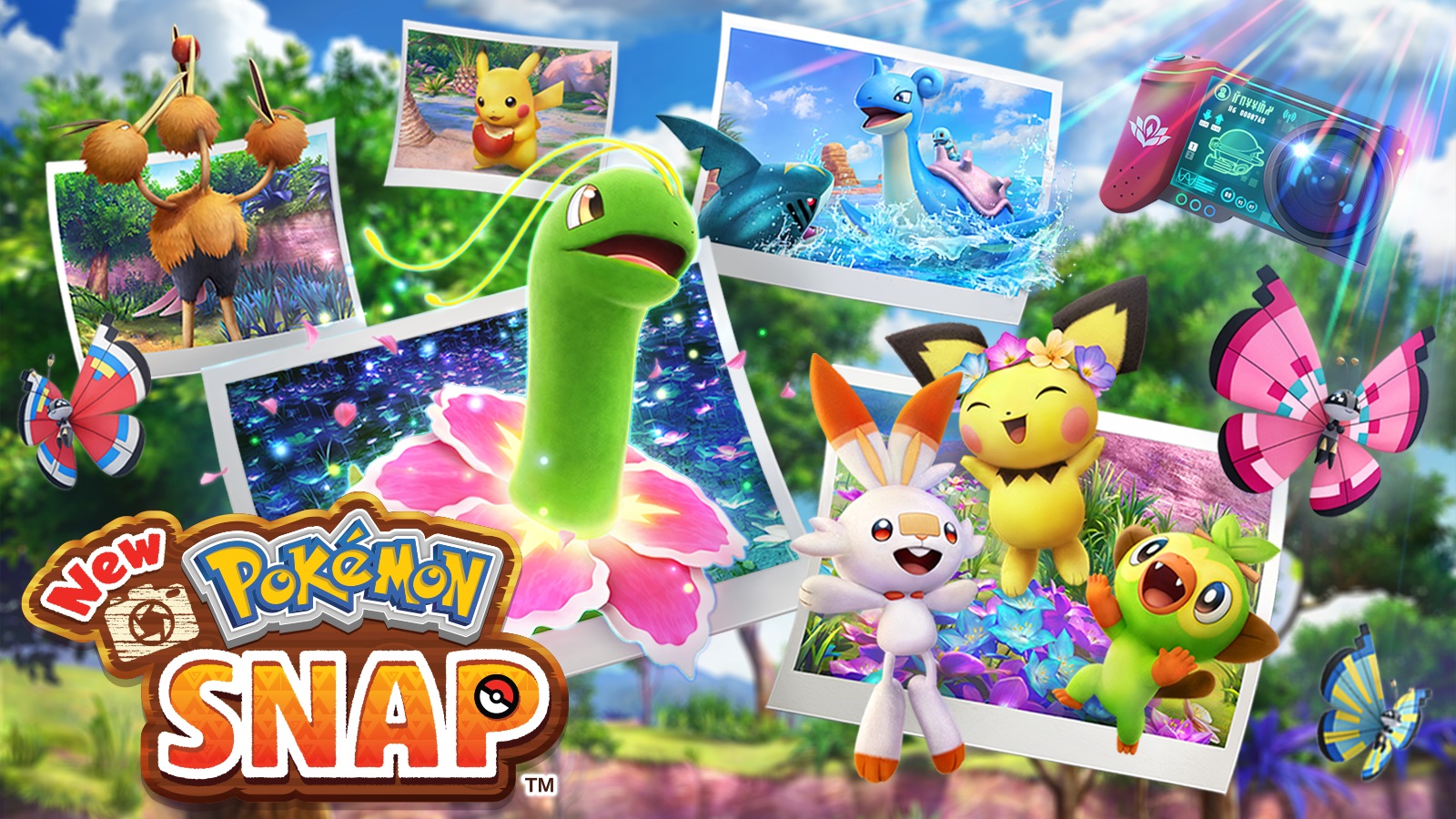 The original Pokemon Snap had just 63 creatures to catch. For the series' first new entry in more than twenty years, that number has increased substantially. New Pokemon Snap on Switch will feature over 200 Pokemon.
It's worth noting that when the N64 title originally debuted, there weren't nearly as many Pokemon back then. There have been several generations over the years and we're not very far away from 1,000 designs in total. So how did the New Pokemon Snap team go about choosing Pokemon for the new title?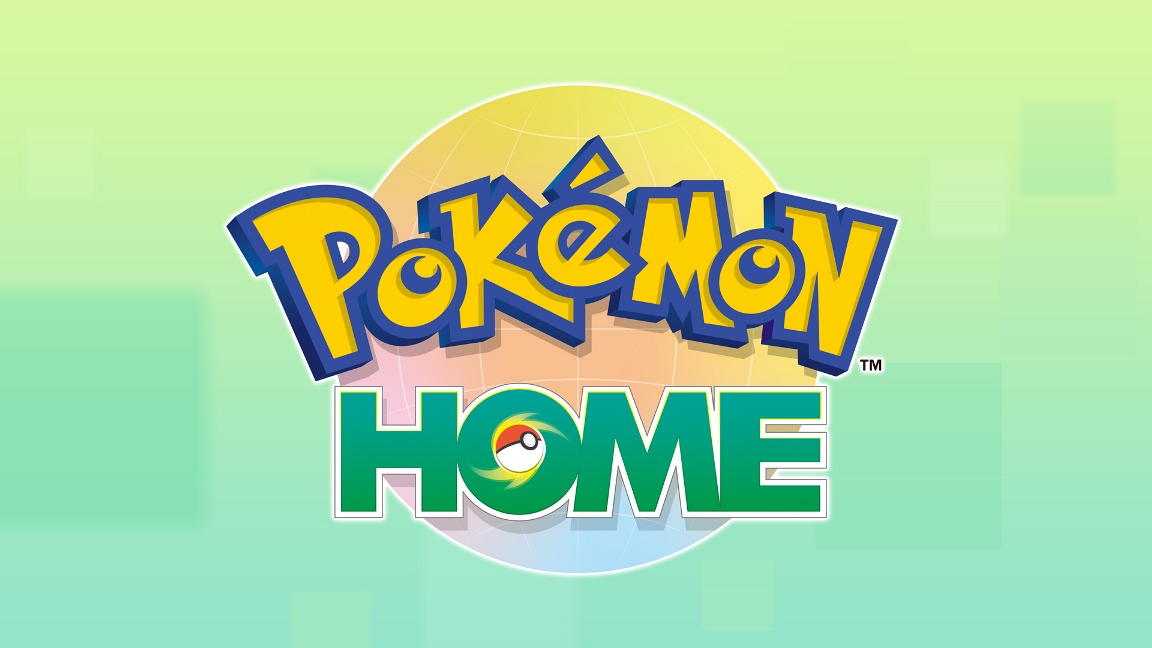 The Pokemon Company has announced that a new update will be distributed for Pokemon Home in June. Once live, it will end support for certain devices.
The following will be impacted: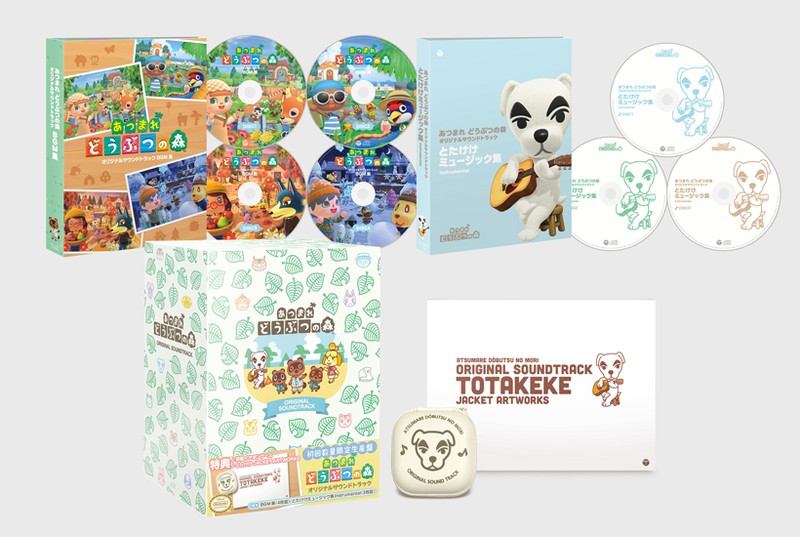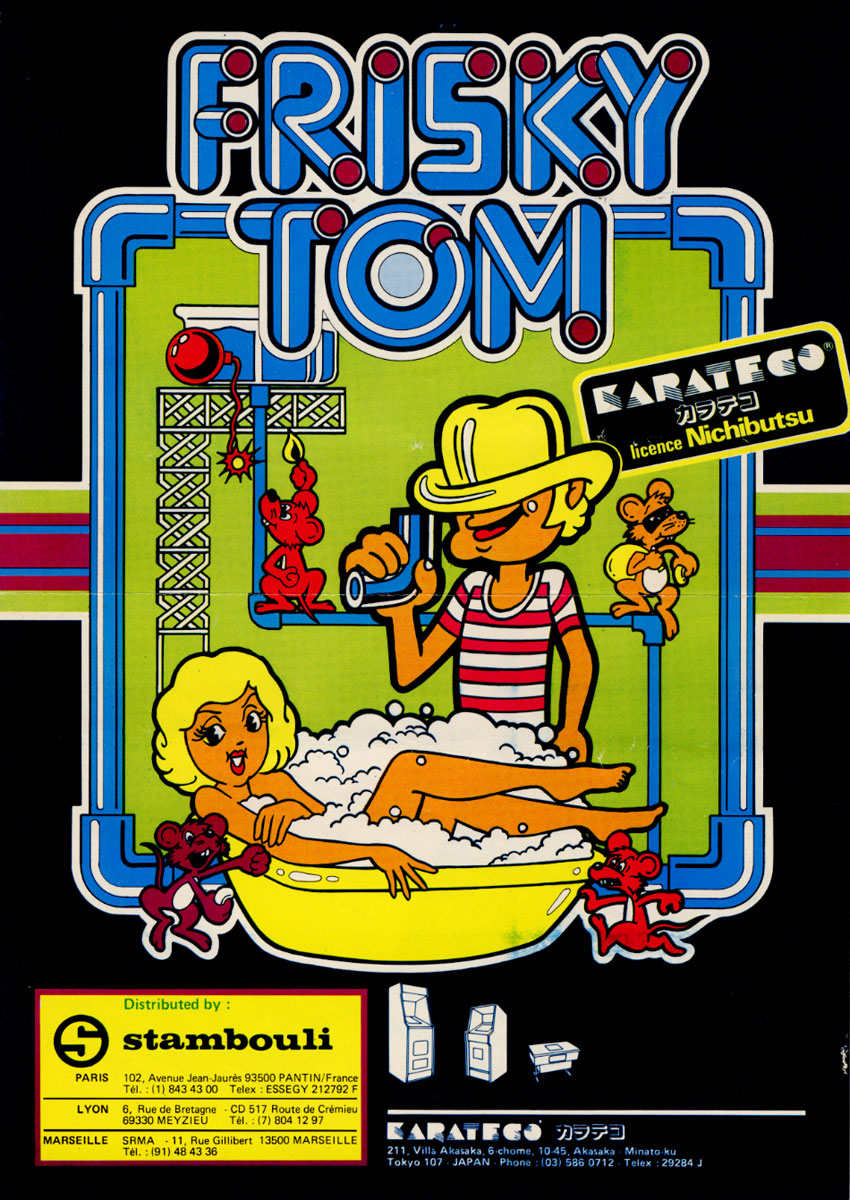 Hamster will release Arcade Archives Frisky Tom on Switch this week, the company announced today. Players on Nintendo's console can pick up the title on April 15 worldwide.
Here's a brief overview of Frisky Tom: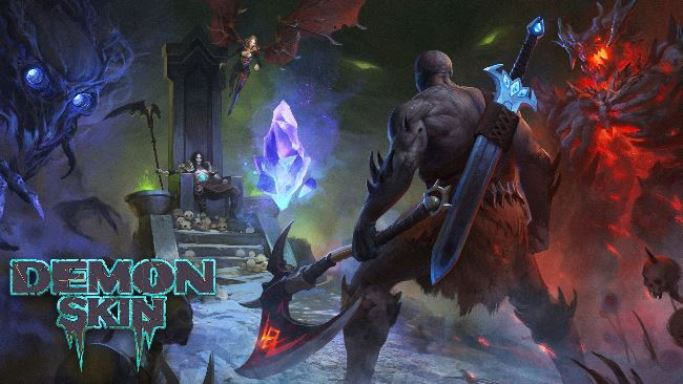 Demon Skin, the hack-and-slash game from publisher Buka Entertainment and developer Ludus Future is available now. Check out the launch trailer below.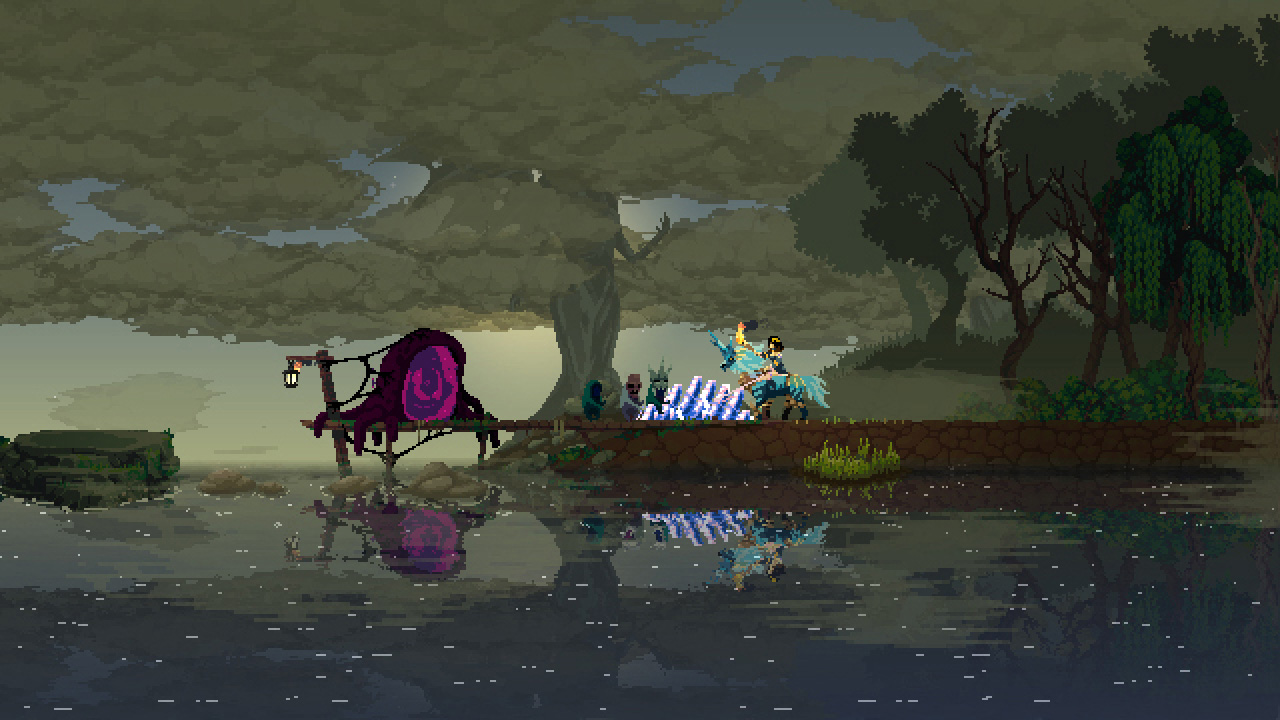 Raw Fury has announced that a new update for Kingdom Two Crowns is coming to Switch on April 20. This update will be free for anyone who owns the game. Check out a trailer of the new content below.