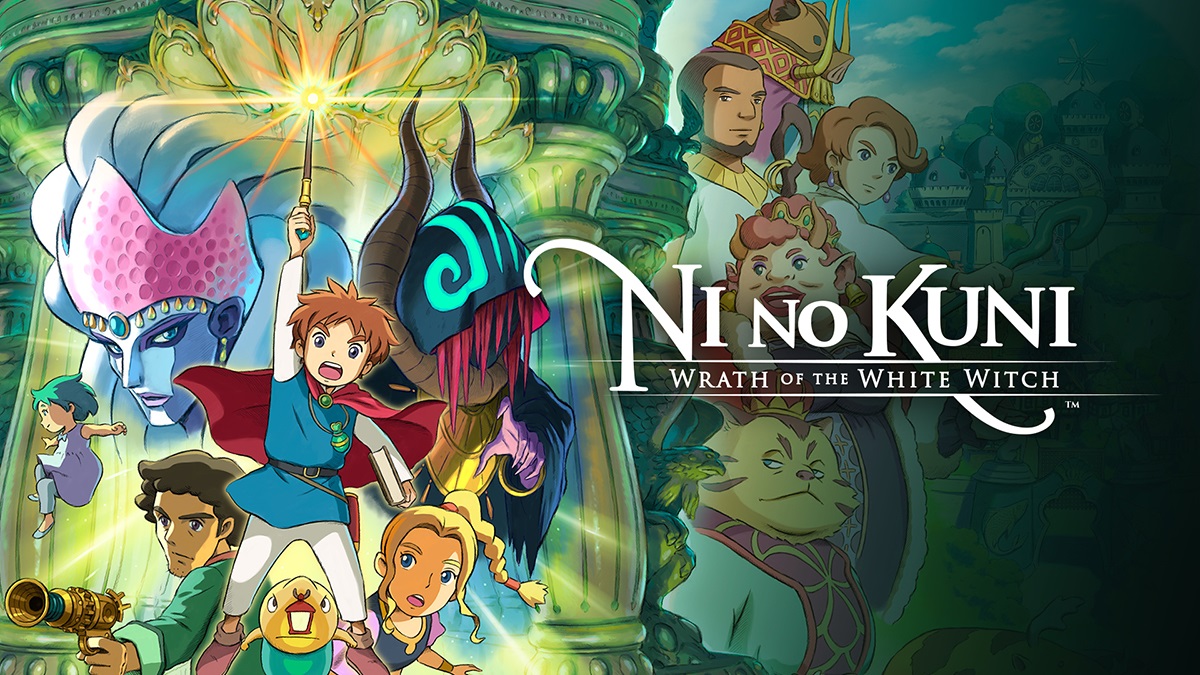 Switch has been home to a wide variety of ports over the years. One company involved in handling such projects is Engine Software, a team has been around for over two decades. It's thanks to Engine Software that we've seen standout titles such as Ni no Kuni and Into the Breach. The developer's efforts will also be bringing us The Legend of Heroes: Trails of Cold Steel III this spring.
Recently, Nintendo Everything spoke with Engine Software VP of development Ruud van de Moosdijk to learn more about the porting process. There was also discussion about working with Switch, challenges involved, and more.
Our full discussion can be found below.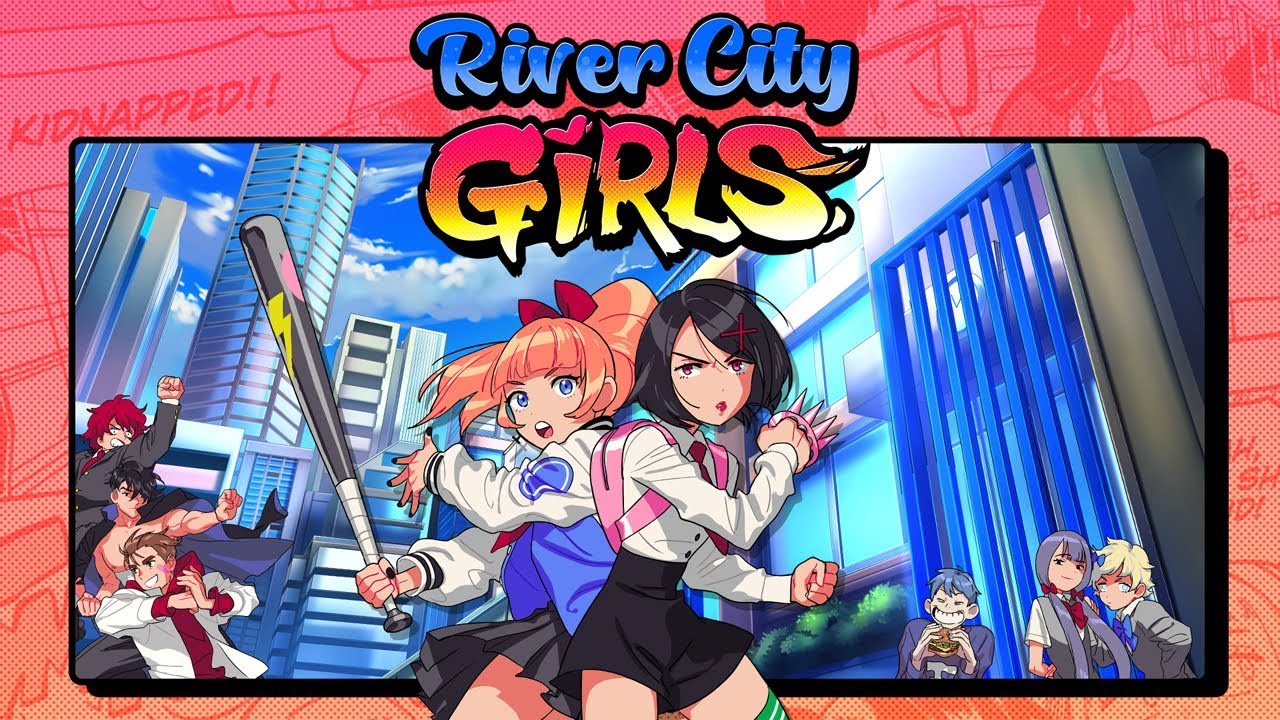 There are reports of River City Girls having a new update on PC. It doesn't appear to be live on Switch, but when it is, it'll come with alterations for the game's ending.
Below are the full patch notes: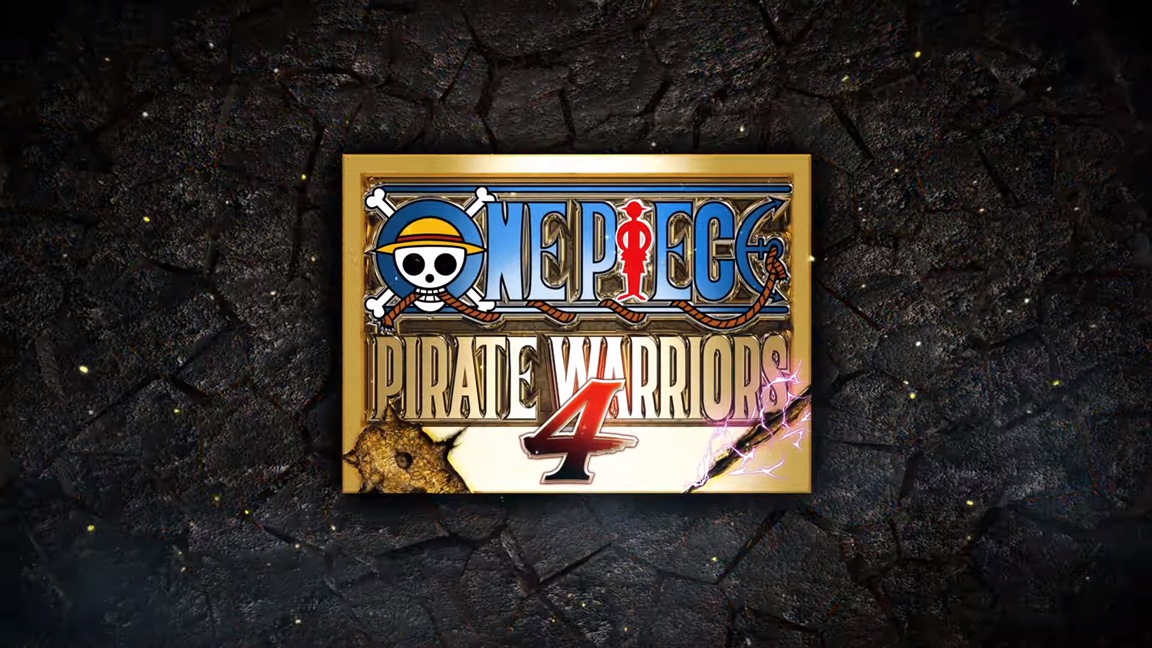 Bandai Namco uploaded yet another Japanese commercial for One Piece: Pirate Warriors 4, this time focusing on the Summit War Saga. Check it out below.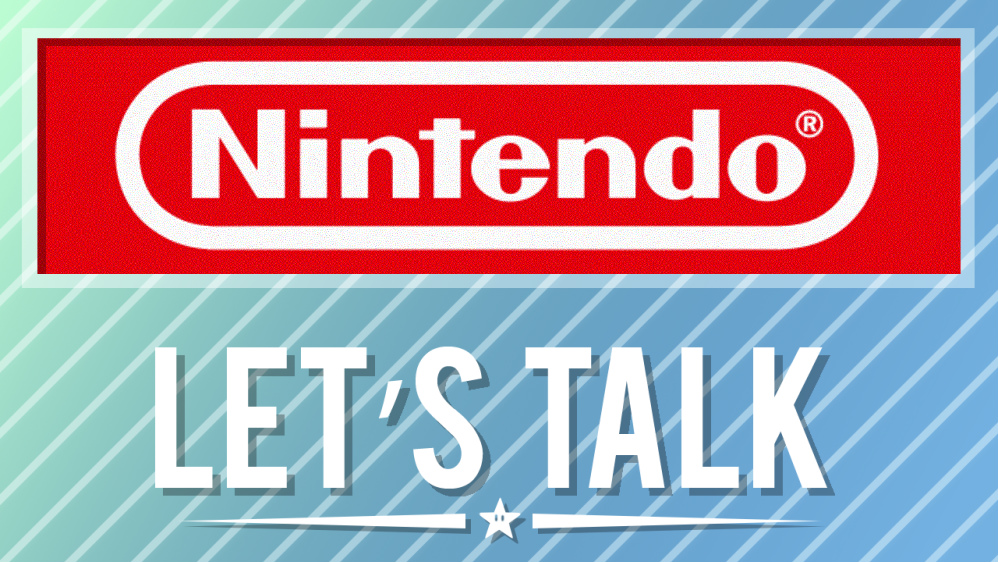 With a new year comes new possibilities. As far as Nintendo is concerned, the door is wide open for potential games in 2020. The company actually hasn't really confirmed much for these next several months, as the only locks we have are Animal Crossing: New Horizons and Xenoblade Chronicles: Definitive Edition. Bravely Default II is also something that's happening, but Nintendo is only publishing in the west. Other possibilities do exist for 2020 like Zelda: Breath of the Wild 2 and Bayonetta 3, but such projects aren't necessarily slated for the next year. We also have to think about DLC for the likes of Super Smash Bros. Ultimate and Fire Emblem: Three Houses.
With that preamble out of the way, what are you hoping to see from Nintendo in 2020? Is there any particular announcement that would get you excited? Let us know in the comments below.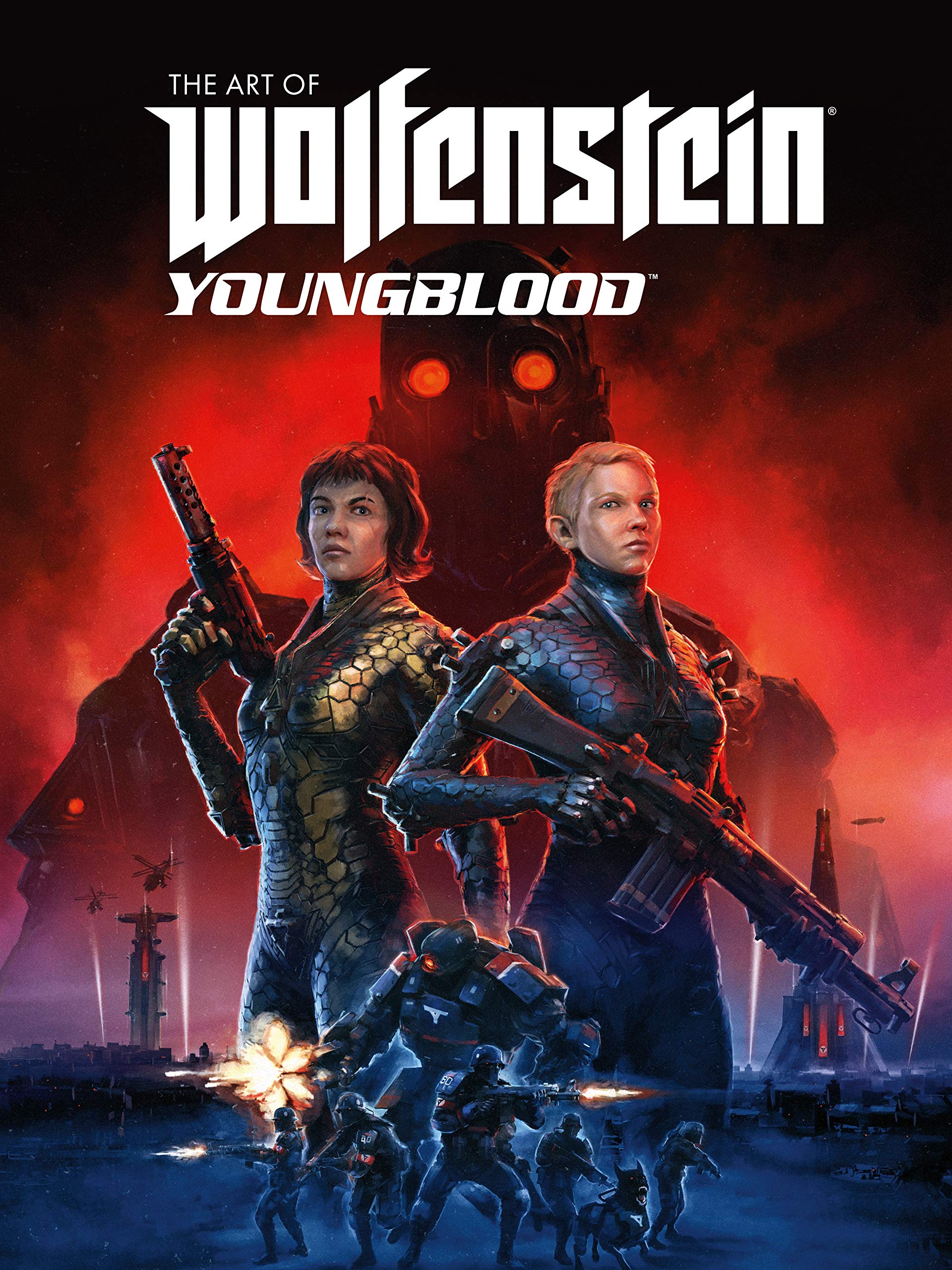 A brand new art book is on the way based on Wolfenstein: Youngblood. Bethesda, in collaboration with Dark Horse Comics, are planning a release for 2020.
Amazon offers up the following description of the full-color oversized hardcover book:

The first-person shooter Hypercharge: Unboxed will have a lot more coming after its launch on Switch at the end of this month. Players can look forward to new modes, new maps, improvements, and more.
In a tweet today, developer Digital Cybercherries laid out its plans regarding future updates and free content. Here it is in full: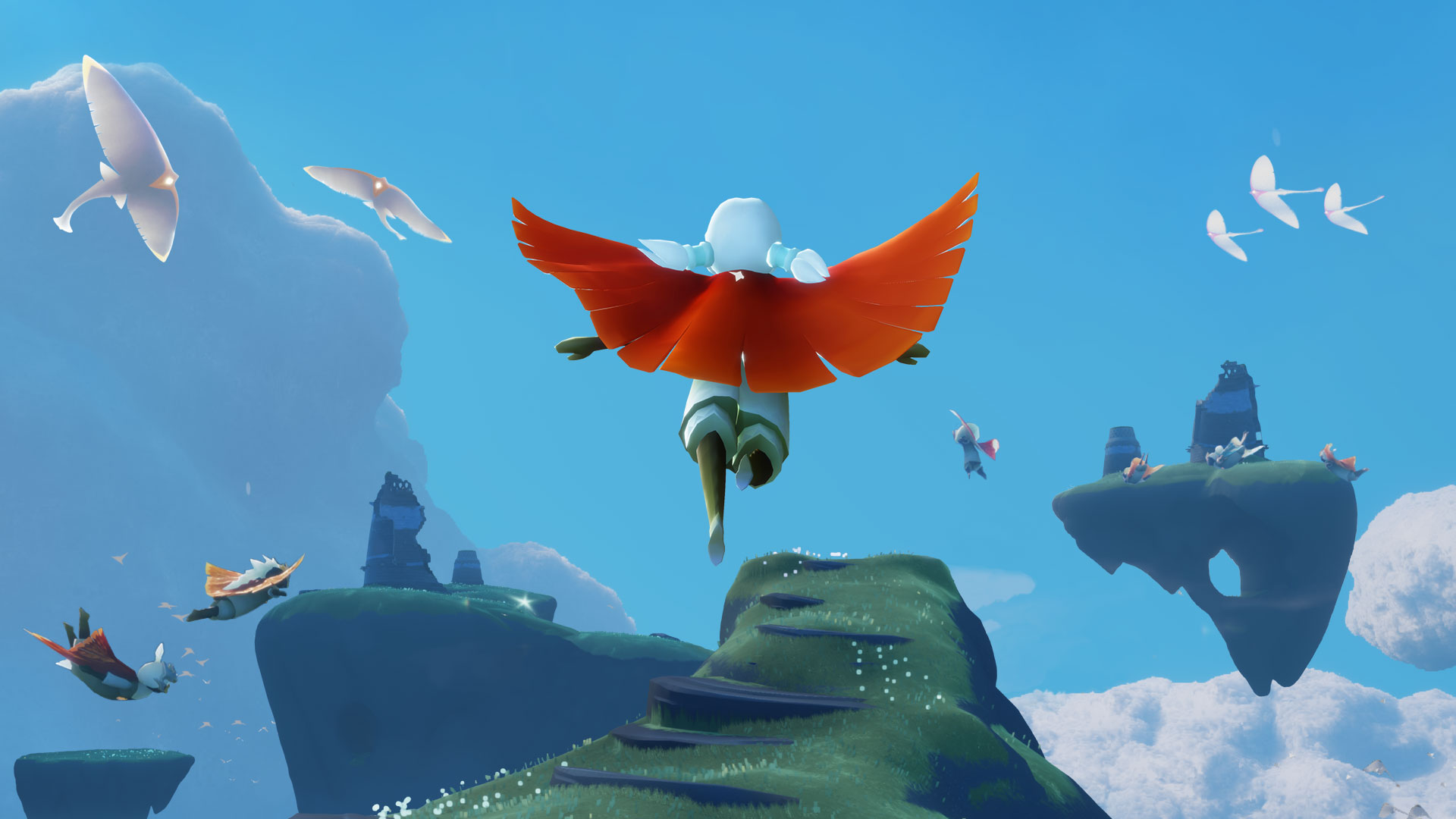 thatgamecompany, the studio behind the hit game Journey, has indicated that its latest title Sky: Children of the Light will be on Switch in the future.
Co-founder and creative director Jenova Chen shared the news in a recent issue of MCV/Develop. Chen noted that the title will "cross all platforms" down the road, and specifically mentioned Switch as part of the plan. thatgamecompany intends to support full cross-play regardless of the system you're playing on.
Chen said: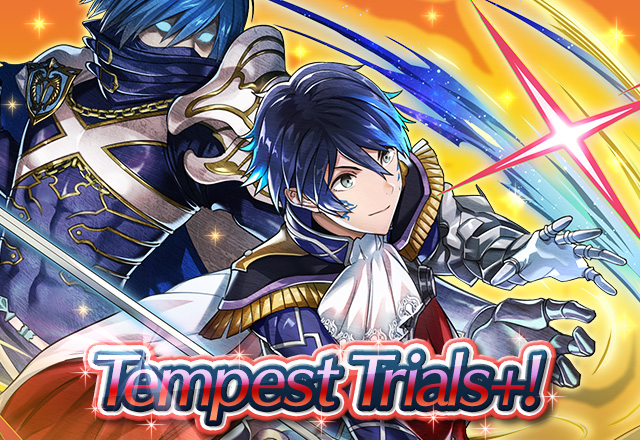 Tempest Trials+: Mirage Vortex is coming soon to Fire Emblem Heroes. The 5-star Hero Itsuki: Finding a Path and three Sacred Seals (Defiant Def 1, Mirror Stance 1, and Chill Res 1) are the big rewards this time around. Clear event maps to raise your score and earn rewards.
The Tempest Trials+ event begins on January 21, but there's a summoning focus event has already started for the bonus allies. These include Chrom: Exalted Prince, Caeda: Talys's Heart, and Virion: Elite Archer.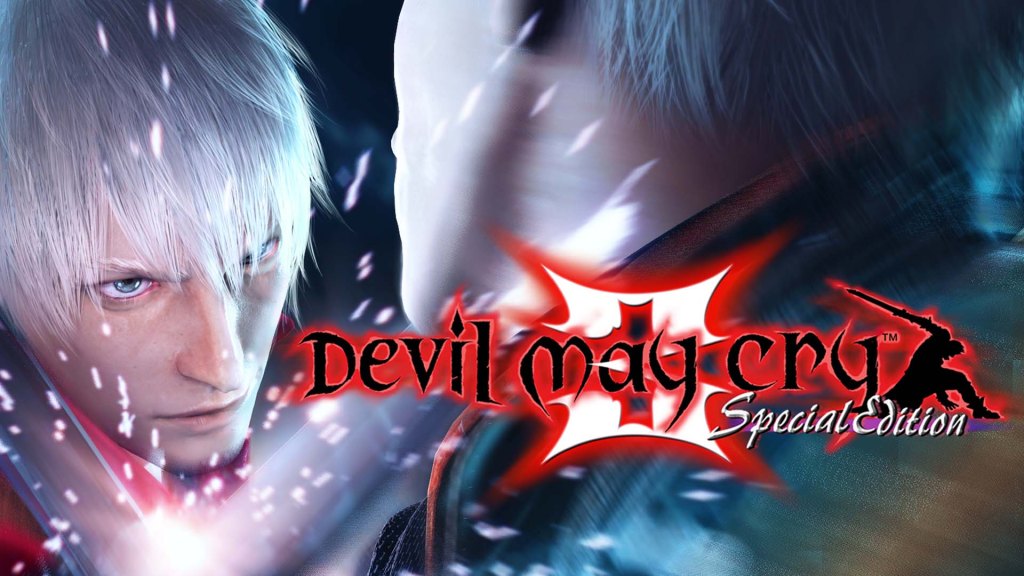 During a live stream this week, Capcom showed off Devil May Cry 3 Special Edition running on Switch – including a look at the new Style Switching system. You can find the full recording below.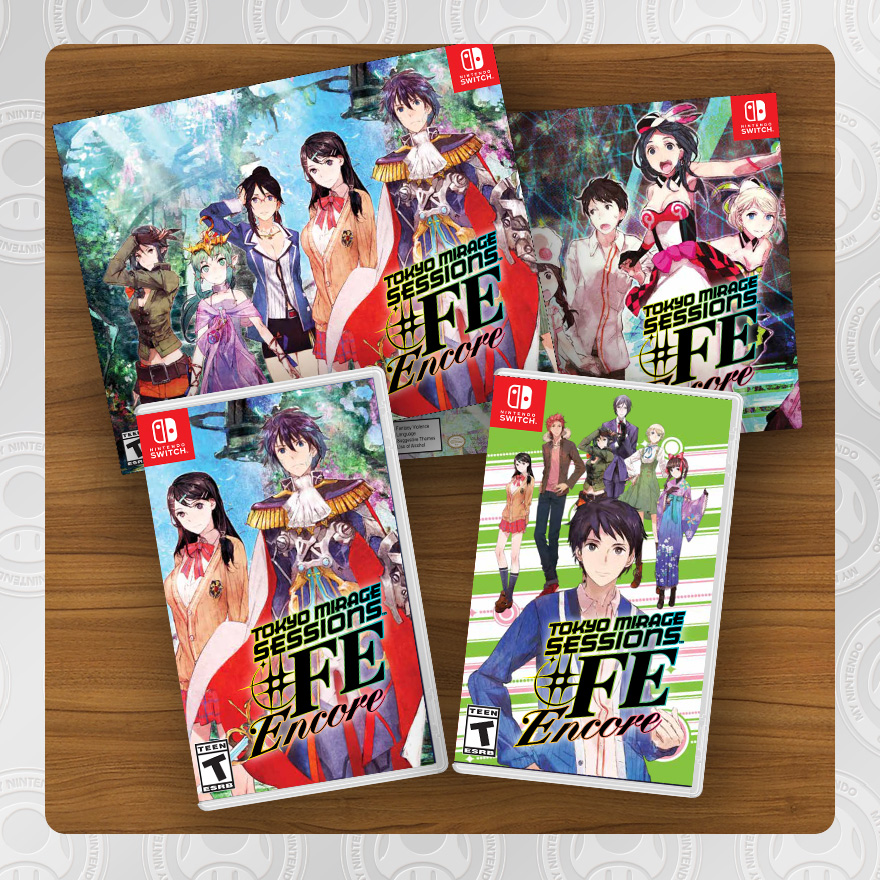 My Nintendo has updated with a trio of rewards to celebrate the release of Tokyo Mirage Sessions #FE Encore. Along with two wallpapers, you can get your hands on a printable set of four boxart covers.
All of these rewards can be redeemed on My Nintendo here. If you're interested, they cost 50 Platinum Points each.