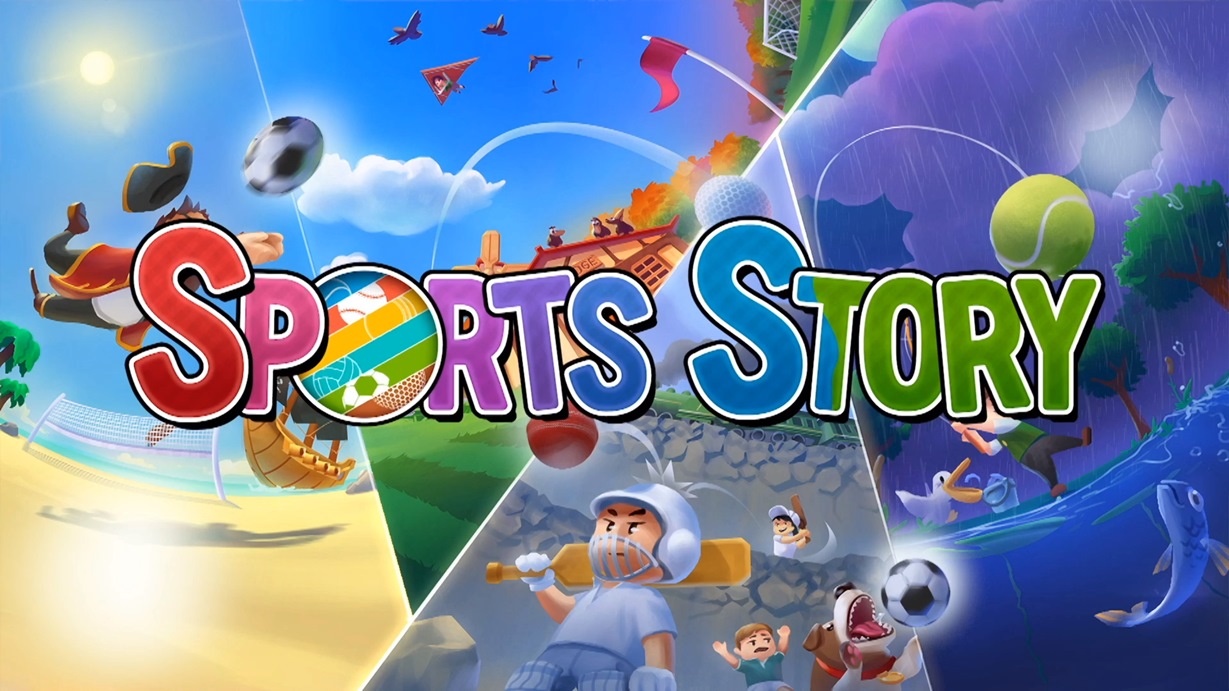 Sidebar Games has readied the latest update for Sports Story, and version 1.0.4 is now live.
Once again, various issues have been addressed. Access to the game's secret dev room has also been blocked off.
The official patch notes are as follows: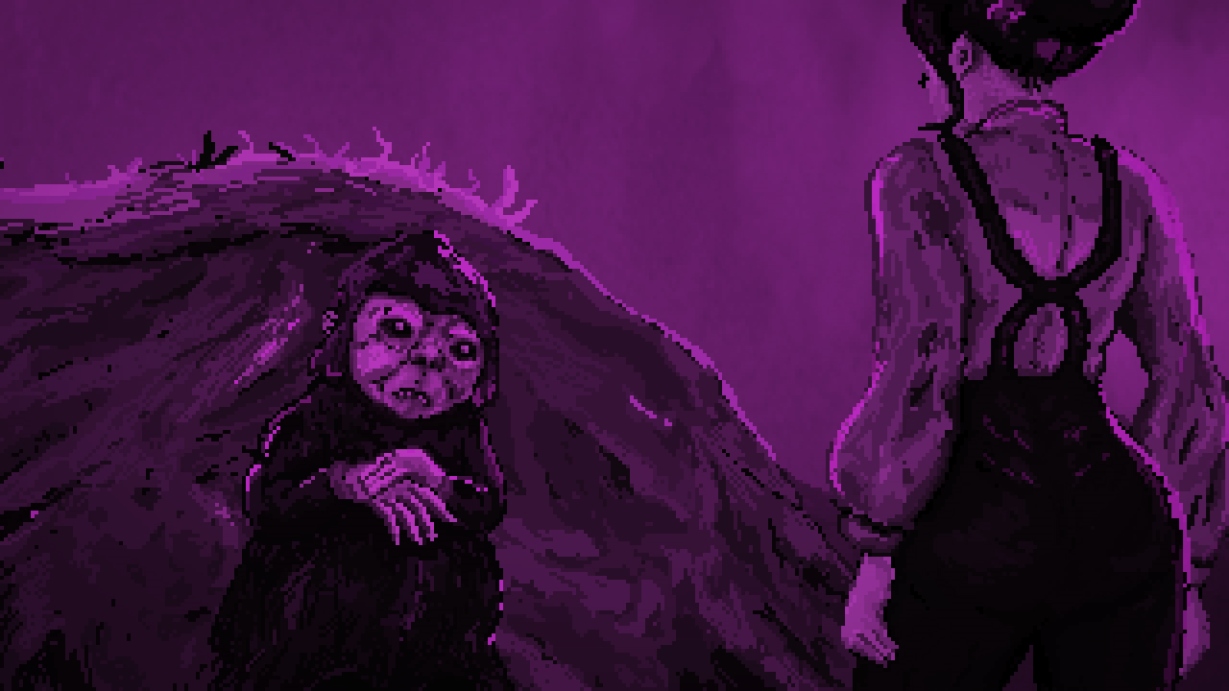 Gameplay has come in for The Excavation of Hob's Barrow after it debuted on Switch this week. A half hour of footage shows off the folk horror adventure.
Learn more about the title in the following overview: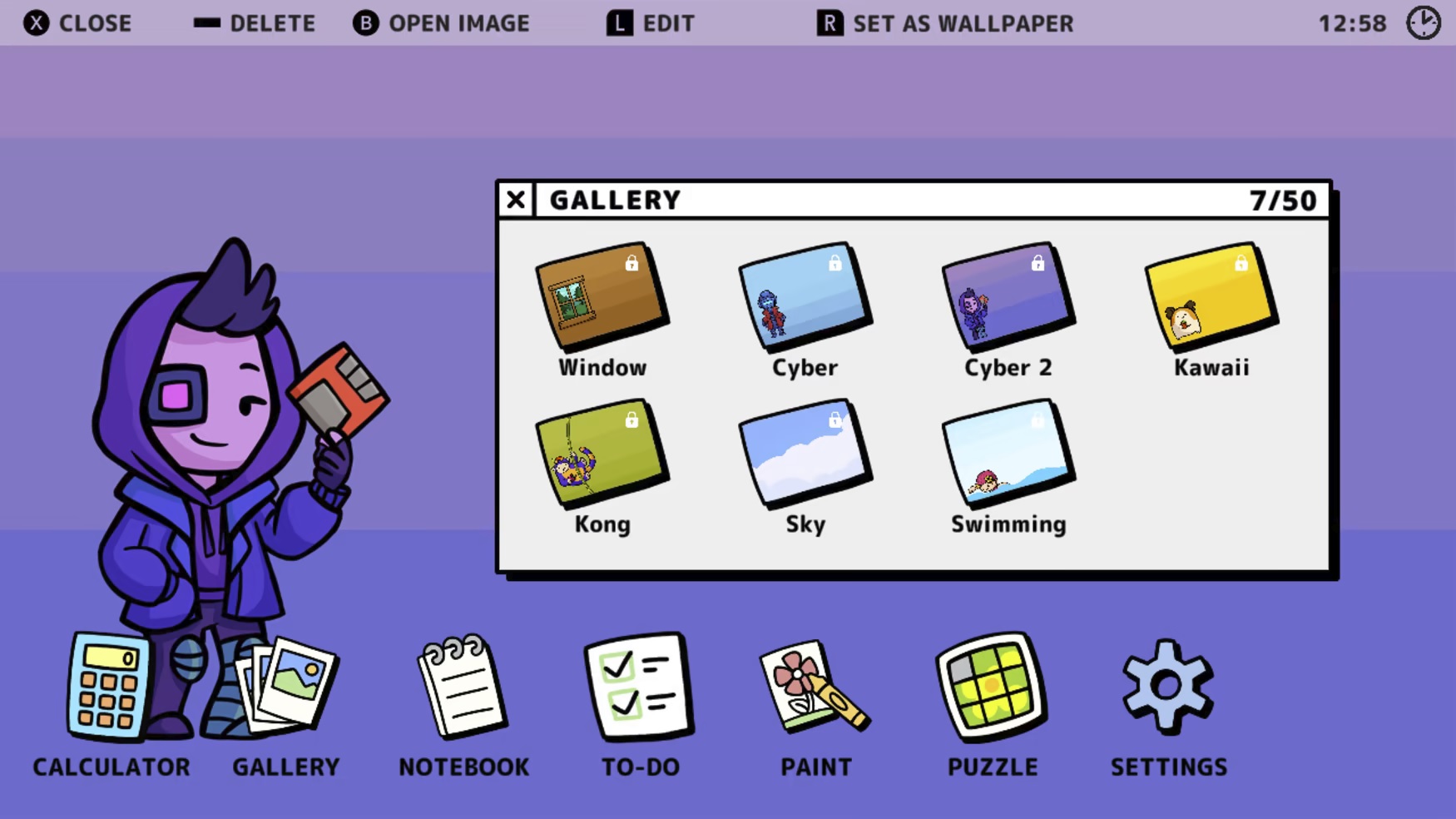 We have a new look at nOS new Operating System following its debut on Switch this week. Footage shows off the different features that are included.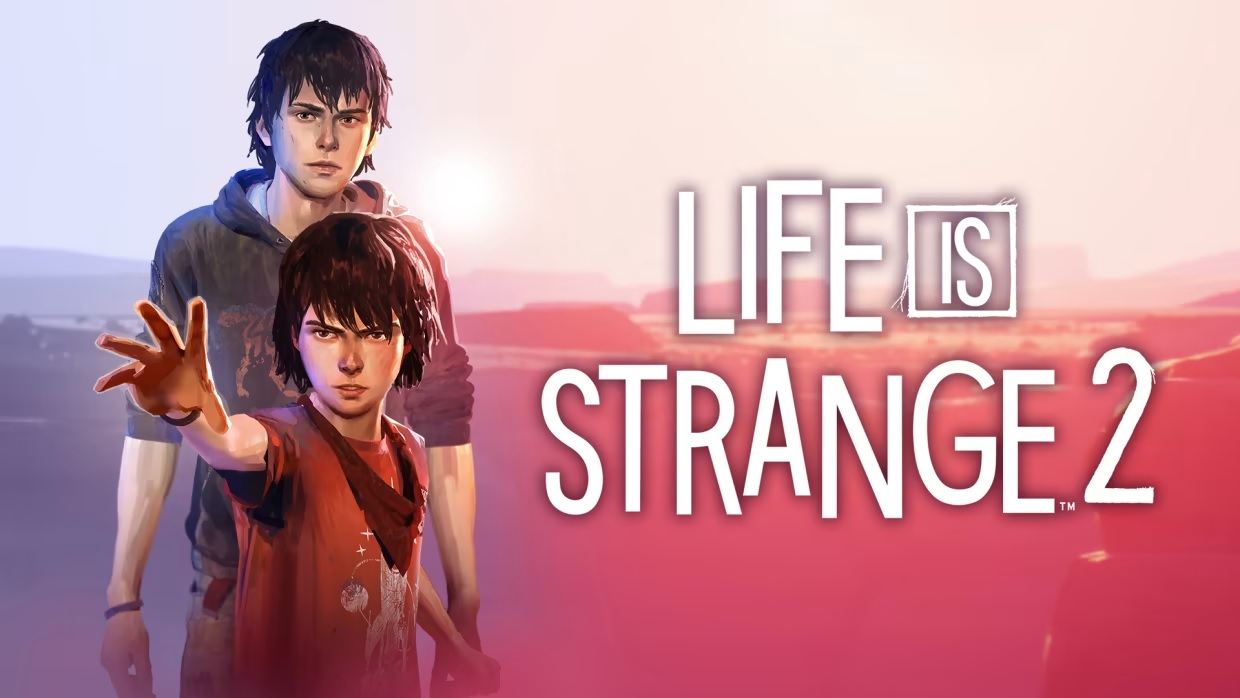 Listings on the eShops provide file sizes for a bunch of Switch games. These include Life is Strange 2, Trek to Yomi, Fashion Police Squad, and more.
Here's the full roundup:
Klonoa series director Tsuyoshi Kobayashi has provided new insight into how the franchise came to be. Kobayashi spoke about this in a recent issue of Lost In Cult.
Interestingly, Bandai Namco was originally working on a game that would have been based on a different IP. However, after that didn't work out, they had to replace the characters. That led the team to hold an internal competition to create a new character that would eventually become Klonoa.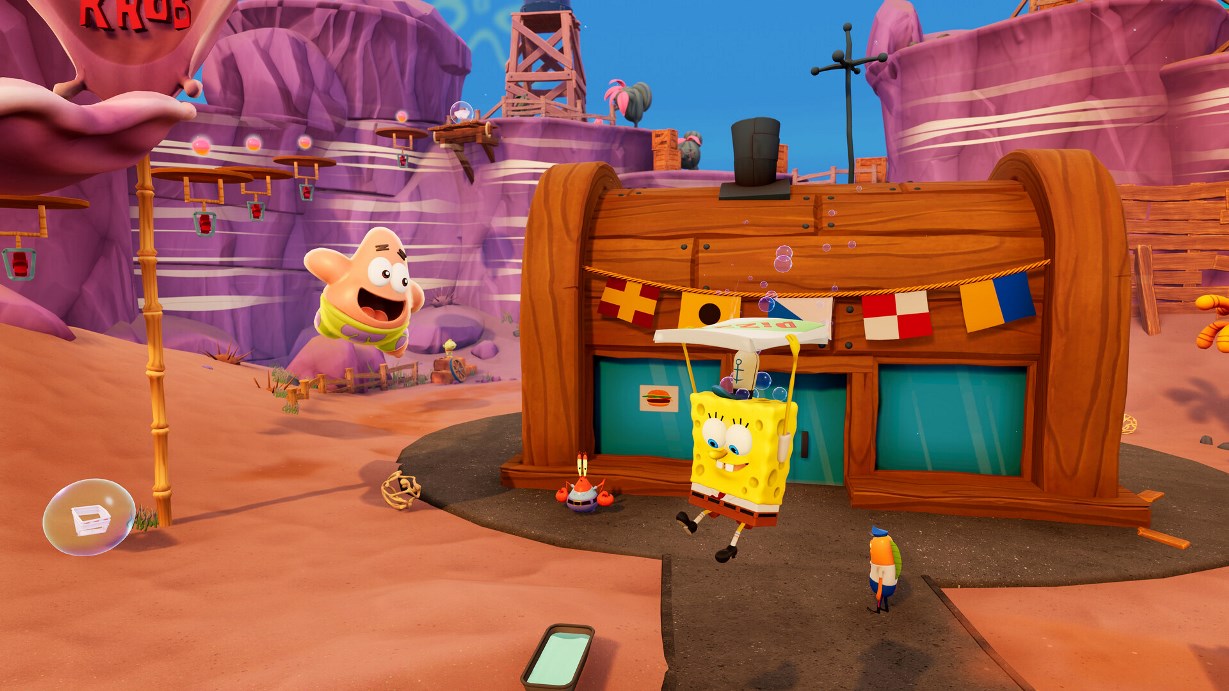 Nintendo Everything recently had a chance to speak with Andreas "AJ" Jarzabek, a project manager at Purple Lamp, about SpongeBob SquarePants: The Cosmic Shake. This title follows a remake of Battle for Bikini Bottom – Rehydrated, a remake of the 2003 3D platformer.
We discussed a range of topics with Jarzabek, including the origins of Cosmic Shake, different gameplay aspects, the Switch version, and more. You can delve into our full interview below.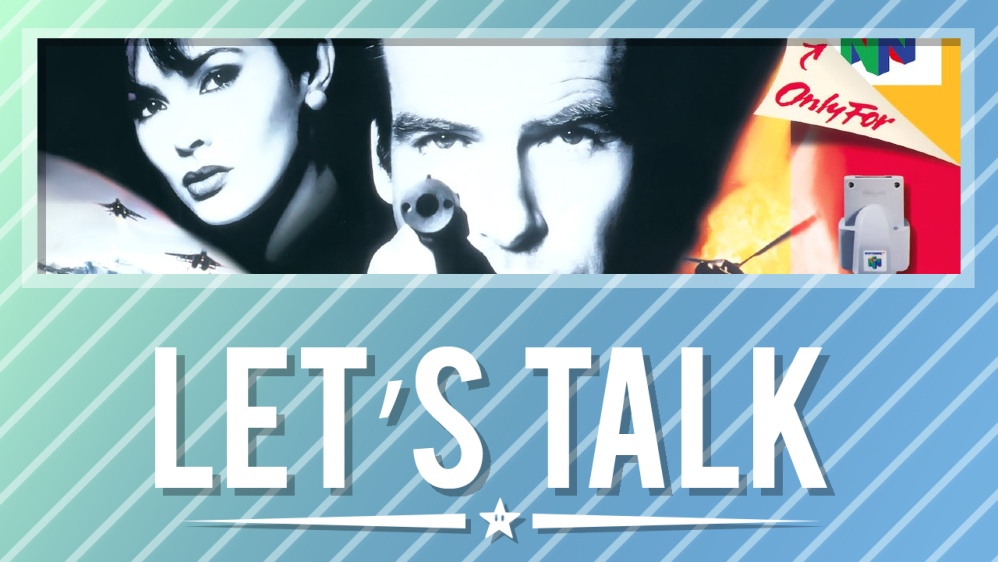 Something finally happened this week that many had for a long time thought would be impossible: a release of GoldenEye 007. If you're a Nintendo Switch Online + Expansion Pack subscriber, you can play it right now. For some, this will be their first time reexperiencing the game since its release over two decades ago. GoldenEye 007 on Switch is largely the same as it was back in the day, but you can now at least play it online thanks to the built in functionality of the N64 app.
If you're one of those people that played GoldenEye 007 when it first came out and have now started it up on Switch, how do you feel it holds up? Is it as good as you remember? And for new players, what are your thoughts on the game that has often been labeled as a true classic? Let us know in the comments.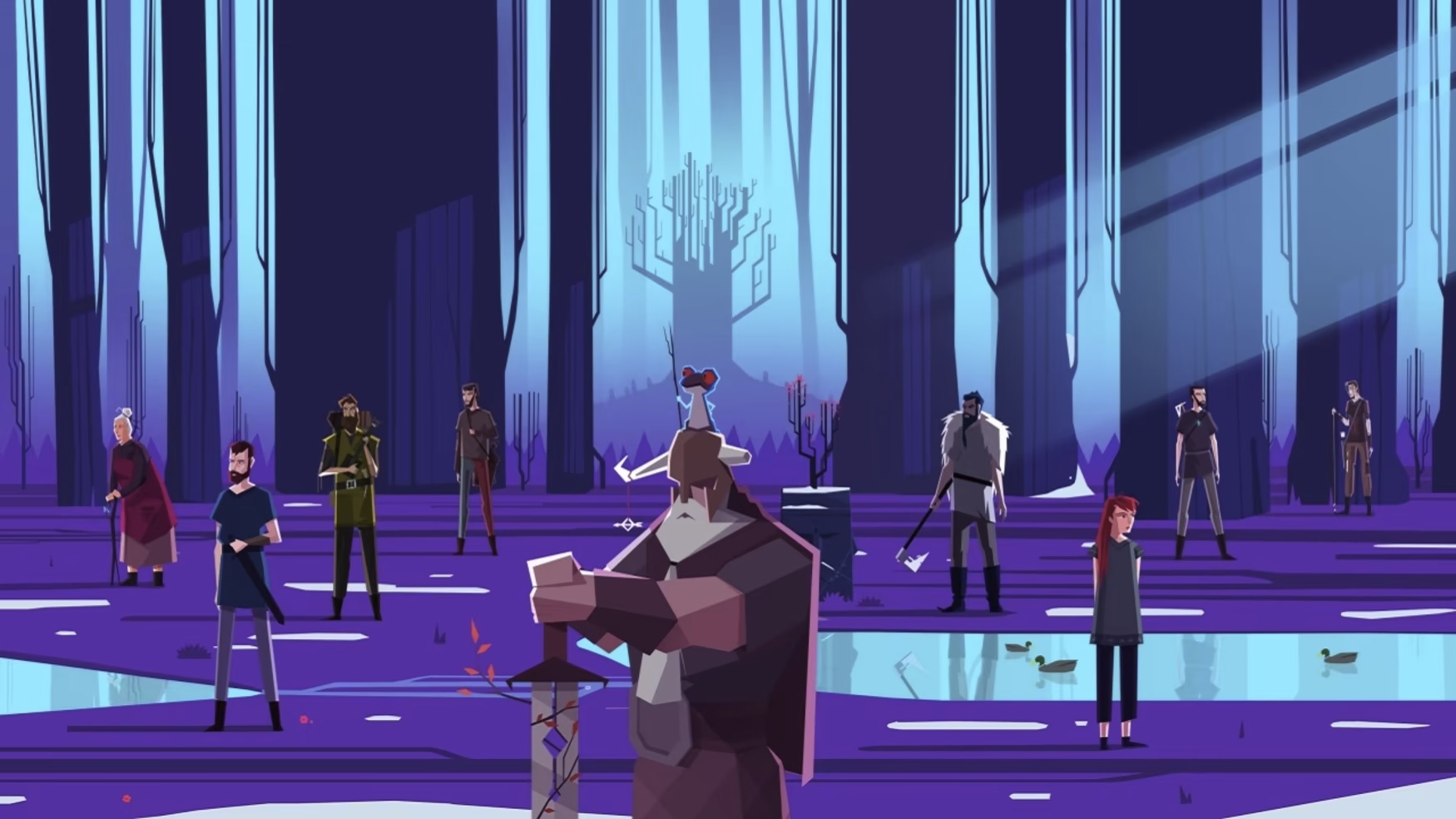 We have a closer look at ATONE: Heart of the Elder Tree on Switch following this week's launch. With a newly-released video, we have 41 minutes of footage.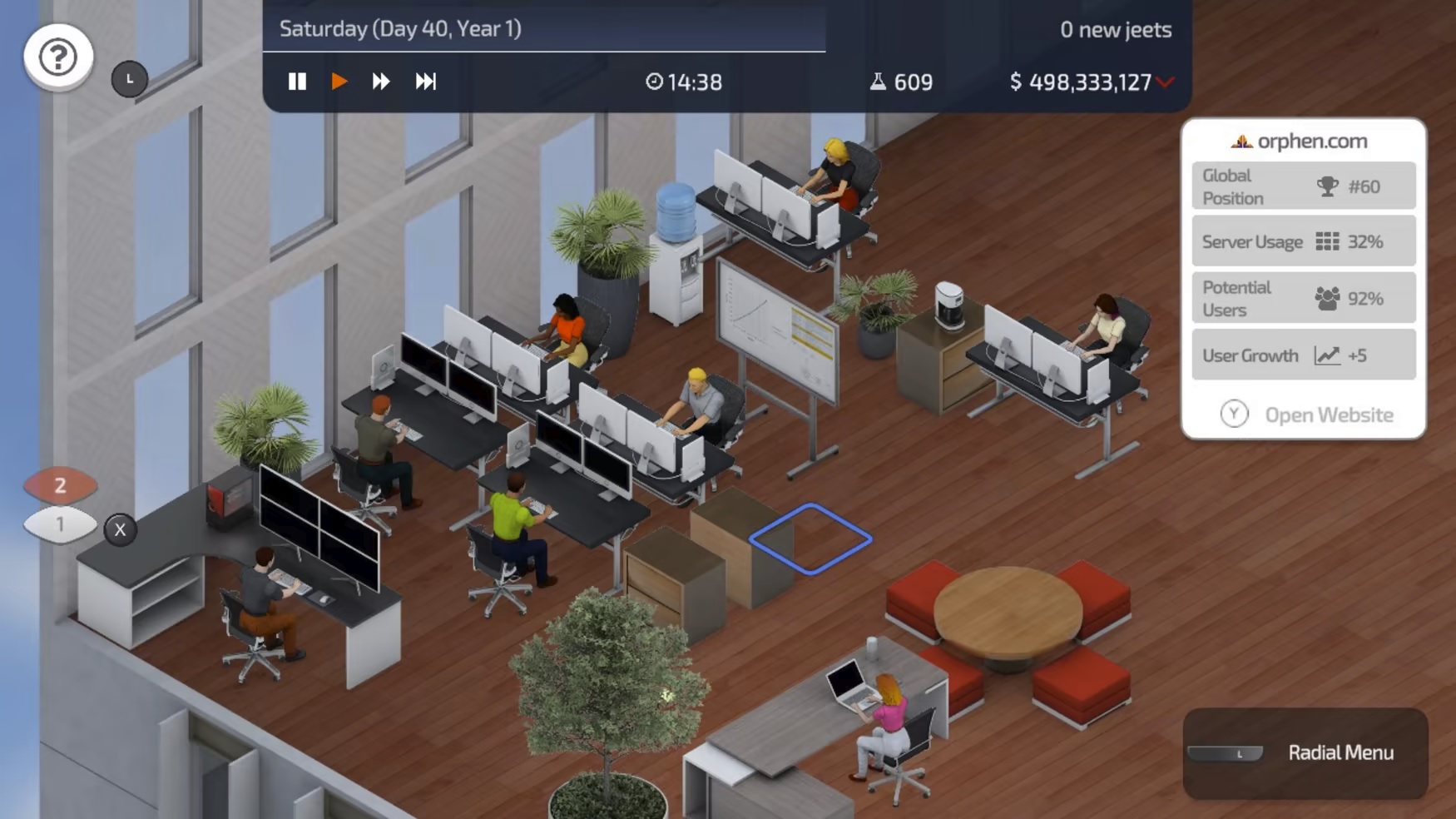 27 minutes of gameplay has come in for Startup Company Console Edition. This follows its launch on Switch just a few days ago.
Below is an overview of the title: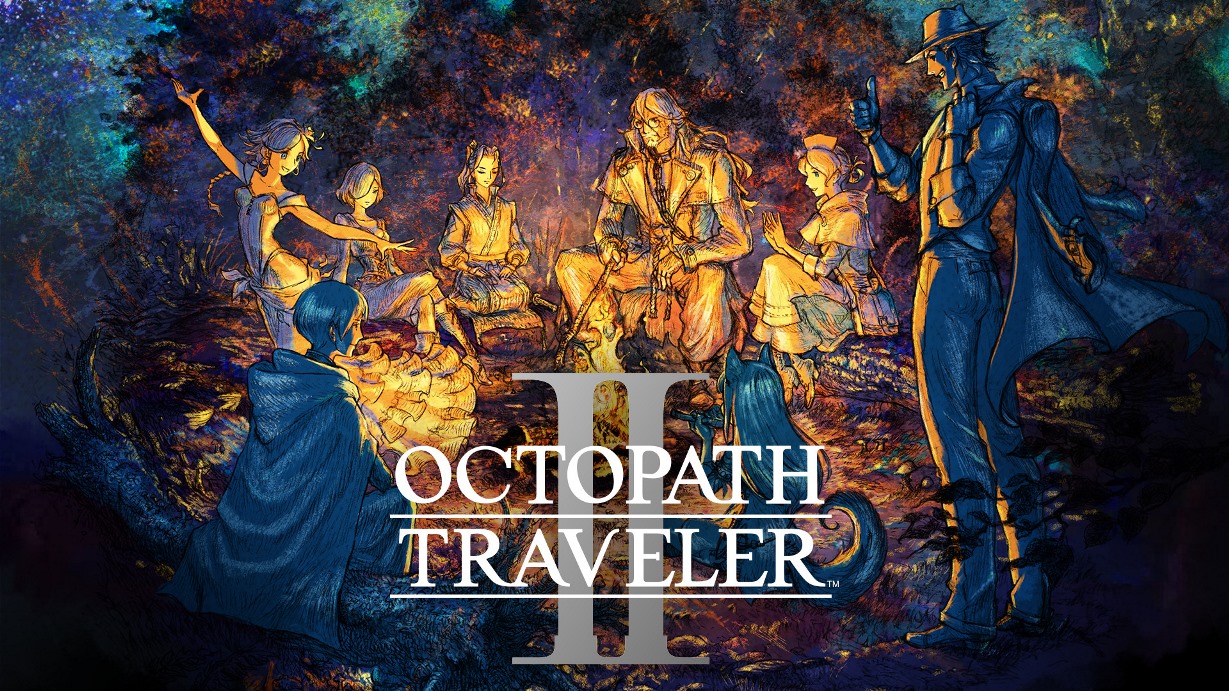 Octopath Traveler II isn't terribly far away, and we've started up a guide to keep you informed about pre-order bonuses from retailers as they're announced.
After the original RPG became a bit of a hit for Square Enix in 2018, the company is gearing up for an official sequel. The new game is slated to hit Switch early next year. Octopath Traveler II retains the same HD-2D style that made the original so famous. However, some improvements and changes are planned, some of which are based on fan feedback.