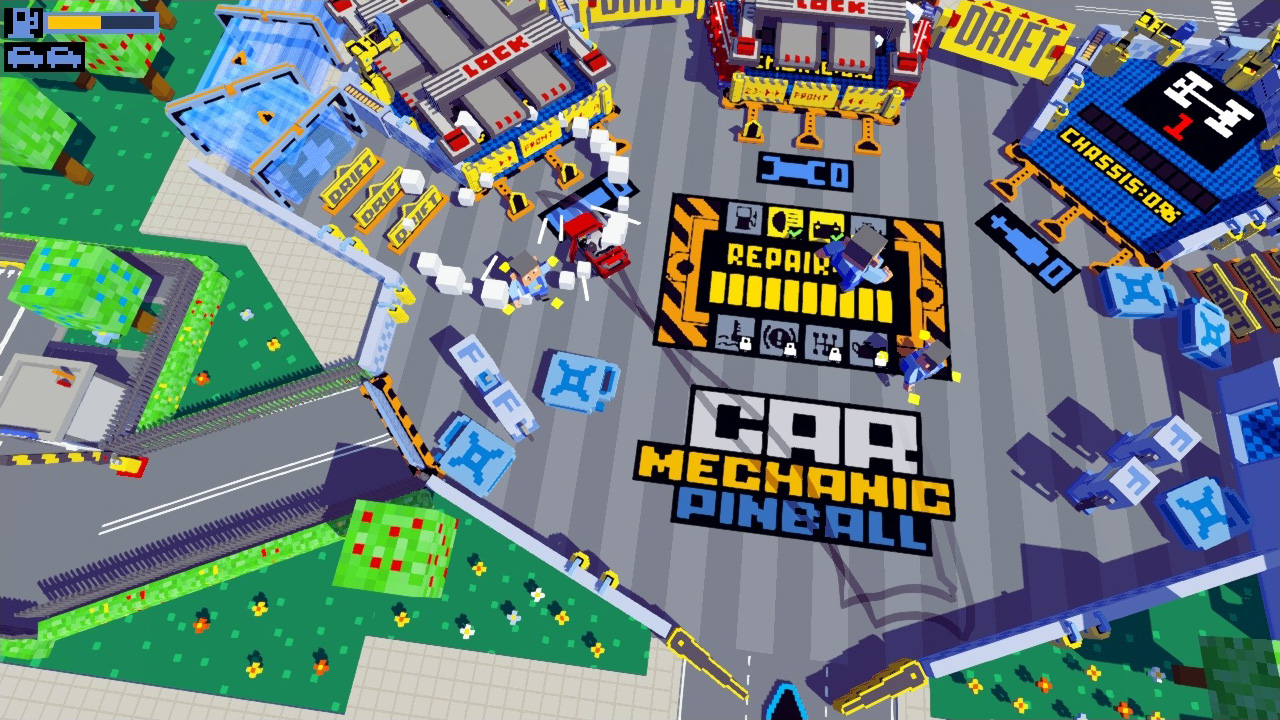 Car Mechanic Pinball launched last month on Switch eShop, and now gameplay footage of the arcade game has appeared. A total of twenty nine minutes are available for viewing.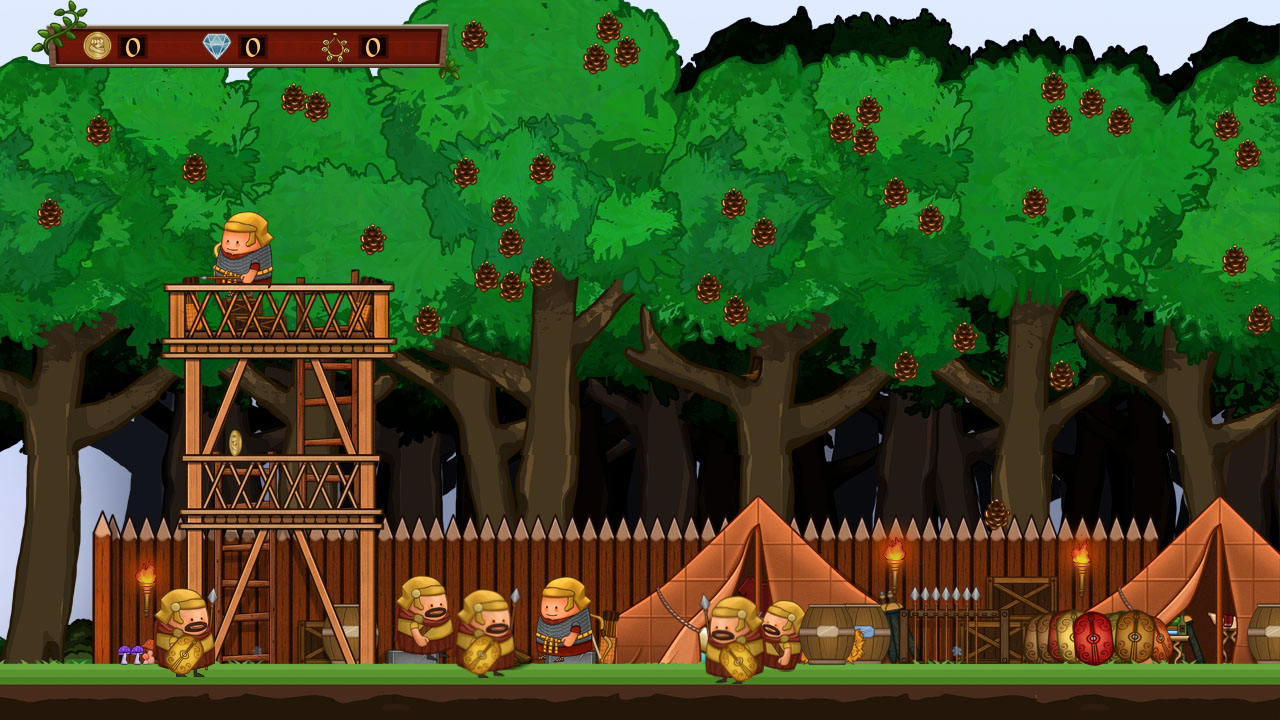 Strategy puzzle game Treasures of the Roman Empire released on Switch eShop last week, and now eleven minutes of gameplay footage of the title have emerged.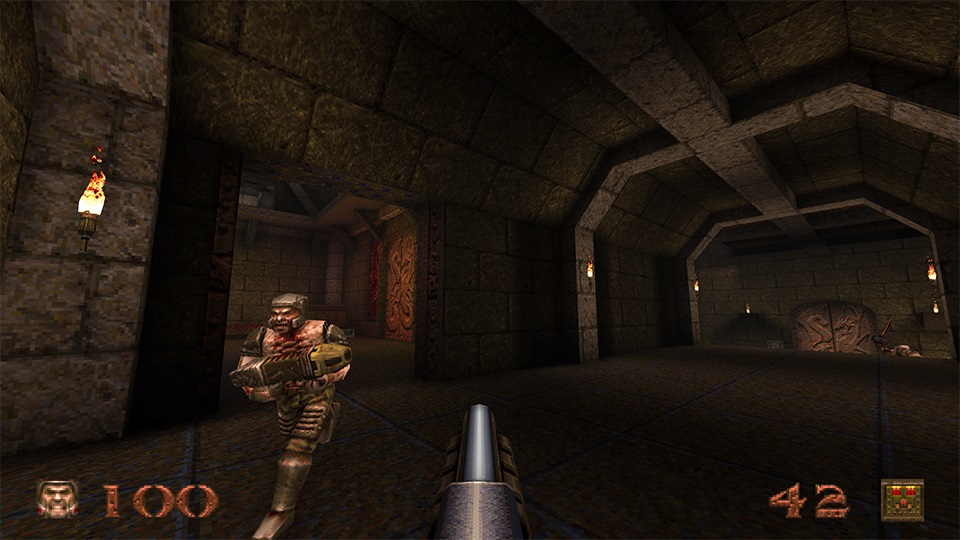 The re-release of Quake has received a new 1.7 update on Switch, and it includes the Beyond Belief add-on.
Beyond Belief was first released in 1997 and was one of the game's earliest mods. According to Bethesda, "it gained notoriety for its tough-but-fair gameplay and skillful difficulty curve". The add-on is an eight-map adventure for all players to explore for free.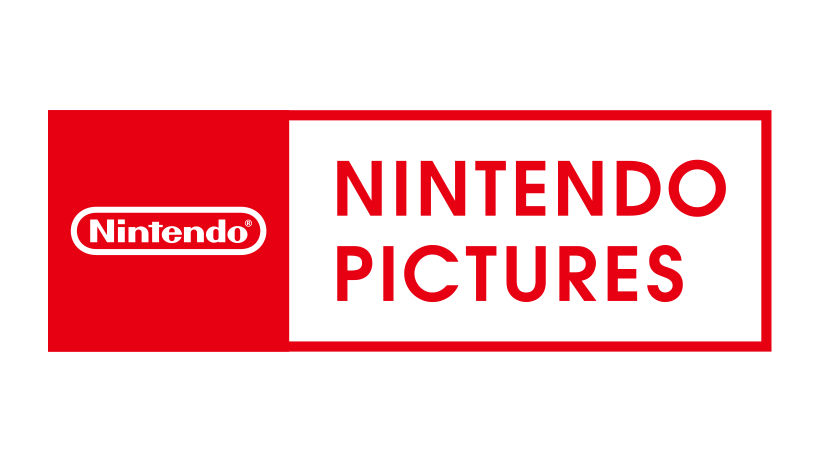 A few months ago, Nintendo announced the planned acquisition of visual content company Dynamo Pictures, with the intent to integrate it into Nintendo under the name "Nintendo Pictures". That acquisition has just closed today, with Nintendo revealing a new logo, opening an official Japanese website, and releasing some information on the new division.
For the most part, they've reiterated what was said in the original acquisition statement; the plan is to have Nintendo Pictures produce visual content based on Nintendo IP, although what kind still hasn't been specified. The website does also state that they'll provide motion capture recording services, which was a field Dynamo Pictures worked in, but is otherwise mostly barren.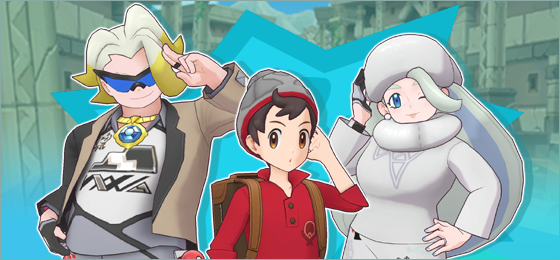 The latest batch of content to hit Pokemon Masters EX has been revealed, with new events featuring Galar-based characters taking the spotlight. Currently available are a new Solo Event based on Gordie, Melony, and Victor, as well as a new Spotlight Scout featuring Gordie.
The new Solo Event, Severely Strained Relations will offer the ability to train with new Trainers from Galar. You'll be able to obtain Event Vouchers C, D, and E as bonus rewards for fulfilling lineup bonuses, as well as take on special event missions. The event will be updated with new Trainers and rewards throughout the week.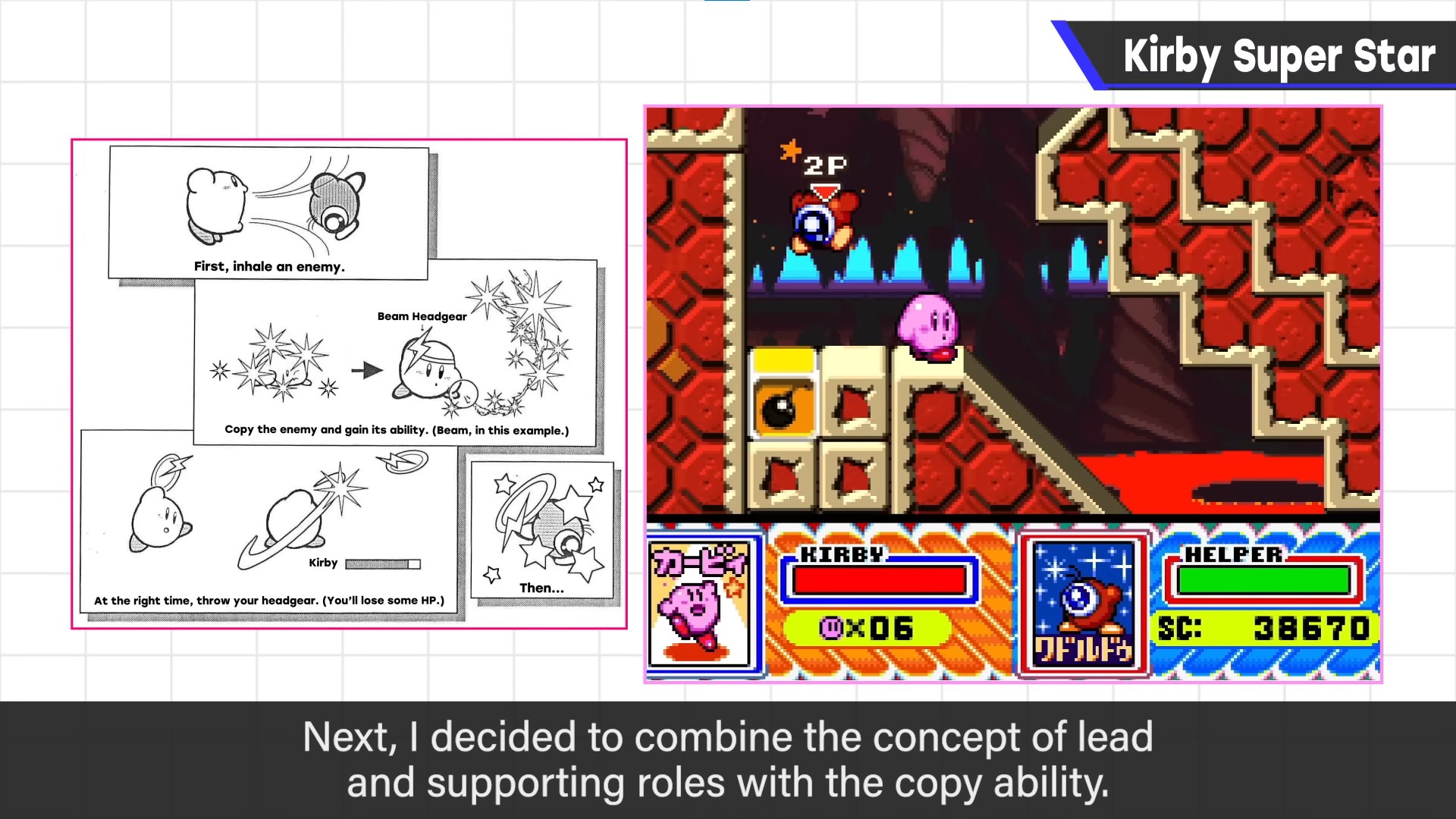 Following his previous videos detailing development on Kirby's Dream Land and Kirby's Adventure, Masahiro Sakurai has released a new video on his channel providing a closer look at Kirby Super Star's development.
Sakurai mentions that the game was created with two core ideas in mind; two-player simultaneous play, and an "omnibus" collection format. The first of these was actually something requested by Shigeru Miyamoto, who had apparently been wanting to implement two-player simultaneous multiplayer into the Super Mario Bros. series, but couldn't find a way to make it work with the fast-paced nature of those games.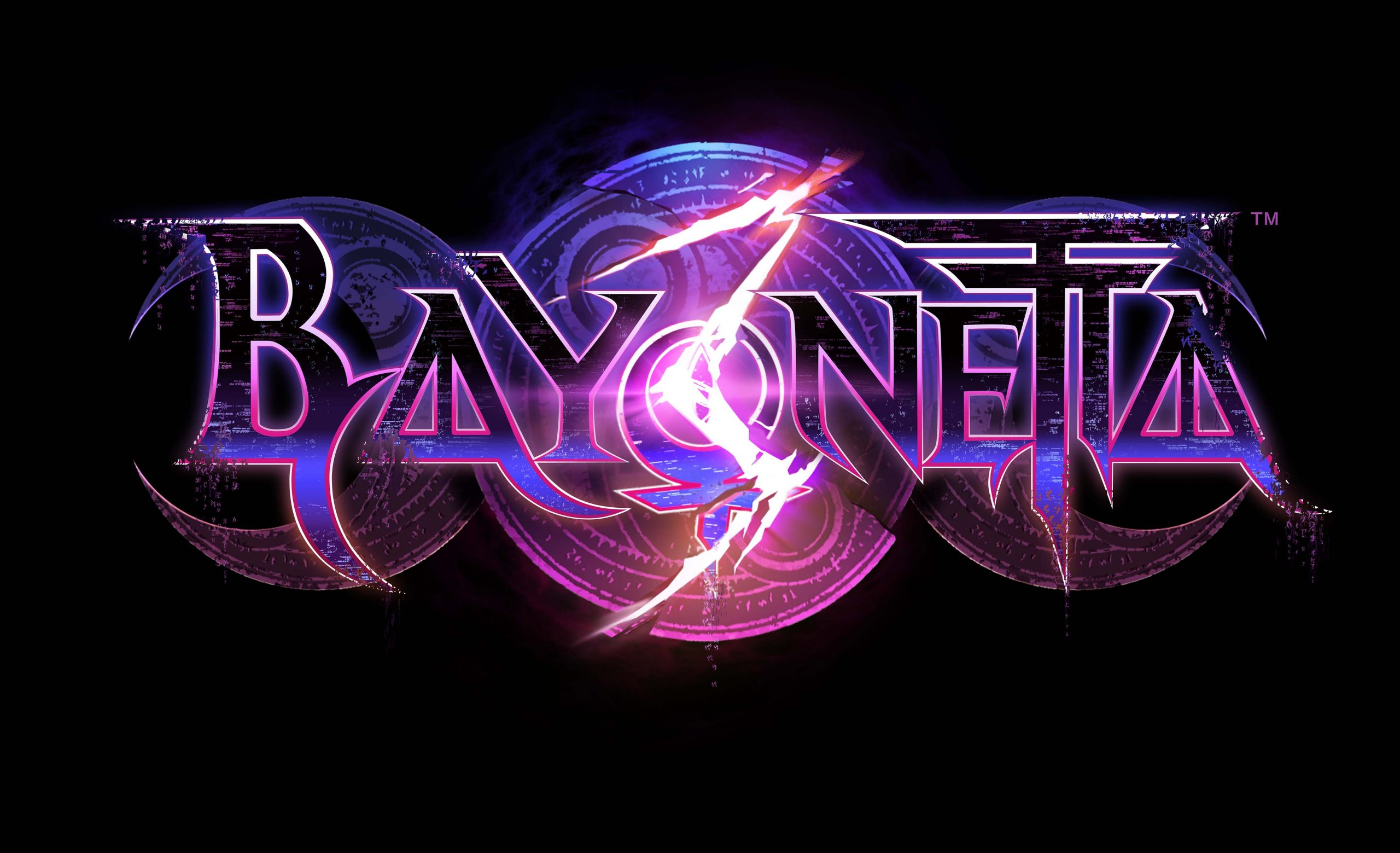 It's time for the latest Famitsu's most wanted games chart. This week, Bayonetta 3 is back on top for Switch titles.
Head past the break for the full chart. All votes were cast between September 15 and September 20.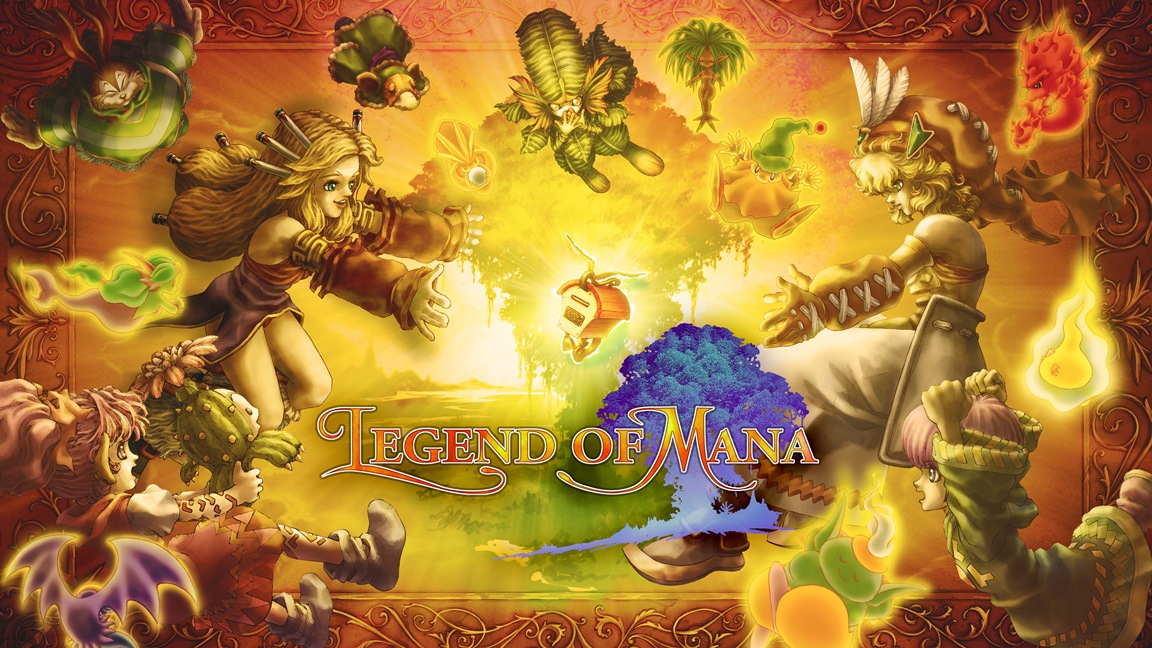 A number of new deals are up and running on the North American Switch eShop. These include the lowest prices ever for Legend of Mana, Rune Factory 5, Underhero, and more.
Here are the full highlights: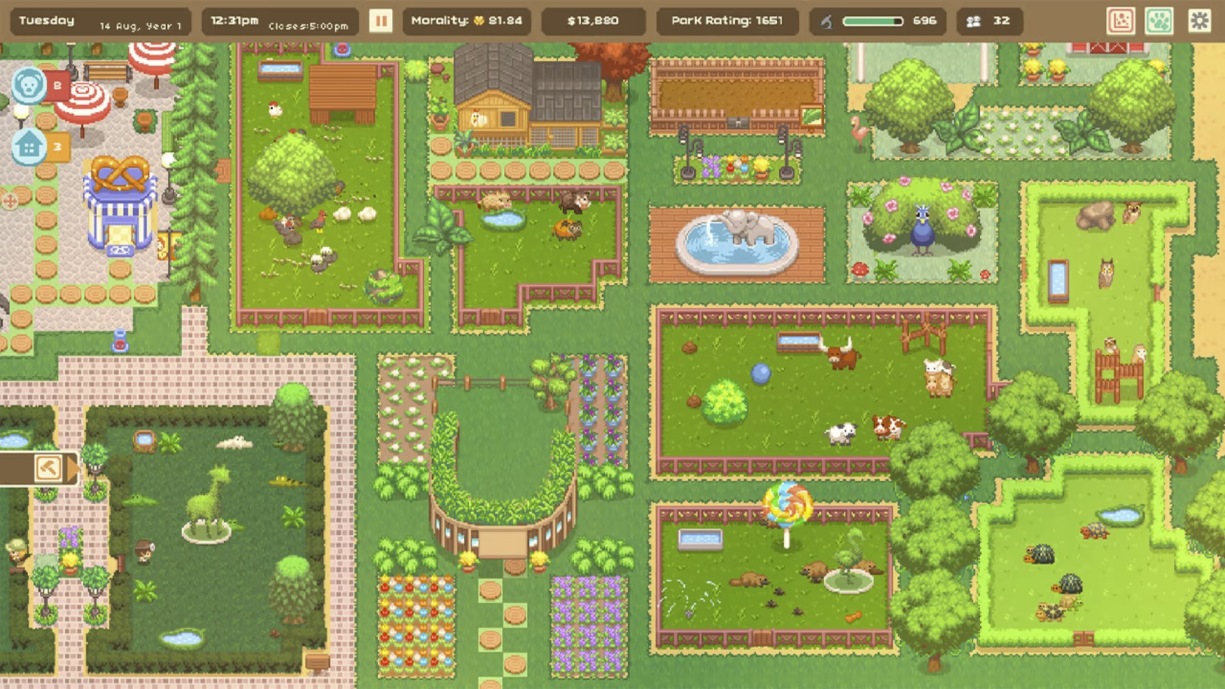 New gameplay has been posted for the Switch version of Let's Build a Zoo. A half hour of footage is available to view.
More information about the title can be found in the following overview: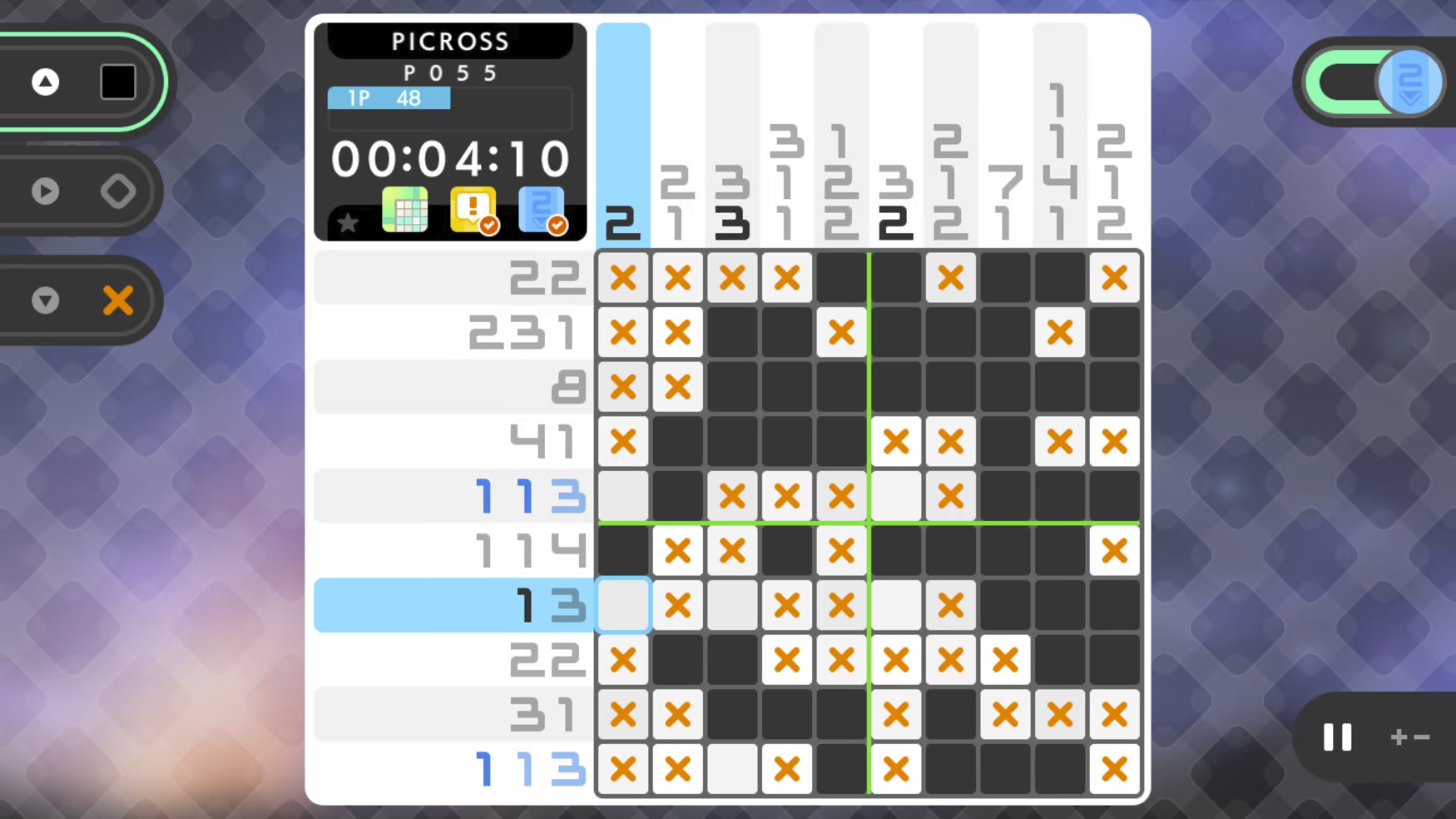 Picross S8, the latest entry in Jupiter's puzzle series, landed on Switch this week and gameplay is available. Fans can even get a look at the game's multiplayer functionality.
Learn more about Picross S8 in the following overview: