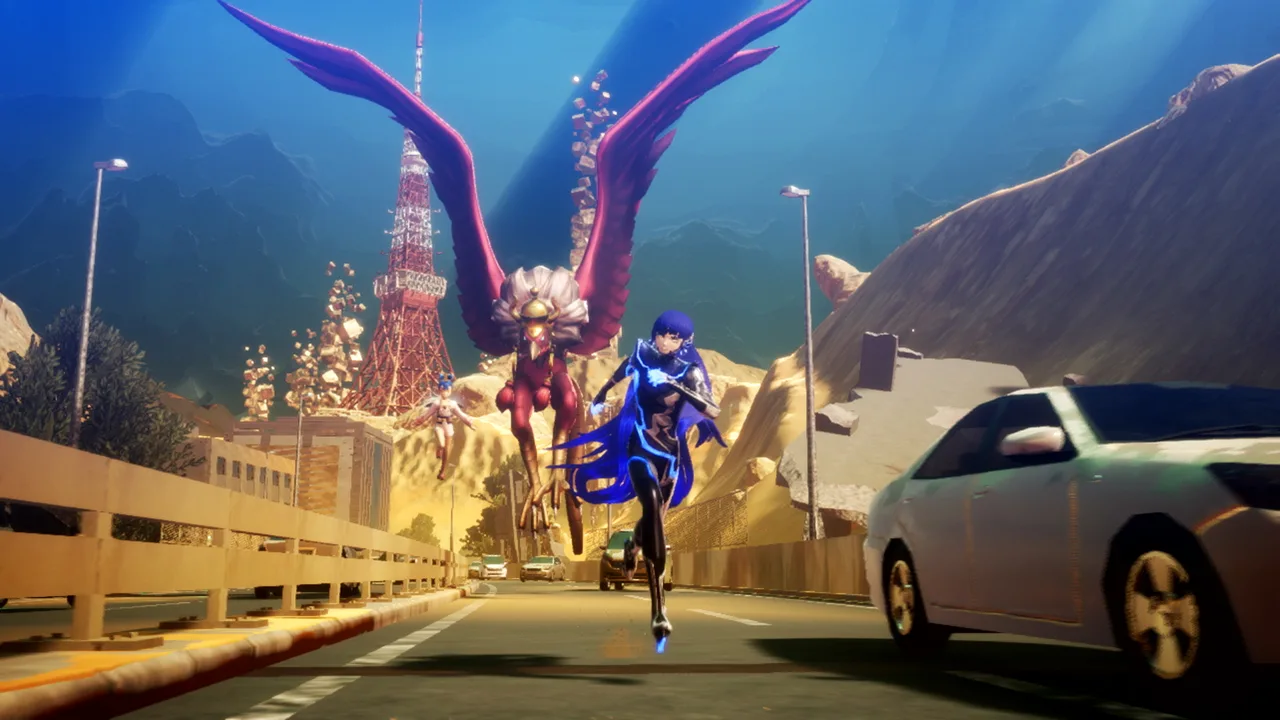 According to a translation by Perfectly Nintendo, Atlus has announced a new update for Shin Megami Tensei V that tweaks a few aspects of the game. Here are the full patch notes: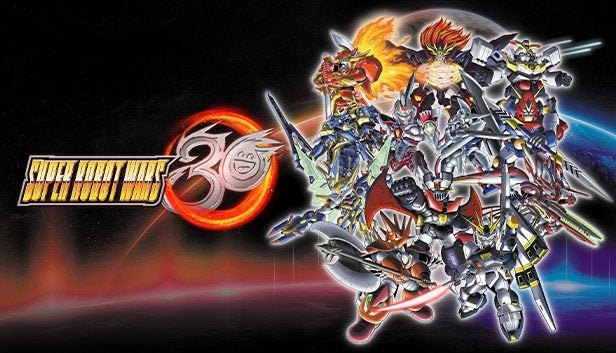 A new update (version 1.11) has come out for Super Robot Wars 30. This update brings some bug fixes and improved stability, as well as an option to change the protagonist's name.
The full patch notes and more game details are included below.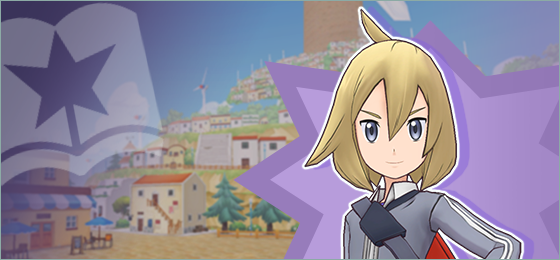 Pokemon Masters EX has added some new story content as well as a new Spotlight Scout. The story content is part of The Paulo Interlude and it is about Paulo's quest for greater strength. This will be added to the Villain Art and it can be found under the section entitled A Late Arrival.
Also live now is the Grimsley Spotlight Scout. This event allows players to scout the 5 star sync pair of Grimsley & Bisharp. They will be featured in this Scout until December 9, 2021 at 9:59pm PT. More info about this can be found below.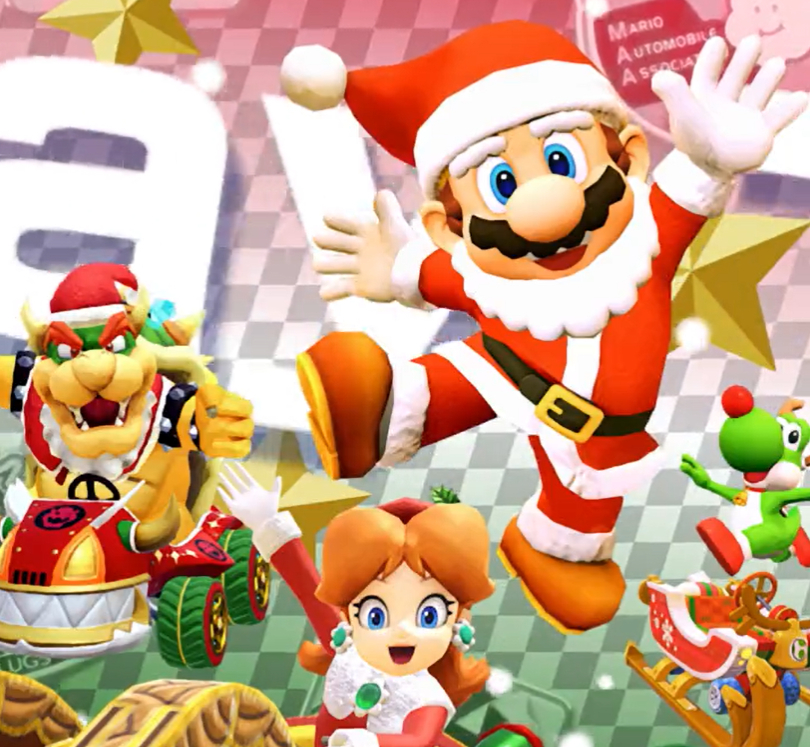 The next tour has been revealed in Mario Kart Tour, and this one is the holiday tour. The holiday tour sees several characters donning festive garb in skins, including Daisy, Bowser, reindeer Yoshi, and Santa Mario. There are also quite a few karts to collect that will have the Christmas treatment.
A preview of this event has been released in a tweet from the official Mario Kart Tour twitter page, and it can be viewed below.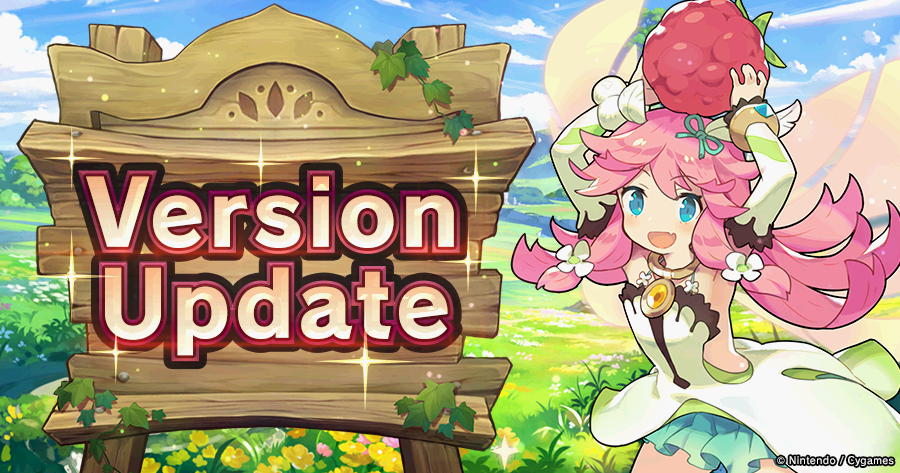 A new update is out now for Draglia Lost (version 2.14.0). This update brings a feature where players can read previous main campaign stories in Notte's Notes. Each chapter completed will be added to these notes and can be reread at any time.
Specifics about this feature can be seen in the full patch notes below.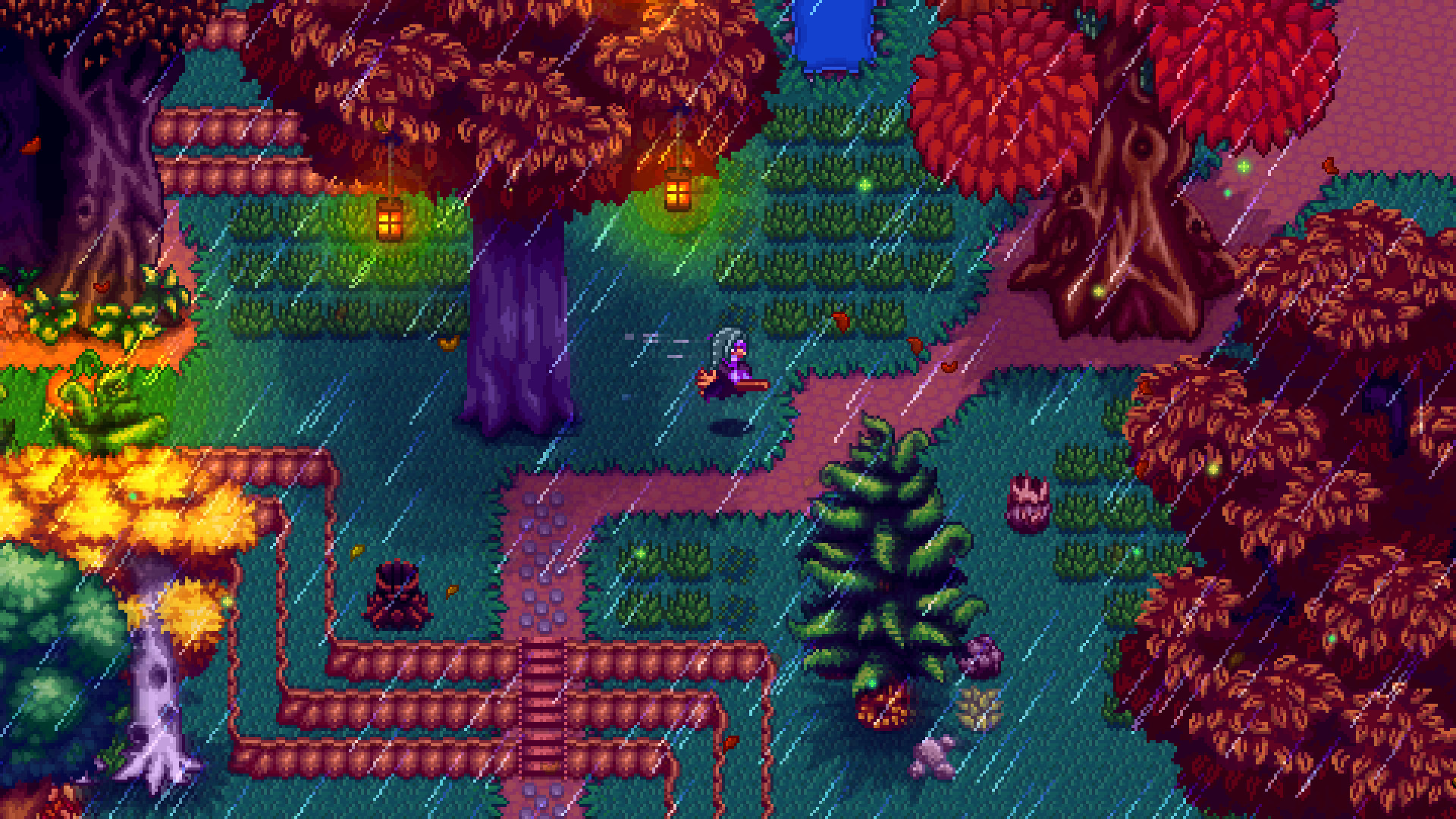 Publisher Crytivo and developer Vethergen have confirmed plans to bring Serin Fate to Switch. The hand-crafted fantasy RPG made its debut on PC previously, but it's unclear when it will be ready to go on Nintendo's console.
Serin Fate begins with players being turned into a witch by a particular stone right before it's destroyed. You'll then be using the new magic you've received to aid Princess Starwen in finding the lost Shards of Fate. Throughout the journey, you'll enter monster-infested lands to uncover ancient relics and restore the Fate Stone.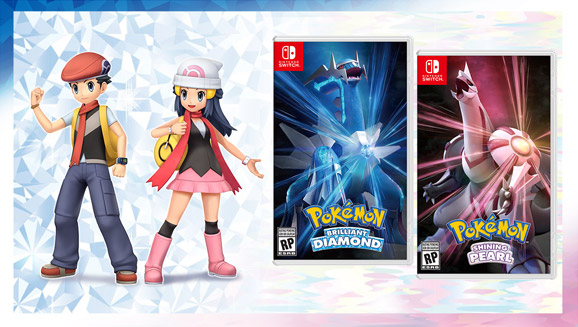 This week's expanded Japanese software sales are as follows:
1. [NSW] Pokemon Brilliant Diamond / Shining Pearl – 1,395,642 / NEW
2. [NSW] Mario Party Superstars – 39,797 / 329,497
3. [PS4] Battlefield 2042 – 25,268 / NEW
4. [NSW] Shin Megami Tensei V – 22,513 / 165,760
5. [PS5] Battlefield 2042 – 21,637 / NEW
6. [NSW] Ring Fit Adventure – 11,822 / 2,920,975
7. [NSW] Animal Crossing: New Horizons – 11,149 / 6,945,689
8. [NSW] Minecraft – 10,084 / 2,279,676
9. [NSW] Mario Kart 8 Deluxe – 9,890 / 4,142,150
10. [NSW] Super Smash Bros. Ultimate – 8,621 / 4,506,739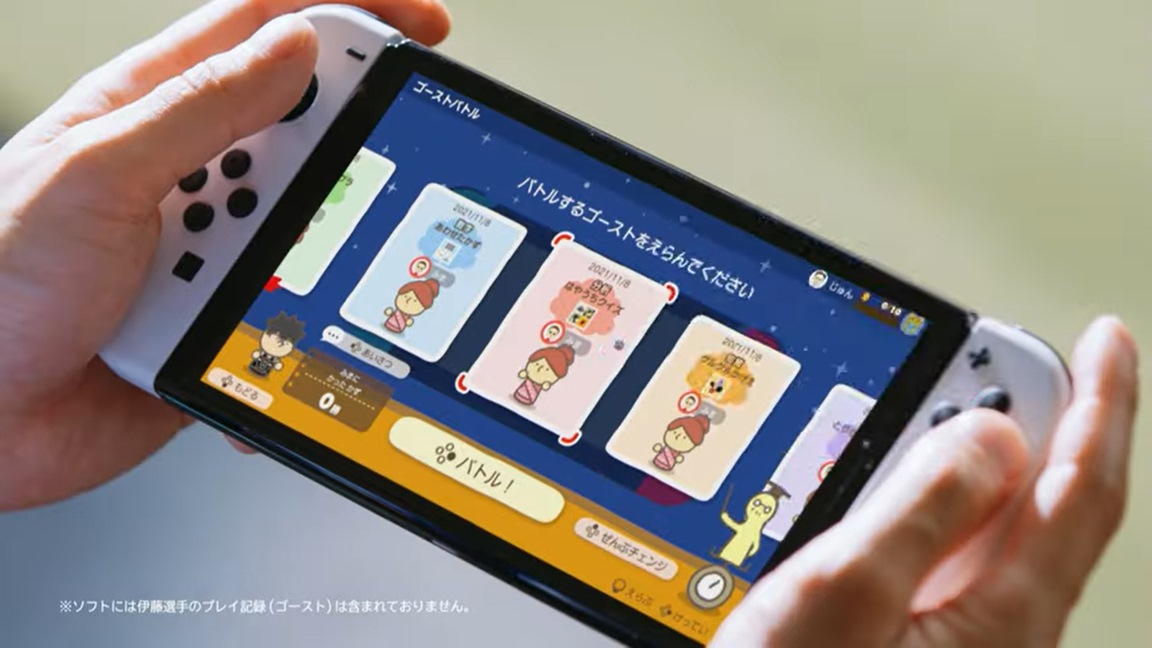 Big Brain Academy: Brain vs. Brain is almost here, and Nintendo is preparing for the release with a couple of new Japanese commercials. These adverts come ahead of the game's December launch.
Here's some information about Big Brain Academy: Brain vs. Brain: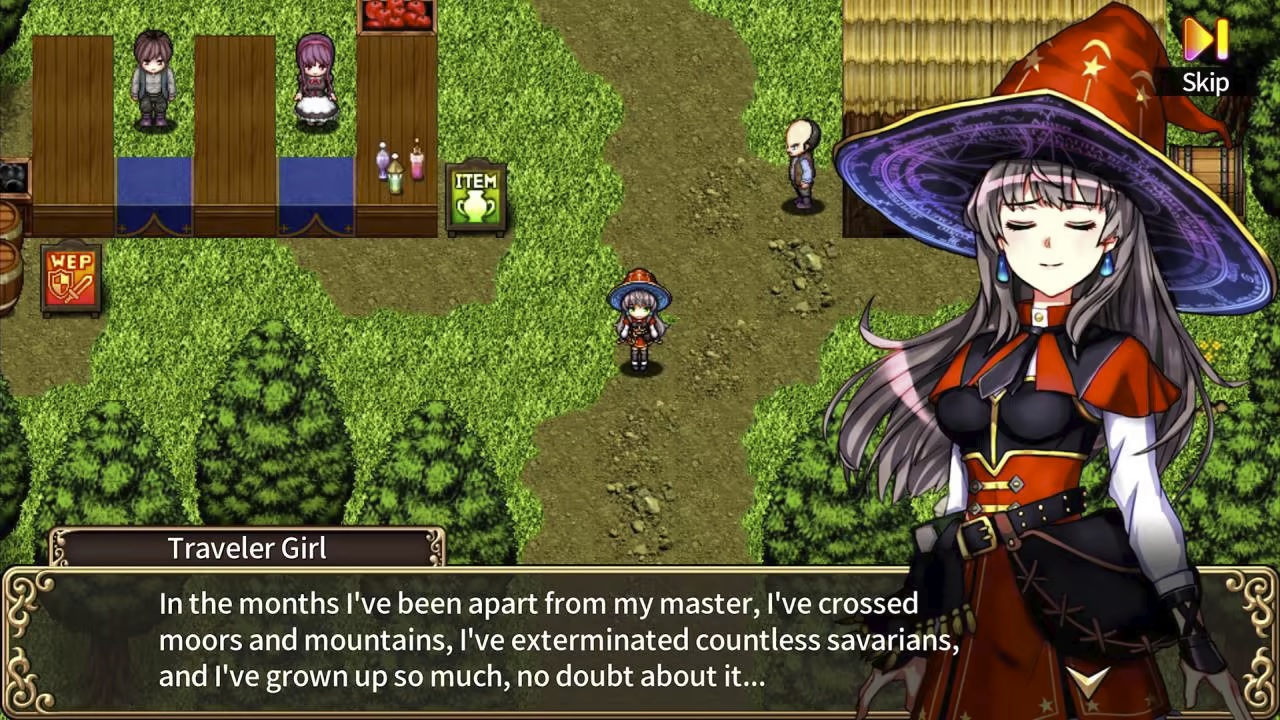 Publisher Kemco and Exe Create have announced Ghost Sync, their latest RPG for Switch. The game is set to appear on Nintendo's system starting next week.
If you're interested in learning a bit more about Ghost Sync, have a look at the following overview: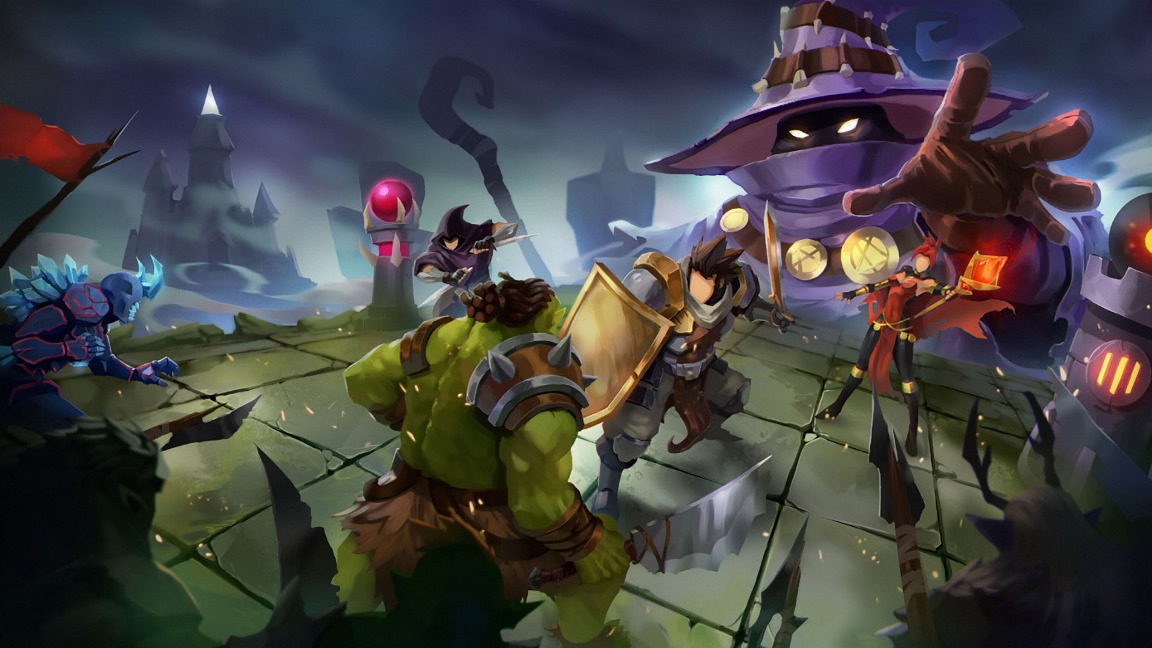 Defend the Rook is in development for Switch, Goblinz Publishing and developer One Up Plus have announced. However, a release window has not yet been announced.
Defend the Rook promises roguelike tactical board combat combined with tower defense elements. For more on the game, continue on below.