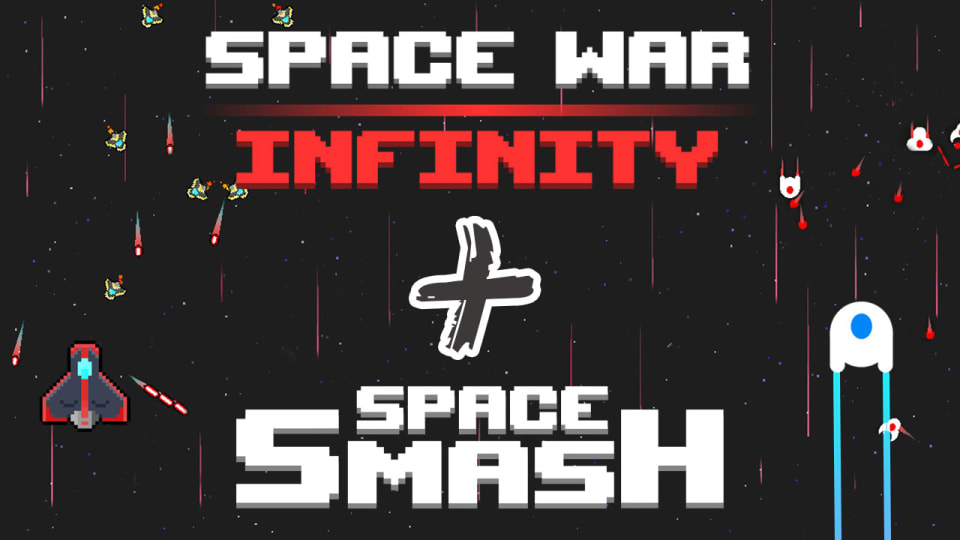 Arcade Space Shooter, a small collection of two games inspired by the classic arcade games, landed on Switch this week. View some footage in the video below.
Arcade Space Shooter is available for Switch via the eShop. For more on the release, check out our previous post here.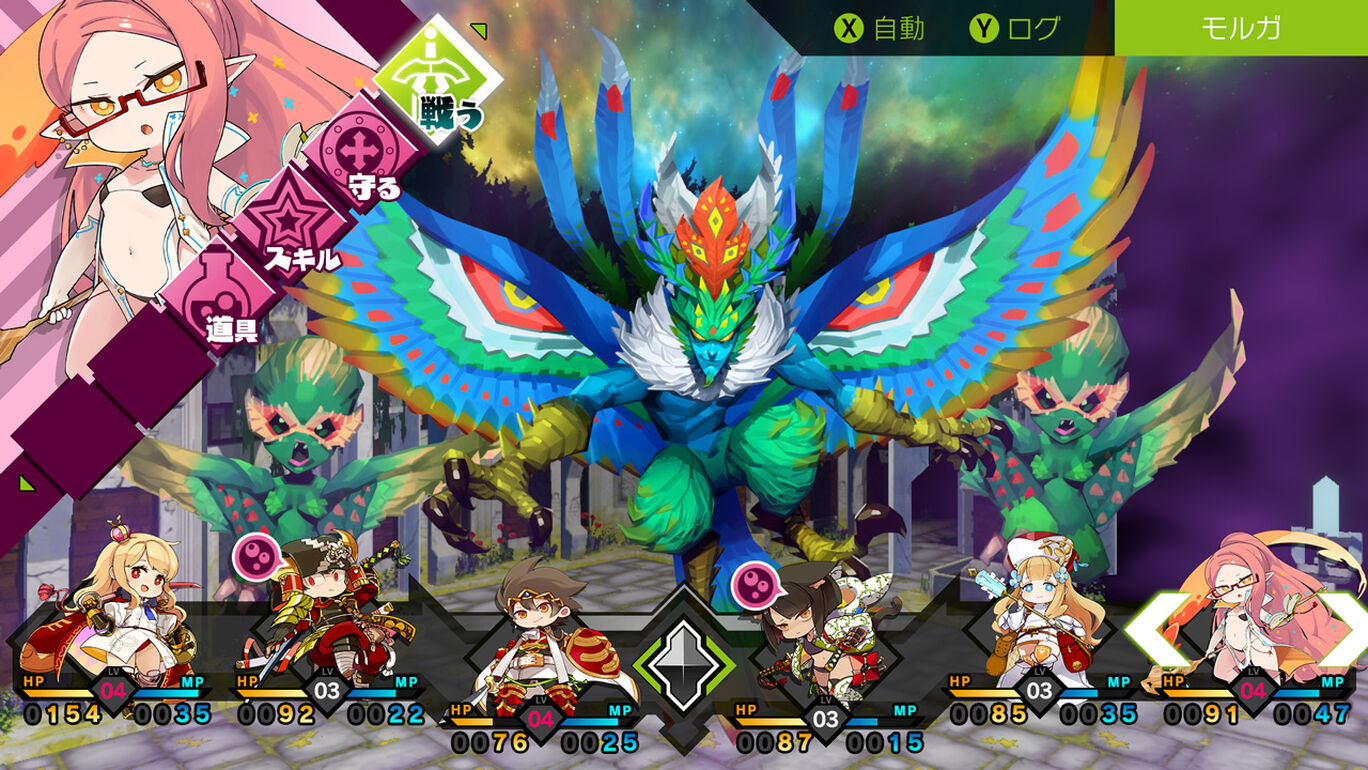 Earlier this week, Experience released a demo for its dungeon RPG Mon-Yu on the Japanese Switch eShop. Take a look at some footage in the video below.
Mon-Yu is slated for July 15 in Japan. At this time, there's no word on a western release.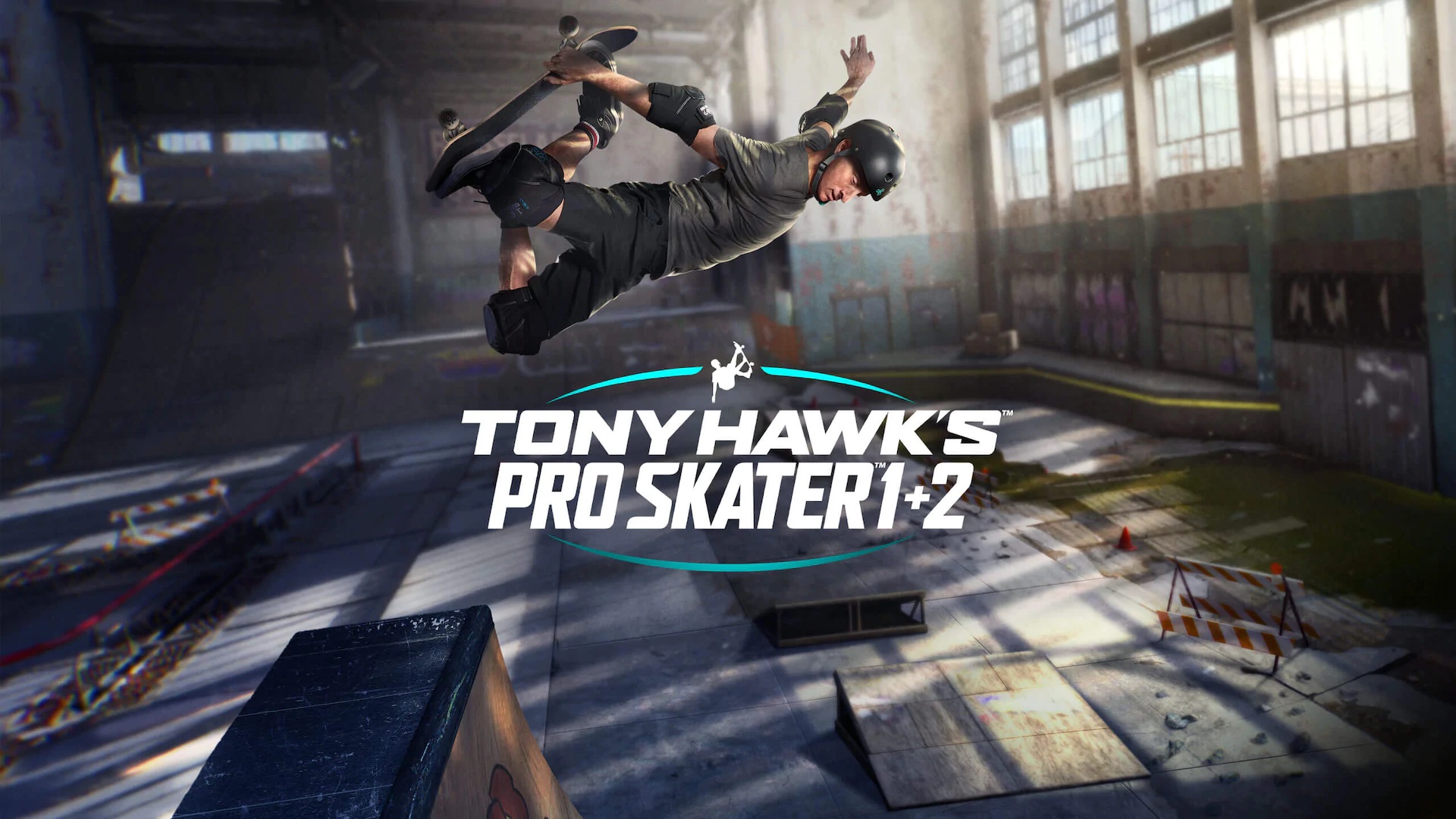 Listings on the eShops provide file sizes for a bunch of Switch games. These include Tony Hawk's Pro Skater 1 + 2, Destroy All Humans!, Ys IX: Monstrum Nox, and more.
Here's the full roundup: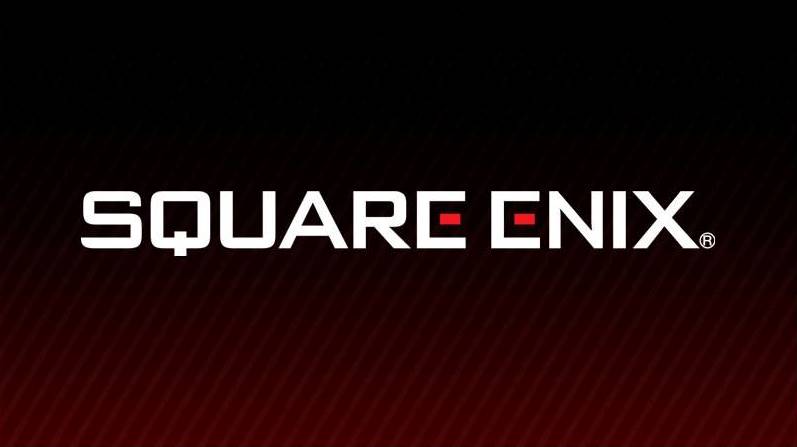 Square Enix has a new sale up and running on the Switch eShop. Some of the companies biggest discounts are here between the SaGa titles, Kingdom Hearts: Melody of Memory, and more.
Below is the full roundup: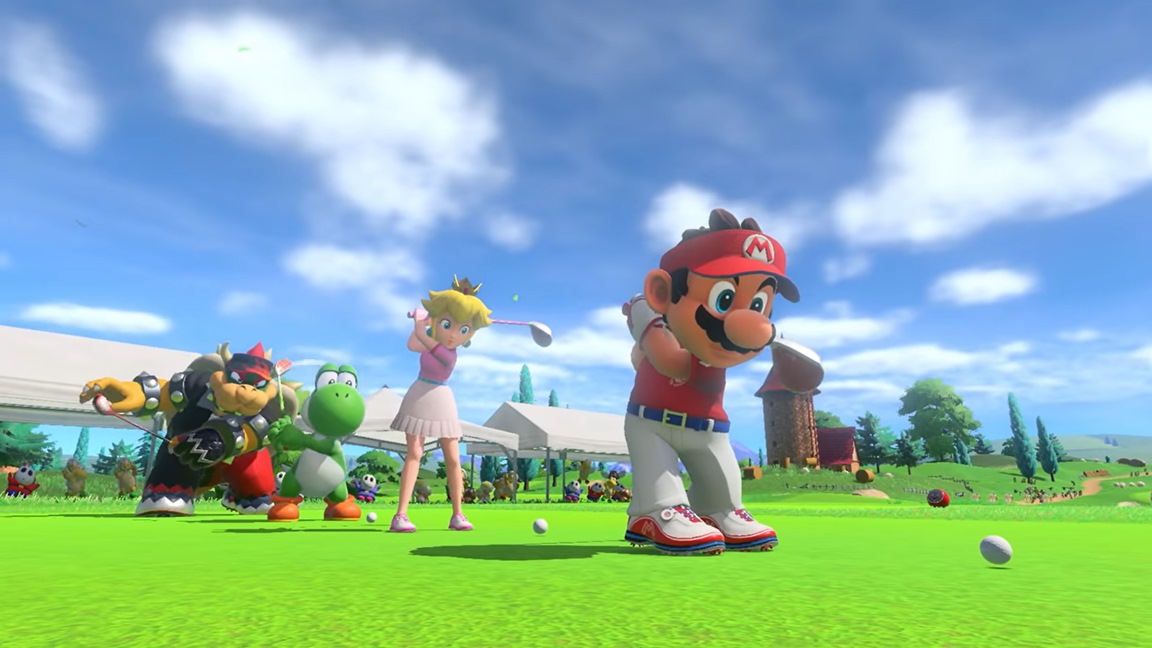 This week's issue of Famitsu features the first review for Mario Golf: Super Rush. Four editors weighed in, handing out scores of 8, 8, 8, and 9. That's a total of 33 out of 40.
We've gone ahead and prepared a translation of the Famitsu review. Continue on below to read it in full.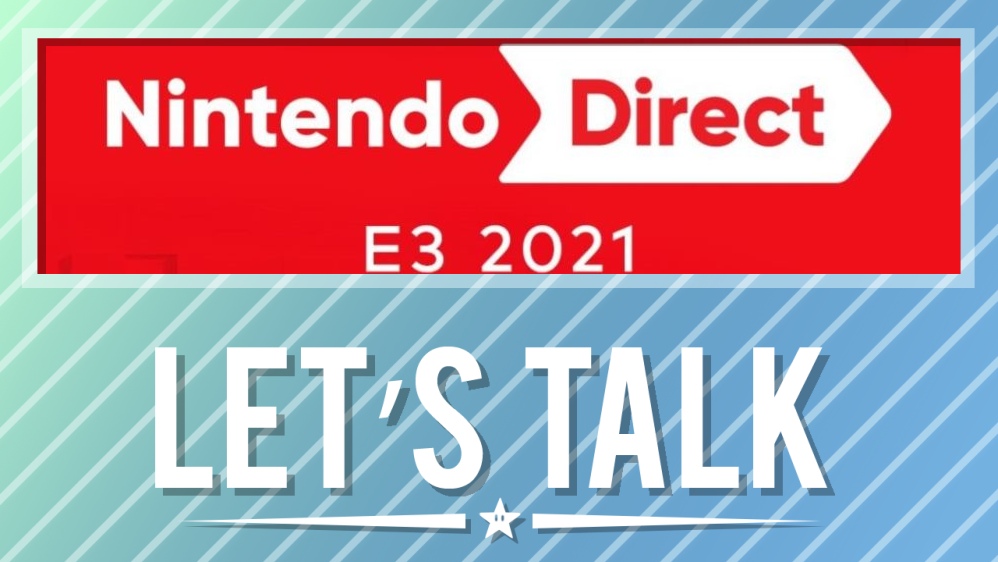 With how crazy things were last year, there was no E3 in 2020. Nintendo itself didn't even hold a traditional Nintendo Direct the entire year. Thankfully, we're slowly starting to return to some semblance of normalcy. E3 was back over the past week in a digital-only format, and that came along with a brand new Nintendo Direct.
Nintendo itself had a few different announcements during the show. Metroid Dread, Mario Party Superstars, Advance Wars 1+2: Re-Boot Camp, and WarioWare: Get It Together! are all coming to Switch over the next few months. We were also treated to a brand new look at Zelda: Breath of the Wild 2. Smash Bros. Ultimate revealed its latest fighter, adding Kazuya from Tekken. On the third-party front, we saw titles like Fatal Frame: Maiden of Black Water for Switch, Super Monkey Ball: Banana Mania, Life is Strange, Danganronpa Decadence, and Dragon Ball Z: Kakarot. Shin Megami Tensei V also finally showed off proper gameplay and confirmed a November launch. You can catch up on all of the news in the recap announcement here.
Now that the Nintendo Direct is over and a few days have gone by, how are you feeling about the presentation? What's your standout game of the show? Share your thoughts with us in the comments below.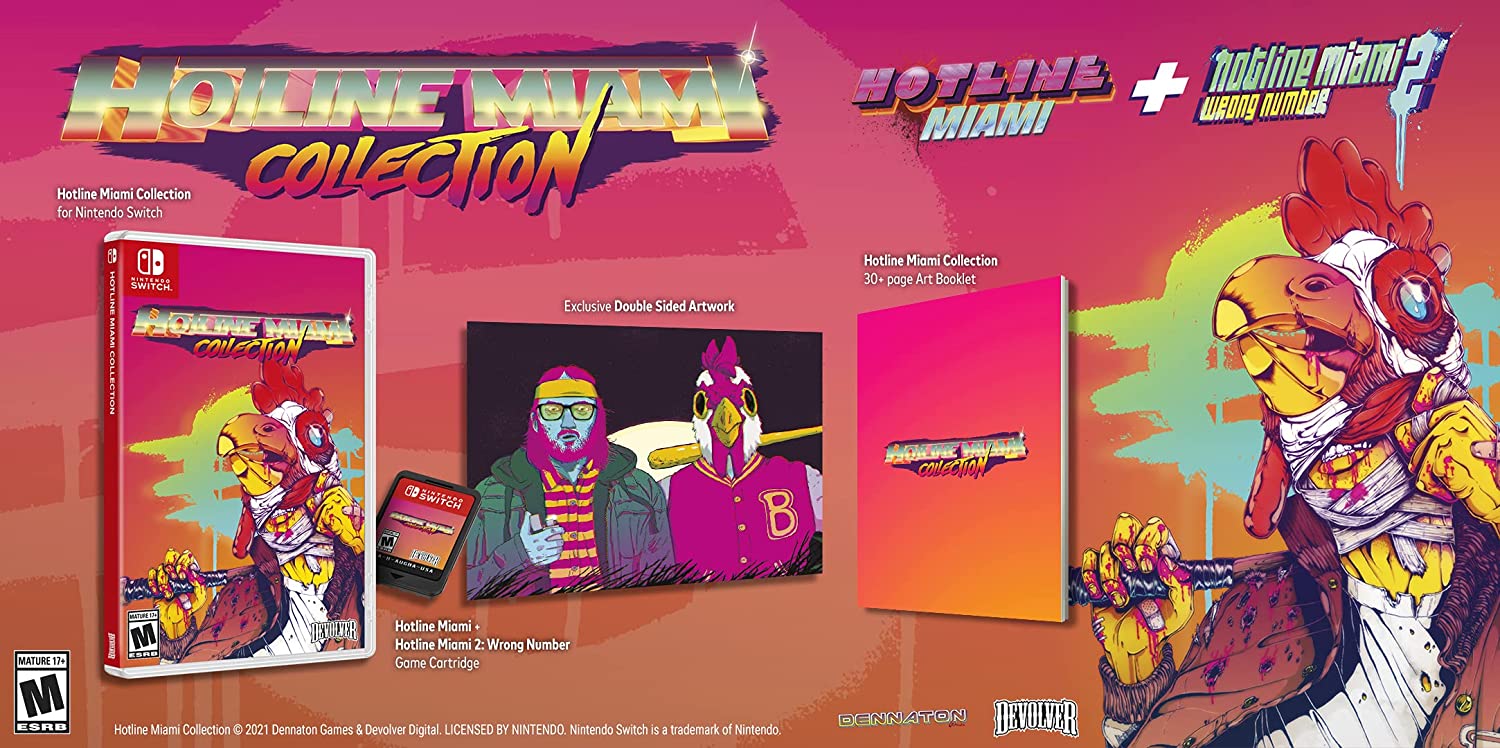 While the Switch version of Hotline Miami Collection was previously offered physically through Special Reserve Games, it will soon have a more widely available release. Retailers have started putting up new listings and there'll be a new opportunity to make a purchase. We've included this in our pre-order updates but wanted to ensure that the news had greater visibility.
Note that Hotline Miami Collection will come with a couple of goodies. You'll receive a double-sided artwork and booklet with over 30 pages of art.
The new physical version of Hotline Miami Collection is listed for release on July 16. Pre-orders are open on Amazon here, Best Buy here, and GameStop here.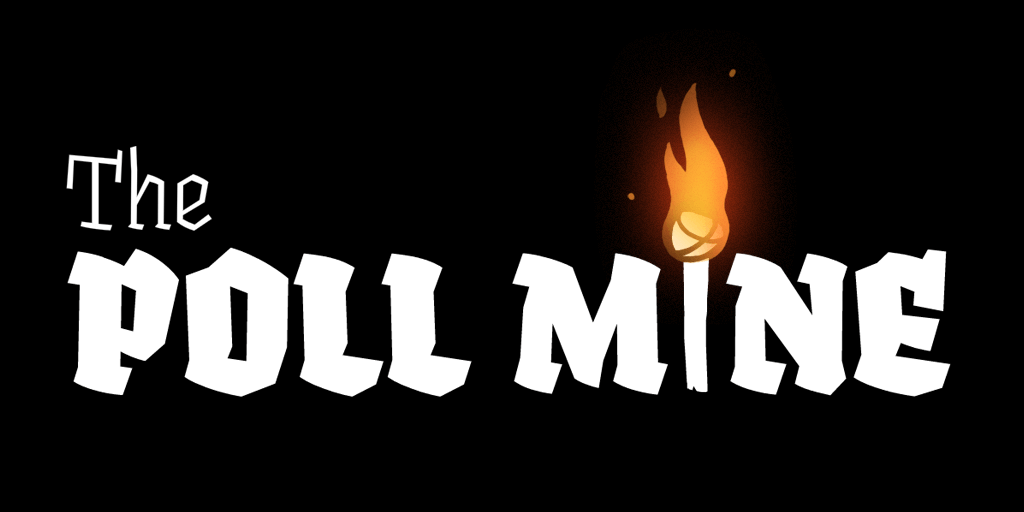 Amidst the chaos of E3 news over the past week, Jackbox Games casually dropped the reveal of the second game in The Jackbox Party Pack 8. Newly confirmed for the digital collection is The Poll Mine.
Here's how it works: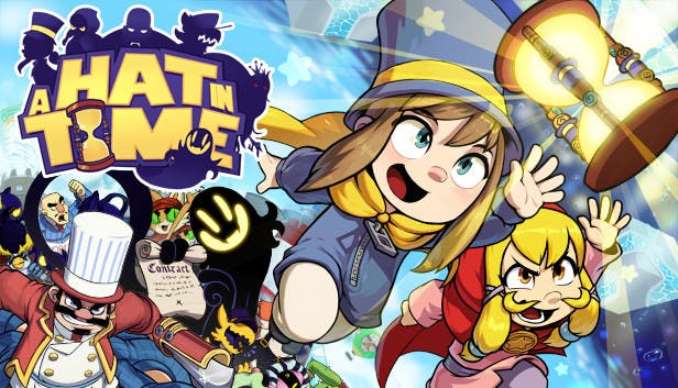 A whole bunch of titles published by Humble Games are included in a new Switch eShop sale. There are some notable discounts here like A Hat in Time, Wanderong, and more.
The full list is as follows: