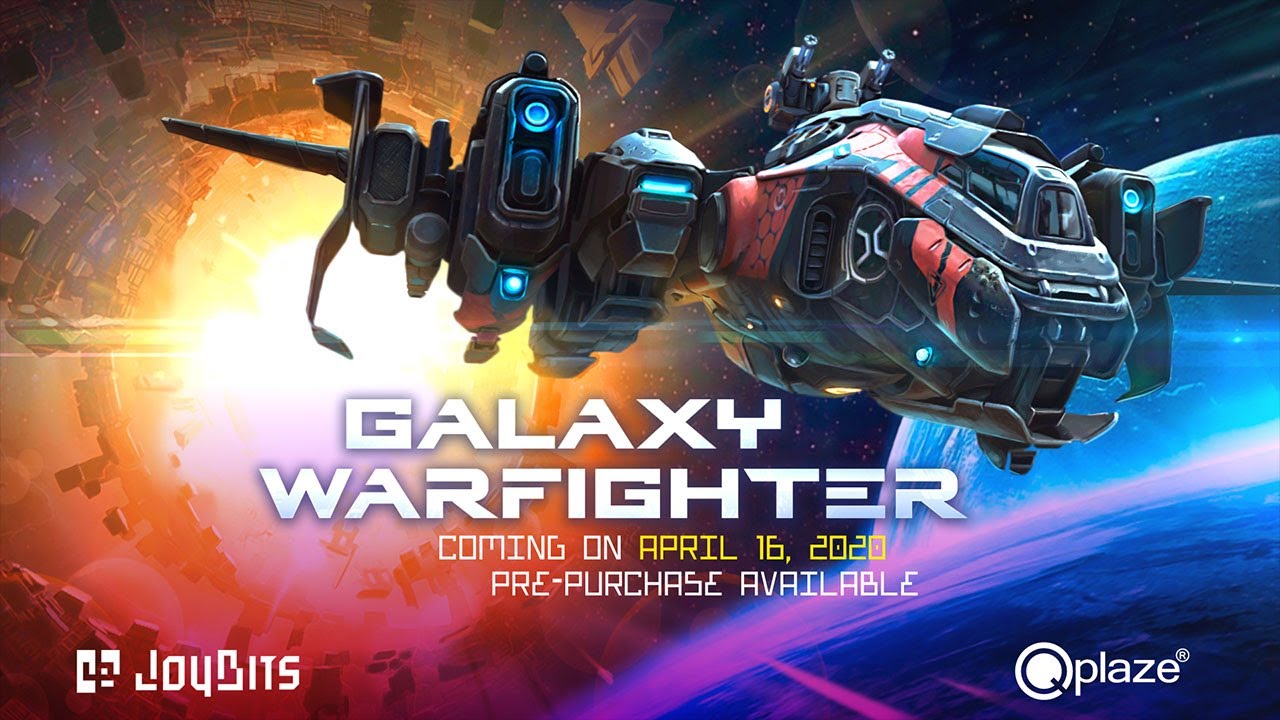 Joybits has released a launch trailer for Galaxy Warfighter, its old-school shoot 'em up title. We have the video below.
Galaxy Warfighter launches for Switch via the eShop on April 16.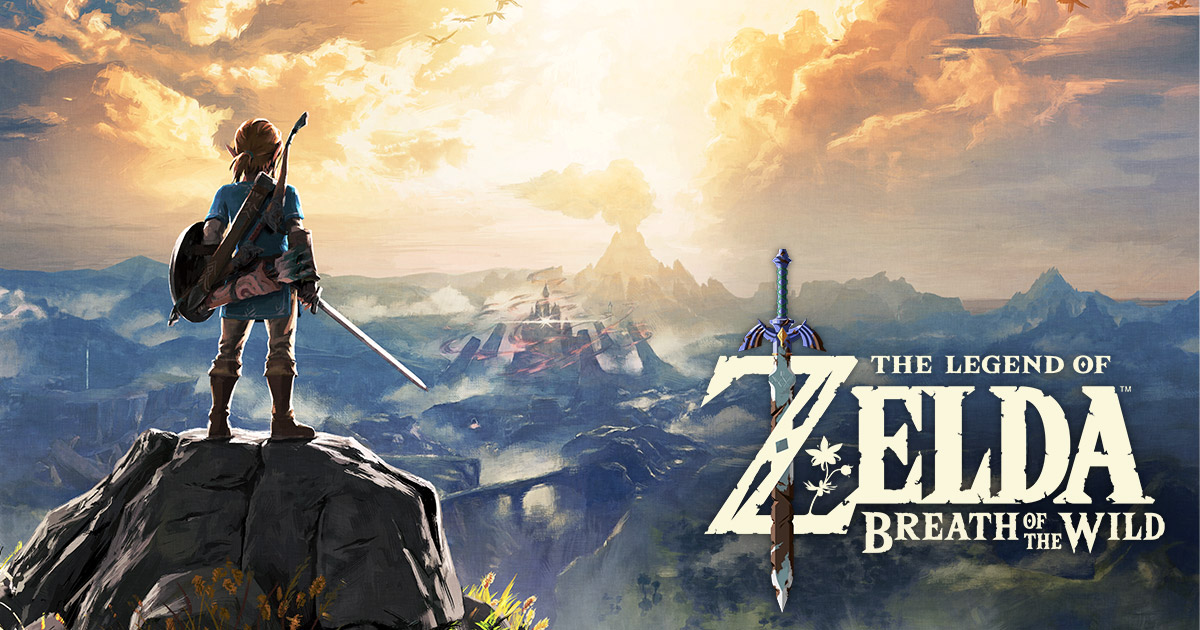 Amazon has discounted a few Nintendo-published games for Switch. The digital versions of The Legend of Zelda: Breath of the Wild, Splatoon 2, Donkey Kong Country: Tropical Freeze, Kirby Star Allies, and Octopath Traveler are all down to $39.99. Normally, they're $59.99 a piece.
All of these games can be found on Amazon here. It's unclear how long the sale will go on for, but it's possible that it could be through the end of the week.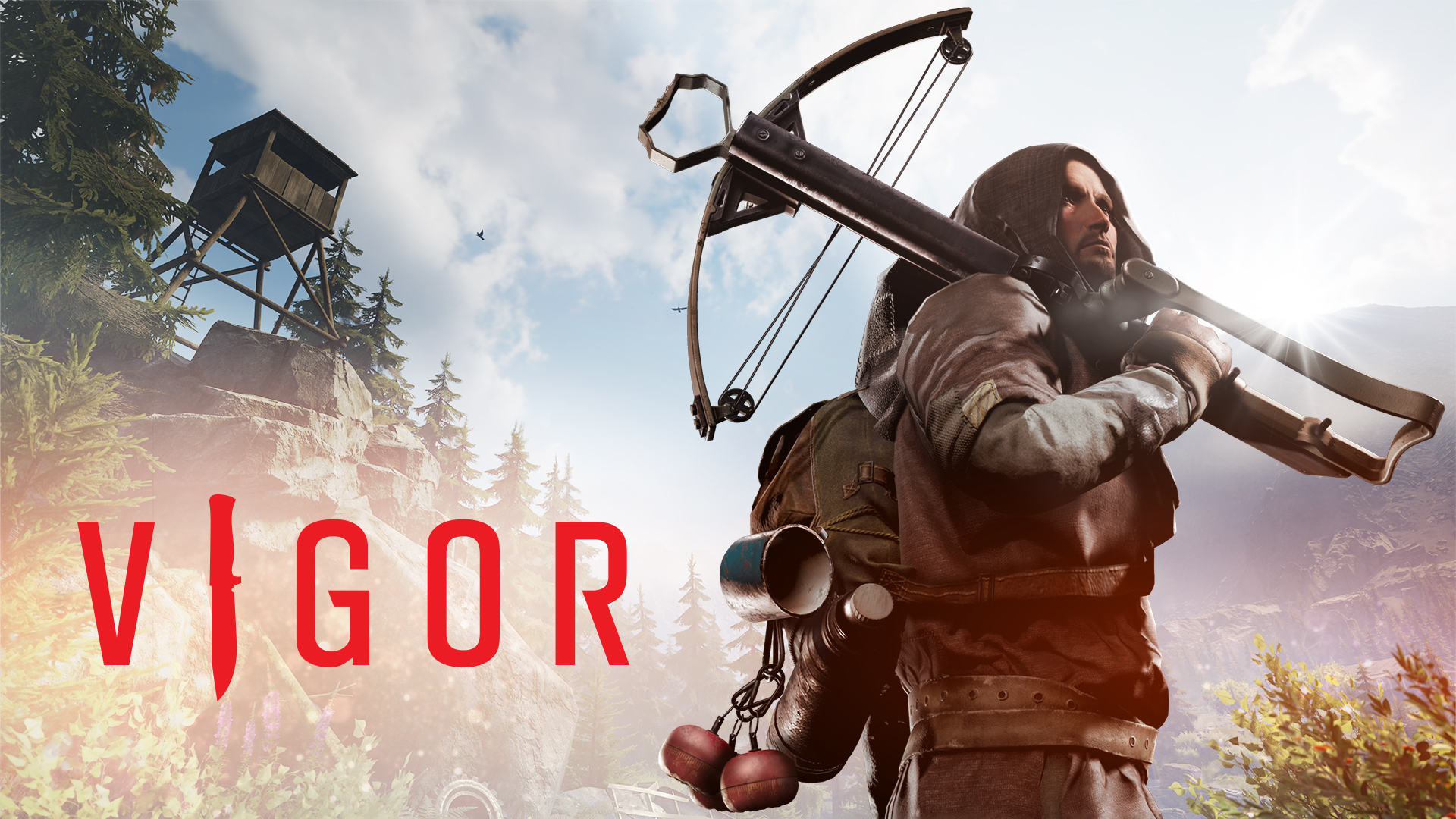 Bohemia Interactive today started its closed beta on Switch for Vigor, its new shooter for Switch. Have a look at some footage below.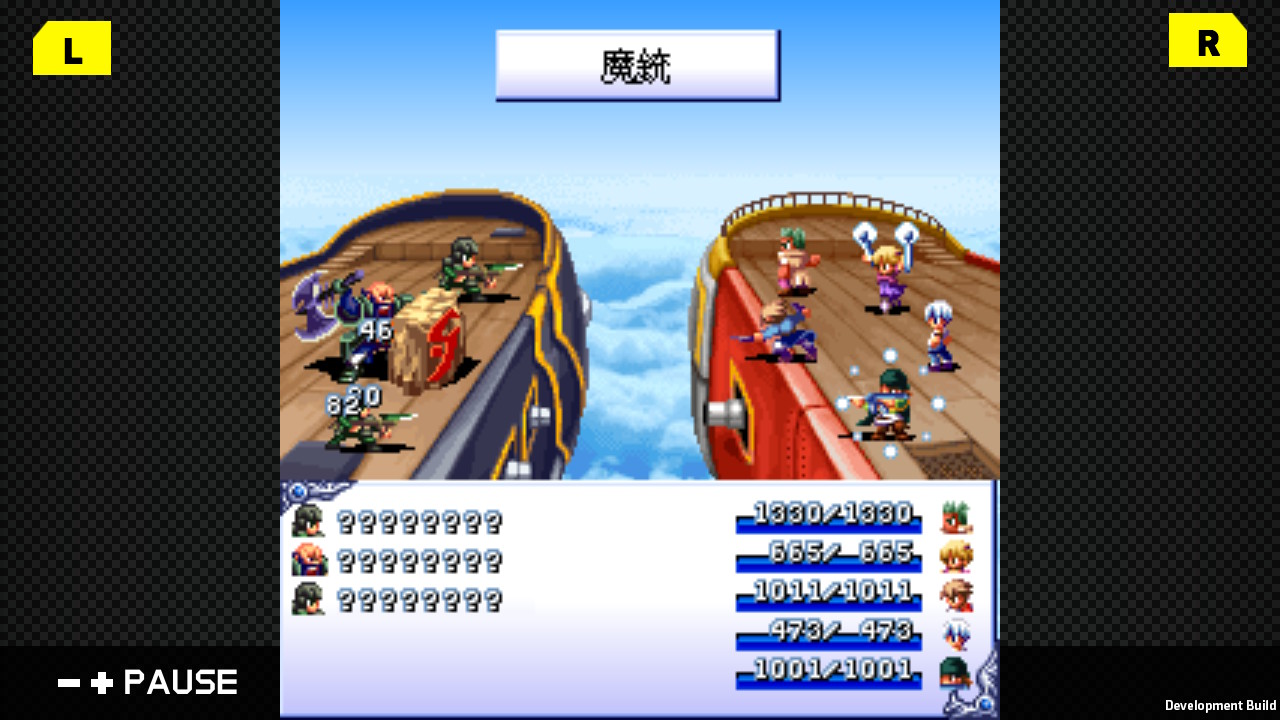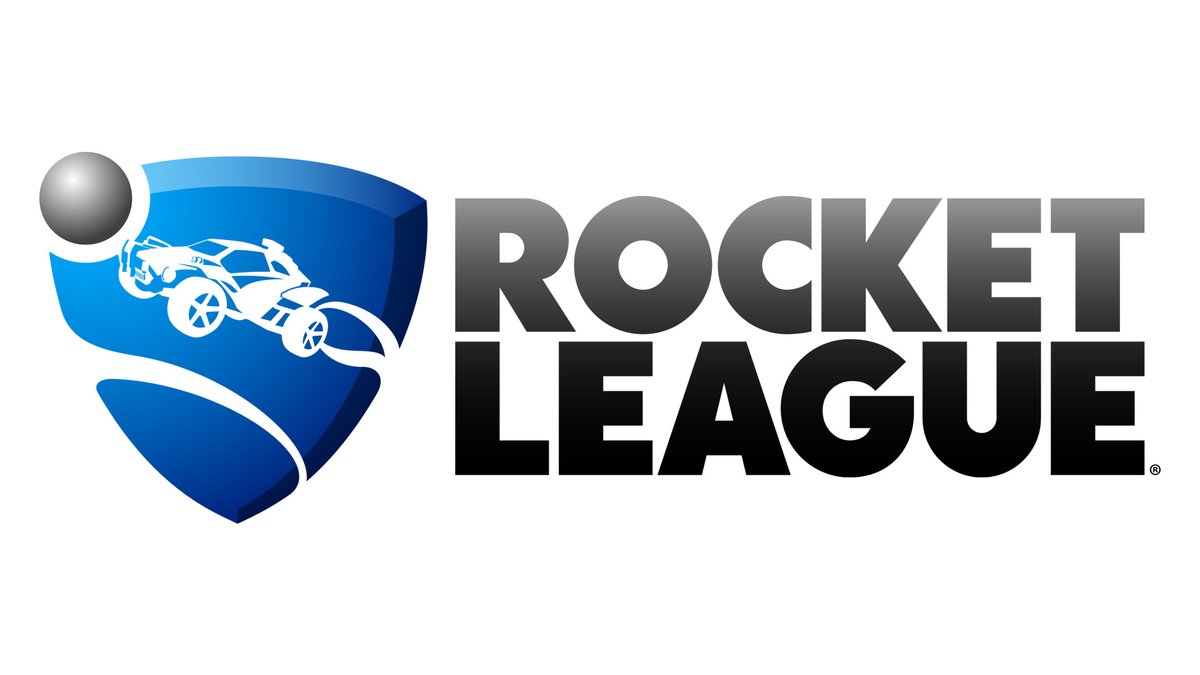 Psyonix has announced that a new Heatseeker Mode is going live in Rocket League next week. It'll be a limited time event, taking place online between April 16 and April 20.
Below are the full details: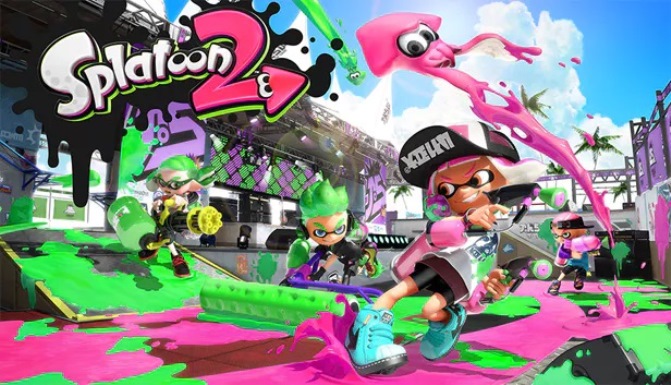 Splatoon 2 might be getting a new update soon. On Twitter, Nintendo made a post about the patch, but deleted it shortly thereafter. It's likely that the message was posted earlier than it should have been.
We know that the major updates for Splatoon 2 are over, though Nintendo has still carried out weapon adjustments. The social media post did state that the latest patch includes "minor adjustments to a variety of weapons."
We'll keep you posted on any new Splatoon 2 updates in the future.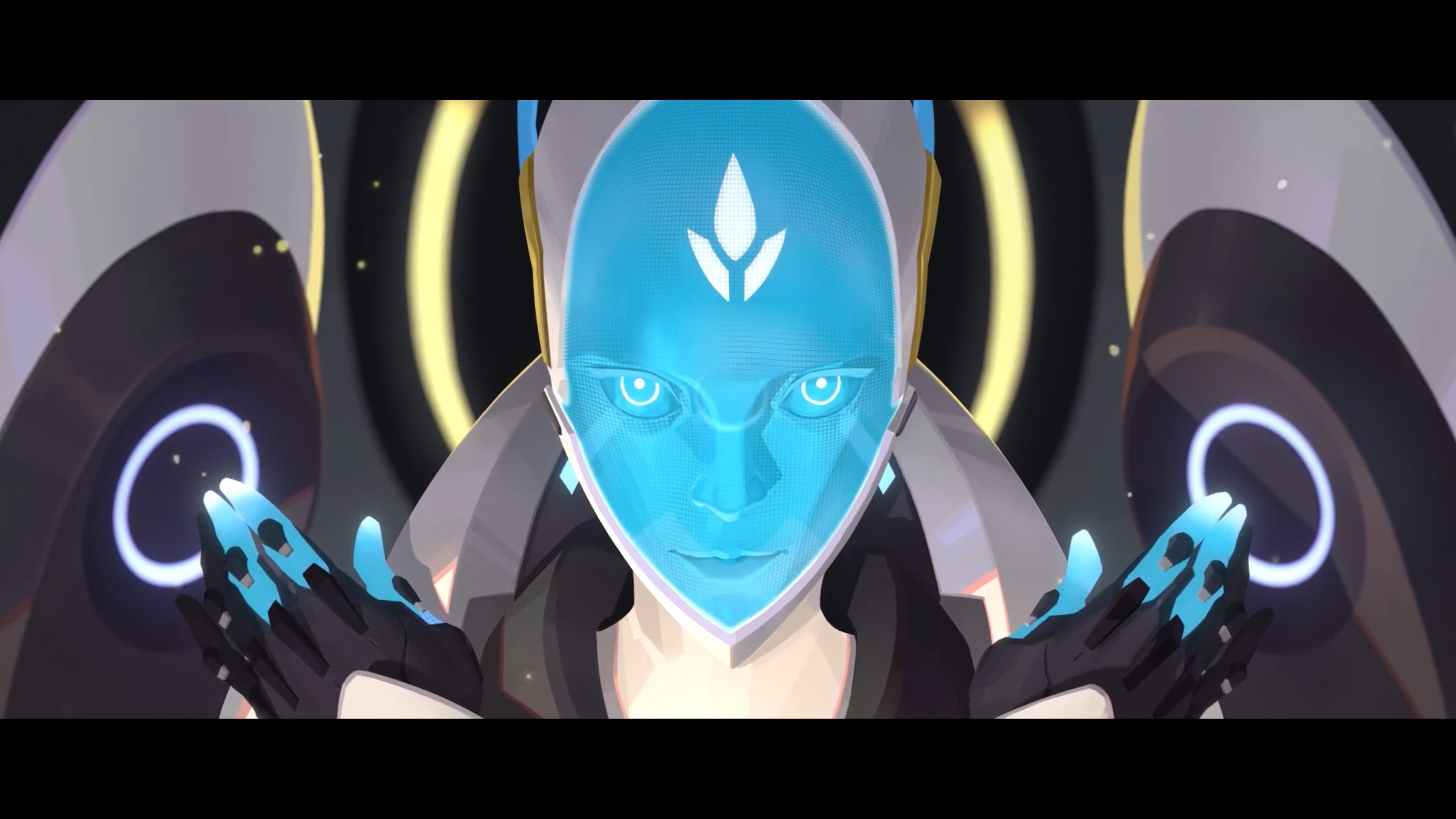 The next Overwatch hero is just a few days away from joining the shooter. Echo will arrive on April 14, Blizzard has announced.
Echo is a damage-based character who is capable of flying in bursts. She's also able to copy enemy characters and use their ultimate abilities.
Echo is the 32nd hero in Overwatch. Sigma was the last new character in the game, who was added in July 2019.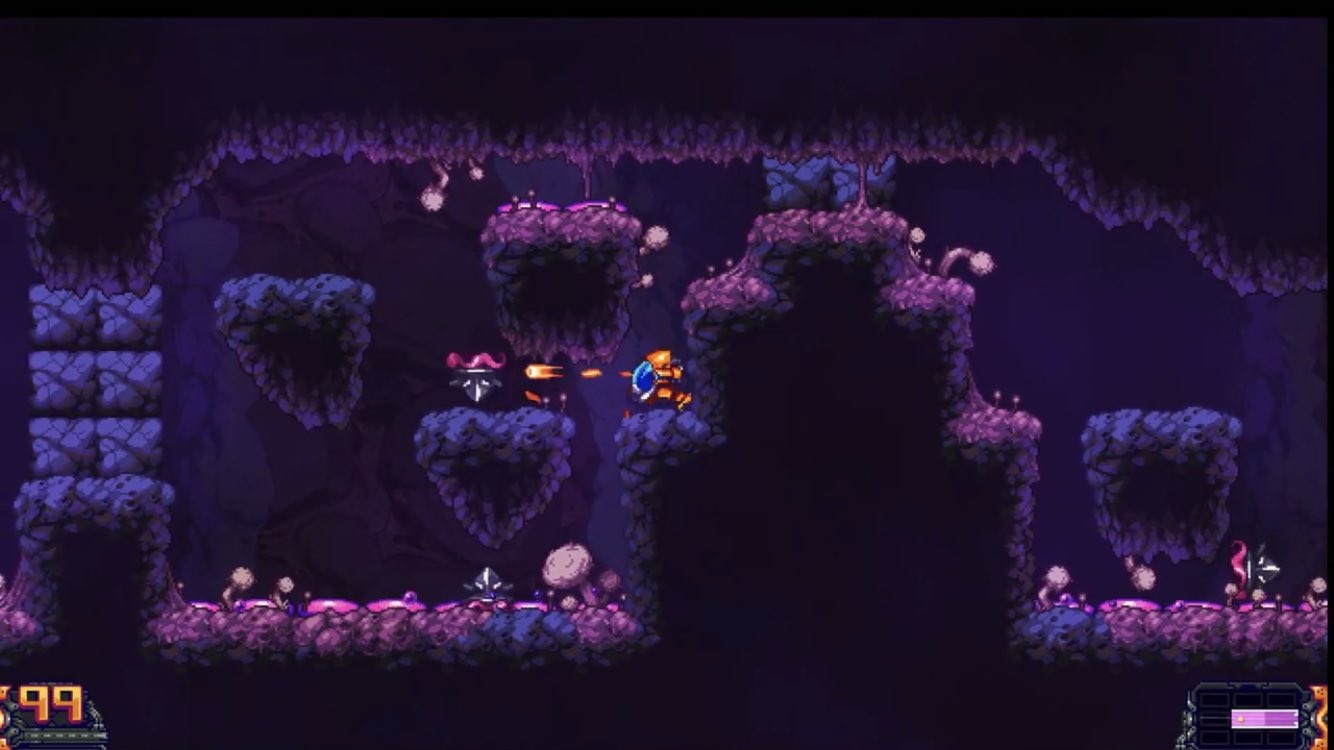 Mawilo Studios, in partnership with FDG Entertainment, has announced Lysium: Stardiver. The Metroid-like game will be released on Switch and other platforms.
Here's a brief overview of Lysium: Stardiver, along with a trailer: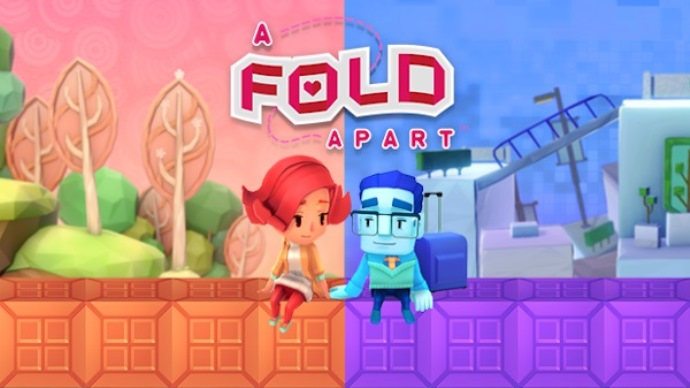 The paper-folding puzzle game A Fold Apart is making its way to Switch next week, Lightning Rod Games announced today. It'll launch digitally via the eShop on April 17.
We have the following overview and trailer for A Fold Apart: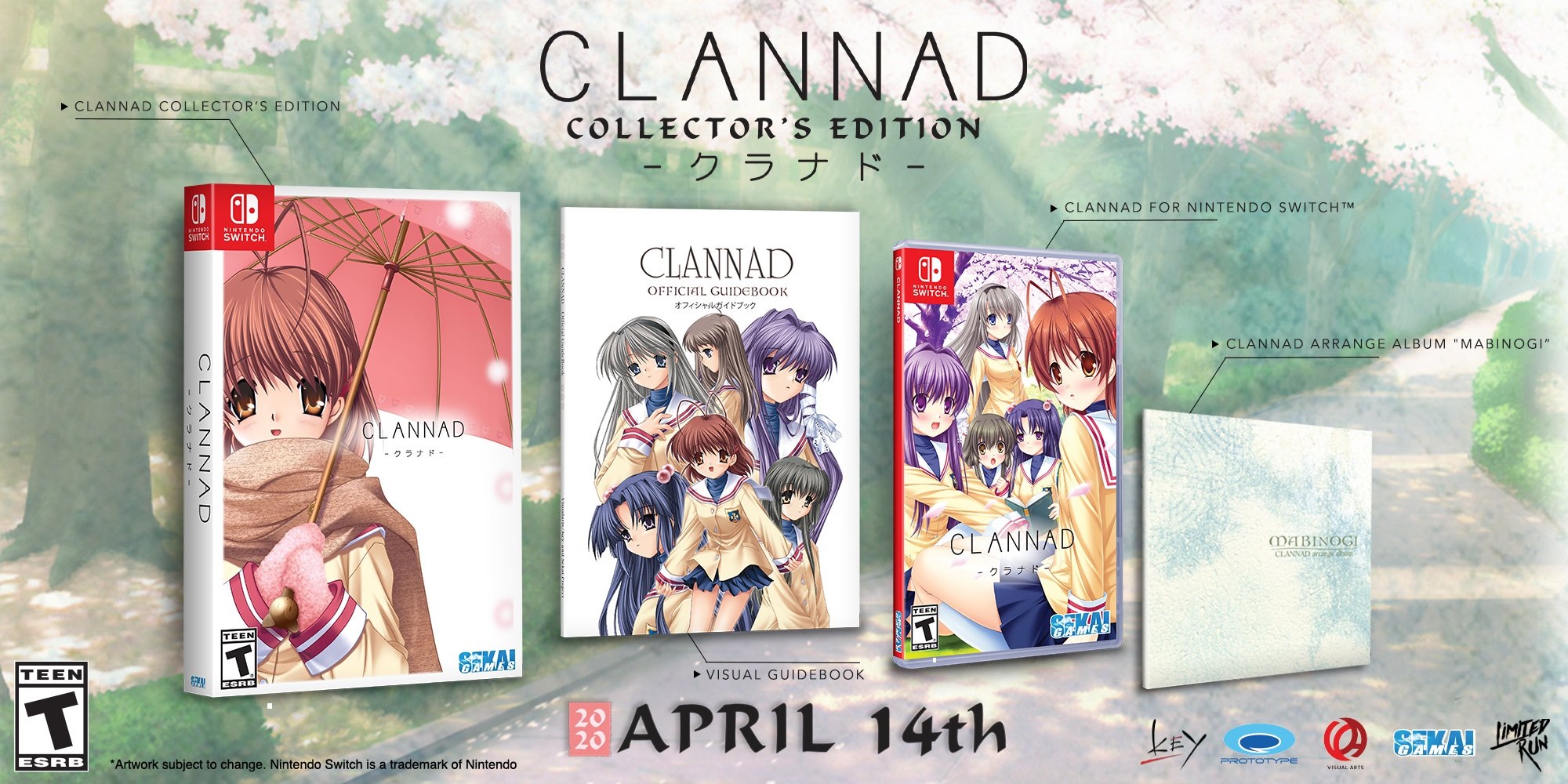 Clannad for Switch previously received a physical release in Japan alongside its original launch. Now, however, Limited Run Games is stepping in to offer a boxed copy for western fans. The first-print Japanese collector's edition has also been recreated in English.
Pre-orders for the visual novel go live on April 14. Reservations will be available for a six-week period.