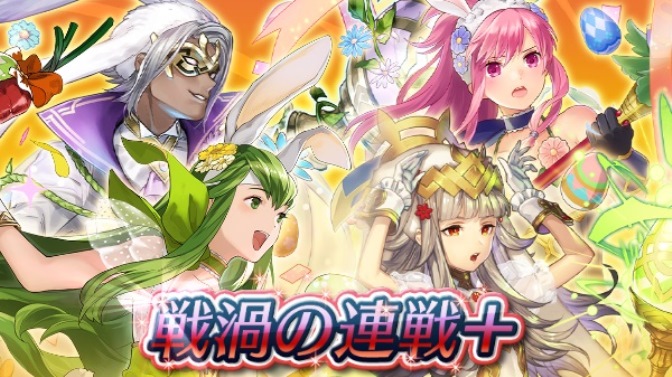 Tempest Trials+: To Defy the Gods is now live in Fire Emblem Heroes. Players have until April 2 to participate.
While the event is active, players can earn the 5-star Special Hero Loki: Spring Trickster and two Sacred Seals, Warding Stance 1 and Spd/Res Bond 1 as rewards. Clear maps to raise your score and earn rewards. Also, by completing daily quests, you can earn Refining Stones. There will be even more rewards for these quests during the second half of the event.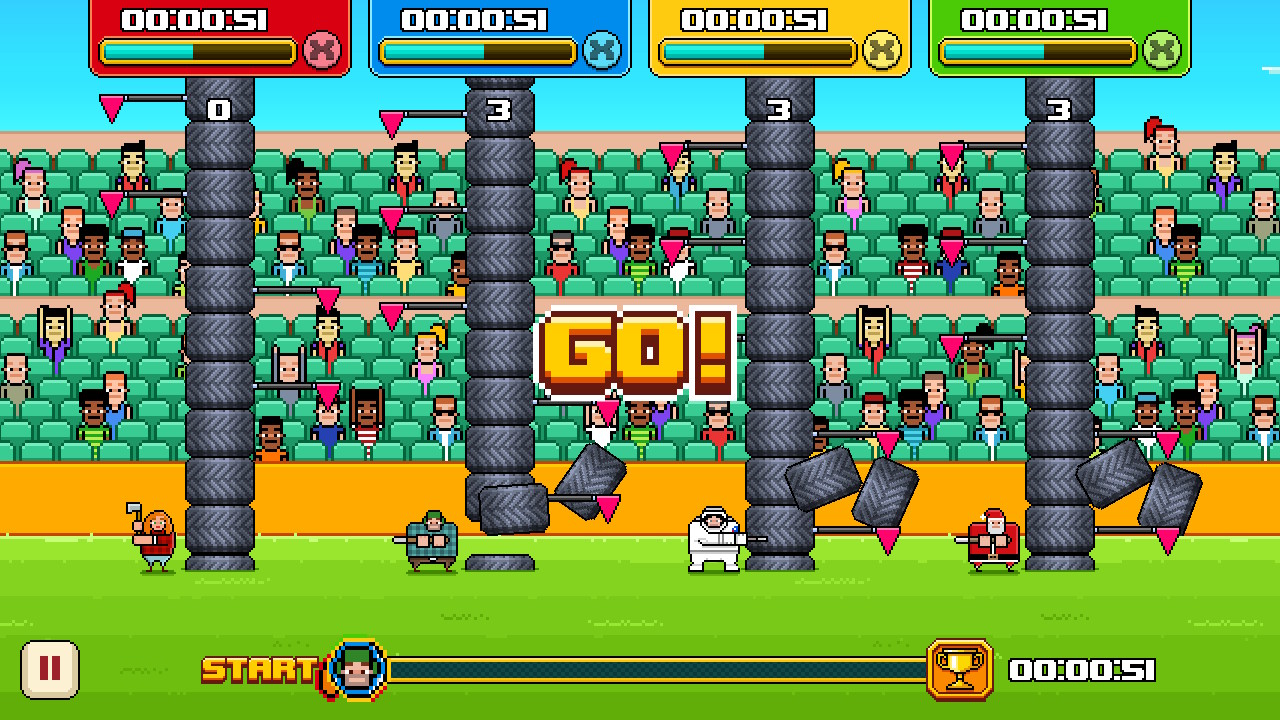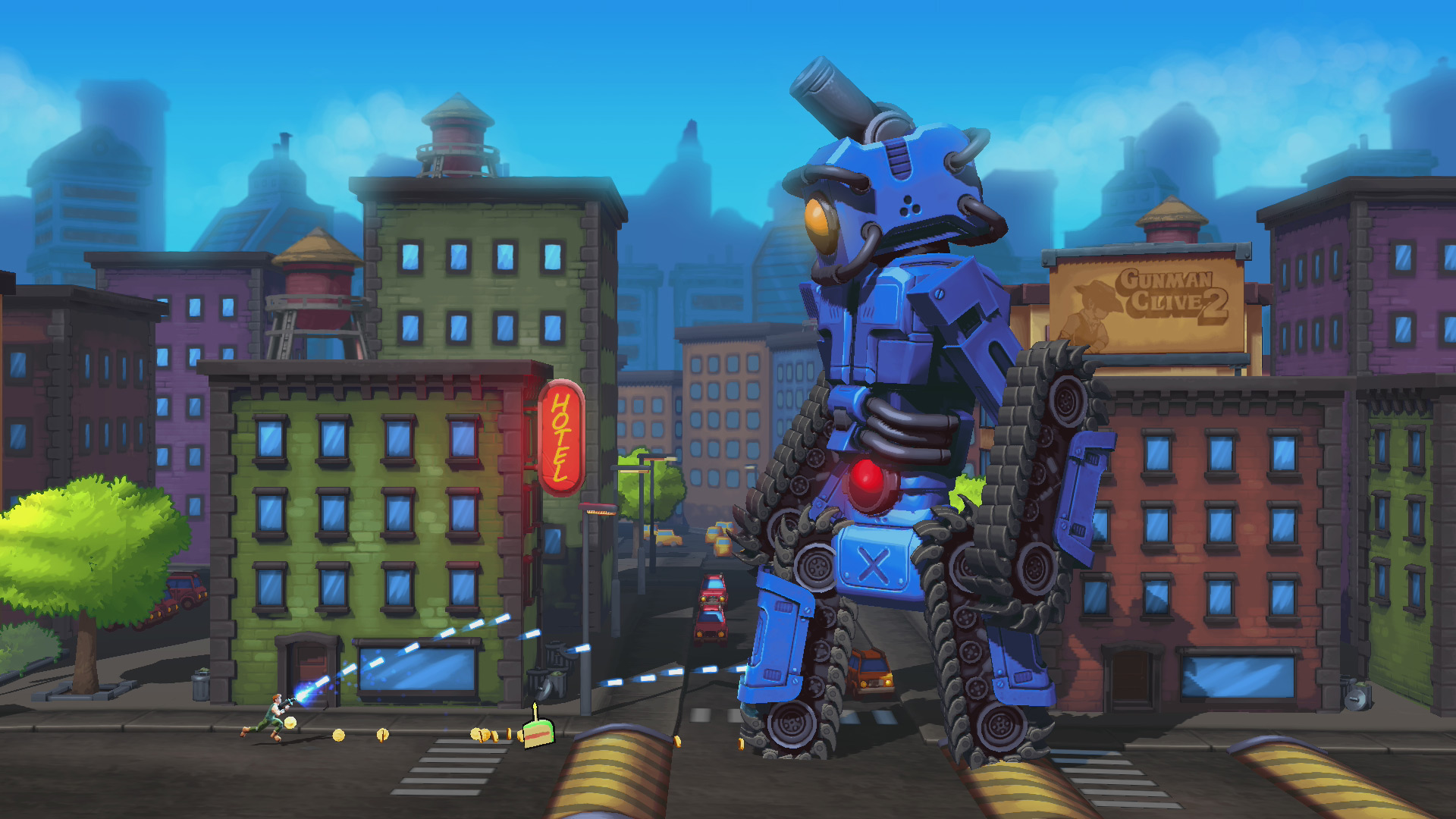 Mechstermination Force, the newest project from the creator of Gunman Clive, is gearing up for launch. Ahead of the upcoming release, we have a fact sheet below that'll fill you in on what the game has to offer.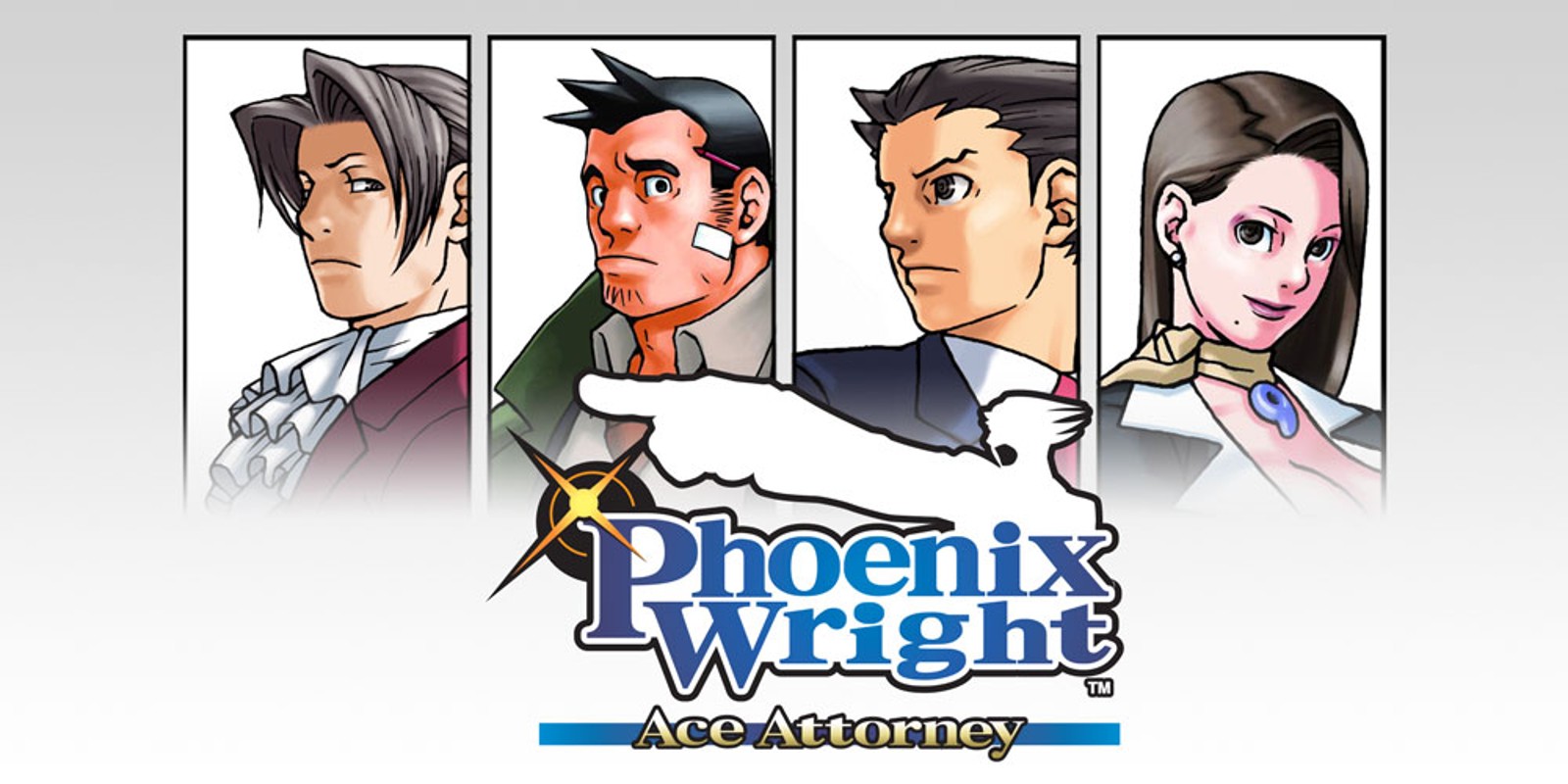 Famitsu recently published a couple of interviews with Shu Takumi, the creator of Ace Attorney. In case you missed it, we posted the first part here. We've also been working on a translation of the second interview, which was much larger in scope. Due to the length, we'll be posting it in two parts.
Below, you can read up even further on the creation of the Ace Attorney series. Takumi talks about what the first game's prototype was like and the team initially thought that development could have been suspended, how Maya and Mia got their roles, and more. You can read our latest translation below, but if you haven't played the series, you may want to pass on it for now due to some light spoilers.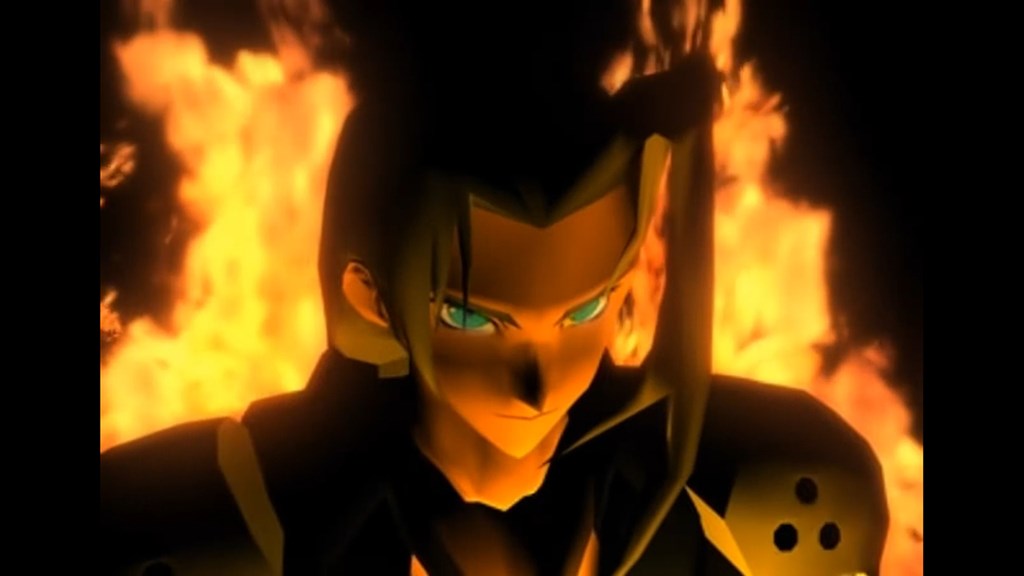 Several new games out came out this week on the eShop. If you're interested in checking out what's new in screenshot form, take a look at the gallery below.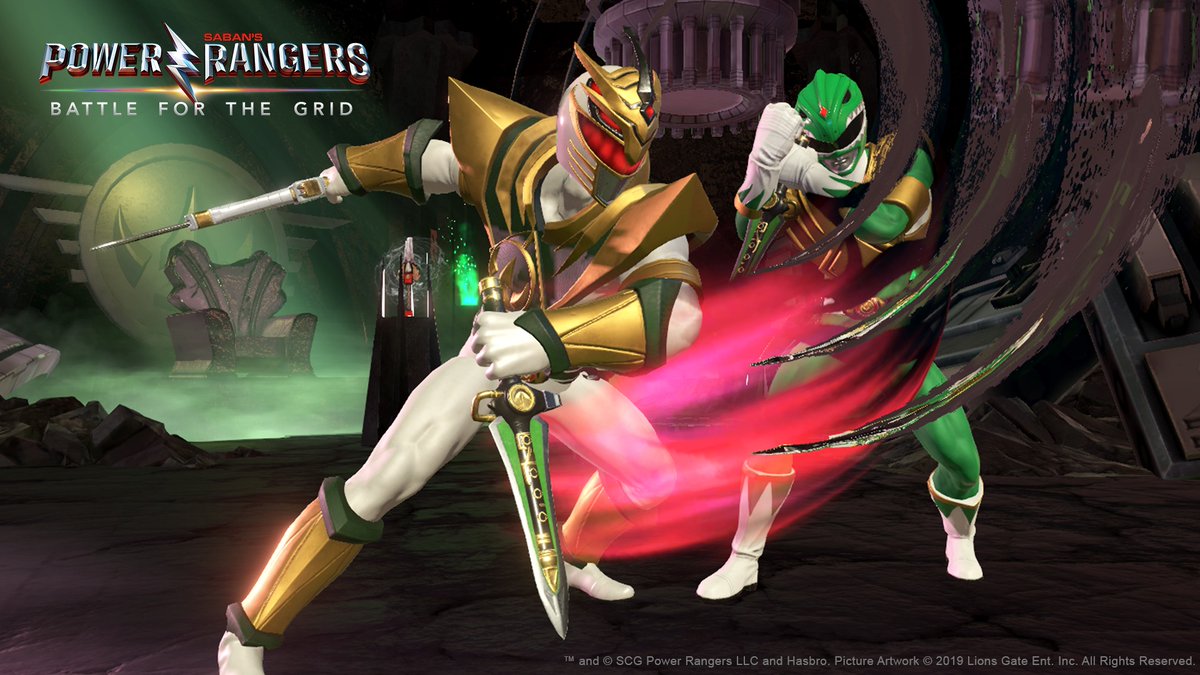 Today, developer nWay announced the final release date for Power Rangers: Battle For The Grid. The game will launch via the eShop on March 26.
This is actually slightly earlier than originally thought. Initially, Power Rangers: Battle For The Grid was expected sometime in April. Not many will complain about getting the title just a bit earlier though.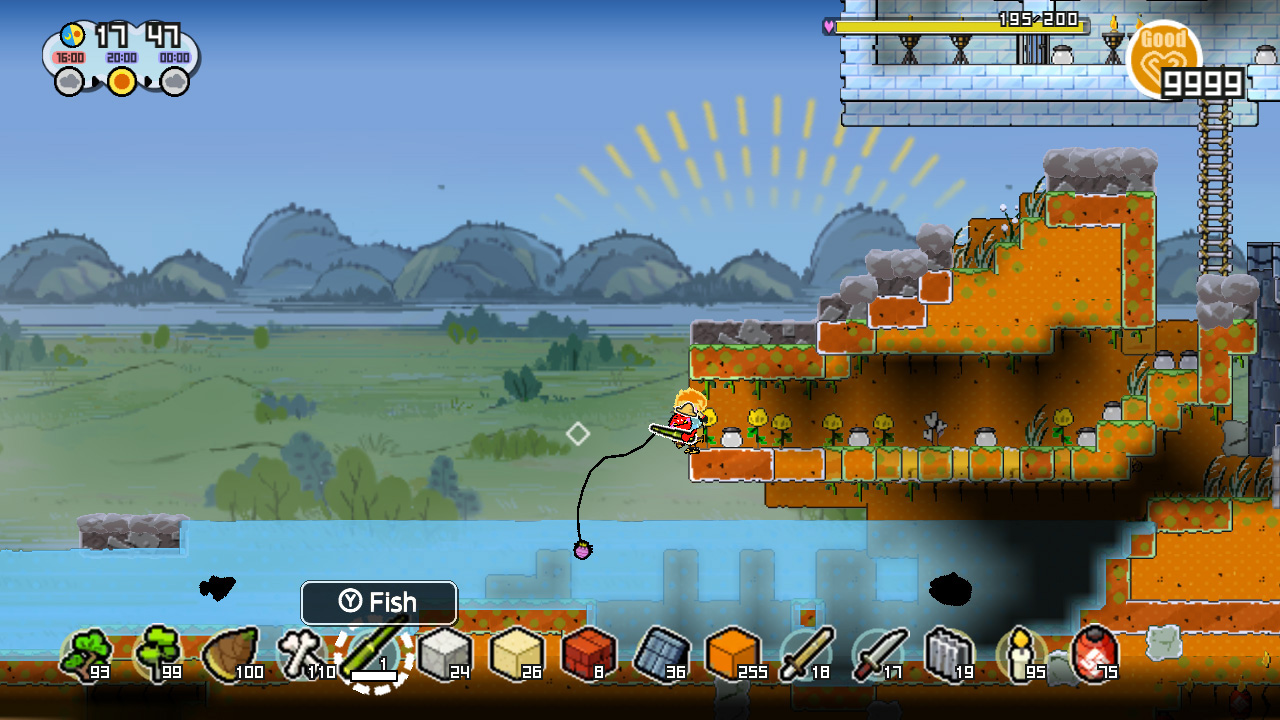 Yesterday, the 2D sandbox game Junk Planet arrived on the Switch eShop. Take a look at some footage in the video below.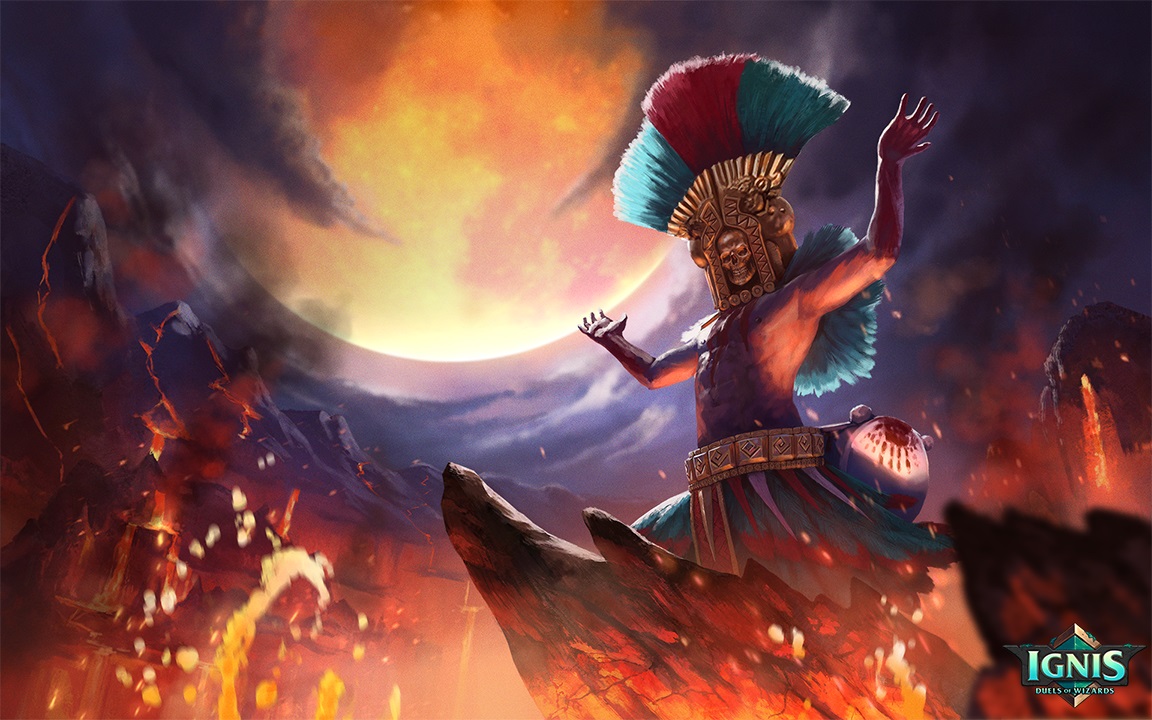 Moonlit will be putting Ignis: Duels of Wizards, the studio has announced. Fans can expect to see the fast-paced, battle arena based on magic duels sometime in Q2 2019.
Here's some additional information plus a trailer: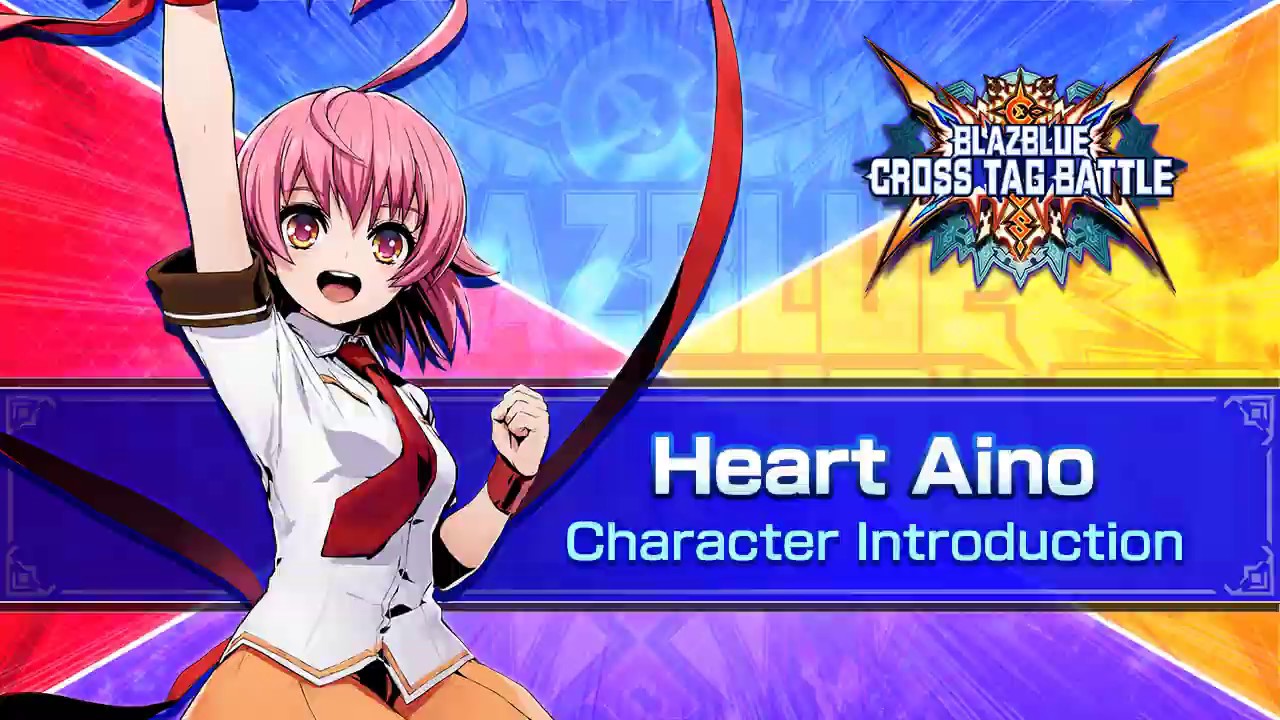 Arc System Works has sent out an English version of the new Heart Aino character trailer for BlazBlue: Cross Tag Battle. Watch it below.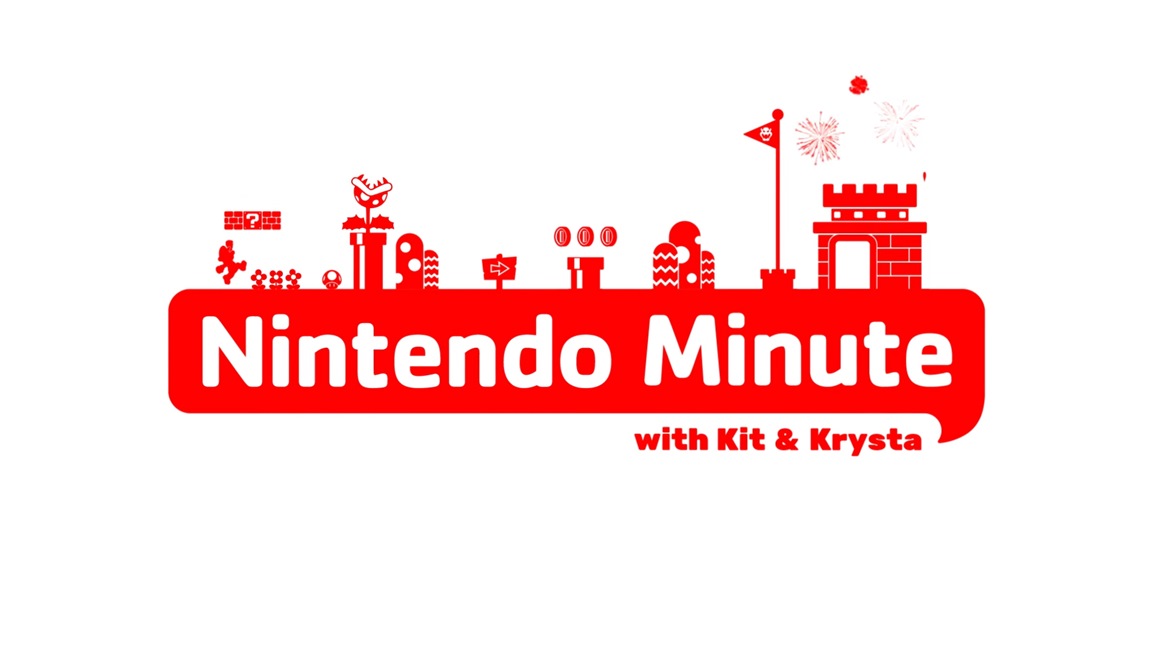 This week's episode of Nintendo Minute has gone live. In today's video, Kit and Krysta show off co-op gameplay in Yoshi's Crafted World. Check out the full episode below.