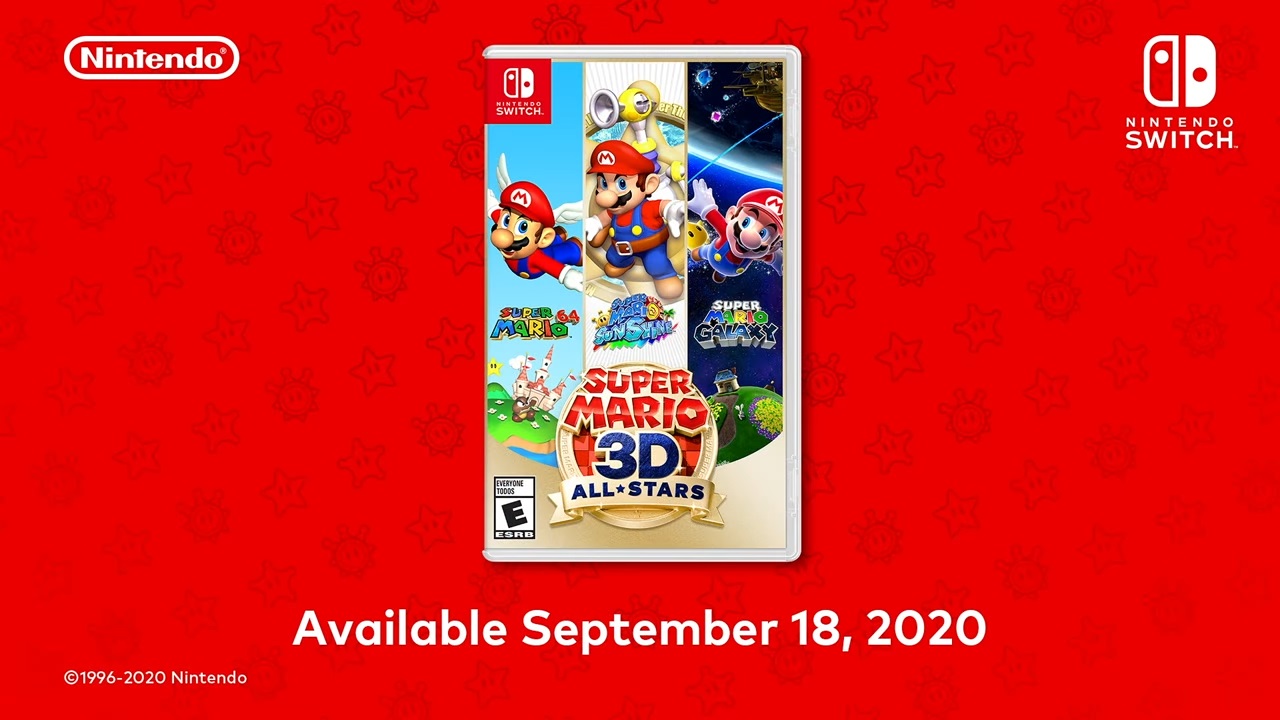 This week's expanded Japanese software sales are as follows:
1. [NSW] Super Mario 3D All-Stars – 210,136 / NEW
2. [NSW] Ring Fit Adventure – 48,826 / 1,576,270
3. [NSW] Animal Crossing: New Horizons – 32,097 / 5,724,253
4. [PS4] eFootball PES 2021 – 26,215 / NEW
5. [NSW] Pro Yakyuu Famista 2020 – 15,129 / NEW
6. [NSW] Mario Kart 8 Deluxe – 13,094 / 3,170,755
7. [NSW] Clubhouse Games: 51 Worldwide Classics – 9,572 / 381,612
8. [NSW] Azur Lane: Crosswave – 7,413 / NEW
9. [NSW] Pokemon Sword/Shield – 6,887 / 3,738,336
10. [NSW] Super Smash Bros. Ultimate – 6,288 / 3,83,717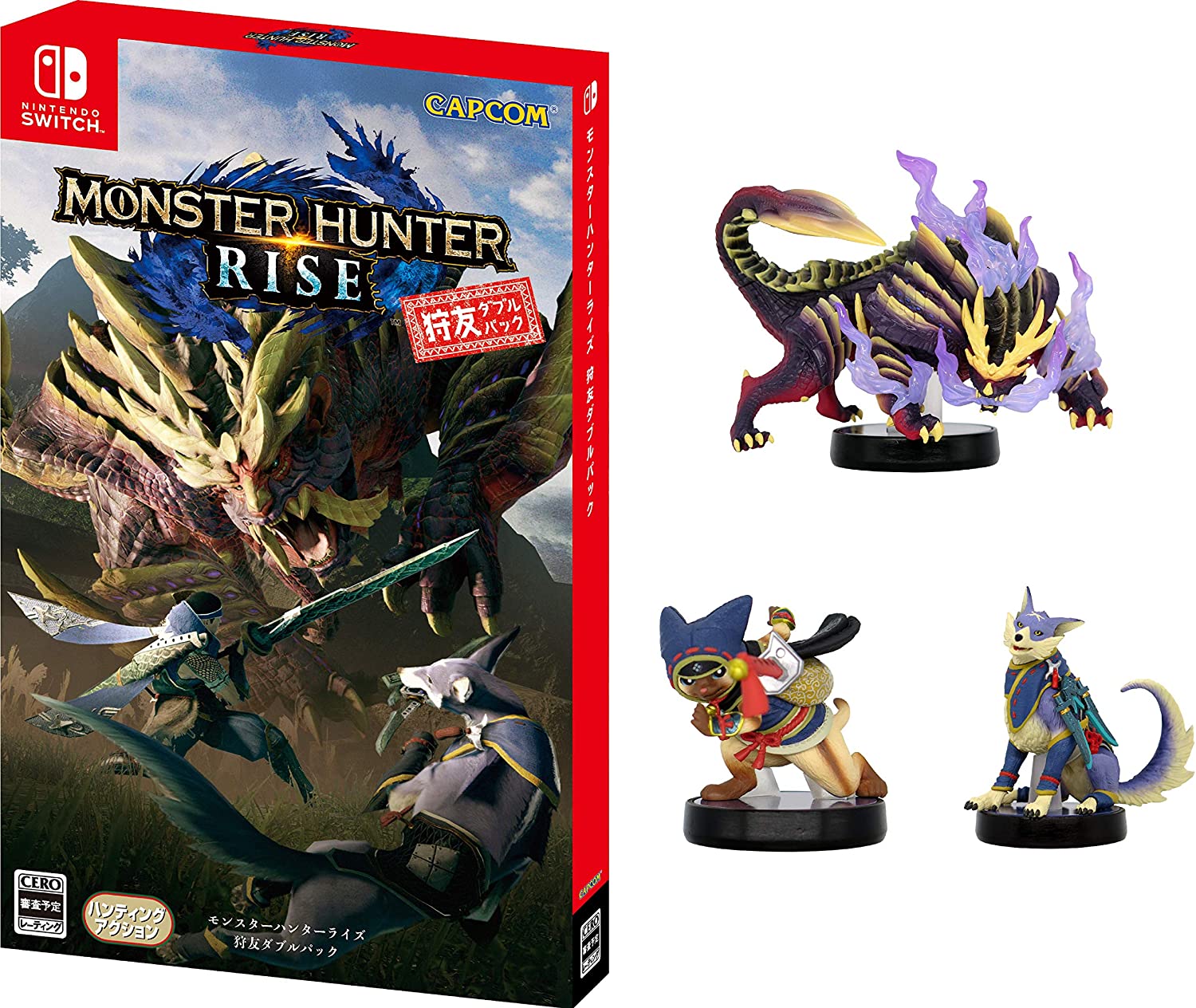 Listings on Amazon Japan have revealed the actual designs for the Monster Hunter Rise amiibo. Get a close look at the different figures below.
The Monster Hunter Rise amiibo are based on Palamute, Magnamalo, and Palico. They'll be out alongside the game on March 26, 2021.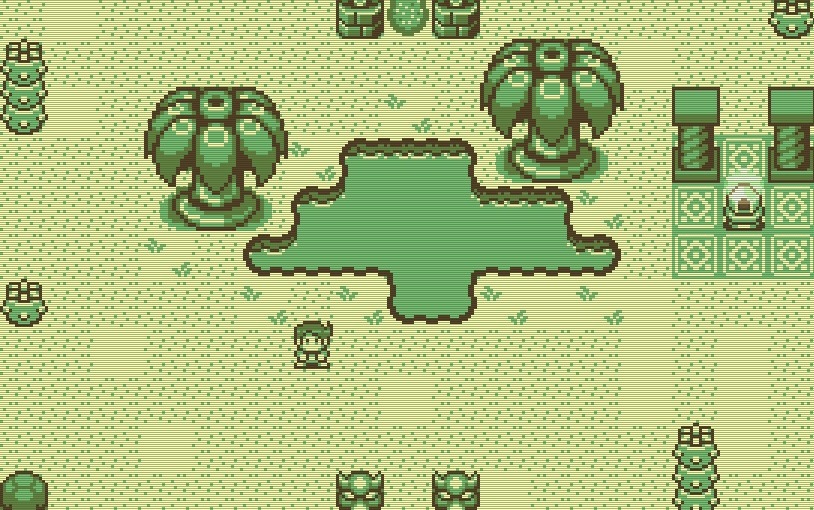 Gamera Interactive and Kibou Entertainment Timothy and the Mysterious Forest, an upcoming 8-bit action game for Switch. Watch it below.
A release window for the Switch version of Timothy and the Mysterious Forest has not yet been announced.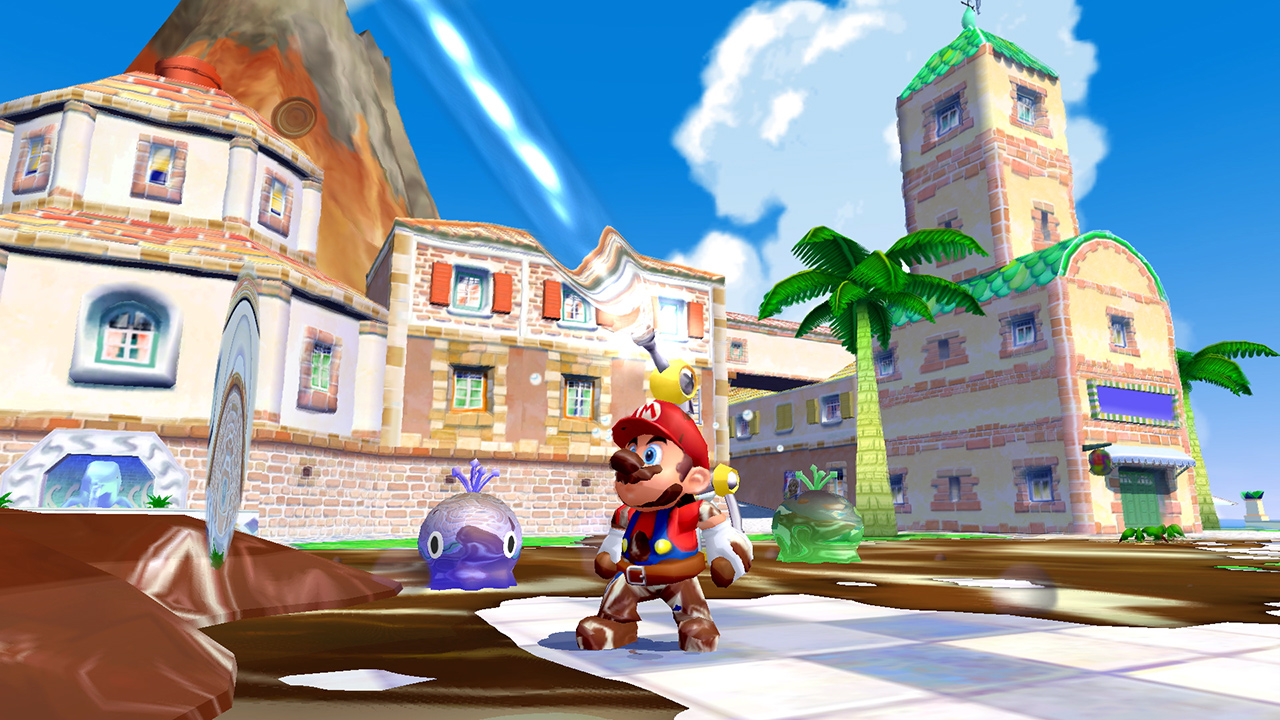 A new Super Mario Sunshine bug has been discovered, but its specific to the Super Mario 3D All-Stars release on Switch.
When taking on the "Scrubbing Sirena Beach" level in Super Mario Sunshine, players are asked to clean up at least 95 percent of the beach. However, when encountering the bug, the mission ends without barely making a dent.
Here's a look: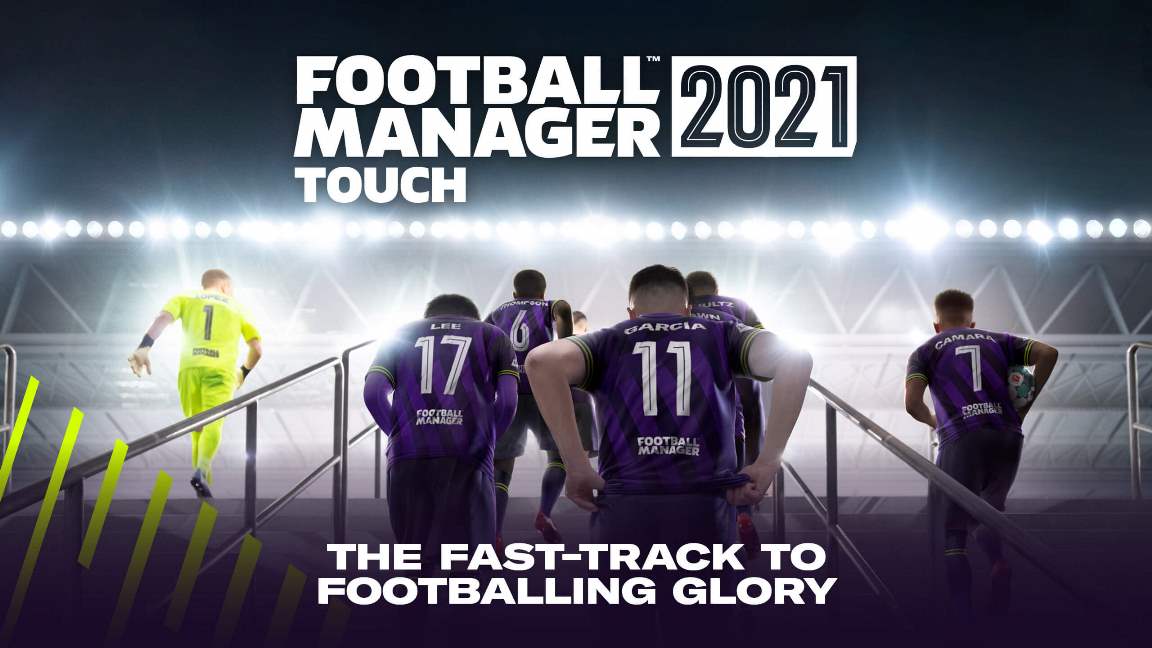 SEGA and Sports Interactive have announced that Football Manager 2021 Touch, the latest entry in the simulation franchise, is making its way to Switch. It will launch digitally via the eShop this December.
Here's an overview of Football Manager 2021 Touch, along with a trailer: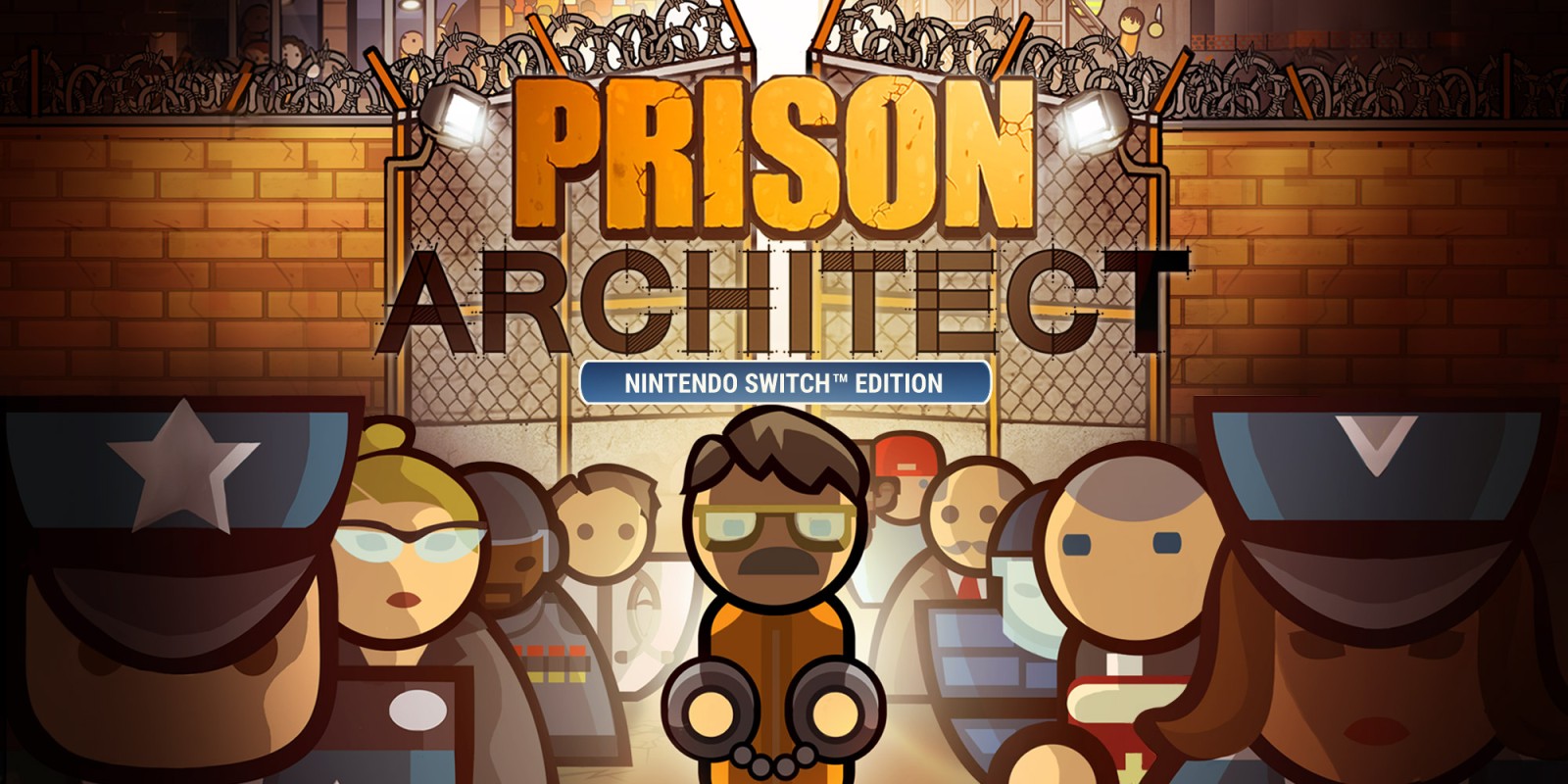 Prison Architect: Nintendo Switch Edition has been updated, bringing the game to version 1.0.6. The construction and management simulation game has received a few new features in addition to improvements and fixes.
The full patch notes are as follows: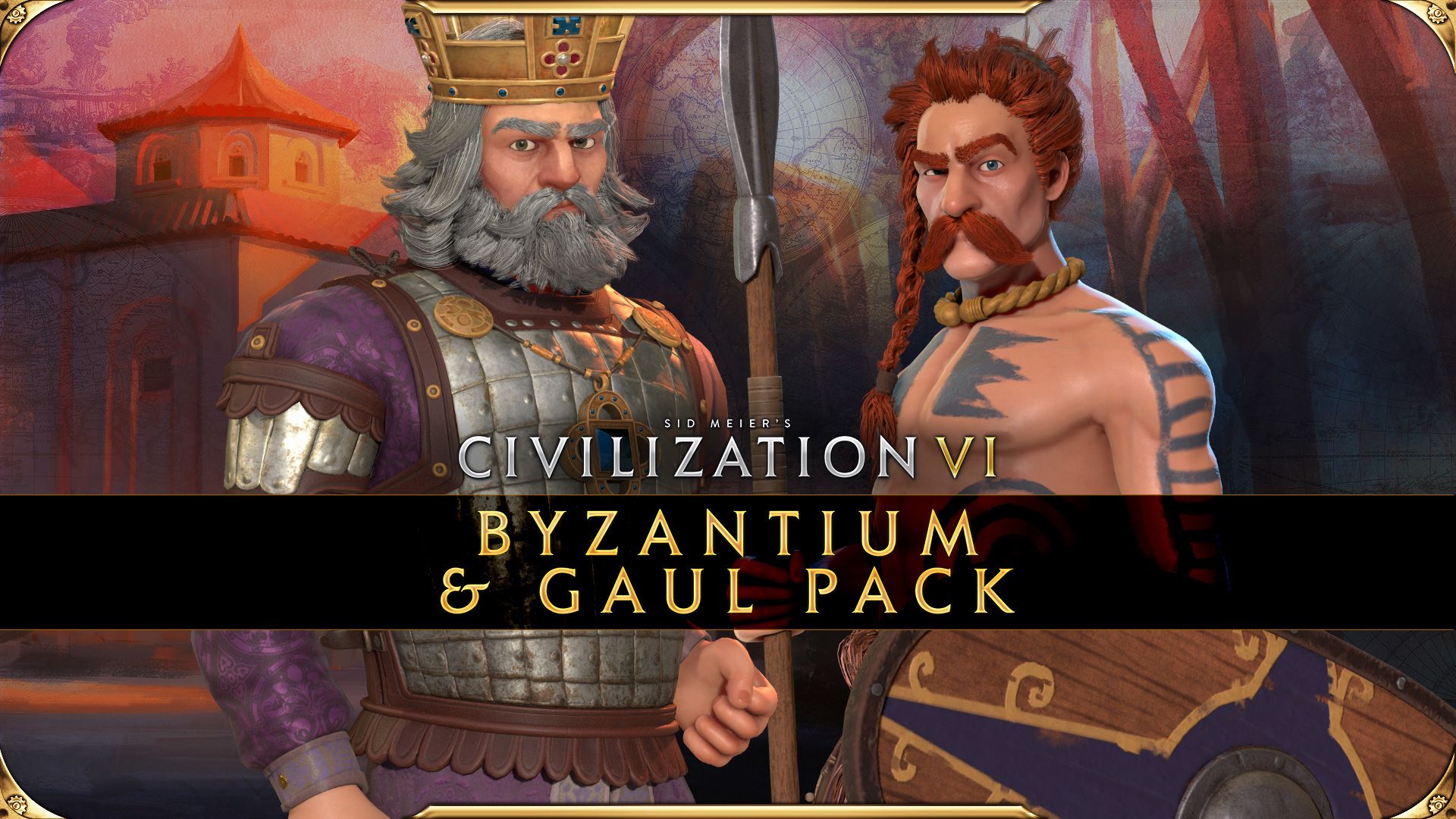 Civilization's new Byzantium & Gaul Pack is out today. Additionally, 2K Games and Firaxis have readied a free update for all players.
Below are the full patch notes: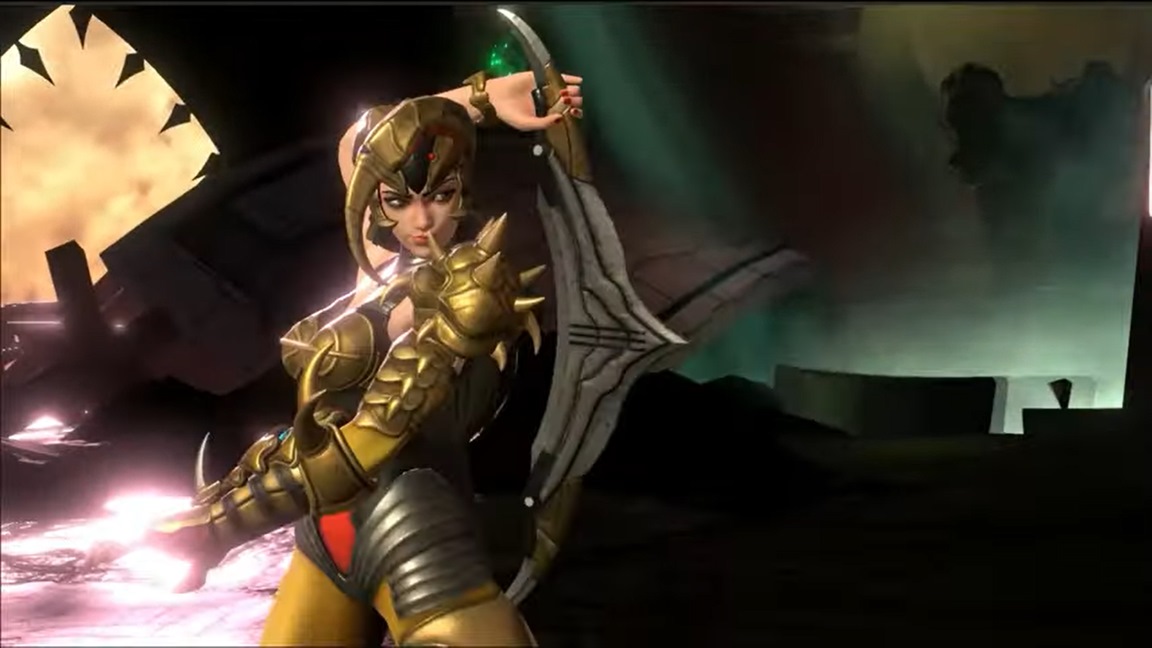 nWay has revealed the final DLC characters for Power Rangers: Battle for the Grid Season 3. Scorpina, one of the most infamous villains from Mighty Morphin' Power Rangers, will be added to the game.
Here's a teaser trailer: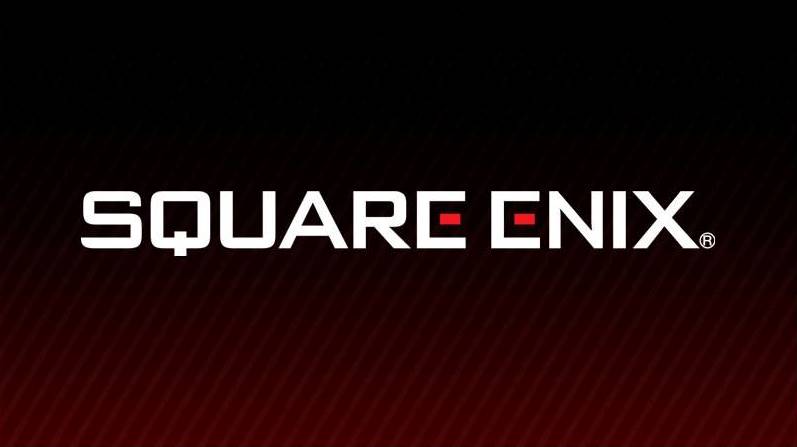 Square Enix has kicked off a new sale on the Switch / 3DS eShops. Fans can save big on Final Fantasy, SaGa, and more.
Here's the full lineup: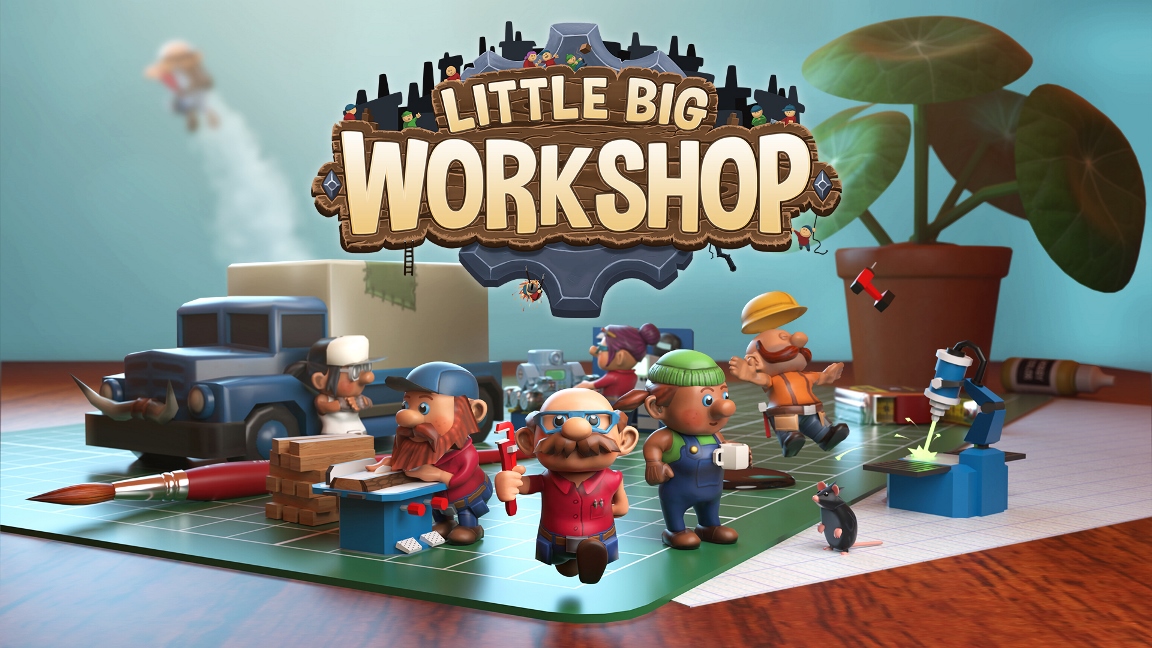 HandyGames and Mirage Game Studios today announced that Little Big Workshop, a tabletop management sim, is appearing on Switch next week. A release is planned for October 1 on the Switch eShop.
Here's an overview of Little Big Workshop plus a trailer: