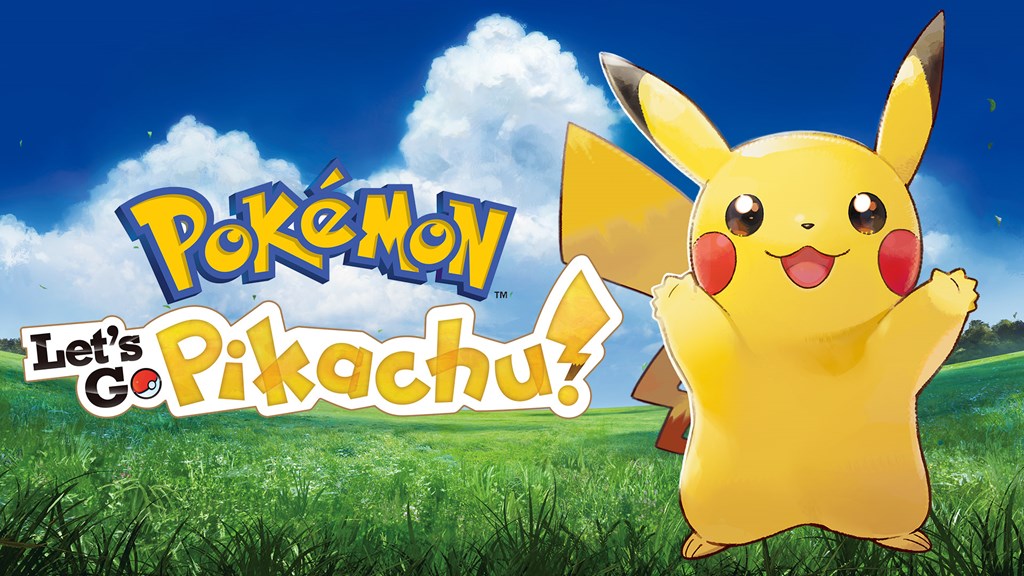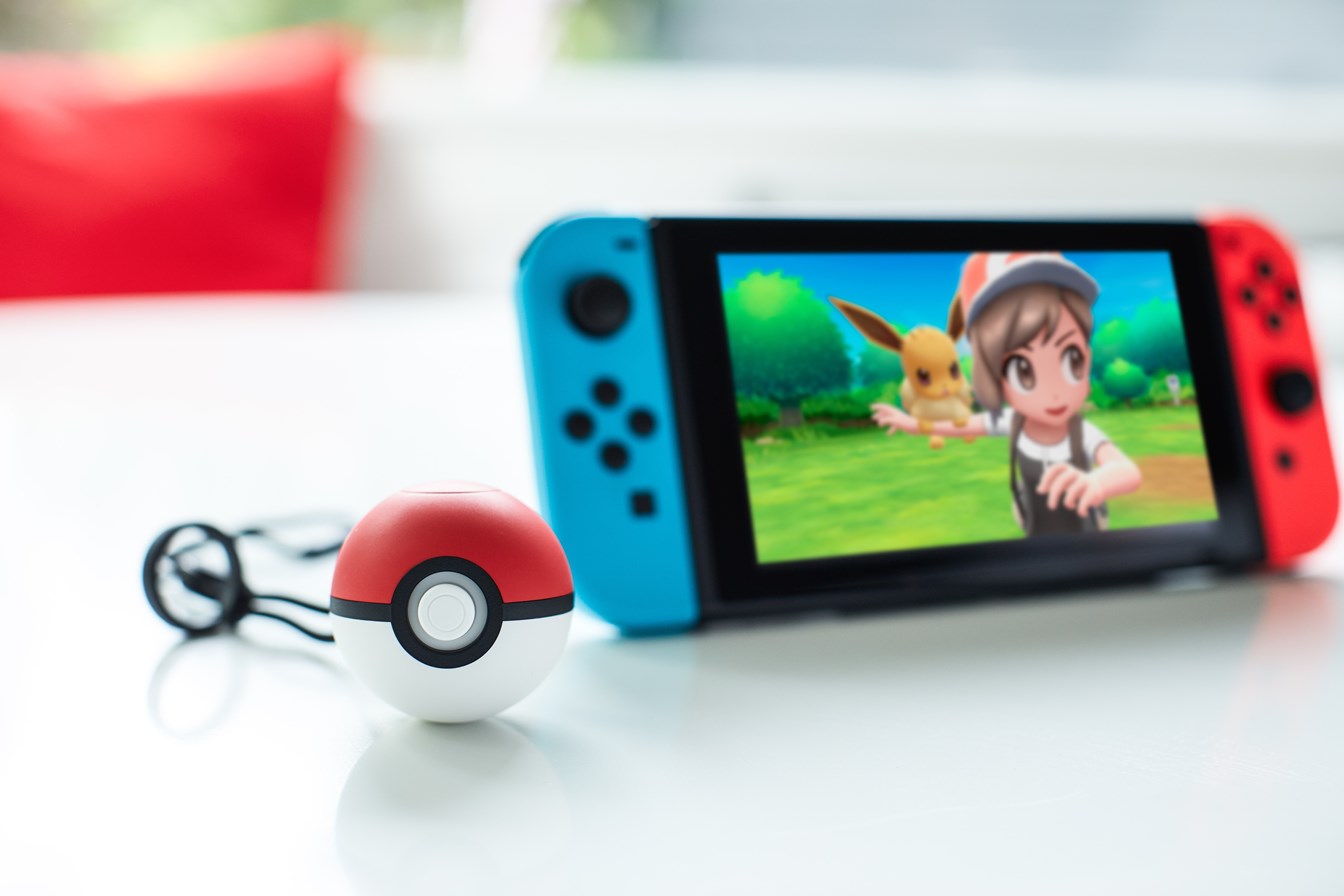 If you've picked up the new Poke Ball Plus accessory in conjunction with Pokemon: Let's Go, Pikachu or Pokemon: Let's Go, Eevee, you might be interested to know that an update is available. Unfortunately, we're not quite sure what it entails as not even Nintendo has left a notice on its website.
The one thing we do have is a rundown of how you can actually go about updating the Poke Ball Plus. Simply follow the following steps: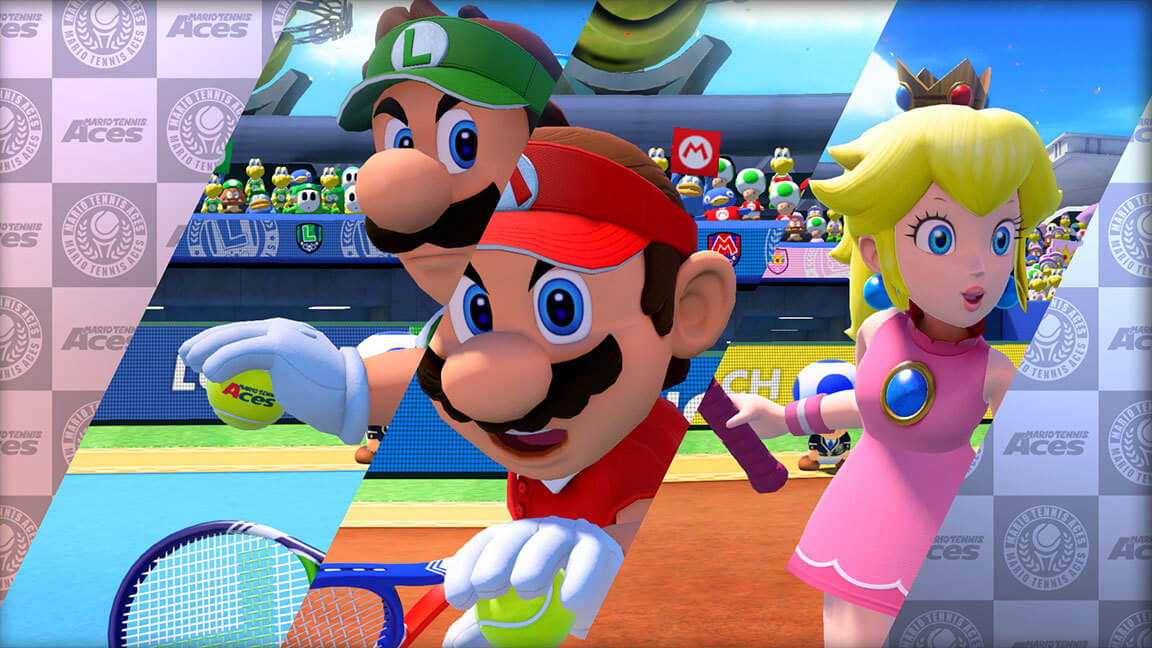 A recent issue of Japanese magazine Nintendo Dream had a massive interview with some of the developers behind Mario Tennis Aces. Nintendo producer Toshiharu Izuno as well as Camelot president Hiroyuki Takahashi and Camelot vice president Shugo Takahashi participated in the discussion.
The interview had lots of talk about the game's mechanics, including the energy system, Zone Shot, and breaking rackets. We also get some interesting insight into the story mode, how certain characters like Chain Chomp were decided, an explanation of the game's name, and plenty more.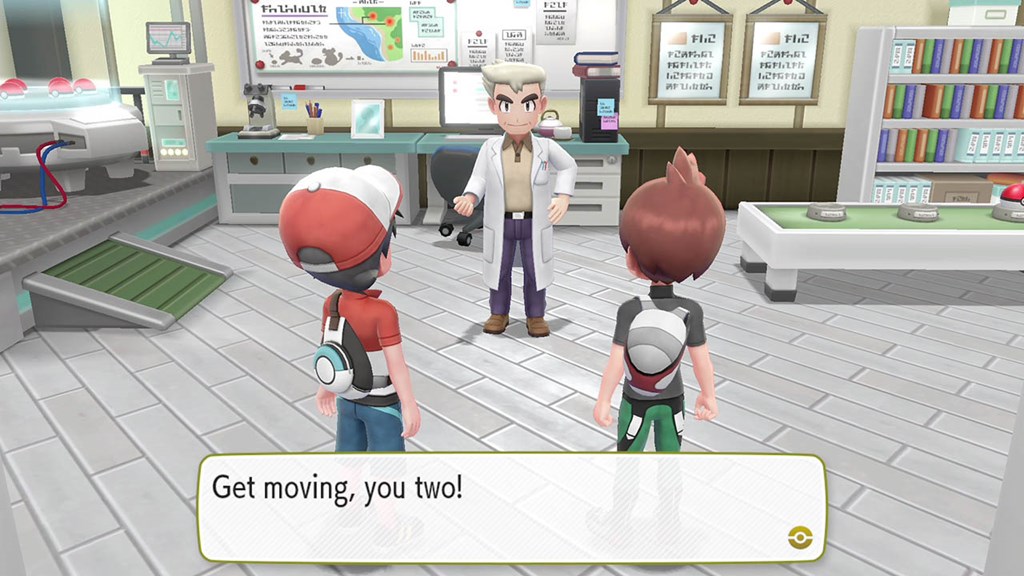 Several new games out came out this week on the eShop. If you're interested in checking out what's new in screenshot form, take a look at the gallery below.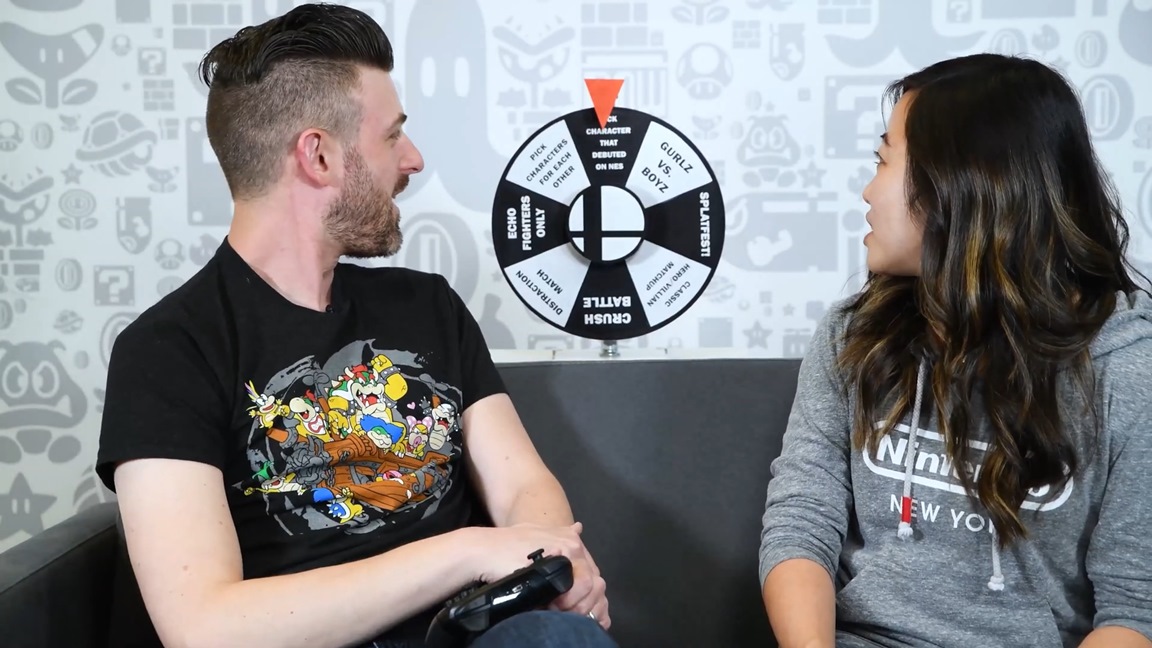 This week's episode of Nintendo Minute has gone live. In today's video, Kit and Krysta kick off their Super Smash Bros. Ultimate coverage with a game of Spin the Wheel. Check out the full episode below.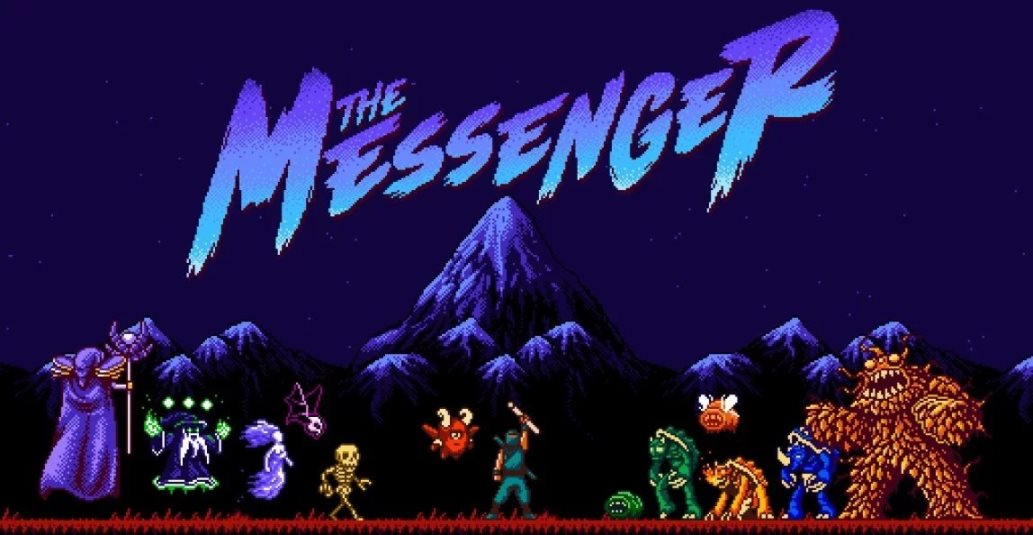 Special Reserve Games has revealed an extended partnership with Devolver Digital that will result in three new physical releases. Downwell, The Messenger, and Minit will all be sold physically. Thus far, the latter two have only been available as digital downloads, with the same having been previously announced for Downwell.
No word yet on when the physical versions are launching, but we'll keep you updated. They'll be ready to go sometime in 2019.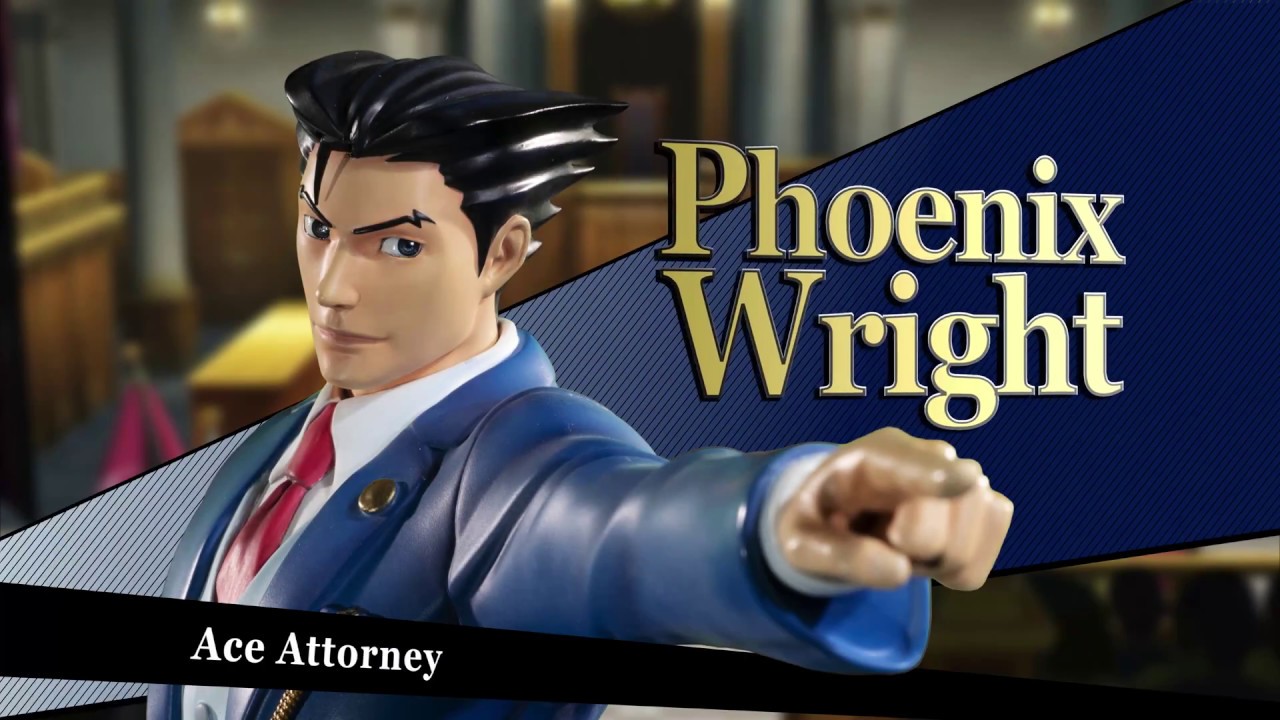 First 4 Figures has given a first look at a new Phoenix Wright statue based on the character's appearance in Ace Attorney – Dual Destinies. Check it out in the video below.
The Phoenix Wright statue goes up for pre-order on November 23. We'll update this post when reservations go live.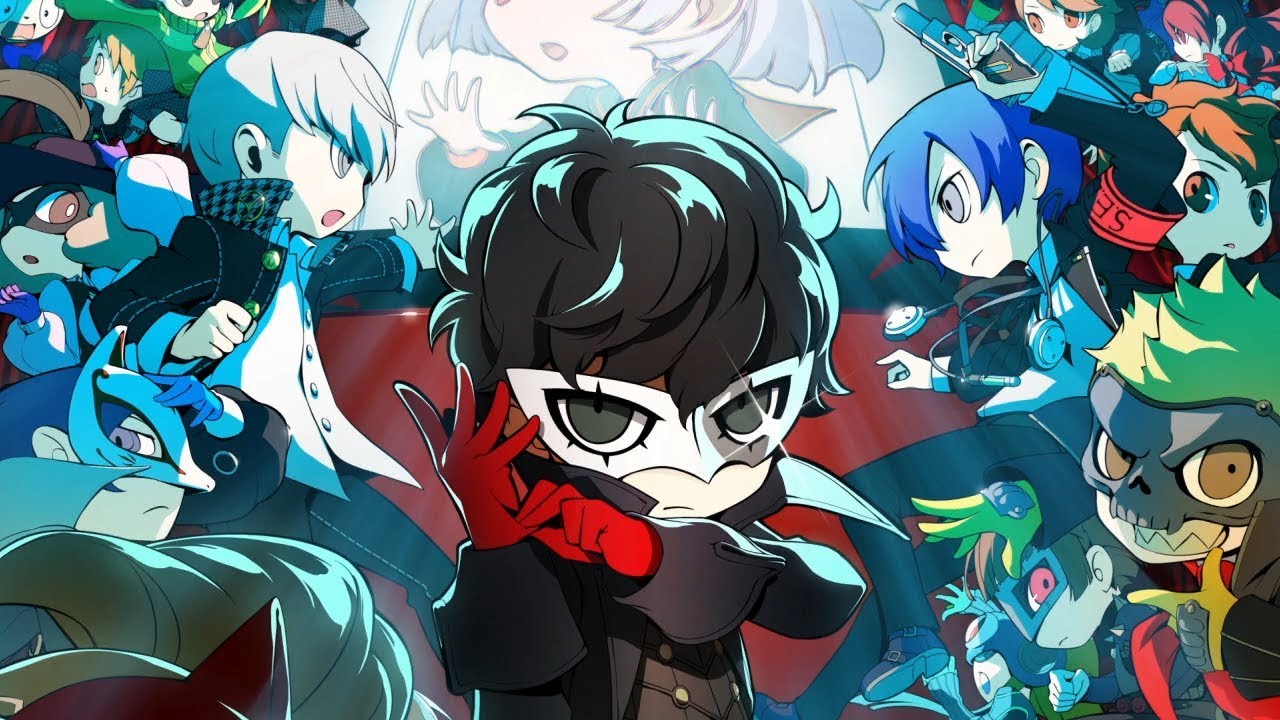 Famitsu held a live stream this week in which more footage from Persona Q2 was shown – specifically of the second dungeon. Watch the full recording below.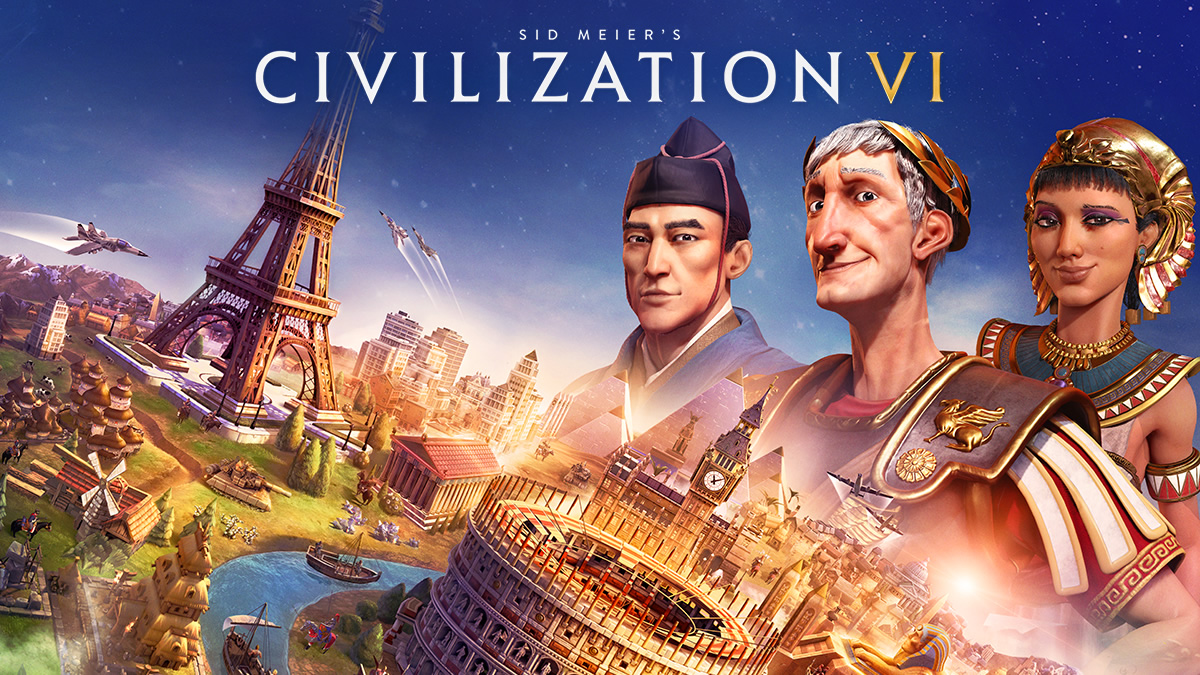 Civilization VI is now available to purchase on Switch both physically and digitally. Watch the game's launch trailer below.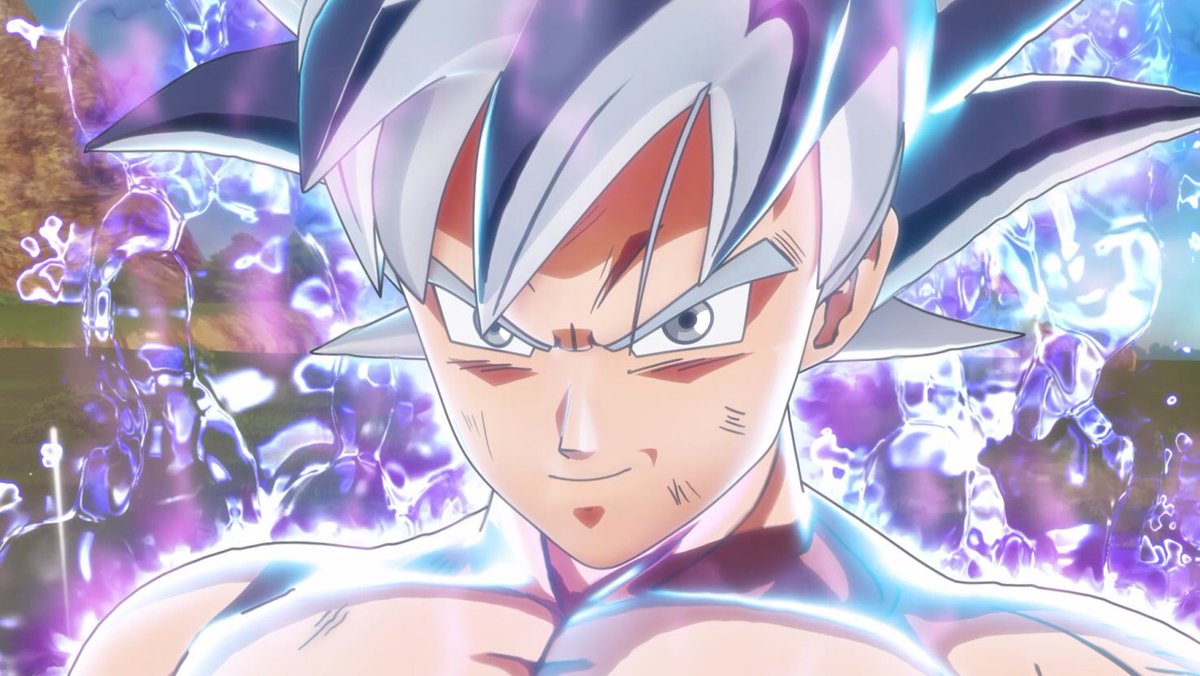 Super Dragon Ball Heroes: World Mission is featured in the latest issue of V-Jump with a few new details. Find the roundup of information below.