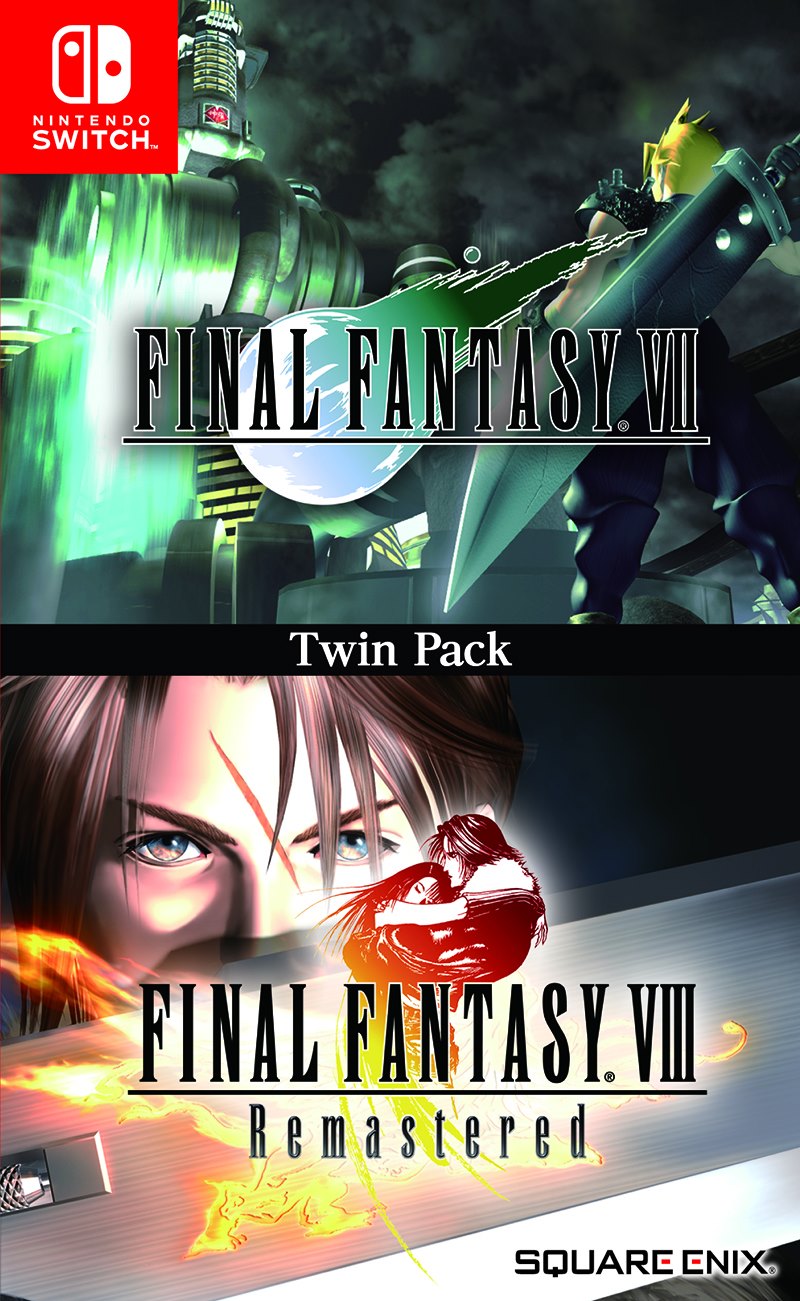 Play-Asia has opened pre-orders for the just announced Final Fantasy VII & Final Fantasy VIII Remastered Twin Pack. You can reserve it here.
As a reminder, this is the first physical release of Final Fantasy VII & Final Fantasy VIII Remastered. It originates from Asia, but full English support is included.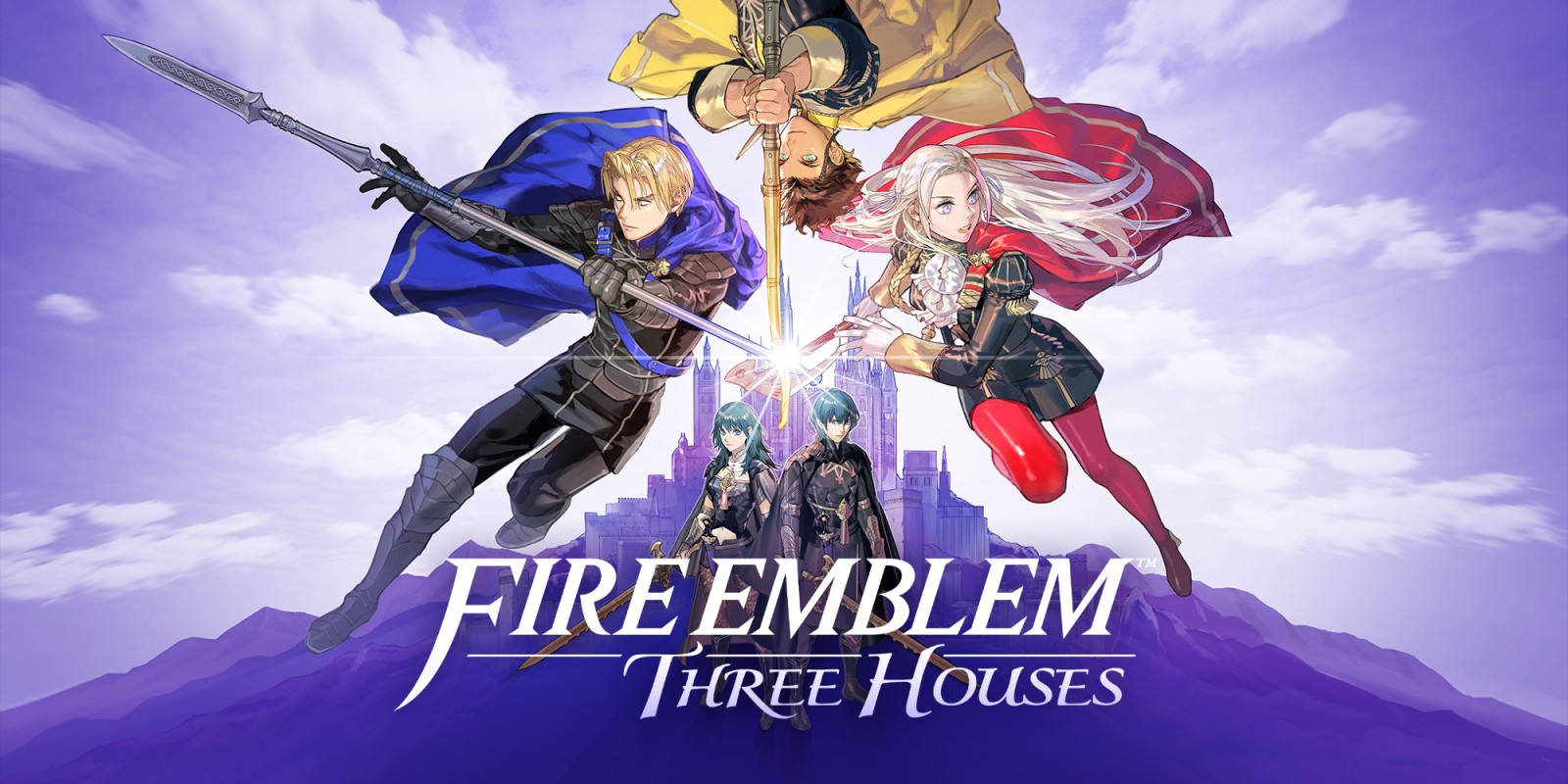 As fans know, Fire Emblem: Three Houses still has more DLC on the way. Thanks to Famitsu's new guidebook, we have a better idea as to what's planned.
Here's the full rundown, courtesy of Serenes Forest: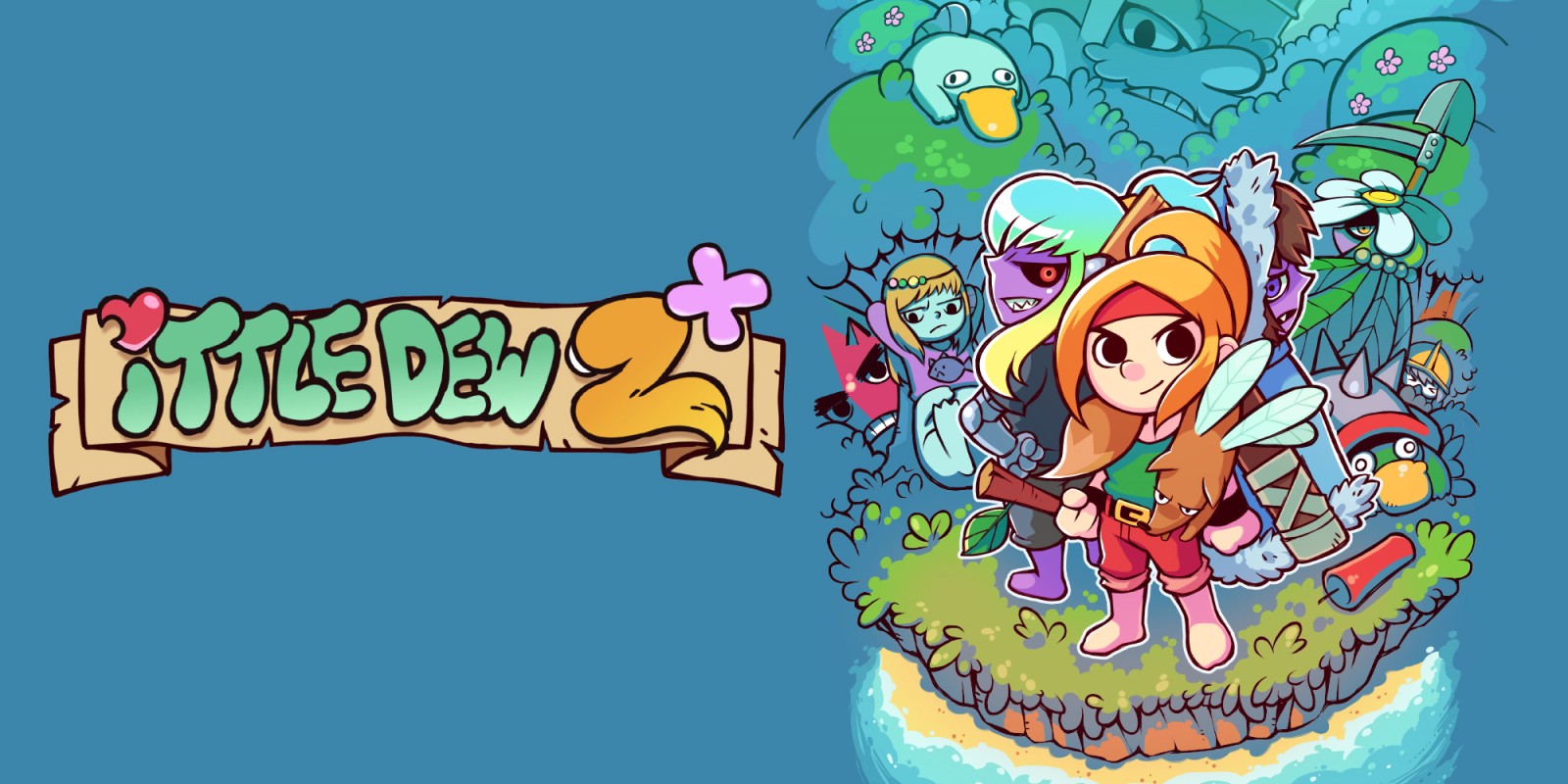 If you're looking for Ittle Dew 2+ on the Switch eShop, you'll have trouble locating the game. That's because it has been removed, and it seems that publisher Nicalis is to blame.
Developer Joel Nyström wrote about the situation on Twitter. Nyström noted that Ludosity cancelled Nicalis' license to publish the game earlier this year, and Nicalis intended to transfer those rights over. However, Nicalis apparently "couldn't be bothered, and just delisted Ittle Dew 2 from all console store fronts." The next step of action is to either have the de-listing be undone, or for Ludosity to re-publish.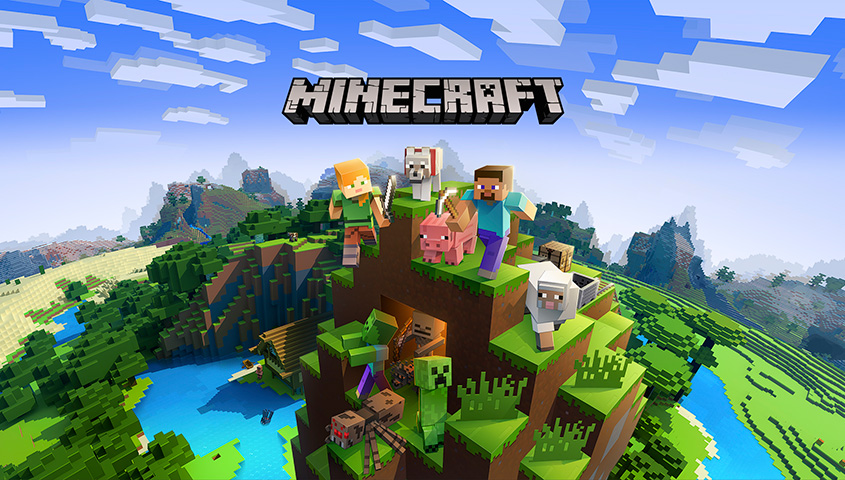 A character creator for Minecraft is now in the pipeline, Mojang has revealed.
The feature will allow for various customization features. These include body shape and size, limb replacement and tweaking of the eyes, hairstyles and colors, facial hair, and skin tones.
The character creator is currently in beta testing. Eventually, it will roll out to all Switch players.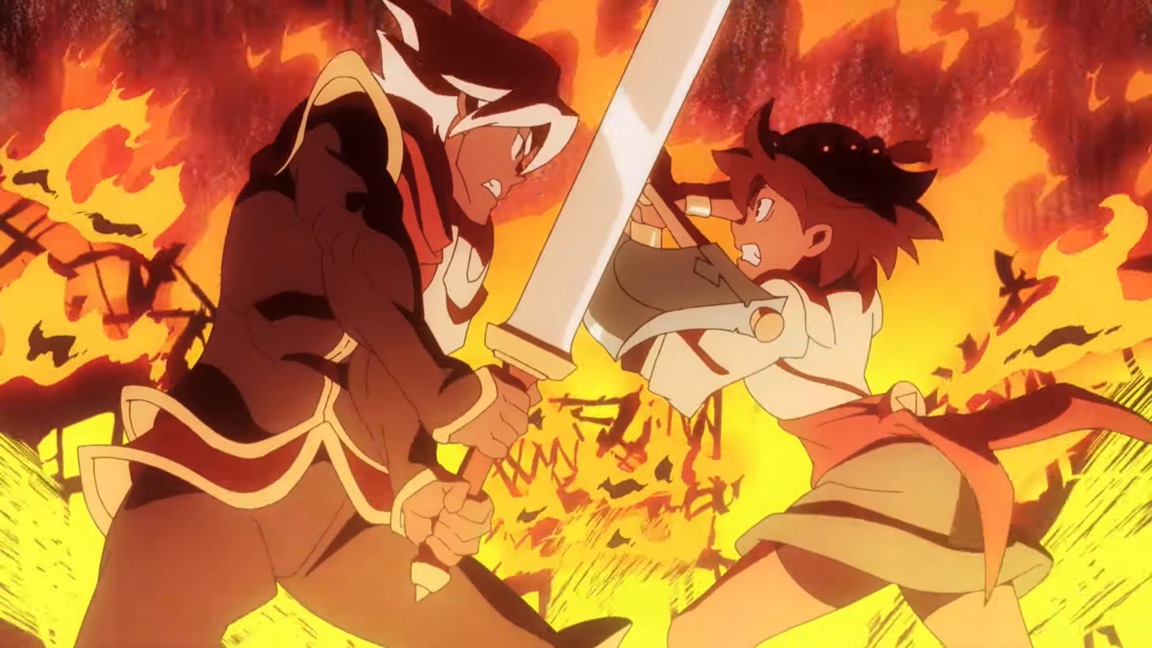 505 Games and Lab Zero Games have shared the full animated opening for Indivisible, which was created by Studio Trigger and Titmouse with music by Hiroki Kikuta. Have a look at the video below.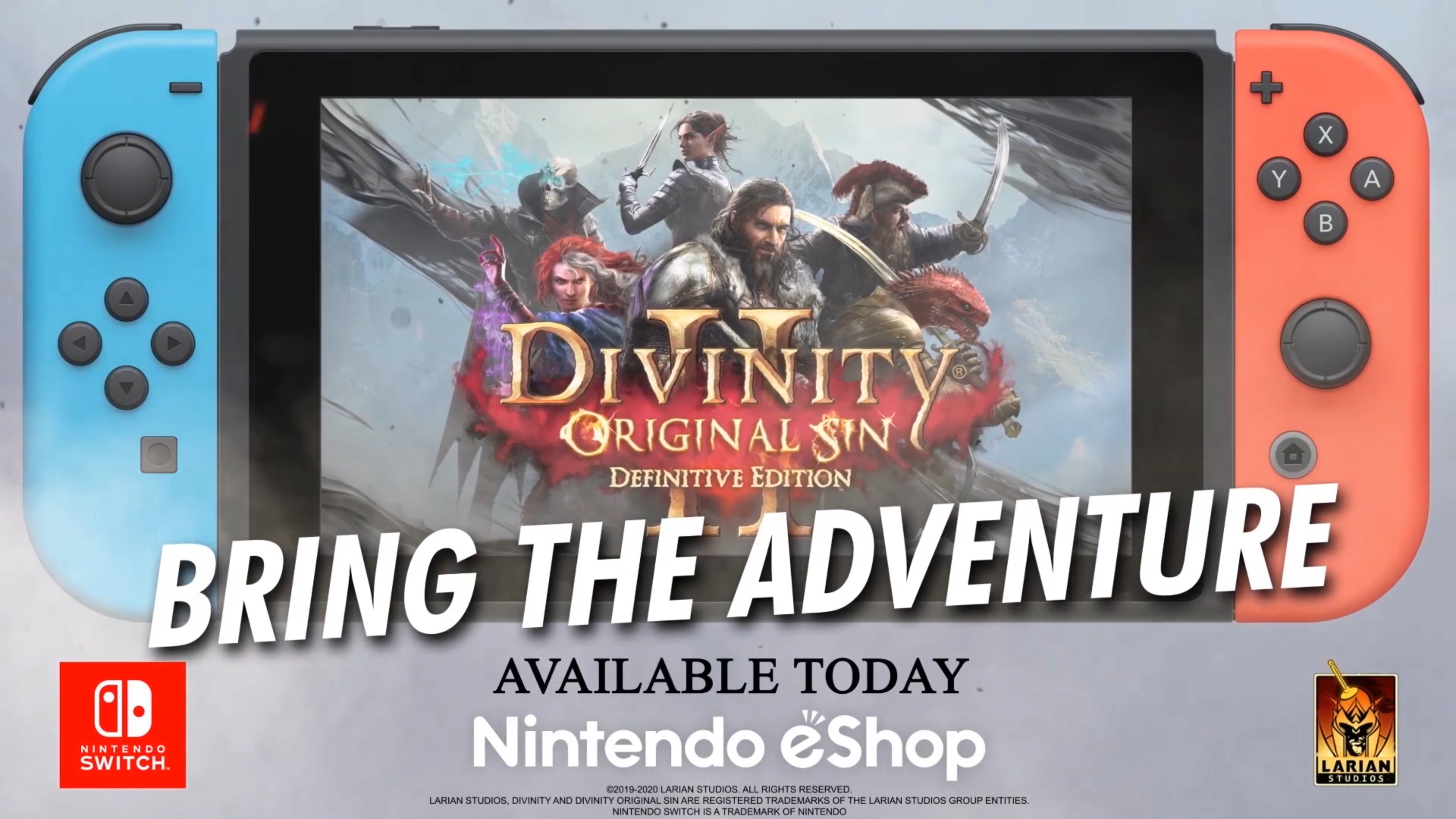 Divinity: Original Sin 2 – Definitive Edition recently made its Switch following a surprise announcement in the latest Nintendo Direct. Today, Digital Foundry has examined the game more closely from a technical perspective.
Like a number of other Switch titles, Divinity: Original Sin 2 employs a dynamic resolution. The max number when docked is 720p, though the UI is at 900p and was redesigned specifically for this version. You're looking at around 612p towards its lowest points. As for portable mode, Divinity: Original Sin 2 runs at 648p at best and 495p at its lowest points.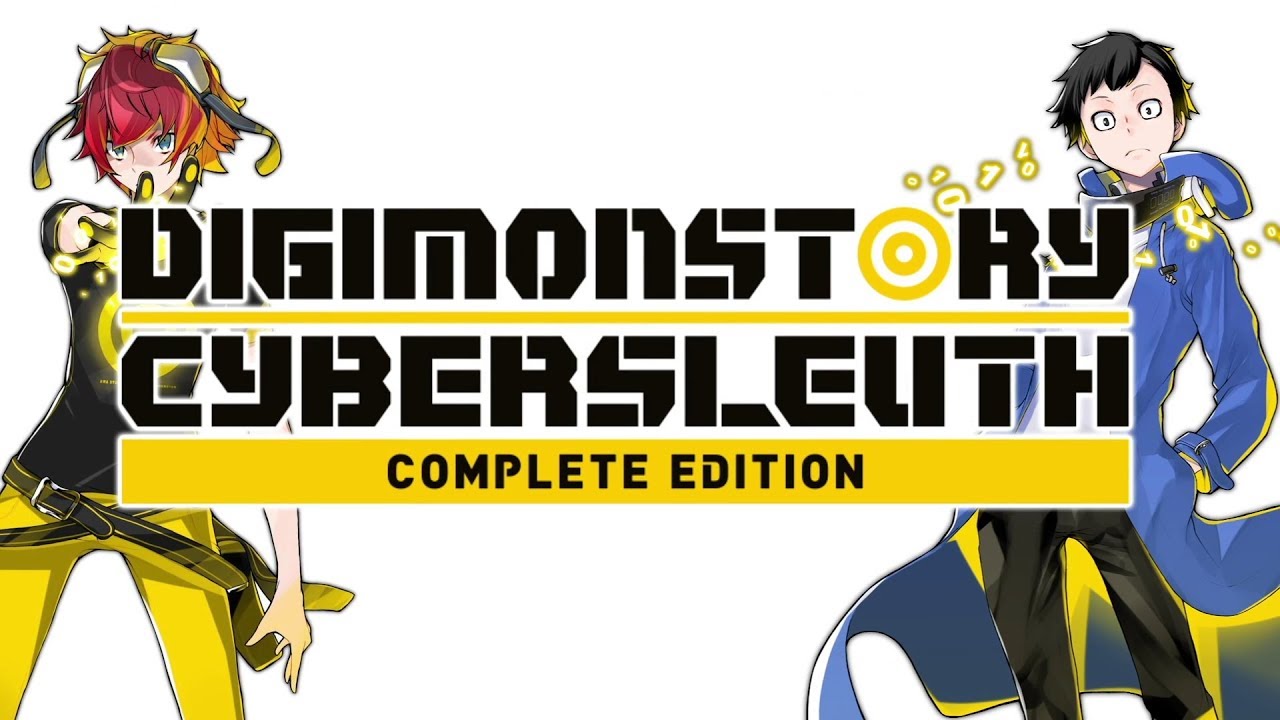 Digimon Story Cyber Sleuth: Complete Edition has received its latest trailer highlighting elements of battle. Give it a look below.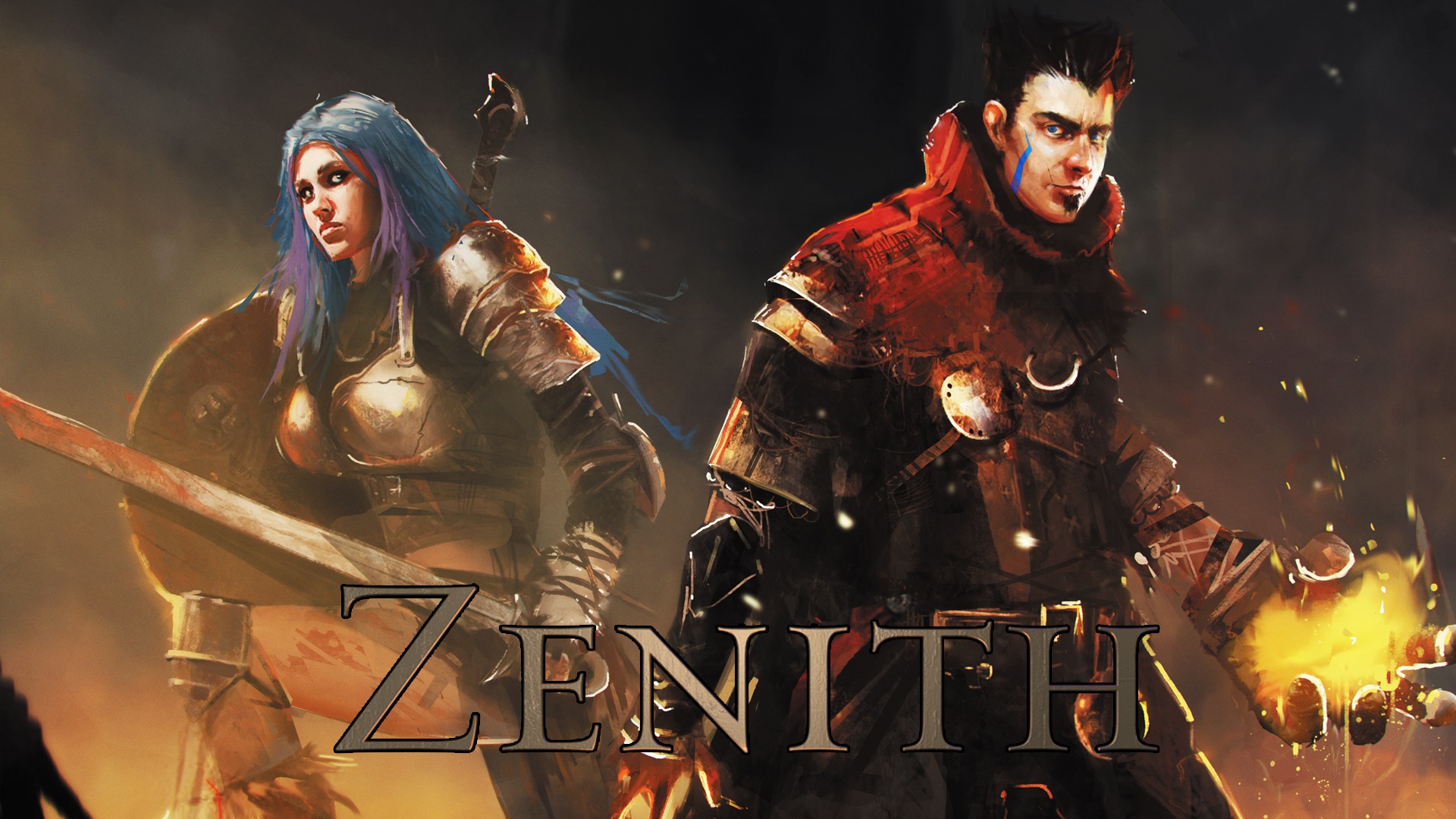 The action RPG Zenith makes its debut on the Switch eShop starting today. For a look at some footage, check out the video below.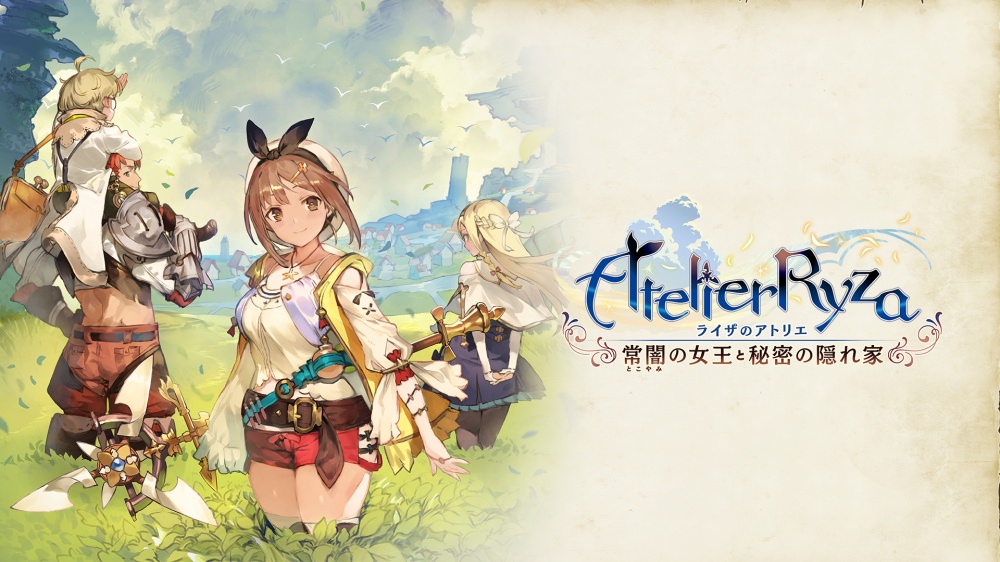 Koei Tecmo and Gust have announced a new series of updates for Atelier Ryza. New elements and features will be added, including a Photo Mode.
Here's the full rundown of three upcoming updates: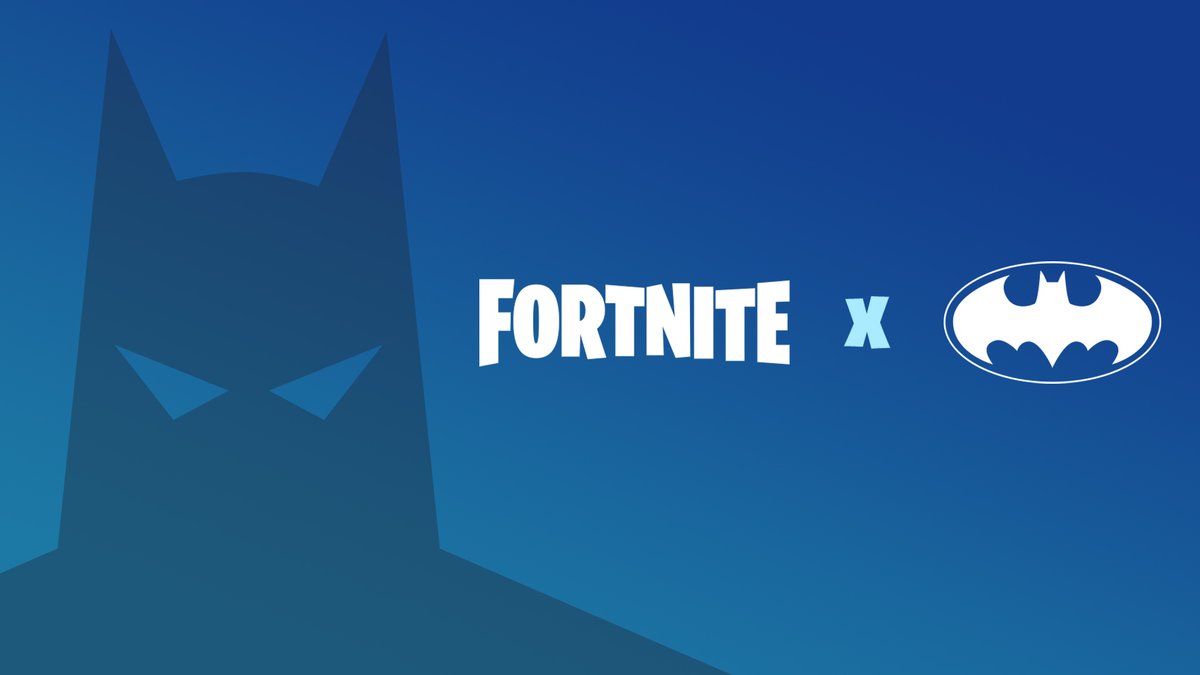 Batman is officially joining Fortnite. Epic Games has confirmed the news, and teased a reveal that will be taking place tomorrow.
A new video will debut below at 5 AM PT / 8 PM ET / 1 PM in the UK / 2 PM in Europe:
Batman joining Fortnite was expected this week following datamining of the game's latest update.