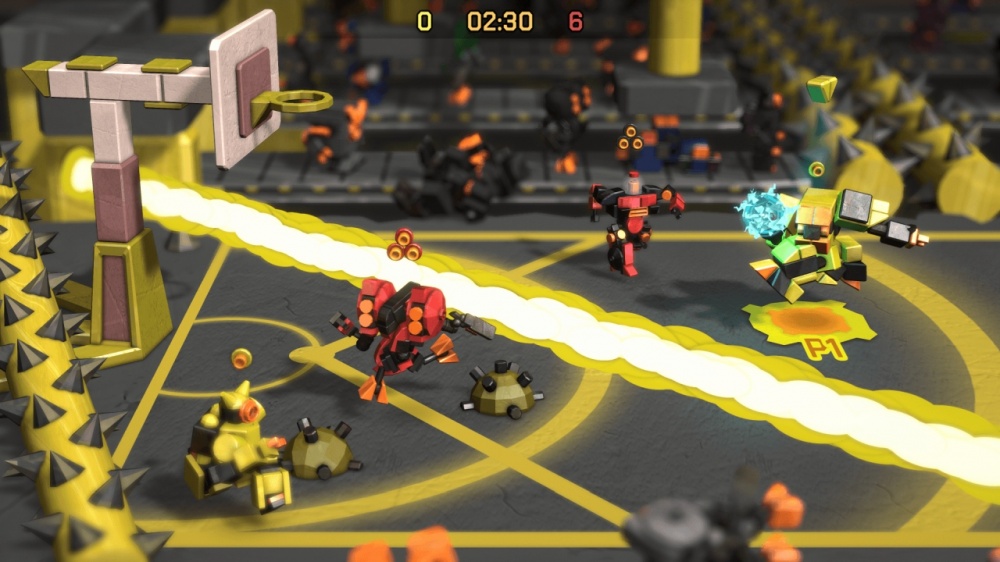 RoboDunk ended up on Switch this week, and we have new gameplay from the basketball roguelike. Fans can check out 22 minutes of footage.
Here's an official overview with more information: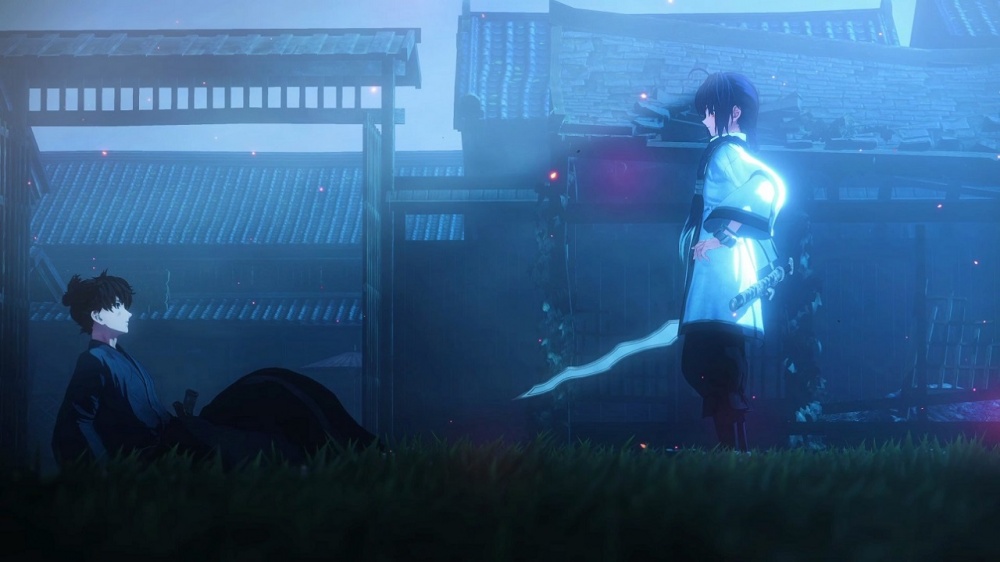 A bunch of gameplay has come in for the Switch version of Fate/Samurai Remnant. Footage shows some story bits, the action RPG elements, and more.
Learn more about the title in the following overview: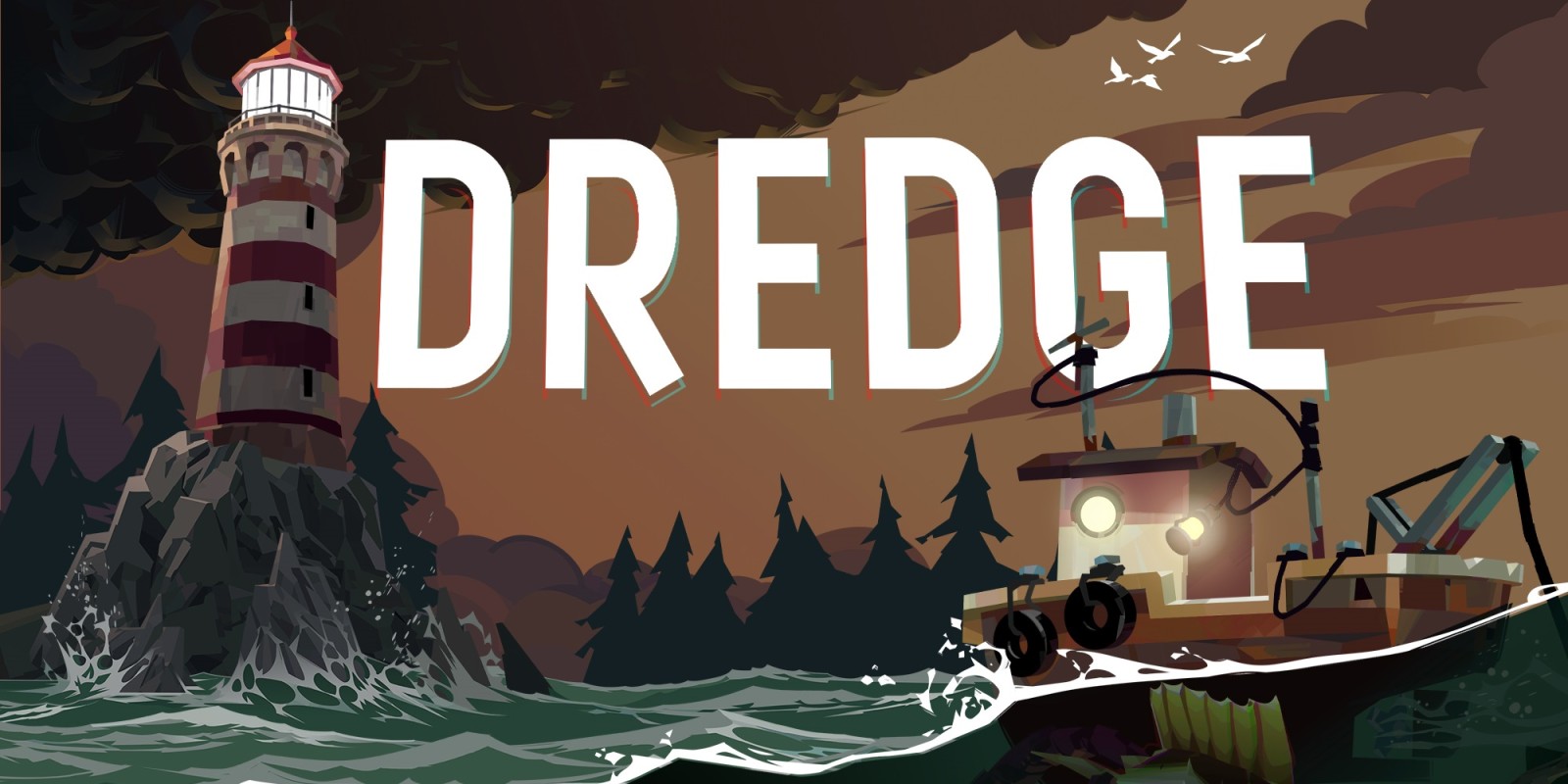 Team17 and Black Salt Games have been steadily releasing content for Dredge since the game's release. The Iron Rig, the first piece of paid DLC for the game, was set to launch before the end of 2023, but has now been delayed to 2024.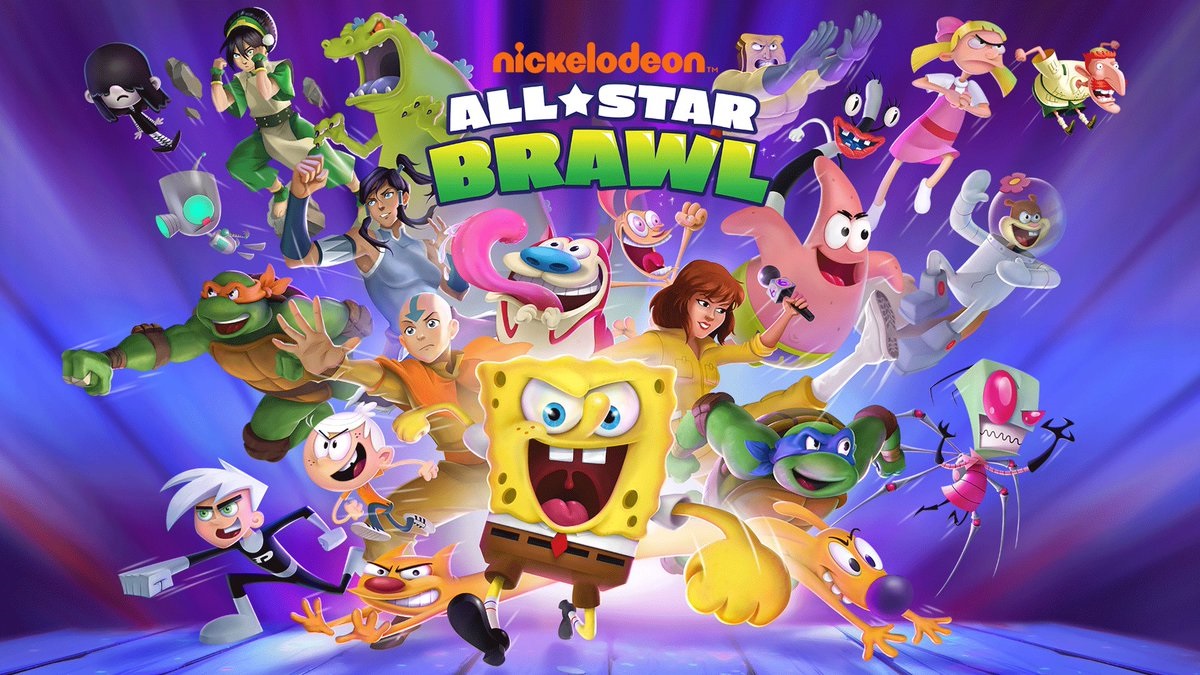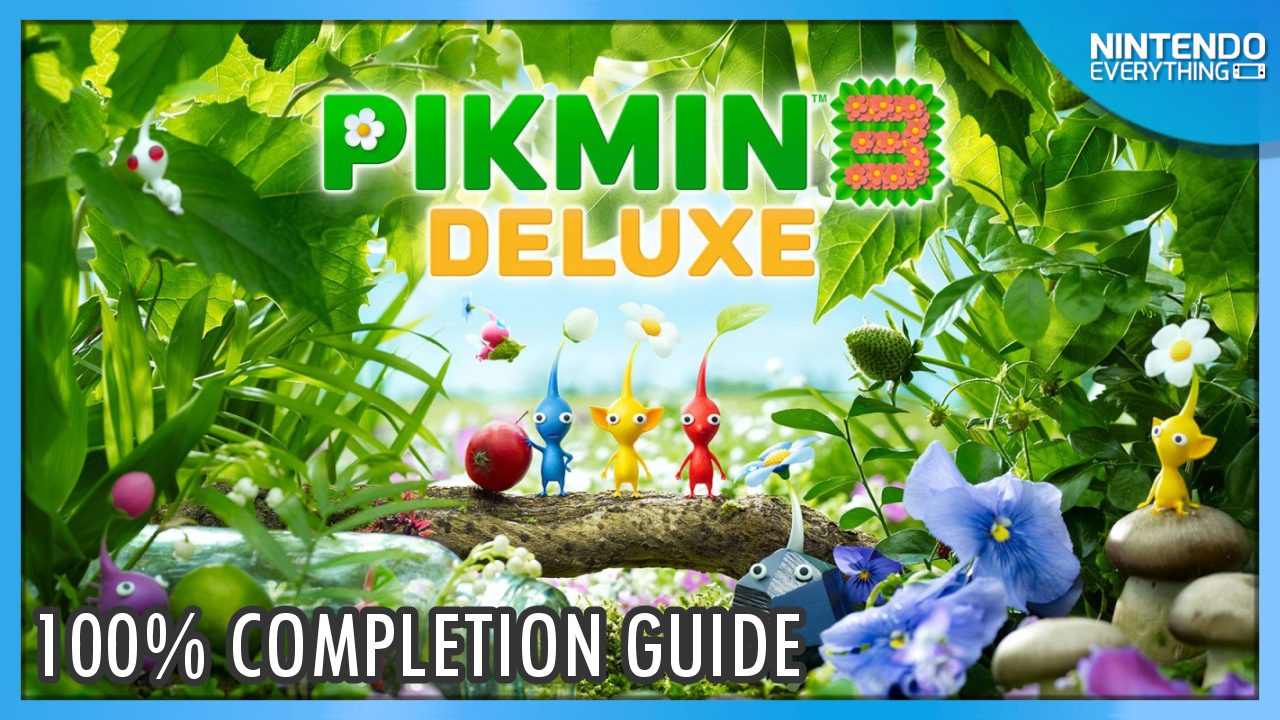 The Pikmin series is experiencing something of a resurgence right now, and with that in mind, we wanted to share a 100 percent completion guide for Pikmin 3 Deluxe. All four main titles are out on Switch, but this one has been available since the very beginning. If you're just now getting into this game and want to go for full completion, we've compiled a big list of tips and requirements to help you get there. Get ready for a challenging adventure.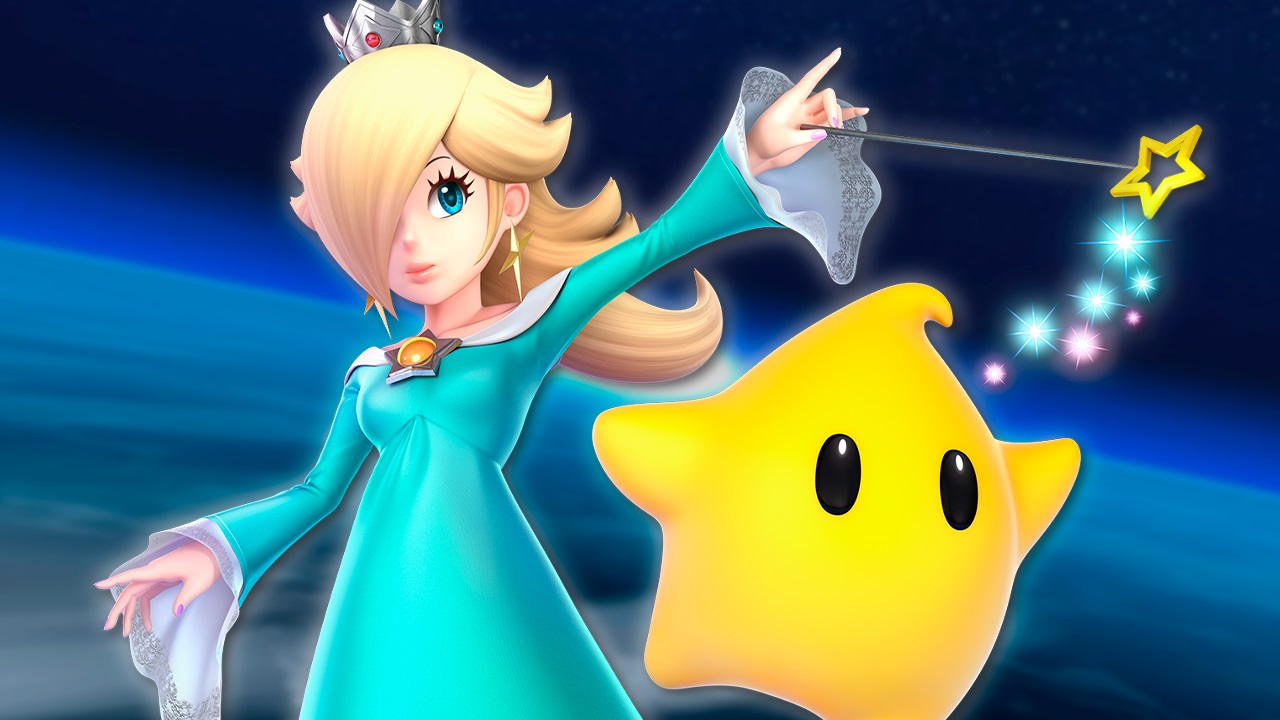 Mario + Rabbids Sparks of Hope features Rabbid Rosalina as a playable character, but not Rosalina herself. Creative director Davide Soliani explained the decision in a recent interview with Nintendo Everything.
Soliani revealed to us that the team did consider having her be playable. However, the decision ultimately came down to two key factors. The first aspect is that Rosalina is quite tall, and that could have been an issue with gameplay. Also, as we've seen in Nintendo's own games, she's simply "too powerful."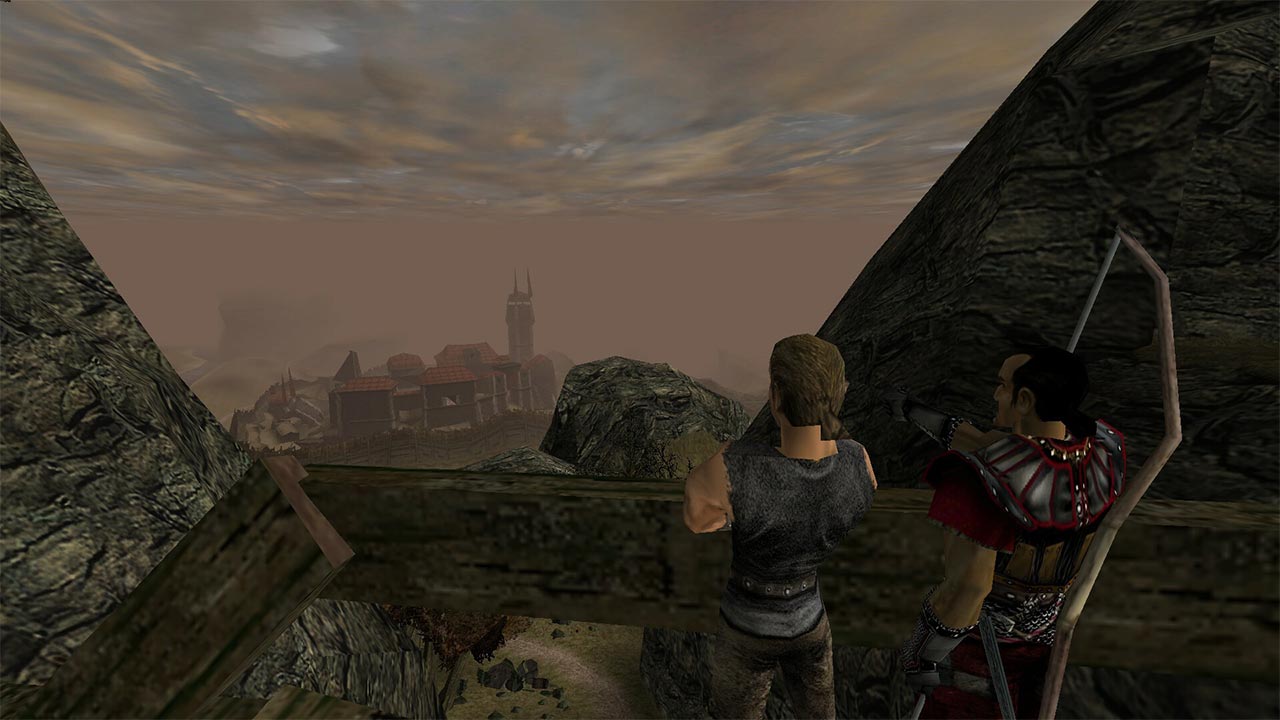 Gothic Classic came to Switch this week courtesy of THQ Nordic, and gameplay is now in. More than twenty years after its initial debut, players on Nintendo's console can experience the title.
Here's an official overview with a bunch of details about the title: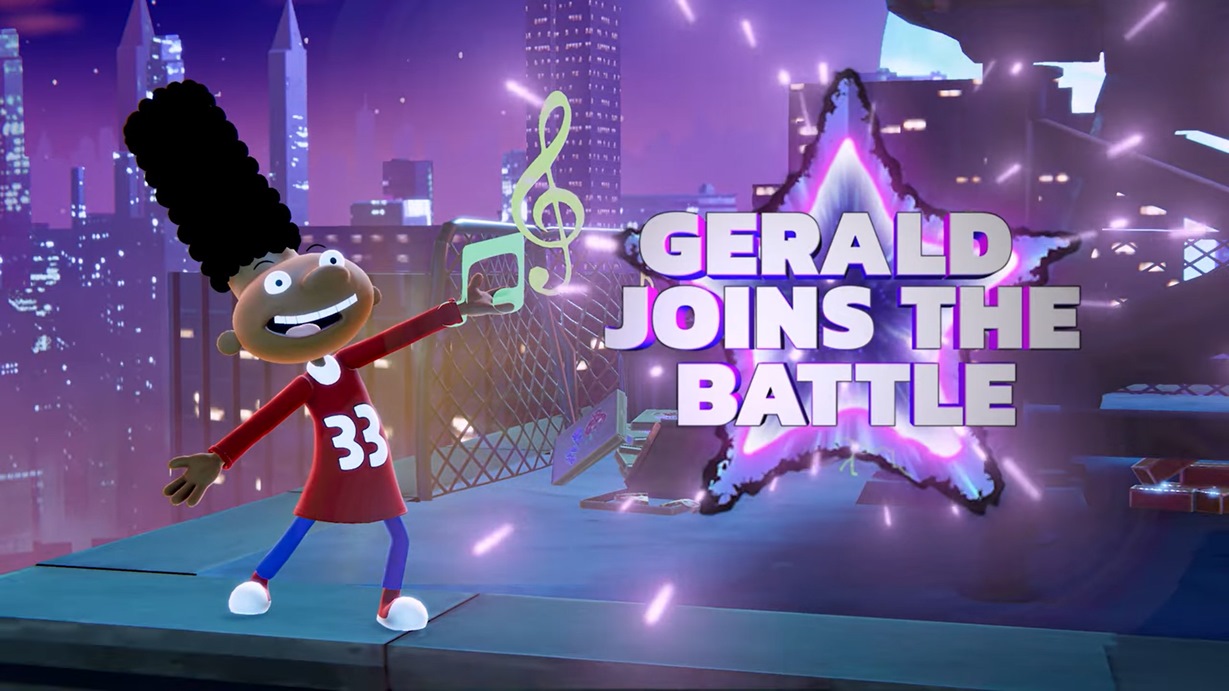 Another Nickelodeon All-Star Brawl 2 character reveal is taking place to close out the week, and we now officially know that Gerald is a part of the roster as a playable character. This is the second new participant from Hey Arnold following Grandma Gertie.
If you kept up with the original leaks for the game, you may have already been aware that Gerald was almost certainly going to be included. However, this is the first time the news is being announced officially – and we actually have a look at the character in action now.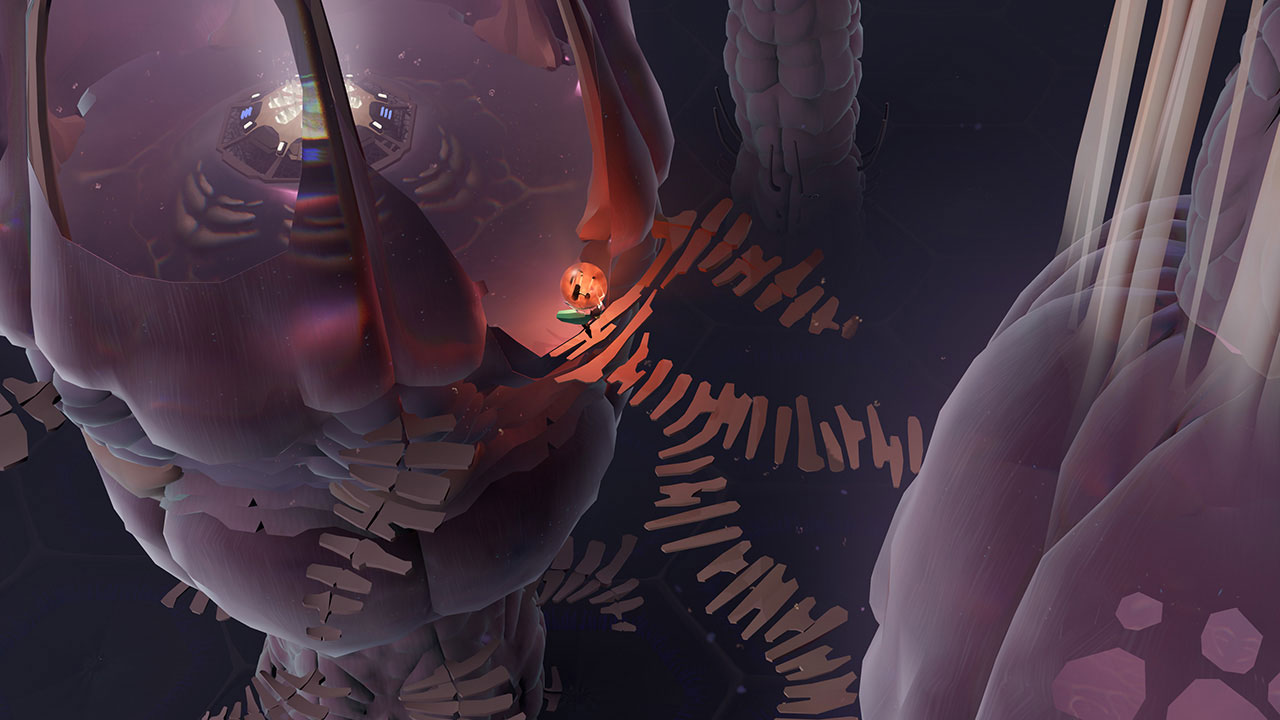 Annapurna Interactive and Geometric Interactive prepared a launch trailer for COCOON. The game, a sci-fi adventure experience, just released on Switch.
More information is available in the following overview: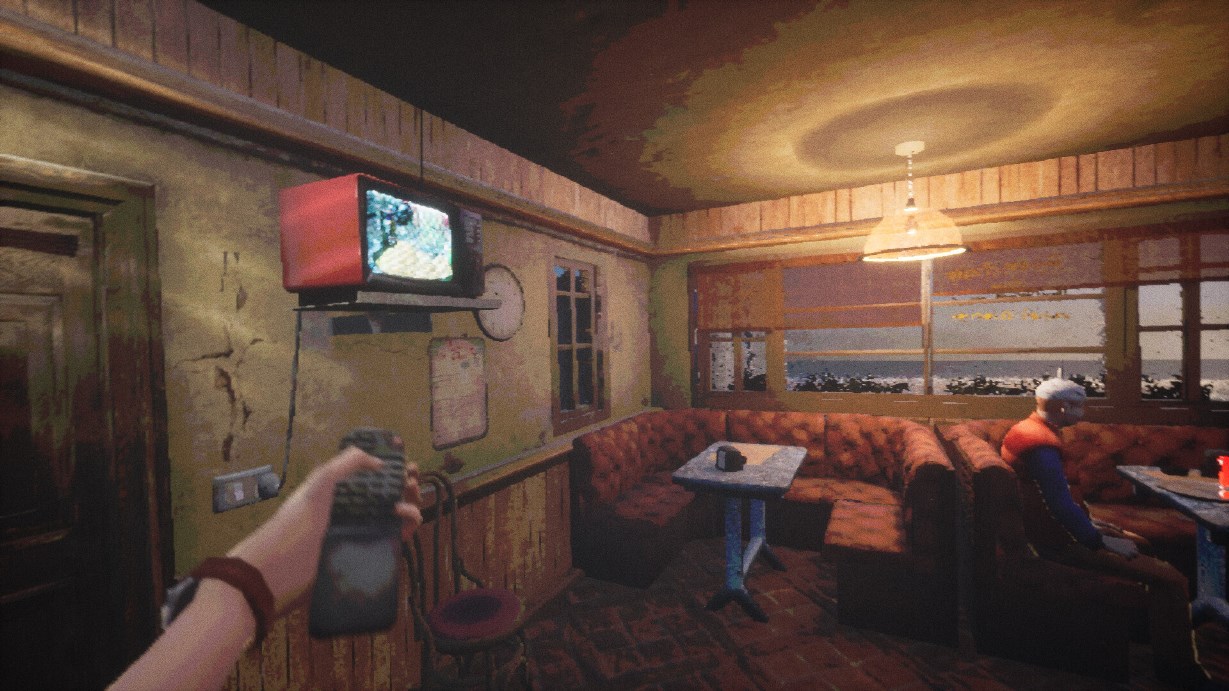 Bad Vices Games will release While We Wait Here on Switch, the studio confirmed today. A release is planned for sometime in 2024.
While We Wait Here is a story-driven psychological horror game in which players share thoughts and hot food with clients while the end of the world approaches. For additional details, check out the following overview: