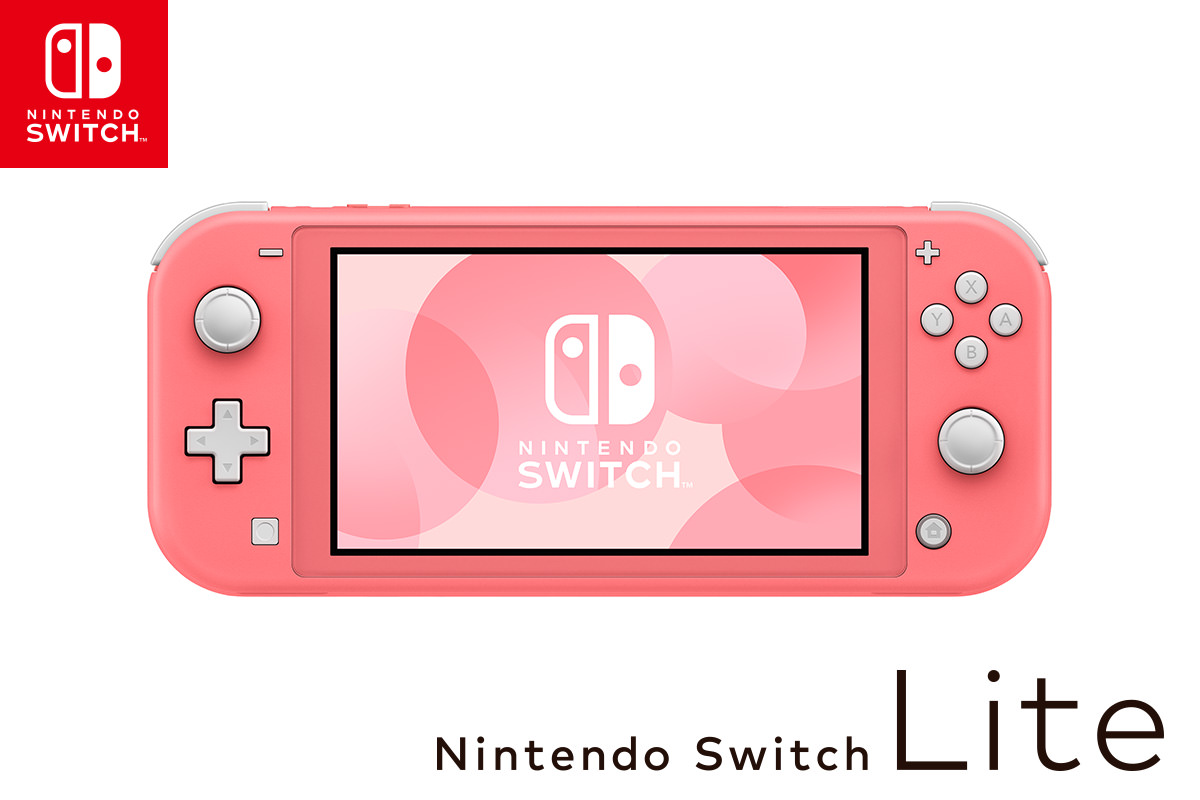 Today, Nintendo has revealed a new color variation for the Nintendo Switch Lite: Coral. It'll launch in Japan on March 20 (the same day as Animal Crossing: New Horizons), with pre-orders starting on March 7. Currently, this new color has only been announced for Japan; we'll keep you updated should Nintendo announce it for other regions as well.

From Fire Emblem: The Blazing Blade, a new Grand Hero, Heath: Wandering Knight, is waiting in Special Maps. Defeat the mercenary forced to leave his homeland to make him your ally.
Day 17 of the 3rd Anniversary event features Heroes from Fire Emblem: The Sacred Stones in today's Bound Hero Battle: Ephraim and Myrrh. Your first summon in this event won't cost any Orbs, and you can find Ephraim: Restoration Lord and Myrrh: Great Dragon return in Special Maps for Bound Hero Battle: Ephraim & Myrrh.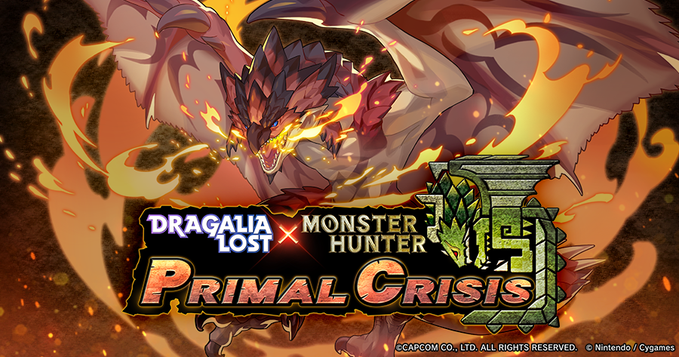 The MONSTER HUNTER PRIMAL CRISIS event has ended. There is an epilogue event available now in game for players to experience. Players can access it from the "View Quests" list of the event menu.
Earlier this month, the Dragalia Lost team took to Twitter to ask Global and Japanese fans for their thoughts on the next round of stickers to come to the game. We have the results here:
For the "Messages" theme,

"Issue 158 (Luca): IT'S UP TO YOU!"

is the winner.
For the "Strength" theme,

"Issue 177 (Elisanne): Eh? Eh?" is the winner

.
For the "Dream-Like" theme,

"Issue 103 (Luca): Hello there…" is the winner

.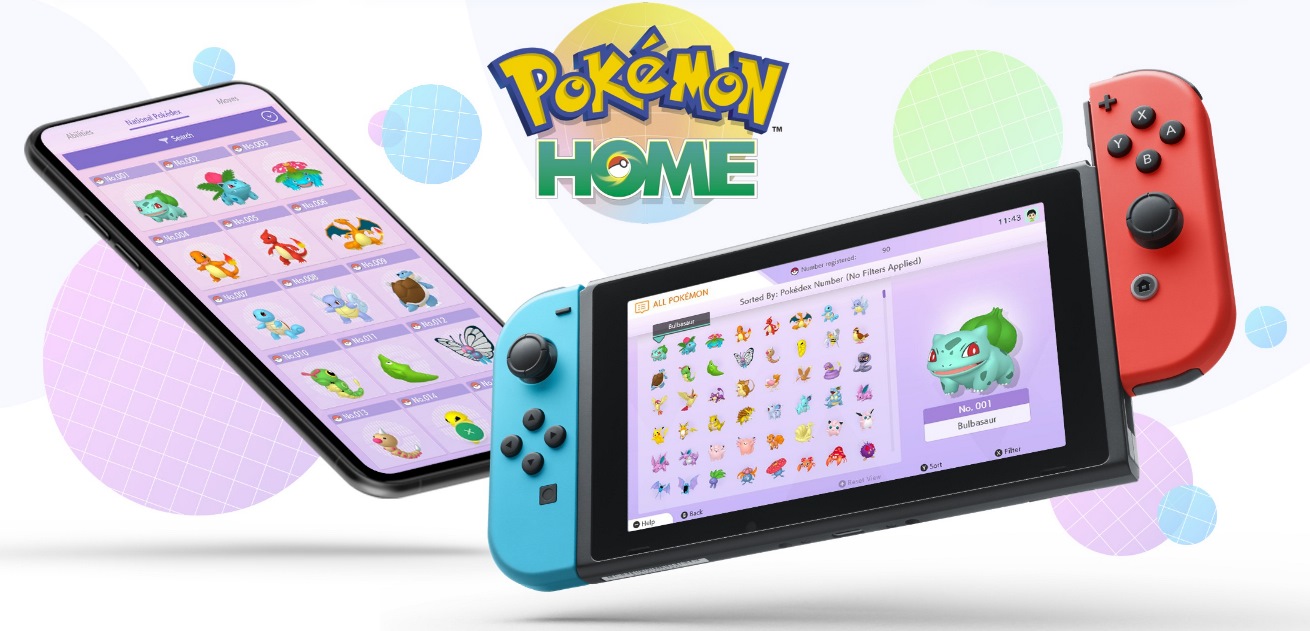 A new update has gone live for Pokemon Home, bringing the version number up to 1.0.6. This update is live for both iOS and Android devices. While there are no patch notes of particular interest, you can see the single lonely entry for the 28MB update below: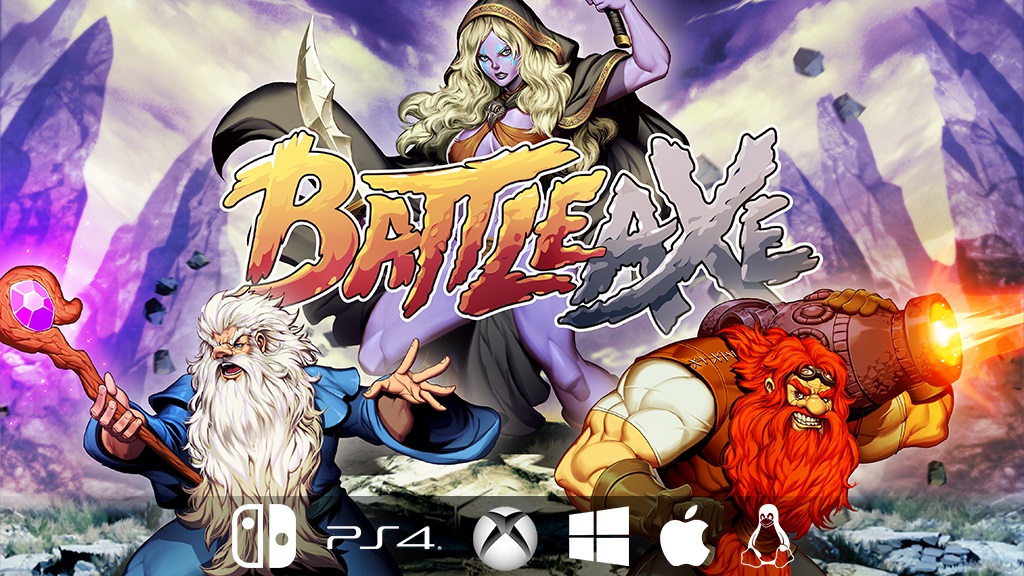 Following a successful Kickstarter campaign, the pixel-art arcade adventure Battle Axe has been secured for Switch.
Battle Axe is being created by Henk Nieborg. Nieborg has worked on games since 1990, including Lionheart, Flink, Adventures of Lomax (PS1), Harry Potter and the Chamber of Secrets, Contra 4, Shantae, Xeno Crisis, and more. This will be one of his first solo projects.
Here's Nieborg's pitch on Kickstarter: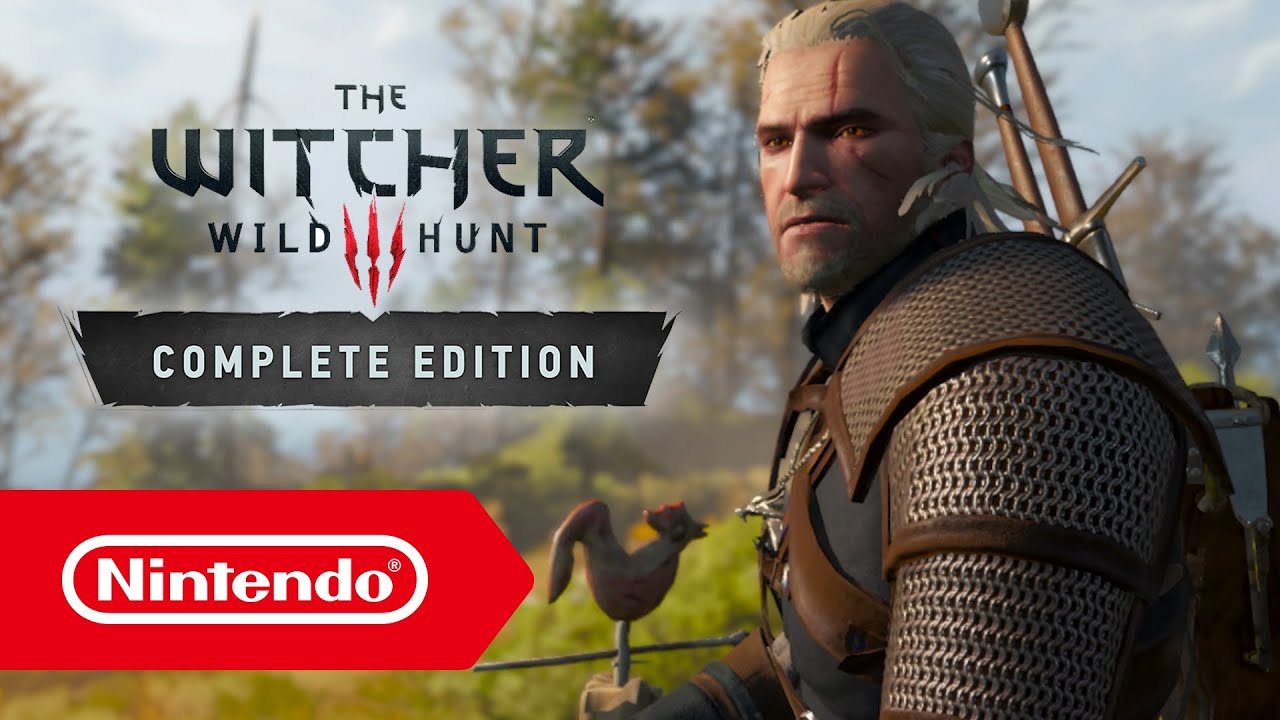 There have been mixed reports as to whether The Witcher 3: Wild Hunt would be updated on Switch. Saber Interactive, one of the studio's involved with the port, had apparently said on a VK social media page that a patch was coming and it would be "worth the wait." However, that comment was deleted, leading fans to wonder what was actually happening.
Making matters more confusing, we're hearing that an update has in fact started to roll out. Players in Korea are allegedly able to download version 3.6, though we can't confirm that it's live in any other region currently.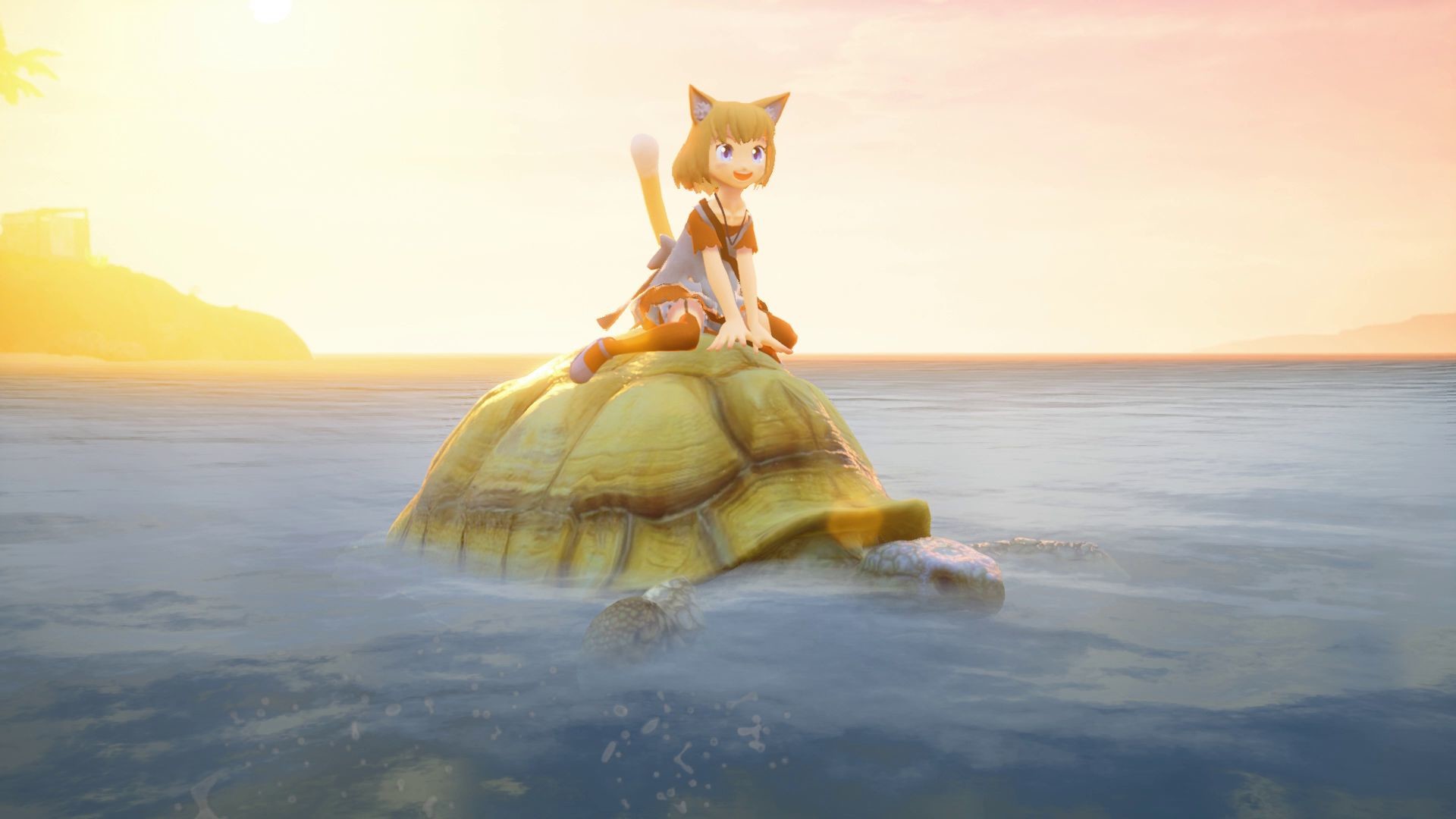 Playism and Atelier Mimina have shared a new trailer for Giraffe and Annika, an upcoming adventure and rhythm action game for Switch. We have it below.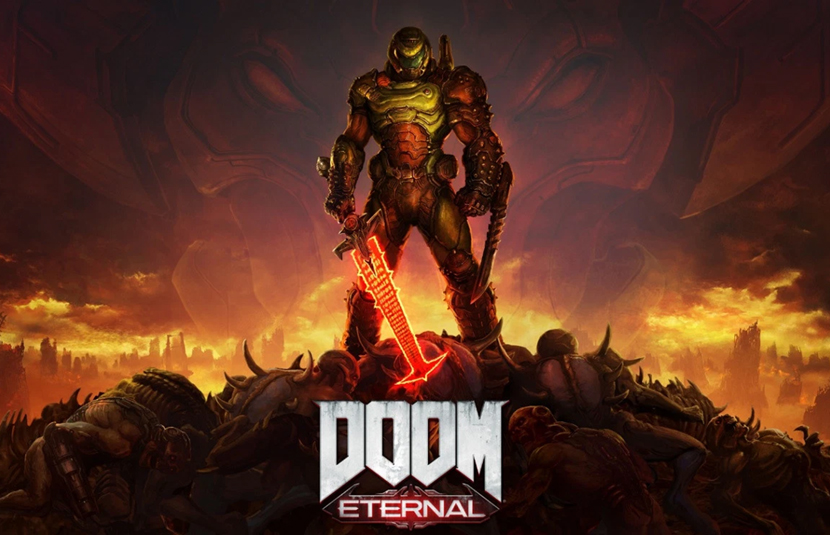 IGN has another look at Doom Eternal. In the video below, executive producer Marty Stratton shows off the extensive UI customization options in the new game, including colorblind accessibility options, HUD tweaks, and more.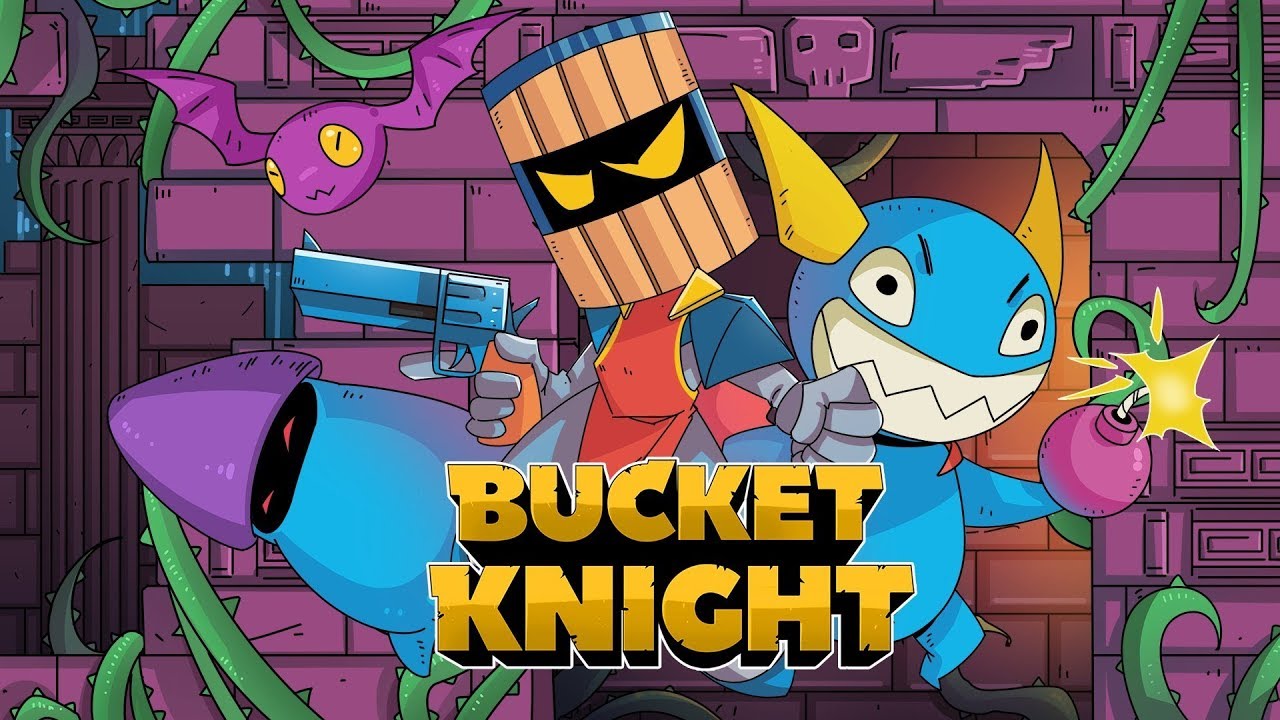 Sometimes You is bringing the run-and-gun platformer Bucket Knight to Switch next week, an eShop listing reveals. The game will launch on February 28.
We have the following overview, trailer, and footage for Bucket Knight: