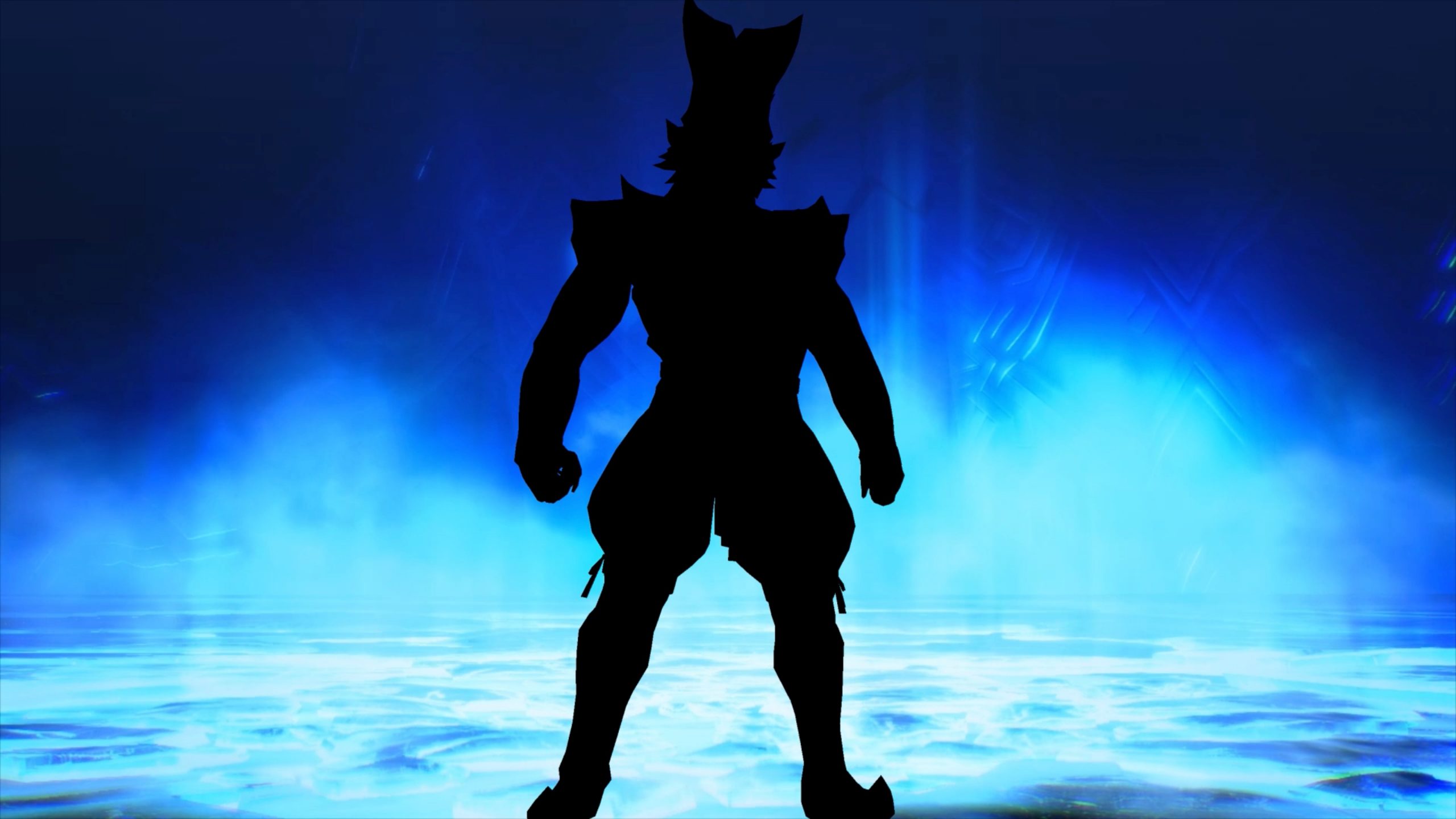 Atlus has shared a new daily demon video for Shin Megami Tensei V. Today's daily demon is Kin-Ki, check it out with the video below.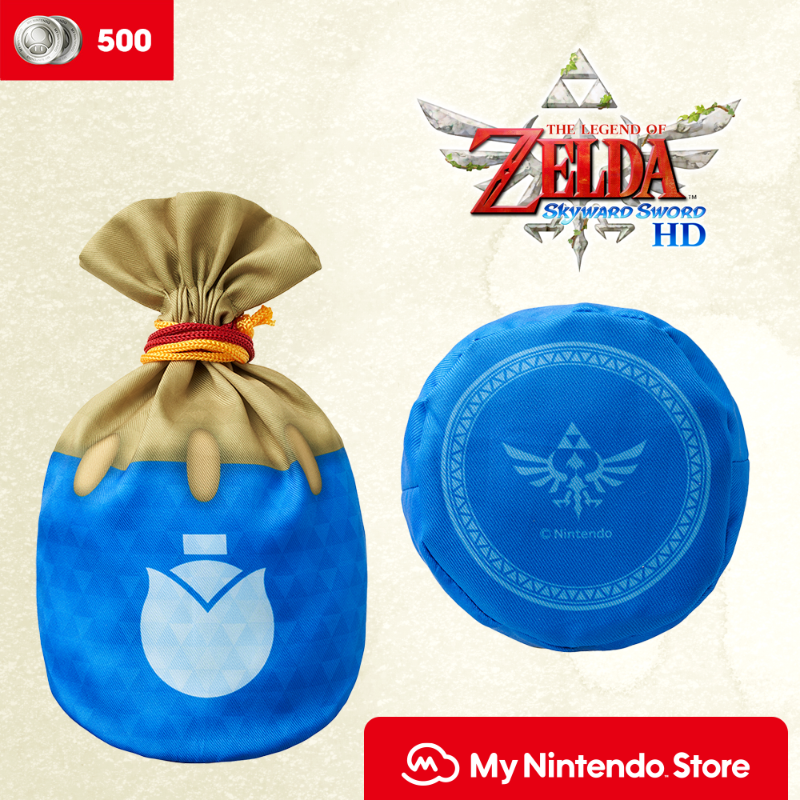 A new Zelda: Skyward Sword themed reward is now available to My Nintendo members in Australia and New Zealand. Members can spend some points to get their hands on a new drawstring bag themed after the Small Bomb Bag item.
The reward comes in at a cost of 500 Platinum Points. Eligible members can purchase it here.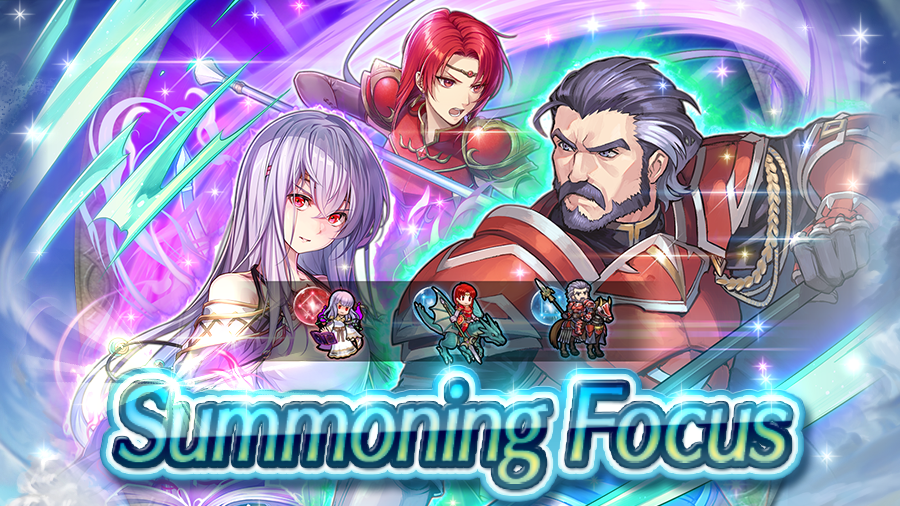 A new Summoning Event is now available in Fire Emblem Heroes, Heroes with Solo Skills. Here are the details:
Heroes with Solo skills are featured as part of a 5-star summoning focus! Heroes with Solo skills are granted up to +7 to certain stats during combat if they are not adjacent to any ally. Your first summon in this event won't cost any Orbs!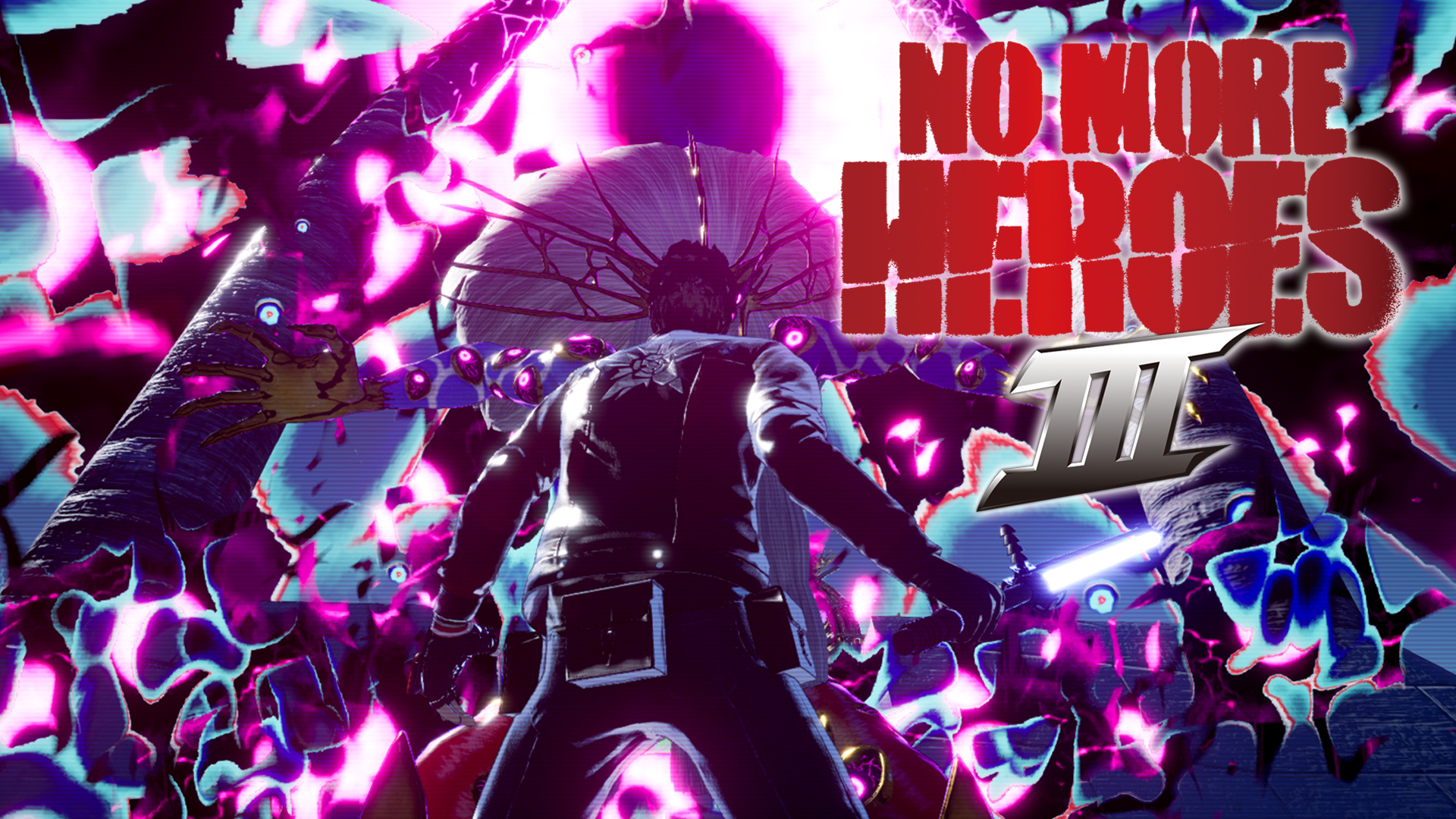 Marvelous has released another overview trailer for No More Heroes 3, this latest one going over the Neo Brazil and Damon Tower areas. Check out the video below.
No More Heroes 3 arrives on Switch on August 27.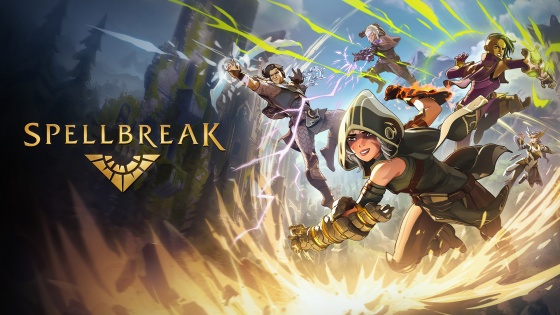 Proletariat has rolled out a new update for Spellbreak adding new gameplay content for Chapter 3's release and a myriad of tweaks. Check out the full patch notes below.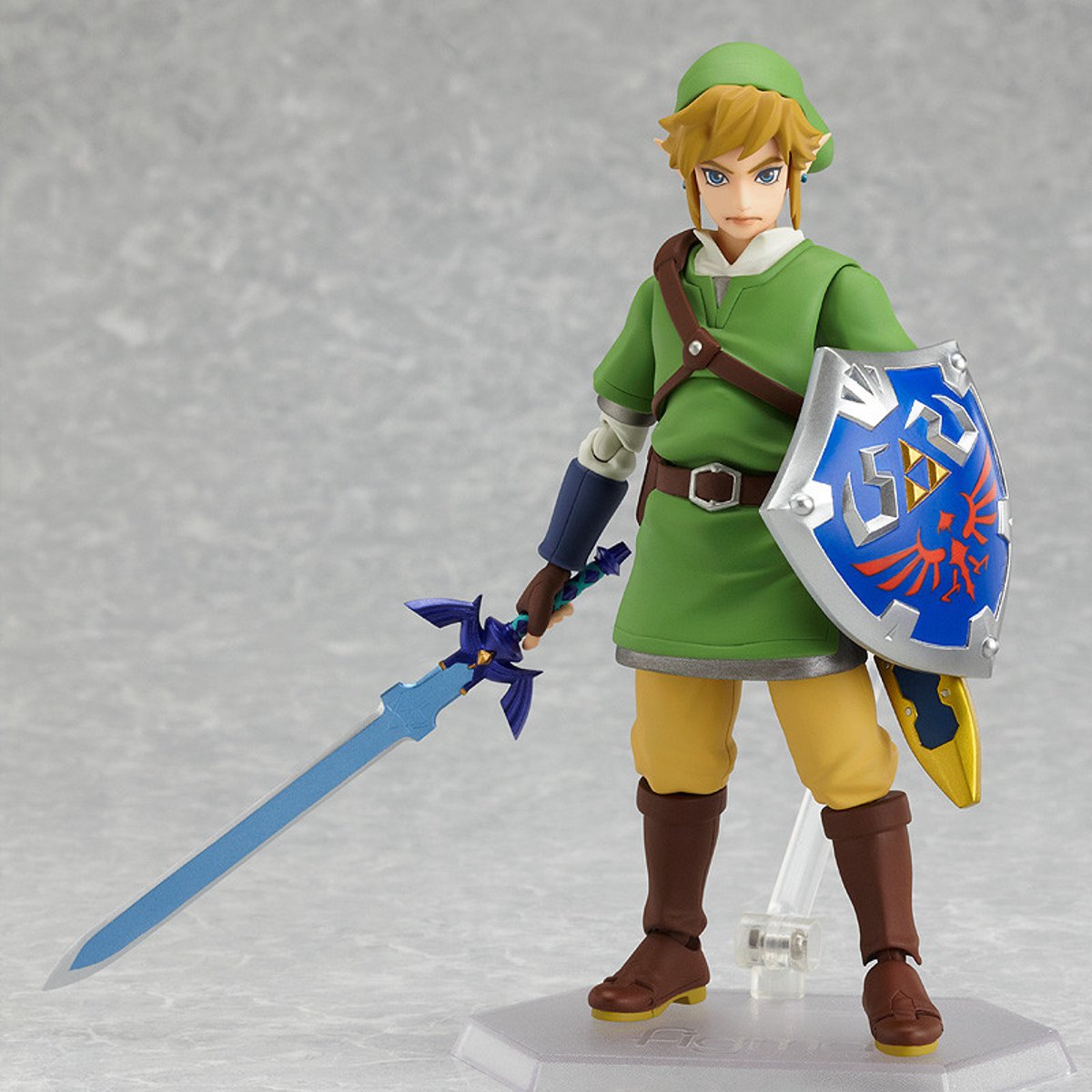 GoodSmile is releasing a fourth wave of The Legend of Zelda: Skyward Sword figma Link figures. These figures first released some time ago, but a new release is coming in September 2022 and they can be pre-ordered now. The figma Link figure is $68.99 to purchase and features the following: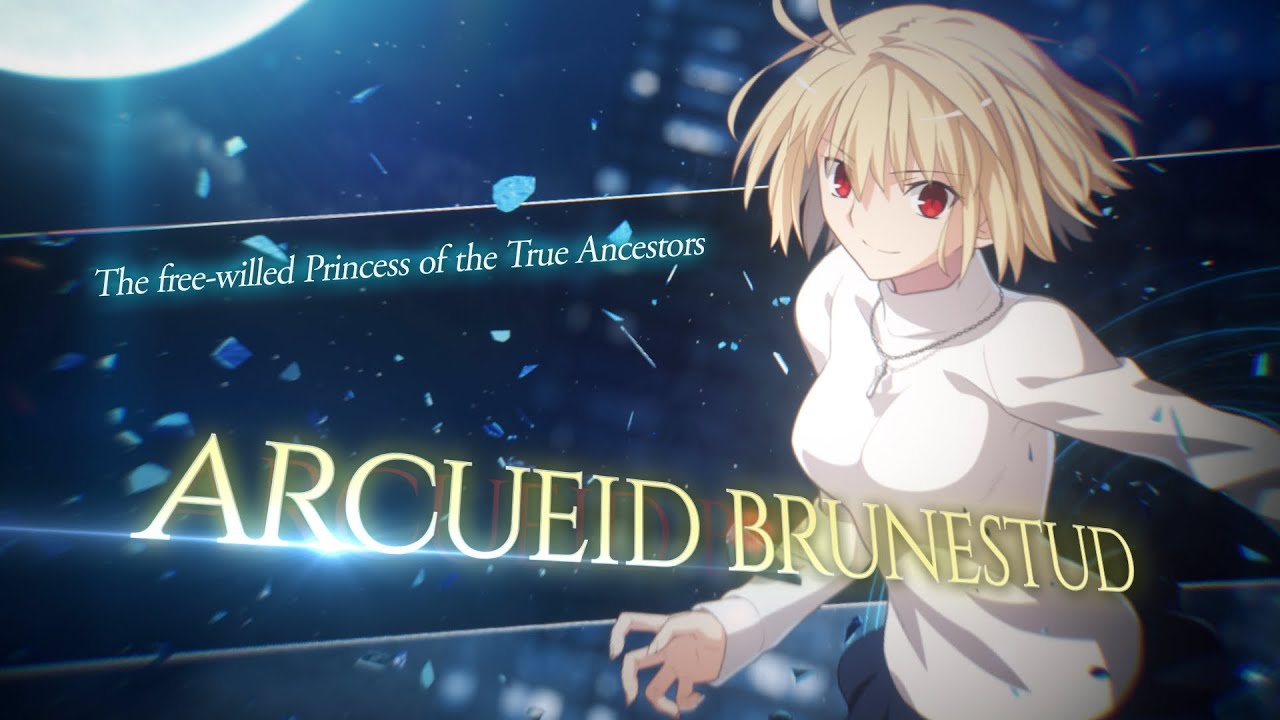 Project Lumina shared a new battle preview trailer today for Melty Blood: Type Lumina, which focuses on Arcueid Brunestud.
Here's an introduction to the character: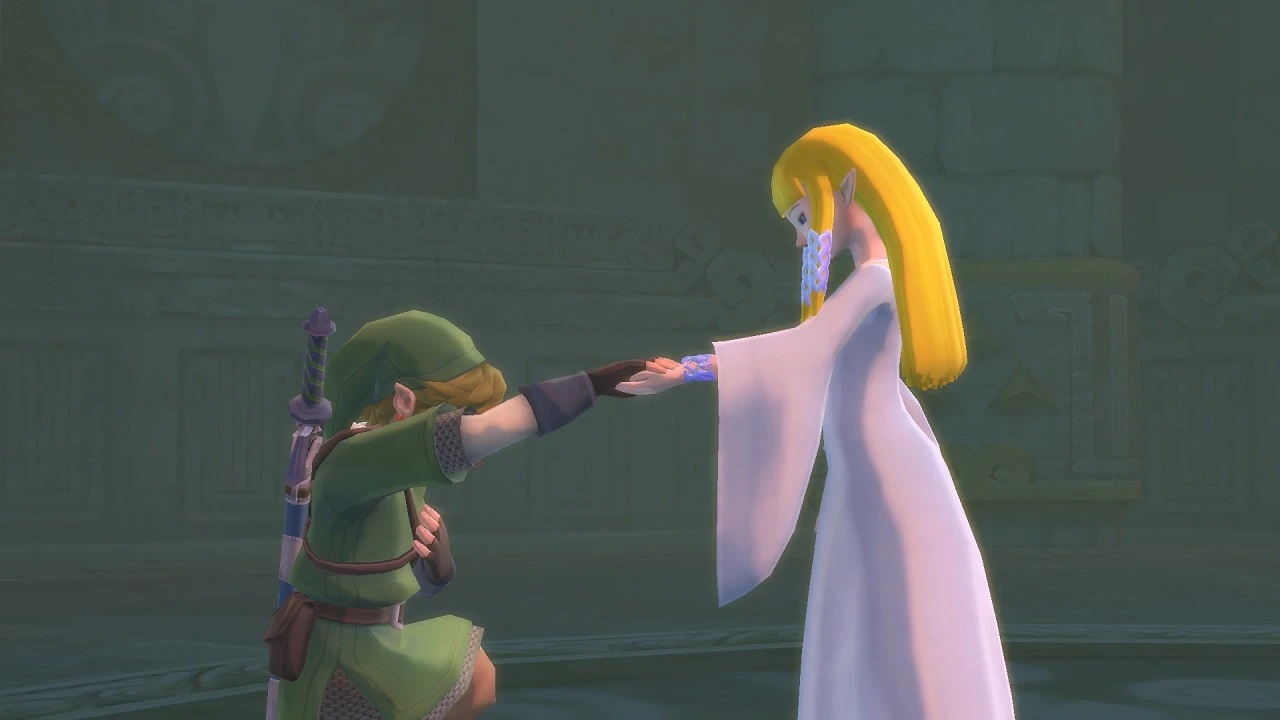 This week's expanded Japanese software sales are as follows:
1. [NSW] Zelda: Skyward Sword HD – 159,089 / NEW
2. [NSW] Crayon Shin-chan: Ora to Hakase no Natsuyasumi – Owaranai Nanokakan no Tabi – 107,319 / NEW
3. [NSW] Monster Hunter Stories 2: Wings of Ruin – 32,111 / 169,787
4. [NSW]eBaseball Professional Yakyuu Spirits 2021: Grand Slam – 20,711 / 127,308
5. [NSW] Ring Fit Adventure – 12,164 / 2,694,102
6. [NSW] Minecraft – 11,565 / 2,056,556
7. [NSW] Game Builder Garage – 10,634 / 168,387
8. [NSW] Mario Golf: Super Rush – 10,339 / 139,787
9. [NSW] Mario Kart 8 Deluxe – 9,945 / 3,919,253
10. [NSW] Earth Defense Force 2 – 9,379 / NEW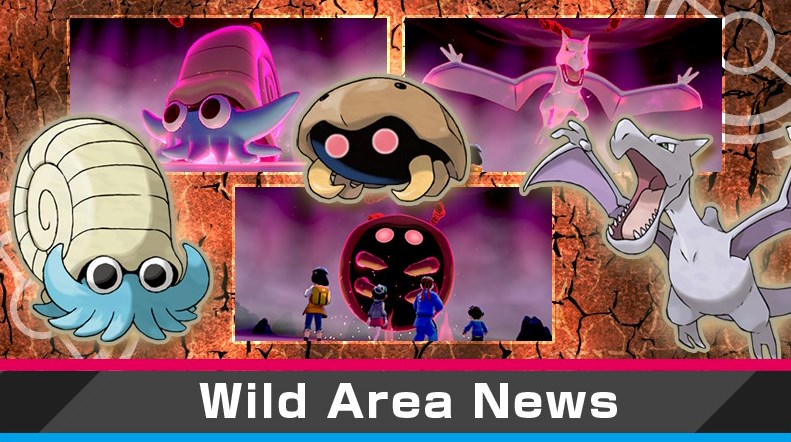 Pokemon Sword and Pokemon Shield are now hosting a new Max Raid Battle event.
Today's theme is all about Fossil Pokemon. The likes of Omanyte, Kabuto, and Aerodactyl are more likely to appear. Omanyte also has a shot of showing up if you're lucky enough.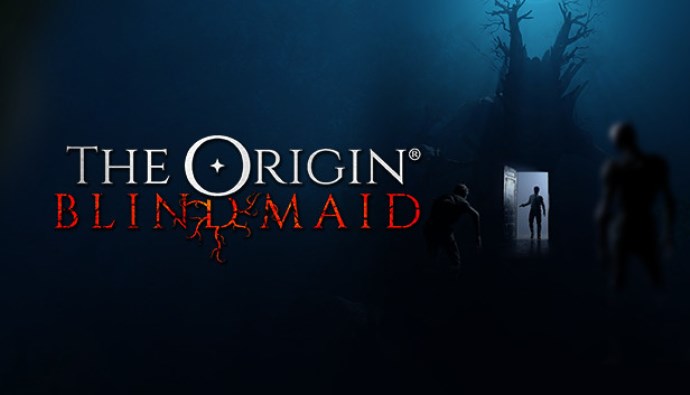 BadLand and Paraguayan Warani Studios have shared a new trailer for The Origin: Blind Maid, an upcoming first-person horror adventure game. Watch it below.
The Origin: Blind Maid was last said to be planned for Q1 2021 on Switch, though we're obviously beyond that point now. We'll let you know when we have a new release window. You can find more information about the game here.