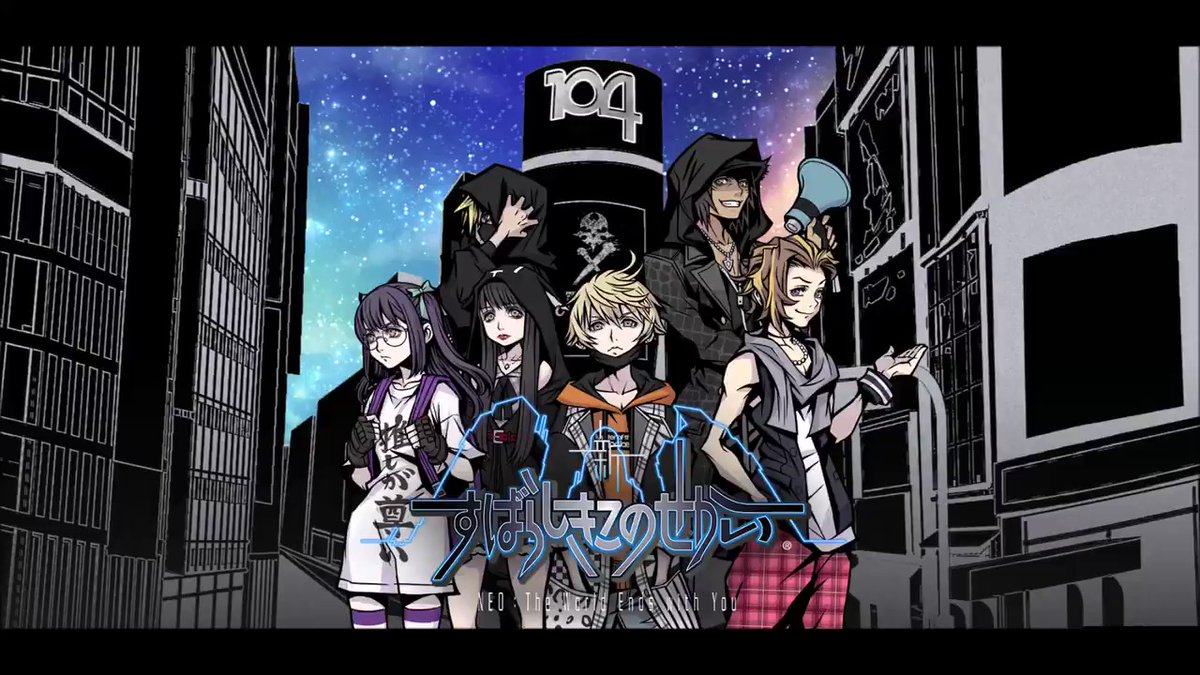 This week's Famitsu scans are now available. Highlights include NEO: The World Ends with You, Famicom Detective Club, Shin Hayarigami 3. Scans of all games can be found below.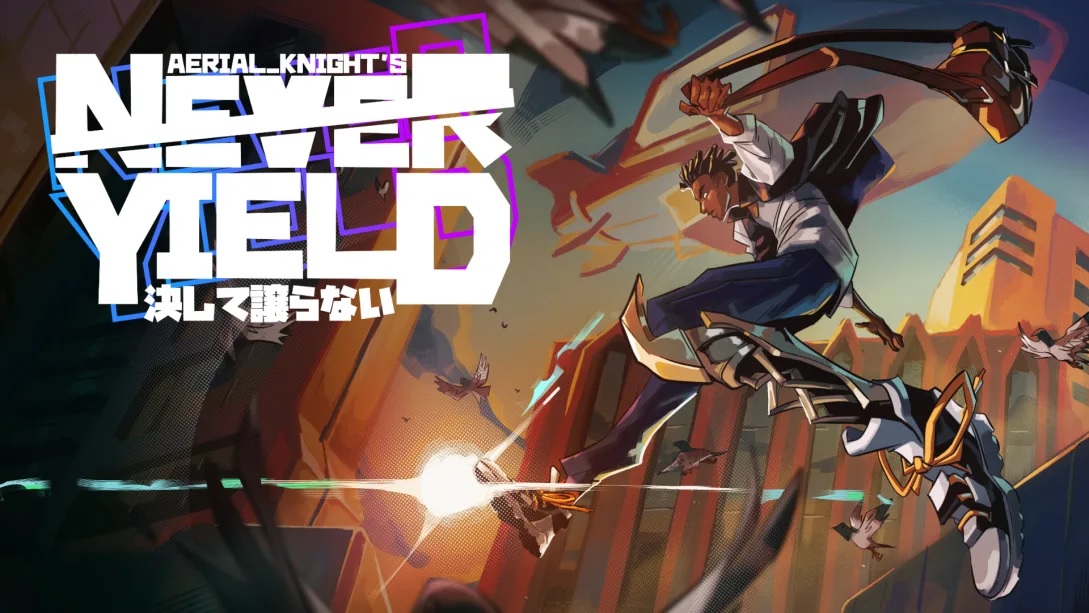 After it was announced for Switch earlier today, a demo for Aerial Knight's Never Yield went live. Check out some footage in the video below.
Aerial Knight's Never Yield arrives for Switch on May 21. Learn more about the title here.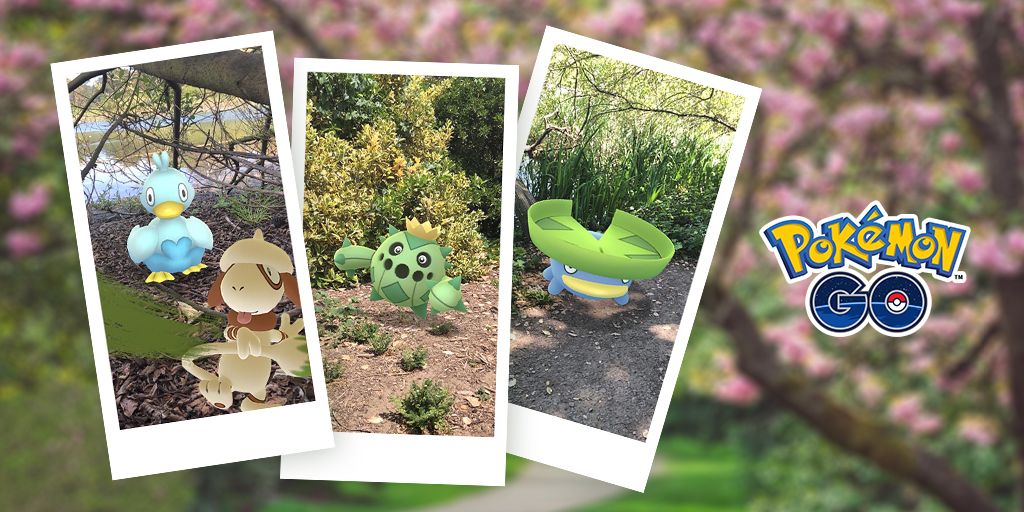 As a way of celebrating the upcoming launch of New Pokemon Snap, a special event will be held in Pokemon GO. Players will have an opportunity to more frequently encounter Pokemon from the Lental region in the wild and in raids. That's on top of a new avatar item, sticker, and the debut of Shiny Smeargle.
Below are the full event details: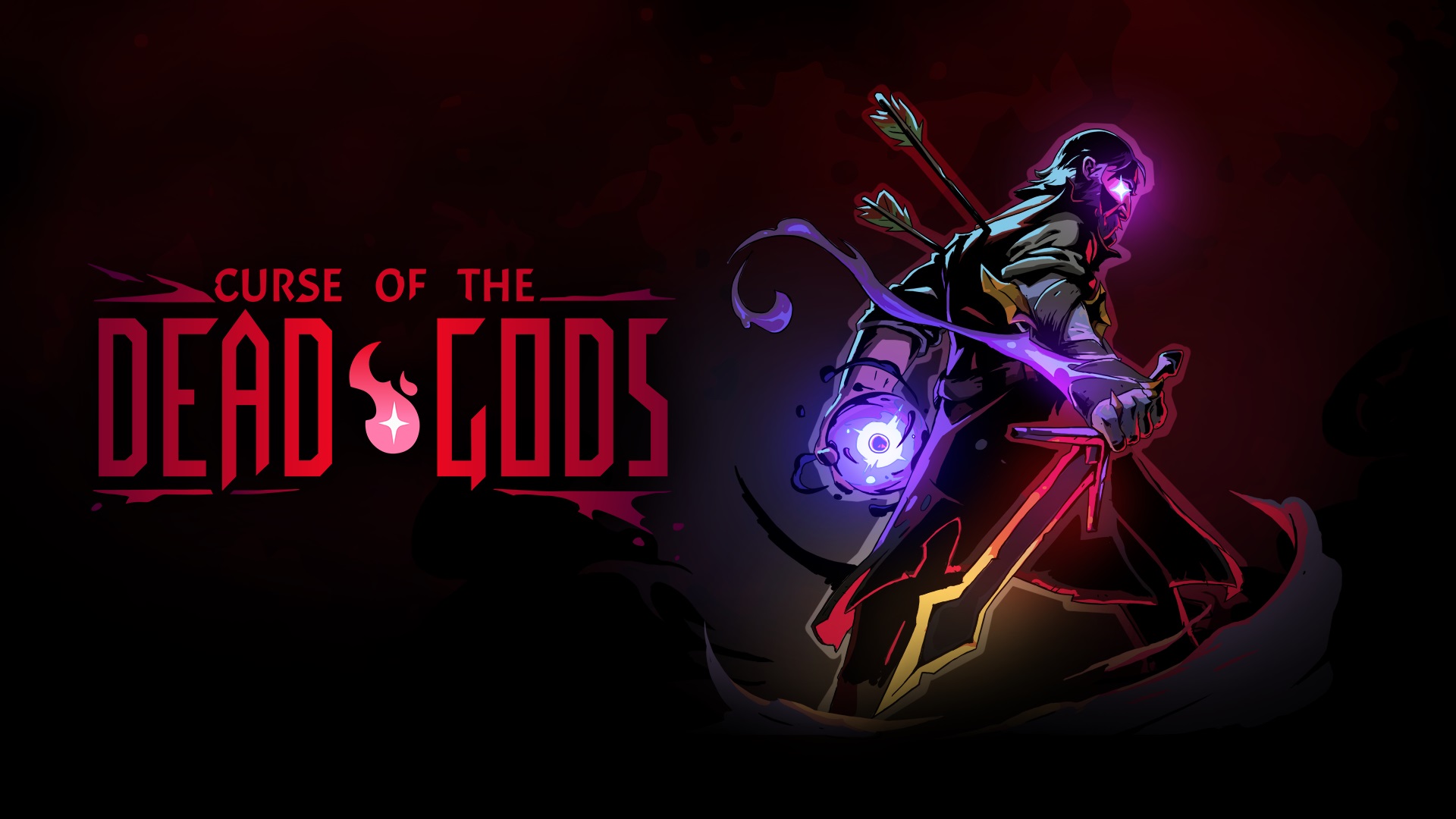 Curse of the Dead Gods players on Switch now have access to new content. The "Curse of the Dead Cells" update is live, adding new weapons, challenges, and a curse inspired by Dead Cells. It also a new Assist Mode to customize the game's difficulty with a range of options, new weapons like the explosive Bombs, new relics, a bonus curse, and a host of balance and quality-of-life improvements.
Here's a trailer for the update: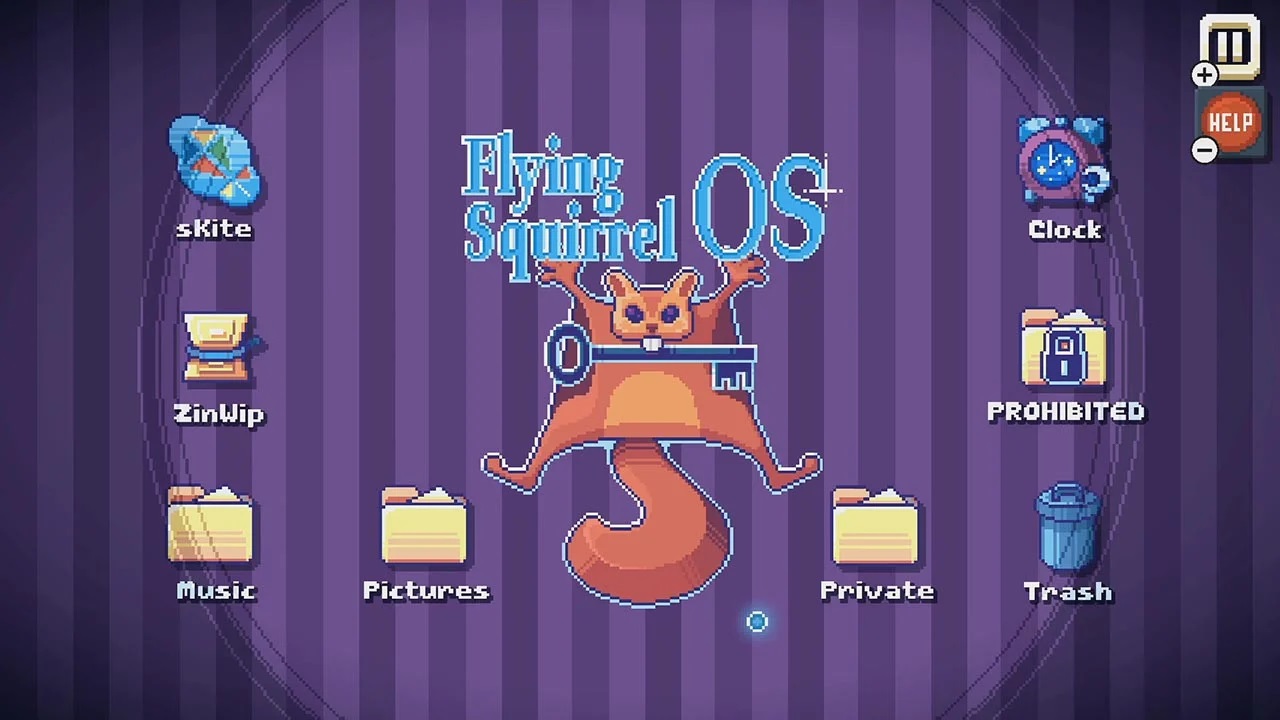 The point-and-click comedy adventure There Is No Game: Wrong Dimension was announced for Switch today and was immediately released. Find some footage in the video below.
There Is No Game: Wrong Dimension is out now on Switch via the eShop.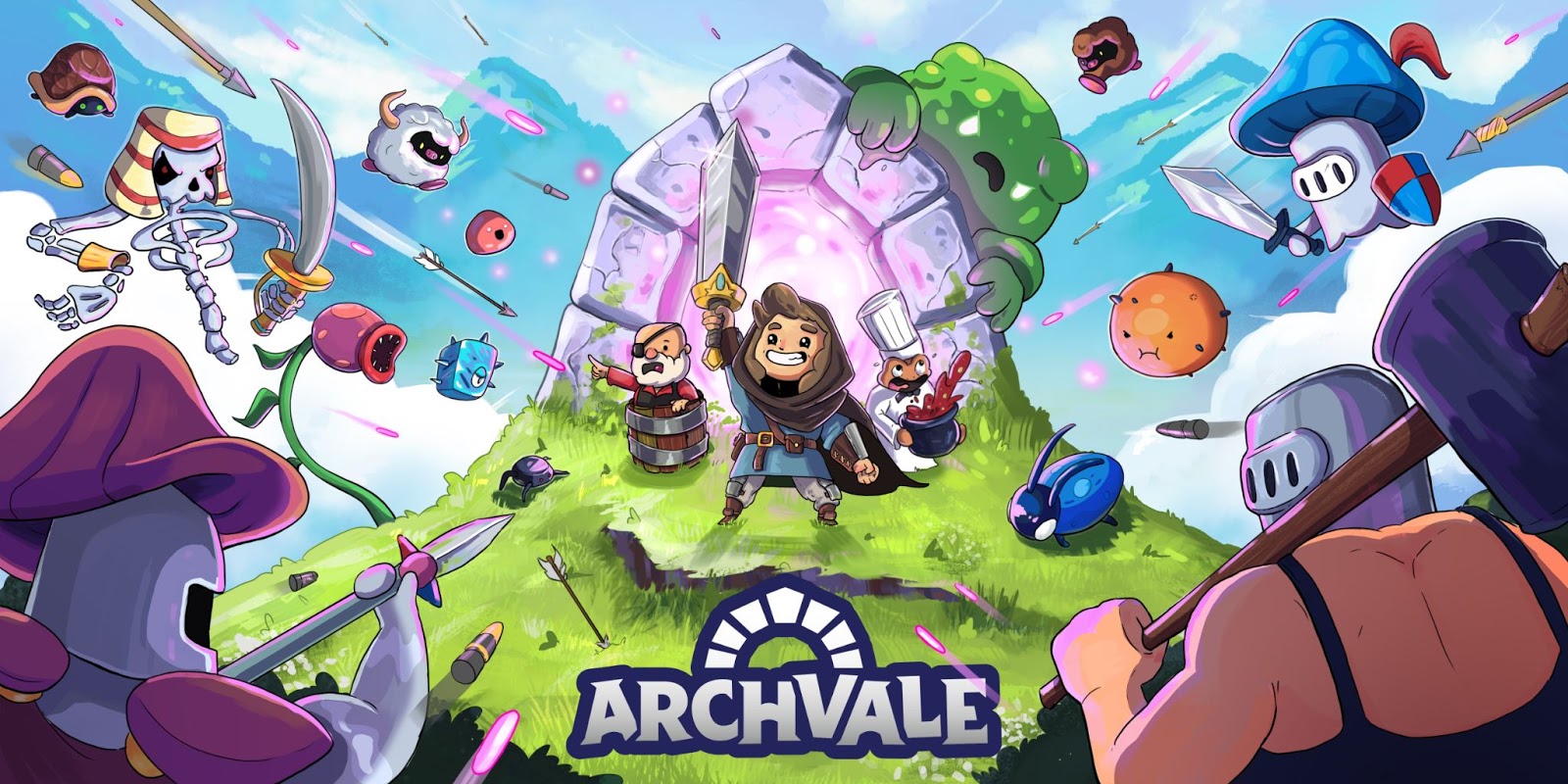 Humble Games and IDoz have announced that Archvale, an RPG and bullet hell hybrid, is planned for Switch. The game will launch this summer.
Here's an overview of Archvale, along with a trailer: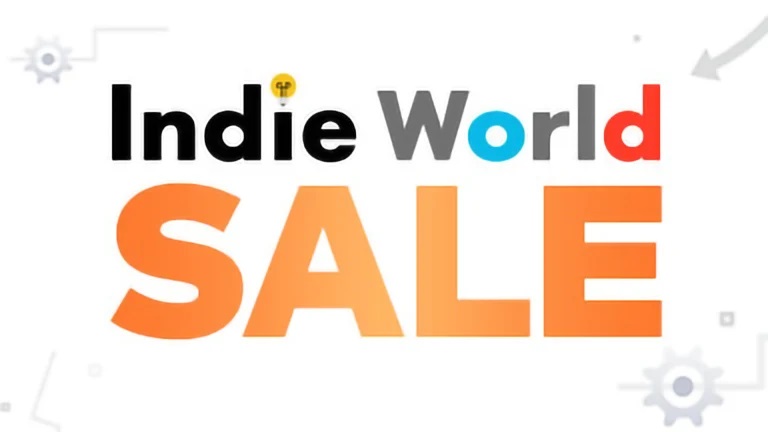 In celebration of today's Indie World Showcase, a Spring 2021 Indie World Sale has just gone live on the Switch eShop. Carrion, Dead Cells, Grindstone, Hades, Ori and the Will of the Wisps, and River City Girls are just a few of the included titles.
Here's the full lineup: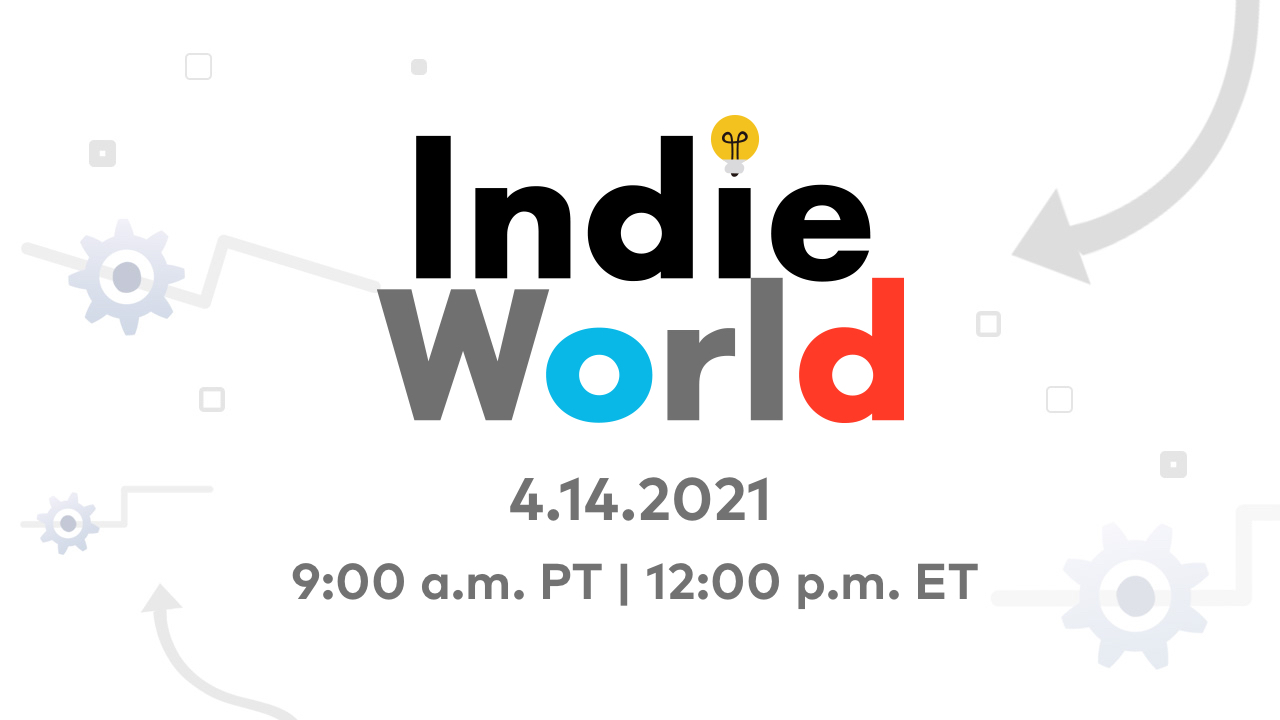 Nintendo has shared a lengthy announcement detailing the various news from today's Indie World Showcase. 21 different games were featured during the presentation.
Here's the full press release: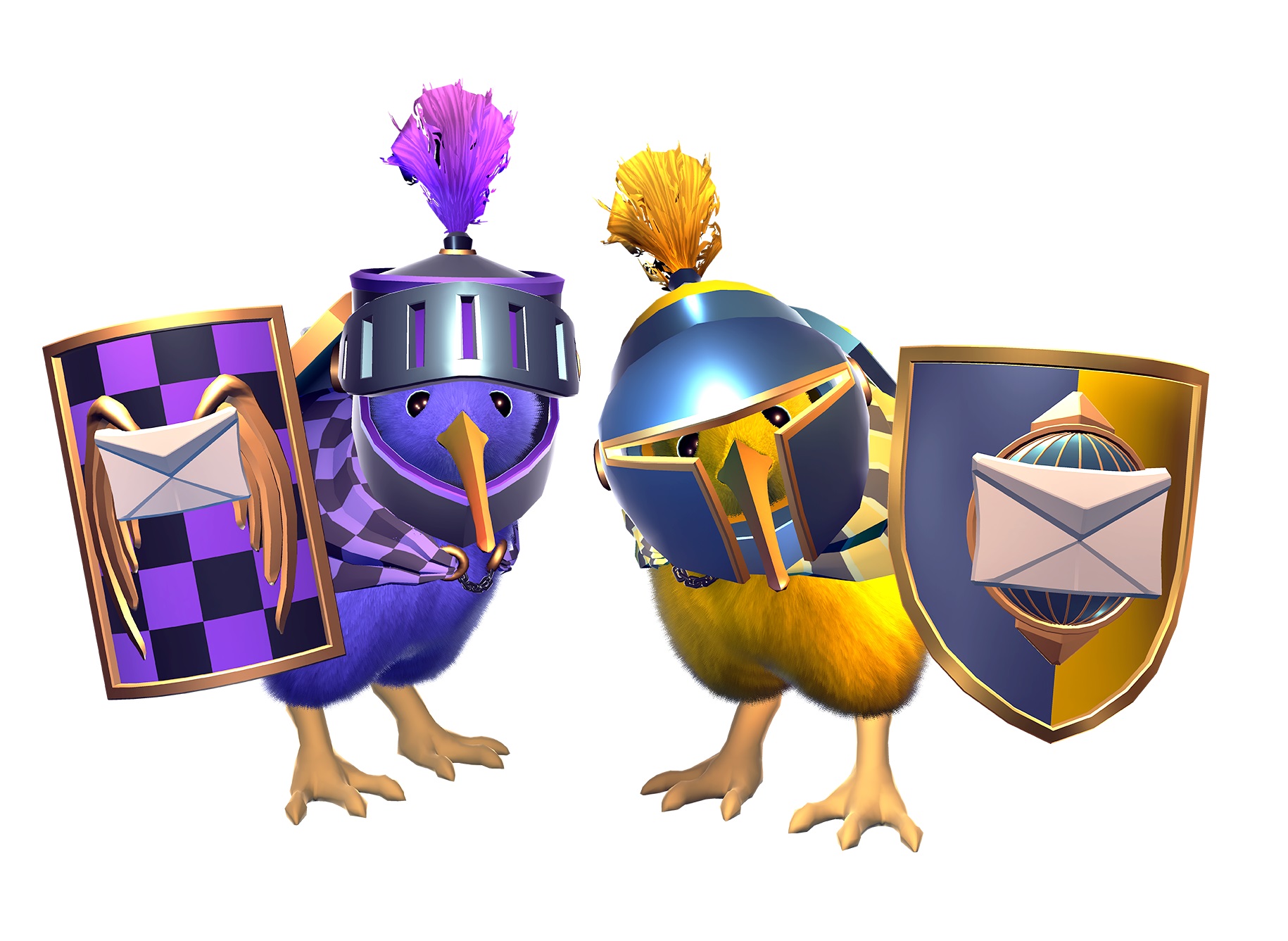 Sold Out and Stonewheat & Sons have shared an update on KeyWe, their chaotic postal puzzler. The game now has a confirmed release month of August – it was originally expected this spring.
Also announced today is a bonus for Switch players. There will be a Nintendo-exclusive outfit for the avian protagonists, Jeff and Debra – see the designs above.
Here's a recap on KeyWe: