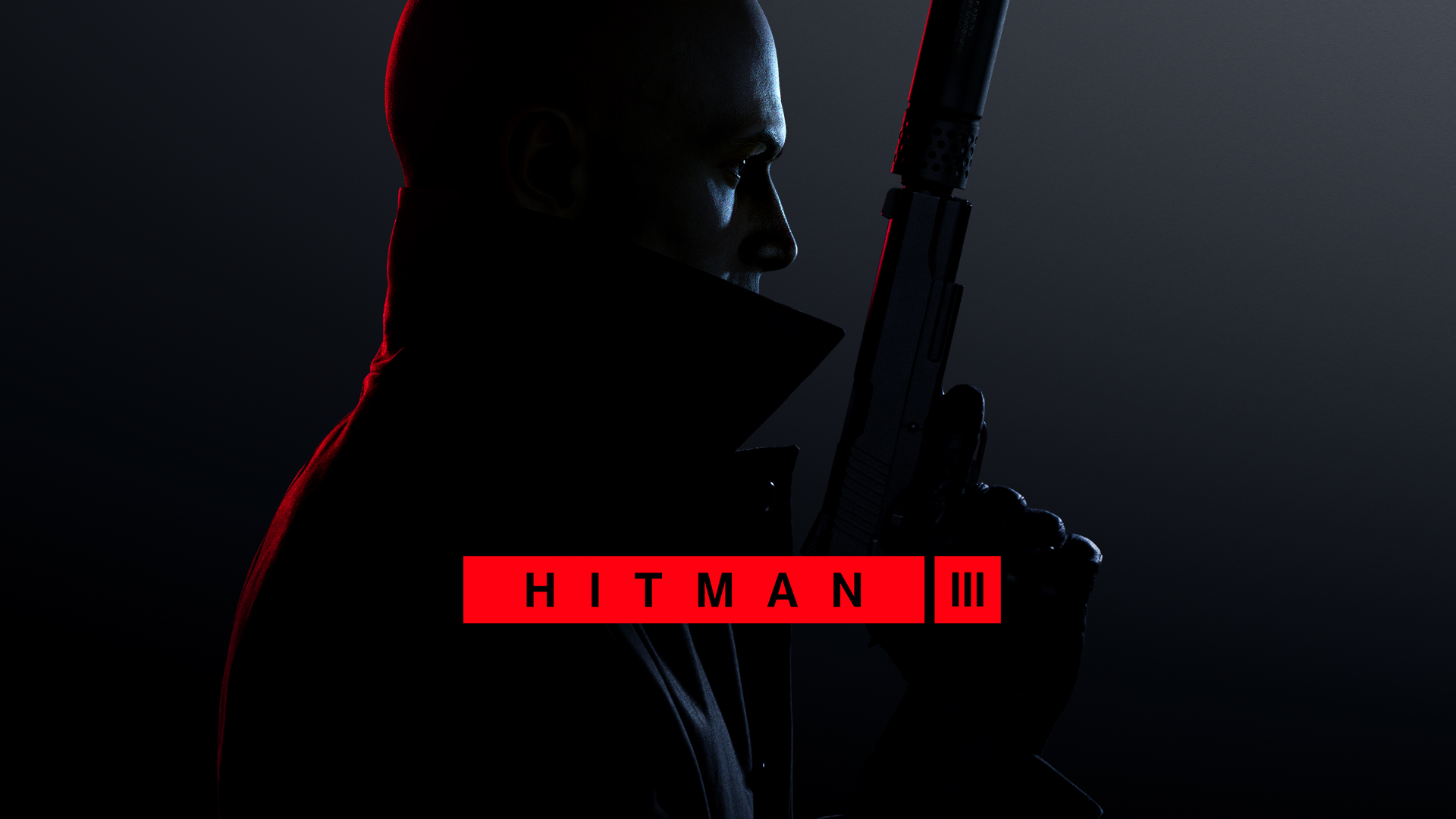 IO Interactive has confirmed that Hitman 3 – Cloud Version will be launching on Switch alongside other platforms. That means you'll be able to begin playing on January 20.
Like last year's Control, Hitman 3 is played entirely through the cloud on Switch. It's all done by streaming rather than having the game run on the hardware natively.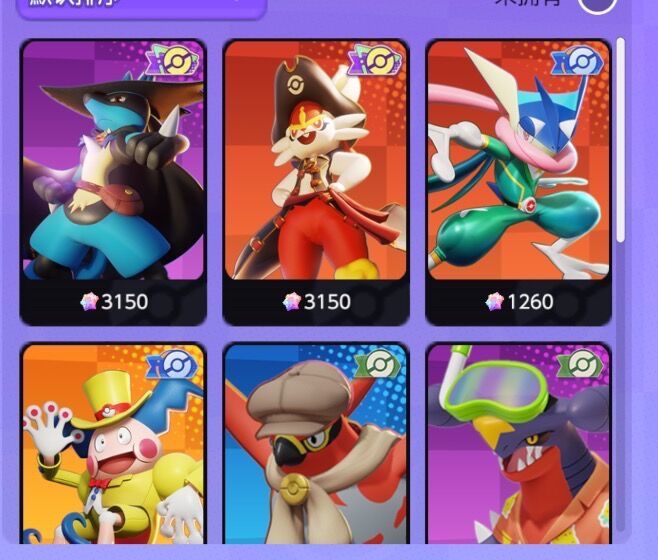 A new batch of Pokemon Unite screenshots have leaked online, likely stemming from the new closed beta. With the latest set of images, we've learned that players will be able to customize Pokemon by dressing them in different costumes. We see items like a pirate hat and more.
Here's the full set of images: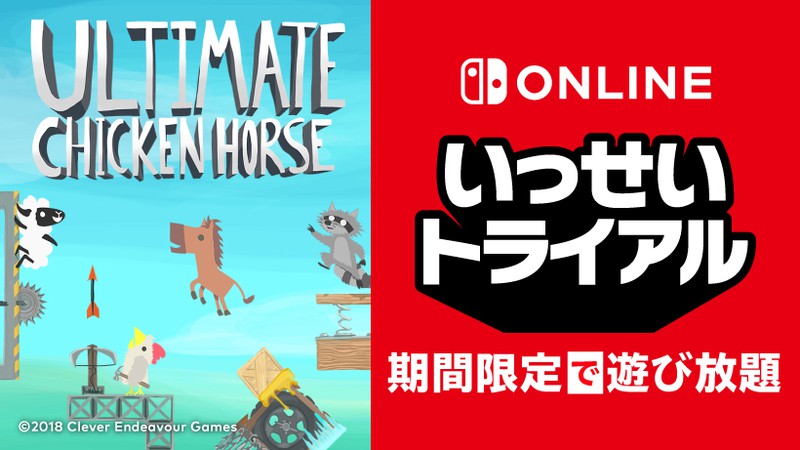 Ultimate Chicken Horse has been announced as the next Nintendo Switch Online Game Trial in Japan. Between January 25 and January 31, it can be played entirely free. Save data will transfer to the final game.
A sale for Ultimate Chicken Horse is also planned. It'll be brought down from 1,480 yen to 962 yen between January 25 and February 7.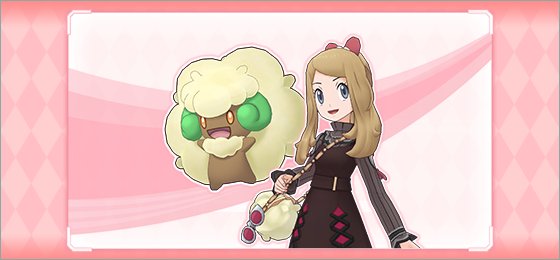 DeNA has announced several upcoming events and changes heading to Pokemon Masters EX in the coming weeks. Check out the full details below.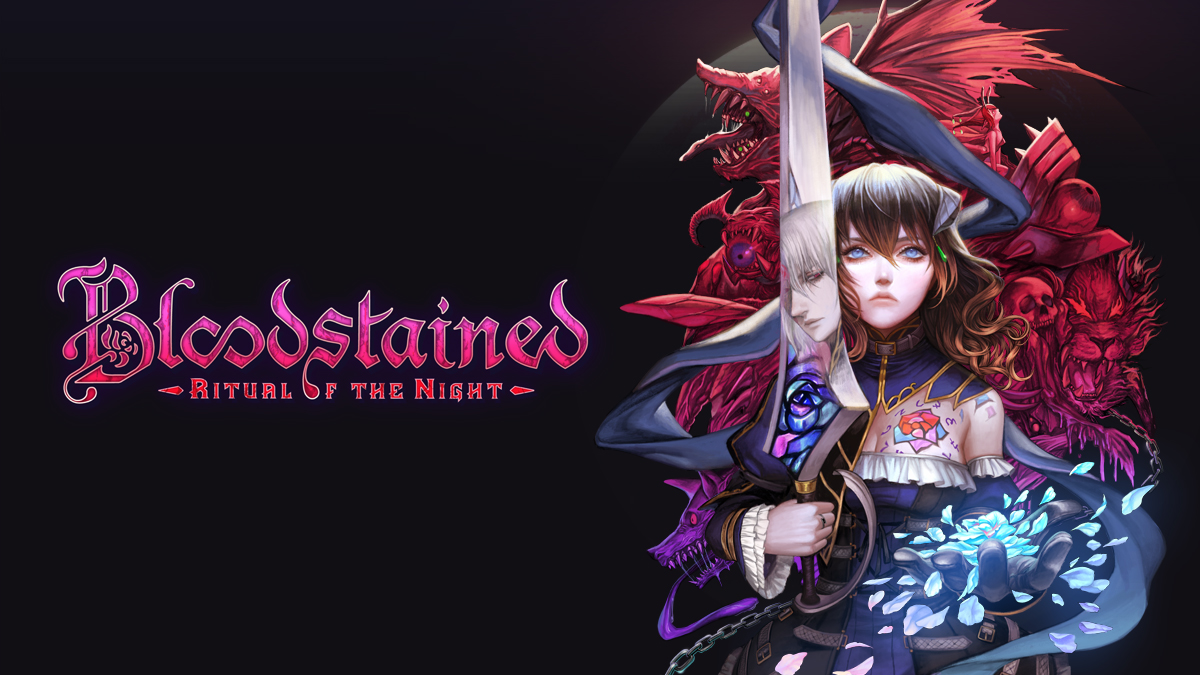 Earlier today, a major update for Bloodstained: Ritual of the Night went live, which adds a new Classic Mode and more. View some footage in the video below.
We have more details and a trailer for today's update here.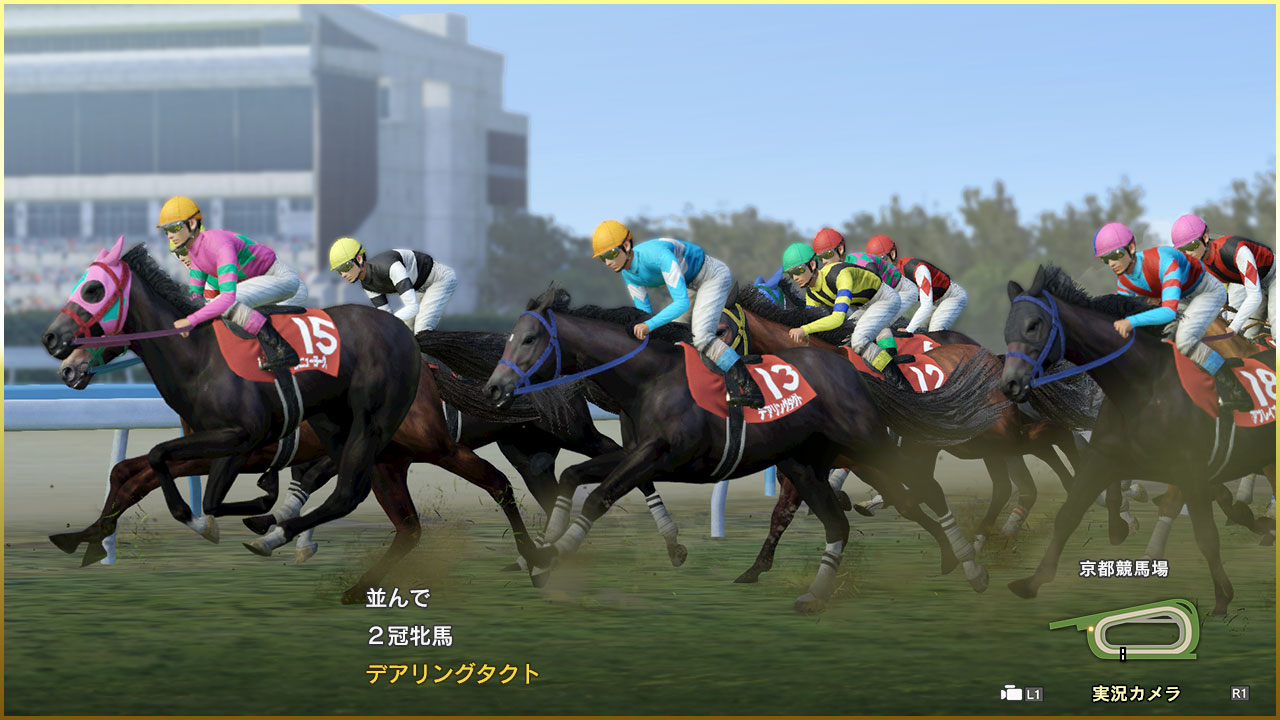 Winning Post 9 2021, originally planned for March 18 in Japan, is seeing a month delay. Koei Tecmo announced today that the game has been pushed back for April 15.
Koei Tecmo didn't go into specifics in explaining the delay. However, the company apologized to fans for the extra wait.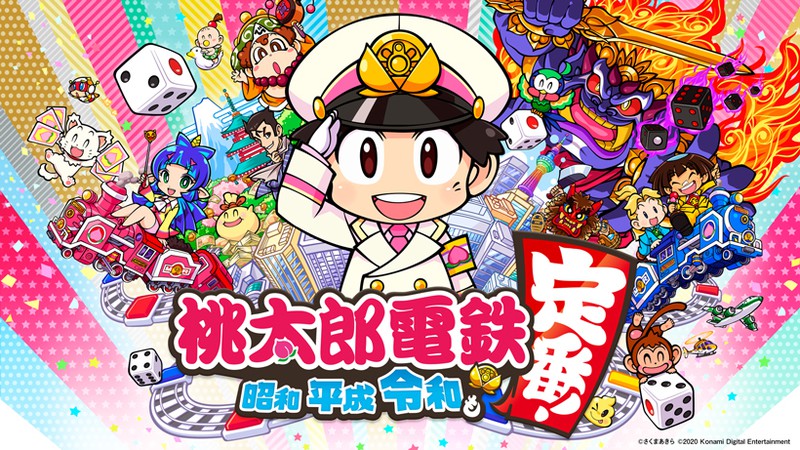 This week's expanded Japanese software sales are as follows:
1. [NSW] Momotaro Dentetsu: Showa, Heisei, Reiwa mo Teiban! – 87,087 / 1,510,537
2. [NSW] Animal Crossing: New Horizons – 45,124 / 6,517,609
3. [NSW] Ring Fit Adventure – 44,282 / 2,202,001
4. [NSW] Mario Kart 8 Deluxe – 34,027 / 3,575,063
5. [NSW] Super Smash Bros. Ultimate – 24,189 / 4,092,228
6. [NSW] Clubhouse Games: 51 Worldwide Classics – 21,086 / 586,089
7. [NSW] Minecraft – 19,933 / 1,760,384
8. [NSW] Pikmin 3 Deluxe – 14,069 / 513,225
9. [NSW] Splatoon 2 – 13,895 / 3,732,158
10. [NSW] Super Mario Party – 12,885 / 1,787,548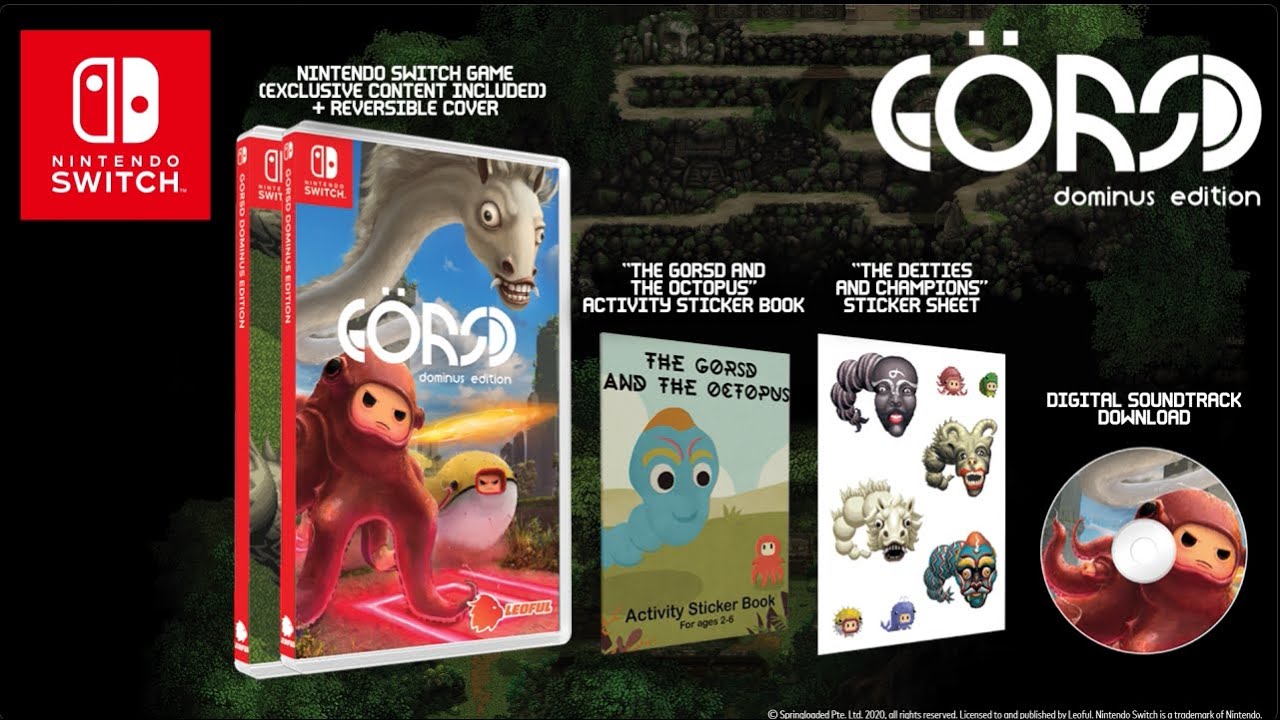 Today, Leoful announced that it is producing a physical version of GORSD known as the "Dominus Edition". Copies include the base game and exclusive in-game content known as The Library of the GORSD, where players get to explore the game's artwork and backstory. It also comes with a reversible cover, "The GORSD and The Octopus" activity sticker book, "The Deities and Champions" sticker sheet, and a digital soundtrack download code.
Those that pre-order the game will receive an official EZ-Link card in Singapore. However, quantities are extremely limited.
GORSD, an arena battle multiplayer game, is currently available worldwide on the Switch eShop.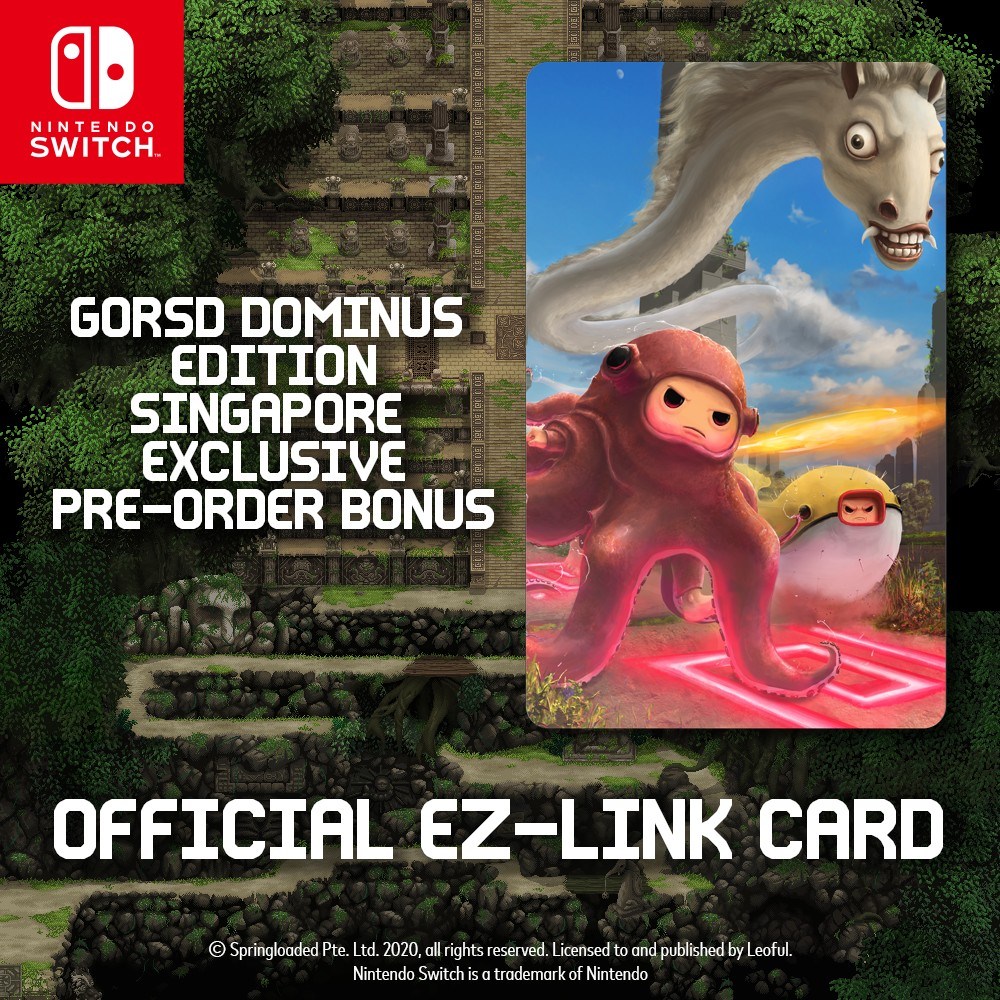 Source: Leoful PR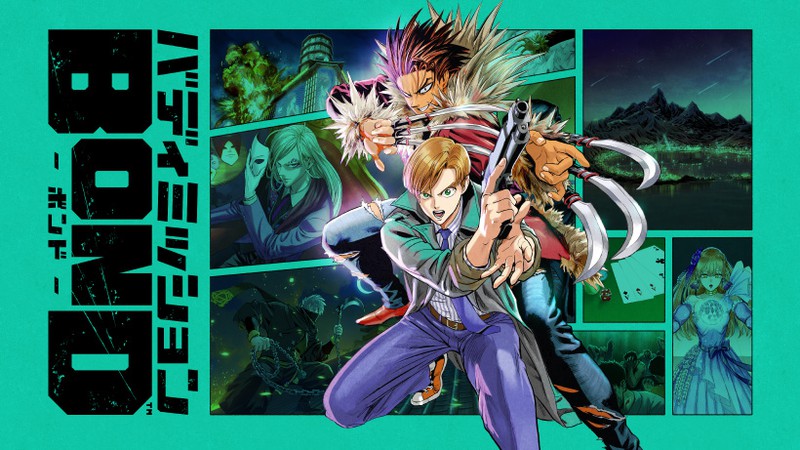 Nintendo has uploaded a series of commercials for Buddy Mission Bond, its adventure game made in partnership with Koei Tecmo. We have the full set below.