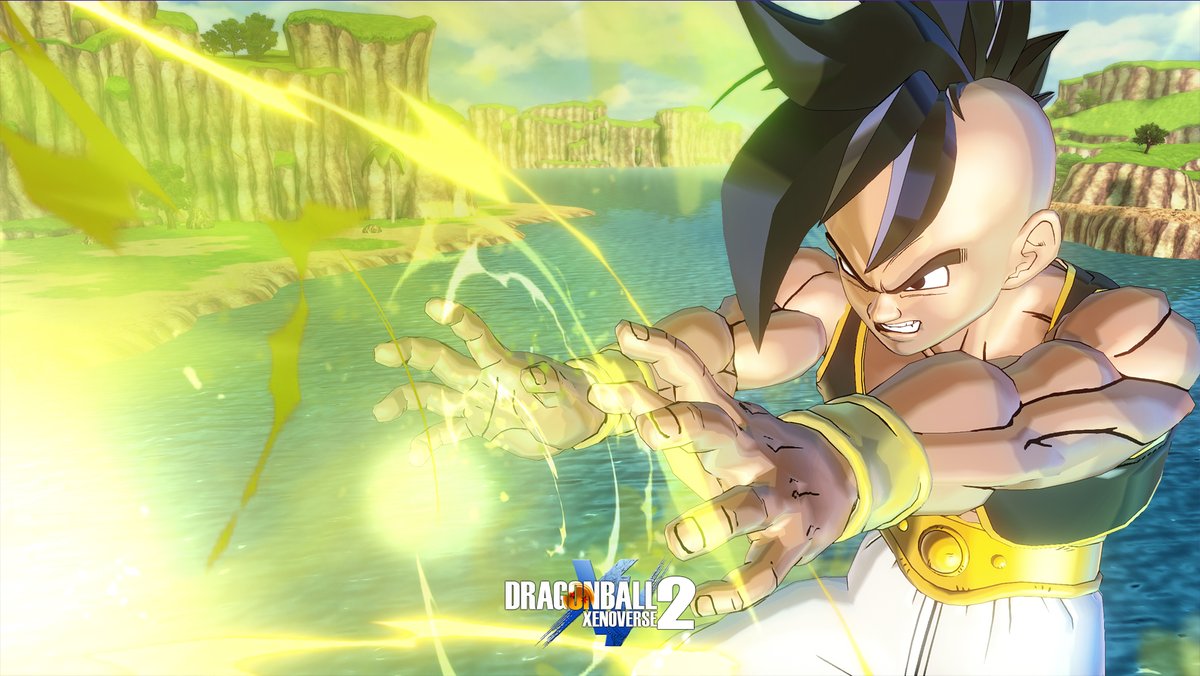 Bandai Namco has shared new screenshots from Dragon Ball Xenoverse 2 showing upcoming DLC character Majuub. Check out the full set below.
Majuub will be available with the Ultra Pack 2 and Ultra Pack Set DLC for Dragon Ball Xenoverse 2.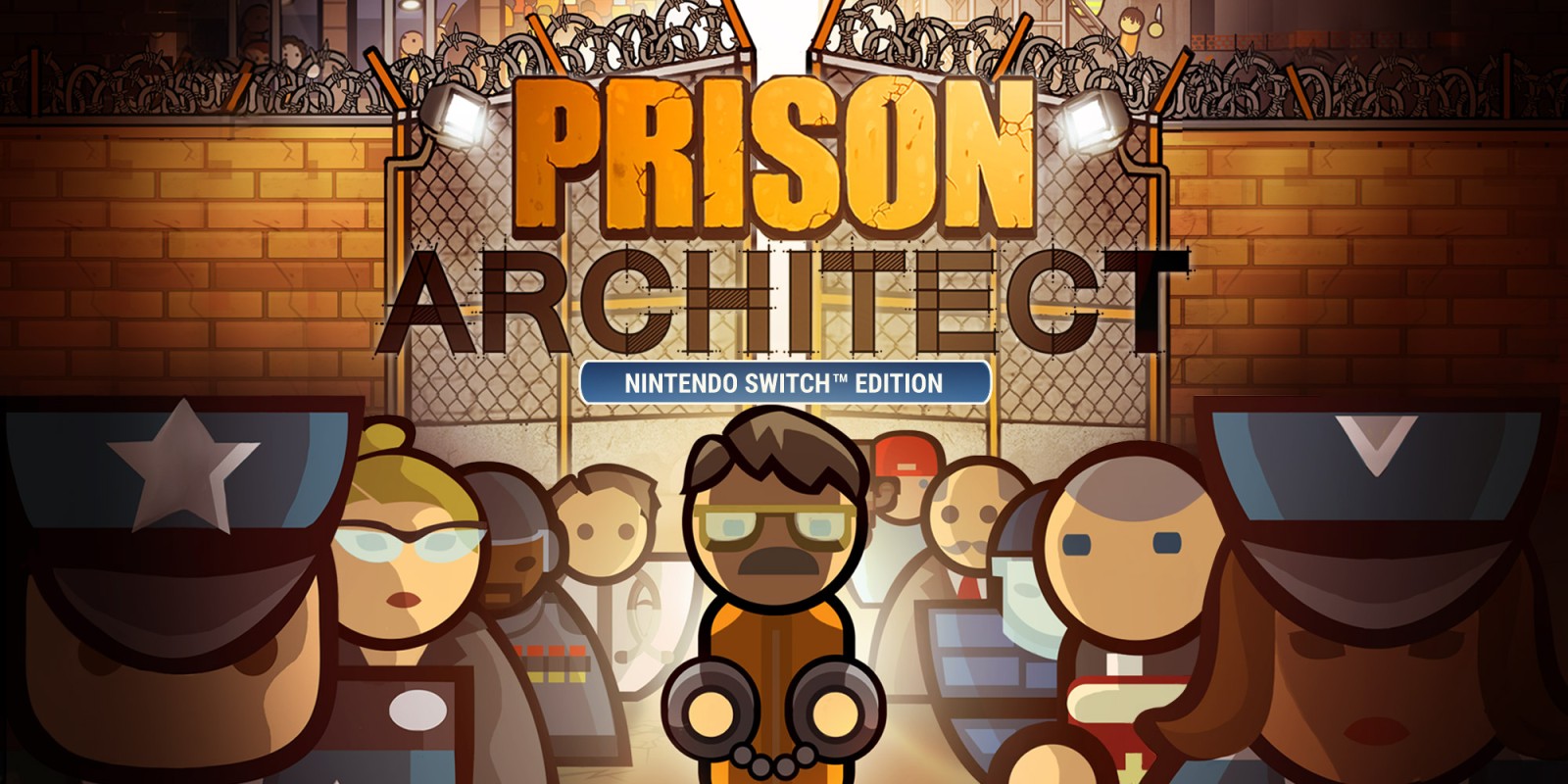 Paradox Interactive and Double Eleven have announced that Prison Architect will be receiving "The Shovel" update soon on Switch. It lets players enhance their prisons with visitation booths, art deco walls, and more.
Below are the full patch notes: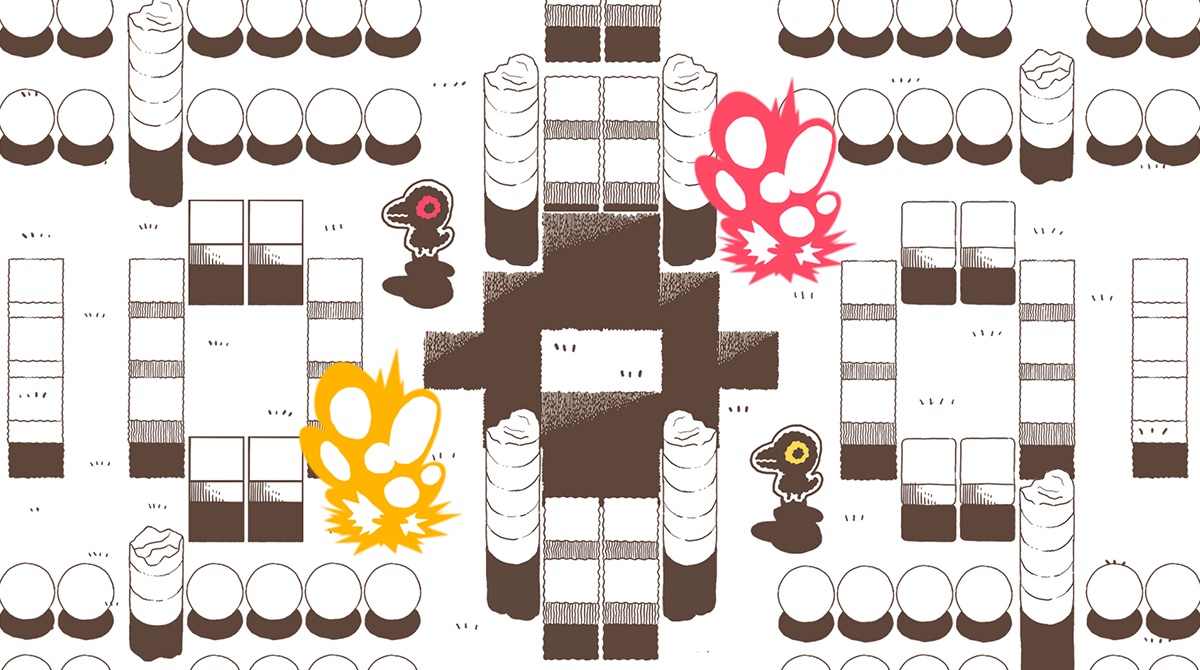 Publiser Zordix and developer Purple Tree have announced that Ponpu, a Bomberman-like party game, is planned for Switch. A release is slated for Q2 2020.
Here's an overview of Ponpu: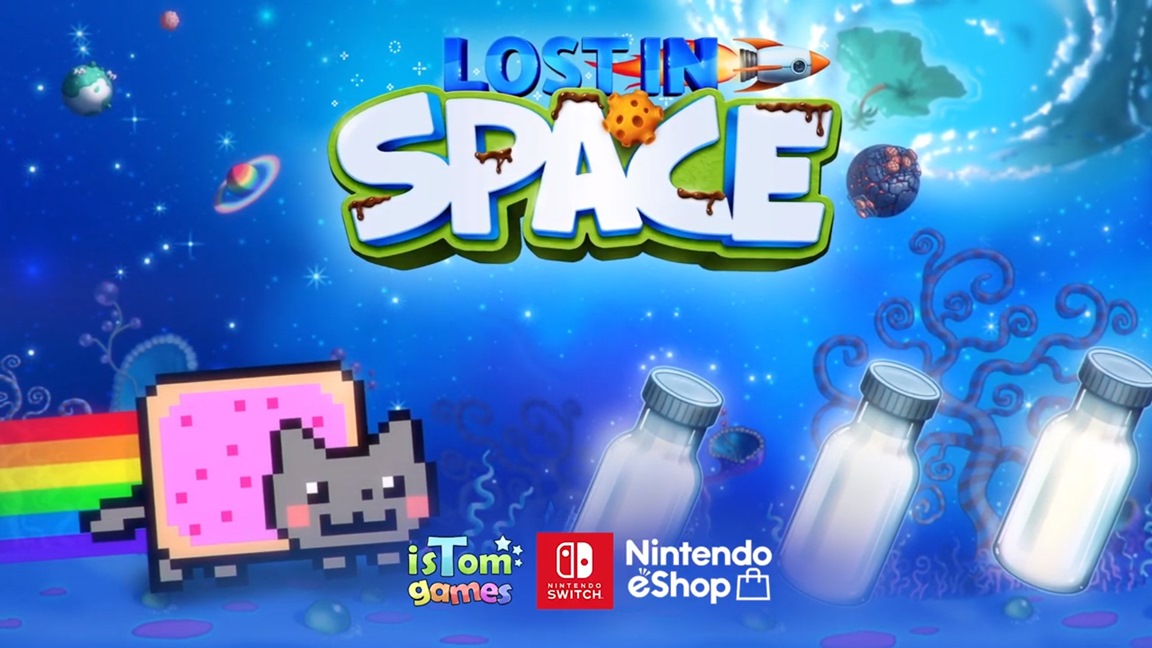 IsTom Games announced today that the casual, colorful platformer/endless runner Nyan Cat: Lost in Space is on its way to Switch. It will launch via the eShop on November 28.
We have the following overview and trailer for the game: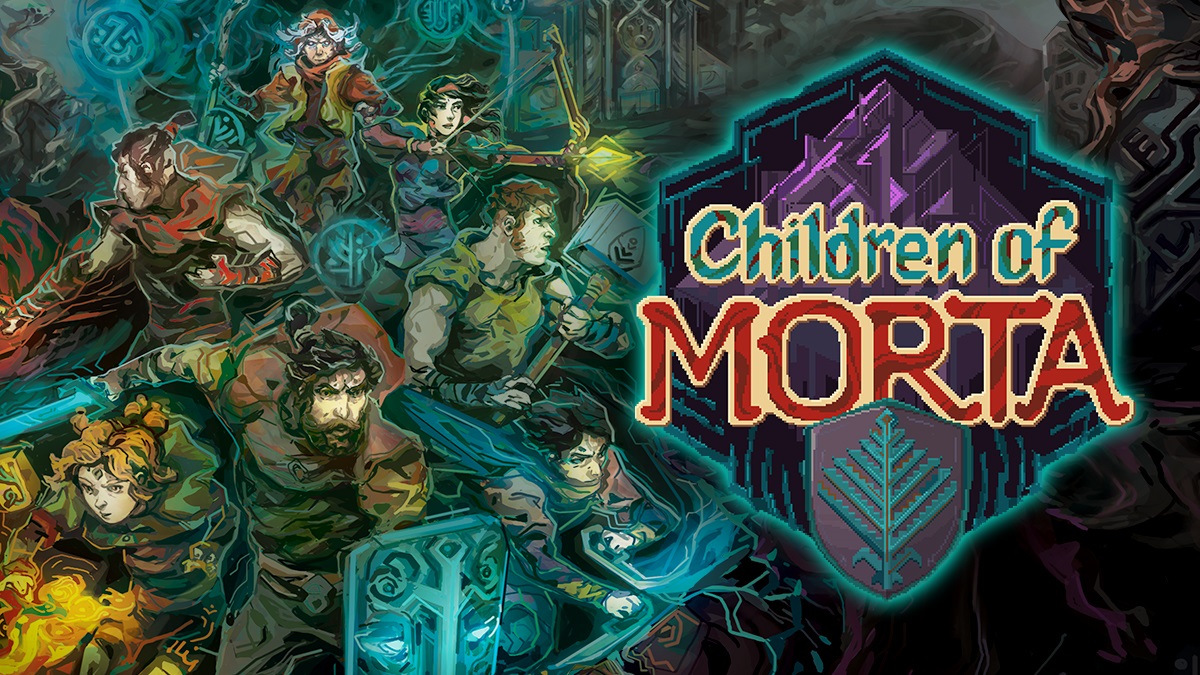 This week's European Nintendo Downloads are as follows:
Switch Retail
Asterix & Obelix XXL 3: The Crystal Menhir
Bubble Bobble 4 Friends
Children of Morta
Narcos: Rise of the Cartels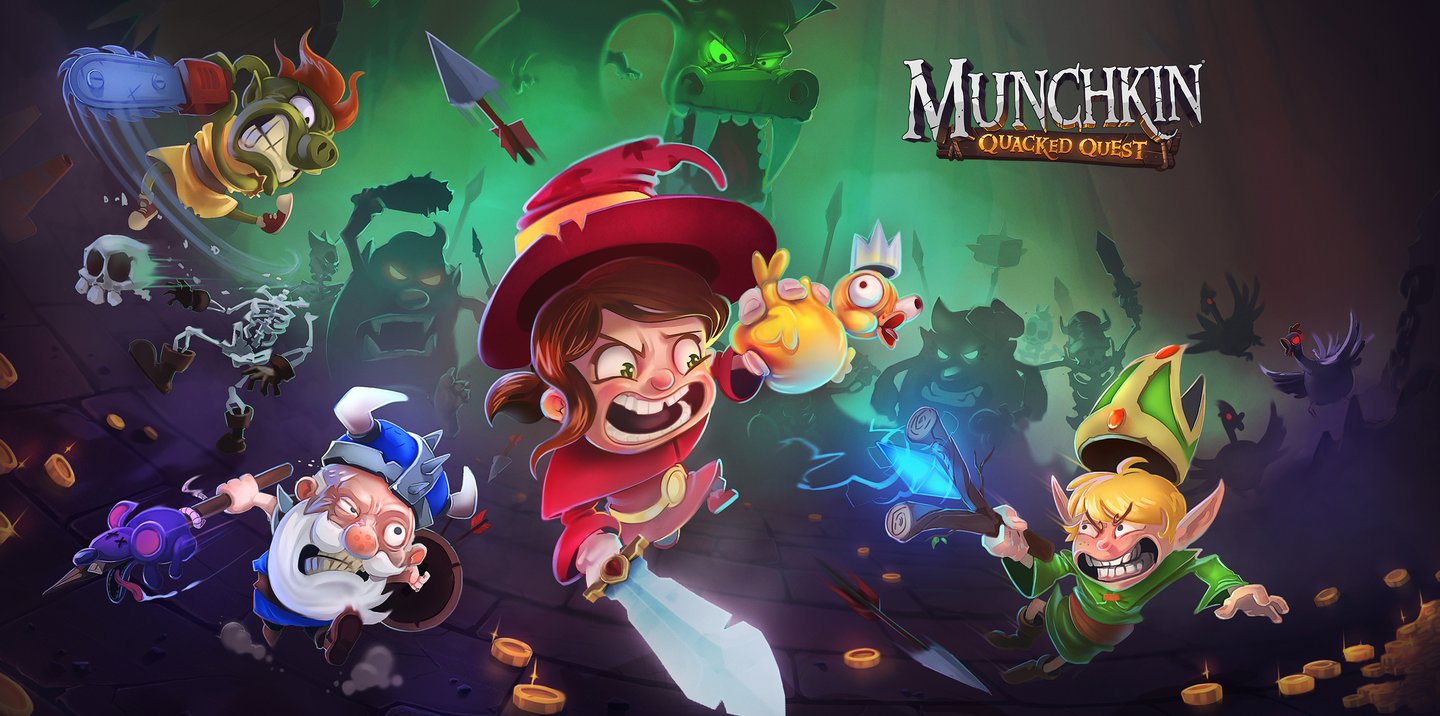 The dungeon crawler Munchkin: Quacked Quest made it to Switch this week as an eShop download. Have a look at some footage below.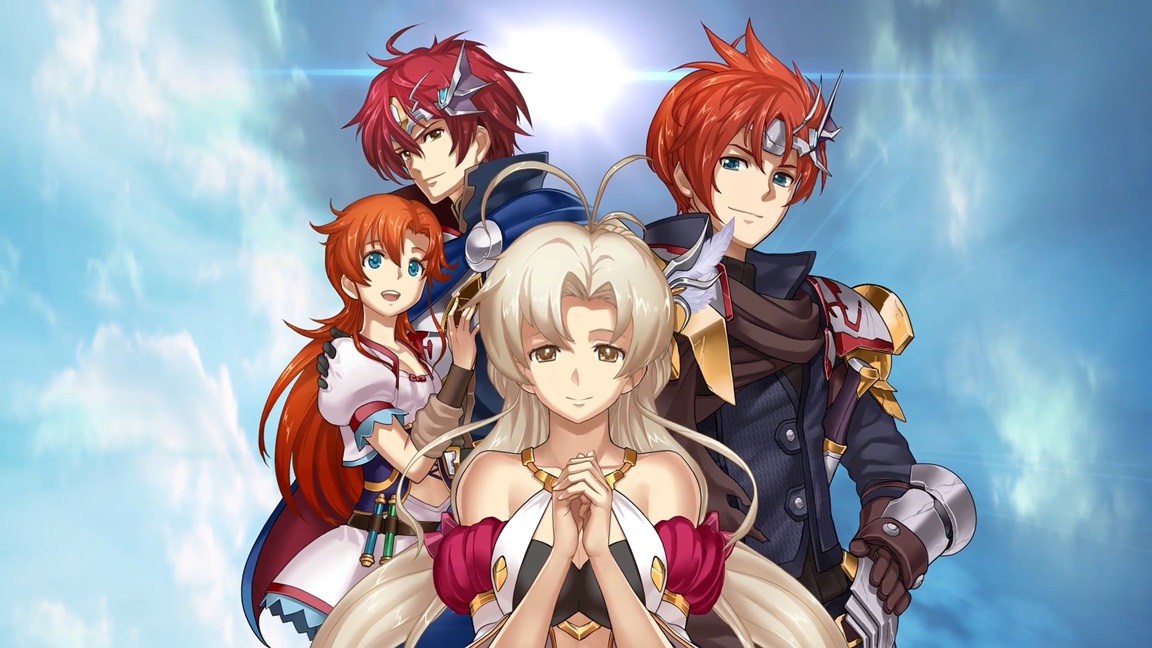 NIS America has dated the strategy collection Langrisser I & II for Switch. In North America, a release is planned for March 10, 2020. It will follow on March 13, 2020 in Europe (and March 20, 2020 in Australia / New Zealand).
Here's a new comparison trailer: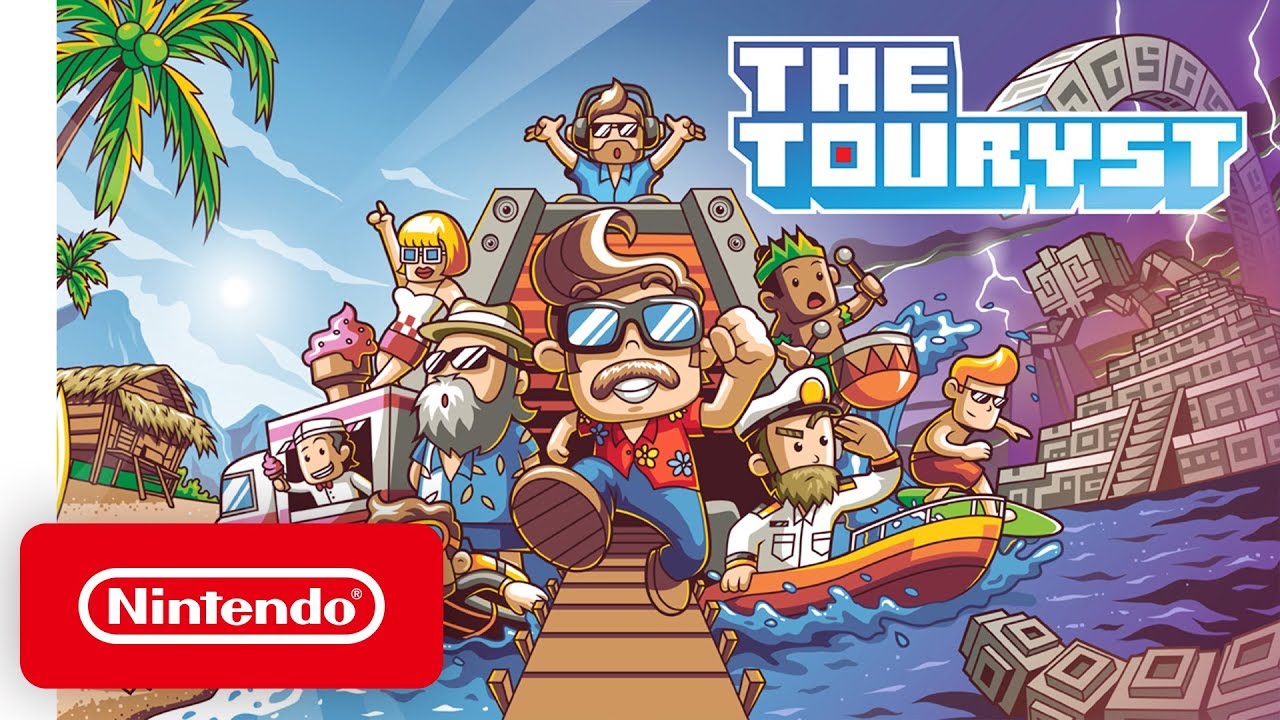 This week's North American Nintendo Downloads are as follows;
Switch Retail
Monster Jam Steel Titans – $29.99 (available November 26)
Narcos: Rise of the Cartels – $29.99
The Unicorn Princess – $39.99