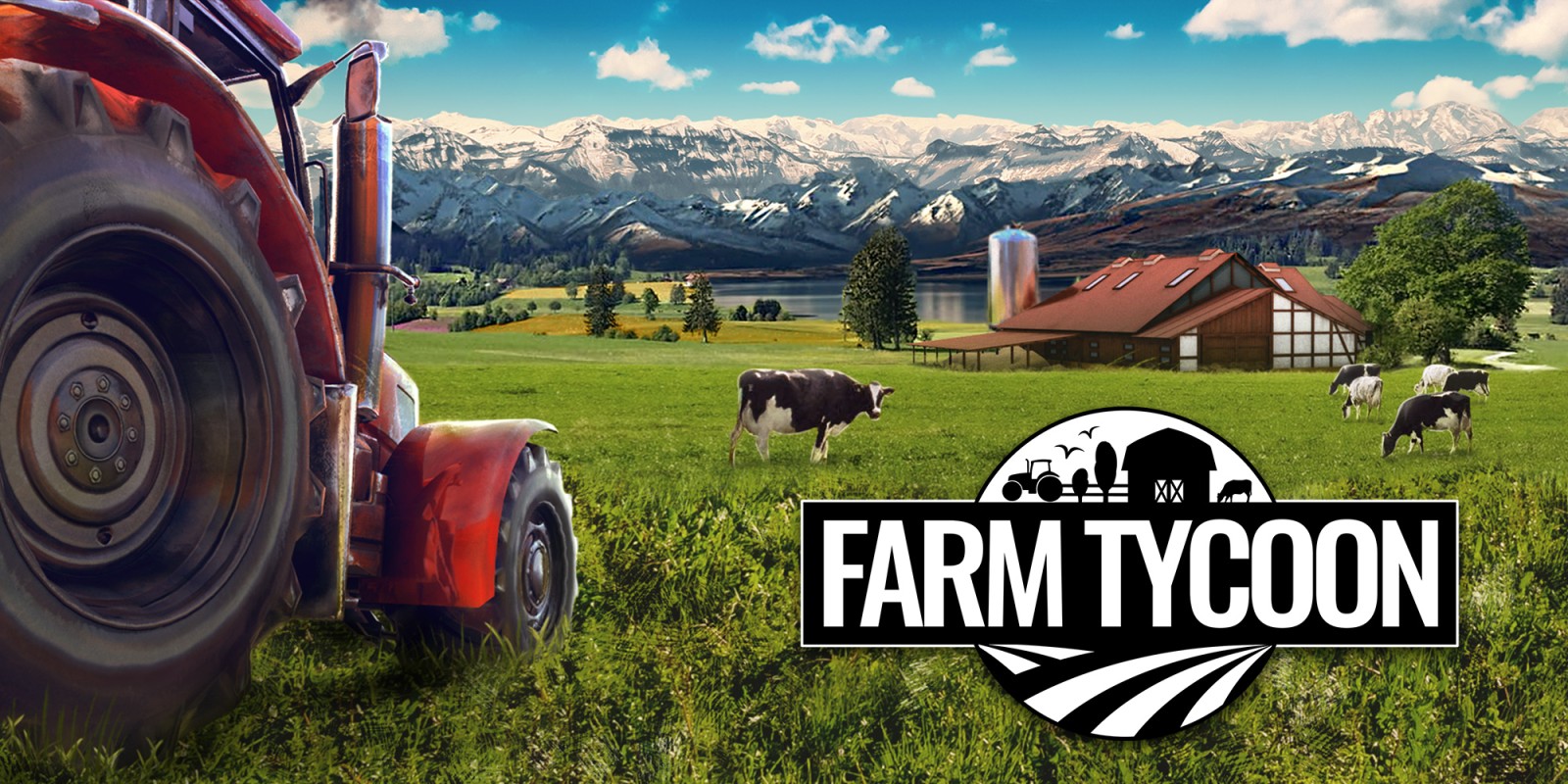 Farm Tycoon releases digitally today on Switch eShop, and developer Sonka have released a launch trailer to celebrate, giving players a quick glimpse at the variety of options available in the farming simulator, described as being made specifically for an optimal experience on Nintendo's console.
For more information about the game, see below: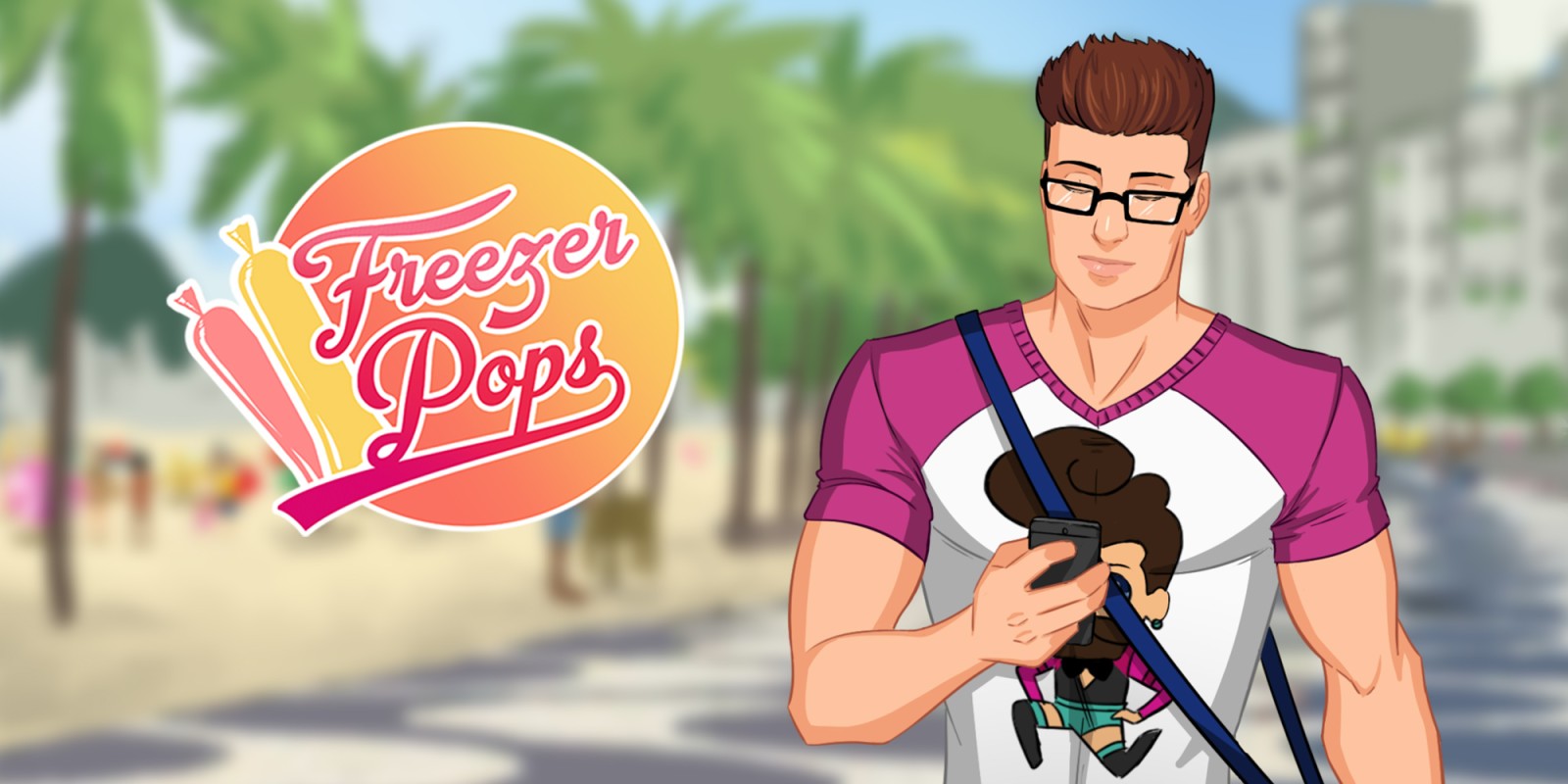 Freezer Pops releases today on Switch eShop, and the first thirty minutes of the "bara visual novel" are available for viewing.
Learn more about the game and check out the footage below: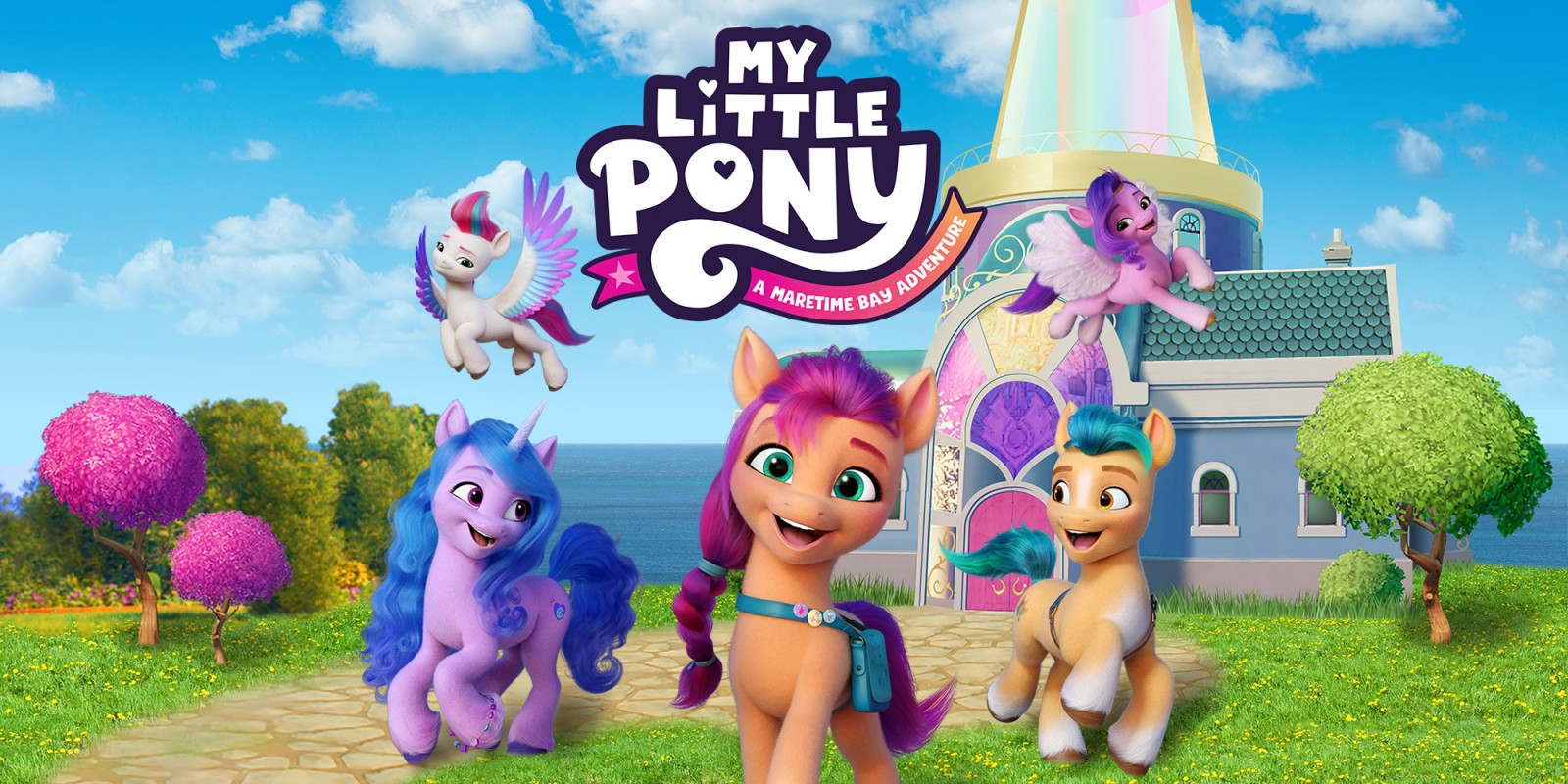 My Little Pony: A Maretime Bay Adventure releases on Switch today, and publisher Bandai Namco have released a launch trailer to celebrate, showing off the title's gameplay, customisation options, and cast.
Learn more about the game with the overview below: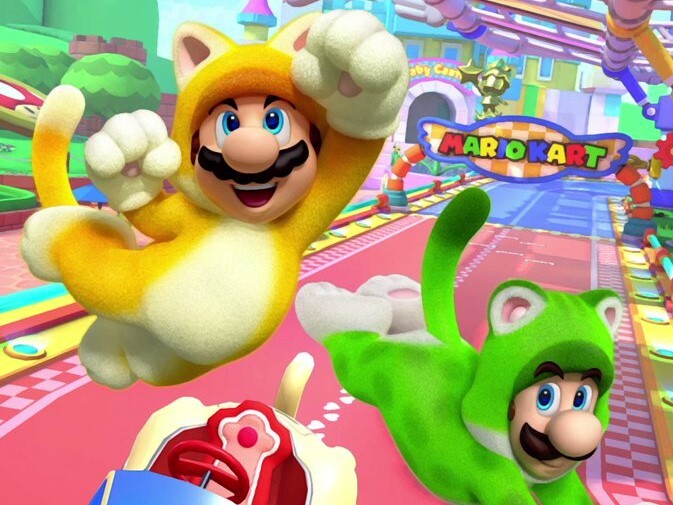 Mario Kart Tour has just announced its next Tour, a revisit of the Cat Tour. This Tour will be coming to the game May 31, at 11 PM PT, along with a handful of new elements that are being added to the game.
Firstly, new characters Cat Mario and Cat Luigi will be made available, along with new matching kart elements. A new Mii Racing Suit (part of wave 7), also cat-themed, will arrive as well. And finally, fan-favorite track GCN Baby Park will finally be making its way to the game as a playable track.
Check out trailers for the Cat Tour and new Mii Racing Suit below: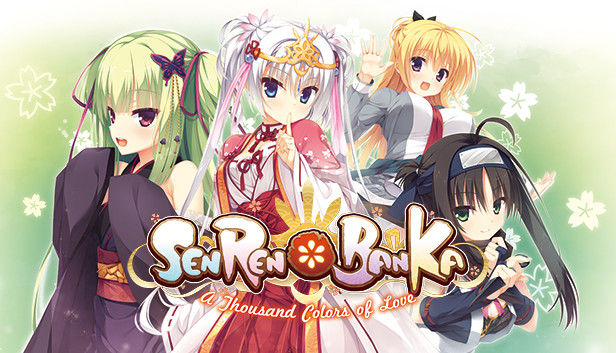 Following its release today, we have some new gameplay for visual novel Senren * Banka. 51 minutes of footage are available.
For more information on Senren * Banka, check out the following overview: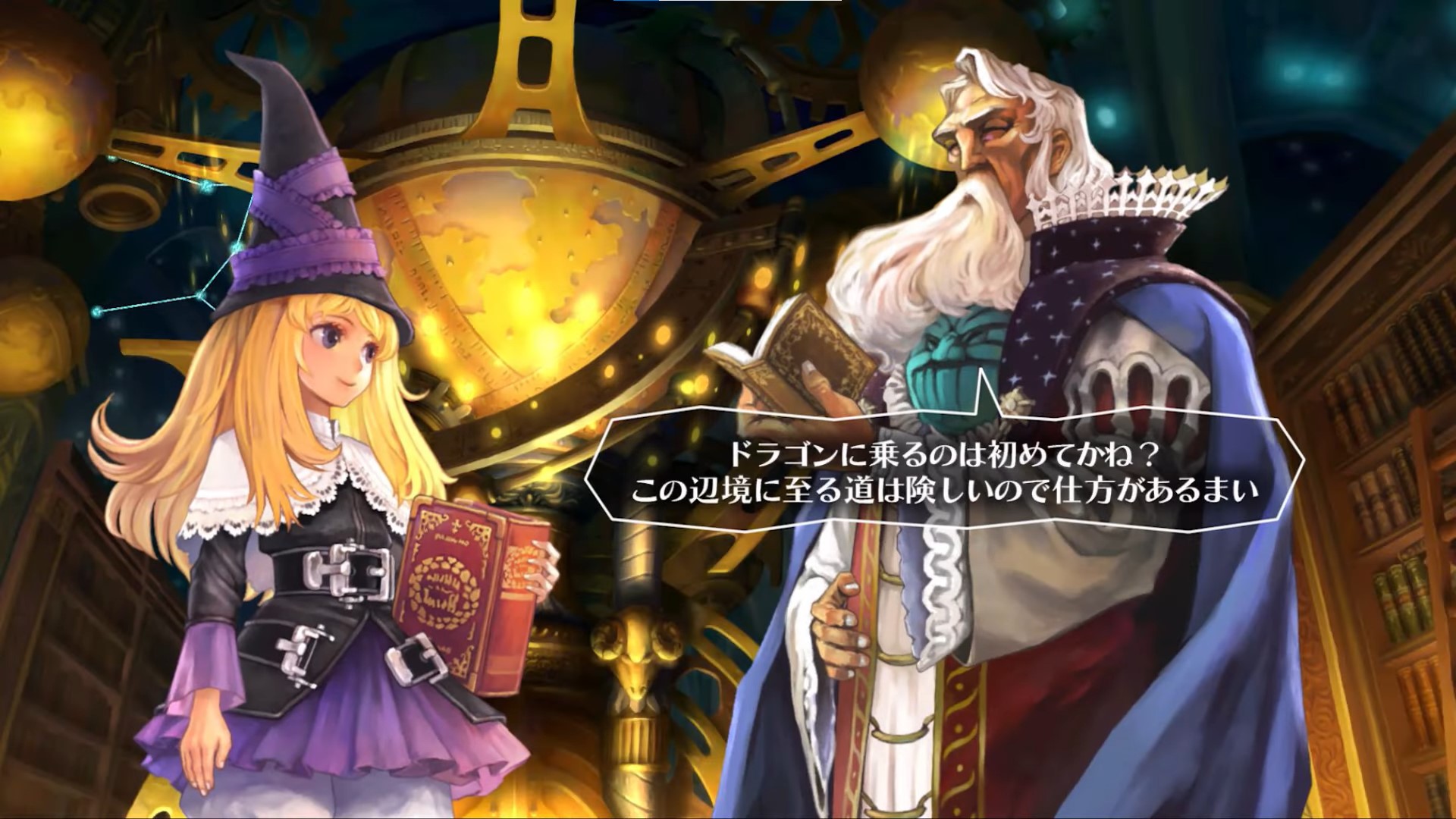 Nippon Ichi Software has released a new trailer for GrimGrimoire OnceMore, a remake of the original PS2 game GrimGrimoire. This one is a story-focused trailer, introducing the game's prologue and the misadventures of Lillet Blan, a young witch who finds herself stuck in a five-day time loop.
While the trailer is entirely in Japanese, we've included a synopsis (translation courtesy of Gematsu) of the featured story below. Check out both the story overview and the new GrimGrimoire OnceMore trailer below the break.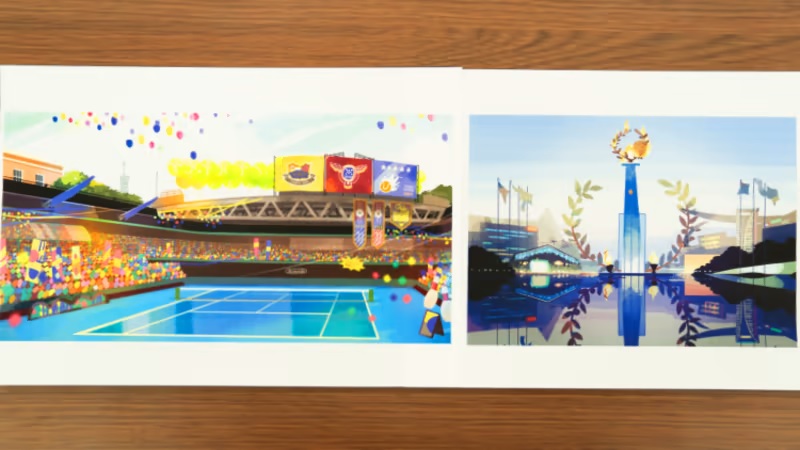 Although Nintendo Switch Sports is naturally about the sports themselves, the game introduces a new setting in the form of Spocco Square. In an interview shared today, the developers explained how the setting came to be.
Interestingly, Spocco Square wasn't the original plan. Art director Junji Morii said Nintendo considered going with "a place where intercollegiate sports are played as well as a setting that looks like an ancient Olympian stadium." In the end though, "none of them seemed to match the feelings that players would experience playing this game." That led to the teaming coming up with "a gym where people could drop by more casually, with a stylish facility that makes everyone want to visit."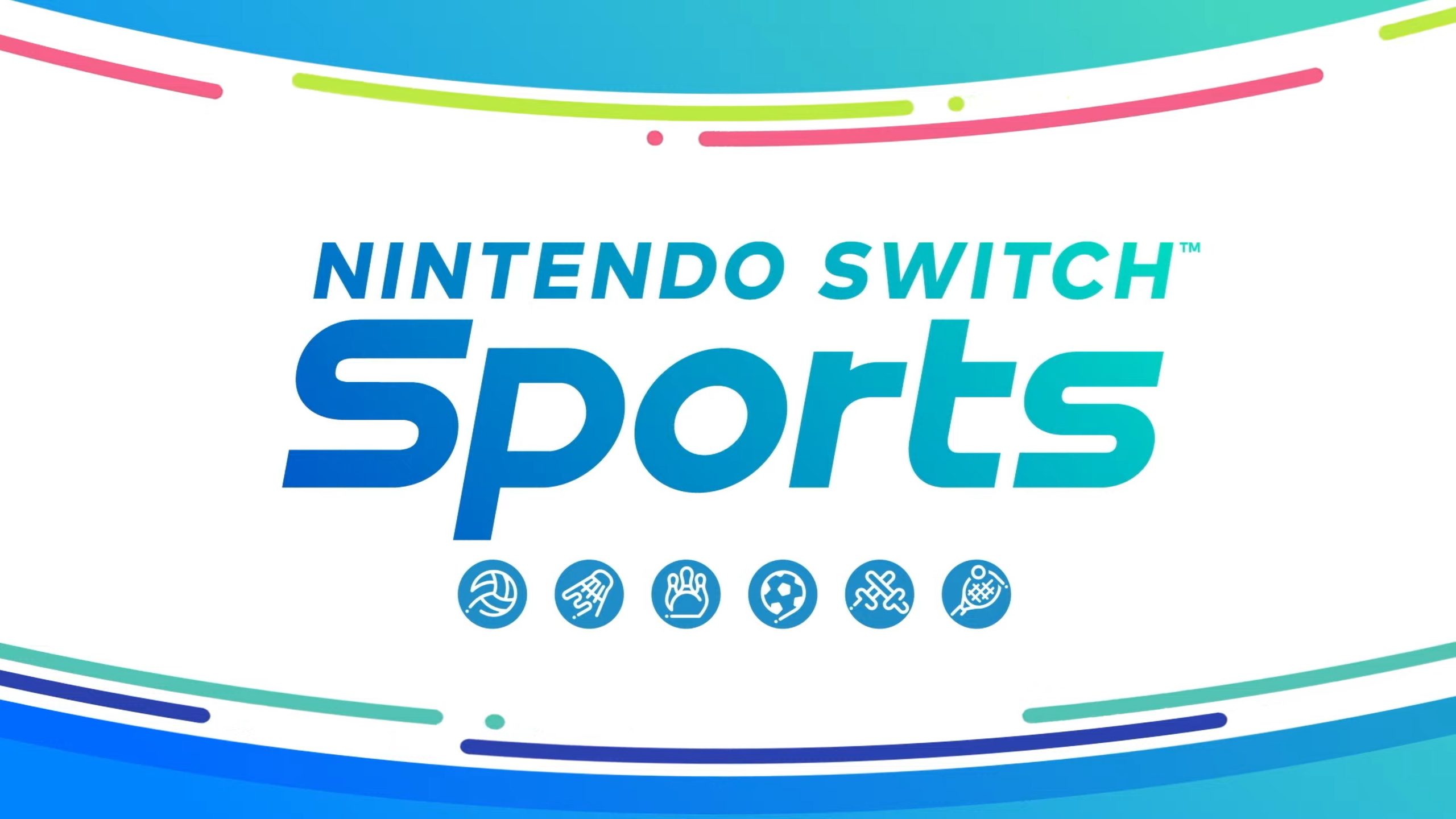 This week's expanded Japanese software sales are as follows:
1. [NSW] Nintendo Switch Sports – 35,088 / 387,201
2. [NSW] Taiko Risshiden V DX – 21,710 / NEW
3. [NSW] Kirby and the Forgotten Land – 12,853 / 723,567
4. [NSW] Mario Kart 8 Deluxe – 10,274 / 4,642,828
5. [NSW] eBaseball Powerful Pro Baseball 2022 – 7,210 / 171,515
6. [NSW] Minecraft – 6,337 / 2,648,286
7. [NSW] Ring Fit Adventure – 5,245 / 3,156,972
8. [NSW] Super Smash Bros. Ultimate – 4,869 / 4,884,668
9. [NSW] Snow Bros. Special 4,608 / NEW
10. [NSW] Mario Party Superstars – 3,645 / 967,778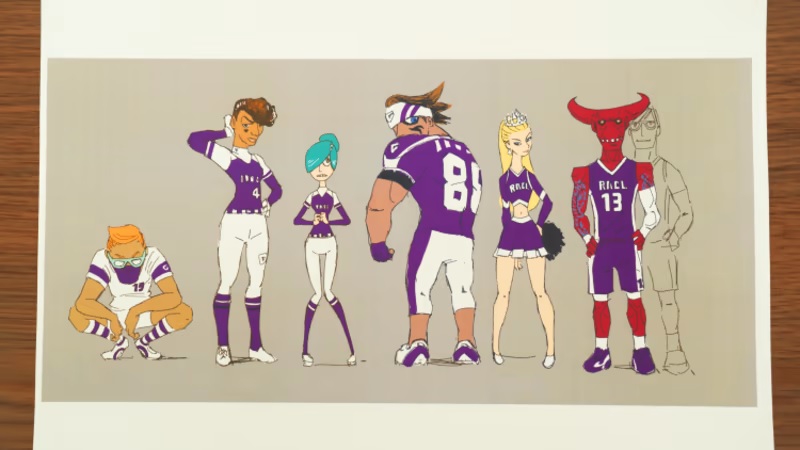 Nintendo has provided a look at early character concepts that were considered for Nintendo Switch Sports with brand new concept art.
While the game ultimately has human-looking characters and Miis, the team almost went in a different direction. Early on, college students were considered. There was even talk of using robots that made it to the prototype stage.
Developers Takayuki Shimamura, Yoshikazu Yamashita, Shinji Okane, and Junji Morii revealed the following regarding character concepts for Nintendo Switch Sports: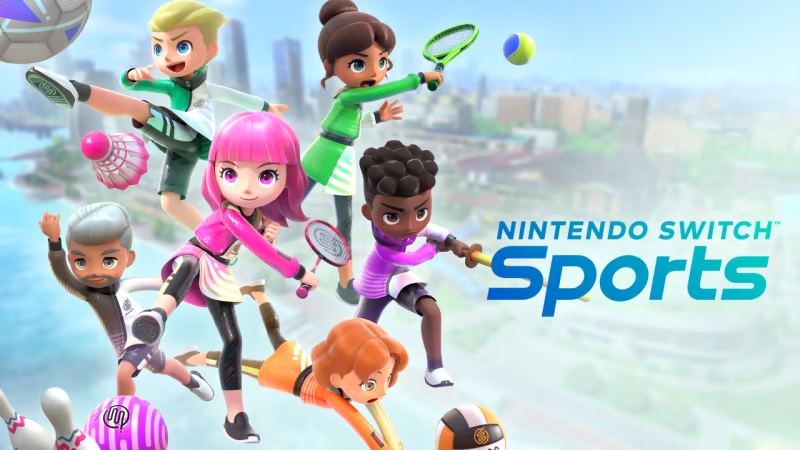 A bit over five years into the Switch's lifecycle, we finally saw the arrival of Nintendo Switch Sports. The announcement took many by surprise as some thought this would be the type of title we'd see earlier on.
Director Yoshikazu Yamashita and producer Takayuki Shimamura explained the long wait in a just-published interview on Nintendo's website. According to Yamashita, Yoshiaka Koizumi requested a new entry in the Wii Sports series. However, Yamashita felt "that there weren't any sports left to be added." That led the team to create gameplay "without swinging the Joy-Con controller", but "it didn't go well in the end". After realizing they took the wrong direction, years passed and Nintendo went back to the drawing board.
Here's the full excerpt from the interview: