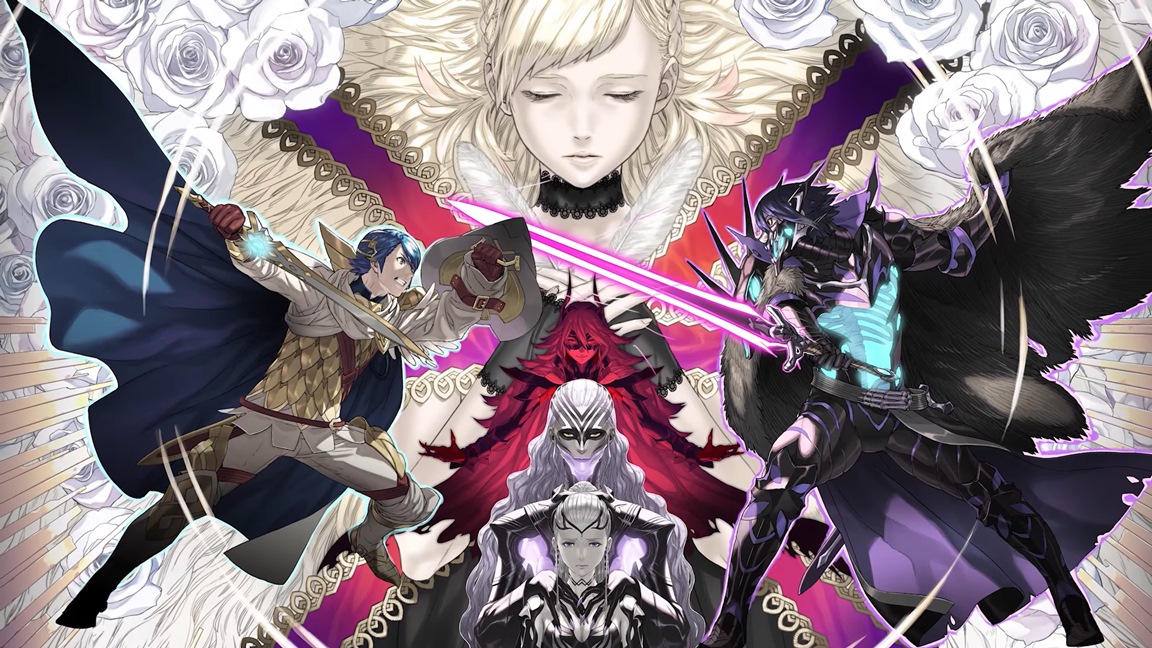 Ahead of Fire Emblem Heroes' second anniversary, Nintendo and Intelligent Systems are hosting the third Choose Your Legends event. Fans can place their votes to determine the game's top characters. The two top male Heroes and top two female Heroes will appear in Fire Emblem Heroes next year with special outfits. As an added bonus, My Nintendo members can earn 100 Platinum Points.
Voting is now open here. This will run through the next week.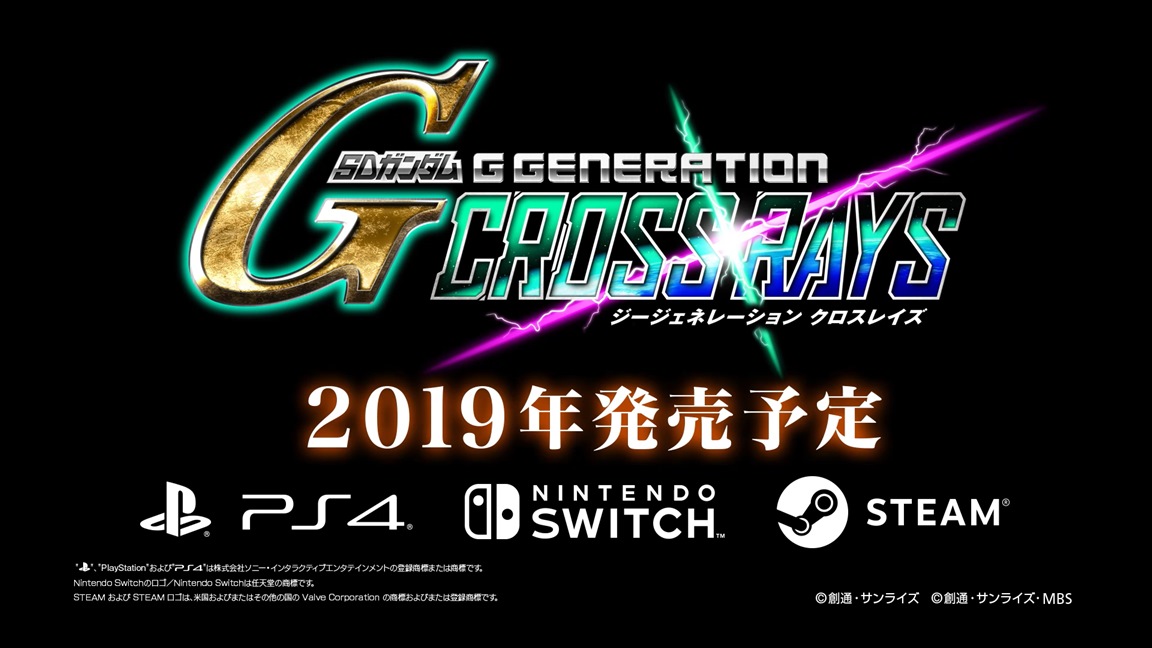 SD Gundam G Generation Cross Rays is in development for Switch and other platforms, Bandai Namco revealed today. It will launch later this year in Japan and Southeast Asia. For the Asian region, English will be supported.
SD Gundam G Generation Cross Rays offers characters and Mobile Suits from the Mobile Suit Gundam Wing, Mobile Suit Gundam SEED, Mobile Suit Gundam 00, and Mobile Suit Gundam Iron-Blooded Orphans series. Keeping in line with series tradition, it's a strategy RPG.
We've included the debut trailer for SD Gundam G Generation Cross Rays below.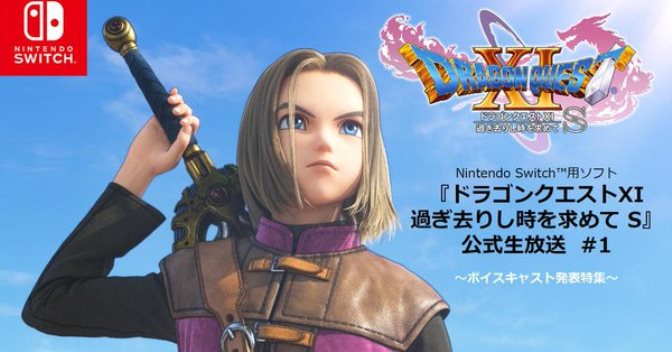 Square Enix is gearing up for its first broadcast dedicated to the Switch version of Dragon Quest X, otherwise known as Dragon Quest XI S. It's just a few days away – January 25.
The event will be held at the following times: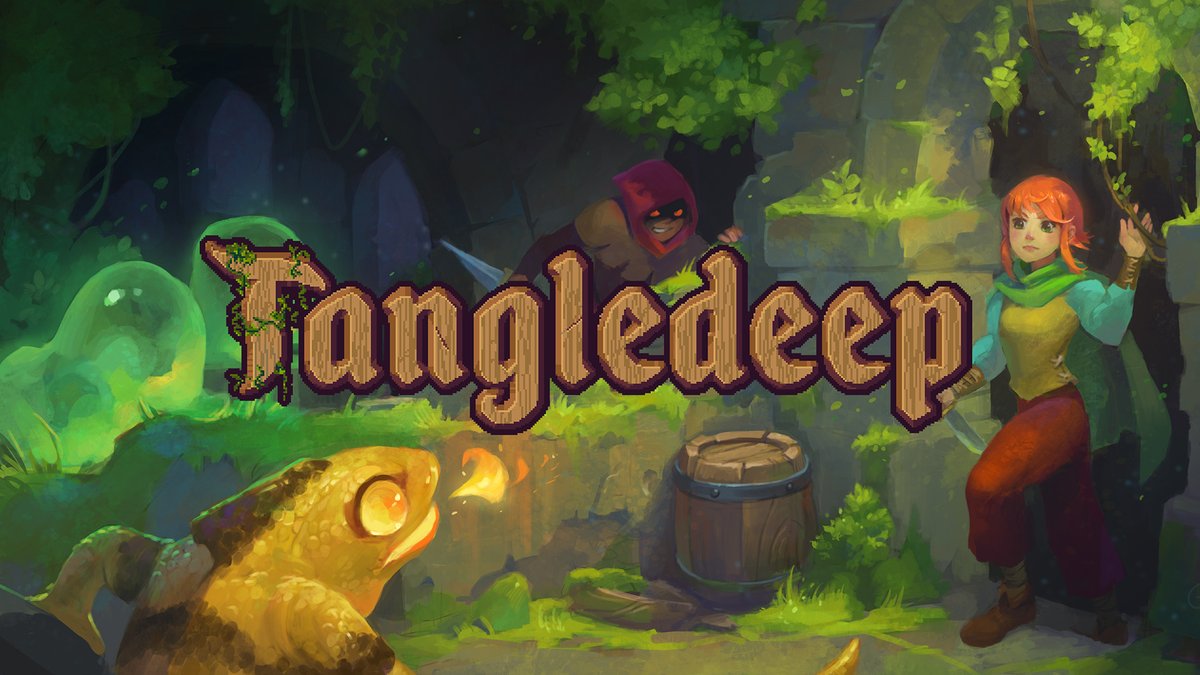 Impact Gameworks has prepared a new trailer for the Switch version of Tangledeep. You can view it below.
Tangledeep launches January 31 for Switch via the eShop.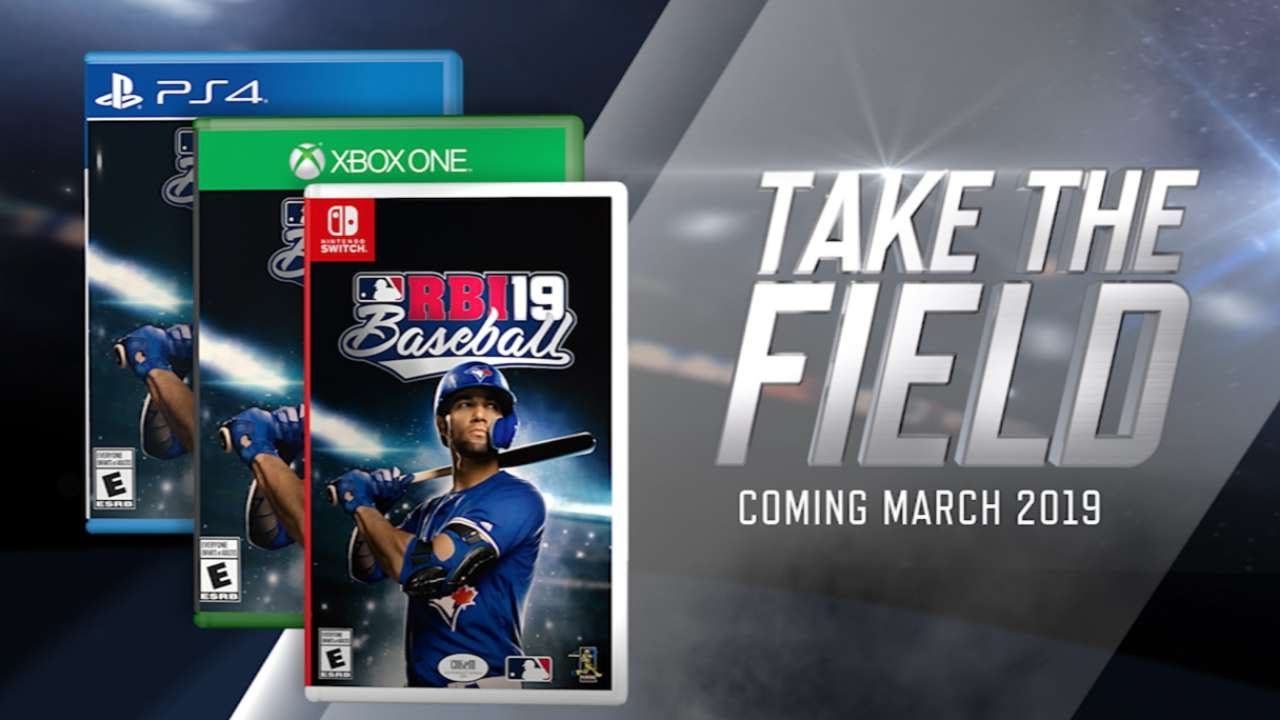 MLB Productions has announced that R.B.I. Baseball 19 is coming to Switch. It'll be out sometime in March, both physically and digitally.
Toronto Blue Jay's star Lourdes Gurriel Jr. has been named the Canadian cover athlete. No word yet on who will serve as the American counterpart, though that news will be shared soon.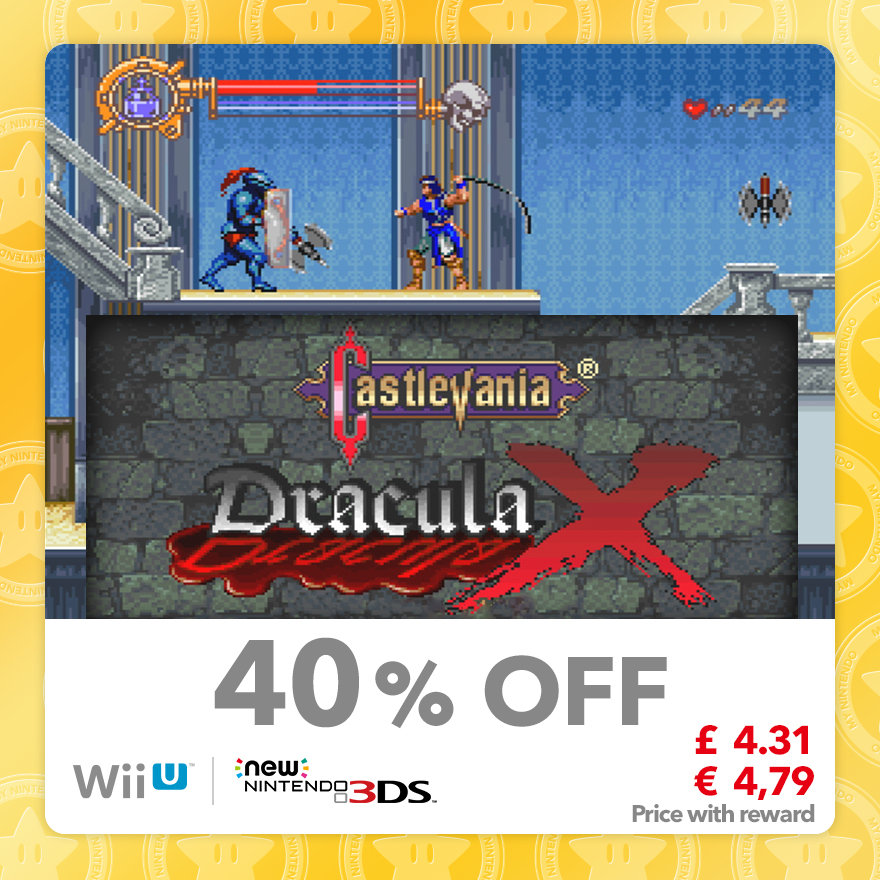 A new set of discounts have gone live on My Nintendo in Europe. Members can save on games like Sushi Striker, Professor Layton and the Miracle Mask, Castlevania Dracula X, Kirby's Pinball Land, and more.
Here's the full lineup: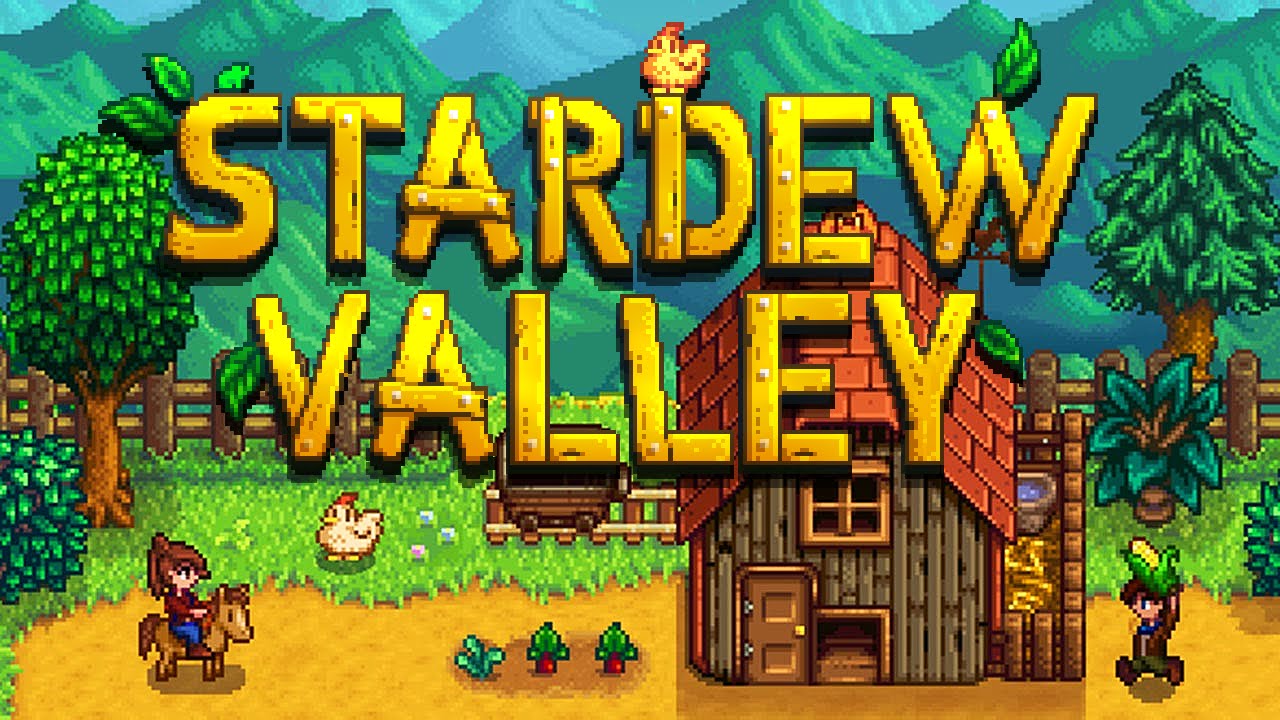 Stardew Valley has received a new update on Switch. All players can now access version 1.3.33.
According to Chucklefish, the update improves performance, makes a small tweak, and implements a couple of fixes. We have the full patch notes below.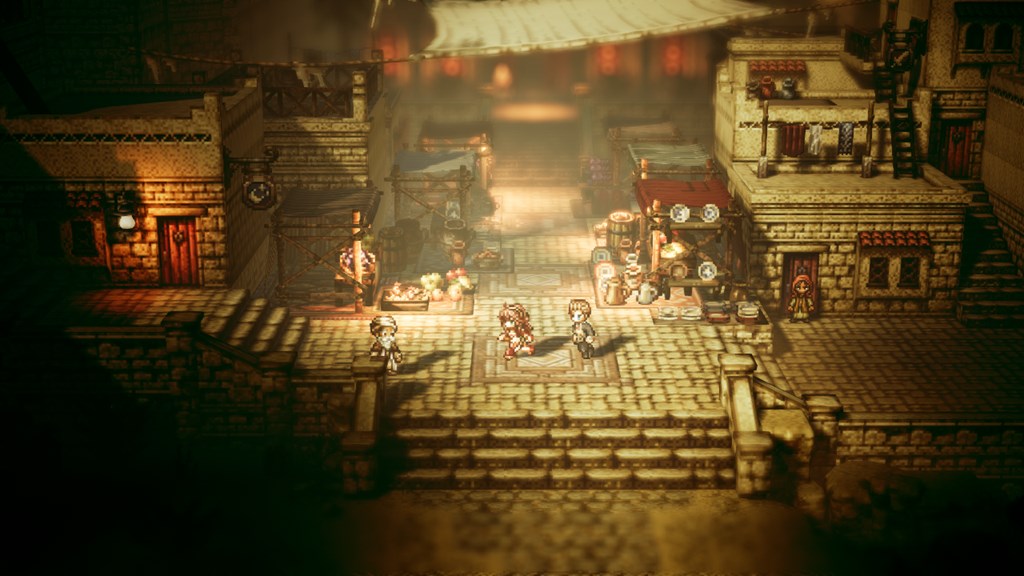 Late last week, Square Enix filed trademarks for "HD-2D" and "HD2D" in Europe. Octopath Traveler has been connected to the term as a way of describing the RPG's art style. Based on the trademark, Square Enix could be interested in creating additional titles with the same look.
Octopath Traveler producer Tomoya Asano mentioned last June that "Square Enix has decided that it wants to focus on original titles for the Switch." He also teased, "There are several other titles that we're currently working on for Switch. If you could just wait a bit longer, we'll work with Nintendo and announce them in the future."