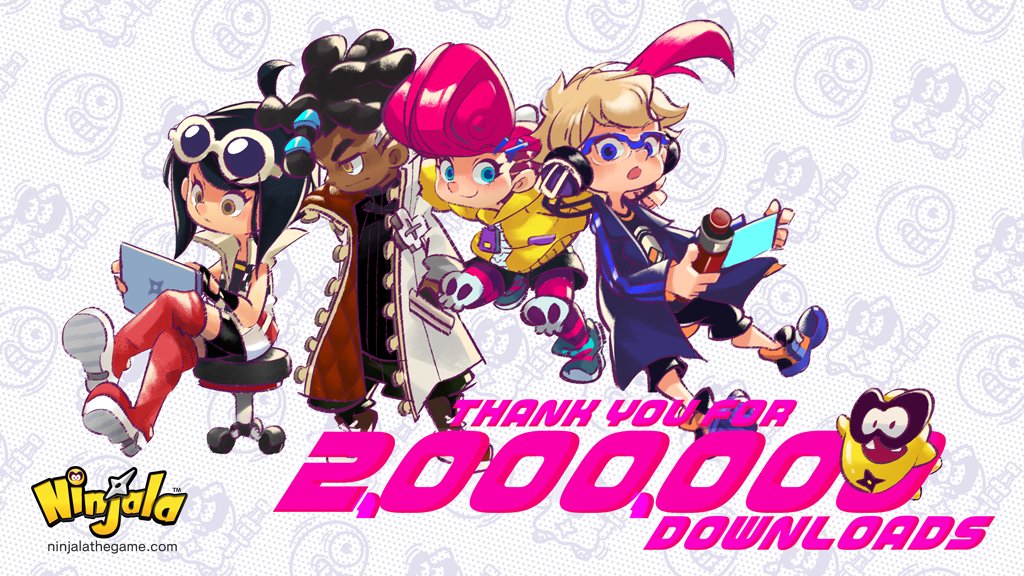 Ninjala developer GungHo has announced that the online action battle game has surpassed two million downloads in six days.
To celebrate the milestone, GungHo is giving Ninjala players 100 Jala.
Ninjala is currently available for download on Switch via the eShop.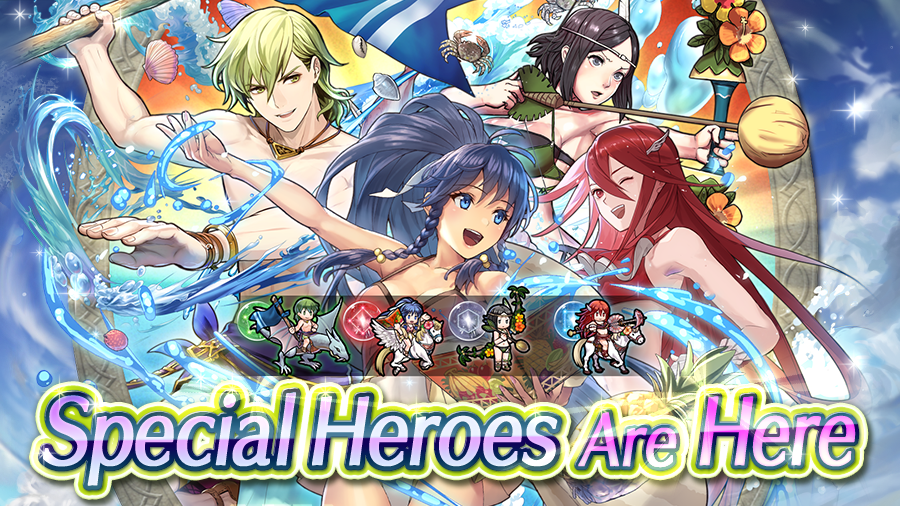 Nintendo and Intelligent Systems have unveiled the Special Heroes Revival: Summer's Arrival for Fire Emblem Heroes. Four Special Heroes in swimsuits have returned as part of a 5-star Summoning Focus, including Tana: Noble and Nimble, Cordelia: Knight Paradise, Innes: Flawless Form, and Noire: Shade Seeker.
This event is available now and will last until July 13.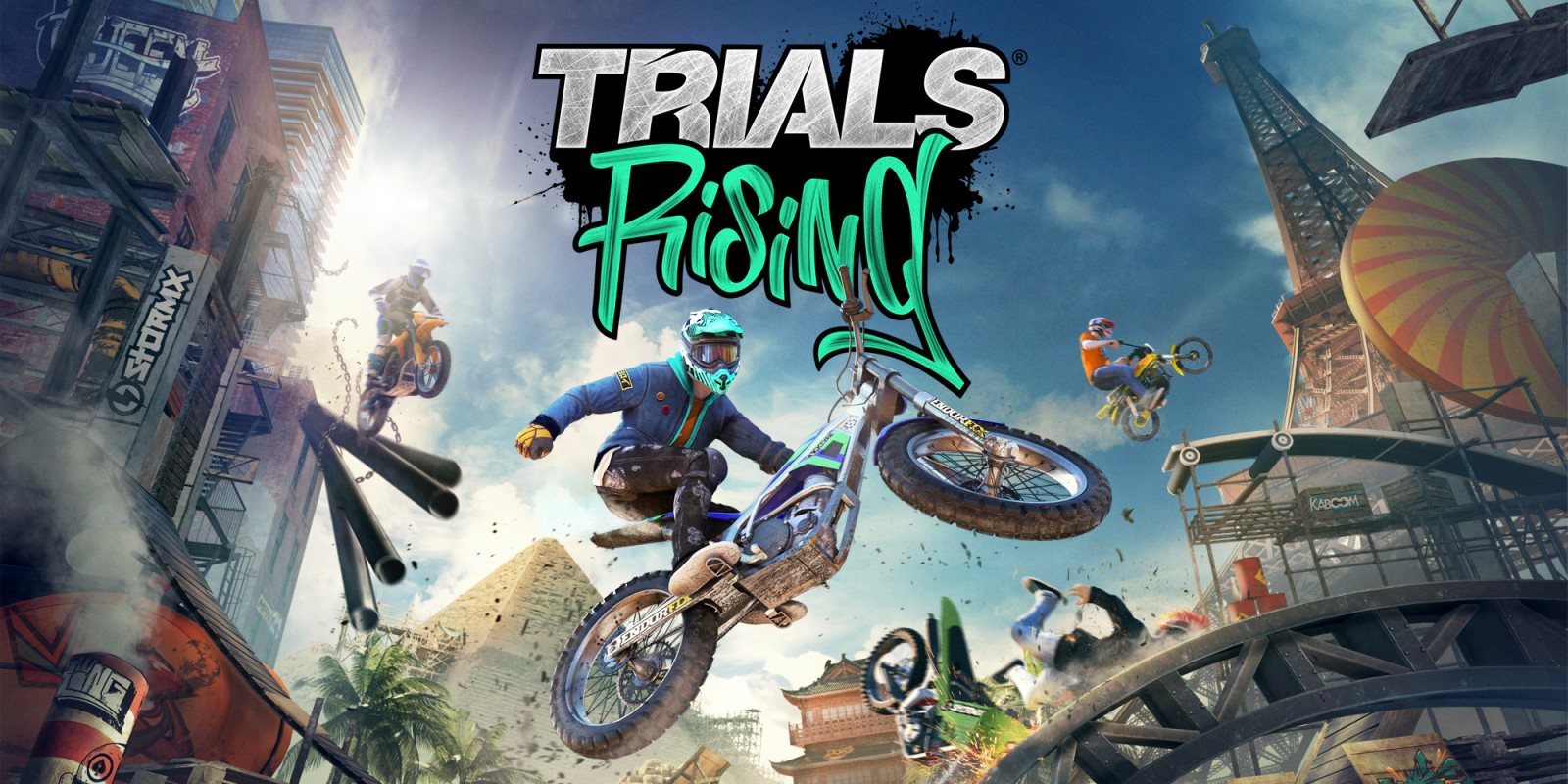 A new update for Trials Rising has been released by Ubisoft, dealing mostly with improvements to Track Central and Local Multiplayer.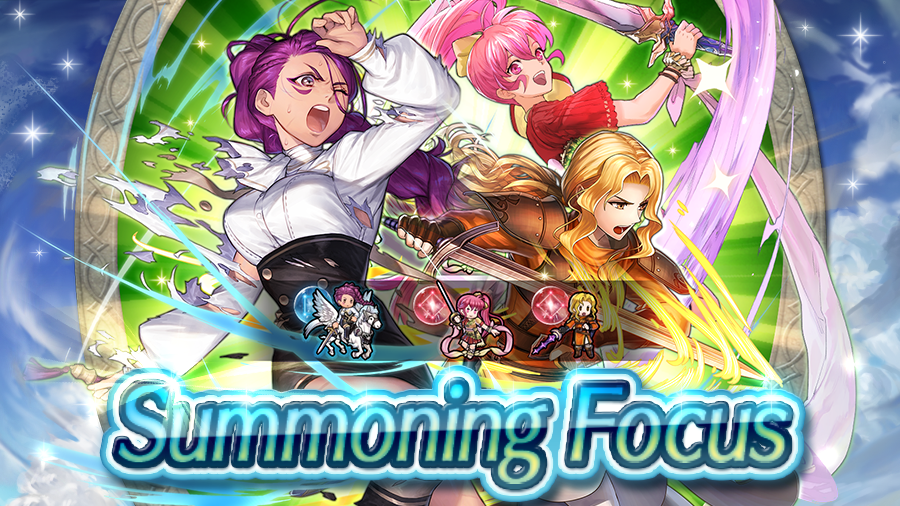 Fire Emblem Heroes is now hosting Summoning Focus: Heroes with Form Skills. Three Heroes with Form skills are available as part of the 5★ summoning event. Heroes with Form skills are granted up to +X to certain stats during combat, where X = 2 × the number of allies within 2 spaces, + 1. (Max of up to 7.)
You'll be able to participate in Summoning Focus: Heroes with Form Skills until July 3.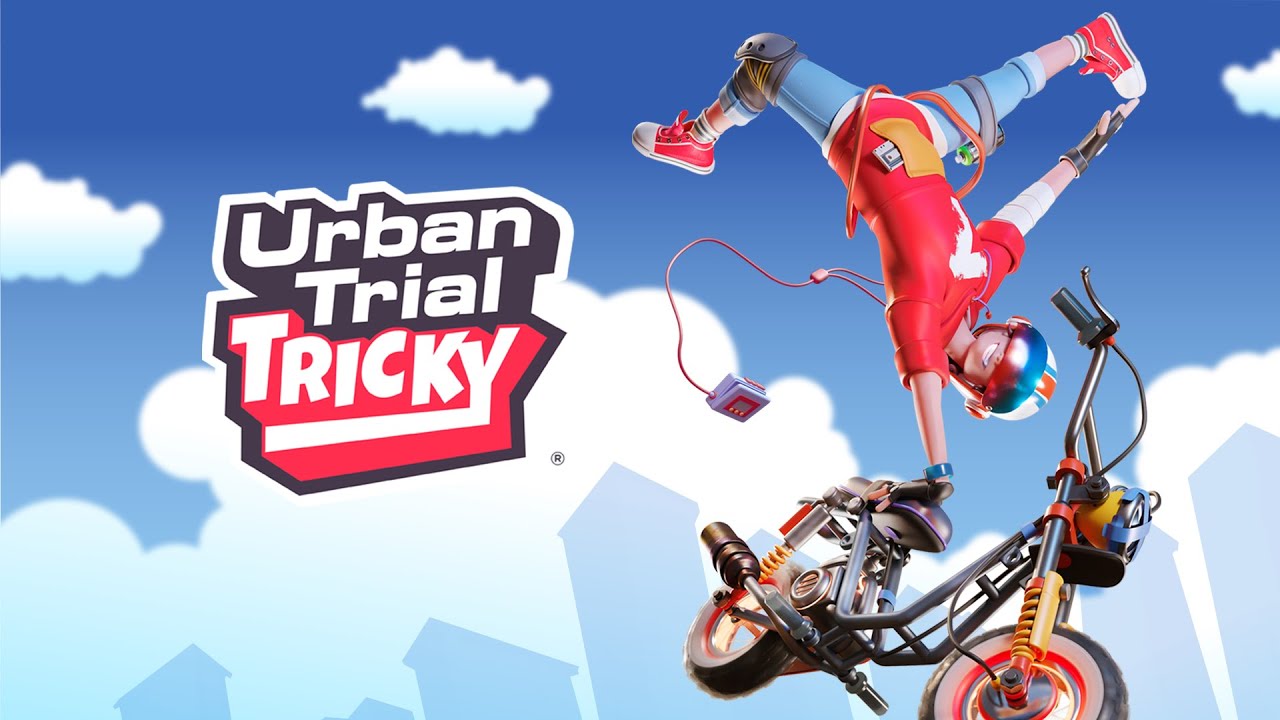 Urban Trial Tricky, Tate Multimedia's stunt bike racing game, releases on Switch today. Check out the official launch trailer below.
Urban Trial Tricky is available now on the Switch eShop.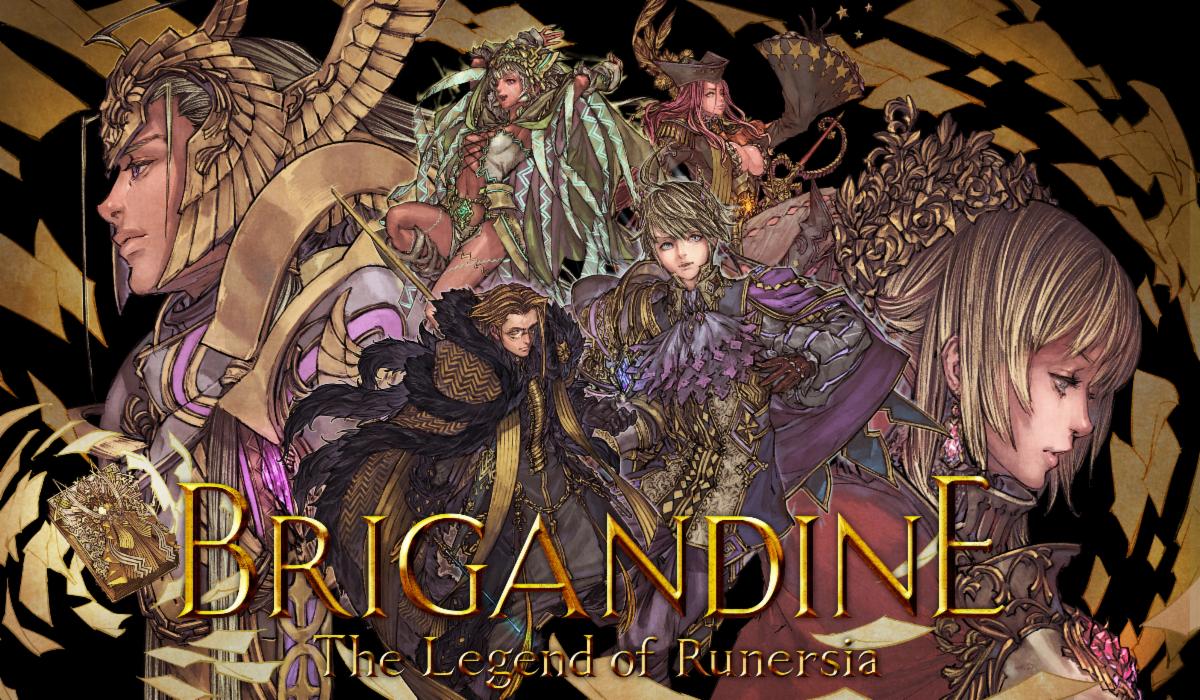 The strategy simulation title from Happinet, Brigandine: The Legend of Runersia, is releasing on Switch today. Take a closer look at some gameplay below.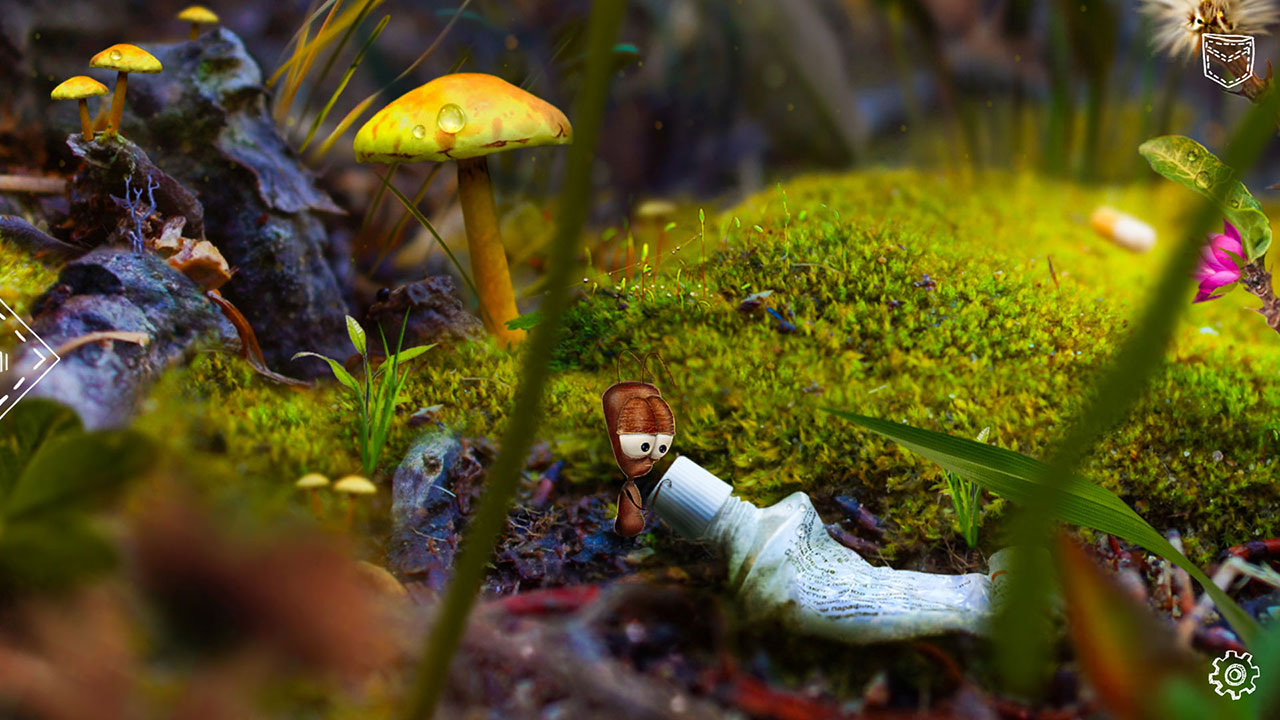 The first chapter of developer Loopymood's point and click adventure trilogy, Antventor, launches on the Switch eShop today. Check out some gameplay with the video below.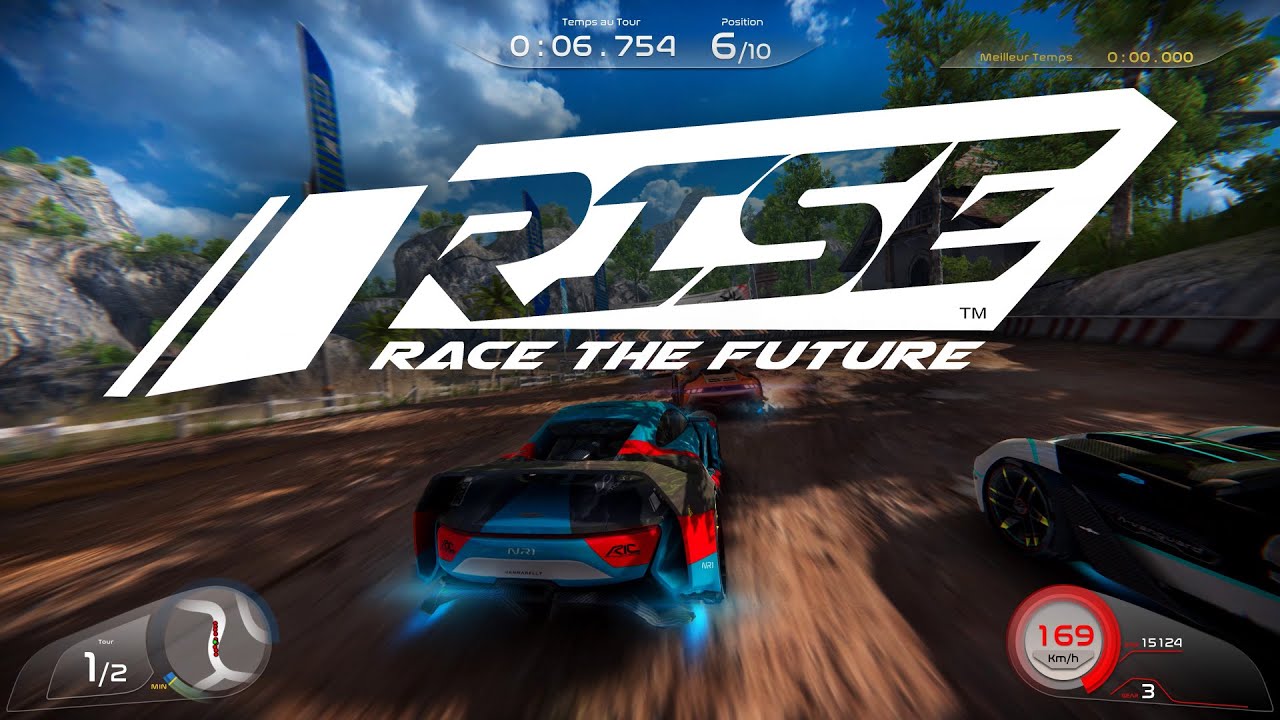 Starting June 25, Switch players will be able to download version 1.5 of Rise: Race the Future. This update will allow players to swap between two visual and performance modes, one with a high graphical fidelity and 30 frames per second, and another with lower graphical fidelity but 60 frames per second.
Additionally, this update makes several changes to performance and visuals across both versions. Check out a chart outlining changes and a new trailer below.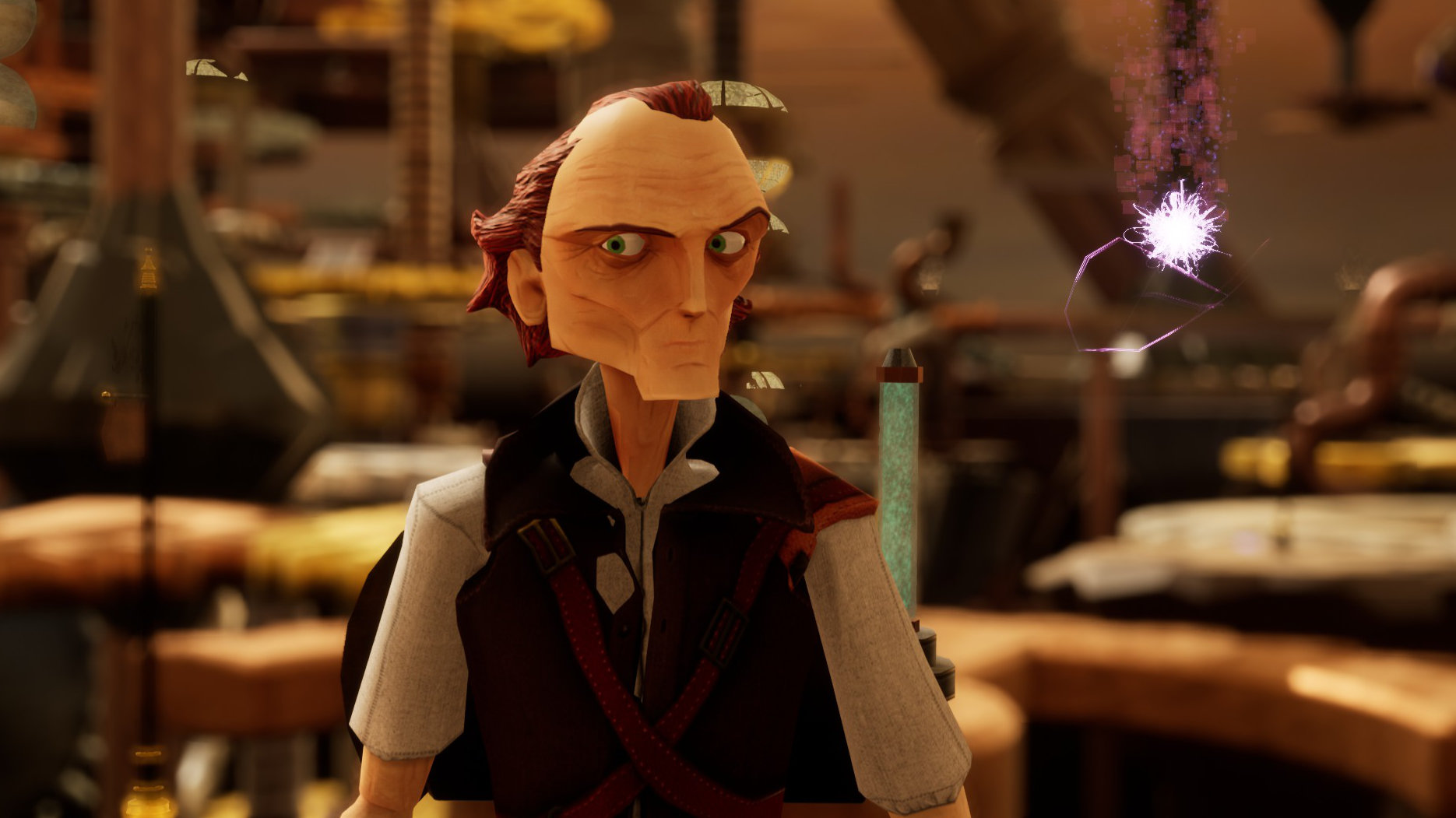 BadLand Publishing and developer Micropsia Games have today announced that their platform adventure, The Watchmaker, will be arriving on Switch on October 8. Check out an overview and a trailer for the PC version of the game below.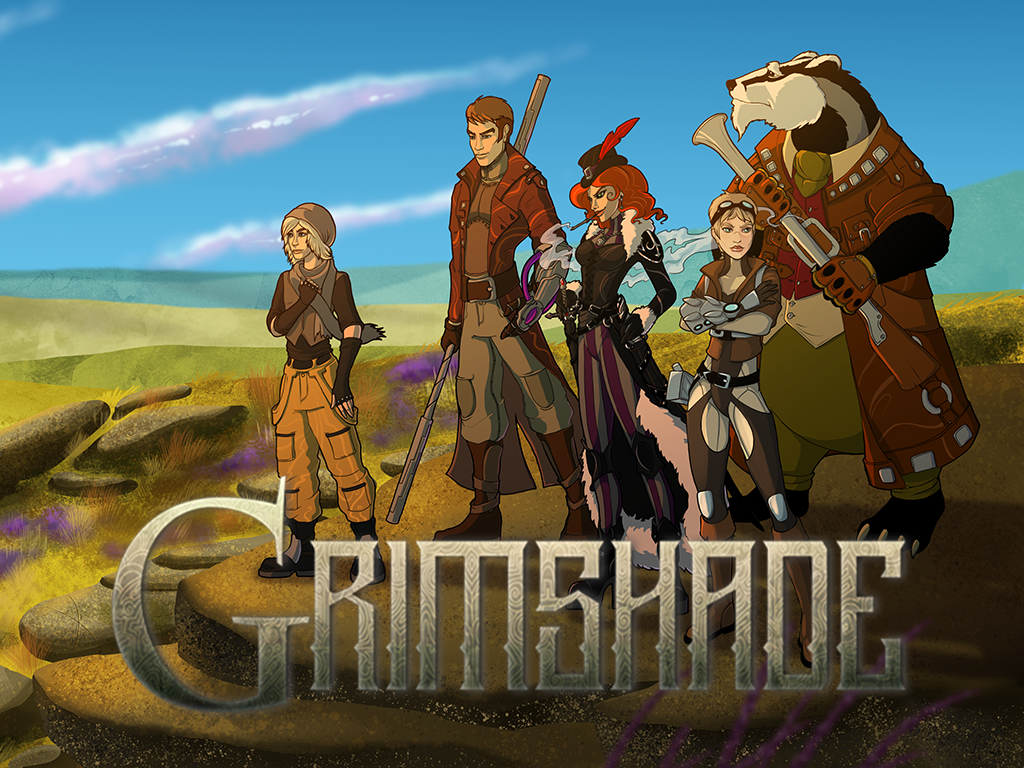 Talerock Studios and Asterion Games have announced that their tactical party-based RPG, Grimshade, is slated for a June 25 release on the Switch eShop.
Check out an overview of the game and a trailer below.