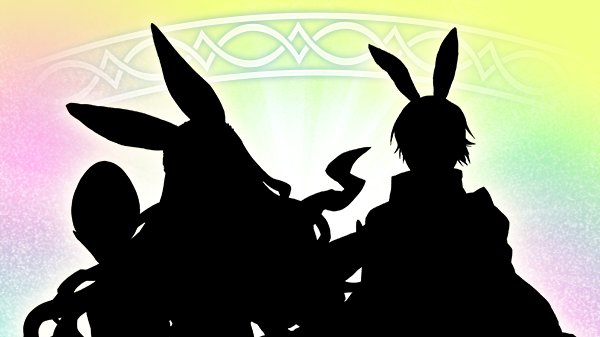 The Fire Emblem Heroes Twitter has sent out a tease for new content coming on Thursday, March 30. The silhouetted image has characters with distinctive rabbit ears, as can be seen above.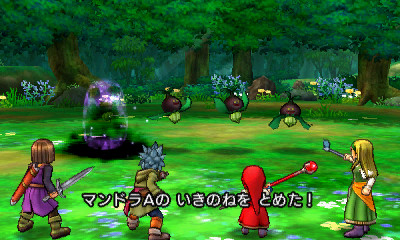 Square-Enix has updated the website for Dragon Quest XI to show screenshots and artwork of the battle system and some characters, which were detailed last week. You can check out the images for the 3DS version below: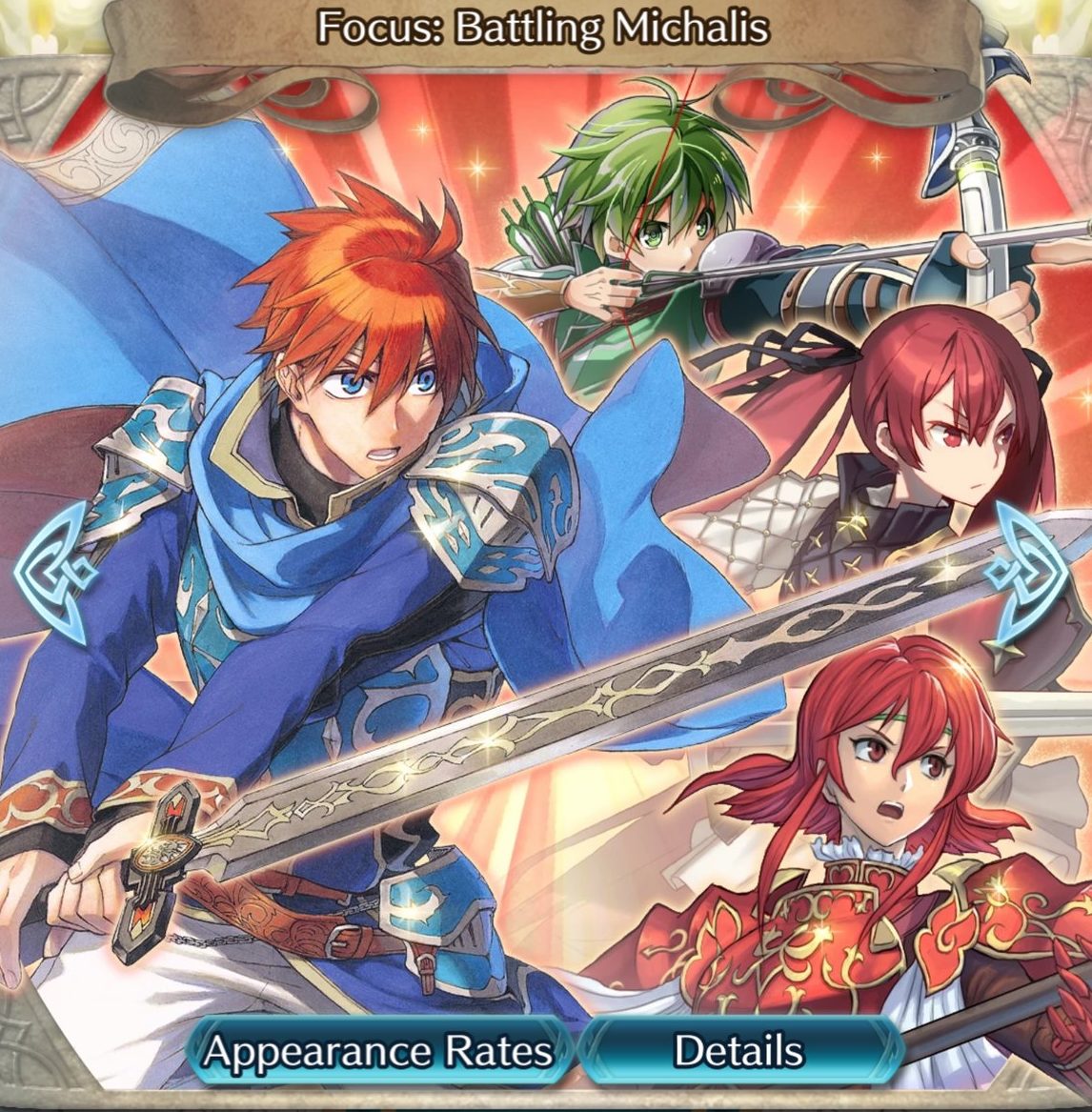 The Grand Hero Battle against Michalis is now live in Fire Emblem Heroes, as well as a new Summoning Focus, Battling Michalis. Winning the challenging Grand Hero Battle will unlock Michalis for your army, with 3 and 4 star versions available for the different difficulties. The Focus will give a higher chance of rolling 5-star versions of Eliwood, Minerva, Gordin, and Selena. Both of these will run until March 28.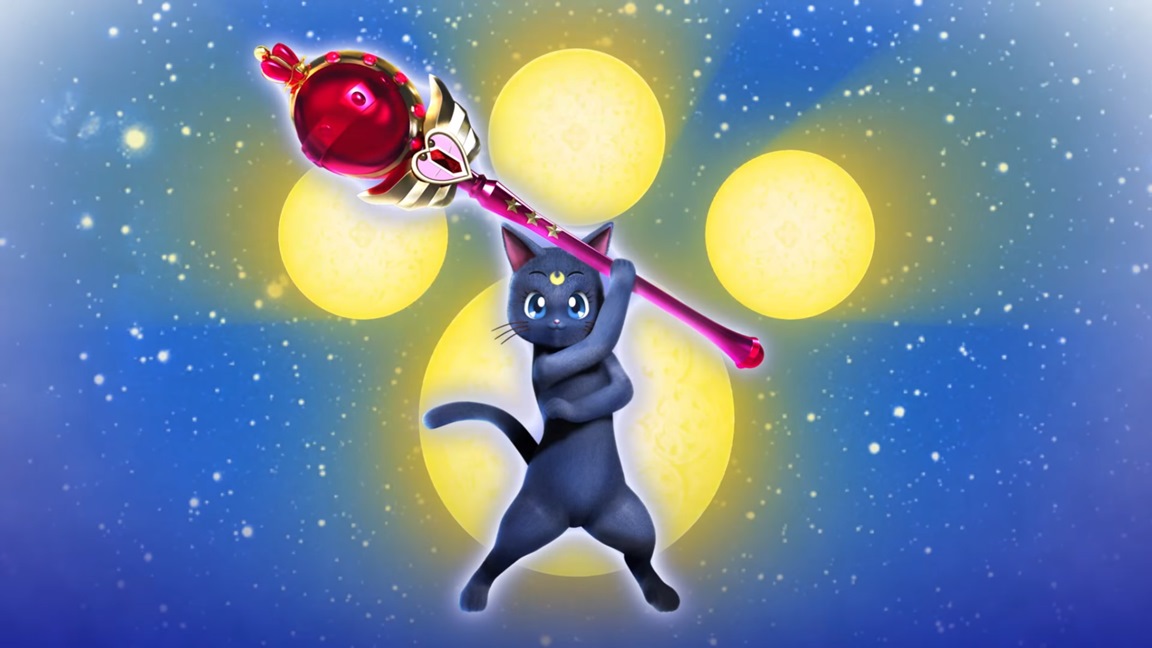 Monster Hunter XX is getting a crossover with the popular Sailor Moon franchise, and it releases today. The DLC lets players turn their Felyne into Luna, one of the cats from the series. Check out a video of the DLC below:
【MHXX】『モンスターハンターダブルクロス』最新DLC情報をお届け!「美少女戦士セーラームーン」とのコラボコンテンツが本日3月24日(金)配信開始!「ルナ」になりきれるオトモ防具が生産して、フィールドを駆けまわろう! https://t.co/dxyPEH4pmd #MHXX pic.twitter.com/v0NwudSqVz

— モンハン部 (@CAPCOM_MHB) March 24, 2017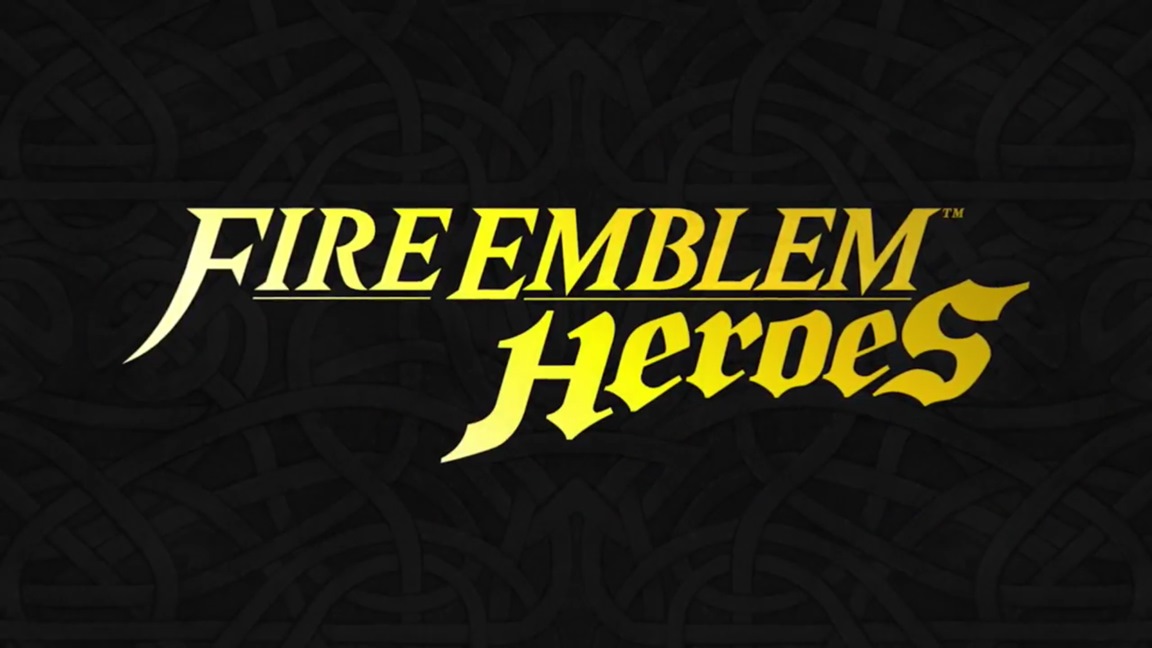 Fire Emblem Heroes has added a new series of Quests, the Lunatic Challenge Special Quests. These will run until April 7, and they challenge players to beat certain story missions (namely each mission from Chapters 1, 5, and 9) on the Lunatic difficulty with every teammate surviving and specific types of Heroes on their team. The challenges for Chapters 1 and 5 each provide 1 Orb, and the challenges for Chapter 9 provide 2 Orbs each, allowing players to earn up to 20 extra Orbs.
Also, the prizes for the Michalis preview event are now being distributed, providing 10 Orbs, 5,000 Hero Feathers, and 10 Stamina Potions to players for logging in.
The game also requires a small .1 MB data download.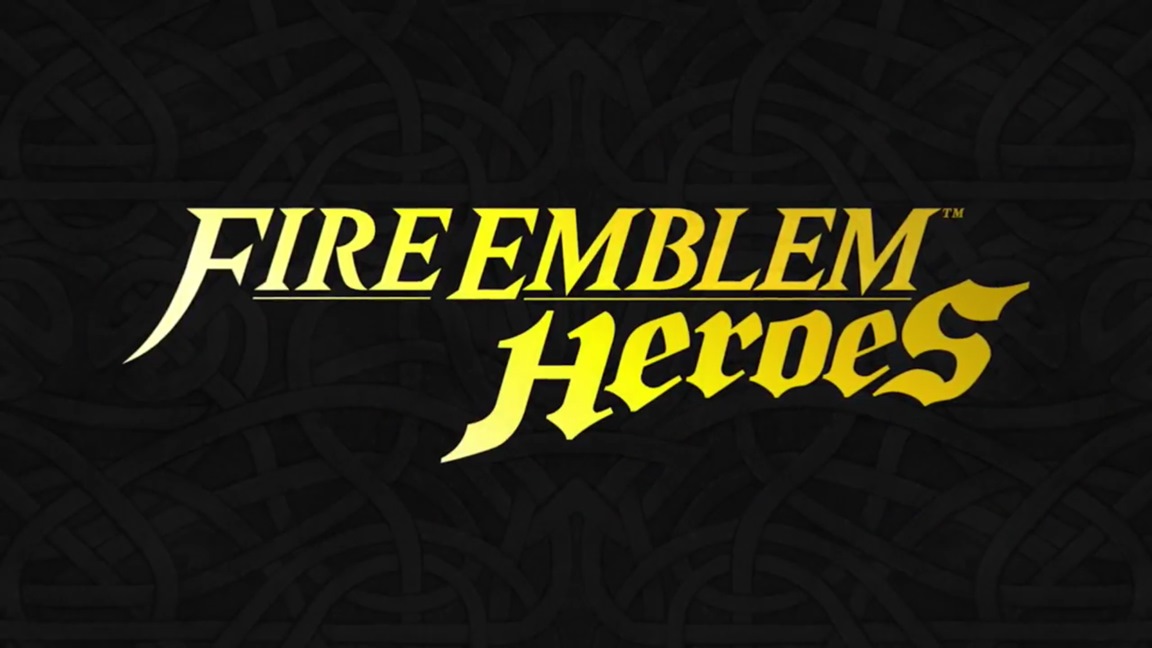 Fire Emblem Heroes has added a new set of quests, the Helping Hand Quests. These will reward you with shards and crystals for leveling Heroes, and they will run until April 5. The first round of the quest has eight task, each rewarding 1,500 Universal Shards. These require you to defeat 5 enemies with each of the character types: Red, Blue, Green, Colorless, Infantry, Cavalry, Flier, and Armored.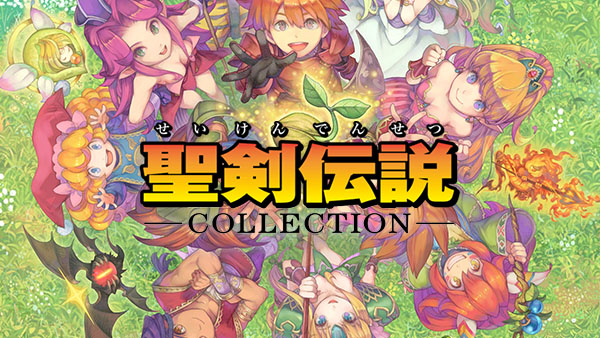 Square-Enix has announced the Seiken Densetsu Collection for the Nintendo Switch. The collection will include Seiken Densetsu: Final Fantasy Gaiden (also known as Final Fantasy Adventure or Mystic Quest), Seiken Densetsu 2 (also known as Secret of Mana), and Seiken Densetsu 3. It will launch June 1 in Japan, both physically and digitally, for 4,800 yen (about $42). The latter two games will support multiplayer for up to three players. A trailer is below: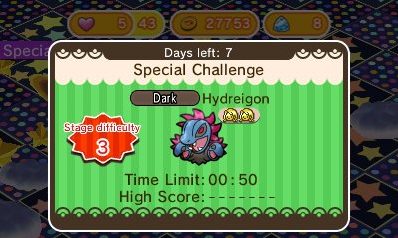 Pokémon Shuffle's weekly update has arrived, with the highlight being a safari that features some unique Pikachu. The safari will let you catch two Pikachu, Kimono Boy and Kimono Girl, along with Krabby, Kingler, Goldeen, Seaking, Plusle, and Minun. There is also a new stage for Hydreigon, as well as repeat runs for Reshiram and Black Kyruem. The Hydreigon stage will run until March 28, while the other stages will run until April 4.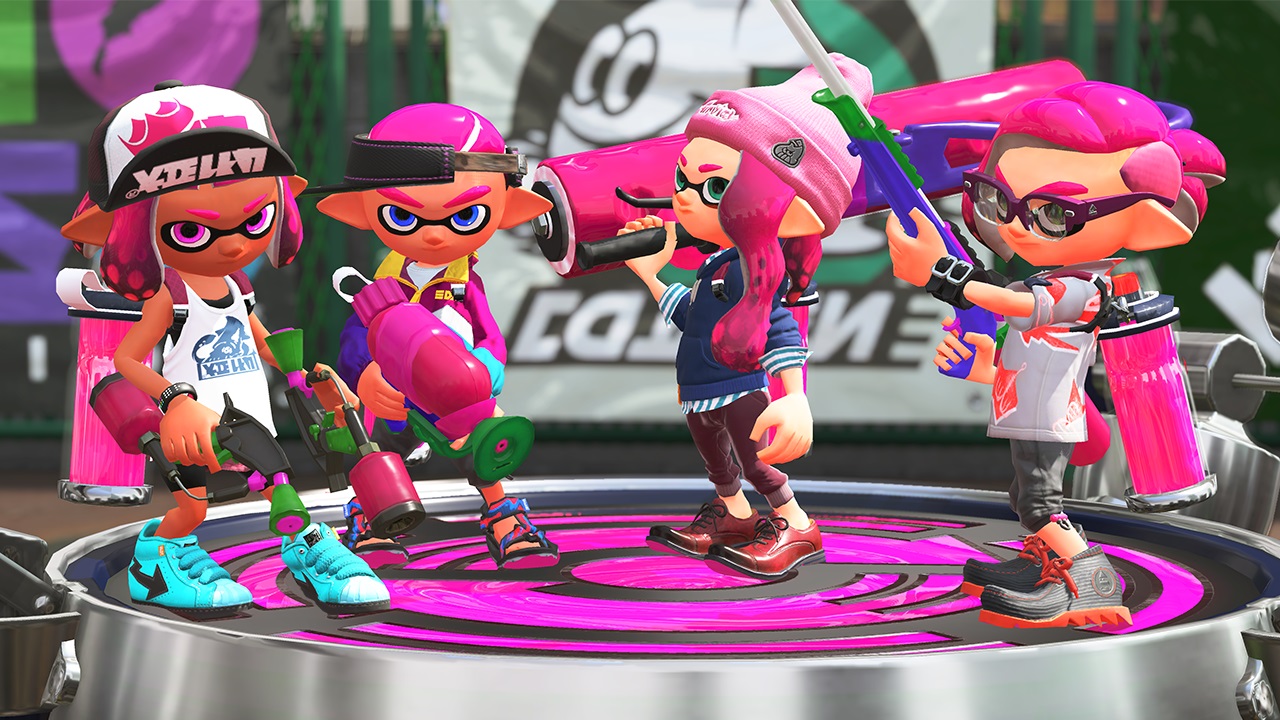 European Switch users have gotten a news item about amiibo, which, as Nintendaan points out, notes that amiibo will be compatible with Splatoon 2. The tweet is below:
Splatoon 2 is mentioned in this European amiibo news message. #NintendoSwitch pic.twitter.com/1c8NlsIK2K

— Daan Koopman (@NintenDaan) March 21, 2017

Since amiibo were compatible with the original Splatoon, it seemed reasonable for them to return in the sequel, though we don't know how they'll be used. Splatoon fans will probably want to keep their Inklings on hand.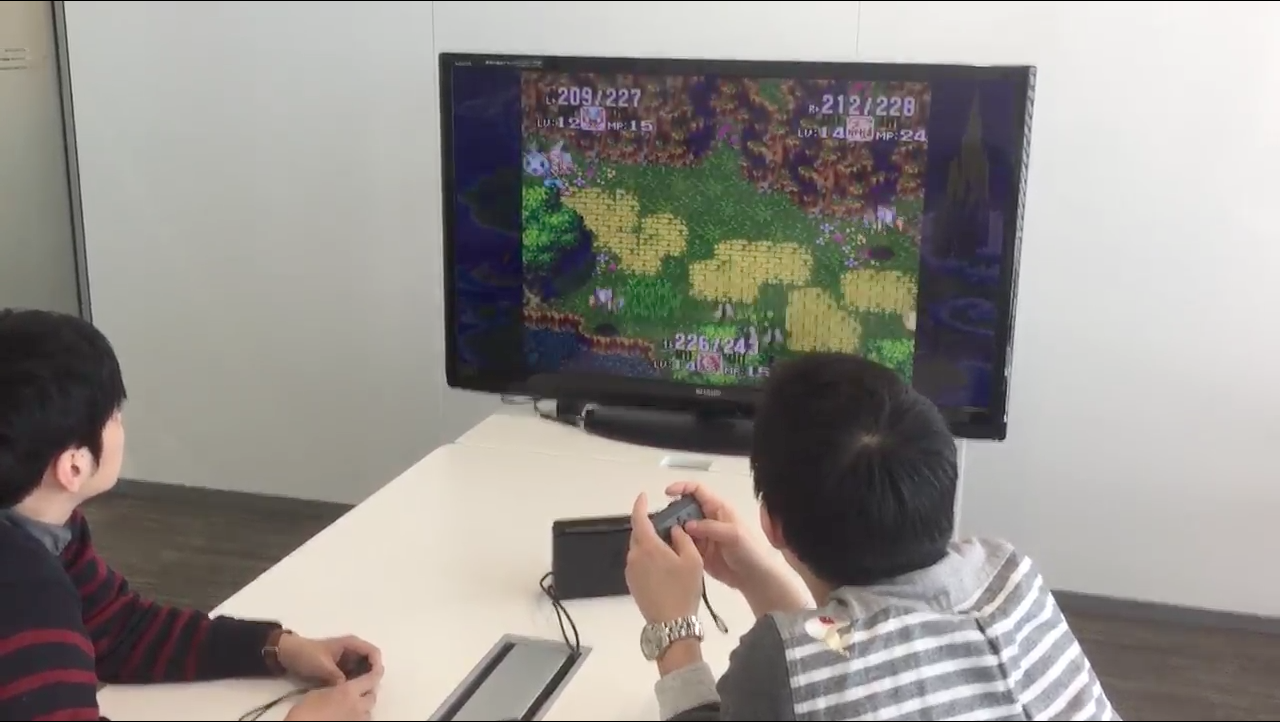 The Mana series Twitter showed footage of Seiken Densetsu 3 running on the Nintendo Switch. It's unclear if this is the Switch's Virtual Console or another form of port, but it is still pretty exciting to see. Check it out below:
#聖剣伝説 pic.twitter.com/uXD0hey02H

— 聖剣伝説 -公式- (@Seiken_PR) March 20, 2017