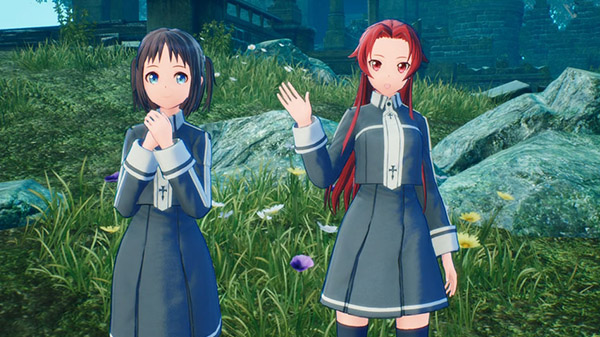 Bandai Namco has confirmed that Sword Art Online: Fatal Bullet will be receiving a free update later this Winter that will add customization options that will allow the avatar to appear as Ronye and Tiese from Sword Art Online: Alicization.
Those interested can view the cosmetics above.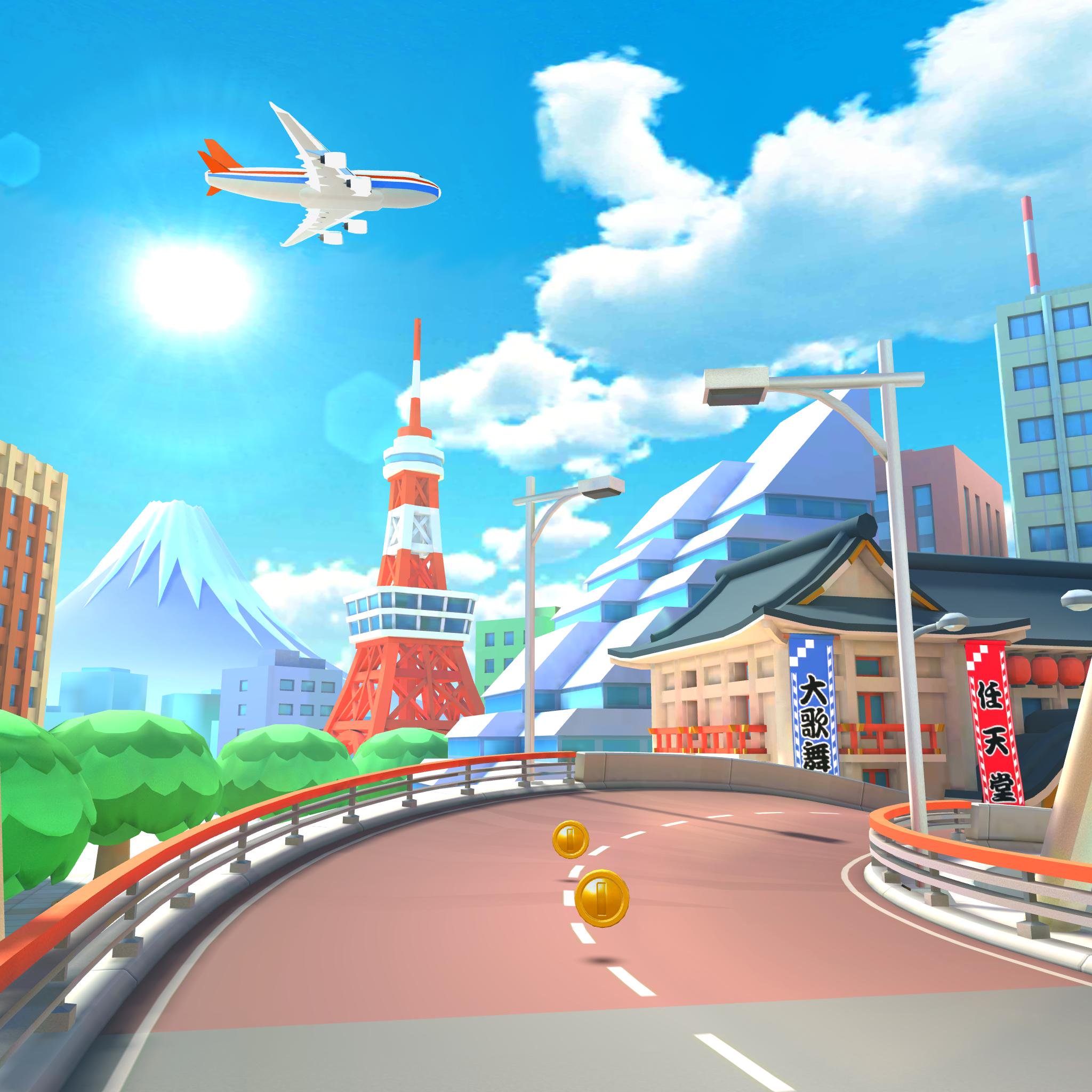 Additional new and nostalgic courses will be coming to Mario Kart Tour on October 8th as part of the upcoming "Tokyo Tour".
In addition, new characters are also confirmed as well. Specifically, the content is set to be available starting at 11pm PT on October 8th.
A new tour is coming to #MarioKartTour!

"Tokyo Tour" starts at 11pm on October 8th (PT), with additional new and nostalgic courses.
Of course, new characters will be added too!

Race your way through the Tokyo metropolis! pic.twitter.com/bIFHEx5iSD

— Mario Kart Tour (@mariokarttourEN) October 7, 2019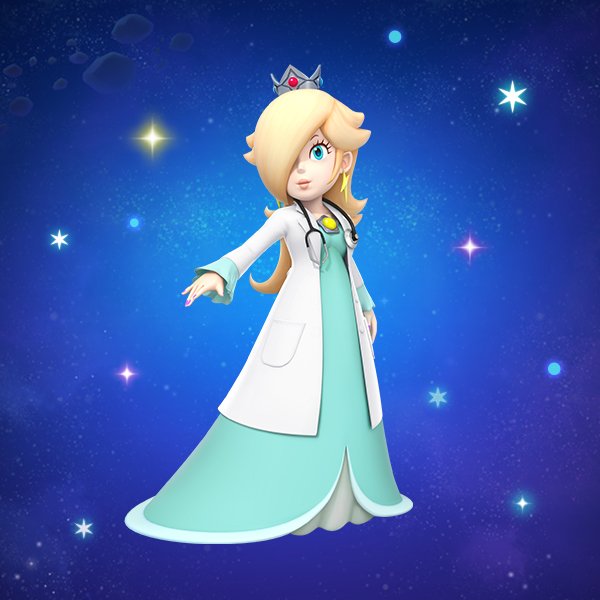 Nintendo has published a new trailer that officially goes over new doctors within Dr. Mario World, as well as some assistants.
Those included are Dr. Rosalina and Dr. Luma. Those interested can view the footage below.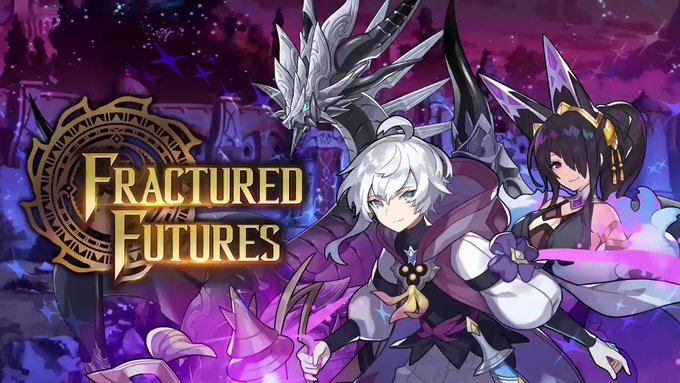 Cygames has revealed a new Summon Showcase coming to Dragalia Lost tomorrow that will fit with the current Fractured Futures event.
The Showcase will run until October 18th. Those interested can view all the details on the set below.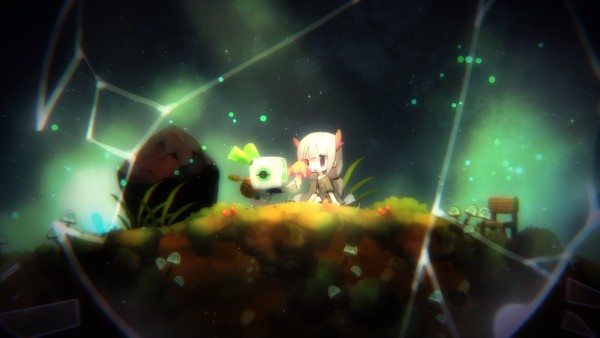 Nippon Ichi has shared more materials for their upcoming title void tRrLM(); //Void Terrarium, including a new trailer, screens, and some story details.
Gematsu has translated all of the info below and you can find a trailer there.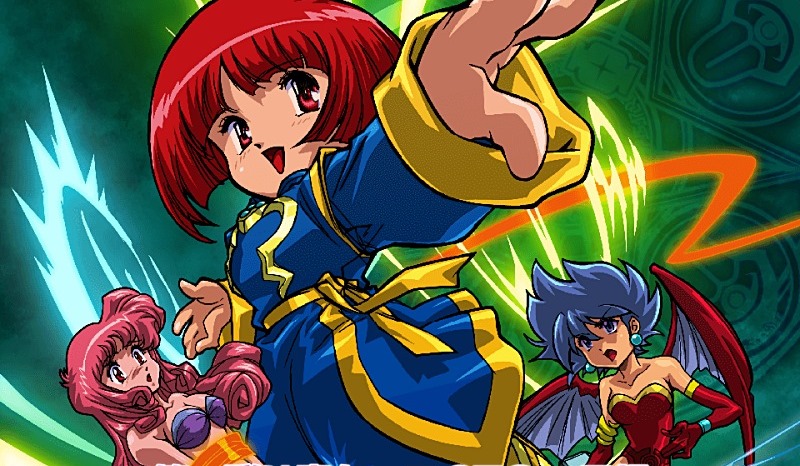 Beep has released new details pertaining to the various modes within the upcoming shoot-em-up Cotton Reboot.
In addition, some extra confirmations on music and voice cast were also shared. Those interested can check out all the translated info from Gematsu below.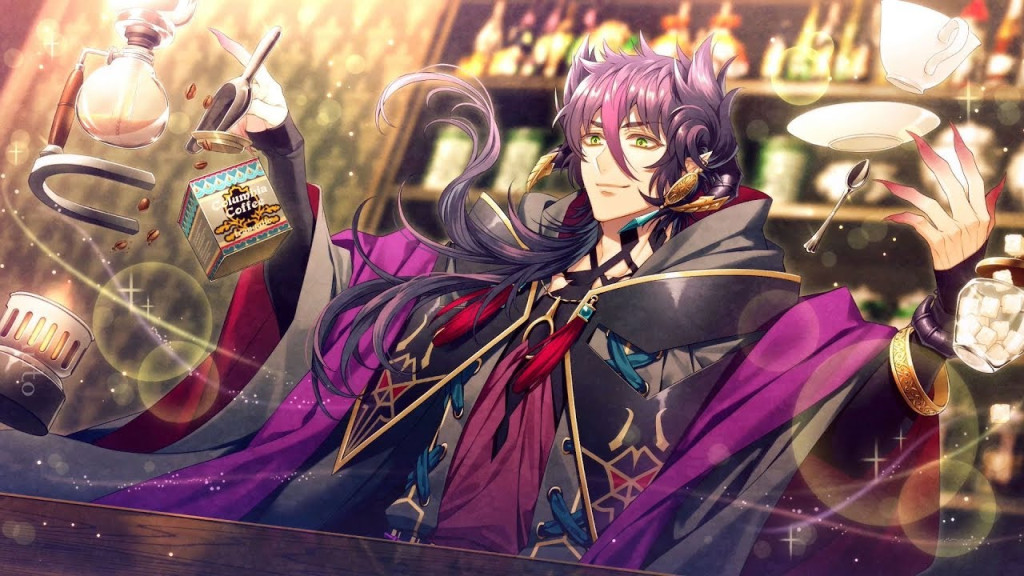 This week's Famitsu review scores are as follows: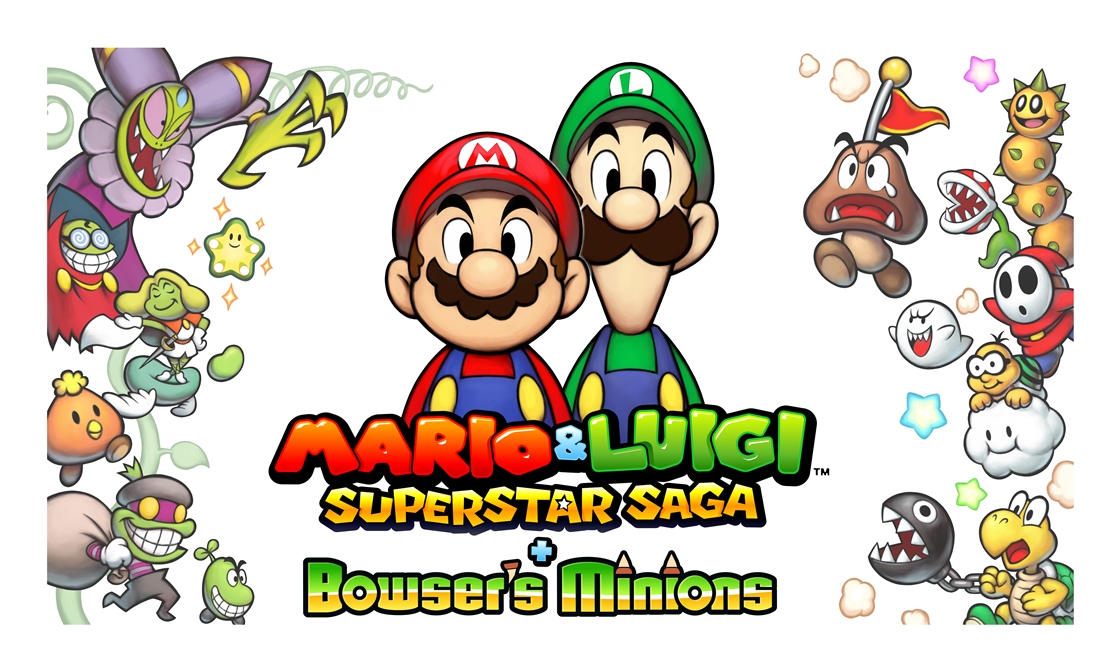 AlphaDream, the longtime developers of the Mario & Luigi RPG series og games, has declared for bankruptcy.
The company has been in business since January of 2000. More details will be shared when they are made known.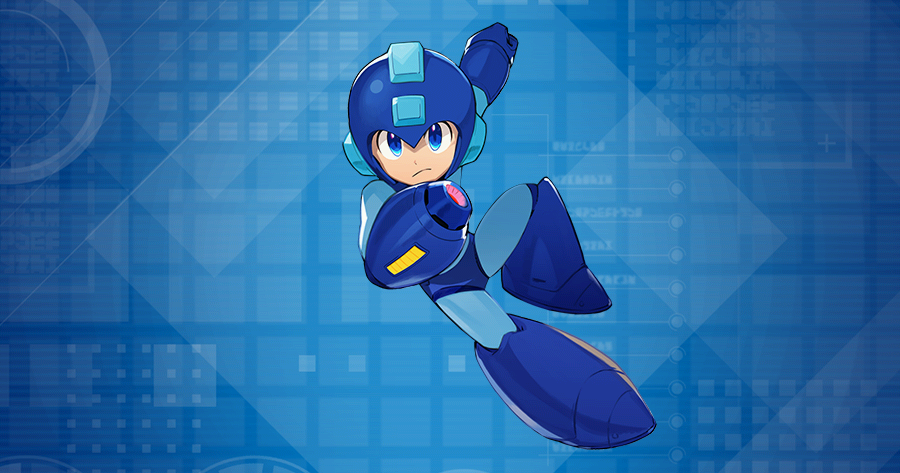 Cygames and Dragalia Lost Director Yuji Okada have come out with written update of what is to come for the game over the next couple months, including a preview of the upcoming Mega Man event.
This is intended to be a running series of posts conducted each month titled This Month in Dragalia Lost. Those interested can view all of the materials and images included in the developer update below.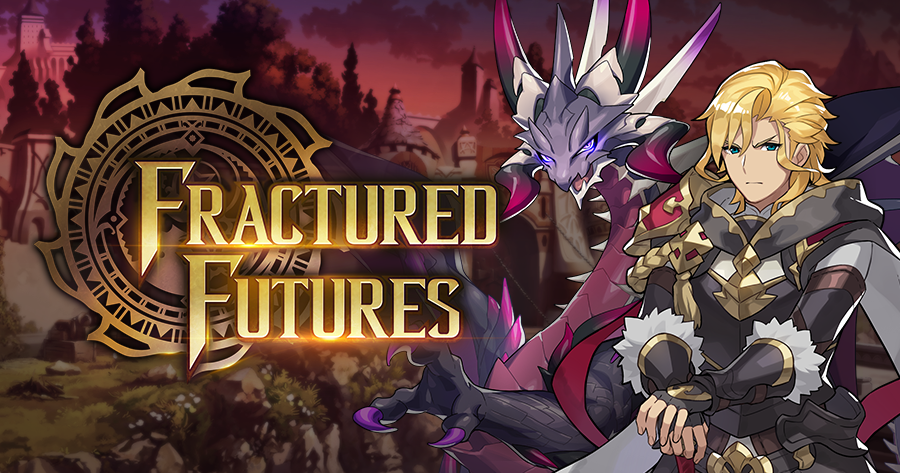 The latest Raid Event — Fractured Futures — is now live within Dragalia Lost.
While only a trailer was shared previously, full details on the event can be viewed below.