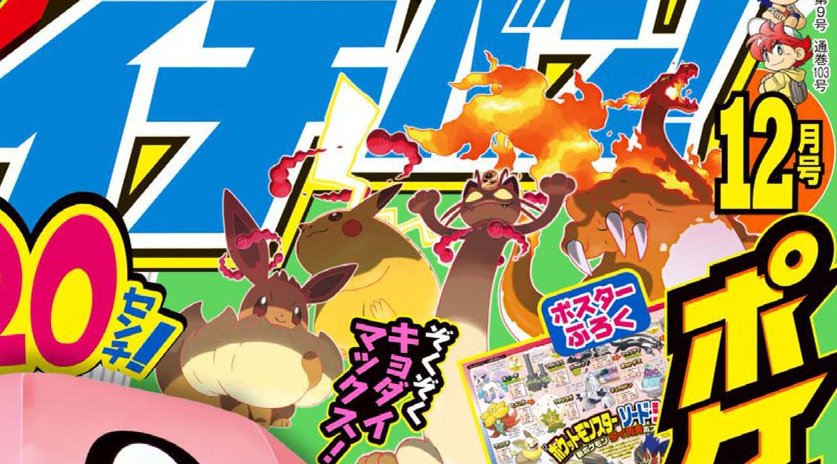 It appears that the Gigantamax versions of Meowth, Charizard, Eevee, and Pikachu have all been confirmed from an image leak of the latest CoroCoro Ichiban cover.
It is unclear at this time if this will be part of the Pokemon Sword and Pokemon Shield information scheduled to be released later today. Those interested can view the full cover below.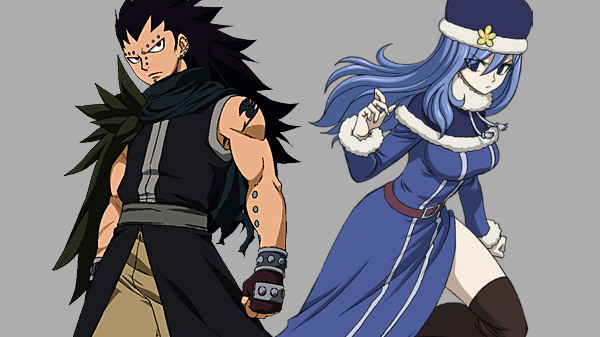 The latest issue of Famitsu has confirmed that fan favorite characters Gajeel Redfox and Juvia Lockster will be playable in the upcoming Fairy Tail game on Switch.
In addition, the magazine also confirmed two more arcs from the series that will be represented in the game, which includes the Grand Magic Games and Tartaros arcs after the game begins with the battle against Hades.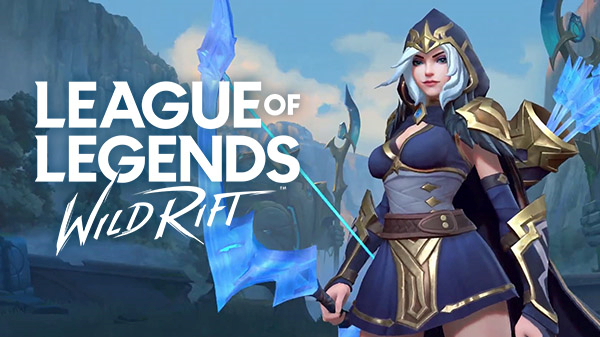 Following tonight's League of Legends 10th Anniversary Event and presentation, multiple job listings have been spotted on the website of developer Riot Games that reference the Nintendo Switch.
While there is no confirmation that any projects are currently in development for Switch involving Riot Games, the developer did mention during tonight's broadcast that League of Legends: Wild Rift — a console-friendly version of League of Legends — will be coming to unspecified consoles in 2020.
While most of the Nintendo Switch references are included on unspecified job listings, two are for League of Legends: Wild Rift. While the others do not mention game titles, Riot Games also announced a new fighting game, FPS, mobile card game, and an esports team management simulator tonight as well.
However, it is important to keep in mind that these listings do not confirm that projects are in development. The job listings can be checked out below.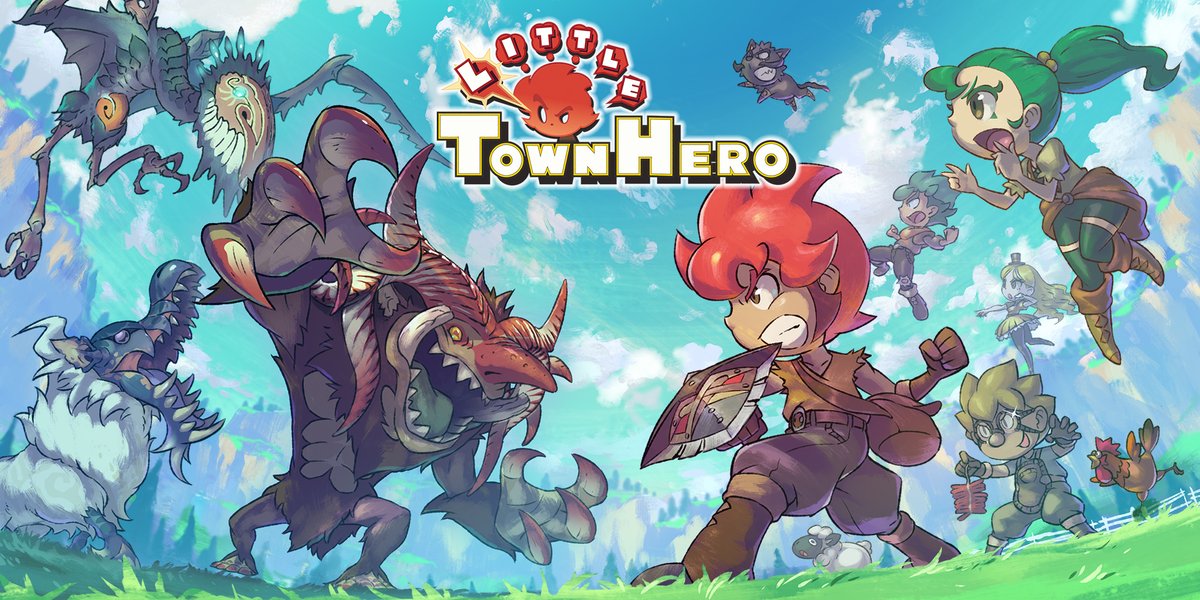 This week's Famitsu review scores are as follows: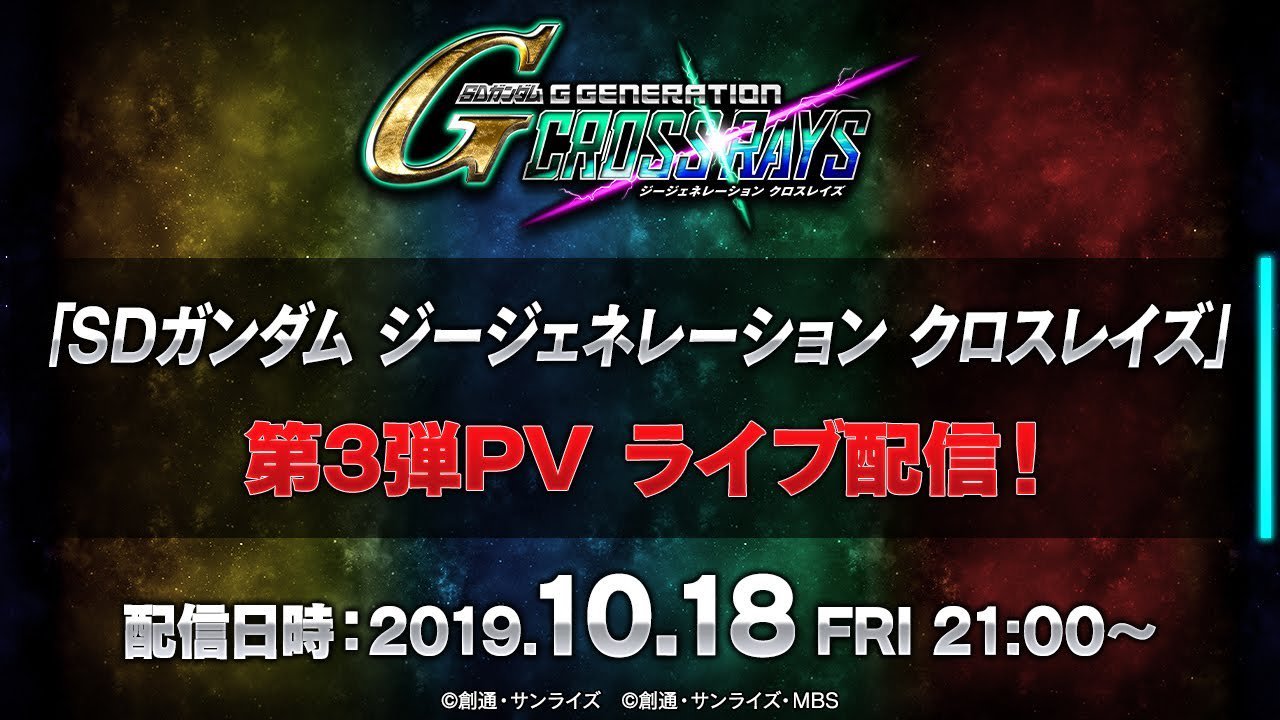 Bandai Namco has scheduled out the third trailer for SD Gundam G Generation Cross Rays, and it appears that it will air on October 18th.
Specifically, the trailer is set to debut on their YouTube channel at 5 am PT/8am ET. Those interested can view the trailer when it drops below.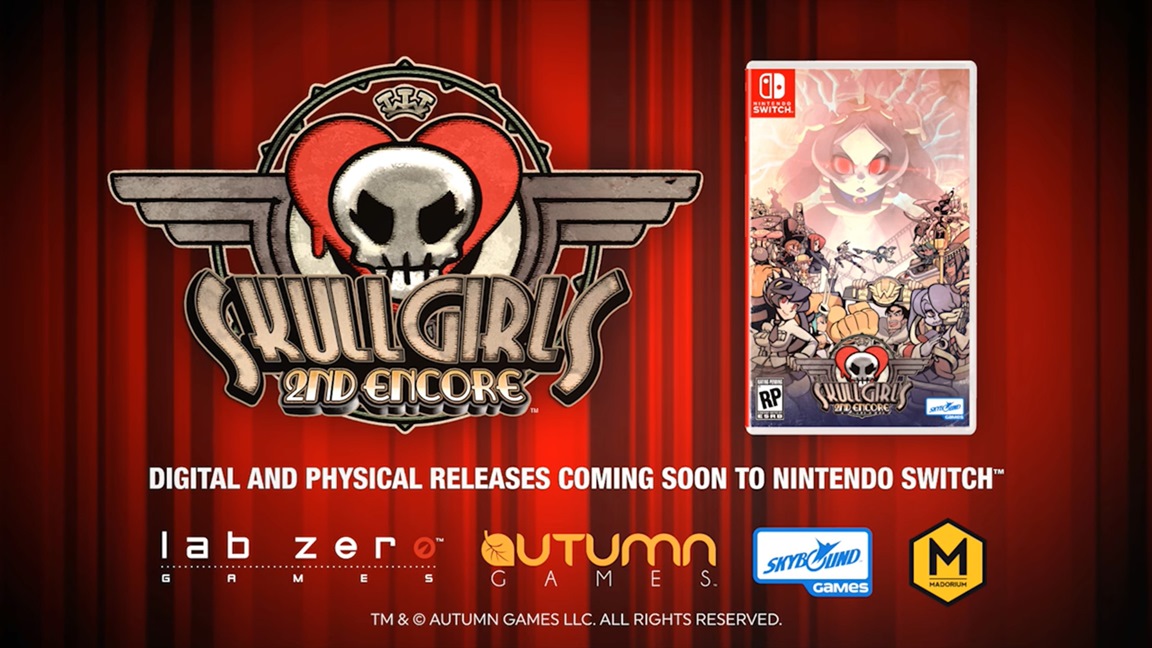 The Nintendo eShop page for Skullgirls 2nd Encore has confirmed that the fighting game will release for Switch later this month on October 22nd.
Those interested can check out the page for themselves here.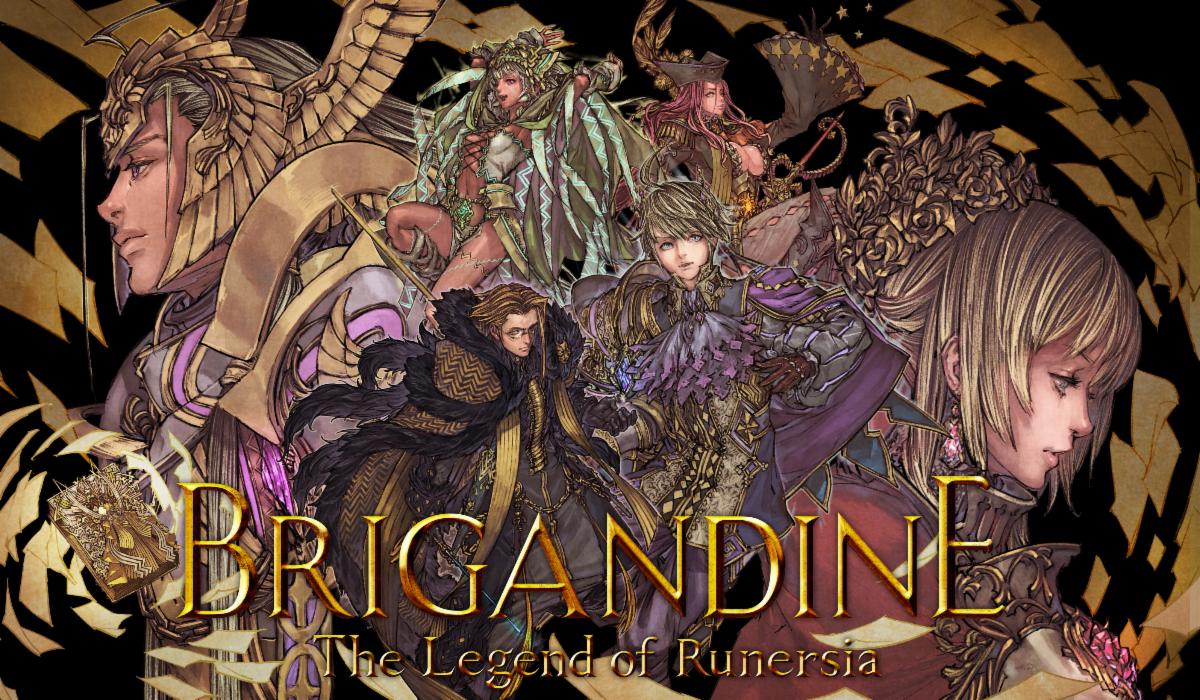 Happinet has published a new trailer for Brigandine: The Legend of Runersia that features the theme song for the United Islands of Mirelva.
Those interested can view and listen to the video below.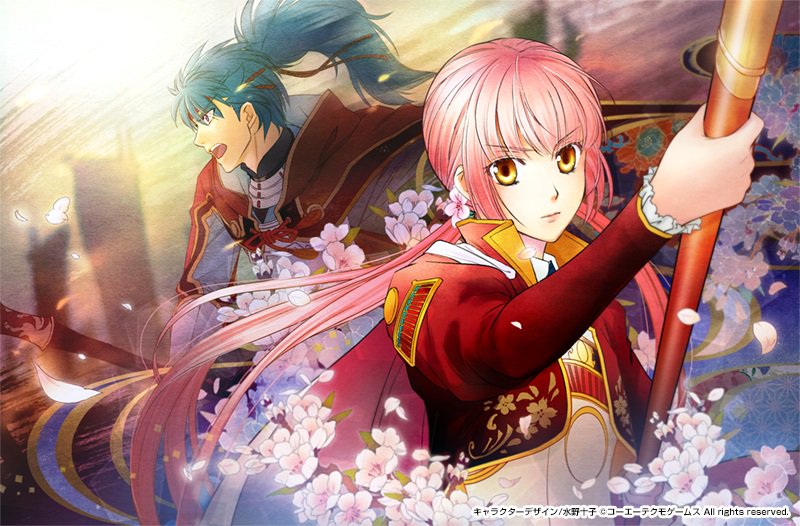 Koei Tecmo and Ruby Party have released new key art for their upcoming otome romance title Harukanaru Toki no Naka de 7, as well as a new commentary video featuring two of the game's voice actors.
The art, as seen above, features main protagonist Nanao Amano and romance option Yukimura Sanada. In addition, voice actors Michael Shitanda and Hiroki Yasumoto commentate in the video below.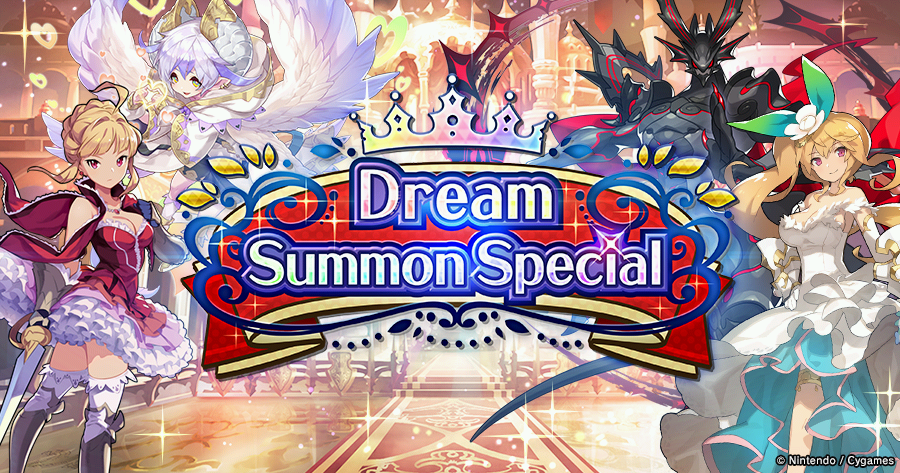 Cygames has confirmed that the Dream Summon Special is now available to purchase within Dragalia Lost.
This allows players to purchase a special pack of one Tenfold Summon Voucher along with one Adventurer or Dragon of their choosing. This will be available until October 25th. More details can be found below.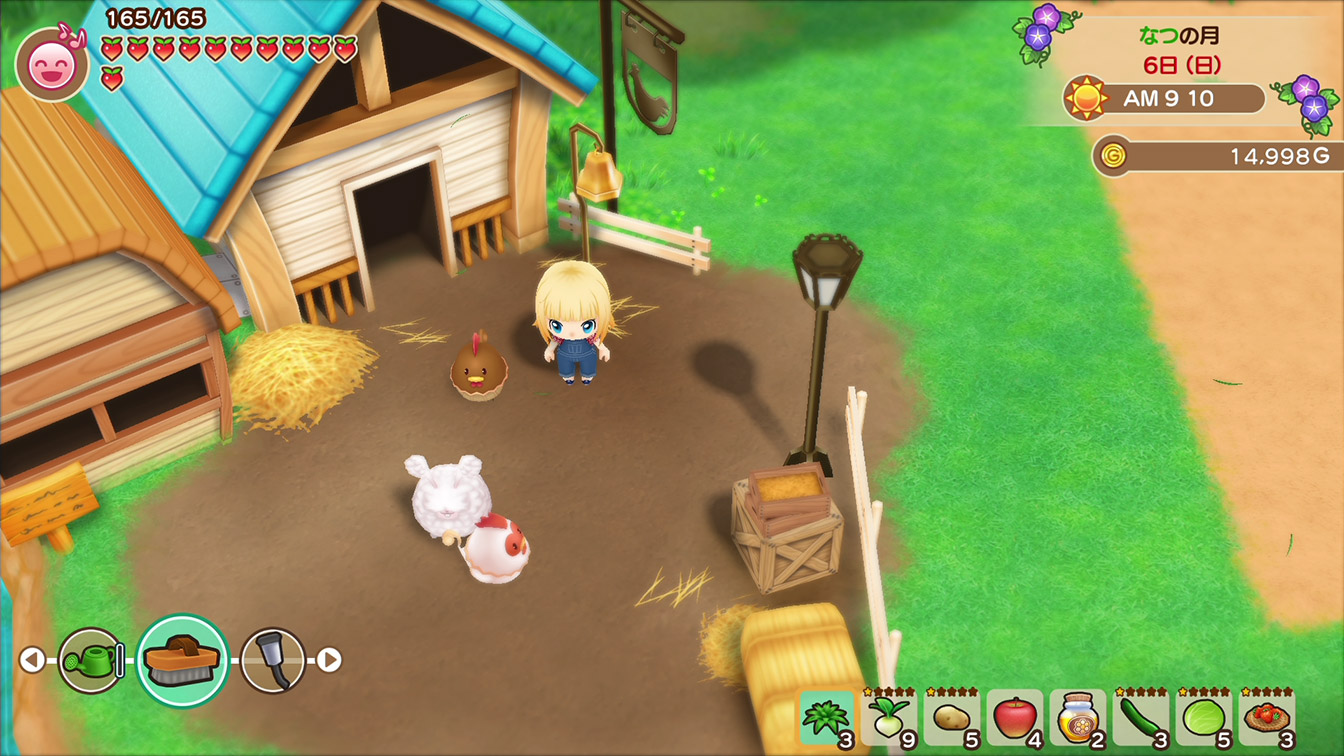 Marvelous has published a duo of Japanese commercials for their upcoming release of Story of Seasons: Friends of Mineral Town.
Each clip is only 15 seconds long. Those interested can check them out below.