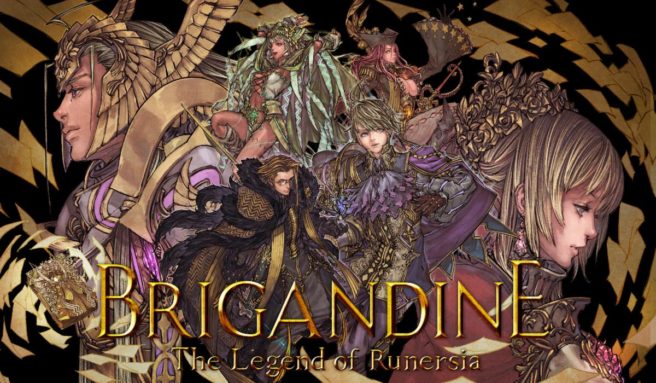 Happinet has published a new trailer for Brigandine: The Legend of Runersia that features the theme song for the Mana Saleesia Theocracy.
Those interested can view and listen to the video below.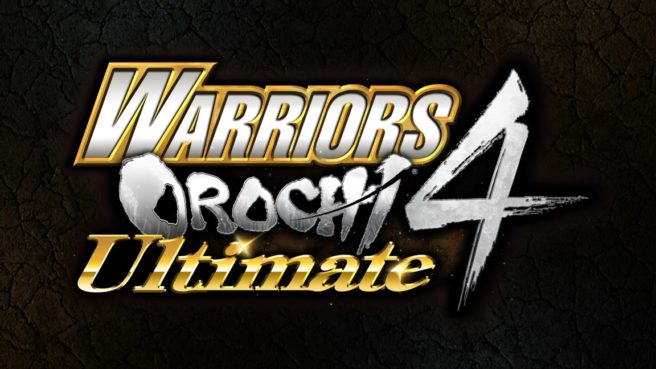 Koei Tecmo and Omega Force have released a new trailer for Orochi Warriors 4: Ultimate that focuses on the character Hades.
Those interested can see his gameplay below.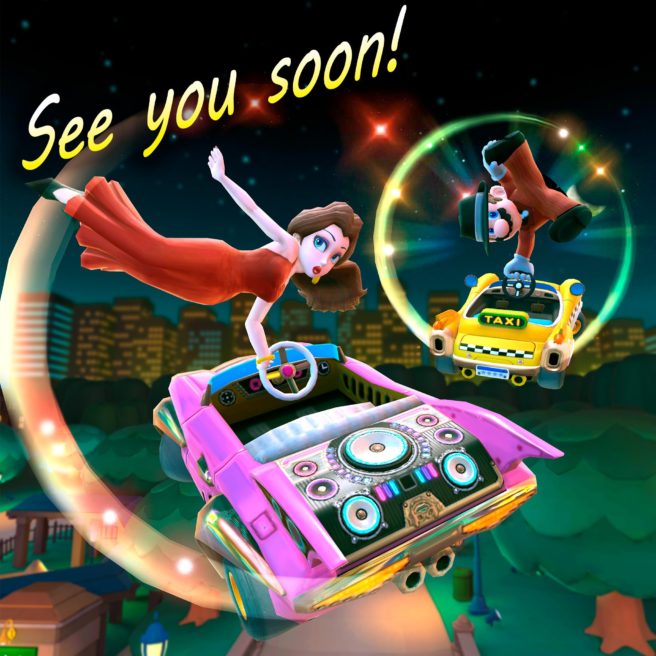 Nintendo has published a new trailer to mark the launch of the Tokyo Tour in Mario Kart Tour — and the footage confirms several new characters and tracks being added to the game.
On top of special Tokyo versions of Mario and Peach, it appears that Bowser Jr., The Koopalings, Lakitu, Baby Rosalina, and the previously confirmed Rosalina and Wario are all being added.
In addition, tracks spotted include the new Tokyo track, Neo Boswer City, Kalimari Desert, Donut Plains, and SNES Rainbow Road. Those interested can view the footage below.