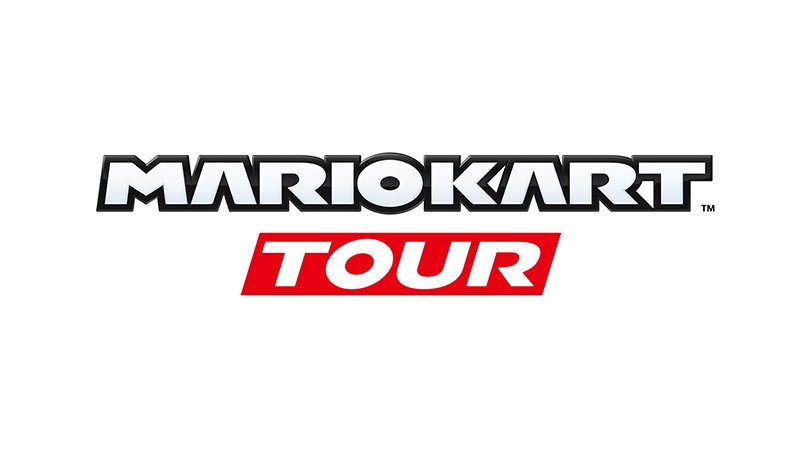 Nintendo has announced that a closed beta for their next major mobile endeavor — Mario Kart Tour — will occur between May 22 and June 4th for Android users.
In fact, registration to participate in the test period is now live through the official portal and will last until May 7th. The regions set to take part in this beta are the United States and Japan.
Those interested can find more details on the beta below.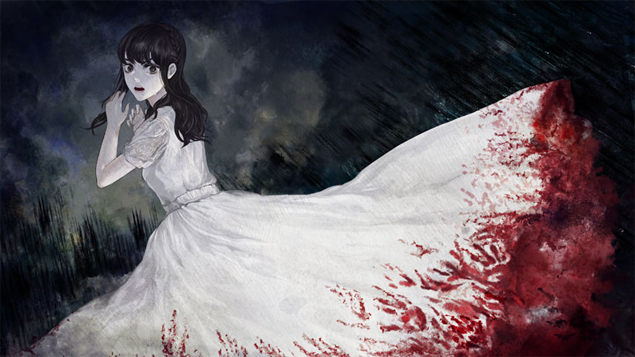 Rolling with the Weekly Famitsu reveals, Nippon Ichi has confirmed that a duo pack of the horror visual novels Shin Hayarigami and Shin Hayarigami 2 will release on Switch in Japan on July 18th.
At this time, no other information on the ports is know aside from pricing, which will be 4,980 yen. More details will be shared as they are learned.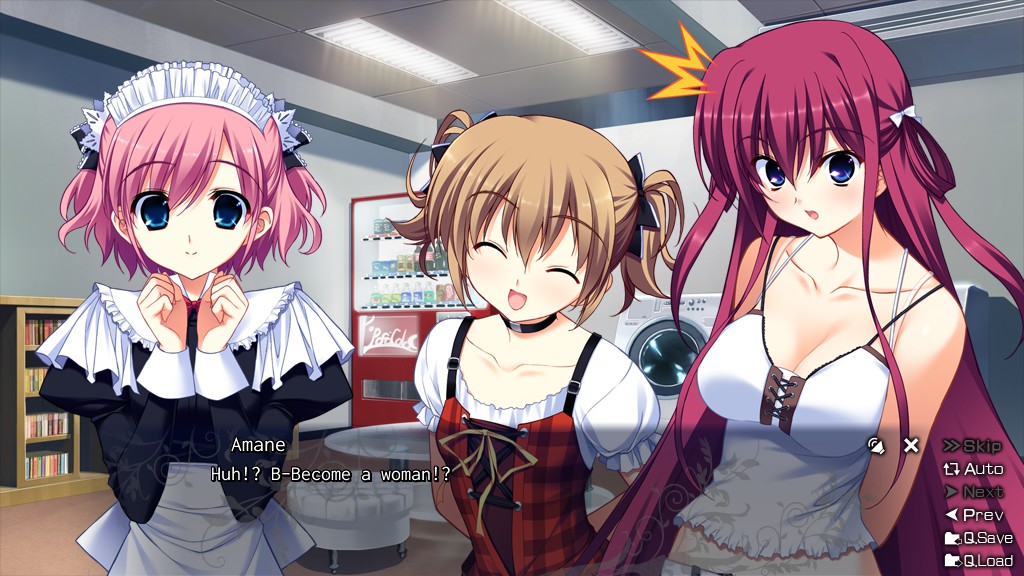 As part of the latest Weekly Famitsu out of Japan, Prototype has announced that they are bringing a collection of The Fruit of Grisaia, The Labyrinth of Grisaia, and The Eden of Grisaia all to Switch.
The collection is fittingly titled "The Fruit, Labyrinth, and Eden of Grisaia Full Package". At this time, no other details are known, including release window or overall pricing.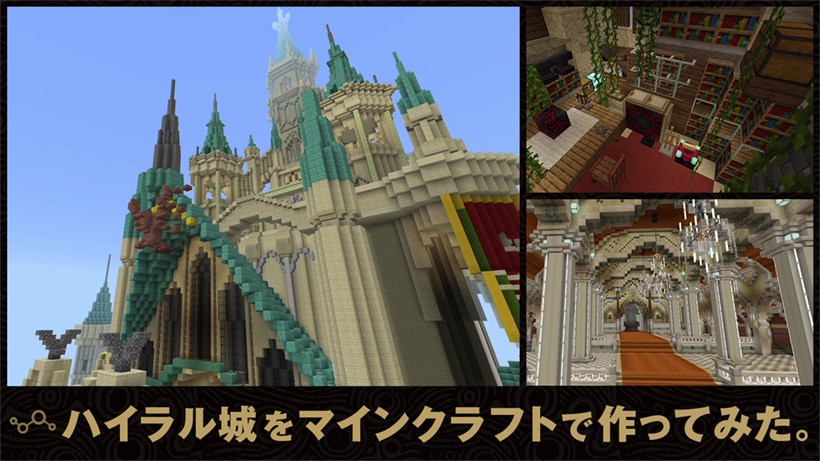 As an interesting aside from the traditional news cycle, Nintendo has shared a new video that features a version of Hyrule Castle from The Legend of Zelda: Breath of the Wild built entirely within Minecraft.
According to a translation presented on Resetera, this is intended to show how the famous castle appeared before Ganon and disaster struck within the game. In addition, the build was apparently put together by a "certified" team over at Microsoft, showing even more relations between them and Nintendo.
Those interested can check out the video below.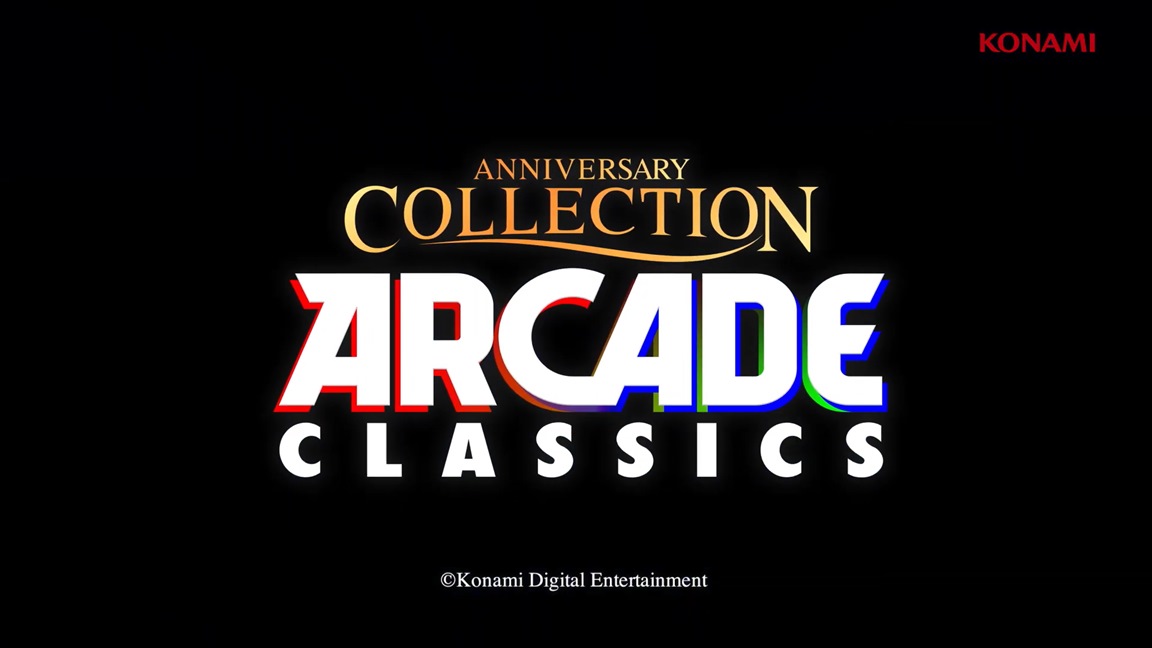 Just a day after we posted a trailer for Arcade Classics Anniversary Collection from Konami, early gameplay footage has been published by YouTube channel SeafoamGaming.
The video lasts almost a full hour and shows off a variety of games in the collection. Those interested can check it out below.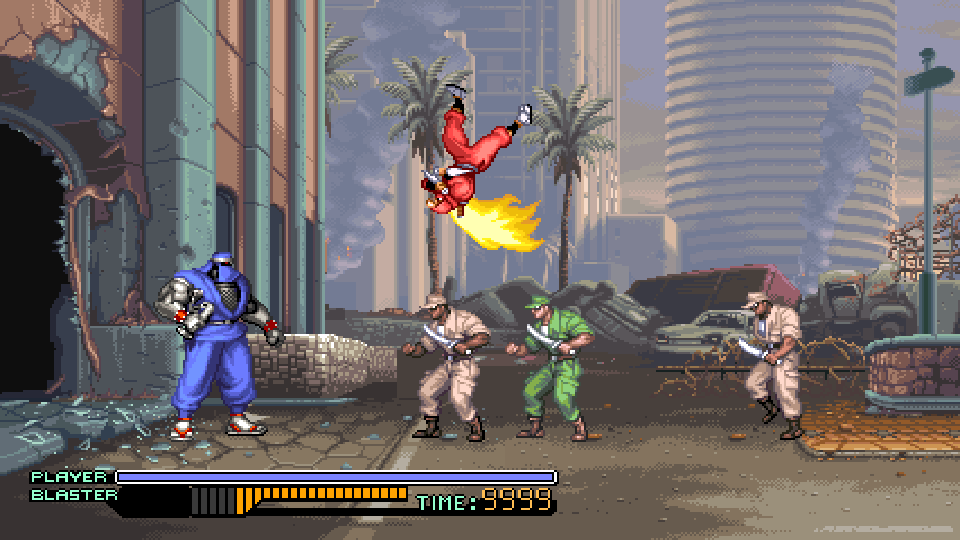 Publisher Taito has announced that their next title — Ninja Warriors Again — will launch in Japan sometime in July.
Previously, the game only held a release window of "2019". Some early screens can be viewed below.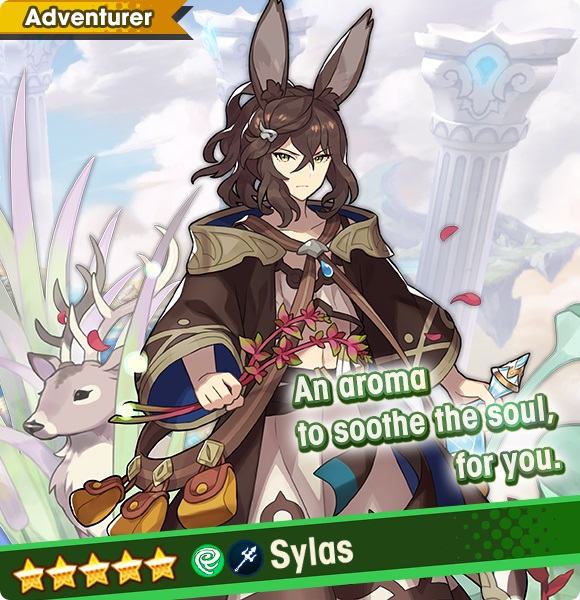 Cygames has confirmed that a new Summon Showcase is landing in Dragalia Lost on April 18th, titled "Visions of Amity".
The event is set to last until April 26th. The set will feature the adventurers and dragons Sylas, Pazuzu, and Yue.
A video on the showcase shared by Cygames can be viewed below.
Check out this video with information about the #DragaliaLost Visions of Amity summon showcase! This showcase features new adventurers like 5★ Sylas and 4★ Yue, as well as new dragons like 5★ Pazuzu!https://t.co/1yDU2bNWtP pic.twitter.com/gsOQ8EnqU2

— Dragalia Lost (@DragaliaLostApp) April 17, 2019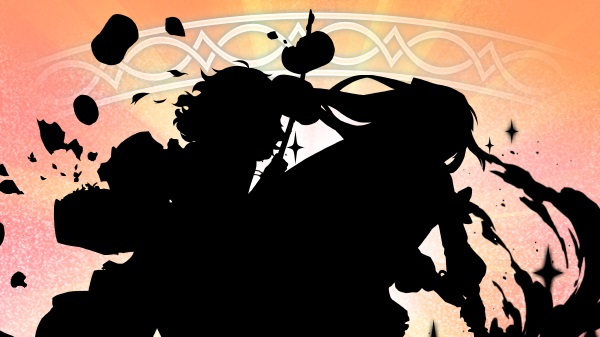 A new Summoning Focus has been teased yet again for Fire Emblem Heroes, confirmed to be releasing on April 19th.
The event is et to run a full month, until May 19th. The set is Spring and outdoors related, with the usual teaser image above.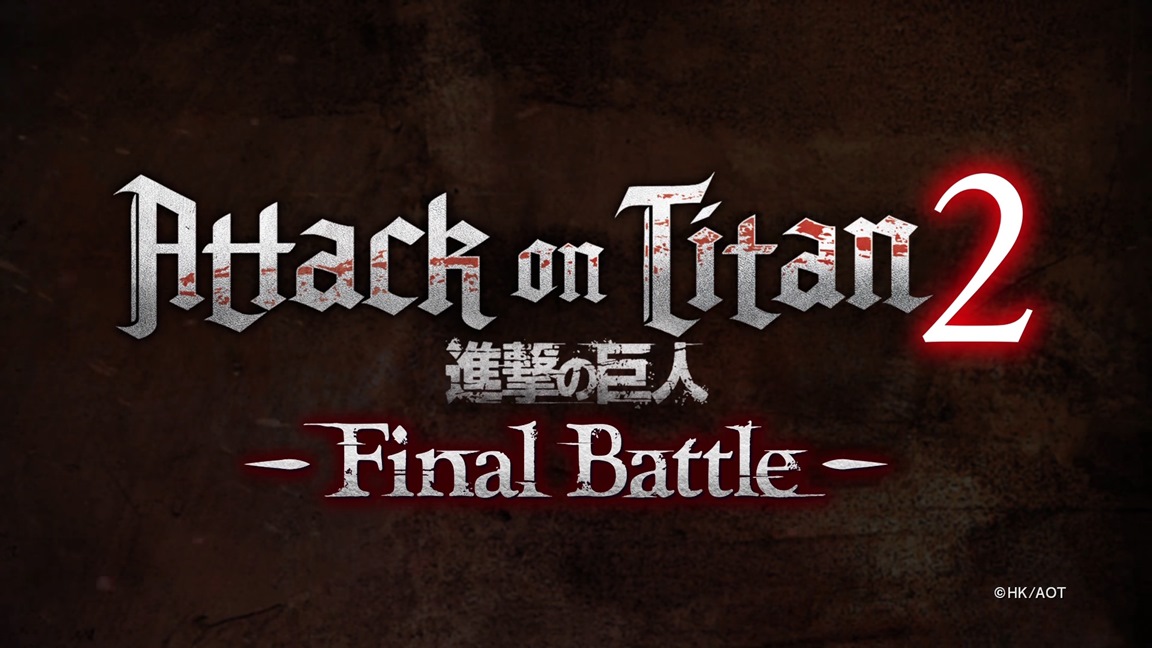 Koei Tecmo has released another gameplay trailer for Attack on Titan 2: Final Battle that this time focuses on the Thunder Spear weapon.
According to Gematsu, this new weapon is intended to take down standard titans in a single blow, while also being able to damage armored ones.
Those interested can check out the video below.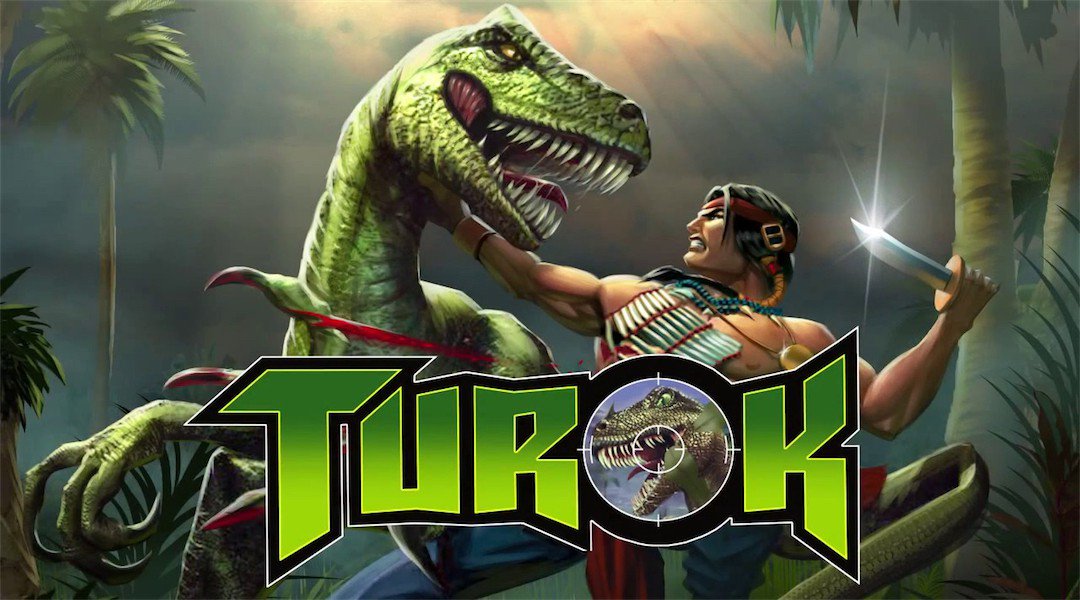 A new software update is now available for Turok on Switch that brings the game up to version 2.0.1 and introduces some improvements to gyro functionality.
In addition, an option for always-on lens flare has also been made available. The patch notes can be viewed below.