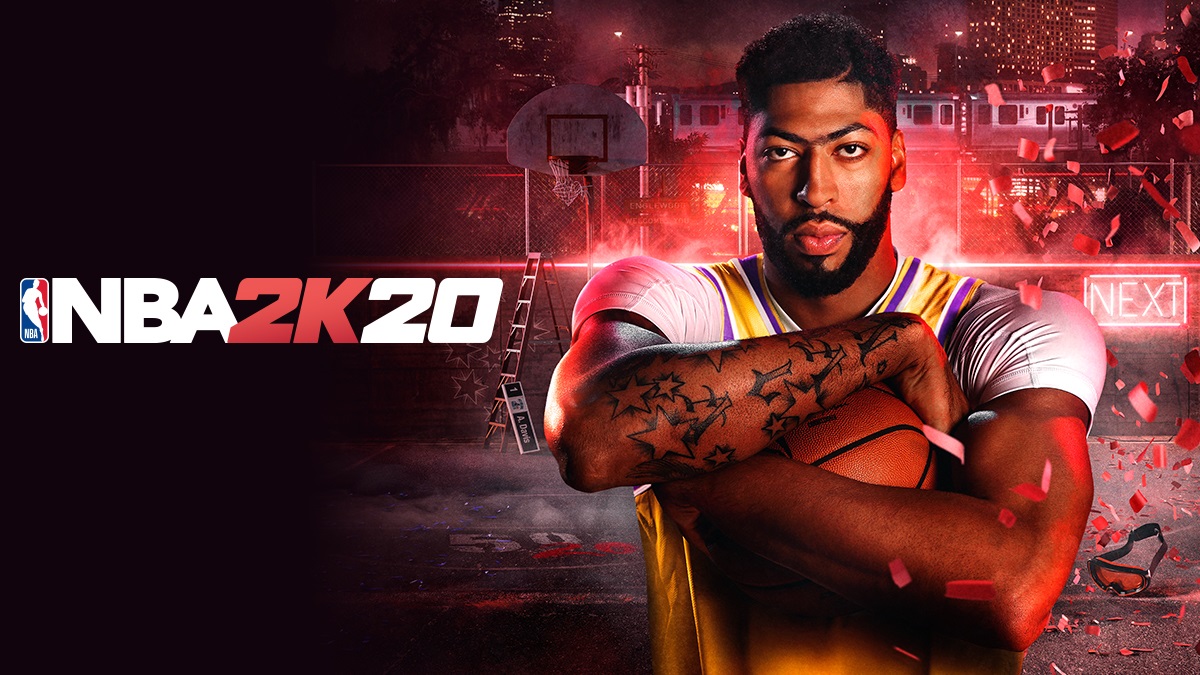 This week's Famitsu review scores are as follows: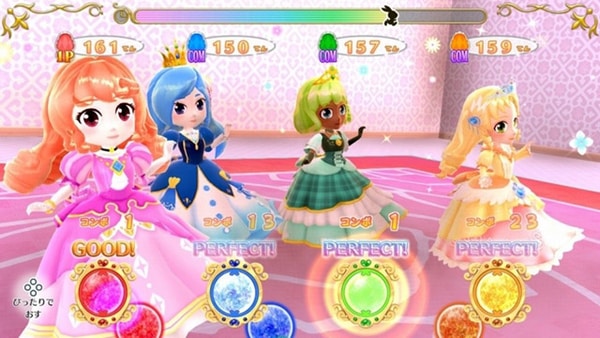 Developer Nippon Columbia has announced Pretty Princess Magical Coordinate, set for release on Switch in Japan on December 5th.
Gematsu has translated a brief overview for the title. Feel free to view it below.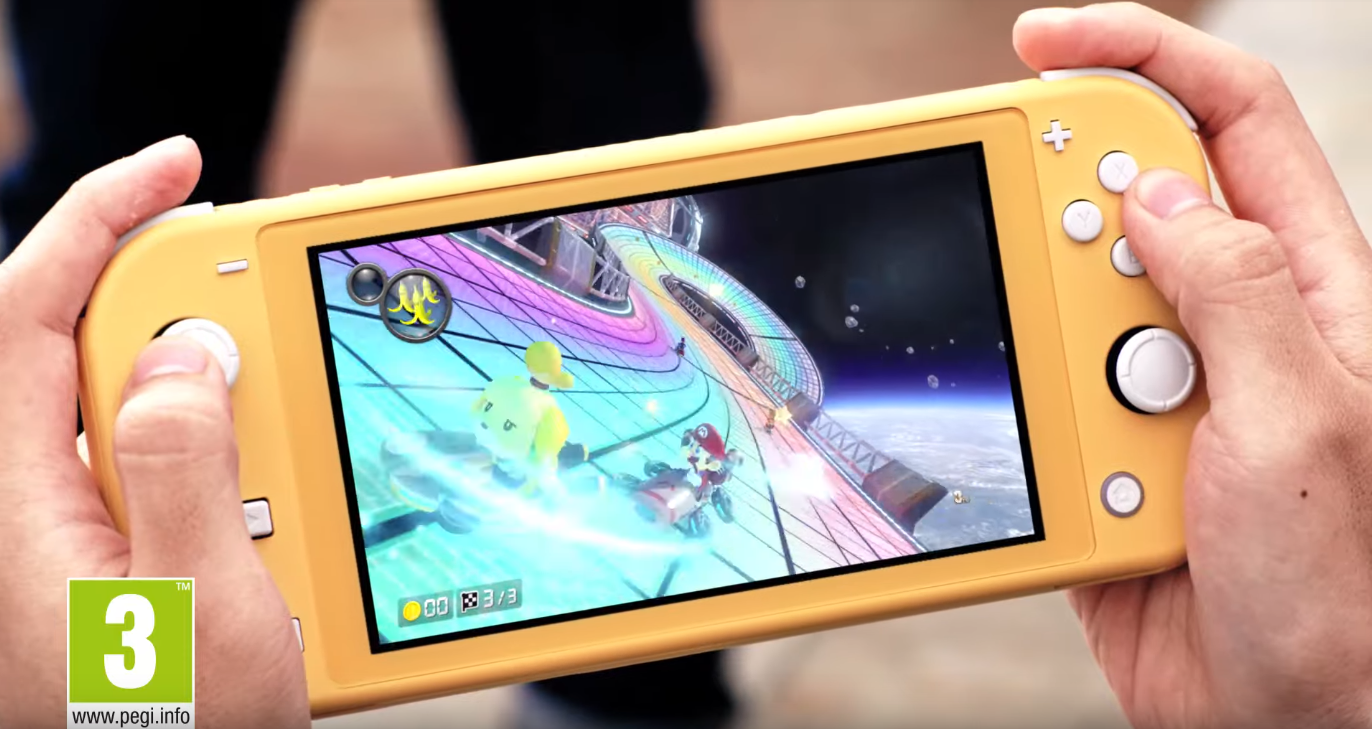 Update: To clarify previous reports, the 114,000 sales figure from Media Create was an initial estimate. The company's final estimate stands at 160,000, in comparison to Famitsu's 178,000.
---
Original: Famitsu has reported that the Switch Lite sold 177,936 units within the first three days of its launch in Japan last week.
Combined with Switch sales, the total amount of sales over the week for the family of systems reached 240,000 units.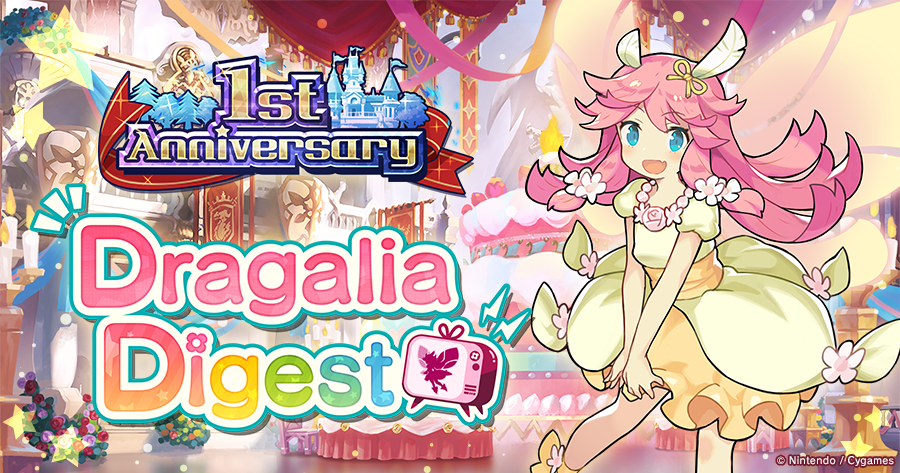 Cygames has announced that a new Dragalia Digest video will air on September 25th at 8pm CT to celebrate the 1st Anniversary of the release of Dragalia Lost.
The video is expected to be 15 minutes long and will include new information on the future of Dragalia Lost, as well as what is to be expected in the Version 1.12.0 update.
Those interested can view and bookmark the YouTube Live video below for when it goes live. In addition, new artwork from the Dragalia Lost team has been shared to celebrate the upcoming anniversary.
Just three more days until the first anniversary of the release of #DragaliaLost! Here's an illustration from the Dragalia Lost team of Hinata, Astral Imp, and Gloom Drake playing while surrounded by flowers! pic.twitter.com/bzWmaG5kzS

— Dragalia Lost (@DragaliaLostApp) September 24, 2019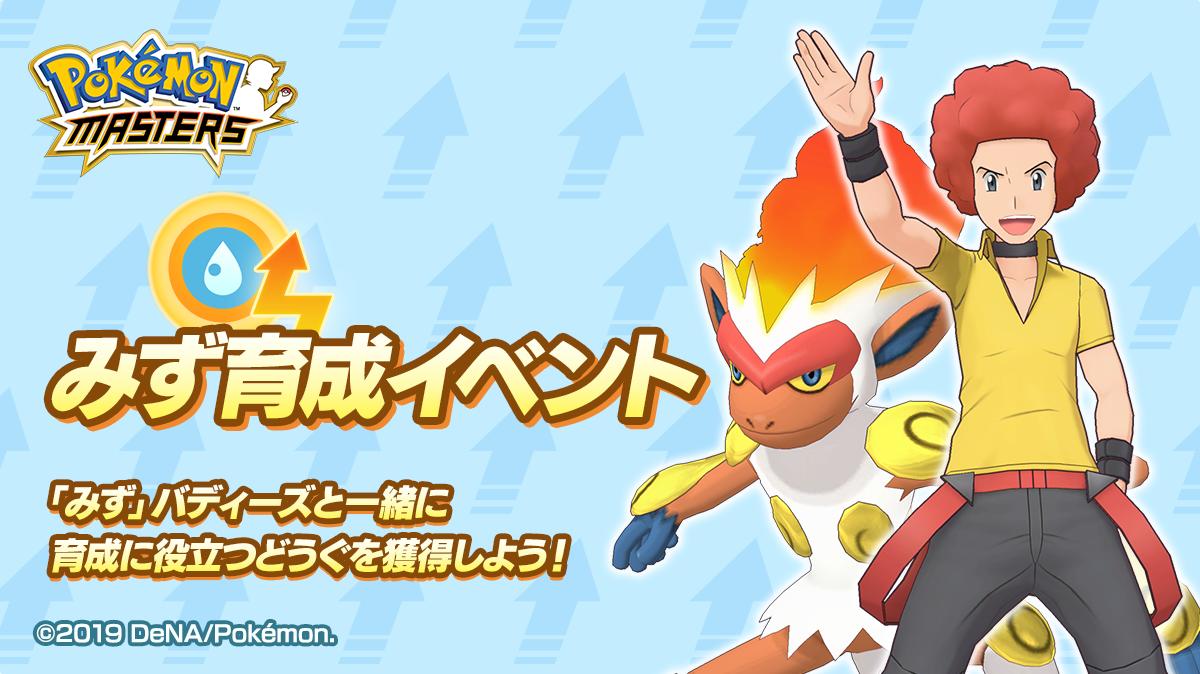 The third Training Event is now live for Water-type Pokemon, along with a new Spotlight Scout for Hilbert & Oshawott in Pokemon Masters.
This Spotlight Scout set will end on October 7th. An image of the duo can be viewed below.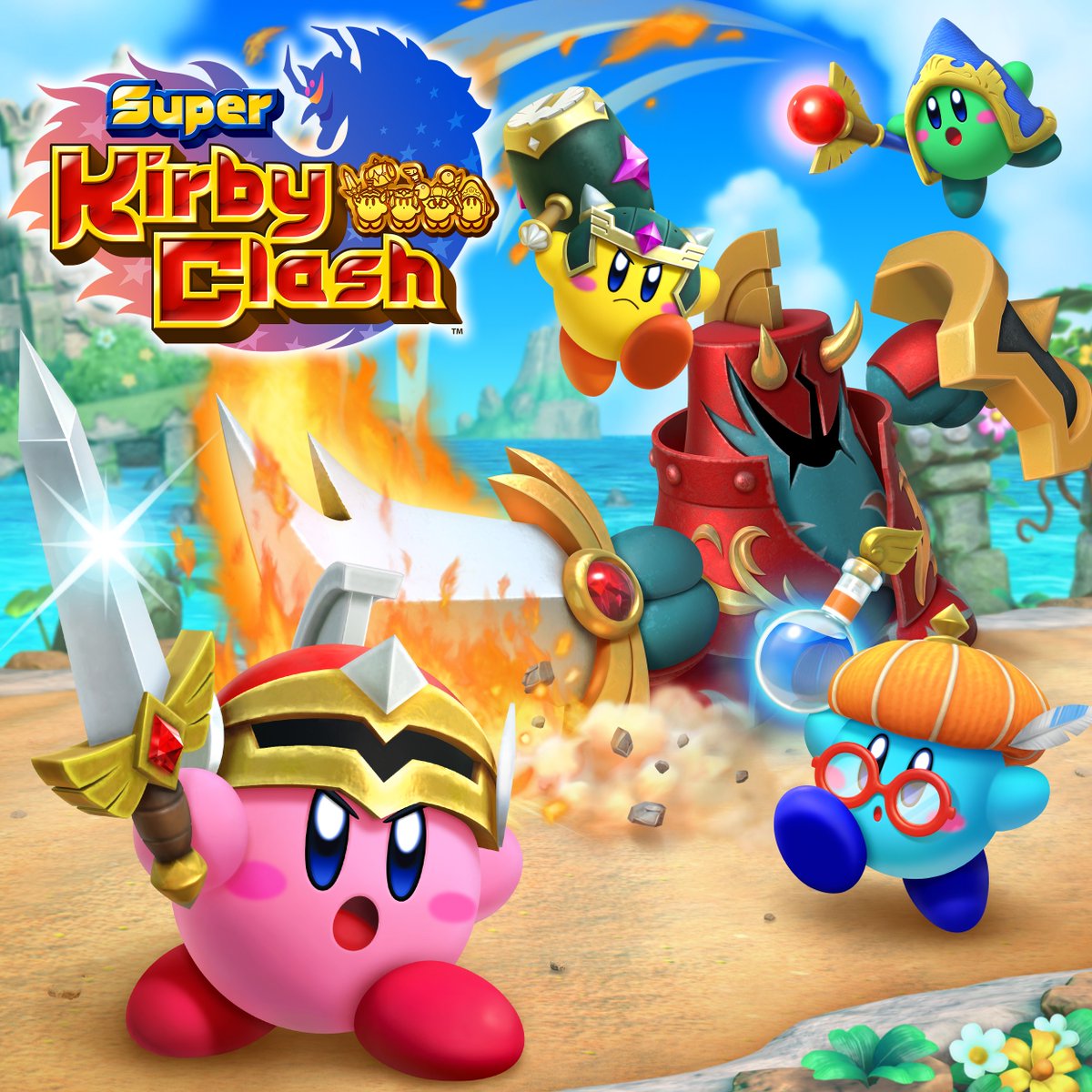 The first software update is now available for Super Kirby Clash.
According to the patch notes for this latest update, all that is mentioned is that "Several issues have been fixed to improve gameplay experience."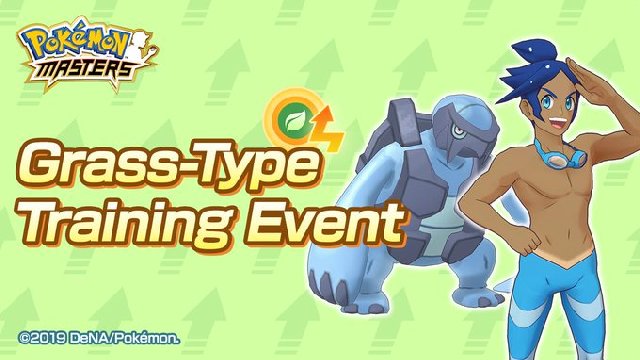 The second Training Event is now live for Grass-type Pokemon, along with a new Spotlight Scout for Lyra and Chikorita in Pokemon Masters.
This Spotlight Scout set will end on September 30th. An image of the duo can be viewed below.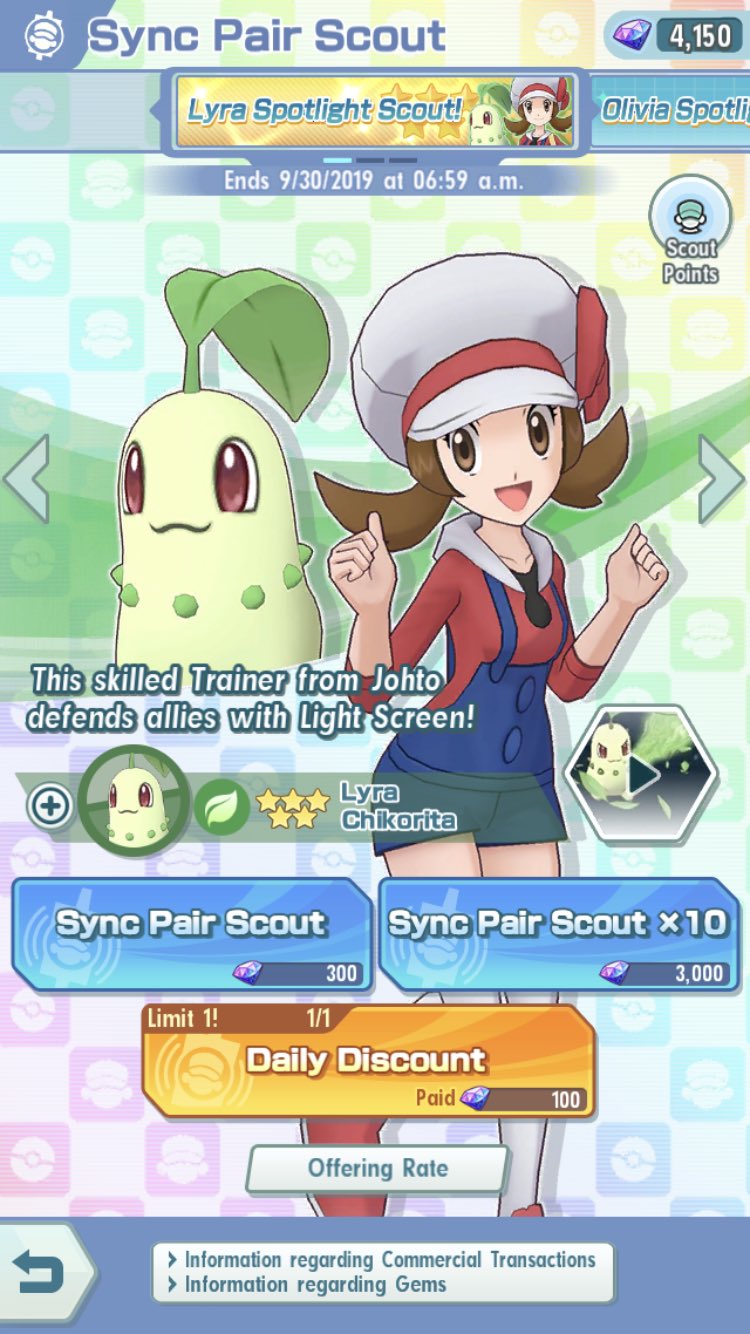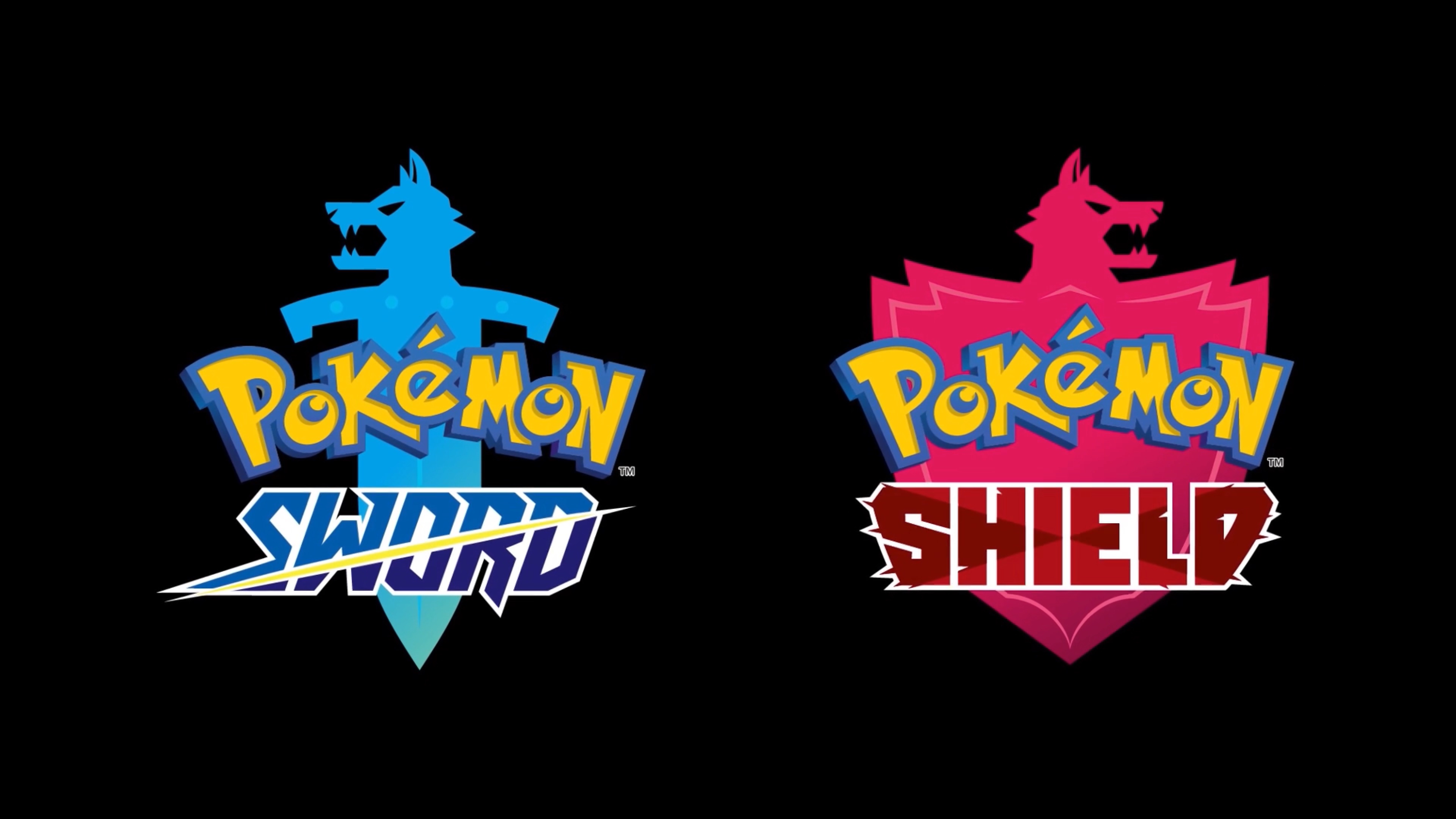 Serebii.net has reported that new Pokemon Sword and Shield information will come on September 18th at 22:00 JST.
Specifically, they state that the news drop will pertain to the mystery "glitched" Pokemon that was teased on the official Pokemon site a few days ago.
More details will be shared when they are made known.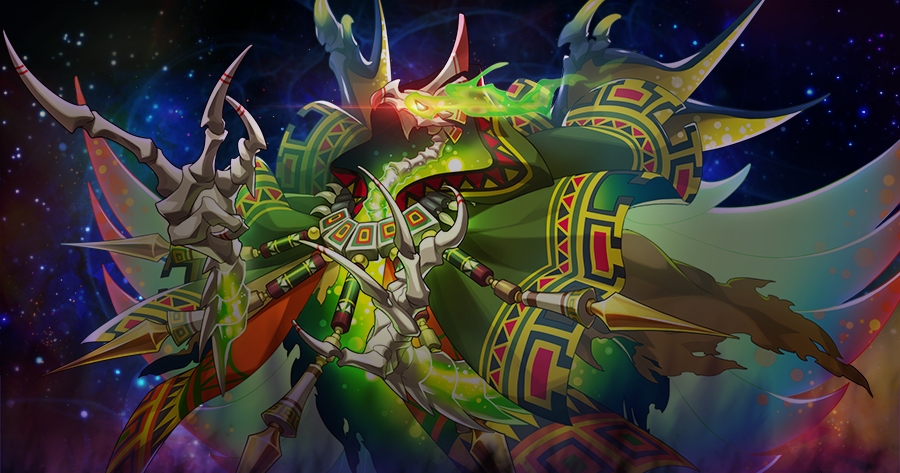 A new type of boss, Hypnos, will start appearing in Dragalia Lost's Astral Raids starting on September 21st.
A breakdown of the new boss can be seen below.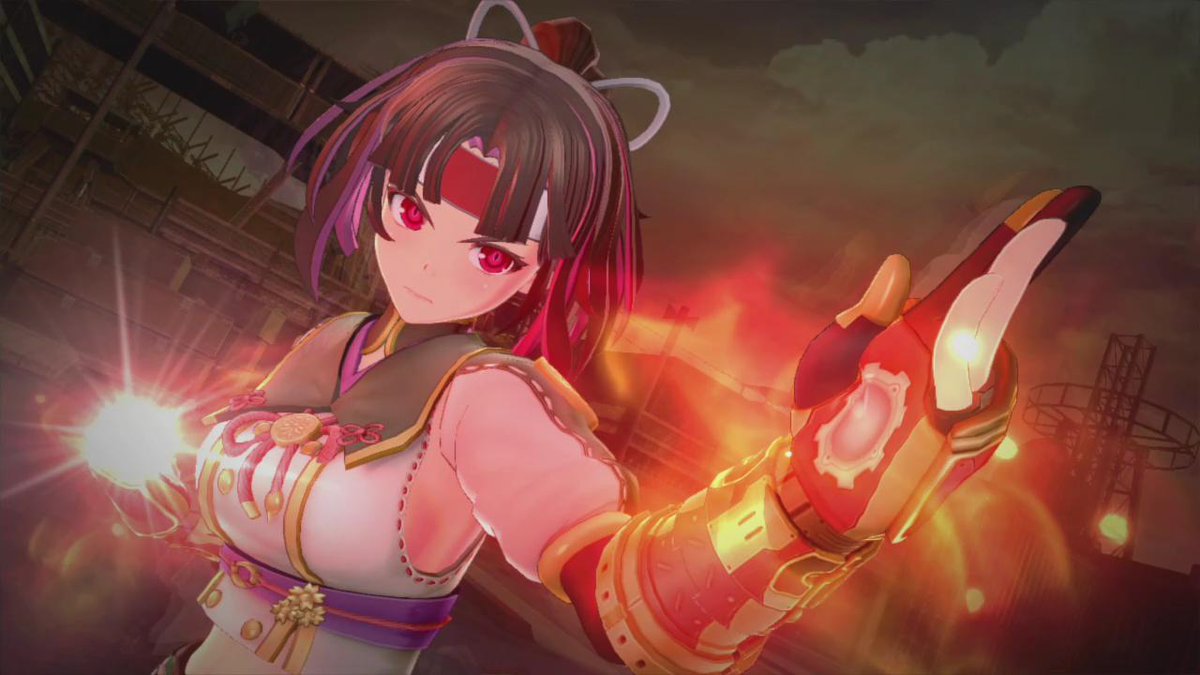 A new teaser trailer has been published for Hinomaruko out of TGS 2019.
From the trailer, the following premise for the game has been translated and provided by Gematsu:
2039 A.D.

The lifeline of the Empire of Japan was likely to collapse.

The country was devastated by the repeated defeat and frequent battles in the Great East Asian War, which spanned over 100 years.

Now, most of the country is occupied by enemy nations, and American and Soviet Union military forces are approaching the Imperial Capital, Tokyo.

It was clear to everyone that the country's downfall was just a matter of time.

Until today…
The trailer can also be viewed below.