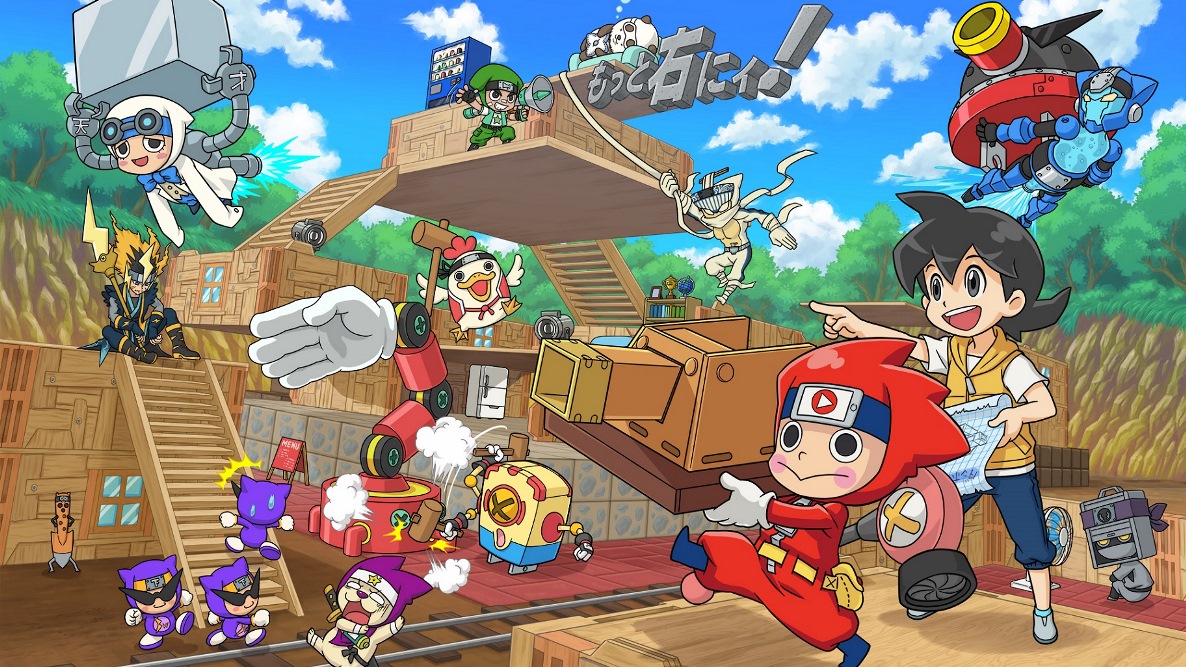 Bandai Namco has published a debut trailer for the previously announced Ninja Box on Switch, while also revealing that the title will be hitting Japan sometime this year.
Previously, only some gameplay details had been discussed officially, with a teaser trailer shown. Those interested can view the new trailer, with gameplay footage, below.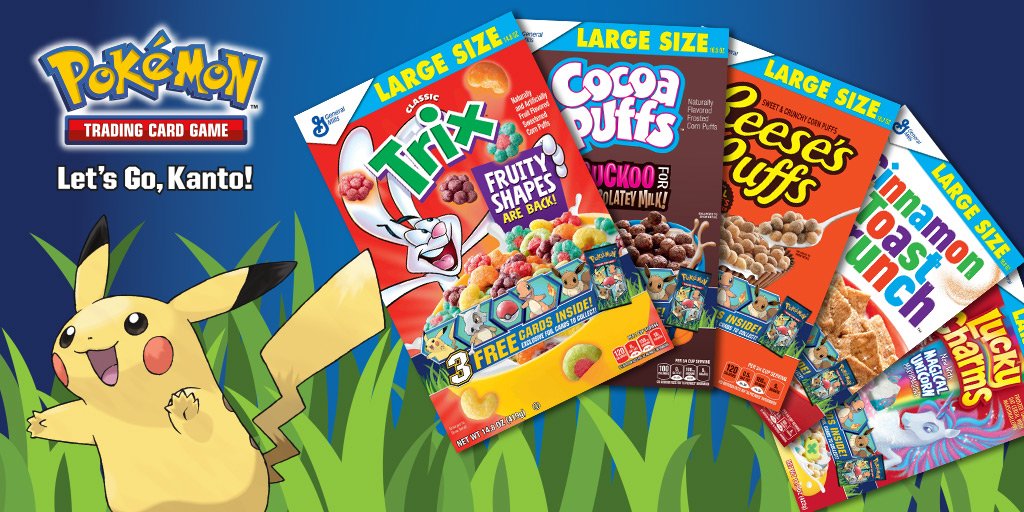 The Pokemon Company has officially announced a new partnership with General Mills that will have sets of Pokemon Trading Card Game cards available in select boxes of Big G Cereals.
Up until March 30th, fans can find a pack of three Pokemon TCG cards included within specially marked boxes of Cinnamon Toast Crunch, Lucky Charms, Cocoa Puffs, Trix, and Reese's Peanut Butter Puffs.
Each pack is slated to include two common cards and one of four special foil cards, all featuring Pokemon who first appeared in the Kanto region. The foil cards will highlight either Pikachu, Eevee, Charmander, or Cubone. However, select boxes purchased at Walmart may include Bulbasaur as a fifth foil card option. There are 13 different cards to be included in the promotion total.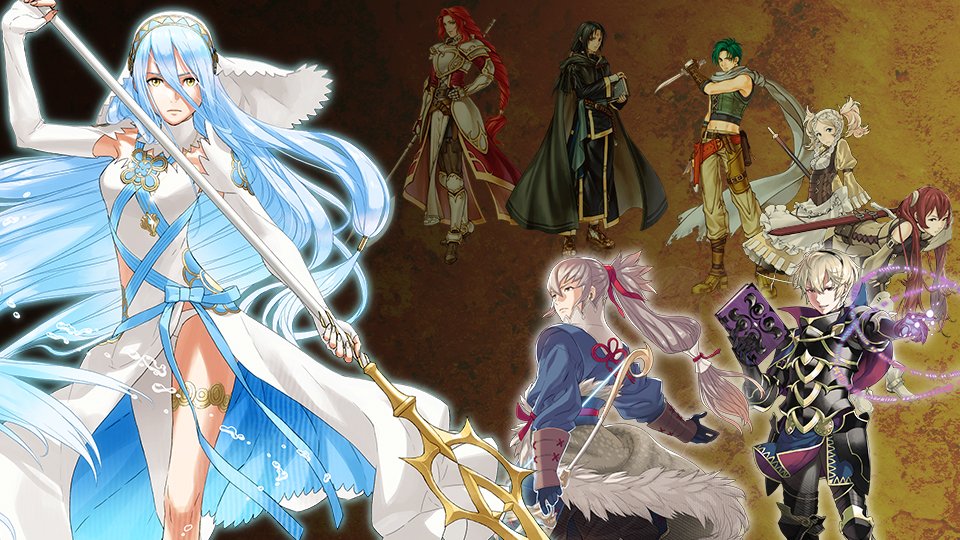 Nintendo has announced that the second part of the Fire Emblem Fest Spirit Board event will be held this weekend in Super Smash Bros. Ultimate.
Starting January 18th and rolling through the weekend, characters from the Fire Emblem series will be the focus once again. As previously noted, some Spirits not included in the first part of the event will now show up more often.
Based on the image, this will include increased appearance rates for the Azura, Takumi, and Leo Spirits — as well as many others.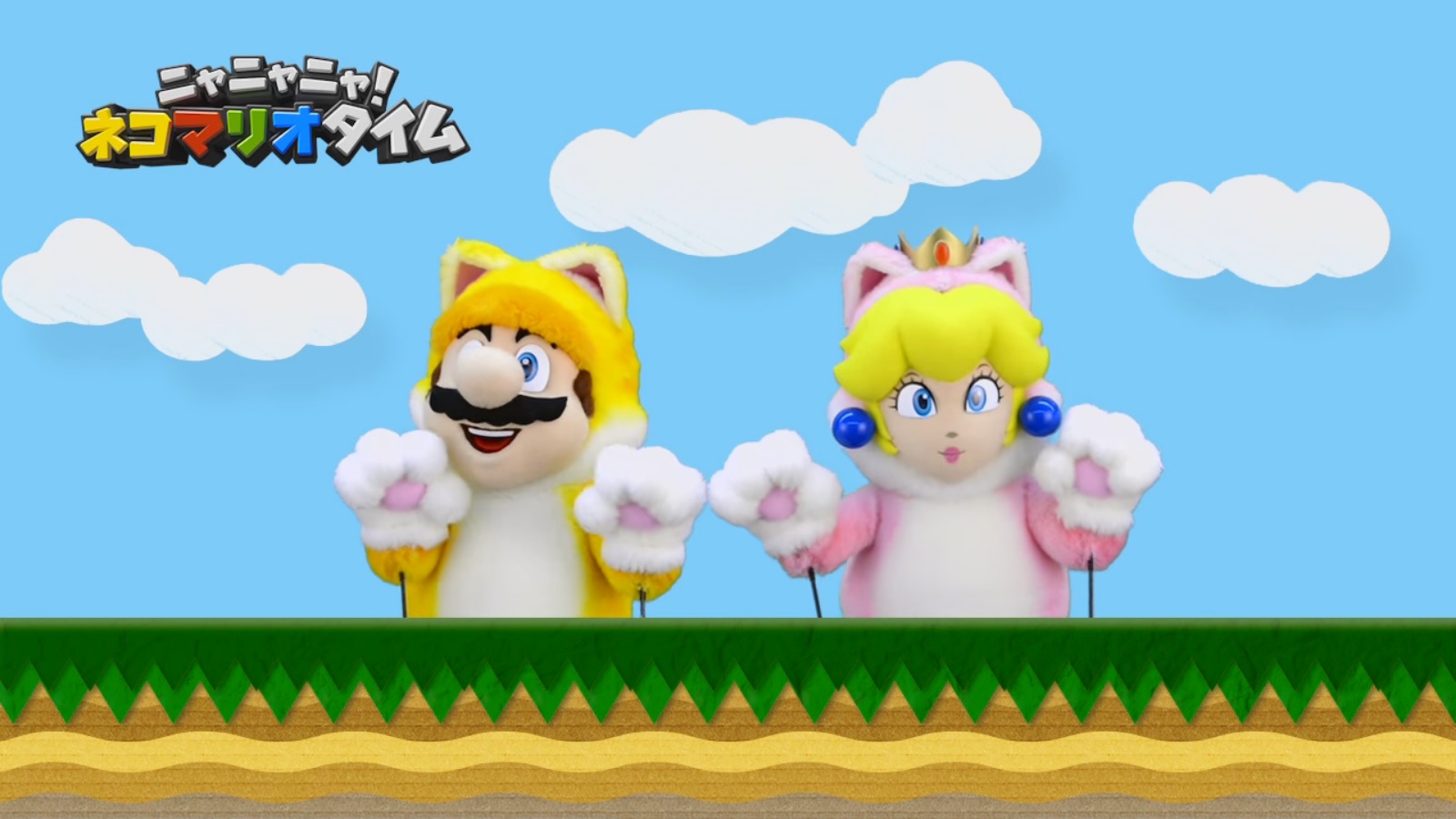 The latest episode of Nintendo's Japanese show Nyannyan Neko Mario Time has now gone live. We've included it below.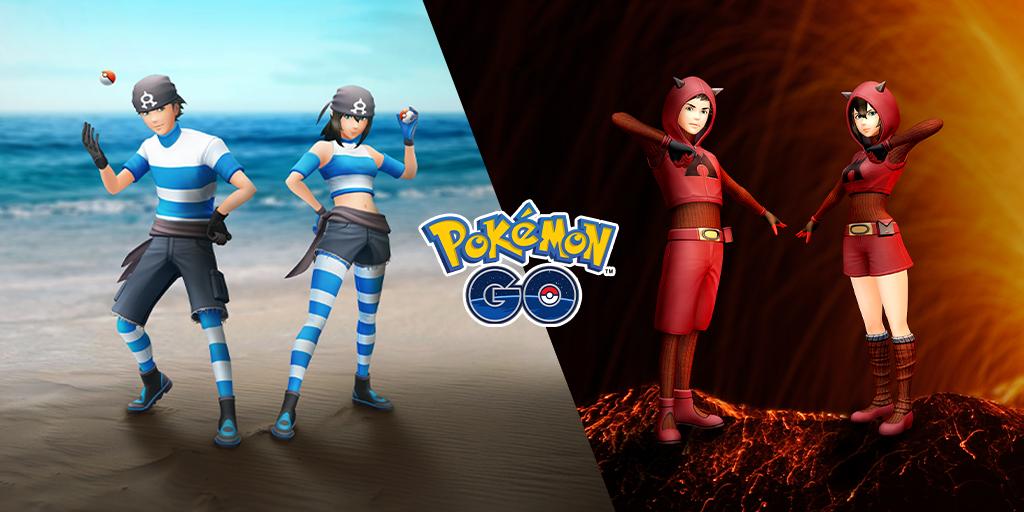 New avatar outfits inspired by the villainous squads of Pokemon Ruby and Pokemon Sapphire — Team Magma and Team Aqua — are now available within Pokemon GO.
An image of the new attire can be viewed above.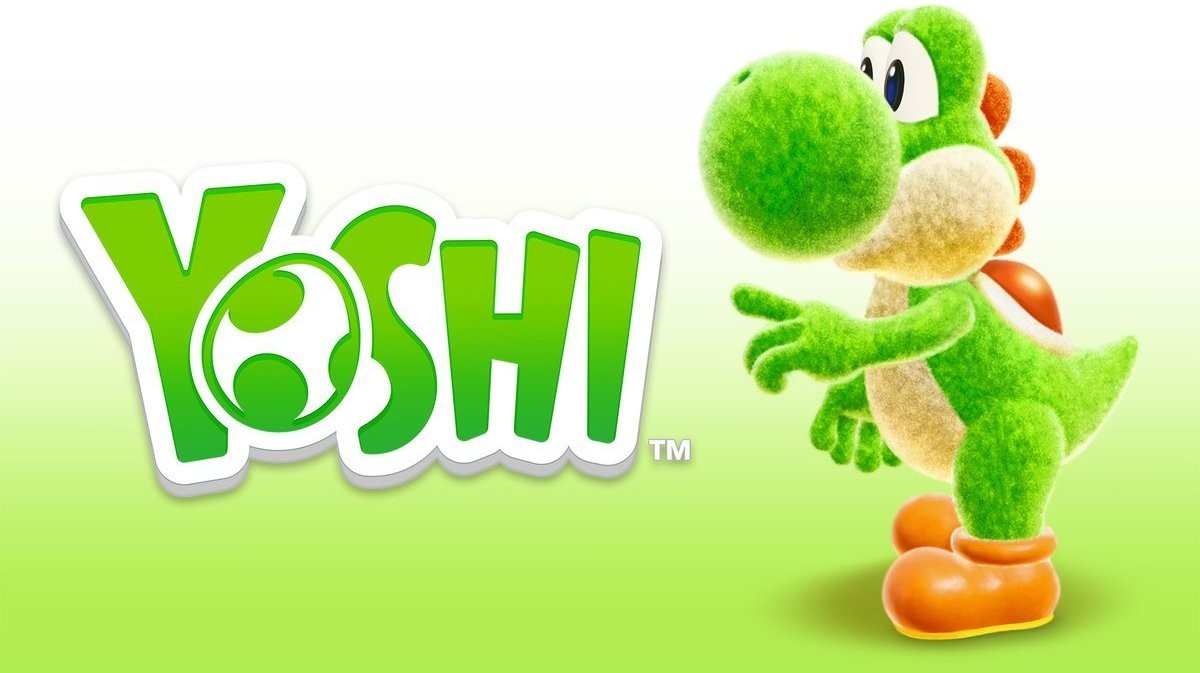 Giving credibility to a long-running internet joke, dialogue from the Wii's Fortune Street seems to suggest that Yoshi tries to avoid paying his taxes.
Pointed out by Twitter user Supper Mario Broth, the only documented case of in-game evidence of Yoshi avoiding his taxes comes from the money-centric party game.
Apparently, out of the 26 characters in the game, Yoshi is the only one to ask for exemption from paying his dues when a player constructs a new tax office.
The proof within the pudding can be viewed in all of its glory below.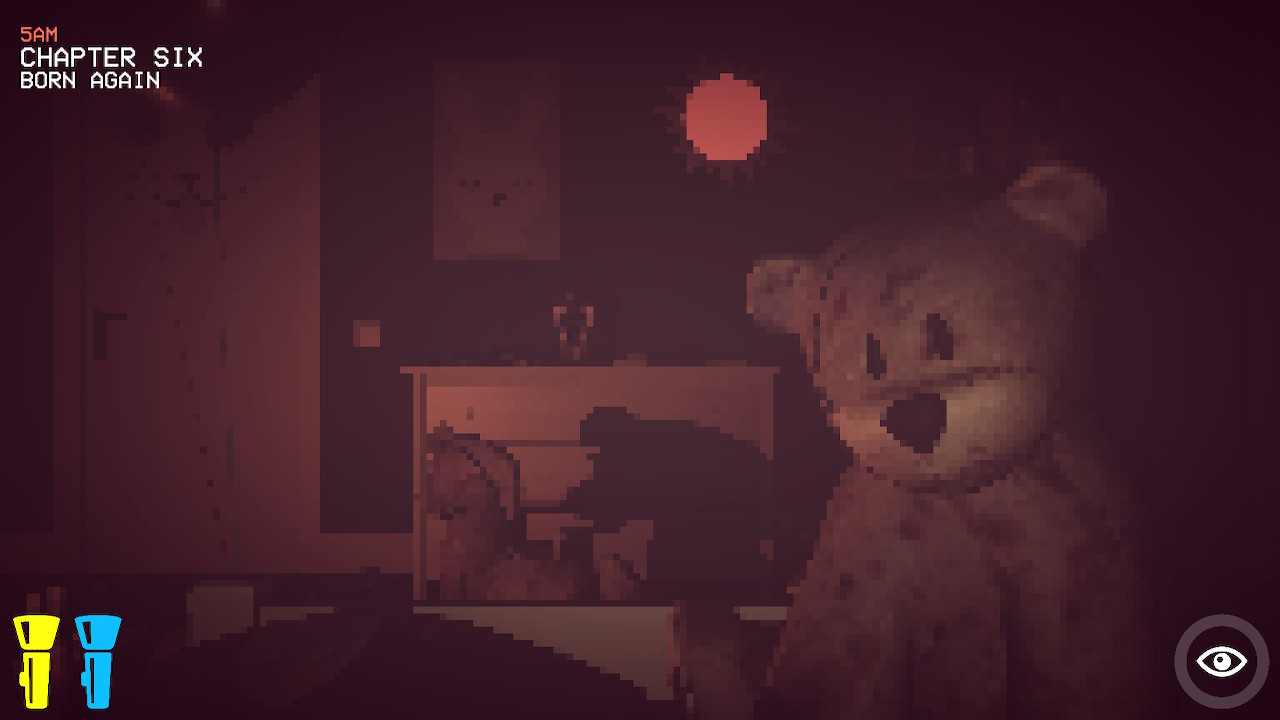 With the Forever Entertainment-developed indie title Bedtime Blues landing on Switch later this week on January 17th, YouTube channel Handheld Players has posted a 20 minute preview of gameplay footage.
The video can be viewed below.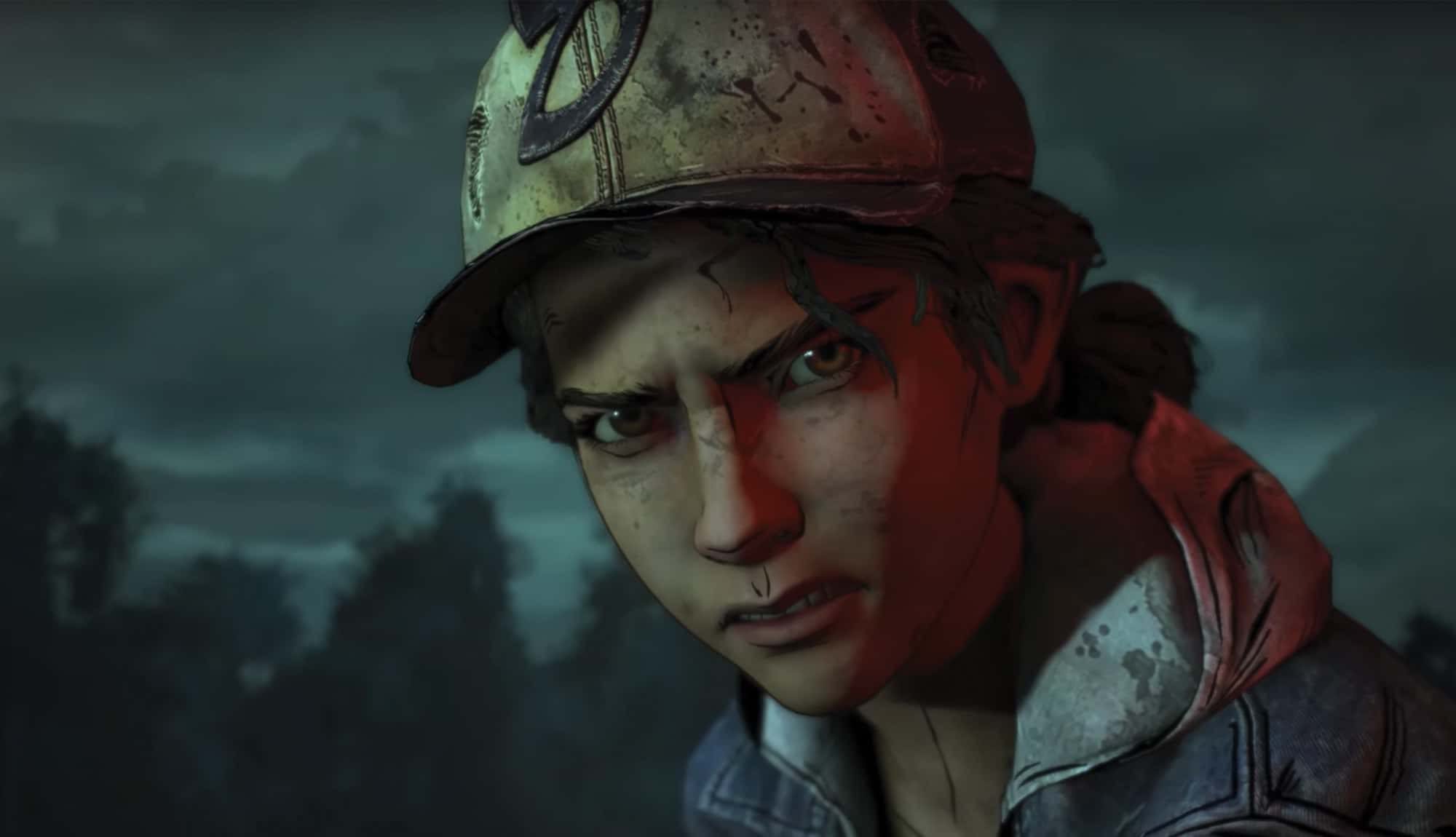 With The Walking Dead: The Final Season Episode 3 now available, the release date of the series' next and final episode has seemingly been confirmed by an in-game menu as March 26th, 2019.
Upon release, users were quick to note that the title's in-game episode menu is updated to note all of the episodes currently available — while also listing Episode 4 for March 26th. However, no official announcement has been made by developer Skybound Games quite yet.
The image of the in-game menu can be seen below.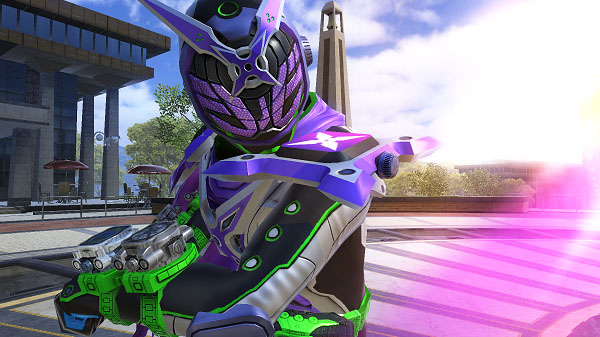 A new update is now available for Kamen Rider Climax Scramble Zio in Japan and Asia, bringing the game up to version 1.2.0 and adding Kamen Rider Woz as a playable character.
Introducing some new abilities to the title, Kamen Rider Woz utilizes the Future Ring Shinobi skill in tandem with the Zikan Despear to attack enemies at a very quick speed while blasting through projectile attacks.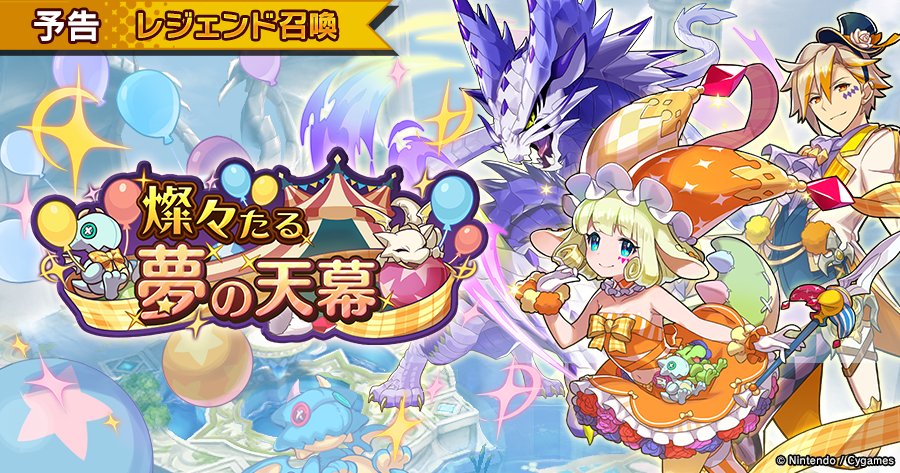 The next themed Summon Showcase is set to drop tomorrow in Dragalia Lost and it is titled "Circus of Dreams".
The circus-themed event is set to last until the end of the month, January 31st. The featured five-star summons this time around are character Annelie, dragon Liger, and two wyrmprints titled "Dragon and Tamer" and "Stellar Show".
A Twitter video provided by the official account, as well as a gallery of the featured summons is included below.