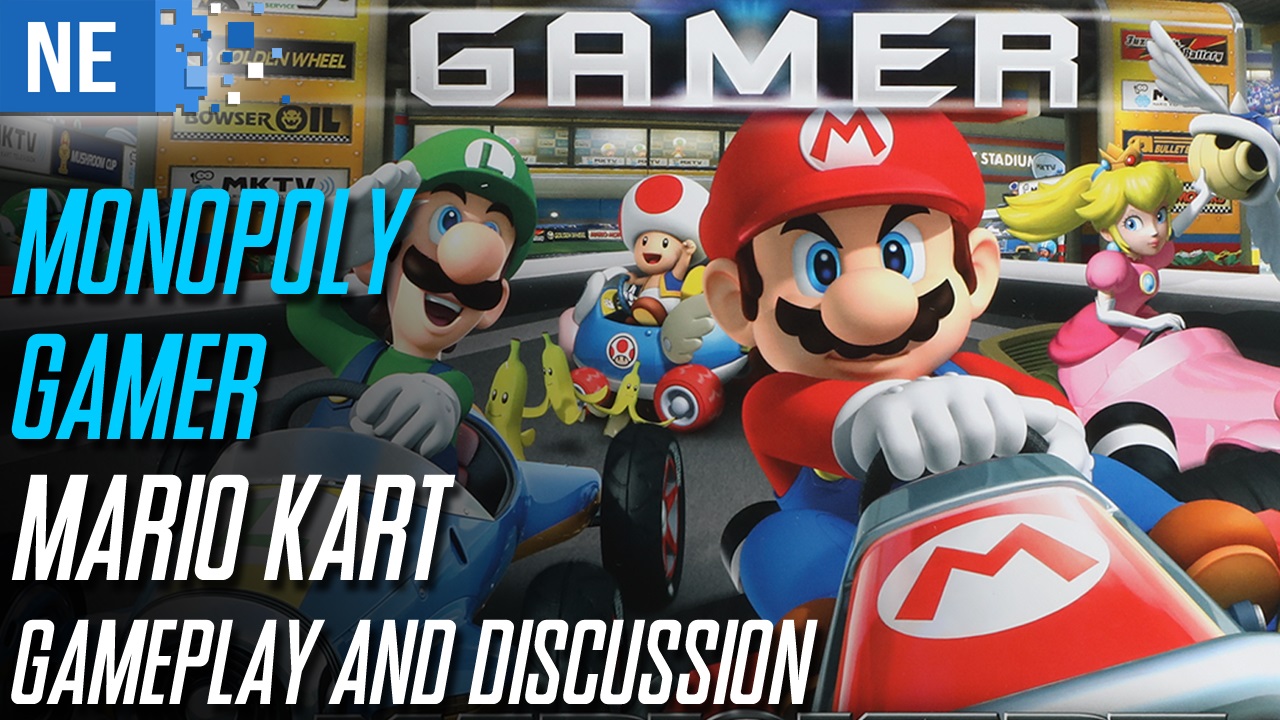 Are you bored with the same old Mario Kart? No, neither are we, but that didn't stop us from trying out the latest board game entry in the long running series. Join us as we try to stay on course and explain why Monopoly Gamer: Mario Kart has our engines revving.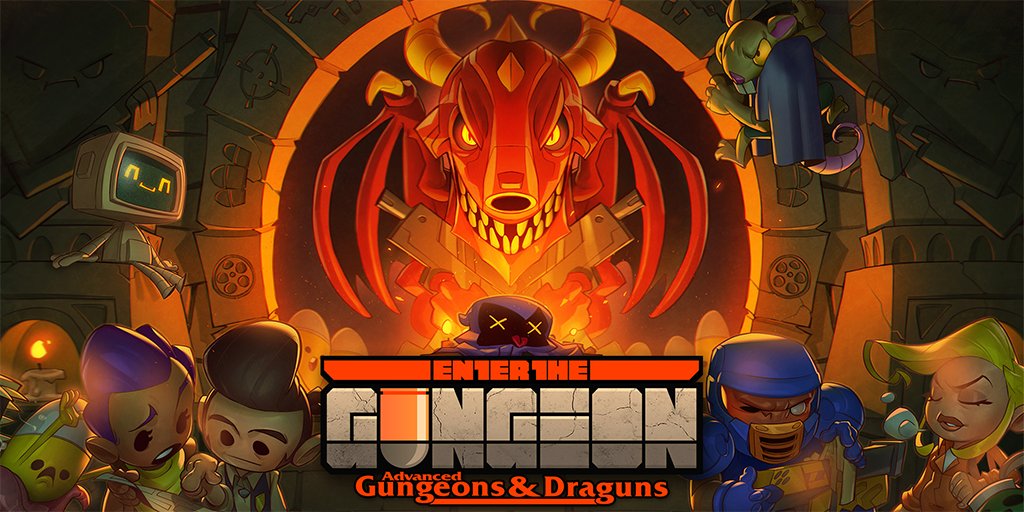 This summer is a busy one for Devolver Digital on Switch. The company has been delivering new titles over the past few weeks, and also had the big Advanced Gungeons & Dragons update for Enter the Gungeon.
We've partnered with Devolver Digital on a few giveaways starting today. First up: Enter the Gungeon. We have ten North American codes available, and there are two ways to enter. You can follow us on Twitter and retweet this post or leave a comment below. We'll be splitting up the ten codes between both giveaway options (five each).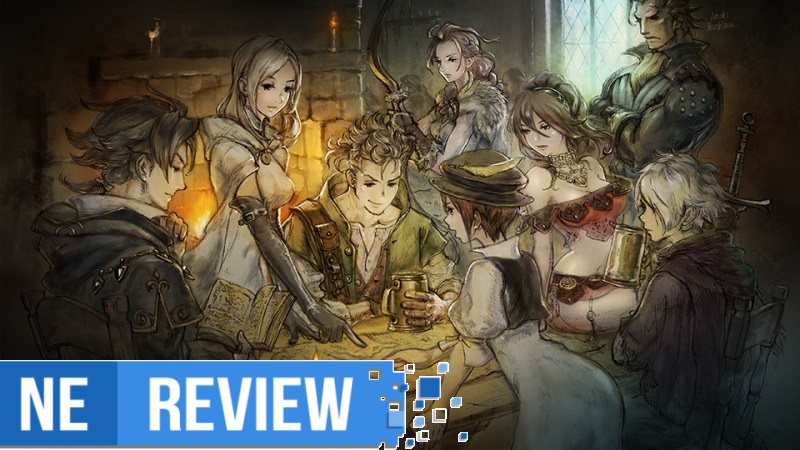 System: Switch
Release date: July 13, 2018
Developer: Square Enix / Acquire
Publisher: Nintendo
---
When Octopath Traveler was first pitched at Nintendo's January 2017 Switch unveiling event, Square Enix's brief trailer talked up a classic-style JRPG something akin to The Canterbury Tales. Its focus on the stories of eight travelers with its key art of each character exchanging tales in a pub evoked the timeless format of Chaucer's narrative poem. For a less distant comparison to this style of fantasy RPG, Octopath Traveler pitched something closer to tabletop role playing games. *You* choose your path. In a very loose sense, this remains true. The game has an unconventional structure where you do pick the characters and the order that you want to play their stories out. Once you lock yourself into one of the game's roughly hour-long story chapters, they play out linearly with no room for meaningful deviation and almost no regard for the unique path you've taken to that point. The final game, as it turns out, makes very little use of what could have been a very ambitious project of offering player-driven crossover stories. Realistically, this idea was probably always too ambitious for a game of this style. As glaring as the dissonance between story and play often is, it's more productive to look at what Octopath Traveler gets right, rather than what it doesn't prioritize.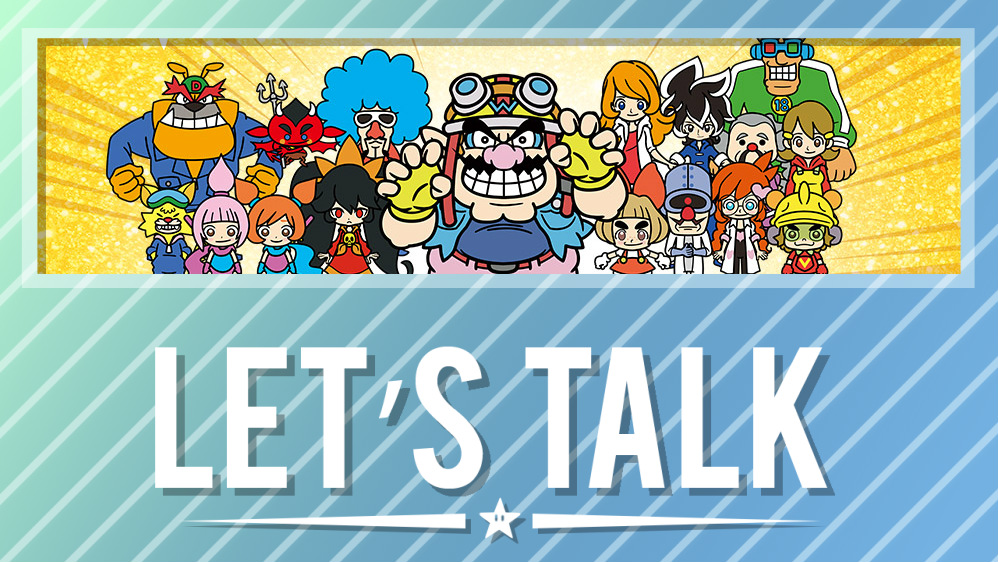 Earlier this week, a new month rolled right on in. Now that we're in August, we want to know what you've been playing.
Have you started up something entirely new for the month? Are you still plugging away at Octopath Traveler on Switch? Or maybe WarioWare Gold on 3DS? No matter the case, let us know in the comments below.
Every now and then Nintendo showcases a select bunch of Nindie games that we should keep an eye on. Unfortunately, with so many games exploding onto the eShop every week, it can be all too easy to lose games in the aftermath. No need to panic though – I've gone ahead and spotlighted a few games that deserve a second look.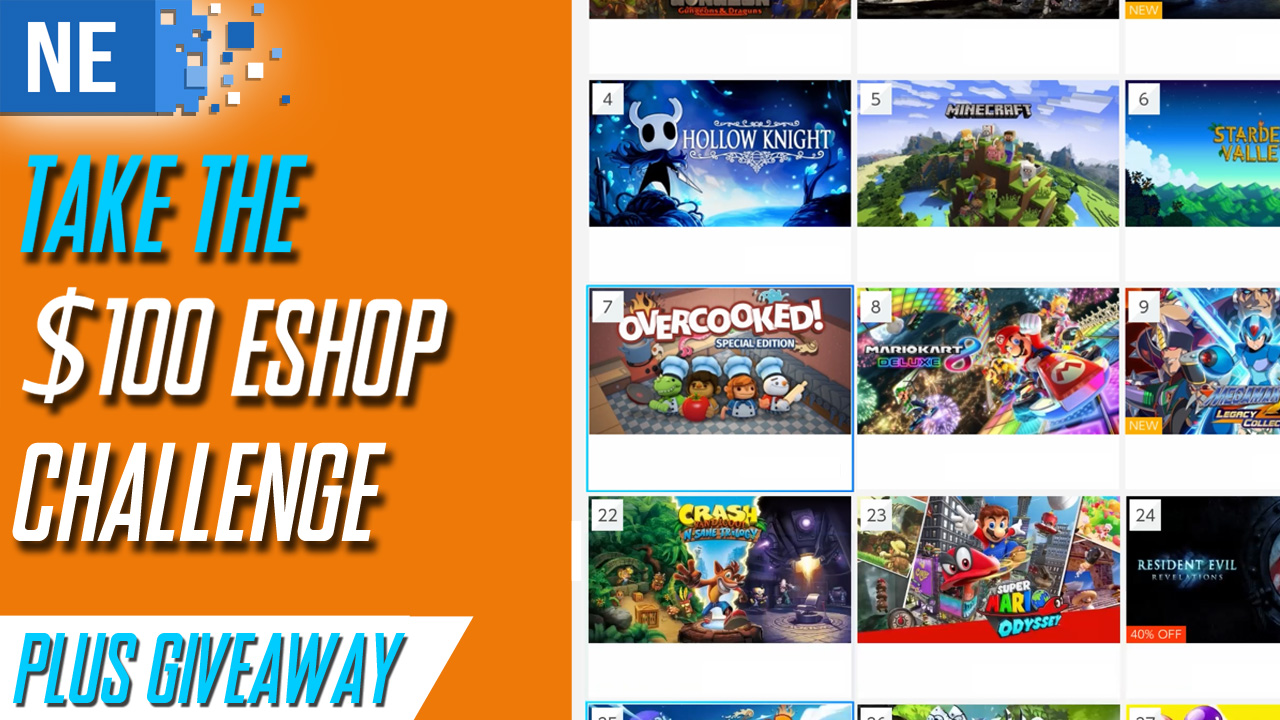 Let's say you just got a brand new Switch and have $100 to spend on the Switch eShop. What games would you buy? Think carefully because $100 will disappear quickly! Make sure to leave your list below for a chance to win a $20 eShop voucher! To be eligible for the giveaway, your list must: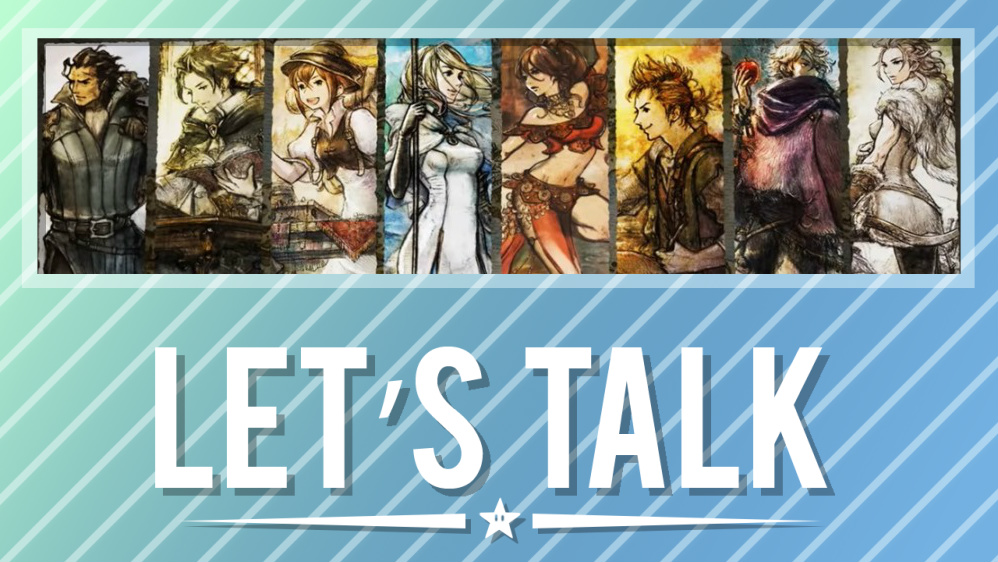 Octopath Traveler launched on Switch two weeks ago. Since the game has been out for a little while now, we want to hear about your impressions.
For those who have purchased Octopath Traveler, how much have you played? Are you enjoying the RPG? Are there certain aspects in particular you like or are disappointed with? Let us know in the comments below.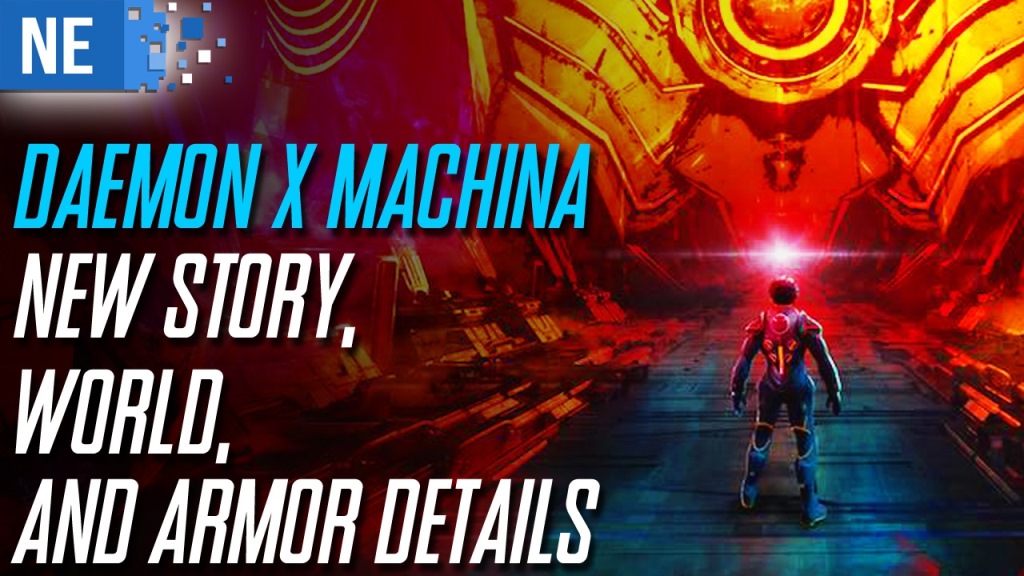 Daemon X Machina will be added to the Switch arsenal in 2019. Recently, Japanese website 4Gamer pulled out the big guns to interview the producer Kenichiro Tsukuda (which we translated here). With new details on Femto, the Arsenal, and Outers popping up, I decided it's time for me to look at the inners and shared what I discovered. Please enjoy!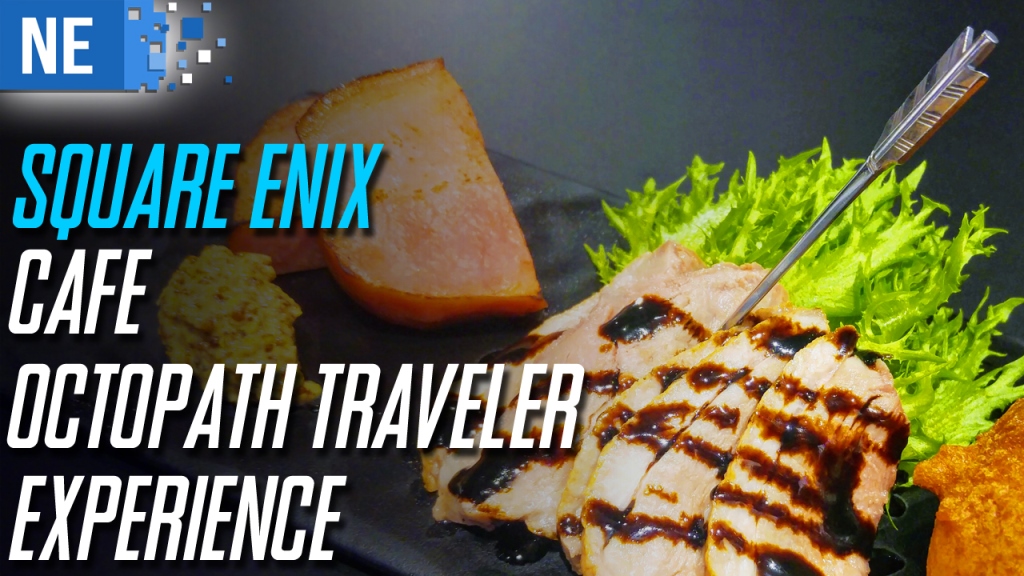 Recently, our very own Oni Dino made his own path to the Square Enix Café in Tokyo to see the Octopath Traveler experience they are currently hosting. He returned after gaining much knowledge, experience and photos and decided to share his tale with all of you!
I was lucky enough to gain Oni's blessing on sharing some of the pictures and my thoughts on them. Please enjoy and make sure to read all about the adventure, the full menu, and pictures over here.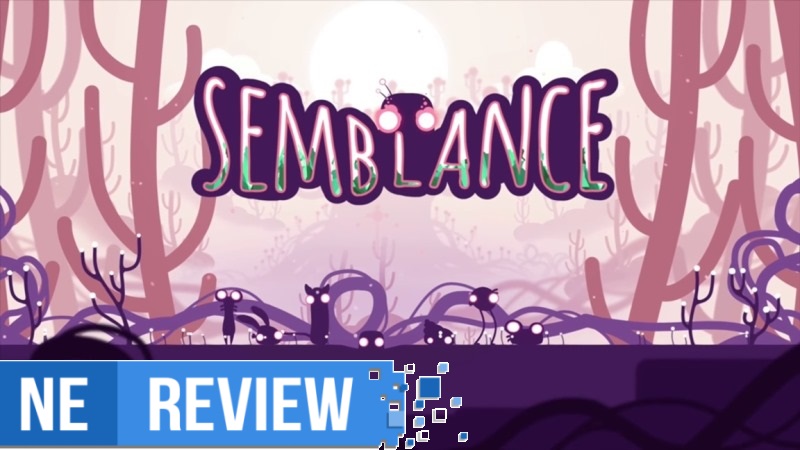 System: Switch (eShop)
Release date: July 24, 2018
Developer: Nyamakop
Publisher: Gambitious
---
Semblance is the kind of game that gets lost on the Switch eShop amid the dozens of weekly releases. As a 2D puzzle-platformer it doesn't do itself any favors in this regard – not in the broad sense of the genre, at least. Still, in its brief five hour runtime, Semblance does exactly what it needs to. It takes a core concept that's fun enough to play around with on its own and builds on it in a way that's as calculated as any competently assembled progression of puzzles does.