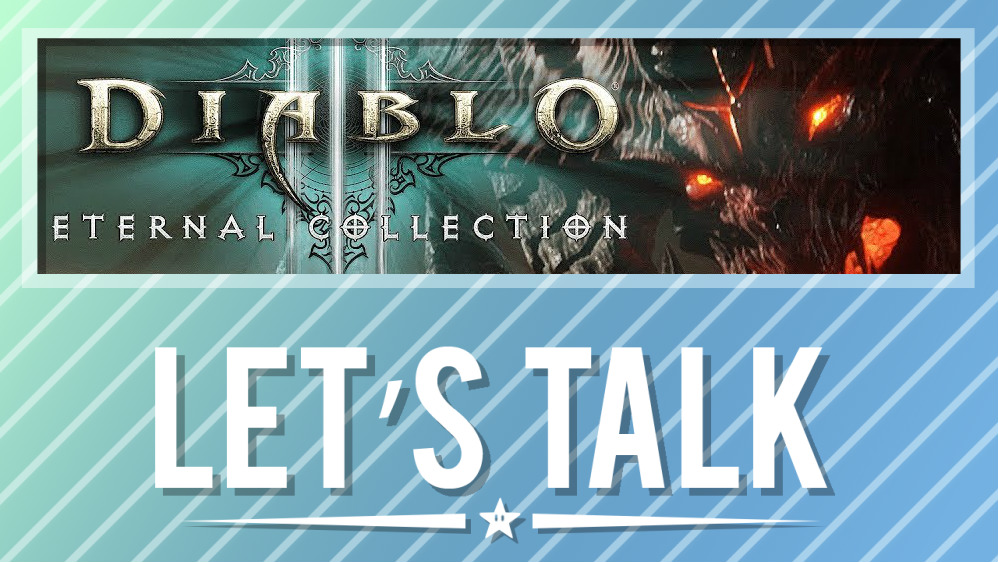 Last week, a new month rolled right on in. Now that we're in November, we want to know what you've been playing.
Have you started up something entirely new for the month? Trying out some of the recent third-party Switch games like Diablo III? No matter the case, let us know in the comments below.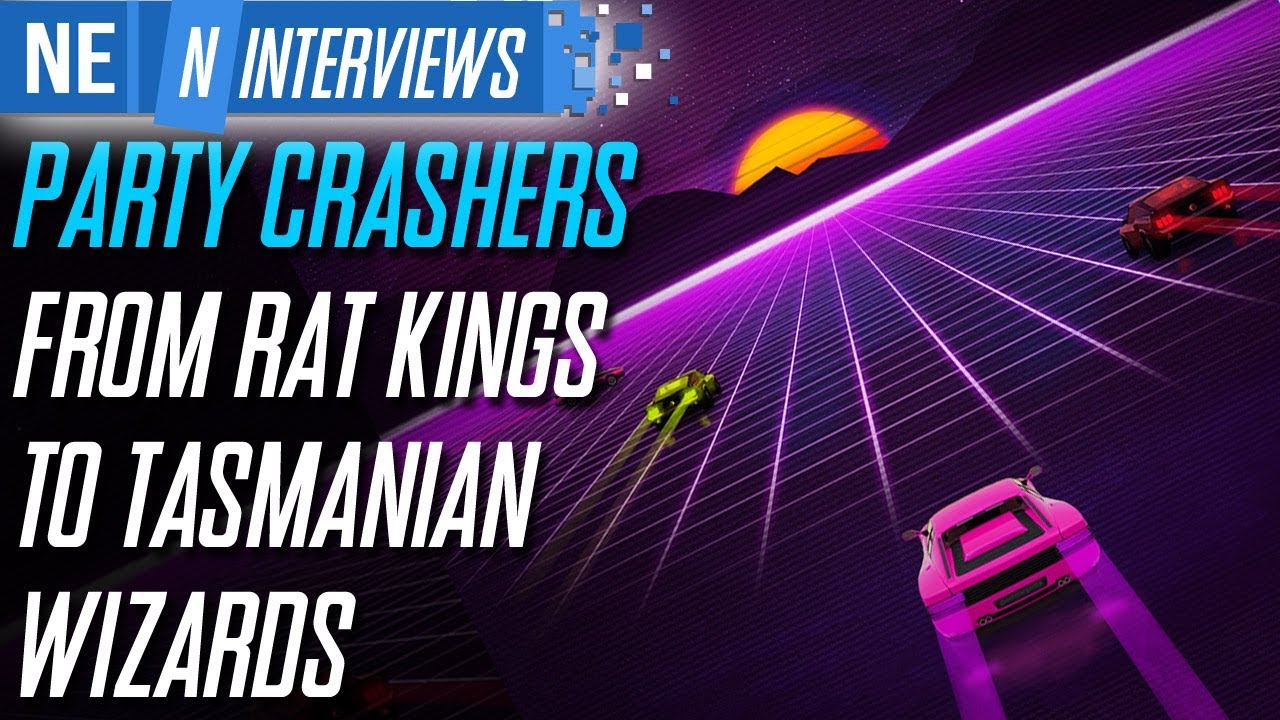 PAX Australia has been and gone for another year and us gamers will now go back to playing the game we know best, the waiting game. Luckily for me, I had the opportunity to chat with some folk who made it down to Australia's largest gaming convention. This interview is with Lindsay Wells and Ian Lewis from Giant Margarita; developers of Party Golf, Party Crashers, and recently announced Party Poppers. If you enjoy playing with friends in the same room, lots of customization, and bananas, then this series is for you. Please enjoy the interview!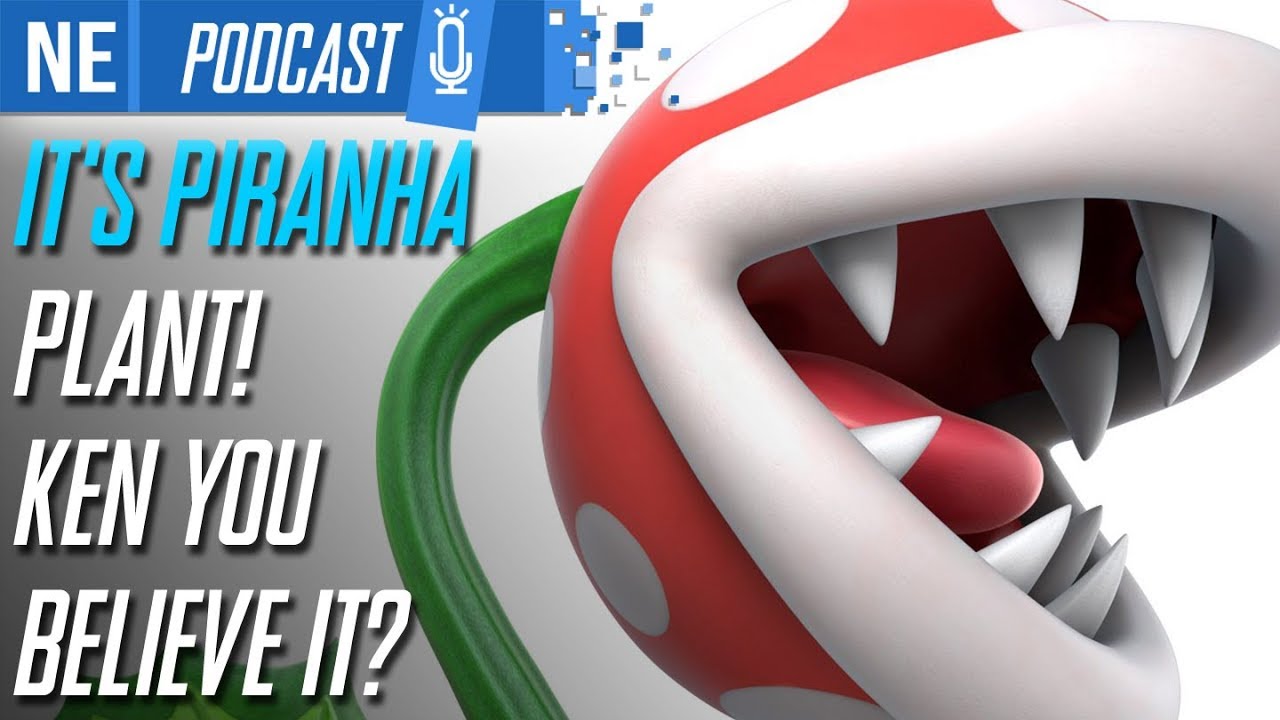 Hello and welcome to the first episode of the new Nintendo Everything Podcast! Unfortunately, we will have to wait one to five days for the Pikmin to carry our files to the iTunes office for acceptance. This means you may have to wait to subscribe. For now you can listen in via YouTube or a direct download!
Big thanks to "Headphones of Listening" for creating our intro track!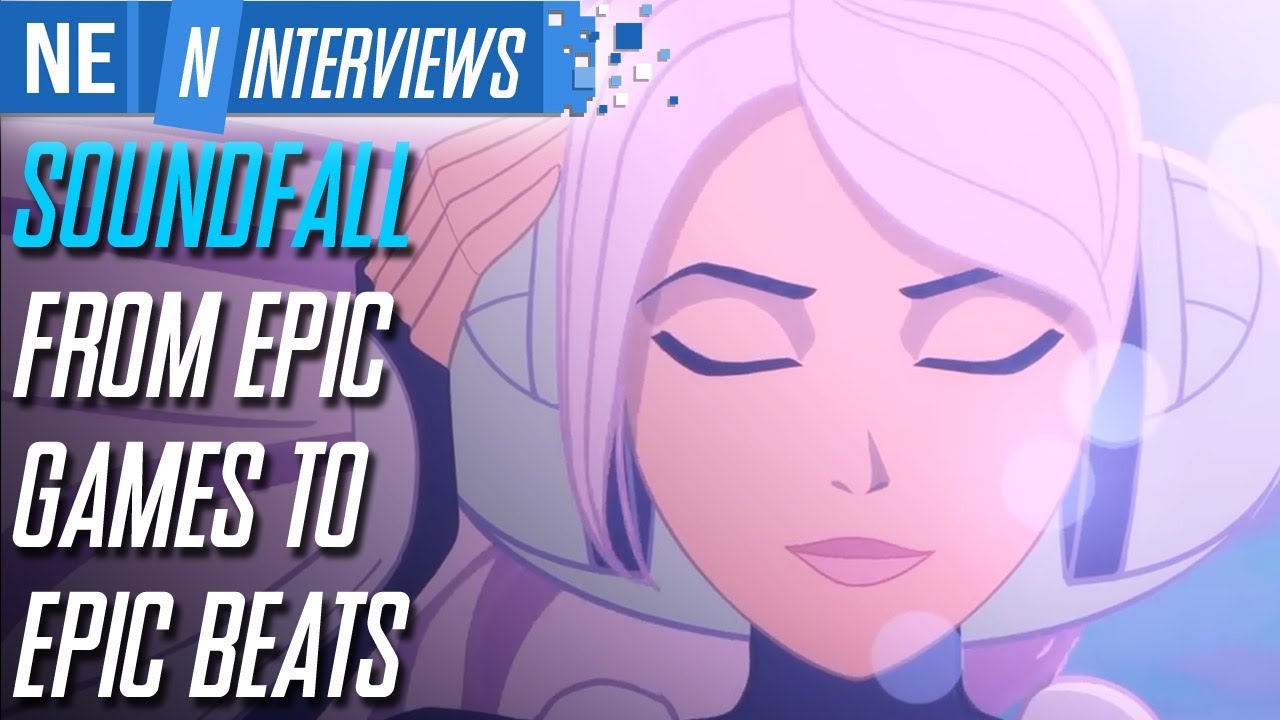 PAX Aus 2018 has been and gone for another year and us gamers will now go back to playing the game we know best – the waiting game. Luckily for me, I had the opportunity to chat with some folks who made it down to Australia's largest gaming convention. This interview is with Julian Trutmann and Nick Cooper, from Drastic Games; developers of the up and coming Soundfall. Soundfall is a rhythm driven dungeon crawler that is procedurally generated to your music.
Please enjoy the interview!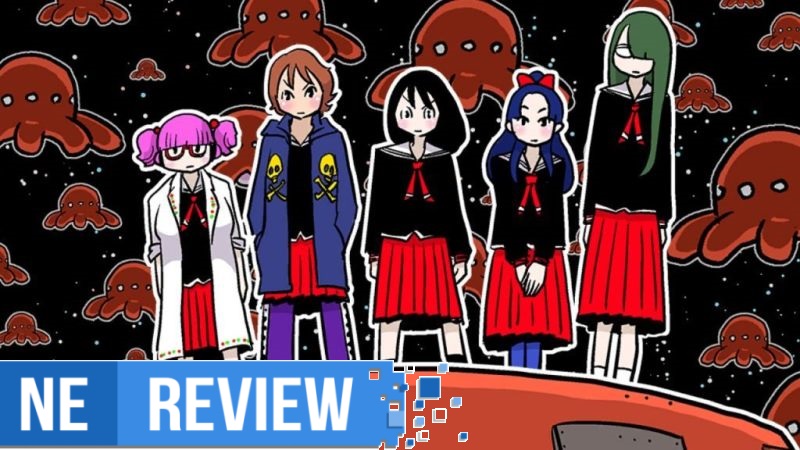 System: Switch
Release date: October 30, 2018
Developer: DMM Games
Publisher: XSEED Games / Marvelous
---
Music is prominent in our day to day lives because of the amount of emotions it can give us. Whether it's sadness, happiness, anger – it can illicit memories and induce feelings, creating moments that stay with you for the rest of time and take you out of the moment and into another space. For musicians, this is a lifestyle, not just a hobby, and the wonderful thing about games like Guitar Hero, Rock Band, and Dance Dance Revolution is that they make feeling like a musician – regardless of whether you have talent or an affinity for instruments and the craft – a lot more accessible to the masses by handing them peripherals to make the immersion that much more real. With Gal Metal, no peripherals are needed, as your life as a drummer begins as soon as you pick up your Joy-Con and start tapping away with the motion, hitting at imaginary drums as you try to save the world from an alien invasion with the power of metal. It's a lot of fun when it feels good, however the accuracy, timing, and calibration more often than not are off-tempo, even if you're not, making it for an imaginative but somewhat lackluster experience.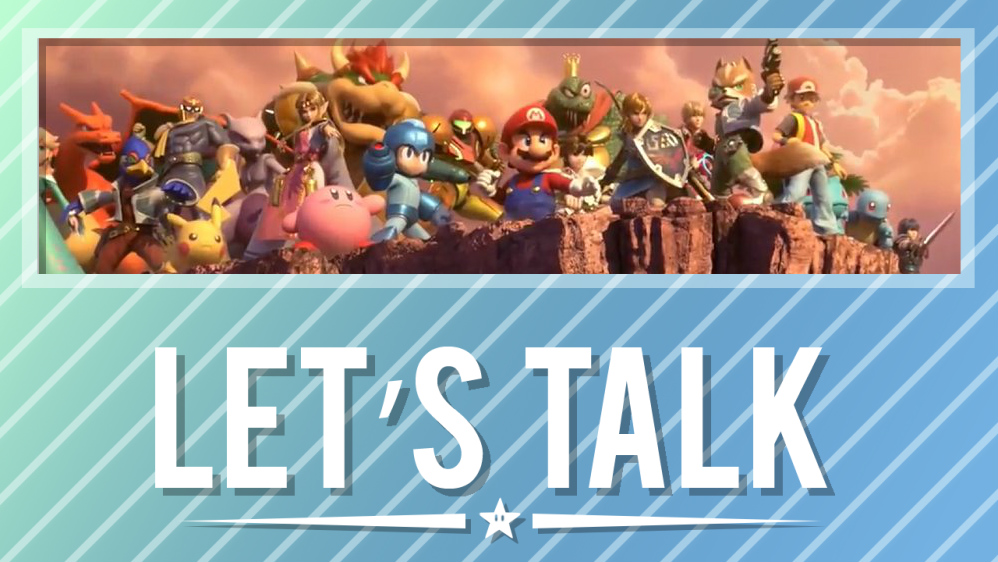 A Nintendo Direct for Super Smash Bros. Ultimate rolled right in and aired earlier this week. Nintendo pretty much filled in the blanks on some of the uncertainties surrounding the game. The last initial characters were revealed, DLC was confirmed, the Spirits mode was detailed, we got a first look at the new Adventure Mode: World of Light, and more. There was a lot that was discussed in the end, so this recap should come in handy if you want to get a quick reminder on everything shown.
Now that we mostly know about everything surrounding Super Smash Bros. Ultimate, how is everyone feeling about the game? Did this week's Nintendo Direct get you more hyped or were you disappointed? What do you think about the final characters that were announced? If you have any thoughts about the new Smash Bros., be sure to share them with us in the comments below.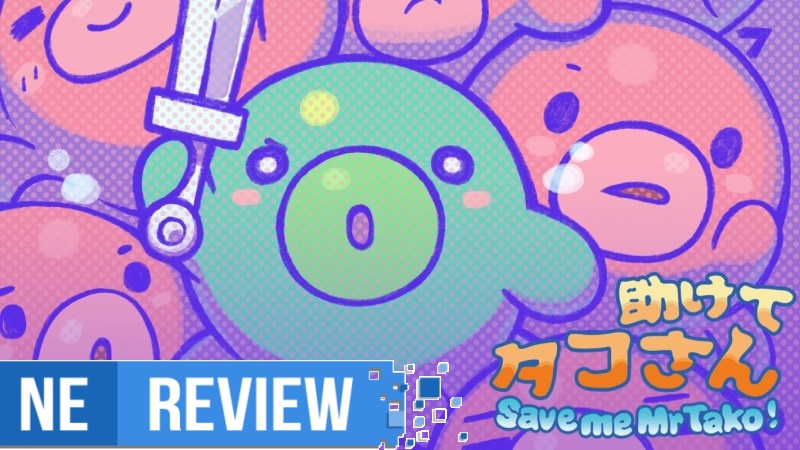 System: Switch (eShop)
Release date: October 30, 2018
Developer: Christophe Galati / Nicalis
Publisher: Nicalis
---
If you've gone back at all to the vast catalog of Game Boy games, you might be surprised by how so much of it is really doesn't hold up. The Game Boy was Nintendo's first true portable system with swappable game carts, rather than a single-purpose LCD Game & Watch toy. It had to be able to run actual games, with actual computer processors. These processors were very out-of-date even when the Game Boy was new, with its Z80 CPU having powered many computers from the late 1970s. As the first of its kind, the grey brick was a heap of technical and financial compromises; but it could run the oddball Super Mario Land, and later Tetris, Pokémon, and even a Zelda game in Link's Awakening. Trying to adapt overly ambitious home-console NES game for the meager capabilities of the machine lead to cases like Metroid II, Castlevania: The Adventure, and Mega Man: Dr. Wily's Revenge. I have tried going back to these games on the 3DS Virtual Console, and they just aren't fun.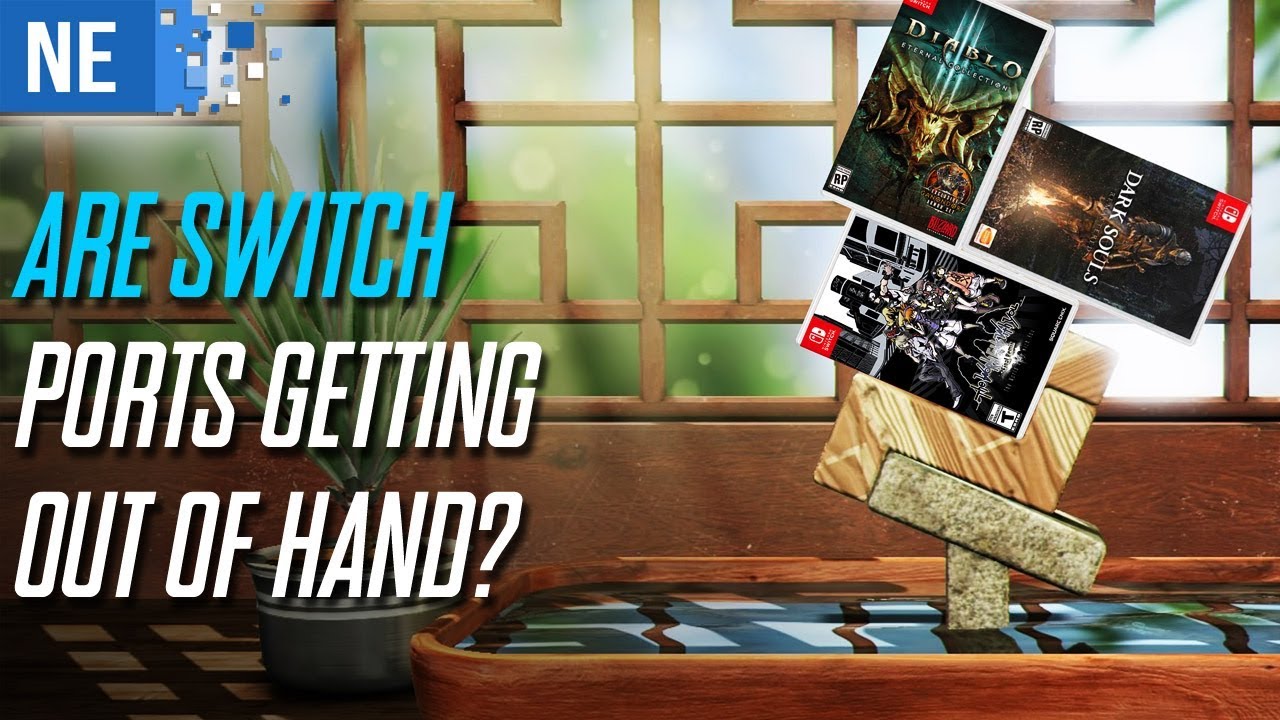 I've been a gamer since cartridges were the size of a Switch, and through those many nostalgic years, I've built up memories. Those memories are dear to me and though some may be more tinted by the goggles of time than others, reliving them in my adult years still brings back emotions I had all but forgotten. There is a part of my brain that wonders, "If I'm using precious hours playing old games, what new games am I not experiencing?" This dilemma has become even more apparent as we enter the age of "ports". I love both new and old experiences, and now find myself torn by the two. These are some of my thoughts on the subject, what are yours?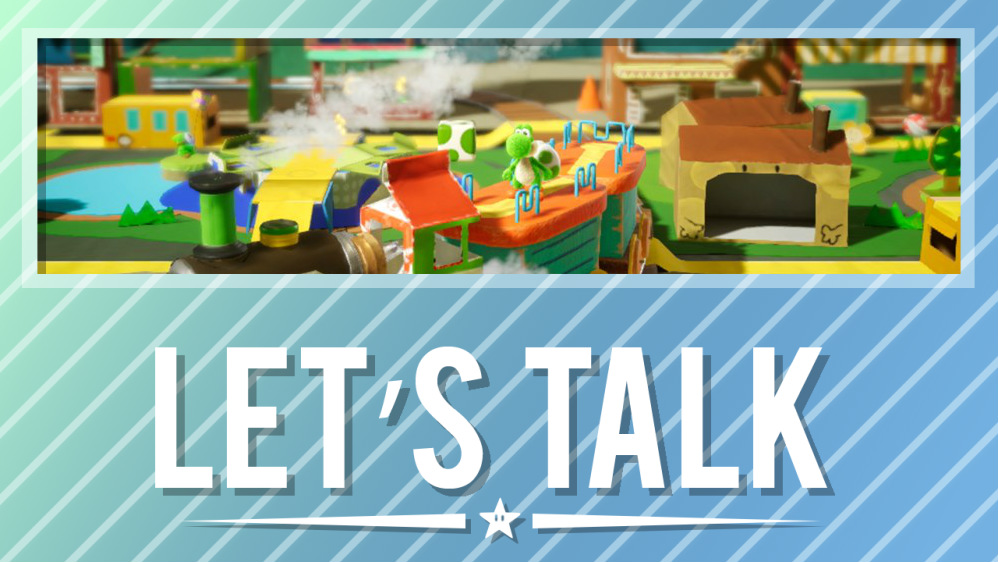 If you thought 2018 was a bit slow in terms of big new Switch games published by Nintendo, there's a good chance that 2019 will raise your spirits. We actually know about quite a few games that due out next year. New Super Mario Bros. U Deluxe kicks things off on January 11. Other confirmed titles include Yoshi's Crafted World, Fire Emblem: Three Houses, Daemon X Machina, Animal Crossing, and a new core Pokemon entry. Other possibilities include Bayonetta 3 and Metroid Prime 4. There have also been rumors about a Star Fox racing game from Retro Studios.
Nintendo should clarify its plans further in the months ahead – at least for the first half of 2019. No one knows if we'll get another general Nintendo Direct before the year is over, but we could see a thing or two at The Game Awards, and January presentations have been a thing for the past few years.
While we wait, let's play a little game. Try to predict the release windows of the games mentioned above. The likes of Yoshi's Crafted World and Fire Emblem: Three Houses seem like games that could drop during the first half based on what Nintendo has said previously, but what about launch months? If you want to go further than that and take a random guess, you could even name a specific release date you believe would make sense. It might also be worth discussing if you believe Metroid Prime 4 and / or Bayonetta 3 will be 2019 titles. The goal here is to try and predict how Nintendo will structure its lineup for 2019.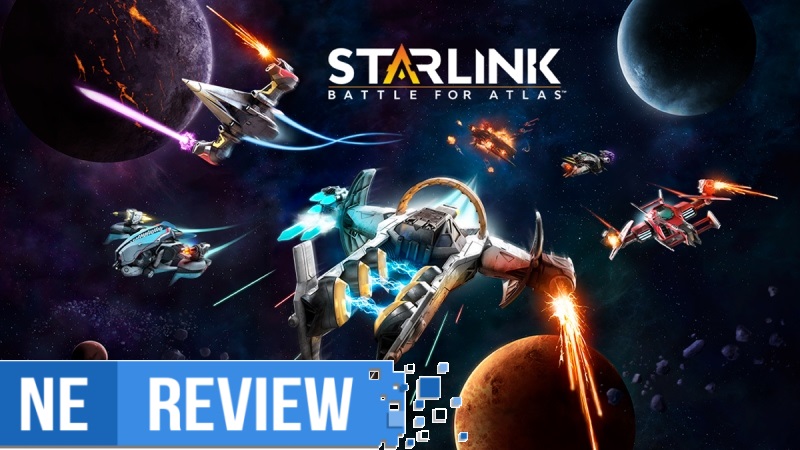 System: Switch
Release date: October 16, 2018
Developer: Ubisoft
Publisher: Ubisoft
---
The cosmos has always been fascinating. From our blue dot, Earth, being able to look up and see the stars shine, it's natural to wonder what's out there or what it'd be like to walk on other planets or visit other solar systems first hand. It's because of this that I've always found sci-fi and space exploration intriguing regardless of the medium helping to bring those thoughts and galaxies to fruition with our imagination. Titles like Mass Effect, Elite Dangerous, Everspace, No Man's Sky, and so much more have helped bring us as close as possible to experiencing the extraterrestrial within the comfort of our own homes (with significantly less danger) and laid the foundation as well as continue to push various ideas on what lies beyond the exosphere in a variety of different ways. Starlink: Battle for Atlas takes the best parts of space exploration, planetary farming, star battles, and more and brings them together in a way that's immersive both in and out of the game with a toys-to-life approach that, surprisingly, doesn't actually need any toys to be enjoyed to its fullest.