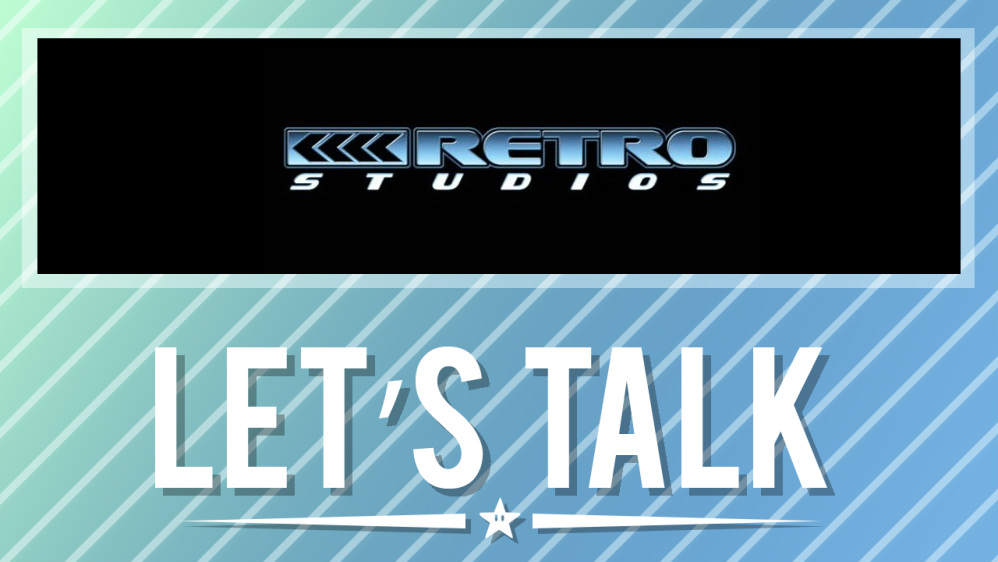 You know what's sort of crazy? The last time an original Retro Studios-made game released was in 2014 with Donkey Kong Country: Tropical Freeze. We're now coming full circle with a port on Switch later this year.
Retro often works in the shadows. We don't often hear about the company much, and it's anybody's guess as to what they're working on currently. Four years in between games is quite awhile, and fans are very much interested in Retro's next title.
Could Retro be developing another Donkey Kong game? A resurrected Nintendo IP? A new IP of their own? Just thinking about the possibilities are exciting. Let us know about the ideas you have for Retro's future in the comments below.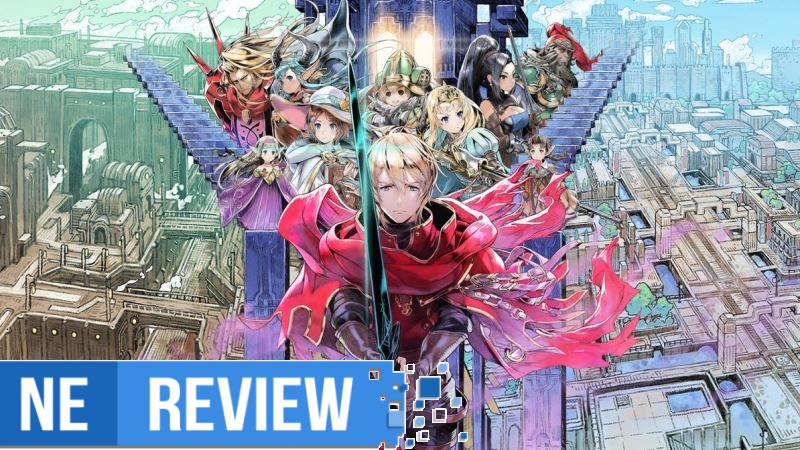 System: 3DS
Release date: February 13, 2018
Developer: Atlus
Publisher: Atlus
---
It amazes me how even after years of incredible games from a system's lifecycle, we have been consistently impressed with the "cherry on top", if you will, at the very end that leaves its mark and gives players one last hoorah before the inevitable new generation. It was Zelda: Breath of the Wild on Wii U for example, and now Radiant Historia on 3DS. With Radiant Historia, we can revisit one of the titles that made the DS so great, and gladly add it to the 3DS' ineffable library of RPGs. It's an encore that shows nothing but respect for the craft, the legacy of the DS and 3DS, as well as the genre as whole.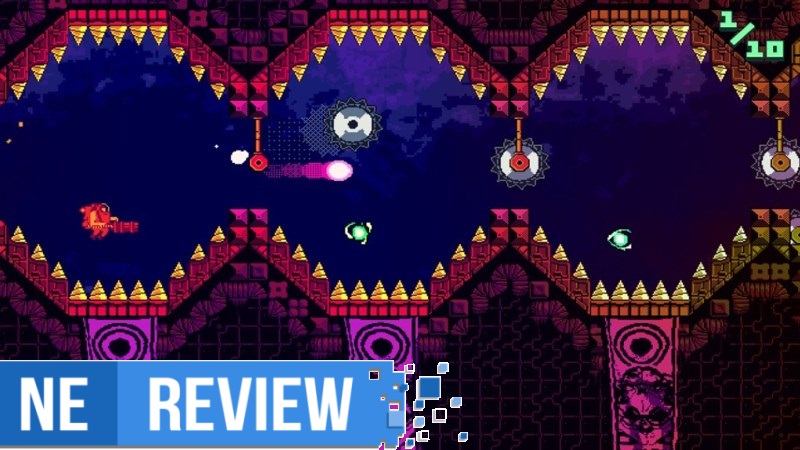 System: Switch (eShop)
Release date: February 8, 2018
Developer: ThirtyThree
Publisher: Good Shepard Entertainment
---
With all of the great first-party games released for the Switch since its release, it's easy to forget the waves and waves of fantastic indie games that are filling up the eShop. ATOMIK: RunGunJumpGun is the latest title to enter the floodgates of the Switch, and it's safe to say that the system's streak of hits is still chugging along.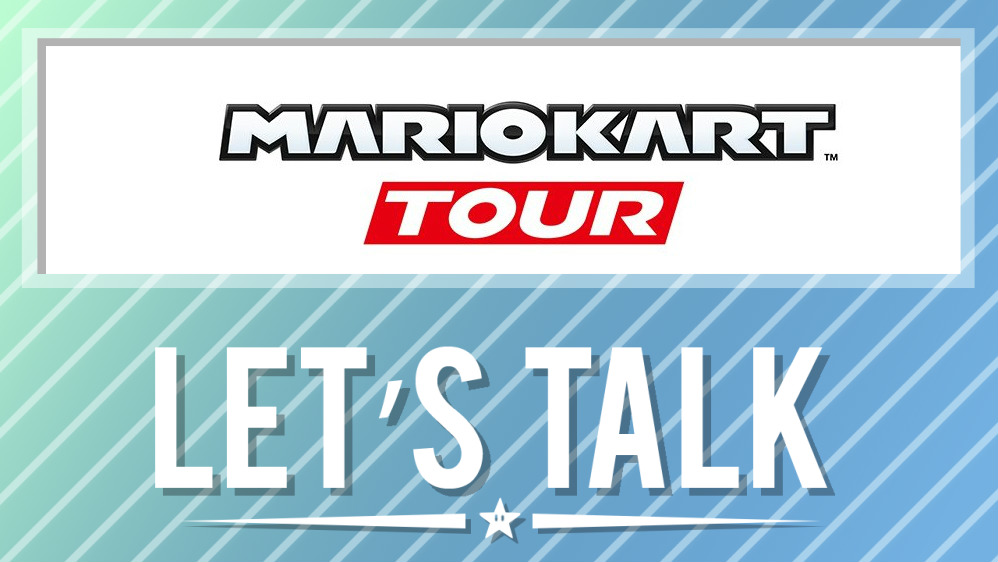 The end of Miitomo was announced last month. But as the sun sets on one Nintendo mobile app, the company is gearing up for something entirely new. Earlier in the week, Mario Kart Tour was revealed for smart devices.
As of now, we know almost nothing about Mario Kart Tour. Literally the only information we have is that it's releasing in the fiscal year ending in March 2019. That's it. Not a single gameplay detail.
That means it's up for us to think about the possibilities for Mario Kart Tour. Will it retain the same basic style of gameplay that we know of in which the perspective is set from behind the racer you're playing as? How will the game play on mobile devices? Who should be on the roster? If you have any thoughts about Mario Kart Tour, be sure to share them with us in the comments below.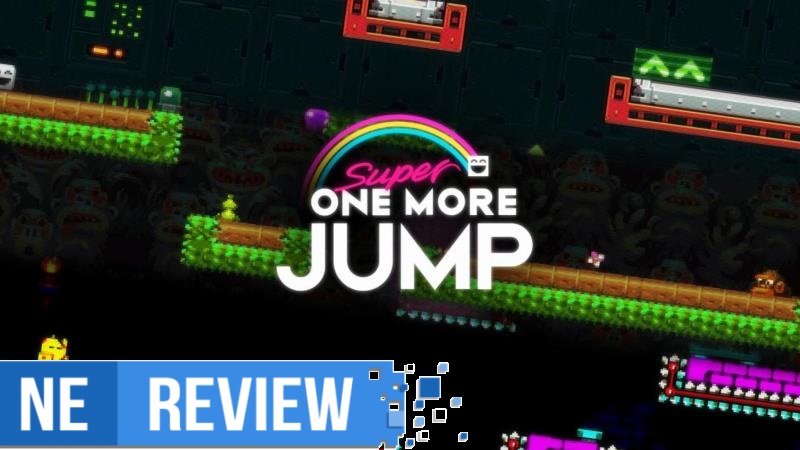 System: Switch (eShop)
Release date: January 25, 2018
Developer: SMG Studio / Premo Games
Publisher: SMG Studio
---
There's not a lot to dislike about Super One More Jump. On its surface it looks like a fairly generic Super Meat Boy derivative, but beyond its stout square character, the ease in which you can very quickly die in its short challenge levels – and the instant reset when you do – Super One More Jump shares more with auto-runner mobile games than the intricate fine-tuned play that a Meat Boy demands. It wasn't a surprise to learn that this is a souped-up version of Premo Games' One More Jump. As a result it's mechanically undercooked to be a slightly awkward fit for a dedicated console with a full array of buttons and sticks.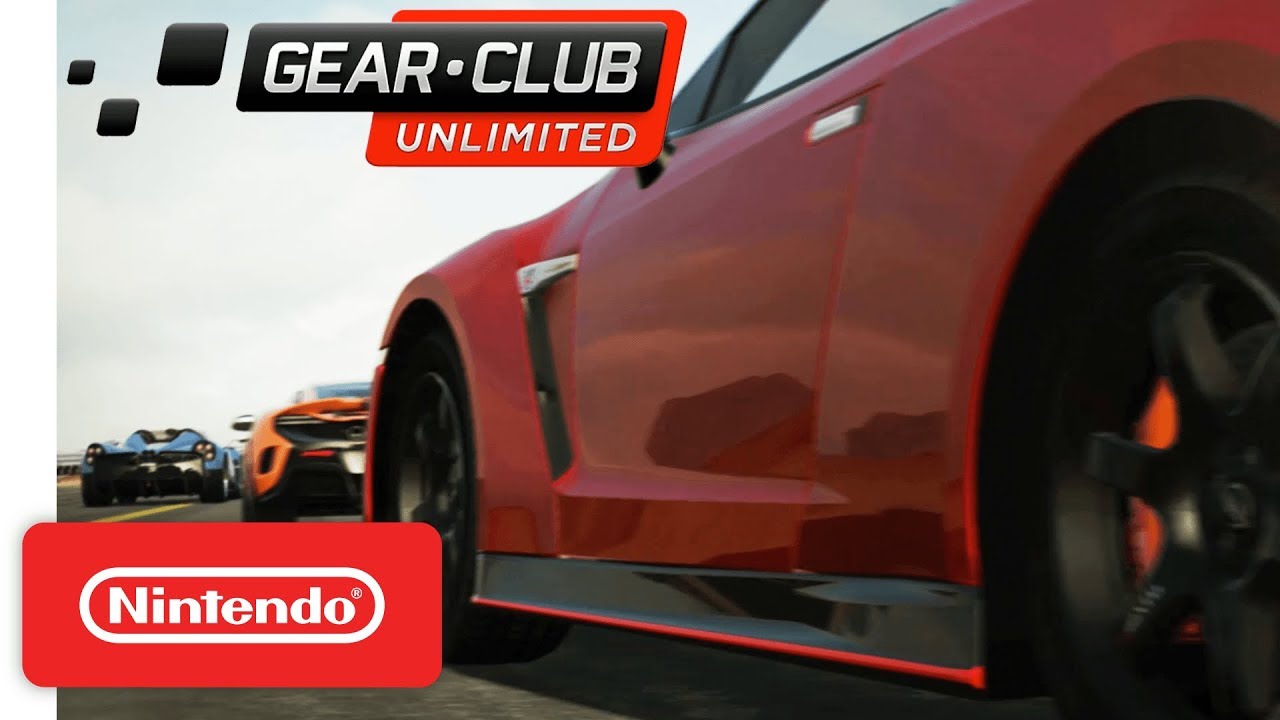 It was just a couple of months ago that Gear.Club Unlimited made its way to Switch. Recently, we spoke with developer Eden Games to learn more about the process of bringing the racer to Nintendo's console.
As for why Gear.Club Unlimited made sense on Switch in the first place, Eden Games explained: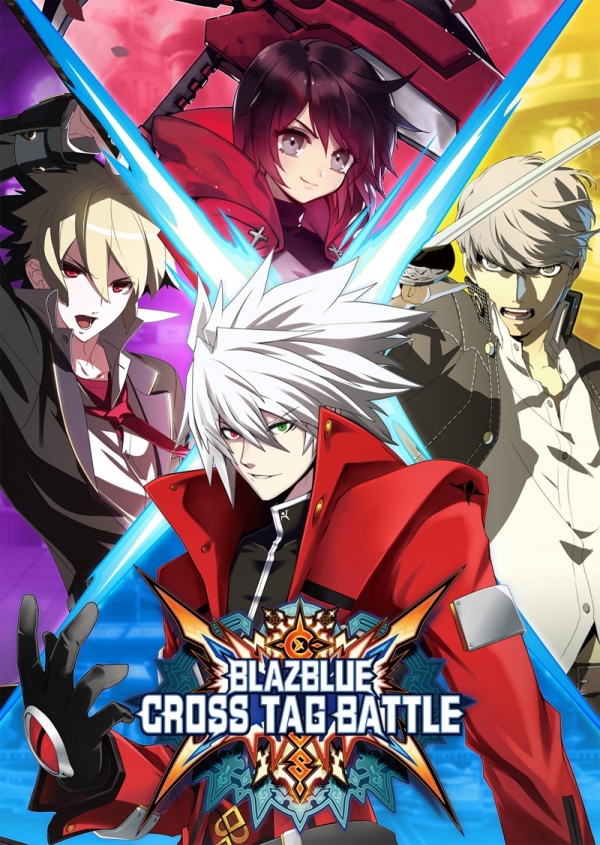 Toshimichi Mori, the current director of Blazblue: Cross Tag Battle had a few words to say in a very short interview.
First, he addressed a gap he was trying to close between eastern and western players. He stated that the game would be for home use only (no arcade release) because he didn't want Japanese players to have an edge.
He also mentioned something about pricing: The game is being released at a price lower than normal, with half of the character roster as optional paid DLC to make up for it. Not to worry too much, however: He also says that purchasing all DLC is not set to surpass the price of the base game.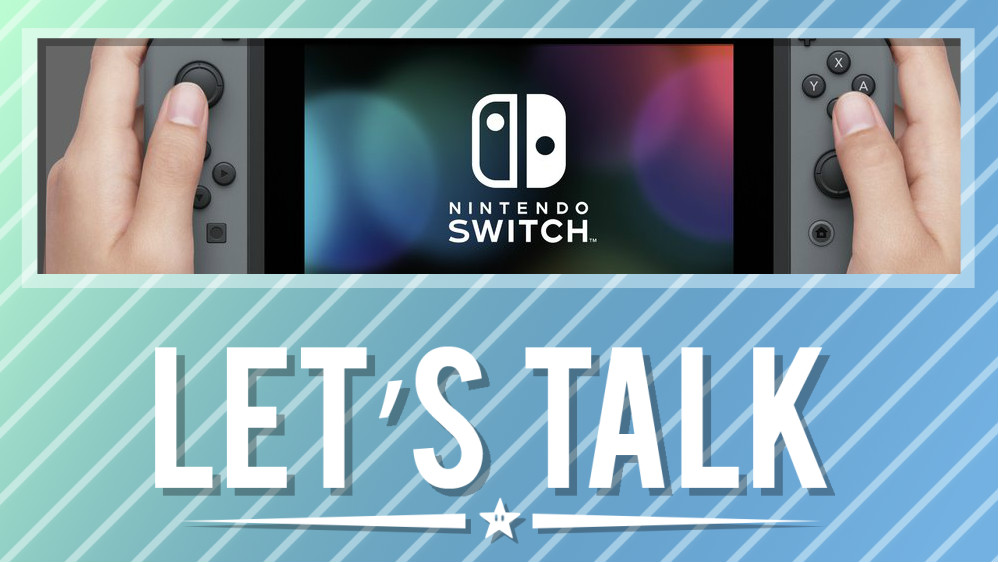 2018 just kicked off a few weeks ago, and January rolled right on in. With that in mind, we want to know what you've been playing.
It's been a bit light on tentpole releases as of late, but now's the perfect time to catch up on some games you missed. Notable indie games also continue to hit the eShop, such as Darkest Dungeon this week. No matter what you're playing, let us know in the comments below!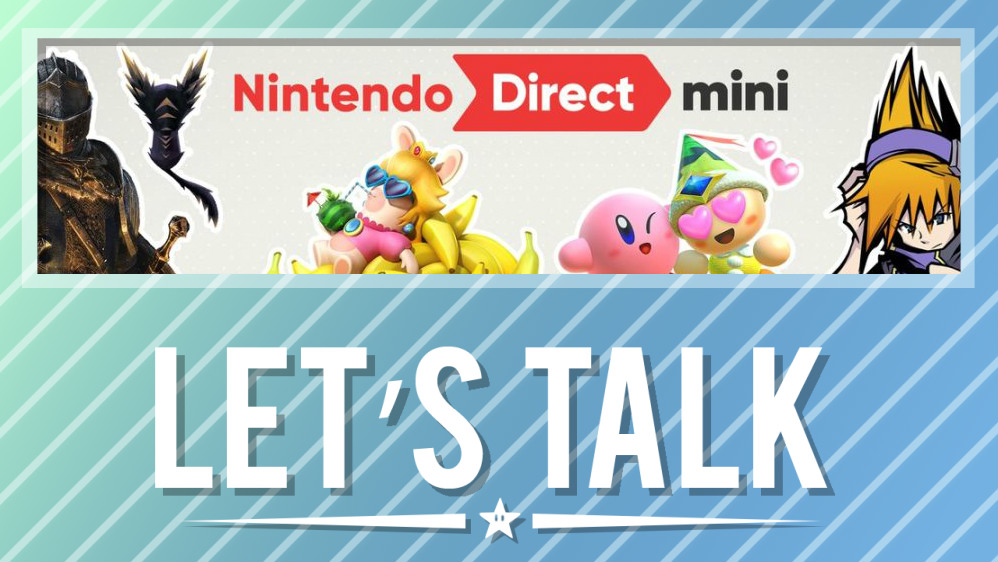 After a crazy week of anticipation and trolling relating to a possible Nintendo Direct, a presentation dropped out of thin air on Thursday. It wasn't as big as some past presentations – no surprise there given the addition of "mini" in the name – but there were still some surprises.
Switch received all of the love this time around. Highlights included Dark Souls: Remastered, Mario Tennis Aces, The World Ends with You: Final Remix, and SNK Heroines ~Tag Team Frenzy~. We also now know that Hyrule Warriors, Donkey Kong Country: Tropical Freeze, and Ys VIII are all coming to Switch. New updates and DLC were announced for Super Mario Odyssey, Mario + Rabbids Kingdom Battle, and Pokken Tournament DX were revealed as well. Finally, Kirby Star Allies, Fe, and Celeste were all dated.
What do you make of this week's Nintendo Direct Mini? Were you pleased or disappointed with anything shown (or something that was absent)? Do you have a favorite announcement? Let us know in the comments below.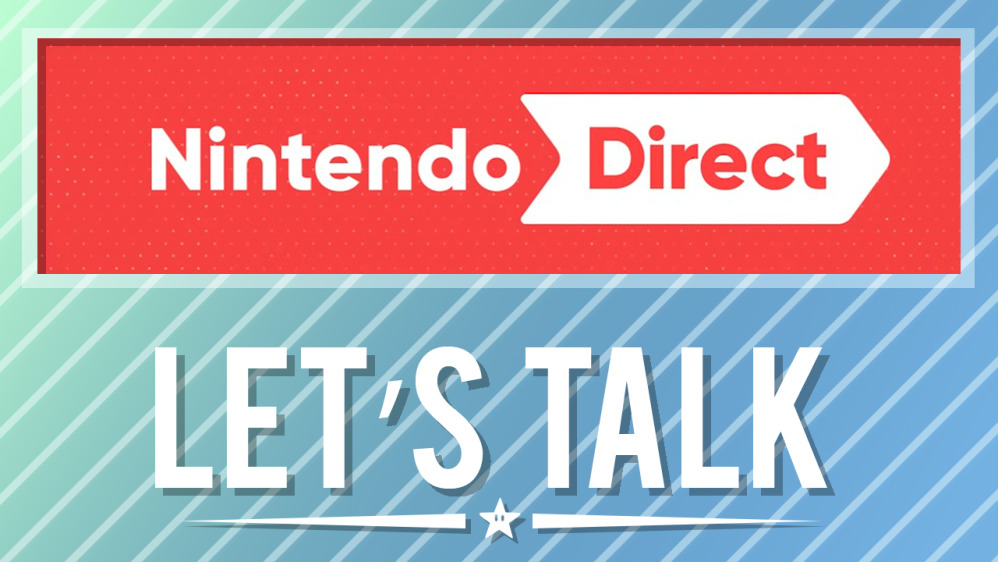 A Nintendo Direct will almost certainly be held this month. You know it, we know it. For a recap as to why a Nintendo Direct is highly expected within the next couple of weeks, you can read up on this post. But even disregarding that, common sense tells you that we need to hear from Nintendo soon in order to get a better idea about plans for 2018 on Switch and 3DS.
For Switch's future, we do actually know about a few things from Nintendo, but not everything is confirmed for this year, and there's a lot that's up in the air. Bayonetta 1 and 2 along with Dragon Quest Builders are due out in February. Other than that, we don't really have solid dates. Nintendo has previously announced Kirby Star Allies, Yoshi, Metroid Prime 4, and new entries in the Pokemon and Fire Emblem series. Project Octopath Traveler will be published at some point as well.