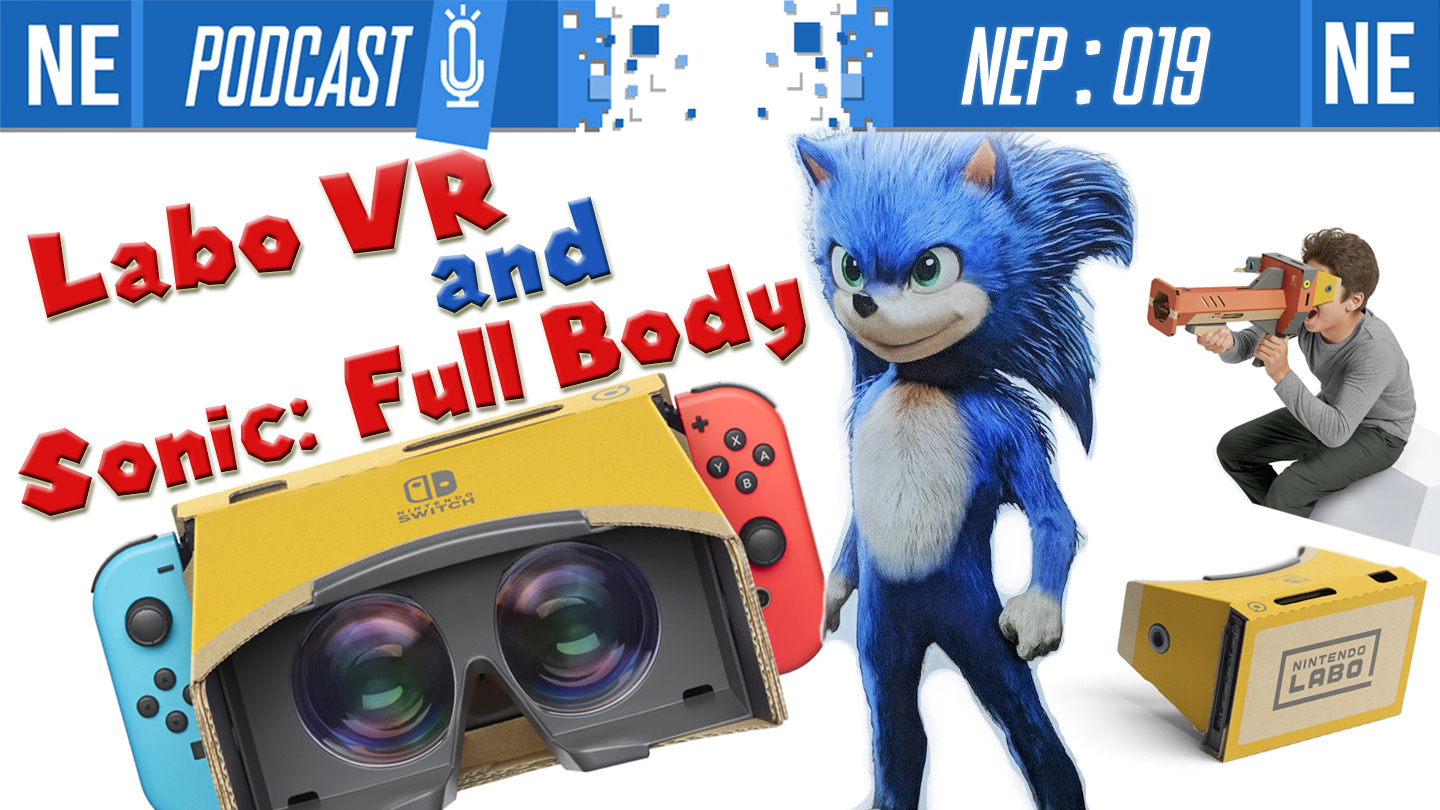 Hello, my Toy-cons and Joy-cons! This week on NEP, we discuss Nintendo Labo: VR Kit, images of Sonic from the upcoming film, Octopath Traveler for Mobile and much more. Oni is a bit jetlagged and Galen is a bit sleepy, so we talk a little crazy in this one… but we make it work!
Thank you for all of your support and for sharing the podcast with others. We're growing at a grace pace, and it's all thanks to you as listeners! Check below for more!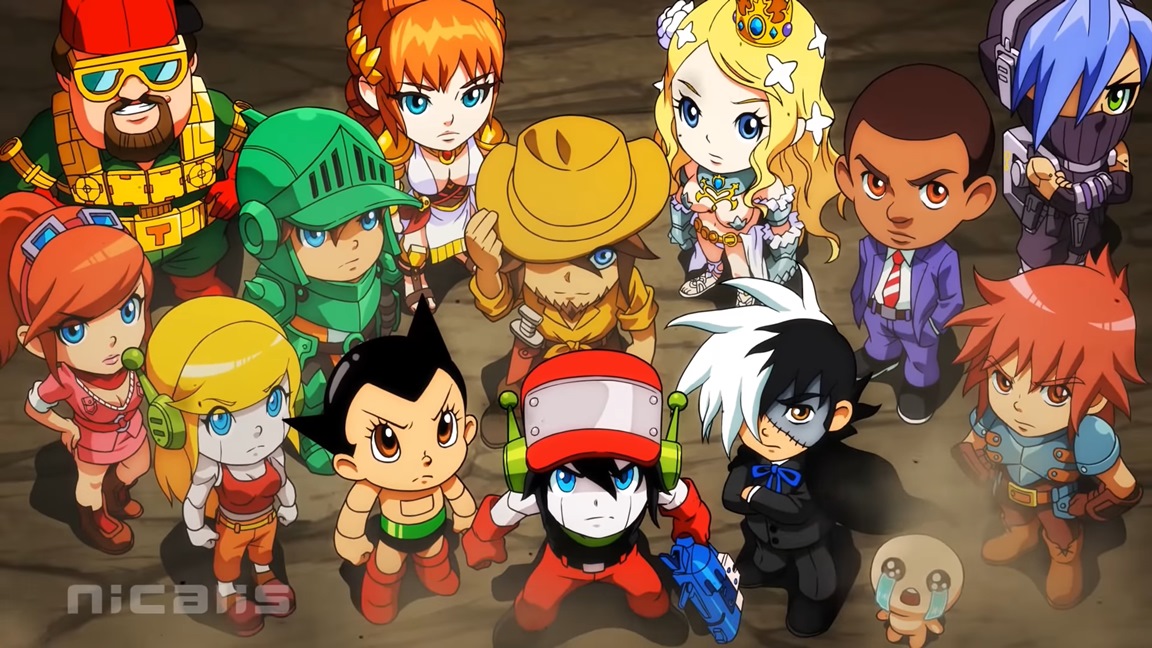 It was nearly a year ago that we first found out about Crystal Crisis, a new puzzle-based fighting game from Nicalis. The game is currently on track to launch on May 28. Ahead of its release, we spoke with Nicalis president Tyrone Rodriguez to learn a bit more about what fans can look forward to.
In our interview, Rodriguez spoke about where the inspiration for Crystal Crisis came from, how characters were decided, teased the story more, and commented on trying to appeal to both casual and competitive players. You can read our full discussion below and check out some brand new screenshots.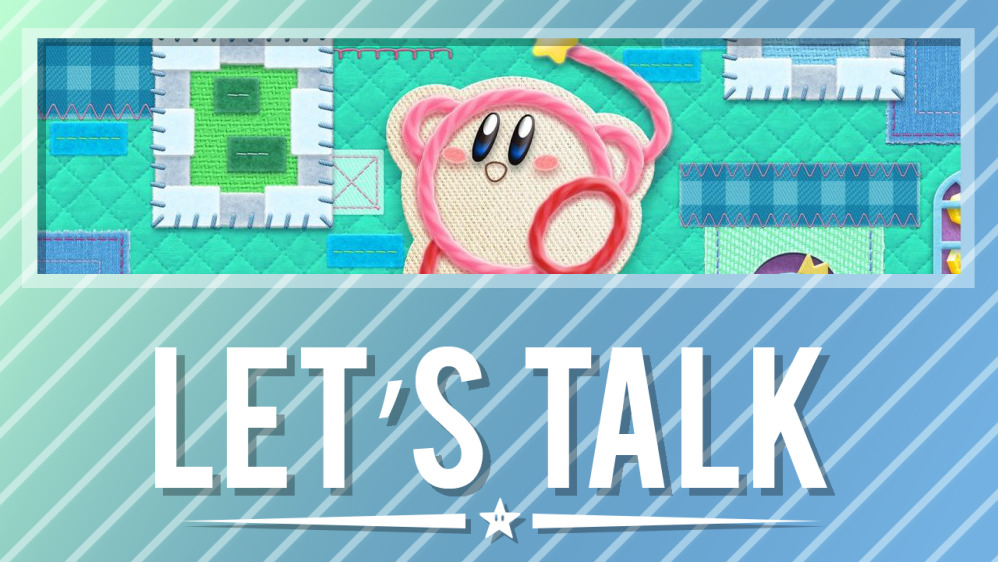 A new month rolled right on in last week. Now that we're in March, we want to know what you've been playing.
Have you started up something entirely new for the month? Giving Kirby's Extra Epic Yarn a try on 3DS? No matter the case, let us know in the comments below.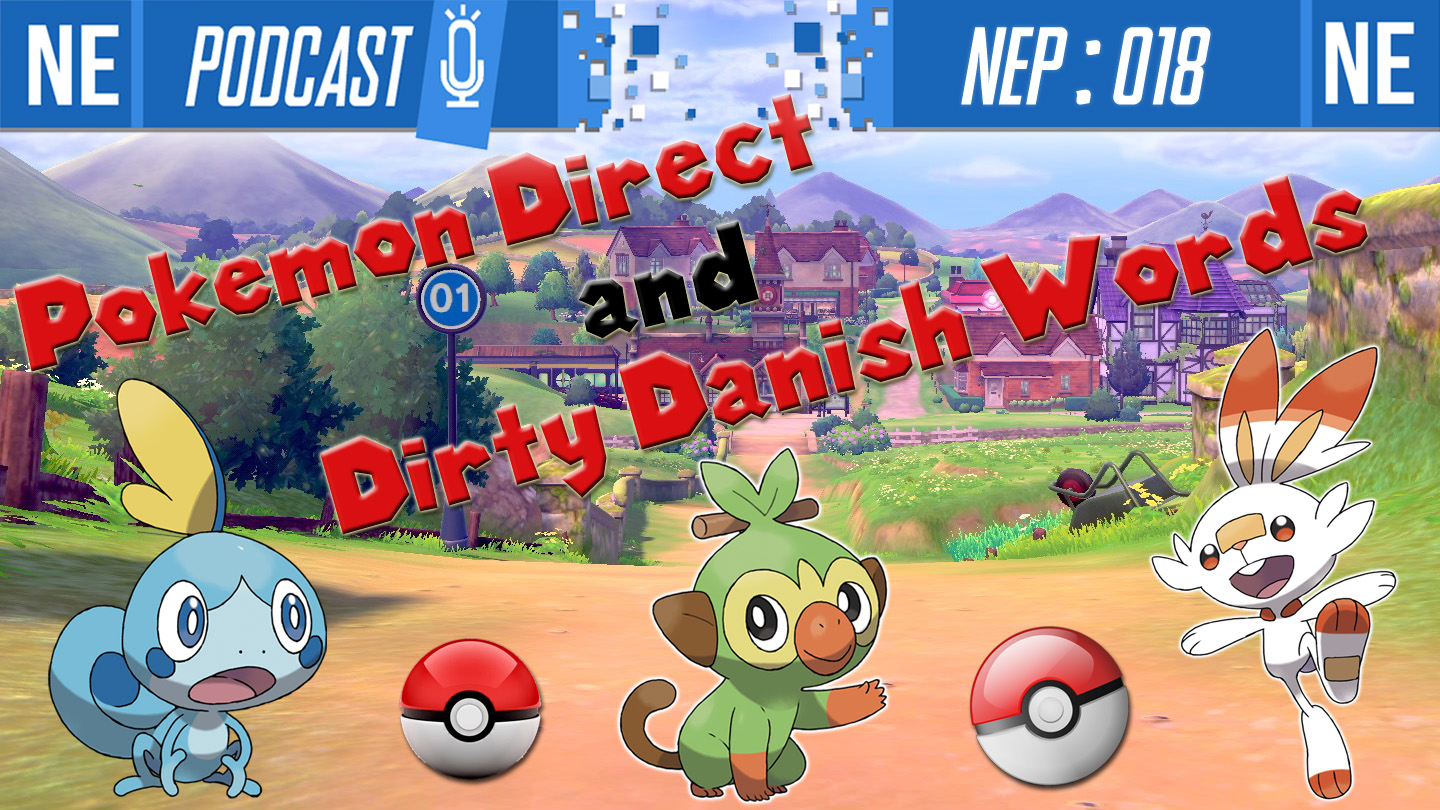 Hello, my starter Pokemon!
This week on NEP, it's nonstop Poketalk! We're talking all about the Pokemon Direct, our hopes for the upcoming Pokemon Sword and Shield, and the two films coming soon: Detective Pikachu and Mewtwo Strikes Back Evolution!
Come have a chill Poketime with us.
A big thank you to all of our listeners and to those who share the podcast and contribute to NEP's continued growth! Check below for more details and timestamps.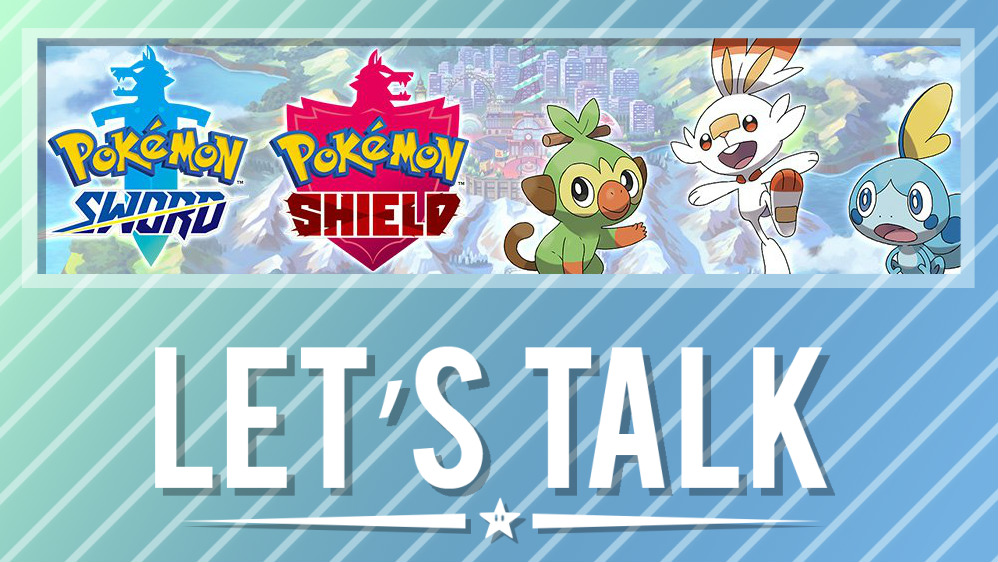 This week's Pokemon Direct finally gave fans a look at the next generation of Pokemon games. Compared to some past reveals, we actually saw quite a lot. Not only did we get our first look at what things are actually looking like, but the three starters were revealed. Finally, we know that Pokemon Sword/Shield are launching in late 2019.
Based on what has been shown thus far, what do you think of Pokemon Sword/Shield? Which starter Pokemon are you liking the most at the moment? Let us know in the comments below.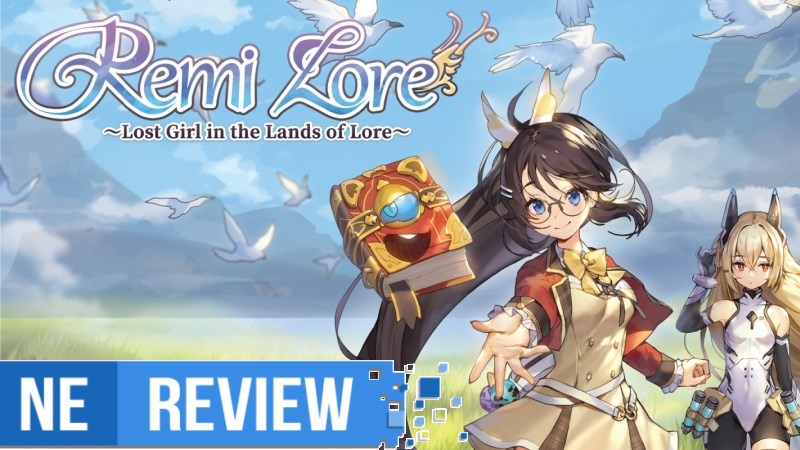 System: Switch
Release date: February 26, 2019
Developer: Pixellore
Publisher: Nicalis
---
RemiLore is a beautiful game at face value that brings you into a fantasy world of magic and adventure. You'll play as the protagonist Remi and her grimoire companion throughout dungeons that are vibrant and stand out compared to other titles within the genre. However, while things may seem appealing and inviting at the surface, what you ultimately have is a game with a bit of an identity crisis as it incorporates so many elements between its story, gameplay, structure, and mechanics that it feels like a mess attempting too much at once just to stand out further. There's promise to be had every time you play through it, but nothing ever clicks or feels as if it belongs, making the entire experience feel like one big "what's the point?" scenario.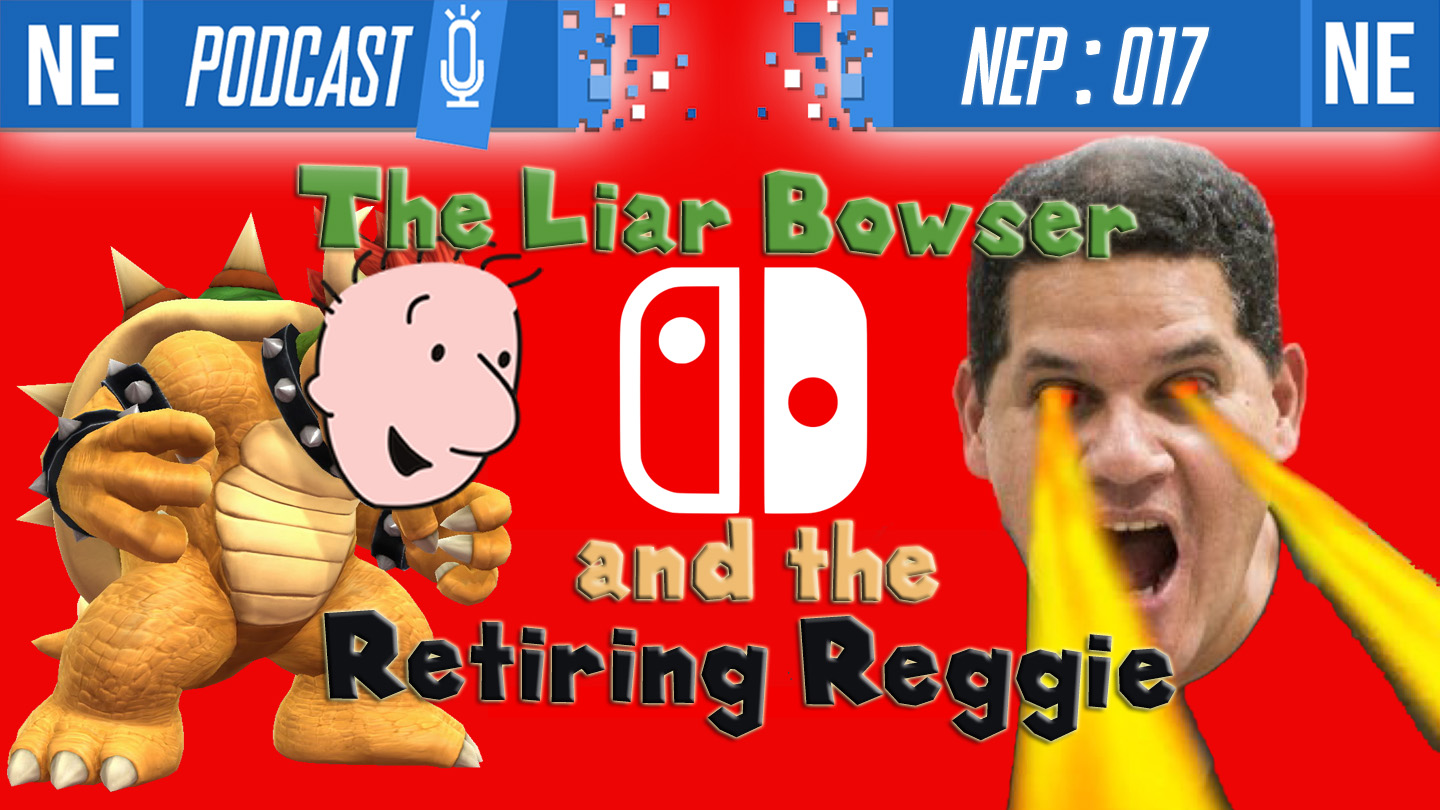 Hey there, my mischievous koopalings!
This week on NEP, we're doing a special feature on just how much we adore Reggie Fils-Aimé: our favorite moments, how he helped define a new era of Nintendo and the games industry, and how he interacted with the fans on an intimate level. Plus, who is Doug Bowser and why are we looking forward to him? Then we go deep, DEEP into the Xbox Game Pass for Switch rumors by having a great discussion on the industry moving forward, how Microsoft is trying to have it evolve with this new tier of streaming and distribution, and the infrastructure they depend on. Plus, so much more! We hope you enjoy our insight.
A big thank you to all of our listeners and to those who share the podcast and contribute to NEP's continued growth! Check below for more details and timestamps.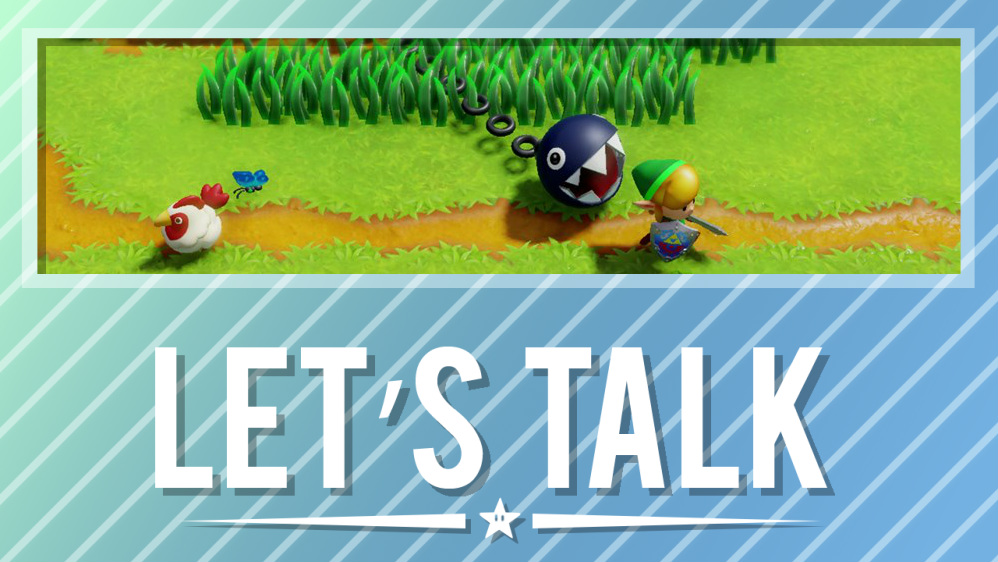 Last week, the latest Nintendo Direct was held. Many announcements were made throughout the presentation, but The Legend of Zelda: Link's Awakening for Switch was one of the biggest. The classic 1993 Game Boy title is being completely remade and will launch later this year.
After the Nintendo Direct ended, many people shared their thoughts on how Zelda: Link's Awakening looks. The game seems to be generating a polarizing reaction. Right now the style is looking like something you either love or hate.
So what side of the fence do you sit on? Are you a fan of the new style? Or were you hoping it'd go in a different direction? Let us know in the comments below.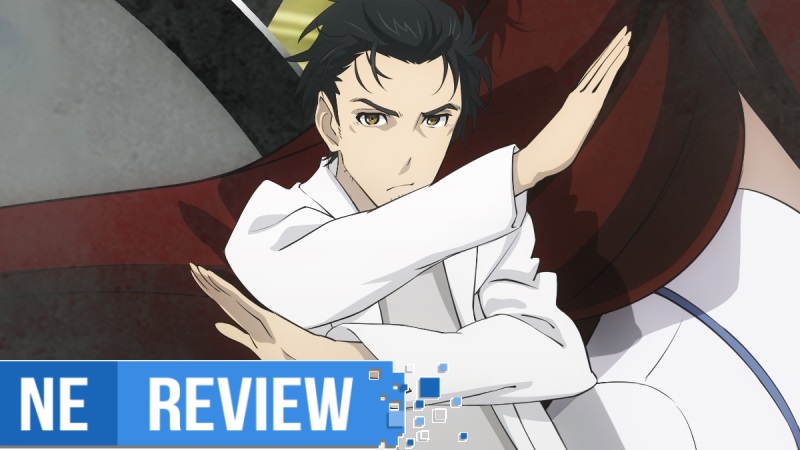 System: Switch
Release date: February 19, 2019
Developer: 5pb.
Publisher: Spike Chunsoft
---
In 2009 we were introduced to a work of science fiction that, to this day, holds great value and precedence in its prowess of storytelling and continues to be revered as one of the greatest visual novels ever produced: Steins;Gate. This was part of Chiyomaru's Shikura's Science Adventure series that was preceded by Chaos;Head. The Science Adventure series from 5pb. and Nitroplus spans quite a few games that are still developed to this day and all bring their own flare, charm, and narrative, with sequels more so being spiritual successors rather than follow-ups. With Switch's first installment, Steins;Gate Elite, we have a beautiful and faithful rework of sorts that now has the chance to breathe new life again and be introduced to a whole new audience. It was something I thought wouldn't entirely work at first since it uses most of the anime's cutscenes to retell its original story (with a few exceptions), but what ended up ultimately happening was a rekindling of love for one of my favorite games and some of my favorite characters in the medium.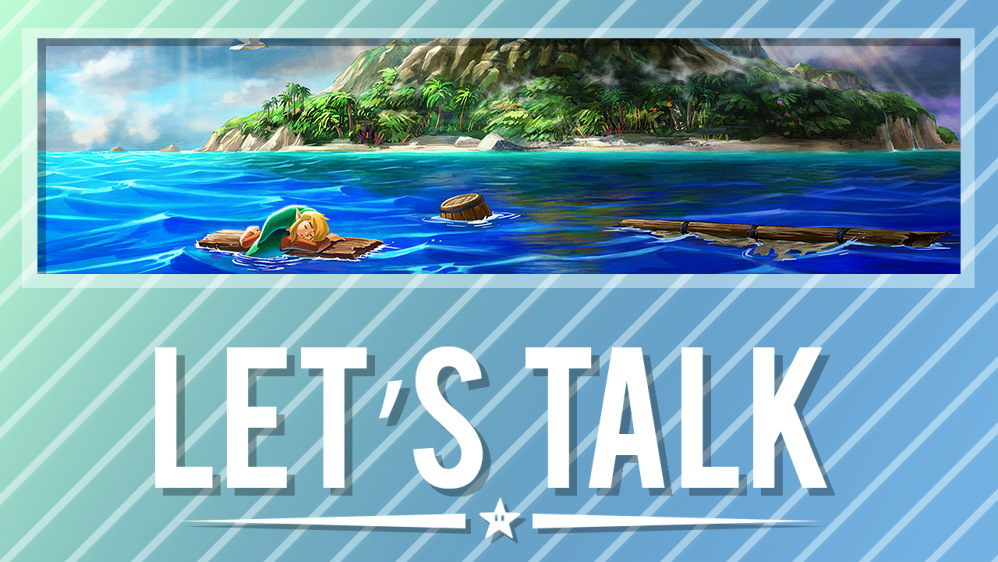 Months after waiting for the next general Nintendo Direct, Nintendo finally delivered this week. A bunch of announcements were made throughout the 35-minute presentation both big and small.
As far as entirely new stuff goes, the Nintendo Direct started with the reveal of Super Mario Maker 2. The show ended with a bang as well thanks to the announcement of the Zelda: Link's Awakening remake on Switch. That was far from all, as we also found out about the brand new PlatinumGames title Astral Chain. Other announcements included BoxBoy! + BoxGirl!, Tetris 99, Oninaki, Dragon Quest XI S' official localization and release window, Rune Factory 4 Refine and Rune Factory 5, Hellblade: Senua's Sacrifice, Assassin's Creed III Remastered, Unravel Two, and more.
Now that we're a few days removed from the Nintendo Direct, how are you feeling about the presentation? Were you happy with what was shown, or were you left feeling disappointed? Do you have any personal highlights? Let us know in the comments below.