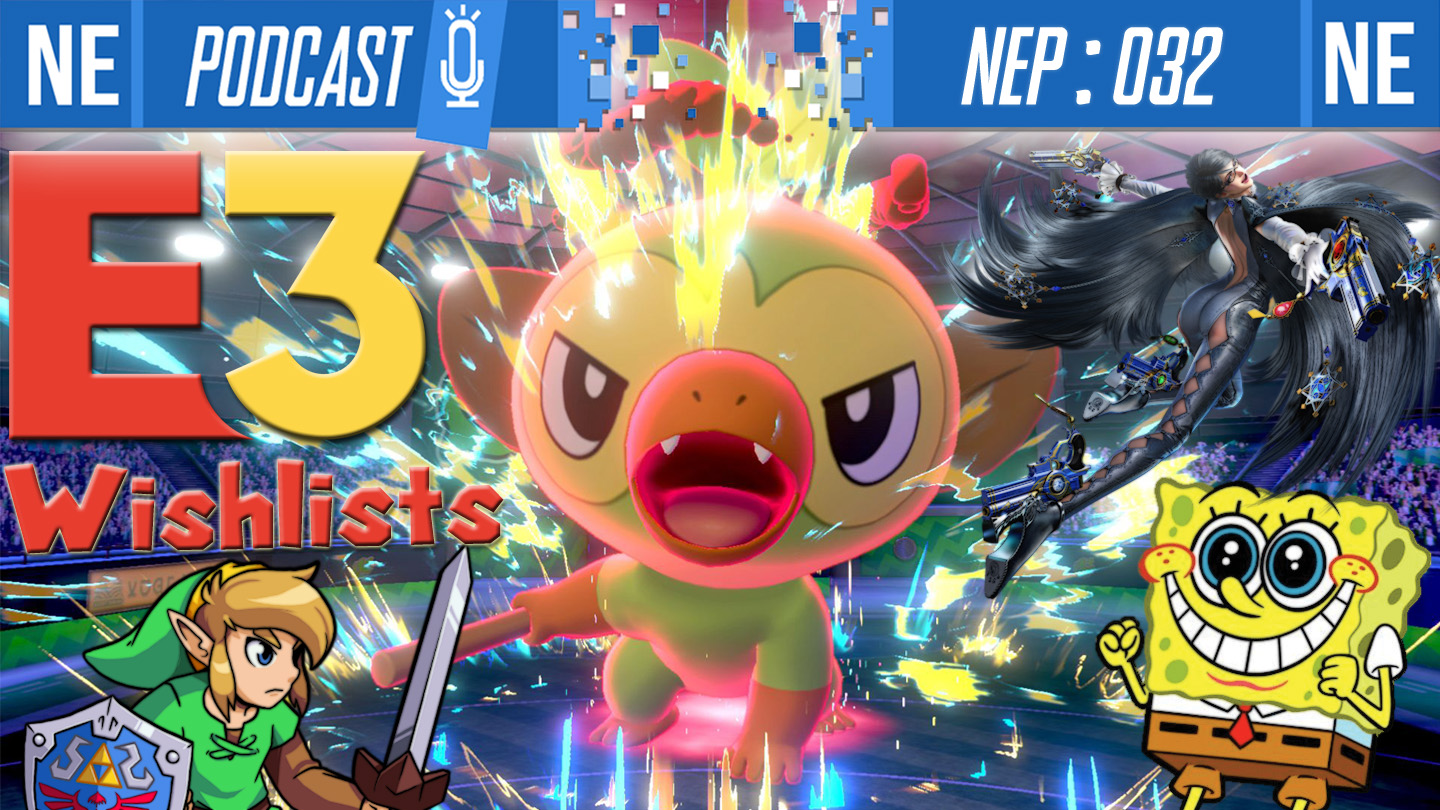 Hello my beautiful Sobbles, Grookeys and Scorbunnies! More bonus time on NEP with another double length episode! E3 got us lit up, so we talk about the recent game leaks and announcements all over the place. Particularly, we dive real deep on the Pokemon Sword and Shield details we got from the Direct. The tea is particularly good this week.
Following that, we have a fun chat about E3 wishlists, both realistic and idealistic, and then answer some awesome listener mail we got this week. You all really pulled through on this one!
To celebrate E3, we're doing double content all month long… probably! We hope you're enjoying! The best way to support our show is to recommend the podcast to others, and rate us 5 stars on iTunes!
Thank you so much for listening!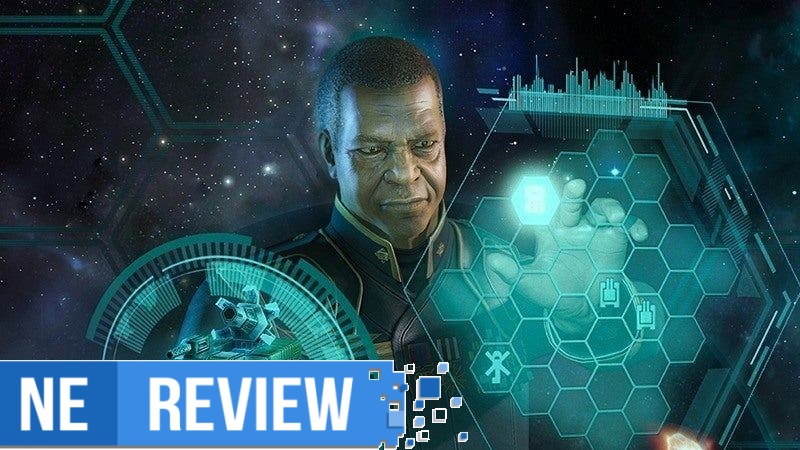 System: Switch
Release date: June 11, 2019
Developer: King Art
Publisher: THQ Nordic
---
Nintendo has always stood apart in the games industry for its dedication to creating games that can be enjoyed by players of all skill levels. Brilliant titles like Super Mario Odyssey can spark joy in players regardless of whether they're five or fifty-five years old. However, there are also developers who adopt a contrasting mentality. Their games aren't designed for everyone – instead, they're created for very specific audiences with very specific preferences. Battle Worlds: Kronos is a prime example of this. This turn-based strategy game is designed explicitly for longtime fans of its genre, featuring hardcore difficulty and massive scale. Its sprawling complexity is sure to please its audience, but it doesn't do much to appeal to anybody outside this demographic.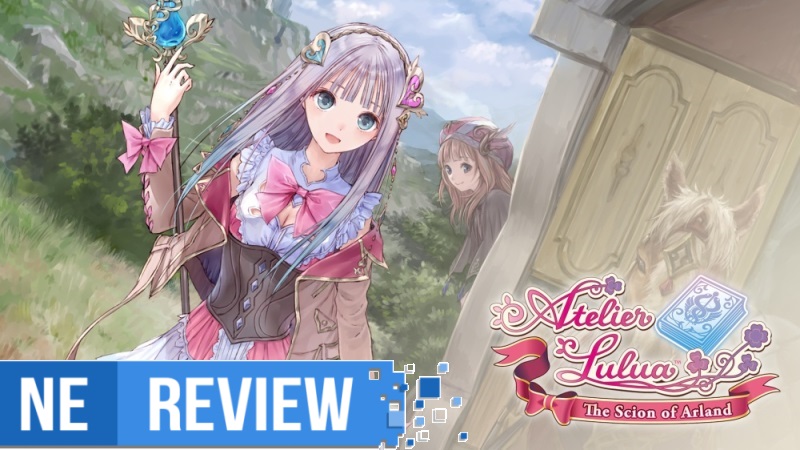 System: Switch
Release date: May 21, 2019
Developer: Gust
Publisher: Koei Tecmo
---
Since 1997 the Atelier series has seen yearly installments that have given us a world of magic and alchemists alongside the adventures they go through. Each game has followed a new character and her evolution into becoming a legendary alchemist while learning about themselves along the way. Atelier Lulua: The Scion of Arland continues that trend but also changes things up in a lot of ways compared to other titles by introducing fresh new mechanics with its synthesizing, exploration, and battles, while also incorporating quality of life enhancements from the recent entries in the series.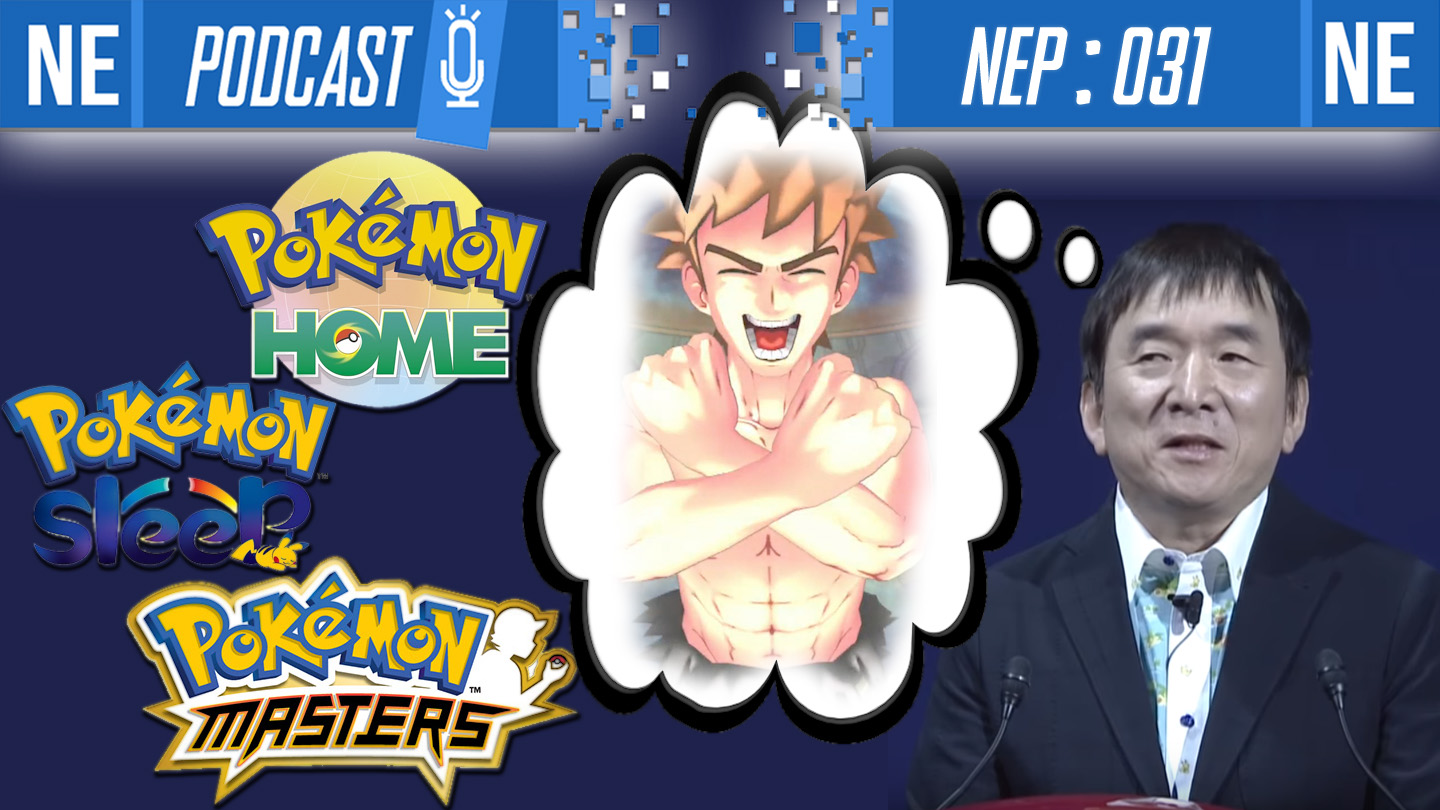 Hello my HMs & TMs! It's bonus time on NEP- you get a double length episode! Oni and Galen kick things off by discussing Nights of Azure 2 on Switch, Smash Ultimate's Labo VR update and the weird amiibo implementation along with it. The gang then covers more details on Super Mario Maker 2 including the bizarre lack of playing with friends online, the Nintendo Switch Online Vouchers for discount digital games, and how Nintendo games in general hold their value. Oni and Galen then go through all the awesome announcements from the Pokemon Press Conference this week, and muse on the potential of Pokemon Home, in particular. By this time, Oni starts to become weak with hunger and all reasoning goes out the window… Check below the break for more details!
We hope you enjoy the extra content this week! We'd greatly appreciate if you could recommend the podcast to a friend, and also rate us 5 stars on iTunes! It helps us to get discovered, which is the best way you can support us.
Thank you for listening!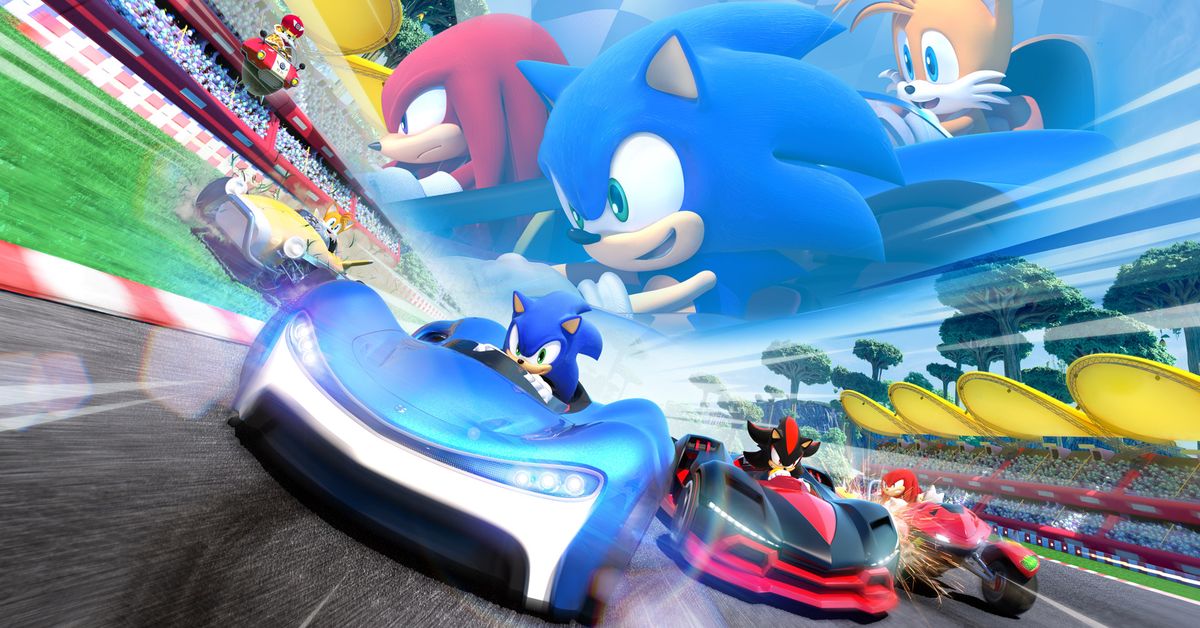 A new month rolled right on in today. Now that we're in June, we want to know what you've been playing.
Are you trying out some of Switch's new releases like Team Sonic Racing? Giving the latest Resident Evil ports a go? No matter the case, let us know in the comments below.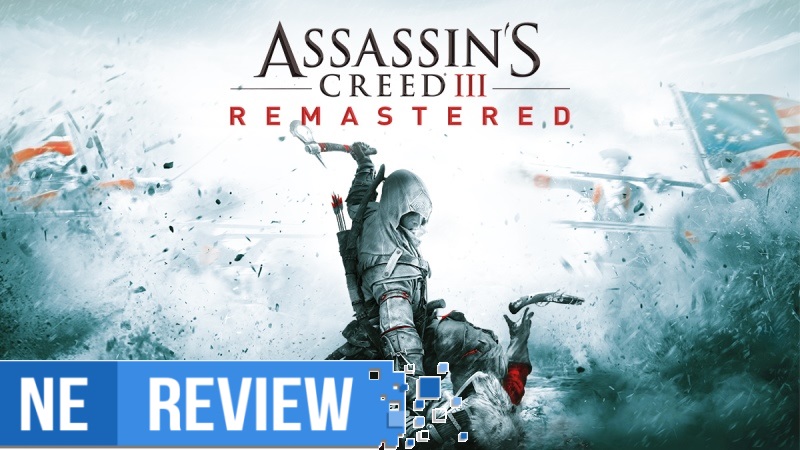 System: Switch
Release date: May 21, 2019
Developer: Ubisoft
Publisher: Ubisoft
---
Do you remember your first experience with Assassins Creed? The inaugural entry in Ubisoft's hit series was a driving force of the Xbox 360 and PS3's launch – a bold new idea with ample room to innovate and expand over the course of a generation. Since then we've sliced and swan-dived our way through key moments in history, with a personal highlight being the swashbuckling antics of Assassins Creed IV: Black Flag. We've also seen a near complete shift in the franchise's framework with recent entries Assassin's Creed Origins and Assassin's Creed Odyssey, which renewed interest considerably for current-gen console owners. With such a wide ranging suite of ideas, concepts and executions at hand, it strikes me as odd that Ubisoft have chosen to bring such a divisive snapshot of the series' history to the Switch.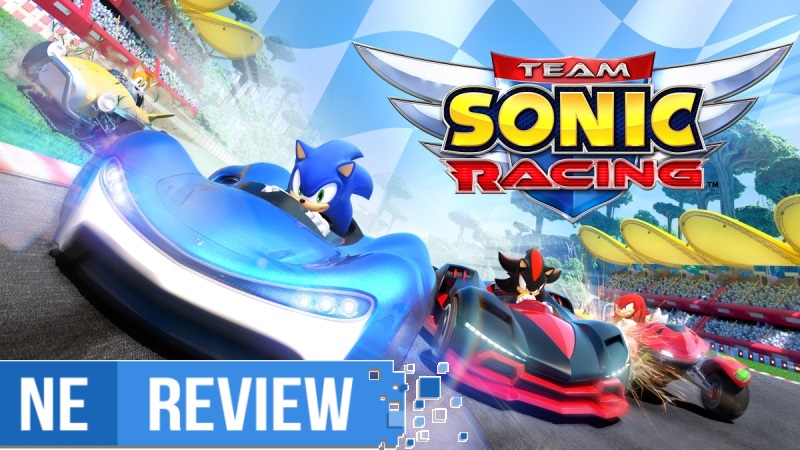 System: Switch
Release date: May 21, 2019
Developer: Sumo Digital
Publisher: SEGA
---
By its very nature, a Sonic racing game is a strange prospect. If Sonic can run around at the speed of sound, why would he even need to use a racecar to go fast in the first place? However, this discrepancy hasn't stopped SEGA from pumping out Sonic-themed racing games over the years, from Sonic R all the way back on the ill-fated Sega Saturn to 2012's acclaimed Sonic & All-Stars Racing Transformed. Team Sonic Racing is the series' latest motorsports effort, and while it certainly won't challenge Mario Kart's status as the supreme kart racer on the market, it still provides plenty of racing thrills for everyone to enjoy, as well as some special nods for longtime fans.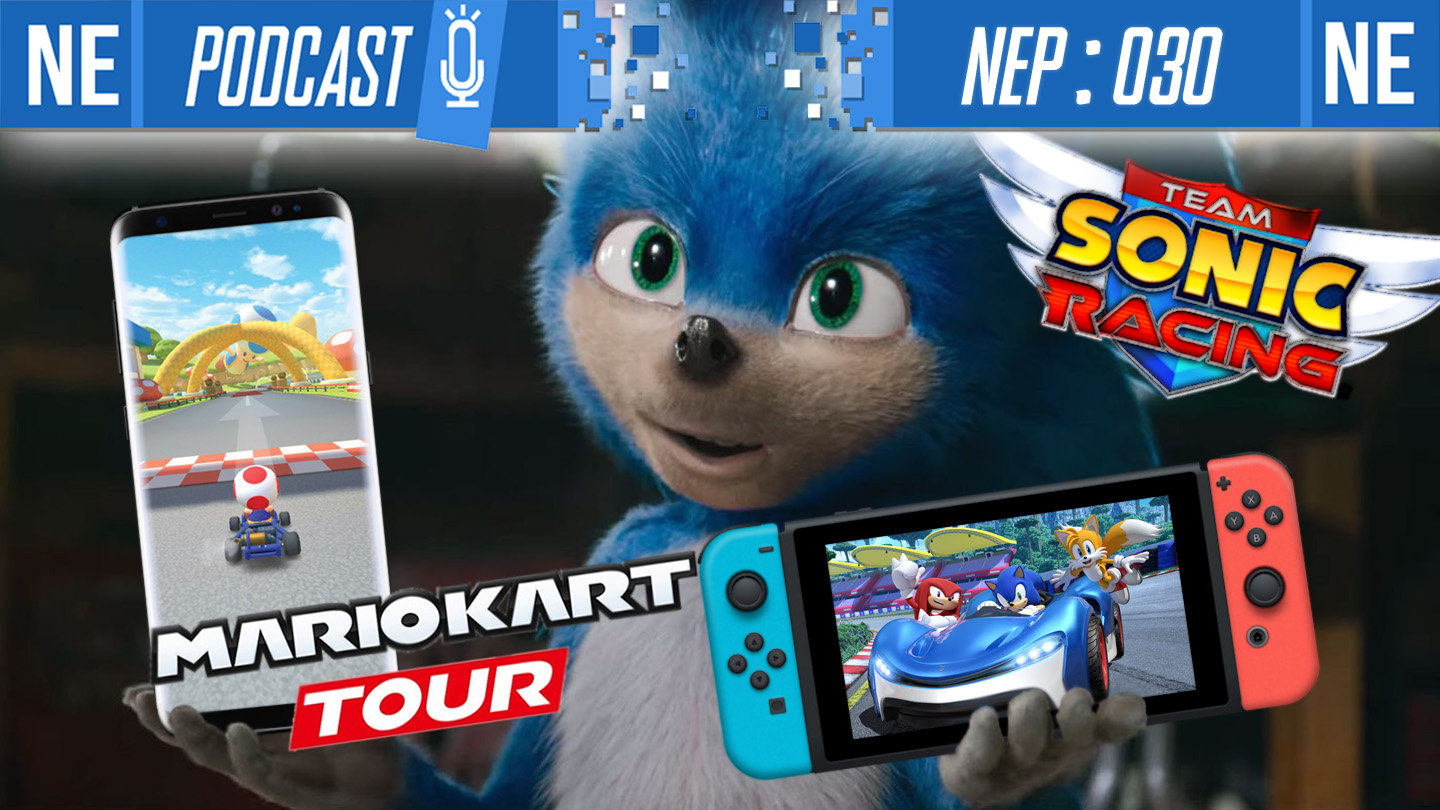 Hello, my green and red shells! In this episode of NEP, we're talkin' kart racing since both Mario and Sonic have games out! We also discuss mobile gaming in general and Nintendo's approach to microtransactions; we then talk the state of the Sonic movie being pushed back to February 2020. Oni and Galen have plenty of opinions, and you sure don't need to agree with them, but feel free to eavesdrop on our conversation anyway!
Thank you for 30 episodes! Help the show grow so we can make 30 more by sharing the podcast with a friend and rating us on your listening platform of choice, such as iTunes.
Thanks for listening!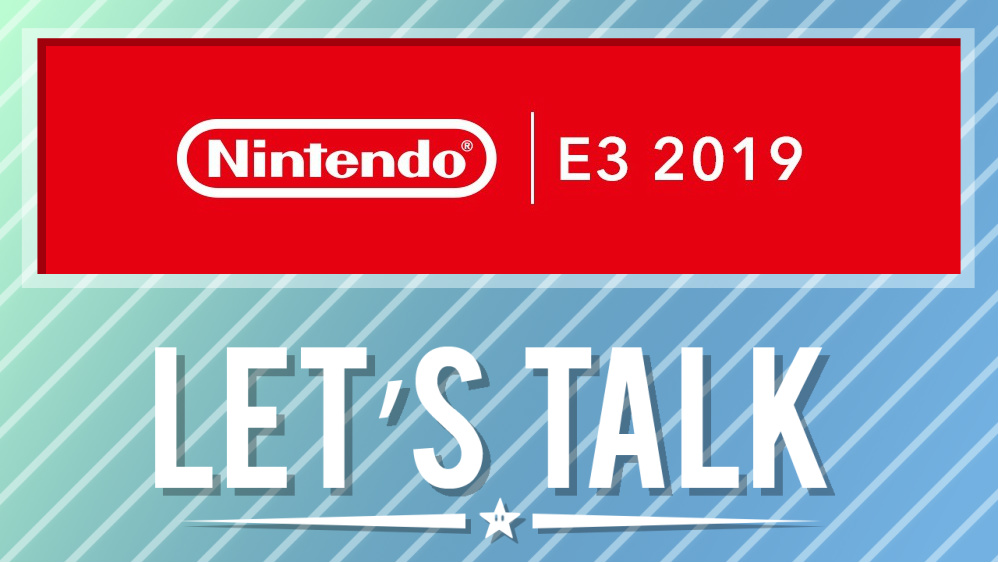 Two weeks from today, E3 will technically be kicking off. Nintendo has three tournaments scheduled for Super Smash Bros. Ultimate, Super Mario Maker 2, and Splatoon 2 on June 8. Companies will also begin to hold conferences and presentations on June 9, with the much-anticipated Nintendo Direct planned for June 11. The E3 festivities will then continue through June 13.
We're bound to get announcements throughout the entirety of E3 week, but the Nintendo Direct is when fans of the Big N will be paying attention in particular. Nintendo has said it will focus on software planned for Switch in 2019, but we're bound to get a reveal or two. The spotlight should also be put on the likes of Zelda: Link's Awakening, Pokemon Sword/Shield, Animal Crossing, Luigi's Mansion, Astral Chain, and more.
Since we're so close to E3, we want to know about your hopes and dreams for the show. If Nintendo were to announce one new game, what would you want it to be? What are your expectations for E3 in general? Share your thoughts with us in the comments below.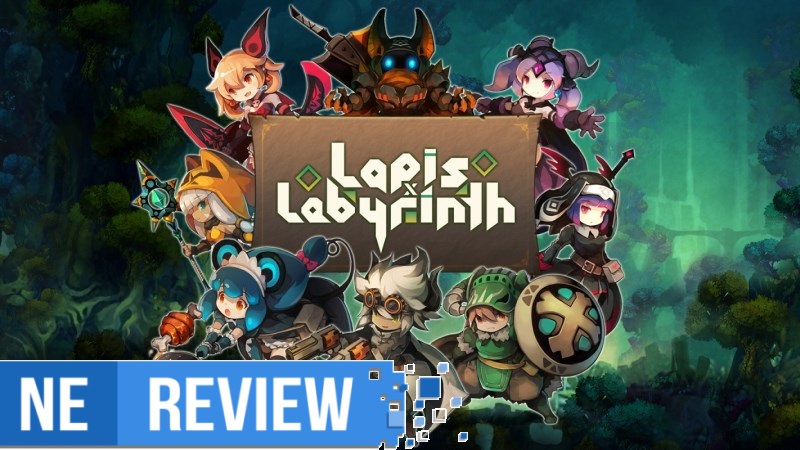 System: Switch
Release date: May 28, 2019
Developer: Nippon Ichi Software
Publisher: NIS America
---
Games are often praised for the depth and variety of their content. Nintendo fans will surely remember how Breath of the Wild was widely praised for shaking up the Zelda series by providing incredible amounts of different things to do and experience. But not every game has to provide such diversity; some can thrive by doing a single thing and doing it well. Lapis x Labyrinth, the latest anime action RPG from Nippon Ichi Software, aims to be an example of the strength of streamlined game design with its single-minded emphasis on loot grinding combat and character-stacking party formations. Unfortunately, while there is a solid core gameplay loop to be found here, it's let down by the game's incredibly repetitive structure and boring level design, leading to an experience that frequently feels more frustrating than focused.