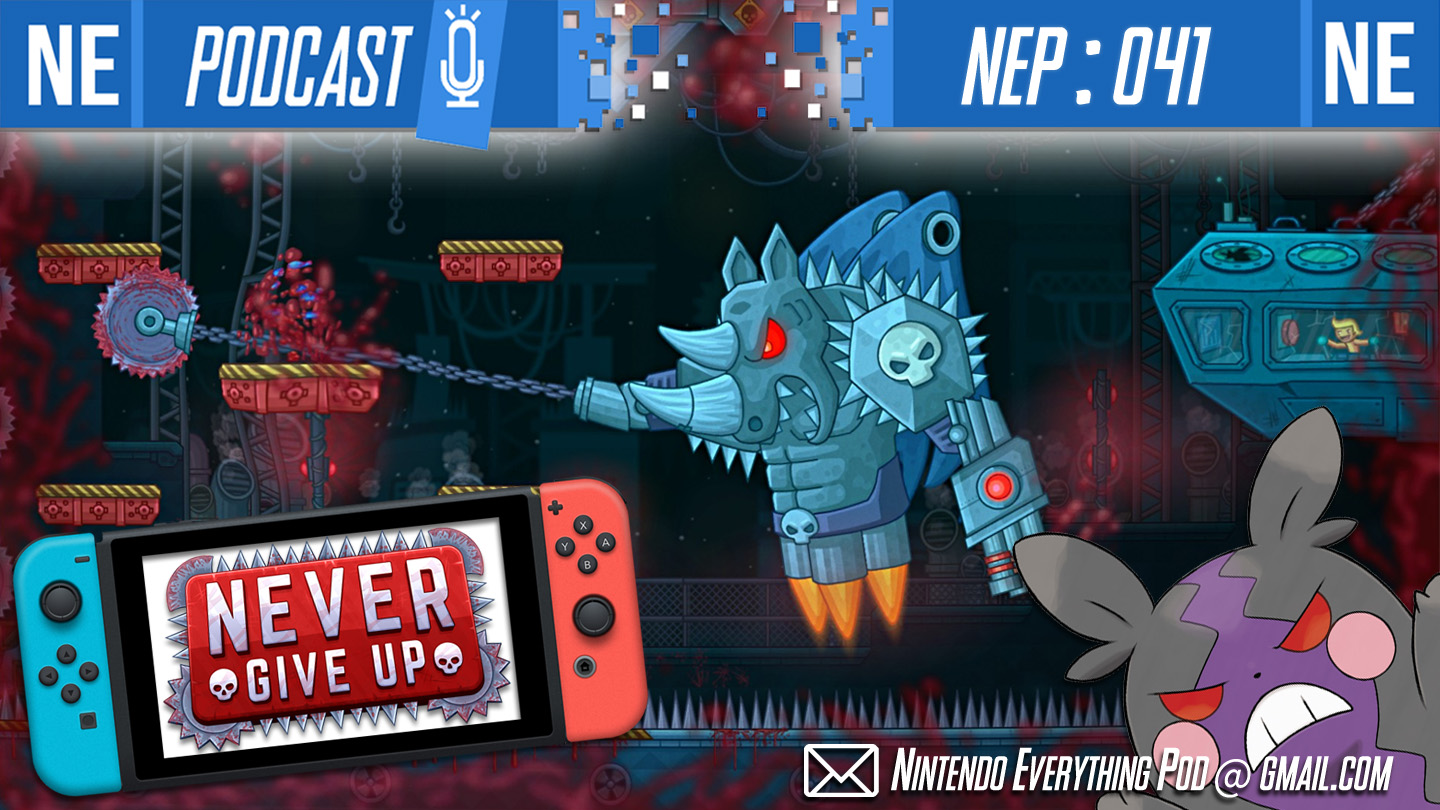 Hello, my beautiful poison and fairy types. This week on NEP, we have a special guest—three in fact! Jay, James and Julian from Massive Monster join us to talk about their upcoming challenging action-platformer for Nintendo Switch, "Never Give Up". The devs reveal a lot about their upcoming game including a few secrets, how Egoraptor / Arin Hanson is involved, and their origins as developers that led up to this point.
The trio then sticks around to chat with us about new Pokemon details and lootboxes in gaming, with Nintendo making a statement recently about introducing new rules for transparency. We all get on and have a great chat, and we're particularly grateful for Massive Monster's insight on these topics as developers.
If you like what you're hearing, you can support us by giving NEP a 5 star review on Apple Podcasts, aka new iTunes. We would greatly appreciate if you could help us out! We're very grateful for your support, and we thank you for listening!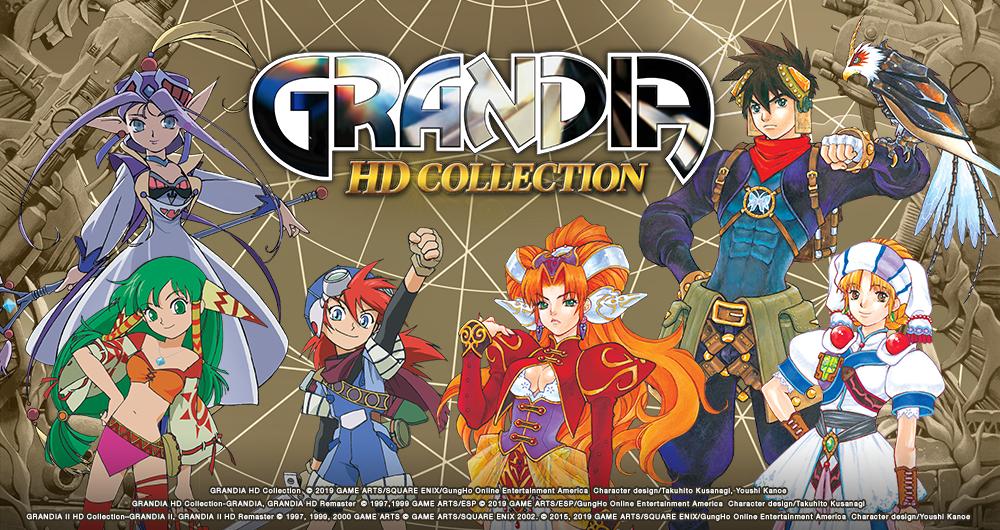 At E3 2019, GungHo Online Entertainment kindly invited us to their private conference room for a gameplay demo and presentation for Grandia HD Collection coming to Switch. With the game coming out in a few days, we've rounded up all the important details and new information below that producer Takeshi Minagawa was able to share with us.
Here's the full rundown: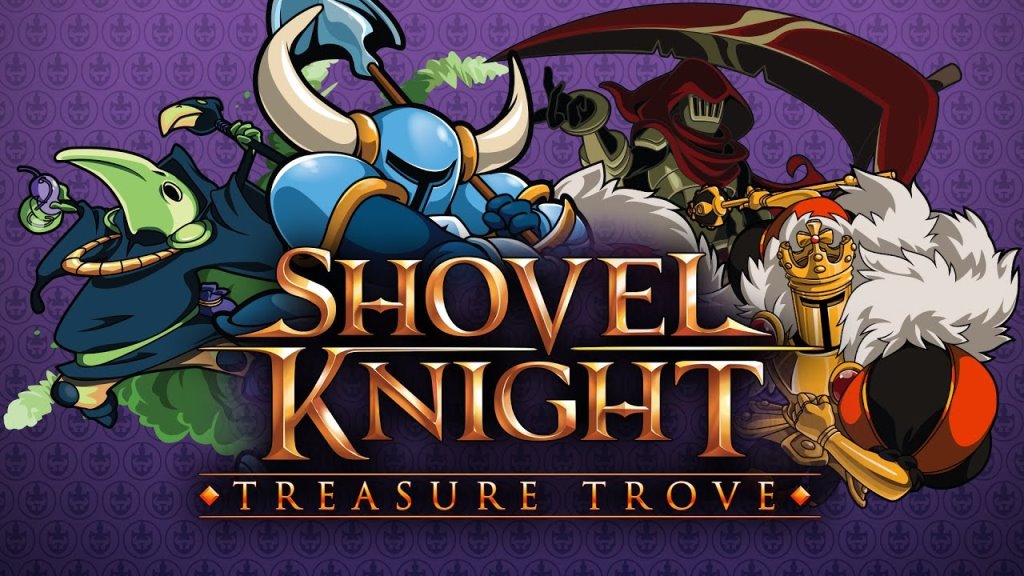 It's tough to believe, but Shovel Knight's journey is almost at its end. After the original game's debut way back in 2014, Shovel Knight: King of Cards and Shovel Knight Showdown will finally be wrapping things up later this year. While we'll have to wait a bit longer than expected since a delay was announced a couple of months ago, the last bit of Shovel Knight content should be wrapped up very soon.
We recently spoke with Yacht Club Games pixel artist and animator Sandy Gordon about Shovel Knight: King of Cards and Showdown, along with a bunch of other things. Gordon commented on how the two titles have changed since we've first heard about them, what to expect from Showdown's story mode, and more. Other topics include a special "Dumb Ideas" document Yacht Club Games has, Switch sales, what lies ahead for the future, and we even tried to ask about Shovel Knight's appearance in Super Smash Bros. Ultimate – with limited success.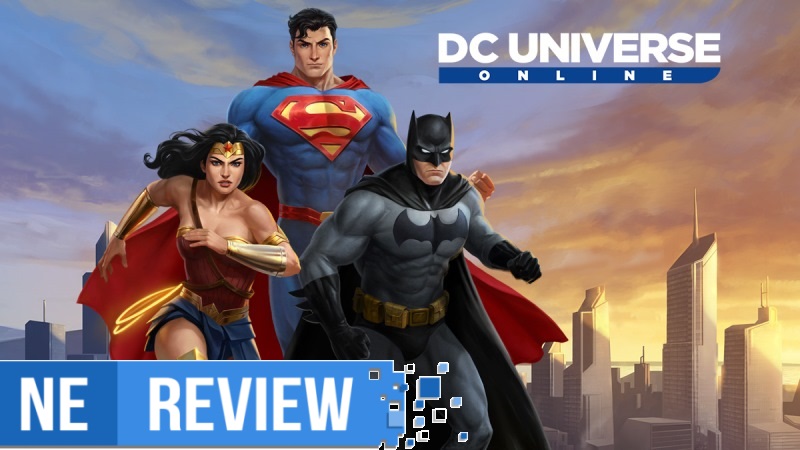 System: Switch (eShop)
Release date: August 6, 2019
Developer: Daybreak Game Company
Publisher: Daybreak Game Company
---
I would confidently place a meaty bet on the proposal that you, the reader, have definitely envisioned your own ideal superhero at some stage of your life. It's one of those things we all do, and it's always been a solid proposal for a video game. Daybreak, developers of Everquest and H1Z1, saw the potential of this idea, and in partnership with DC they crafted an MMO that brings this concept to fruition. As an opening statement to DC Universe Online, its character creator is an absolute treat. I used the bevy of available options, powers and weapons to create a flying, fire-wielding Neo knock-off named "Ultra-Dad", but I could have made anything, really. A quick search of YouTube will offer up guides on how to create all manner of Marvel and DC heroes within the toolset, and just about the only thing that has to differ from existing properties is your character's name (for some reason I couldn't pick "The Incredible Father" for instance).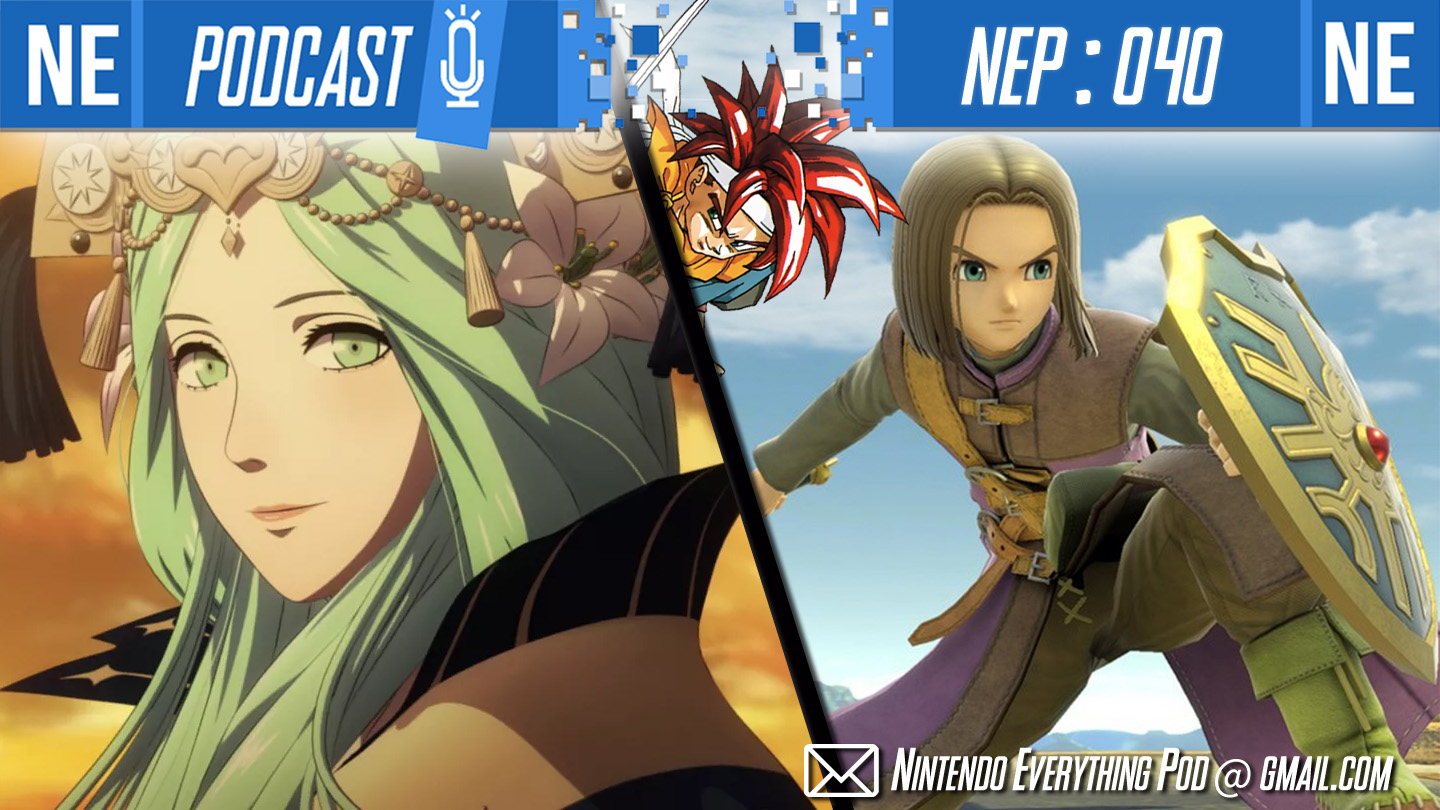 Hello my beautiful Black Eagles, Blue Lions and Golden Deer! In this episode of NEP, we put on the boxing gloves and discuss microtransactions in gaming, why Fire Emblem: Three Houses is so damn good, and the wild mechanics with Dragon Quest Hero as he debuts in Super Smash Bros. Ultimate. We also have a chat about the new additions to Nintendo Switch Online and if they save the service or not, Ubisoft's Chinese Rabbids game and the meager announcements from Nintendo and Tencent at ChinaJoy. Finally in our Listener Mail segment, we recommend JRPGs and give our brutally honest feelings about the Final Fantasy series and Kingdom Hearts series.
We hope you enjoy!
If you like what you're hearing, you can support us by giving NEP a 5 star review on Apple Podcasts, aka new iTunes. We would greatly appreciate if you could help us out! We're very thankful for your support, and we thank you for listening.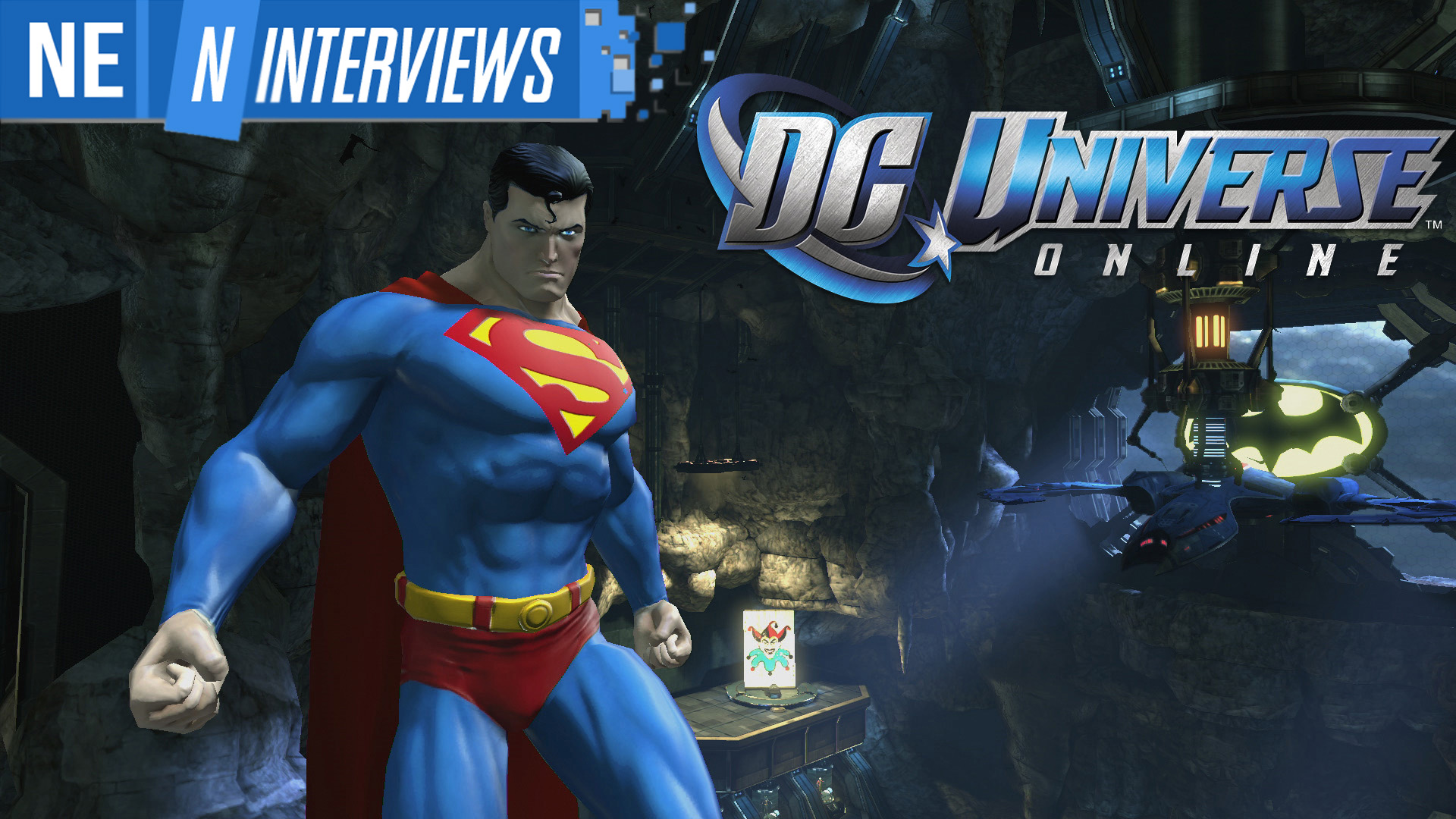 At E3 2019, we were invited to meet with the incredibly passionate team at Daybreak Games for an behind-closed-doors gameplay demo and interview. We spoke at length with the creative director, SJ Mueller, and executive producer, Leah Bowers, as they kindly answered a number of our questions about how they decided to bring the game to Switch, how everything stacks up compared to PS4 and PC, future content, cross-play possibilities and so much more.
The devs were incredibly excited and genuinely passionate to bring the game to Switch; check out our transcript below.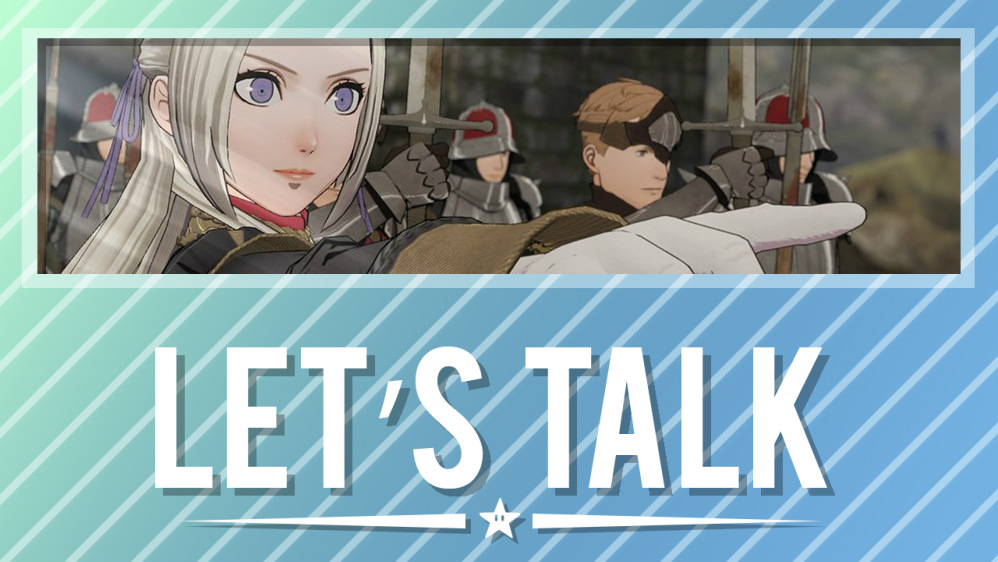 A new month rolled right on in earlier this week. Now that we're in August, we want to know what you've been playing.
Are you playing Marvel Ultimate Alliance 3 or Fire Emblem: Three Houses? Still creating levels in Super Mario Maker 2? No matter the case, let us know in the comments below.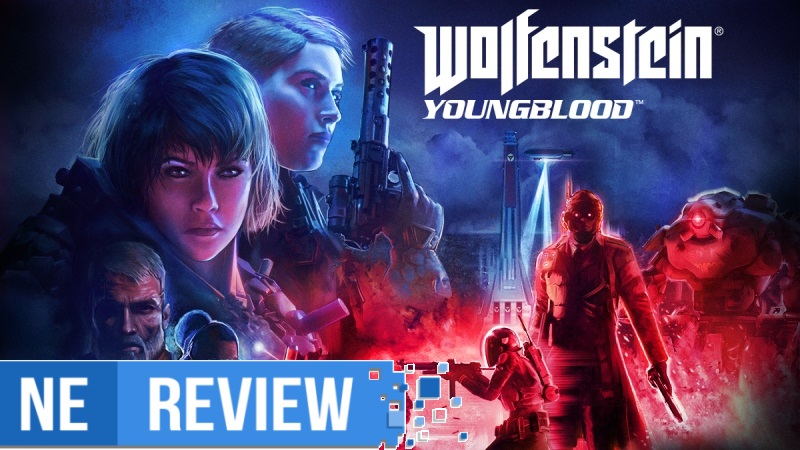 System: Switch
Release date: July 26, 2019
Developer: MachineGames / Arkane Studios / Panic Button
Publisher: Bethesda
---
If you've already had the pleasure of experiencing Wolfenstein: The New Colossus on Switch then you're familiar with how the series has managed to distill the FPS formula down to perfection. In an era dominated by damp fetch quests and morally ambiguous "makes you think" villains, both MachineGames' Wolfenstein and id Software's Doom reboot have felt like a breath of fresh air for those of us who get misty-eyed over 90's shooters. For the uninitiated, here's a brief rundown: Entrench your mind in a Tetris-like zen state, and skittishly zip around maps that are designed less like real places and more like skateparks. You have two goals: Use gun and give death. Despite the immense praise both Wolfenstein and Doom have garnered over the course of this console generation, there may be a feeling over at Bethesda that change is now needed to differentiate these two franchises going forward, and this is exactly the impression I get from playing Wolfenstein: Youngblood.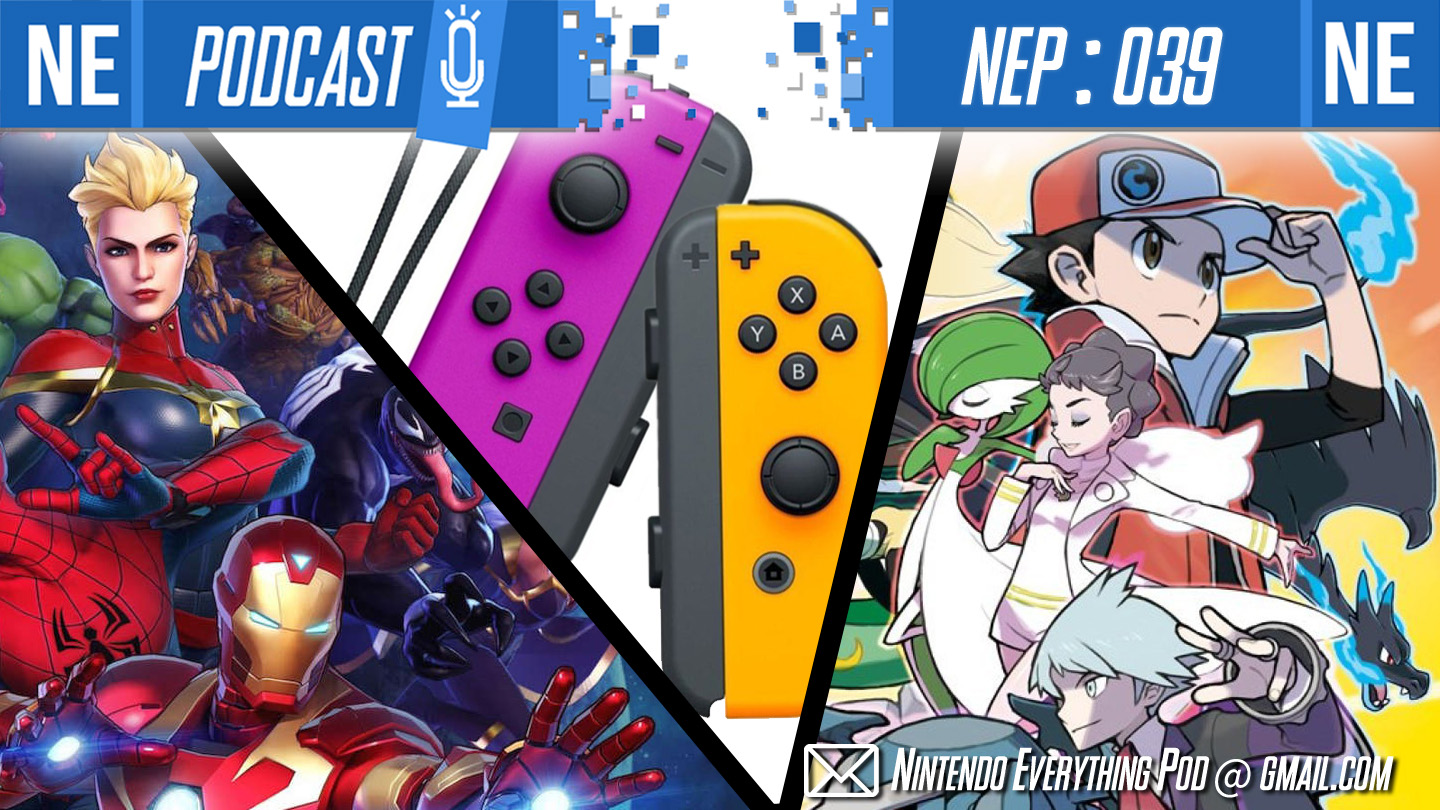 Hello my lovely left and right Joy-con! Are you stable or are you drifting? In this NEP, we talk logical about the hardware problems that are on the tip of everyone's tongues to kick things off. We then hit you with fast paced news and some unintentionally analytical chats about games reviews and journalism. Then we cover Pokemon Masters, but we're both kinda burnt out on Pokemon mobile efforts… But we have plenty of energy as we chew through all our lovely listener mails and tell the abridged story of when Oni met Galen. We hope you enjoy!
The best way to support our show is to give us a 5 star review on iTunes, so we would appreciate if you could help us grow! We really appreciate all your support and thank you so much for listening!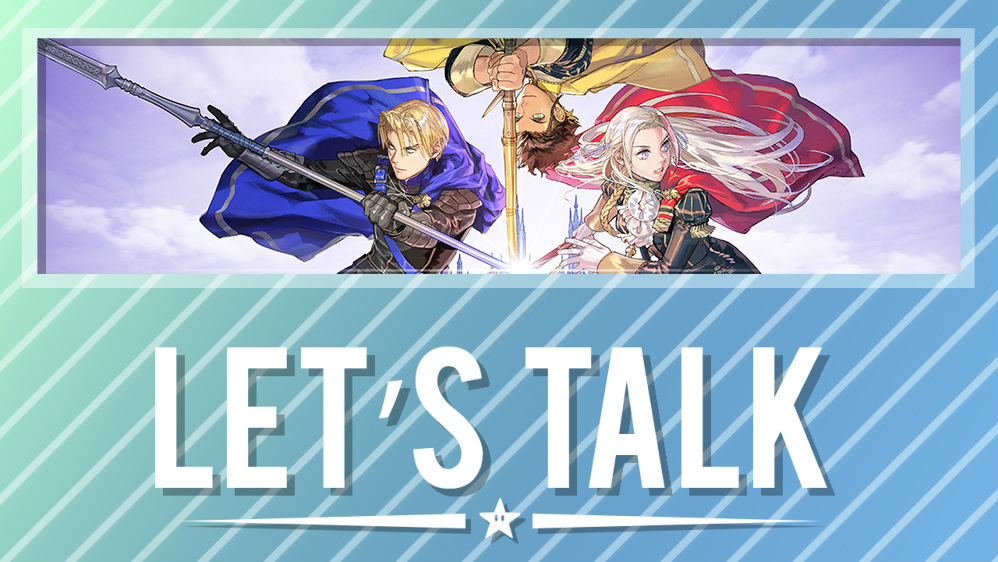 A massive game arrived on Switch yesterday in the form of Fire Emblem: Three Houses. This is the first console Fire Emblem in the series in quite some time, and the first true entry in the series on Switch.
We imagine that many of you have started playing through Three Houses already. If that's the case, how are you feeling about it so far? Which house did you choose? Share your thoughts with us in the comments below.