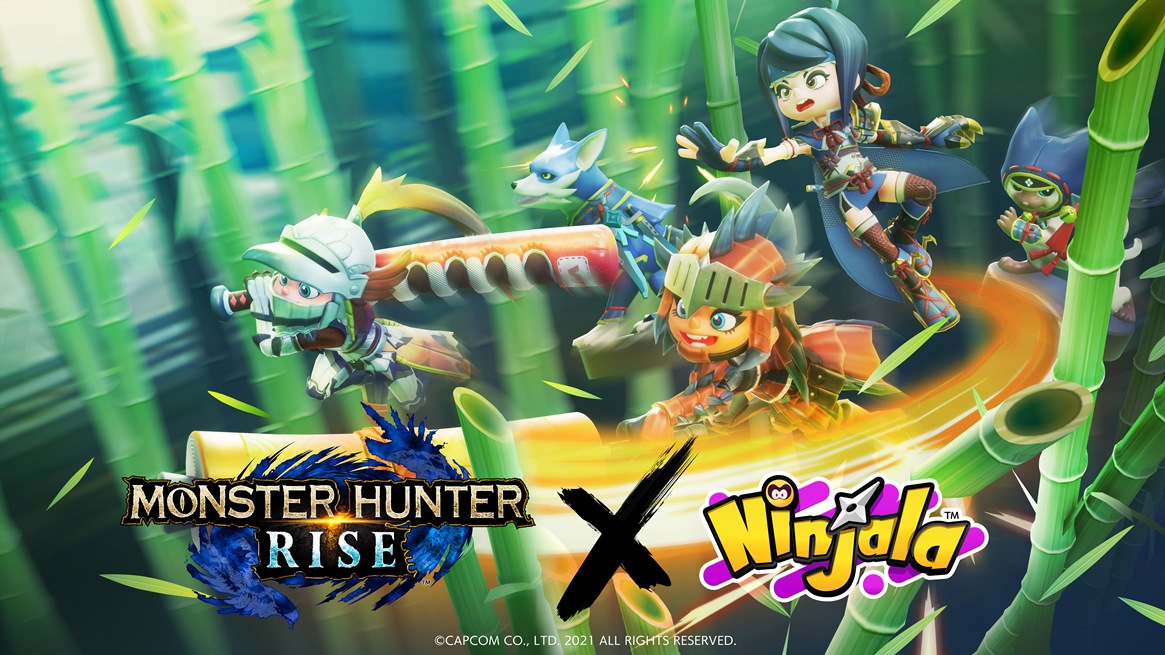 Ninjala is quickly coming up on its first anniversary. It's been a busy year for the Switch title between various updates, collaborations, and more.
Nintendo Everything was recently given an opportunity to catch up with Kazuki Morishita, the president and CEO of GungHo Online Entertainment as well as the game's executive producer. Morishita spoke about collaborations (including the ones for Monster Hunter Rise and Sonic the Hedgehog), future plans, and more.
Here's our full discussion: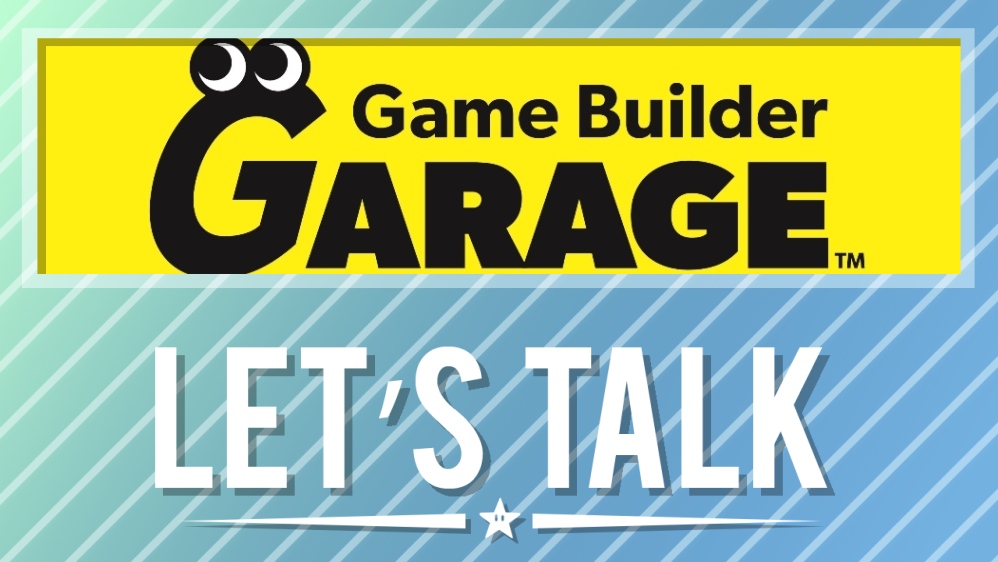 Nintendo already had a couple of releases planned for June, and added another one to the pile this week. Game Builder Garage was randomly announced on Wednesday and is just a month out from launching.
Continuing off of some of the things we've seen in Nintendo Labo, Game Builder Garage is software dedicated entirely to making games. You can learn about programming, develop your own creations, and share them with others. There's even mouse support when the Switch is docked. We have much more information here.
Based on what Nintendo has said and shown, are you sold on Game Builder Garage? Will you be picking it up come June 11? Share your thoughts with us in the comments below.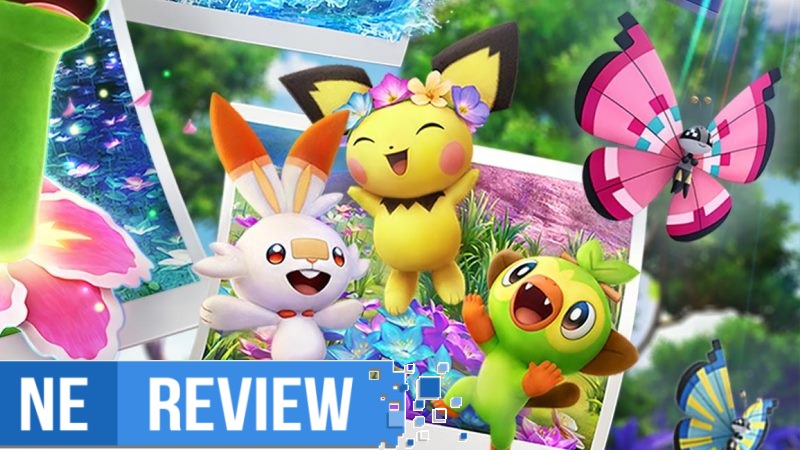 System: Switch
Release date: April 30, 2021
Developer: Bandai Namco
Publisher: Nintendo
---
It's been two decades after the original release of Pokemon Snap on Nintendo 64, and since then fans have been both nostalgic and petitioning for a worthy successor. Despite its failure, when the Wii U was Nintendo's current console on the market, many were certain that a new entry would materialize as the GamePad seemed like the perfect controller for a truly next generation Pokemon Snap experience. New Pokemon Snap now finally sees the long awaited and almost mythical release of a sequel on Switch, and brings a slew of new features, replayability, and stunning graphics that lets us look at Pokemon in a way we've never seen them before. It lets players get up close and personal with their trusty cameras once again to take wondrous shots, all in the comfort of their own home or on the go instead of a Blockbuster.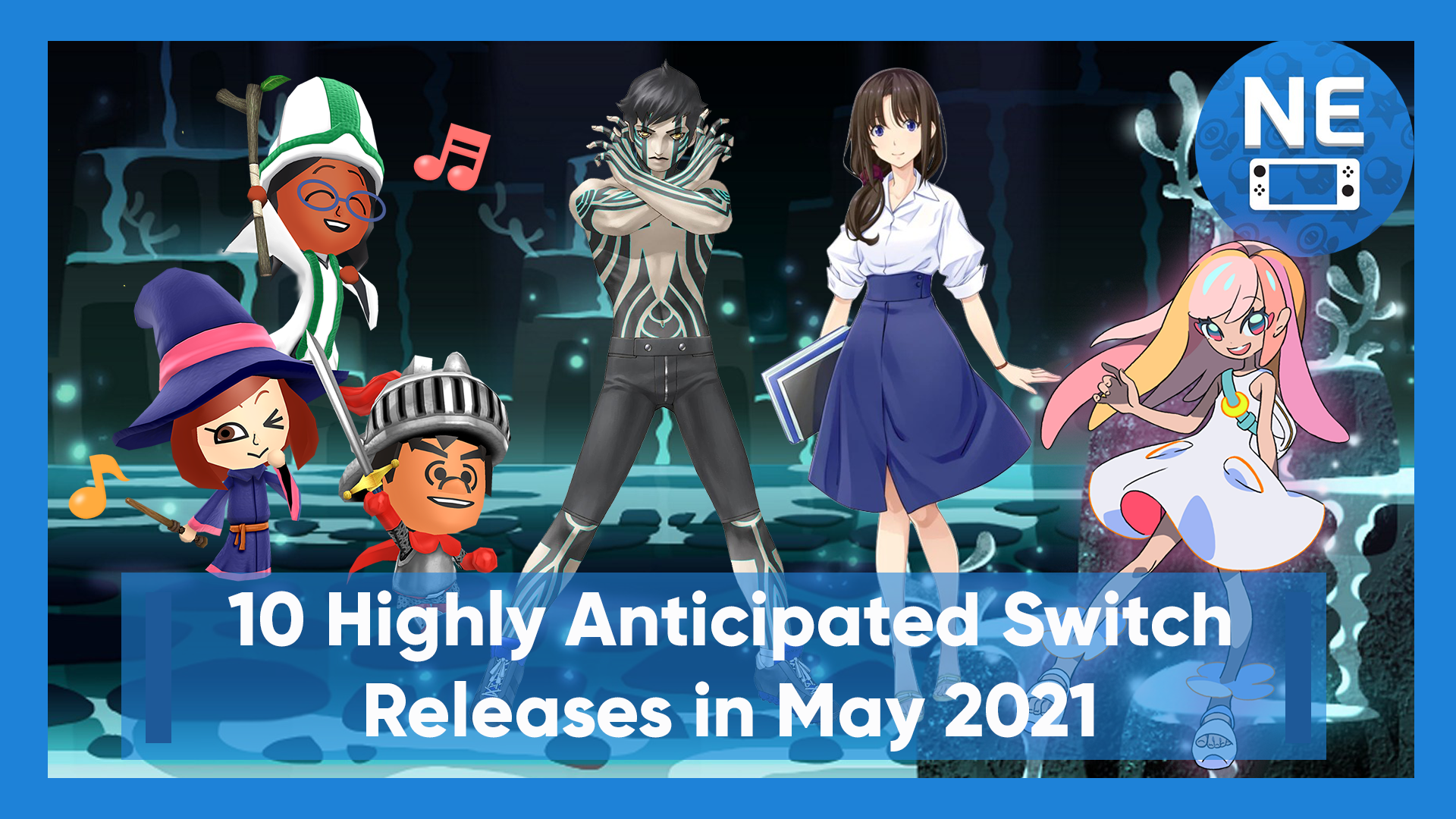 May is looking to be another full month for Switch, with a lot of awesome releases coming soon. To help sort through them all, we've put together a video of the most anticipated Switch games coming in the month.
Check out the full video below and keep an eye out for more videos like this in the future!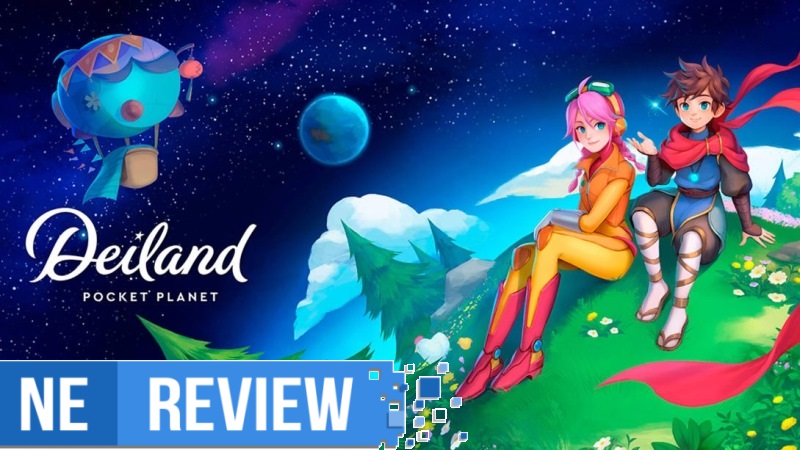 System: Switch
Release date: April 15, 2021
Developer: Chibig
Publisher: Chibig
---
Summer in Mara was one of the more recent games that took me by surprise in terms of how much I enjoyed it, as I really love the sense of serenity it offers with a small but playful map that gives just enough to keep things consistently fun – especially for the explorative types. Though Chibig is no stranger to game development, it was the first of their portfolio to hit consoles, and while the Switch version had a few quirks, it still retained what was most important without having to sacrifice much outside of some visual quality. Deiland may be new to some, but the game has technically been out since Chibig brought it to mobile in 2016. Deiland: Pocket Planet Edition on Switch now marks the third time it has been released, but as someone who's played it briefly on mobile and then on PC just before the Switch version for the purposes of this review, this would also mark the third time Deiland has simply been… Deiland, with little between releases to feel like a sizeable update or enhancement from prior SKUs.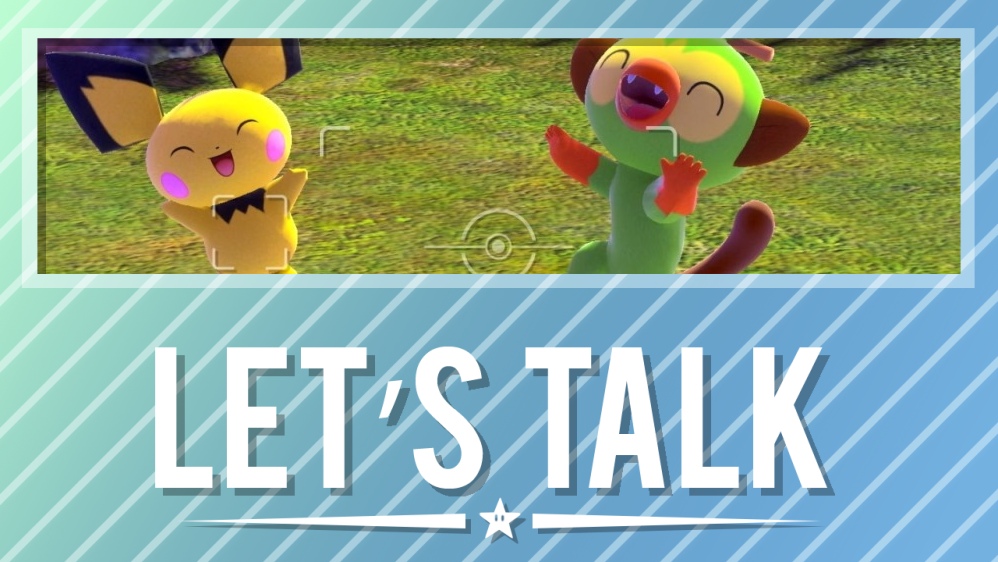 A new month rolled right on in today. Now that we're in May, we want to know what you've been playing.
Have you started up the just-released New Pokemon Snap? How about other recent titles like SaGa Frontier Remastered or FEZ? No matter the case, let us know in the comments below.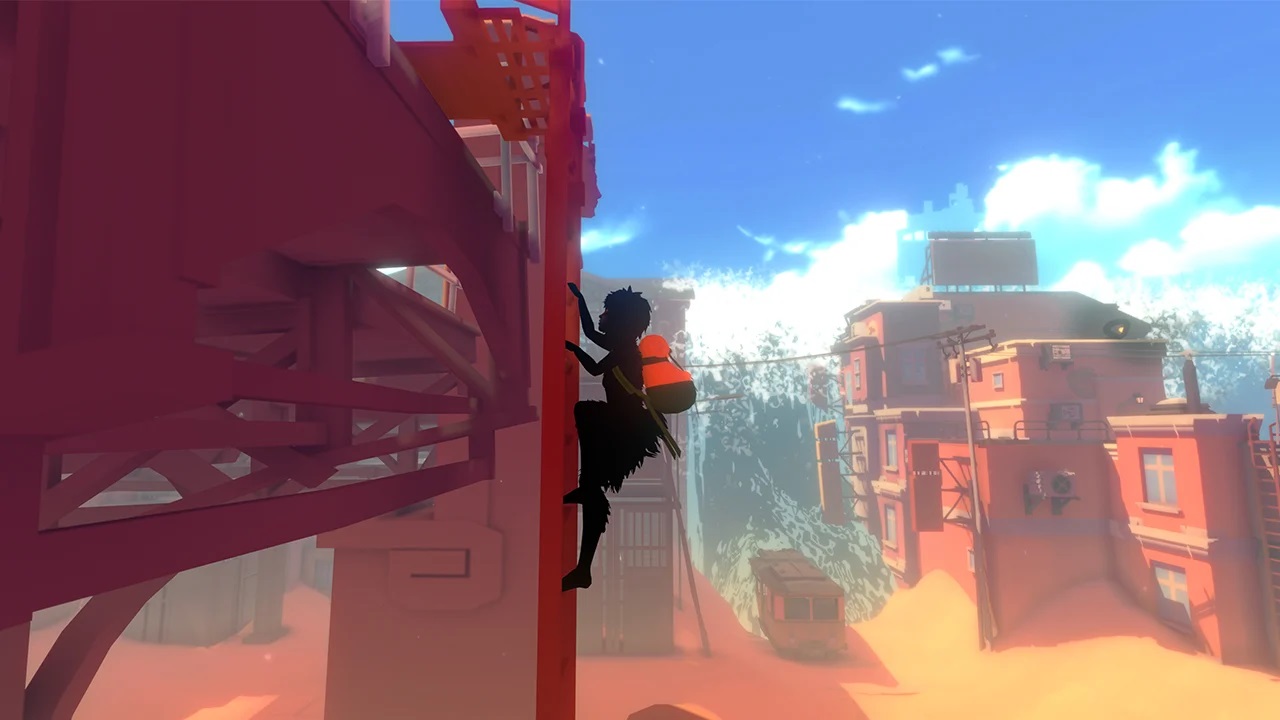 Good things come to those who wait, and that's exactly what has transpired with Sea of Solitude. Although Switch missed out on the game originally back in 2019, the platform recently received the best version of the game yet. The new Director's Cut implements some new additions, lots of improvements, and a fair share of adjustments.
Nintendo Everything recently had the opportunity to speak with Sea of Solitude: The Director's Cut Cornelia Geppert. We spoke about the project's origins and how it ended up on Switch, whether a sequel could happen in the future, and more.
Find our full interview below.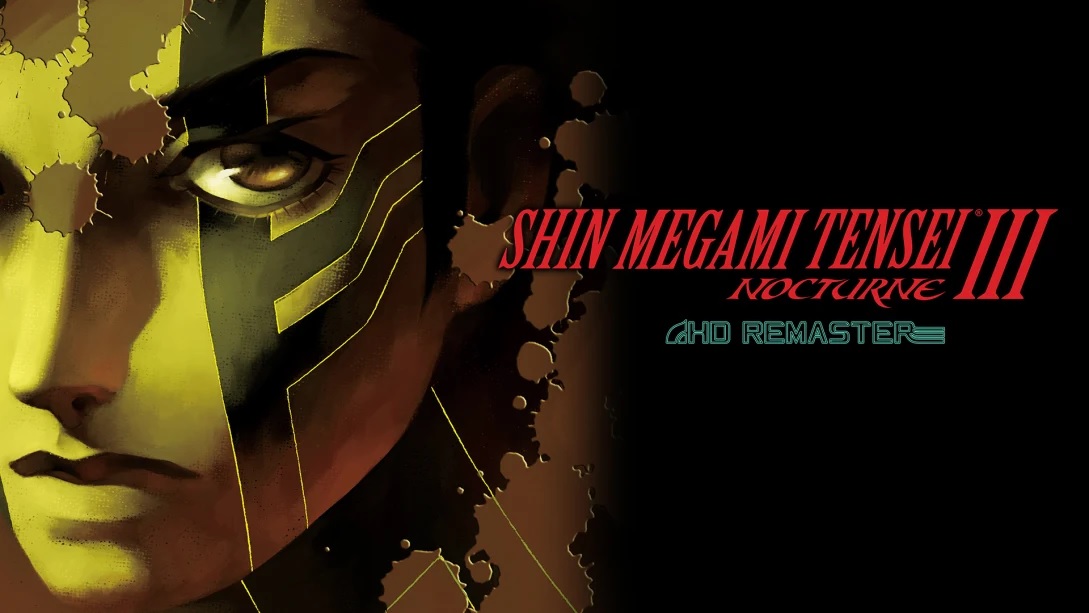 I've enjoyed digging into sprawling, dense RPGs ever since I was a kid, but Shin Megami Tensei has long been one of my gaming blind-spots. That's despite me being a huge fan of the Persona series of spin-off RPGs – which are so popular in 2021 that still calling them spin-offs feels a bit reductive. So, when Atlus announced that Shin Megami Tensei III: Nocturne would be getting an HD remaster for Switch and other platforms, I was excited to finally experience a classic game in the franchise on a more modern, convenient platform.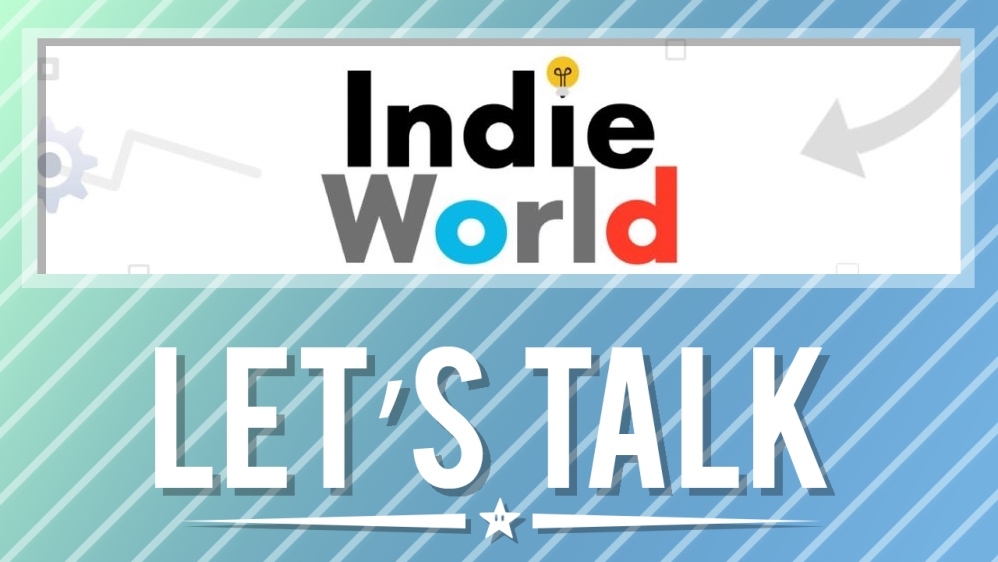 Nintendo typically puts out an Indie World Showcase around this time of year, and the latest presentation was finally delivered this week. The newest and greatest indie games were shown off for Switch as part of a 20-minute presentation.
Well over a dozen projects were shown. There were brand new announcements, shadowdrops, and updates on previously-known titles. Oxenfree II, OlliOlli World, Fez, Teenage Mutant Ninja Turtles: Shredder's Revenge, GetsuFumaDen: Undying Moon, and The House of the Dead: Remake were among the featured games. You can find a full recap of everything shown here.
With this week's Indie World Showcase in the books, what were your thoughts on the presentation overall? Do you have any personal standouts? Let us know in the comments below.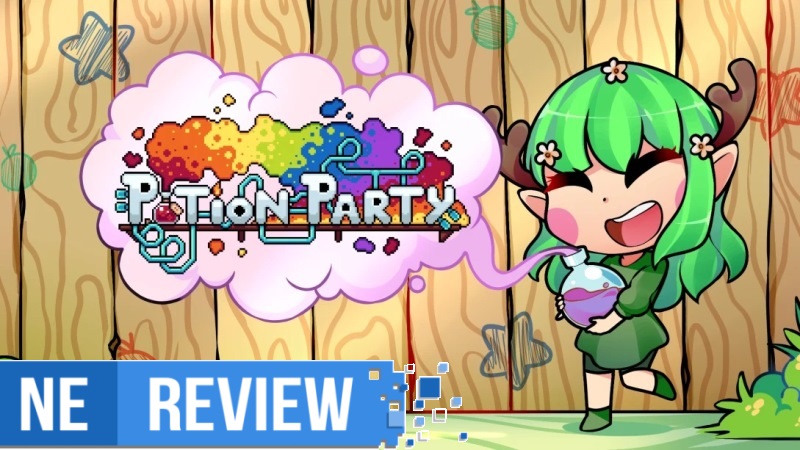 System: Switch
Release date: April 8, 2021
Publisher: Top Hat Studios
---
We're always used to being adventurers – going out into the world to slay monsters, learn new spells, collect newer and better equipment, and keeping our party's health up with items. After all, who doesn't love a new adventure and fulfilling quests for rewards? But I have to stop and think sometimes: what is life like for all those supporting NPCs that you meet in every town? What's it really like to be a blacksmith, an armorer, a magic instructor, or dare we ask – an alchemist? Well, luckily, Potion Party is here to answer that last question in the form of an alchemy simulator with cute pixel graphics with bright colors and fast-paced tasks.