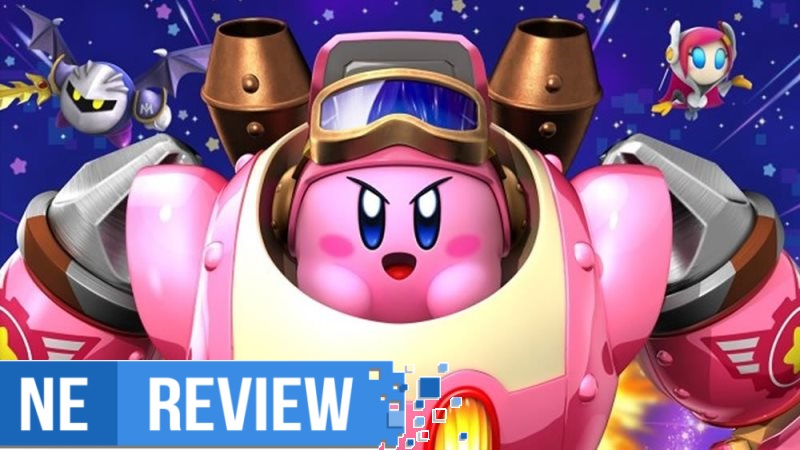 System: 3DS
Release date: June 10 2016
Developer: HAL Laboratory
Publisher Nintendo
---
For as long as I can remember, I've blindly followed Nintendo through all of their expenditures to varying degrees of success. I remember the times with my GameCube and Game Boy as vividly as the experiences I spent on my Wii U just yesterday. There's always been a certain charm that has resonated with me in games by the big N, and most of that comes from not only the spectacularly well-designed games that come often enough to keep me hooked, but also from the lovable characters that inhabit them.
But Kirby has never been one of the characters that came to mind when I thought of what I love about Nintendo. During all my gaming experiences as a child it appears Kirby was all but completely absent from those memories, and that's mostly thanks to me never actually picking up this side-scrolling mascot's games. My logic has always been "what can Kirby do that Mario doesn't already do better?". After picking up Kirby: Planet Robobot, however, I soon fell in love with this puff of pink and understood what diversifies him from Nintendo's other platforming greats.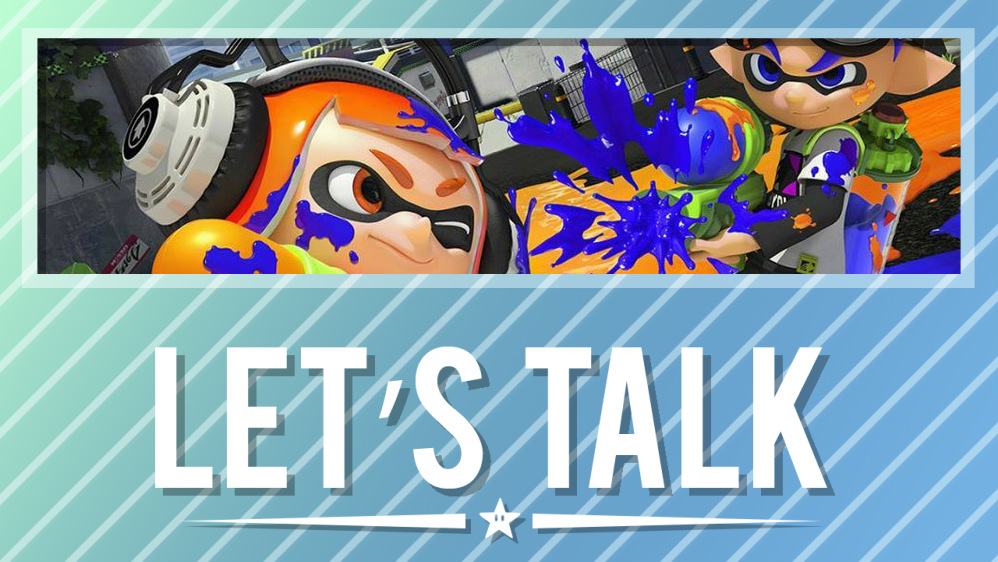 One year ago, Splatoon launched around the world. Having sold over four million copies, it's one of the most successful Wii U games, making it an impressive debut for a new IP.
Splatoon underwent an amazing transformation since its initial reveal at E3 2014. There were gamers who were on board with the concept to start out with, but there was definitely some skepticism surrounding the title. That started to fade away closer to release as Nintendo shared more information. You could even argue that post-launch helped since new features, maps, and weapons were added in addition to fairly regular Splatfests.
Now that Splatoon is celebrating its one year anniversary, how do you feel about the game? Has your opinion changed at all since the original announcement/after launch? Let us know in the comments below!
Highlights from last week's topic: Nintendo and movies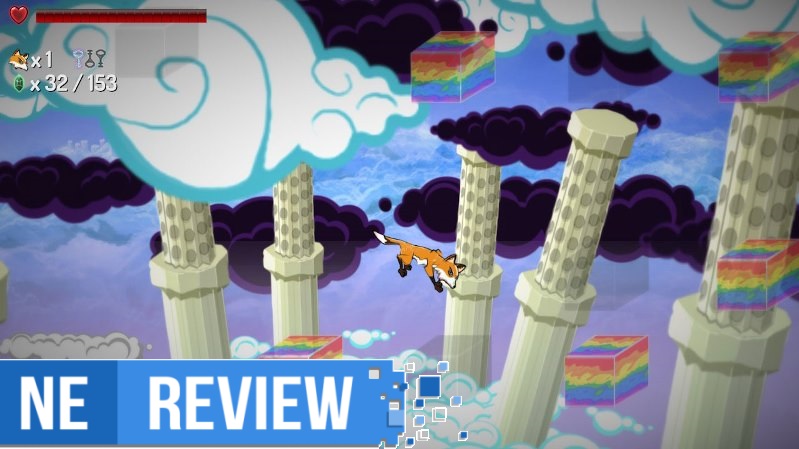 System: Wii U (eShop)
Release date: May 26, 2016
Developer: Arcane Four Studios
Publisher Arcane Four Studios
---
One criticism that's tough to lob at the Wii U is to say that it's lacking in good 2D platformers. From its best such as Donkey Kong Country: Tropical Freeze to the more run-of-the-mill New Super Mario Bros. U, there's consistently solid base-level mechanics and there's fun to be had in just running and jumping. Unfortunately, I found even the simple act of controlling the character in Rynn's Adventure miserable. It's a reminder of how important it is to get basic movement to feel right in a platformer. When other issues are compounded on this basic failure, then the whole of the design feels anything but compelling.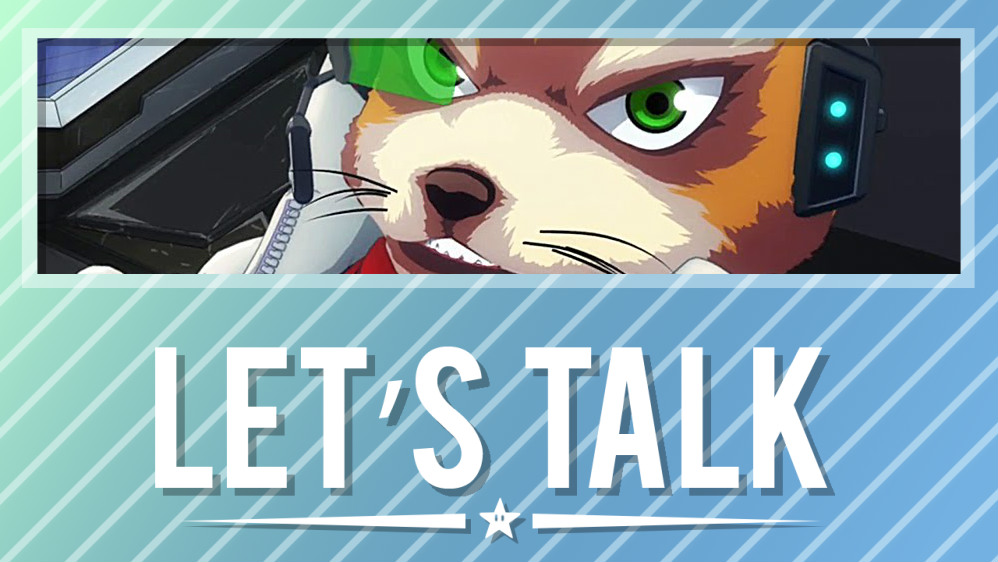 One of the bigger news stories from the past week came from Tatsumi Kimishima's new interview with Asahi. While talking with the publication, Kimishima revealed some pretty big plans for the company's pursuit of movies. Nintendo is really looking to get into this entertainment field and hopes to produce something within the next few years.
Aside from that, there's not too much to go on. Kimishima did indicate that Nintendo is more interested in animation than live-action at this point. He also suggested that they could work with partners.
So what's everyone's pipe dream when it comes to Nintendo films? Is there one particular franchise above all others that you want to see become a movie? Do you have any specific Nintendo film ideas? Let us know how you feel in the comments below!
Highlights from last week's topic: Pokemon Sun/Moon starters and more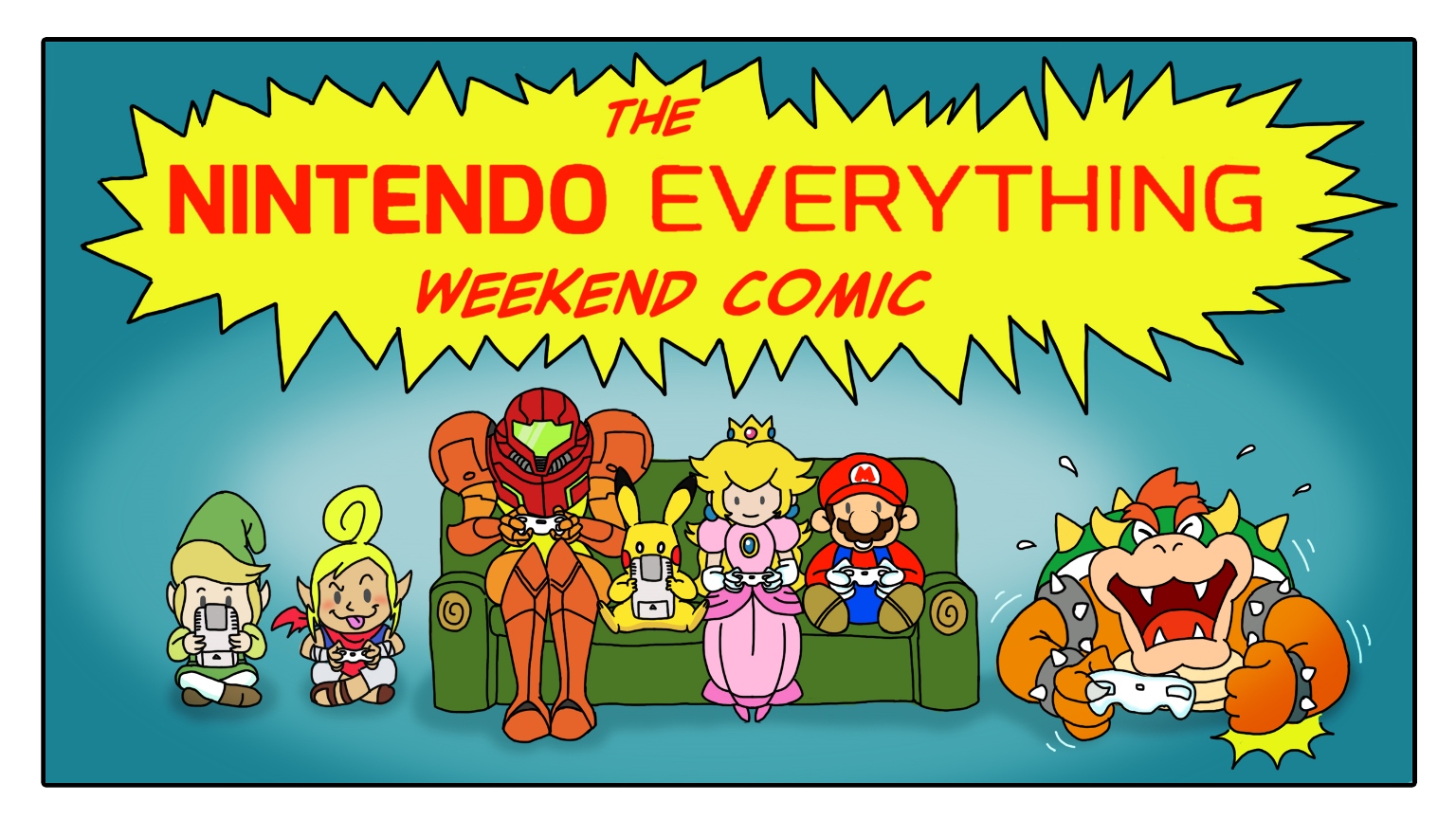 We all know that Shigeru Miyamoto has taken inspiration from some of his real life experiences when making games. But what happens when he comes up with a new idea that's totally out of left field? That's what we explore in this week's comic…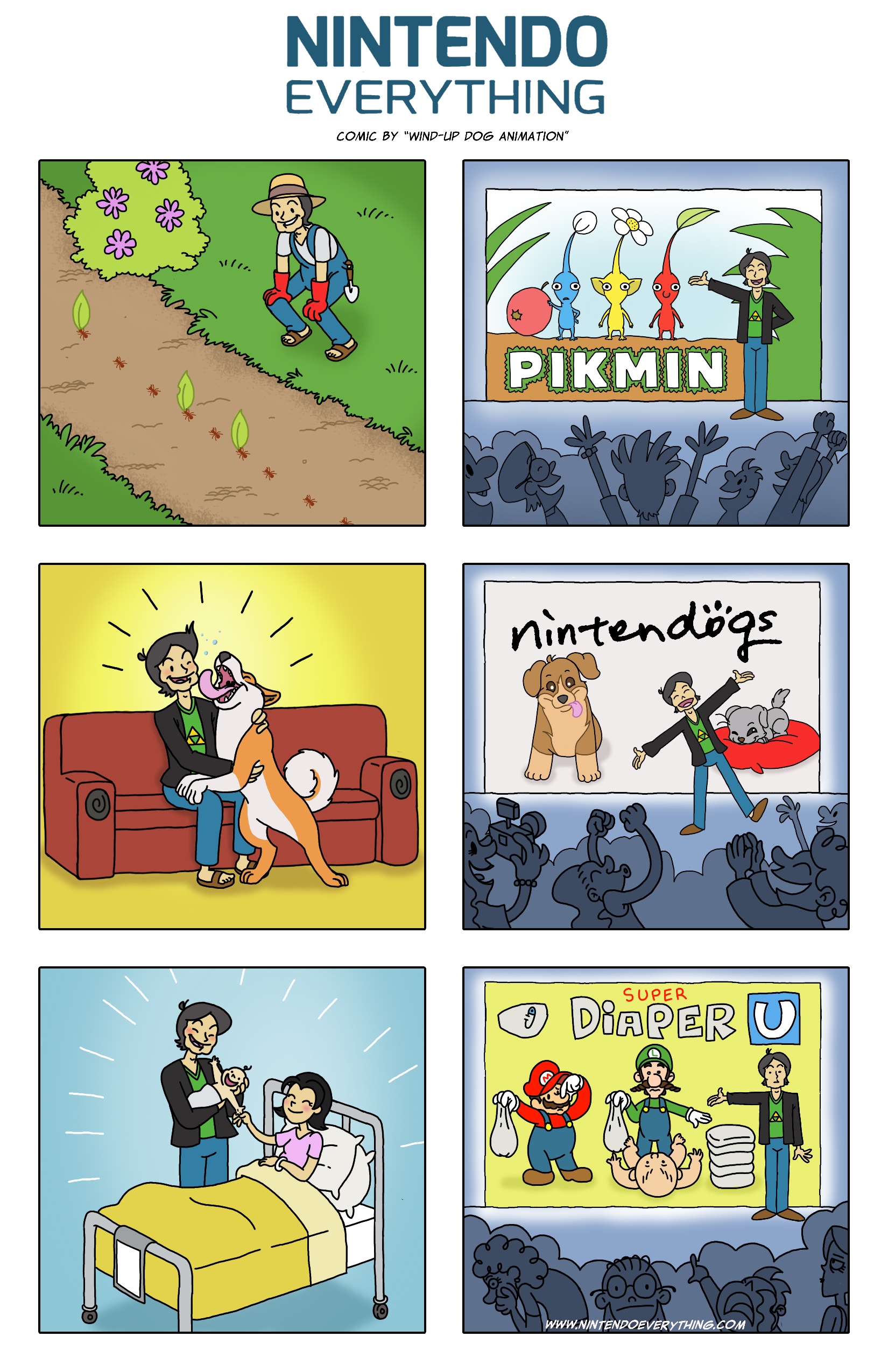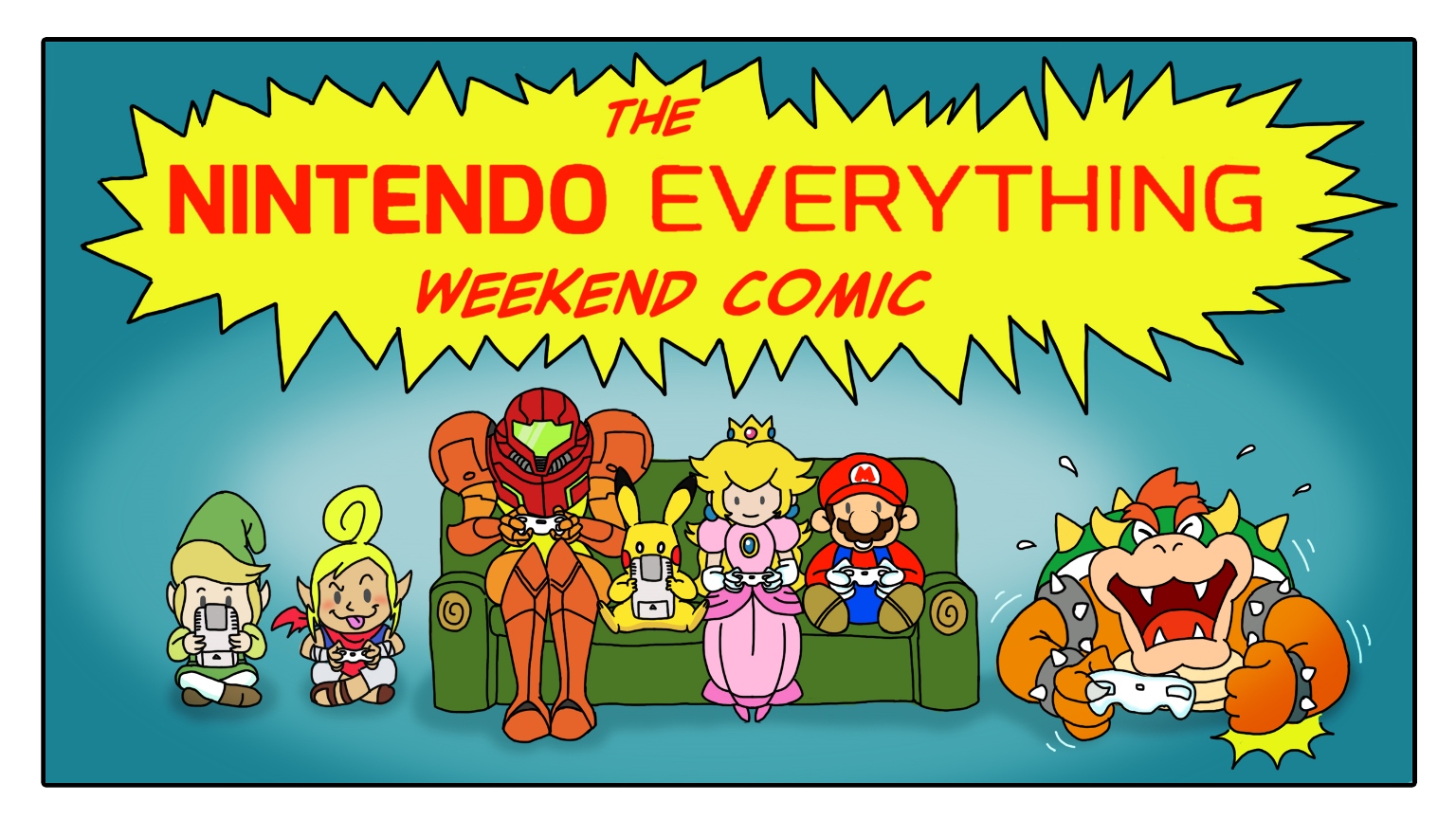 We're back with a new comic after last week's hiatus of sorts! We're also returning Ted and Bowser's adventure. So where did they end up? Let's take a look…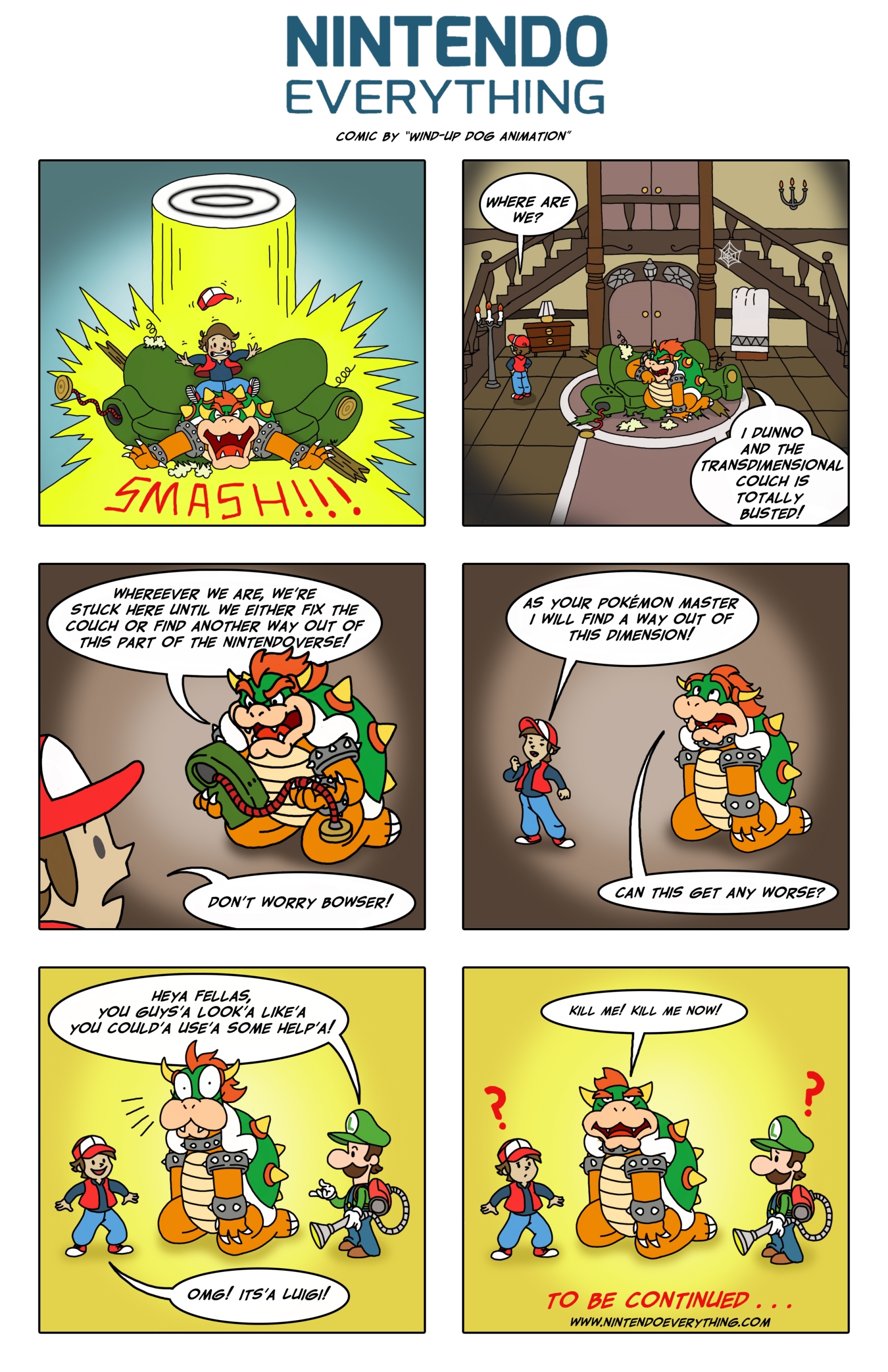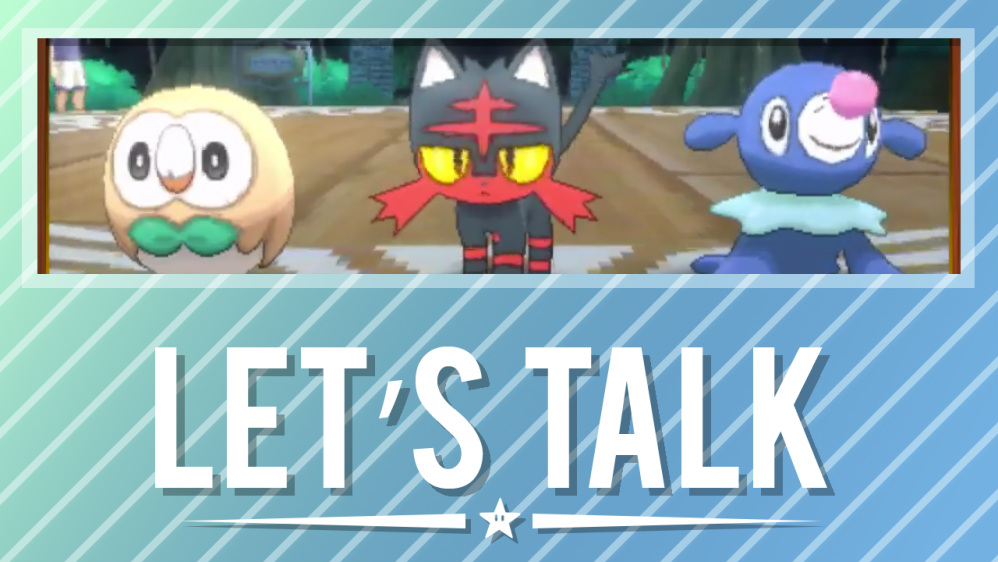 Short site update I want to sneak in here: we still have a comic coming this weekend, and it should be up tomorrow. Don's been very busy, but he's working extremely hard. We appreciate your patience!
---
It took a few months, but we finally saw the first gameplay trailer for Pokemon Sun/Moon this week. The world was shown, the mascots and boxarts were unveiled, a release date was announced, and… we have a first look at the new starter Pokemon! They are Rowlen, Litten, and Popplio.
What's everyone making of Pokemon Sun/Moon thus far? Have you already decided on the starter you'll be going with? Since we've seen the legendaries, do you have a better idea about which version you'll be buying (or both)? Share your thoughts with us in the comments below!
Highlights from last week's topic: What are you playing? – May 2016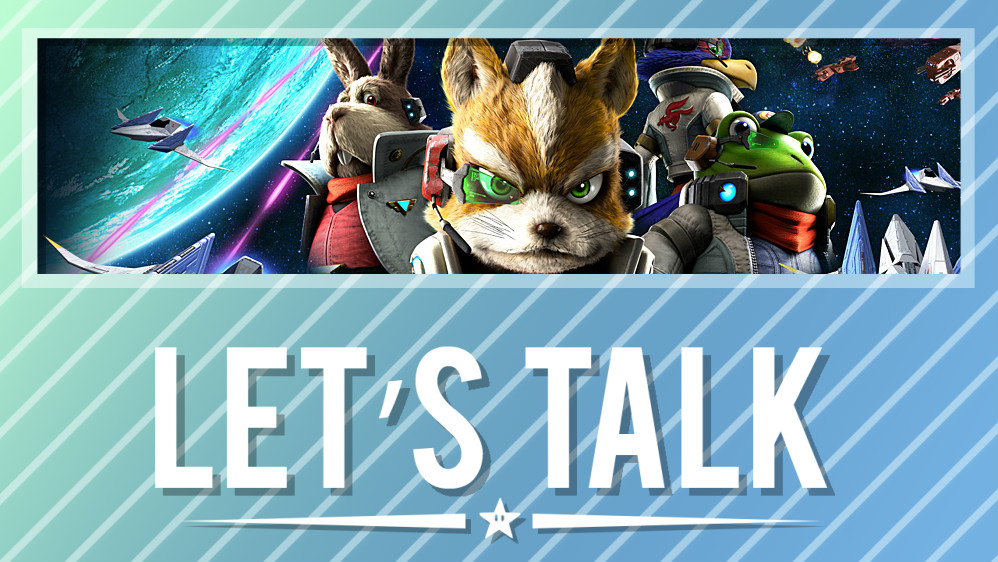 A new month is here! We entered May last week, so that means we want to know what you've been playing. Have you started up something entirely new for the month? Or maybe you're continuing something you started a little while back? Whatever the case, let us know in the comments below!
Highlights from last week's topic: This week's big Nintendo news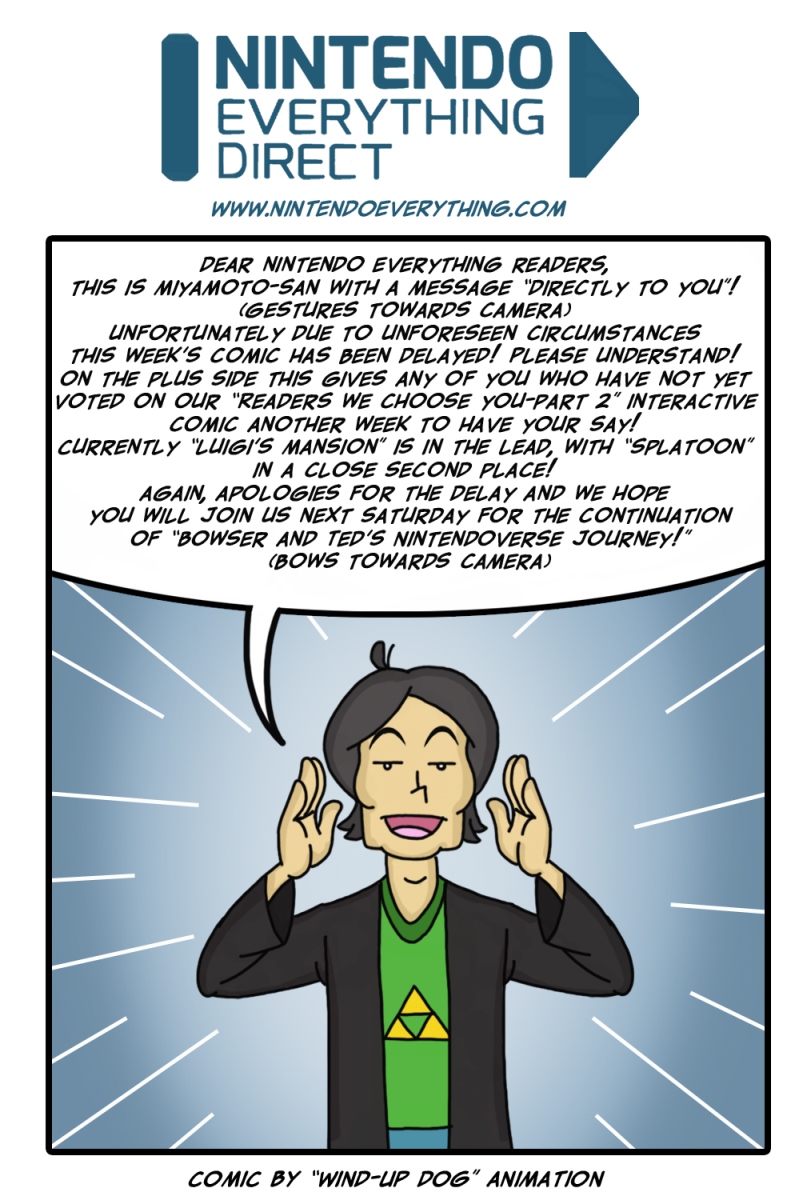 Hey everyone! Don doesn't have a new comic for the site today due to some personal things happening this week. Everyone deserves some time off anyway, right?! Well, except me anyway… haha.
Don didn't want us to go completely empty-handed, so we do have a little something attached above. We'll absolutely be back next week with the next part of Ted's adventure!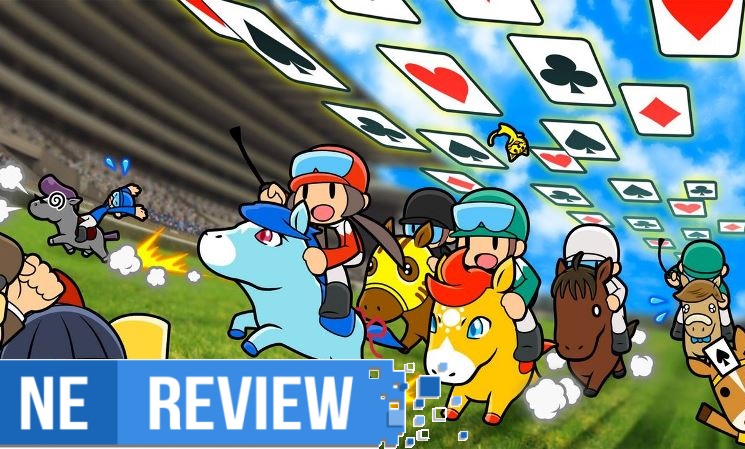 System: 3DS (eShop)
Release date: May 5, 2016
Developer: Game Freak
Publisher Nintendo
---
You're playing solitaire, managing RPG stats, strategically maneuvering an adorable little stumpy-leg horse. As disparate as these elements seem, they manage to meld into a single cohesive experience with every little initially convoluted wrinkle feeding into another system, looping around and creating a uniquely addictive experience. I haven't ever wanted to play a racehorse management sim governed by the rules of solitaire, but I'm sure glad I did. I guess what's most surprising is that some madman somehow crafted these distinct gameplay elements into one of the more engaging 3DS games.