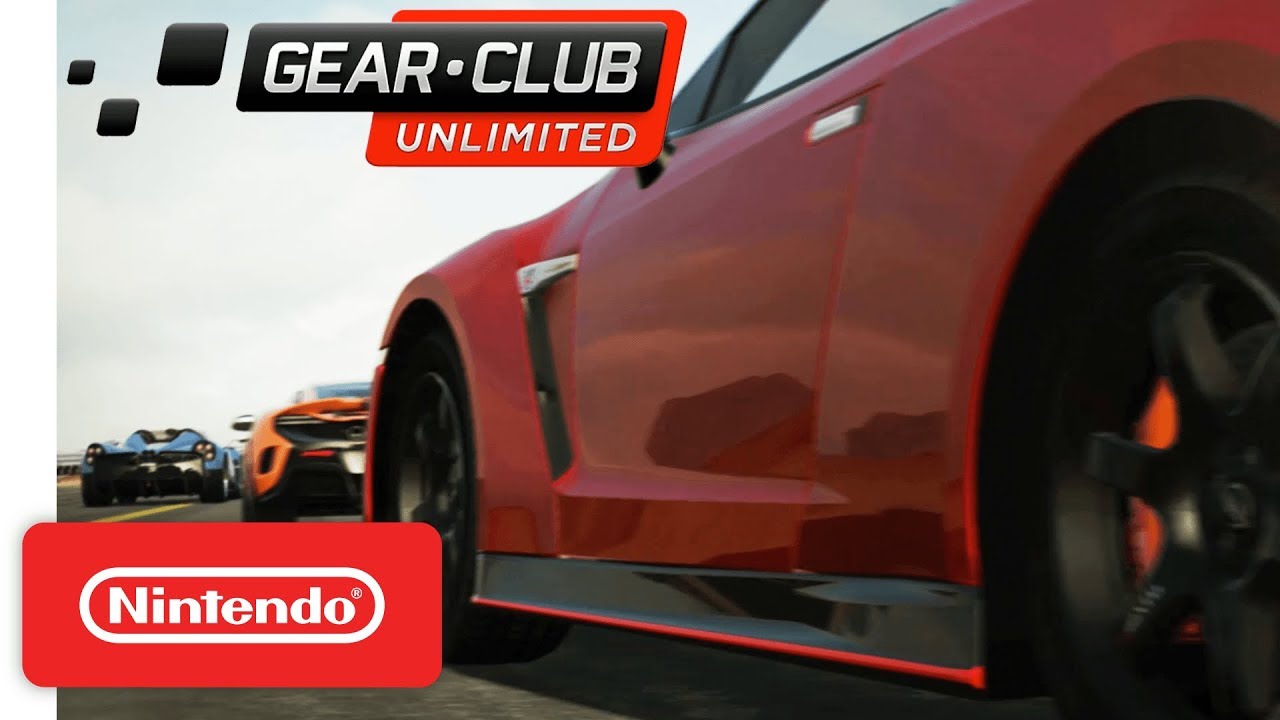 It was just a couple of months ago that Gear.Club Unlimited made its way to Switch. Recently, we spoke with developer Eden Games to learn more about the process of bringing the racer to Nintendo's console.
As for why Gear.Club Unlimited made sense on Switch in the first place, Eden Games explained: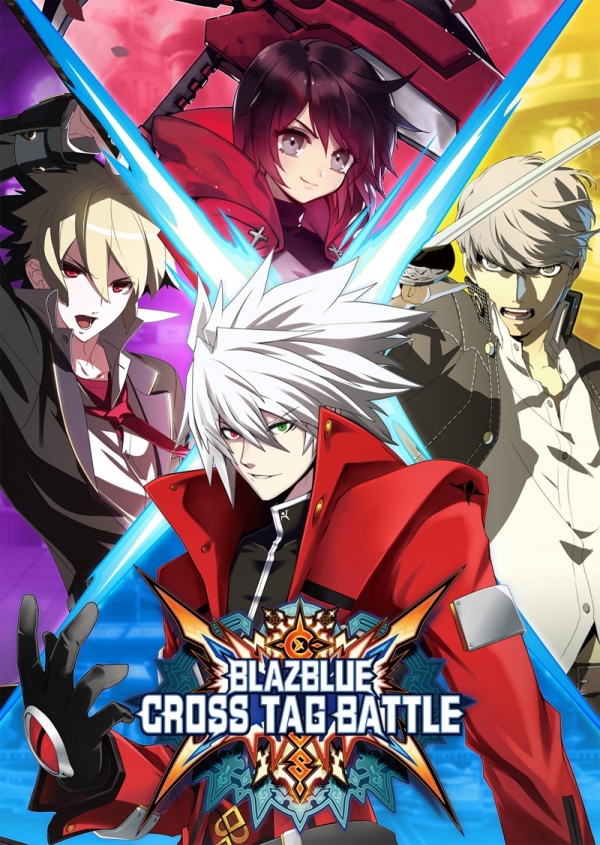 Toshimichi Mori, the current director of Blazblue: Cross Tag Battle had a few words to say in a very short interview.
First, he addressed a gap he was trying to close between eastern and western players. He stated that the game would be for home use only (no arcade release) because he didn't want Japanese players to have an edge.
He also mentioned something about pricing: The game is being released at a price lower than normal, with half of the character roster as optional paid DLC to make up for it. Not to worry too much, however: He also says that purchasing all DLC is not set to surpass the price of the base game.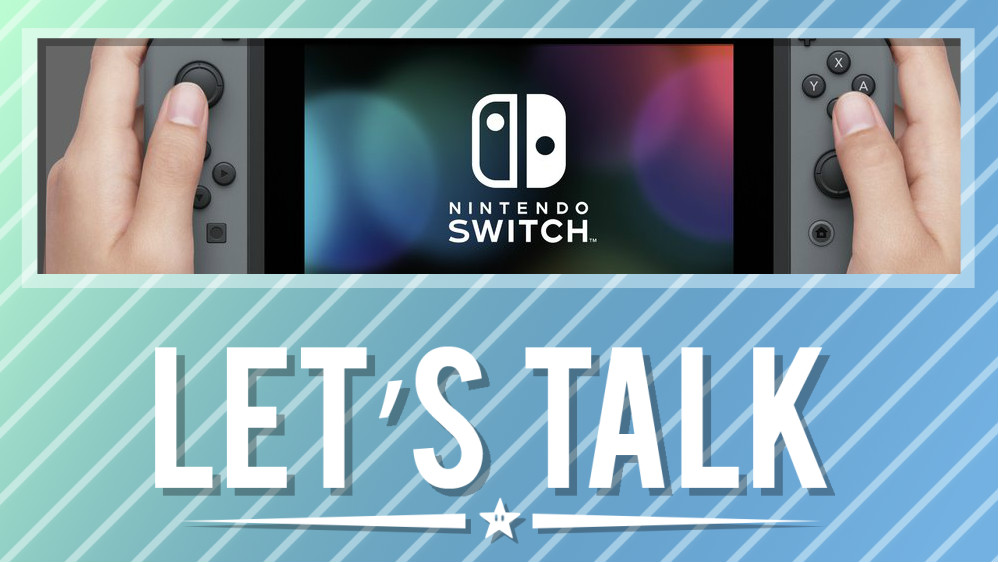 2018 just kicked off a few weeks ago, and January rolled right on in. With that in mind, we want to know what you've been playing.
It's been a bit light on tentpole releases as of late, but now's the perfect time to catch up on some games you missed. Notable indie games also continue to hit the eShop, such as Darkest Dungeon this week. No matter what you're playing, let us know in the comments below!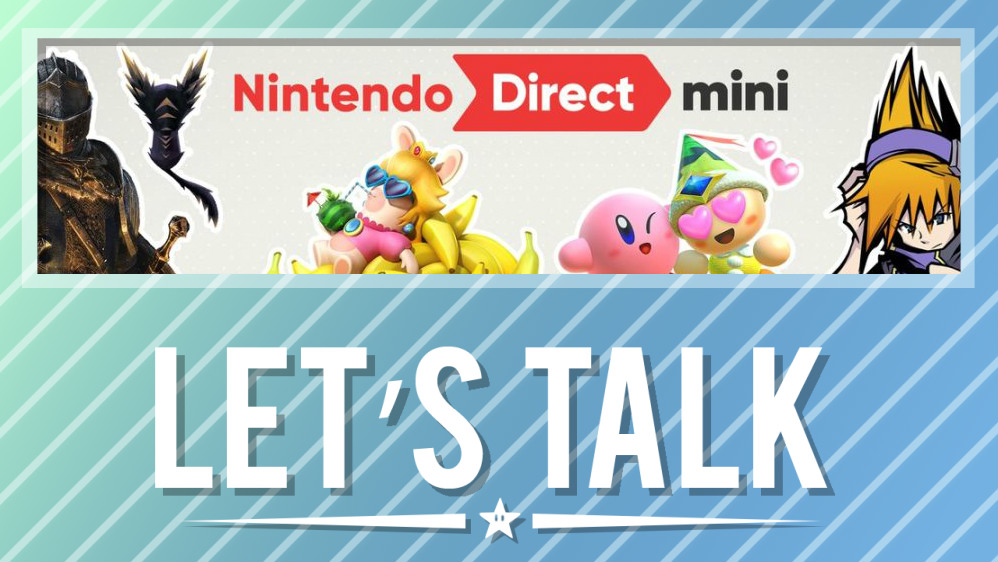 After a crazy week of anticipation and trolling relating to a possible Nintendo Direct, a presentation dropped out of thin air on Thursday. It wasn't as big as some past presentations – no surprise there given the addition of "mini" in the name – but there were still some surprises.
Switch received all of the love this time around. Highlights included Dark Souls: Remastered, Mario Tennis Aces, The World Ends with You: Final Remix, and SNK Heroines ~Tag Team Frenzy~. We also now know that Hyrule Warriors, Donkey Kong Country: Tropical Freeze, and Ys VIII are all coming to Switch. New updates and DLC were announced for Super Mario Odyssey, Mario + Rabbids Kingdom Battle, and Pokken Tournament DX were revealed as well. Finally, Kirby Star Allies, Fe, and Celeste were all dated.
What do you make of this week's Nintendo Direct Mini? Were you pleased or disappointed with anything shown (or something that was absent)? Do you have a favorite announcement? Let us know in the comments below.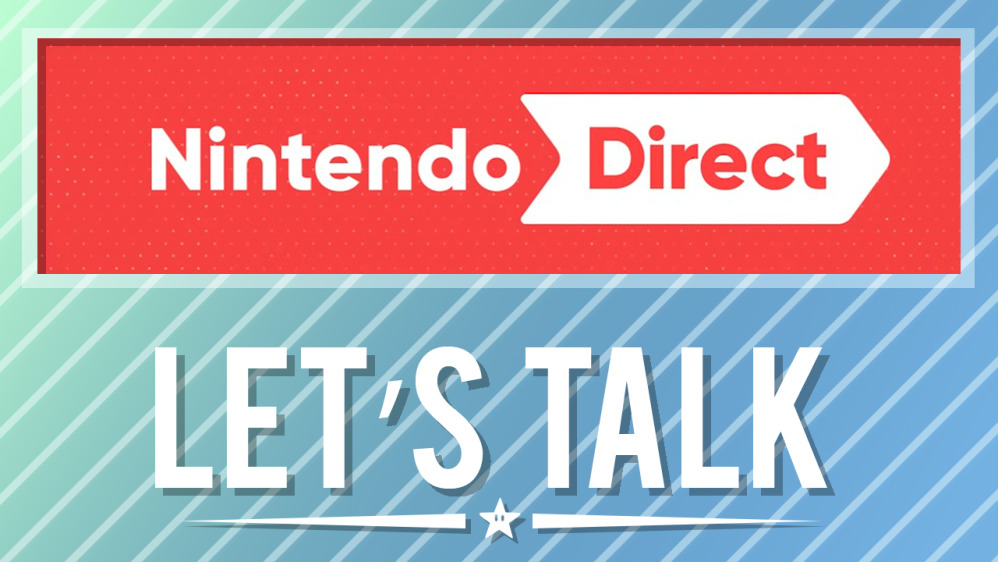 A Nintendo Direct will almost certainly be held this month. You know it, we know it. For a recap as to why a Nintendo Direct is highly expected within the next couple of weeks, you can read up on this post. But even disregarding that, common sense tells you that we need to hear from Nintendo soon in order to get a better idea about plans for 2018 on Switch and 3DS.
For Switch's future, we do actually know about a few things from Nintendo, but not everything is confirmed for this year, and there's a lot that's up in the air. Bayonetta 1 and 2 along with Dragon Quest Builders are due out in February. Other than that, we don't really have solid dates. Nintendo has previously announced Kirby Star Allies, Yoshi, Metroid Prime 4, and new entries in the Pokemon and Fire Emblem series. Project Octopath Traveler will be published at some point as well.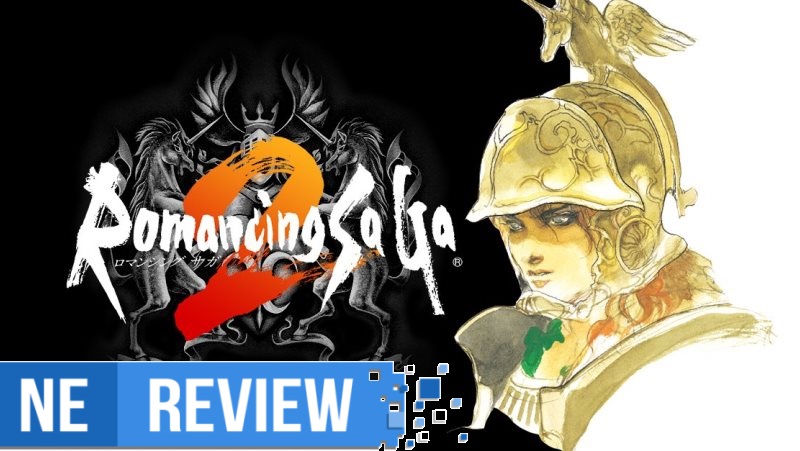 System: Switch (eShop)
Release date: December 15, 2017
Developer: Square Enix
Publisher: Square Enix
---
Romancing SaGa and the SaGa series in general has had a long history in the RPG world, first launching in 1989 as The Final Fantasy Legend. While we've seen a few SaGa games localized since then, Romancing SaGa 2 in particular never saw a release until recently on mobile a few years ago, before making its way to consoles now just before the new year of 2018. Unfortunately, this is a poor port of the mobile version of the game localized years ago, and not a remaster of the original title on the Super Famicom. This becomes problematic in a lot of ways, and the Switch suffers heavily from it.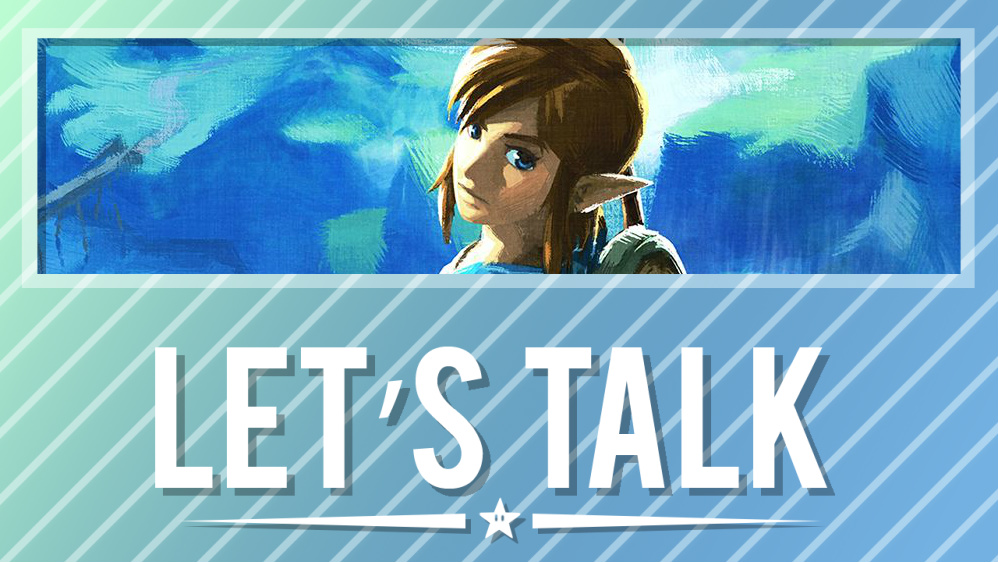 Can you believe that 2017 is almost over? For me personally, it doesn't feel like it's been that long since the Nintendo Switch Presentation in January. But hey, that was almost a year ago!
This has been an incredible year for gaming, and Nintendo no doubt contributed to that. Switch made a huge splash, and a bunch of great games launched this year. From Nintendo on Switch alone we saw Zelda: Breath of the Wild, Super Mario Odyssey, Xenoblade Chronicles 2, Splatoon 2, and ARMS. There were other heavy hitters as well like Mario + Rabbids Kingdom Battle and Fire Emblem Warriors. The Elder Scrolls V: Skyrim, Doom, and many others helped round out the year. And don't get us started on indie hits like Golf Story and SteamWorld Dig 2.
We also can't forget about the 3DS. Sure, you could make a case that the system is winding down, but some great games came out there as well. Dragon Quest VIII, Monster Hunter Stories, Pokemon Ultra Sun/Ultra Moon, were among the titles to have graced the dedicated portable this year.
With the year winding down we want to know what your Game of the Year is. Is it Zelda? Mario? Something else? Let us know in the comments below.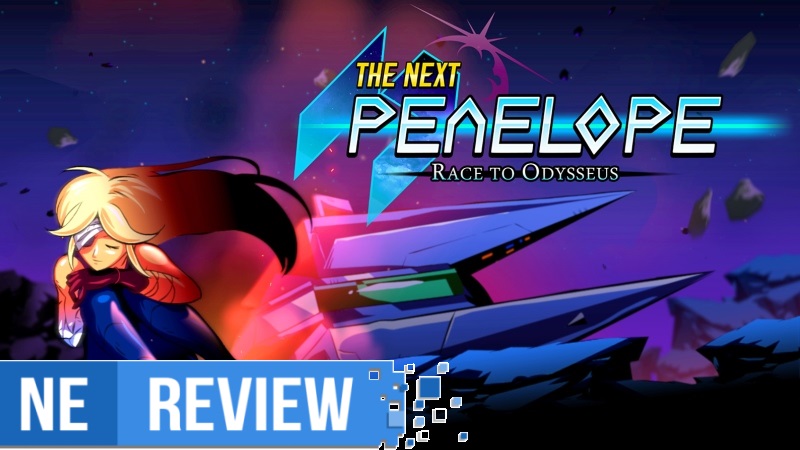 System: Switch (eShop)
Release date: December 21, 2017
Developer: Aurélien Regard / Seaven Studio
Publisher: Plug In Digital
---
Set in a far-future interpretation of one of the oldest pieces of western literature, The Next Penelope has an engaging aesthetic wrapper for its gameplay mixture of top-down shooter and Micro Machines style racing. As novel as space Poseidon might be, these narrative elements are also its flimsiest facet. The snippets of dialogue that are peppered throughout the game's five main major challenges fumble with some inelegant wording, odd grammar, and a few comma splices. The premise isn't given the space to develop into much beyond passing references to the Odyssey. Fortunately, this is all just window dressing – the game's hectic arcade-style shooting fares much better in blending somewhat dissonant gameplay concepts. It comes together as an impressively well constructed genre hybrid.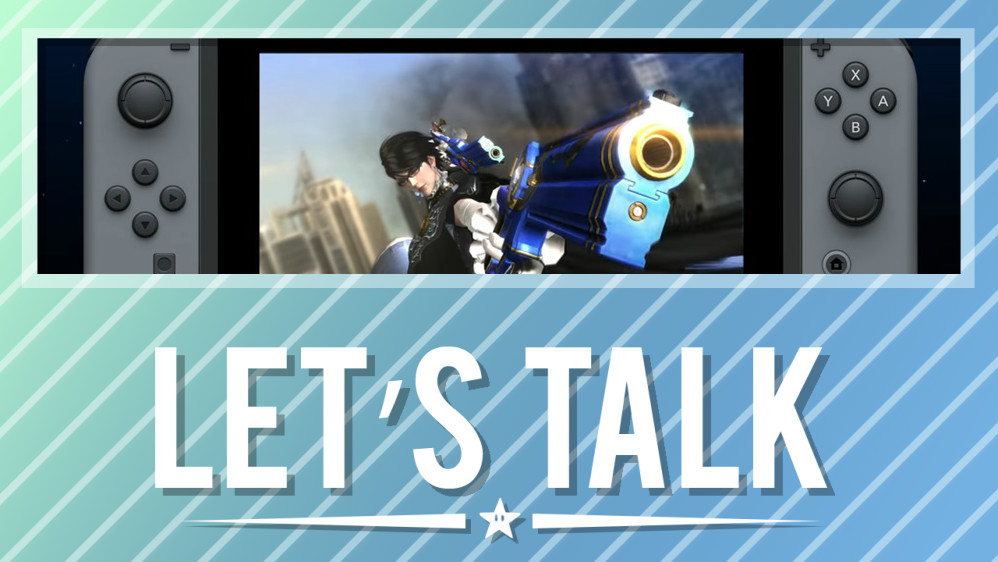 Just like that, The Game Awards have come and gone. All of the winners have been chosen, and many announcements were made along the way. Nintendo played a very big part in it all.
To get things started, The Champions' Ballad DLC was properly unveiled for Zelda: Breath of the Wild. If that wasn't enough, it launched right after The Game Awards ended.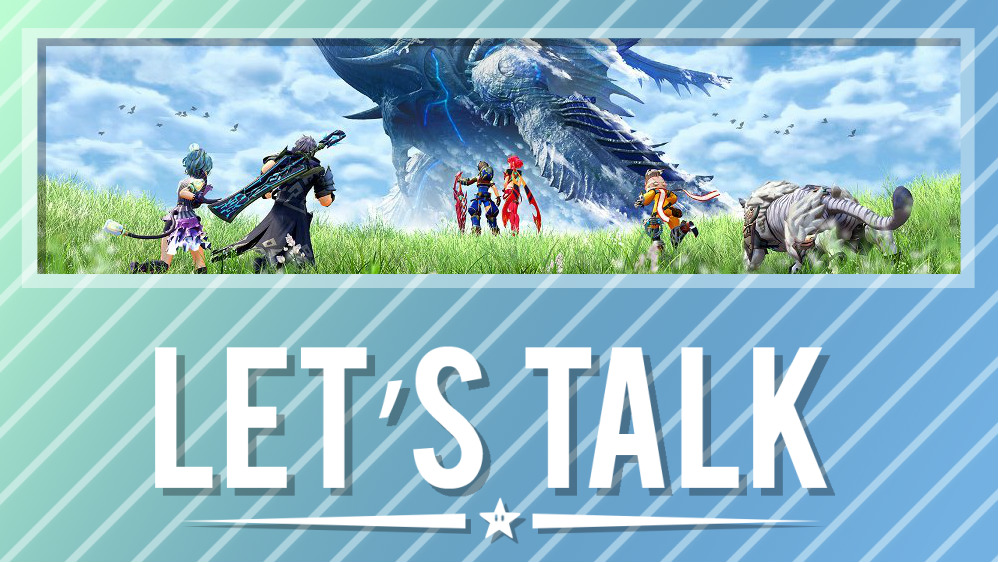 A new month is here! We just entered December yesterday, so that means we want to know what you've been playing.
Have you started up something entirely new for the month? Maybe you've just started Xenoblade Chronicles 2? Whatever the case, let us know in the comments below!
Highlights from last week's topic: Favorite kingdoms in Super Mario Odyssey