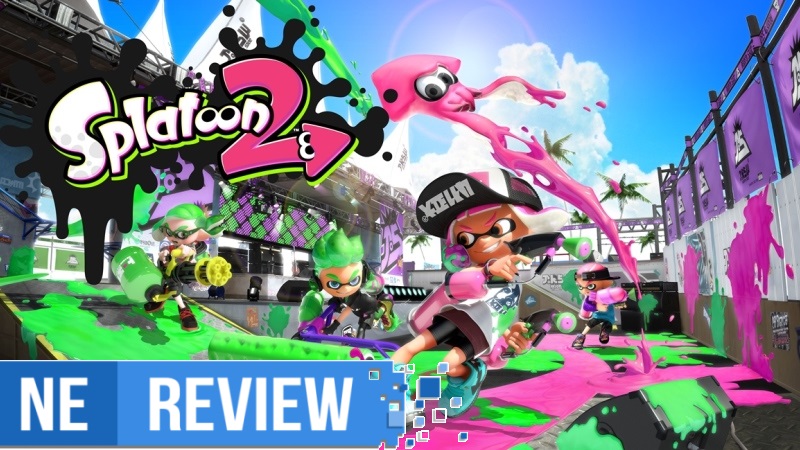 System: Switch
Release date: July 21, 2017
Developer: Nintendo
Publisher Nintendo
---
One of the best things about the original Splatoon when it first rolled onto store shelves a few years back was how it was never afraid to be itself. When creating a new IP, Nintendo didn't choose to play it safe and instead provided completely new gameplay we had never seen before and a booming world to dive into like no other. It's no wonder fans took an immediate liking to the concept, and throughout its near two years of support, players kept coming back. It makes perfect sense that Nintendo rolled out a sequel just in time for the Switch's first year to put a "fresh" IP in the spotlight once again, but does this sequel provide enough to justify the 2, or does it provide "2" little?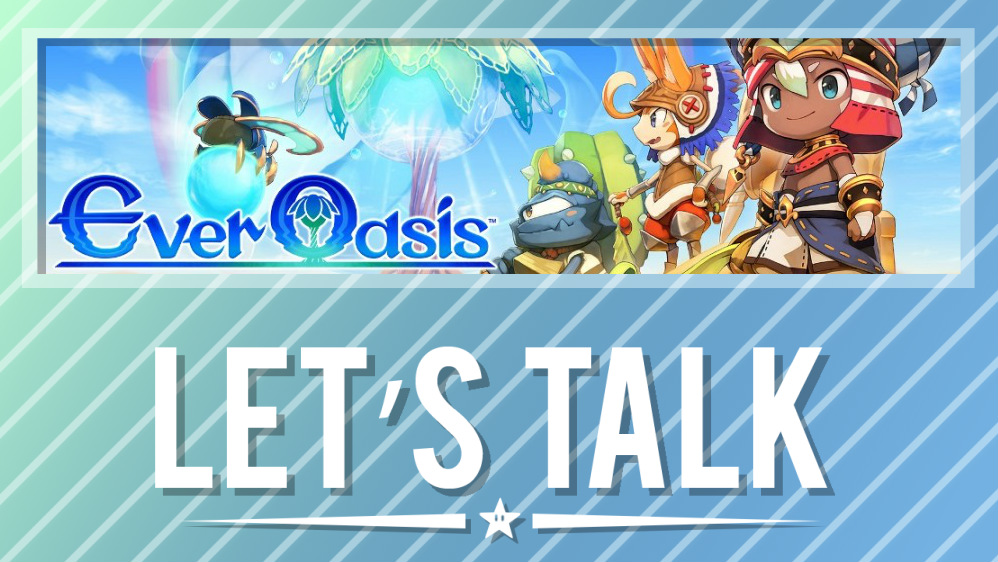 A new month is here! We just entered July last week, so that means we want to know what you've been playing.
Have you started up something entirely new for the month? Have you given Ever Oasis a shot? Or maybe you're trying something on Switch like ARMS or the new Zelda DLC. Whatever the case, let us know in the comments below!
Highlights from last week's topic: Zelda: Breath of the Wild – The Master Trials impressions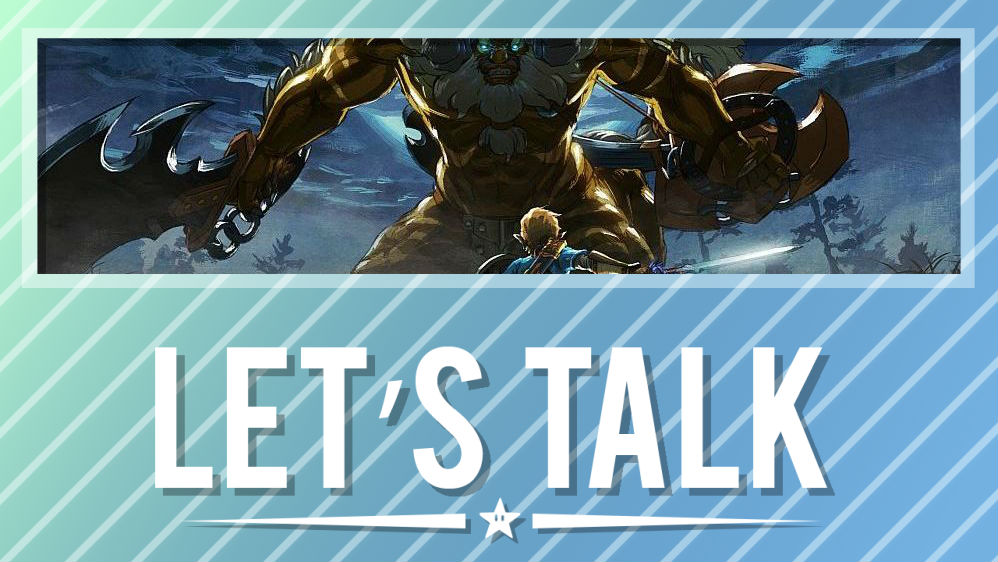 The first of Zelda: Breath of the Wild's DLC packs launched this week. Nintendo began distributing The Master Trials on Friday. While the big DLC we're all waiting for is coming this holiday with The Champions' Ballad (featuring an original story and new dungeon), this is a nice way to return the game and hold us over until then.
Probably the biggest addition in The Master Trials is the challenge that has players taking on room after room and defeating enemies without dying. Completing the challenge lets you power up the Master Sword even further. Other highlights include the tougher Master Mode, Korok Mask, and more.
How many of you have tried out The Master Trials? If you have, did you beat the Trial of the Sword? Have you given Master Mode a try? Share your impressions with us in the comments below.
Highlights from last week's topic: E3 2017 reactions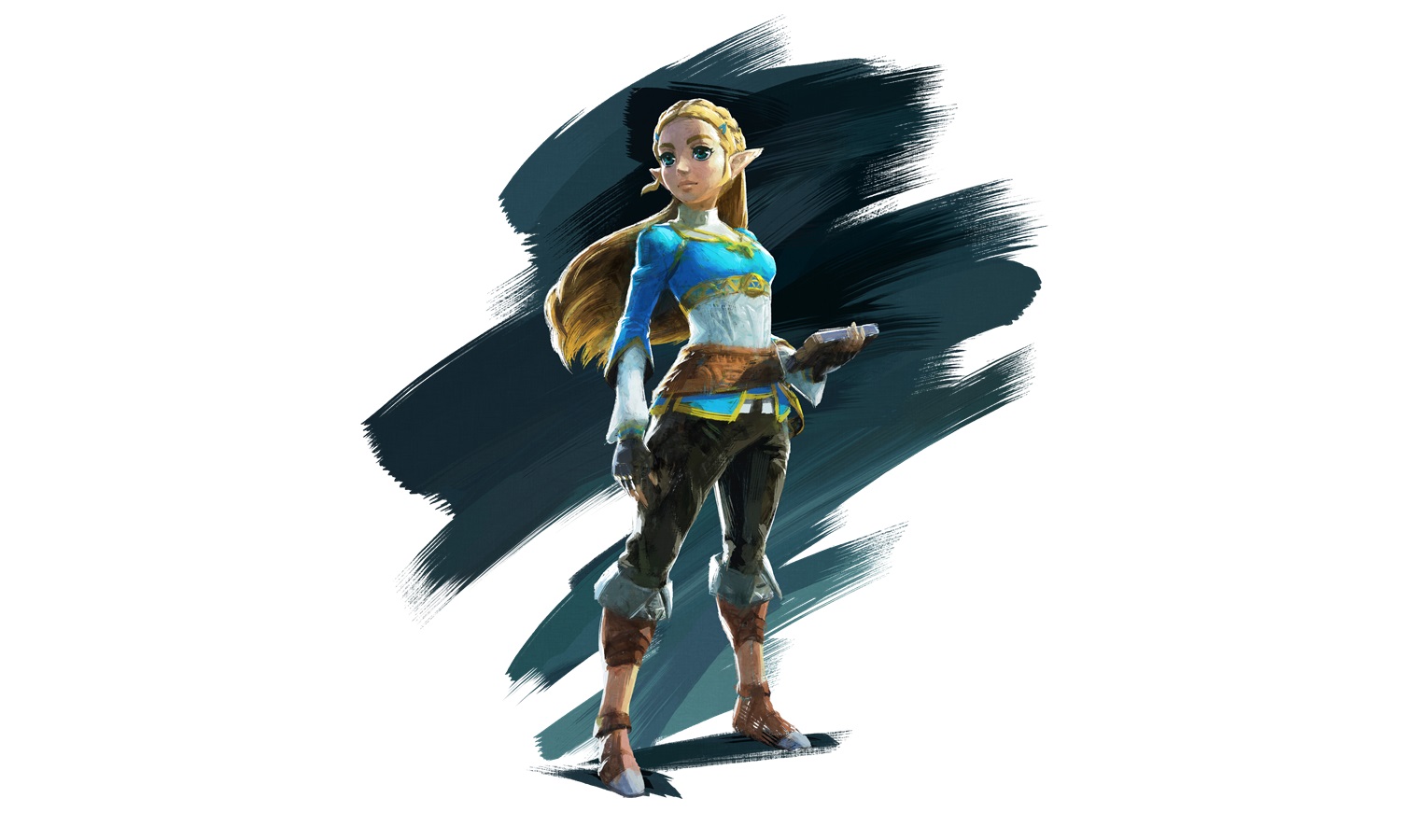 The Legend of Zelda: Breath of the Wild marked a monumental step for the series in terms of how Nintendo portrayed its characters. For the first time, the game featured voice acting. Among others, Zelda was given a voice.
Patricia Summersett played the role of Zelda in the English version of Breath of the Wild. With the game's first DLC pack arriving yesterday, we felt this would be the perfect opportunity to speak with Ms. Summersett about her role in the game. Continue on below for our full discussion.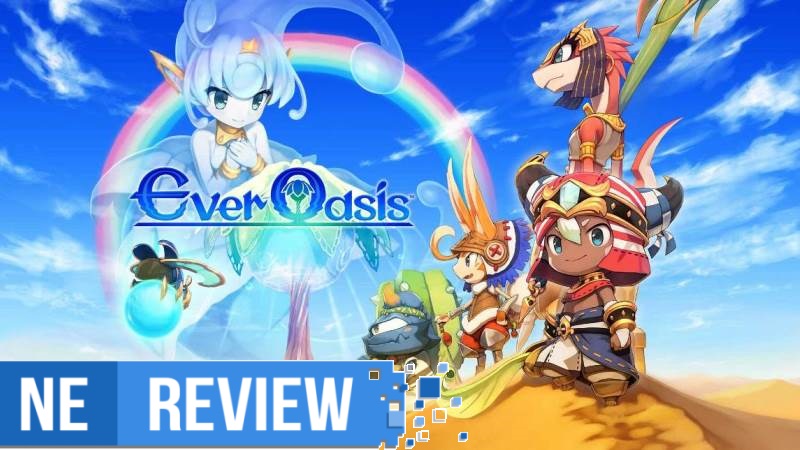 System: 3DS
Release date: June 23, 2017
Developer:: Grezzo
Publisher: Nintendo
---
At E3 last year, Nintendo showcased a brand new 3DS game from Grezzo. An action RPG curated by the team that gave us the Zelda: Ocarina of Time and Majora's Mask remakes, Ever Oasis gives us a look into the developer's own original ideas and concepts and very much showcases what they can do. Is this creative idea enough to revive life into the 3DS, or should everybody find their own oasis back on the Switch?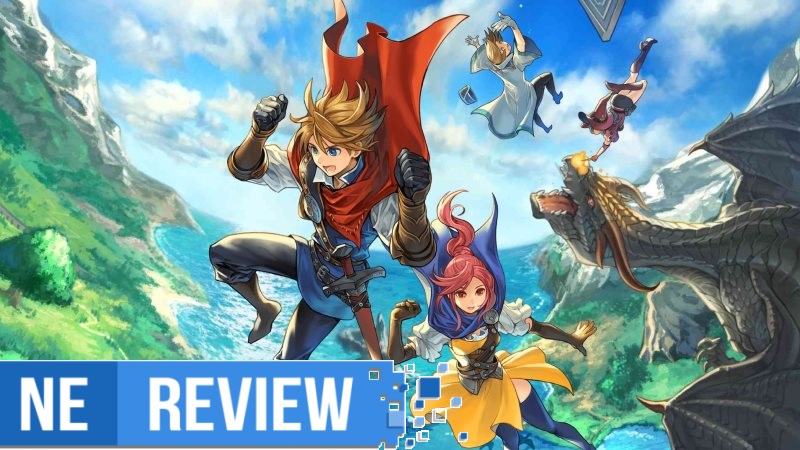 System: 3DS
Release date: June 27, 2017
Developer: Kadokawa / Jupiter
Publisher NIS America
---
For those who are unfamiliar, RPG Maker may seem like a brand new game coming to the 3DS, but really it's a creation tool meant to give easy access to those that want to make simple RPGs and get into the realm of game development. The series has had a long history in video games, first being released in the early 90s, and is still heavily used to this day and frequently associated with short, indie titles typically released on digital outlets on PC. However, well-known games have also been made in RPG Maker such as Corpse Party, To The Moon, Aveyond, and much more. There are even quite a few RPG Maker-created titles currently available on 3DS. Though mostly a PC program, RPG Maker FES makes its way over to 3DS to give players their own chance at creating whatever it is they'd like using their stylus as their paint brush, and their mind as the ink. RPG Maker, like most engines and tools on PC, can get extremely deep in its technicality depending on how much one is trying to implement and achieve with their title, but does that flexibility and the power of PCs translate well to 3DS? Surprisingly, very much so.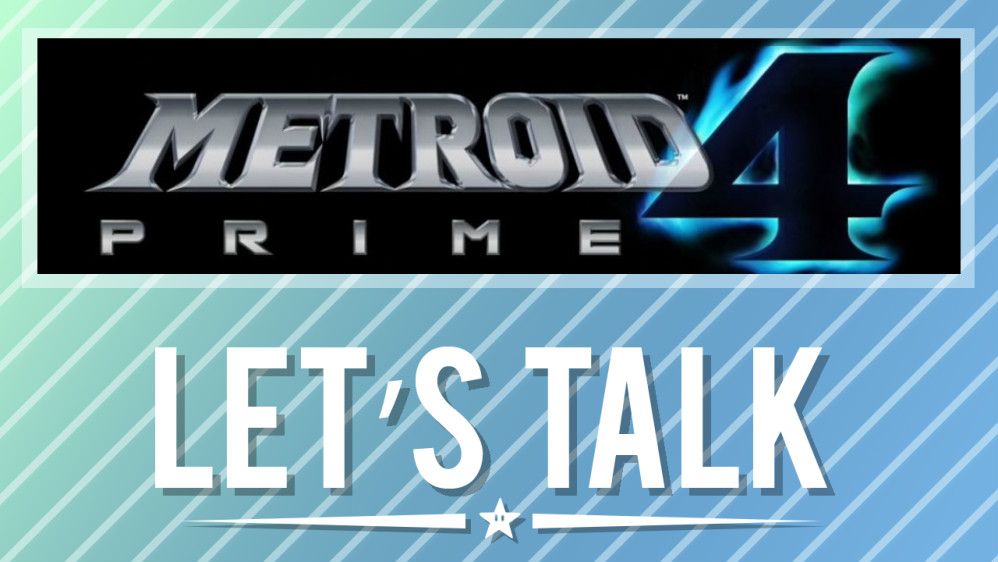 Just like that, another E3 is in the books. After weeks of hype and speculation, we now know of everything Nintendo had to show between its video presentation and hours of Treehouse streams.
For all of the talk about how long the presentation would be and how Nintendo would mainly be sticking to 2017 games, we arguably saw quite a lot. Not one, but two new Metroid games were announced. A core Pokemon title is in development for Switch. New Kirby and Yoshi titles are coming, not to mention Rocket League as well. Super Mario Odyssey looks fantastic and launches on October 27. Xenoblade Chronicles 2 releases this year despite speculation about it being pushed to 2018, and Fire Emblem Warriors is slated for the fall. 3DS saw some new announcements as well during the Treehouse stream between Mario & Luigi: Superstar Saga + Bowser's Minions and Sushi Striker: The Way of Sushido.
So what did everyone think of this year's E3? Did it live up to your expectations? Do you have any personal highlights? Let us know in the comments below.
Highlights from last week's topic: E3 2017 hopes and dreams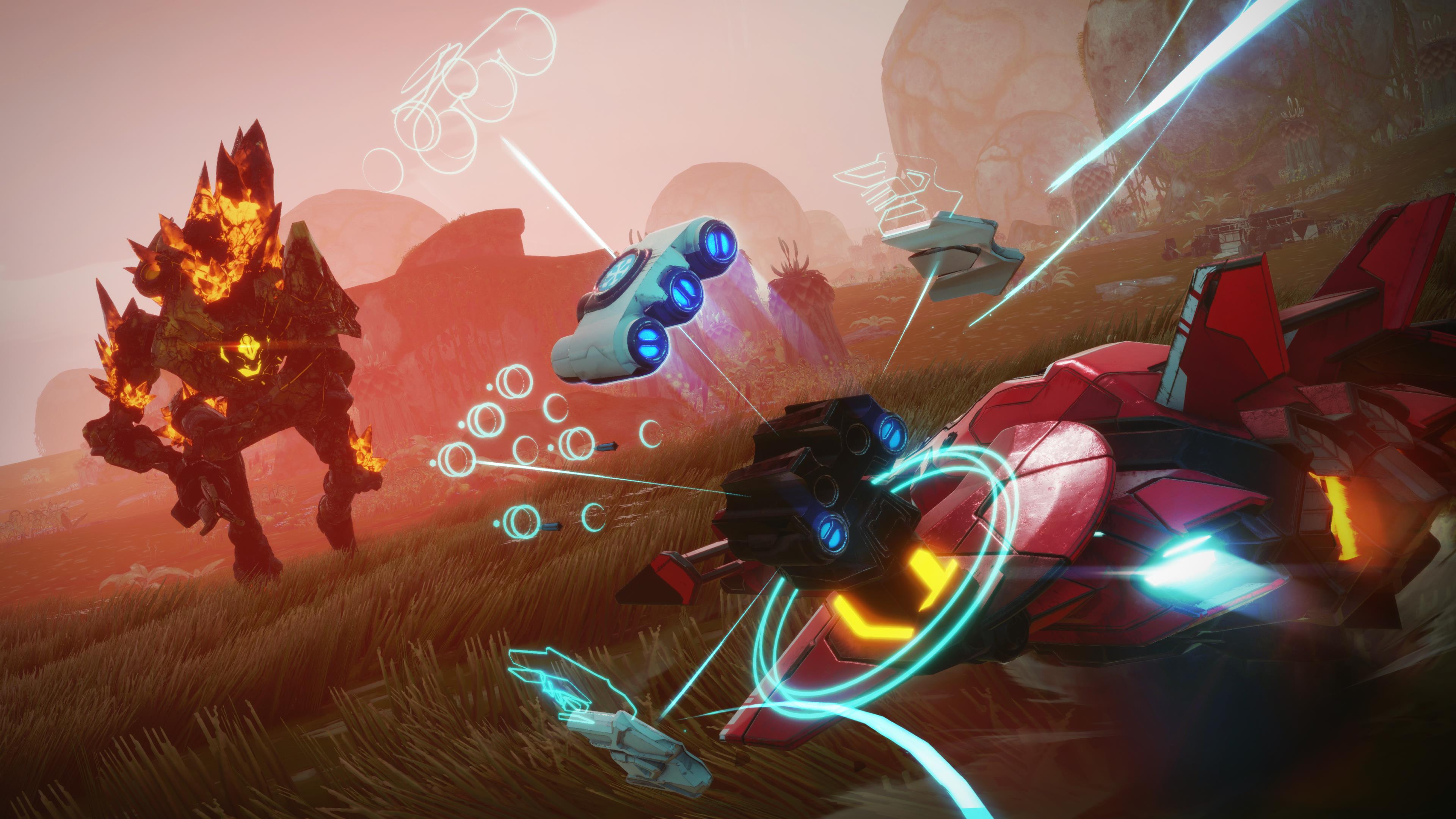 In a recent GamesIndustry interview with the creative director of Starlink: Battle for Atlas, Laurent Malvill explains why him and his team have decided to make the game and bring life back to toys-to-life in the market.
"We think innovation can really bring life back into this market. We think that toys-to-life brought a lot of younger players into video games, and that was great. But we think as they grew up, the expectation grew with it. So for us, we didn't want to do just another one like those games. It was important for us to innovate in this category. We didn't want to innovate on just the toy itself – and we think we did do that – but also to innovate with the huge open world. We're not talking down to the players. This is a big open world that you can spend time in.

"We think the toy is the whole game. That is the beauty of it – having that modular starship on-top of a controller. You don't open a complex menu or anything, it is just there. You just grab the weapon, put it on and it appears right away. Or if you want another pilot, because I want to use his special ability in that fight, it is just there and it is the simplest way of doing it. And those collectibles, those starships, those pilots, what is beautiful is that once you've played the game for several hours, you can just put them on your bedside table or on your shelf.

But because we want to provide the maximum freedom for players to experience this game, we designed that idea that every physical part that you buy, you will unlock a digital part. So if you want the full experience, you can play with the starships on top of your controller. But if you want to just display the collectibles on your shelf, and play the game without them, you can do that as well.

You will also be able to buy the digital part separately, without the collectibles, if you want. Just because, again, we want to provide freedom for players. But the magical moment where you connect the part is something that is dear to us.

Approving crazy projects is part of the DNA of Ubisoft. If you look at Assassin's Creed back in the day, or Just Dance… it is just part of what the company does. We were excited to show him what we'd done. And we were super happy that the top management team in Paris were just as excited as we were, and that we got to make it."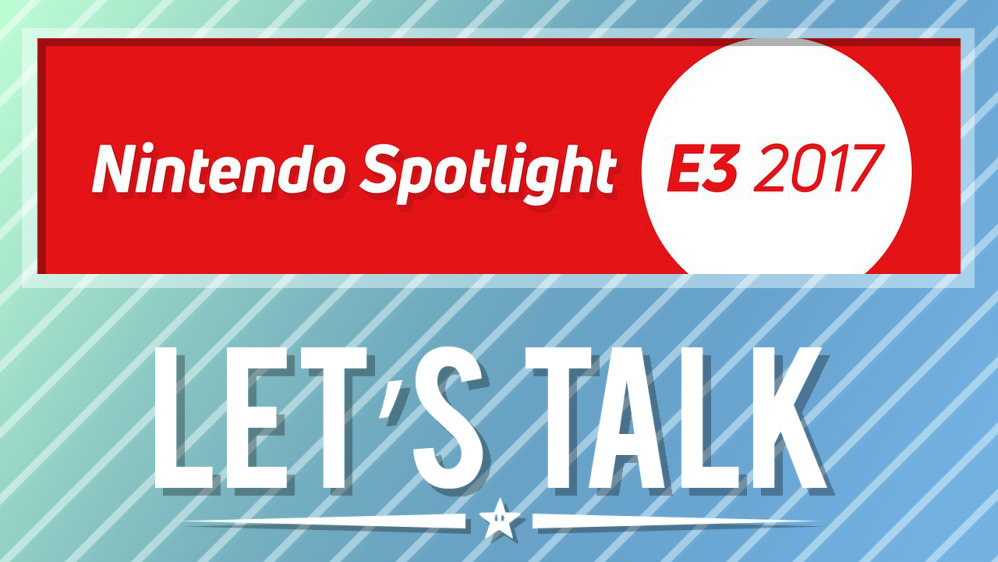 E3 is by far the biggest gaming event of the year. It's true that Nintendo Directs often deliver significant news, but E3 tends to be where the most important announcements and reveals take place – at least across the industry as a whole. All eyes are always on each of the major platform holders to see what they have in store for the months and years ahead.
After a slightly nontraditional – but still successful – E3 in 2016, we're getting a more standard format from Nintendo this time around. Nintendo is returning to video presentations with its broadcast on Tuesday. Treehouse will be back as well for three days of streaming (up from two days last year). And if that wasn't enough, three separate tournaments are happening: one for Splatoon 2, another for ARMS, and a final one for Pokken Tournament DX.
E3 is always where people can dream big. And since we're just a few days out from the expo, we want to hear from all of you. What do you want to see Nintendo announce at E3? What are your realistic expectations, and dreams that are a bit further out there? Even if you simply want to bathe in the hype that is E3, that's fine as well! Be sure to share your thoughts with us below.
Highlights from last week's topic: What are you playing? – June 2017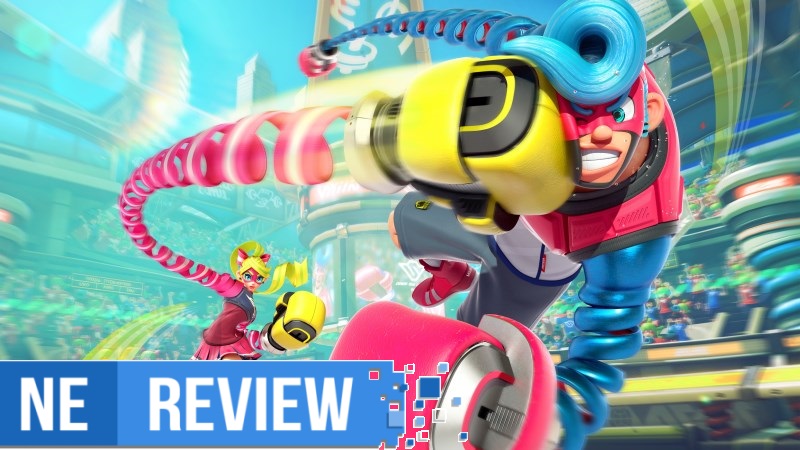 System: Switch
Release date: June 16, 2017
Developer: Nintendo
Publisher Nintendo
---
It feels commonplace with Nintendo to expect at least one new first-party IP to follow the most recent console launch. Enter ARMS, Nintendo's latest original game, and their take on a more competitive-styled fighter. Nintendo has had experience with the fighting game genre in the past with the Smash Bros. series, but instead of leaning more towards the party-style that has been the intended main focus Smash Bros., ARMS seems to lend itself to a more competitive one-on-one style of fighting game in the vein of Street Fighter or Mortal Kombat while still maintaining the big N's signature twist on a traditional genre.