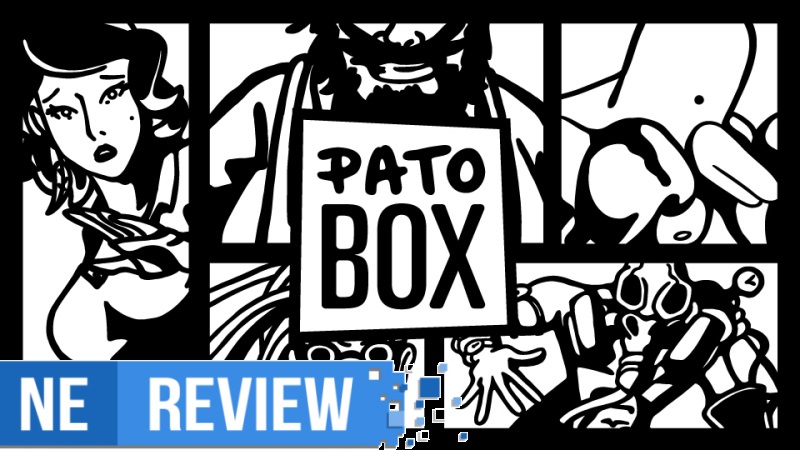 System: Switch (eShop)
Release date: July 9, 2018
Developer: Bromio
Publisher: Bromio
---
Pato Box is one of the weirdest games I've played in recent memory. On the surface, it almost looks like it has some sort of fusion between Punch Out!! and Sin City sprinkled with Hotline Miami, but once the game begins and gameplay actually starts, you begin to notice a shift in tone, progression, and even genre going from section to section. It's a unique experience that may not be for everyone, but should be commended for blending tons of styles and creating something as goofy as it is intriguing.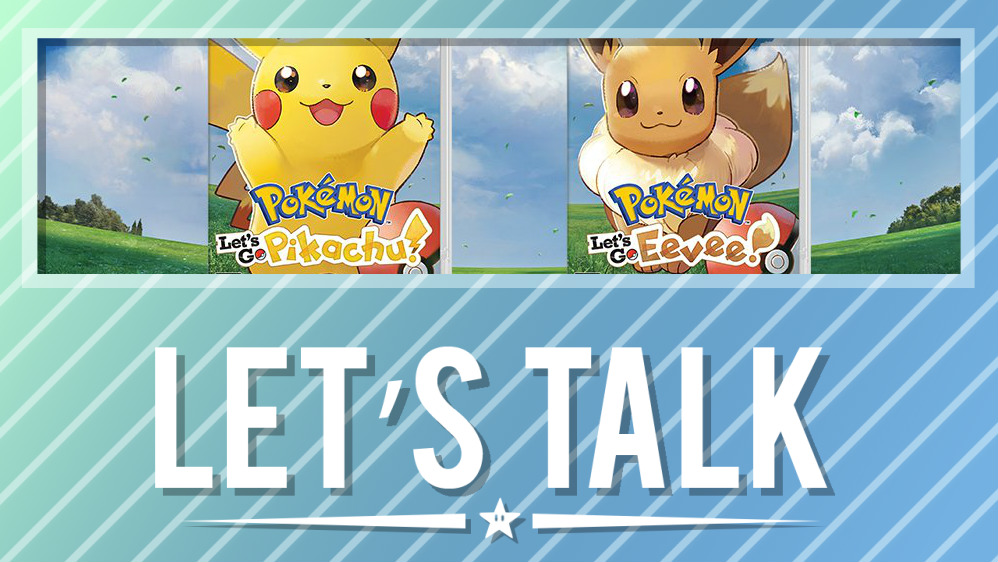 With every major Pokemon game, there is usually a decision involved. Nintendo often publishes two versions which fans often choose between. That doesn't go for everyone as some folks will pick up both, but players generally settle for one version.
Pokemon: Let's Go is this year's entry, and it's significant since it'll be appearing on Switch. But which version will you be going for: Pikachu or Eevee? Perhaps you're in that small group interested in both versions? Or maybe you're buying neither! Let us know in the comments below.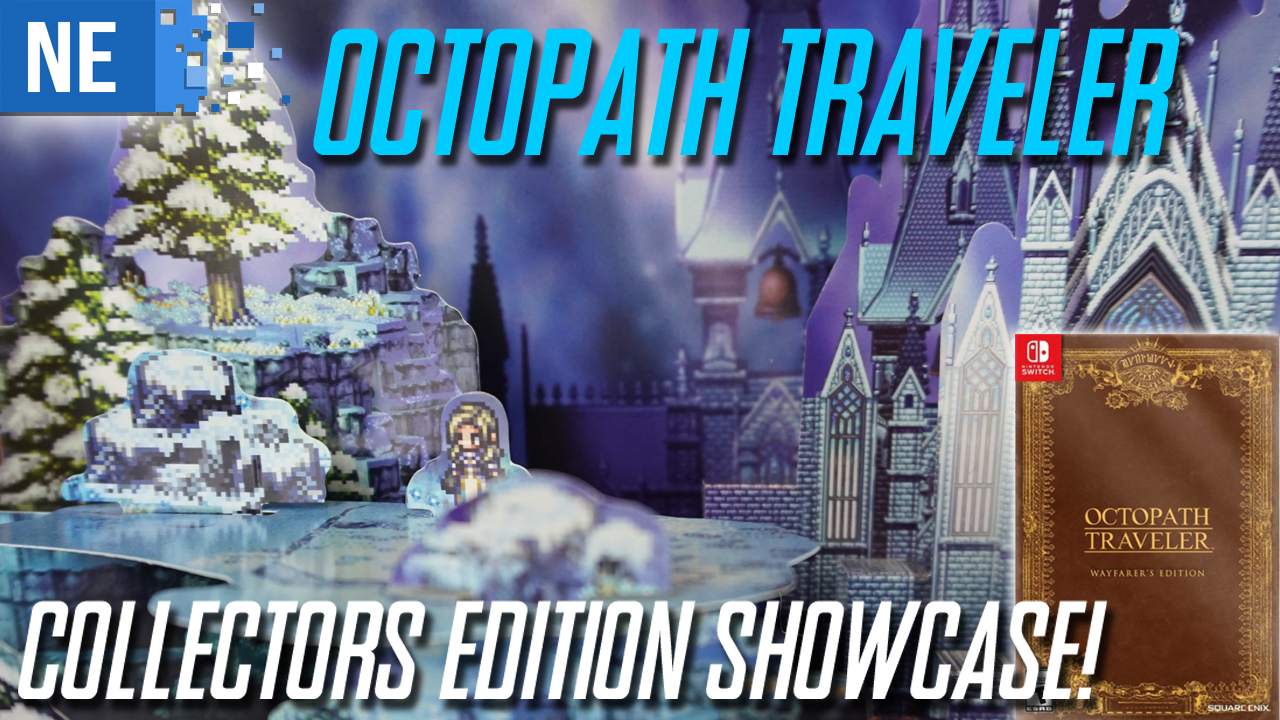 The Octopath Traveler collector's edition, known as the Traveler's Compendium Edition in PAL regions, is something special. The map, coin and art are nice and all but be careful because the surprise waiting on the other side of the box might pop up and surprise you.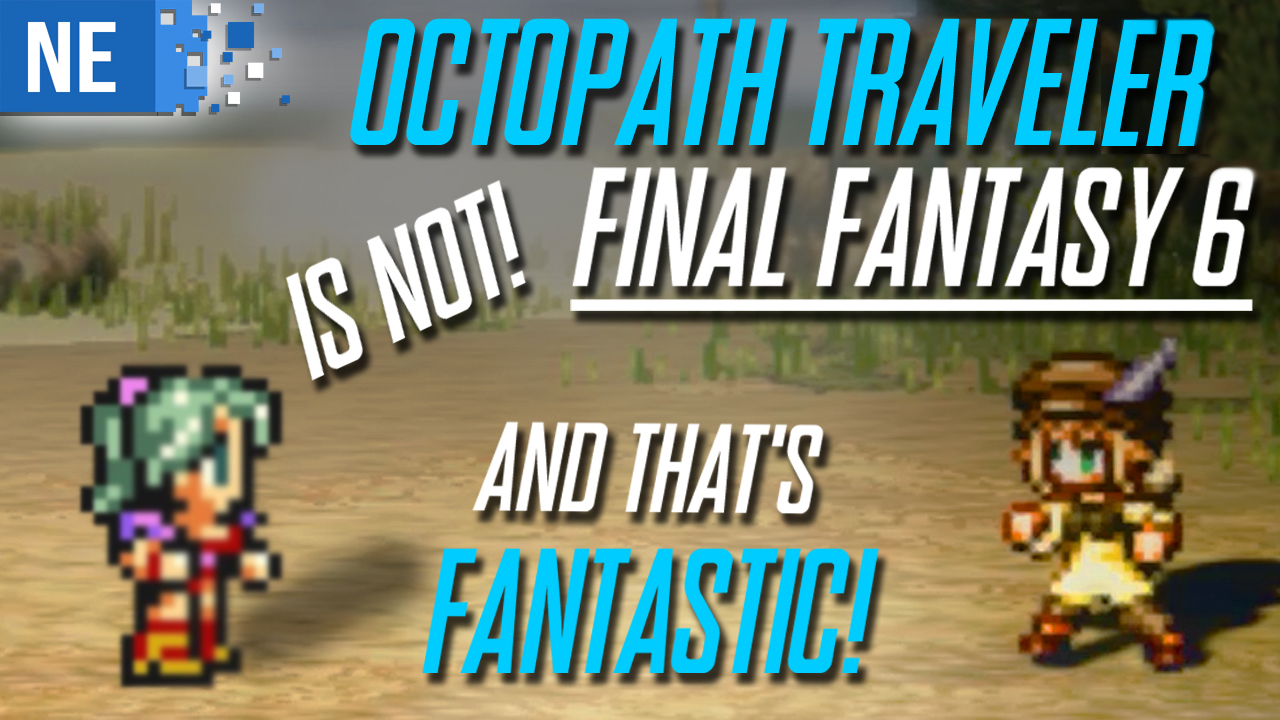 Hello everyone! Octopath Traveler recently delivered a fantastic demo. I put more than eight hours into it but I can't help but wonder: is it behind the eight ball when compared to Final Fantasy VI? Well in some ways, yes, but that might just be what makes this a great game.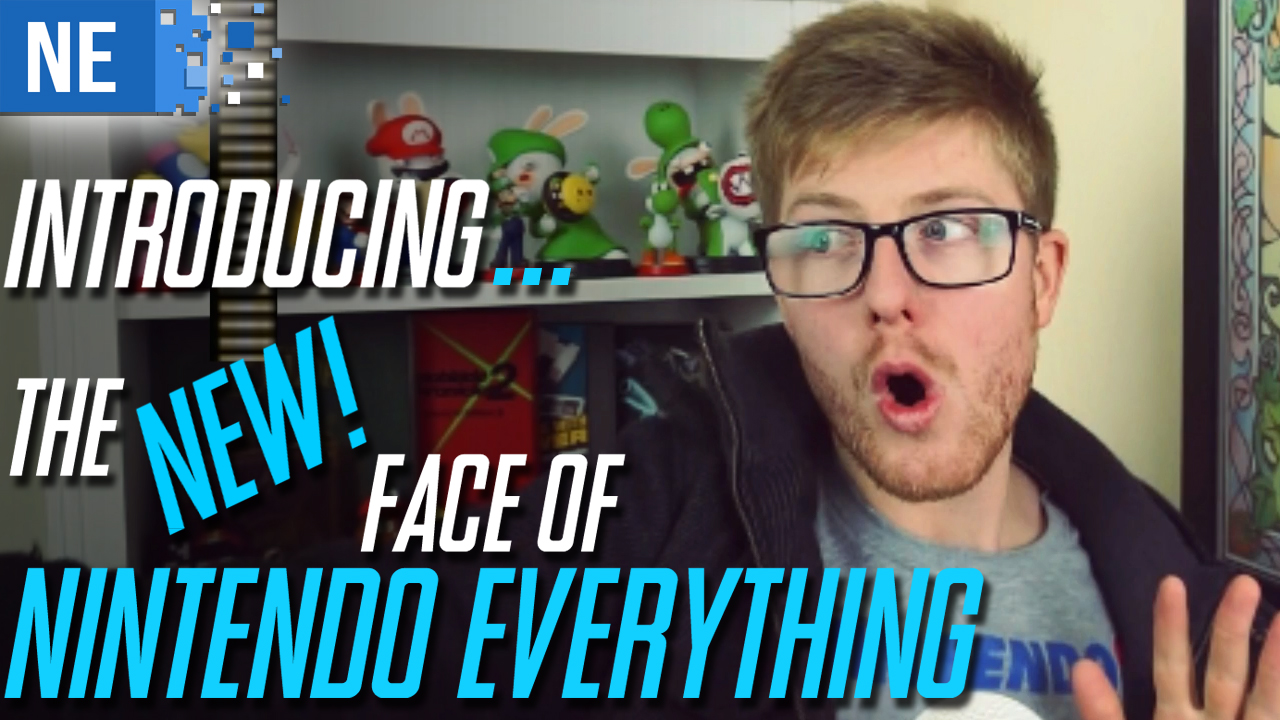 Hello everyone! Joy consumed me when I found out I would be switching up Nintendo Everything's YouTube content with a breath of wild new videos. Today I'm hyped to finally be unveiling the first of many videos – this is just a happy introduction and a snippet of the many clips to come. I look forward to interacting with you all and smashing out content that I hope you'll ultimately enjoy.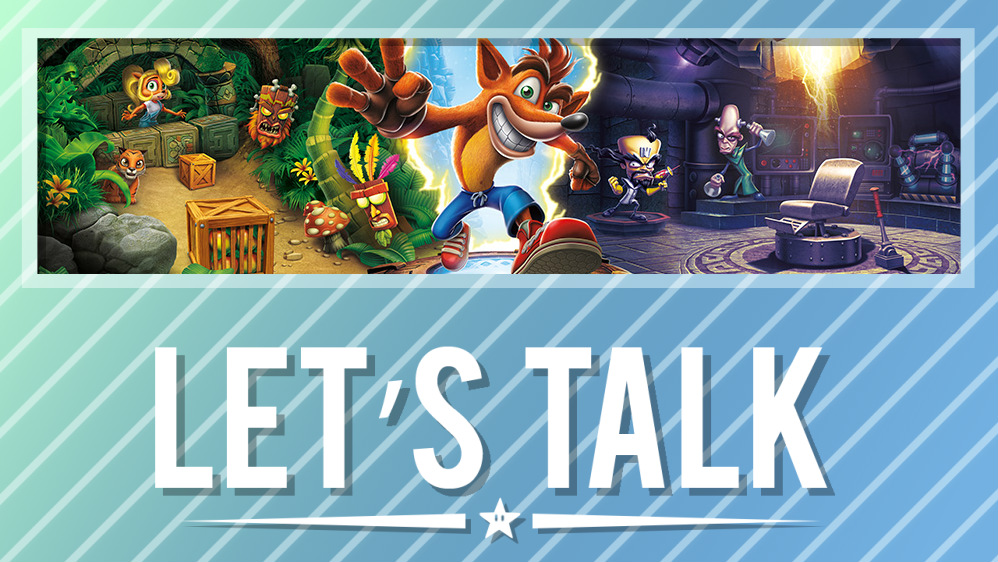 A few days ago, a new month rolled right on in. Now that we're in July, we want to know what you've been playing.
Have you started up something entirely new for the month? Are you trying out Crash Bandicoot N. Sane Trilogy or Wolfenstein II on Switch? No matter the case, let us know in the comments below.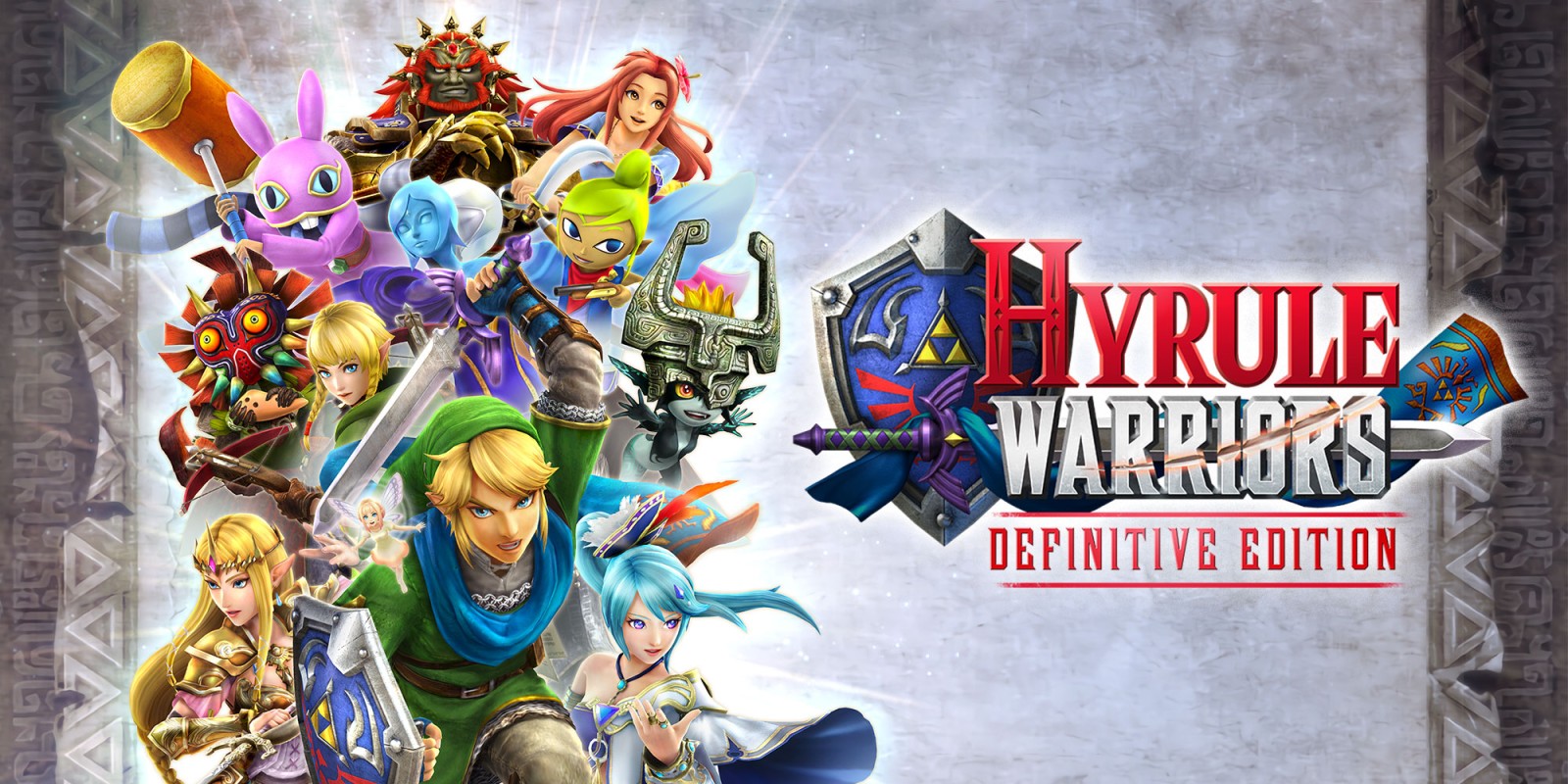 I originally reviewed Hyrule Warriors on Wii U as well as the 3DS version on Nintendo Everything previously, so you can deduce that yes, I did dip into both previous versions of this game already. Except I didn't stop there. I didn't just put in a good 10-15 hours, as embarrassing as it is to admit – that's not even close.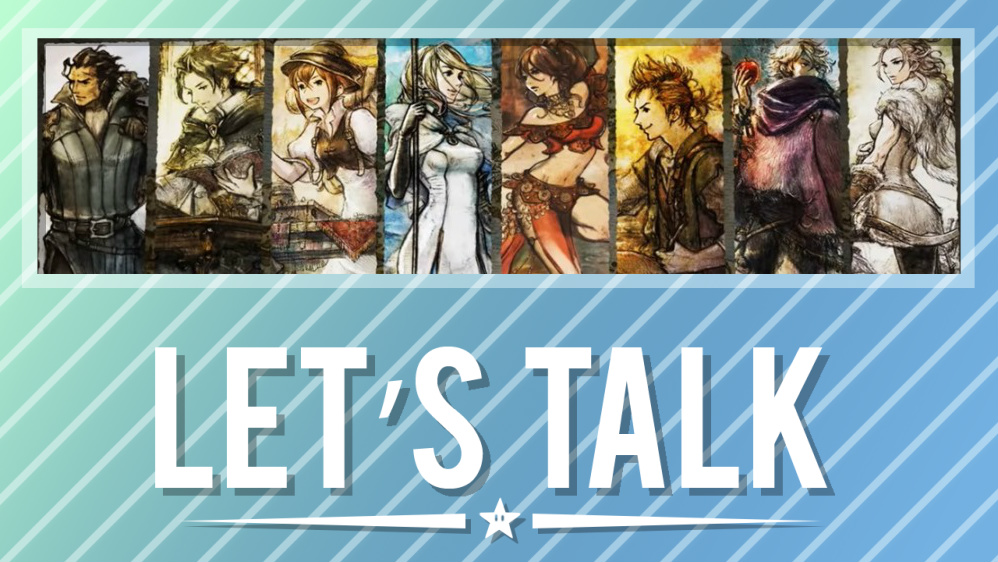 Switch has a big, exclusive RPG launching in July. Of course, we're referring to Octopath Traveler. Despite being a couple of weeks off, you can experience a big chunk of the game as we speak. During E3, Nintendo and Square Enix added a new demo to the eShop that lets you play through three full hours.
How many of you have had a chance to play through the new demo? Did it sell you on the game? Perhaps you were already sold after seeing the initial reveal last year or trying the previous demo? Let us know how you're feeling about Octopath Traveler in the comments below.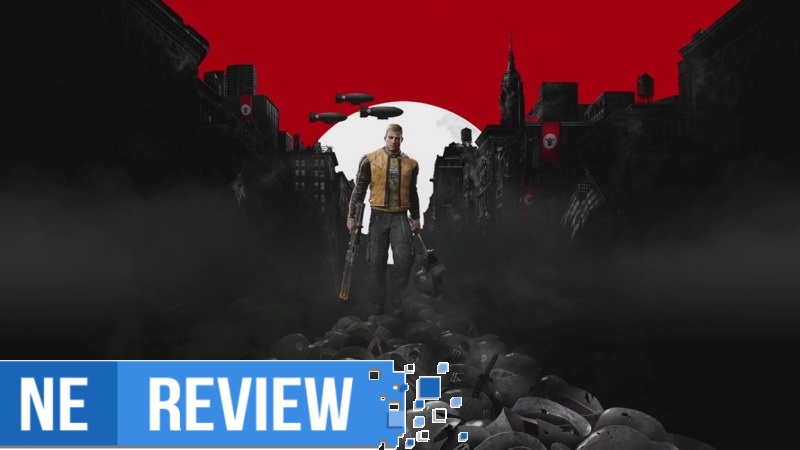 System: Switch
Release date: June 29, 2018
Developer: MachineGames / Panic Button
Publisher: Bethesda
---
When MachineGames rebooted Wolfenstein with The New Order in 2014, most people didn't expect that its story would elevate it from a mediocre shooter bogged down with odd gameplay design decisions to a minor classic. The reboot was only really Wolfenstein by name, taking place in a dieselpunk alternate history World War II where Germany developed and dropped the first atom bomb on America, leading to the surrender of the Allied forces and the Third Reich's world domination. It really only carries on the name of its protagonist, "B.J." (or William J. Blazkowicz), along with his propensity towards killing Nazis.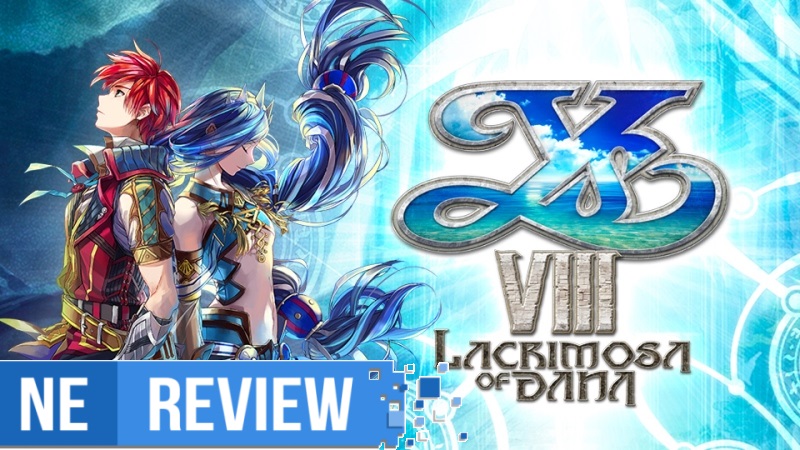 System: Switch
Release date: June 26, 2018
Developer: Falcom
Publisher: NIS America
---
Nihon Falcom, or just Falcom as they're more commonly known today, is a Japanese video game developer known for producing some of the earliest JRPGs alongside rival companies previously known as Square and Enix. Although Falcom has a history of developing their many titles for PC, titles will often get ported onto consoles after the fact for a broader audience to experience. For a very long time, Falcom was mainly focusing on the PlayStation family of consoles, but with the incredible success of Switch, Nintendo is getting a port of Falcom's latest entry in the Ys series – Ys VIII: The Lacrimosa of Dana. Falcom as a company has a lot of history under its belt, but how does Ys VIII live up to its hearty legacy?