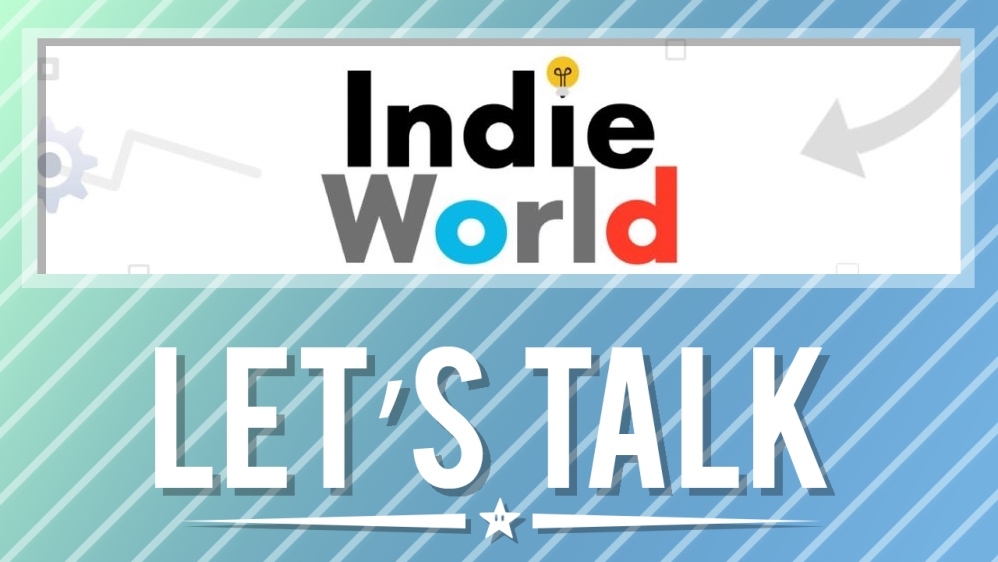 Nintendo hosted one of its Indie World Showcase presentations this week. As is normally the case, we were able to check out a whole bunch of upcoming indie games for Switch. And while we usually get a few shadowdrops during these broadcasts, there were quite a few this time around – probably the most we've ever had. Those that missed the event can catch up on the big news in the announcement recap here.
Now that the Indie World Showcase is behind us, what were your personal highlights? Which games are you looking forward to the most? Also, if you picked up any of the new titles that released, what are your thoughts on them so far? Let us know in the comments below.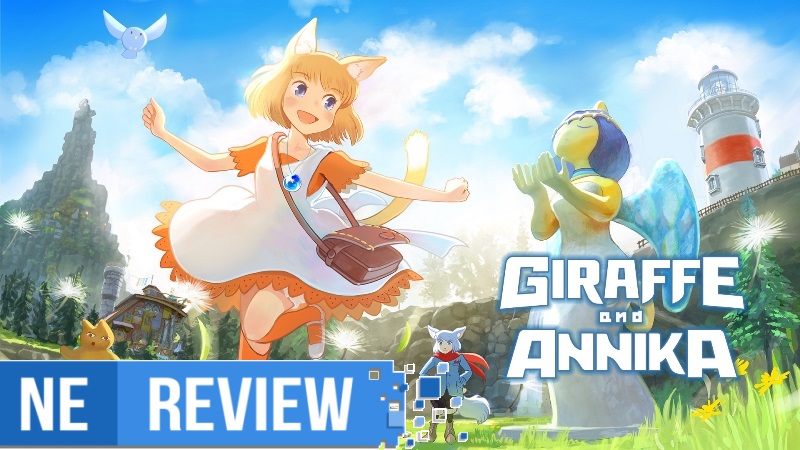 System: Switch
Release date: August 25, 2020
Developer: Atelier Mimina
Publisher: NIS America
---
With how things are in 2020, video games have become more popular than ever, and even more so the ones that can help us escape and relax, be free from trouble, and still illicit exploration filled with joy and wonder. These kinds of titles have become somewhat of a safe haven for me. Games like Animal Crossing can personally help cope with all that's been happening as of late, and now Giraffe and Annika adds itself to the list of releases made for escapism in the purest sense.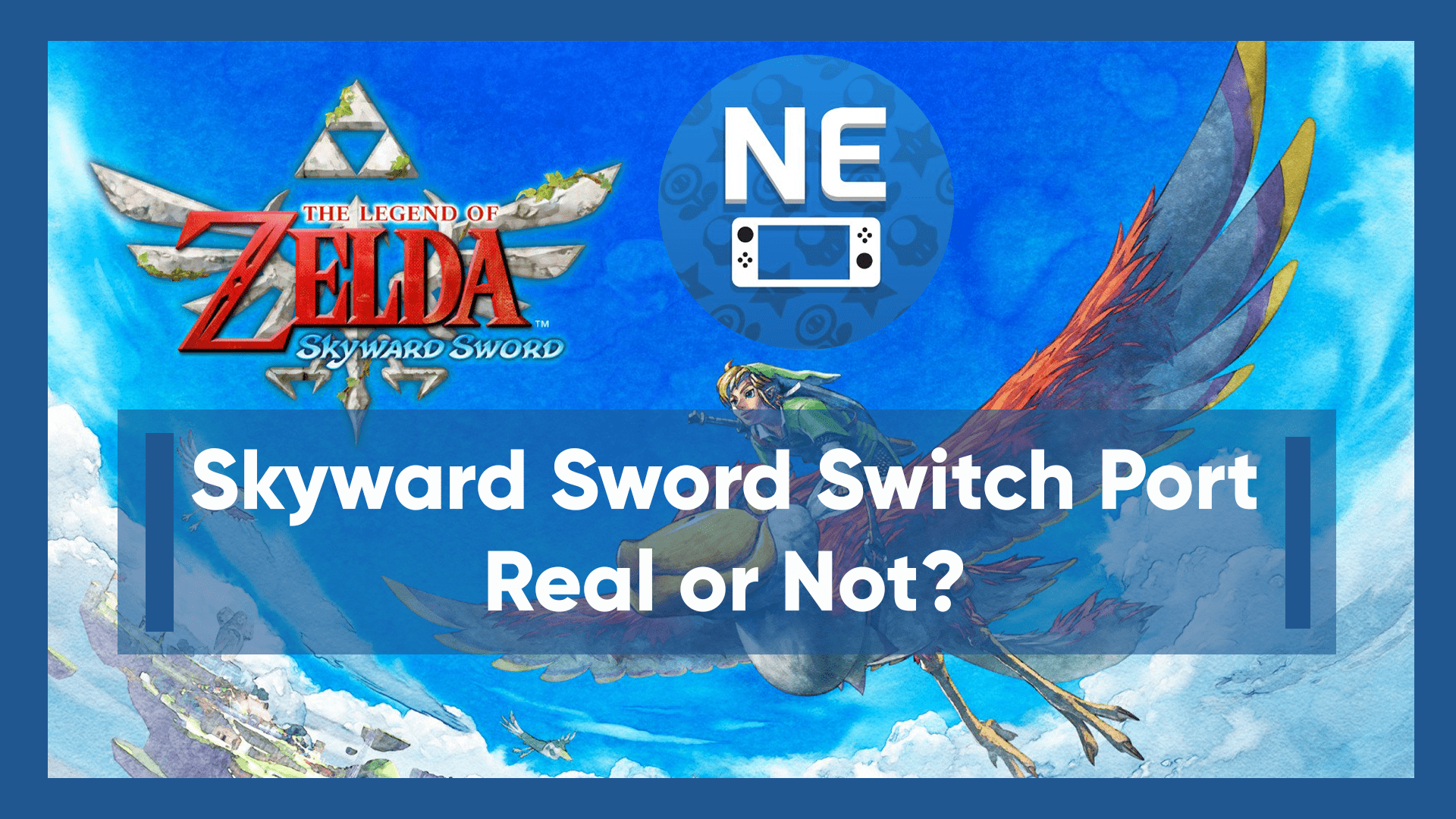 Our video series returns with a look at the rumored The Legend of Zelda: Skyward Sword port for Switch. We delve into the details, give our thoughts, and also briefly discuss the upcoming Indie World Showcase.
Check out the full video below and look forward to an Indie Direct reaction video soon!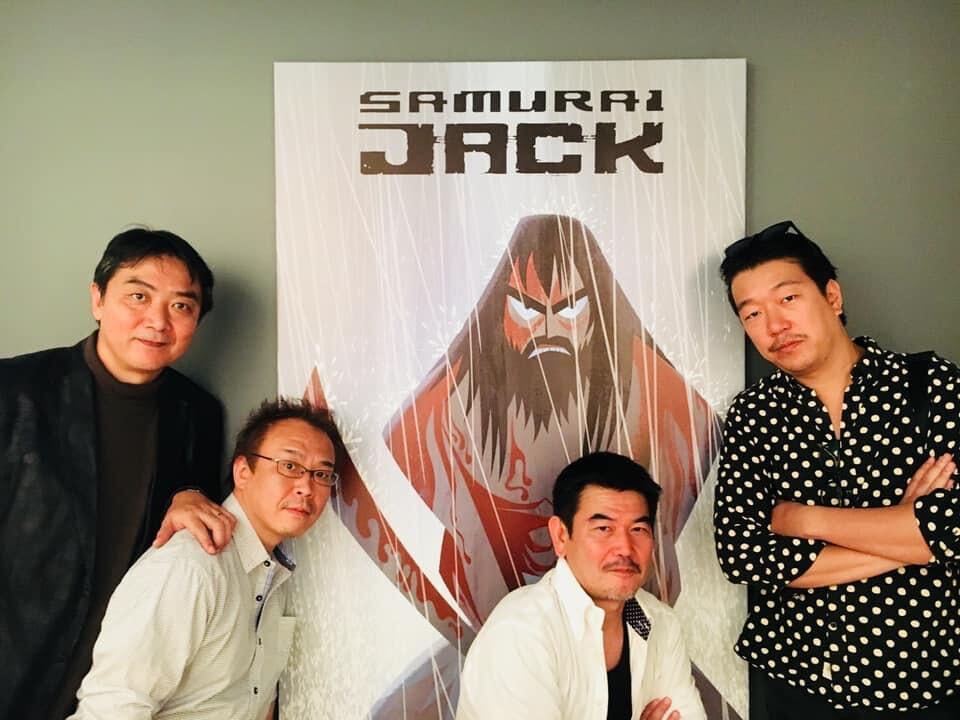 Samurai Jack officially wrapped up in 2017, so it was a bit of a surprise when a brand new game based on the show was announced earlier this year. Adult Swim Games has teamed up with Japanese developer Soleil on a 3D action title that will have fans revisiting locations from the show, taking on familiar enemies, and more.
Ahead of next week's release, we were able to speak with director Hiroaki Matsui from Soeil. We chatted about how the project happened and the studio's involvement plus what it was like recreating the TV show. Switch was another topic of discussion as we wanted to get a better idea a to what players can expect from that version.
Here's our full discussion: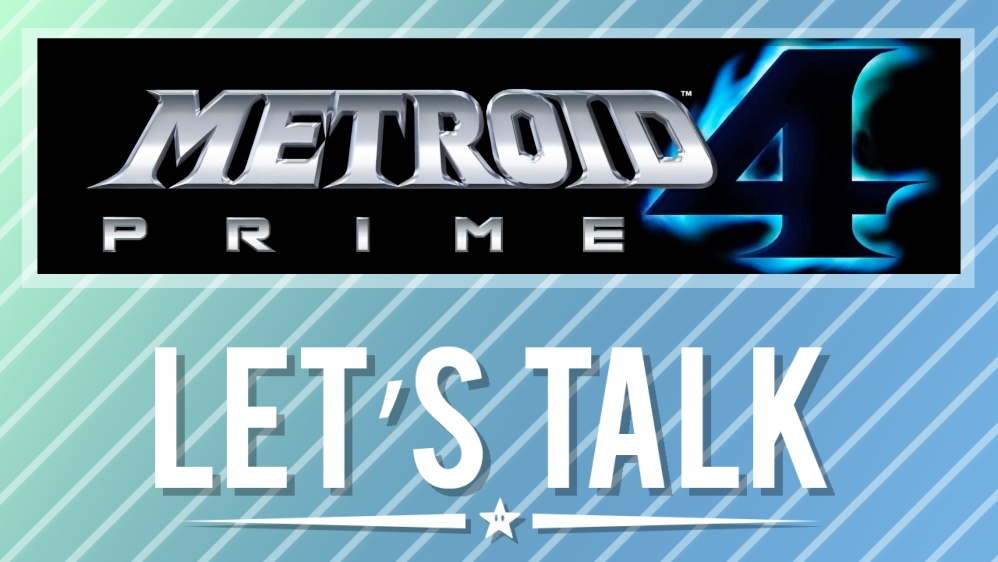 Metroid fans have been waiting a long time for Metroid Prime 4, and it seems that the game is still pretty far out. When Nintendo made the original announcement at E3 2017, there wasn't much to see. We were just given a logo… and that's basically it. It's more than likely that development hadn't reached a point where Nintendo felt comfortable showing anything from the game itself.
The big blow concerning Metroid Prime 4 came at the start of 2019. It was never officially confirmed which developer was working on the project, but Nintendo decided to scrap everything that had been done up to that point and have Retro Studios take over. It was definitely not a bad idea to have the original Metroid Prime team lead development, but that meant fans would be forced to wait even longer for a proper look at the game, let alone the actual launch.
There's very little that we know about Metroid Prime 4. As we wait for a proper update, now's the time to think about what we'd like to see from the game. It should be a first-person adventure, but everything else is on the table. Is there a certain direction you'd like to see Retro take with Metroid Prime 4? Do you have any particular gameplay mechanics in mind? Let us know in the comments below.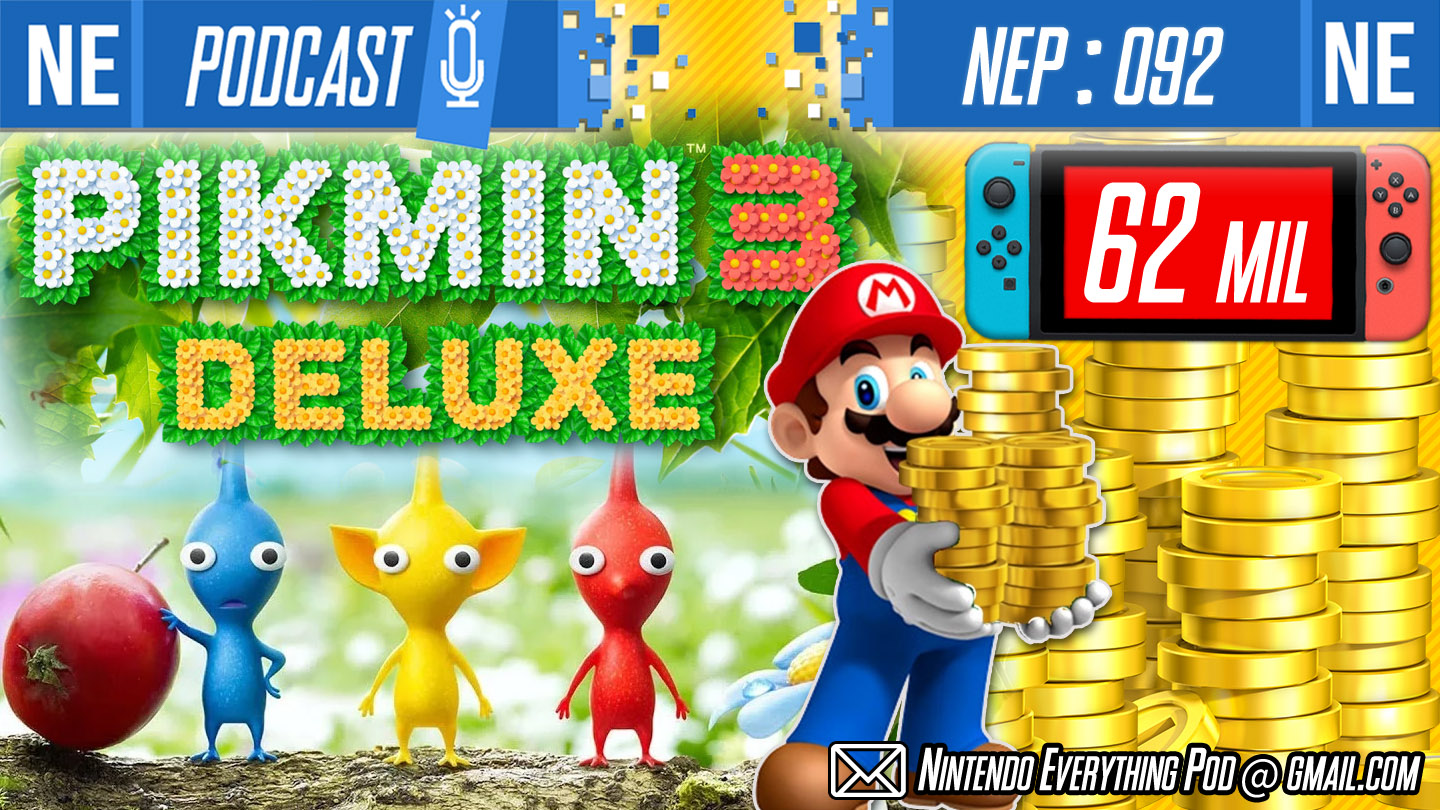 This week on Nintendo Everything Podcast, special guest Barry (Goodman?) is back to chat with Oni Dino and Galen in this extra-long, bonus episode! Nintendo Switch is at 62 million units sold, but will they keep the momentum with the PS5 and Xbox Series X coming soon? What will happen to third-party support moving forward and how should Nintendo prepare for it? In the Adventure Log, Barry elaborates on the appeal of the Legend of Heroes series and the Trails of Cold Steel sub-series and why the third entry is a good jumping-in point, and Galen tries out shell-swapping his Switch Pro Controller. In the news, Pikmin 3 Deluxe was announced, bringing up the topic of full-priced Wii U ports; Blizzard employees rally for fair pay and better working conditions; and Aeon Must Die has serious allegations against it from the original devs.
It's a big episode—check out links and timestamps below and come hang out.
If you're enjoying NEP, please consider giving us a 5 star review on Apple Podcasts, and share us with a friend. It's incredibly helpful in getting us exposed to new listeners through algorithms, so we would greatly appreciate your help. Thank you for listening!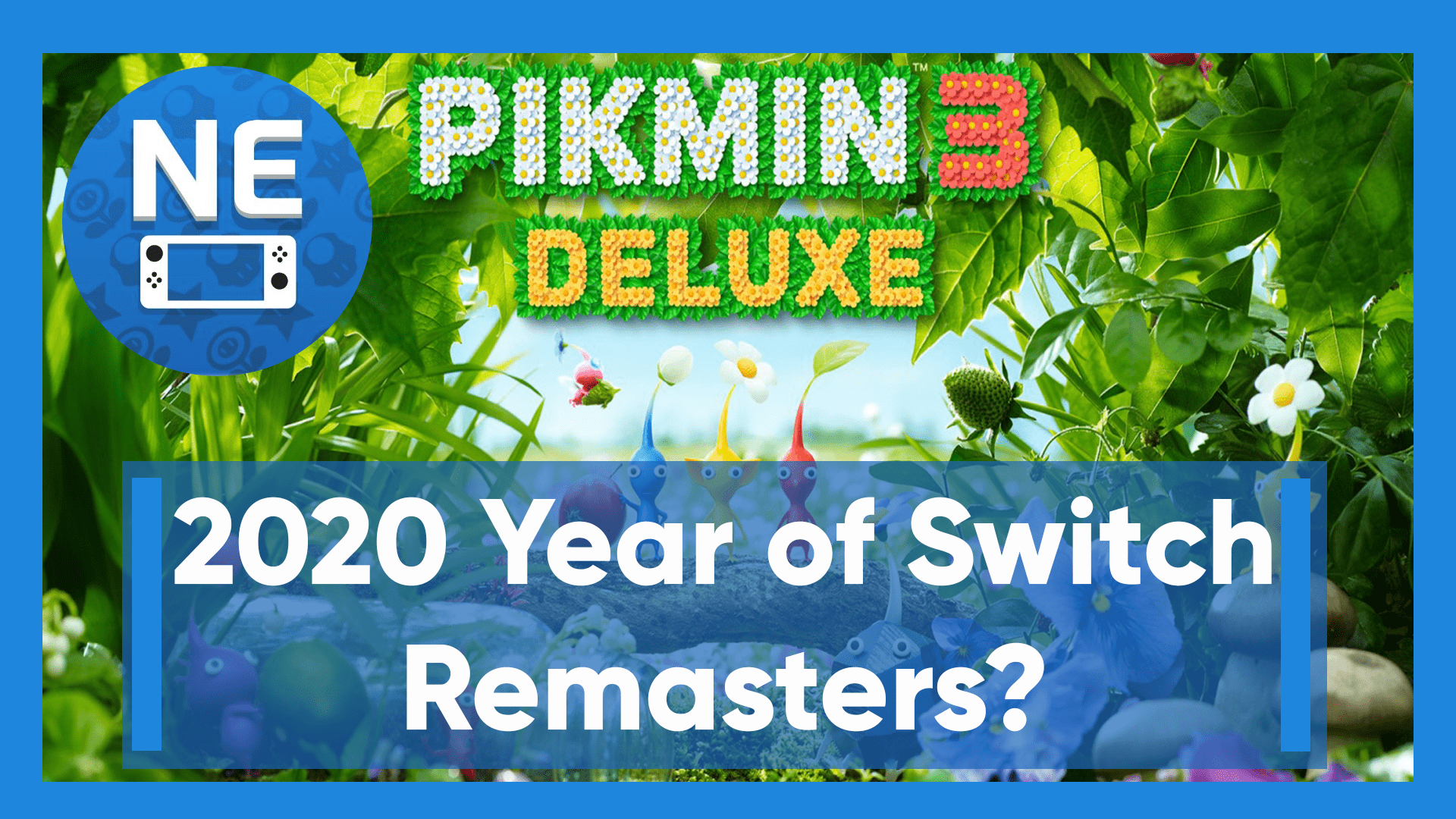 Our video series returns with a new discussion about Pikmin 3 Deluxe. In this video, we take a look at the trailer for Pikmin 3 Deluxe and talk about the possibility of Nintendo making 2020 a remaster year for the Switch.
Check out our full video below!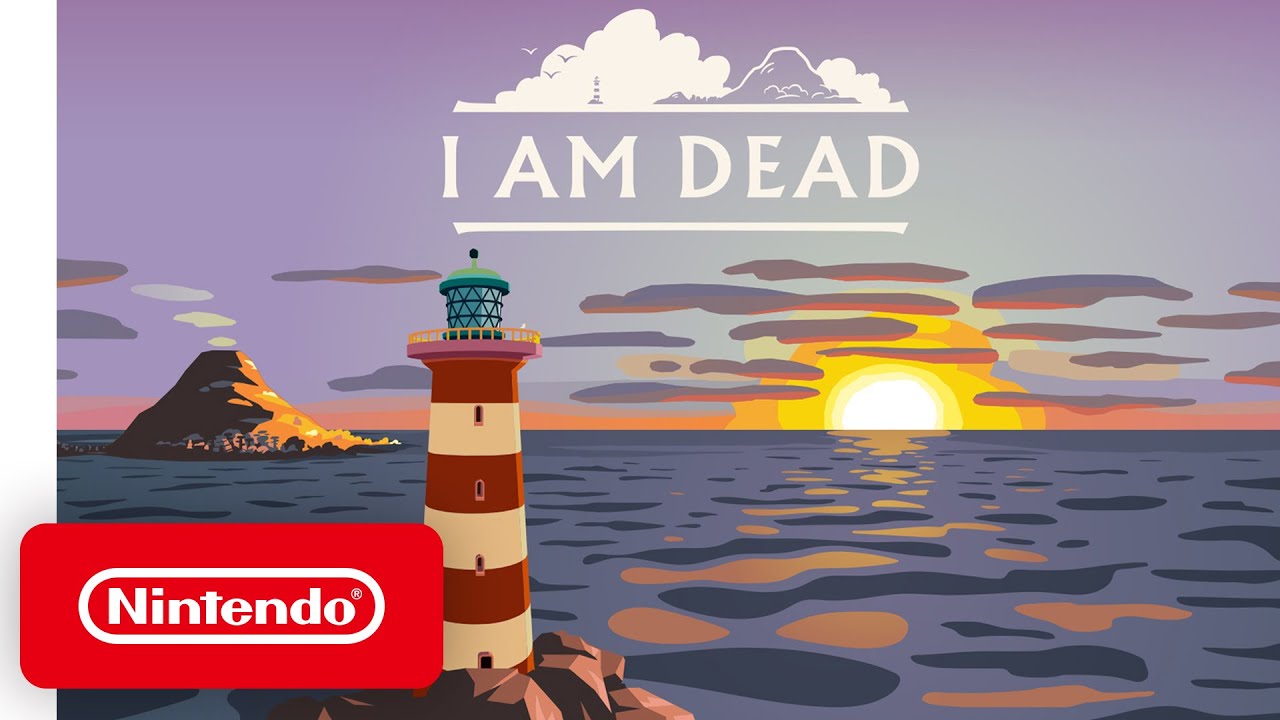 If you watched the previous Indie World Showcase back in March, you may remember a little game called I Am Dead. It's an upcoming puzzle adventure game from Ricky Haggett and Richard Hogg, the creators of Hohokum and Wilmot's Warehouse.
After it's reveal earlier in the year, I Am Dead will be releasing on Switch in September. Those looking to get up to speed on what the game has to offer can read up on our new interview with Haggett and Hogg below. The two developers chatted with us about the actual gameplay, making their first 3D title, working with Switch, and more.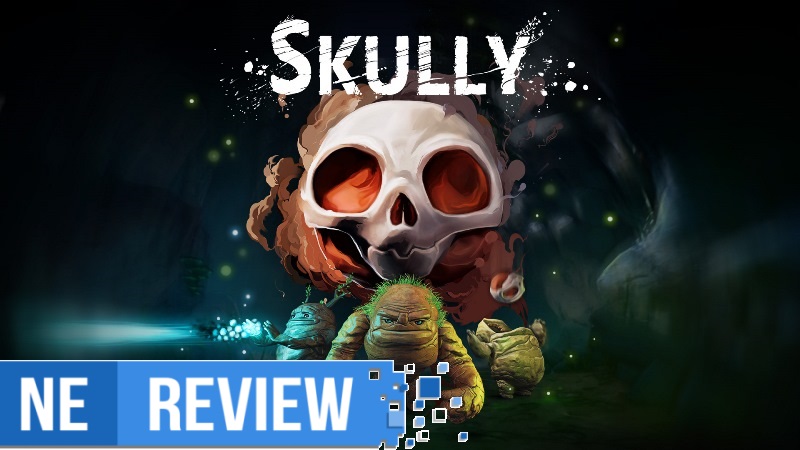 System: Switch
Release date: August 4, 2020
Developer: Finish Line Games
Publisher: Modus Games
---
Skully is a 3D platformer that struggles to get the ball rolling on Switch. It might remind Nintendo fans of early N64 platformers that experimented with what the genre could be. Skully keeps things simple but introduces a few new ideas that make it stand out from the platforming crowd. Unfortunately for Switch players, it looks like it belongs on the N64, too. Skully is a perfectly enjoyable little game with appealing art direction and some inventive mechanics, but it's let down by an extremely lackluster Switch port.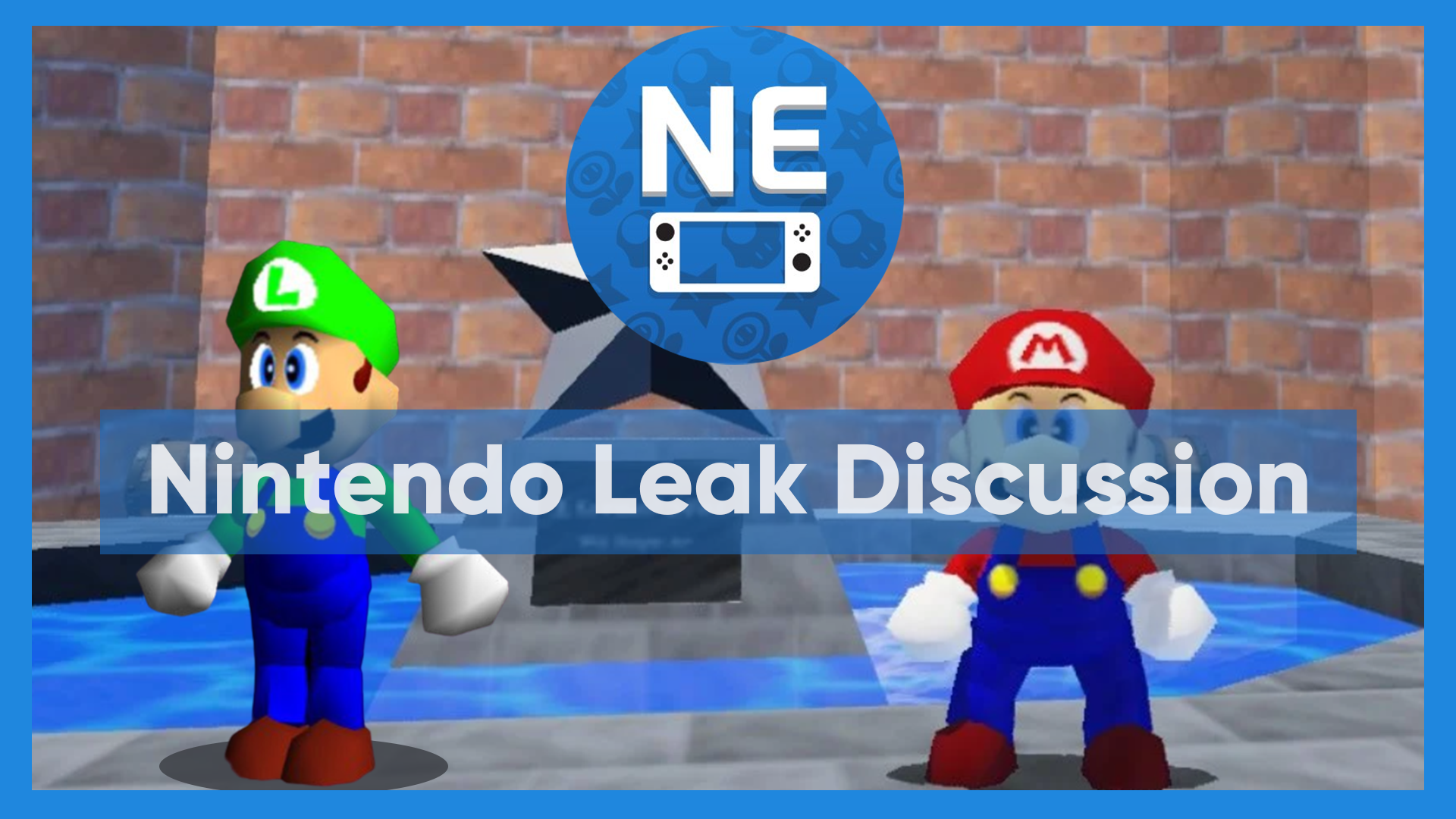 Our video series returns with a discussion about the recent Nintendo leaks. This video takes a look at what secrets were revealed and gives our thoughts on the morality of sharing this data. Hopefully we'll also hear from all of you in the comments as well!
Check out the full video below and look forward to more video content soon.