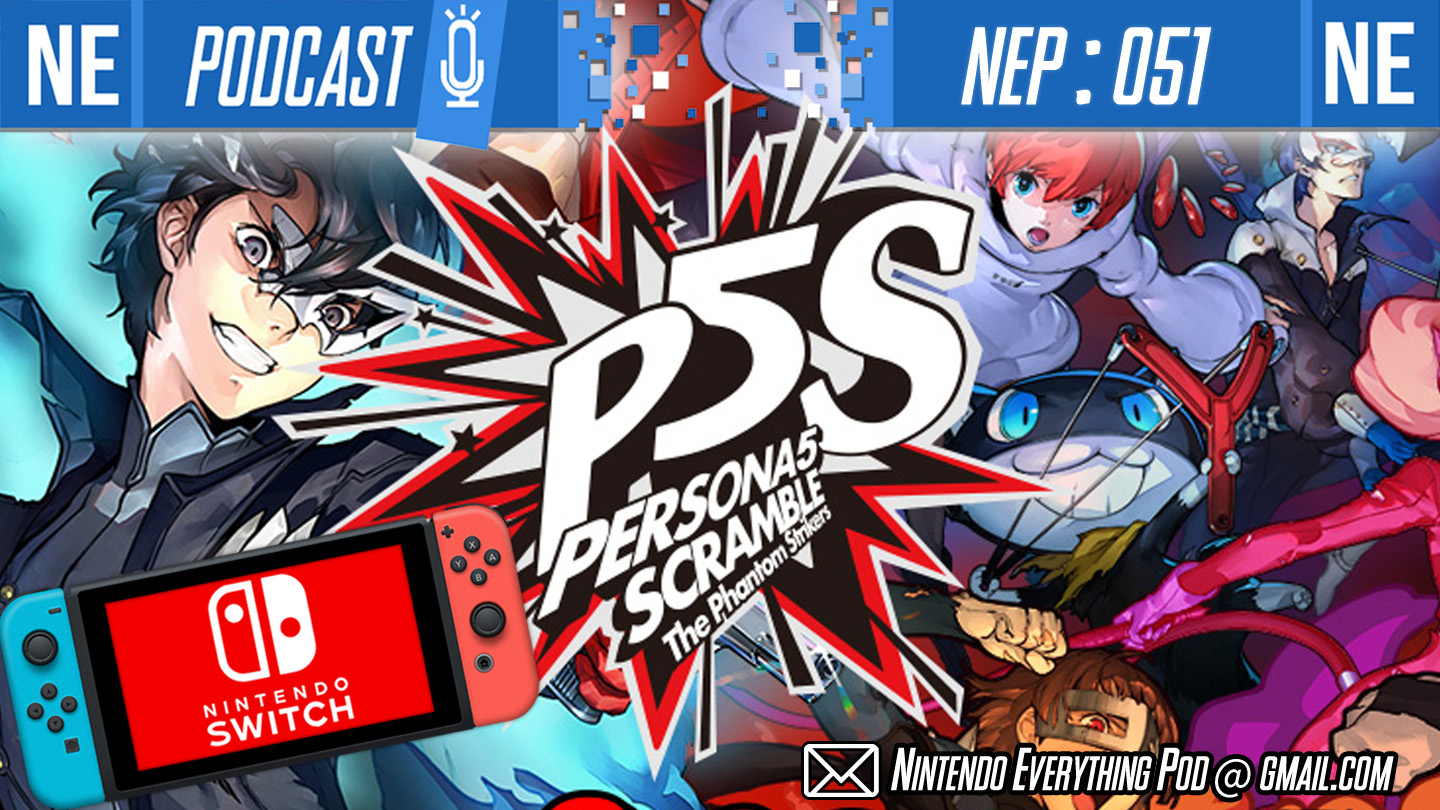 Hello, my phantom thieves! This week on NEP, we're introducing our Fallout 76 inspired subscription membership service: Nintendo Everything Podcast 1st. It just works! Then we comb over all the details of Persona 5 Scramble, which Galen has a "Revelation" about… Oni isn't pleased, but quickly regains happiness as the gang discuss Swery and Suda51's new collab project. And, of course, the weekly dose of Pokemon gets added to the mix, as well.
If you're enjoying NEP, please consider giving us a 5 star review on Apple Podcasts, aka new iTunes. It's incredibly helpful in getting us exposed to new listeners through algorithms, so we would greatly appreciate your help. Thank you for listening!
This week, the podcast is sponsored by Koei Tecmo. Check out Atelier Ryza: Ever Darkness & the Secret Hideout, releasing on Nintendo Switch October 29th in North America, November 1st in Europe.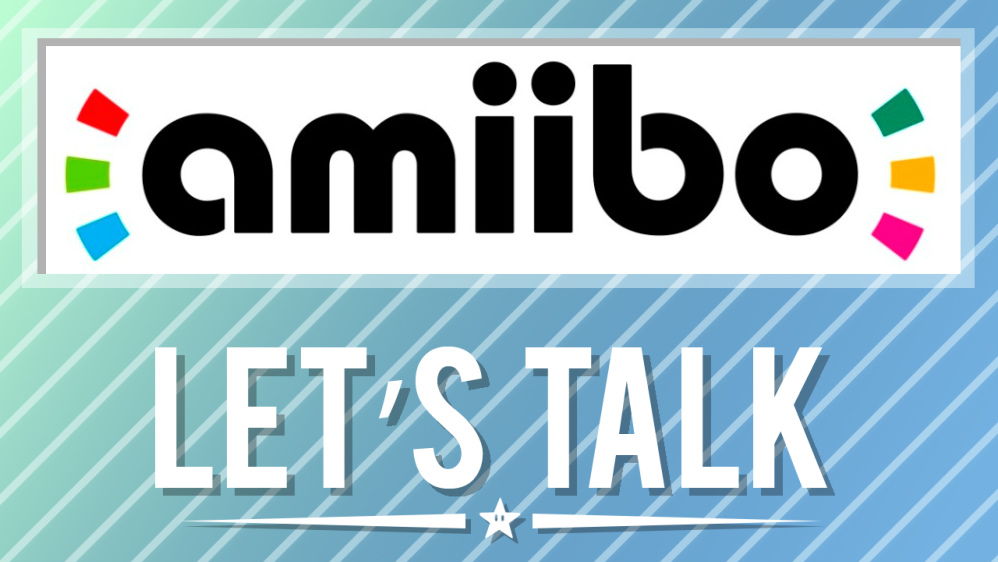 Do you remember the early days of amiibo? Nintendo first announced the merchandise line during its E3 2014 video presentation and had only confirmed plans for Super Smash Bros. at the time. The launch would take place in November, and things quickly took a crazy turn after the figures became scarce. amiibo were selling for ridiculous amounts on eBay and people camped out at stores for a chance to obtain the new collectibles.
Here we are nearly five years later, and the situation is much different. Nintendo is still continuing with amiibo, though perhaps not quite as much as it did even a couple of years ago. Smash Bros. is going strong, but Zelda: Link's Awakening was the only other Nintendo game in 2019 to be accompanied by a new figure.
Since the fifth anniversary of amiibo is almost here, how is everyone feeling about it today? Are you trying to collect every Smash Bros. figure, or have you given up on that quest? Do you view amiibo favorably or unfavorably? Let us know in the comments below.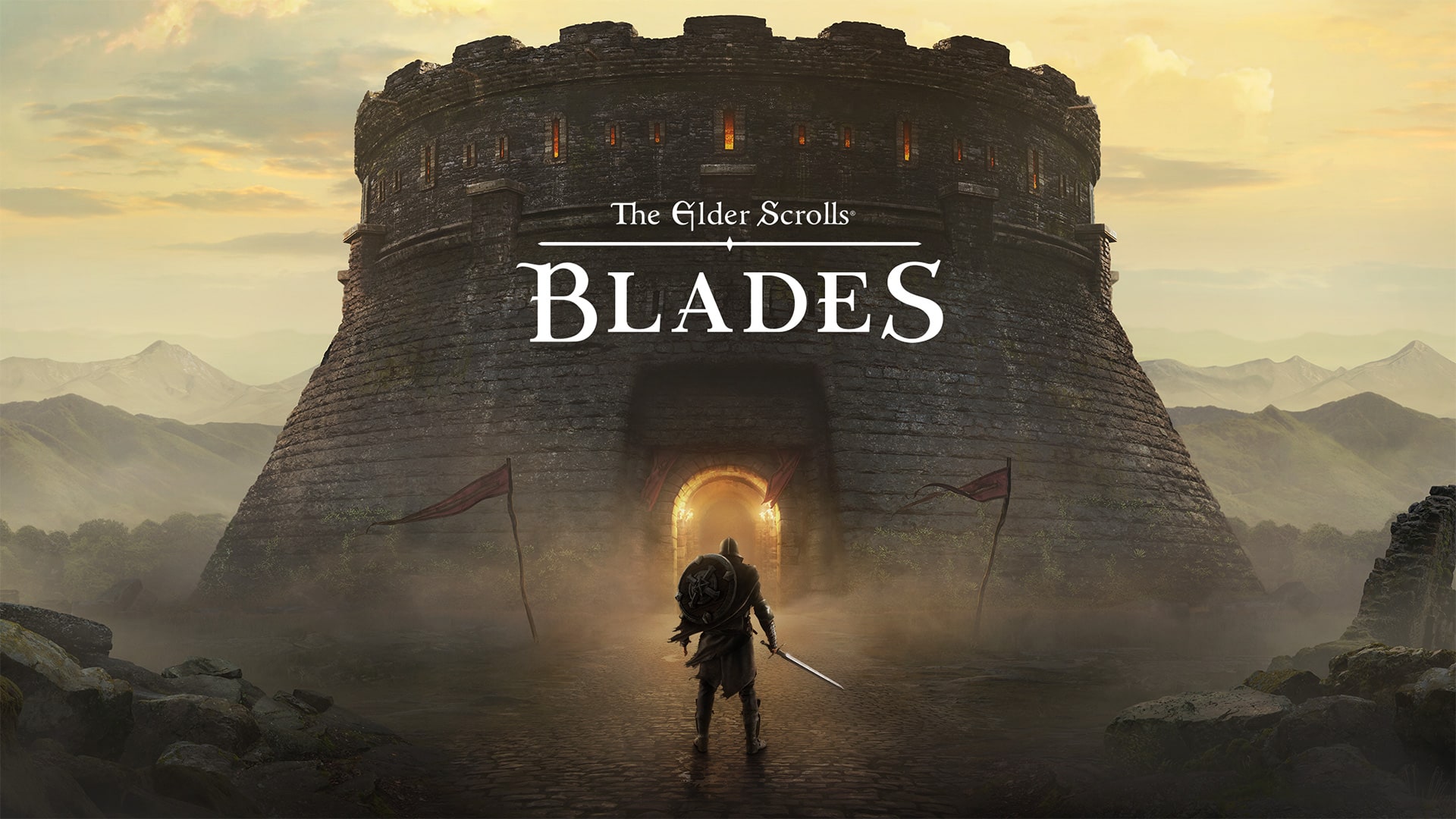 At E3 this year, Bethesda announced a reworked port of their mobile title, The Elder Scrolls: Blades, for Nintendo Switch. The upcoming game will have many new features including button controls, PvP, seamless pick-up and play between devices, and much more.
We were able to catch up with Craig Lafferty and Matt Carofano (project lead and art director on Blades, respectively) earlier this year for an interview on the upcoming title. We we asked them questions about Switch's new features, in-depth aspects they haven't talked about yet, and many more questions that fans want to know.
Check out our transcript below: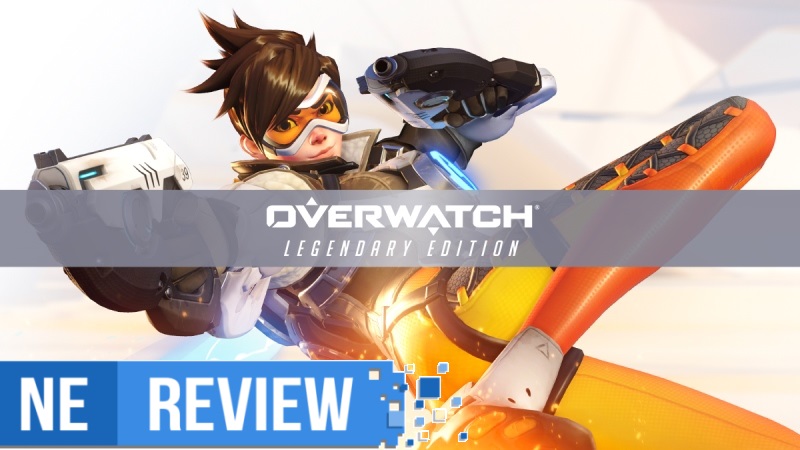 System: Switch
Release date: October 15, 2019
Developer: Blizzard / Iron Galaxy Studios
Publisher: Blizzard
---
Overwatch took the world by storm when it released in 2016, and even now years later it has grown into a property worth billions of dollars. The Switch version sees its release in 2019 three years after its launch on PC and consoles, sporting newly featured gyro controls and the ability to make the experience portable. But as great as Overwatch is, are the sacrifices made to run on what is essentially a tablet worth it at the end of the day? Parity is key here, but Switch finds itself in a situation of the age old saying, "Just because you could, doesn't necessarily mean you should."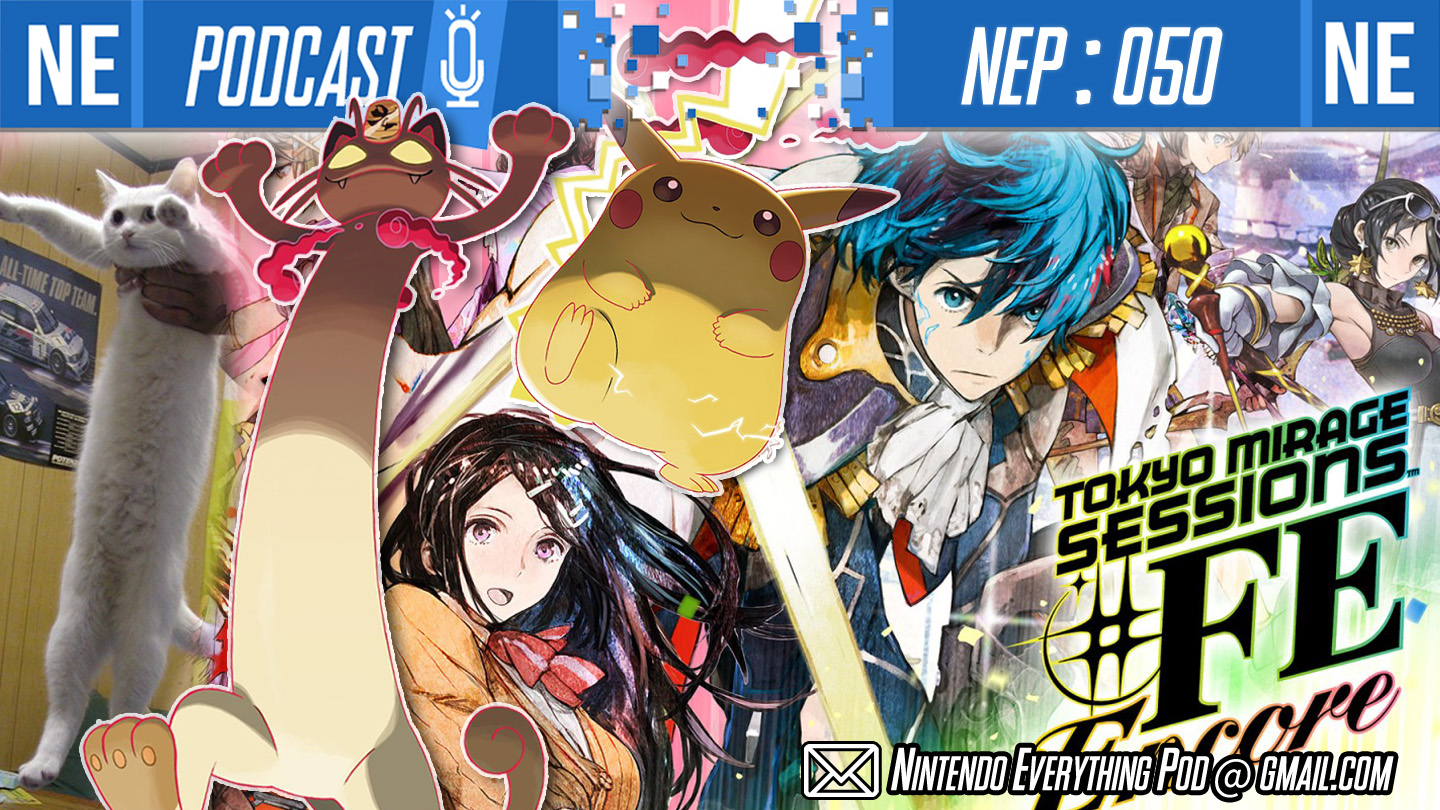 Hello, my pop stars and mirages! This week on NEP, it's nonstop controversy. Tokyo Mirage Sessions #FE Encore is going to be censored in all regions, including Japan. What does that mean? What really happened? There's a lot of misinformation out there, so let us break it down for you. Same thing with Activision-Blizzard recently. Overwatch came out on the Switch this past week—did you notice? We do our best to inform you on what's going on. And we lighten things up with some heavy, chonky Pokemon announcements. Longcat Meowth is a good boy. Plus, our ideal Pokemon catching tutorial stories. We tidy things up with a chat about Xenoblade Definitive Edition thanks to our lovely listener mail.
If you're enjoying NEP, please consider giving us a 5 star review on Apple Podcasts, aka new iTunes. It's incredibly helpful in getting us exposed to new listeners through algorithms, so we would greatly appreciate your help. Thank you for listening!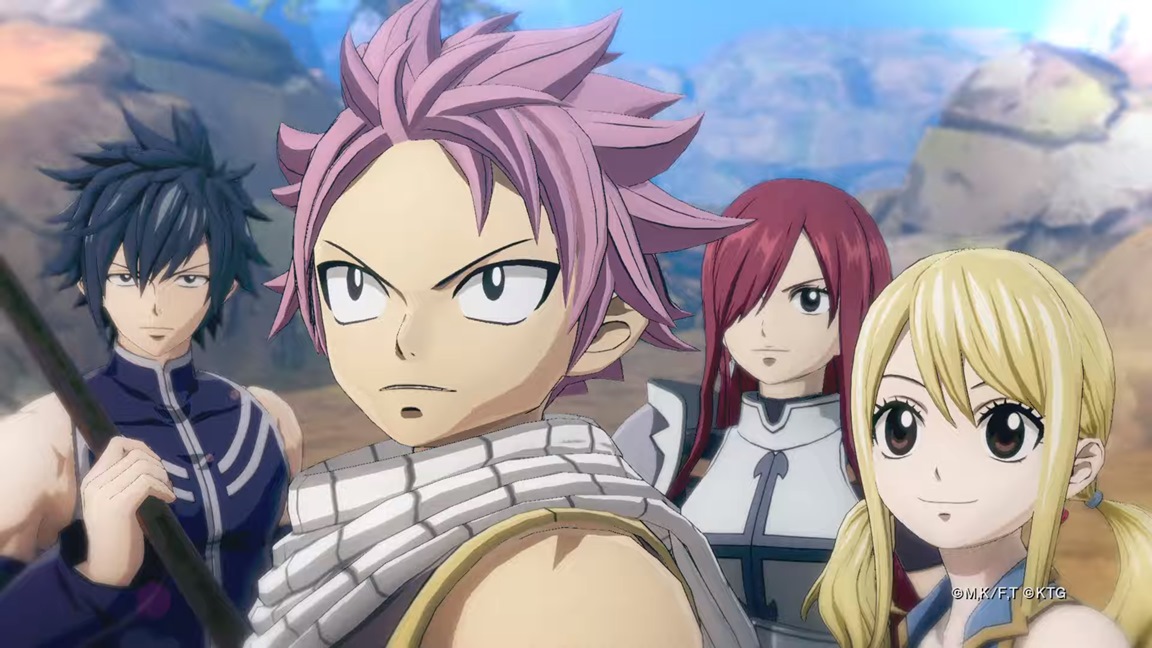 Koei Tecmo and Gust surprised fans last month when they announced that a brand new RPG is in development based on the Fairy Tail manga / anime. Following the reveal, Nintendo Everything was able to speak with producer Keisuke Kikuchi.
During our chat, Kikuchi discussed a few aspects of the game, including the battle system and story. He also talked about the involvement from Fairy Tail creator Hiro Mashima. Oh, and we asked about Fatal Frame, because we absolutely had to.
Here's our full discussion: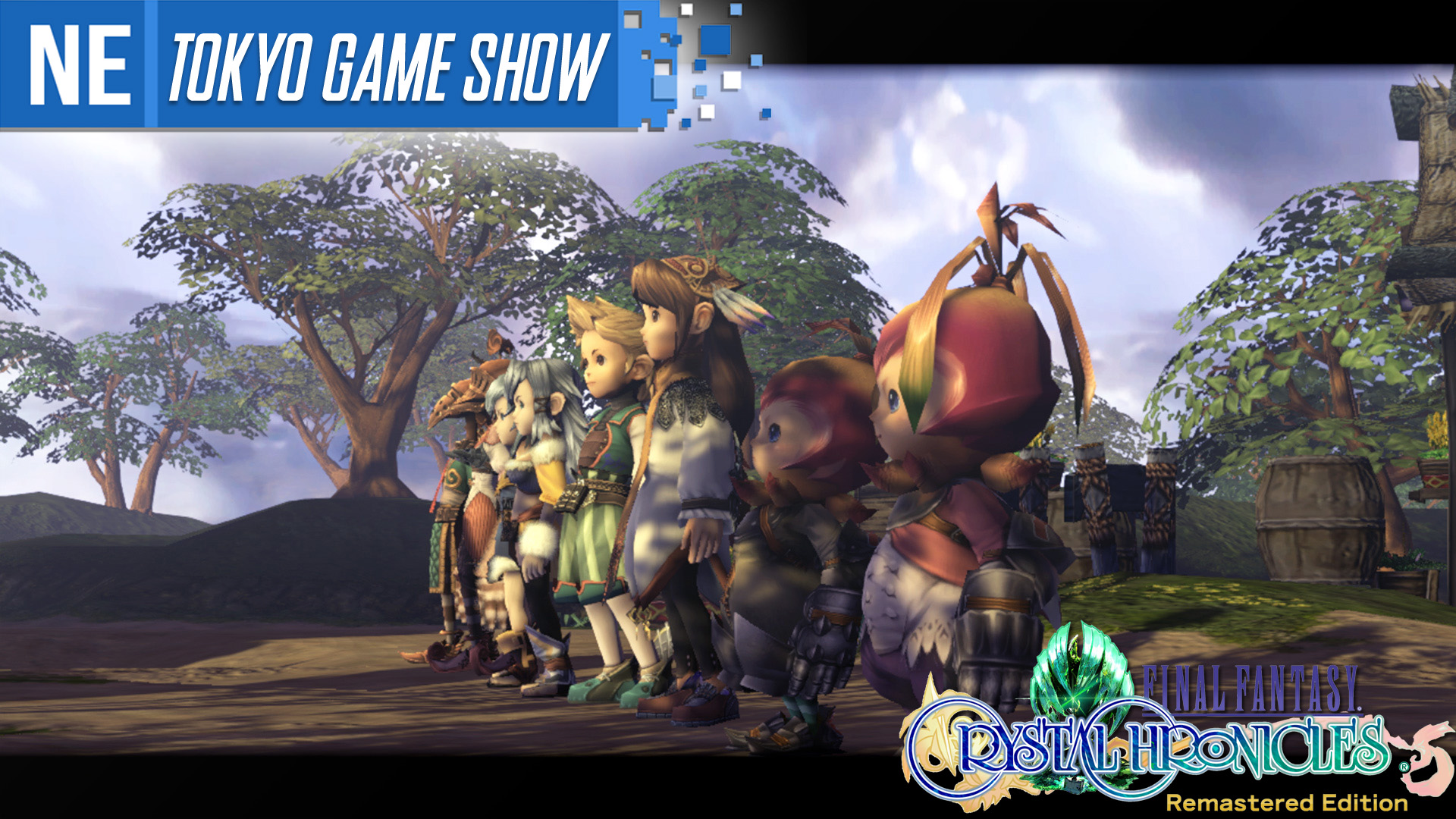 At Tokyo Game Show 2019, Square Enix kindly set us up with a special demo session of the upcoming Final Fantasy Crystal Chronicles Remastered Edition for Switch. Sifting through the miasma, I sat down with three others to crawl through the dungeon-like environments and bring back some Myrrh (AKA impressions) for our readers. Though I'm not so sure the town will be very festive upon my return from this excursion…
You listen to me chat about gaming and more by joining in on our weekly Nintendo Everything Podcast, available on nearly all platforms (including iTunes, Spotify, PocketCasts and more).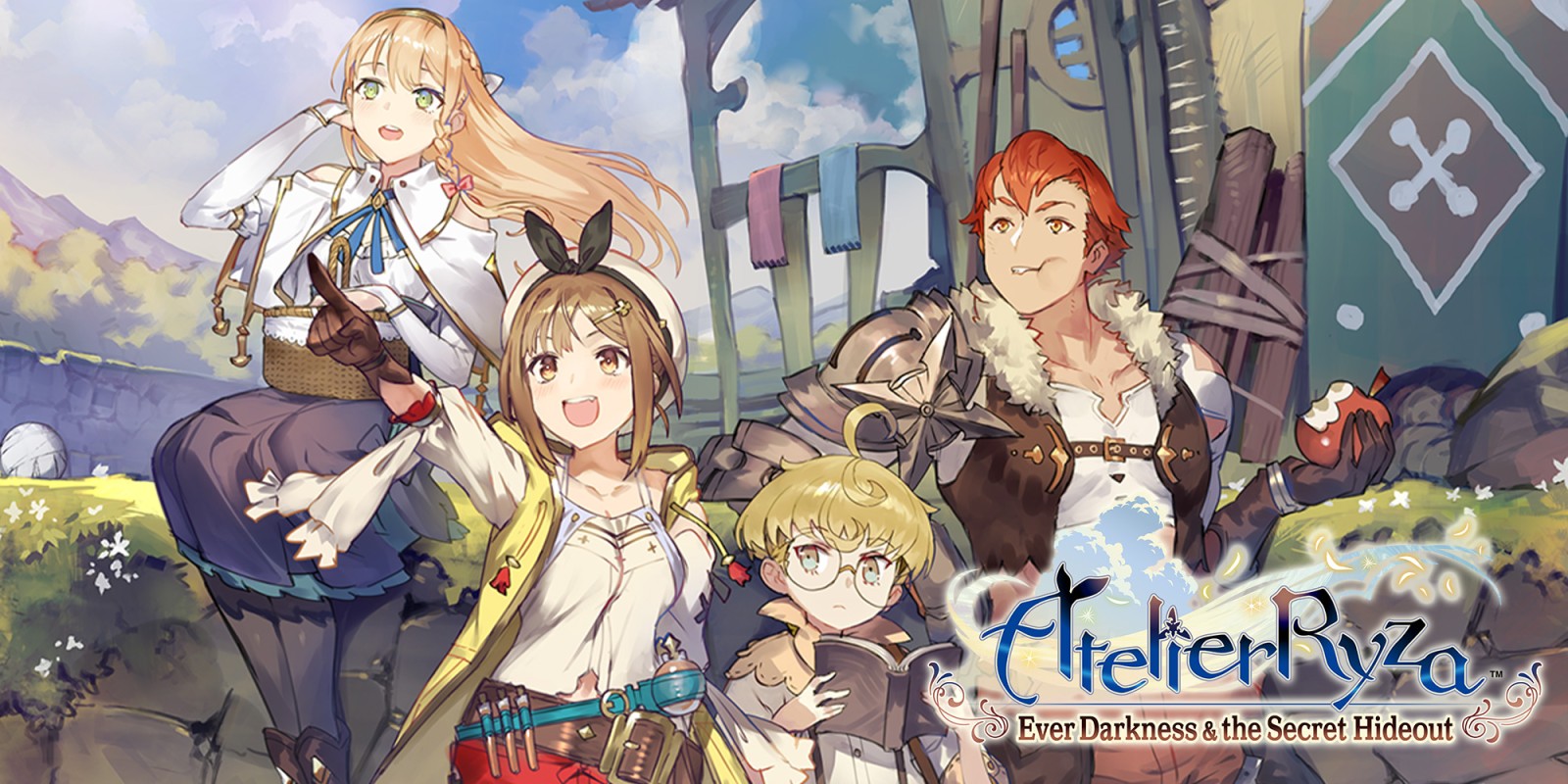 Atelier Ryza is the next entry in the long-running Atelier series, and it's a pretty significant one at that. It's true that the franchise gets new games regularly, but this addition is taking a bit of a different approach. Gust reworked the game's visuals, battle system, and more.
In an interview with Nintendo Everything, producer Junzo Hosoi spoke more about Atelier Ryza, supporting Switch, and what possibilities lie ahead for the future. You can find our full discussion below.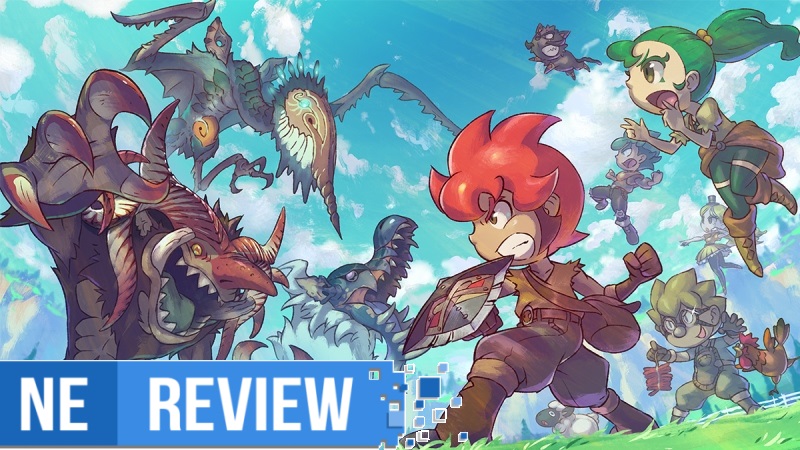 System: Switch
Release date: October 16, 2019
Developer: Game Freak
Publisher: Game Freak
---
Little Town Hero is the most deceptive game I've ever reviewed. On the surface, it doesn't look all that intimidating – this original RPG from Game Freak features a lighthearted story and cartoonish visuals, even claiming to be built with "the busy gamer in mind." All that considered, it makes itself out to be a charming little experience. Yet beneath this welcoming veneer lies an extremely strategic combat system whose depth and complexity will likely prove overwhelming for all but the most seasoned roleplaying veterans. It's vastly rewarding for those willing to dive deep into its dense mechanics, but for anyone looking for the lighter experience that the game makes itself out to be, then they might be let down.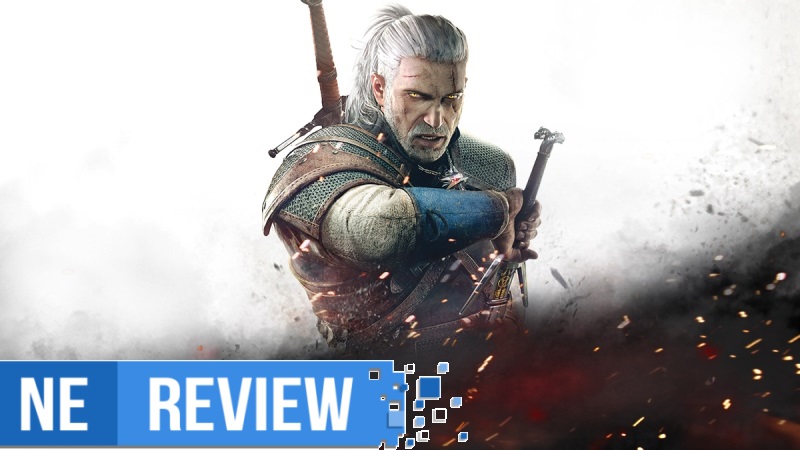 System: Switch
Release date: October 15, 2019
Developer: CD Projekt Red / Saber Interactive
Publisher: CD Projekt Red
---
As I look at my Switch's home-screen, I find myself questioning the reality of whatever timeline it is that I've ended up in. Super Mario Odyssey's icon is nestled neatly between that of Star Wars Jedi Knight II: Jedi Outcast and The Witcher 3: Wild Hunt, and I can't quite figure out if I'm dreaming or if I'm just overtired. Existential nightmare aside, I've been tasked with reviewing The Witcher 3 on Switch, and despite having had months to adjust to the game's presence on Nintendo's hybrid, I still can't quite wrap my head around the idea of it being real. Not only is it actually real, but it's the full package too – the base game in its entirety along with every scrap of DLC – all present and accounted for, and all on a single 32GB cartridge. I have two questions: How? Followed closely by: How good?