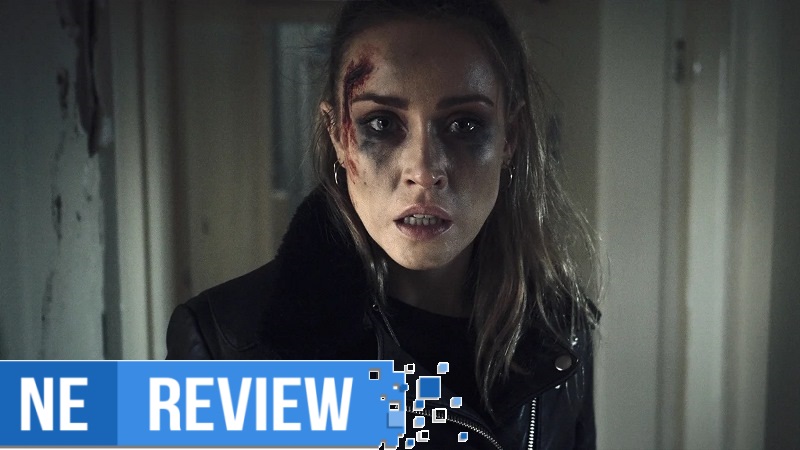 System: Switch
Release date: March 30, 2021
Developer: Ghost Dog Films
Publisher: Wales Interactive
---
FMVs, much like visual novels, have always had that sort of stigma where those that weren't open-minded enough wouldn't really consider them to be true games, yet I guarantee every genre, regardless of what one's feeling towards them are, has at least something for everyone that may surprise you – it's just a matter of finding that right piece of media that'll open the doors to help further spark an interest. While I haven't played many FMVs, I can count quite a few that have all been fairly different from each other. Even if its live-action foundation may make it seem like a movie more than anything else, games like Erica, the controversial Phantasmagoria, and more set revolutionary ideas into place that made them much more than an interactive film. When it comes to the new Switch release I Saw Black Clouds, it finds itself in an odd in-between that goes from being mostly pure film to one with quite a few neat ideas that make it much more than a simple "choose an option" experience, and while I wouldn't necessarily consider it fun in the traditional sense, as a film it can be immensely enjoyable.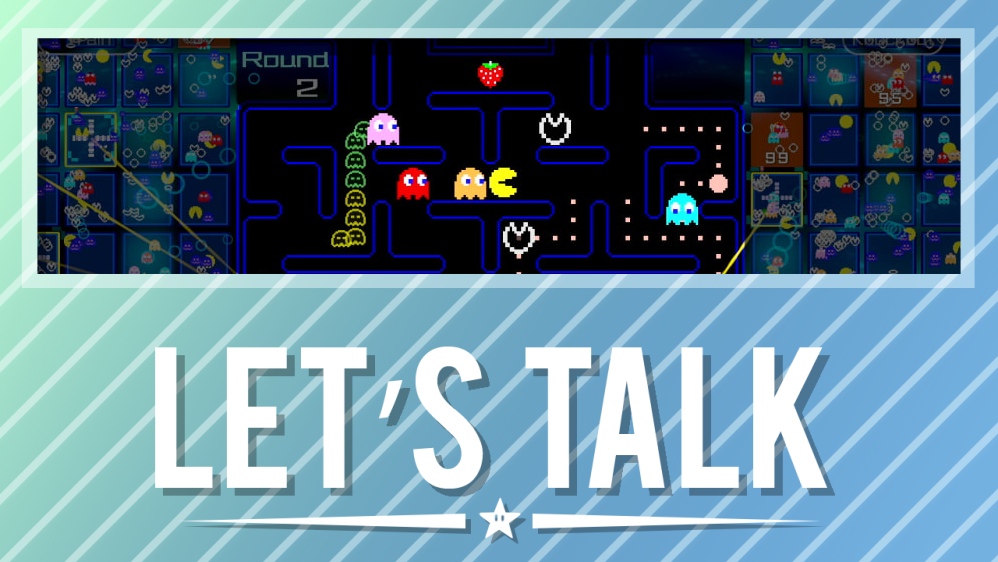 Another classic game has received the battle royale treatment. Pac-Man 99 was only just announced this week, but a day after it's reveal, the title was released for Switch. Nintendo Switch Online members can try out the title at no extra cost.
Like Tetris 99 and Super Mario Bros. 35, Pac-Man 99 puts a twist on the classic arcade formula that we've come to love. Players are tasked with being the last one standing as they gather Power Pellets, eat ghosts, and send Jammer Pac-Mans to make things more difficult for their opponents. We have all of the relevant details here.
With Pac-Man 99 having been out there for a few days, what are your impressions thus far? How do you feel it stacks up to the other Switch Online offerings? Let us know in the comments below.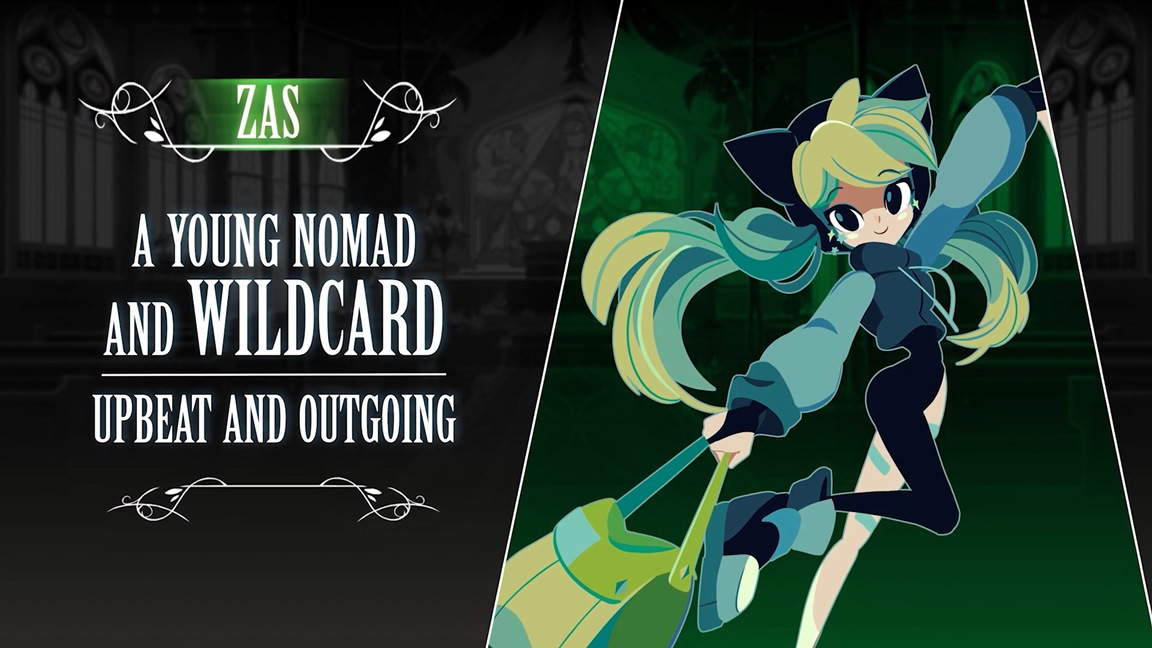 Lizzie Freeman has had a number of different voice roles in gaming and anime over the past few years, including JoJo's Bizarre Adventure, Sword Art Online, Fire Emblem Heroes, and Dragalia Lost. She's also voicing Zas in Cris Tales, one of the RPG's main characters.
We recently had a chance to speak with Freeman about her role in Cris Tales and other topics. Outside of the upcoming Switch game, she spoke about how she became involved with voice acting, shared advice for those aspiring to get involved in the same field, spoke about her love for Nintendo, and more.
Here's our full discussion: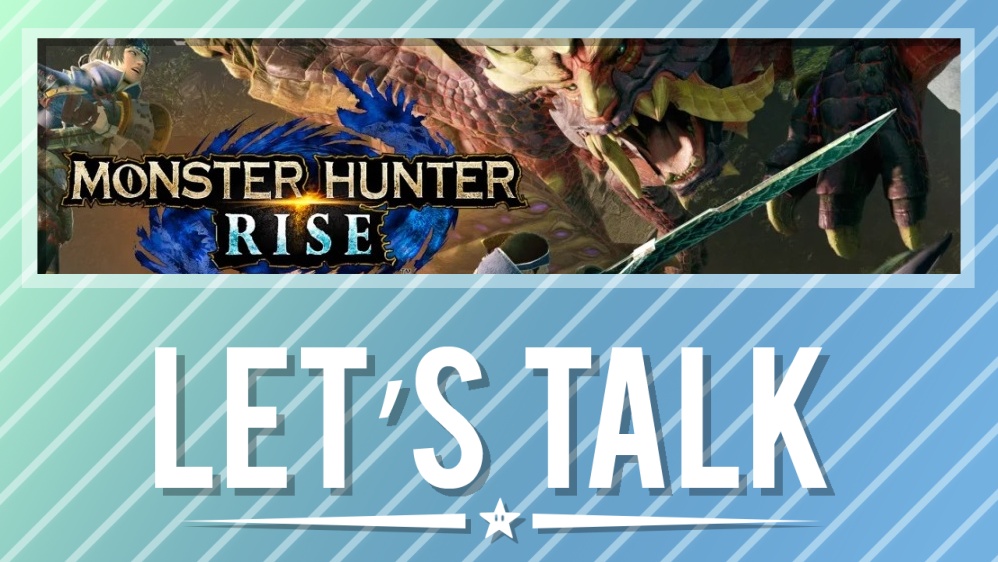 A new month rolled right on in this week. Now that we're in April, we want to know what you've been playing.
Have you been putting your hunting skills to the test in Monster Hunter Rise? Taking the plunge on other recent Switch games like Crash Bandicoot 4, Plants vs. Zombies: Battle for Neighborville, Story of Seasons: Pioneers of Olive Town, or Kingdoms of Amalur: Re-Reckoning? No matter the case, let us know in the comments below.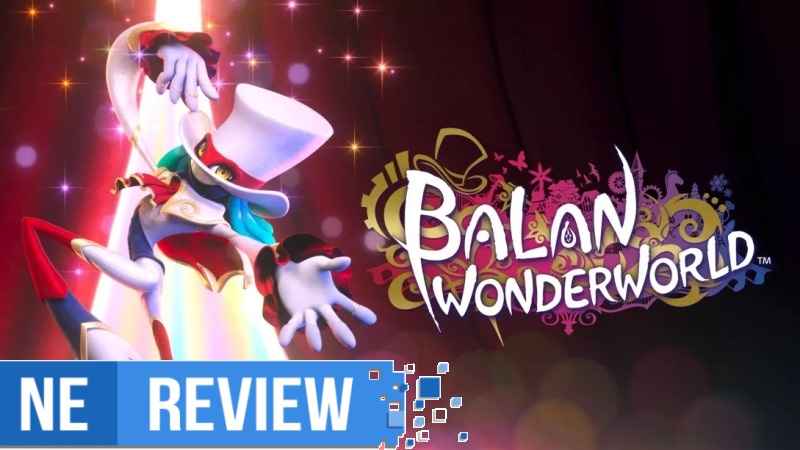 System: Switch
Release date: March 26, 2021
Developer: Arzest / Balan Company
Publisher: Square Enix
---
When Square Enix revealed Balan Wonderworld to the world in 2020, I immediately felt that fans of 3D platformers would soon be experiencing something special. Not only did the game's trailers exude a bold sense of style and charisma that felt genuinely endearing, but the game was also being helmed the creator of the Sonic the Hedgehog and Nights franchises. I was sold on the concept before I had even seen any gameplay – after all, with such an industry heavyweight leading the game's development, what could possibly go wrong?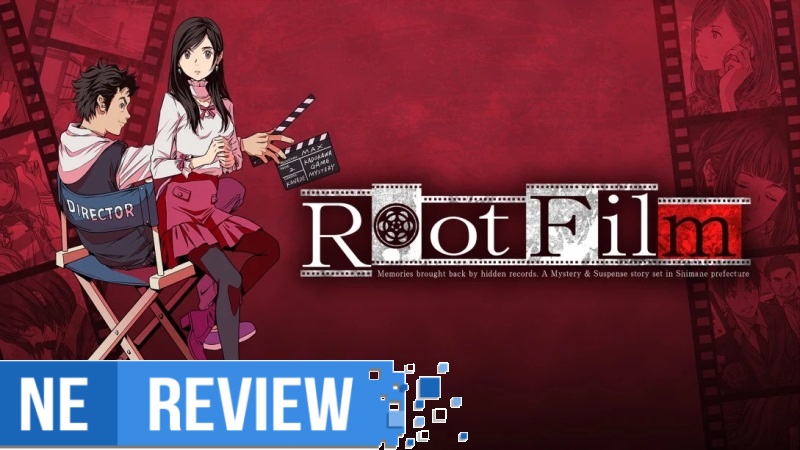 System: Switch
Release date: March 19, 2021
Developer: Kadokawa Games
Publisher: PQube
---
There aren't many games out there that attempt to use the world of filmmaking and video production as a narrative backdrop. As someone who has spent his whole career working in said industry, I was excited to see Root Film – the latest visual novel from the up-and-coming Kadokawa Games, who also released Root Letter in 2016 – attempt to explore what I had hoped would be a unique spin on the murder-mystery genre. While the title attempts to craft an interesting narrative progression for this type of game, the game ultimately failed to hook me on its premise.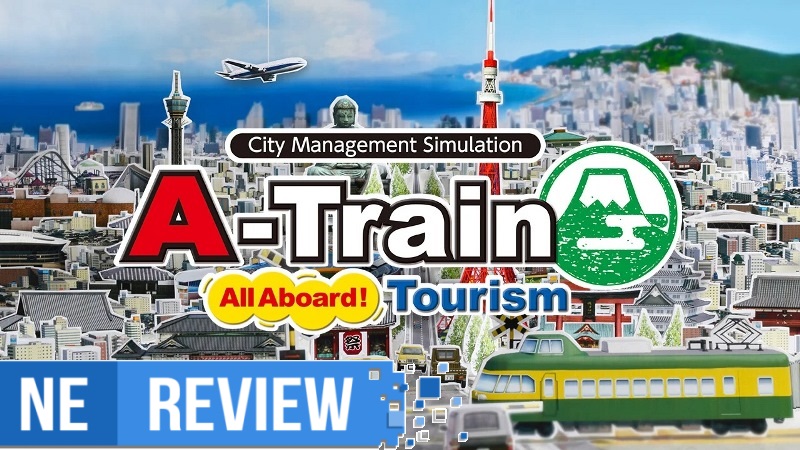 System: Switch
Release date: March 12, 2021
Developer: Artdink
Publisher: Artdink
---
The city simulator style of gameplay has been around since SimCity released on various platforms back in 1989. Since then, the formula has been used in a variety of ways to give players the chance to customize their own towns, homes, farms, and explore the concept of planning and managing bustling communities over the decades. Believe it or not though, A-Train's series has been going on since before the Sim craze began, releasing its first game back in 1985 on the beloved NES among other platforms. Artdink's long-running franchise has become a beloved staple of urban planning, and this release on Switch brings the storied history of the title to more people than ever before – but is will this management adventure become a tedious grind, or a relaxing past-time?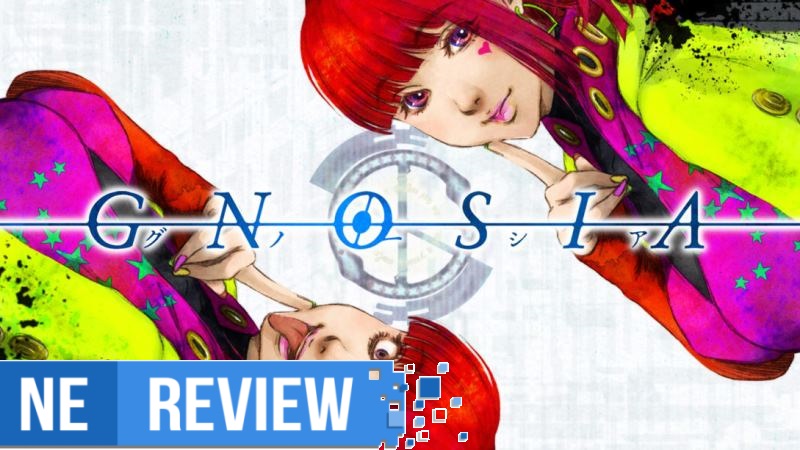 System: Switch
Release date: March 4, 2021
Developer: Petit Depot
Publisher: Playism
---
There's an intriguing aspect to deducing fallacies, misconceptions, and lies that constantly keep us thinking deeper and trying to uncover any sort of truth in places where it's difficult to do so. Crime thrillers and detective work have consistently been a genre and style of narrative that we gravitate towards as we feel as if we're playing a part in what's happening. Gnosia, which is being localized for the first time on Switch, offers that exact kind of experience. It brings with it a unique and fascinating dive alongside a new perspective into the visual novel genre by implementing elements not normally seen to keep it further engaging. Gnosia's sci-fi visual novel mystery amalgam is excellent in every sense of the word, and its brilliance shines the further into it you get with each of its gameplay sessions.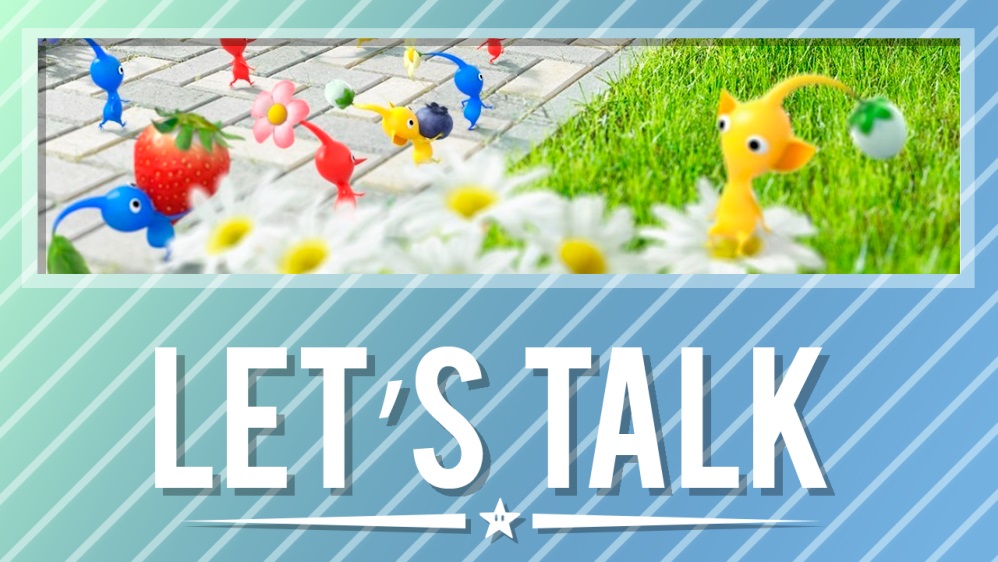 Nintendo decided to drop some fairly big news on a random Monday evening this past week. It was announced that in collaboration with Pokemon GO developer Niantic, a new app is in development featuring Pikmin. Not much is known at present, but Nintendo said that the project will offer "gameplay activities designed to encourage walking and make the activity more enjoyable." It's also confirmed for a 2021 release.
Based on Nintendo's announcement, it sounds like Pikmin could be just the start of future projects with Niantic. The press release mentioned "apps" (meaning more than one) and "Nintendo's beloved characters". You can catch up on the full announcement here if you missed it.
Let's assume that Nintendo and Niantic are indeed collaborating beyond Pikmin. What other franchises from the Big N would you like to see Niantic tackle? Let us know in the comments below.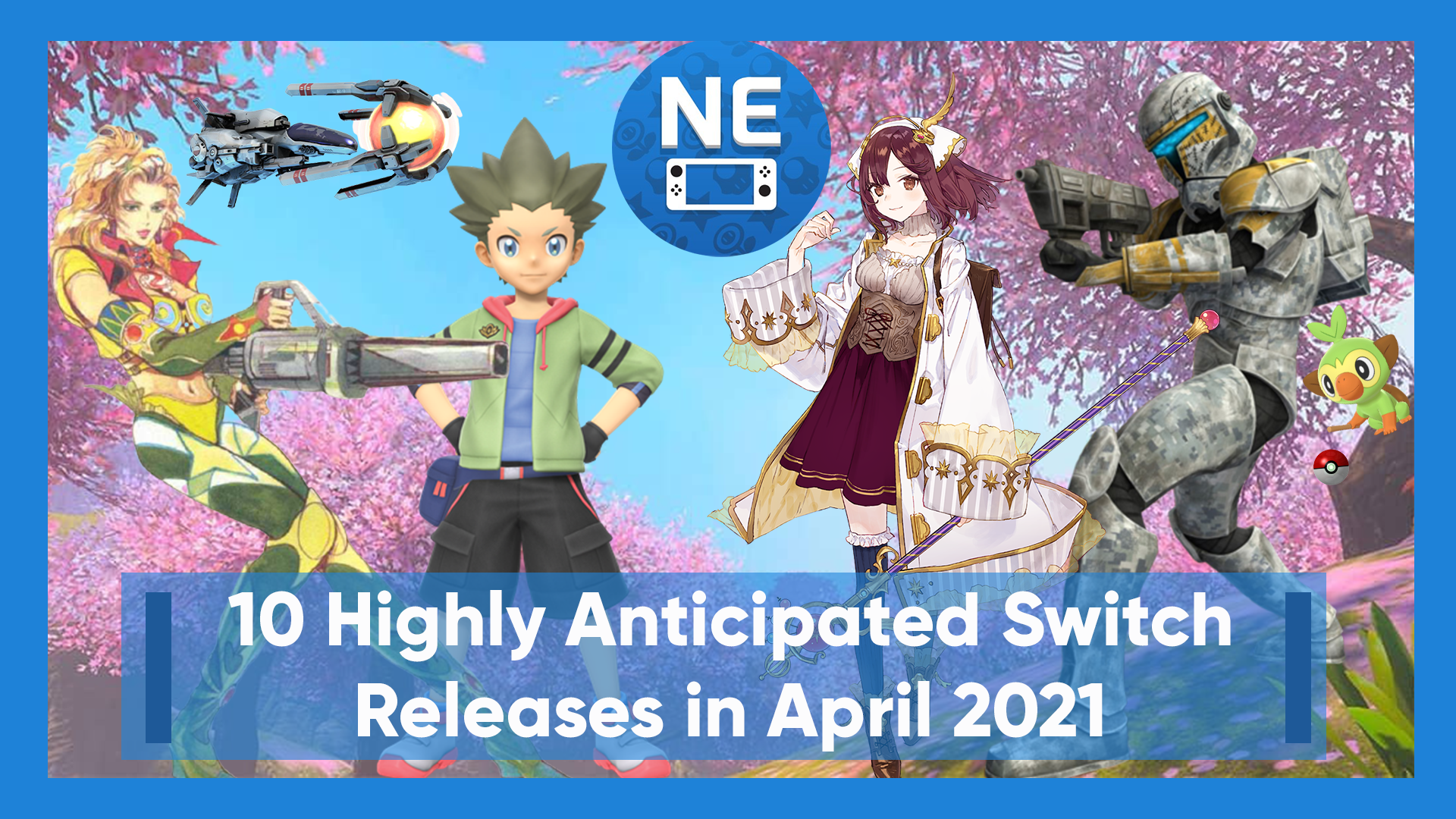 April is a packed month for the Switch, with a bunch of awesome games releasing for the system. There is a wide selection for everyone to enjoy, but specifically there are a lot of JRPG's and indie games to keep on your watch list. We've narrowed down 10 games that people have been anticipating the most, and added a bonus game at the end that people should keep their eye on.
Check out the full list in the video below and make sure to keep an eye out for these videos every month!