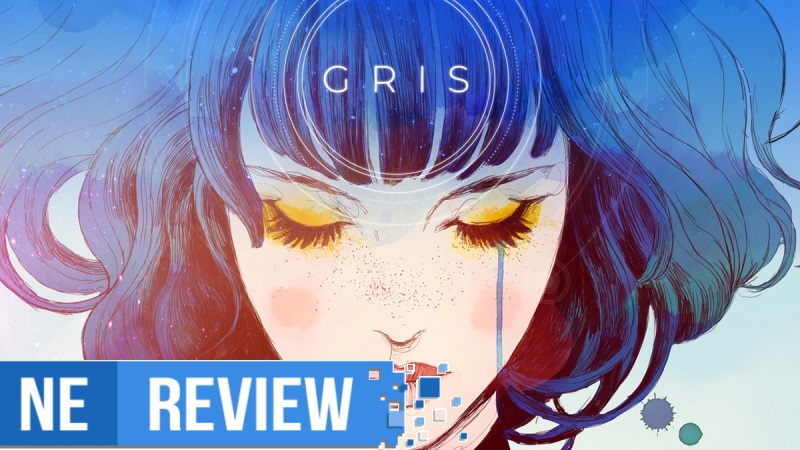 System: Switch (eShop)
Release date: December 13, 2018
Developer: Nomada Studio
Publisher: Devolver Digital
---
Every now and again a game comes along that feels leagues apart from everything else we see in the industry. Whether through its story, art style, gameplay, or even a combination of all those elements, those titles are the ones that will most likely leave a lasting impression on us for years. Even though those games are few and far between, when they do show up it feels like a breath of fresh air in a space that can feel stale and stifling every so often. Gris, published by Devolver Digital and developed by Nomada Studio, is one of those special releases.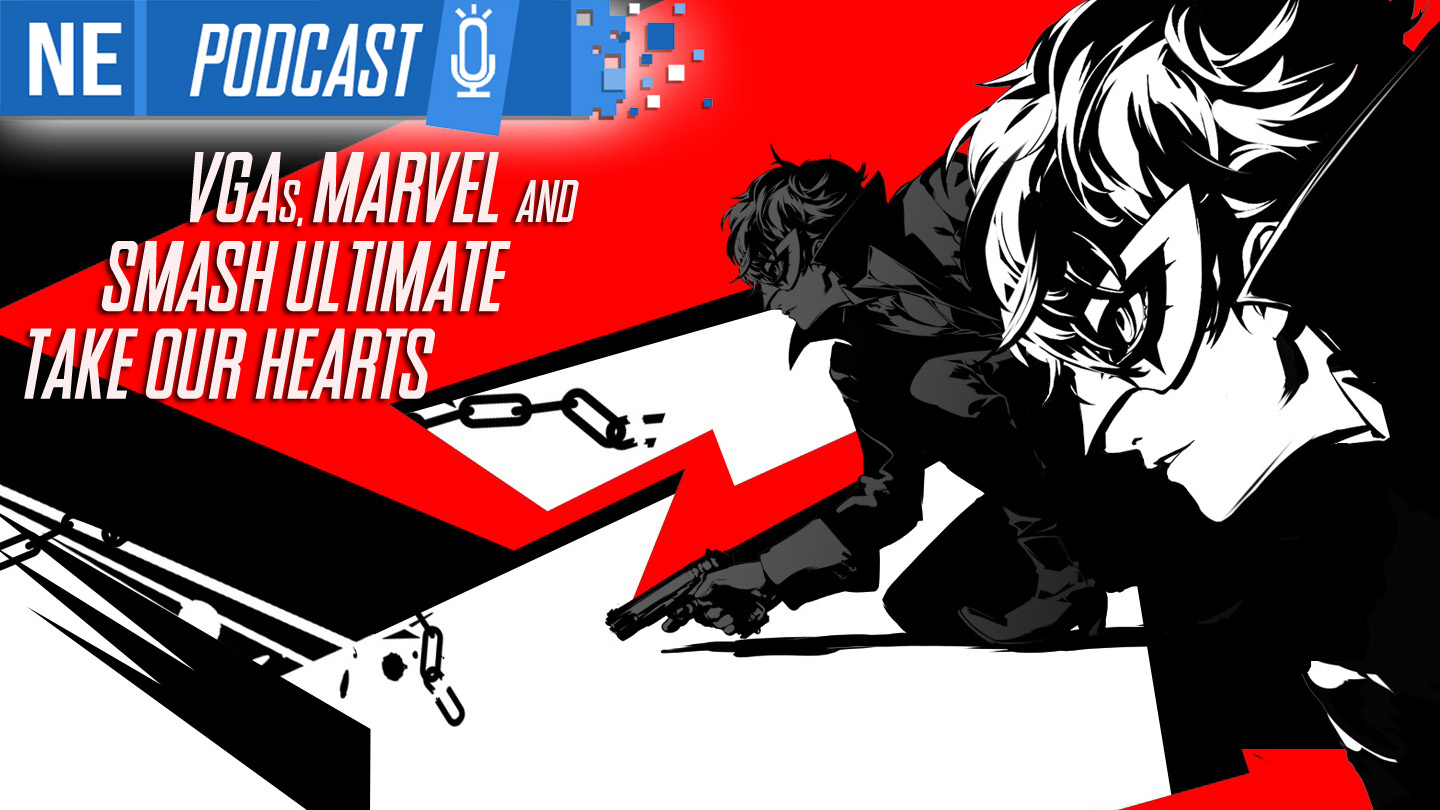 Hello and welcome to the sixth episode of the Nintendo Everything Podcast!
This week we've got a ton of news and pop-offs from The Game Awards 2018 and Super Smash Bros. Ultimate launch, and we have a surprising amount of Dragon Quest discussion across three different games on the Nintendo Switch.
Check out the timestamps below for more info!
Also in this episode, Eric becomes a linguistic maverick who transforms "hyperbole" into "hyper-bowl" and tries to convince Oni to care about Fortnite. Will he succeed?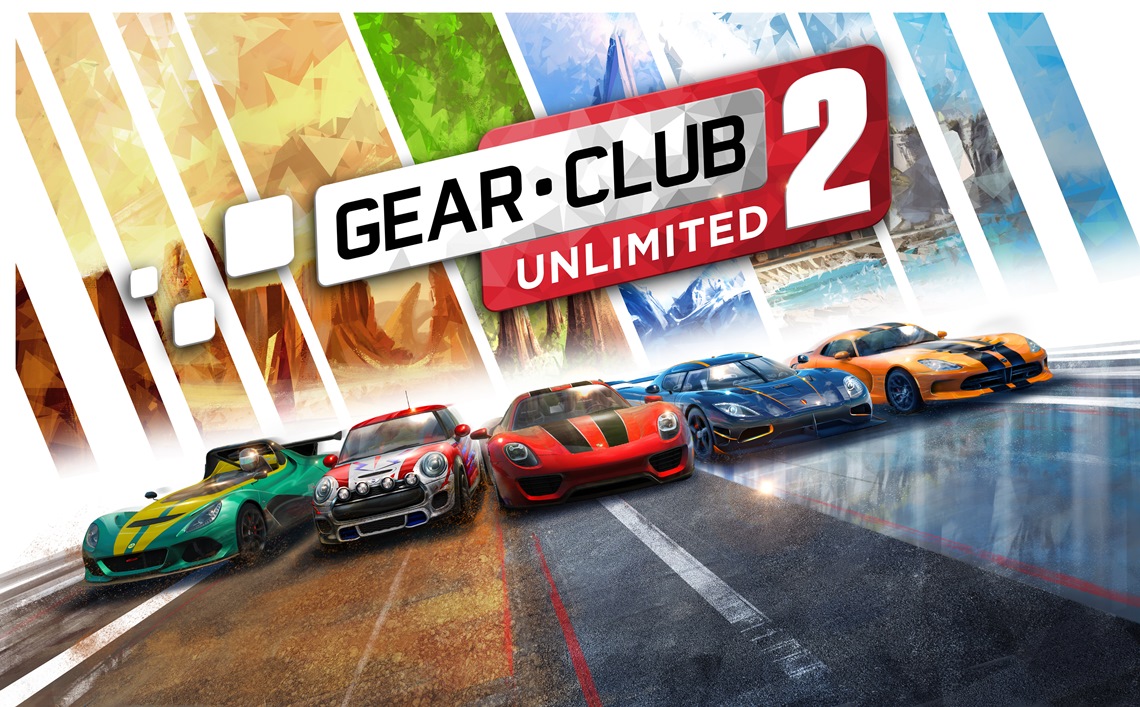 Microids and Eden Games came out with Gear.Club Unlimited in 2017. Essentially one year later, the two sides have returned once again with a sequel. Unlike its predecessor, Gear.Club Unlimited 2 was made from the ground up for Nintendo's console and as an exclusive – it has no mobile ties unlike last year's release.
Shortly before Gear.Club Unlimited 2's launch, we caught up with lead designer Yannick Berthier. Berthier spoke with us about why the team made its new racer exclusively for Switch and the benefits that allowed for. You can read our full interview below.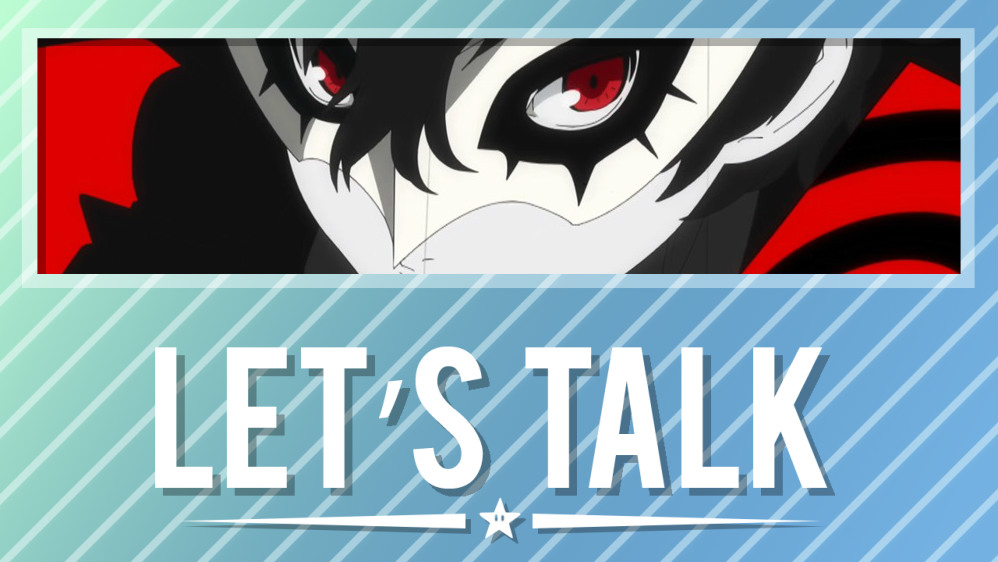 The Game Awards 2018 have come and gone, but not without some big announcements. Nintendo itself had new things to show, as did third-parties.
The biggest announcement of the night may have been the last one. Joker from Persona 5 is Smash Bros. Ultimate's first true DLC character, which no one really predicted. Nintendo also unveiled the Team Ninja-developed Switch exclusive Marvel Ultimate Alliance 3: The Black Order. Other third-party highlights include Mortal Kombat 11, Crash Team Racing Nitro-Fueled, and Sayonara Wild Hearts.
How do you feel about everything that was shown? What do you think of Joker as Smash Bros. Ultimate's first DLC character? Were you disappointed by something you thought could be at the show but wasn't? Let us know in the comments below.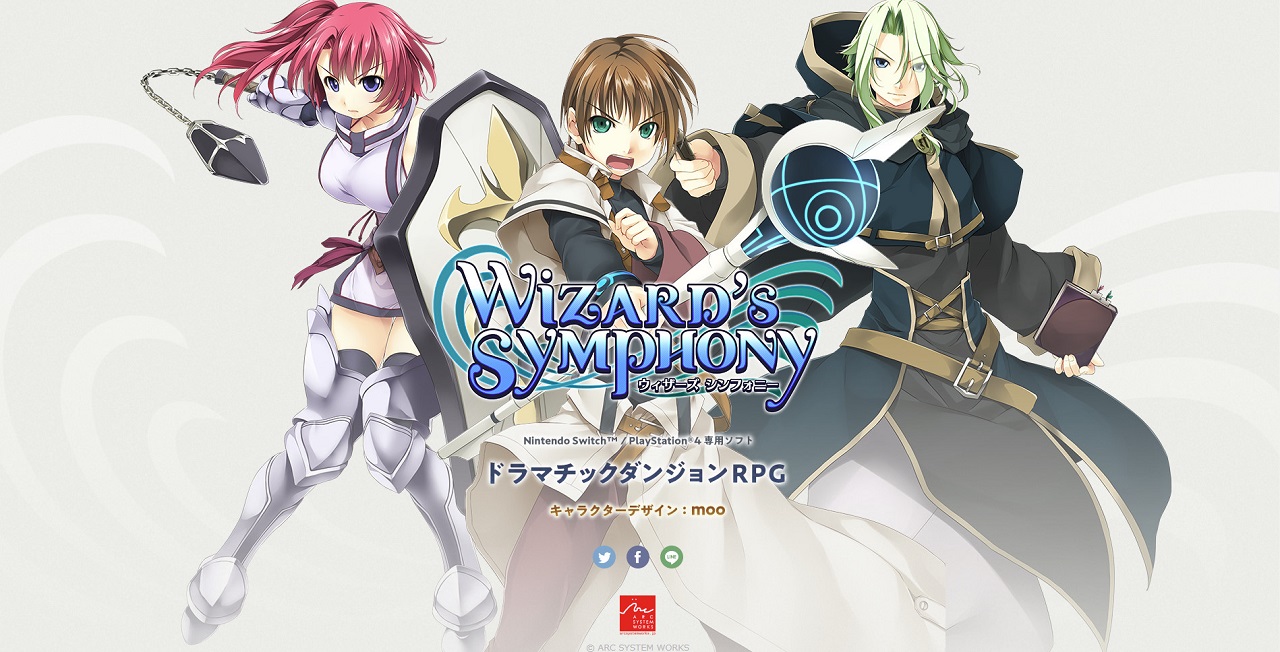 Arc System Works has revealed three new characters in its upcoming dungeon RPG. Check out the information they provided and screenshots below.
Elrick Meola (voiced by Koudai Sakai)

A prodigy wizard of the adventurer's training school known as "S&W." However, he is currently suspended due to an incident he caused at the school. Intellectual and rational, he is incredibly quick-witted. In battle, he is a healer who supports the party with a variety of recovery magic. When he first meets Alto, he defiantly slams his hand onto the wall with Alto in front of him.

Grey Swift (voiced by Souma Maeda)

An adventurer with a carefree personality. Her job is to collect treasures from ruins and articles from deceased adventurers. In battle, she fights using high evasive ability and a keen wit as her weapons. Her elusive actions are unreadable. She tries to steal Alto's wallet upon approaching him, but…

Volk Dartfang (voiced by Daiki Yamashita)

A lively young man of the Lycanthrope race. Enthusiastic and caring of his allies, he is someone to depend on. An all-purpose attacker, he can lure in enemy attacks and absorb the damage. He is the type to decide things in the spur of the moment. He plays the role of an older brother-type character to Alto, as his love for his allies is stronger than most and he can be relied on in times of emergency.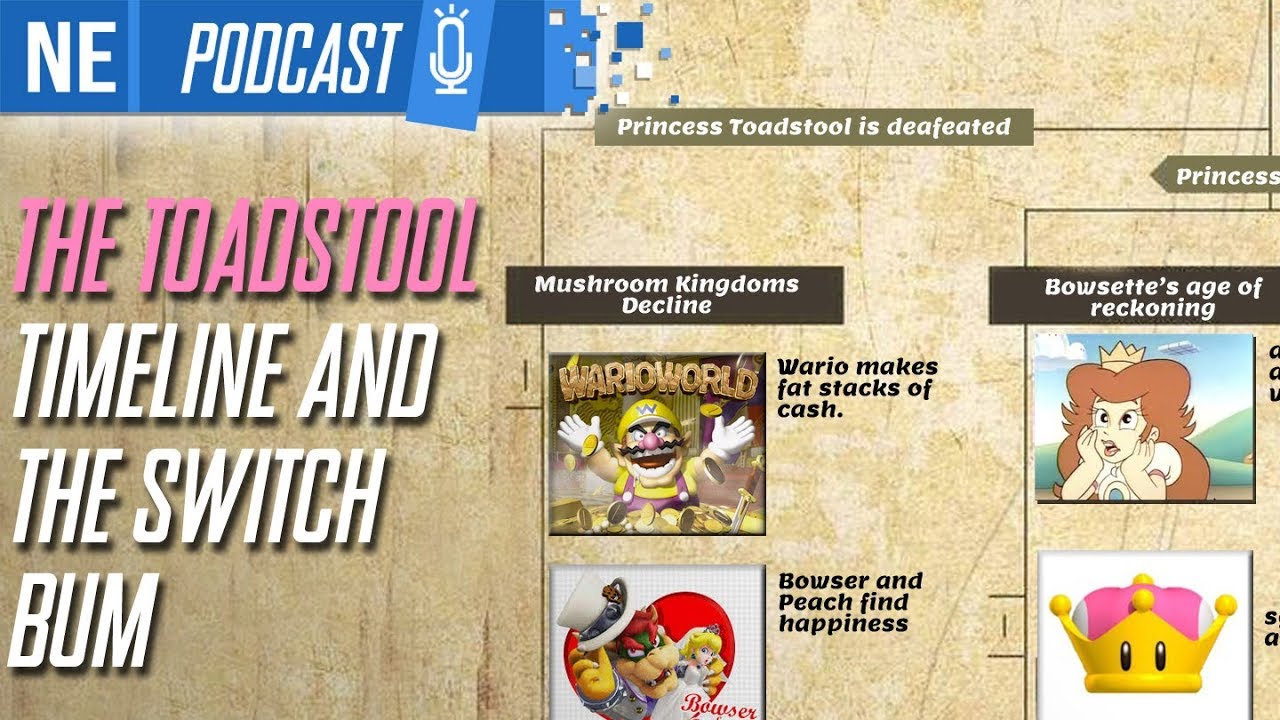 Hello and welcome to the fifth episode of the Nintendo Everything Podcast! This week, the pair kick off with improv that goes into the dark timeline of Princess Toadstool. Then they flip open the Adventure Log, which Eric forgot to write in but Oni has him covered as he dives deep into Dead Cells, World of Final Fantasy, Bloodstained: Curse of the Moon. Lastly, they slide through the news with Skyward Sword on Switch, Nintendo's creator program, and Oni predicts Koei Tecmo's next game. Enjoy!
Sorry for those of you emailed in – we ran out of time but we will make sure to plan better next week.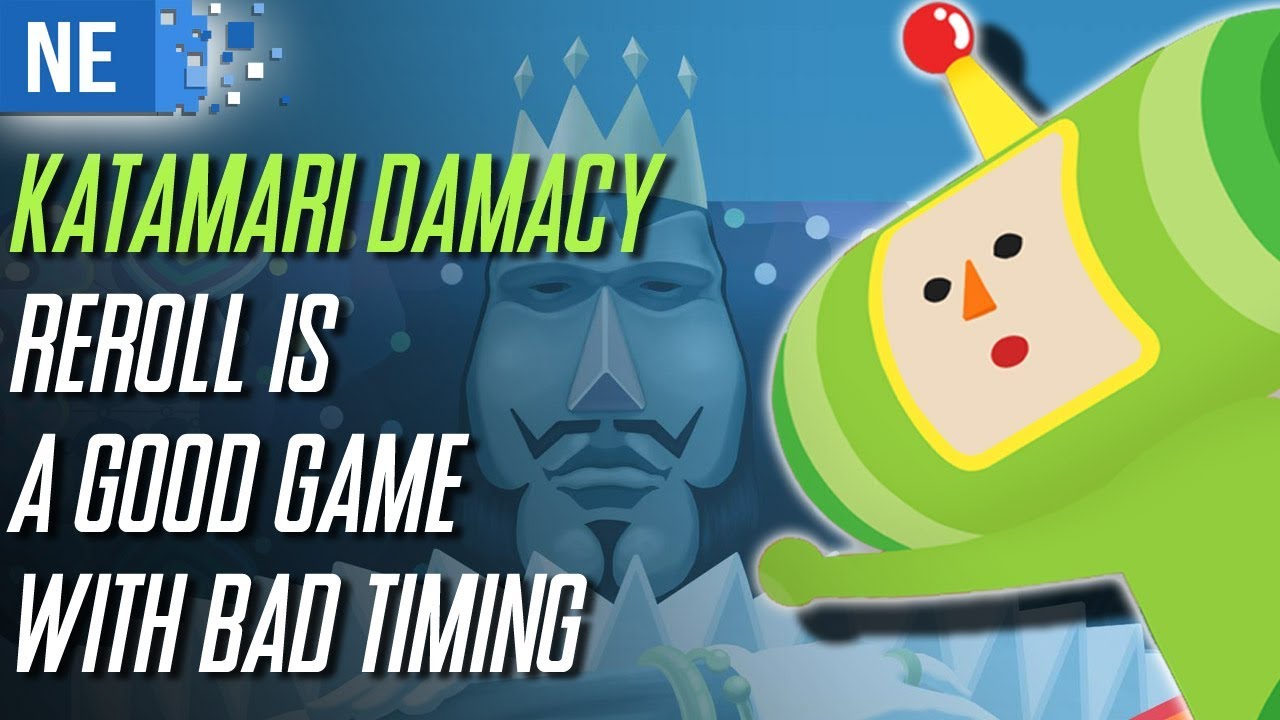 I recently rolled up my sleeves and jumped into the rather small Katamari Damacy Reroll demo. Currently, it can only be downloaded on the Japanese eShop; however, it was announced that it will be releasing elsewhere alongside the game on December 7. As unfortunate as the date is, the demo was a lot of fun and convinced me to pick the game up in the future. Here's what you need to know about this quirky little remaster.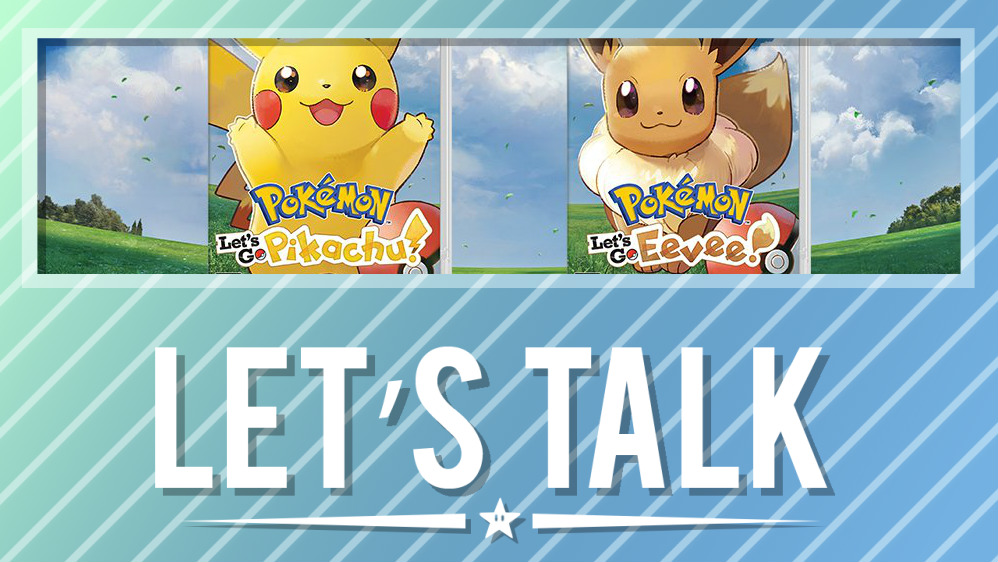 A new month rolled right on in today. Now that we're in December, we want to know what you've been playing.
Have you started up something entirely new for the month? Maybe trying out something from the huge amount of games that were on sale from Black Friday week? No matter the case, let us know in the comments below.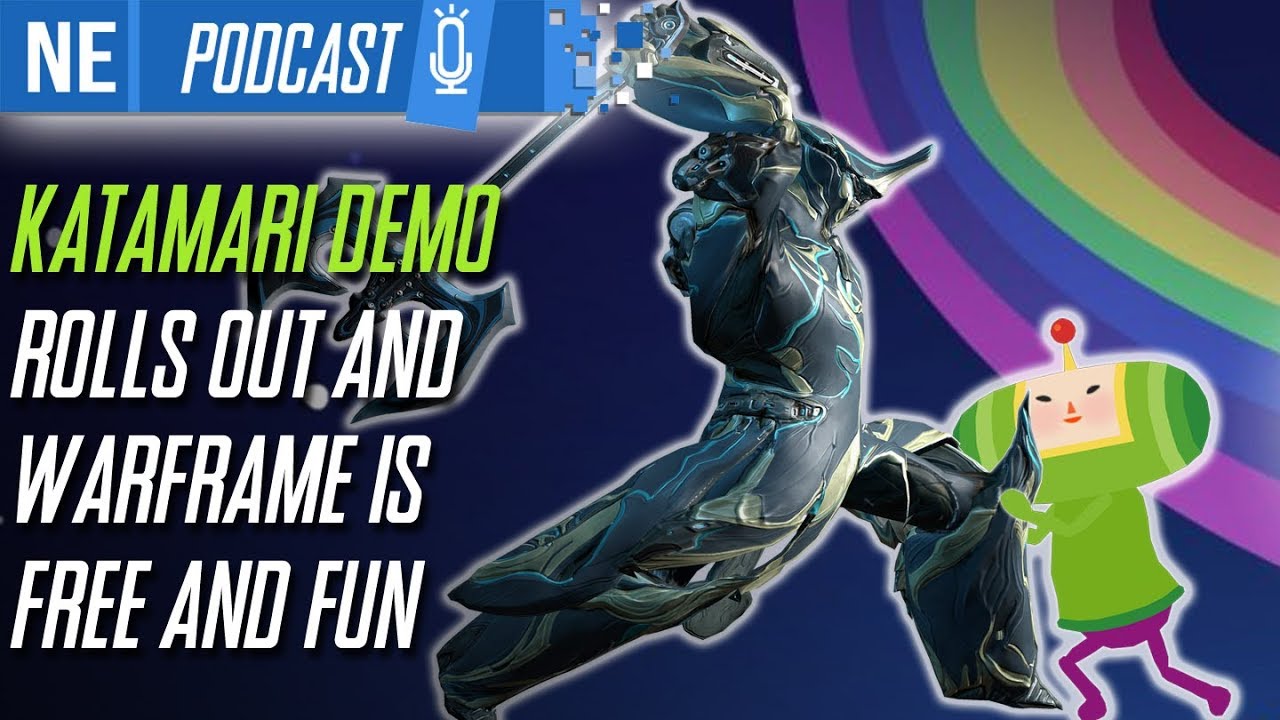 Hello and welcome to the fourth episode of the Nintendo Everything Podcast! This week, the pair kick off with 20 improv questions to keep you on your feet. In the adventure log, Eric been rolling into Katamari while Oni the space ninja fights his way through Warframe. In this week's news, Travis Strikes Again: No More Heroes receives a season pass, Sony censors and Nintendo doesn't with Dead or Alive Xtreme 3: Scarlet, and Pokémon sells 3 million units. To finish off, one lucky email question!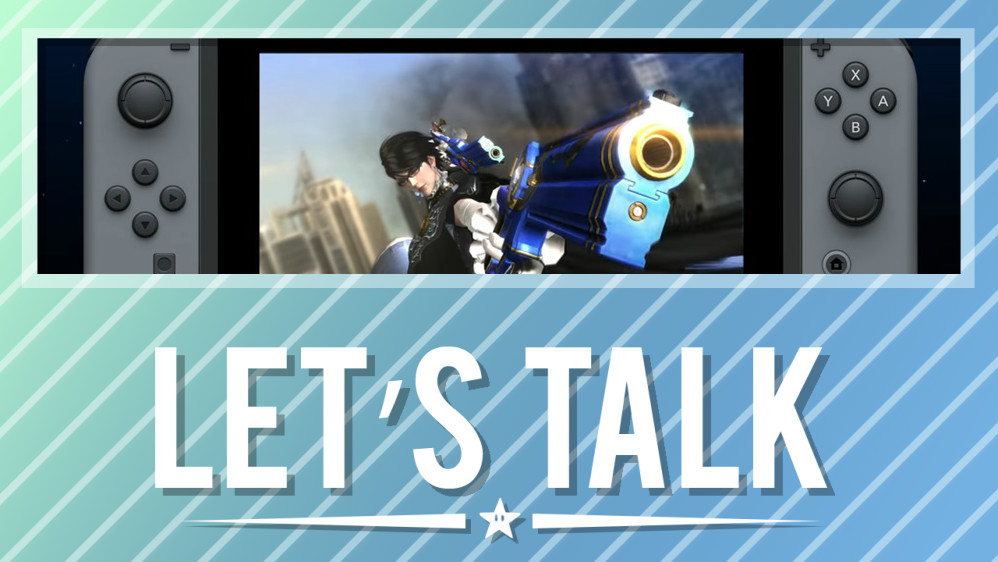 Nintendo has been present at The Game Awards almost every year. In most cases, the company comes along with multiple announcements. Last year was arguably the biggest with the reveal of Bayonetta 3, the news that Bayonetta 1 + 2 were coming to Switch, and the proper unveiling (and subsequent release) of Zelda: Breath of the Wild's story DLC.
The Game Awards 2018 are less than two weeks away. It'd be very surprising if Nintendo didn't have at least one announcement for the show, or at least a look at something new. Could we get a better look at Bayonetta 3? A first look at Metroid Prime 4? Share your predictions with us in the comments below.