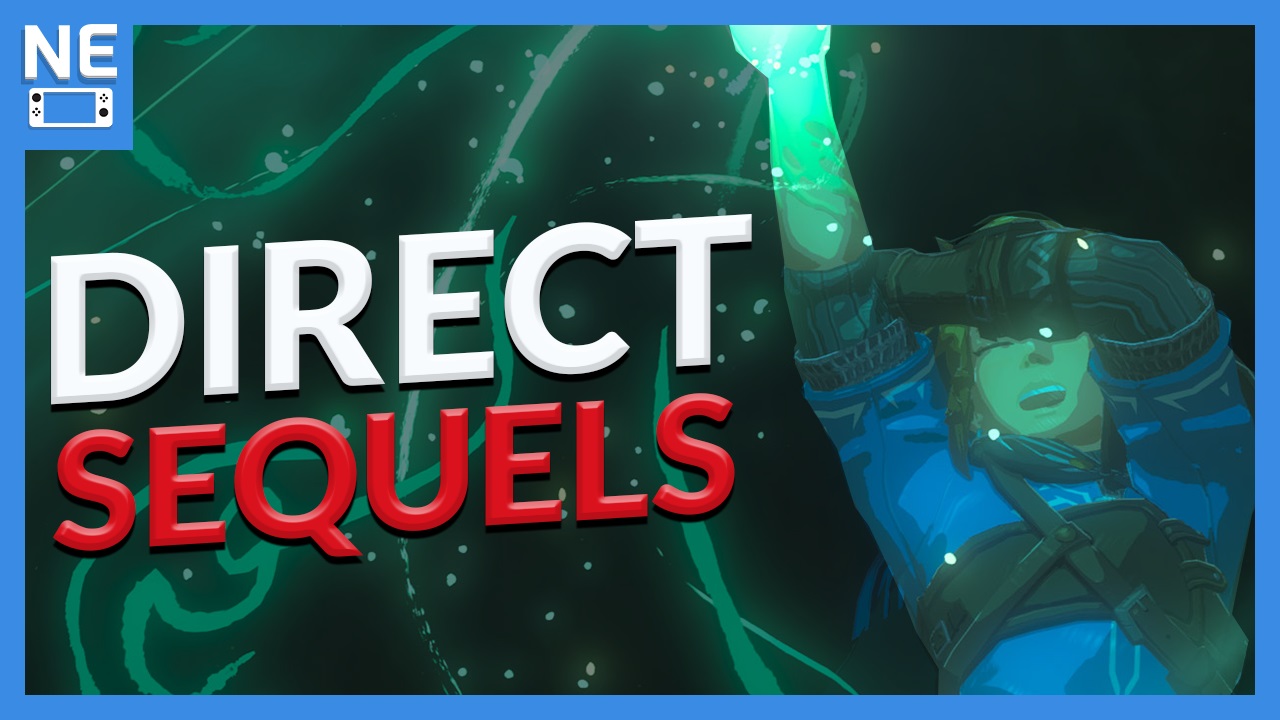 Over the years we've seen many instances in which Nintendo resorted to a very common strategy in the gaming industry: releasing a very successful title followed by a sequel using many of the tools created for its predecessor. Engine, assets, animation, and other elements are some of the things that are brought back.
Now we're waiting on the sequel to The Legend of Zelda: Breath of the Wild, which seems to be taking a lot of elements from the last successful Zelda game. In today's video, I decided to take a look at other direct sequels that Nintendo produced in the past, analyzing the different strategies and trying to see where the new Zelda may fit into that. You can check out the video down below.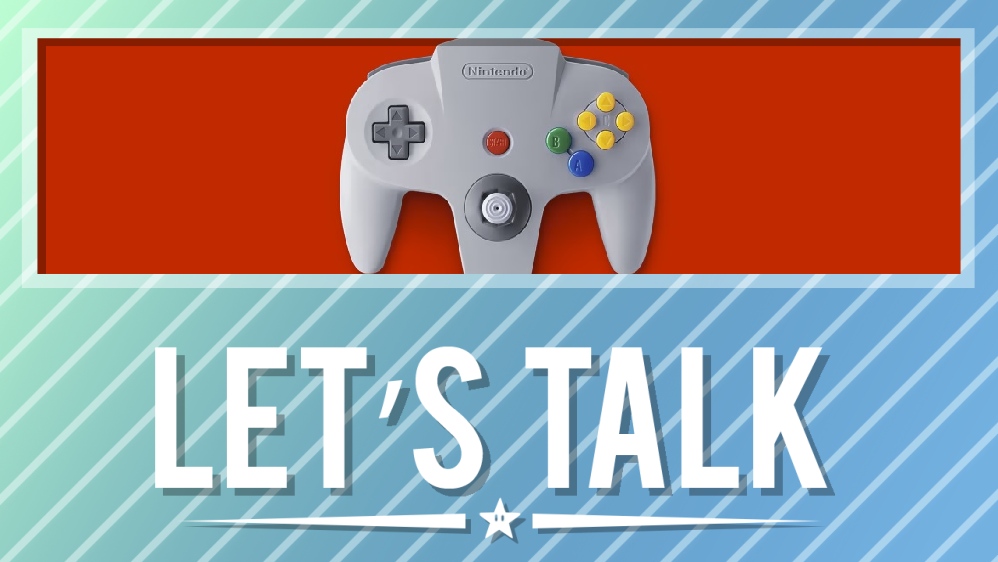 The Expansion Pass tier for Nintendo Switch Online kicked off a few months ago, and we've seen a number of classic N64 games added to the service since then. Zelda: Ocarina of Time and Majora's Mask, Super Mario 64, Mario Kart 64, and Banjo-Kazooie are among the included titles. Mario Golf is also following next week.
Nintendo should continue adding more N64 titles to Switch Online throughout 2022. With that said, what would you like to see on there? Let us know in the comments below.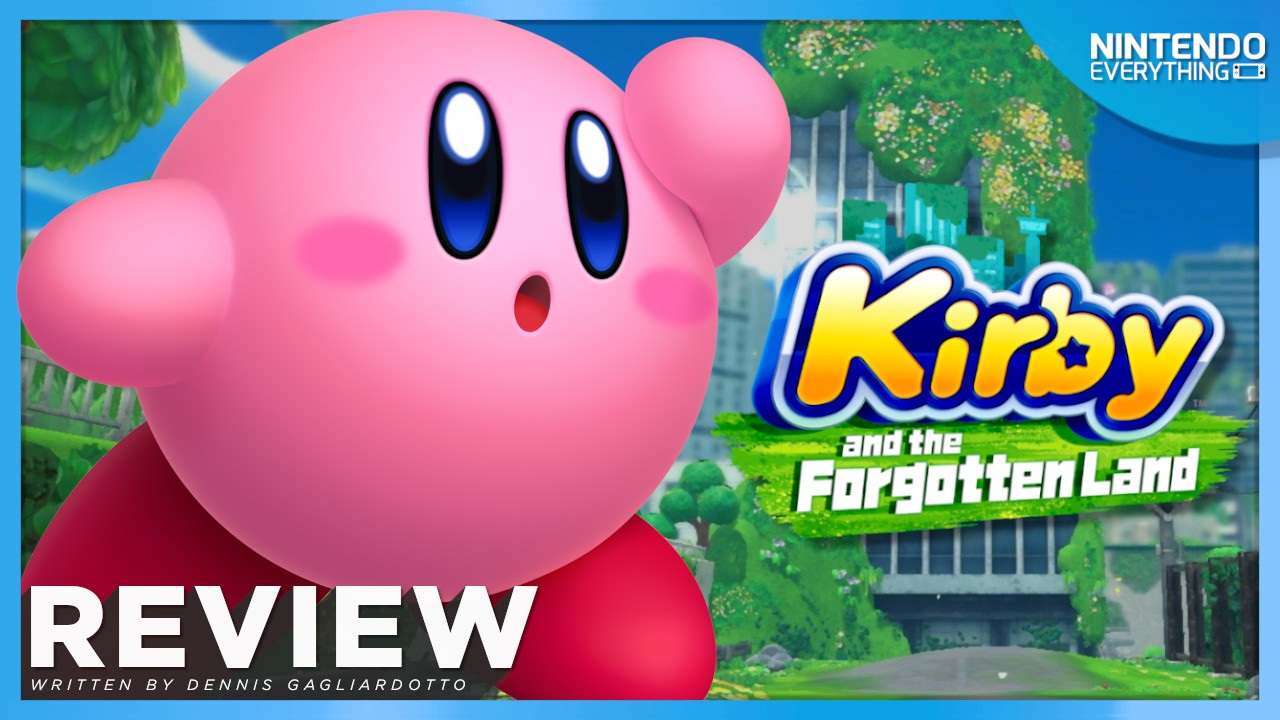 System: Switch
Release date: March 25, 2022
Developer: HAL Laboratory
Publisher: Nintendo
---
Since 1992, Kirby has brought along a multitude of adventures on just about every generation of Nintendo hardware with many planets, worlds, and creative levels. Despite the series' lengthy history and popularity, however, it never really seemed to get proper recognition until entries on Wii and 3DS where an installed base of millions were finally able and willing to try out just what franchise had to offer. Now in 2022, Kirby is back on his biggest and most beautiful adventure yet with Kirby and the Forgotten Land, and it's exceeded all expectations with incredibly deep levels, fluid gameplay, an evolving hub, tons of replayability, and a joyful, memorable time from beginning to end.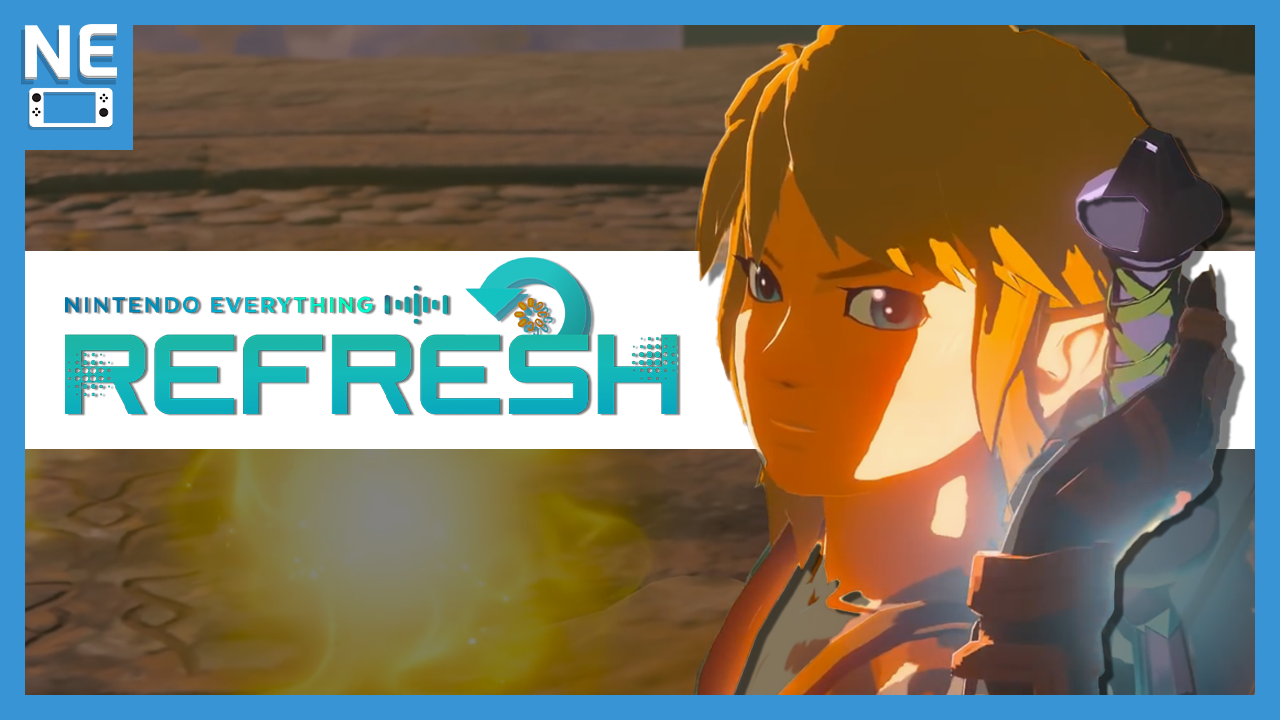 Last week was surprisingly noteworthy in terms of industry-wide gaming news; not only was the sequel to the The Legend of Zelda: Breath of the Wild delayed all the way into spring of next year, this summer's biggest gaming event – E3 2022 – was cancelled entirely. Join your hosts Nick, Nicolas, Dennis and Luiz as they break down these topics and more in Episode 2 of Nintendo Everything Refresh, a brand new weekly news and discussion podcast!
Our show is now available on most major streaming platforms, including Spotify, Apple Podcasts, Amazon Music, and Audible (with Google Podcasts coming soon), or you can check out the video version below:
Got an idea or suggestion for the show, or want to submit a fan question or topic for a future episode? Let us know in the comments, or drop us a line at [email protected]
You can also follow us on Twitter at @ndserpa (Nick Serpa), @Dayshade1999 (Nicolas Shadday), @LyonHart_ (Dennis Gagliardotto), and @Luizestrella_ (Luiz Estrella).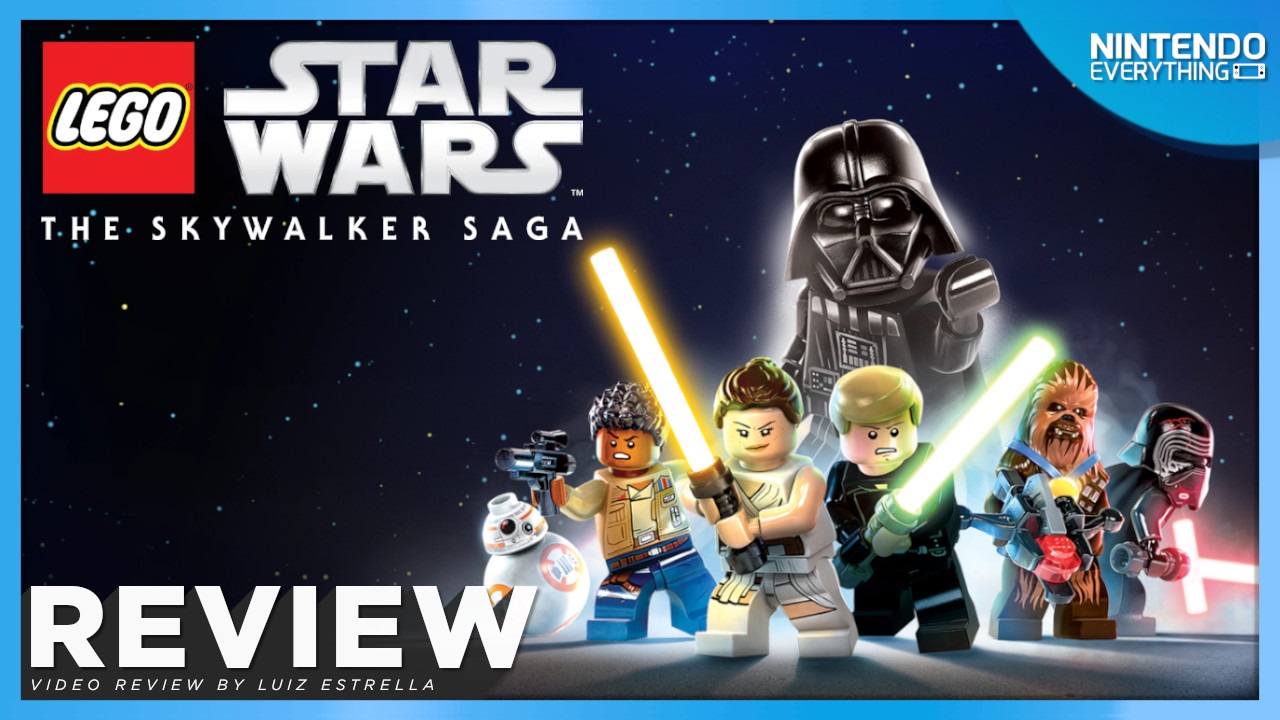 After the preview for the game last month, our final review for LEGO Star Wars: The Skywalker Saga is here.
In this video review, we share our experience with the Switch version. We go over how the game evolves the classic LEGO formula while retaining a lot of the elements from previous titles.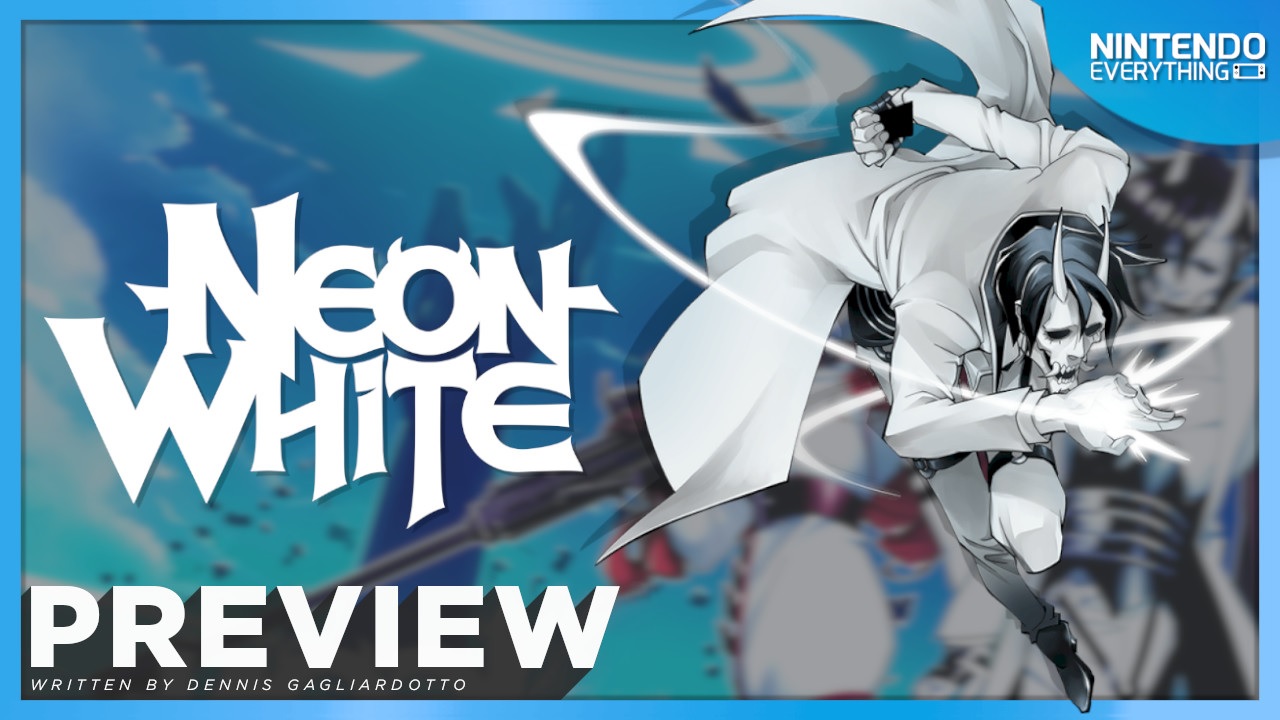 Annapurna Interactive has long been one of my favorite publishers with a catalog that's unrivaled thanks to some of the most unique and memorable games the medium has seen. I've always said they're the video game equivalent of what A24 is to film, and their ability to consistently bring together and showcase talent from a wide array of indie developers is what will always make them stand out within the industry. It's no surprise then that they'd once again work together with the ever-evolving, consummate artistry that makes of the foundation of Ben Esposito's creative intellect for his new Switch game, Neon White. With credits under his belt showcasing works across What Remains of Edith Finch, Tattletail, and Donut County, it's clear that there's no way to describe his work other than eclectic and forward-thinking, and with our recent invitation to see him personally present Neon White to journalists, it's clear that the game is set to be another big hit with a game that's as exciting and refreshing as it is fast and flashy.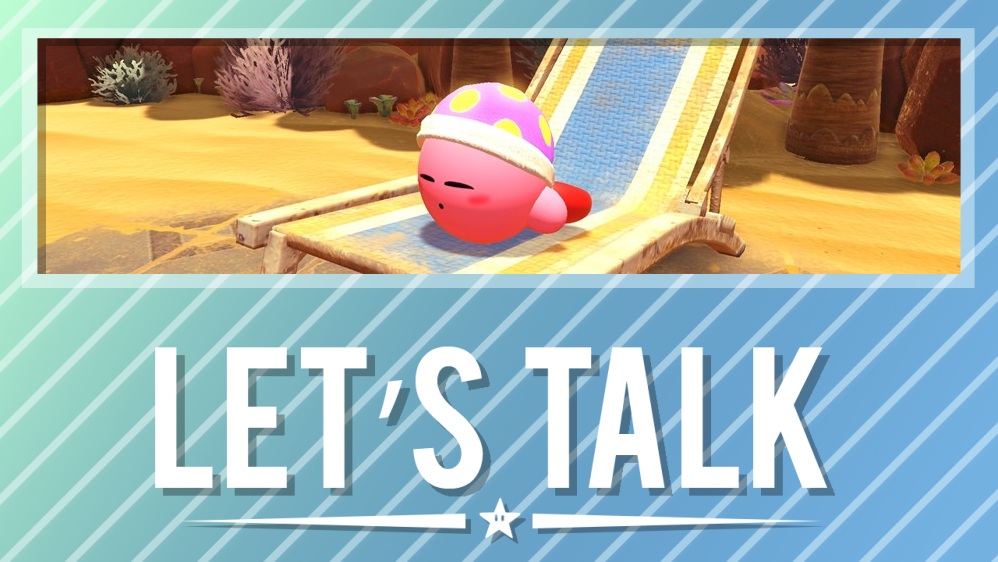 A new month started up yesterday. Now that we're in April, we want to know what you've been playing.
Are you making your way through Kirby and the Forgotten Land? Playing the new tracks from the Mario Kart 8 Deluxe Booster Course Pass? No matter the case, let us know in the comments below.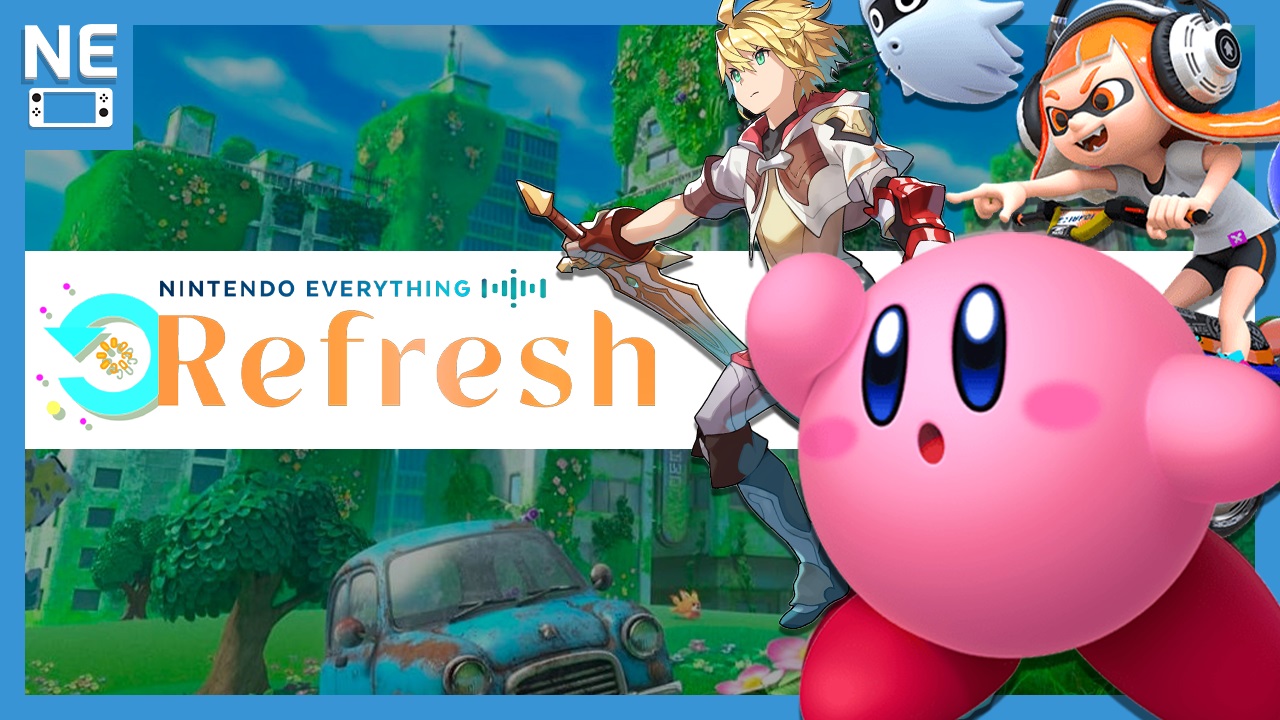 Get caught up on what's new and exciting in the world of Nintendo with Nintendo Everything Refresh – a brand new show by the staff of Nintendo Everything!
In this inaugural episode, join your hosts Nick, Nicolas, Dennis, and Luiz as they discuss big recent news topics including the recent DSi and Wii Shop outages, Switch's brand new "Groups" feature, and the future shutdown of Dragalia Lost. Plus, stick around for our impressions of some of the games we've been playing lately, including Kirby and the Forgotten Land, Rune Factory 5, Mario Kart 8 Deluxe's Booster Course Pack DLC, and more.
You can check out episode 1 below.
Future episodes of Nintendo Everything Refresh will be released at the start of the week over on the Nintendo Everything YouTube channel, so be sure to subscribe and turn on notifications so you don't miss out. Have ideas or suggestions for the show? Let us know what you think – and thanks for listening!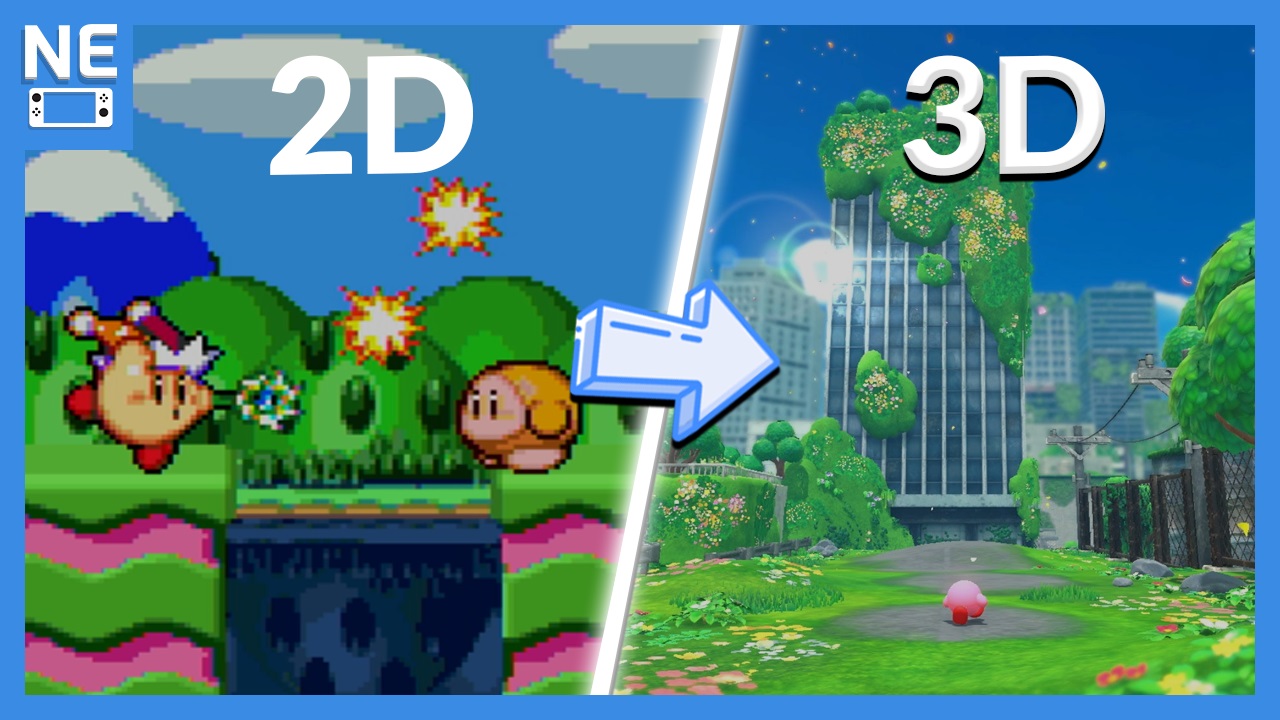 Recently, the first Kirby game with true 3D gameplay was released on Switch. It's fascinating to observe that process and notice the many adaptations developers make to guarantee that everything works perfectly in that sort of new and complex environment.
In today's video, we're looking back at some of the franchises from Nintendo that made the jump from 2D to 3D with great success. I specifically went with five series that I consider the best. You can check the full list in the video down below.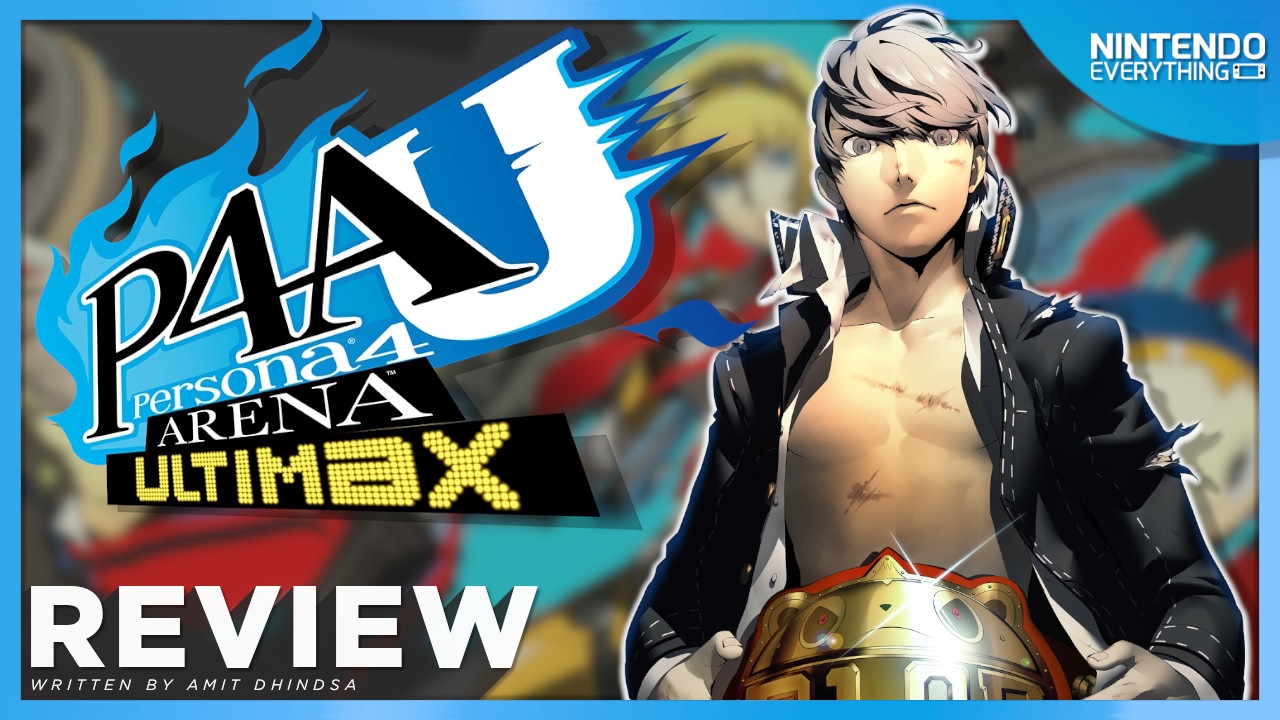 System: Switch
Release date: March 17, 2022
Developer: Arc System Works
Publisher: Atlus
---
A longtime cult classic among Persona and fighting game fans alike, Persona 4 Arena Ultimax is finally seeing a re-release on modern systems as part of the series' 25th anniversary celebration. Atlus and Arc System Works came together a decade ago to create a crossover for the ages, pairing Arc System Works' wild and incredibly fun fighting game style with the world of Persona and its unmatchable, overflowing swagger. That swagger is present in every facet of the game, including the familiar characters and aesthetic, electric soundtrack, slick flourishes throughout the presentation that would go on to take even Masahiro Sakurai's heart later in the series, and its classic Persona-style mystery.