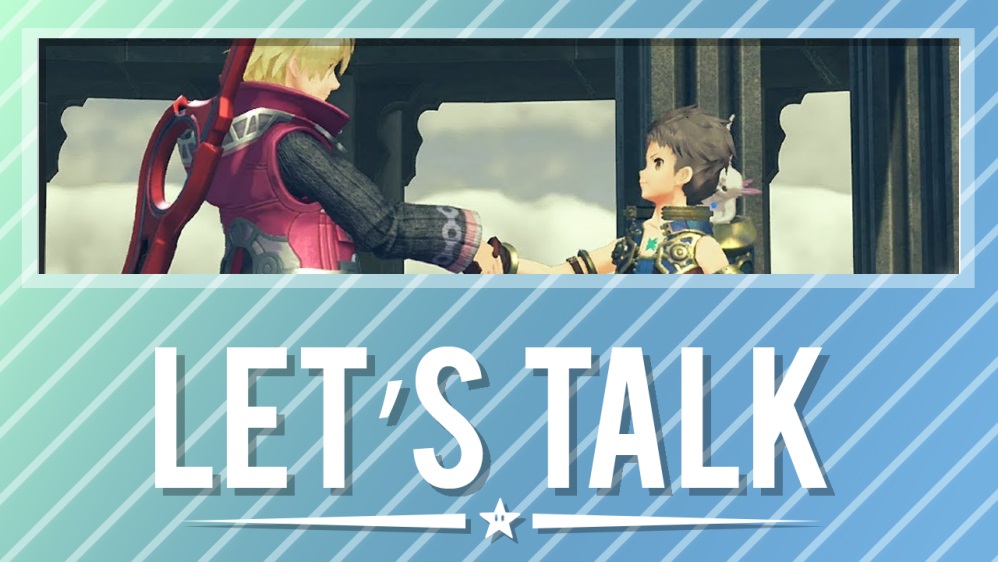 Xenoblade Chronicles 3 is three months away, so we're definitely feeling the hype. Monolith Soft has said that this new game can be played if you haven't gone through the first two, but those that really want the most out of it will want to see what the previous outings have to offer – especially from a story perspective.
Xenoblade Chronicles 1 and 2 are both special in their own right, but some fans have a clear preference for one over the other. With that in mind, we want to hear from you about which one you like more (we haven't forgotten about Xenoblade Chronicles X, but obviously 1 and 2 are more similar to each other). How do you feel they compare from the perspective of the gameplay, world, story, characters, and music? Share your thoughts with us in the comments.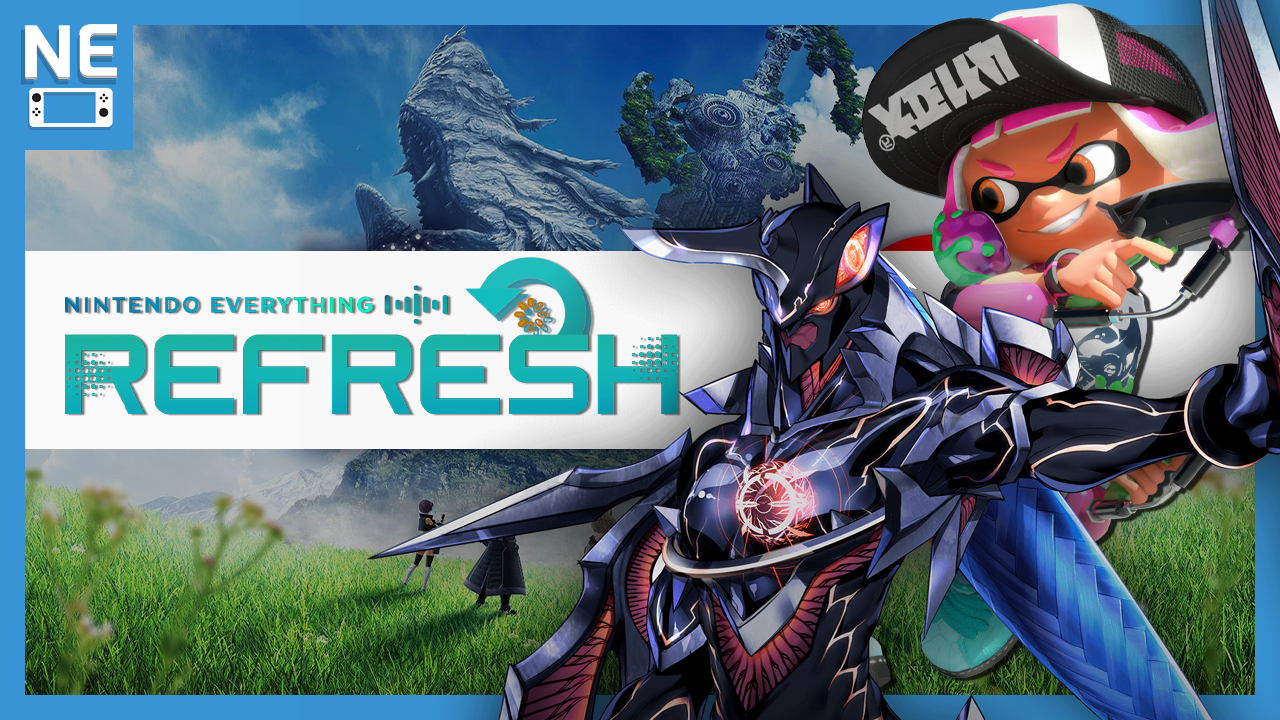 With delays being so common in the modern gaming landscape, it's extremely rare to see the opposite – a game being released earlier than expected – occur. Against all odds, that's exactly what happened last week when Nintendo announced it will release Xenoblade Chronicles 3 on July 29, significantly sooner than its initial release window of September 2022. On top of that, not only was Splatoon 3 was announced to be releasing on September 9, but several news reports were released that granted a rare glimpse inside Nintendo of America's operations – and unfortunately, bringing to light some of the challenges that the company is facing regarding contractors and Joy-Con repairs. Join your hosts Nick, Nicholas, Dennis and Luiz as they discuss all this and more in this week's episode of Nintendo Everything Refresh!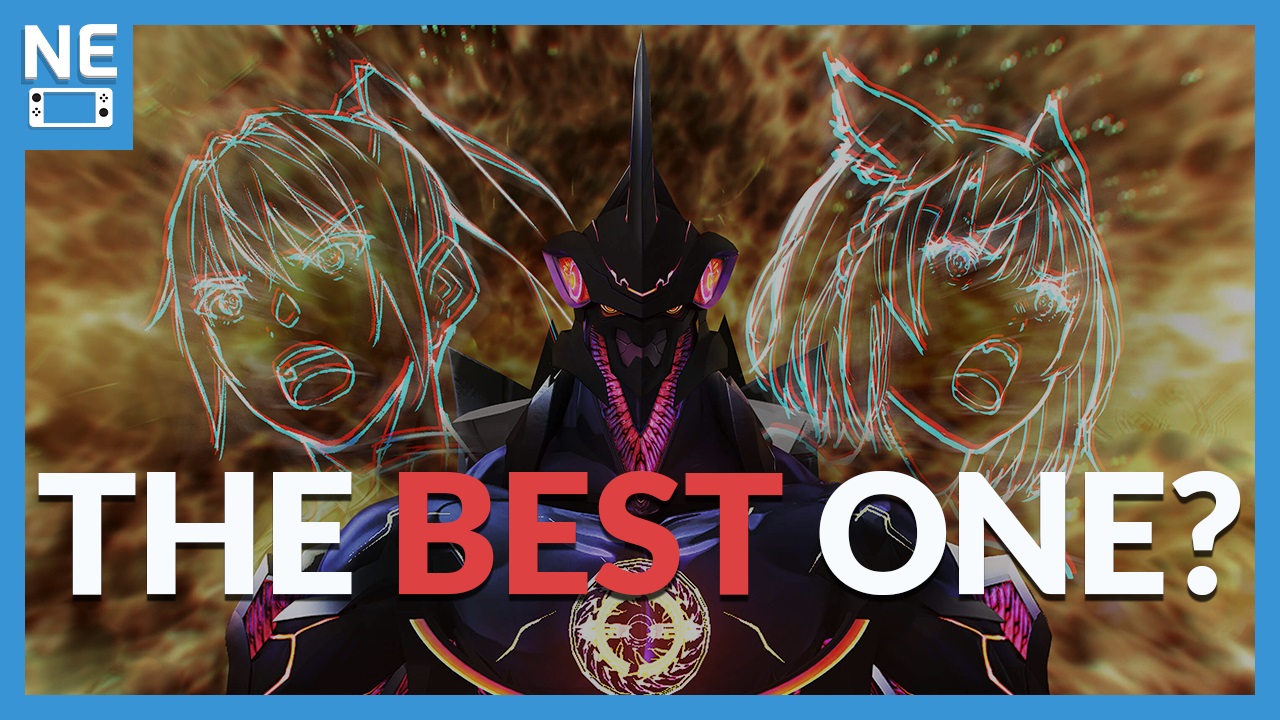 After the new trailer released last week, we discovered that Xenoblade Chronicles 3 is way closer than we thought, with a new release date set for July 29 rather than September. That is something incredibly rare in the gaming industry and may be a sign that Nintendo and Monolith Soft are really confident in the game.
With that in mind plus some other thoughts, in today's video I discuss the possibility that Xenoblade Chronicles 3 could be the best we've seen of the series thus far. Feel free to check my conclusions below.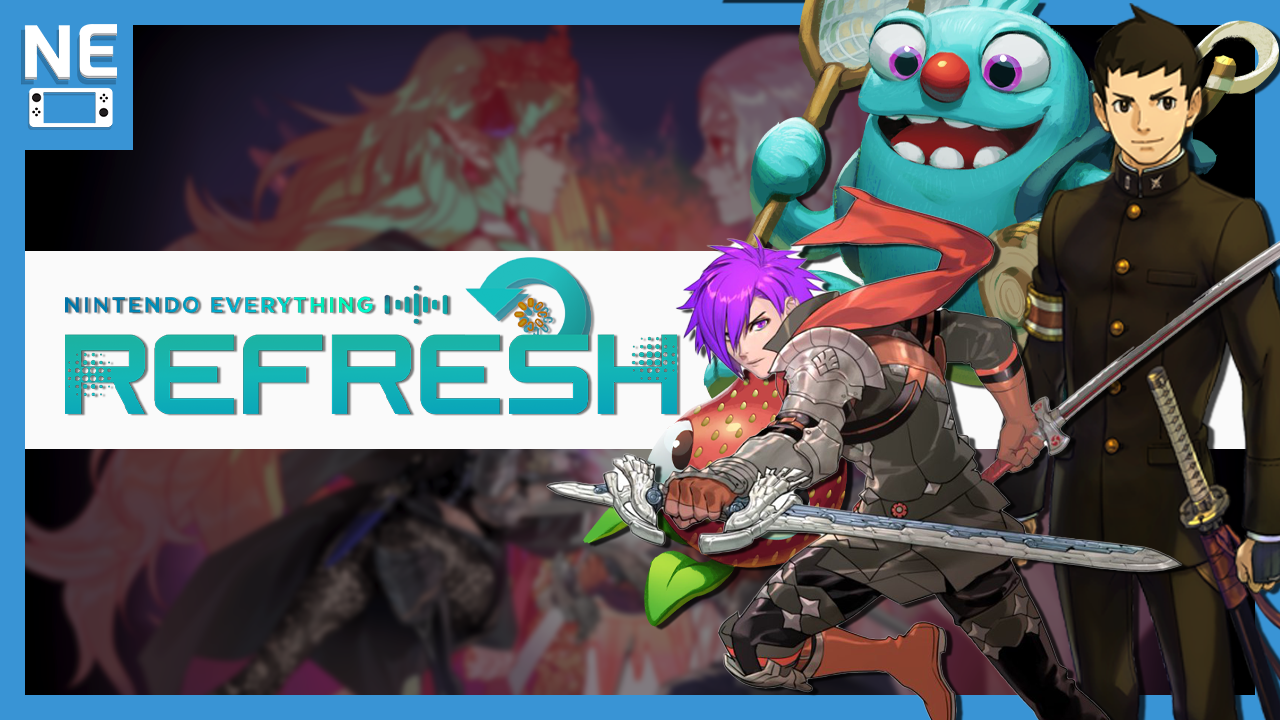 This week's episode of Nintendo Everything Refresh is jam-packed, kicking off with discussion about the new Fire Emblem Warriors: Three Hopes trailer and the gameplay mechanics and story elements it revealed. On top of that, Nintendo recently announced it will be expanding its Kyoto offices, and a mysterious new Bandai-Namco game was inadvertently revealed via a job listing that could be a remaster of a "3D Action" game made by Nintendo. Your hosts Nick, Nicolas, Dennis and Luiz will discuss all this and more in this brand new episode!
Our show is now available on most major streaming platforms, including Spotify, Apple Podcasts, Google Podcasts, Amazon Music and Audible, or you can check out the video version below: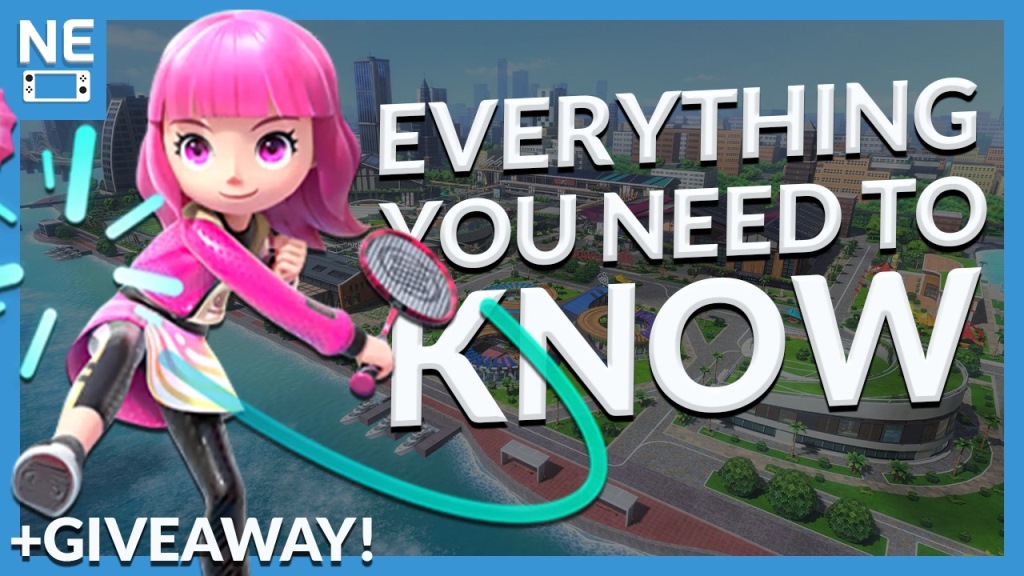 At the end of this month we will see the release of Nintendo Switch Sports, the new entry for the Wii Sports series. Taking into consideration the similarities between Switch and Wii, including motion controls and the huge install base, it's not a surprise to see the series returning.
However, some have questioned decisions made for the game such as the six sports available or the new design for characters. In today's video, I discuss everything that we know about the game yet and share a few opinions as well. You can check the video down below – and be sure to watch until the end, as we also have a giveaway in which you can win $20 eShop credit.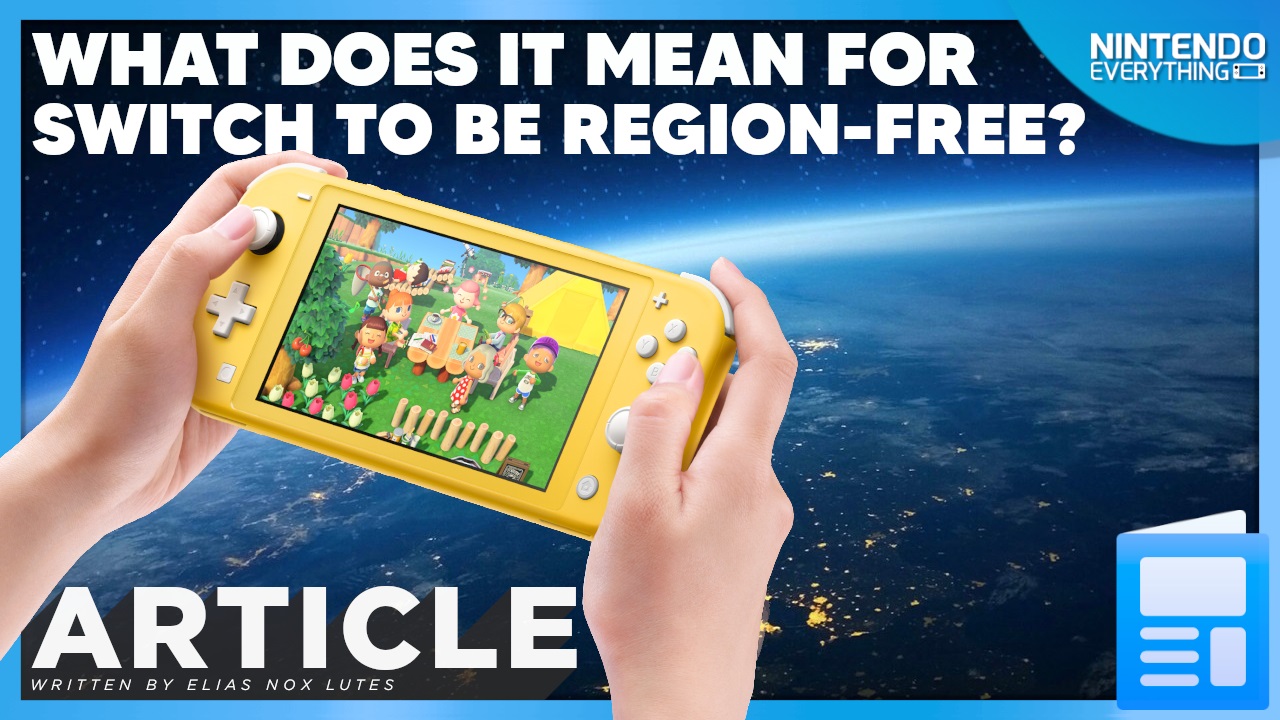 Long have Nintendo handhelds been a bastion for region-free gaming. Nintendo's Game Boy and DS lines of consoles are celebrated for their ability to accept titles from any country and any language – meaning kids from the '90s definitely could import a copy of Pokemon Green and play it in its original Japanese language. If you're from that time you may have had a friend that somehow had gotten their hands on it. While TV consoles for the most part were region-locked, meaning they only accepted cartridges or CDs from their specific manufacturing area, importing handheld games became more commonplace with the rise of digital marketplaces. User-friendly and in your own local language, many online retailers feature the ability to purchase games from overseas; but in an era where new Pokemon games are released globally on the same day, why would you need to import or even download something from another region in the first place?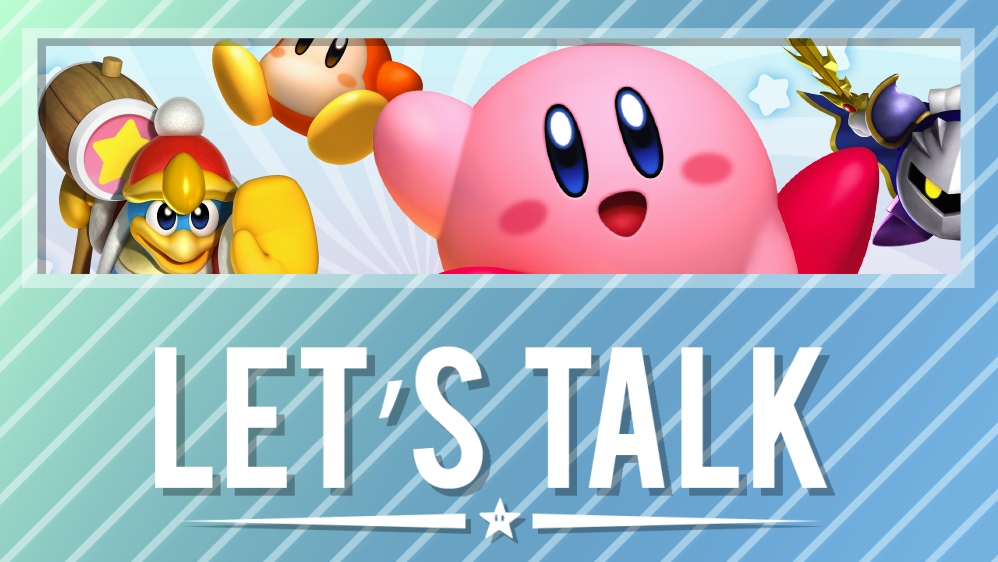 Kirby and the Forgotten Land finally provided something that a lot of fans had been asking for: the first true 3D entry in the series. Fans have argued that this is finally the shot in the arm that the franchise needed to gain more popularity and acclaim.
Kirby has been going strong for three decades. We've seen a lot of classic platformers, but also some pretty neat spinoffs with titles such as Kirby Air Ride, Kirby Canvas Curse, Kirby Mass Attack, and much more. The future of the series is looking bright after Kirby and the Forgotten Land, though we now want to hear from you about what you want to see next from the series. Share your ideas with us in the comments below.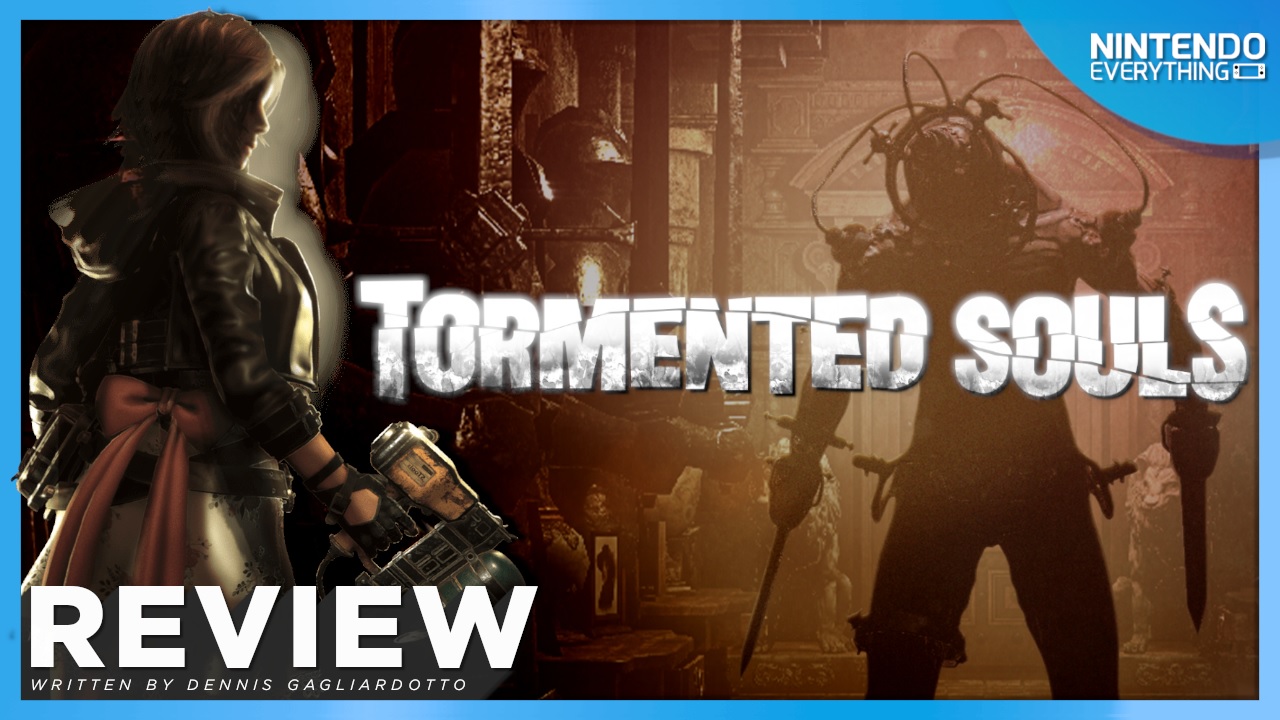 System: Switch
Release date: April 14, 2022
Developer: Dual Effect / Abstract Digital
Publisher: PQube
---
Tormented Souls is next in line in wanting to revisit and recreate some of the classic moments that catapulted the horror genre to where it is today. It's arguably one of the best attempts in recent memory to do so, with a design that's clearly made from a place of passion, respect, and immense desire to bring back the likes of fixed camera angles, intense resource management, and a deeply detailed playground where immersion is absolutely key. Though Tormented Souls' heart is in a good place, however, there's no denying that it stumbles quite a bit, and the Switch version of the game isn't also without sacrifice.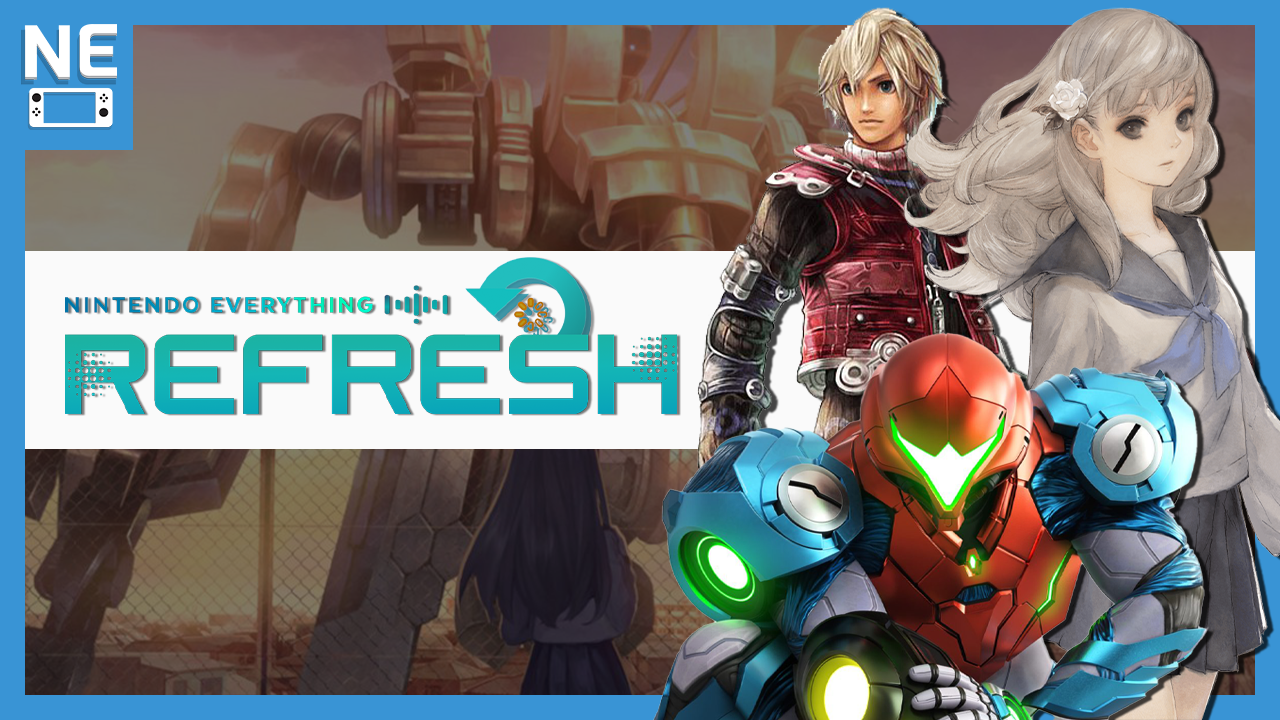 This week on Nintendo Everything Refresh, join your hosts Nick, Nicolas, Dennis and Luiz as they discuss Metroid Dread's exciting new Boss Rush mode, which was recently released as a free update for the game. Then stick around for the full verdict on the recently-released 13 Sentinels: Aegis Rim, as well as preview impressions on Neon White, the upcoming deck-building first-person combat/parkour game from Annapurna. They'll also discuss the recent Chrono Cross release, Xenoblade's 10th anniversary, and more.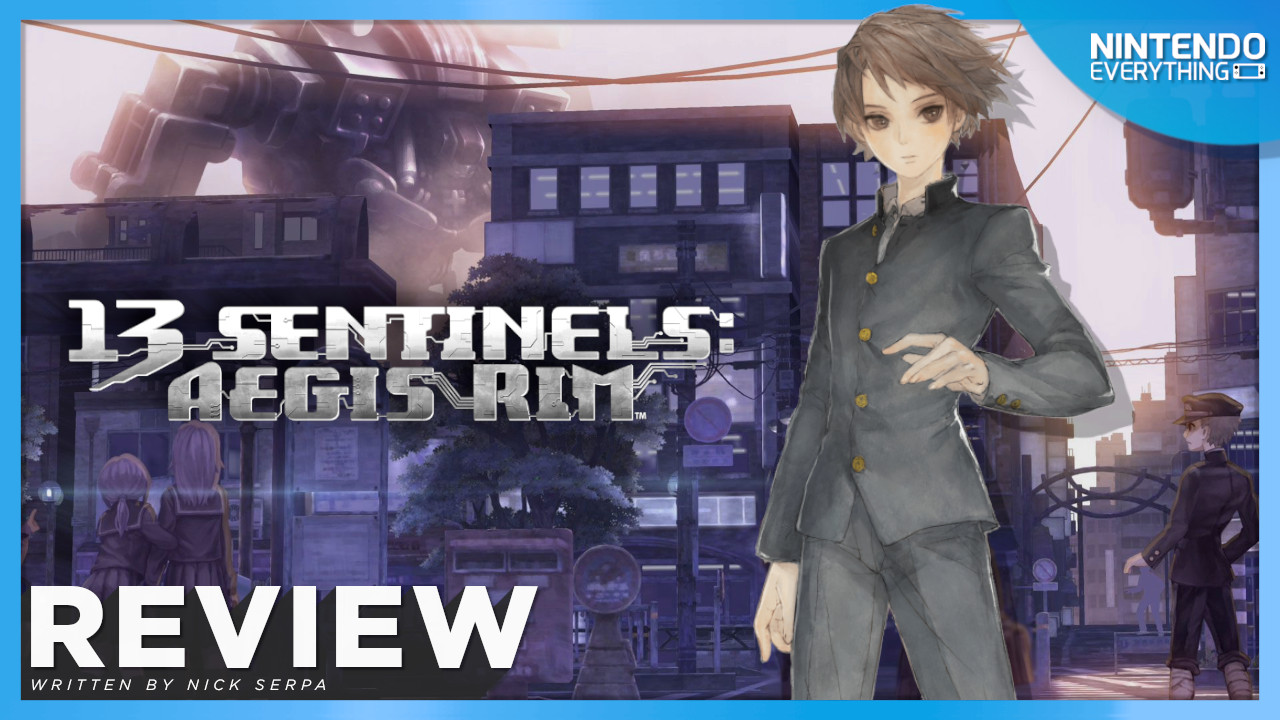 System: Switch
Release date: April 12, 2022
Developer: Vanillaware
Publisher: Atlus
---
If any game is a shining example of the artistic potential of video games as a medium, I cannot think of a better recent example than 13 Sentinels: Aegis Rim. It is that rare type of narrative-driven experience that could only really exist as a game: a sprawling science-fiction epic with no less than 13 playable protagonists, that somehow manages to be both a beautiful side-scrolling adventure and a deep, exhilarating real-time strategy game. With so many moving pieces and a lengthy 40-hour runtime, 13 Sentinels: Aegis Rim could have very easily been a confusing, unfocused mess of a game, but somehow, all of these disparate elements fuse into nothing less than a masterpiece.