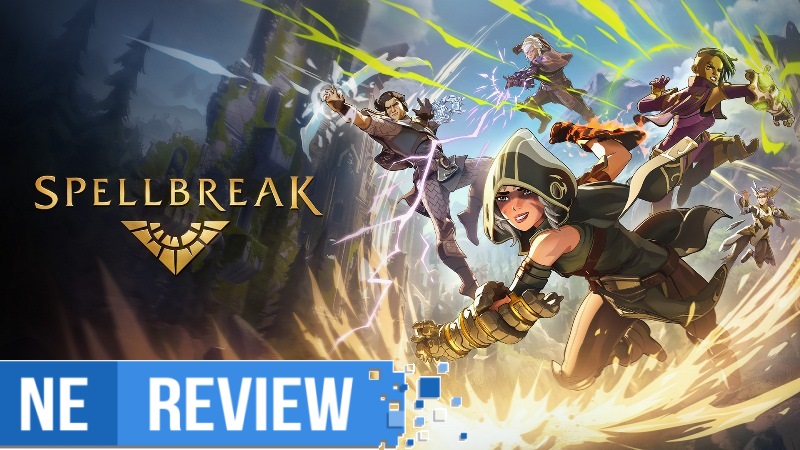 System: Switch (eShop)
Release date: September 3, 2020
Developer: Proletariat
Publisher: Proletariat
---
One could argue that the battle royale scene has become incredibly stale with a bunch of clones that have been looking to capitalize on the popularity of other titles in the genre. Since then, it has become a bit of a juggernaut with pros and cons on the industry. Spellbreak now adds itself to the long lineup of battle royale games, and while we've seen plenty come and go, it's nice that this one has come through and finally delivers an experience with seamless cross-play and cross-progression across all platforms, leads the way in consumer respect, and offers an appealing look with a magical take.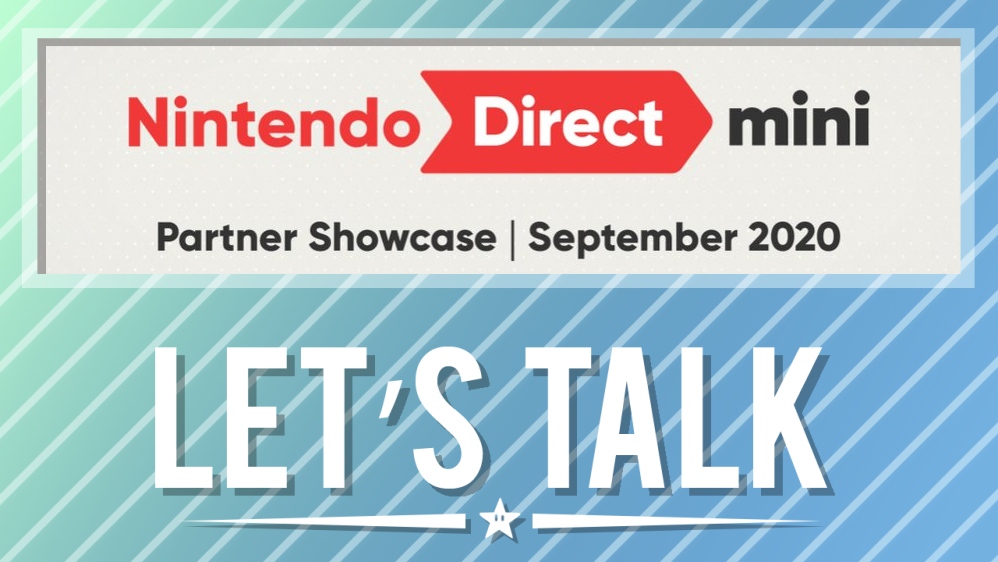 The third Nintendo Direct Mini: Partner Showcase aired earlier this week. Unlike past presentations, this one was live streamed. Generally if Nintendo gives advance notice of a Nintendo Direct and doesn't let you skip through it, there's usually an important announcement.
The broadcast did indeed kick off with the biggest reveal of the show. Switch finally has its first original Monster Hunter game in Monster Hunter Rise, which is already confirmed for a March 2021 launch. And if that wasn't enough, Monster Hunter Stories 2 is coming next summer.
Outside of Monster Hunter, Ori and the Will of the Wisps was revealed and immediately released. Hades and The Long Dark saw shadowdrops as well. In terms of other announcements, we found out about Disgaea 6: Defiance of Destiny, Sniper Elite 4, and Fitness Boxing 2: Rhythm & Exercise. Rune Factory 5 is a game we knew about previously, but we now actually know what it looks like (and the game is now launching in 2021). You can find the Nintendo Direct Mini: Partner Showcase recap announcement here.
With the latest Nintendo Direct Mini: Partner Showcase behind us, how are you feeling about it? What do you make of the new Monster Hunter games and other announcements? Let us know in the comments below.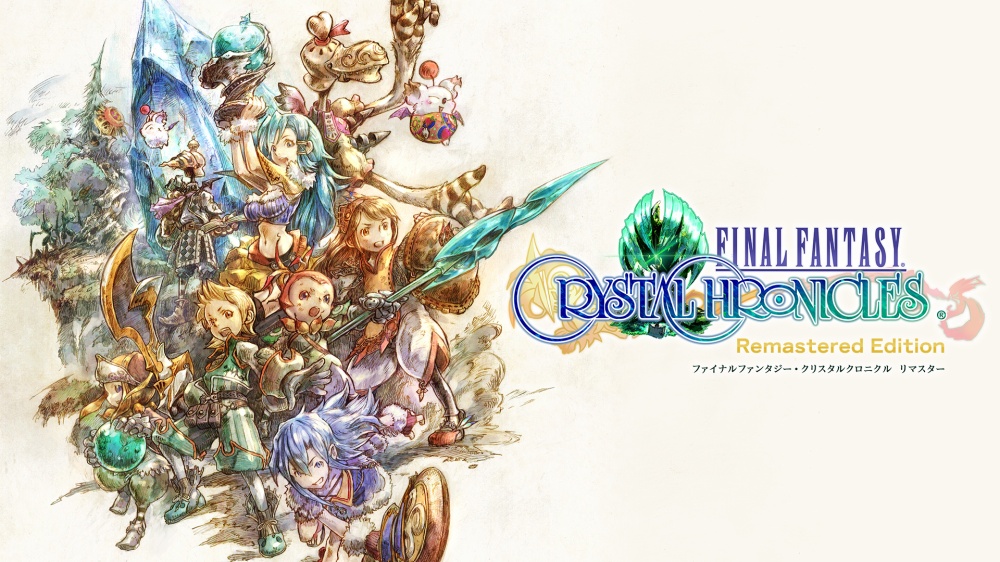 For the release of Final Fantasy Crystal Chronicles Remastered Edition, Square Enix revisited the original game's soundtrack. Not only were many pieces of music revamped, but a couple of new tracks were added to the experience as well. That all comes courtesy of original composers Kumi Tanioka and Hidenori Iwasaki as well as English vocalist and game narrator Donna Burke.
Prior to the launch of Final Fantasy Crystal Chronicles Remastered Edition, Nintendo Everything was given the opportunity to pass along a few questions to Tanioka, Iwasaki, and Burke. They touched on their experience with the original game as well as their contributions to the new version.
You can read our full discussion with Tanioka, Iwasaki, and Burke below.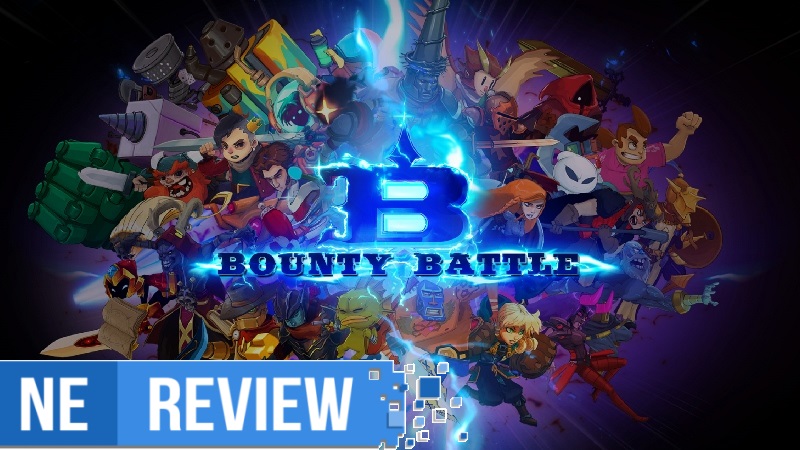 System: Switch
Release date: September 10, 2020
Developer: DarkScreen Games
Publisher: Merge Games
---
Indie games deserve their own Smash Bros. Bounty Battle is not that game. On the surface, it does so much right: like Nintendo's all-star crossover brawler, it gathers dozens of popular characters from a variety of iconic indie games to duke it out in 2D fighting action. But it doesn't take long for its promises of epic indie crossovers to fall apart. Bounty Battle is broken, hideous, and nothing short of sickening to play. It's worse than disappointing: it's a disgrace to the hard work of the indie developers who mistakenly lent their characters to this abomination.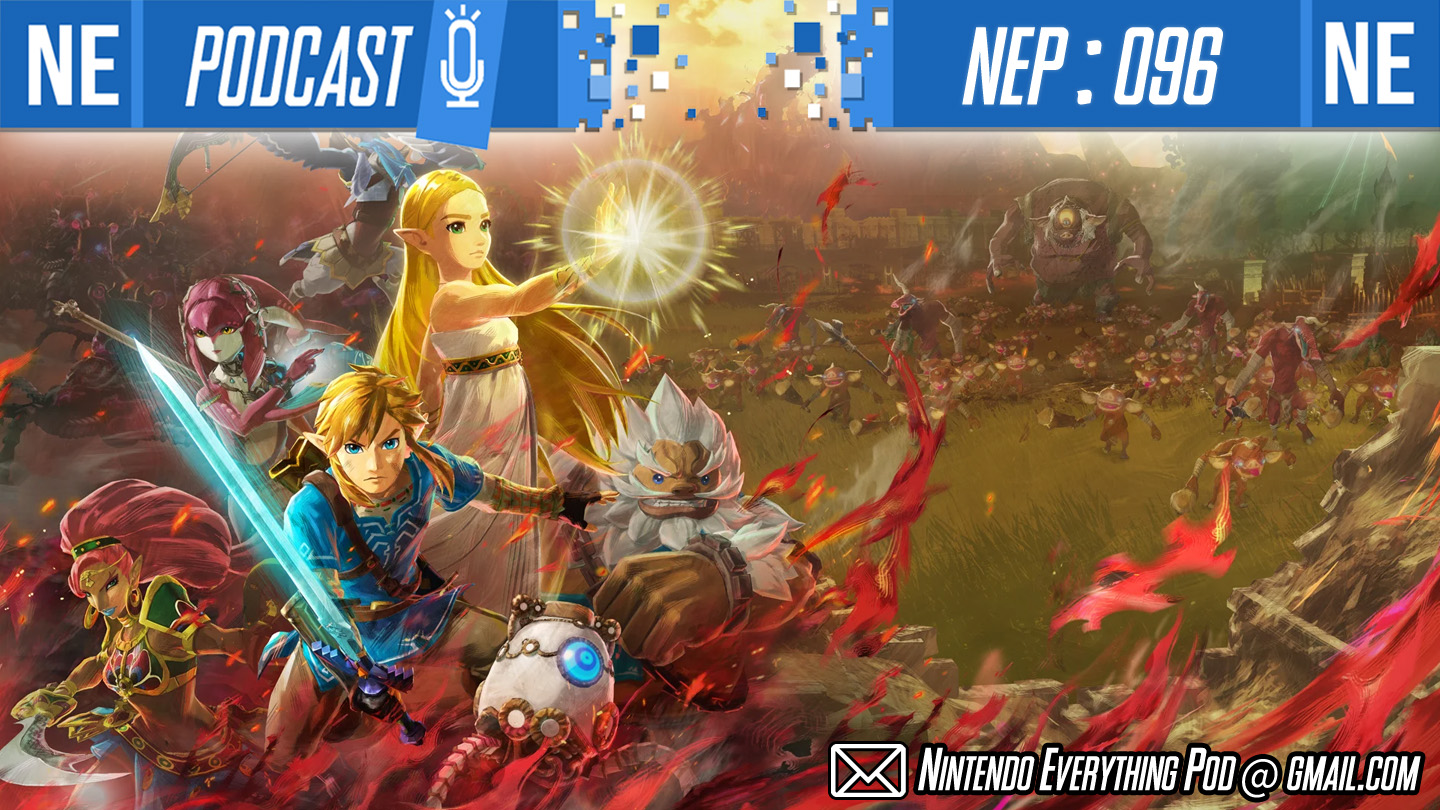 This week on Nintendo Everything Podcast, Galen's back and he gives us nothing. Meanwhile, Oni Dino can hardly contain his excitement for Hyrule Warriors: Age of Calamity. We analyze the trailer a bit for sneak peeks and have some fun wondering what the game could be like, based on our experiences with Hyrule Warriors and Breath of the Wild. Addition, we feign our surprise at No More Heroes 3's delay, we aren't talking about Ubisoft, Galen's creative spark is awoken by RPG Maker, Oni Dino boomerangs on Manifold Garden, Gleamlight is dim, and more.
Check out links and timestamps below and come hang out.
If you're enjoying NEP, please consider giving us a 5-star review on Apple Podcasts, and share us with a friend. It's incredibly helpful in getting us exposed to new listeners through algorithms, so we would greatly appreciate your help. Thank you for listening!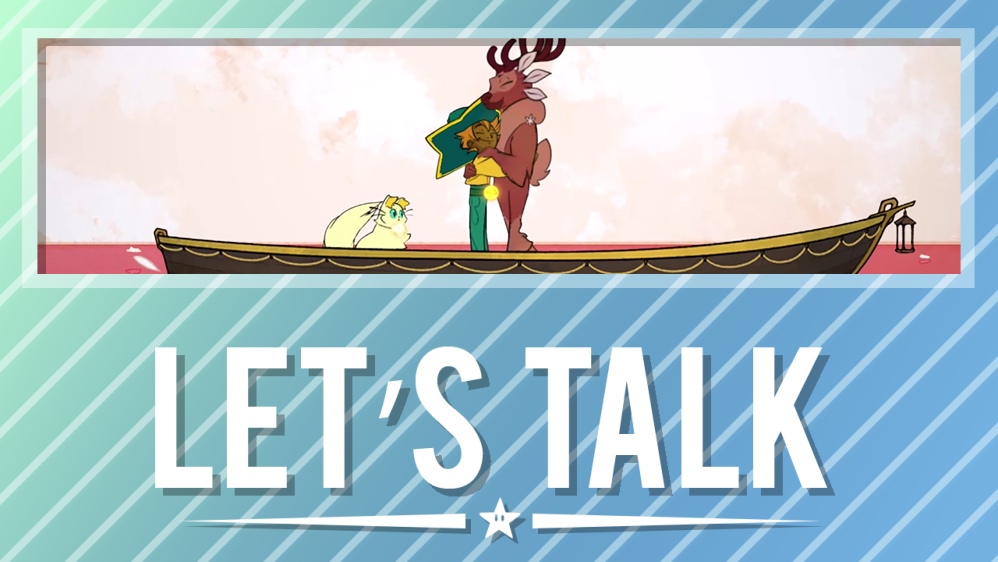 A new month rolled right on in last week. Now that we're in September, we want to know what you've been playing.
Have you tried out any of the games from the recent Indie World Showcase? Clearing anything out from your backlog? No matter the case, let us know in the comments below.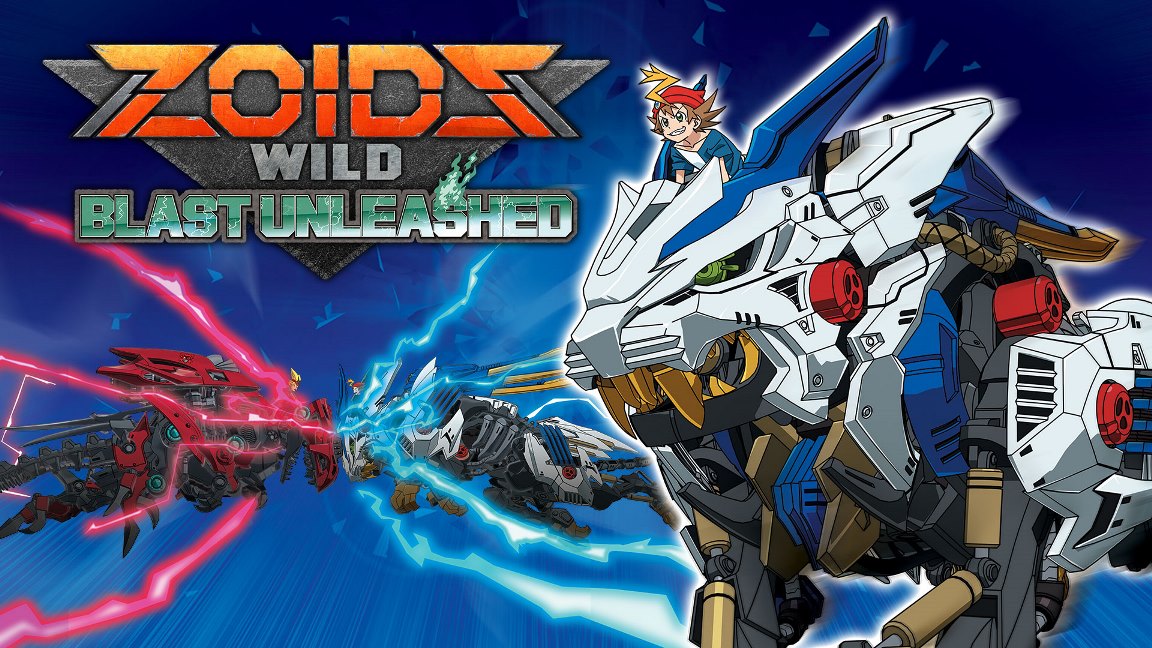 Zoids Wild: King of Blast, the first Zoids game to appear on Switch, made it to Japan last February. More than a year later, it's finally heading west. Outright Games partnered with Takara Tomy to release the title in North America and Europe.
Ahead of the upcoming overseas launch, Nintendo Everything was able to speak with producer manager Esteban Belmonte and Outright Games US CEO Kathy Bucklin about Zoids Wild: Blast Unleashed. We learned more about what it's been like getting it ready for the western launch, asked about the possibility of localizing the recently-announced Zoids Wild: Infinity Blast, and more.
Here's our full discussion: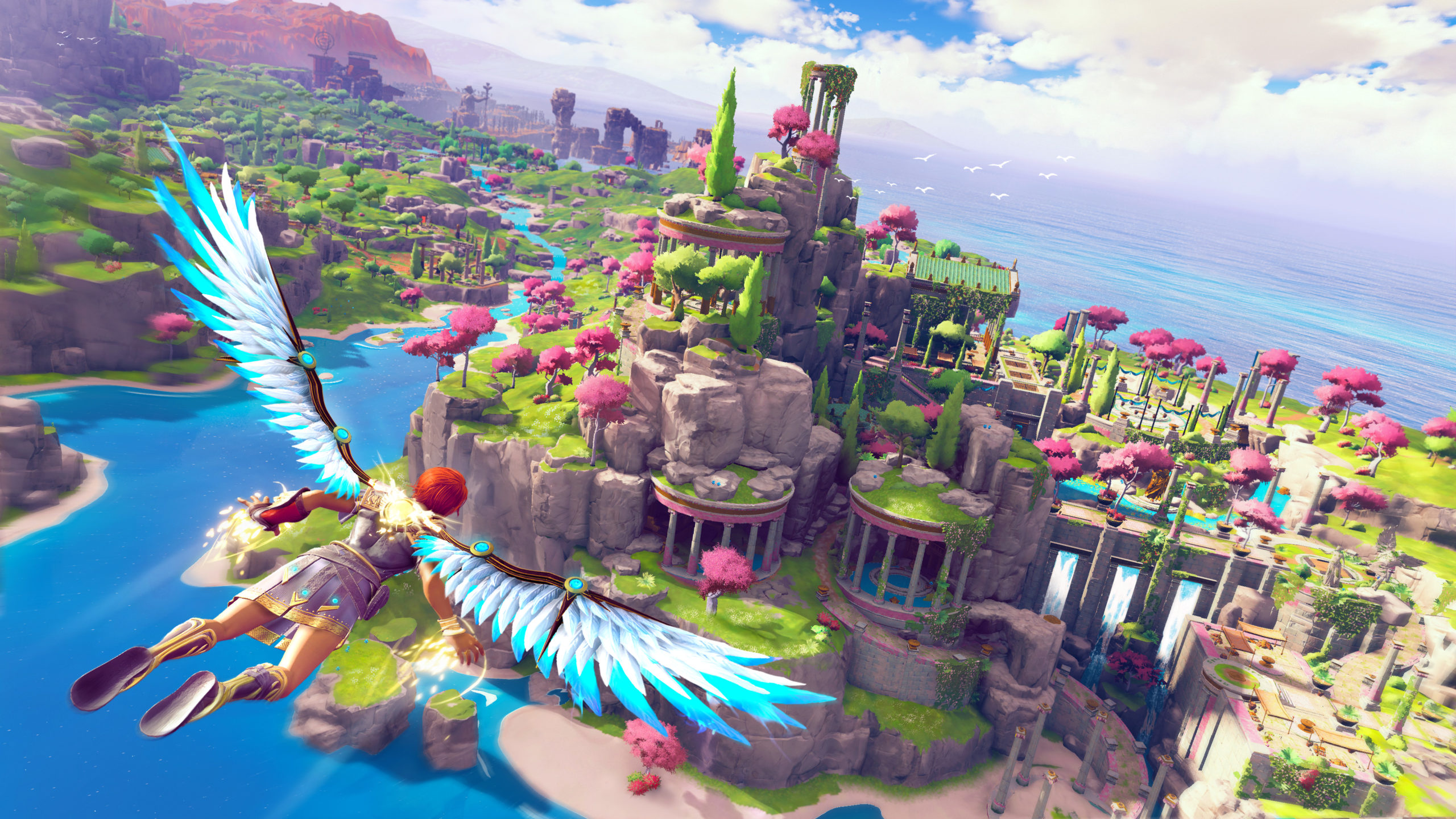 When Gods & Monsters was initially revealed in 2019 at Ubisoft's E3 event, it was a title I couldn't stop thinking about for the duration of the expo and well beyond. As the months passed by though, the radio silence would have me worried. As its initial release window of February 2020 started to approach, it became more apparent with the lack of information that this target wouldn't be hit, and sure enough we would eventually get confirmation of a delay. The game has now finally resurfaced, and after having spent two hours with it as part of a hands-on event, Gods & Monsters – now known as Immortals Fenyx Rising – has come far since its reveal and may prove to be one of Ubisoft's most beautiful, magical, and adventurous titles in a very long time.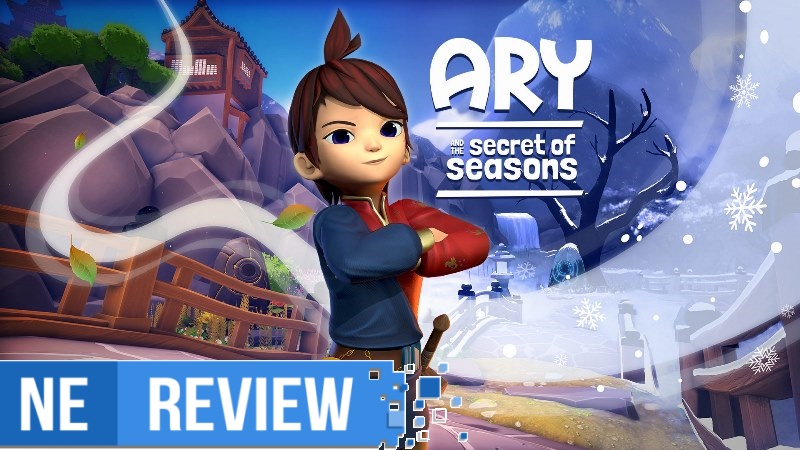 System: Switch
Release date: September 1, 2020
Developer: eXiin
Publisher: Modus Games
---
Despite games taking us to other worlds and giving us what can feel like the ultimate sense of escapism, it seems that there's less of an emphasis these days on genuinely having fun and instead wanting to make things as realistic as possible. Sometimes it feels like wonder and awe are lost, but then you come across something like Ary and the Secret of Seasons, which exudes a magical presence and a fantastical setting you'd want to explore and live in. It has that sense of adventure, a charming art style, and a heartwarming story that, while simple, remains effective in giving an overall feeling of positivity as you play throughout. It hits all the right notes when it comes to being a decent game that's accessible and for a wide demographic, but its biggest issues unfortunately come from an overall mess of an experience filled with graphical glitches, borderline unplayable performance in some cases, and bugs in just about every corner.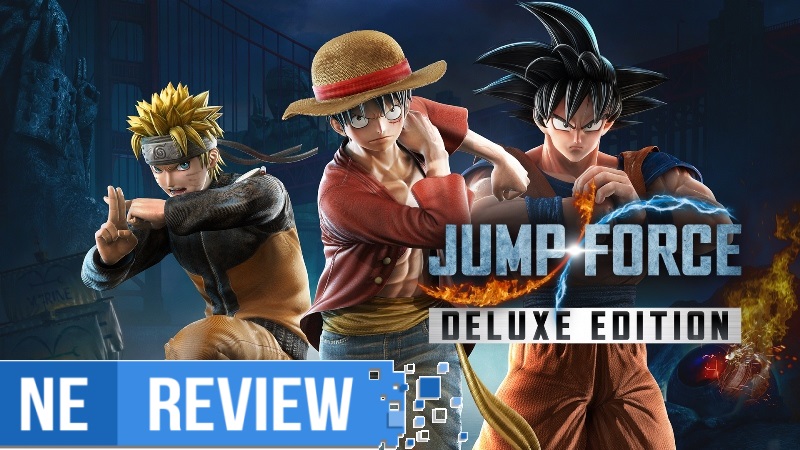 System: Switch
Release date: August 28, 2020
Developer: Spike Chunsoft
Publisher: Bandai Namco
---
Having initially released in 2019 on other platforms, Jump Force would have been one of Bandai Namco's last games that I figured would get ported to the Switch. Given its massive and almost realistic approach to anime characters that had conflicting art styles, when it was announced one had to wonder how a game with the graphics, intensity, and speed would even be able to properly run. Jump Force also initially felt like a step back from the previous celebration of iconic anime franchises in J-Stars Victory VS, as Jump Force not only had a smaller roster at launch, but from fewer franchises represented. Despite this, however, over a year and a half later, Jump Force Deluxe Edition on Switch brings with it the entire character roster including plenty of DLC for one unified package.