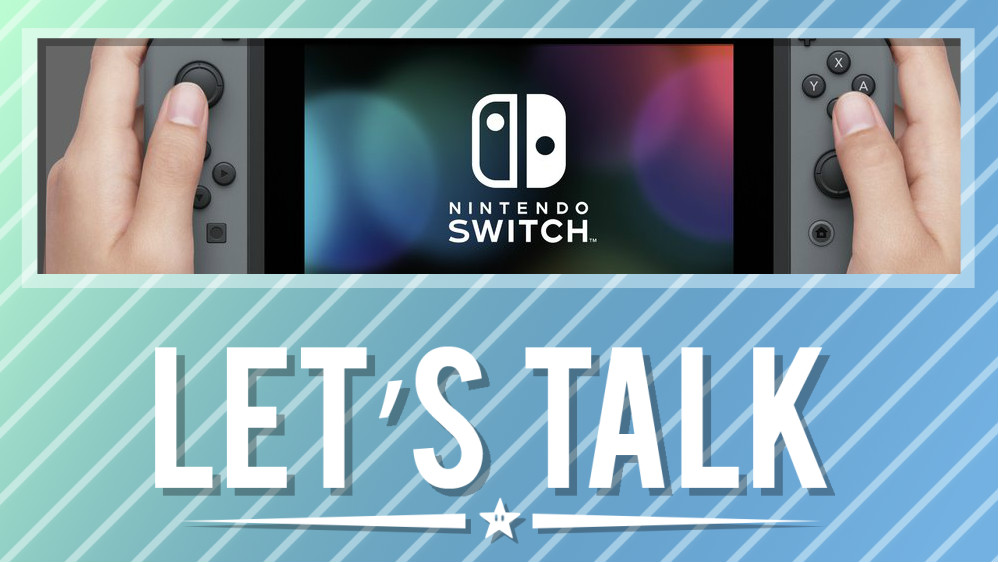 One of the bigger news topics in the Switch scene recently stemmed from a Wall Street Journal report. The publication reported that Nintendo is planning some sort of revision, which would arrive in the second half of 2019.
What exactly Nintendo is planning remains unclear. The Wall Street Journal said "Nintendo is still debating what new hardware and software features to include in the upgrade and weighing the cost of the features". The company could choose to improve the display, but that probably wouldn't be all.
Assuming this Switch revision exists, what would you like out of it? Would you want the design to change in any way? How about slightly beefier specs? Let us know in the comments below.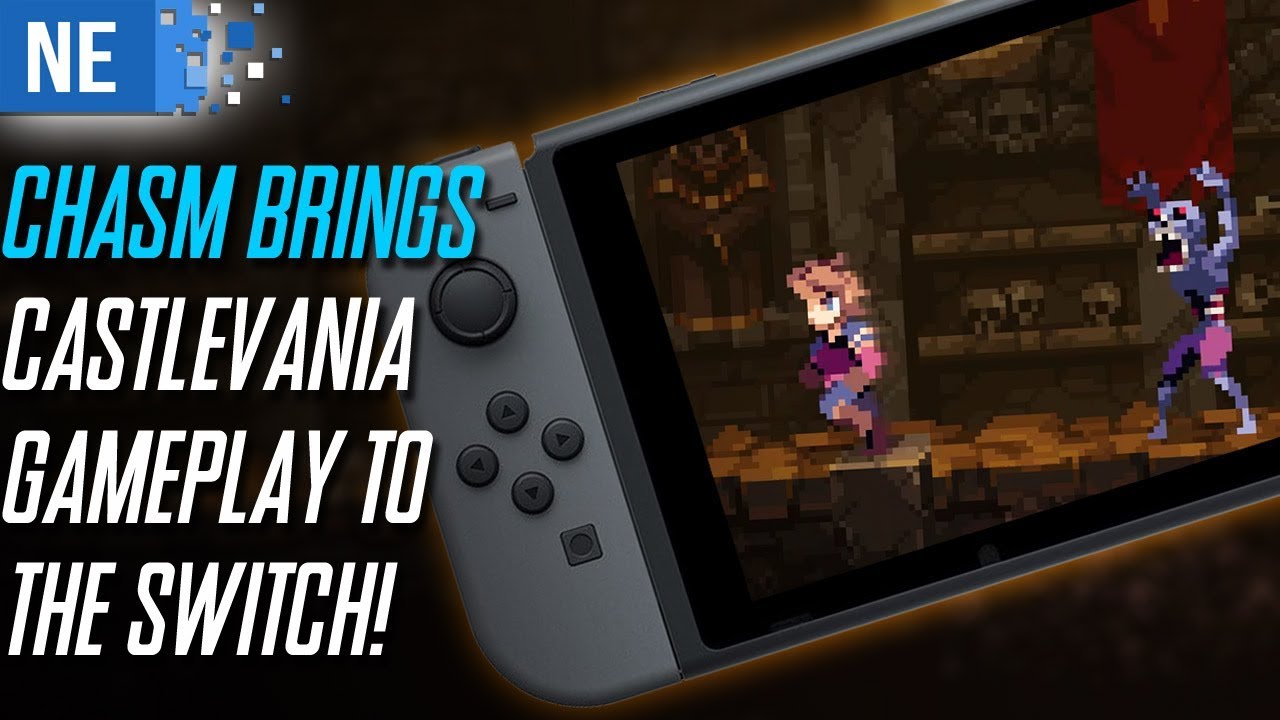 I recently fell into Chasm, an action-adventure game that borrows heavily from the exploratory Castlevania games. Many retro games have left their mark here but all the glitters is not old, and procedural generation helps Chasm build a bridge to the future. Now grab that whip, back dash to your seat, don't drink the holy water; we're about to find out why Chasm is deep and meaningful.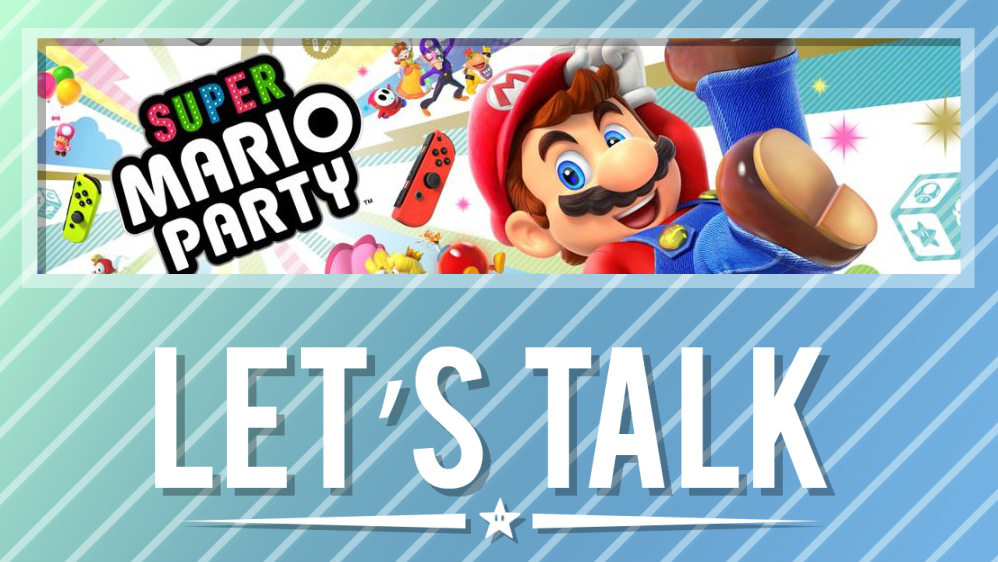 Earlier in the week, a new month rolled right on in. Now that we're in October, we want to know what you've been playing.
Have you started up something entirely new for the month? Giving the newly-released Super Mario Party a try? Maybe you have your attention centered on Mega Man 11 or Dragon Ball FighterZ? No matter the case, let us know in the comments below.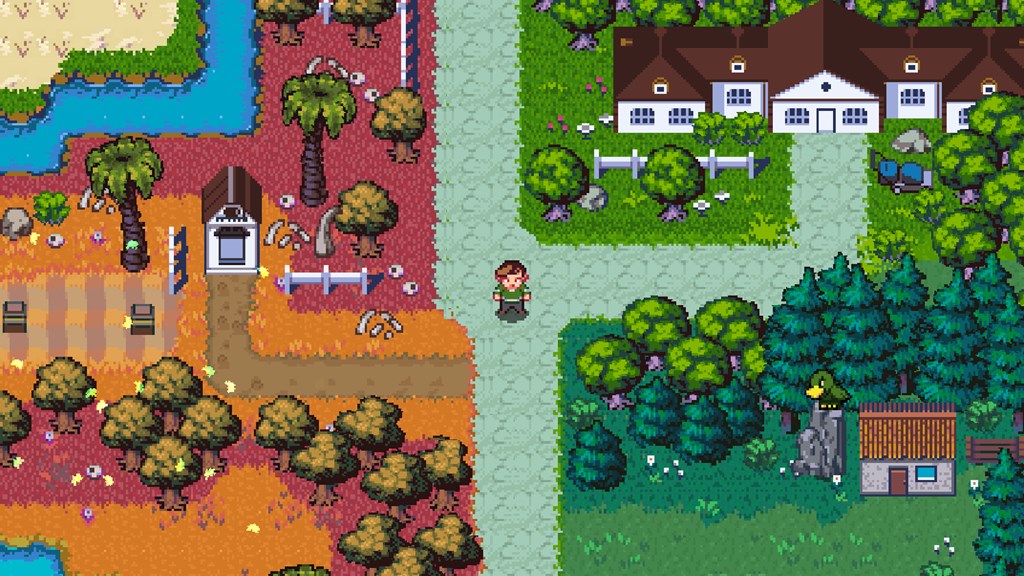 It was nearly a year ago that Golf Story debuted on Switch. With that in mind, we recently caught up with Sidebar Games about the well-regarded title.
We chatted with the studio's Andrew Newey about a number of topics, including Golf Story's Wii U origins and plans when it was in development for the older console. Newey also discussed some scrapped ideas (including DLC that never materialized), and we also had to ask about Sidebar's next game – though he was understandably quiet on that front.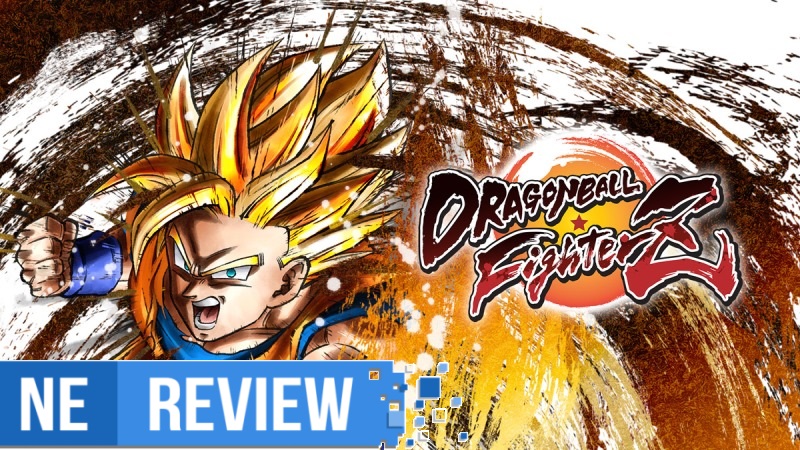 System: Switch
Release date: September 28, 2018
Developer: Arc System Works
Publisher: Bandai Namco
---
Arc System Works has had a long history of developing and publishing refined fighters going all the way back to the late 90's with the original Guilty Gear, so it's undoubtedly a match made in heaven for the studio and Dragon Ball to partner up and deliver one of the best 2D fighters in quite some time, Dragon Ball FighterZ. Having initially been released in January, I'd like to think that Dragon Ball and fighting game fans alike were consumed by it completely. It was difficult to put down as it had an intriguing story, introduced new characters like Android 21, and played and performed like a dream. Fast-forward a few months later, and now Switch owners can experience the fight for themselves with a stellar port that brings with it all the beautiful animations and accessibility with little to no sacrifice other than a missing d-pad.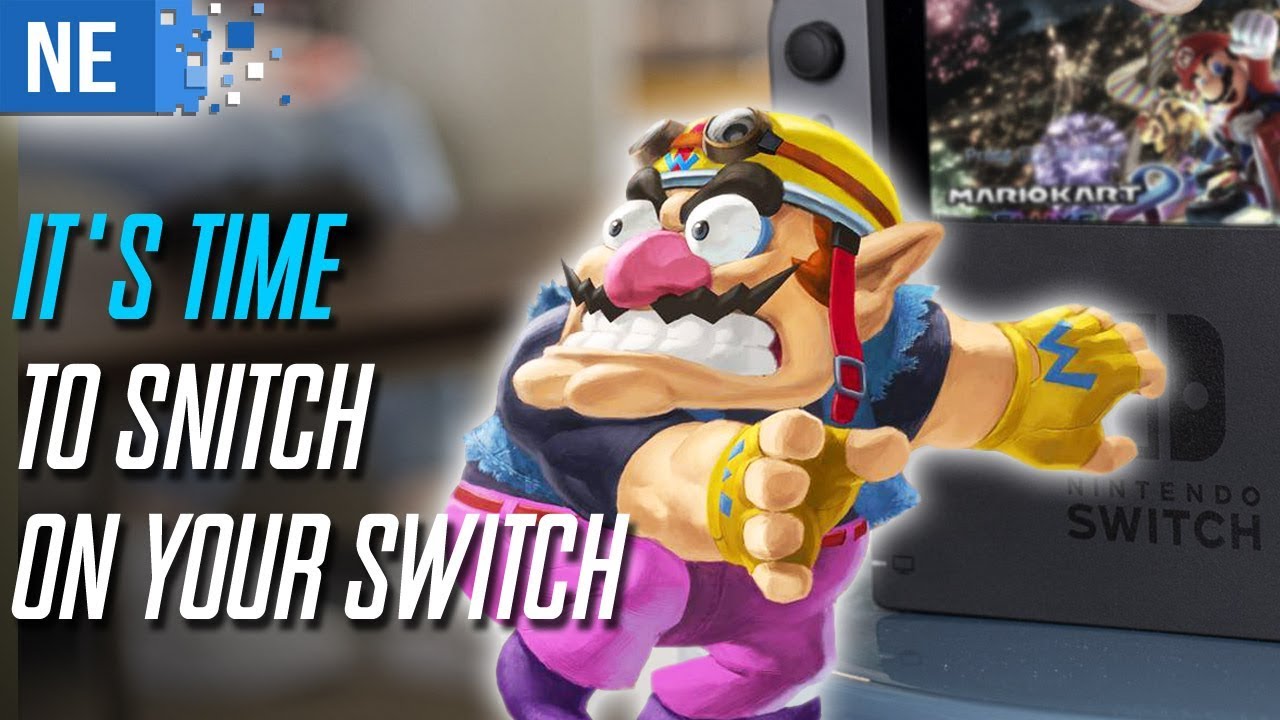 Nintendo consoles have been known for their durability. The N64 was built to survive the 90's and the Game Boy was not only the size of a brick but built like one too. These "bricks" were the foundation that paved the way for Nintendo's future in both the home and console market. But Nintendo's hardware sometimes isn't as hard wearing as it used to be and for many people, myself included. I love my Switch, you love your Switch (probably), that girl you see on the bus each day loves her Switch. However, if you do have hardware issues, here's your chance to have a good, safe, whinge.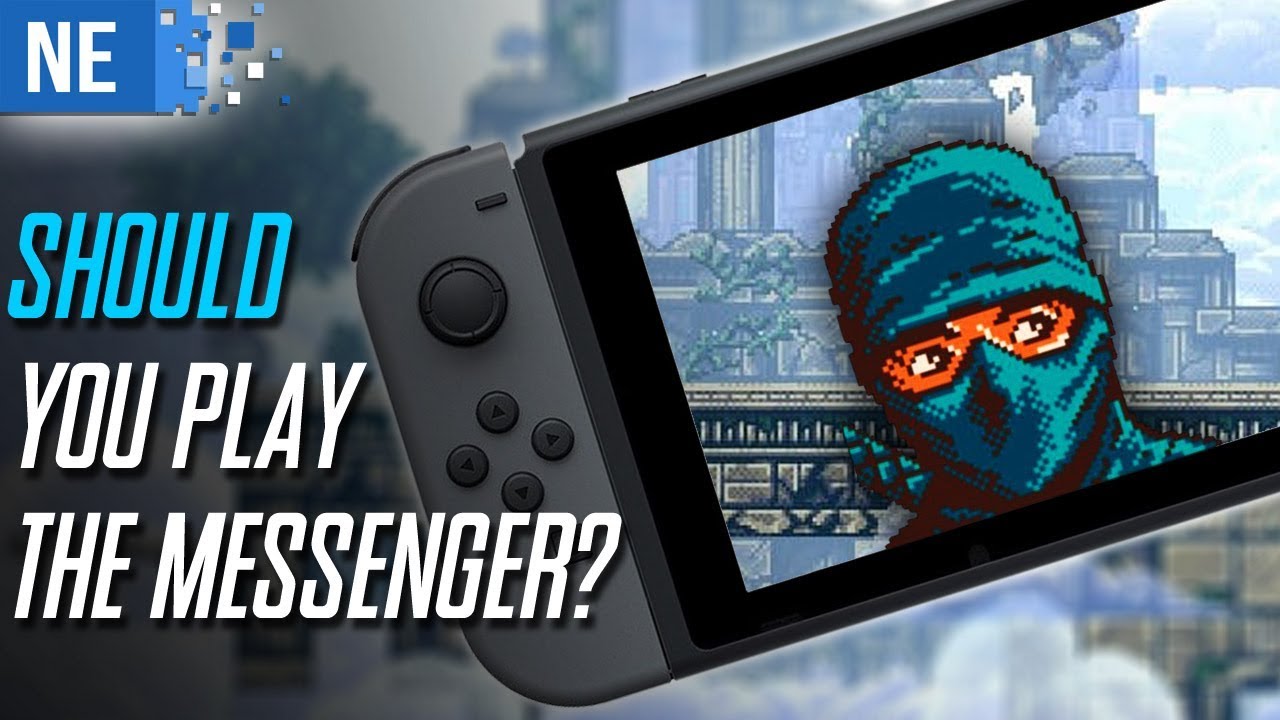 Since the invention of Twitter, important scrolls have become a thing of the past. However, The Messenger tasks you with taking a scroll of upmost importance, from west to east; or for those unfamiliar with side scrollers, that means from left to right. Action and platforming in 8bit style graphics may be where your adventure starts but like a ninja in the shadows, there's more to this game than meets the eye.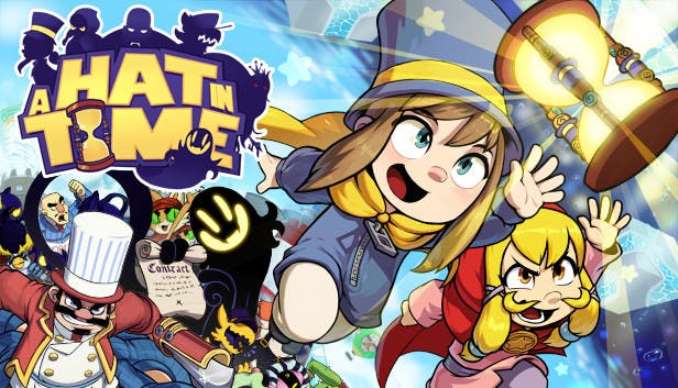 We recently had the opportunity to sit down and talk with Jonas Kaerlev from Gears for Breakfast, the studio behind A Hat in Time. We had a terrific discussion about where it all started, the Switch port, the studio's next game, and more. You can listen to the full 30-minute interview below or feel free to read the shortened transcribed version.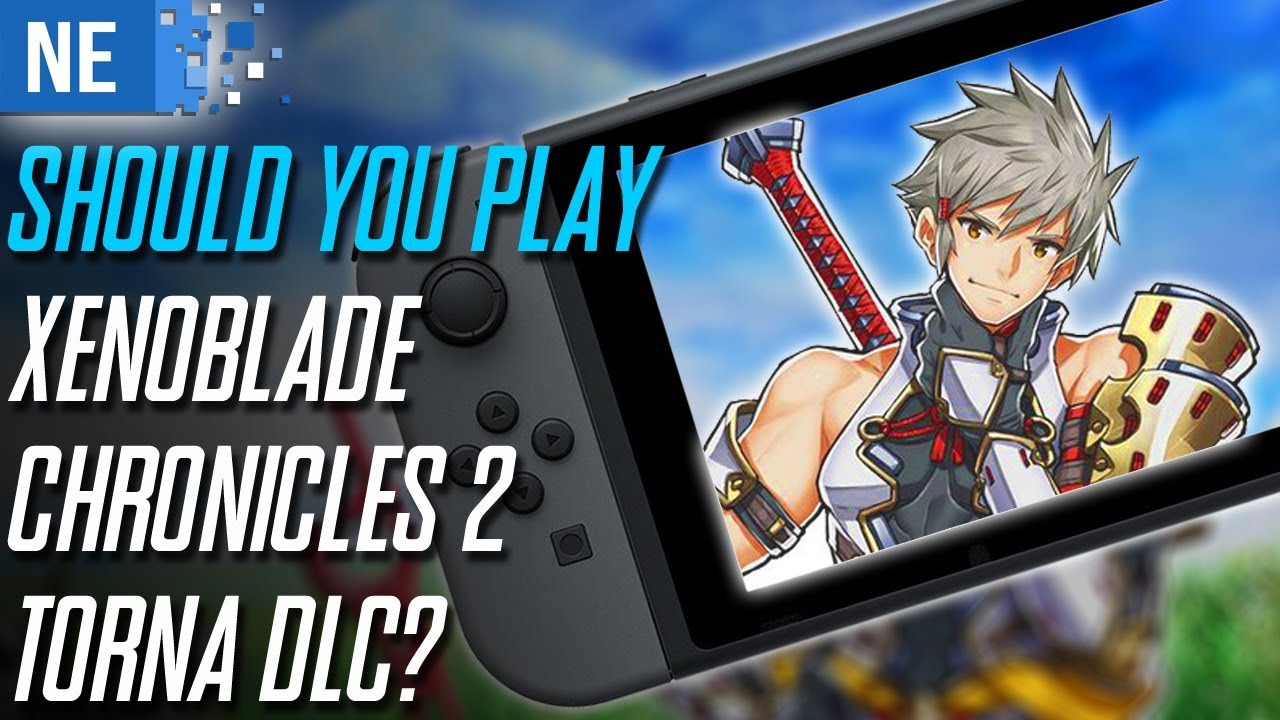 Nintendo games are quite often known for their wide appeal. The Mario series sells well because not only are they generally good games, but anyone can grab a controller and enjoy themselves. On the other hand, the Xenoblade franchise has always been a bulky RPG; something that those faint of heart and hundreds of hours of free time, may shy away from. Let's find out why the new expansion for the second Xenoblade game might just make for the best place ever to start or continue your Xeno-journey!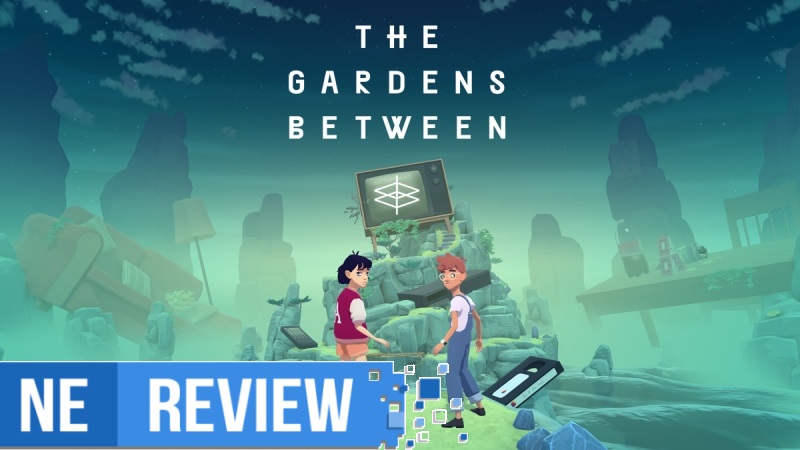 System: Switch (eShop)
Release date: September 20, 2018
Developer: The Voxel Agents
Publisher: The Voxel Agents
---
From the moment I started The Gardens Between, I was immediately and gently guided into a universe of nostalgia and serenity, and these calming yet overwhelming sensations followed me through my entire short playthrough. So effortlessly is the player breezing through the story that encompasses this world, it almost pushes them to believe they're not controlling the world-but simply, living in it.