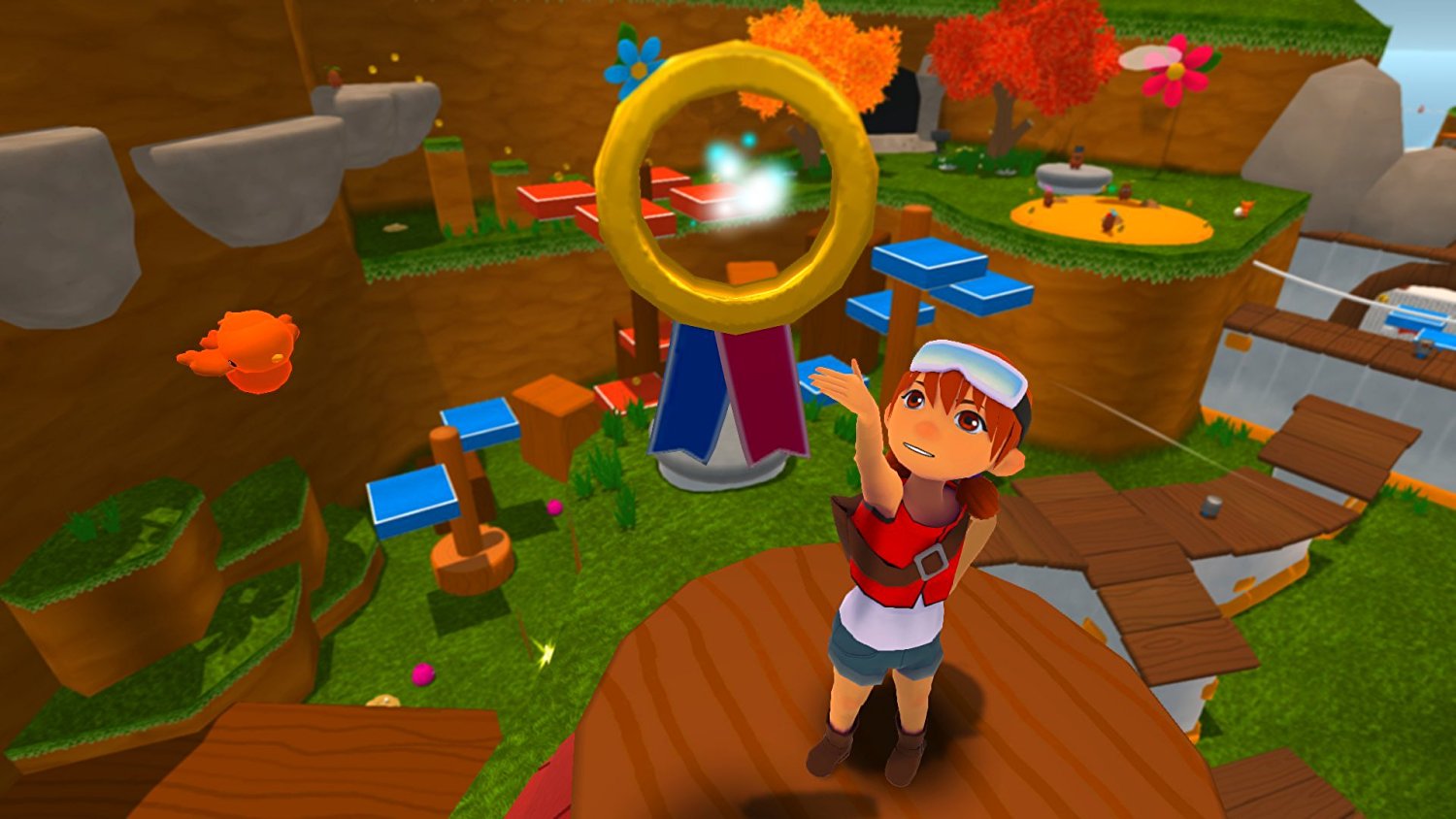 Switch has a major game landing this week in Super Mario Odyssey. It's not the only 3D platformer heading to the console, however. Tomorrow, Poi is coming to Switch after initially missing out on Wii U.
We spoke with developer PolyKid just ahead of the launch to learn more about Poi. The studio chatted with us about the game itself, making the move from Wii U to Switch, and having to go up against Super Mario Odyssey in the same week.
Here's our full discussion: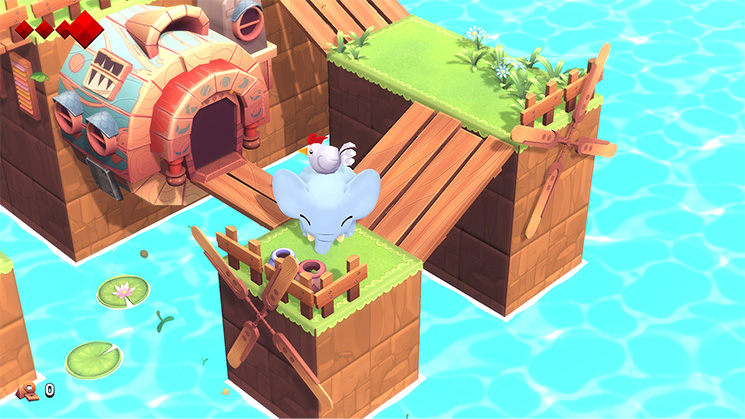 One of the big highlights from the most recent Nindies Showcase was the announcement of Yono and the Celestial Elephants for Switch. And you won't have to wait long to play it. It was announced during the same Nindies Showcase that Yono launches on October 12, meaning it's just a few days away.
Ahead of the release, we caught up with Niklas Hallin from Neckbolt to learn more about Yono and the Celestial Elephants. Hallin spoke with us about the project's development, what you can expect from the gameplay, how it's inspired by Zelda, why the game is a fit on Switch including console exclusivity, and more. As a bonus, we have a rare screenshot from when Yono was originally imagined as a 2D title.
Continue on below for our full interview.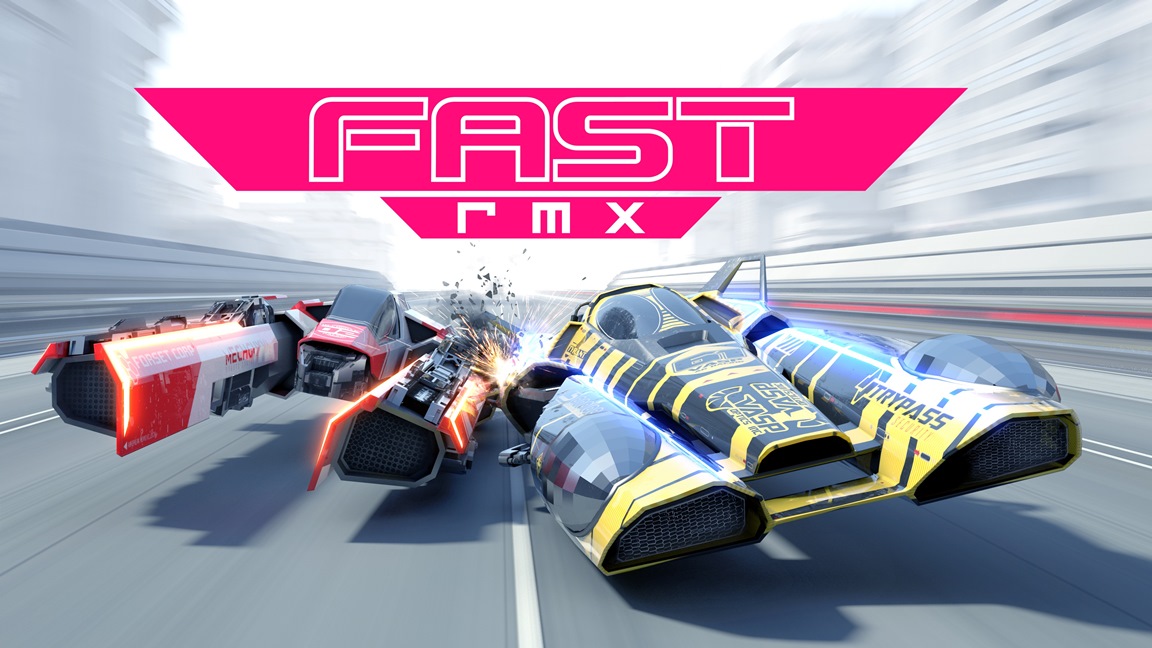 Announced last month, FAST RMX is receiving a new update in September. Players can look forward to a new wave of cups and tracks.
Since new content is coming to FAST RMX very soon, it was no better time for us than now to speak with developer Shin'en about the game. We talked with the studio's Manfred Linzner about the Switch title and more during our discussion.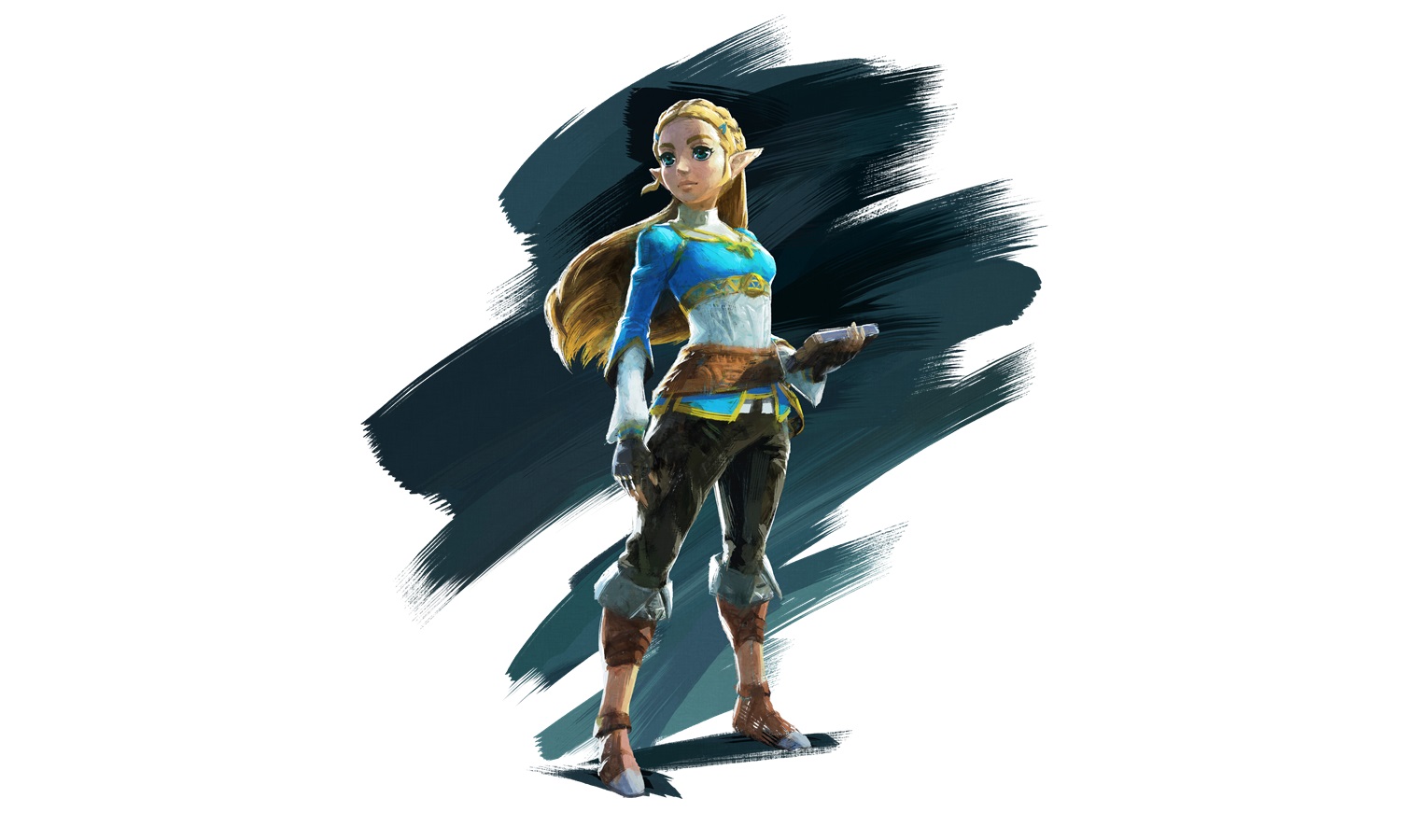 The Legend of Zelda: Breath of the Wild marked a monumental step for the series in terms of how Nintendo portrayed its characters. For the first time, the game featured voice acting. Among others, Zelda was given a voice.
Patricia Summersett played the role of Zelda in the English version of Breath of the Wild. With the game's first DLC pack arriving yesterday, we felt this would be the perfect opportunity to speak with Ms. Summersett about her role in the game. Continue on below for our full discussion.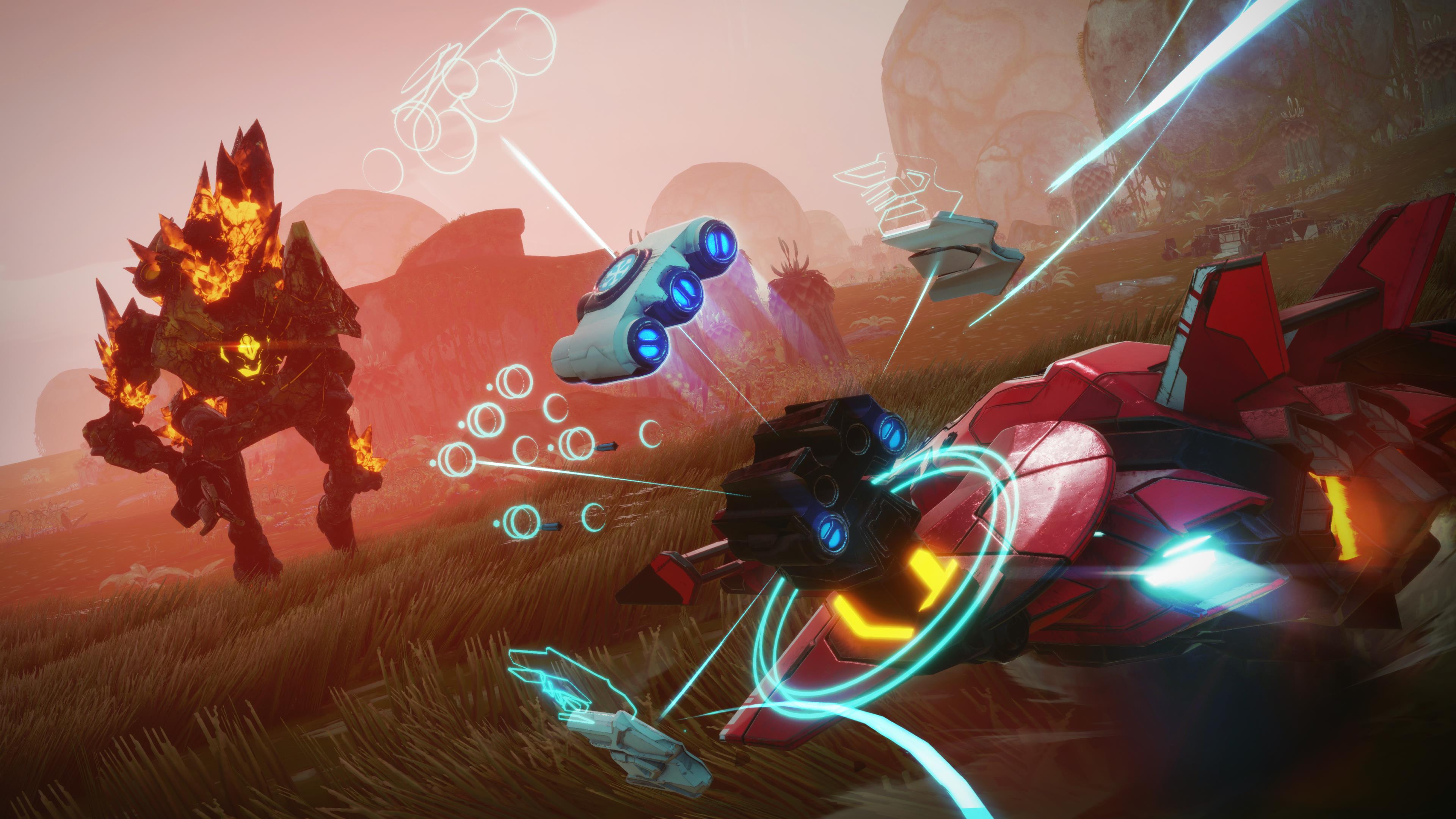 In a recent GamesIndustry interview with the creative director of Starlink: Battle for Atlas, Laurent Malvill explains why him and his team have decided to make the game and bring life back to toys-to-life in the market.
"We think innovation can really bring life back into this market. We think that toys-to-life brought a lot of younger players into video games, and that was great. But we think as they grew up, the expectation grew with it. So for us, we didn't want to do just another one like those games. It was important for us to innovate in this category. We didn't want to innovate on just the toy itself – and we think we did do that – but also to innovate with the huge open world. We're not talking down to the players. This is a big open world that you can spend time in.

"We think the toy is the whole game. That is the beauty of it – having that modular starship on-top of a controller. You don't open a complex menu or anything, it is just there. You just grab the weapon, put it on and it appears right away. Or if you want another pilot, because I want to use his special ability in that fight, it is just there and it is the simplest way of doing it. And those collectibles, those starships, those pilots, what is beautiful is that once you've played the game for several hours, you can just put them on your bedside table or on your shelf.

But because we want to provide the maximum freedom for players to experience this game, we designed that idea that every physical part that you buy, you will unlock a digital part. So if you want the full experience, you can play with the starships on top of your controller. But if you want to just display the collectibles on your shelf, and play the game without them, you can do that as well.

You will also be able to buy the digital part separately, without the collectibles, if you want. Just because, again, we want to provide freedom for players. But the magical moment where you connect the part is something that is dear to us.

Approving crazy projects is part of the DNA of Ubisoft. If you look at Assassin's Creed back in the day, or Just Dance… it is just part of what the company does. We were excited to show him what we'd done. And we were super happy that the top management team in Paris were just as excited as we were, and that we got to make it."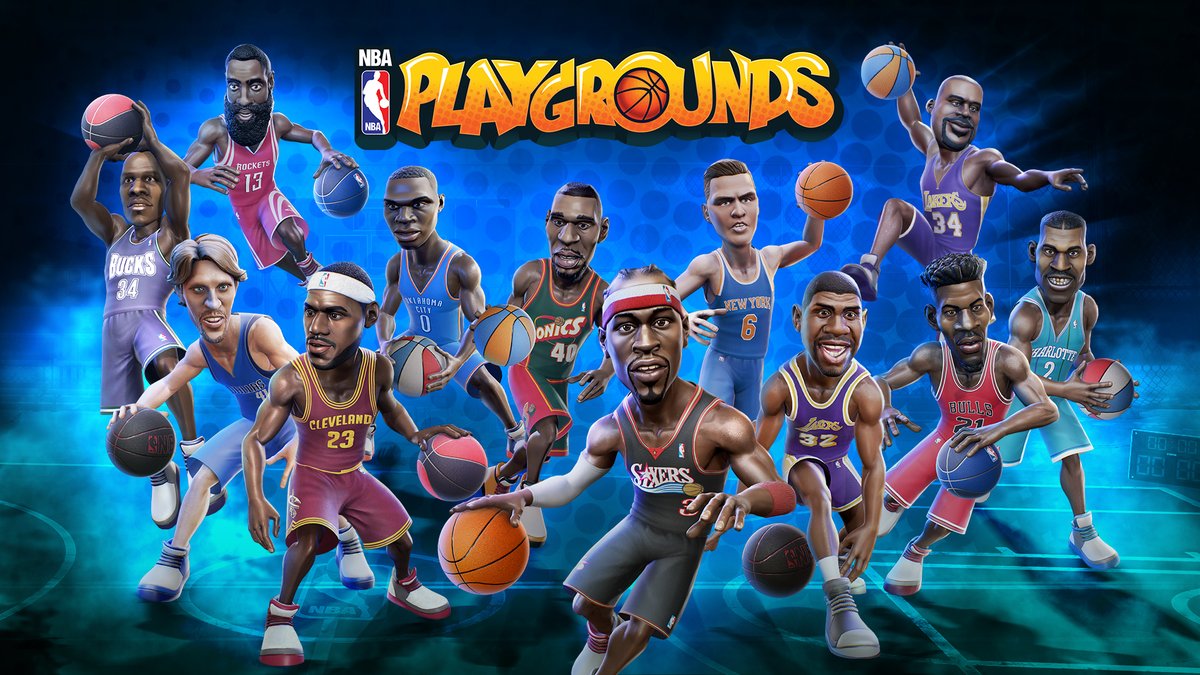 On Tuesday, Switch will have its first sports game. Saber Interactive will be releasing NBA Playgrounds, which just so happens to be the company's debut title on a Nintendo platform.
We recently spoke with Saber Interactive CEO Matthew Karch to learn more about NBA Playgrounds just ahead of its release. Karch chatted with us about the art style, roster, modes, update plans, and more. He also spoke about the Switch version, what it's like making games for the system, and future support on the console. If that wasn't enough, there's an interesting note about how the 2007 shooter TimeShift nearly ended up on Nintendo platforms.
Continue on below for our full interview.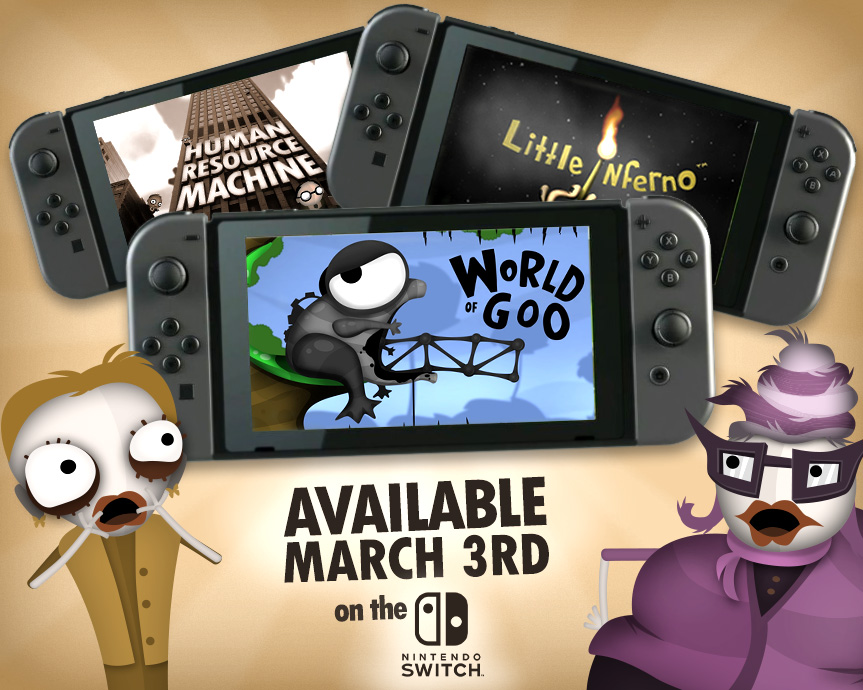 We recently fired off some questions to Tomorrow Corporation's Kyle Gabler in hopes of learning a bit more about World of Goo, Little Inferno, and Human Resource Machine on Switch. What we didn't expect were incredibly entertaining replies, making for one of our zaniest interviews yet.
We did ask Tomorrow Corporation about its initial slate of Switch titles. Additionally, Gabler teased future projects. Two are on the way, one of which is the biggest game yet from Tomorrow Corporation.
You can read our full interview with Tomorrow Corporation below.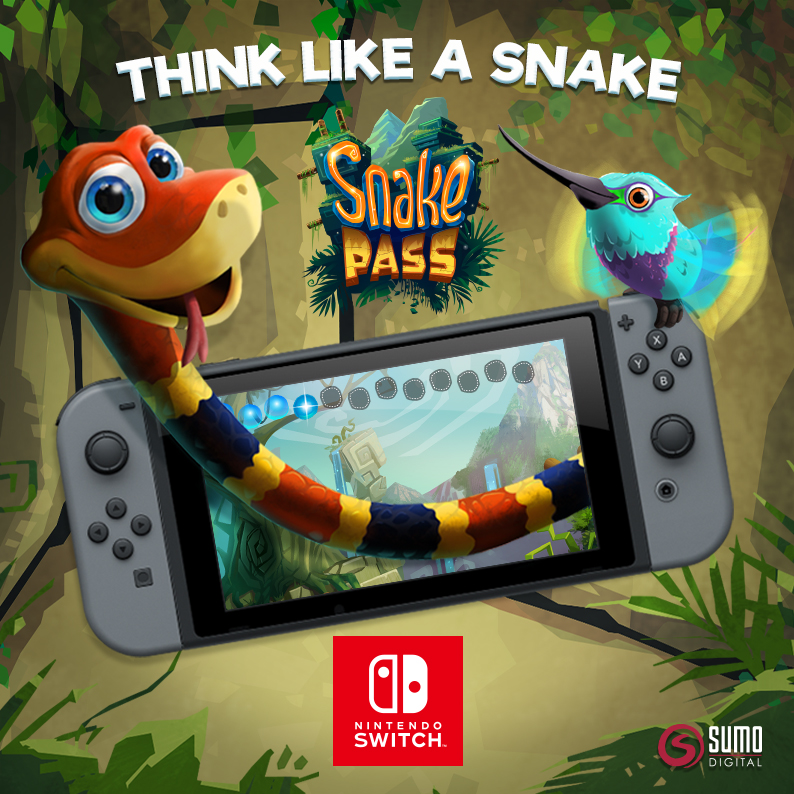 Sumo Digital has a new 3D platformer heading to Switch very soon. At the end of March, Snake Pass will be showing up on the eShop.
We caught up with Sumo Digital this month to learn more about Snake Pass. The team spoke to us about its inspirations, Doodle the Hummingbird sidekick, game length, and more. Sumo also had a bit to say about bringing Snake Pass to Switch.
For our full interview, continue on below.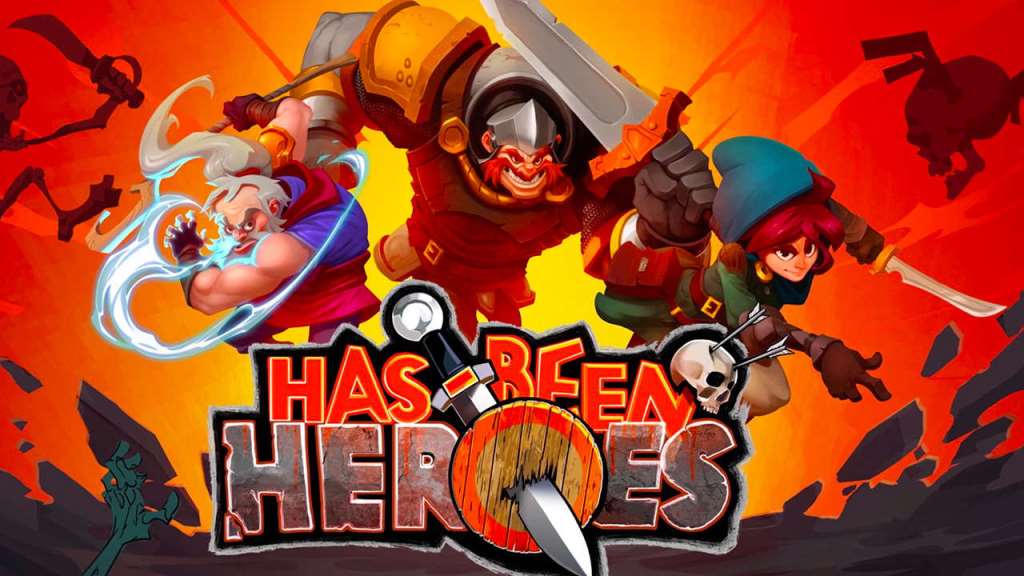 In January, Trine developer Frozenbyte announced a brand new project. Has-Been Heroes, a new roguelike title, will be on Switch – and very soon. A release date of March 28 has already been determined.
We caught up with Kai Tuovinen from Frozenbyte this week to learn a bit more about Has-Been Heroes. Tuovinen spoke about the game itself, how it's using HD Rumble, and more. We were also able to receive some comments about what it's like developing for Switch, among other subjects.
Our full Has-Been Heroes interview with Frozenbyte is below.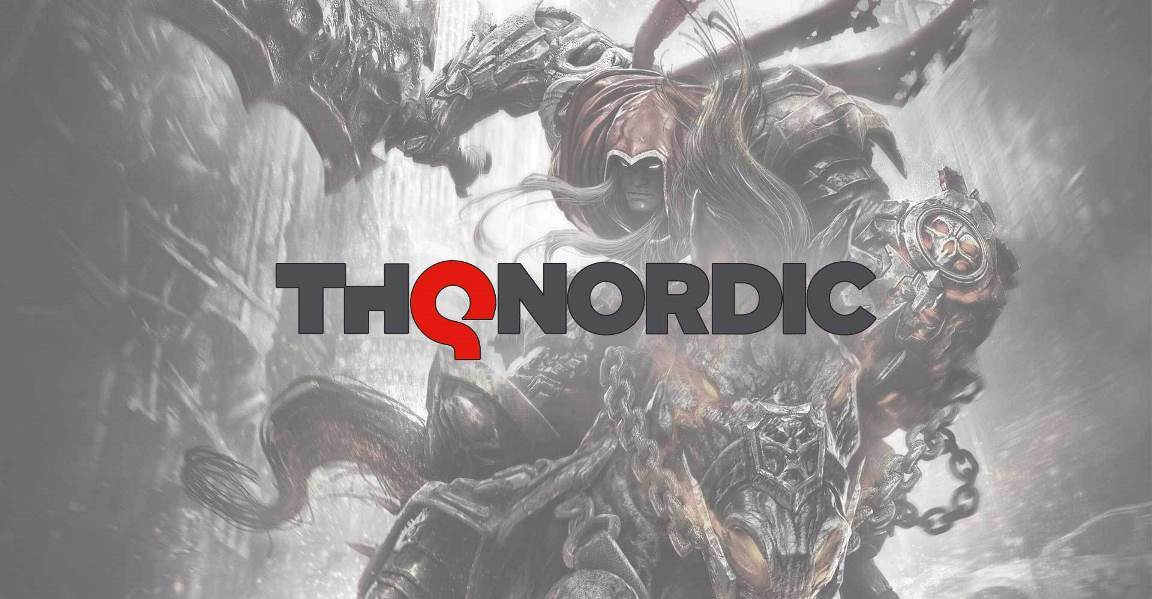 THQ Nordic is slowly but surely becoming an important name in the gaming industry. Originally known as Nordic Games, the company rebranded earlier this year. It holds to the rights to notable IPs such as Darksiders, de Blob, Deadly Creatures, and much more.
We recently spoke with THQ Nordic's Reinhard Pollice in a wide-ranging interview. He commented on the publisher's continued support of Wii U (whereas most third-parties have moved on), and different IPs such as de Blob and Deadly Creatures. We also asked about why Darksiders Warmastered Edition is taking a bit longer to release on Wii U.
For our full interview, head past the break.