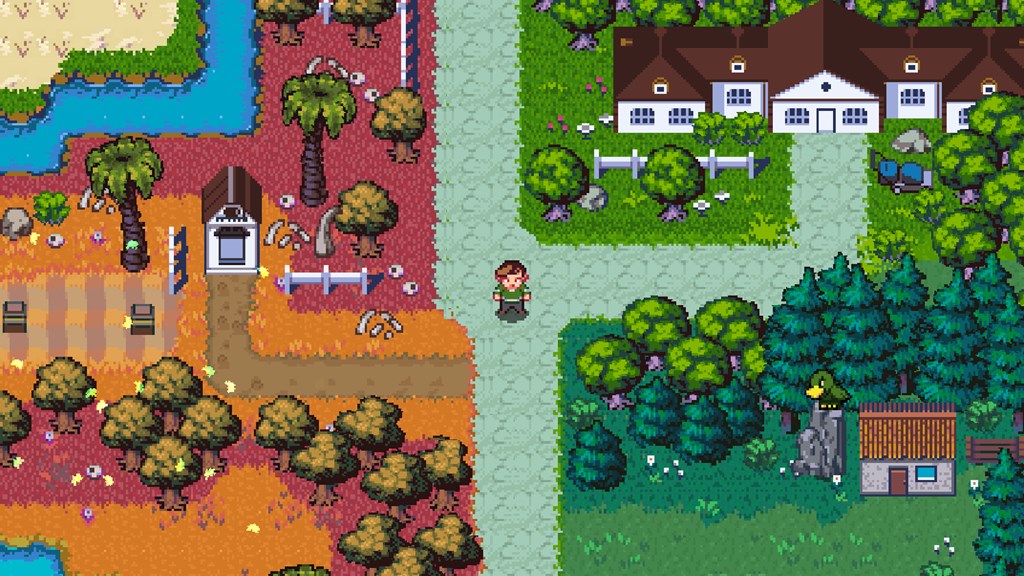 It was nearly a year ago that Golf Story debuted on Switch. With that in mind, we recently caught up with Sidebar Games about the well-regarded title.
We chatted with the studio's Andrew Newey about a number of topics, including Golf Story's Wii U origins and plans when it was in development for the older console. Newey also discussed some scrapped ideas (including DLC that never materialized), and we also had to ask about Sidebar's next game – though he was understandably quiet on that front.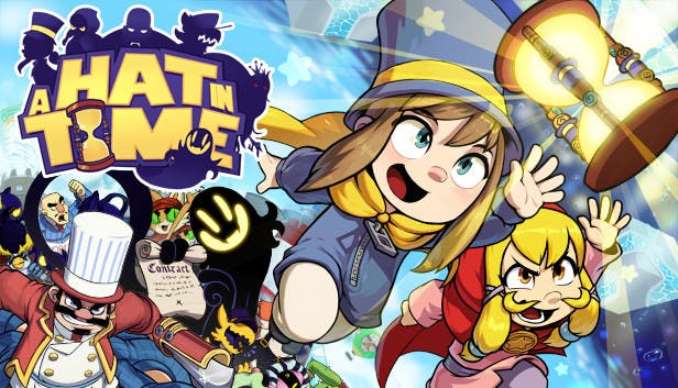 We recently had the opportunity to sit down and talk with Jonas Kaerlev from Gears for Breakfast, the studio behind A Hat in Time. We had a terrific discussion about where it all started, the Switch port, the studio's next game, and more. You can listen to the full 30-minute interview below or feel free to read the shortened transcribed version.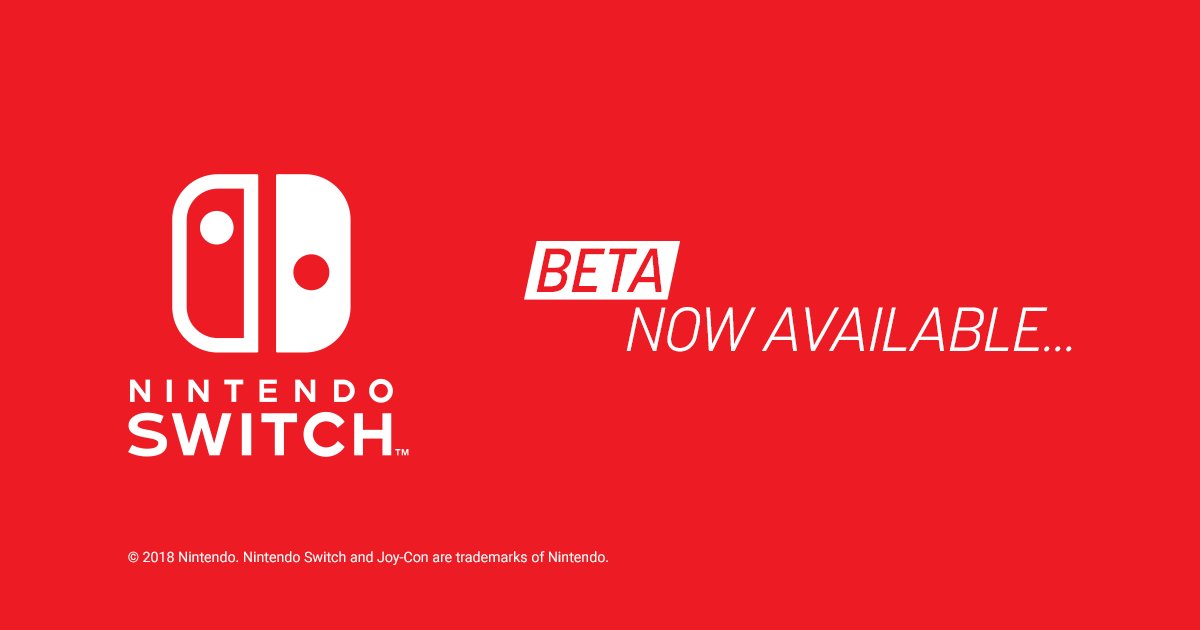 Earlier this year, GameMaker Studio 2 was announced for Switch. The news was significant as it paves the way for even more developers to bring their titles to the system.
Following the recent news about GameMaker Studio 2 entering open beta on Switch, we caught up with YoYo Games general manager James Cox to learn more about the origins of supporting Nintendo's console, how easy it is to port games, what lies ahead for the future, and more. You can read our full interview below.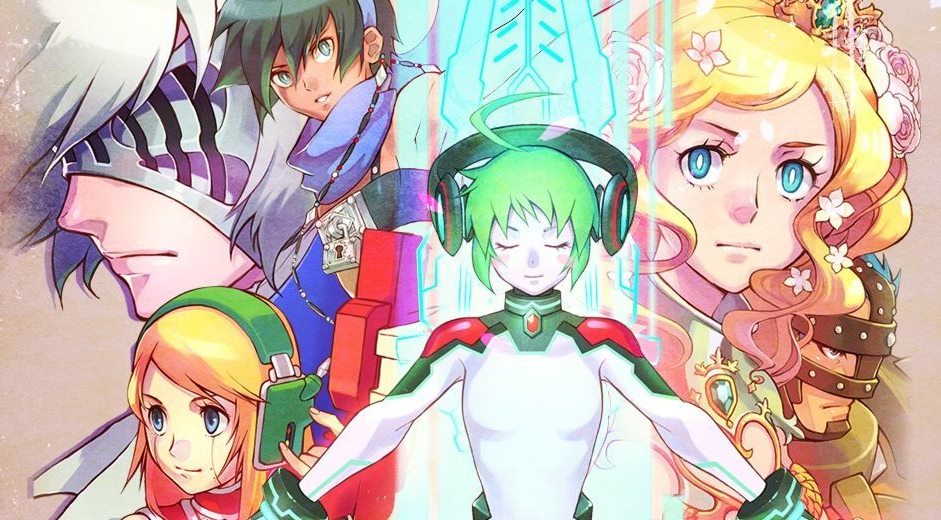 At E3 last year, a surprising crossover fighter was announced for Switch. Studio Saizensen is working together with Nicalis on Blade Strangers, a game that features characters from Cave Story, Code of Princess, Sayonara Umihara Kawase, and more.
We recently had a chance to speak with director Toshinobu Kondo to learn more about Blade Strangers. Kondo talked with us about topics such as the game's Story Mode, trying to create an accessible but deep fighter, and more. We also asked about keeping online lag to a minimum and making use of Switch's features.
Our full discussion with Toshinobu Kondo can be found below.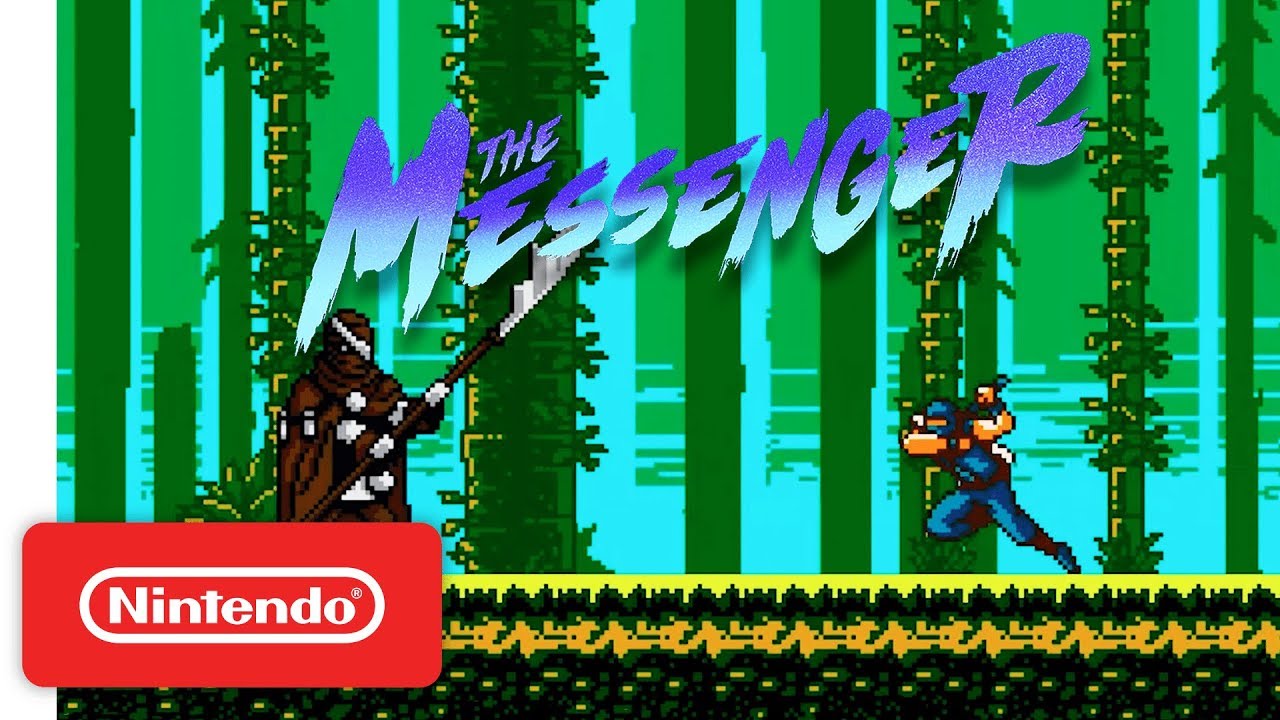 Announced during the Nindies Showcase Spring 2018, The Messenger is a 2D action game influenced by classic Ninja Gaiden titles coming to the Switch. In an interview with GamesBeat, Martin Brouard–cofounder of the game's developer, Sabotage–shares how the team is advancing the game beyond its surface level Ninja Gaiden inspirations: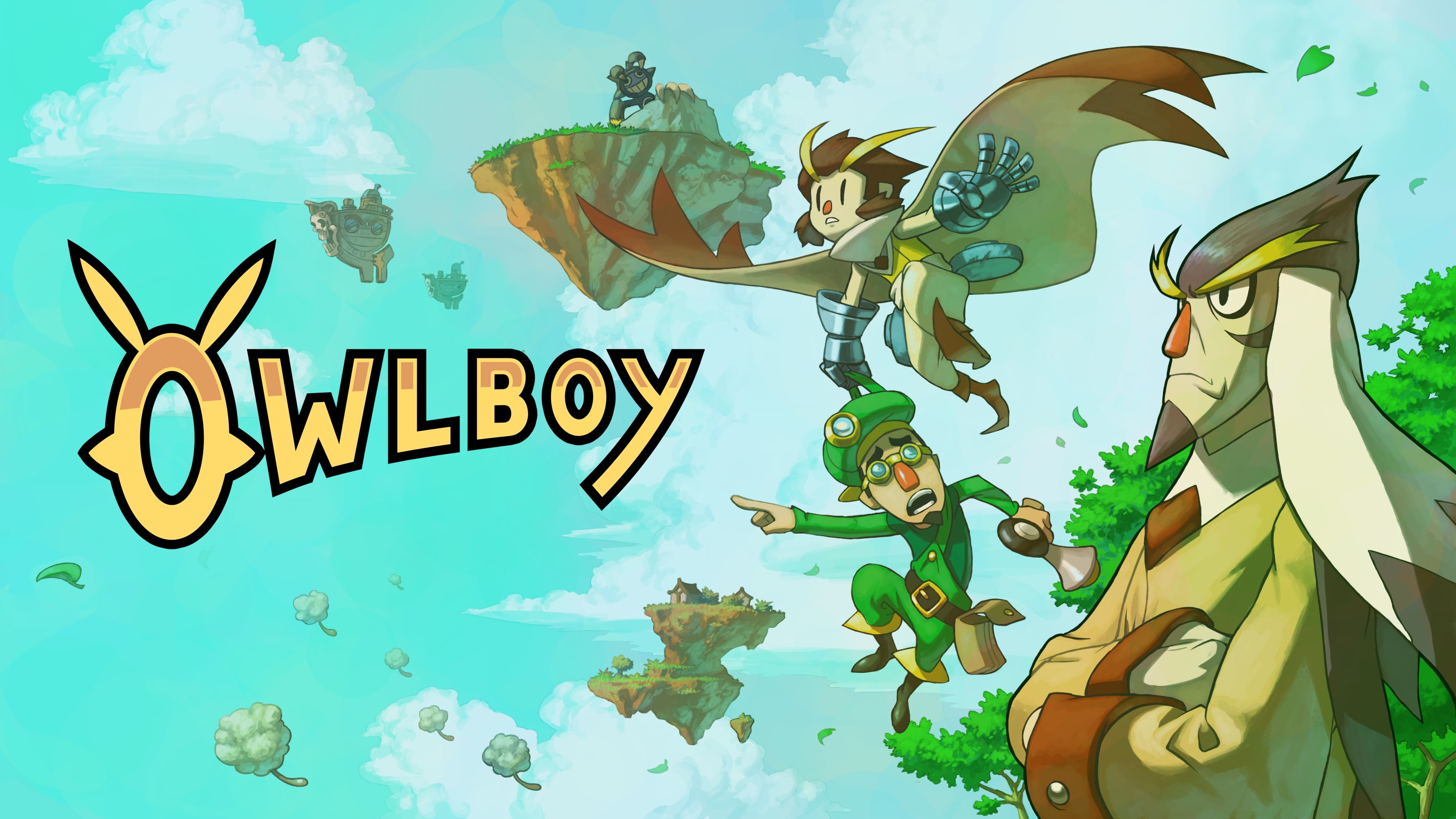 After ten years in development, Owlboy finally launched in 2016. D-Pad Studio then decided to bring the game to consoles, including Switch – with the eShop release taking place just last month.
To celebrate Owlboy's launch on Switch, we caught up with creator and artist Simon Stafsnes Andersen in hopes of learning more about the project. Andersen spoke about the long process of making the title and how it changed during development, bringing it to Switch, Owlboy's future, and what lies ahead for D-Pad Studio. Our full interview can be read below.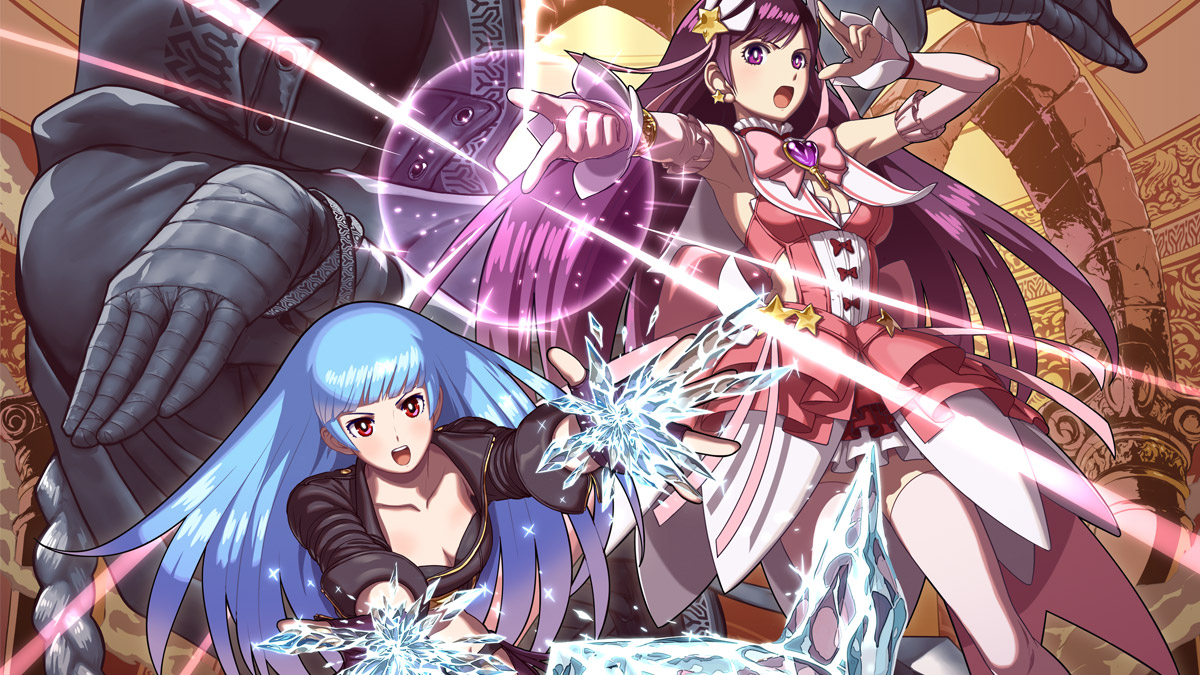 As part of a new collaboration with NIS America, a brand new fighting game from SNK is coming to Switch. SNK Heroines: Tag Team Frenzy is launching on Nintendo's console this summer.
Recently, producer Yasuyuki Oda and director Kaito Soranaka were kind enough to field some questions about the game from Nintendo Everything. The two developers spoke about Switch, confirmed different game modes that will be present, and more.
You can read our full interview with Oda and Soranaka below.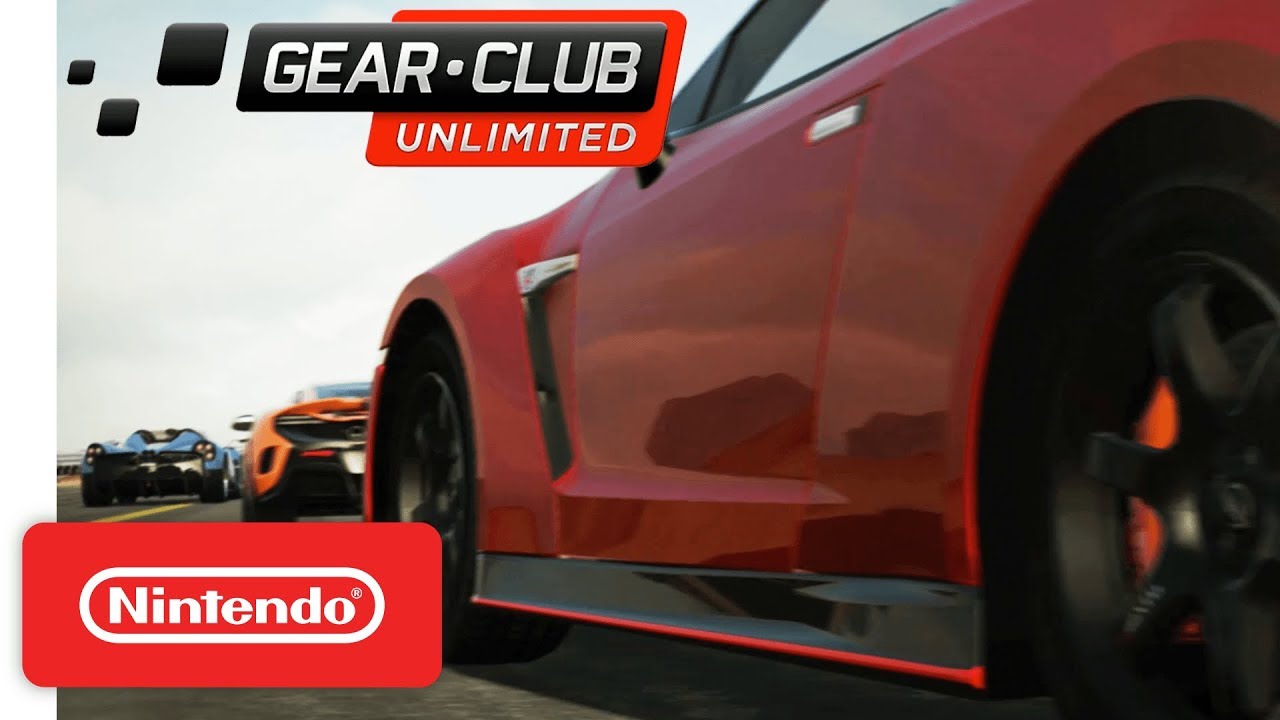 It was just a couple of months ago that Gear.Club Unlimited made its way to Switch. Recently, we spoke with developer Eden Games to learn more about the process of bringing the racer to Nintendo's console.
As for why Gear.Club Unlimited made sense on Switch in the first place, Eden Games explained: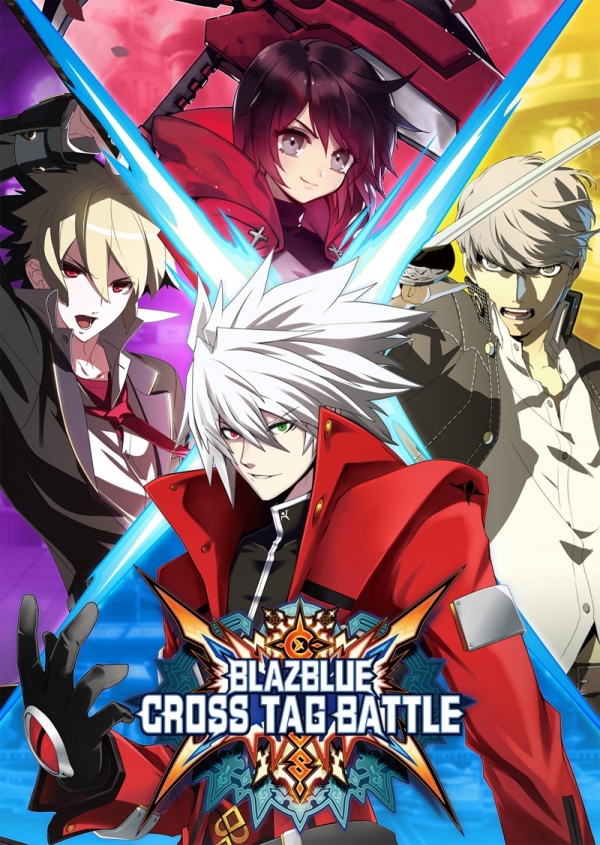 Toshimichi Mori, the current director of Blazblue: Cross Tag Battle had a few words to say in a very short interview.
First, he addressed a gap he was trying to close between eastern and western players. He stated that the game would be for home use only (no arcade release) because he didn't want Japanese players to have an edge.
He also mentioned something about pricing: The game is being released at a price lower than normal, with half of the character roster as optional paid DLC to make up for it. Not to worry too much, however: He also says that purchasing all DLC is not set to surpass the price of the base game.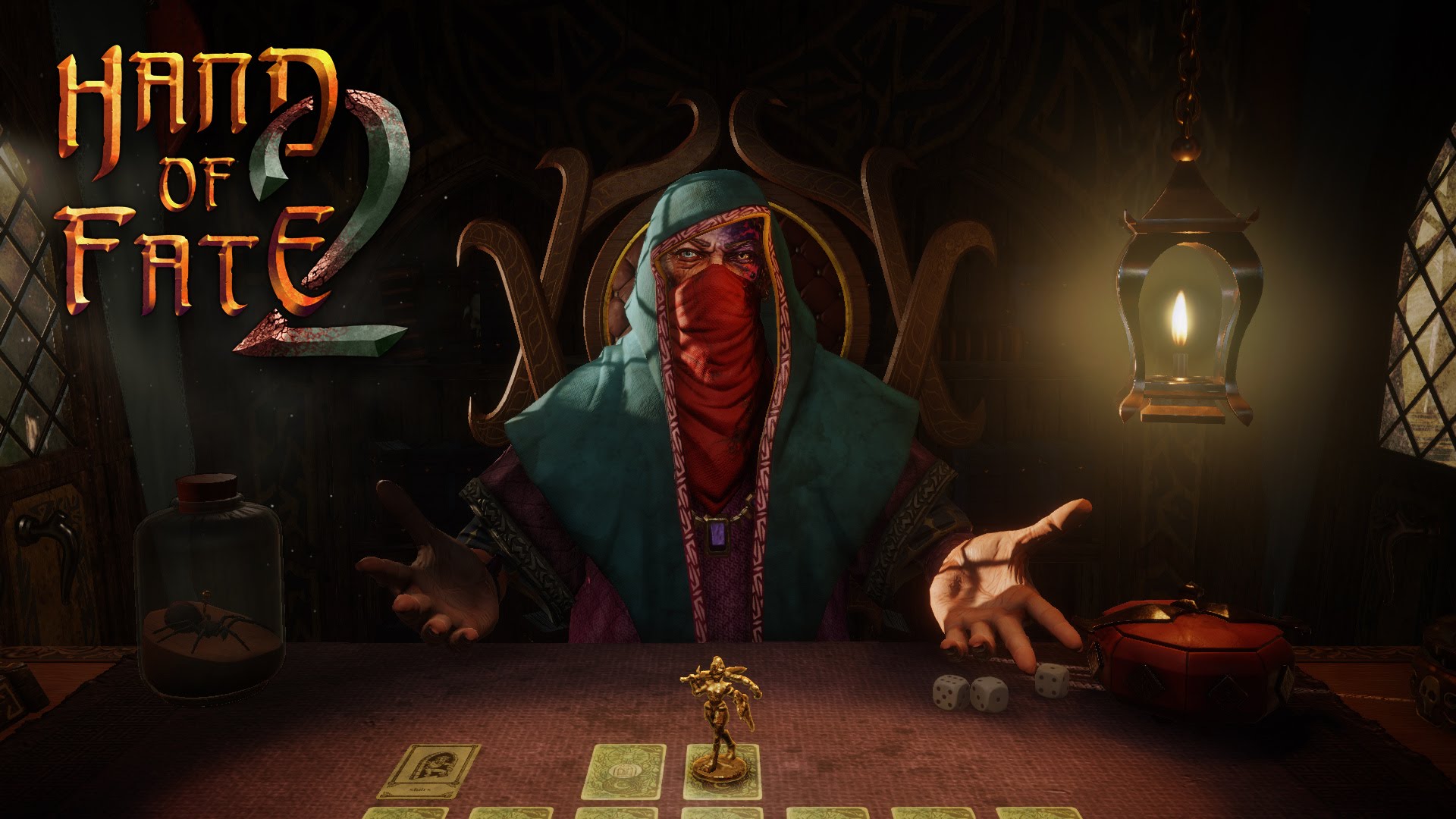 Hand of Fate 2 is a possibility for Switch. Developer Defiant Development is looking into it at least. In an interview about Hand of Fate 2, communications manager Lee May said, "it's definitely something we're investigating."
May's full words:
"Definitely a possibility, but we're not promising anything yet. The Switch is very popular around the studio and we recognize that the mobile format is a lovely fit for Hand of Fate's gameplay. We don't have anything to announce on the platform at the moment, but it's definitely something we're investigating. There are a ton of fantastic indies on the Switch right now, and we'd love to join them."
If Hand of Fate 2 were to make it to Switch, it would be yet another well-loved indie series on the platform.