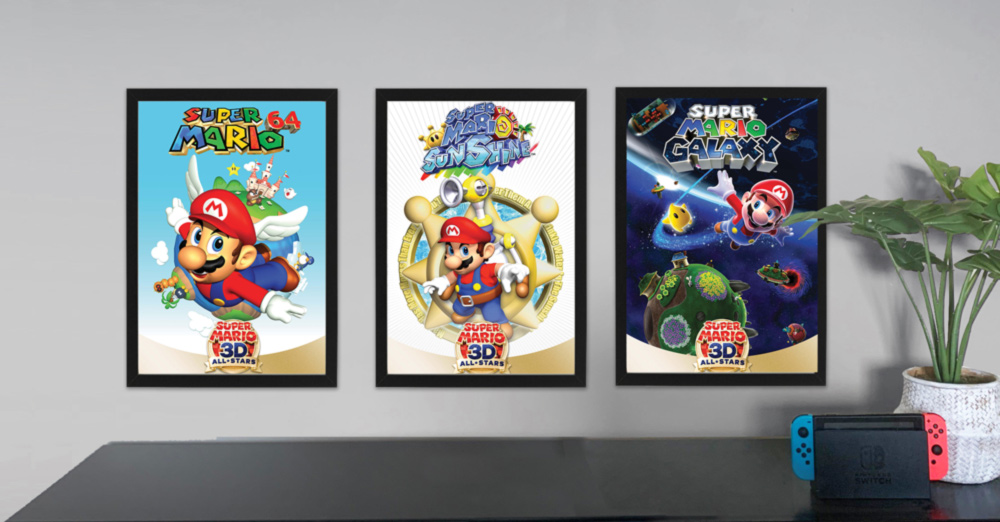 My Nintendo continues to receive new physical rewards. A new batch of items were just added in North America, including ones for Super Mario 3D All-Stars, Paper Mario: The Origami King, and more.
Here's the full lineup: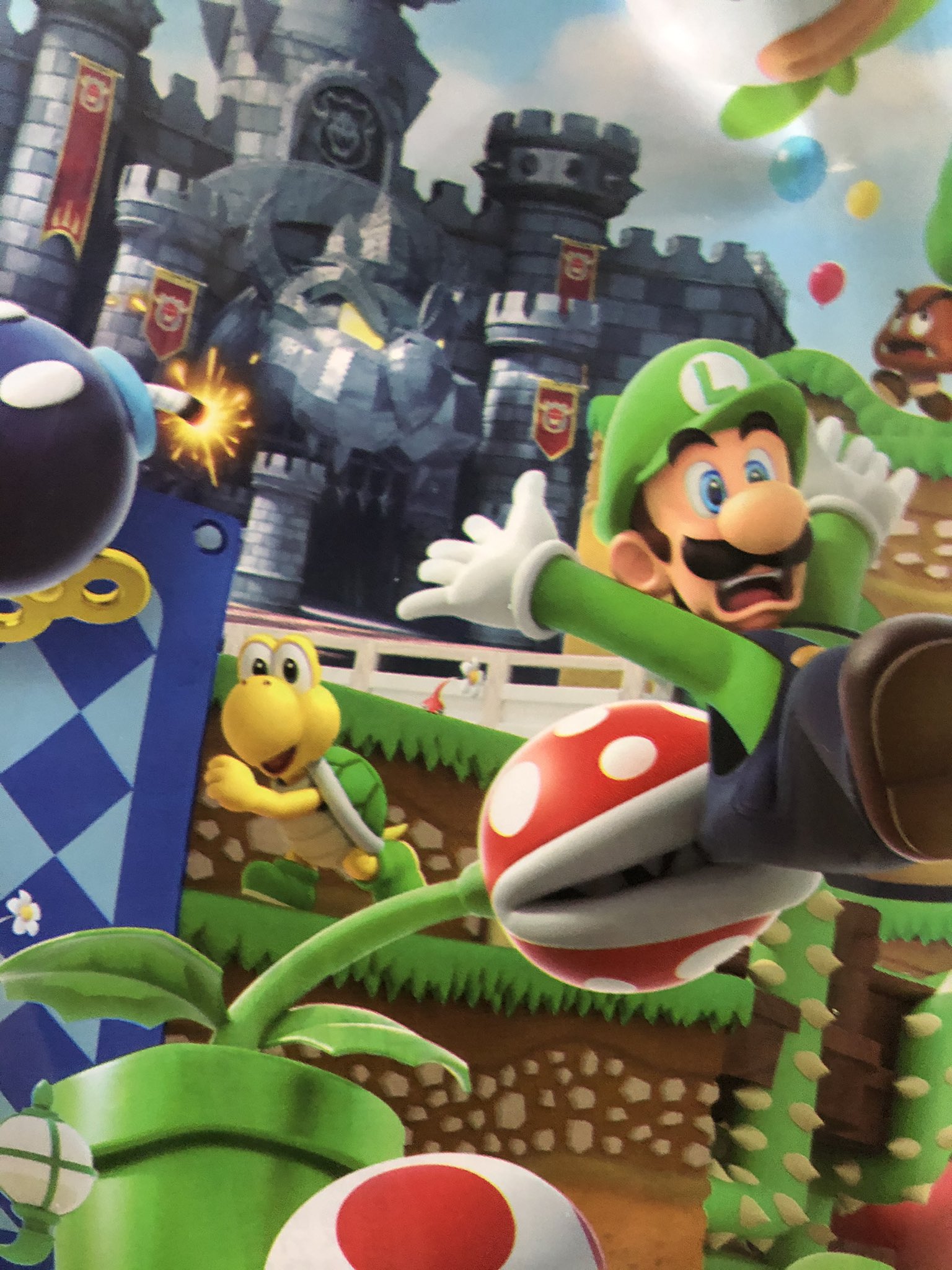 At least for now, Super Nintendo World is largely focused on Mario. The whole park is themed around the franchise, including the attractions themselves. So what's Pikmin doing in new promotional art that's now popped up online?
We have a look at the full art piece below. It features the usual cast of characters, including Mario, Luigi, Peach, various enemies, and more. But hidden by Luigi is a single red Pikmin.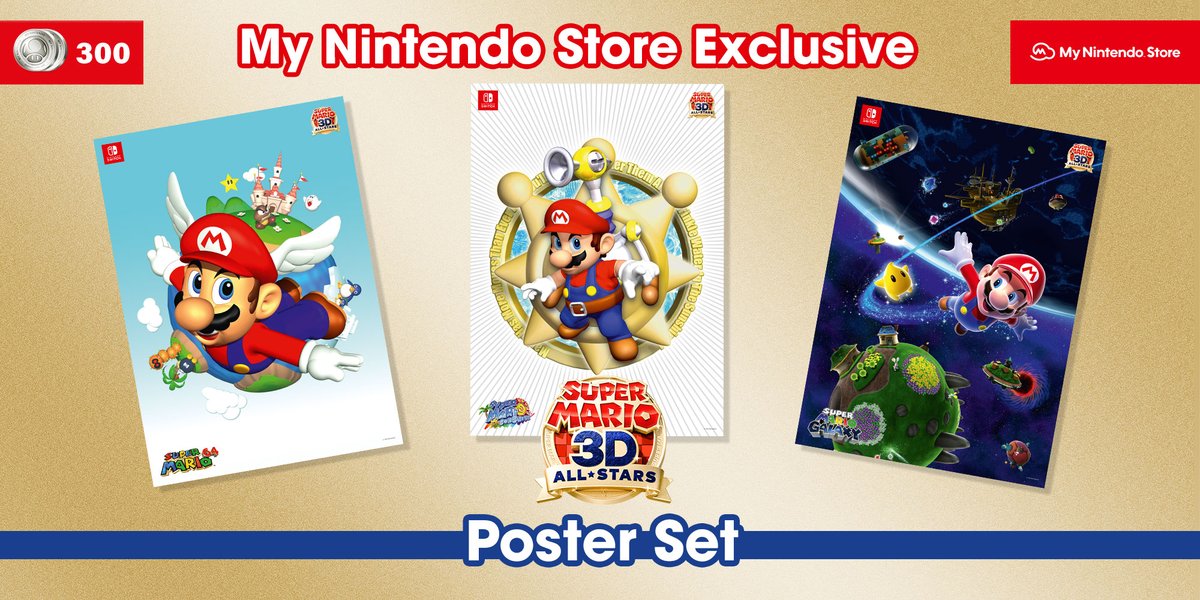 My Nintendo has updated in Europe with a new reward. For 300 Platinum Points, fans can get their hands on a set of posters for Super Mario 3D All-Stars. Super Mario 64, Super Mario Sunshine, and Super Mario Galaxy are featured.
The poster set can be redeemed on My Nintendo here.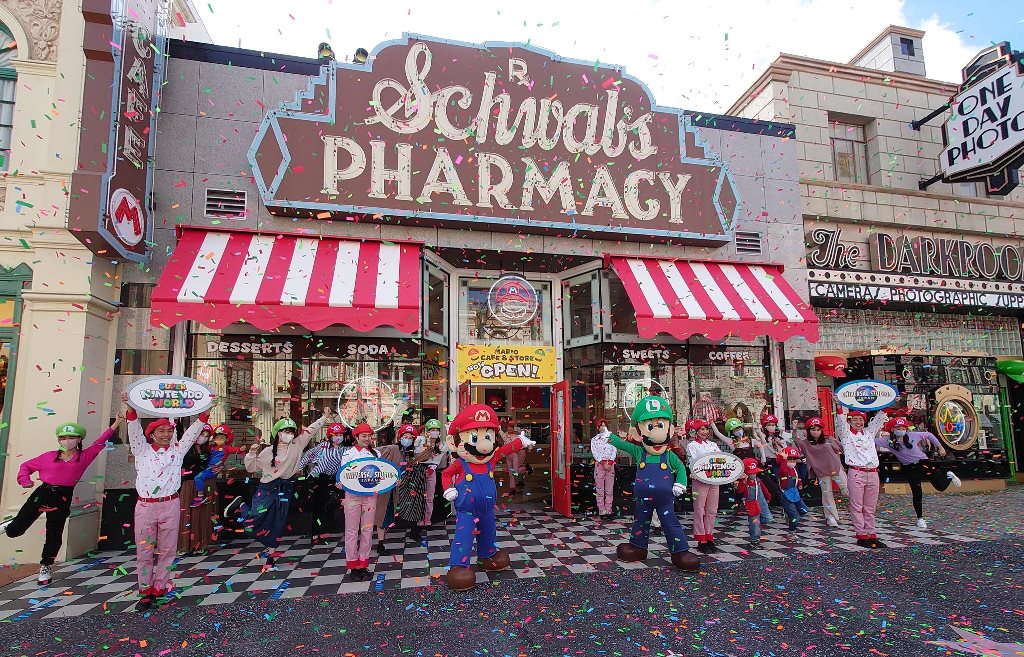 Super Nintendo World won't be opening at Universal Studios Japan until Spring 2021. However, the Mario Cafe & Store will debut later this week. The public can gain access starting on October 16, though members of the press were given early access.
Bloomberg reporter Takashi Mochizuki attended the media event and shared a number of photos on Twitter. We're able to get a closer look at the actual venue, merchandise on sale, and food items up for grabs.
Here's the full set: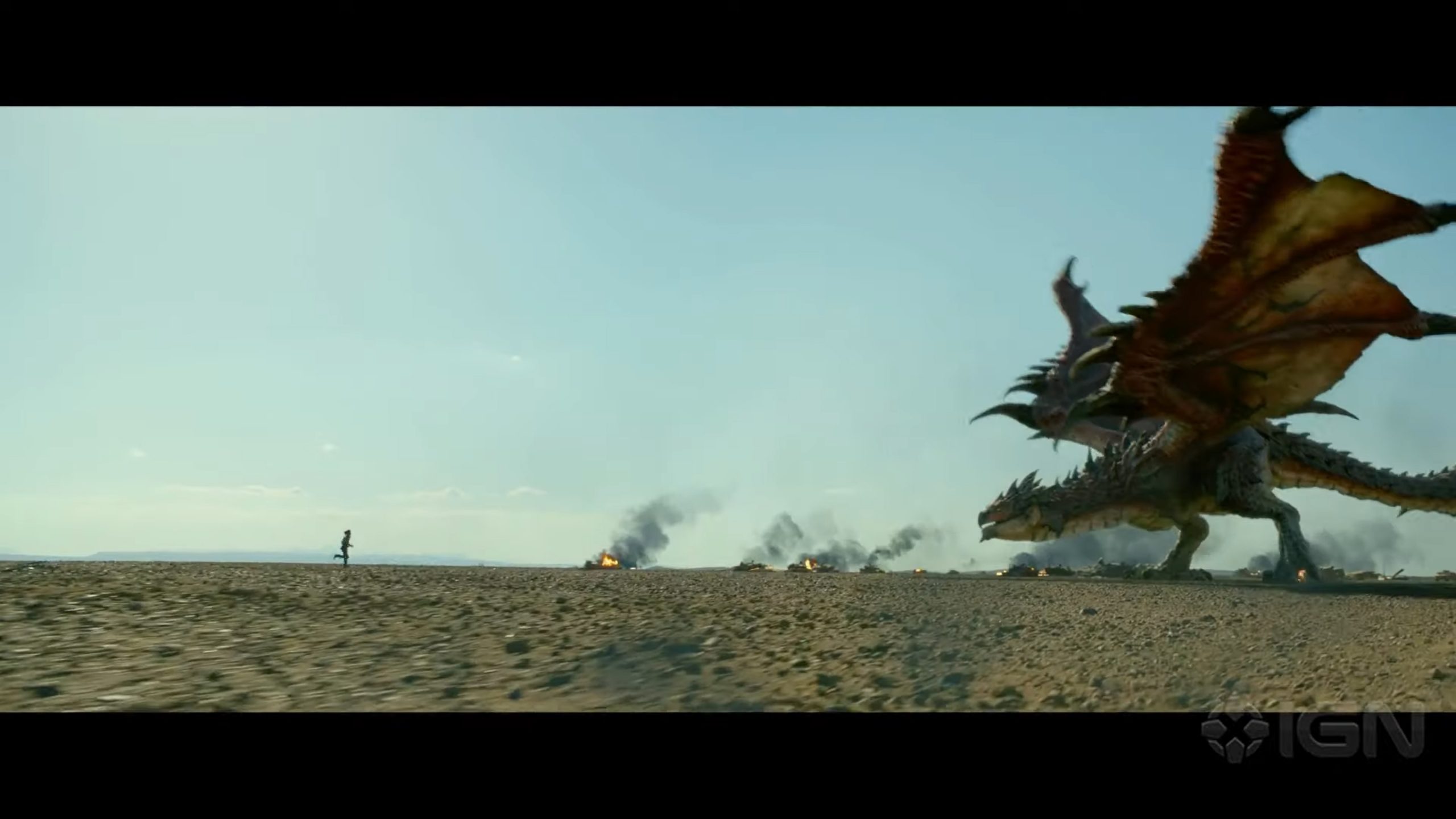 Thanks to IGN, we have a proper look at the new Monster Hunter movie with a full-length trailer. View the video below.
The Monster Hunter movie will debut in December.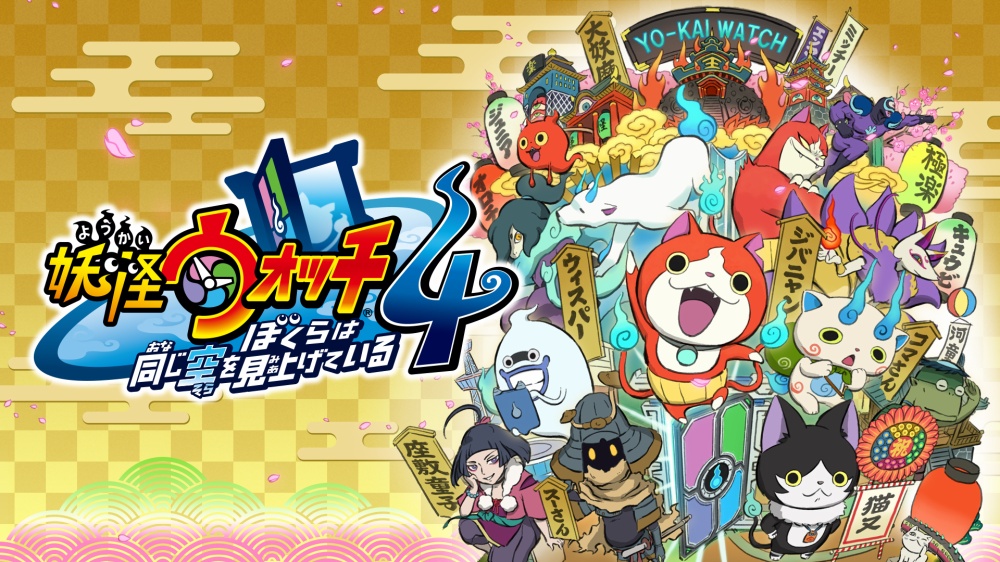 GamesIndustry is reporting today that "Level-5 appears to have all but shuttered its North American operations." Having spoken with "multiple sources familiar with the matter", the site says that Level-5 International America and Level-5 Abby began winding down operations in mid-2019, "part of which included laying off the majority of both offices' staff."
Level-5 continues to conduct almost all of its business in Japan, though it's unknown what the status is of future localizations. A source that spoke with GamesIndustry claims that "there were currently no concrete plans for any more Level-5 games to be released outside of Japan."
Yo-kai Watch 4 was announced for western release in July 2019. However, there have been no official updates since then regarding a localized version for North America and Europe.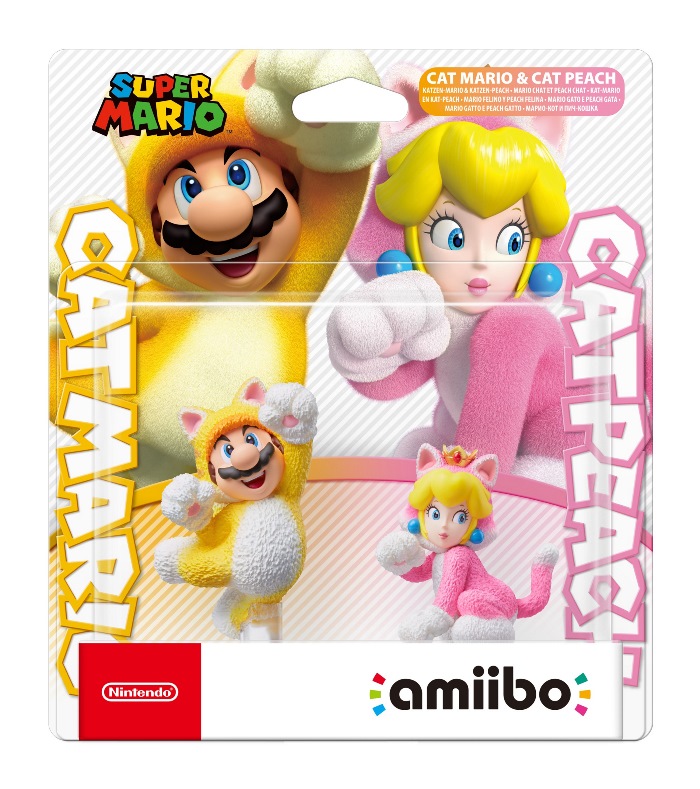 Last month, Nintendo revealed Super Mario 3D World + Bowser's Fury, a new version of the Wii U game for Switch. As part of that, two new amiibo are on the way. Nintendo is creating figures for Cat Mario and Cat Peach.
We know that these amiibo will be offered individually in North America. However, Nintendo is taking a different approach in Europe in Japan as they'll be sold together in both regions. You can see what the packaging looks like above.
The Cat Mario and Cat Peach amiibo, along with Super Mario 3D World + Bowser's Fury, launch on February 12, 2021.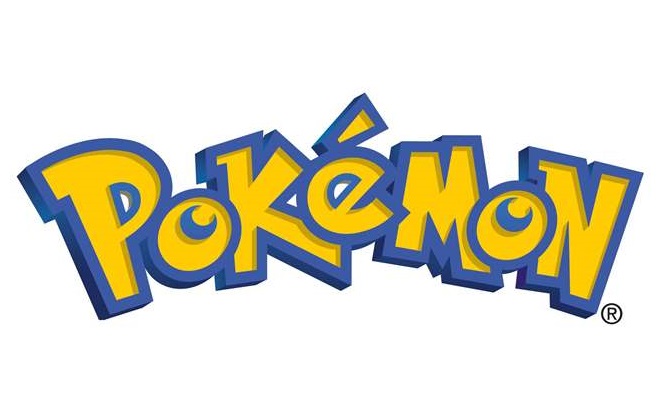 The Pokemon Company generated $2.98 billion in 2018. That number went up to $4.2 billion in 2019, according to License Global.
2019 was one of the biggest years yet for Pokemon. The franchise saw Detective Pikachu in movie theaters and the launch of Pokemon Sword and Pokemon Shield on Switch. We'd also be remiss if we failed to mention Pokemon GO, which continues to be a monster success. The IP is represented in many areas with the trading card game, toys, apparel and accessories, designer collaborations, tech gear, home decor, and more.
Thanks to Timurs for the tip.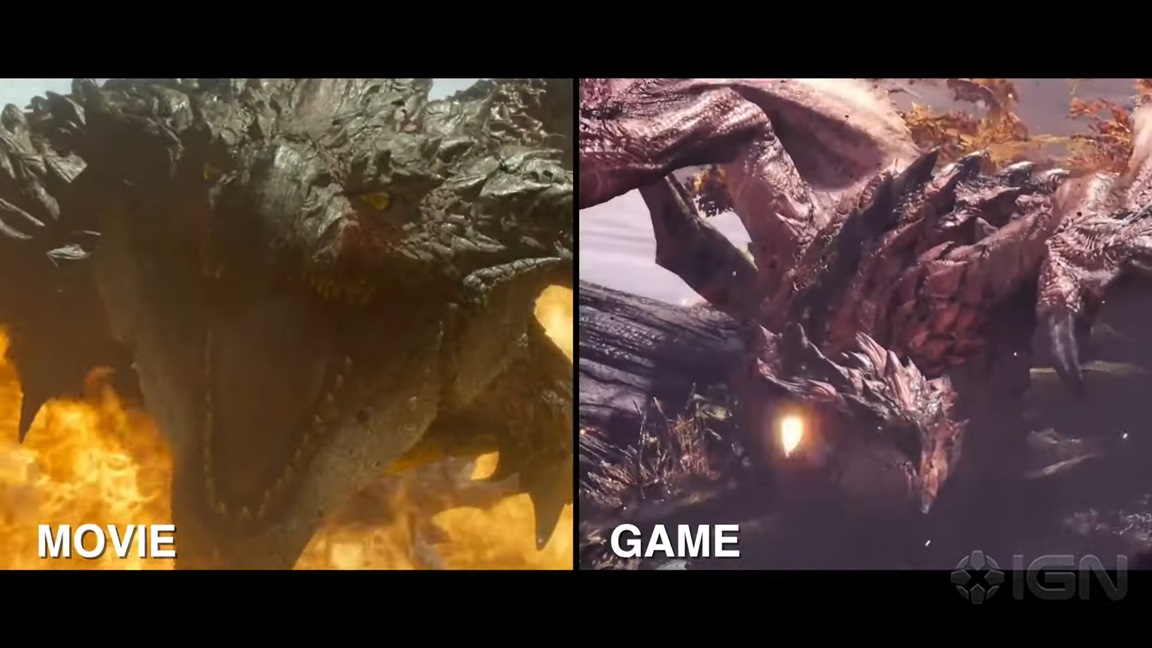 IGN has shared a new video for the Monster Hunter movie in which director Paul W.S. Anderson showcases his film adaptation's versions of Diablos and Rathalos to Capcom game series' director Kaname Fujioka and producer Ryozo Tsujimoto for their approval. View it below.
The new Monster Hunter movie will debut in December.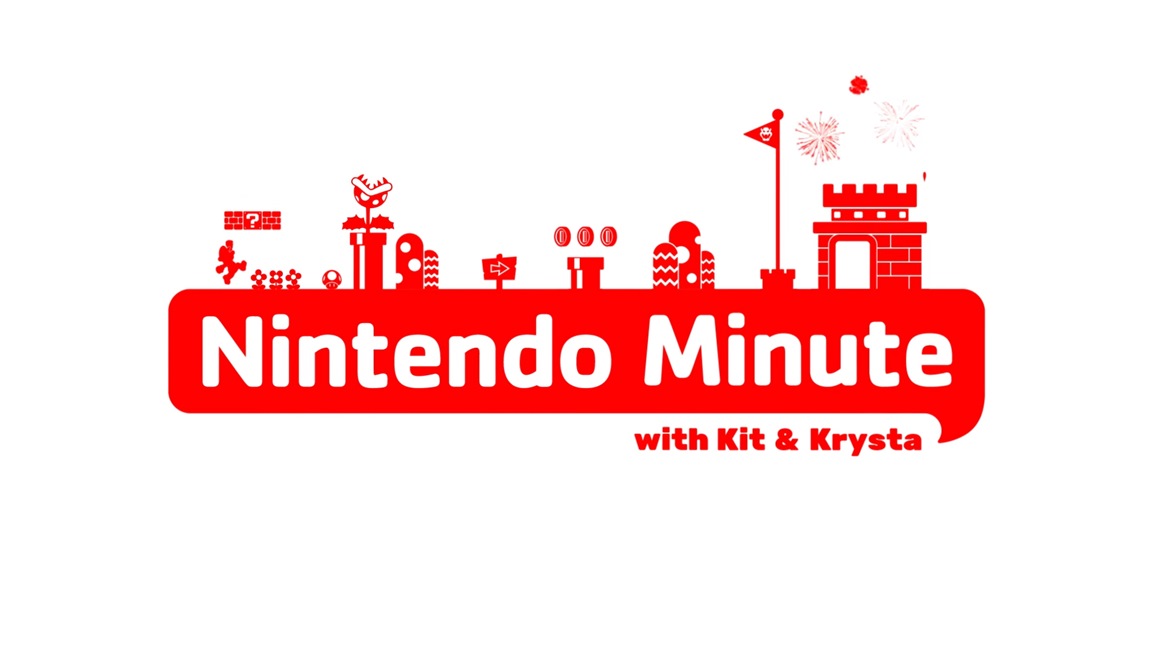 This week's episode of Nintendo Minute has gone live. In today's video, Kit and Krysta show off the new Side Stories mode in Pikmin 3 Deluxe. Check out the full episode below.