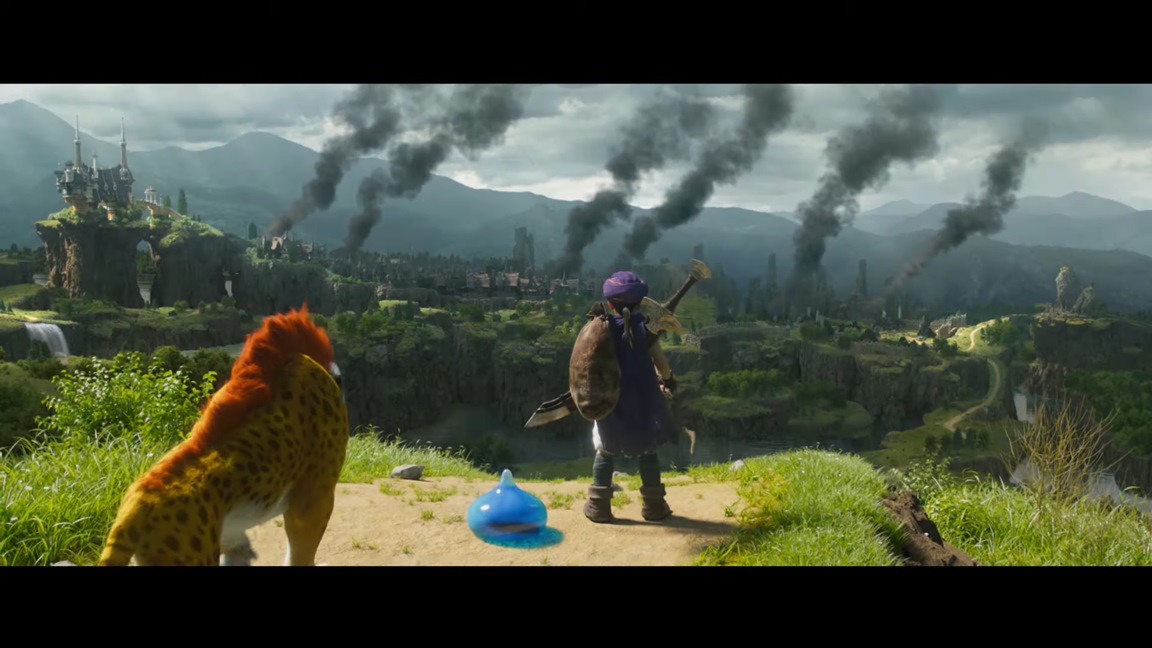 A second trailer has arrived for Dragon Quest: Your Story, the CG film based on Dragon Quest V. Watch the video below.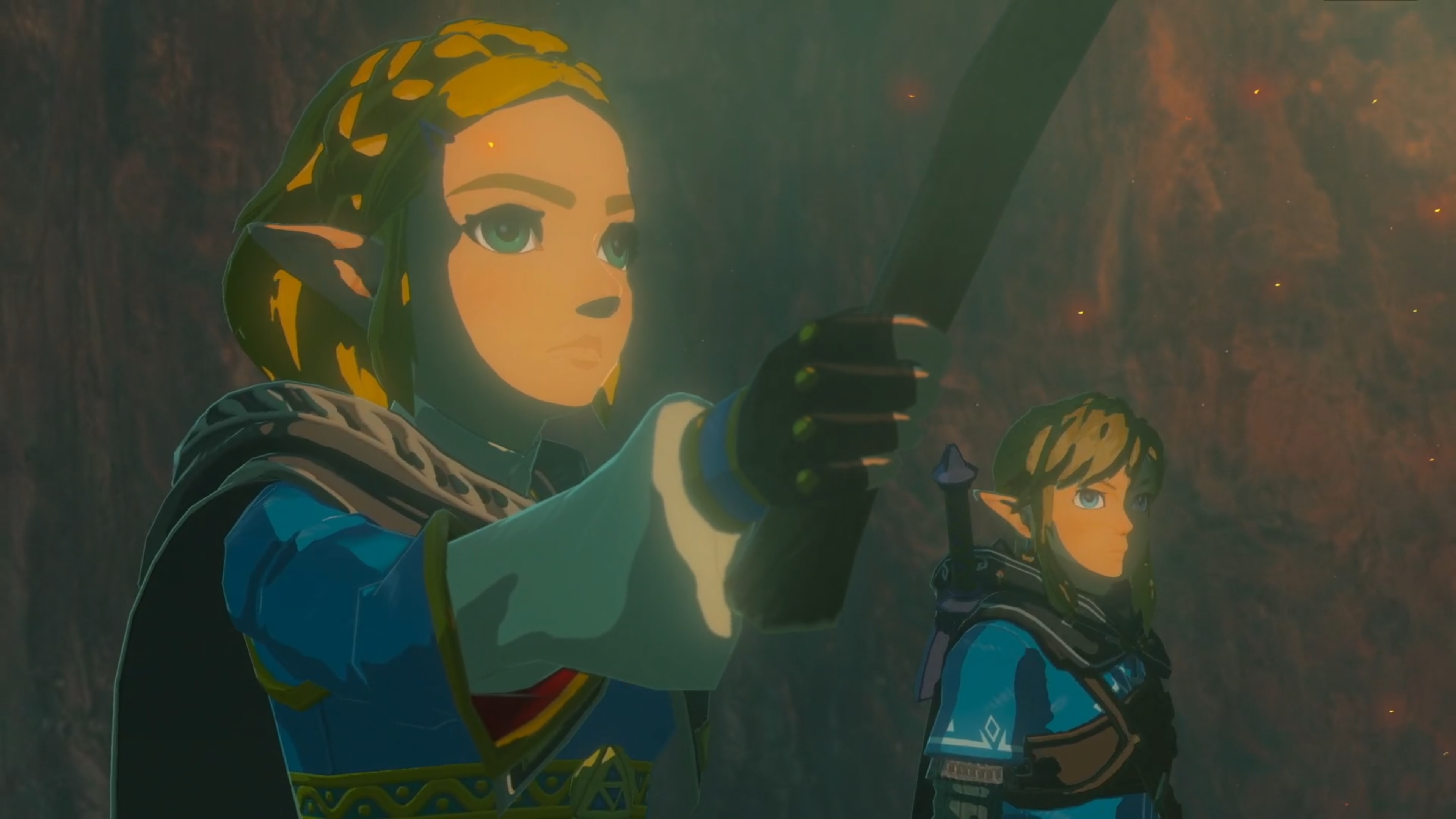 Twitter has provided information about the games, companies and moments that drove the conversation of E3 2019. Nintendo did quite well, with the social media platform stating that the company's Direct was the biggest moment of the show. Nintendo also took home the most tweets while Zelda: Breath of the Wild's sequel and Animal Crossing: New Horizons were among the biggest games.
Here's the full set of data: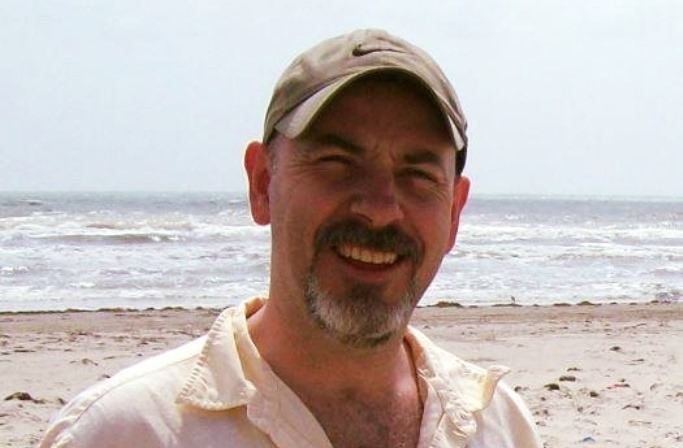 Game developer Andy O'Neil has passed away at the age of 47.
O'Neil was a notable contributor to the Metroid Prime games having served as a lead technical engineer on the first two entries in the series. He also helped out in the creation of the Wii's tech demo of Echoes that was shown at the Tokyo Game Show in 2005.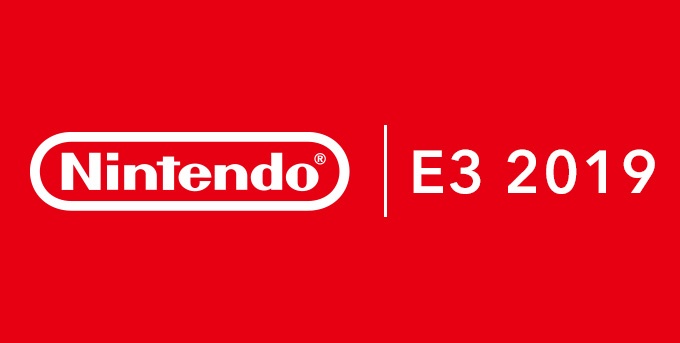 GamesBeat shared a new interview today with Charlie Scibetta, senior director of corporate communications at Nintendo of America. Scibetta weighed in on the company's support of E3, Nintendo Labo VR, Switch's lifespan, and more.
We've rounded up some of the notable topics from the interview below. You can find the full discussion on GamesBeat here.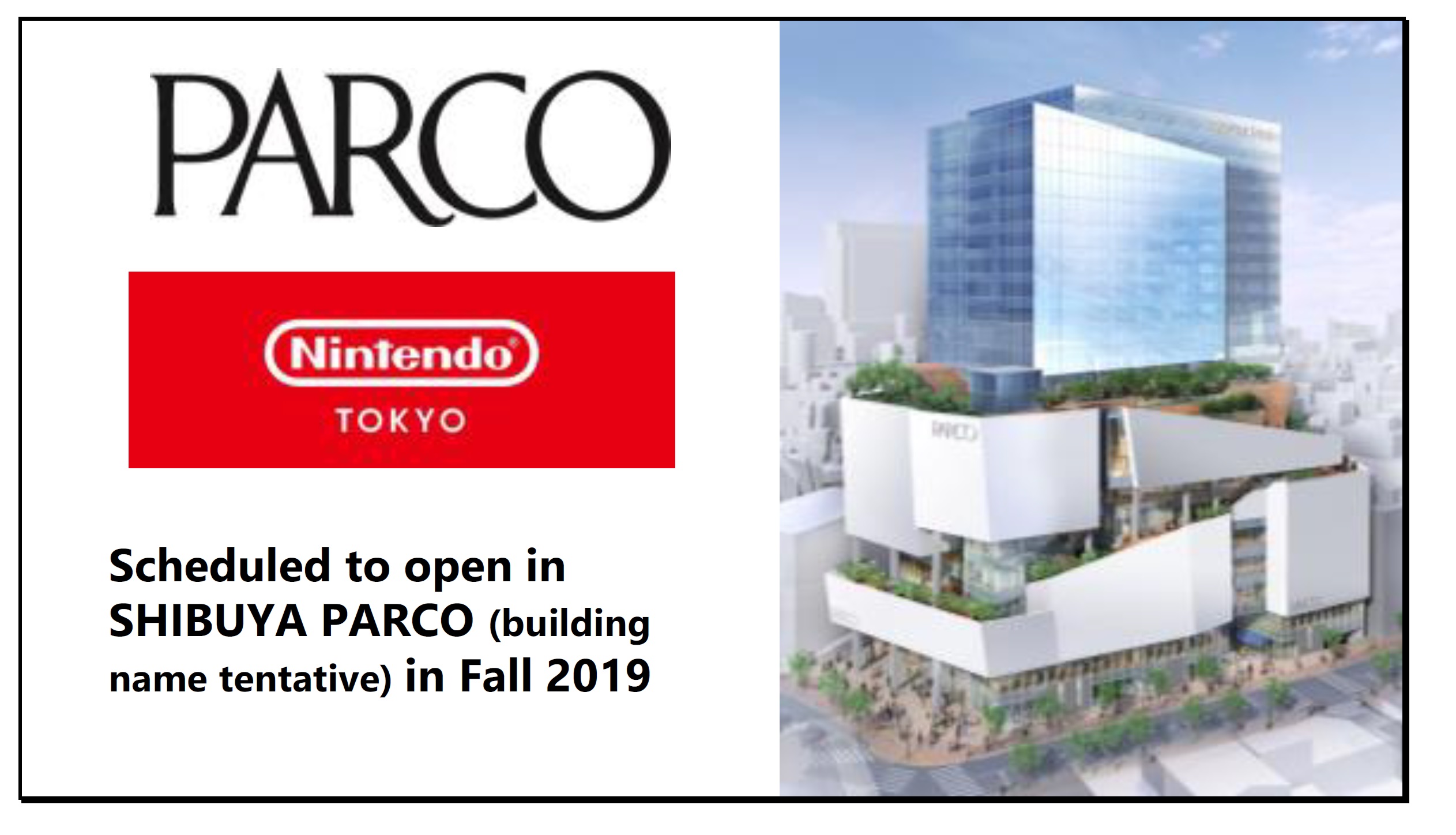 Earlier this year, the new Nintendo Tokyo store was announced. At the time, we heard that it would be opening sometime this fall. Parco now says that Shibuya Parco, which will house the store, is set to open late November.
Nintendo president Shuntaro Furukawa previously said that Nintendo Tokyo "will be a new point of contact between consumers and Nintendo that a wide range of people, regardless of age, gender, or experience with games can enjoy. In addition to selling products such as video game systems, software and character-based merchandise, we plan to host events and offer opportunities to play games, and are preparing to make this shop a new base for communicating Nintendo information in Japan."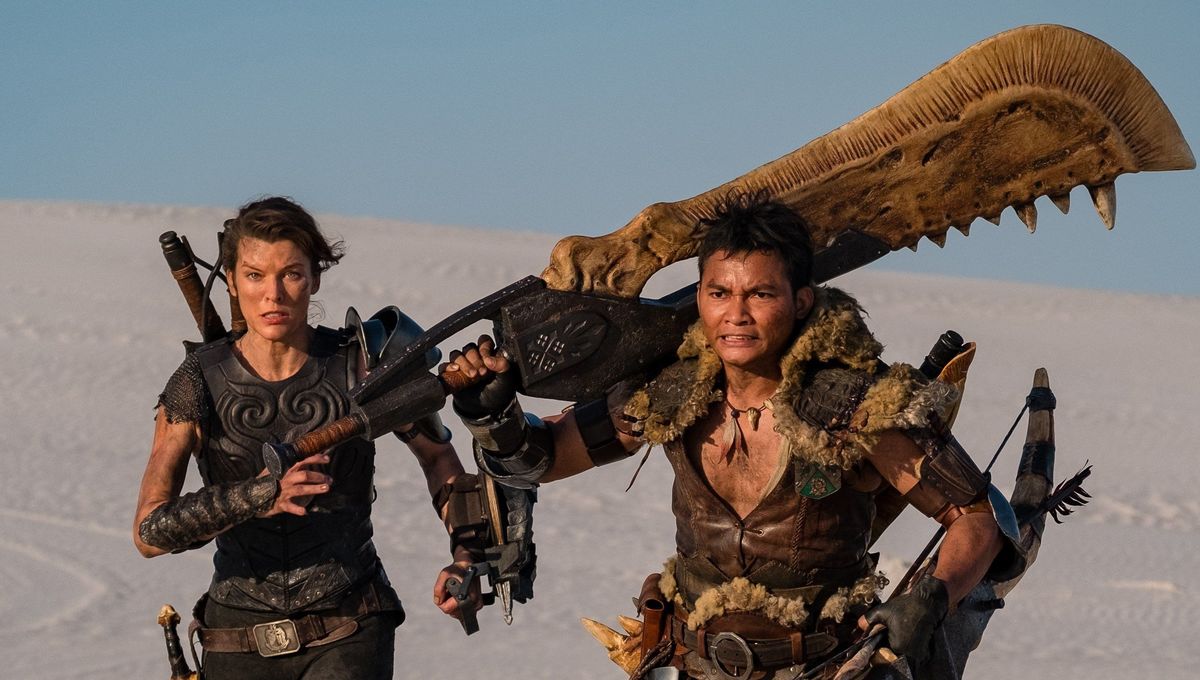 The Shanghai International Film Festival hosted the very first trailer for the upcoming Monster Hunter movie. While it hasn't been shared online officially, the video was recorded and posted online.
Here's the trailer:
In Asia, Toho and Tencent will be bringing the movie to movie theaters.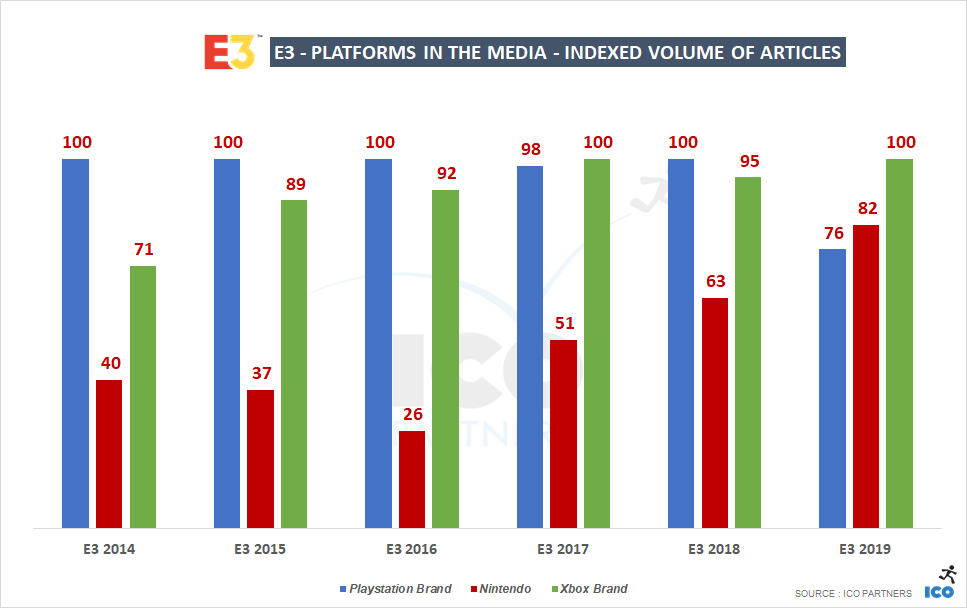 ICO Partners has published a new report on E3 media coverage after its technology monitored everything that took place last week. Aside from insight into this year's show, there's interesting analysis for Nintendo and more on the whole.
The first chart above shows the amount of attention that Nintendo, PlayStation, and Xbox have received since 2014. Nintendo was at one of its lowest points in 2016, but started to rebound after that. This E3 was one of the best for the Big N, which can be attributed to Switch's success.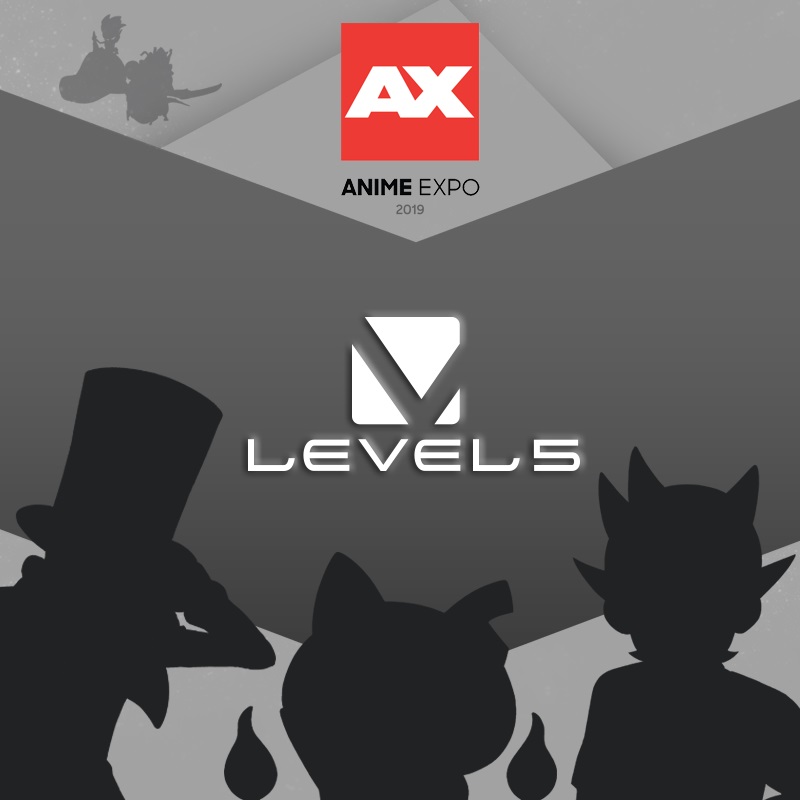 Level-5 has announced that it will be attending Anime Expo 2019 next month. Not only that, but it sounds like some surprises will be sharing during an upcoming panel.
Here's an official description of the event: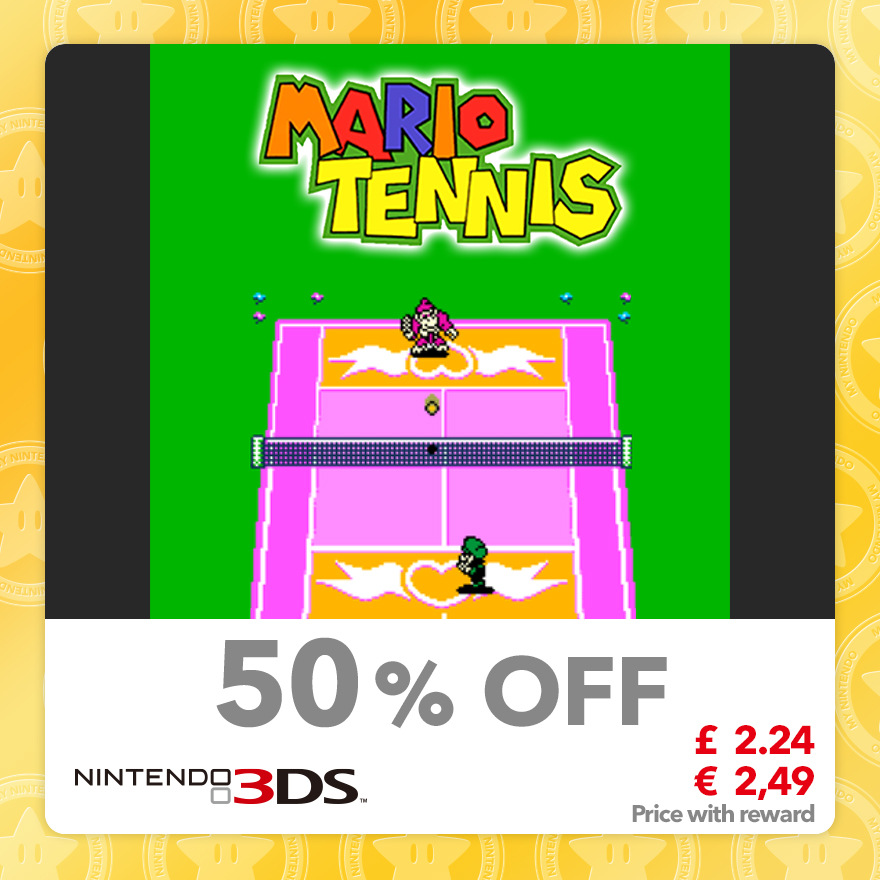 My Nintendo has updated in Europe with the latest rewards. Five new discounts are up for grabs, including Mario & Luigi: Paper Jam Bros., Mario Tennis, and more.
Here's the full lineup: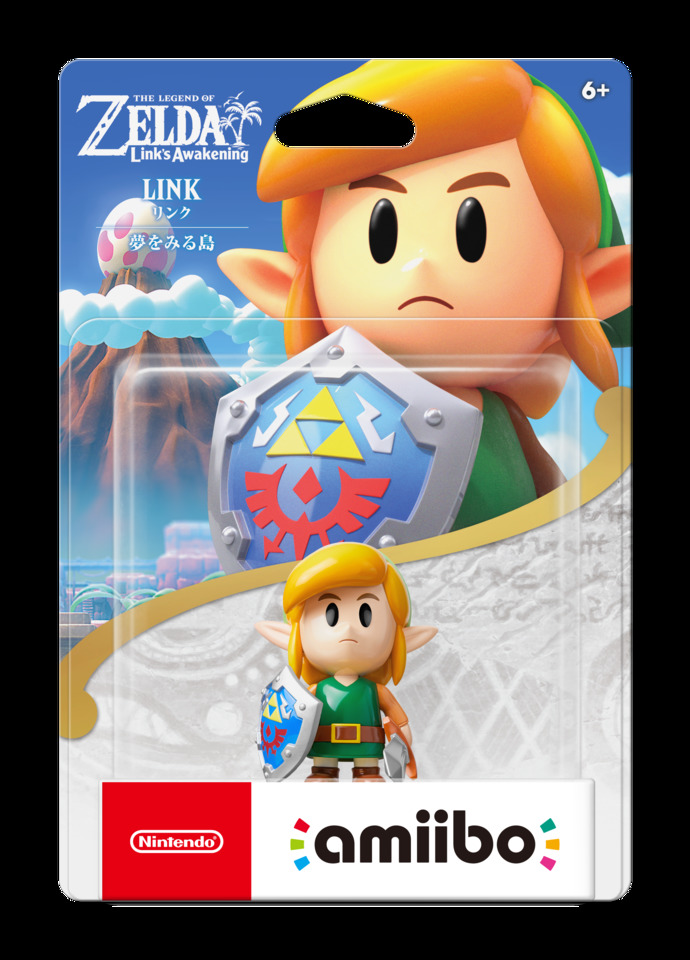 GameStop is taking pre-orders for the latest round of amiibo. You can reserve Link, Squirtle, Snake, and Ivysaur here.
As a general note, a number of these amiibo have been selling out at retailers. The new Link figure in particular has proven popular so far.