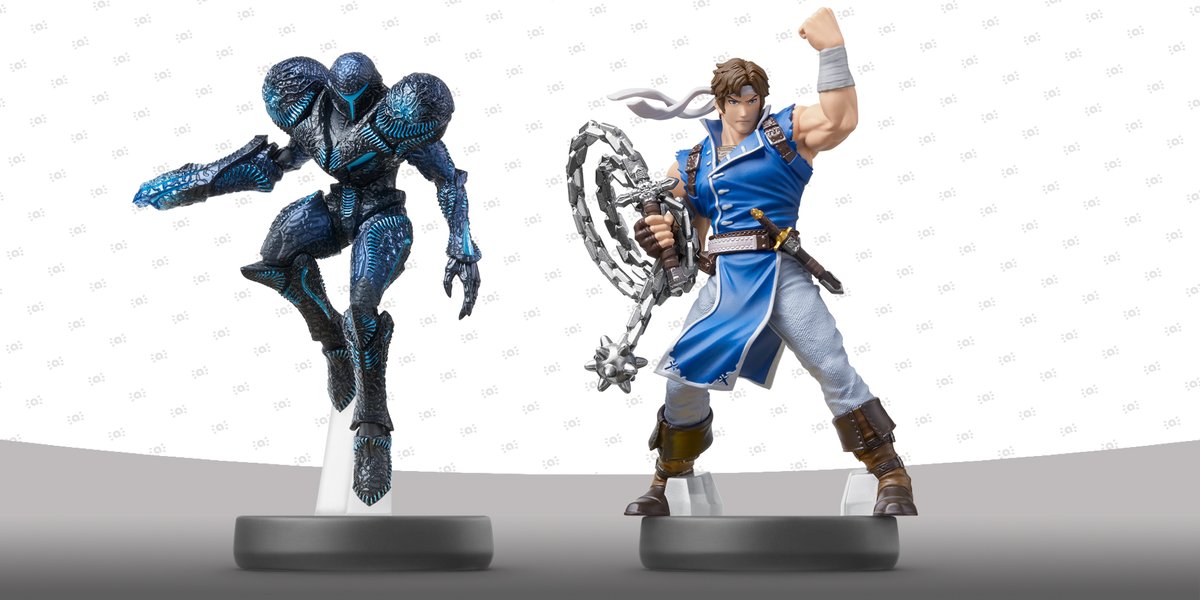 Best Buy is now taking pre-orders for the latest pair of amiibo. Dark Samus is available here while Richter is live here.
As announced earlier today, both of these amiibo launch on January 17.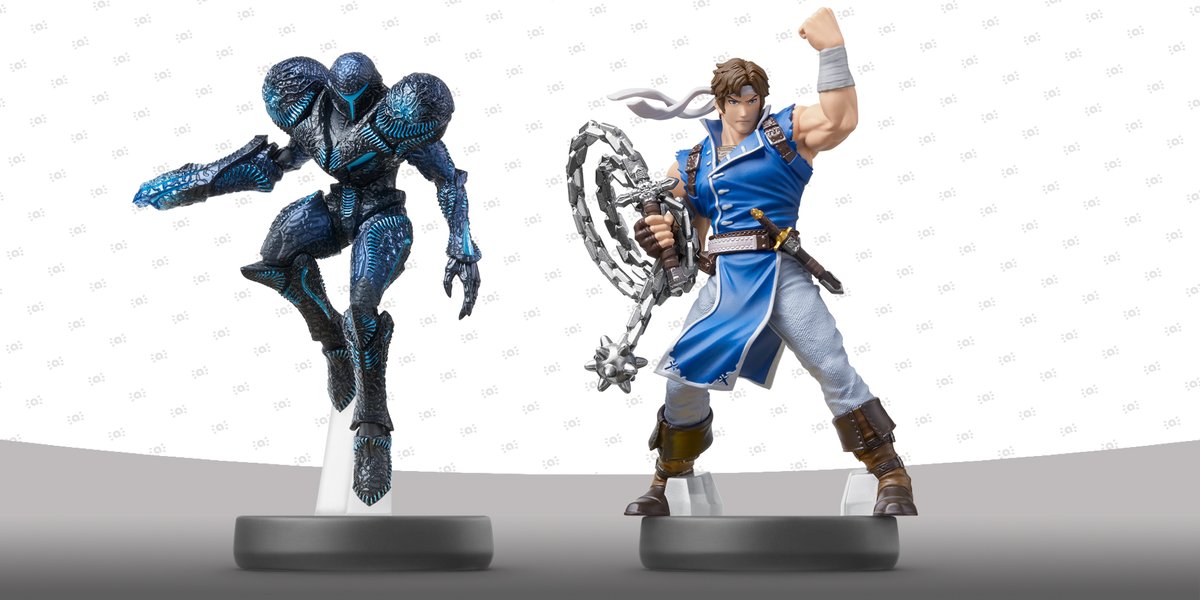 Two more amiibo from the Super Smash Bros. series amiibo have been dated. Dark Samus, along with Richter Belmont, are slated for January 17. This applies to both North America and Europe.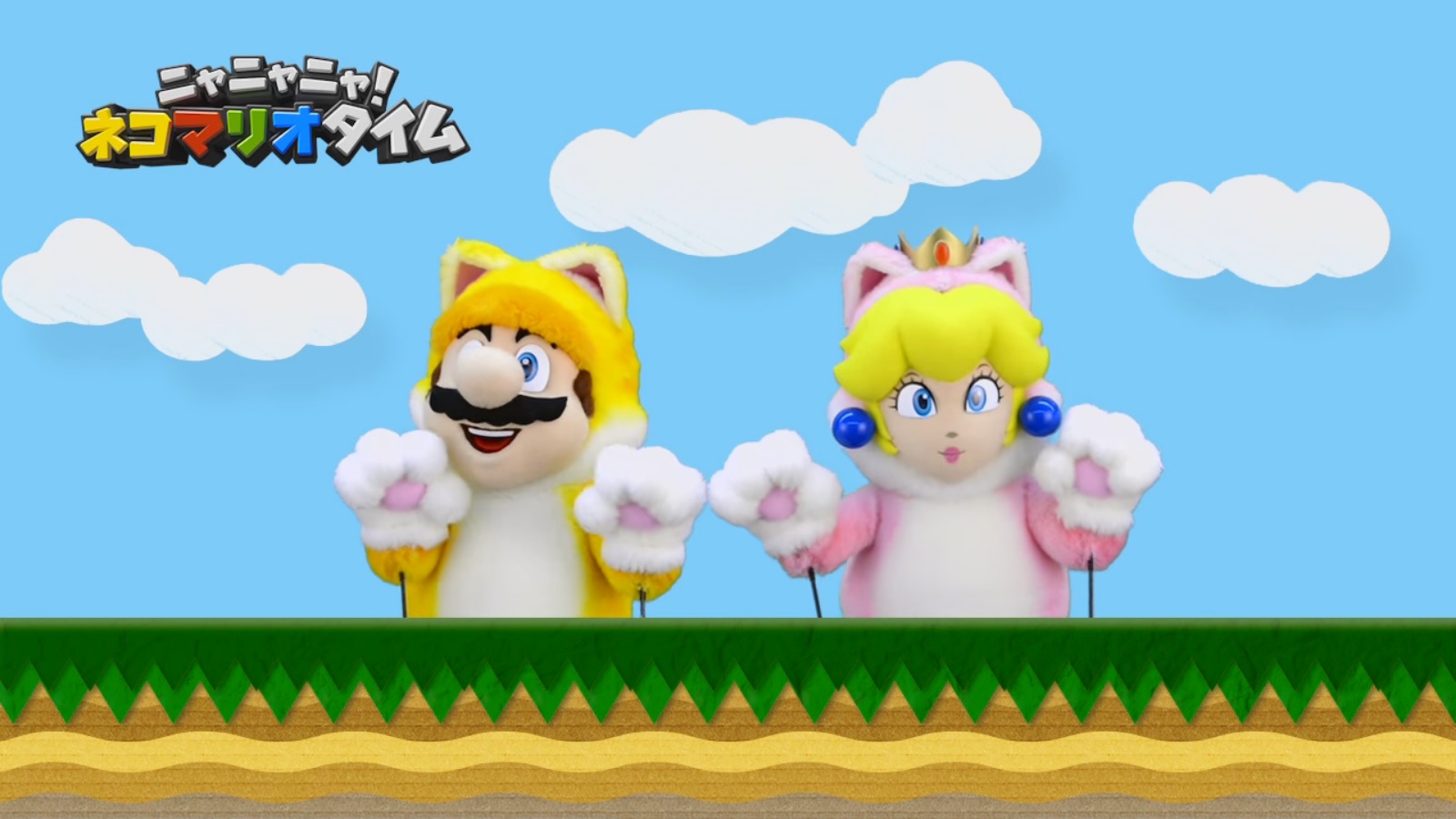 The latest episode of Nintendo's Japanese show Nyannyan Neko Mario Time has now gone live. We've included it below.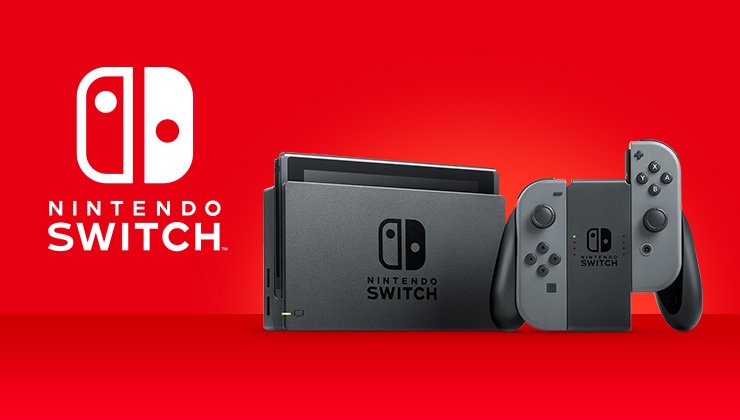 Nintendo released a statement today that sales of Switch hardware units have surpassed the 10 million mark as of November 3rd, 2019. This includes the base model, revised model, as well as the Switch Lite. For perspective, the popular PlayStation 4 console has sold a little over 8 million units in Japan, per VGChartz.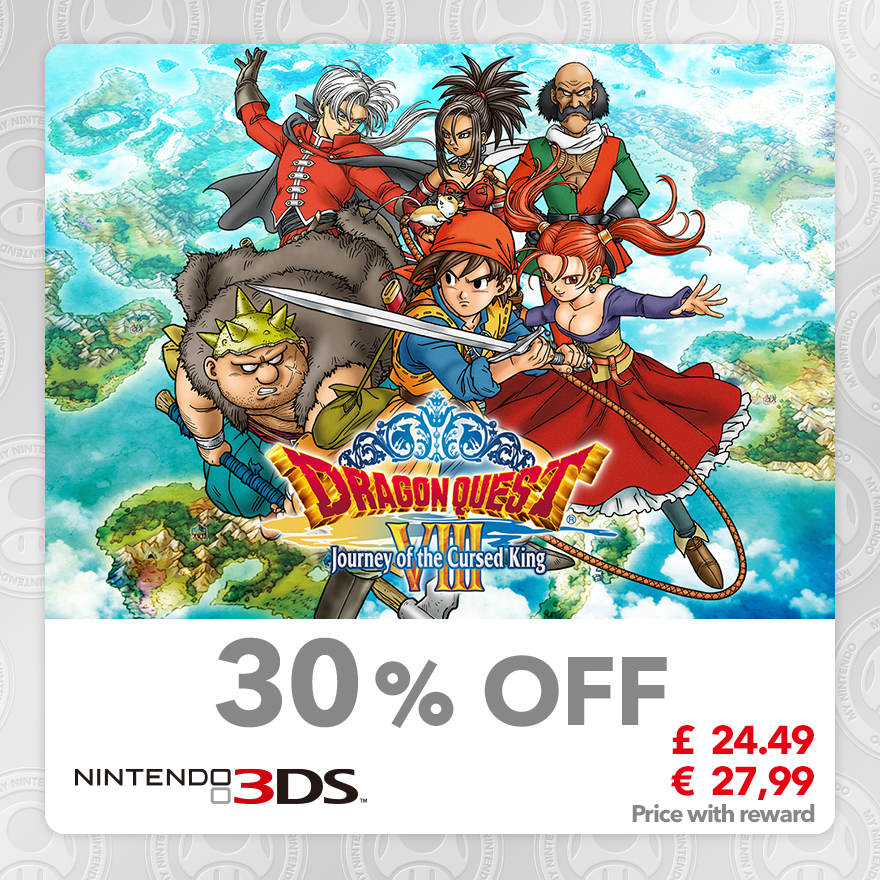 My Nintendo has updated with its latest rewards in Europe. We should be specific though, as they come down to a handful of discounts.
Here's the full set: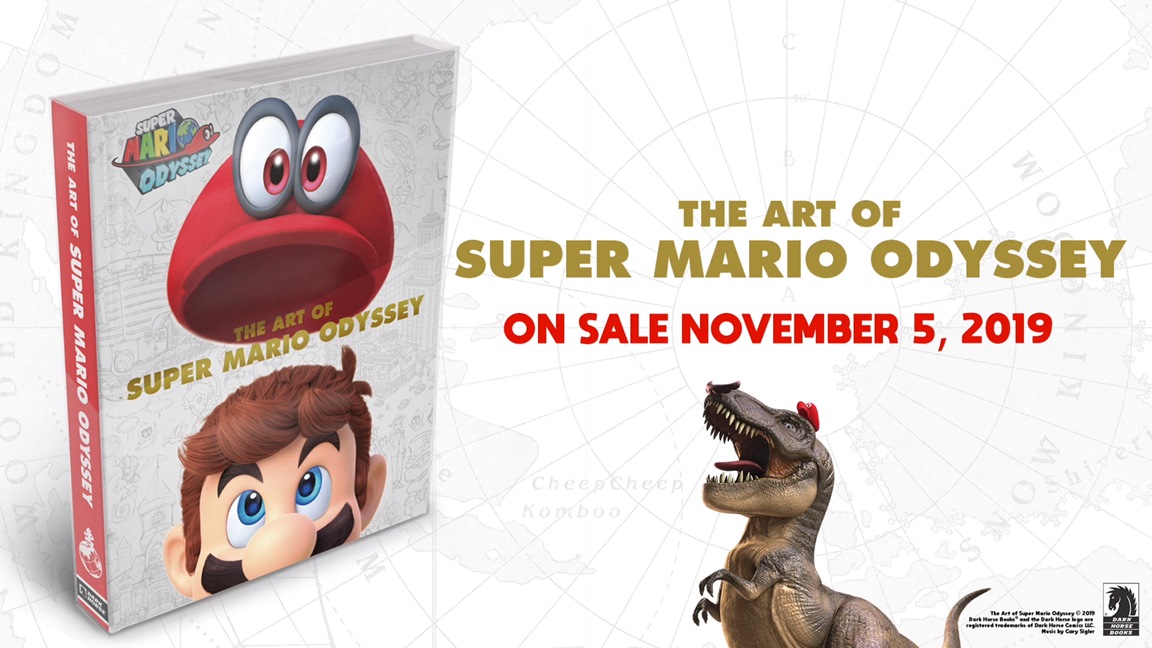 Dark Horse has put out a trailer for the localized version of The Art of Super Mario Odyssey, which finally arrives in the west on Tuesday. View it below.
You can pre-order The Art of Super Mario Odyssey on Amazon here.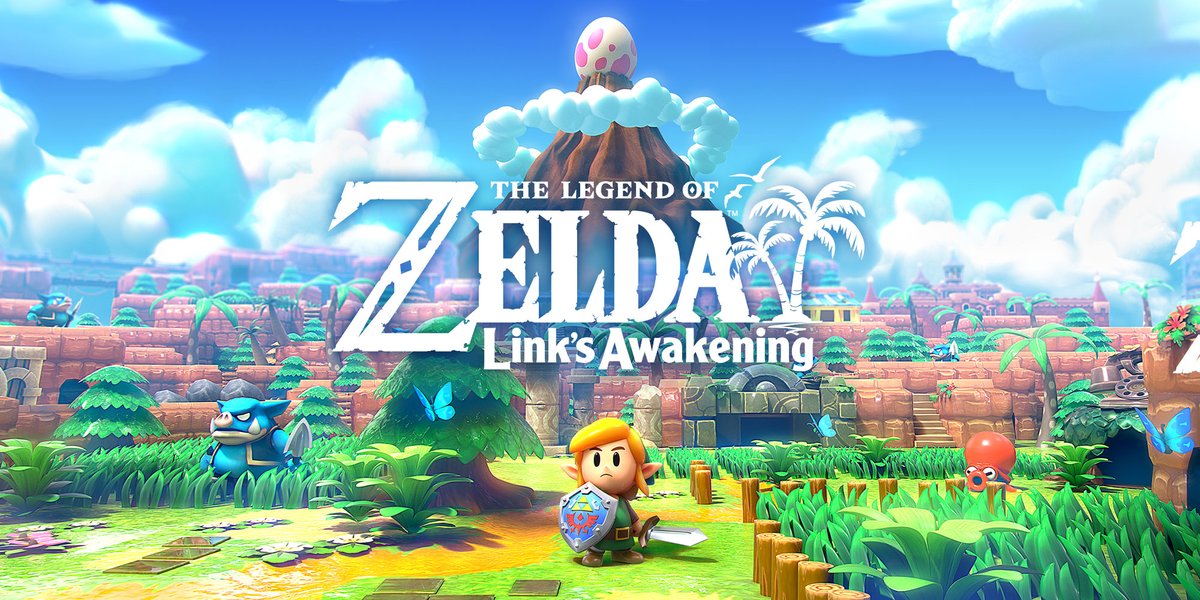 During the Q&A portion of Nintendo's latest financial results briefing, president Shuntaro Furukawa addressed the topic of bringing back older games. Furukawa was first asked about software development given the release of the Switch Lite as well as the possibility of remakes for titles previously released on handhelds.
Furukawa said the following, as translated by Siliconera: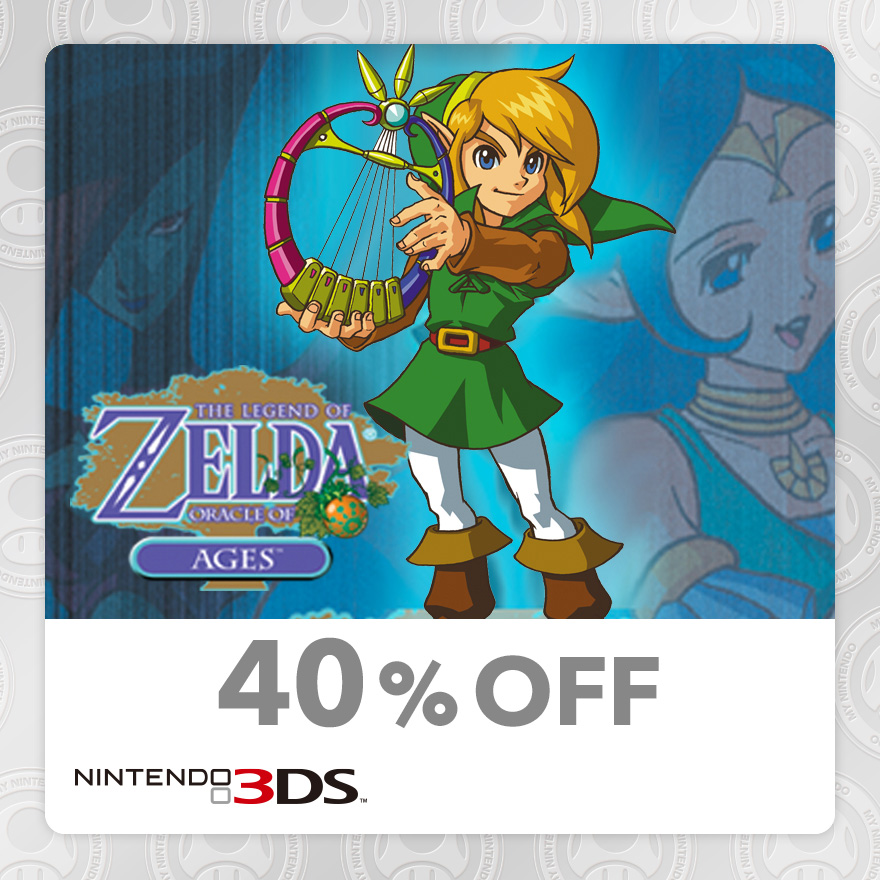 My Nintendo has updated with a bunch of new rewards in North America. More discounts have been added, along with 3DS themes and more.
Here's the full lineup: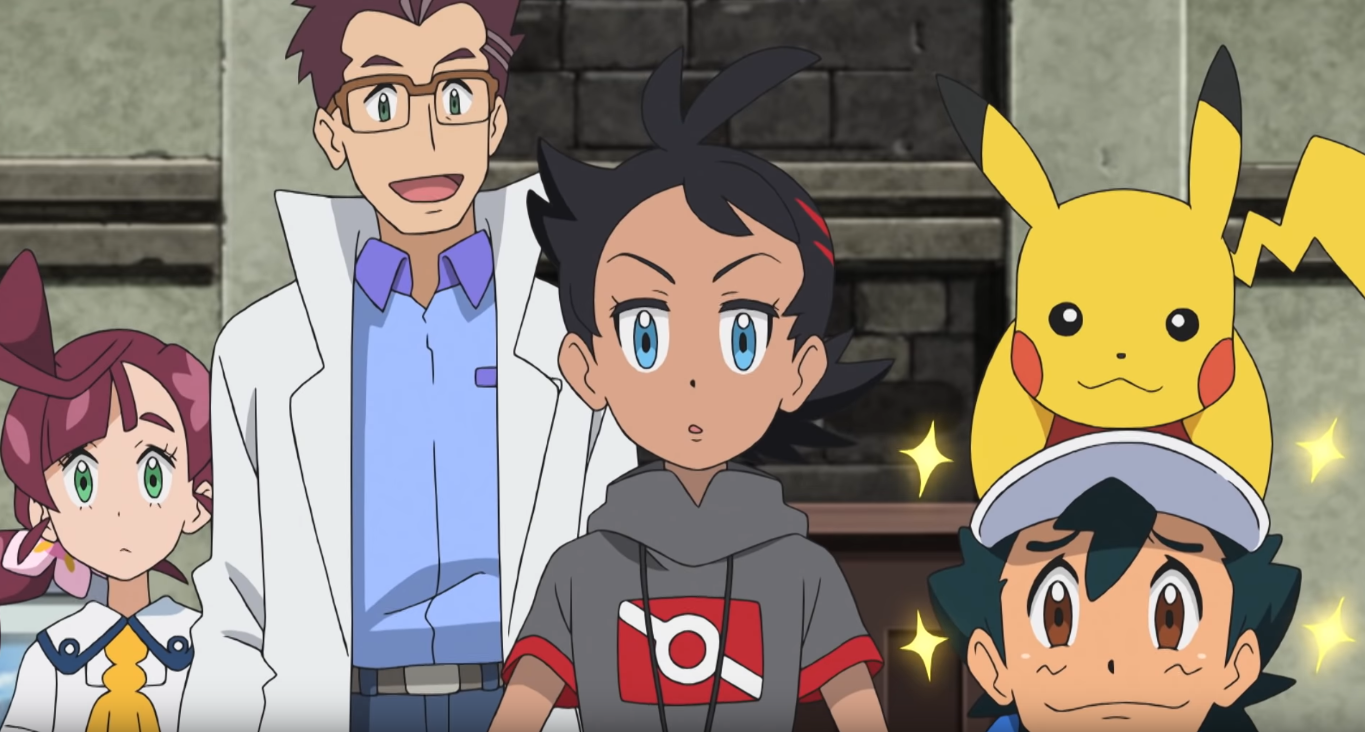 A new generation of Pokemon games is upon us, and with this, a new season of the anime is starting as well. Today, the first trailer for the new season was released:
The first episode will air in Japan on November 15.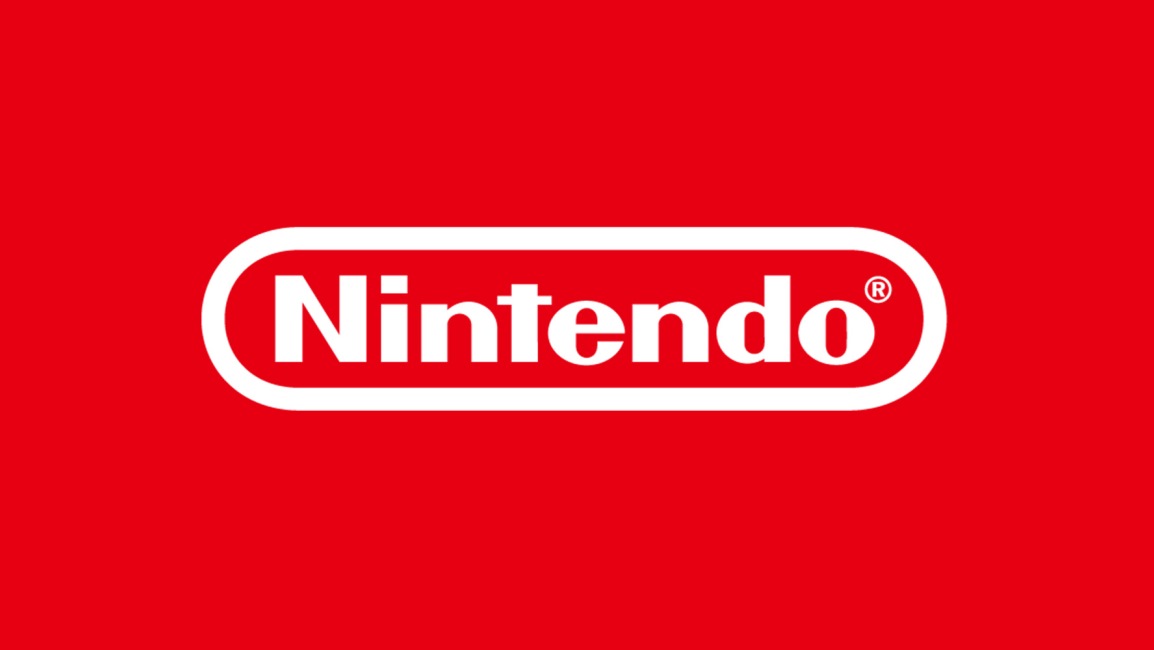 Following the release of its latest financial results, Nintendo is now holding a briefing to cover various topics surrounding the company. David Gibson is in attendance, and is sharing information from the event. We'll be rounding up the tidbits as they come in below.