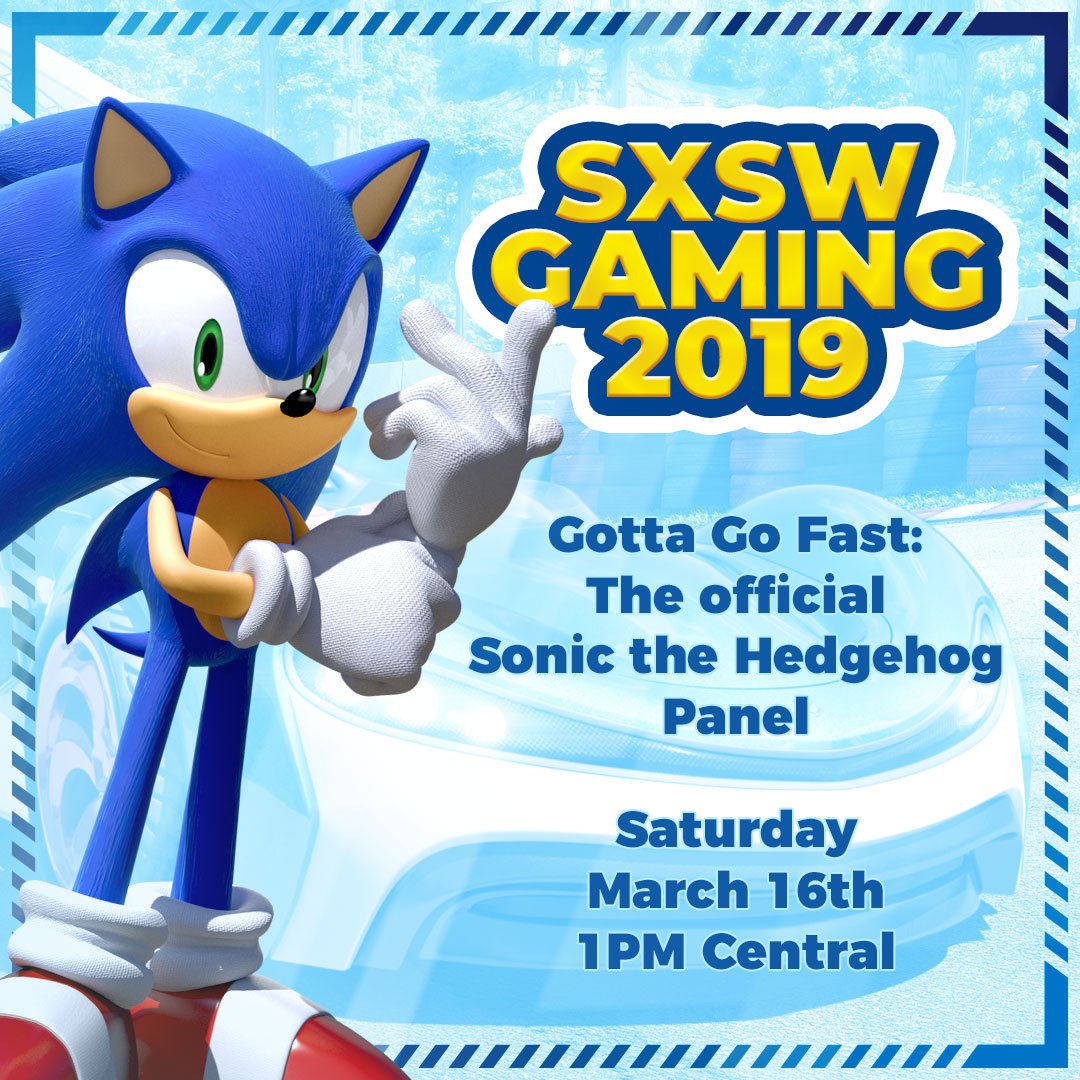 The Sonic the Hedgehog panel from SXSW 2019 will be kicking off not too long from now. The fun starts at 11 AM PT / 2 AM PT / 6 PM in the UK / 7 PM in Europe.
Fortunately, the panel will be live streamed, and you can watch the event as it happens below. At the very least, we should be hearing about Team Sonic Racing and the upcoming Sonic movie. It's unclear if anything brand new will be shown, but if there is, we'll have it on the site assuming it's Nintendo-related.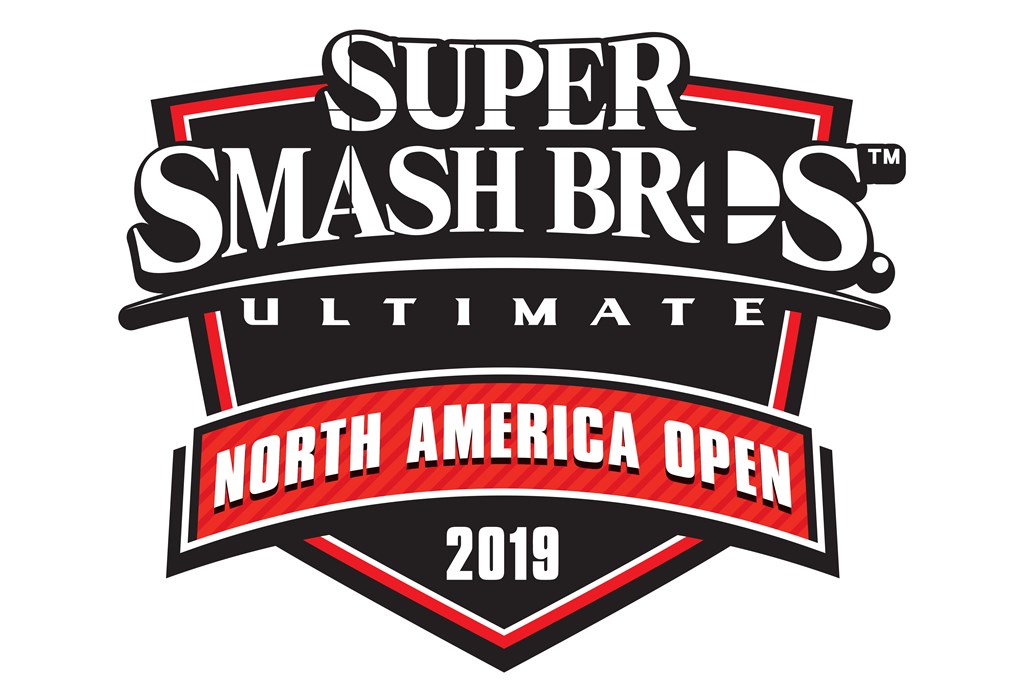 The third and final wave of online finals for the Super Smash Bros. Ultimate North America Open 2019 tournament will be held today. For those that are interested, all of the matches can be watched through the live stream below.
Note that this is the final wave of online finals before the ultimate final tournament at PAX East 2019. The winners of today's final will join the winners of the first and second online event finals in the PAX Arena at the Boston Convention and Exhibition Center on March 30. Moreover, the collective winners from each region will form teams to play Squad Strike in Super Smash Bros. Ultimate at the PAX East finals.
Media Create has been the go-to tracker when it comes to Japanese sales data. However, that may very well change following an announcement from the company this week in terms of how it will be handling the information it provides going forward.
In the past, Media Create has published full hardware and software sales from Japan. However, starting in April, the company will only post the top ten software ranking without actual sales numbers. Those who are interested in more specific information will need to work with Media Create directly on a paid basis – meaning the public will essentially be locked out of the data.
What does that mean for us? Well, until the change is made (which will be pretty soon), we'll continue to use Media Create data. Nothing has been settled for certain, but we'll likely switch over to Famitsu numbers after that seeing as the two are relatively similar.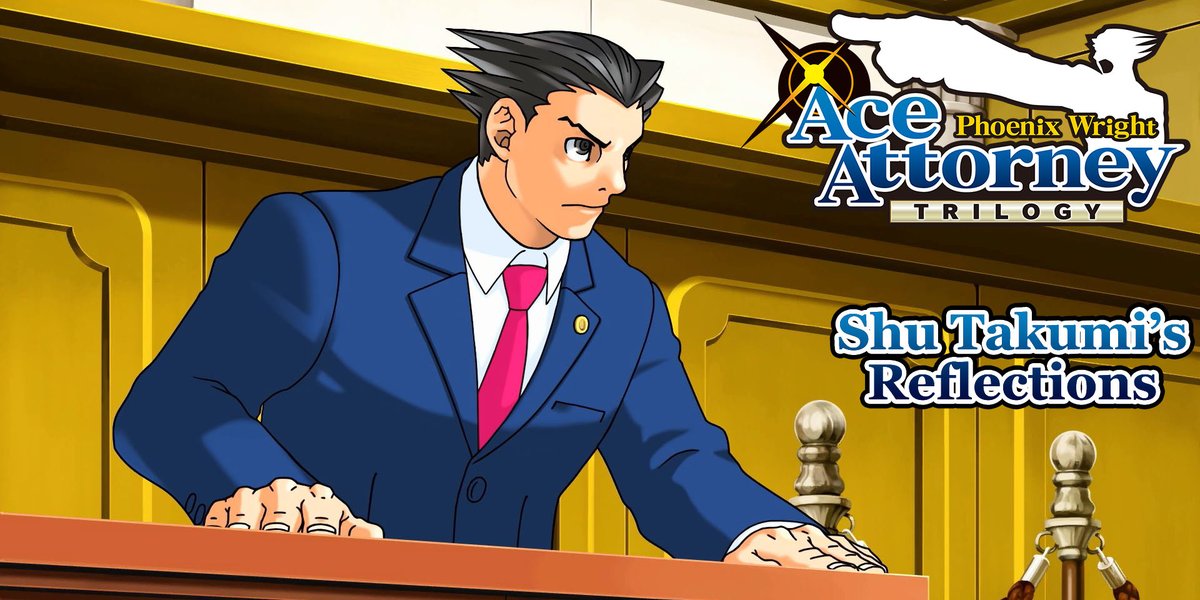 Earlier today, Capcom put up a new blog post straight from Ace Attorney creator Shu Takumi. Takumi discussed bringing the series to new platforms (including Switch) and reflected on those original games he worked on.
Here's the full write-up: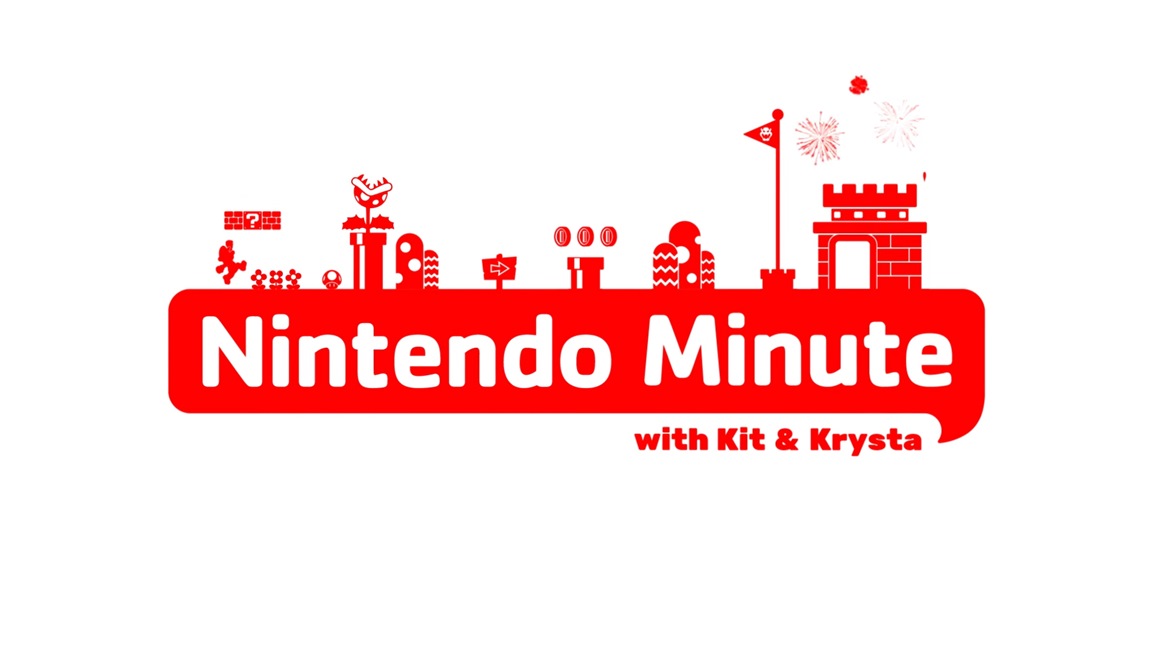 This week's episode of Nintendo Minute has gone live. In today's video, Kit and Krysta try out the new Captain Toad: Treasure Tracker DLC. Check out the full episode below.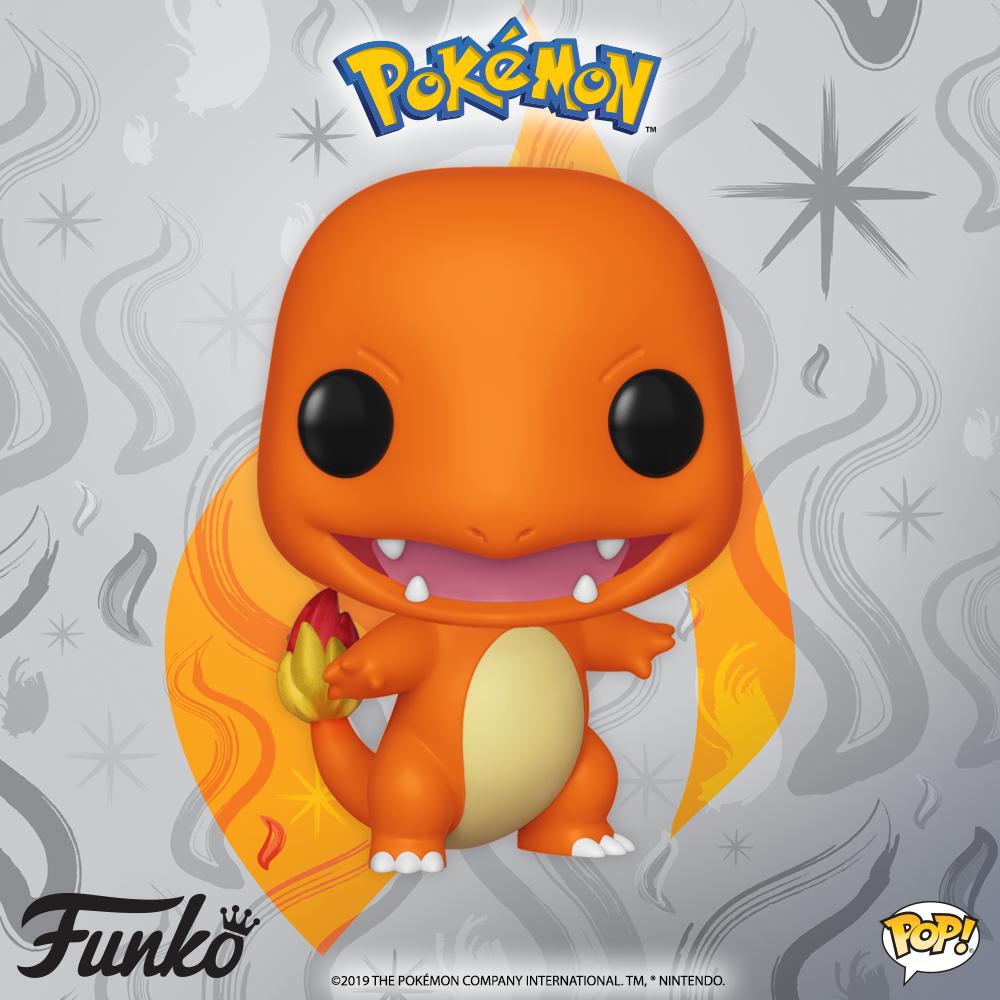 The next Pokemon Funko Pop has been unveiled. Announced today, Charmander will be receiving its own figure as shown above.
Funko says that the new figure will be available soon. Take a look at the official packaging below. Pre-orders are open on Amazon here.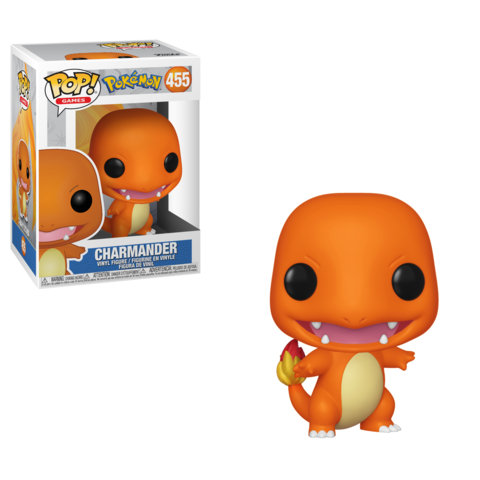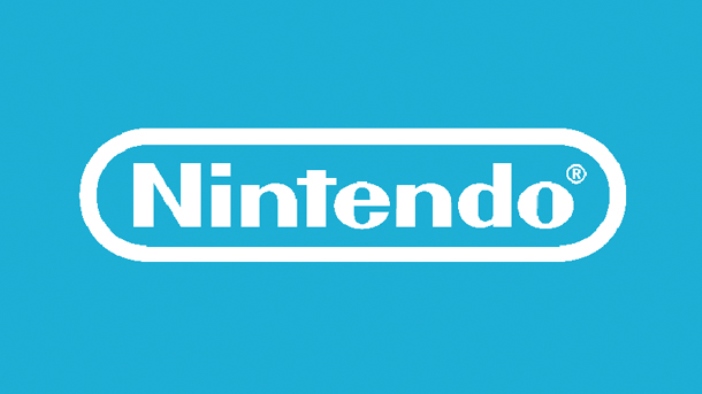 The Guardian published a new piece on Nintendo today with commentary from Nintendo's Shinya Takahashi and Hisashi Nogami. Takahashi has been overseeing Switch while Nogami has been with the company for many years, and is well-known as the producer of the Splatoon series. In the article, the two developers commented on a wide variety of topics, including what it's like introducing new hardware, needing to create a "wow" moment for players, and shared some thoughts about legendary designer Shigeru Miyamoto.
You can find these excerpts from Takahashi and Nogami below. For the full article, head on over to The Guardian.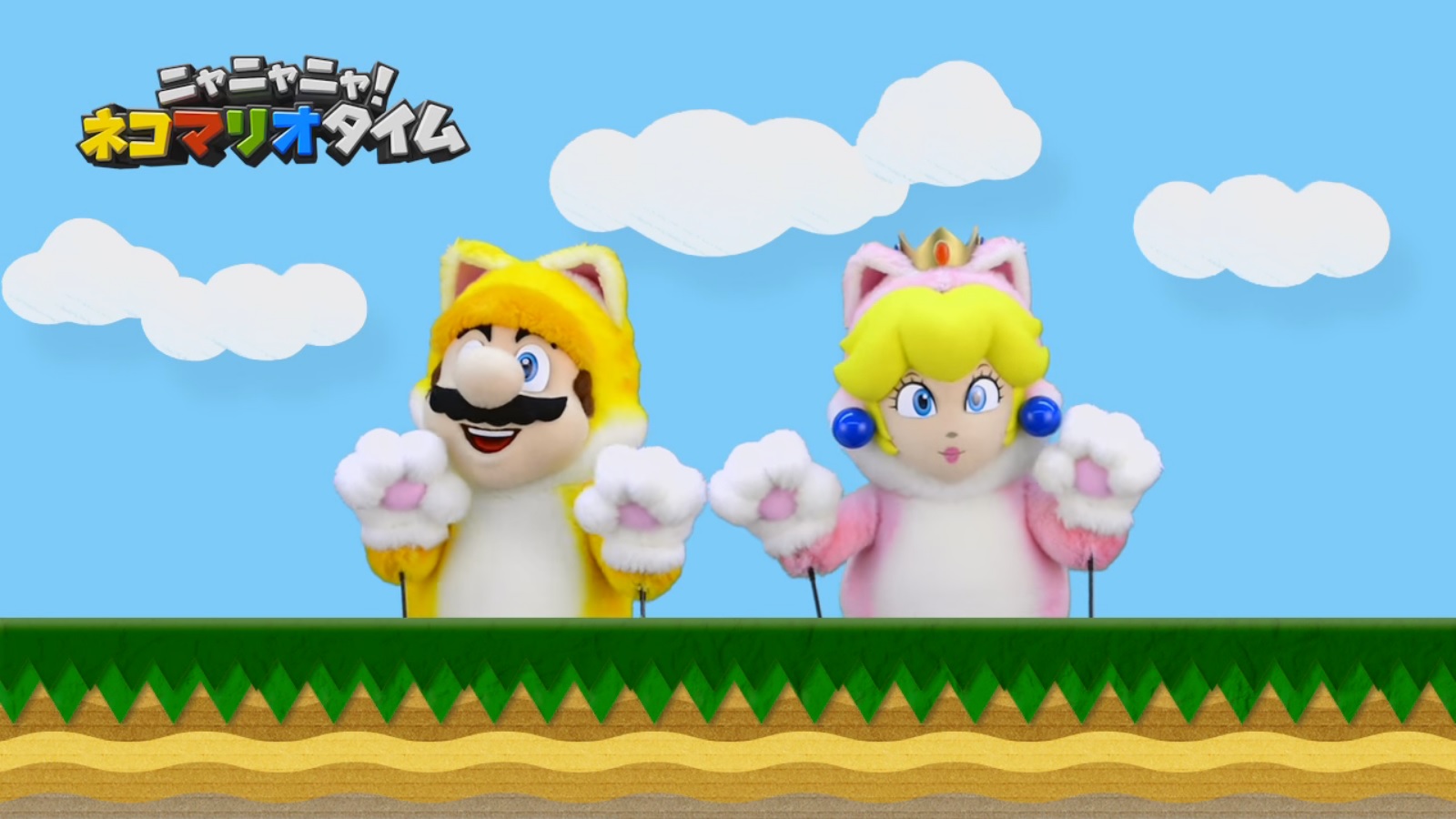 The latest episode of Nintendo's Japanese show Nyannyan Neko Mario Time has now gone live. We've included it below.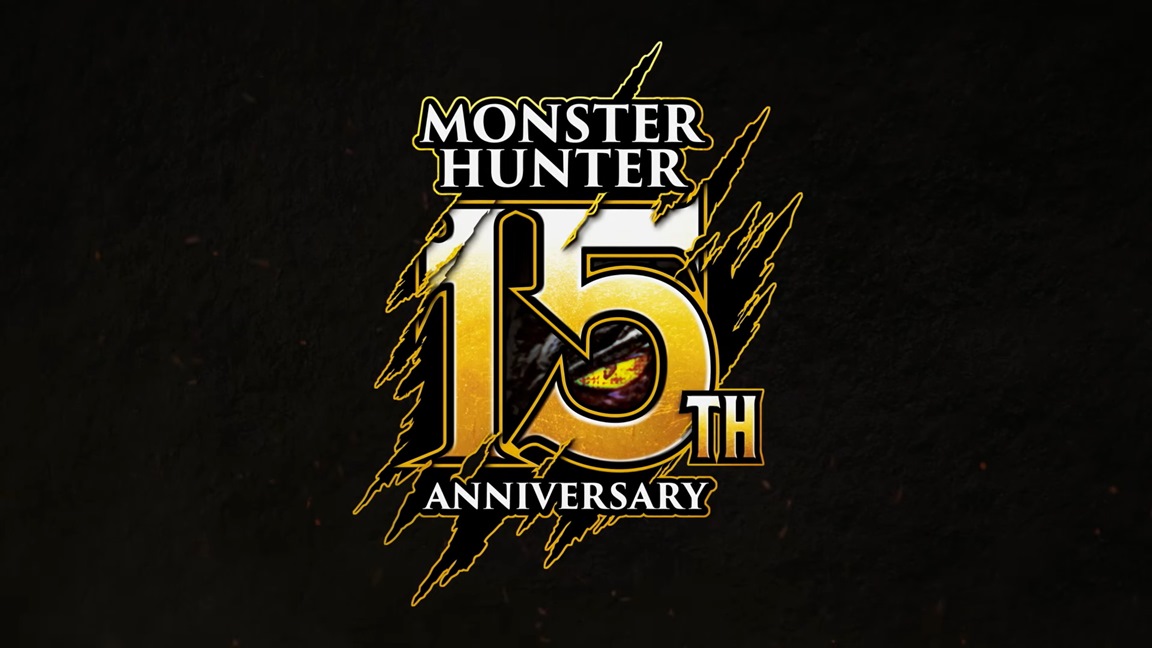 Monster Hunter is officially 15 years old in Japan. In celebration of the occasion, Capcom has put together a special anniversary memorial video looking back at past entries in the series. Check it out below.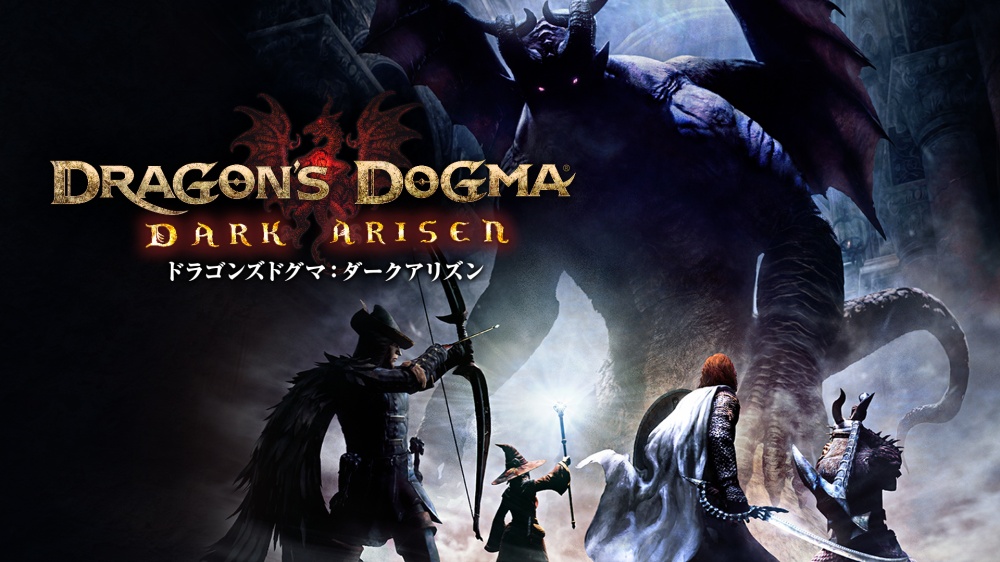 Netflix has announced a new partnership with Sublimation that will turn Dragon's Dogma from Capcom into an anime. A release window for its premiere was not mentioned.
In a press release, Netflix stated: