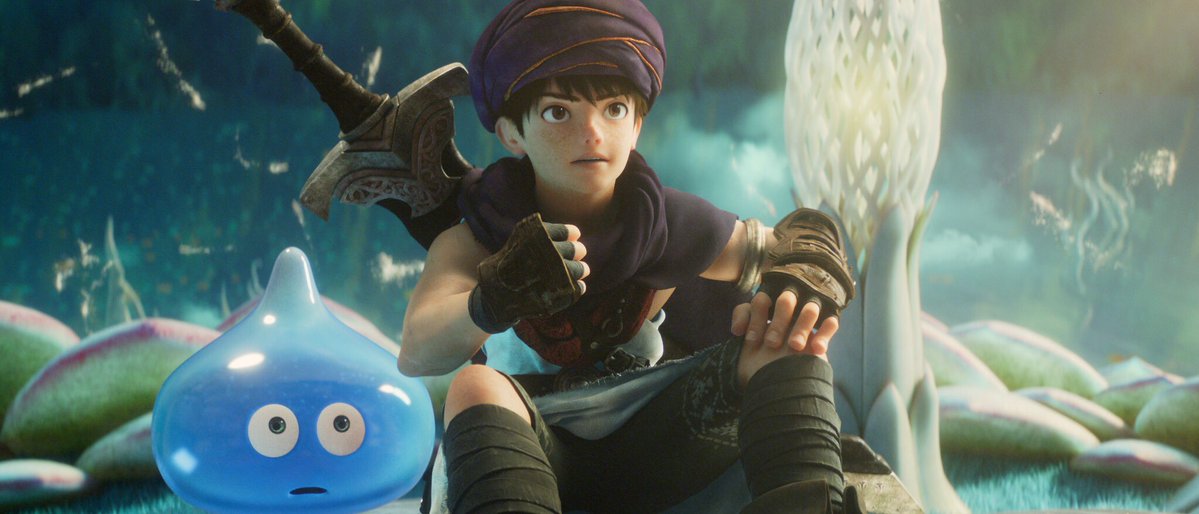 Dragon Quest: Your Story debuted in Japan last August. The movie was based on Dragon Quest V, Square Enix's RPG that first appeared on the Super Famicom in 1992 and later on DS in 2008 / 2009.
Thankfully, an English release of Dragon Quest: Your Story is in the cards. Netflix has updated with a listing confirming that it will have the film available to stream for subscribers next month.
Here's a brief description of the movie: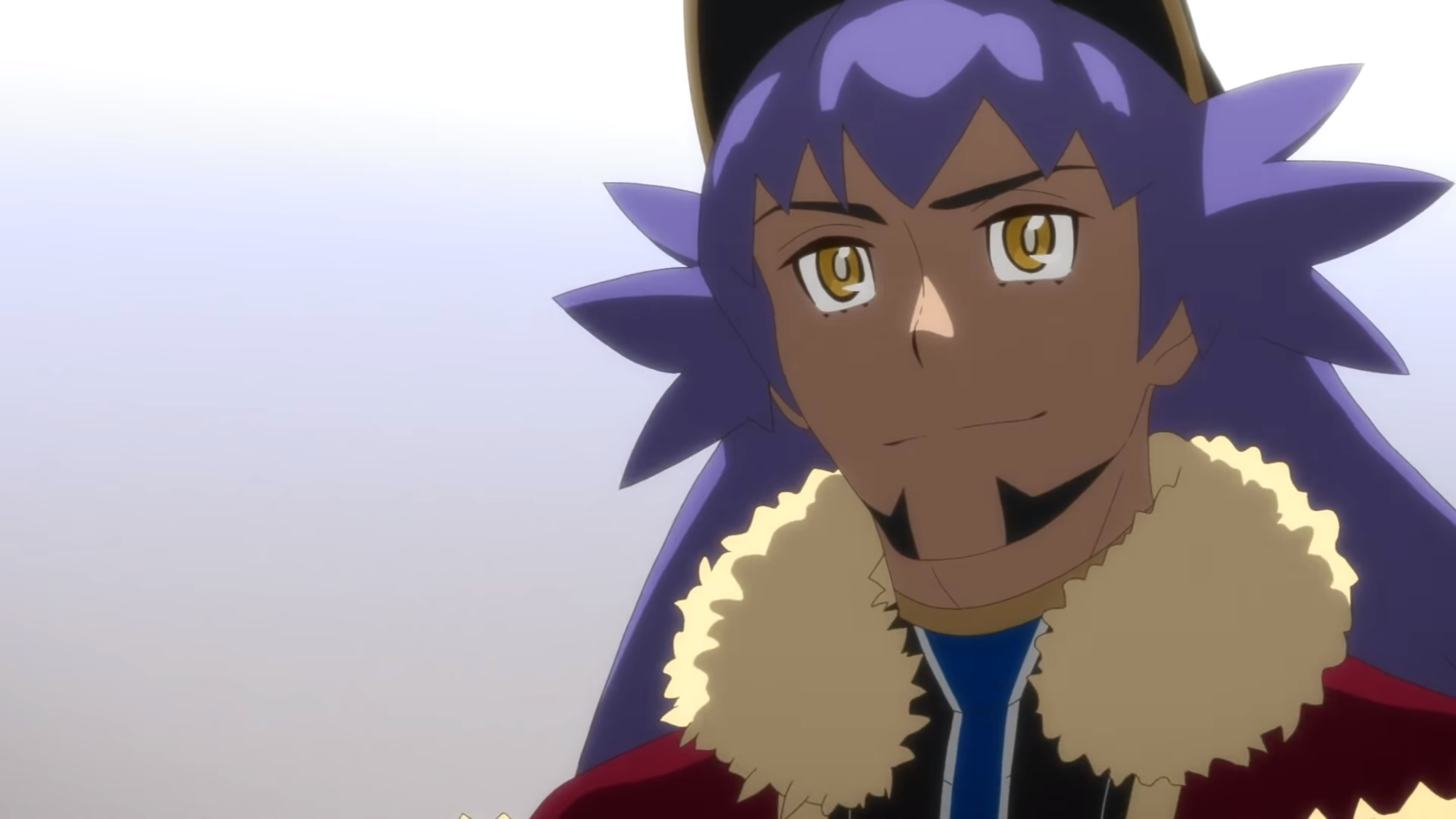 Update: English version swapped in.
---
Original:Last month, Pokemon: Twilight Wings was announced. The seven-episode limited animated series is intended to "show in detail the dreams of Galar's residents, the realities they face, the challenges they must overcome and the conflicts they must resolve."
We now have the first episode, though it's currently in Japanese only. You can watch it below, and we'll update this post when the English version comes in.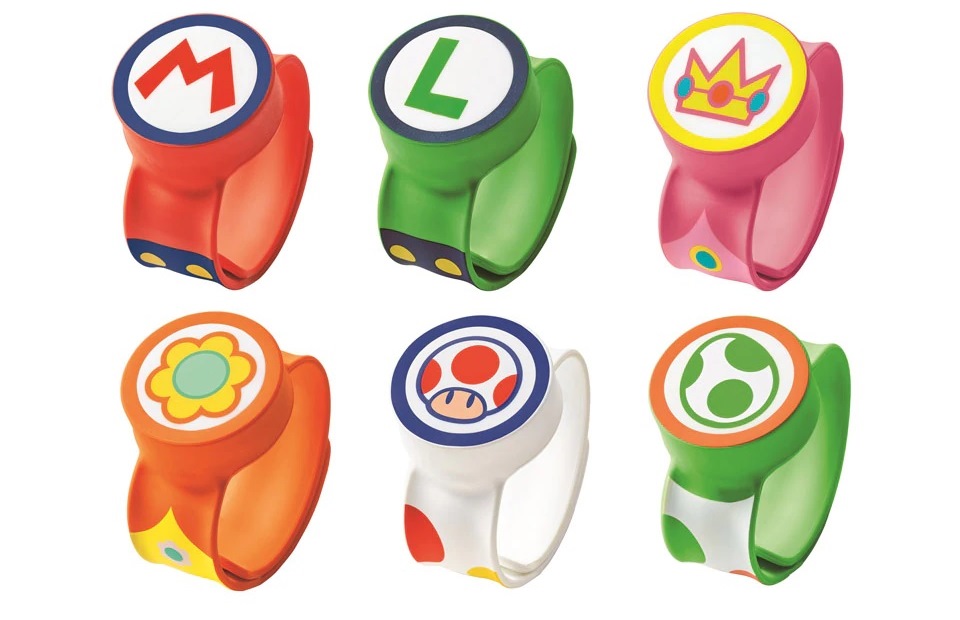 Super Nintendo World isn't just about rides, as there are other elements such as wrist bands. All attendees will receive one when they enter the theme park, and some special functionality is included.
According to GamesIndustry, these wrist bands interact with the smartphone app and can be used to collect coins and character stamps. They can also be used to complete "key challenges" that will lead to working together with other attendees in boss battles. Unfortunately, we don't have any other specifics currently.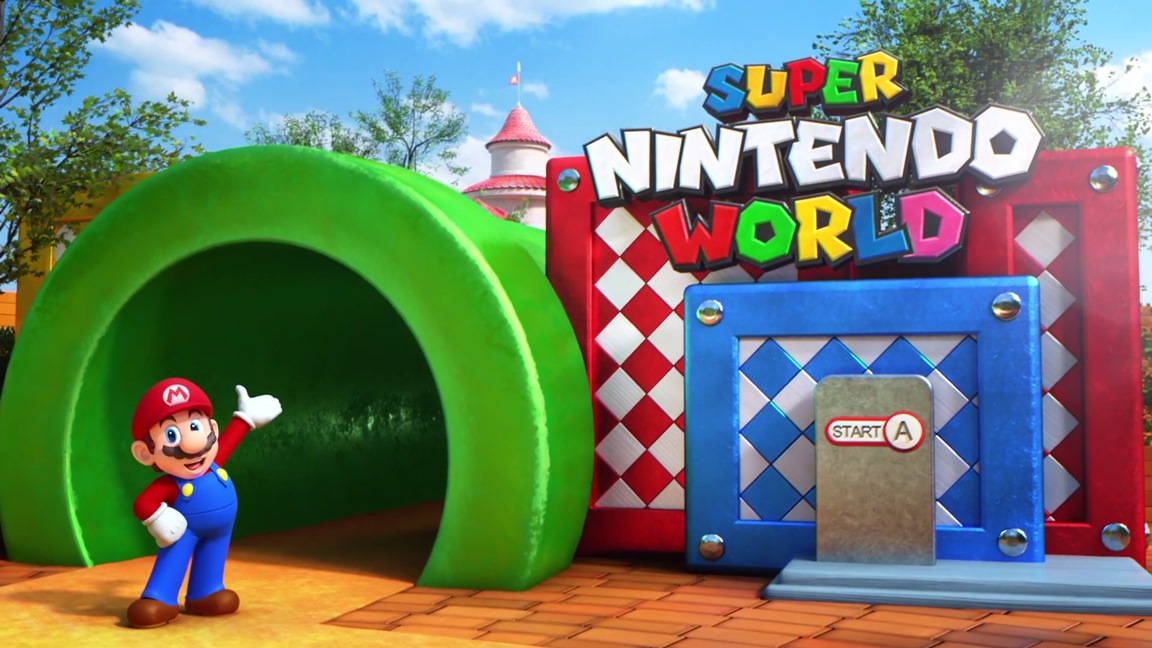 Super Nintendo World is debuting with a whole lot of Mario. When the first park opens in Japan this summer, the different rides and the entire land is based around the character's IP.
The good news is that things may not stay that way. IGN asked Universal Japan Studio's marketing head Ayumu Yamamoto if fans can look forward to attractions, shops or even restaurants themed after other Nintendo franchises. While there's nothing planned immediately, Yamamoto said the company is "thinking about expanding to Nintendo's other IPs after opening."
Which of the Big N's franchises would you like to see represented at Super Nintendo World?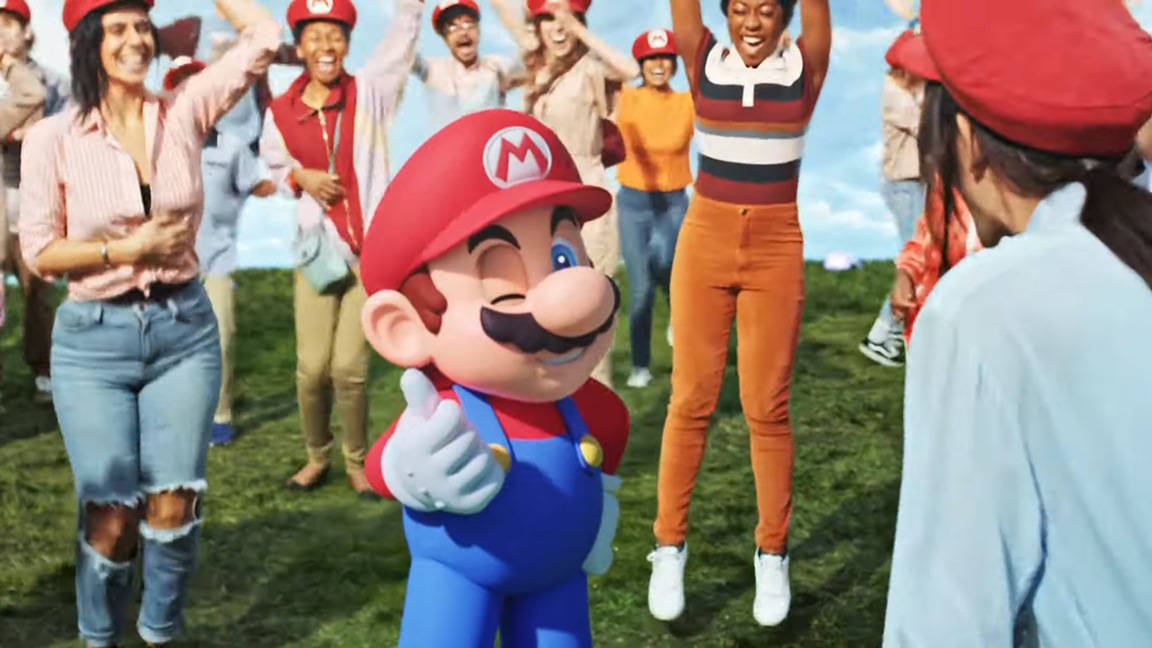 To further promote Super Nintendo World, the theme park has received a new video featuring the Swedish electronic dance music duo Galantis and singer Charli XCX. Watch it below.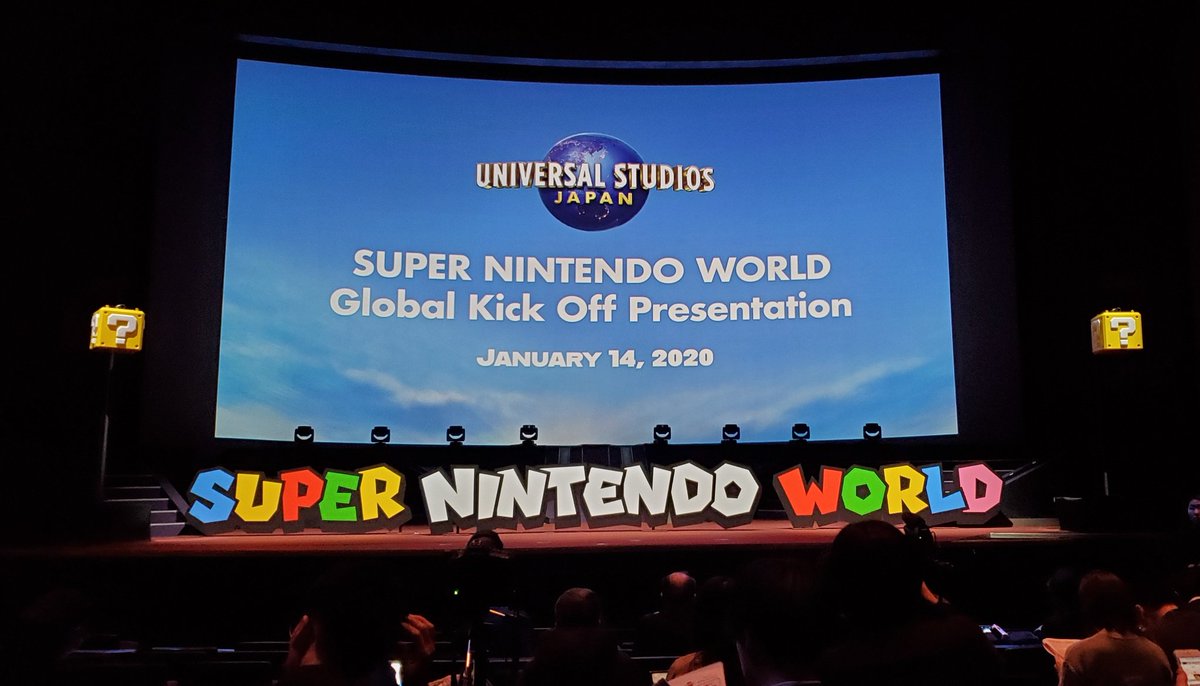 A "Super Nintendo World Global Kick Off Presentation" is currently being hosted in Japan. New information about the park has been presented, including details on the wrist bands and smartphones that visitors can use.
Here's a roundup of what's been shared: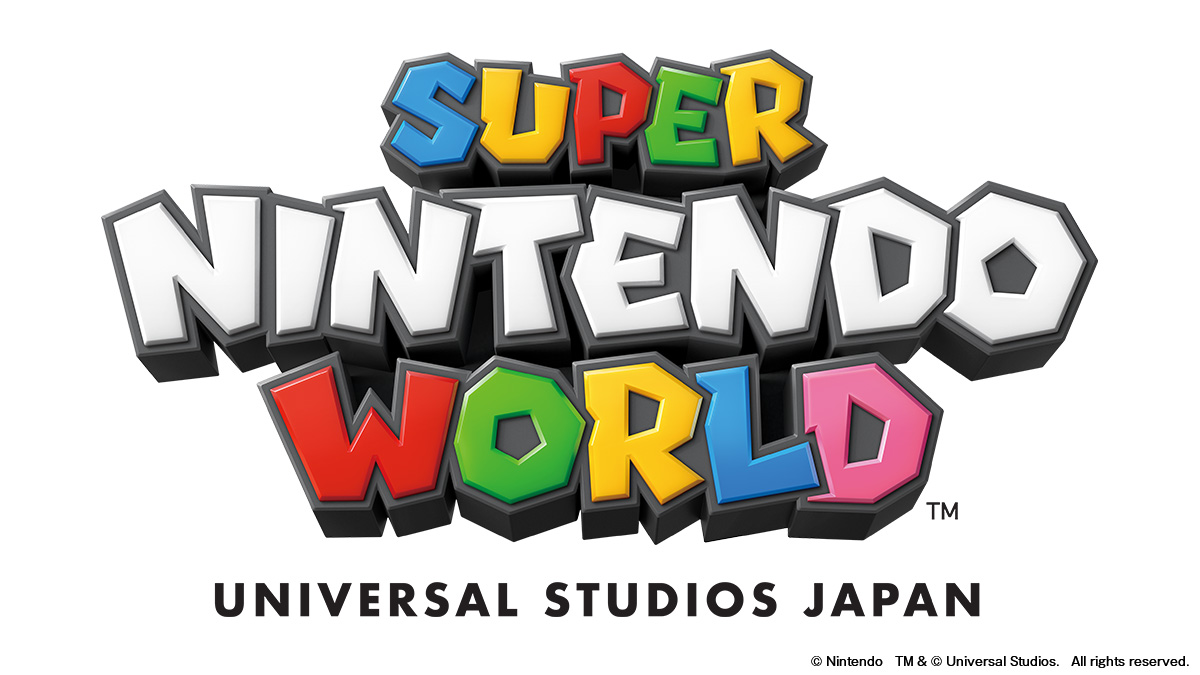 We won't have to wait much longer for the next big update on Super Nintendo World. As teased by Universal's official Twitter account, news is expected to drop today / tomorrow.
An update is expected at the following times: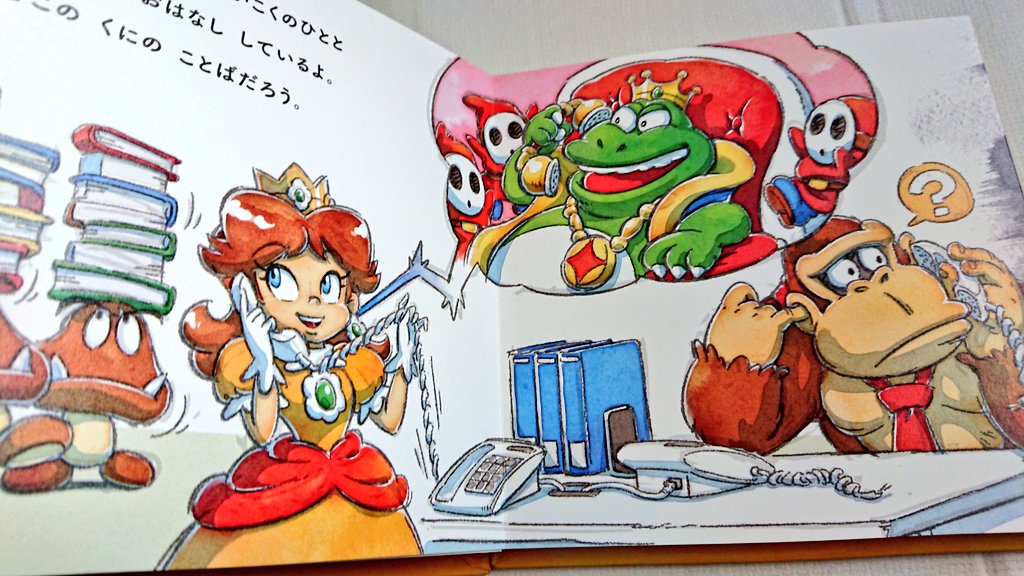 Nintendo is always on the hunt for new employees, and this year's 2020 booklet brings us some pretty amazing pieces of art. The Mario gang is here, which even includes Wart from Super Mario Bros. 2.
Here's the full set: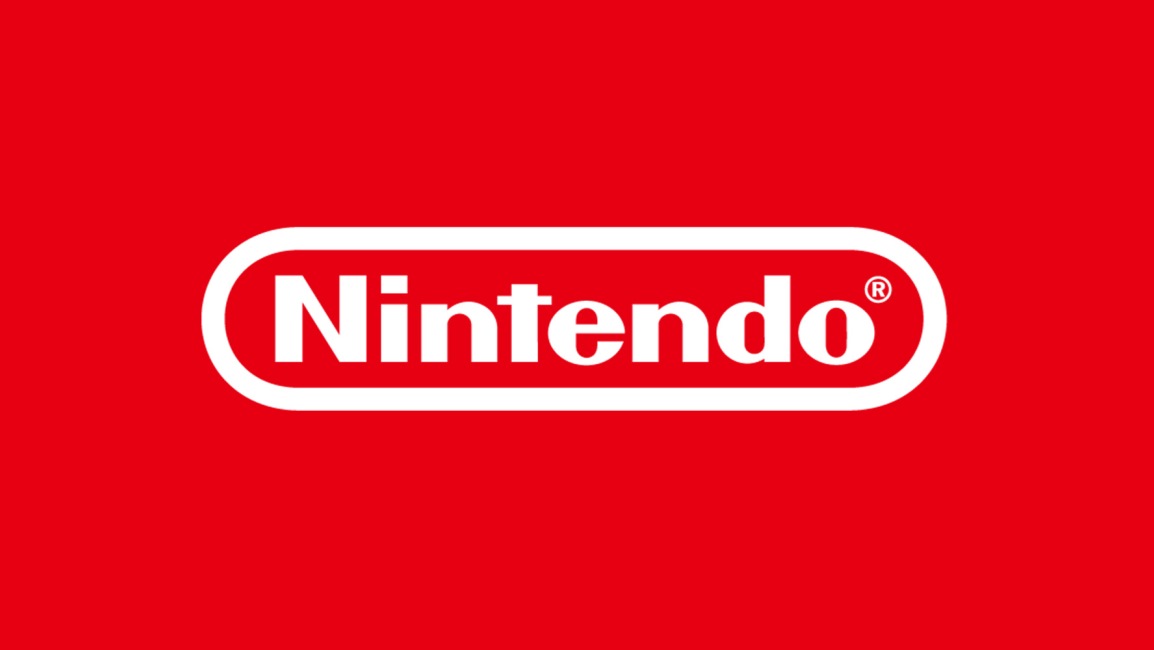 Nintendo president Shuntaro Furukawa recently sat down with Nikkei to discuss the future of the gaming industry and how Nintendo is coping. Among the extensive amount of topics, Furukawa talked about Nintendo's development philosophy, retaining employees, how to make games that astonish players and more. In addition to this, Furukawa even discussed rare topics such as Google Stadia, the declining importance of the Japanese market, and if Nintendo has missed the boat on new technologies.
We've prepared a full translation of the article below: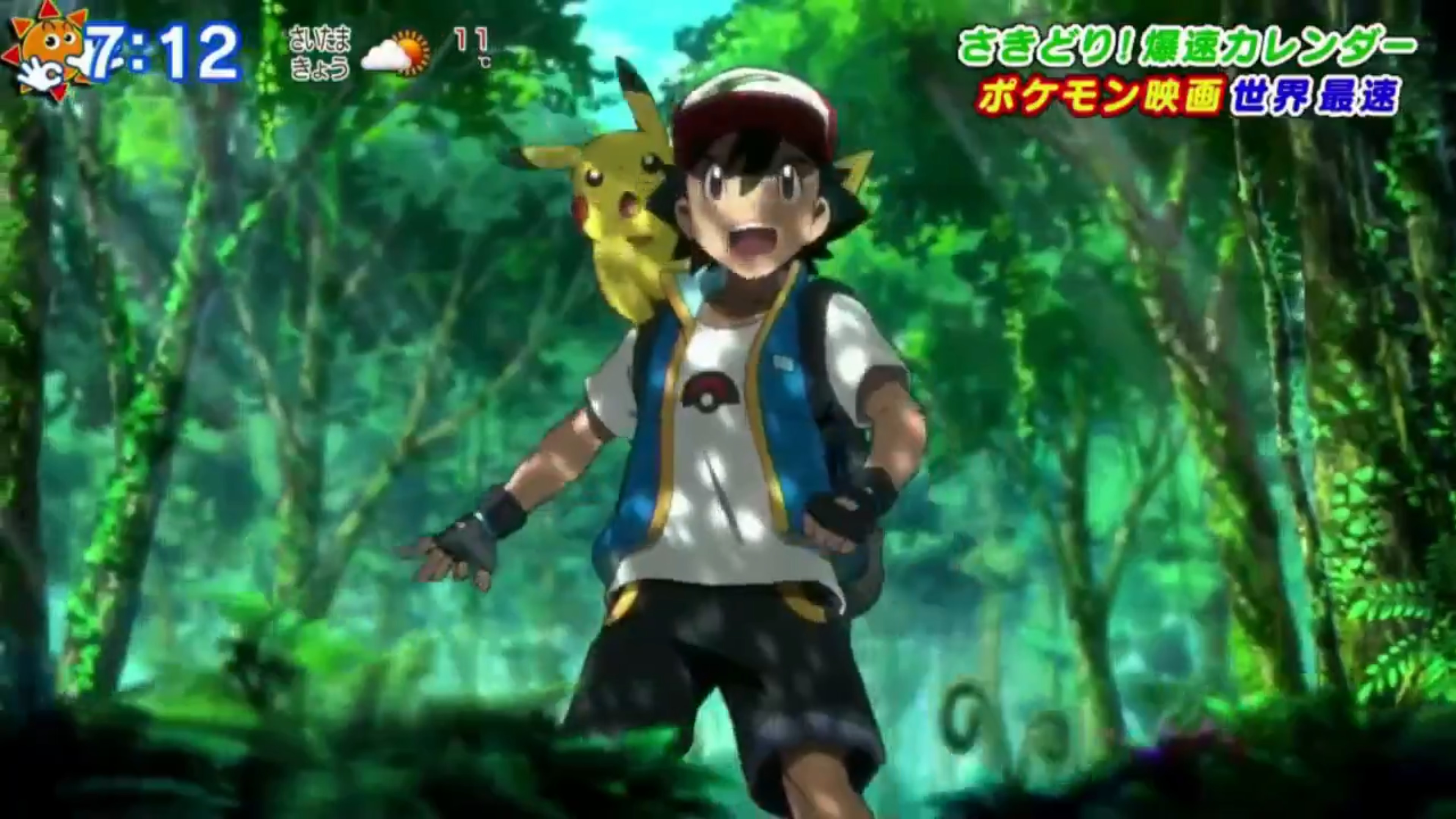 The first trailer for the next Pokemon anime movie aired on the Japanese television show Oha Suta a few minutes ago. We don't have an official upload just yet, but it was captured and shared online by a few viewers.
The new movie is known as Pokemon the Movie Coco – at least in Japan. It admittedly doesn't show a whole lot, though we have the trailer below.
TEASER TRAILER FOR POKÉMON COCO

— ❥ AIMARIE ❥ (@Aimweeb) January 9, 2020