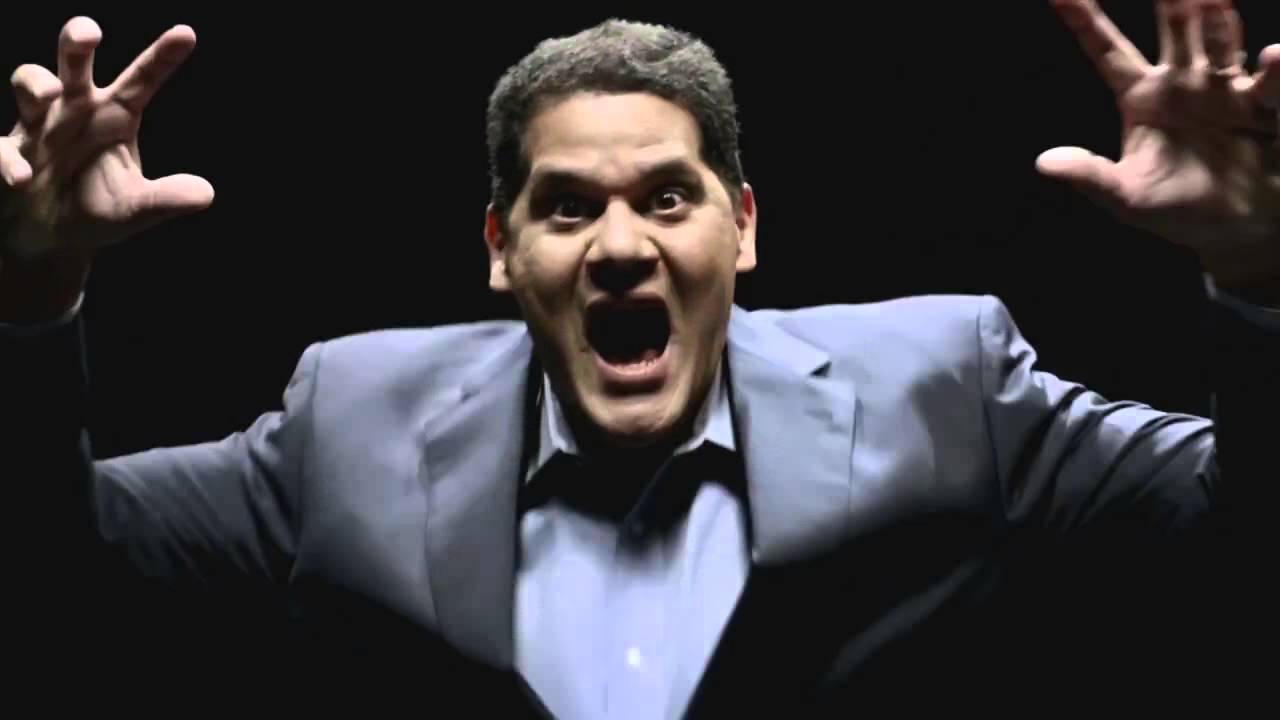 After The Game Awards last week, IGN spoke with Nintendo of America president Reggie Fils-Aime. One of the topics discussed is Nintendo's commitment to E3 and why it's so important.
Speaking about why E3 is a priority for Nintendo, Reggie stated: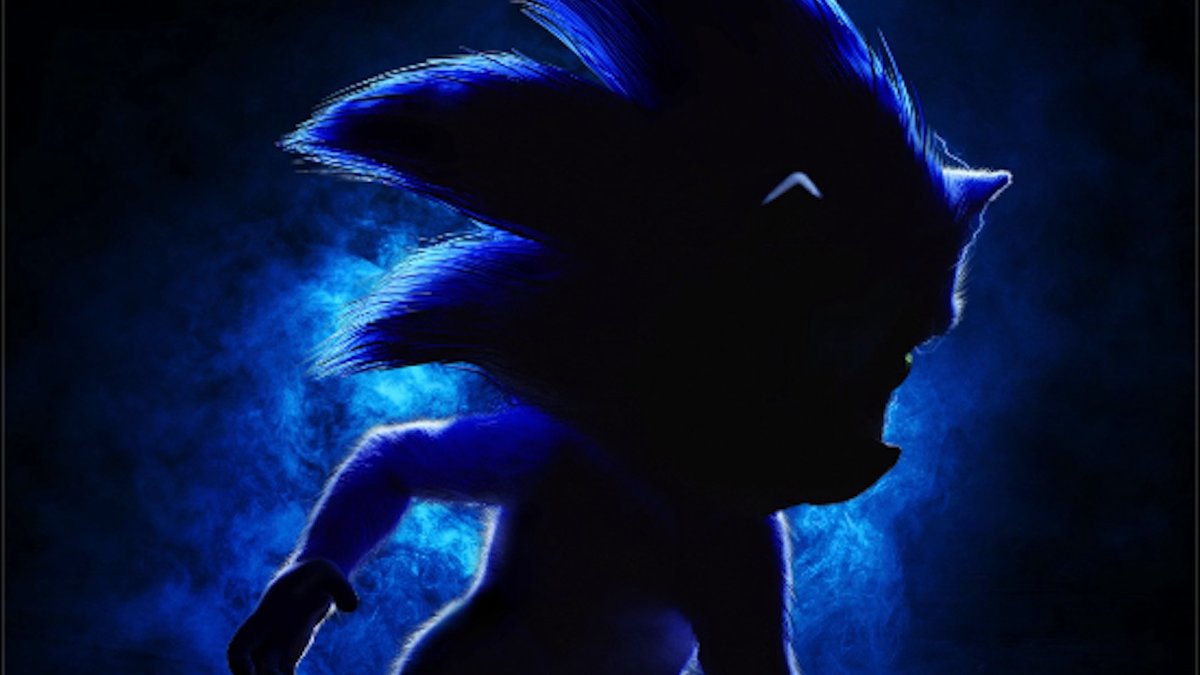 Detective Pikachu isn't the only notable live-action gaming movie coming out next year. In about a year from now, Sonic the Hedgehog will be getting the same treatment.
Here's a first look at the film's motion poster: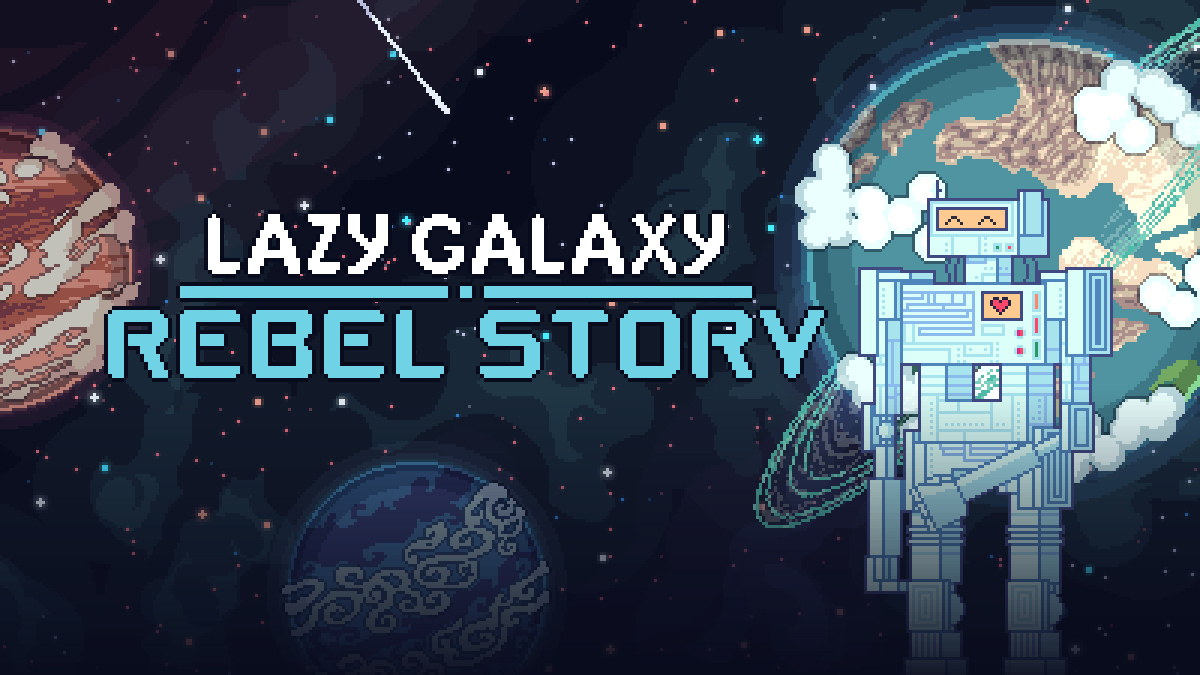 According to an eShop listing, Lazy Galaxy: Rebel Story is coming to Switch next week. The squad-based shoot-em-up and bullet hill roguelite mashup is slated for December 14.
Here's an overview and trailer: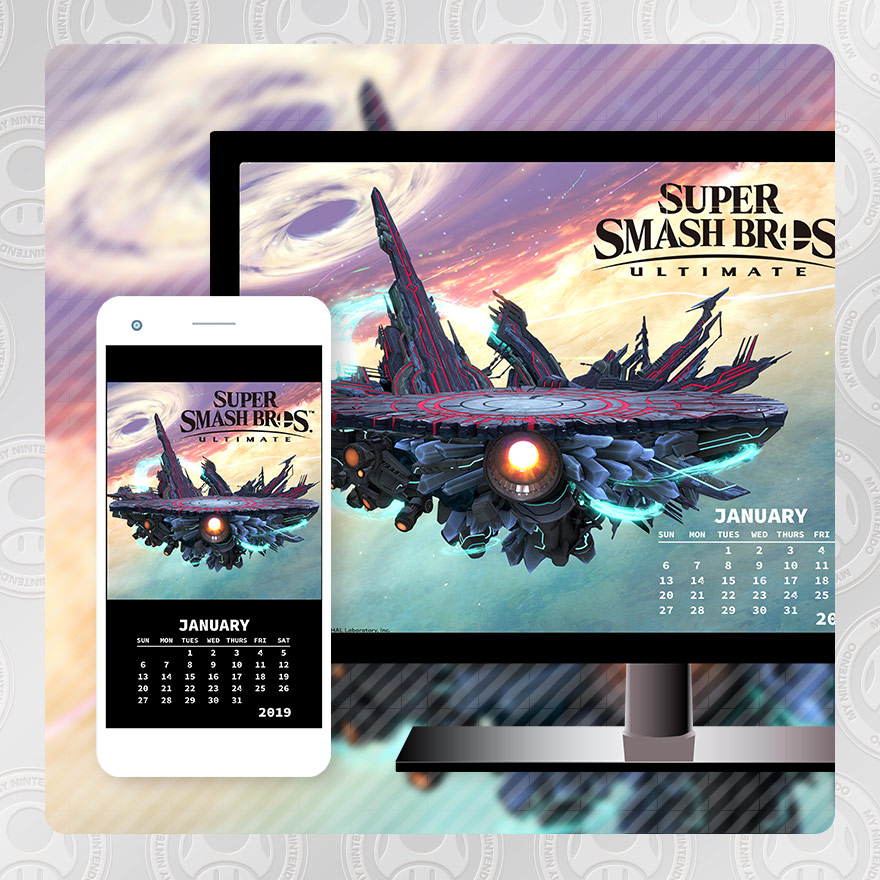 Two more Smash Bros. Ultimate-related rewards are now available on My Nintendo. Along with a January 2019 calendar, you can also pick up a new wallpaper. They're priced at 50 Platinum Points each.
Both of these rewards can be found on My Nintendo here.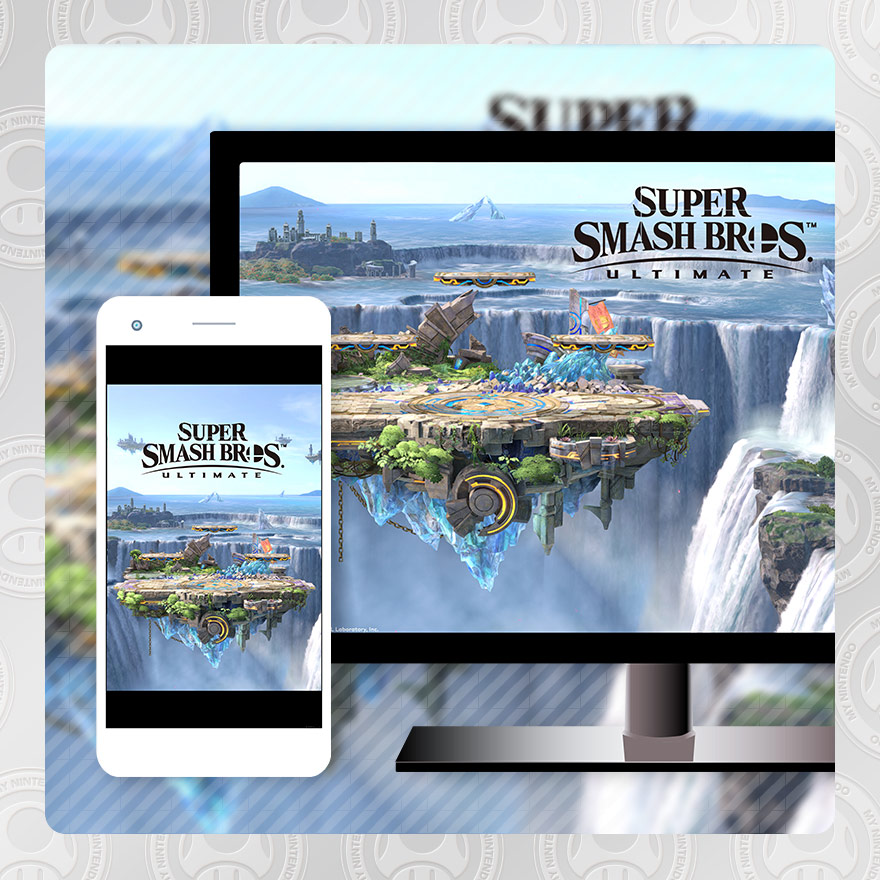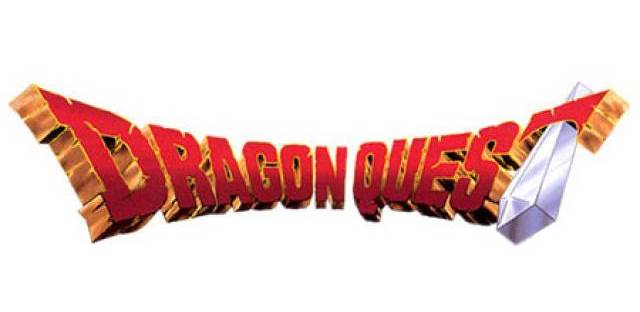 While Switch owners are still waiting on Dragon Quest XI, the RPG technically came out well over a year ago. That leaves some fans wondering when we'll see the next true entry in the series. Creator Yuji Horii commented on that very subject during a panel at the computer entertainment developers conference CEDEC + KYUSHU 2018.
Level-5 president and CEO Akihiro Hino moderated the panel, and asked Horii, "How is the 12th entry going?" That prompted Horii to say, "I actually already came up with the keywords, but I can't say anything here. (Laughs.)"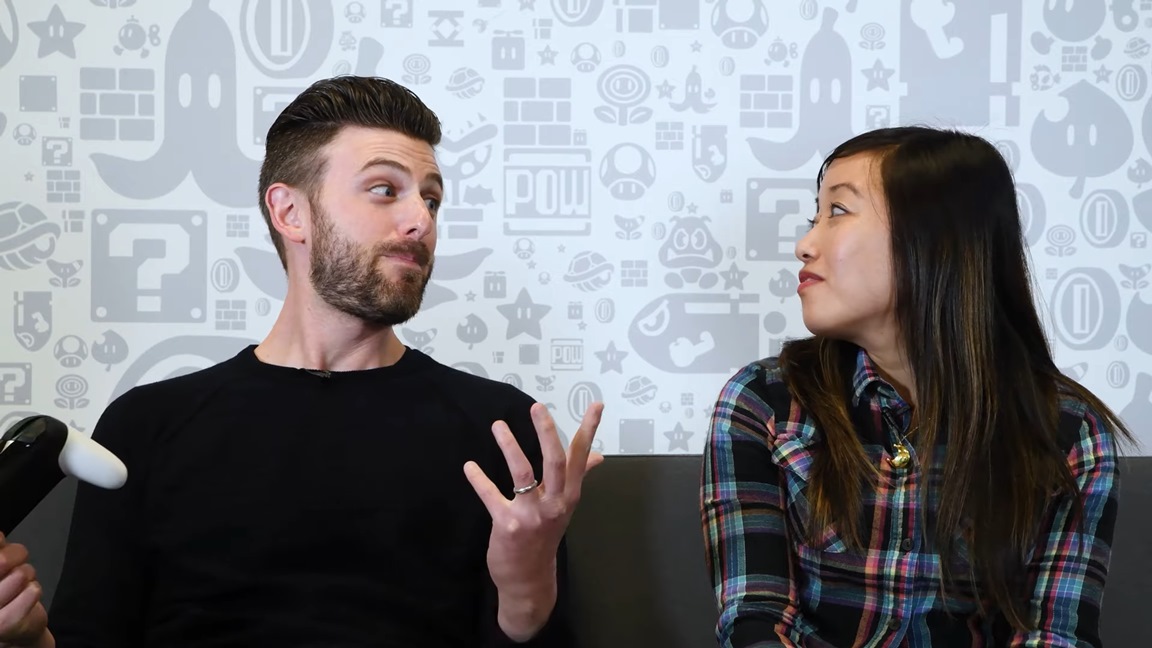 This week's episode of Nintendo Minute has gone live. In today's video, Kit and Krysta play some bingo to celebrate Smash Bros. Ultimate's launch. Check out the full episode below.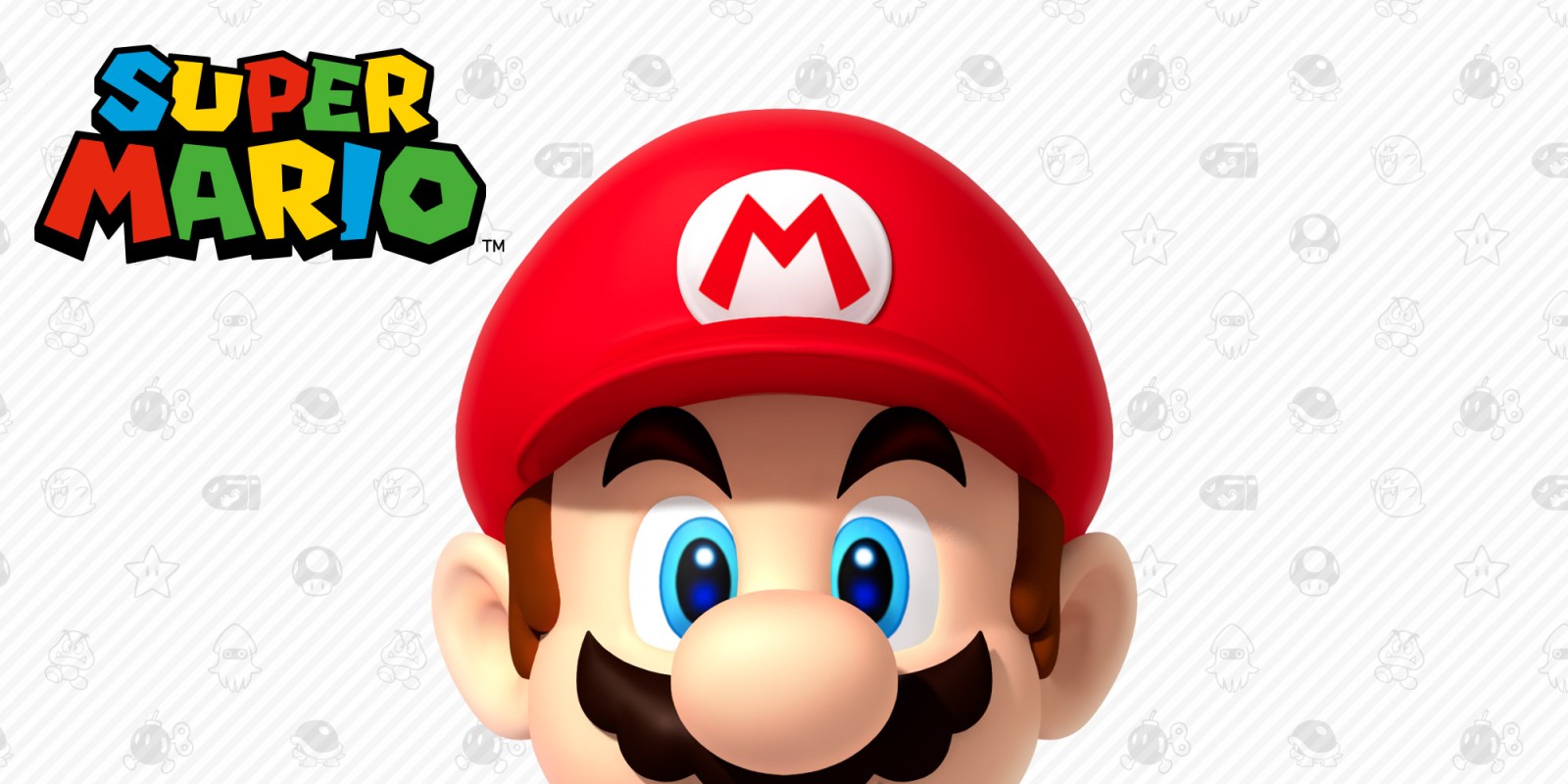 Mario's cap is highlighted by the "M" at the very front. Meanwhile, the McDonald's logo also prominently features the same letter. Did you know that the restaurant food chain wanted more synergy between the two at one point?
Yoichi Kotabe, who worked as an artist at Nintendo for two decades, revealed the news in an interview with French publication Le Monde. When asked about his first assignments, he mentioned coming up for various Mario designs and poses before eventually making the boxart for Super Mario Bros. 3. Kotabe went on to mention that he emphasized the "M" of Mario's cap and wanting to distinguish it from the McDonald's logo – despite the fact that McDonald's wanted the hat to resemble its logo more.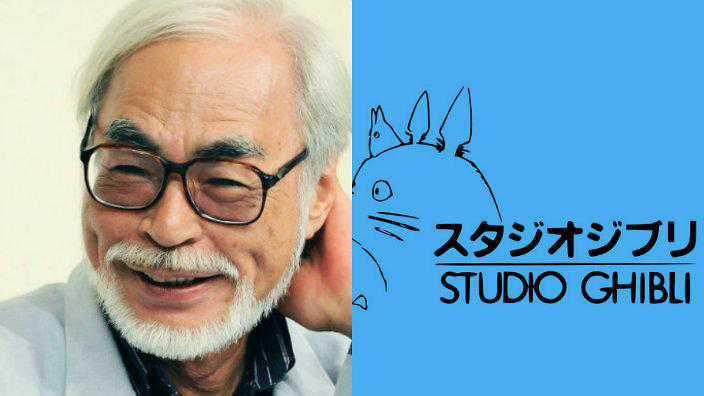 In an interview with French outlet Le Monde, former Nintendo artist Yoichi Kotabe revealed information about a nearly historic partnership that ultimately failed to pan out.
According to Kotabe, Hayao Miyazaki of Studio Ghibli fame was given an offer to work on a game for Nintendo. Miyazaki had some interest in the partnership and came up with an idea in which players would see the eyes of an insect. Unfortunately, since he was busy, the collaboration with Nintendo was abandoned in the end.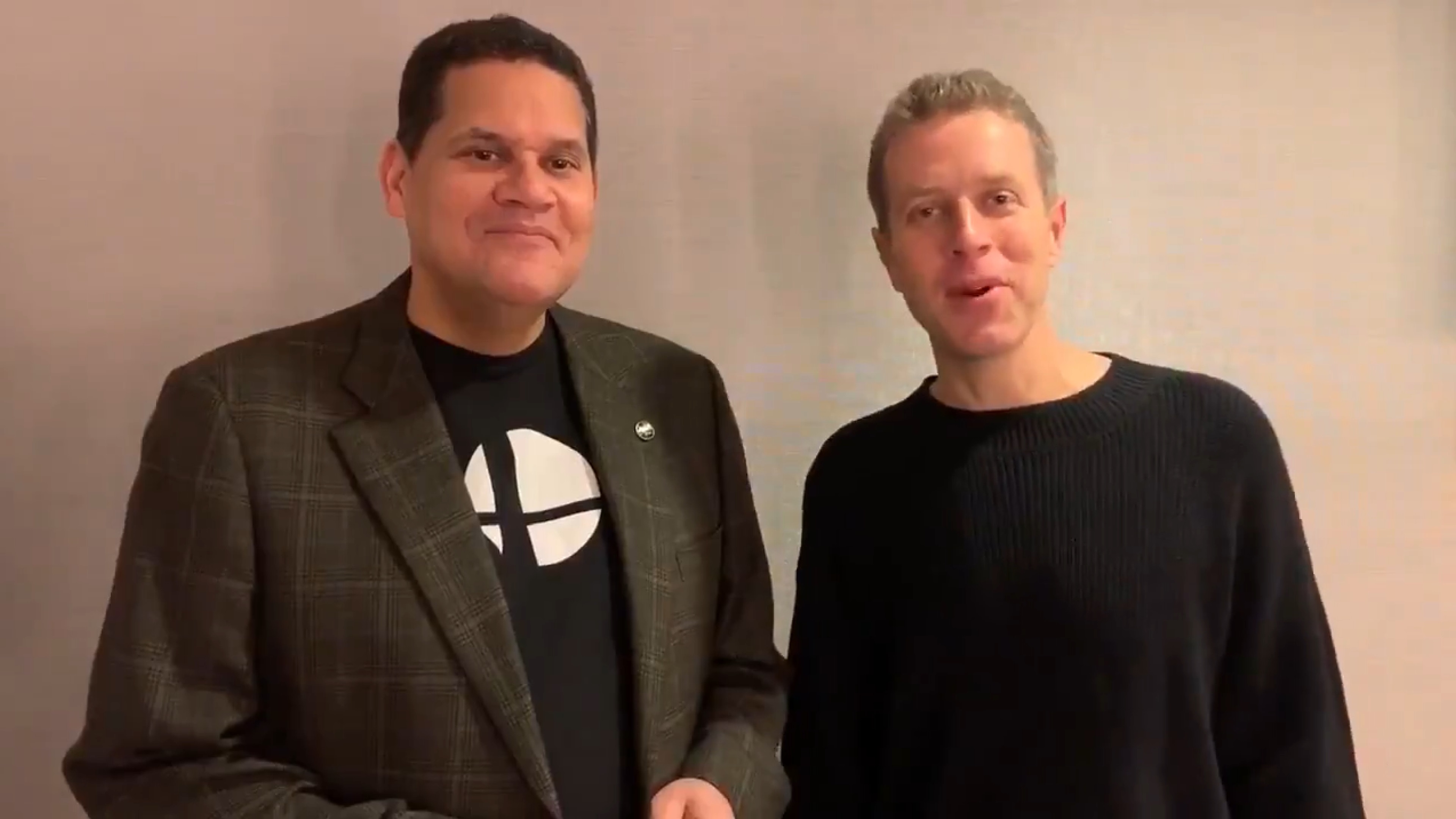 A short video message has been added to Nintendo's Twitter account from Nintendo of America president Reggie Fils-Aime and The Game Awards show creator Geoff Keighley. The two recap the big Nintendo news from the show and thank fans for tuning in. Watch the message below.
Reggie and Geoff have a few words to thank all the Nintendo fans watching the show. We hope everyone had as much fun watching as we did and goes out to play Super #SmashBrosUltimate on #NintendoSwitch! pic.twitter.com/W7ImPHWgaW

— Nintendo of America (@NintendoAmerica) December 7, 2018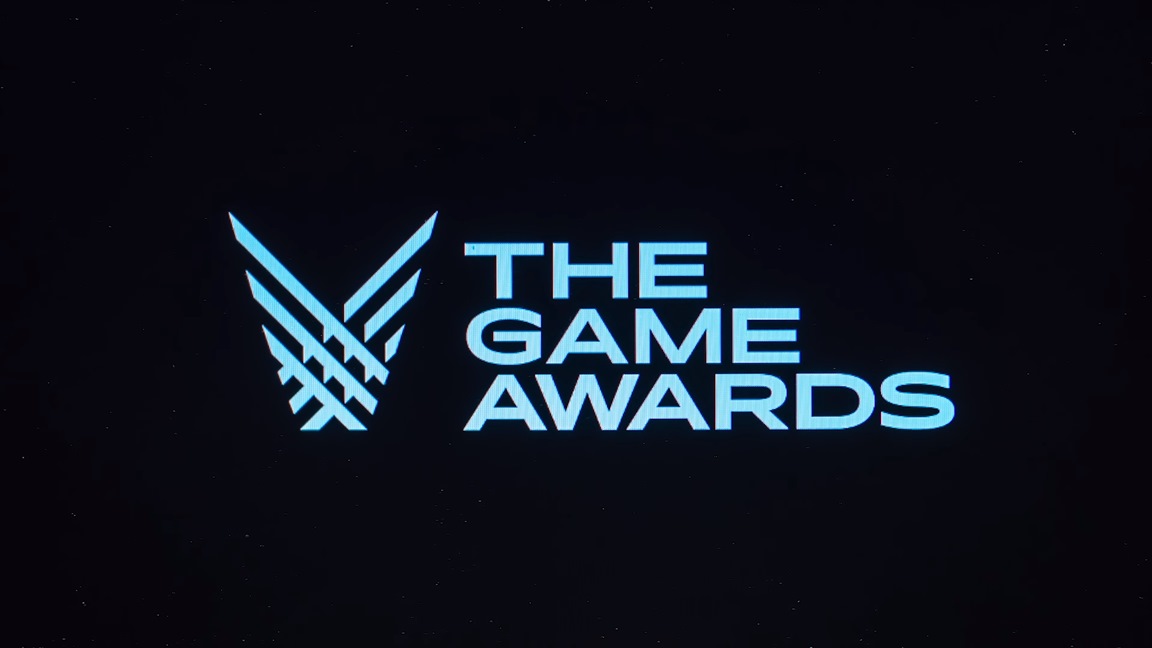 The Game Awards 2018 have come to a close, and winners across all categories have been revealed.
Here's the full lineup: