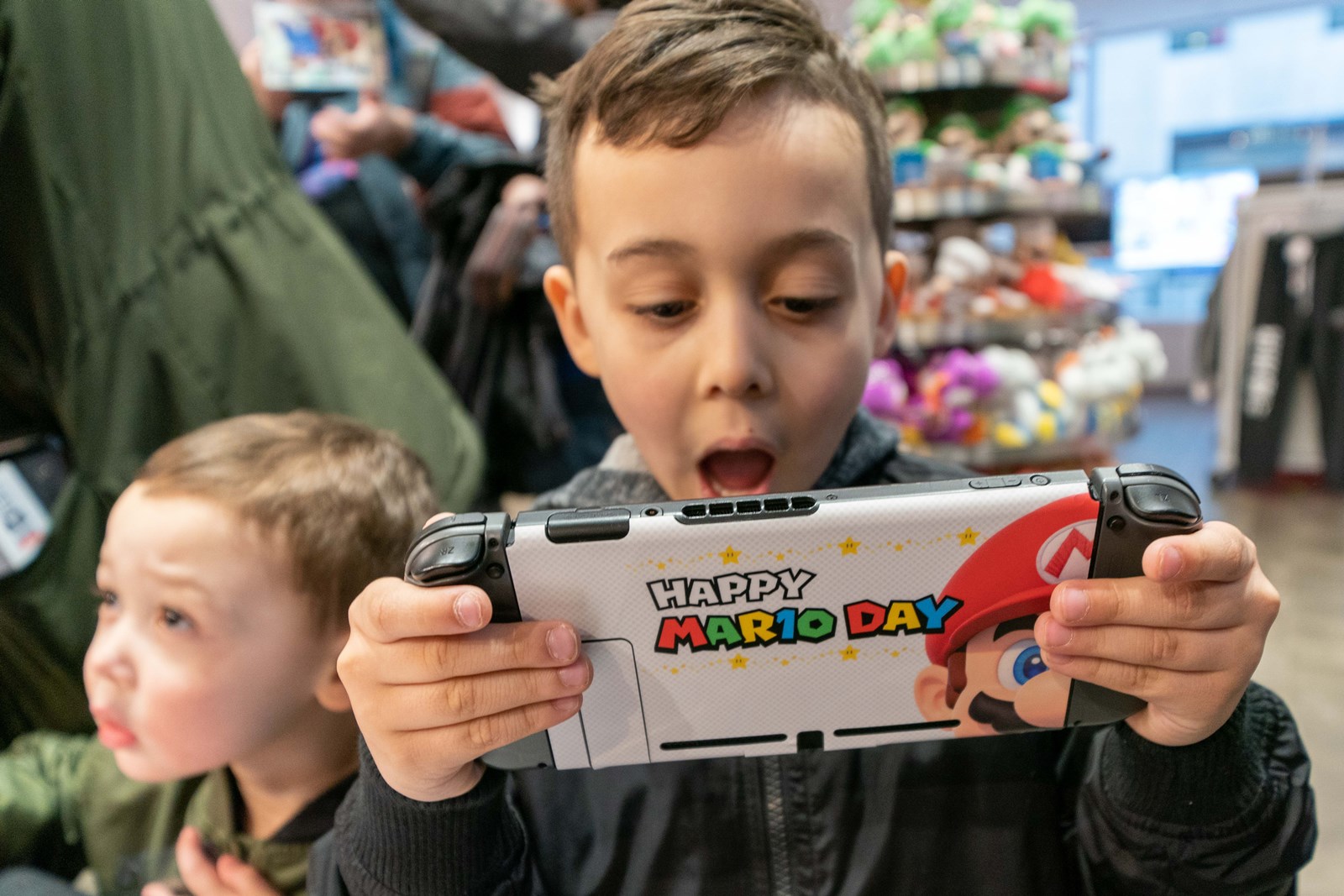 Earlier today, Nintendo NY celebrated Mario Day with a special event. We have a few photos straight from the Big N below, along with their descriptions.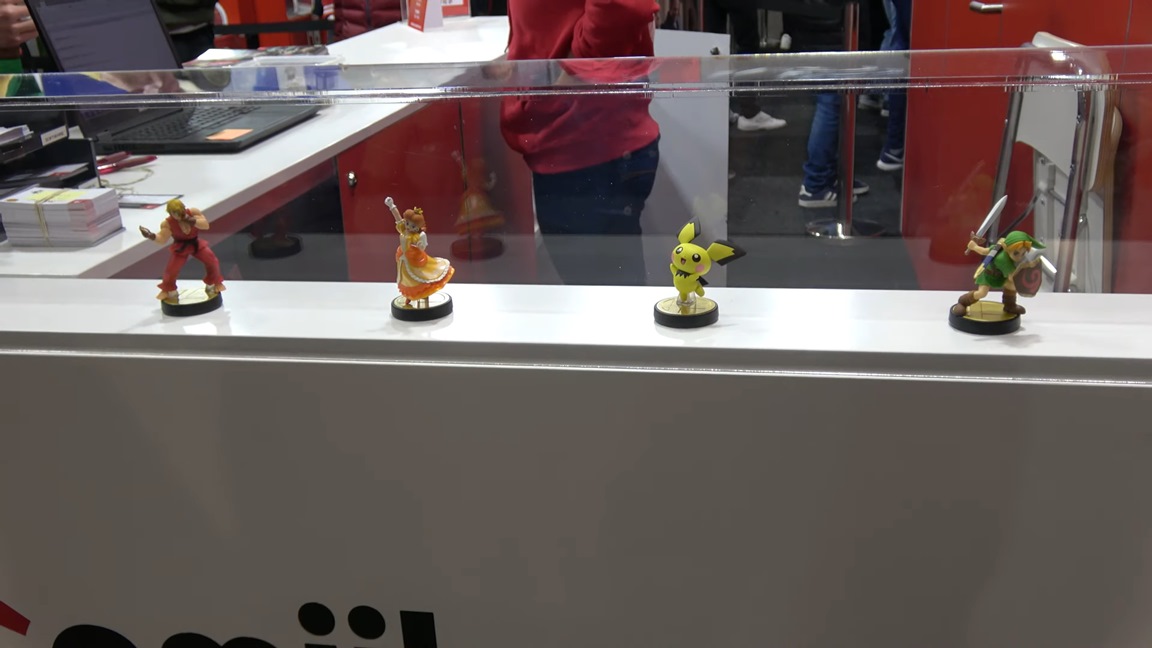 The Young Link, Pichu, Daisy, and Ken amiibo were on display at the Made in Asia convention in Belgium. You can take a closer look at the different figures in the video below.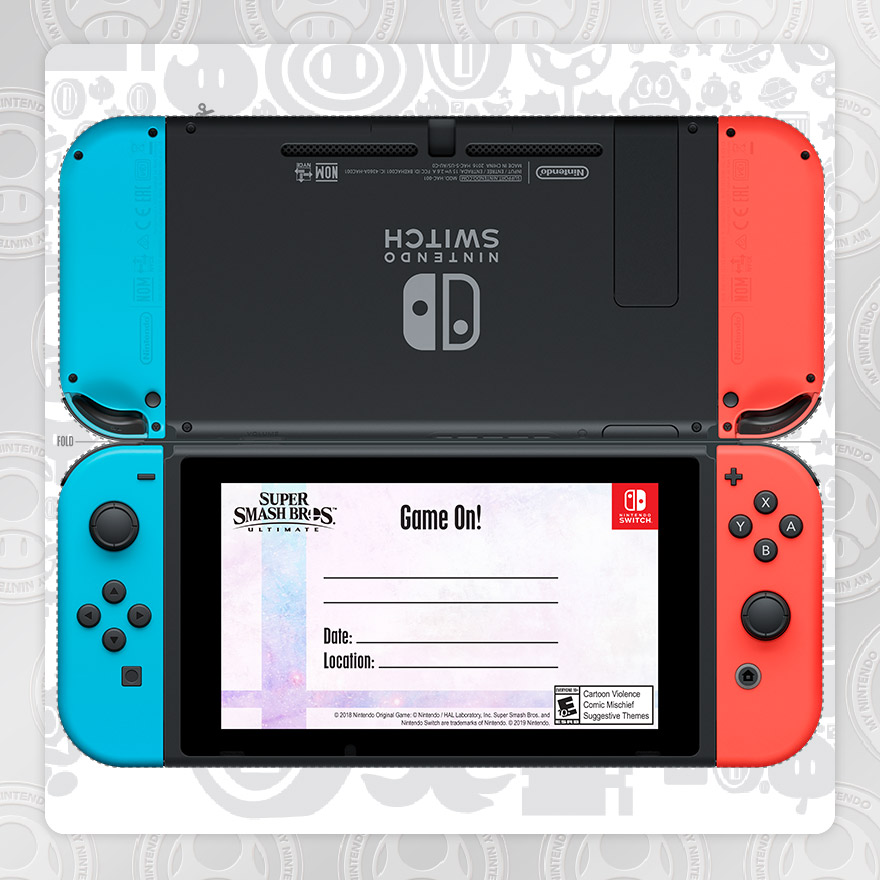 My Nintendo recently updated with a number of new rewards in North America. There are many Mario Day rewards available, along with other printable items, discounts, and more.
Here's the full roundup: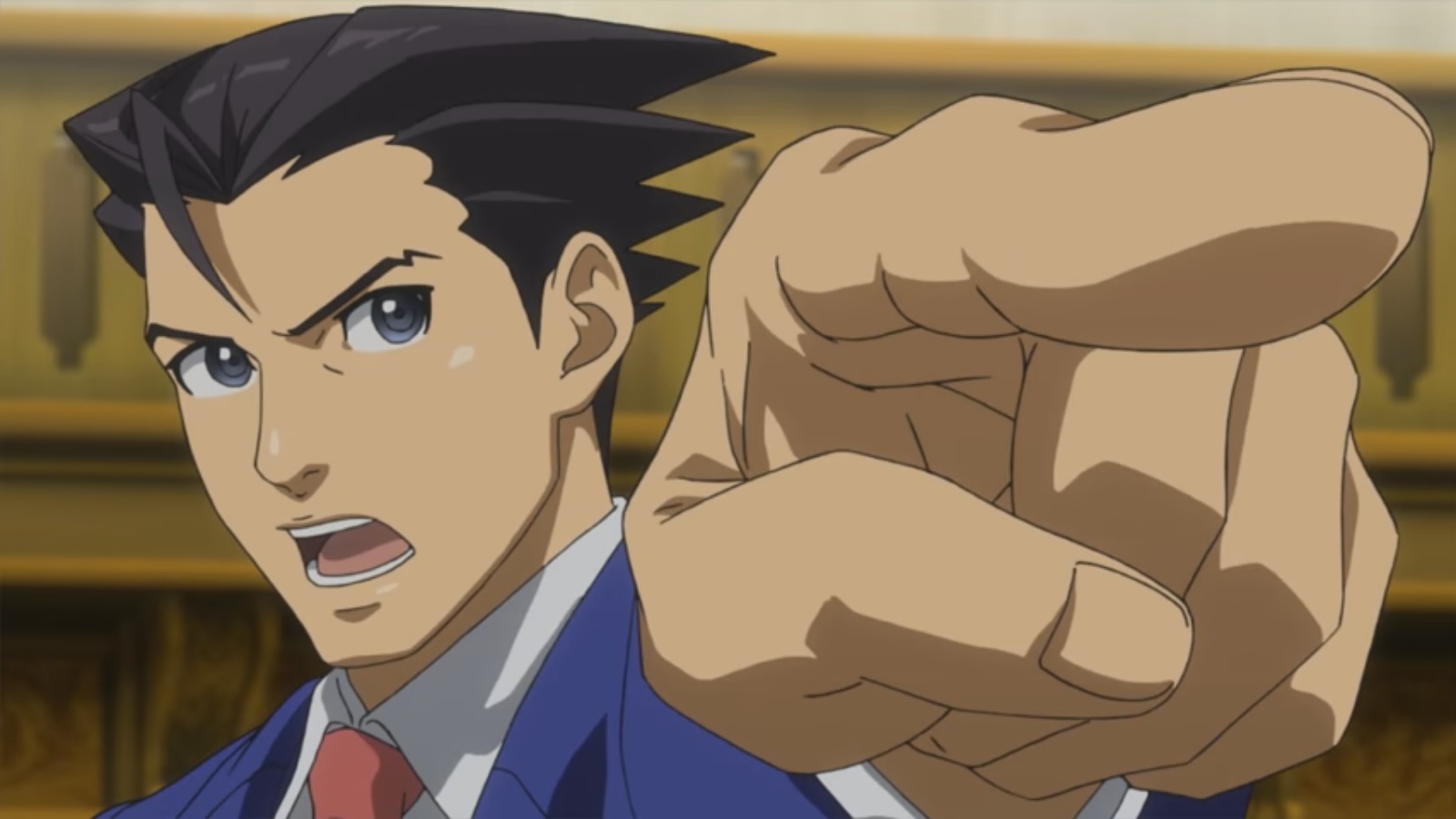 Famitsu recently published interviews with Ace Attorney creator Shu Takumi in back-to-back issues. We have a translation of the first part ready now.
During the discussion, Takumi had quite a bit to say about the original game's origins. He touched on the Japanese name, how it was initially targeted for the Game Boy Color, and more.
Here's our full translation: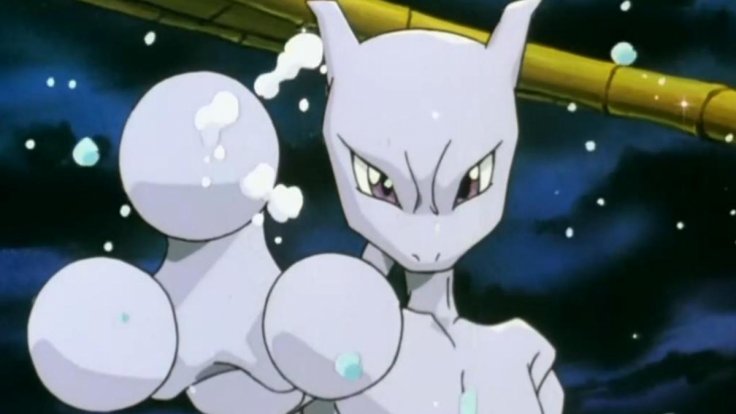 Nintendo, Creatures, and Game Freak have filed a new trademark for Armored Mewtwo in Japan. It was applied for on February 18 of this year.
It's unclear if the trademark will be used in the future. That being said, perhaps it's possible that Armored Mewtwo could tie into Pokemon Sword/Shield. We haven't covered this here, but one of the more prominent rumors concerning the games is that there will be Armored Evolutions.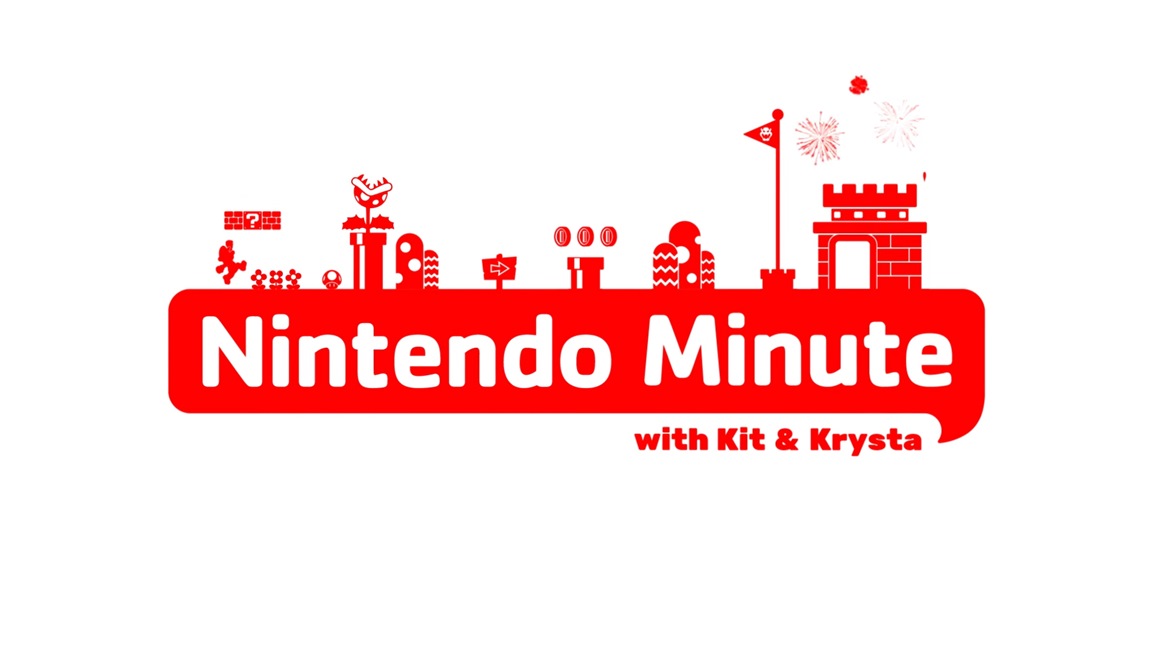 This week's episode of Nintendo Minute has gone live. In today's video, Kit and Krysta celebrate Mario Day by doing a character bracket for their favorite enemies from Mario games. Check out the full episode below.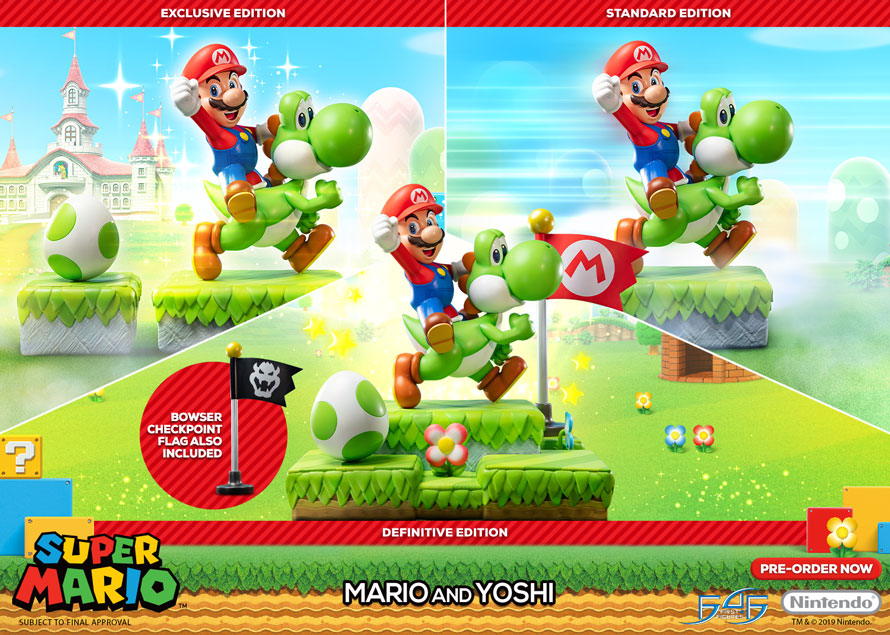 First 4 Figures has opened pre-orders for its new Mario and Yoshi statue following its reveal last week. You can put in a reservation here.
There are three different options to choose from, but each one is pricey. Pricing for the standard, exclusive, and definitive editions are set at $500, $525, and $675 respectively. The definitive edition adds a Yoshi egg with embedded magnets and a magnetized base for it to rest on.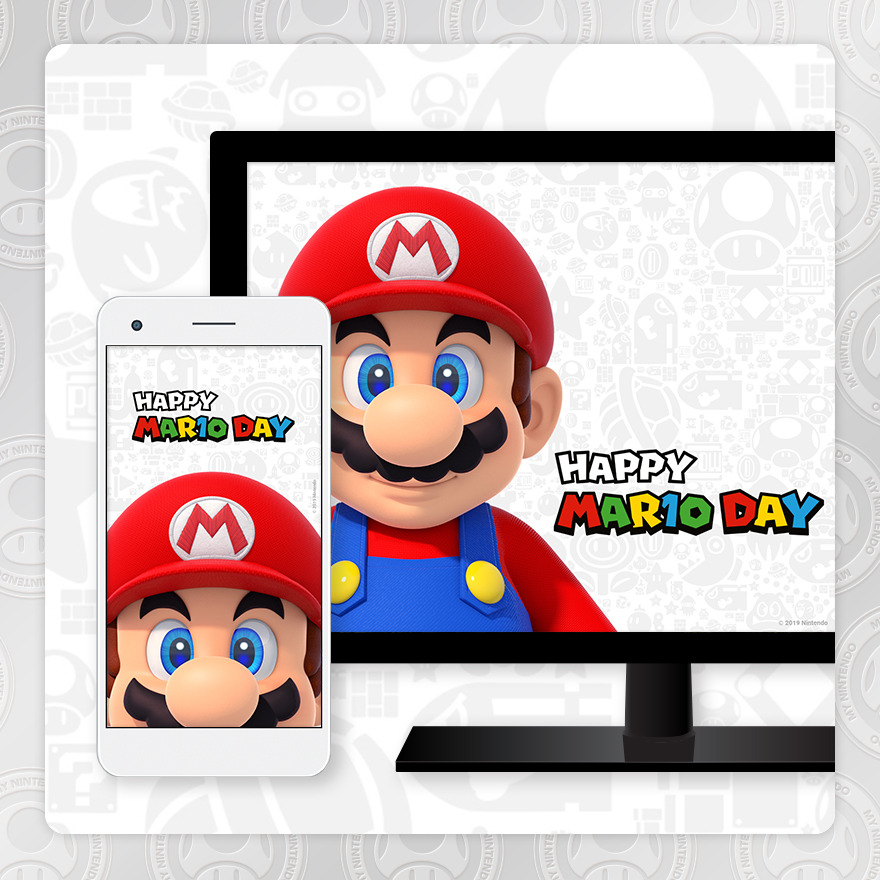 Nintendo of Europe has announced its own promotion for Mario Day. Until March 10 at 23:59 local time, purchasing select titles on the eShop or through the official website will grant double Gold Points on My Nintendo. These include Super Mario Odyssey, New Super Mario Bros. U Deluxe, Mario Kart 8 Deluxe, Super Mari Party, and Mario Tennis Aces. Extra points will be provided within one week after the promotion ends.
My Nintendo itself also has a small bonus for fans. To celebrate Mario, you can redeem an exclusive wallpaper here for 50 Platinum Points.
Source: Nintendo PR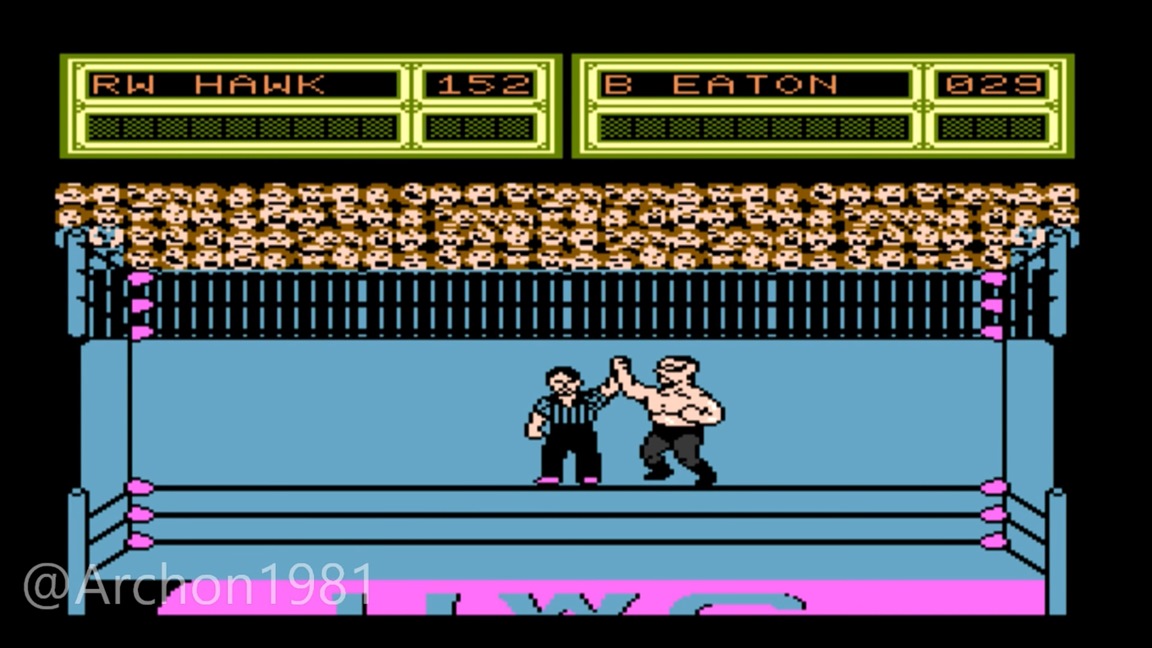 YouTuber Stephan Reese (Archon 1981) has acquired a previously unannounced and unknown NES game. UWC, a wrestling title, was created by the defunct Japanese developer SETA. The game's title screen shows a 1989 date, so this one has been kept in the shadows for three decades.
How did Reese manage to get his hands on the game? He actually just bought it off a former Nintendo employee – and that's mostly it. This staffer was assigned to test UWC because he was a wrestling fan.
You can see what UWC looks like in the video below. Reese will be dumping the ROM online as well so other people can try it out for themselves.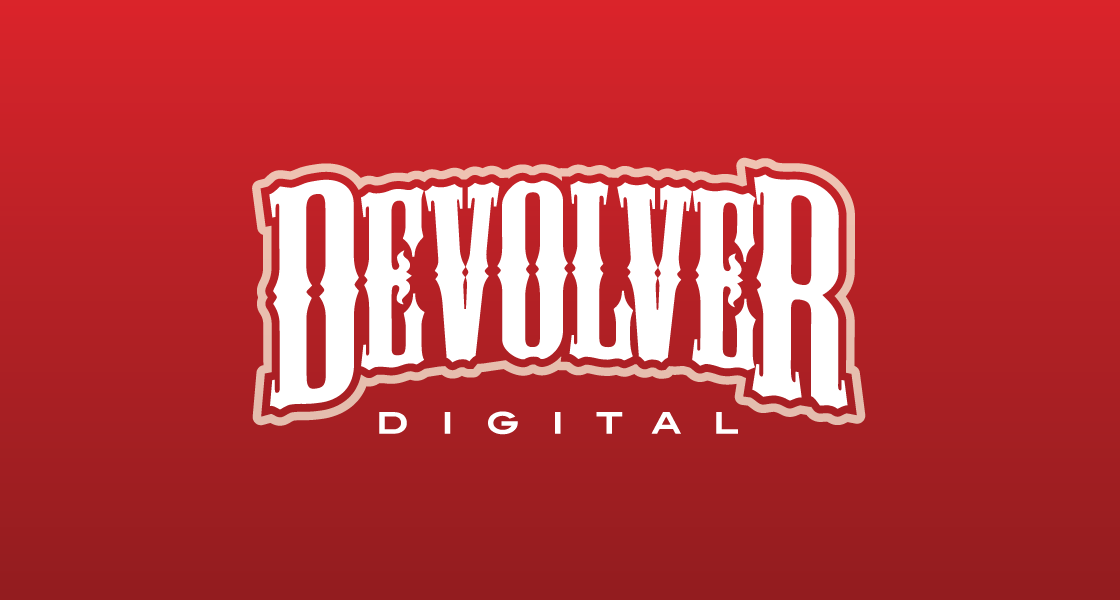 Compared to past years, E3 2019 is starting to look a bit different. Nintendo will still be there, but companies are starting to stray away from conferences – such as EA, who confirmed that news today.
One company we won't have to worry about is Devolver Digital. The publisher confirmed on social media that it will have a press conference once again, marking the third year in a row it will do so. Last year treated us to a few announcements such as My Friend Pedro for Switch, and it'll be interesting to see what Devoler Digital has in store for E3 2019.