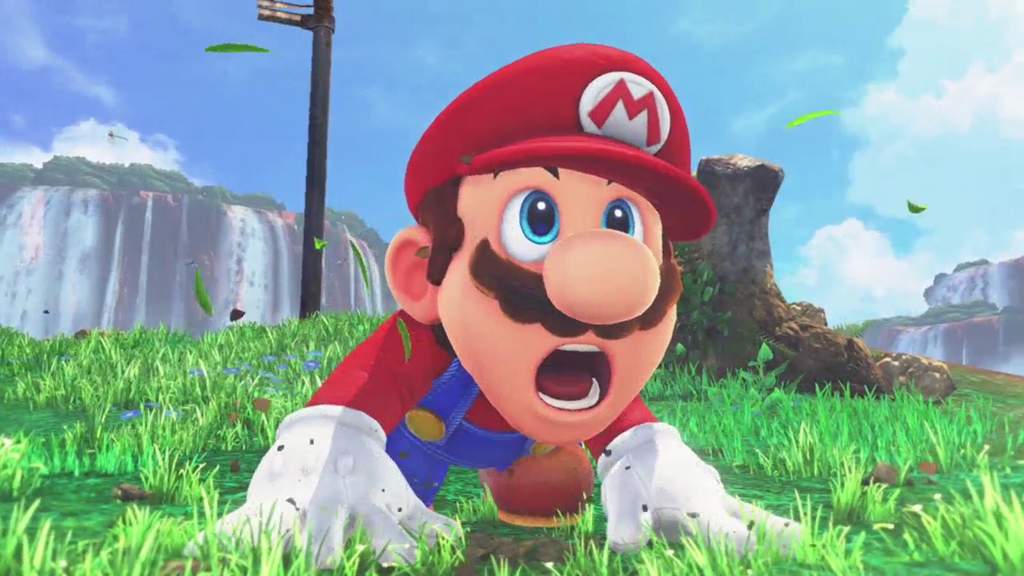 Update: There's been another report about this, now naming Super Mario Galaxy and Super Mario 3D World as re-releases. Read up on it here.
---
Original: Switch could be getting a whole lot of Super Mario love this year. According to a VGC report, Nintendo is preparing to re-release most of the plumber's 35-year back catalog, now remastered for Switch. That's based on information received from "multiple sources".
VGC's report mentions a new event from Nintendo that will coincide with Super Mario's anniversary. The company's plans are supposedly "set to be revealed alongside new details of Nintendo's partnership with Universal, and the pair's Super Nintendo World theme park attractions and animated Super Mario movie." Nintendo was apparently planning a physical event at E3 2020 in June, but the expo has been cancelled and the Big N "is now reviewing its plans in light of the ongoing COVID-19 pandemic."
Along with plans for re-releases, VGC mentions that "several other Mario titles" are in the works for 2020. A new Paper Mario is specifically mentioned in the report.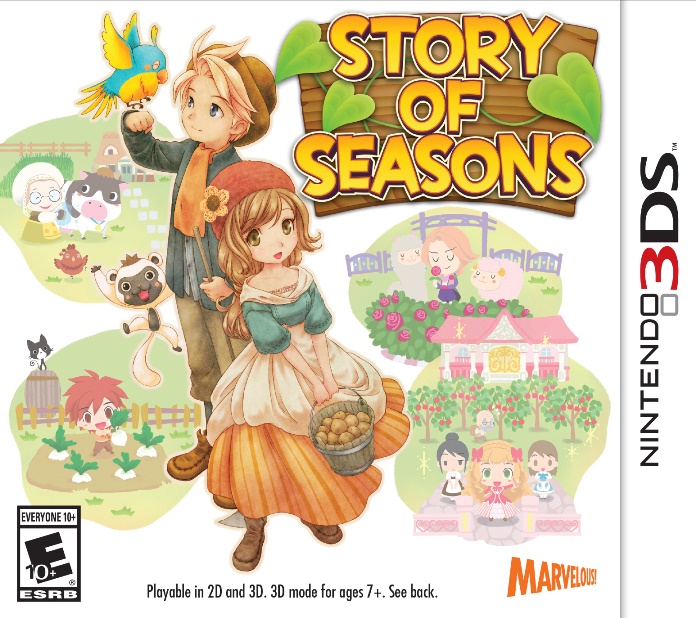 Until 2014, Natsume distributed the Bokujo Monogatari games in the west as Harvest Moon. Marvelous and XSEED then decided to localize the games directly, leading to a name change. Bokujo Monogatari is now known as Story of Seasons in North America and Europe while Natsume uses the Harvest Moon brand for new titles it develops on its own.
Before XSEED settled on Story of Seasons, a number of different names were considered. These include Summer Solstice, Autumn Wind, and Plow & Propose. XSEED revealed that tidbit on Twitter to celebrate its 15th anniversary.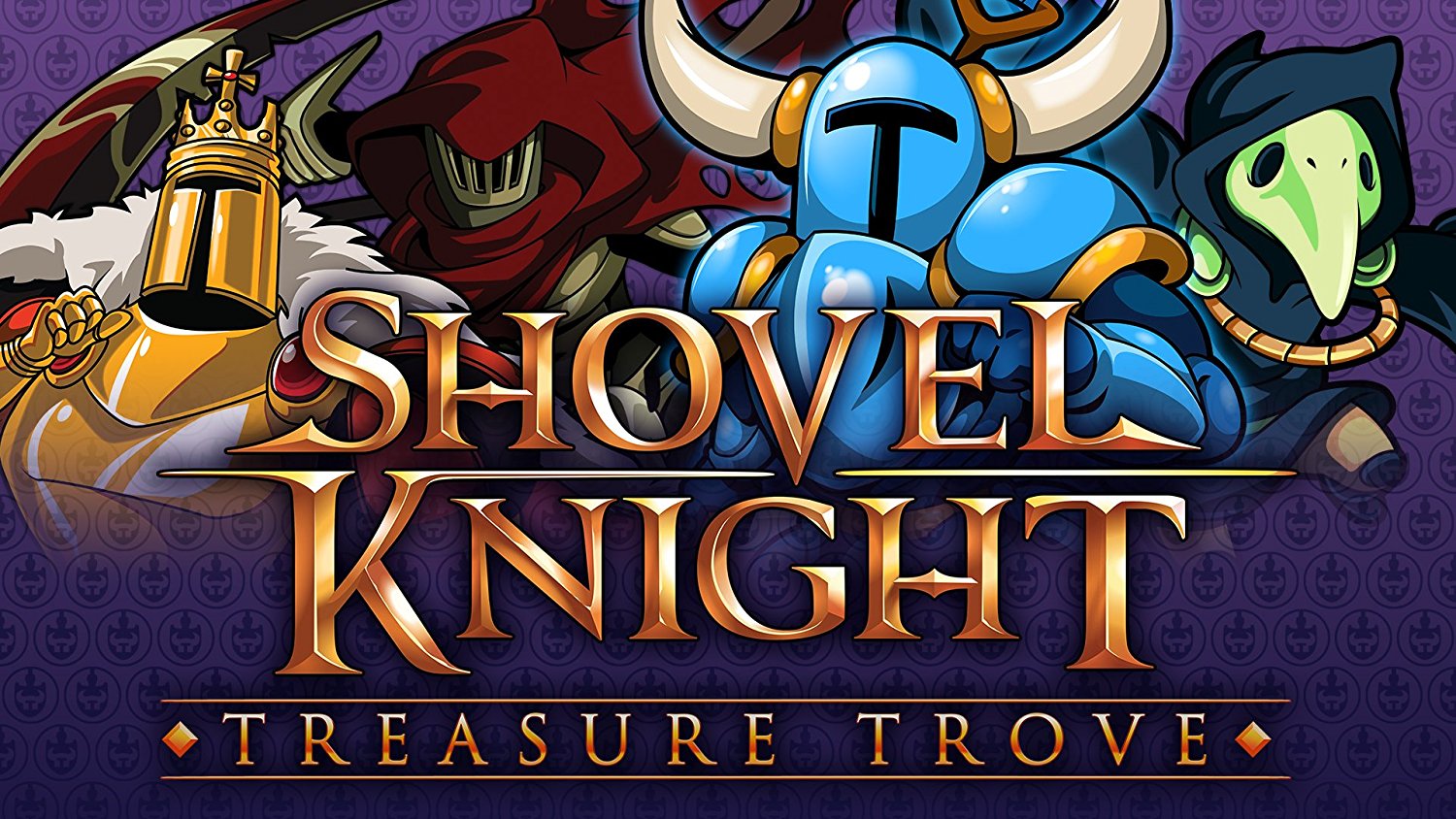 Yacht Club Games has been fully independent since it was originally founded. However, that doesn't mean the studio's status will remain that way forever.
During a recent Reddit AMA, Yacht Club's David D'Angelo revealed that the company has received offers to be bought out by larger companies. It's not something that's entirely off the table, but it would only happen "if it made sense". Yacht Club currently favors having "control over how the company is run and what kind of games we make."
D'Angelo's full words: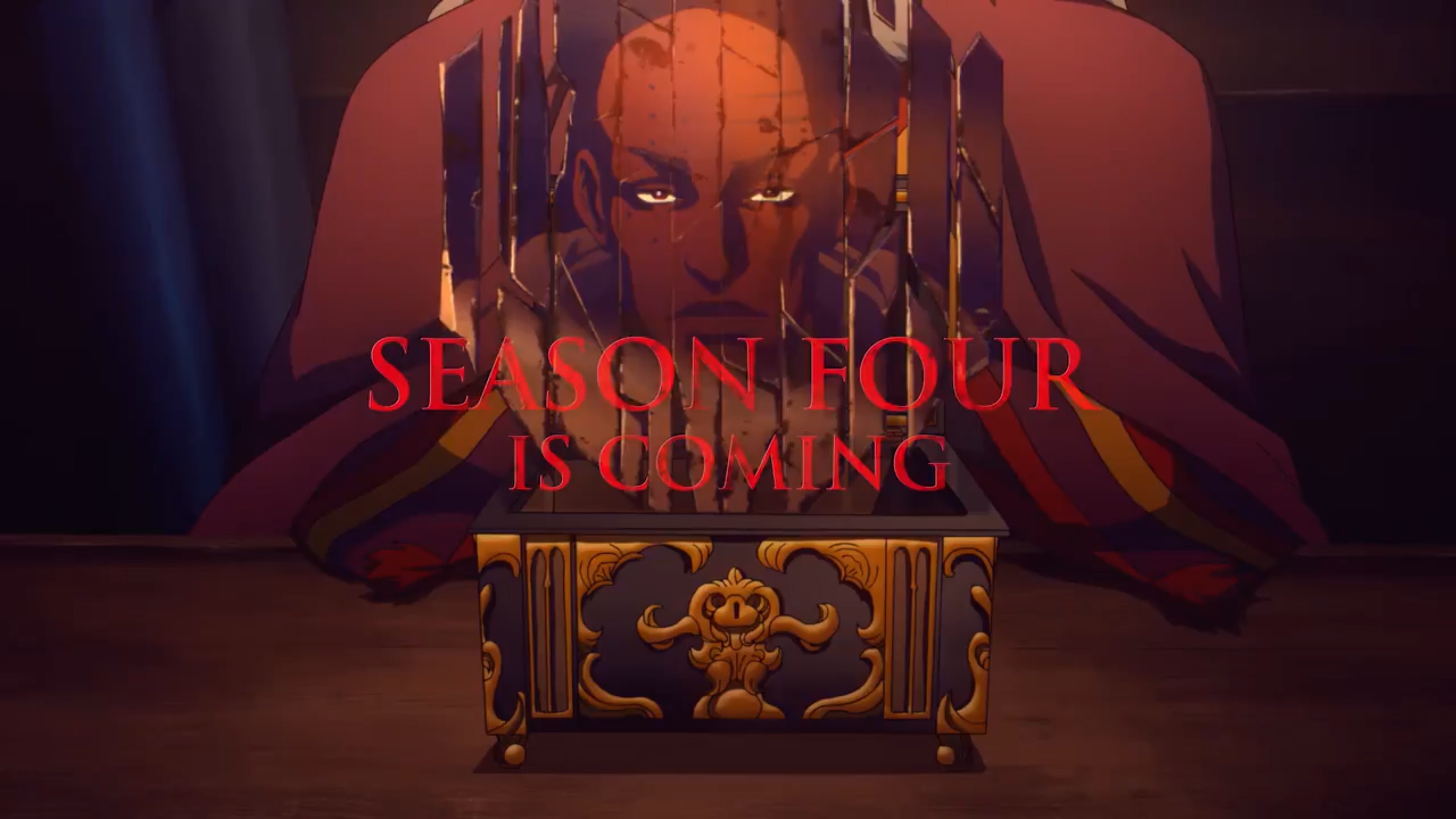 Castlevania has managed to take the classic gaming IP and turn it into a successful animated series. With that continued success, the show isn't slowing down anytime soon. Netflix announced today that a fourth season is being produced.
The three previous Castlevania seasons debuted in July 2017, October 2018, and March 2020. There's no word yet on when the fourth season will premiere.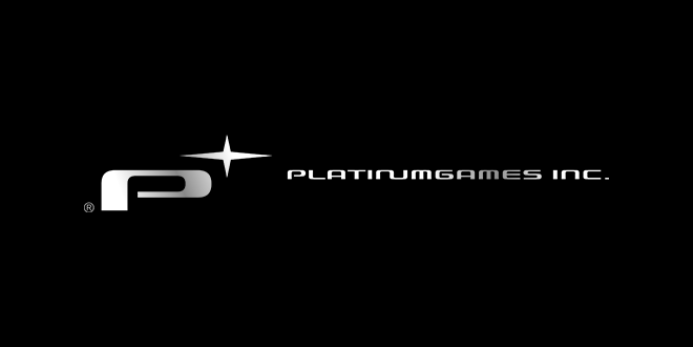 Over the past several weeks, PlatinumGames has teased a series of announcements collectively known as the "Platinum 4". Thus far, we've heard about The Wonderful 101: Remastered, Project G.G., and a new studio in Tokyo.
The fourth and final announcement now has a confirmed reveal date. PlatinumGames will be sharing the latest news on April 1, the studio's website reveals.
A recap of the previous Platinum 4 announcements can be found on the site here.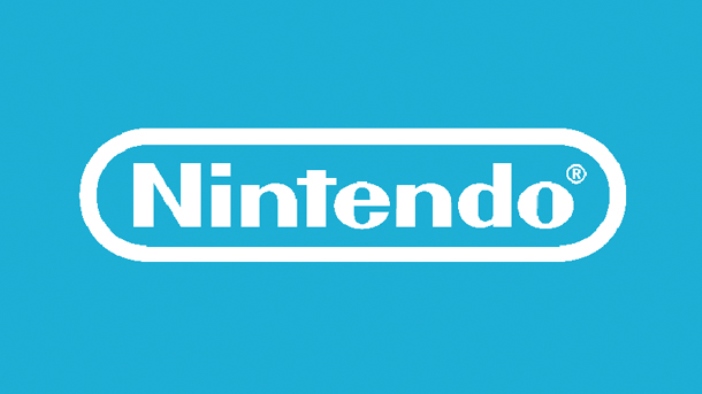 With the coronavirus becoming a global pandemic, certain supplies are in high demand. Masks in particular are a critical item, but there aren't enough to go around. Nintendo has at least stepped in to do what it can.
Nintendo representative Jerry Danson reached out to the Eastside Fire & Rescue (EF&R) in Washington and donated thousands of N95 Particulate Respirator masks. The official North Bend website mentions that "N95 Respirator masks and other personal protective equipment are among the most requested items for first responders and health care providers."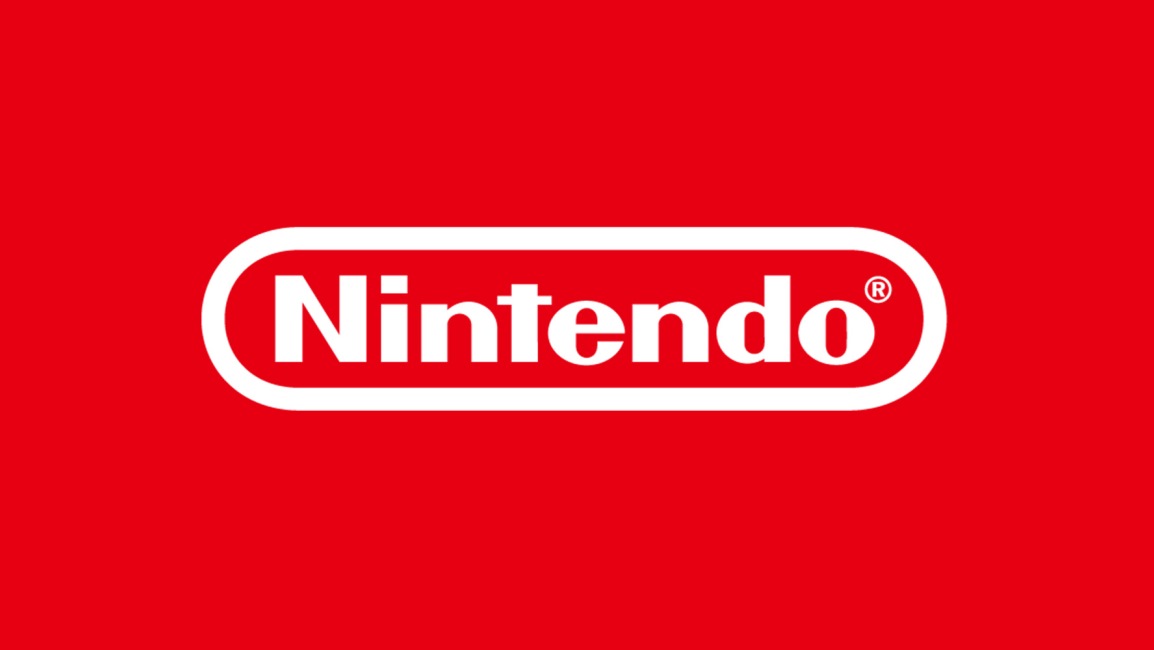 Nintendo has announced that it has shut down all repair centers in North America "until further notice", which is a result from the coronavirus. The company says the move was done "due to preventive measures put in place for the COVID-19 coronavirus, and in accordance with federal and local guidelines". There is no word on when repair centers will reopen.
Here's an FAQ about the situation straight from Nintendo: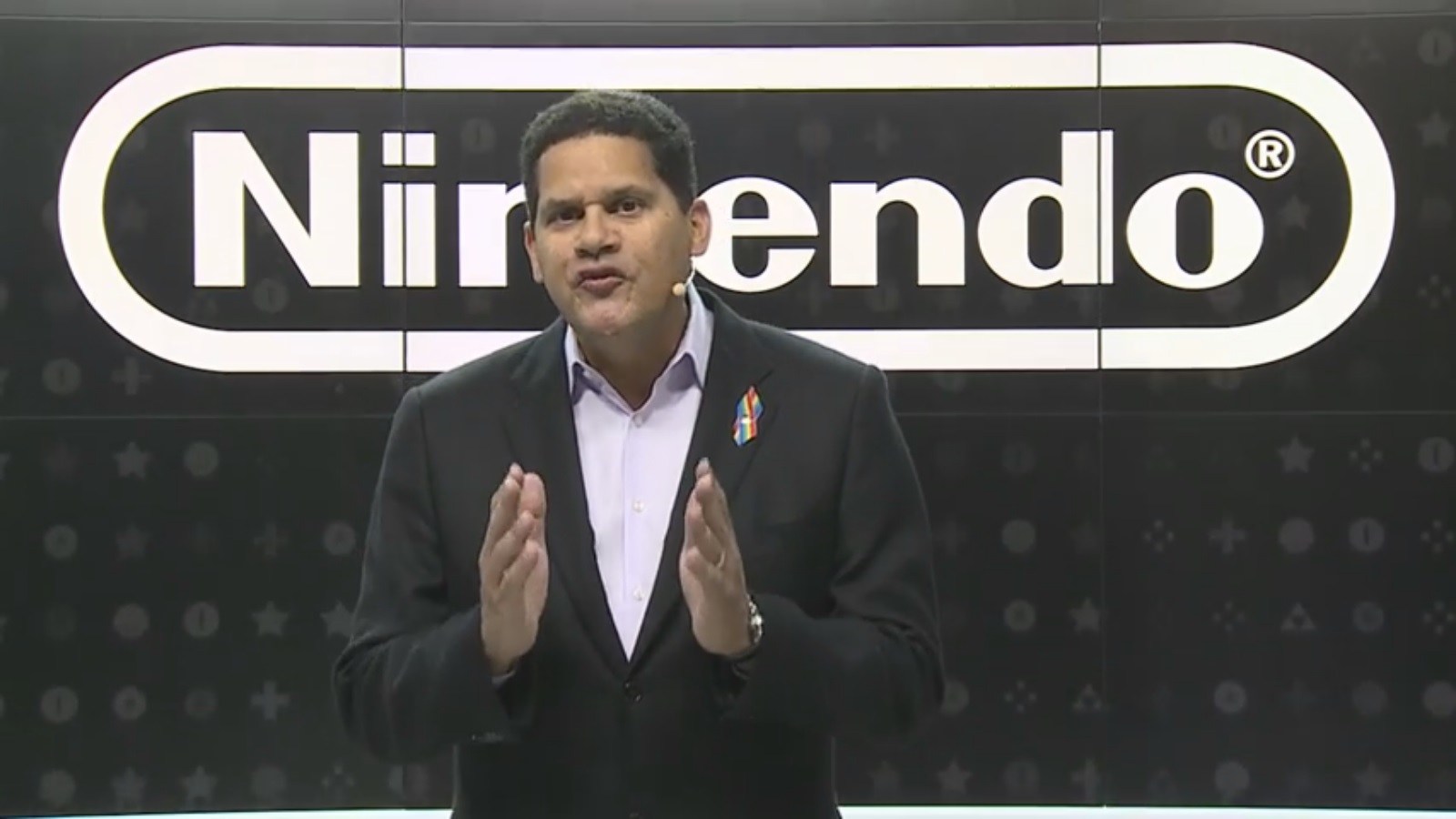 Last month, former Nintendo of America president Reggie Fils-Aime stopped by Cornell for a special interview and Q&A with people in attendance. Reggie touched on several topics during the event, and also revealed that he's working on a new book. As for what was discussed, he spoke about his close relationship with the late Satoru Iwata, his feelings concerning E3, Nintendo Directs, Mario ROM hacks, and more.
Theorymon attended the event and was kind enough to share a summary. We've rounded up those tidbits regarding the significant topics below.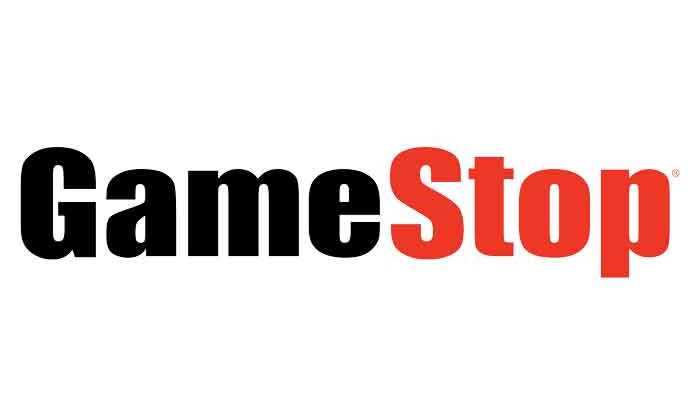 Many retailers around the world have been shutting down until further notice due to the coronavirus. Following backlash, GameStop will now be following in those footsteps.
GameStop received criticism for keeping its stores open, and even more so after labeling itself as an essential business. Now though, all outlets across the United States will close as of March 22. Those who are still interested in buying games through GameStop can only do so through curbside pick-up at stores and eCommerce delivery.
Here's the full announcement: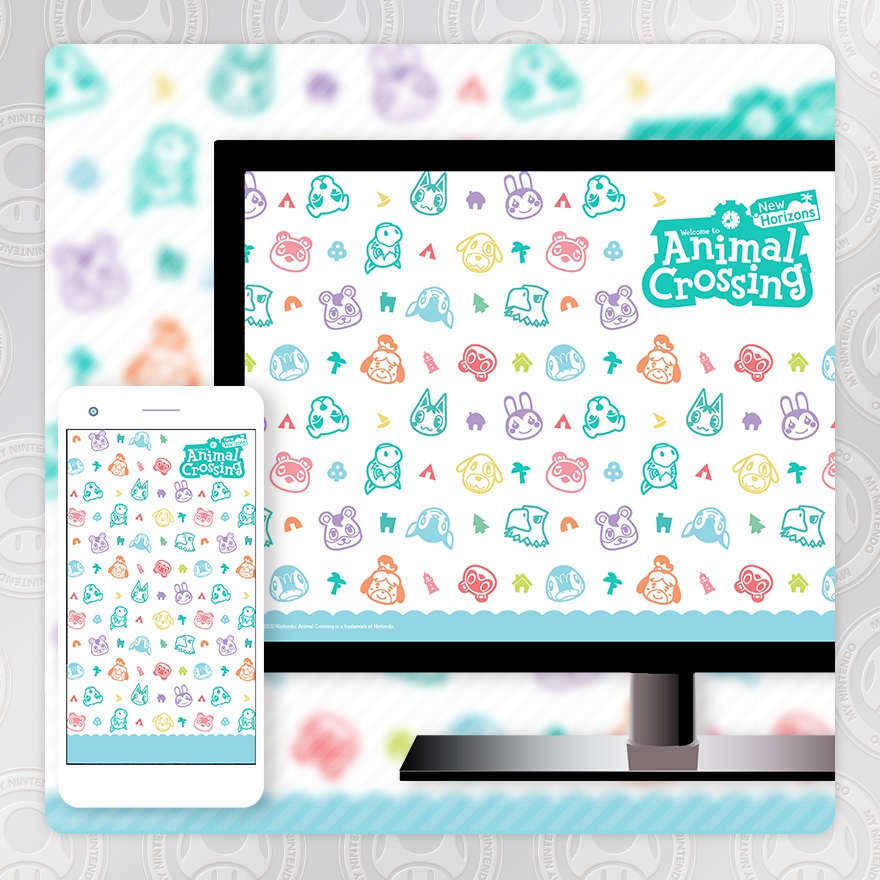 To celebrate the release of Animal Crossing: New Horizons, My Nintendo has added in two new wallpapers. We have a look at both designs in this post.
The wallpapers will set you back 50 Platinum Points each. If interested, you can obtain them on My Nintendo here.