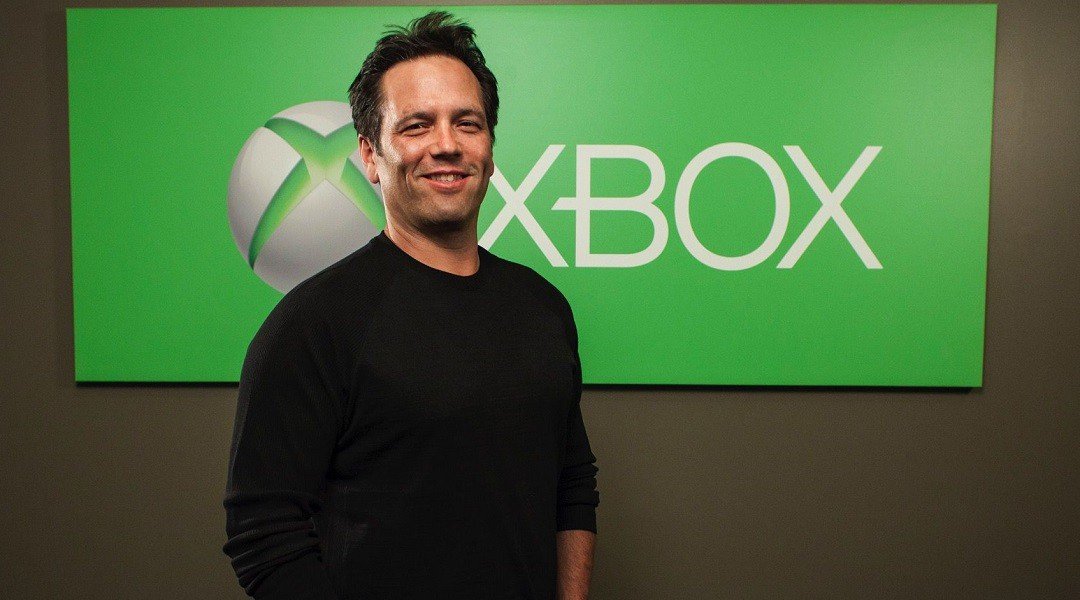 Nintendo isn't one of Microsoft's main competitors, Xbox boss Phil Spencer has said.
Speaking with Protocol, Spencer instead pointed to Amazon and Google as primary threats. Despite having "a ton of respect" for Nintendo, he feels that the Big N is "somewhat out of position" due to a lack of investment in the cloud space.
Spencer noted: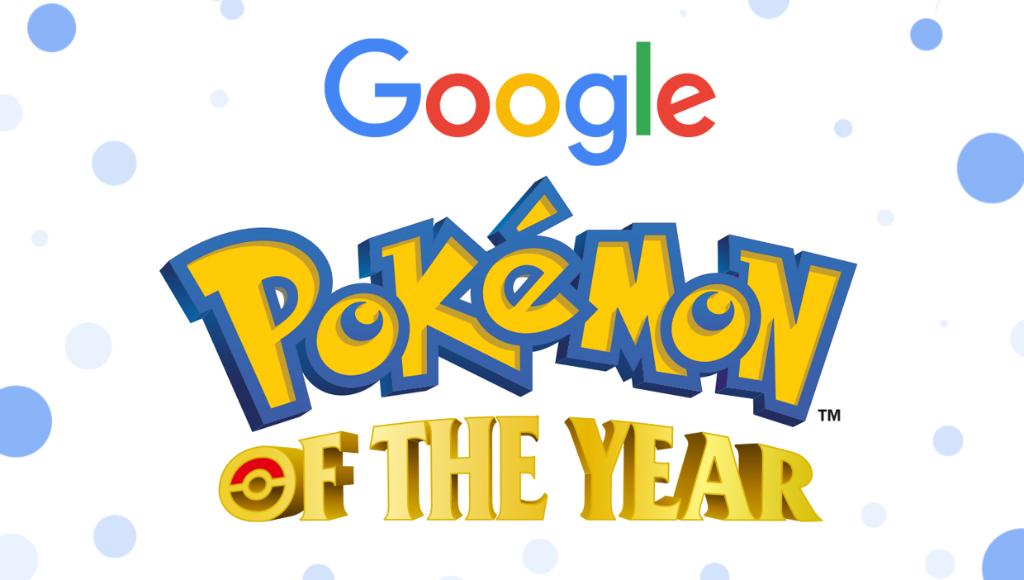 To celebrate Pokemon Day 2020, a Pokemon of the Year competition has been announced. Fans can vote on their favorite Pokemon starting today and running through February 14.
Here's how it works: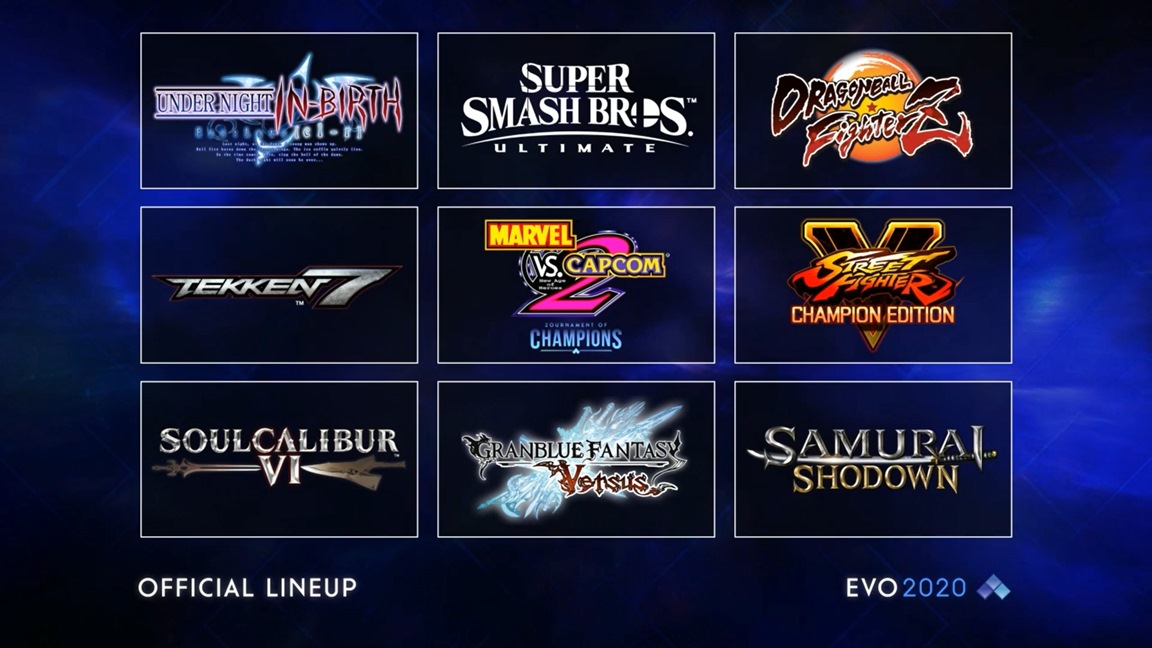 During a live stream today, the full lineup for Evo 2020 was announced. The fighting tournament will feature Super Smash Bros. Ultimate, Dragon Ball FighterZ, Samurai Shodown, Under Night In-Birth Exe:Late[cl-r], Tekken 7, Street Fighter V: Championship Edition, Soulcalibur V, and Granblue Fantasy Versus. Marvel vs. Capcom 2: New Age of Heroes will also have an 8-player invitational tournament.
Evo 2020 will take place between July 31 and August 2 at Mandalay Bay in Las Vegas, Nevada.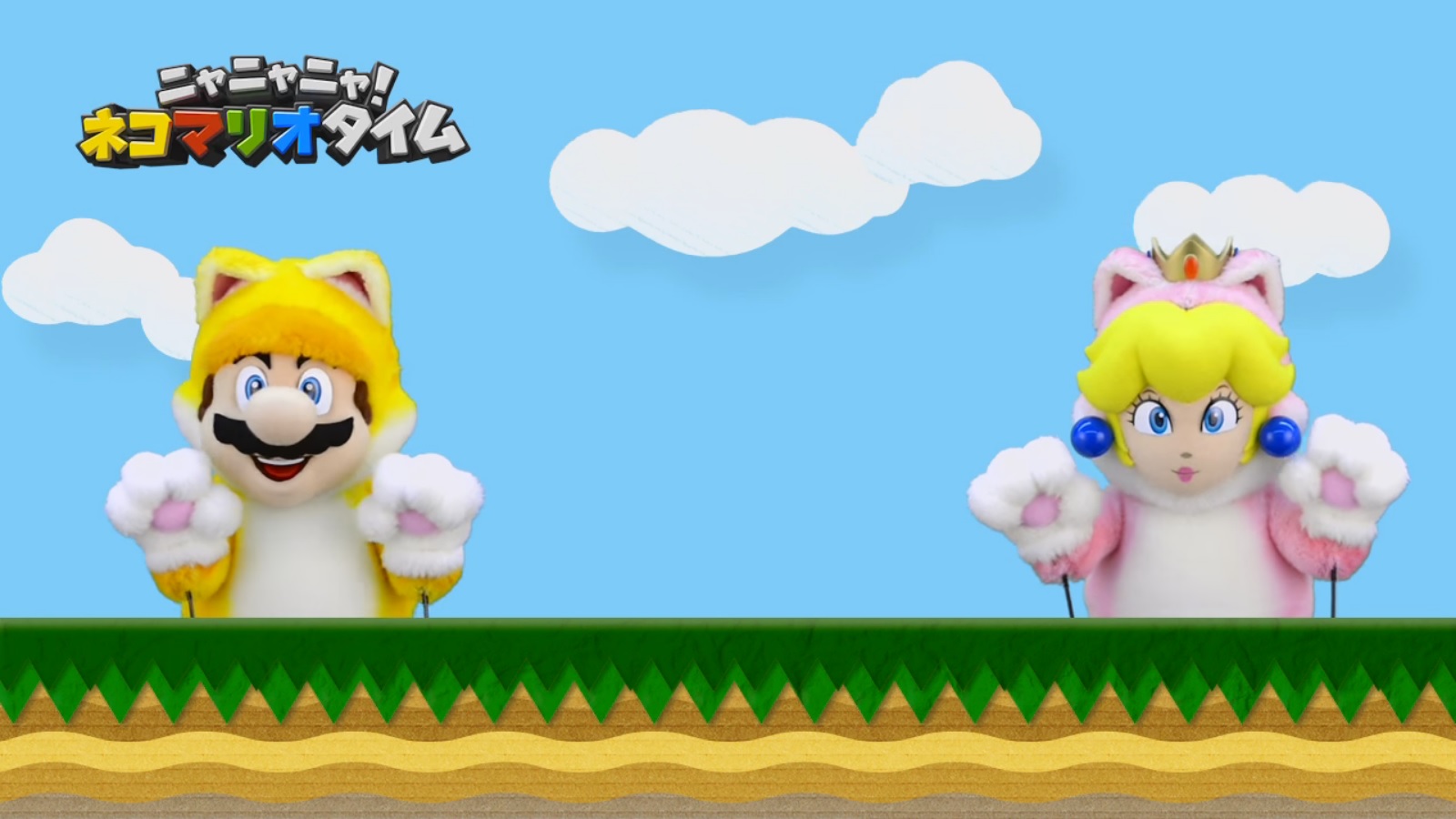 The latest episode of Nintendo's Japanese show Nyannyan Neko Mario Time has now gone live. We've included it below.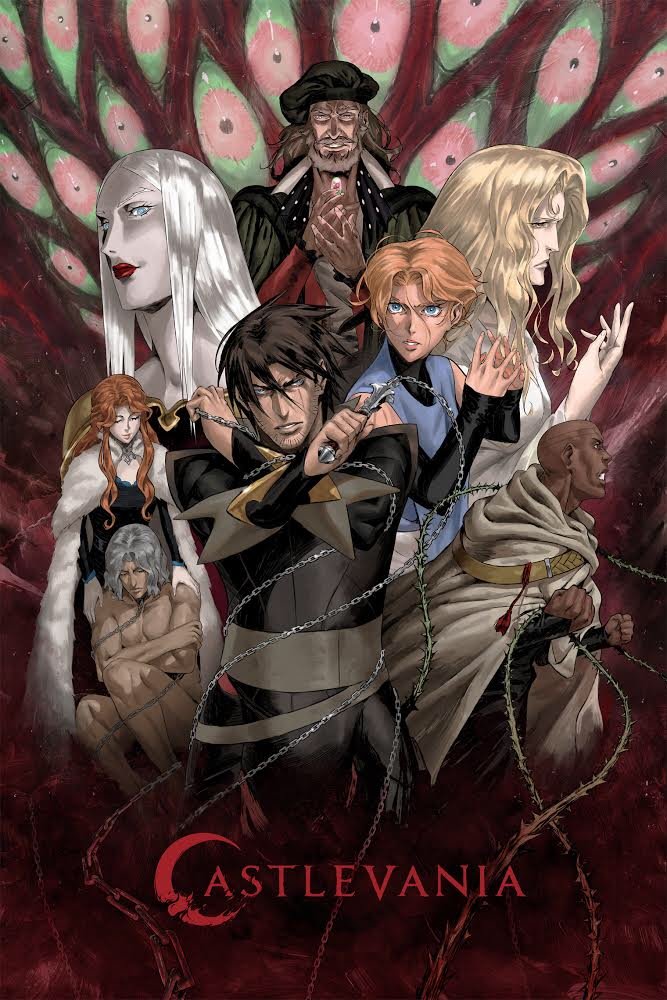 The third season of the Castlevania animated series finally has a release date. It will debut on March 5, Netflix has announced.
Netflix says "there's more mystery, murder, mayhem, and vampires than ever" for the new season. We have a poster above.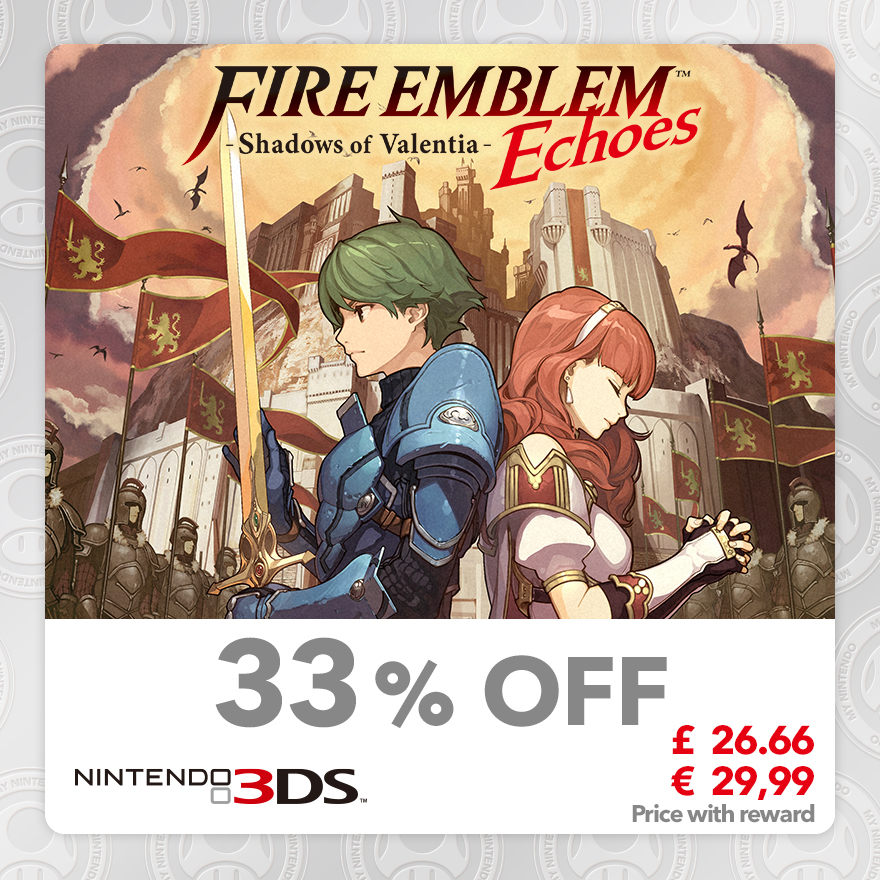 A new set of rewards have been added to the European My Nintendo website. Five discounts are up for grabs, including Fire Emblem Echoes: Shadows of Valentia, Ever Oasis, and more.
Here's the full lineup: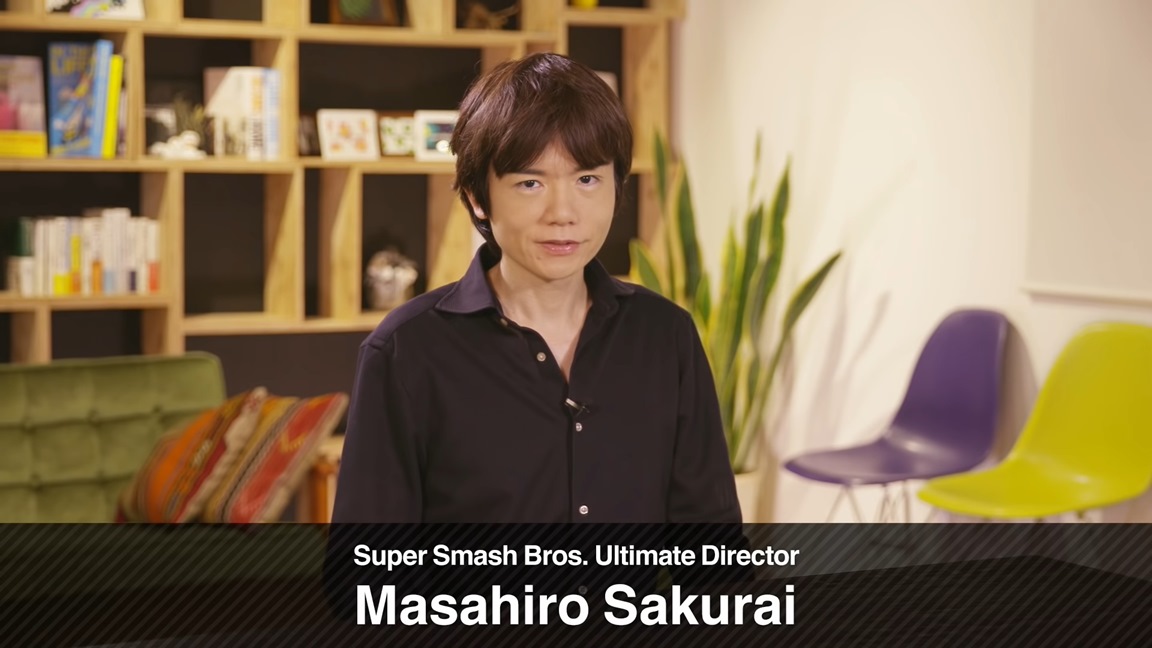 Shigesato Itoi's company Hobonichi has been publishing new interviews with Super Smash Bros. Ultimate director Masahiro Sakurai. As part of this, Sakurai spoke about the passing of late president Satoru Iwata. He also discusses how Super Smash Bros. Ultimate was the final mission Iwata gave to him.
Here's a translation of that excerpt, courtesy of Siliconera: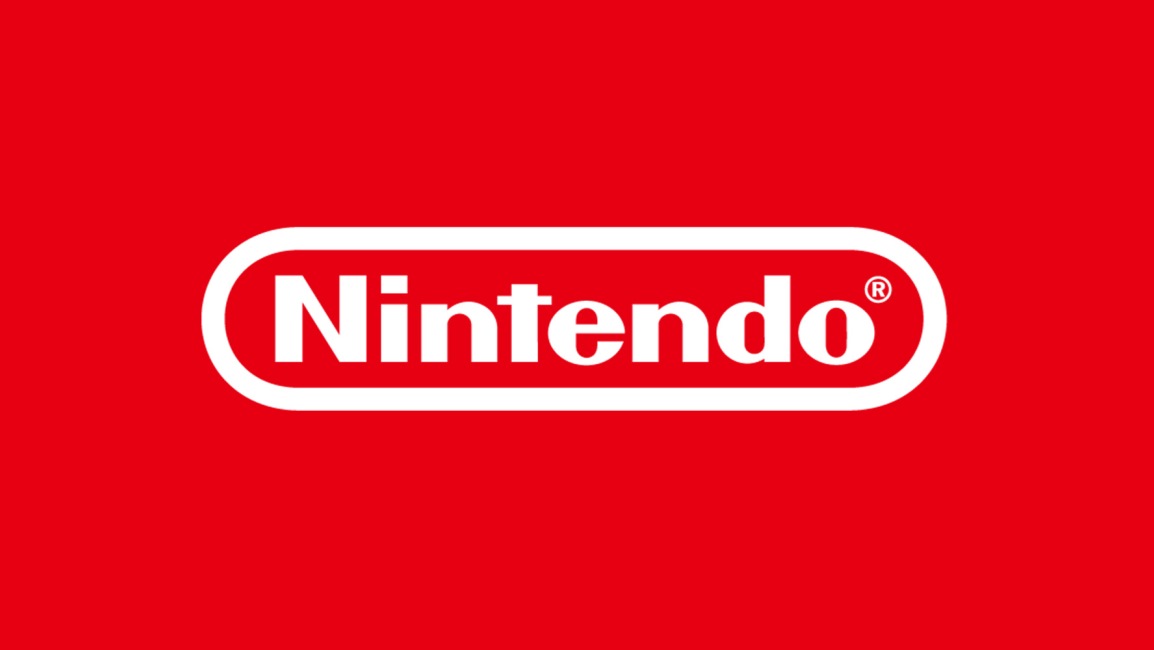 Ryan Hernandez, also known as Ryan West, has plead guilty to federal crimes related to a Nintendo computer hacking scheme.
In 2016, Hernandez used a phishing technique to steal credentials of a Nintendo employee. That led to him gaining access and downloading confidential Nintendo files related to the company's consoles and games. Hernandez subsequently leaked pre-release information about Switch.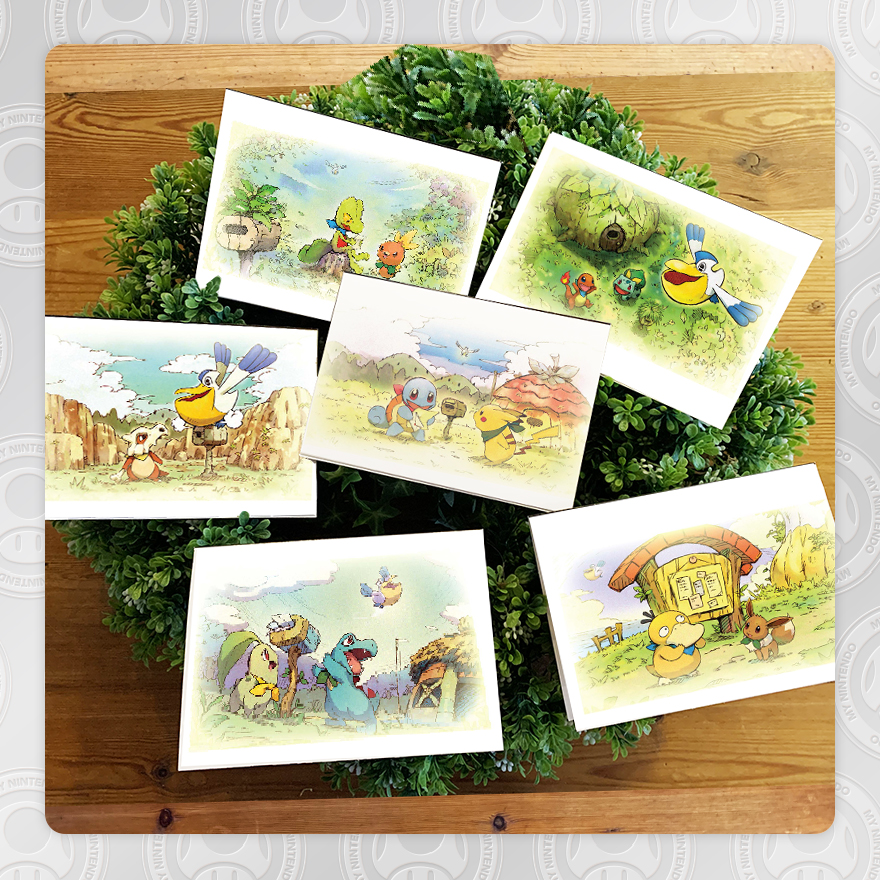 My Nintendo has updated with the latest rewards in North America. New discounts are available along with 3DS themes. Additionally, some PC-related rewards have been added for Pokemon Mystery Dungeon: Rescue Team DX.
Here's the full set: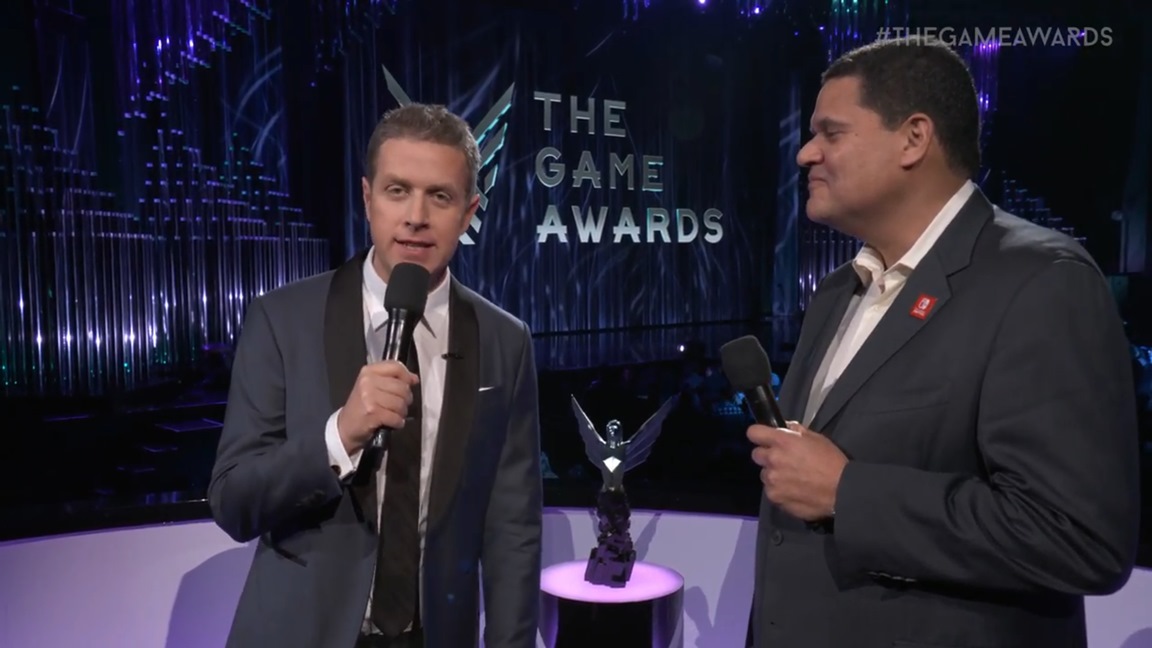 Nintendo has always been a big supporter of The Game Awards. Going back to the show's debut, former Nintendo of America president Reggie Fils-Aime attended every single year and the company was represented on the advisory board. It's also been home to big announcements like Bayonetta 3, Joker in Super Smash Bros. Ultimate, and more.
In a recent Reddit AMA, The Game Awards creator and producer Geoff Keighley spoke further about Nintendo's backing. Keighley revealed that late Nintendo president Satoru Iwata personally told him that the Big N would always be sure to support the show, which meant a lot to him. Keighley noted that The Game Awards wouldn't be what it is without Iwata and Reggie.