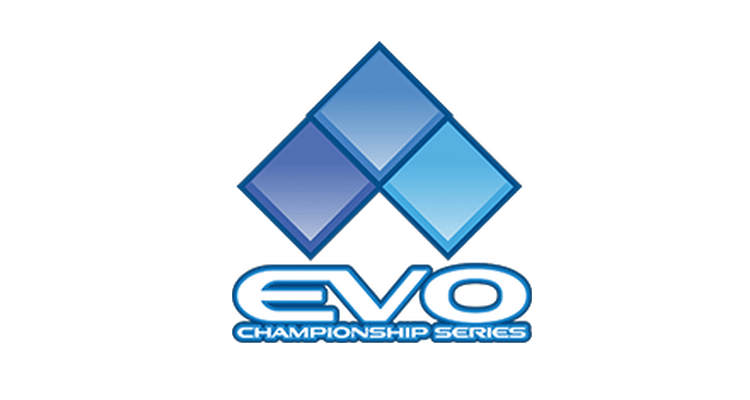 In light of misconduct and sexual allegations made earlier today, Evo has cut all ties with president Joey "Mr. Wiz" Cuellar.
In a statement, Evo said "Cuellar will no longer be involved with Evo in any capacity." Tony Cannon will act as the new CEO going forward.
Additionally, Evo Online has been entirely canceled. The event, which was originally planned to be held in-person as Evo 2020, was shifted to an online setting due to the coronavirus.
Evo's full statement reads: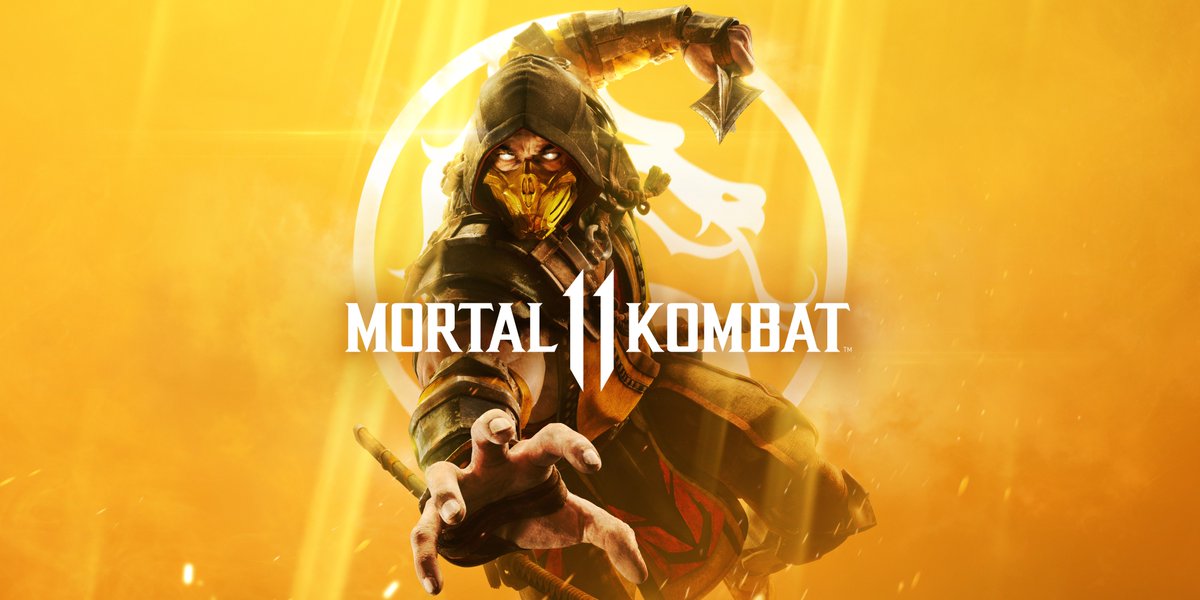 Mortal Kombat 11, one of the games previously announced as a featured title for the Evo Online fighting tournament, will no longer be involved. Developer NetherRealm Studios confirmed just a short while ago that it has decided to pull its game from the upcoming event.
Yesterday, Twitter user PyronIkari leveled misconduct allegations against Evo co-founder and president Joey "MrWizard" Cuellar, who has since been placed on administrative leave pending a third-party investigation. Prominent members of the fighting game community – notably people tied to Smash Bros. – have also been accused of misconduct, inappropriate behavior, and sexual abuse. There's a thread located on Reddit here with a full summary of allegations as well as those that have acknowledged wrongdoing.
NetherRealm's brief statement is as follows: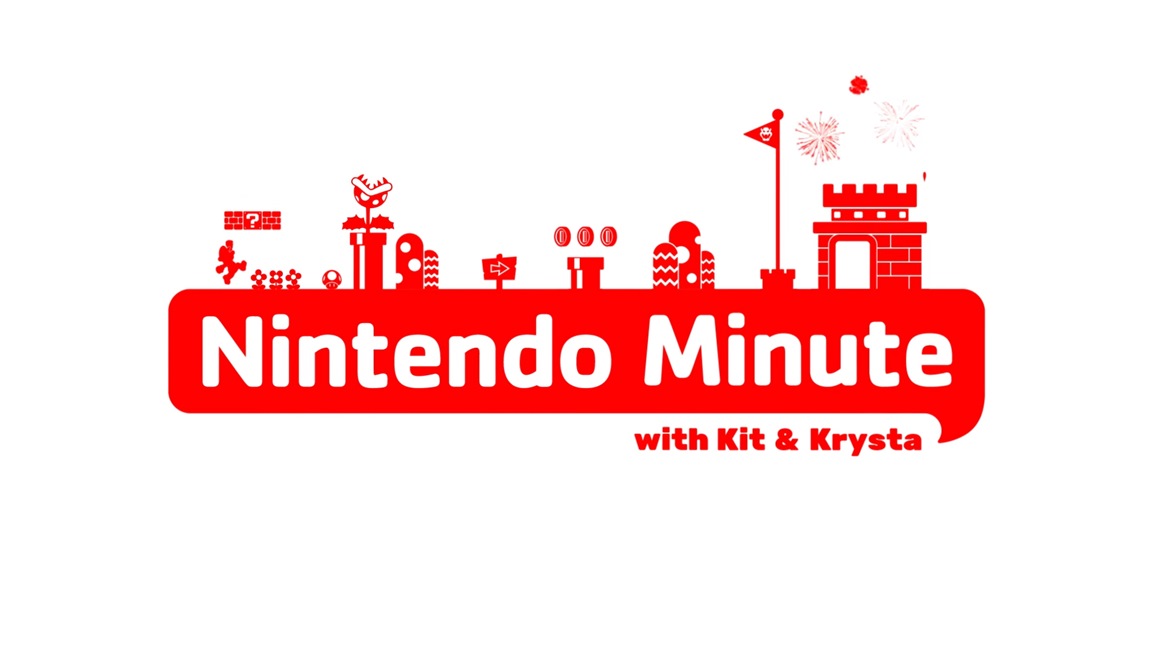 This week's episode of Nintendo Minute has gone live. In today's video, Kit and Krysta have a little fun with all of the fossils in Animal Crossing and come up with their own imaginary dinosaur creations by mixing and matching different fossils. Check out the full episode below.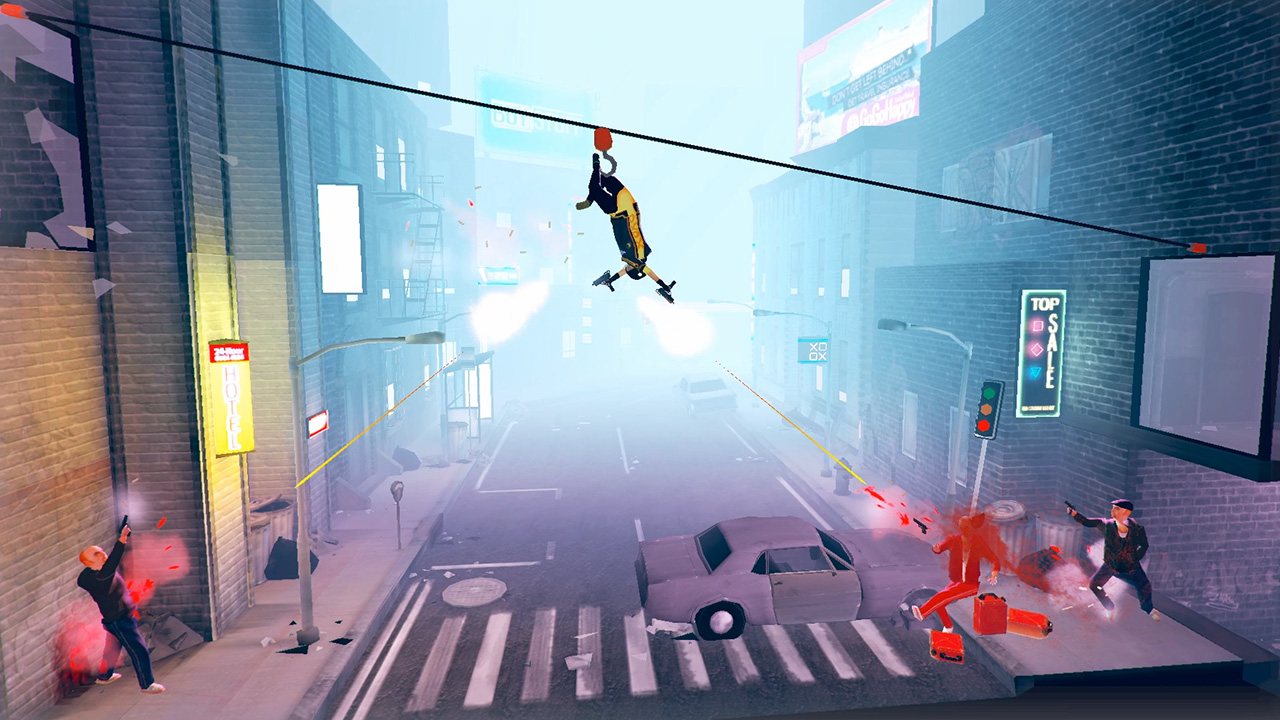 According to a new article from Hollywood Reporter, the Switch shoot 'em up game My Friend Pedro is getting its own TV series. Derek Kolstad, the creator of John Wick, will act as a writer and executive producer.
Legendary Television, DJ2 Entertainment, and 87North Productions are behind the adaptation. Hollywood Reporter says "the game will become an R-rated, half-hour dramedy series", though further information hasn't been shared.
87North's David Leitch, who was the co-director of John Wick, will be an executive producer alongside Kolstad. The company's Kelly McCormick as well as DJ2's Johnson, Stephan Bugaj, and Howard Bliss will fulfill the same role, along with Devolver Digital co-founder Mike Wilson.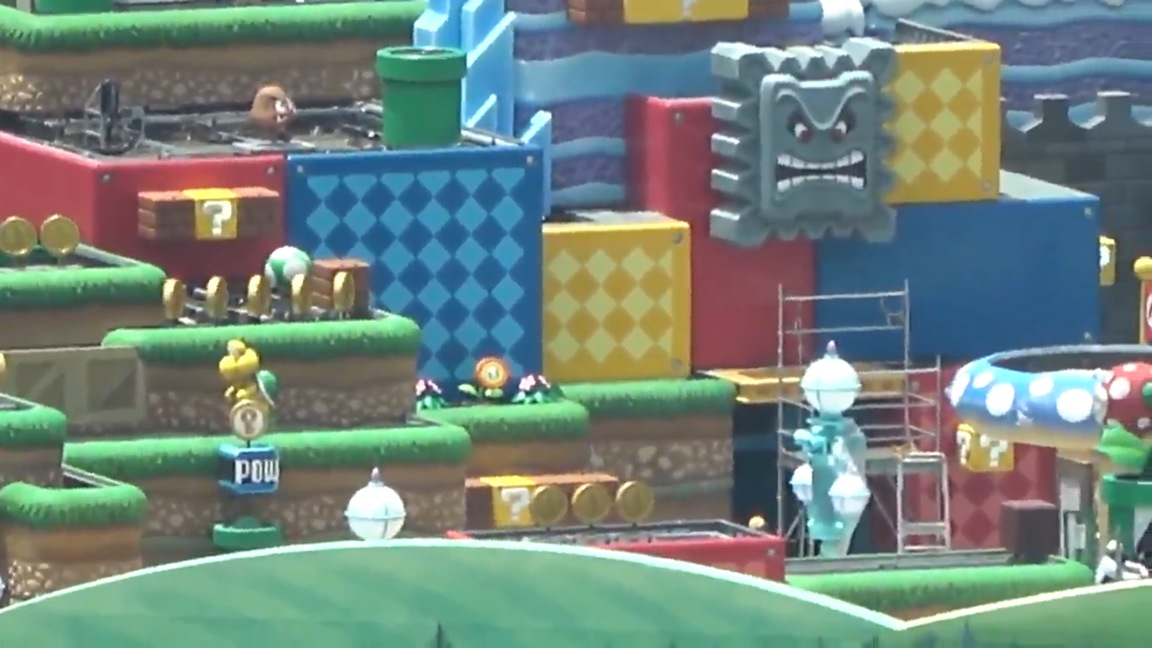 Super Nintendo World won't be opening for some time, but that isn't stopping fans from taking photos and footage from the outside. A new video from Twitter user 29QuP2 was posted online yesterday, giving us some pretty nice shots of the different areas and characters inside the theme park.
Here's the full video: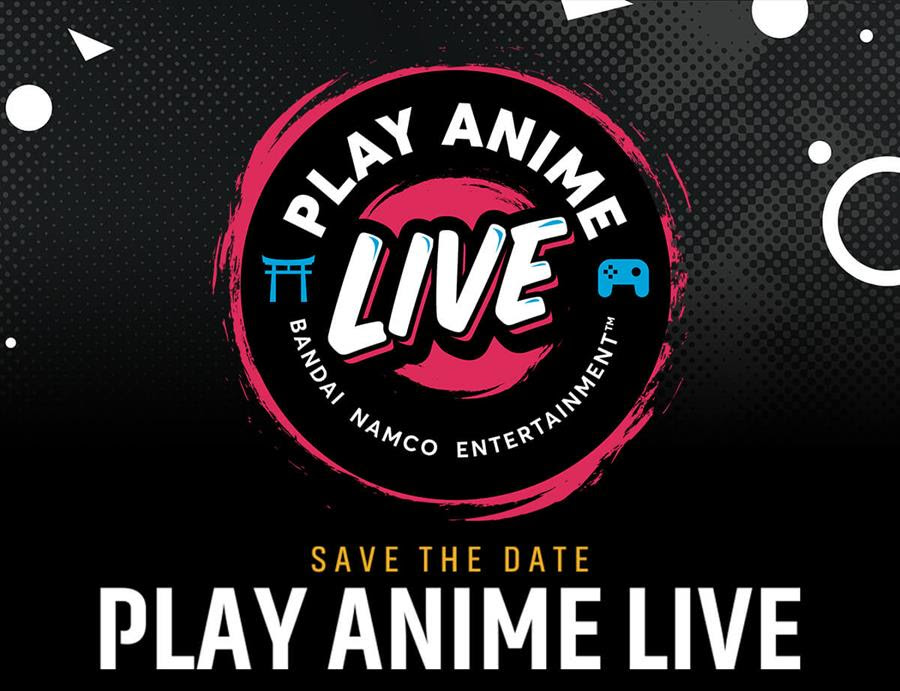 Bandai Namco today announced a new anime-dedicated event called "Play Anime Live". The live stream promises to be "a fun, safe, and engaging space that brings together fans of anime-inspired games, offering exciting game updates, developer insights, and much more".
It will be held on July 22 / July 23 at the following times: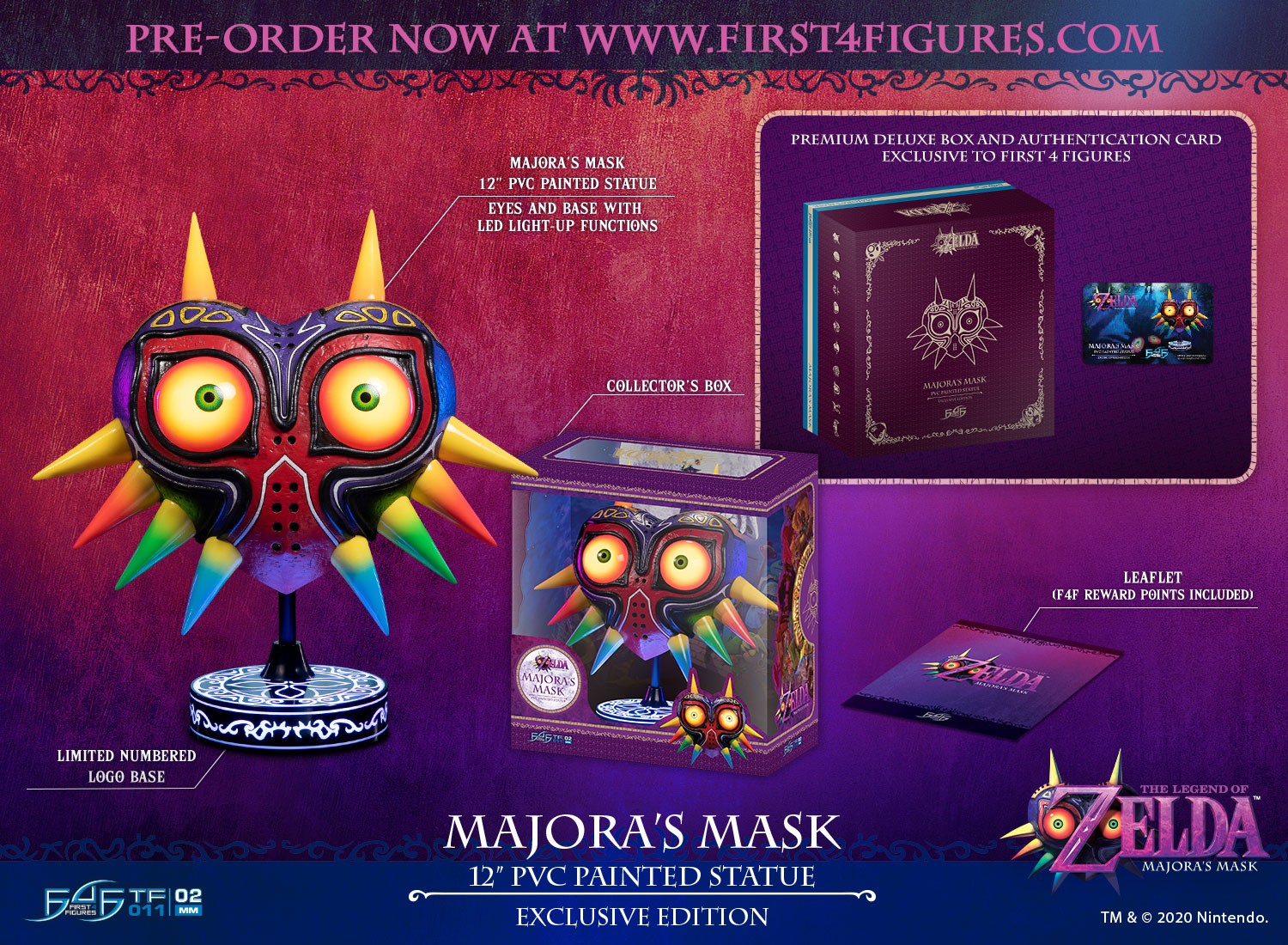 First 4 Figures is introducing a new PVC collectible for The Legend of Zelda: Majora's Mask. Fans can get their hands on the actual Majora's Mask, which "features the same textured details and vibrant colors the mask is known for."
Here's some additional information about the statue: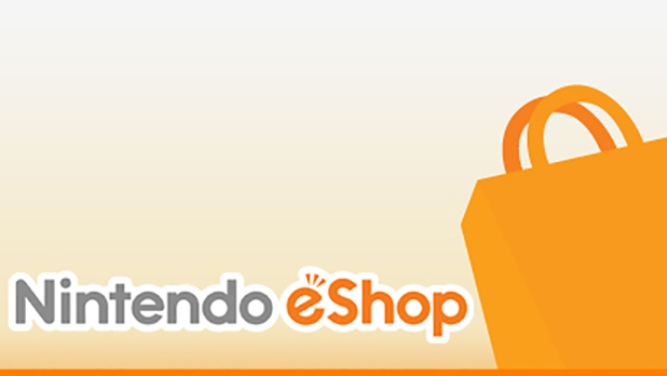 If you're interested in buying a Nintendo game digitally, you have a couple of different options. The primary way is by making a purchase directly from the eShop, though retailers have been selling codes to redeem titles as well. However, in Europe, Nintendo will longer be offering these codes through retailers.
Nintendo said in a statement to Nintendo Life: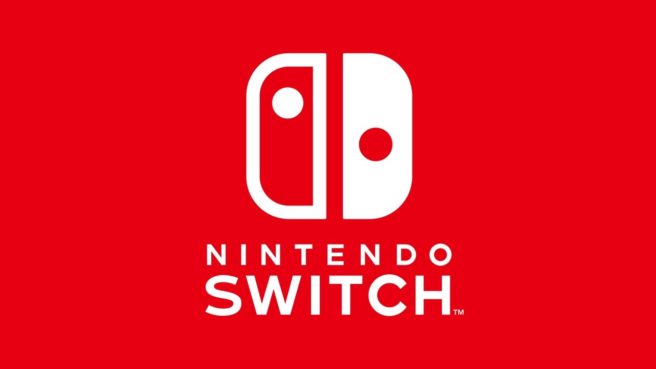 During Nintendo's 80th Annual General Meeting of Shareholders, president Shuntaro Furukawa commented on the system's success. He explained that the Switch Lite's release played a big role. Additionally, Nintendo is able to focus all development efforts on a single platform rather than two at once. Right now, Nintendo is looking at extending the Switch's life cycle.
Director and senior executive officer Ko Shioda also noted that Nintendo focuses on fun experiences instead of the technical power of the console. He said that the number of families playing together on Switch reaffirms the value of having a dedicated gaming console.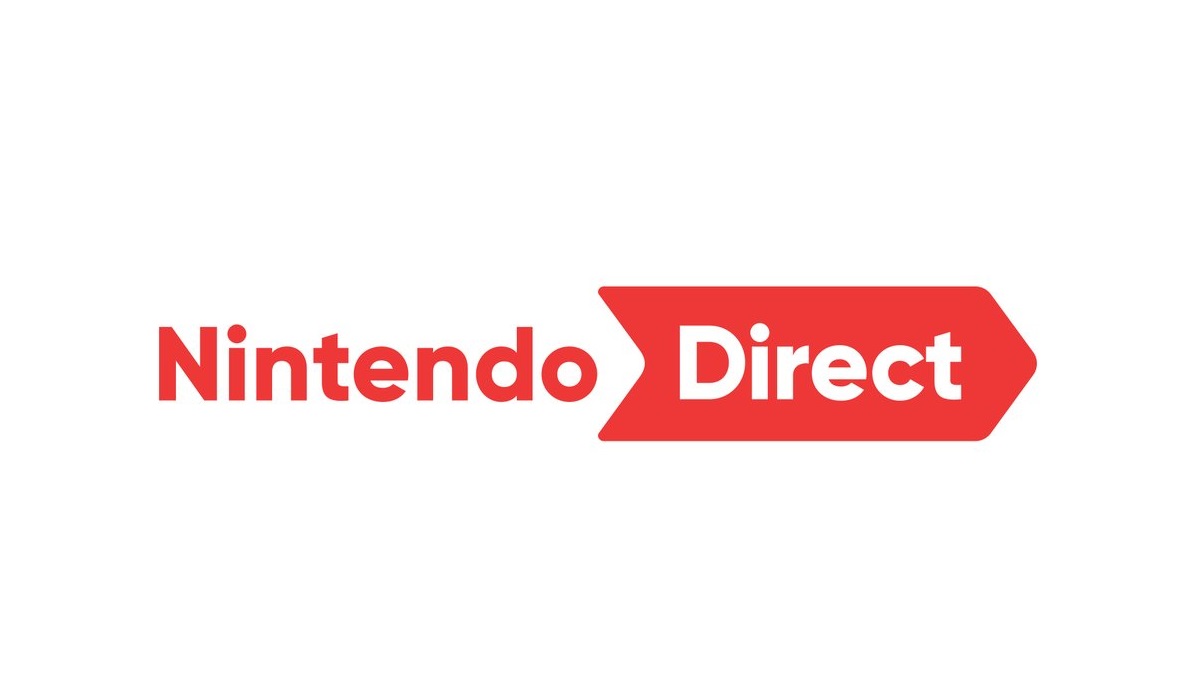 Nintendo president Shuntaro Furukawa commented on the status of Nintendo Directs during the company's 80th Annual General Meeting of Shareholders.
Furukawa stated that these presentations are an especially effective means of conveying new game content and announcements to fans. But if more effective means are made available in the future, Nintendo may consider what is the best way to bring new information to fans.