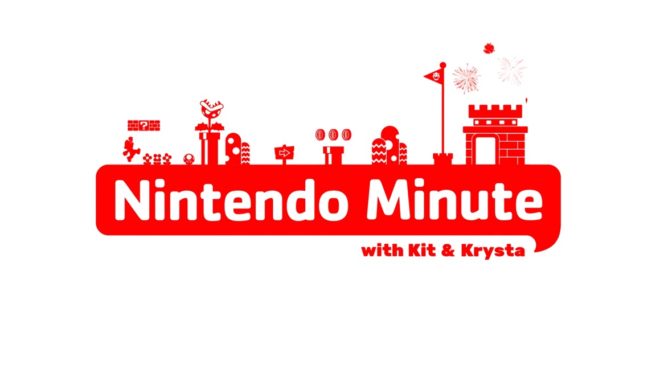 This week's episode of Nintendo Minute has gone live. In today's video, Kit and Krysta recreate a few recipes from Animal Crossing: New Horizons in real life. Check out the full episode below.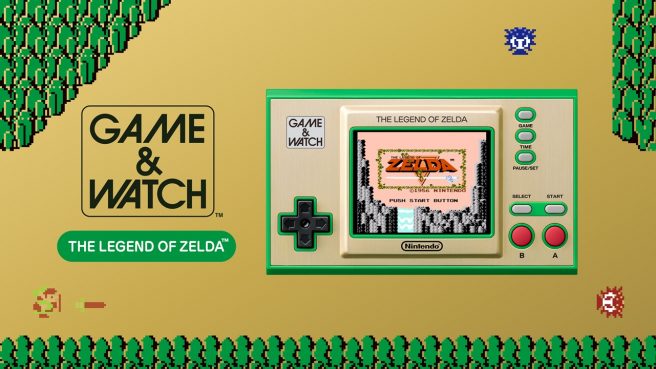 With the release of Game & Watch: The Legend of Zelda, a couple of interesting tidbits have come to light including a neat Easter Egg.
Over on the back of the device, you'll notice that there's a Triforce. Turn the lights off (or at least dim them), and you'll see that the design lights up. It's nothing overly major and it's something that can be easily missed, though it's a neat little detail.
Here's a close look: