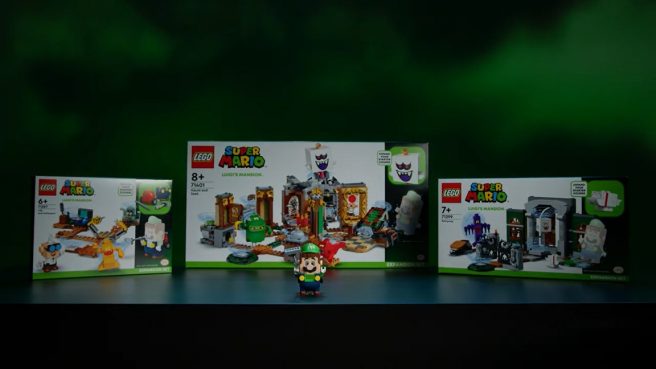 In celebration of Halloween, it's been announced that the LEGO Super Mario line is expanding once again, this time with sets based on Luigi's Mansion.
King Boo, Polterpup, Bogmire, Toad, Boo and other characters from the Luigi's Mansion series will be featured. Players can use a LEGO Luigi (or LEGO Mario) figure from a Starter Course in new challenges. The sets themselves have new immersive sounds and music.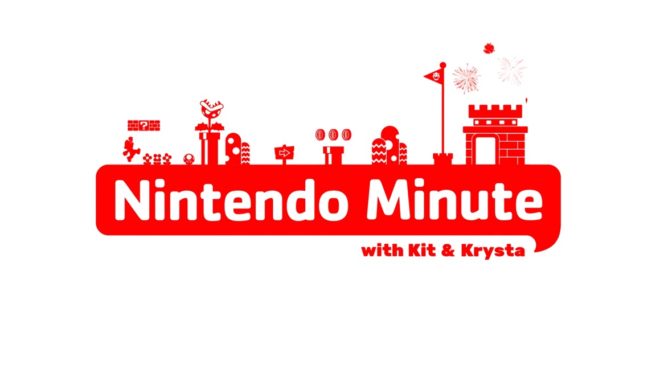 This week's episode of Nintendo Minute has gone live. In today's video, Kit and Krysta play the Animal Crossing: New Horizons version of Monopoly. Check out the full episode below.