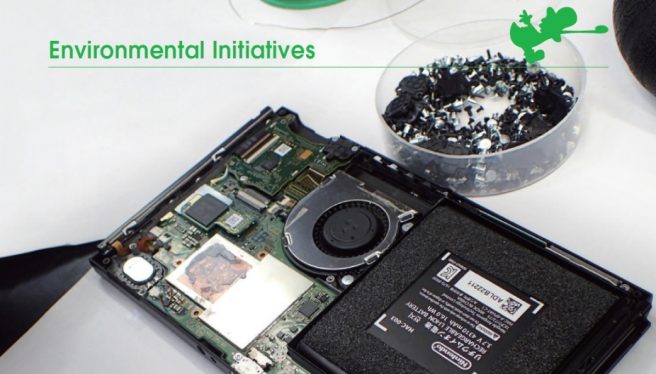 In its 2021 CSR report published today, Nintendo discussed a number of environmental initiatives it has in place.
The company started out by highlighting Switch, which has seen energy efficient improvements starting with the Switch Lite in 2019 for better battery life. The company is also making considerations when it comes to transportation and sales, repair and support, and recycling.
Here's the full rundown from Nintendo: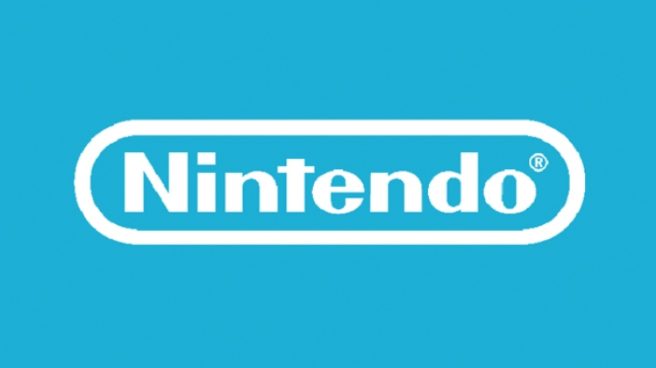 In its 2021 CSR report, Nintendo delved into its commitment to maintaining a diverse and inclusive workplace.
Over the past year or so, Nintendo has established a number of initiatives. These include the Partnership System in its headquarters in Japan, Black @ Nintendo Dialogue at Nintendo of America, and more.
Here's the full rundown from Nintendo: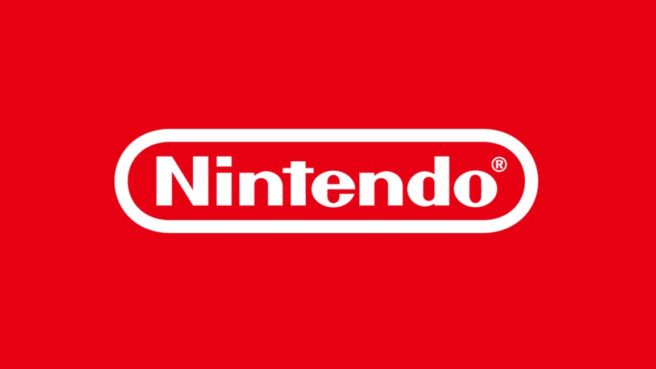 Thanks to a newly-published CSR report from Nintendo, we have a closer look at the company's employee count and more.
Through March 2021, the Big N has 27 subsidiaries and 6,574 employees. The highest worker total is in Asia at a count of 2,498, featuring a split of 80.5 percent men and 19.5 percent women. Next up is Nintendo of America with 1,256 employees – 63.5 percent men and 36.5 percent women. Nintendo of Europe follows third with 901 staffers and a split of 61.9 percent men and 38.1 percent women. Finally, Nintendo of Australia records just 91 people – 47 women and 44 men.
Here's a closer look at all of the information with an infographic: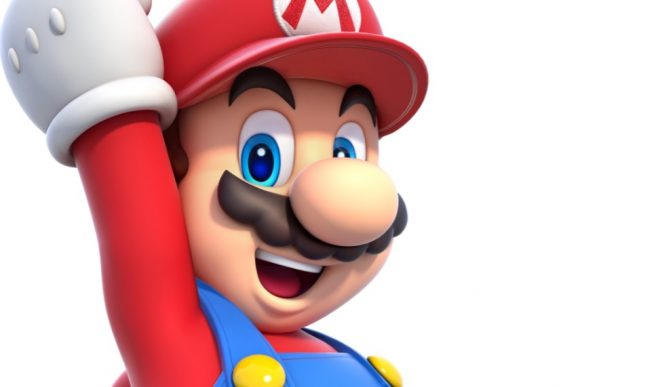 If there's one thing we've heard from Nintendo consistently over the years, it's that the company's main goal is to make people smile. That not only goes for consumers, but its employees and even supply chain.
Nintendo president Shuntaro Furukawa commented on that smile goal further in the company's 2021 CSR Report that was published today. Read his full comments below.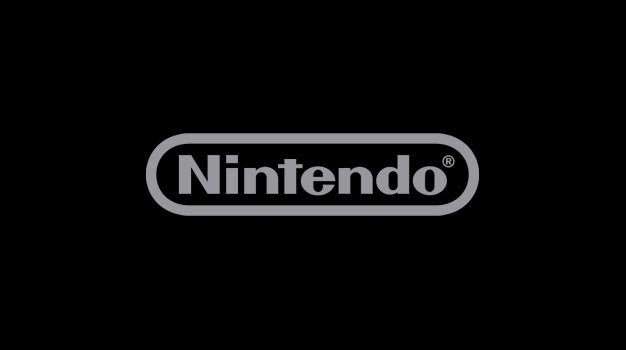 Almost every major business has been massively impacted by the coronavirus pandemic since last year, including Nintendo. In its 2021 CSR Report, president Shuntaro Furukawa touched on how the company responded to the situation. Different moves were made for its employees, consumers, and supply chain.
Furukawa said: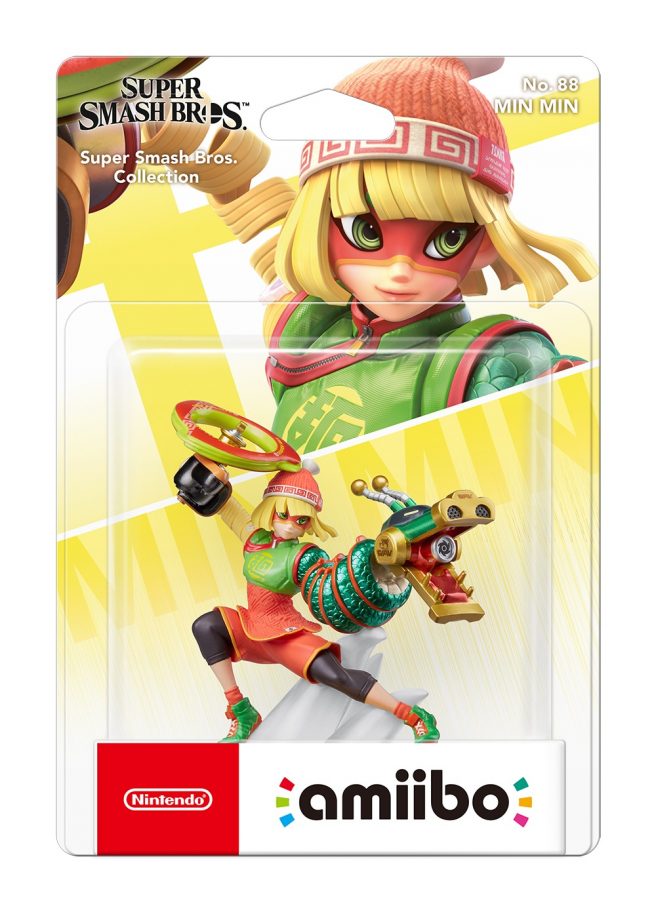 Nintendo finally gave an update on the Super Smash Bros. line amiibo earlier today. Next up on the docket is Min Min, and we have a look at the packaging above.
Min Min still has quite some time to go until release – the amiibo won't be ready until 2022.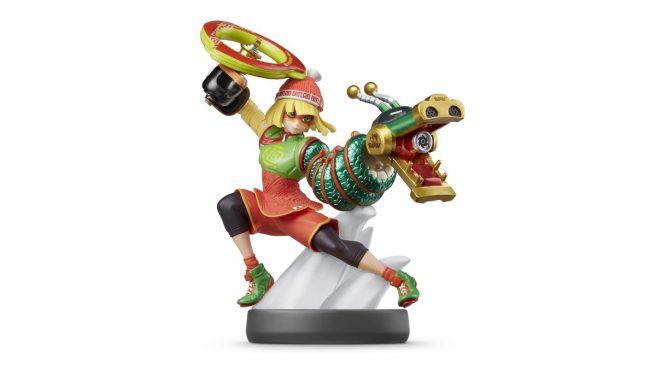 It turns out that we won't be seeing the next amiibo for Super Smash Bros. Ultimate anytime soon. The next figure, Min Min, is slated for a 2022 release.
Nintendo still has plans to introduce amiibo for other DLC fighters in Smash Bros. Ultimate. However, there's no word on release timing at present.