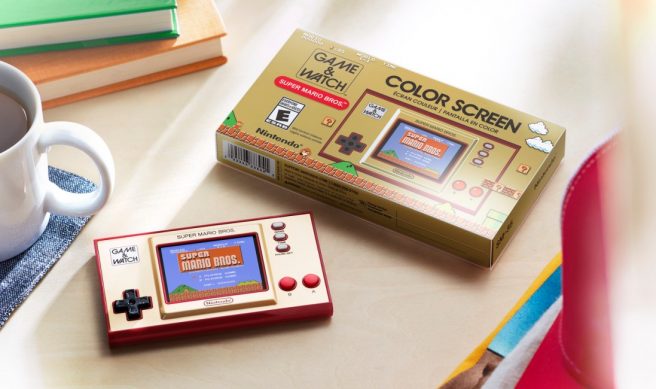 The Game & Watch: Super Mario Bros. doesn't officially release until the end of the week, but some folks are getting their hands on the unit a bit early. Check out an unboxing video below.
Game & Watch: Super Mario Bros. launches worldwide on November 13.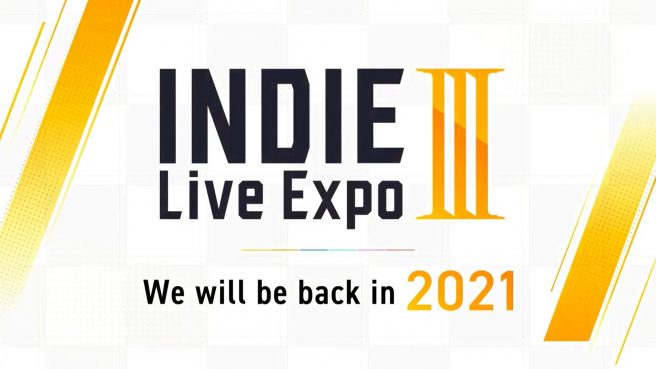 Today's lengthy Indie Live Expo II stream concluded with confirmation of a third broadcast. Indie Live Expo III will be held sometime in 2021, Ryu's Office announced.
Indie Live first premiered on June 6. Several new Switch games were revealed during both broadcasts, and that should continue for next year's show.
We'll let you know when an air date has been announced for Indie Live Expo III.