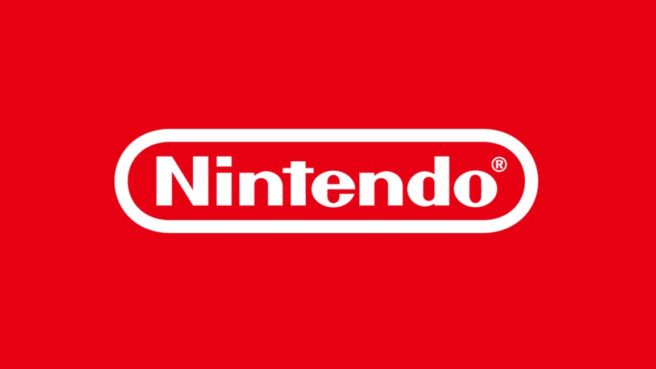 After more than three decades, a 20-minute video has been recovered that offers a look inside Nintendo of America. It contains raw footage shot at the Nintendo of America headquarters in Redmond, Washington.
The video contains unedited footage of manufacturing and assembly of the NES, the Nintendo Power Line, and more.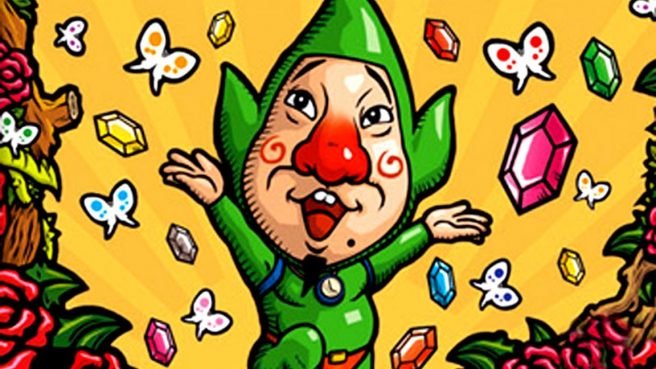 Takaya Imamura spent 32 years at Nintendo. Imamura ended up working on some of the company's biggest games and franchises, including Zelda: Majora's Mask, Smash Bros., Star Fox, and F-Zero. One of his noteworthy contributions was designing Tingle, who would go on to star in a couple of his own games after being an NPC in Majora's Mask.
Imamura shared a selfie taken outside Nintendo's Kyoto headquarters and wrote on his Facebook page: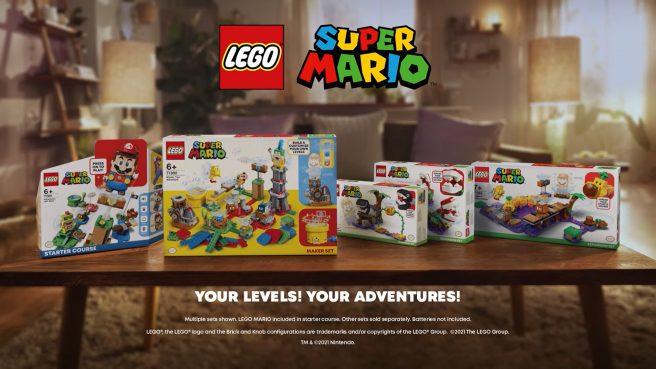 A new video for LEGO Super Mario is in that promotes the recently-released Master Your Adventure Maker Set. View it below.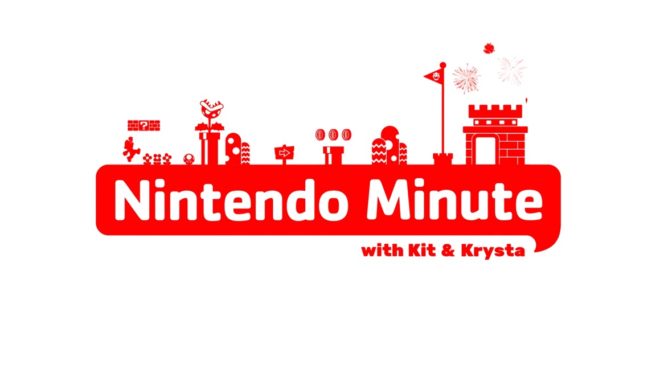 This week's episode of Nintendo Minute has gone live. In today's video, Kit and Krysta have a winter fashion show. Check out the full episode below.