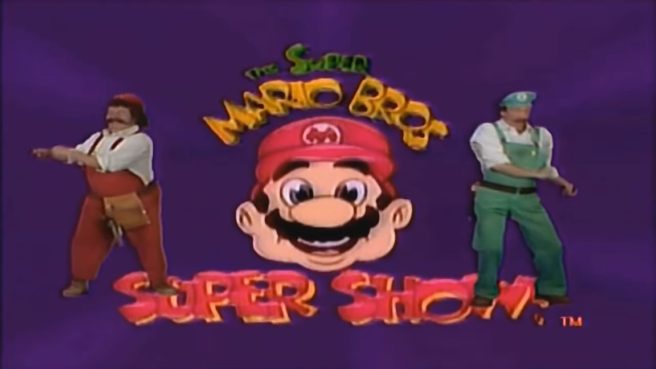 We've seen a number of animated Nintendo shows over the years. Zelda, Kirby, and F-Zero have all had their own series, some longer than others. Mario also had a number of appearances on television, including The Super Mario Bros. Super Show!, which aired in 1989.
The Super Mario Bros. Super Show wasn't entirely animated. While that was the focus, Lou Albano and Danny Wells played the roles of Mario and Luigi respectively during live-action segments. In Albano's case, it seems he was so dedicated to the job that he was willing to change his actual name to Mario.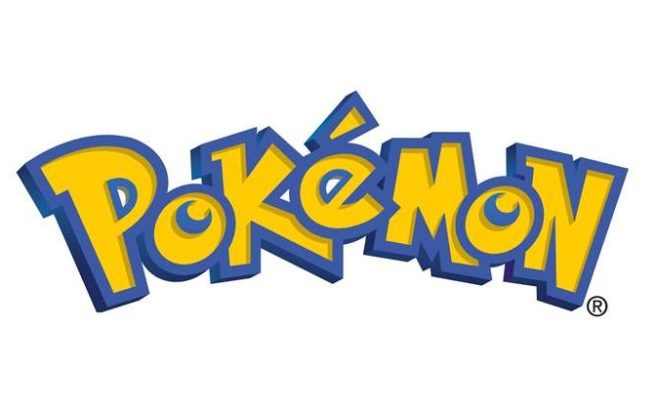 After Nintendo issued a statement regarding the situation involving George Floyd's death and the #BlackLivesMatter movement earlier in the day, The Pokemon Company has stepped in with its own remarks. On top of that, separate $100,000 donations will be given out to the NAACP and Black Lives Matter.
The statement in full reads: