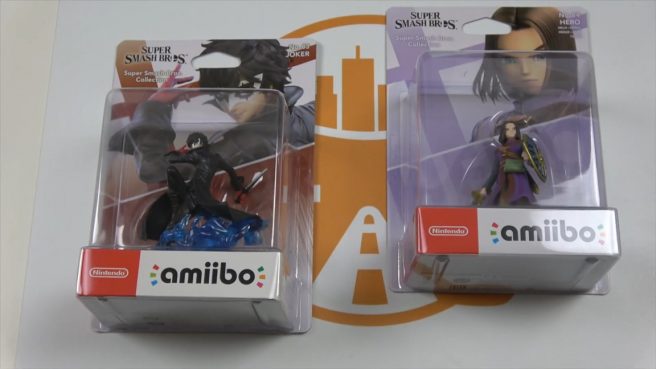 Nintendo fans are starting to get their hands on the new Joker and Hero amiibo as part of the Super Smash Bros. line. For a closer look at the figures, check out the unboxing video below.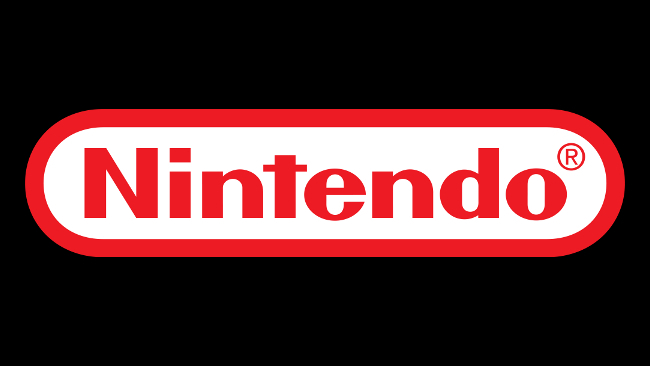 Another year is in the books for Nintendo. The company was founded on September 23, 1889, and since it's September 23 in Japan now, today marks 131 years for the Big N.
2020 has been tough on everybody, but Nintendo couldn't be doing much better right now. Switch continues to fly off store shelves despite releasing a few years ago, and it continues to produce smash hits. After Animal Crossing: New Horizons took off earlier this year, we're hearing that Super Mario 3D All-Stars is off to a hot start. The 35th anniversary of Super Mario Bros. will also continue to be celebrated into the start of 2021 with the likes of Mario Kart Live and Super Mario 3D World + Bowser's Fury. Speaking of 2021, it should be another big year for Nintendo with the 35th anniversary of Zelda.
So yes, the future of Nintendo is looking very bright right now. We can't wait to see what else is in store for 2021 and beyond.