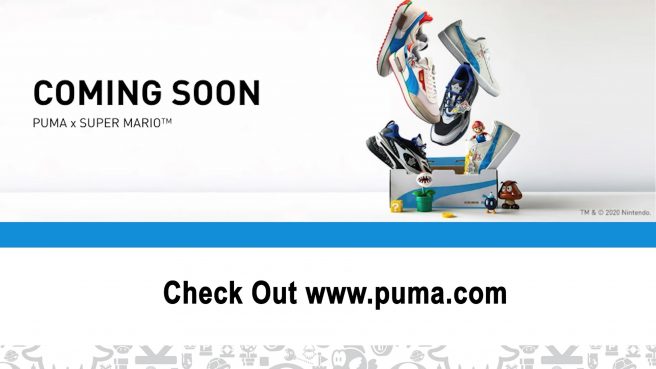 This week's episode of Nintendo Minute has gone live. In today's video, Kit and Krysta show off the Puma x Super Mario collection. Check out the full episode below.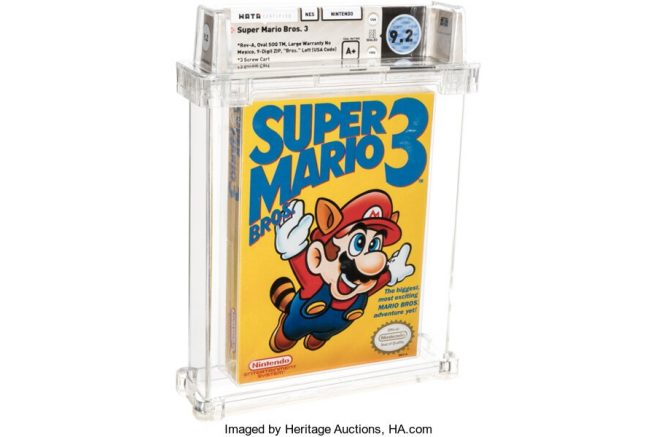 A sealed variant for Super Mario Bros. 3 has set a new record for the highest price paid for a video game at auction. Earlier today, Heritage Auctions sold a sealed copy for $156,000. Previously, Super Mario Bros. held the record at $114,000, which had been set back in July.
Not only was this copy of Super Mario Bros. 3 in top condition, but the packaging is extremely rare. As Heritage Auctions explains: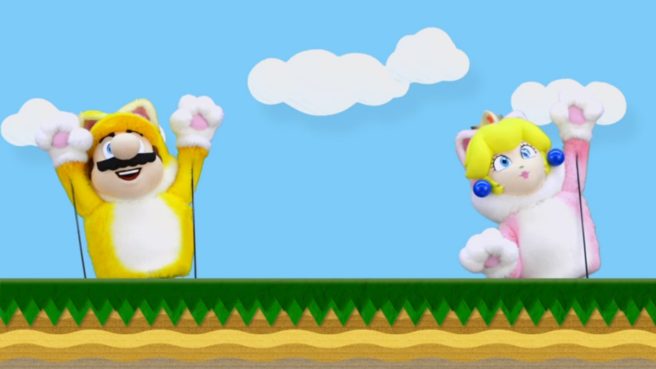 The latest episode of Nintendo's Japanese show Nyannyan Neko Mario Time has now gone live. We've included it below.