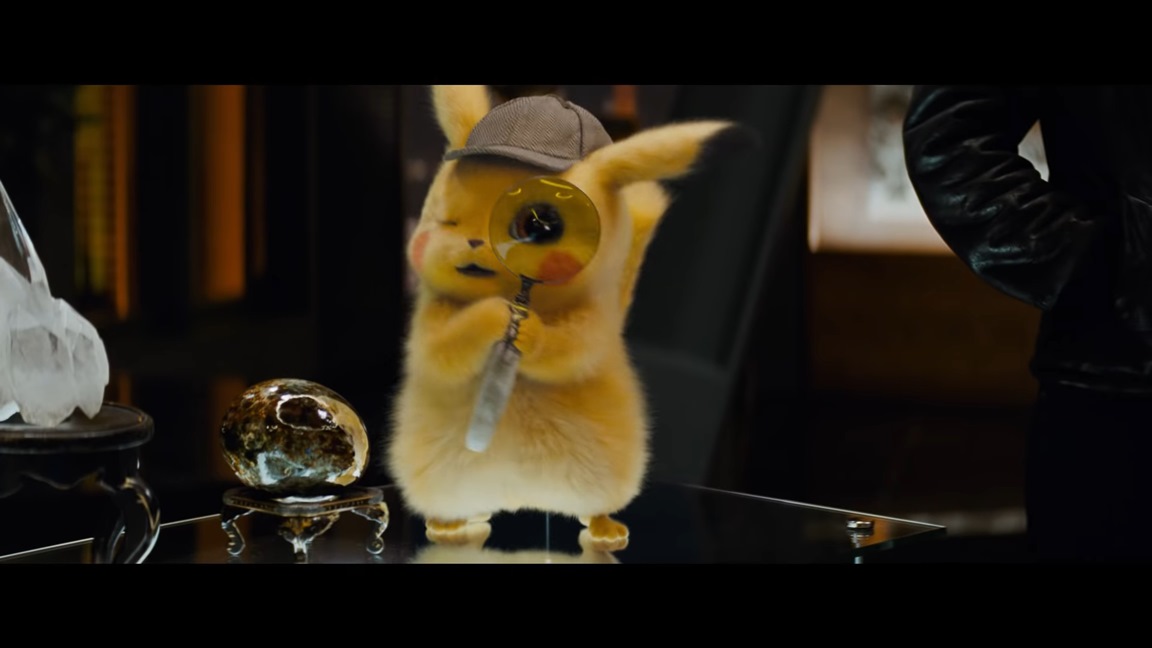 Pokemon: Detective Pikachu voice actor Ryan Reynolds shared a new, brief video for the movie. Have a look at the "Ryan Reynolds" promo below.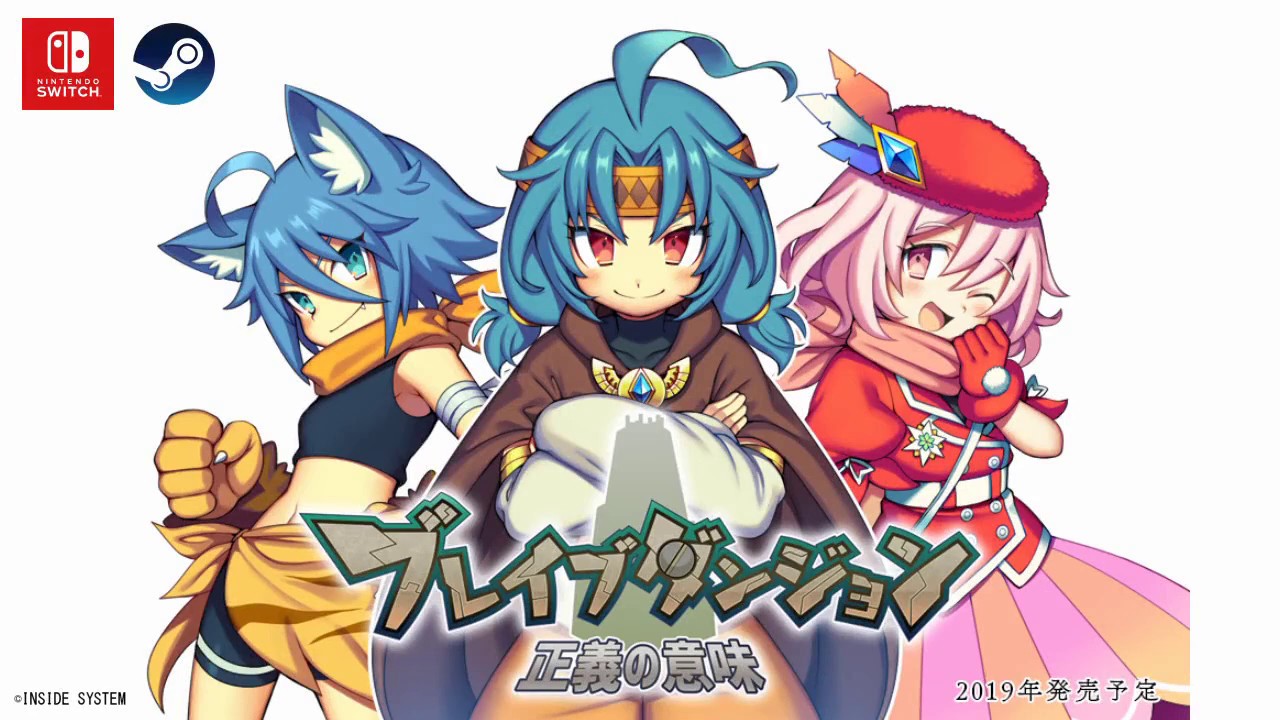 Inside System uploaded a new video for Brave Dungeon: The Meaning of Justice (Brave Dungeon: Seigi no Imi) that shows off the latest gameplay. Check it out below.
Brave Dungeon: The Meaning of Justice launches on the Switch eShop later this year.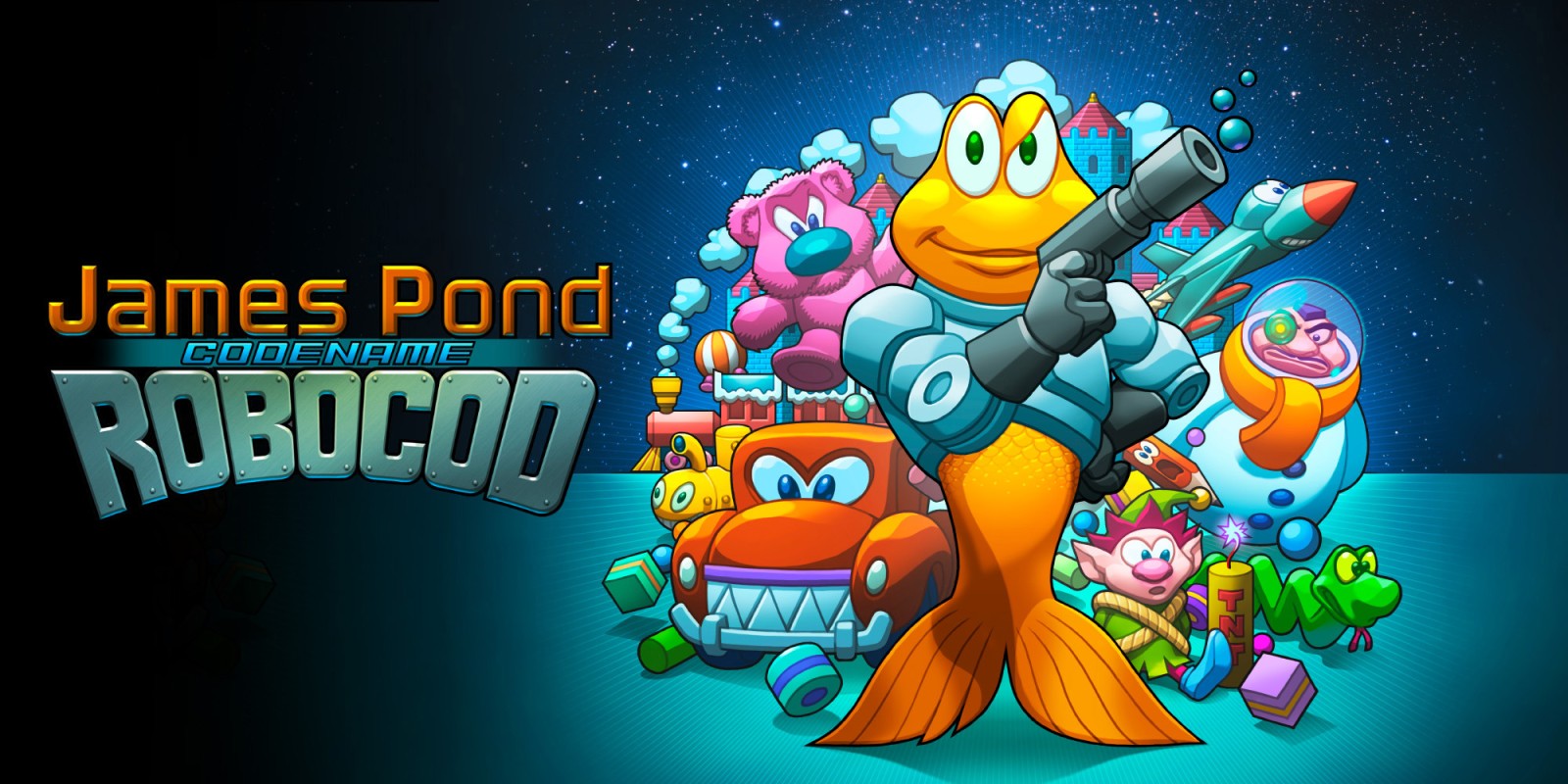 A pair of classic games have found their way to the Switch eShop in Europe.
First up is James Pond Codename: RoboCod, otherwise known as James Pond 2. The platformer originally debuted on the SEGA Genesis, Amiga, Atari ST in 1991.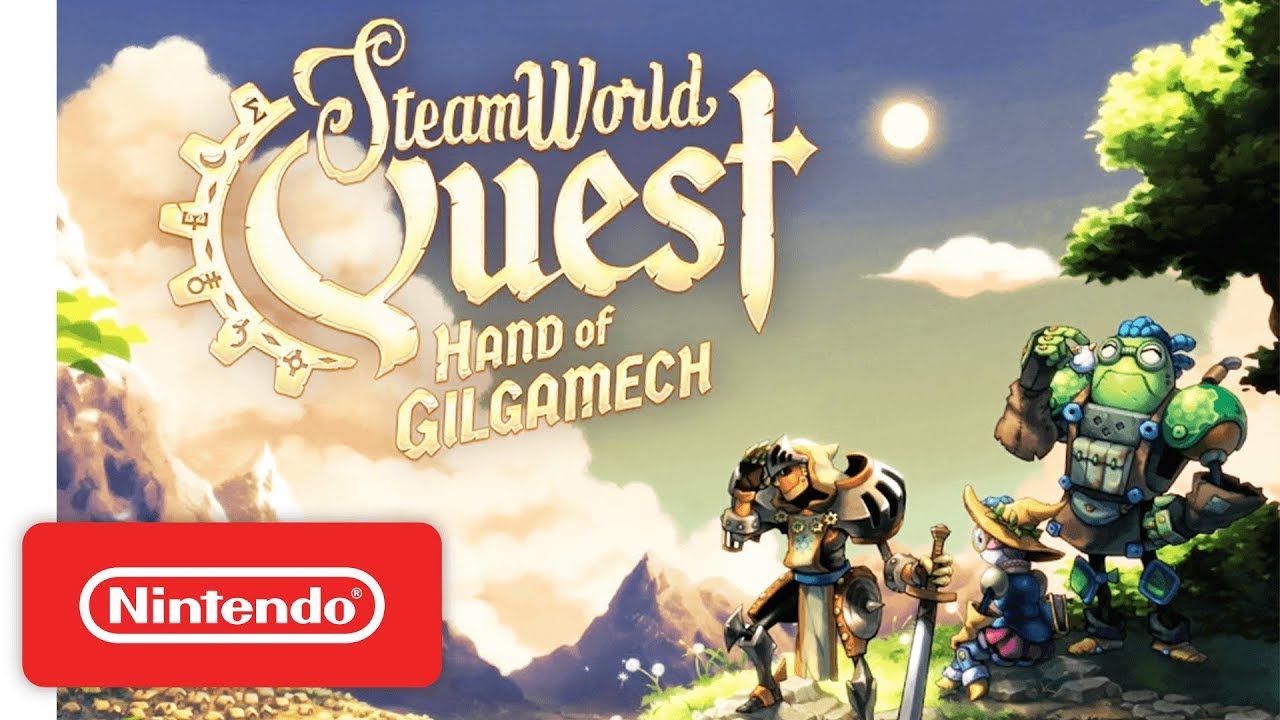 IGN has posted a lengthy gameplay video for Image & Form's next title SteamWorld Quest. Check out 22 minutes of footage below.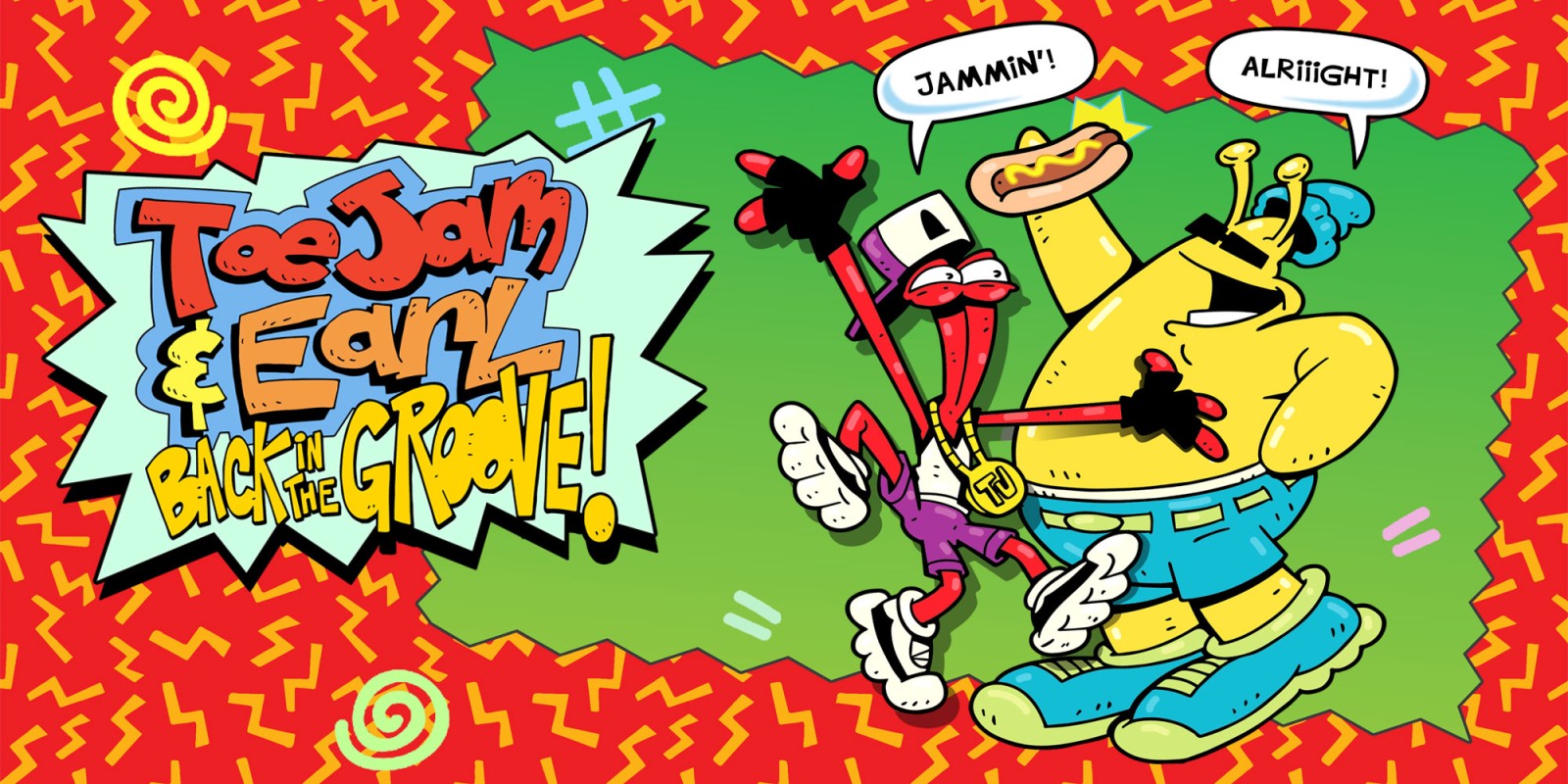 HumaNature Studios has offered up new sales data for ToeJam & Earl: Back in the Groove. The game has sold the most on Switch so far at 25,000 units, followed by 12,000 copies on Steam and PlayStation 4 each, and another 5,500 units on Xbox One. Between physical and digital, the total amount sits at around 53,000 copies sold between pre-sales and launch.
HumaNature Studios says it needs to sell roughly 150,000 units lifetime in order to break even. The developer believes it's "a great start and we think if we can keep momentum rocking".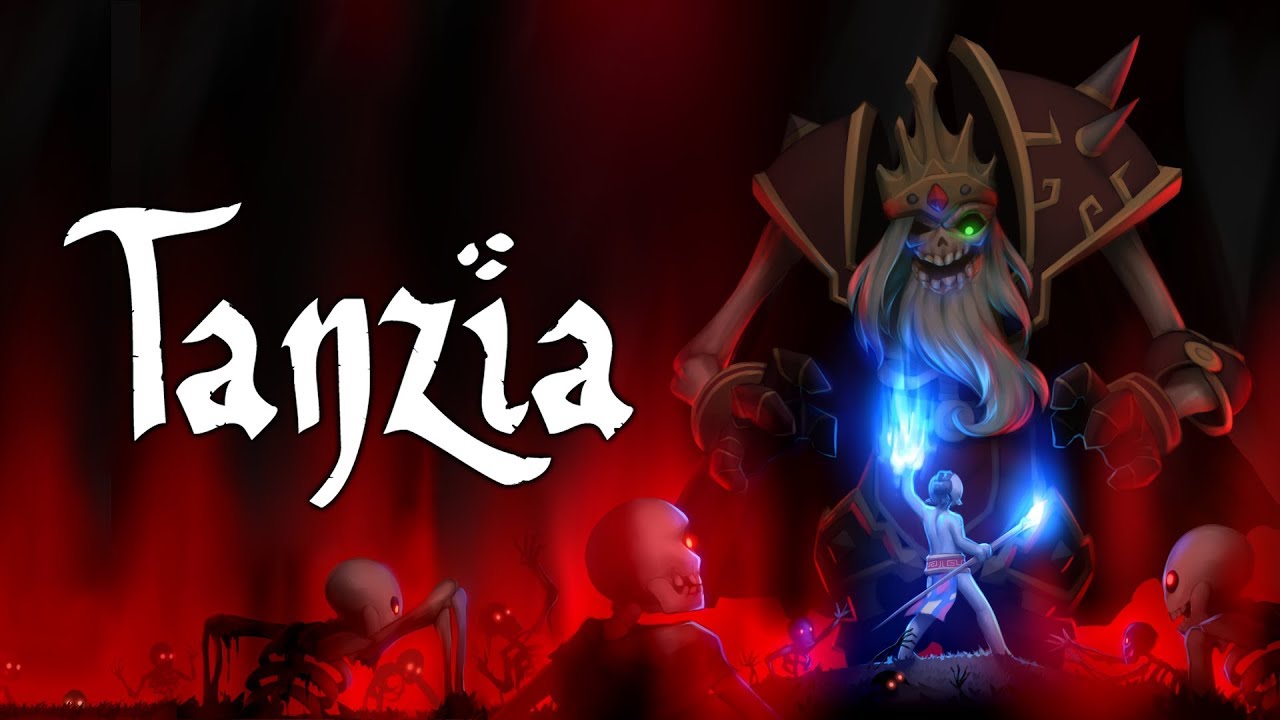 Arcanity has outlined a major update planned for the RPG adventure Tanzia. The team has redone character animations, improved combat, and more.
Here's the full rundown: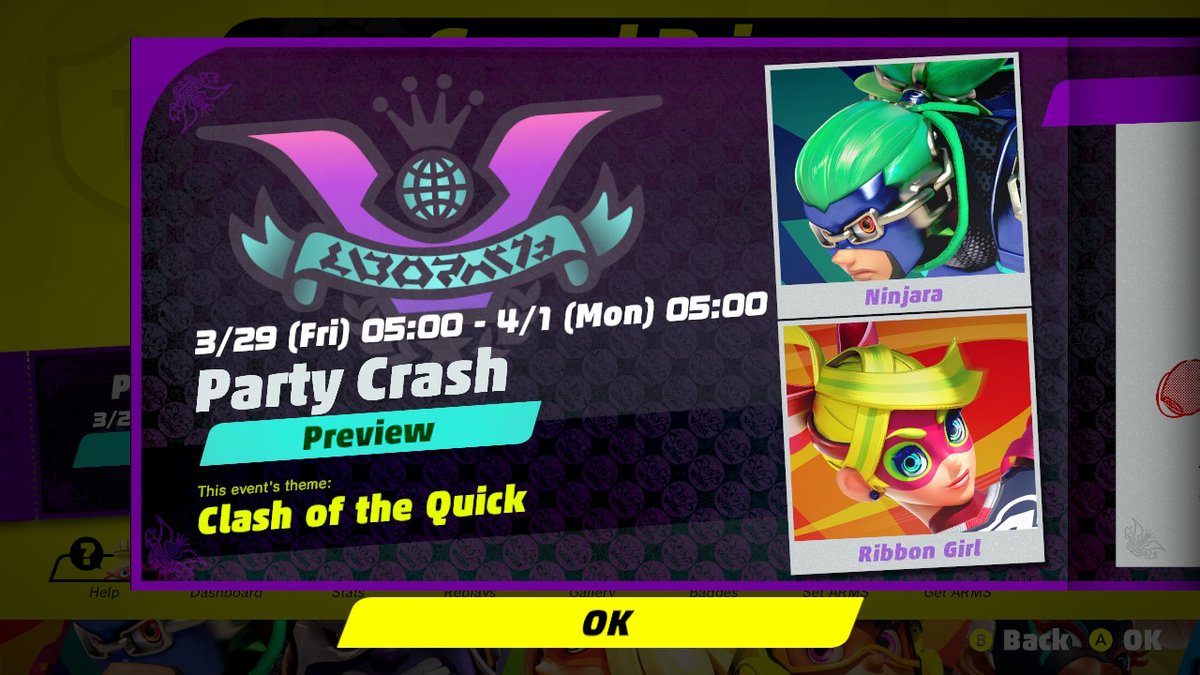 Nintendo is gearing up for the next ARMS Party Crash Bash. For those who missed it, the event is being held to determine the game's best character.
This time around, Ninjara and Ribbon Girl will be battling it out under the theme "Clash of the Quick".
Expect the latest ARMS Party Crash Bash on March 29. It'll last until April 1.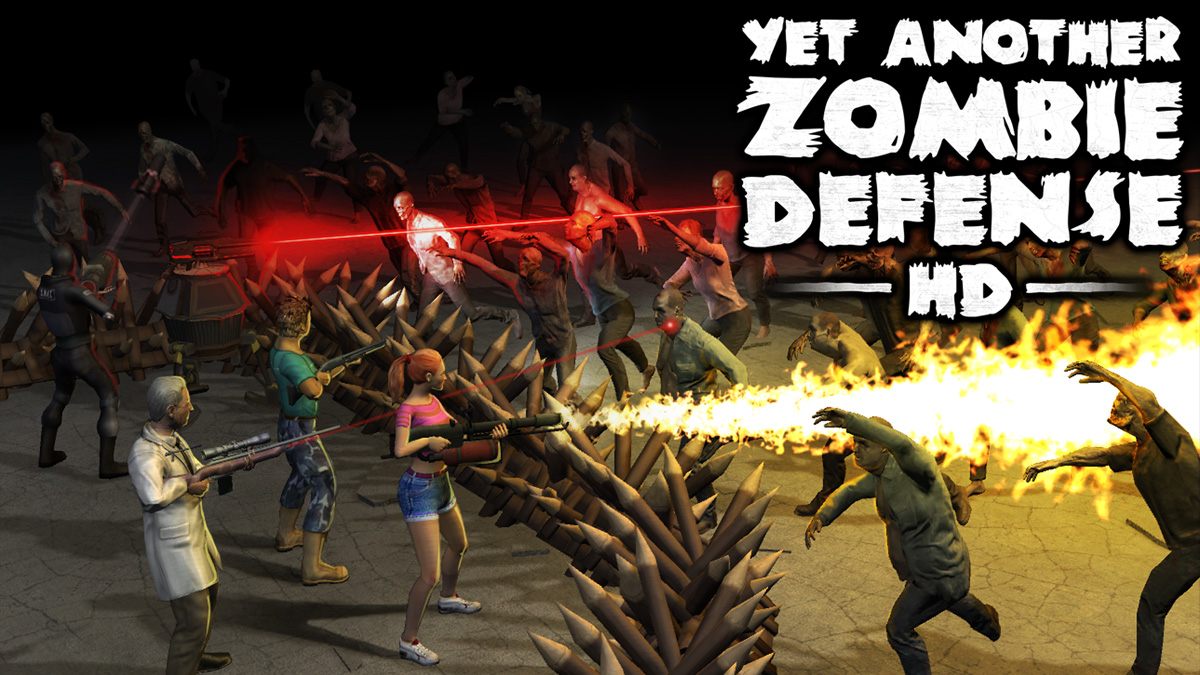 The hit top-down arcade zombie shooter Yet Another Zombie Defense HD is coming to Switch, Awesome Games has announced. A release is planned for April 5.
Here's an overview for the game, along with a trailer: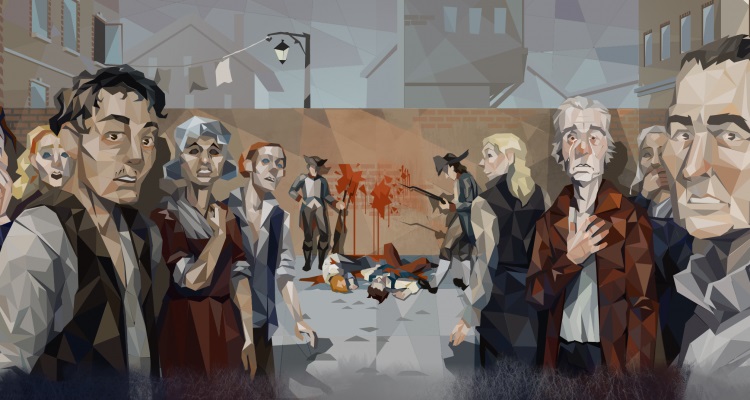 We. The Revolution, which is coming to Switch in the near future, has received a new trailer to promote its initial launch. You can see it below.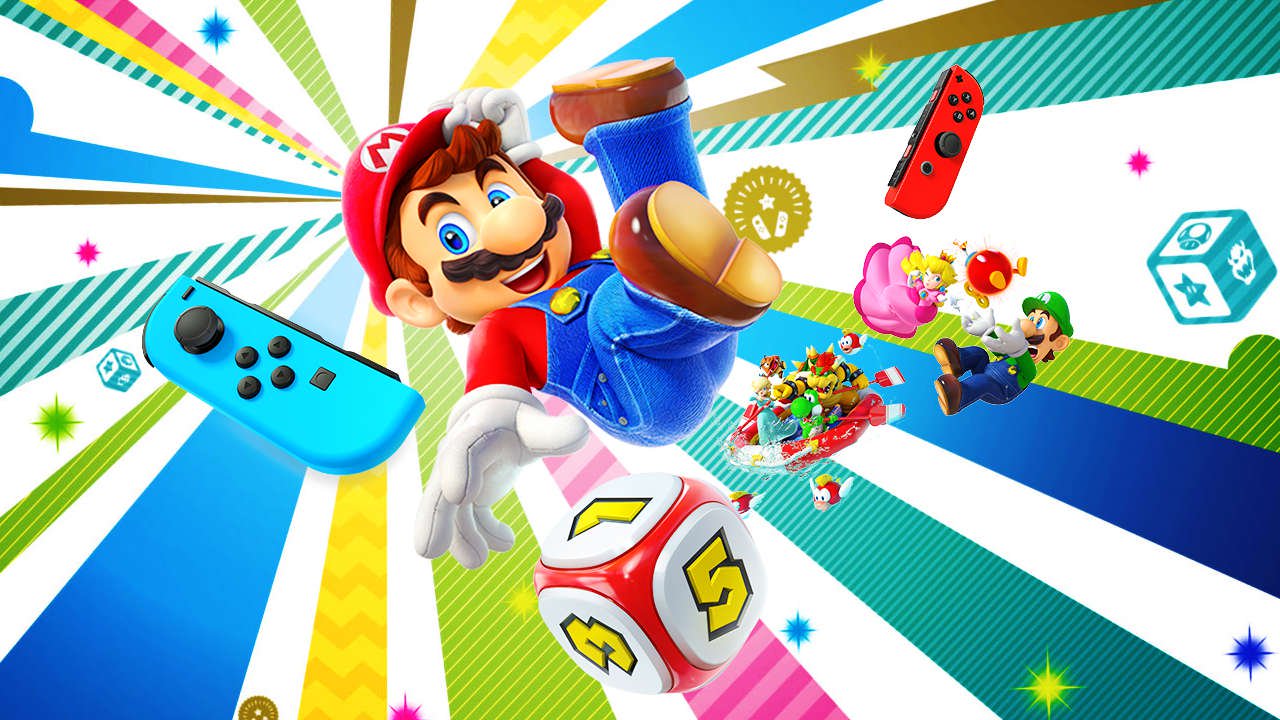 Nintendo issued a small update for Super Mario Party last night. Version 1.0.1 is live, which corrects one issue in particular.
In Online Mariothon, ranking data may not have displayed correctly. With the new update, this will no longer be a problem.