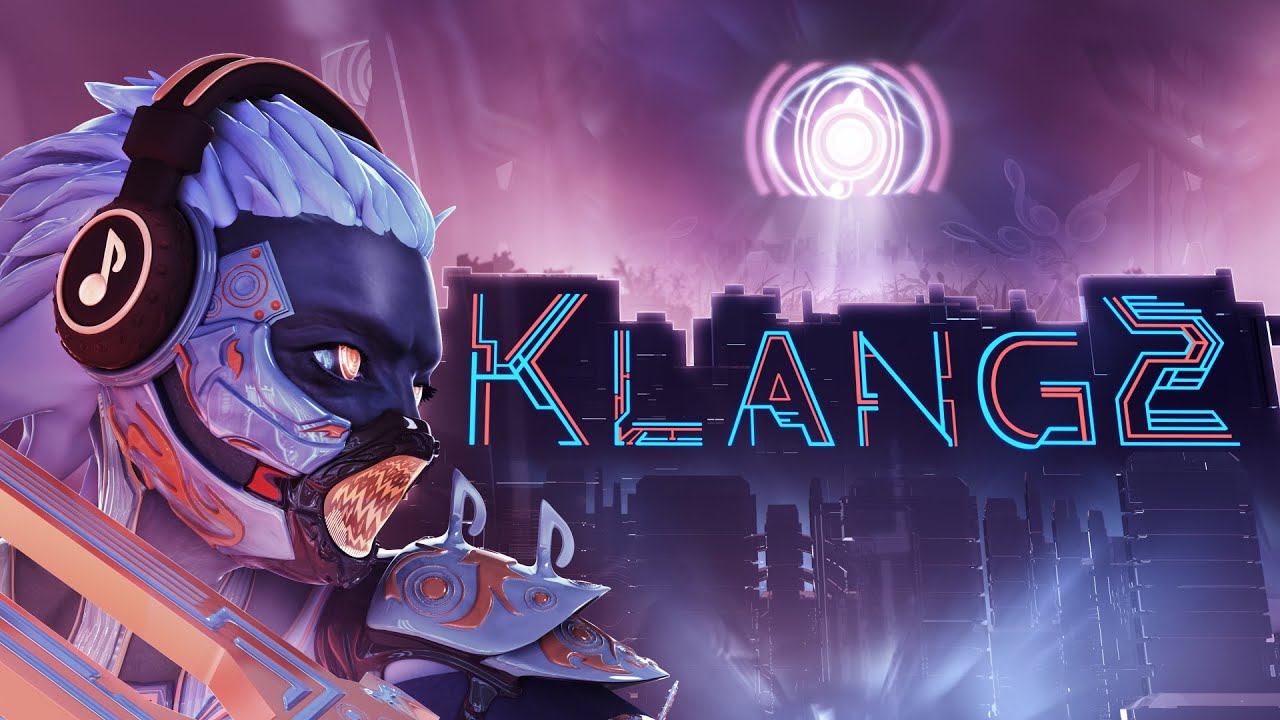 Tinimations has issued a new trailer for Klang 2, its psychedelic rhythm-action game. The project is currently in development for Switch.
Here's an overview of the game: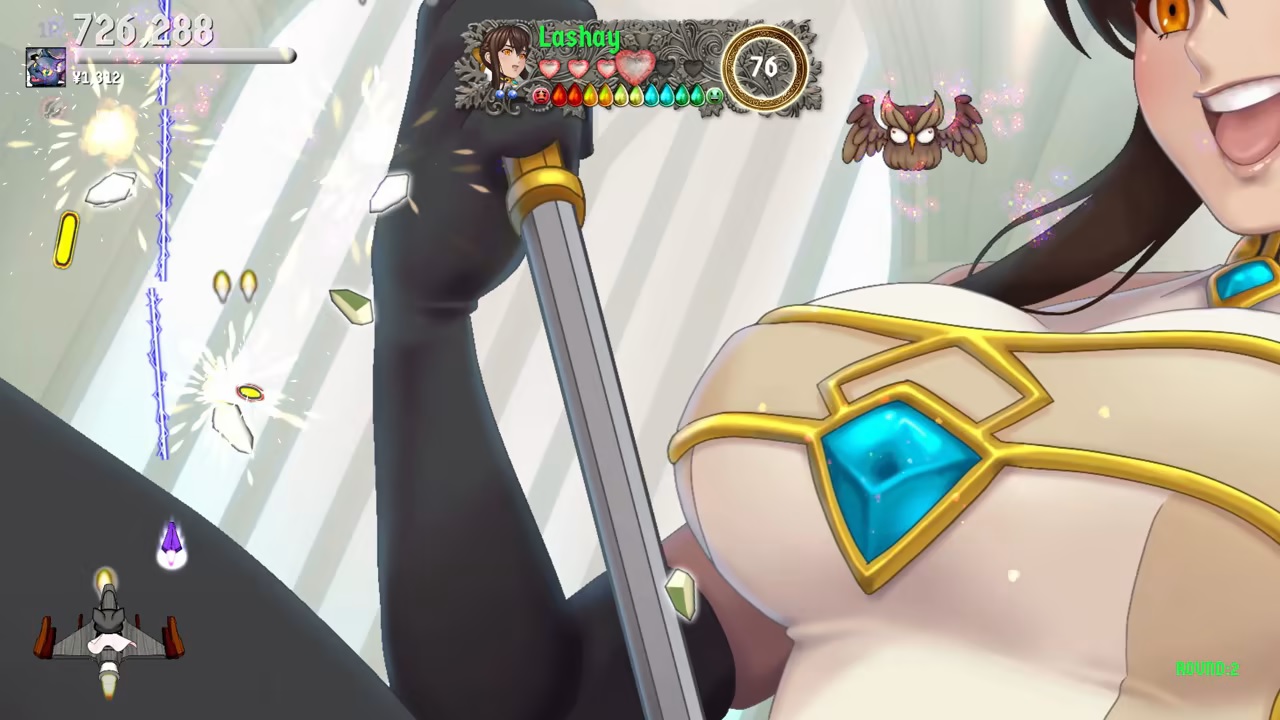 Waifu Discovered 2: Medieval Fantasy, a vertical shoot 'em up, has received a gameplay video. This follows the title's release earlier in the week.
For those that haven't heard of Waifu Discovered 2: Medieval Fantasy previously, check out the following overview: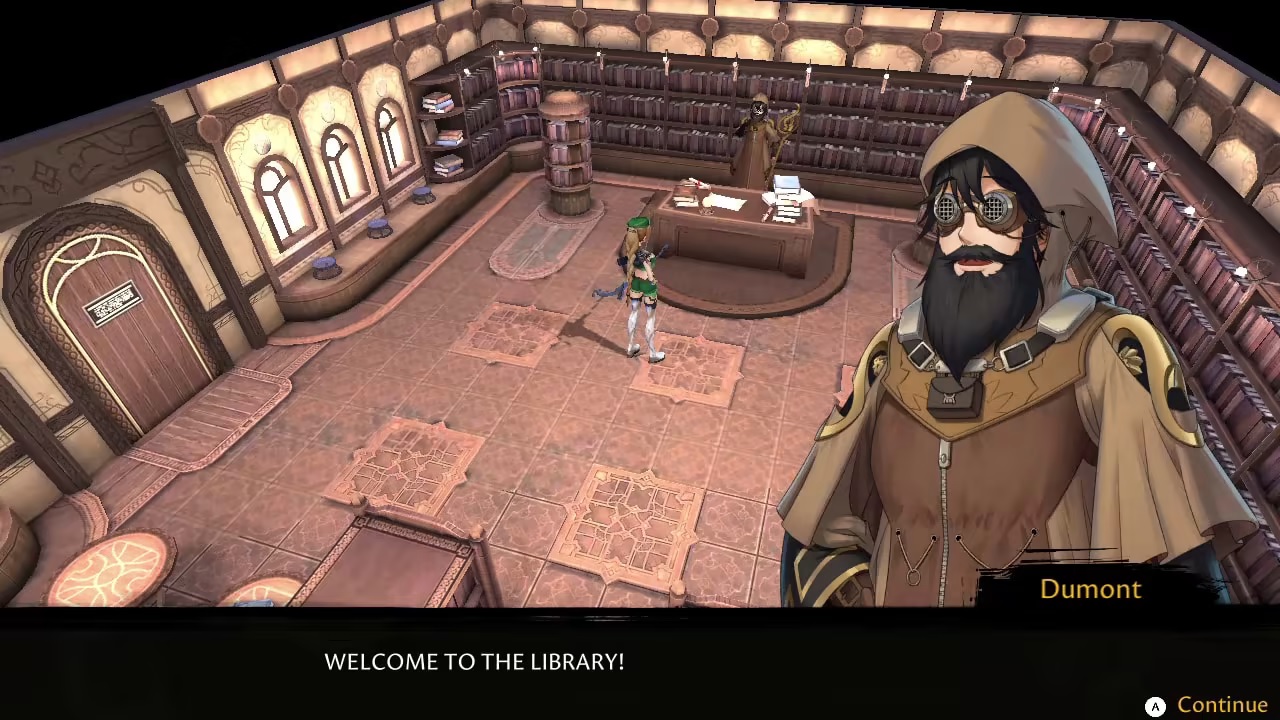 Following its initial debut last year, Tears of Avia has come to Switch and new gameplay is available. The new video includes 18 minutes of footage.
Here's some information about Tears of Avia: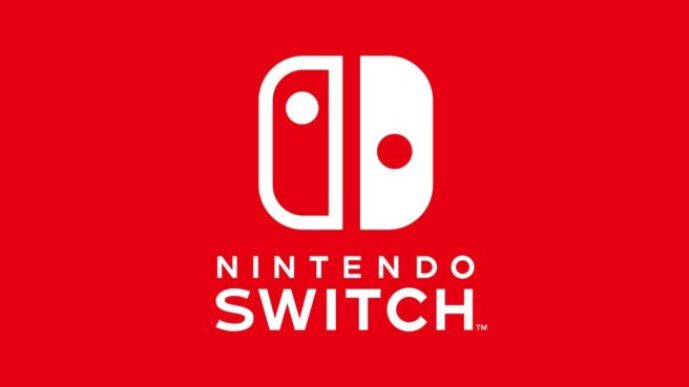 Nintendo has some maintenance planned for the next couple of weeks, all involving Switch. One session is planned for tomorrow with a couple of others to follow at the end of the month.
Here's the current schedule at the moment: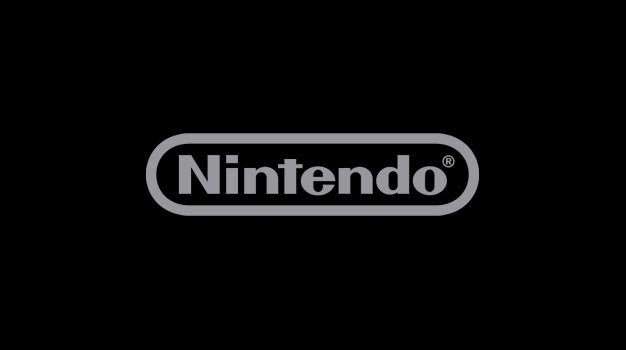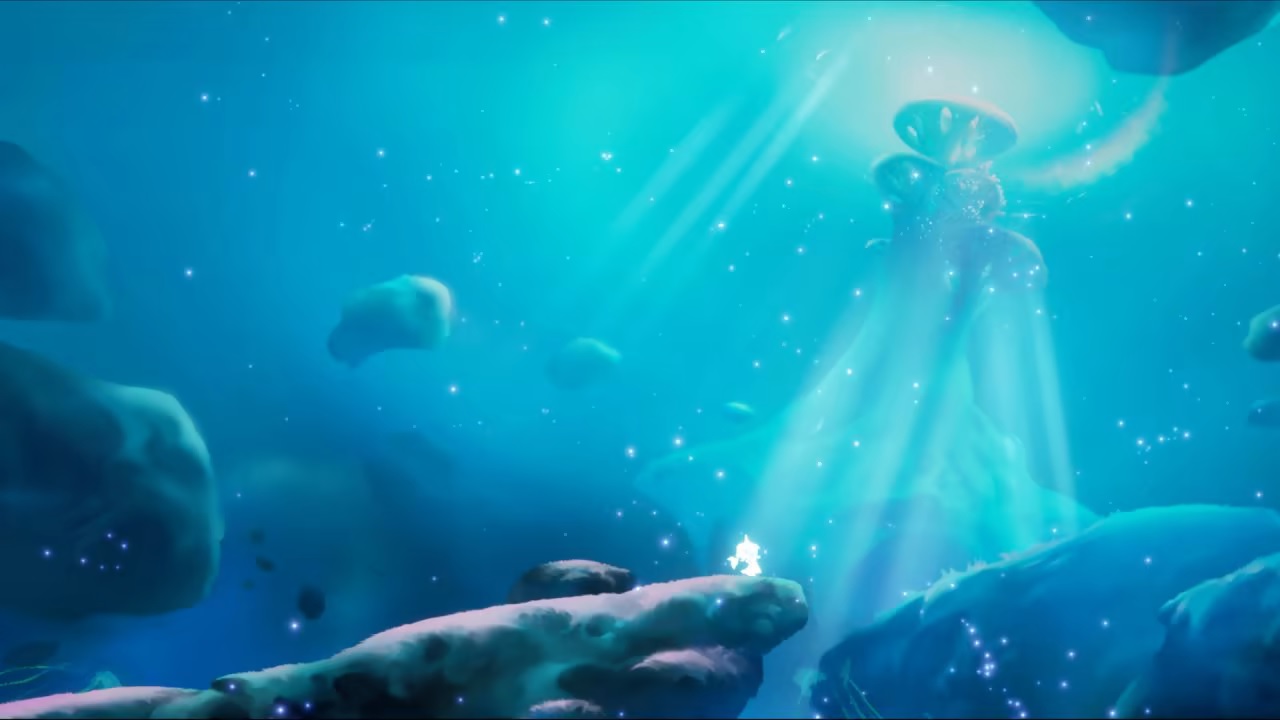 The side-scrolling platformer Lumione has received a new trailer from publisher Perfect World Entertainment and developer Glimmer Studio. This comes in celebration of the game's release, as it just landed on Switch this past week.
In case you missed our previous coverage, check out the following overview:
If you're curious as to how Crysis 2 Remastered and Crysis 3 look on Switch, you'll want to check out some newly-released gameplay. A couple of videos have emerged showing off both titles.
Here's an overview of the two games: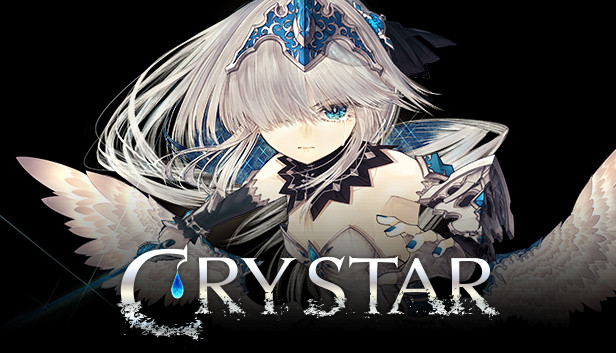 FuRyu will release Crystar on Switch, according to Japanese retailer listings. The port will be available in Japan starting on February 24, 2022.
Crystar, an action RPG developed by Gemdrops, originally released in 2018 in Japan. Spike Chunsoft then picked the title up for publishing in the west a year later. The Switch version of Crystar has only been announced for Japan thus far, though since it's already been out in English, it's possible that a western launch will happen at a later date.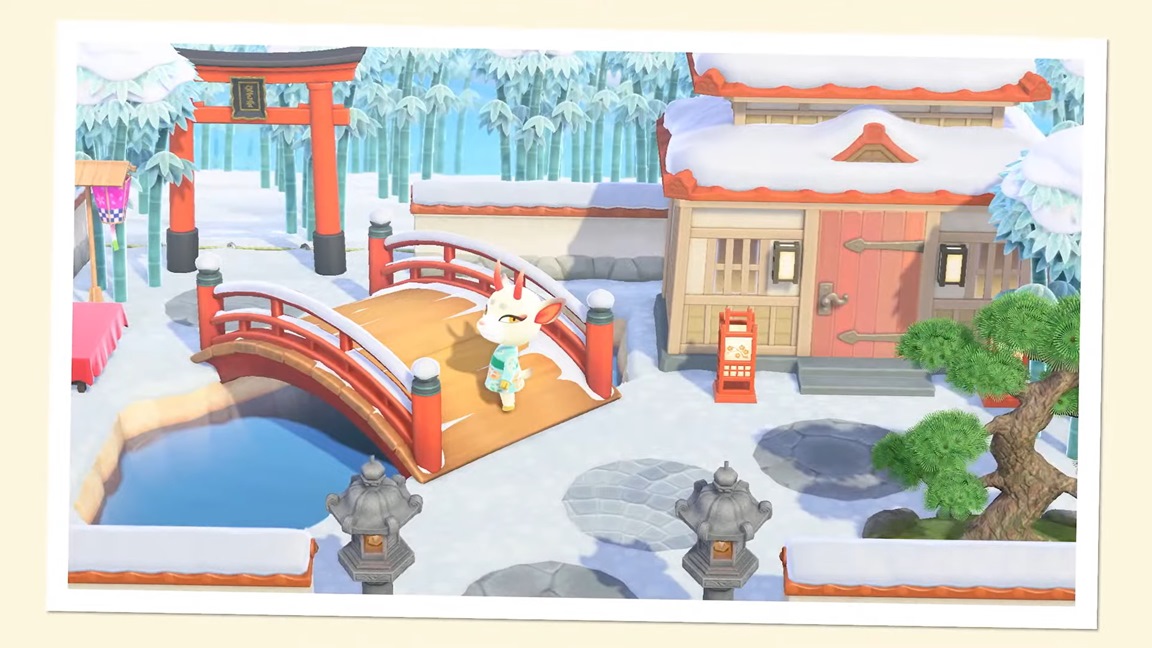 A ton of new content is coming to Animal Crossing: New Horizons as part of the big 2.0 update in November, and we've compiled a list of villagers that will be joining the game.
Nintendo will be adding a total of 16 characters. These new villagers will also be featured in the Animal Crossing amiibo cards series 5.
Here's the full list of new Animal Crossing: New Horizons villagers as part of the 2.0 update next month, including their amiibo card number: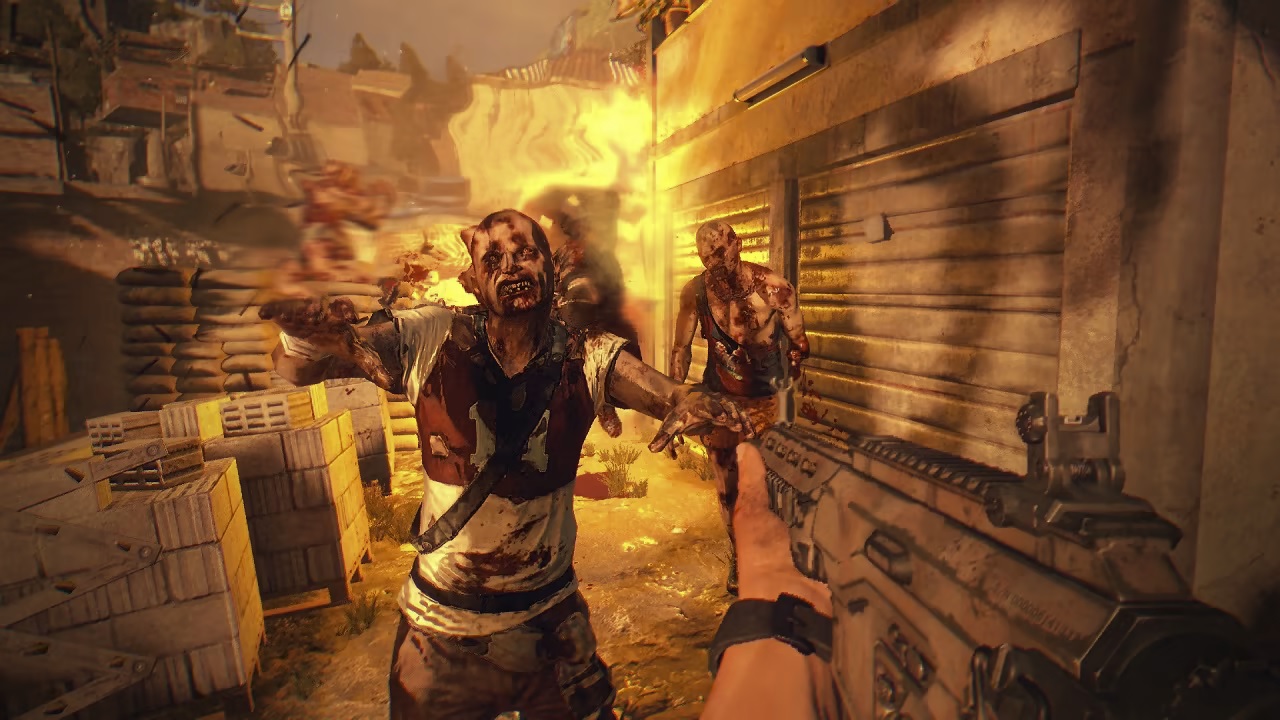 In its latest technical analysis today, Digital Foundry has taken a closer look at the Switch version of Dying Light, including the game's frame rate. We also get insight into how Techland changed the game for Nintendo's console, a technique used when it comes to resolution, and more.
Here's the full roundup of tidbits: