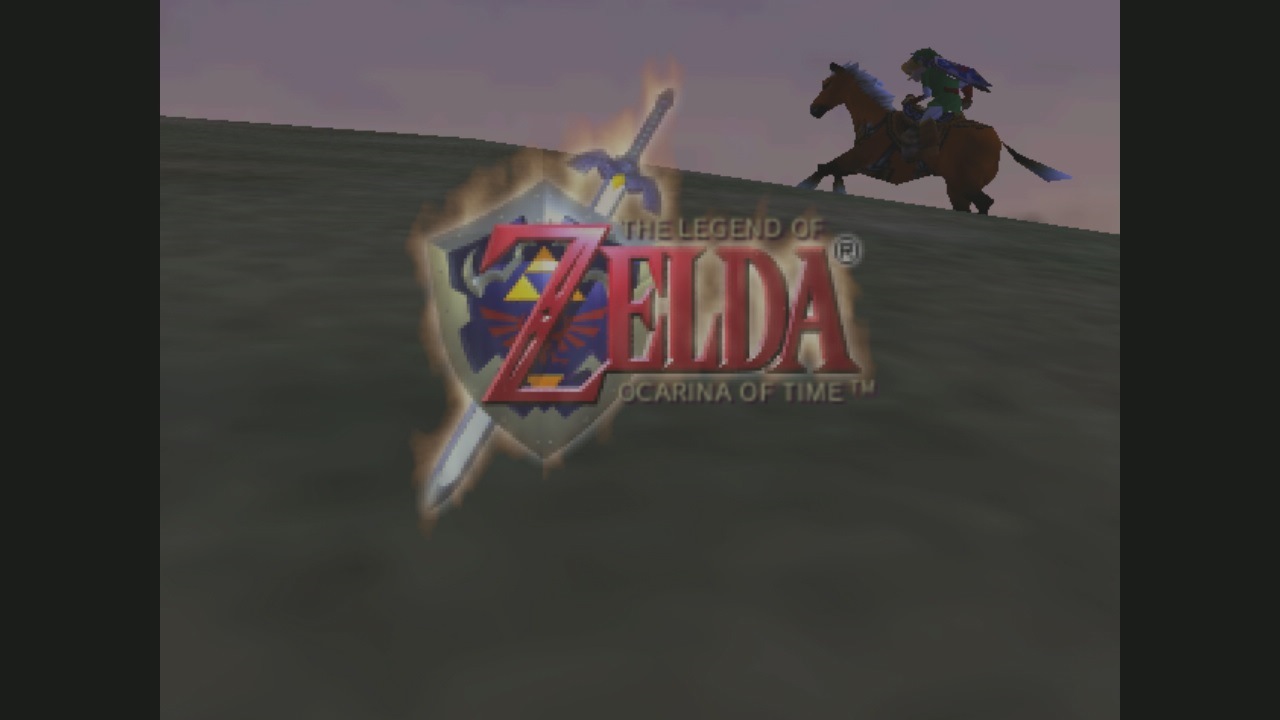 Former Nintendo developer Giles Goddard has provided a first look at a prototype for The Legend of Zelda: Ocarina of Time that originally featured portals.
Earlier this year, we heard from Goddard that there was some experimentation very early on with an idea involving Hyrule Castle. Similar to Super Mario 64, players would access different parts of the map through these portals. The mechanic was ultimately scrapped and Nintendo ended up going with a more open design in the end as players visit areas by traveling through Hyrule Field.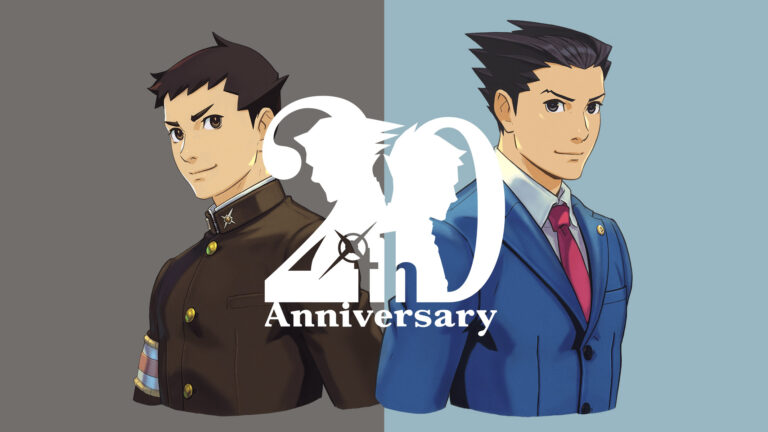 Japanese magazine Famitsu recently conducted an online survey pertaining to the Ace Attorney series, with fans asked to vote on topics like the best characters and cases. This comes in celebration of the franchise's 20th anniversary. A total of 1,394 responses were recorded.
Below are the notable excerpts from the survey: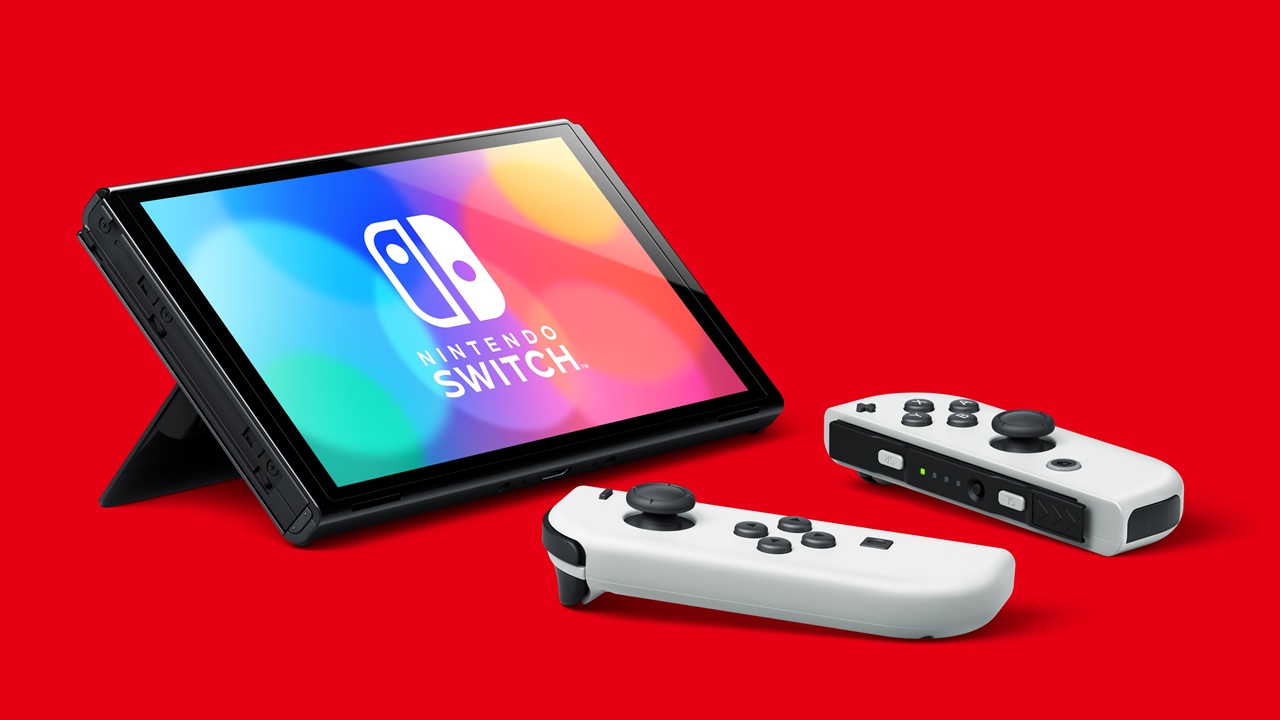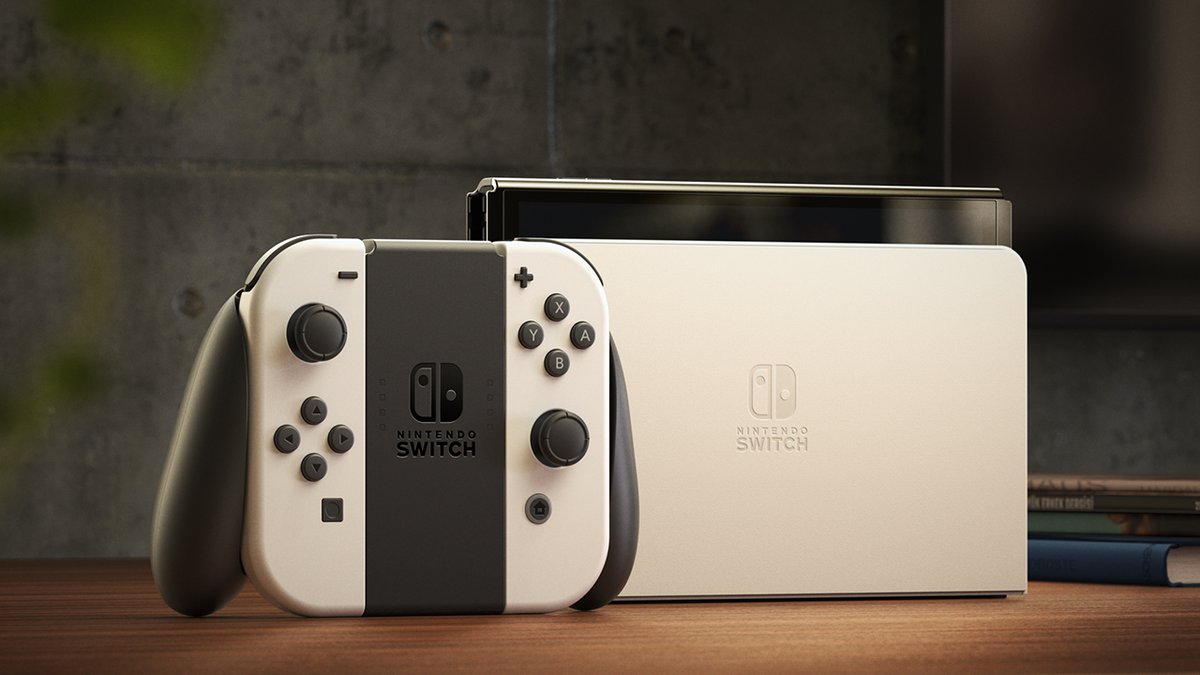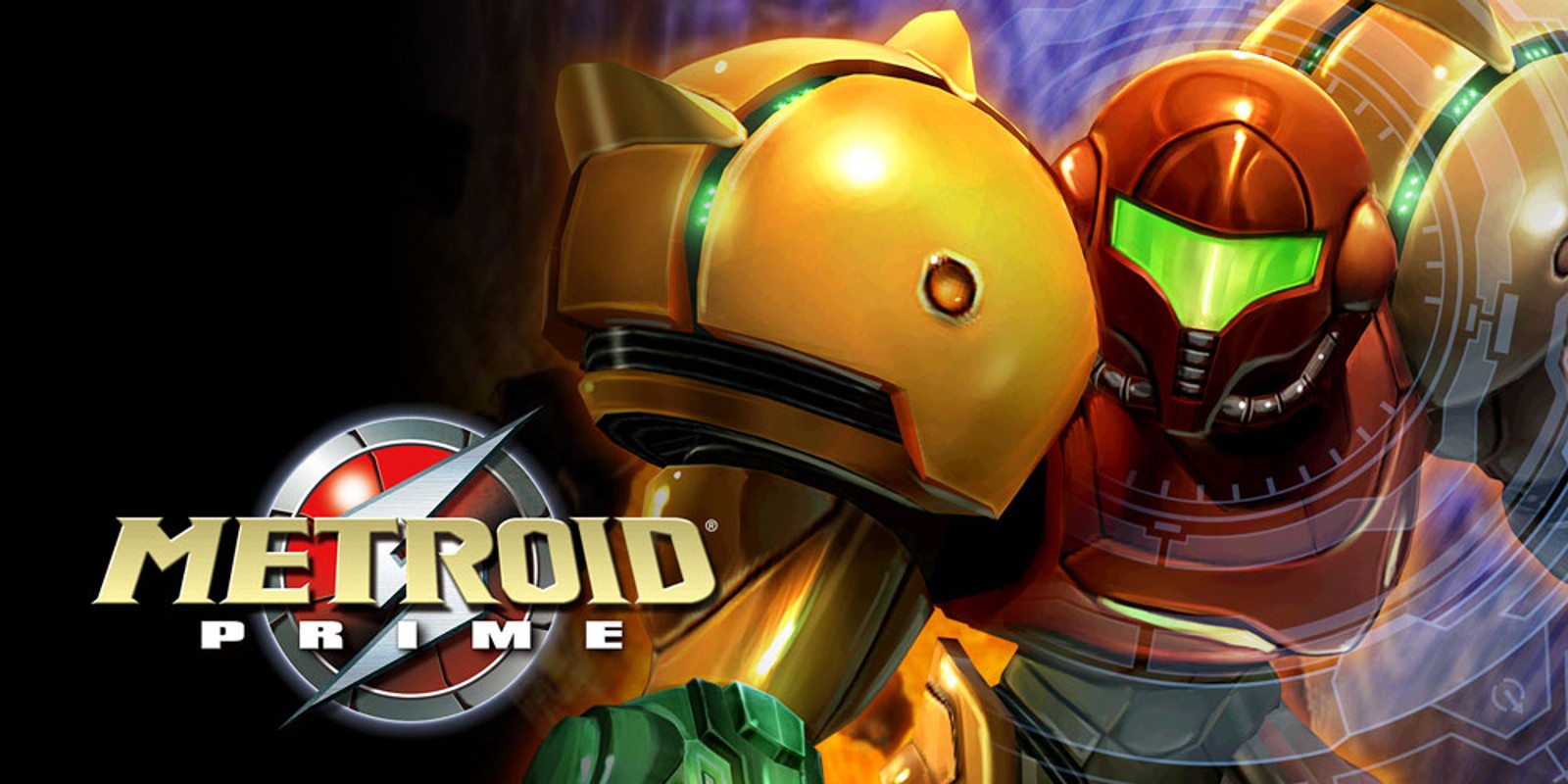 GamesIndustry has shared some interesting data pertaining to the Metroid series in the UK. Along with the best-selling entries in the series by units, we're also able to see the best-selling titles in terms of revenue.
In terms of units, Metroid Prime is the best-selling Metroid title in the UK at the moment. Metroid Prime 3: Corruption wins out regarding revenue. You'll notice that Metroid Dread has already overtaken several games and is in the top ten despite being on the market for just a few days – and that's without digital downloads being factored in.
Below are the full results: