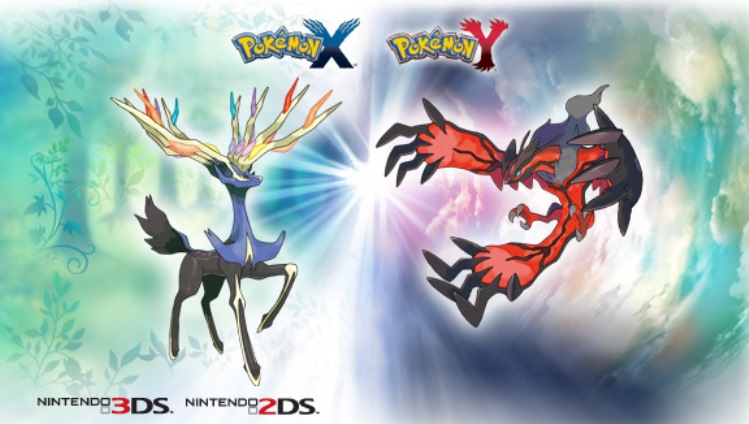 In celebration of the 3DS' tenth anniversary, Famitsu has revealed the top 30 best-selling games of all time on the system in Japan. That news was published in this week's issue.
Below are the full results: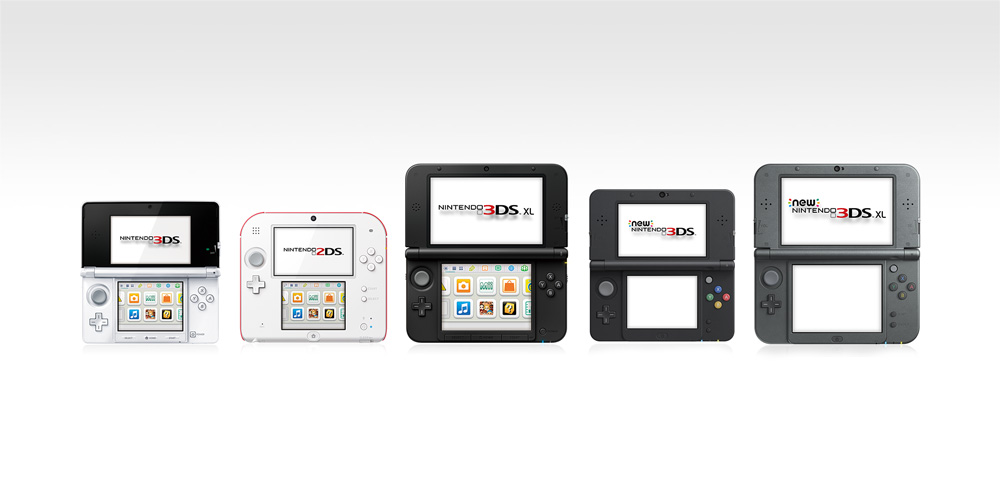 Believe it or not, the 3DS is officially ten years old. The system initially debuted on February 26, 2011 in Japan (where it is now February 26). The western launch would take place about a month later.
Given Nintendo's focus on Switch, the 3DS is pretty much behind us. All units were officially discontinued as of last September. We also just heard that repair services are ending for the original 3DS model and 3DS Lite in Japan.
3DS will be remembered for plenty of reasons, including its support for stereoscopic 3D. It was also home to plenty of top-notch titles from both Nintendo and third-parties, including Zelda: A Link Between Worlds, Super Mario 3D Land, Fire Emblem Awakening, Animal Crossing: New Leaf, Monster Hunter 4, Bravely Default, and Shin Megami Tensei IV.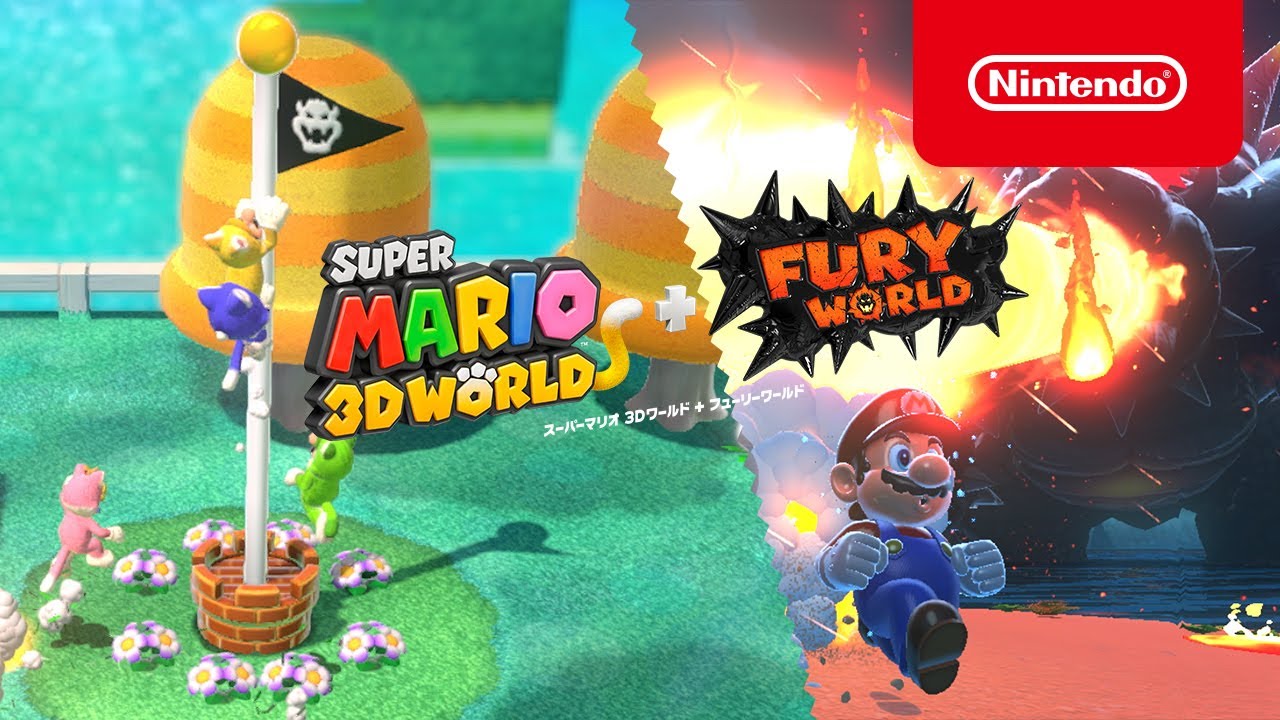 Nintendo is further phasing out the 3DS and 3DS XL in Japan. After next month, repair service for both models will be ending.
Nintendo explained on its website that it has become difficult to obtain the necessary parts. All color variations of the 3DS (CTR-001) and the 3DS XL (SPR-001) will be affected. However, repairs will continue for the New 3DS, New 3DS XL, 2DS, and 2DS XL.
March 31 is the final day for 3DS and 3DS XL repairs in Japan.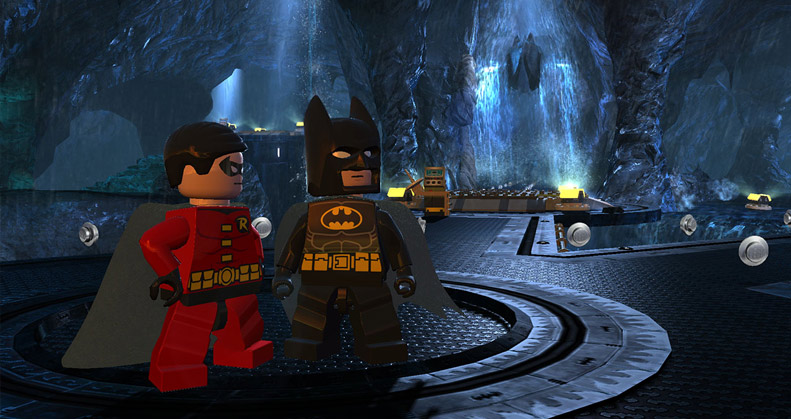 LEGO recently celebrated a major milestone. December was actually the 25th anniversary of the release of LEGO Group's first ever video game.
In light of the landmark occasion, we have a small bit of interesting data concerning the series as a whole. The top five best-selling LEGO games of all time have been revealed.
Here's the full lineup: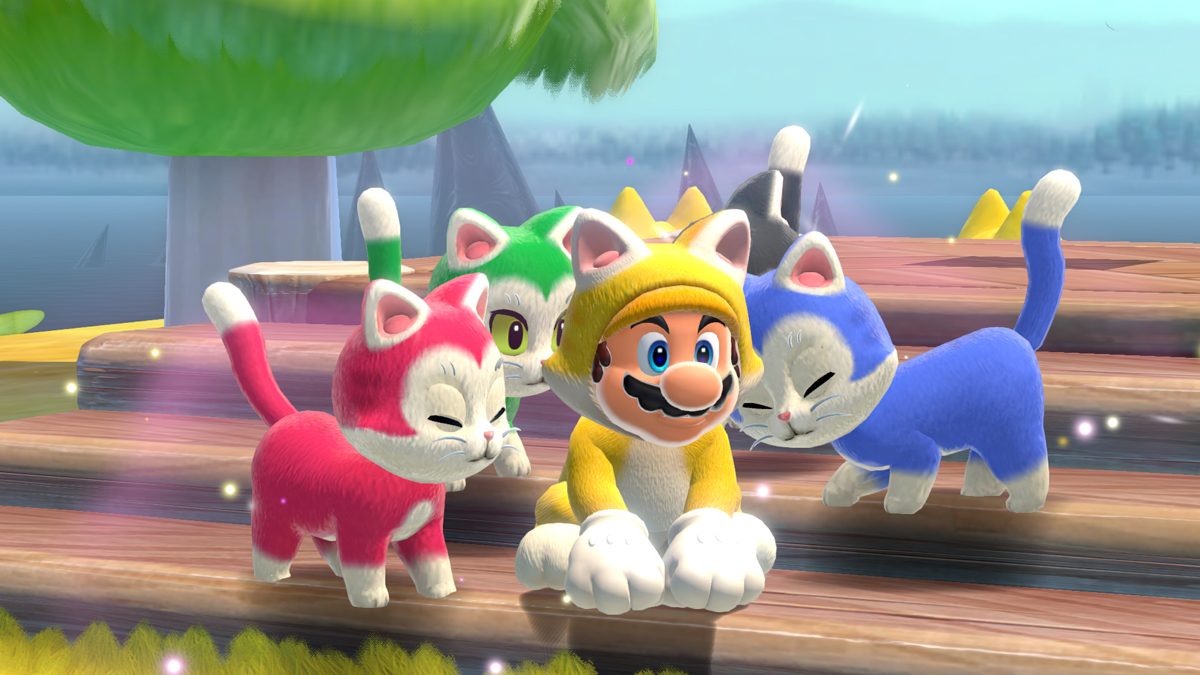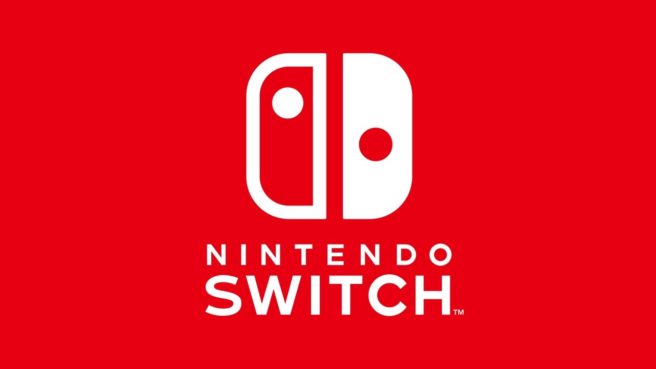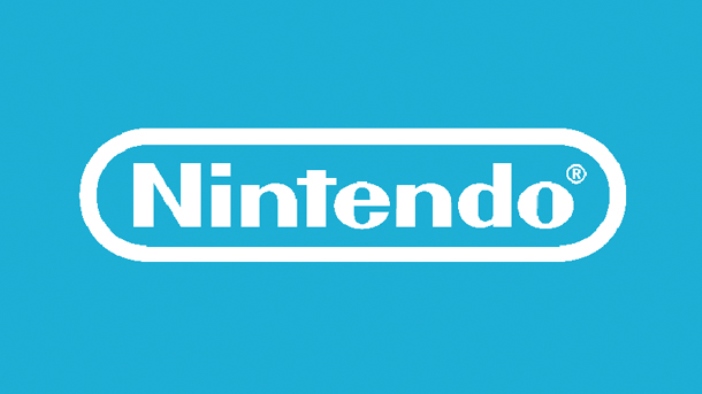 Nintendo has quite a bit of maintenance scheduled, though all upcoming sessions will be complete towards the start of next week. All of the Big N's platforms will be impacted.
Here's the full schedule: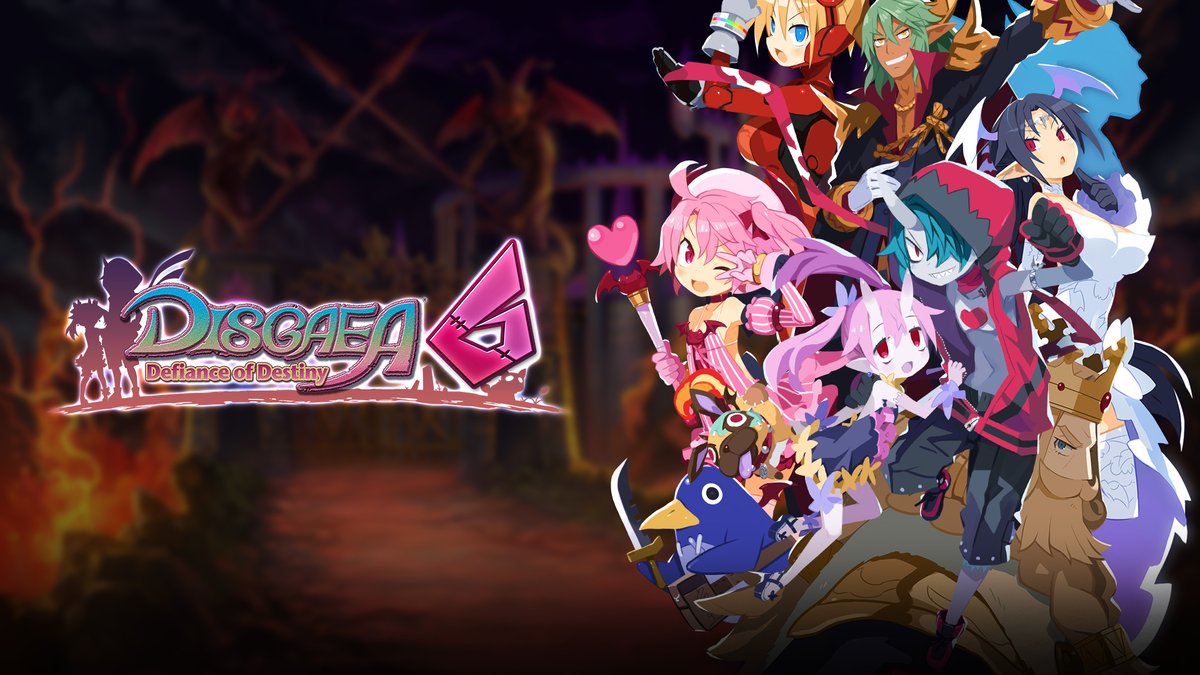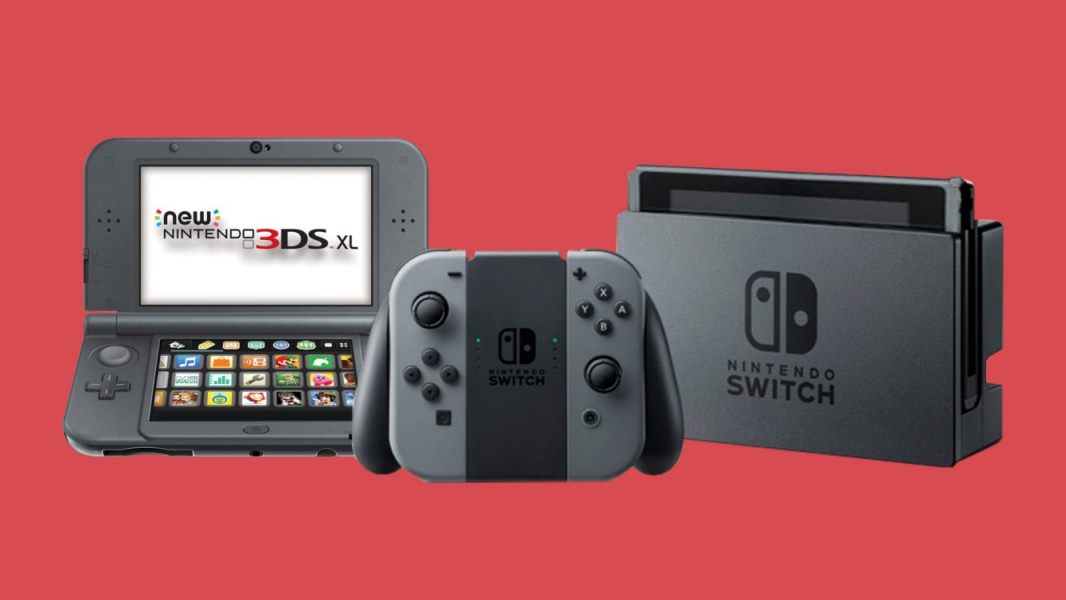 As of November 2020, Switch sales were at 68.30 million worldwide. Nintendo reported its latest financial results today, and we now know that the total amount has since increased to 79.89 million. In reaching that mark, the system has hit another milestone.
It turns that Switch has now surpassed lifetime sales of the 3DS. The dedicated portable moved a total of 75.94 million units. Nintendo ended 3DS production last September.