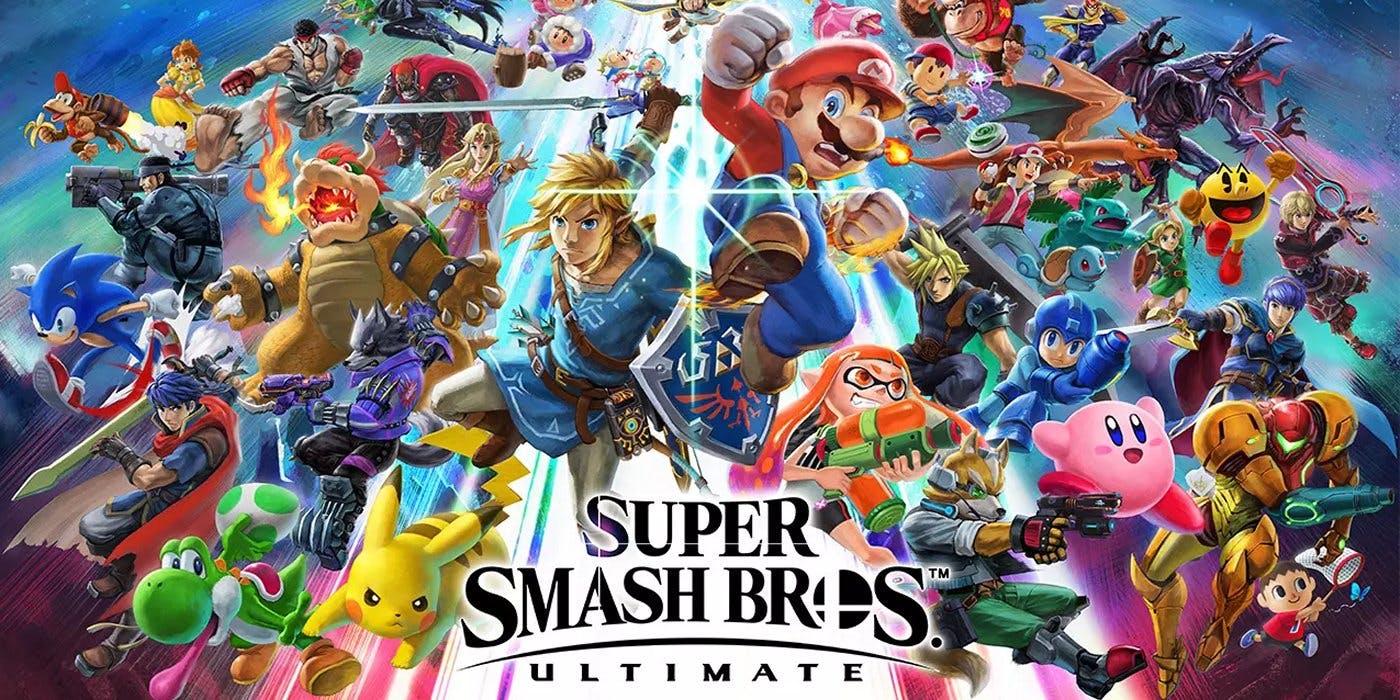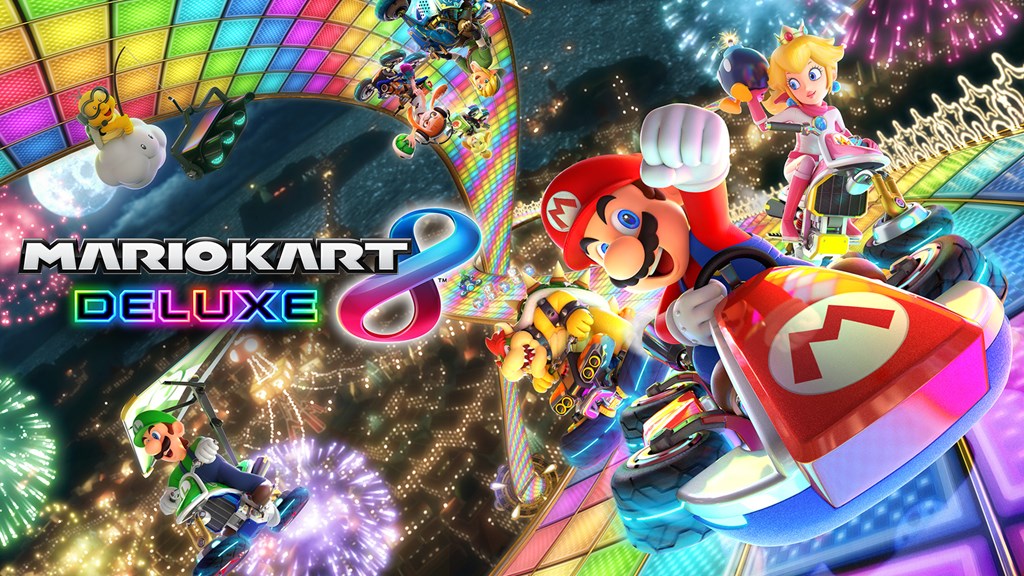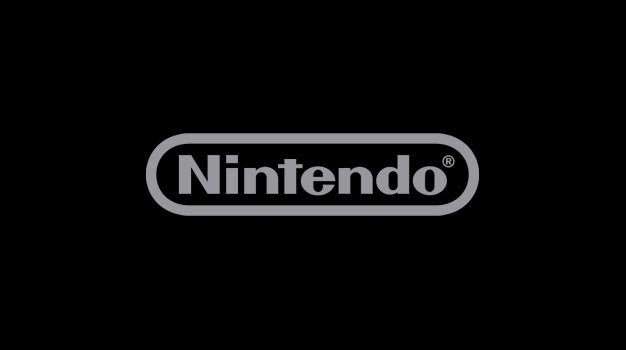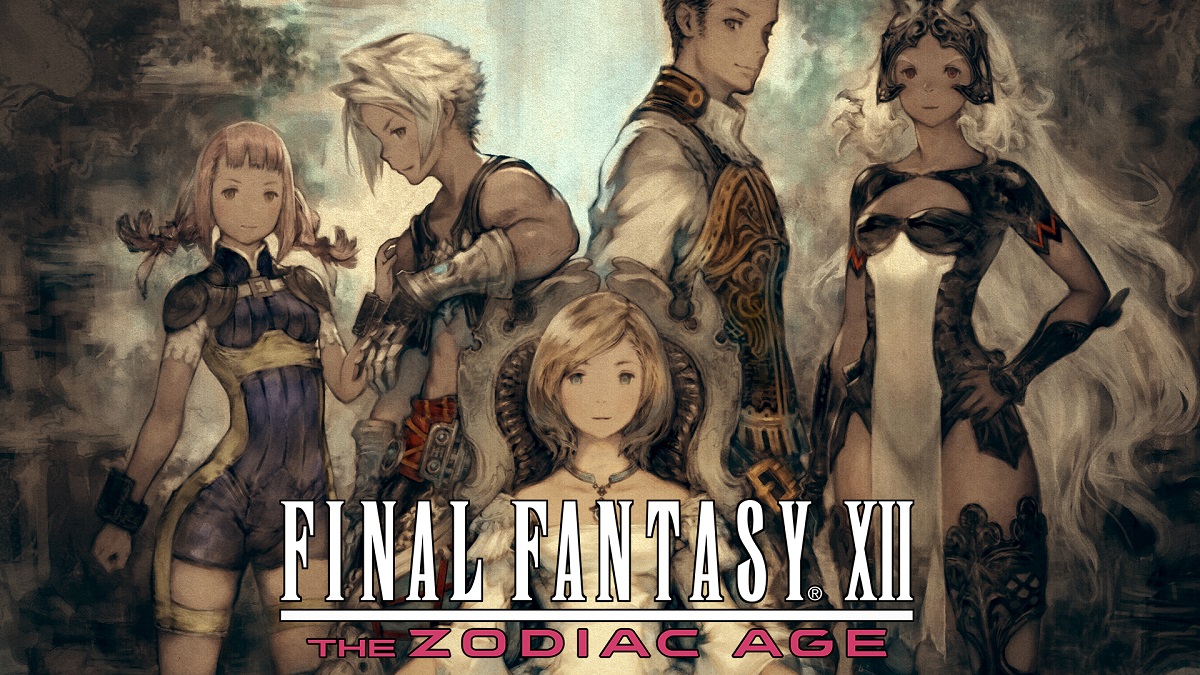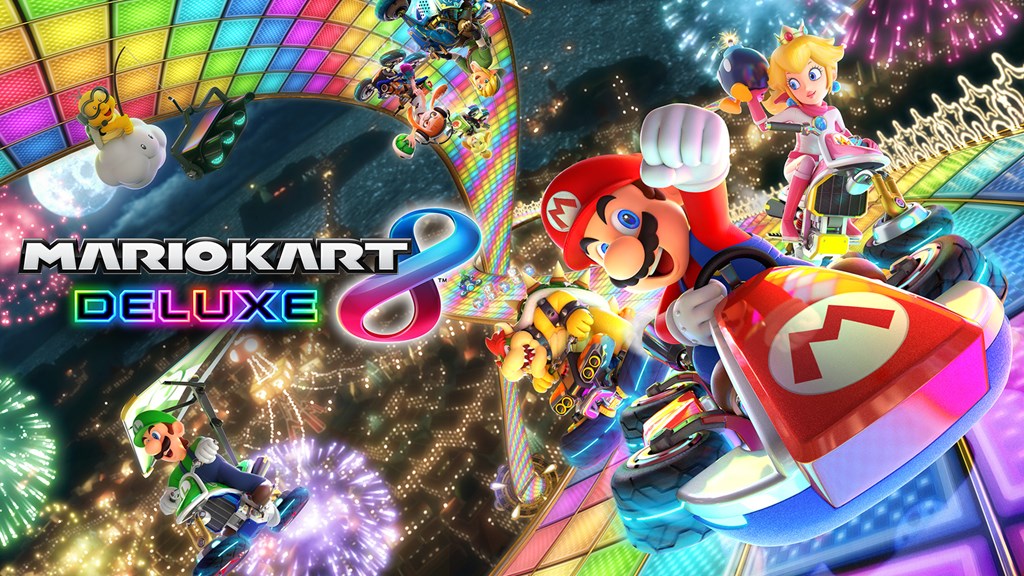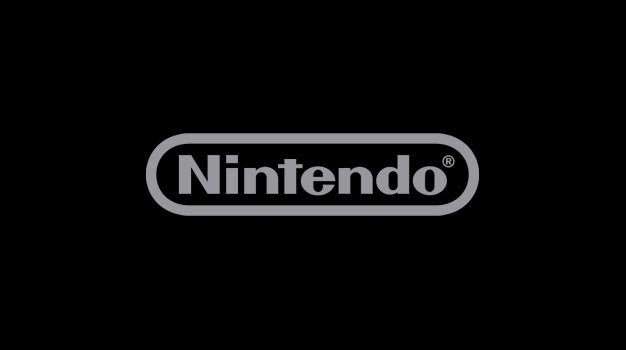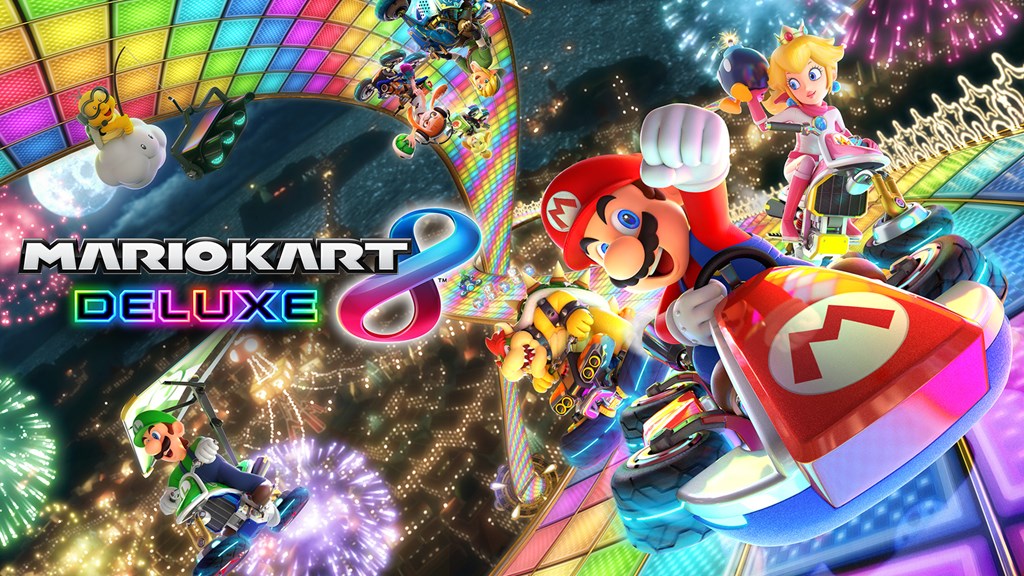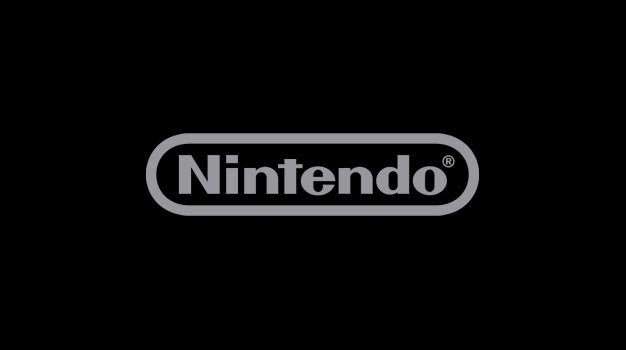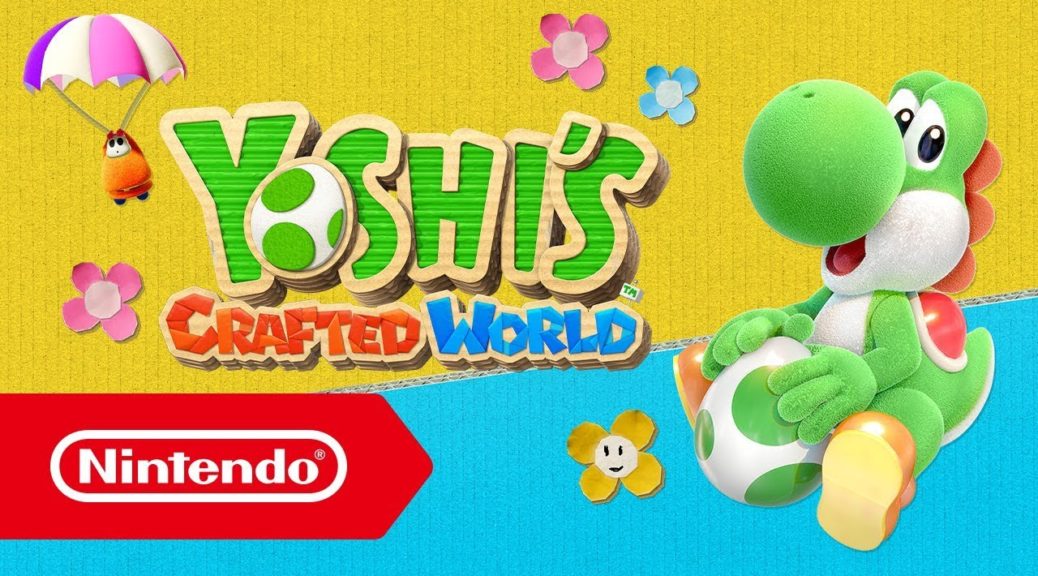 The latest issue of Famitsu has shared a listing of the top 30 best-selling games in Japan for the month of March 2019. You can check out the full results below, including debut digital sales for Yoshi's Crafted World, Chocobo's Mystery Dungeon Every Buddy, Kirby's Extra Epic Yarn, and more.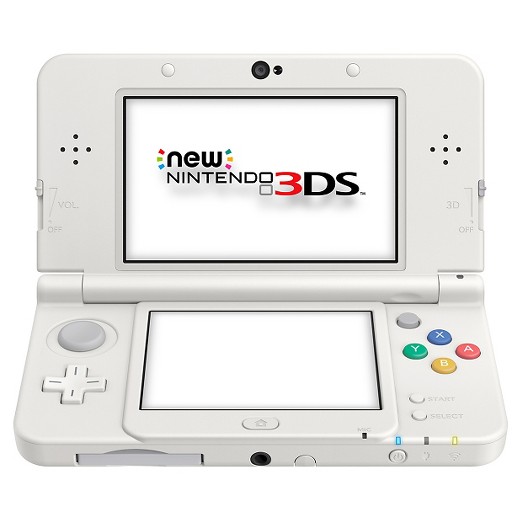 Things have been quiet for 3DS as of late, which isn't exactly surprising. The system is pretty old at this point and Nintendo's efforts have focused primarily on Switch and mobile.
The 3DS definitely sounds like it's winding down. Nintendo has no games announced for the system, and there's only a smattering of third-party titles left like Persona Q2. Also, for what it's worth, the company is saying that it has no news pertaining to first-party releases.