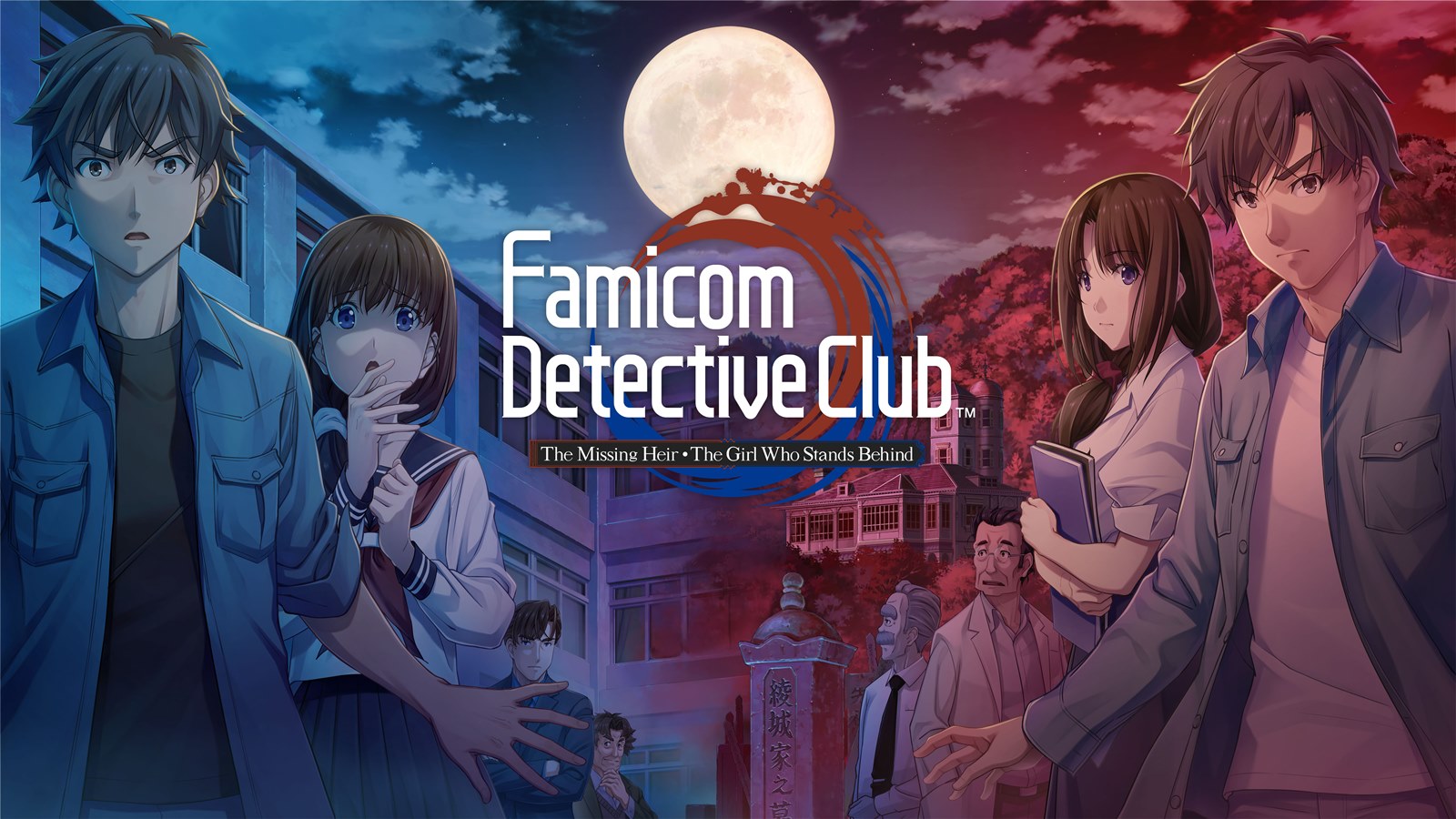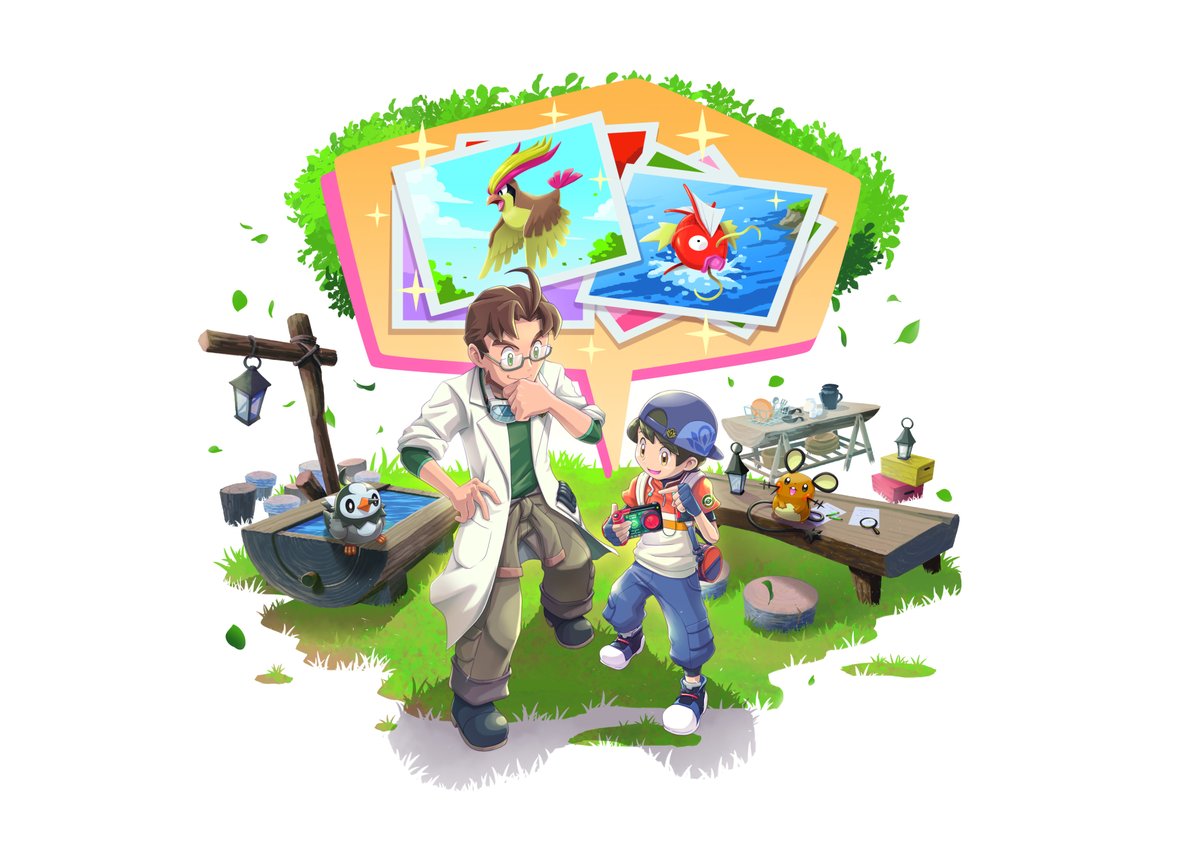 The latest expanded Japanese software sales are as follows:
April 26 to May 2
1. [NSW] New Pokemon Snap – 147,742 / NEW
2. [NSW] Monster Hunter Rise – 102,952 / 2,073,323
3. [NSW] Super Mario 3D World + Bowser's Fury – 27,096 / 701,758
4. [PS4] NieR Replicant ver.1.22474487139… – 25,601 / 134,439
5. [NSW] Momotaro Dentetsu: Showa, Heisei, Reiwa mo Teiban! – 23,774 / 2,148,835
6. [NSW] Ring Fit Adventure – 16,928 / 2,539,637
7. [NSW] Mario Kart 8 Deluxe – 15,686 / 3,809,638
8. [NSW] Minecraft – 13,607 / 1,924,188
9. [NSW] Animal Crossing: New Horizons – 11,947 / 6,755,379
10. [NSW] Super Smash Bros. Ultimate – 10,840 / 4,260,336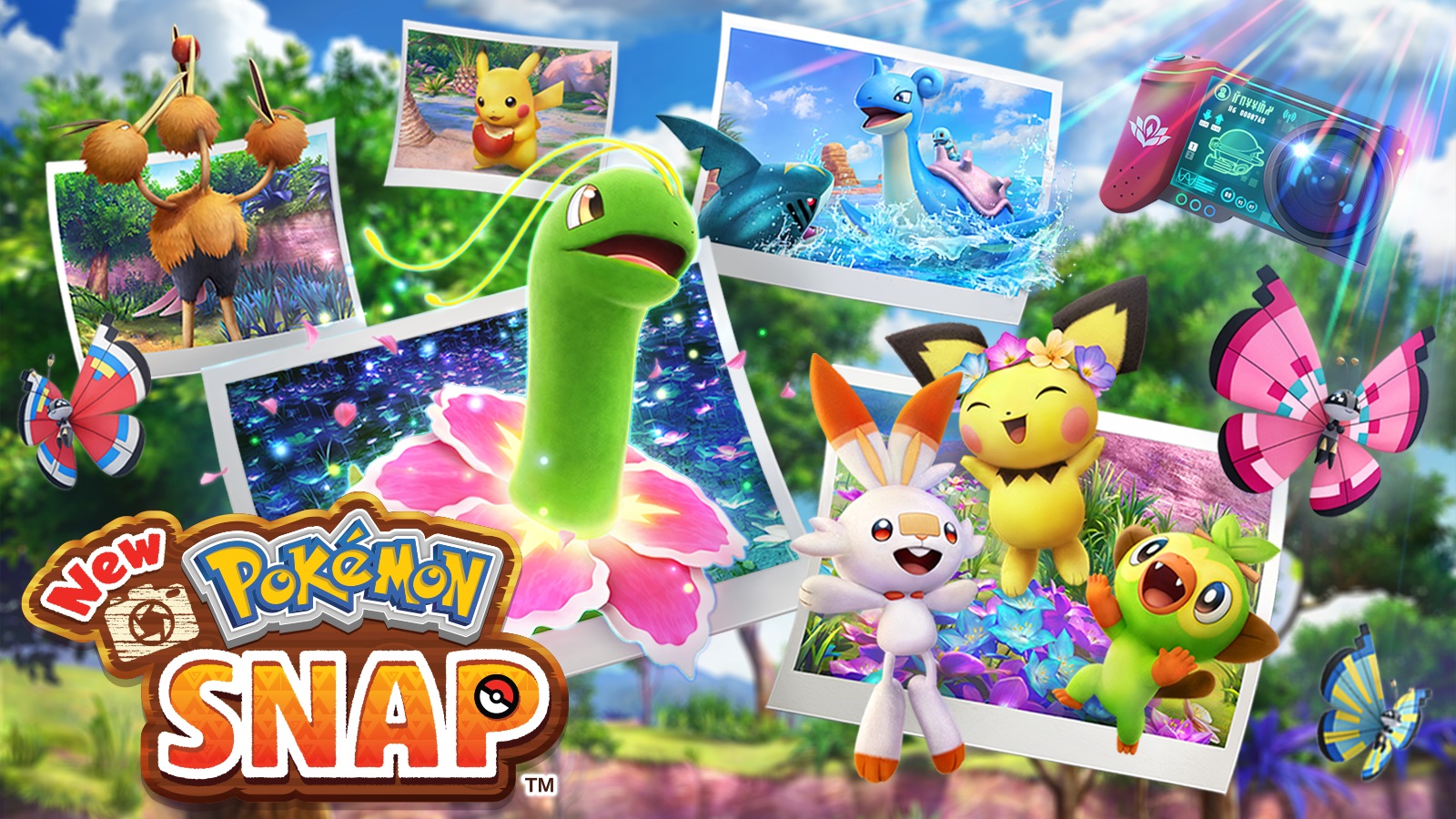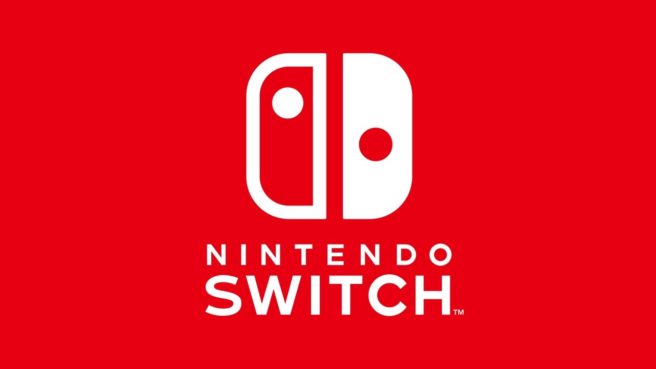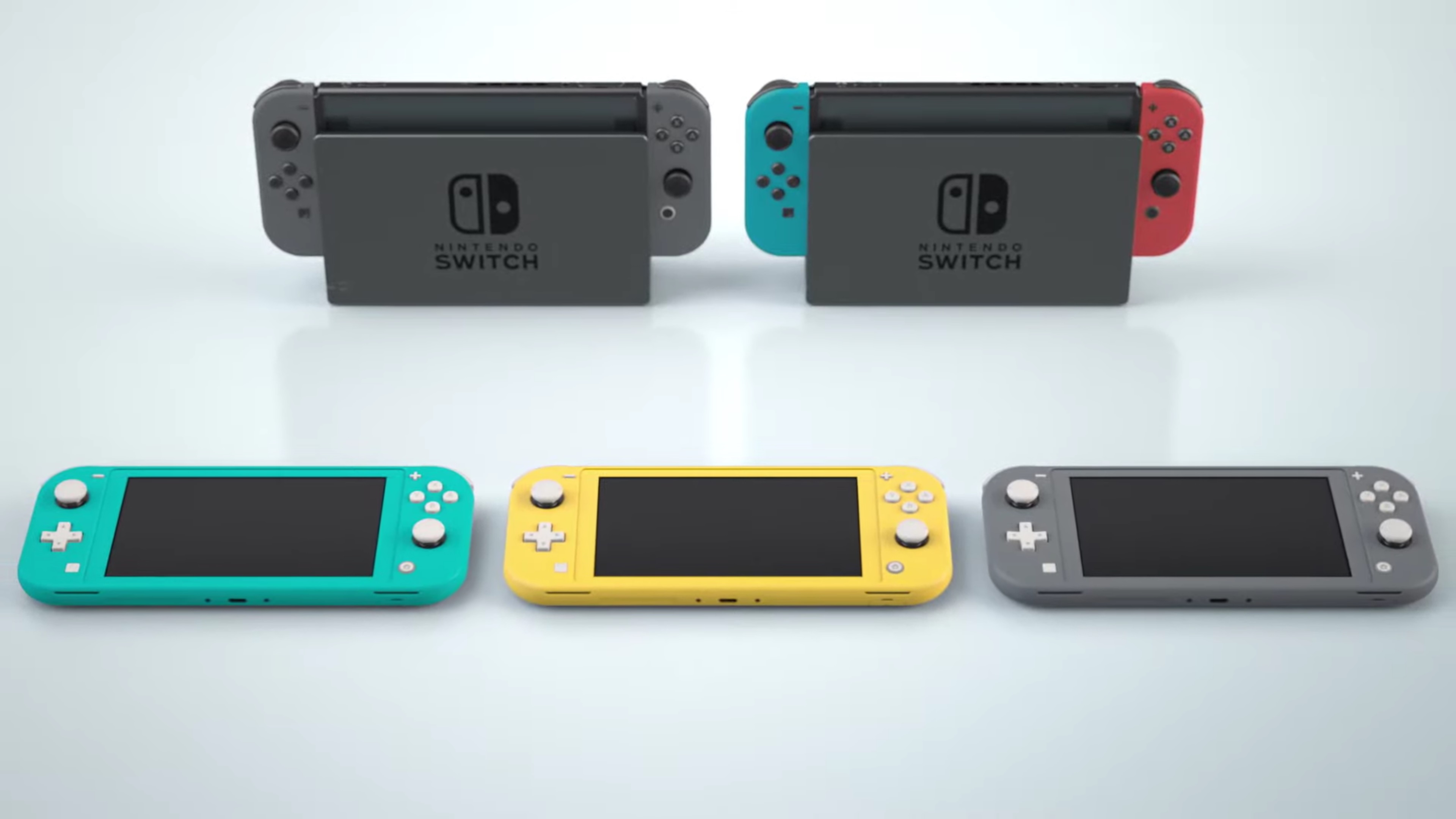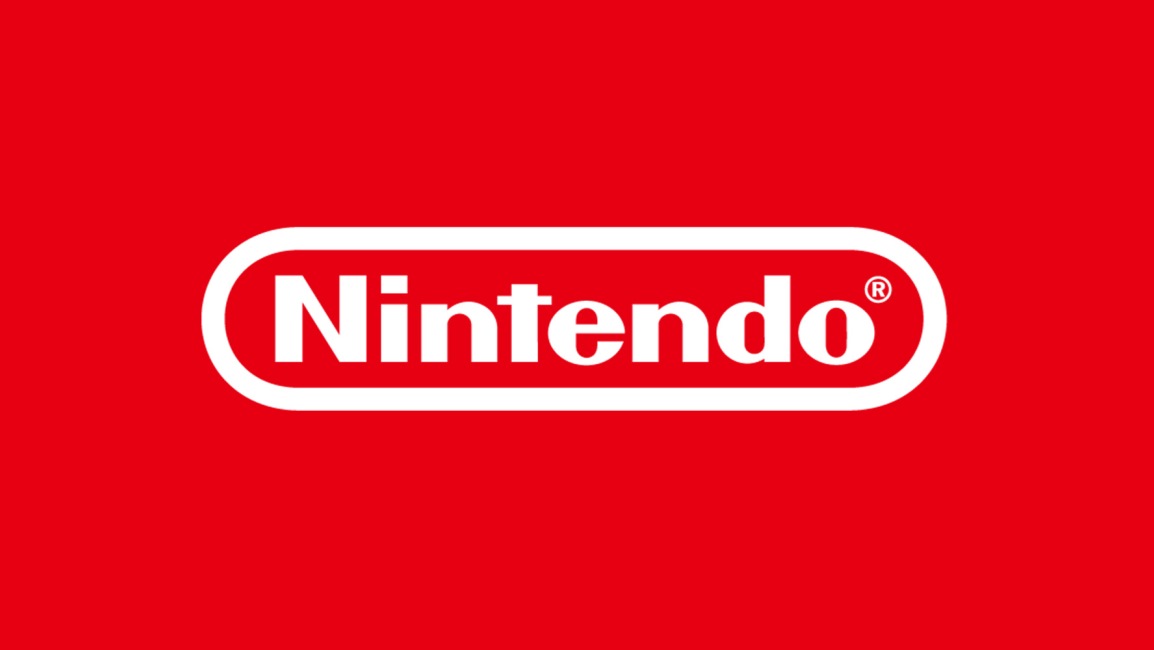 On Friday, Nintendo of America filed a lawsuit against Gary Bowser, an apparent leader of hacking group Team Xecuter. It claims that Bowser infringed on the company's copyright in creating and selling hacks. Polygon notes that Nintendo is pursuing two trafficking counts and one copyright violation.
The lawsuit refers to Bowser's operation as "an international pirate ring" that sells Switch hacking devices designed to circumvent security measures. These devices allow users to run pirated games.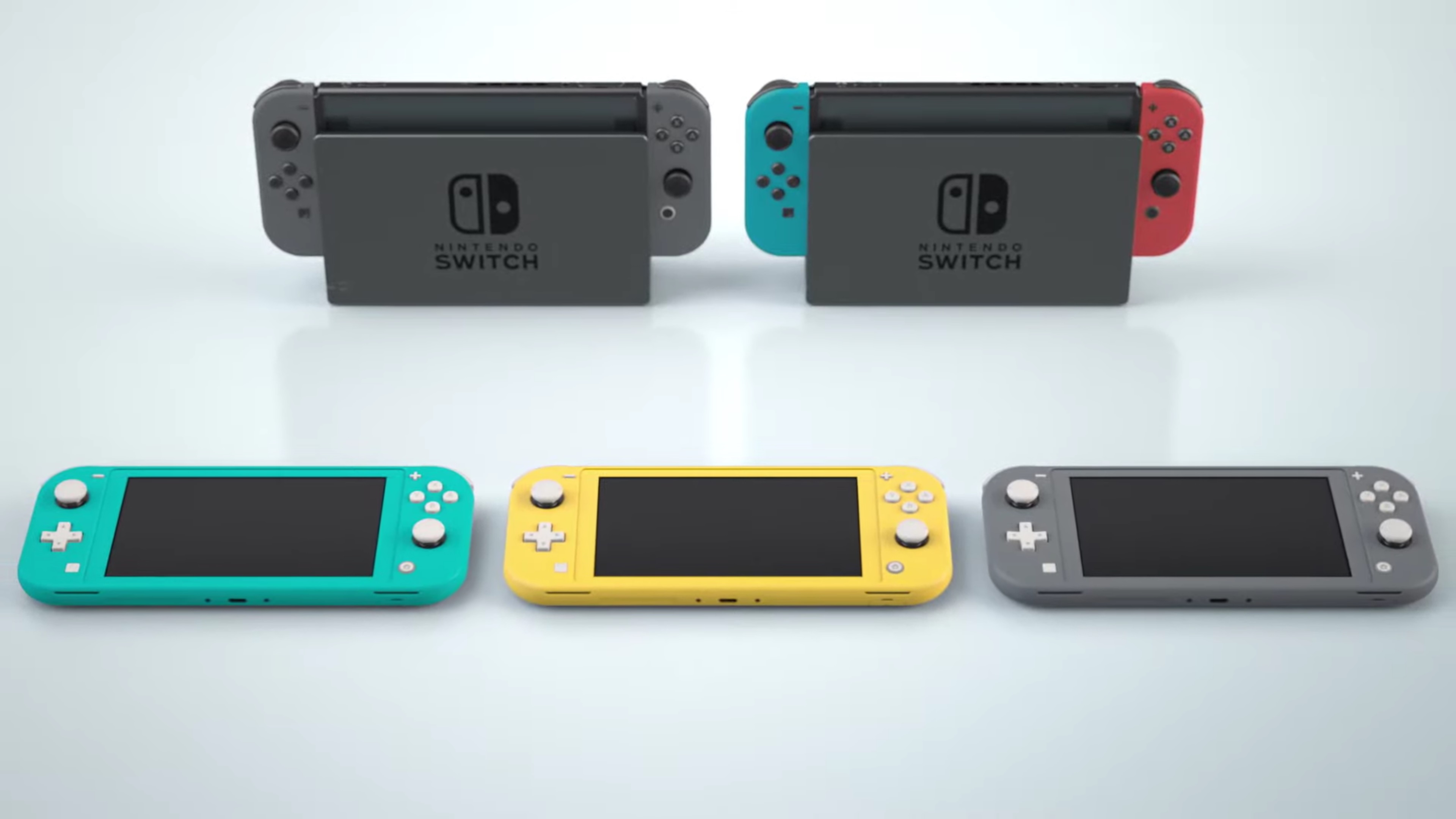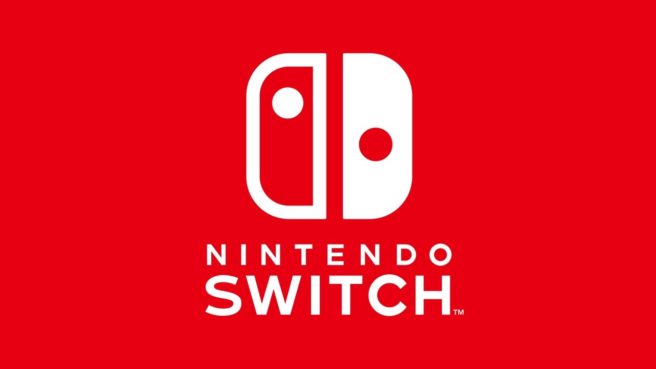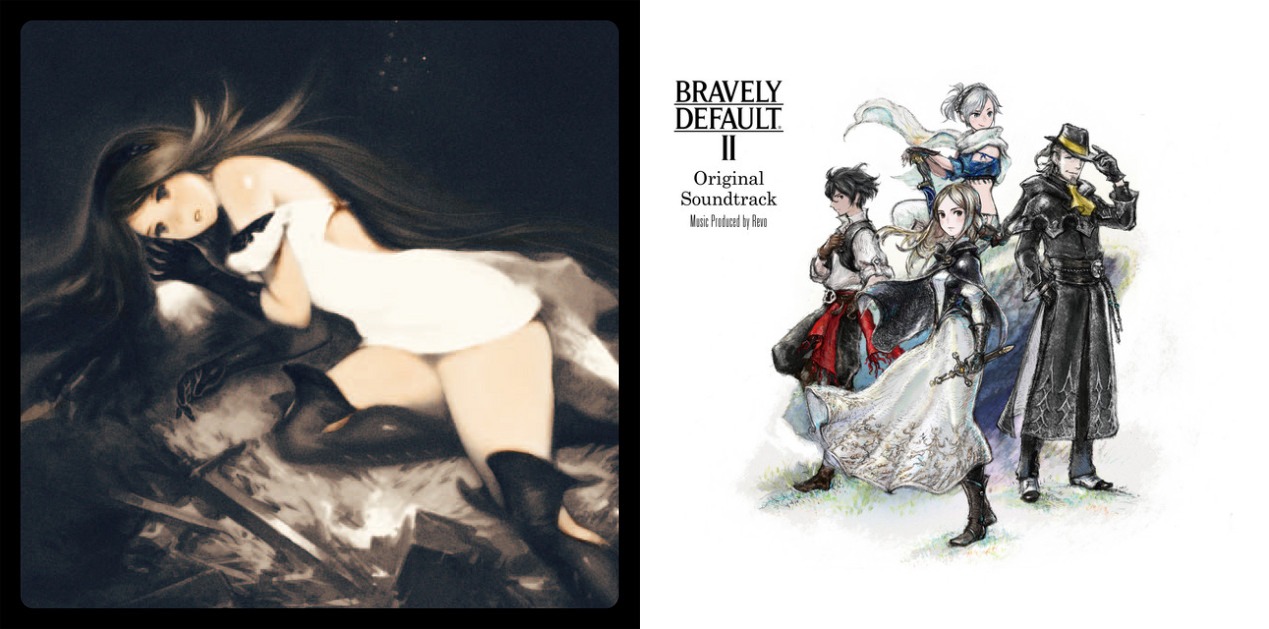 Bravely Default fans will be happy to hear that the series' music will soon be more widely available. It's been announced that the soundtracks for the original Bravely Default as well as Bravely Default II will be offered through Spotify starting tomorrow.
The first game's soundtrack will be on the service here. You'll be able to grab the soundtrack for Bravely Default II here.
Revo handled the soundtrack for Bravely Default and Bravely Default II. Bravely Second is a part of the same series, but that RPG's music was handled by Ryo (Supercell).
Thanks to Justin for the tip.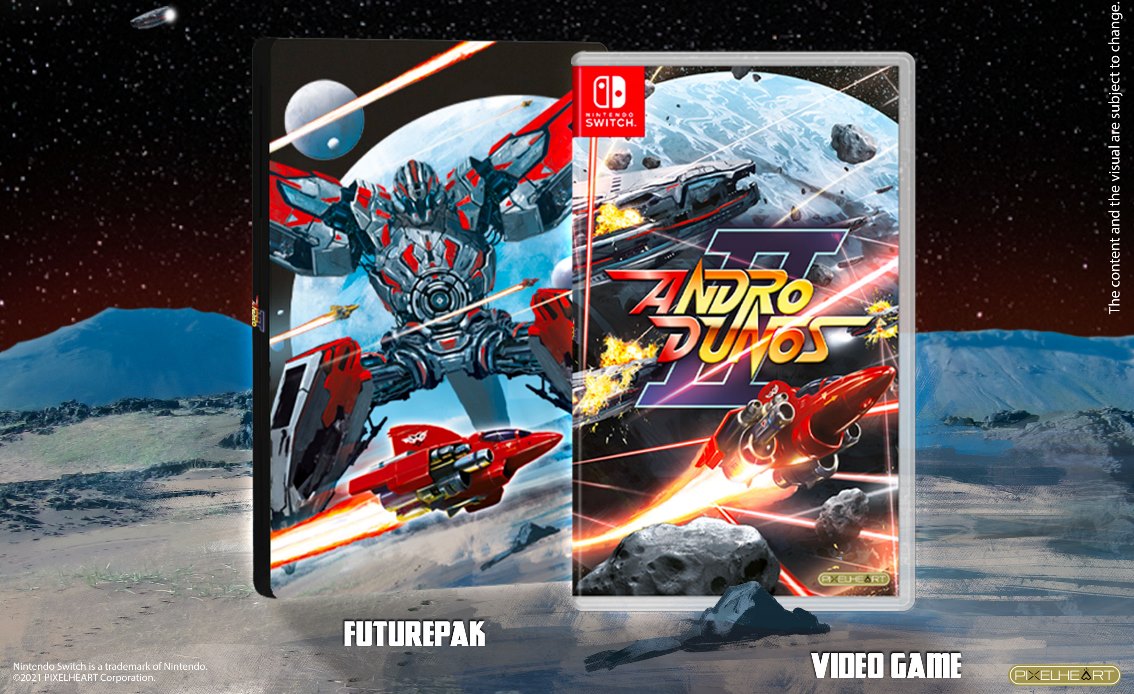 PixelHeart and Picorinne Soft today announced that they're making Andro Dunos II, a sequel to the 1992 shoot 'em up title. It will be released on Switch as well as 3DS later in 2021.
Here's an overview of Andro Dunos II, along with a trailer: