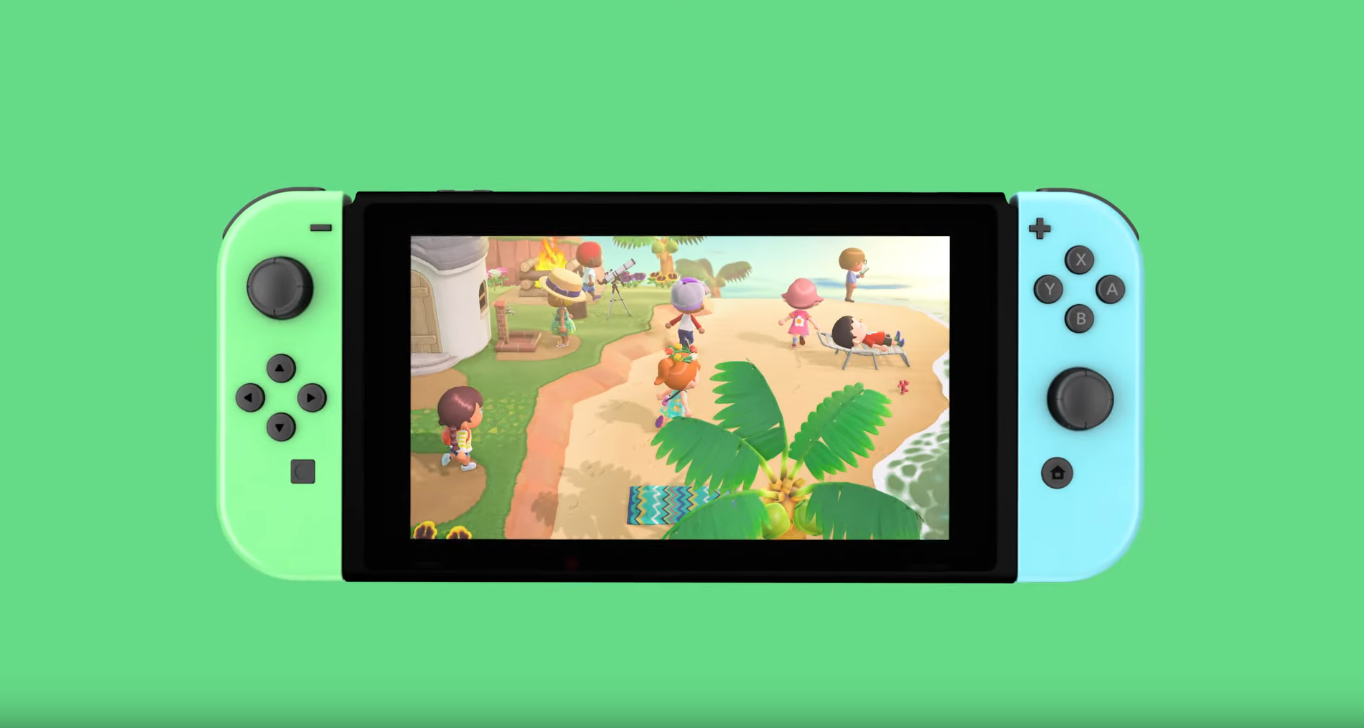 Famitsu have published their latest charts for sales in Japan, these highlighting both hardware and software sales for the first half of 2020.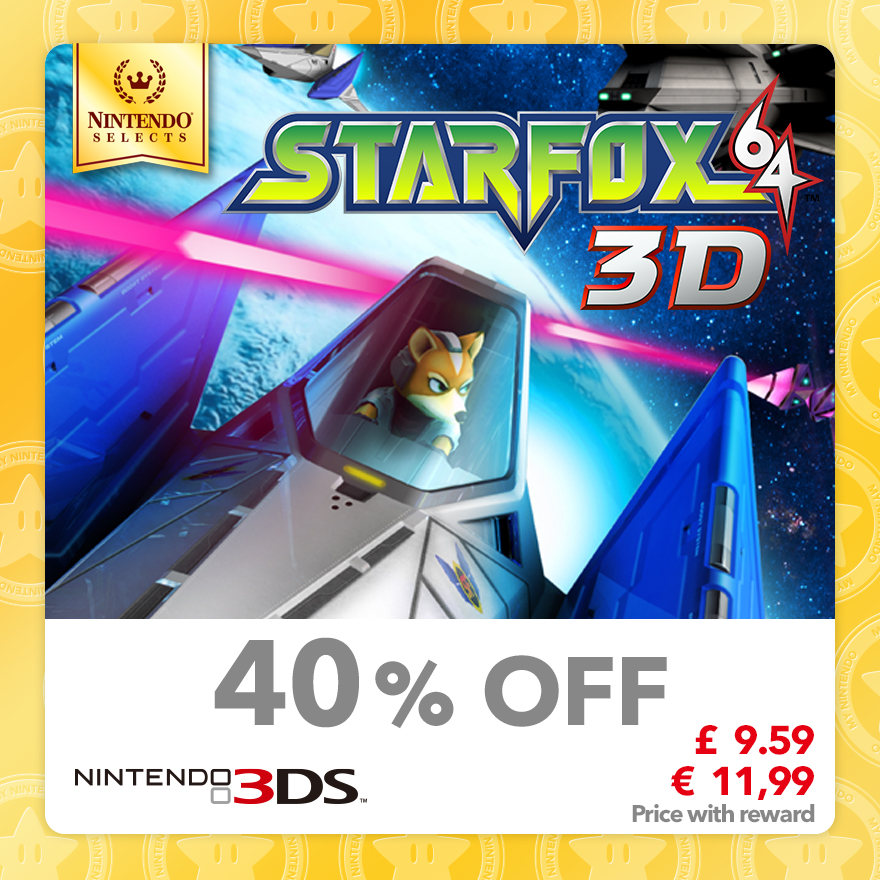 A few new rewards have popped up on My Nintendo in Europe. Members can spend their points on a few discounts as well as a pair of 3DS themes.
Here's the full list: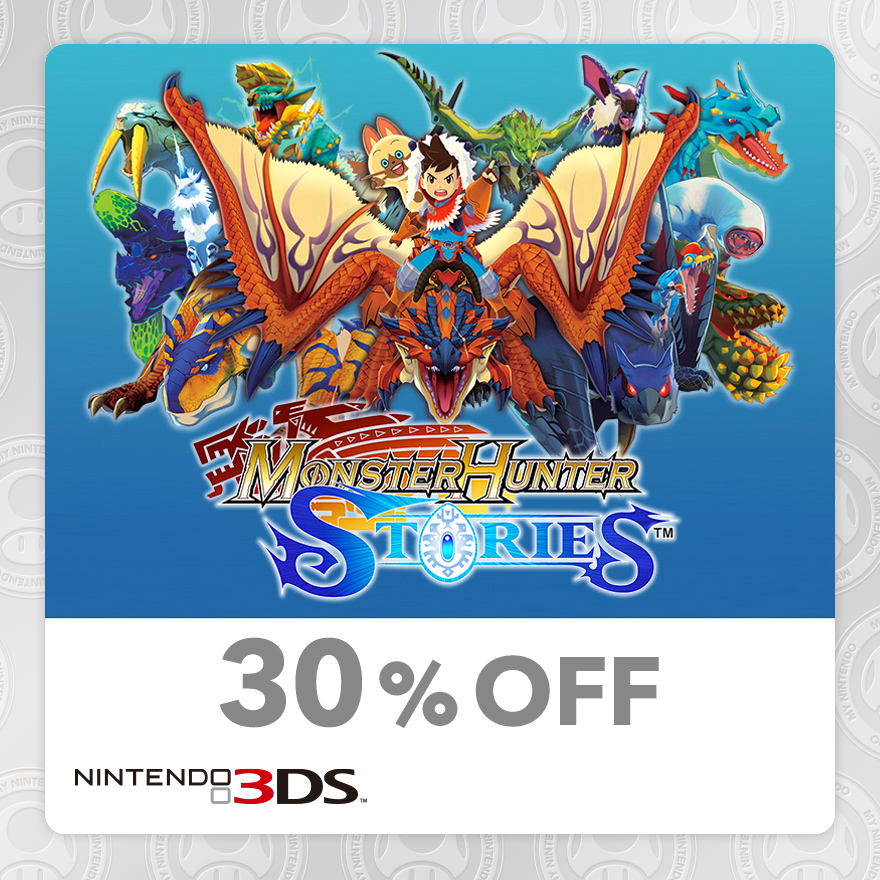 My Nintendo has updated with a new batch of rewards in North America. The latest discounts are up for grabs, along with a couple of 3DS themes per usual.
Here's the full lineup: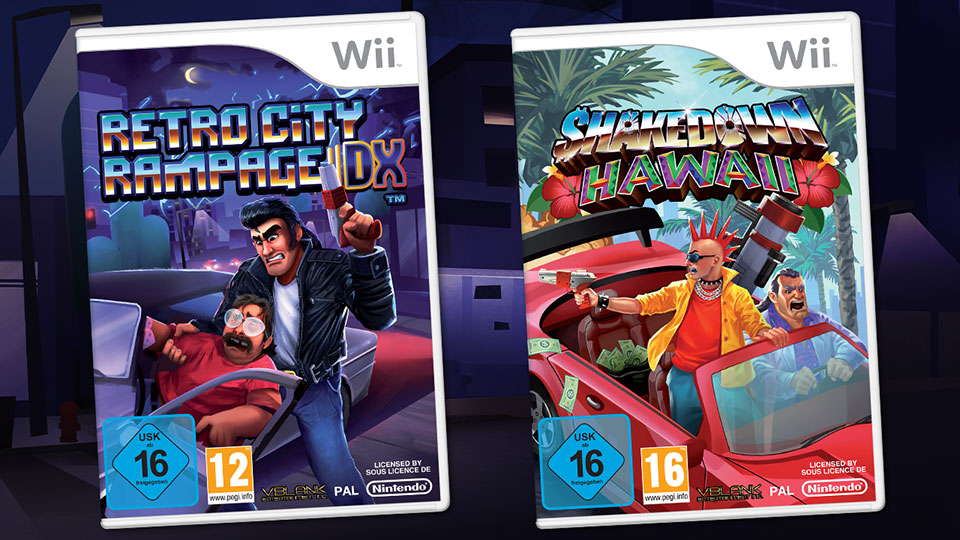 Vblank Entertainment has announced a brand new update for Retro City Rampage DX, aptly titled "Retro City Rampage DX+". The patch is live as of today on Switch, though the 3DS version will follow a bit later.
Retro City Rampage DX+ contains visual polish, more accessibility options, a smoother camera, and more. We have additional details straight from Vblank below.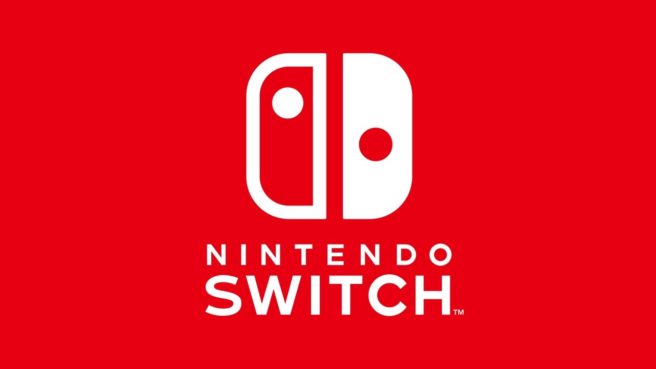 Today, dataminer Oatmealdome received an email notification from HackerOne stating that 3DS bug bounties were being dropped after July 15 due to the 3DS's current security situation. Take a look at the full email below.