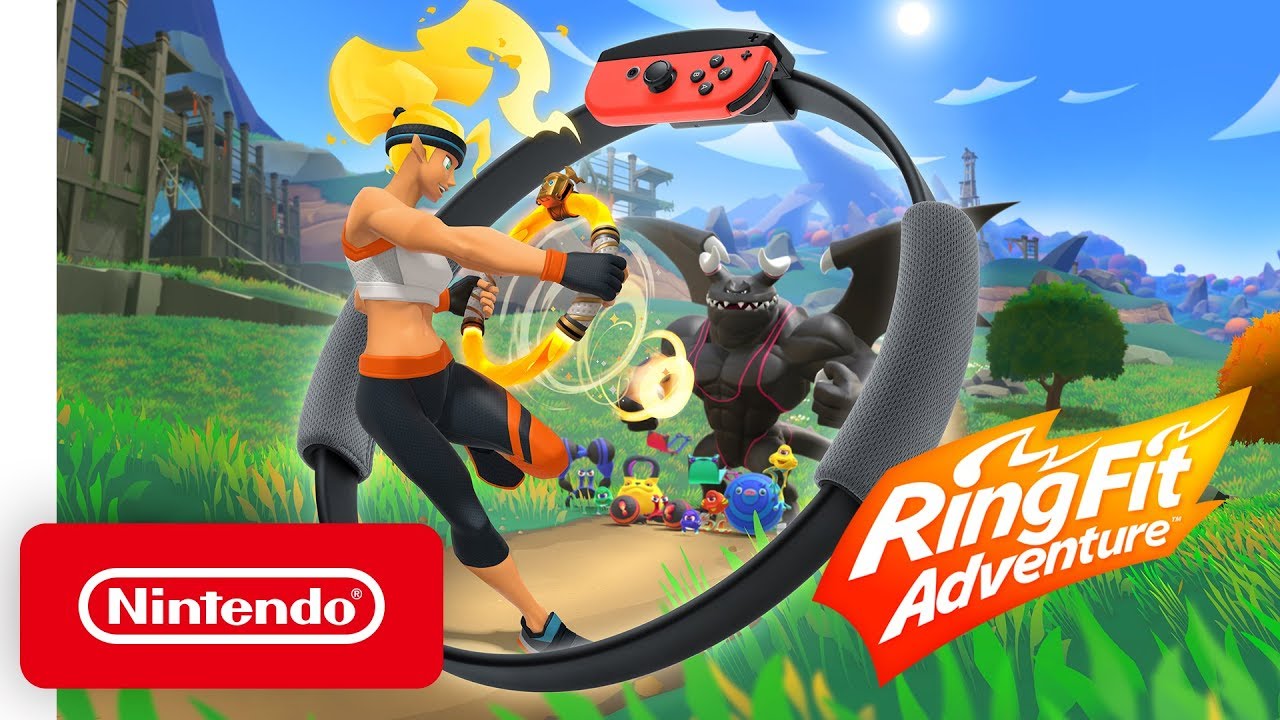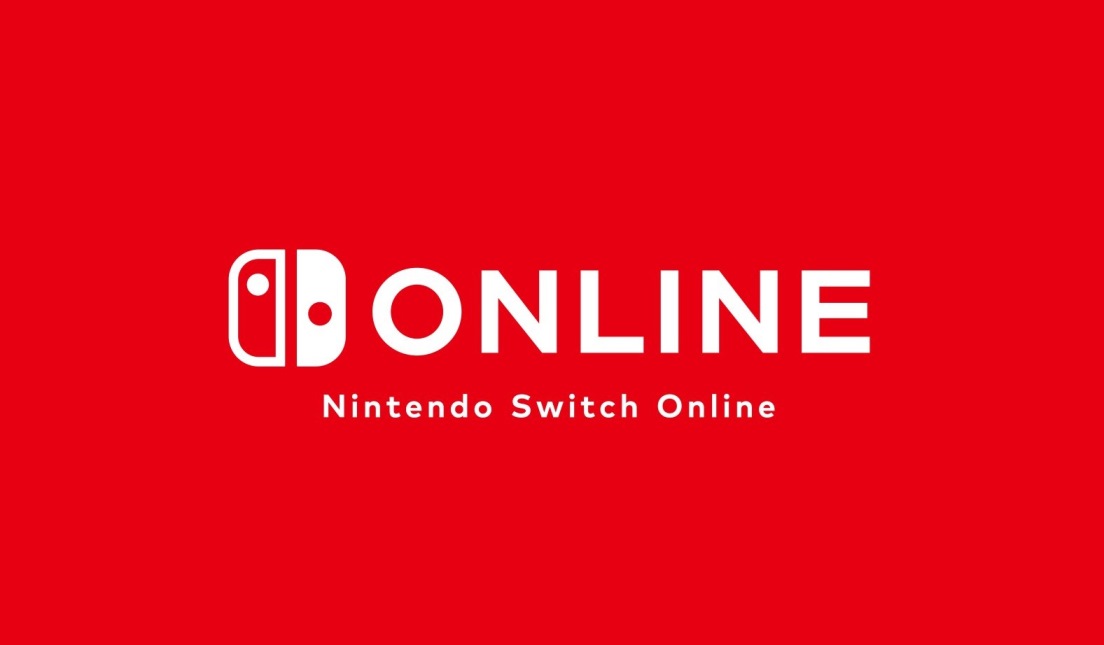 Nintendo has updated its latest maintenance schedule for the coming week. Switch has a few sessions lined up, including one for tonight.
Here's the full schedule: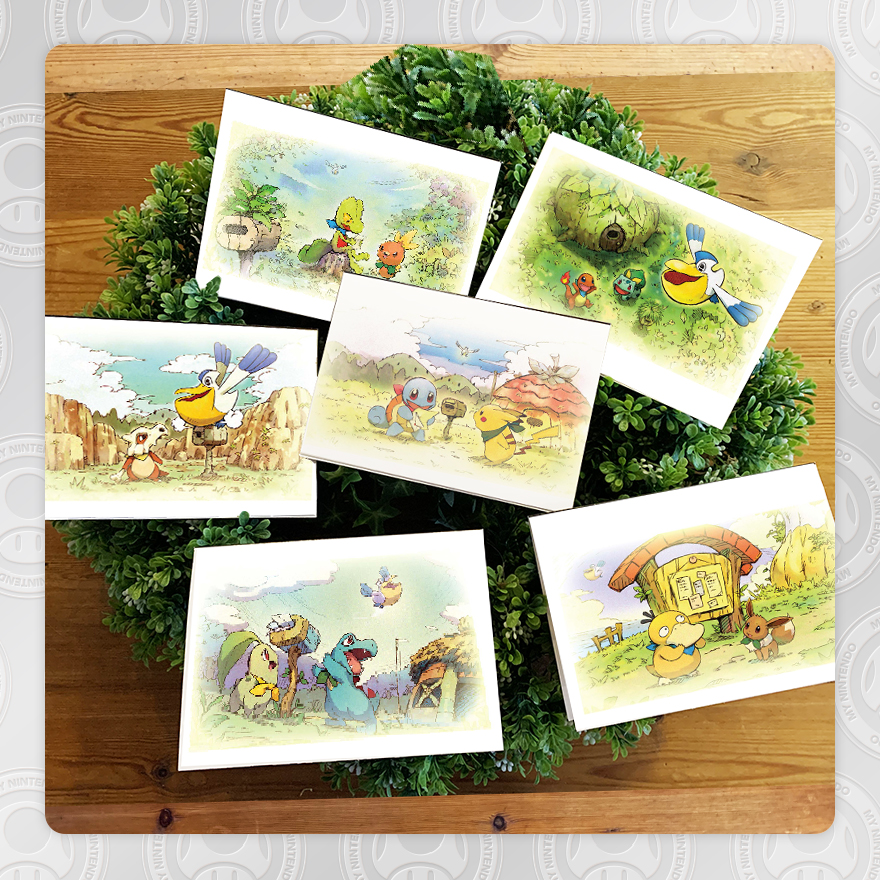 My Nintendo has updated with the latest rewards in North America. New discounts are available along with 3DS themes. Additionally, some PC-related rewards have been added for Pokemon Mystery Dungeon: Rescue Team DX.
Here's the full set: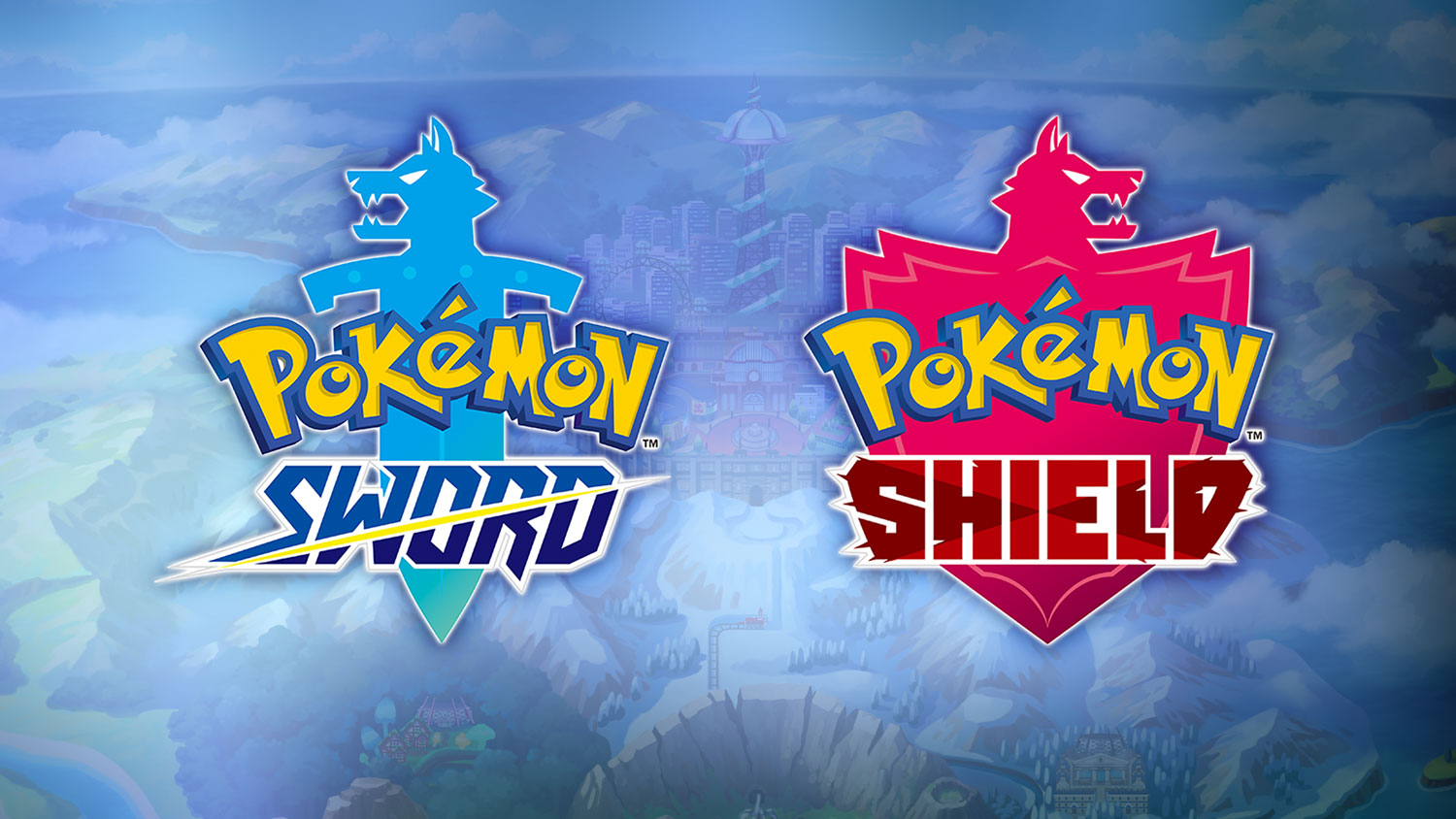 Thanks to Nintendo's latest financial results, we're able to get a look at the company's latest million sellers.
Several titles appear for the first time. Pokemon Sword/Shield has crossed 16 million units, while Luigi's Mansion 3 is also doing well at over 5 million. We also see Ring Fit Adventure over 2 million while Astral Chain and Marvel Ultimtae Alliance 3 have crossed 1 million.
Here's the full lineup: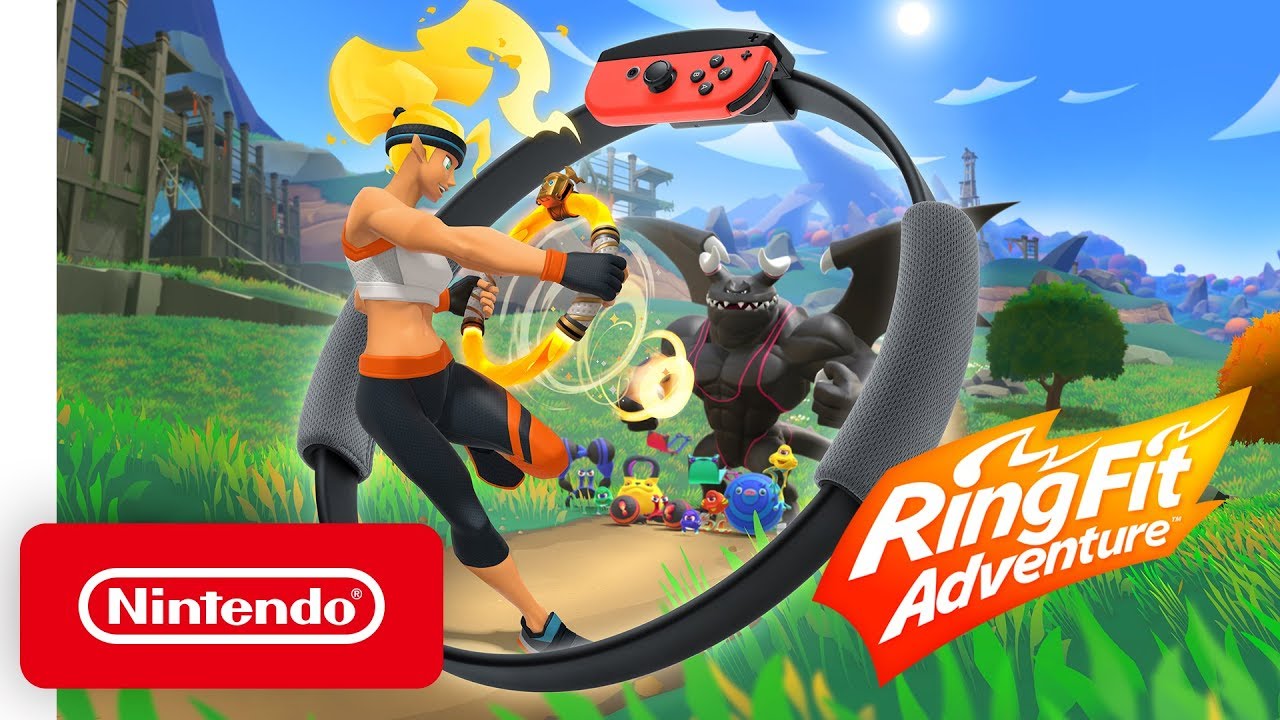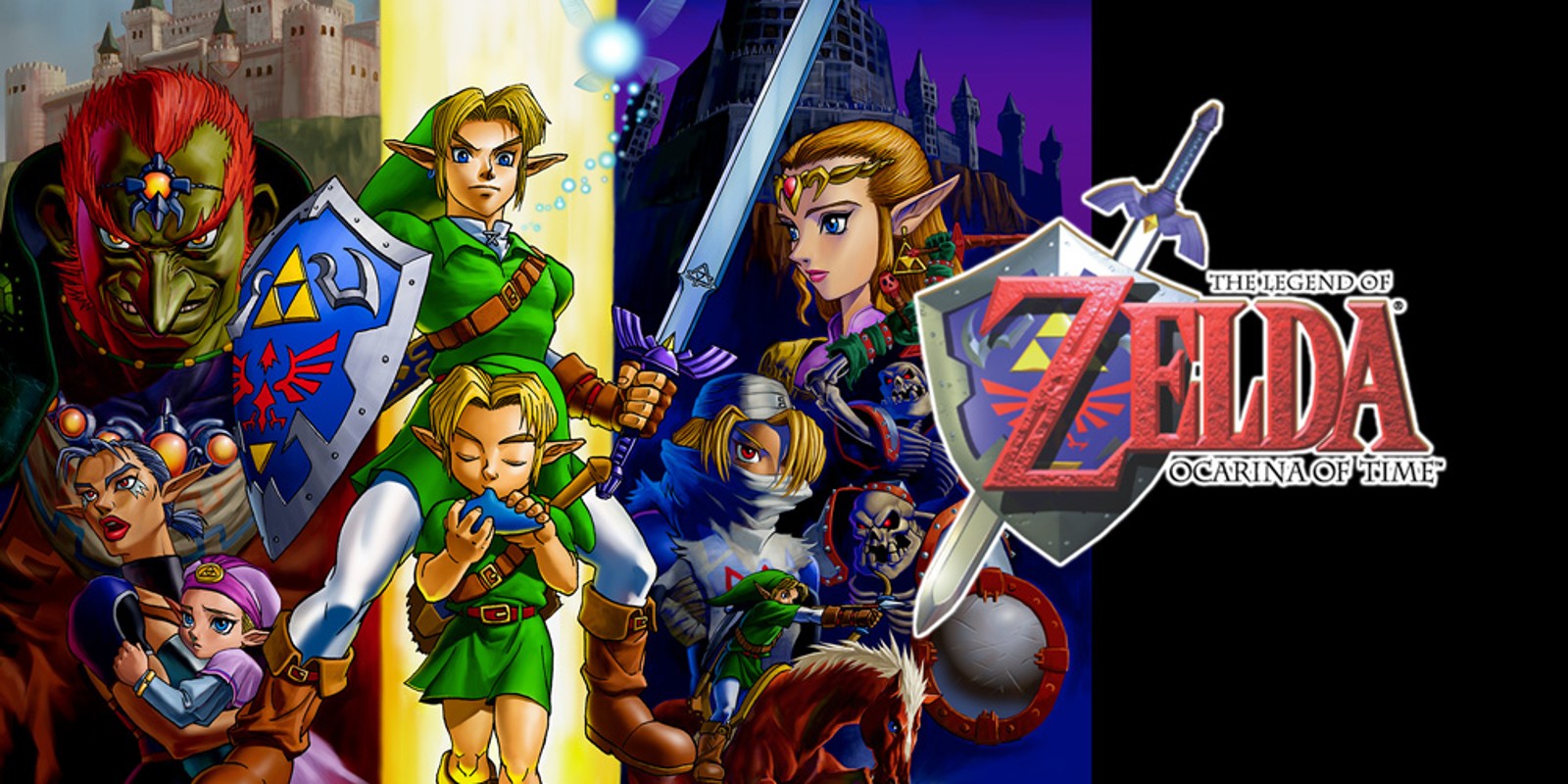 NPD Group has shared some interesting information about video game sales in the United States. We have a look at the top twenty best-selling titles starting out at 1995, going all the way up to 2019.
Below are the full results: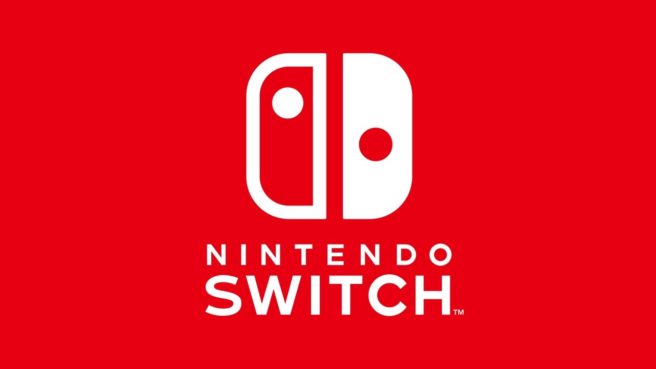 As has become a yearly tradition, GDC published its "2020 State of the Game Industry Report" today. Ahead of the big event in March, roughly 4,000 developers were surveyed about a number of different topics. Information from the report "provides a snapshot of the game industry and highlights big industry shifts".
Below are the Nintendo-related survey results: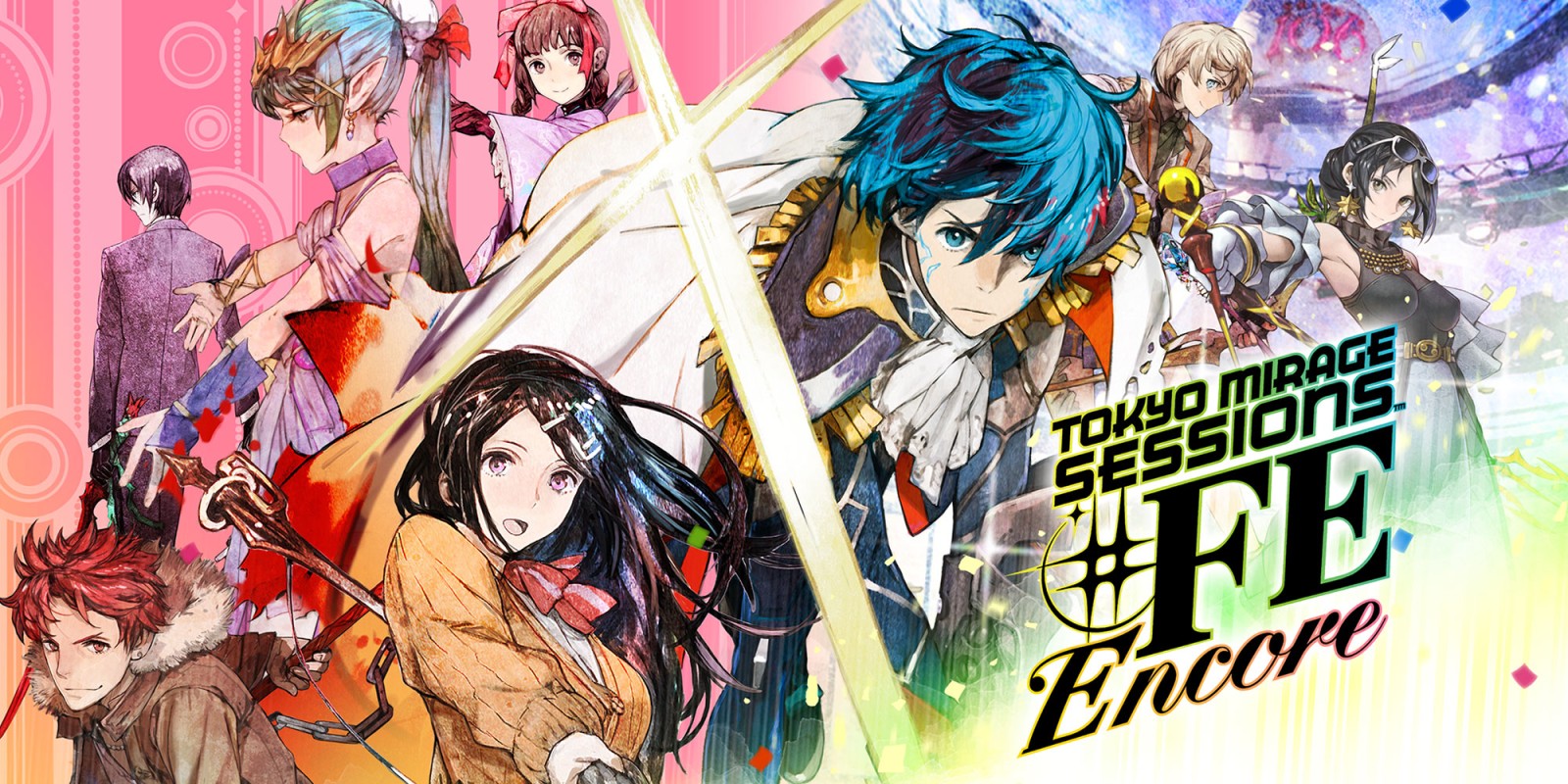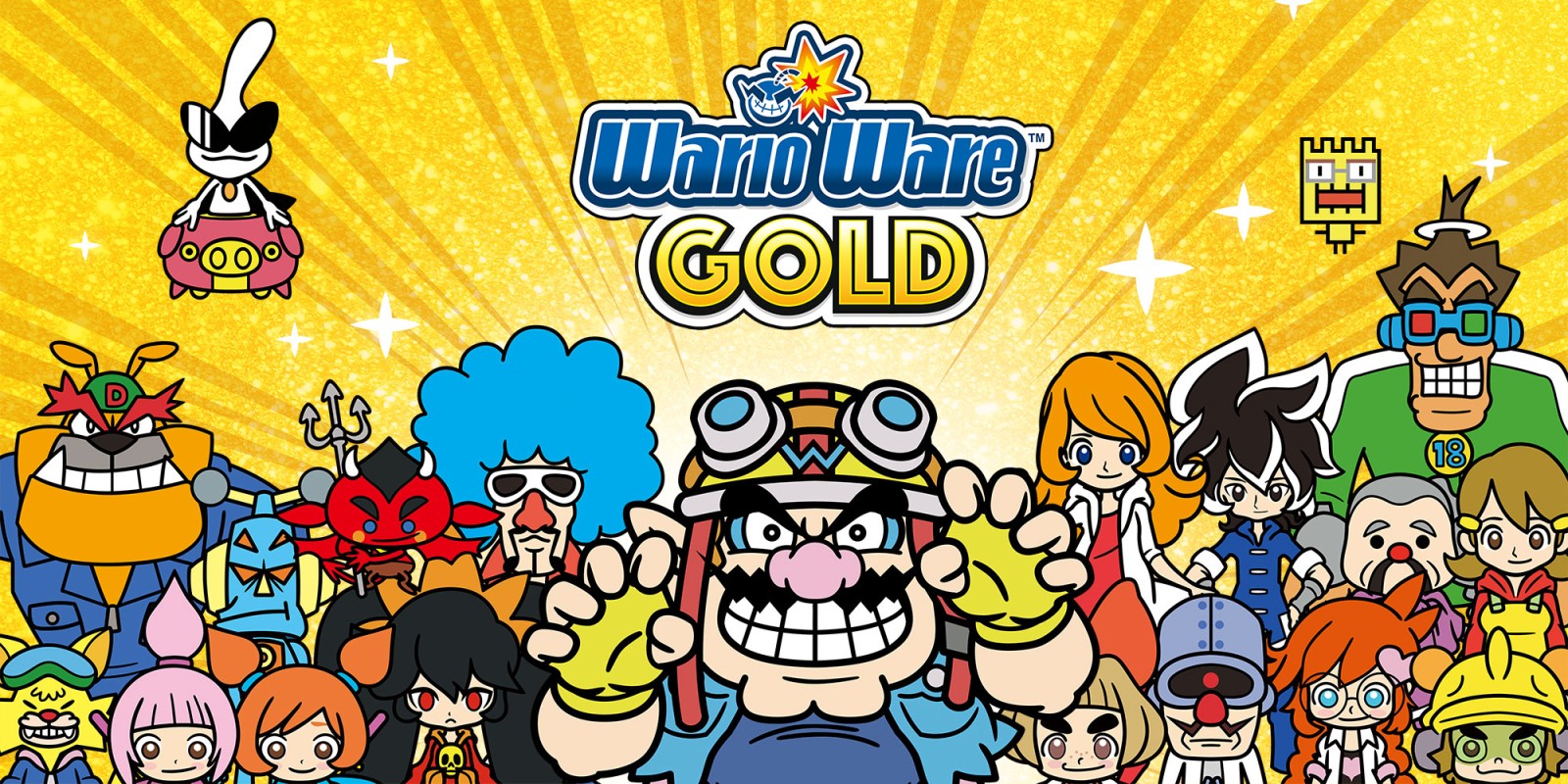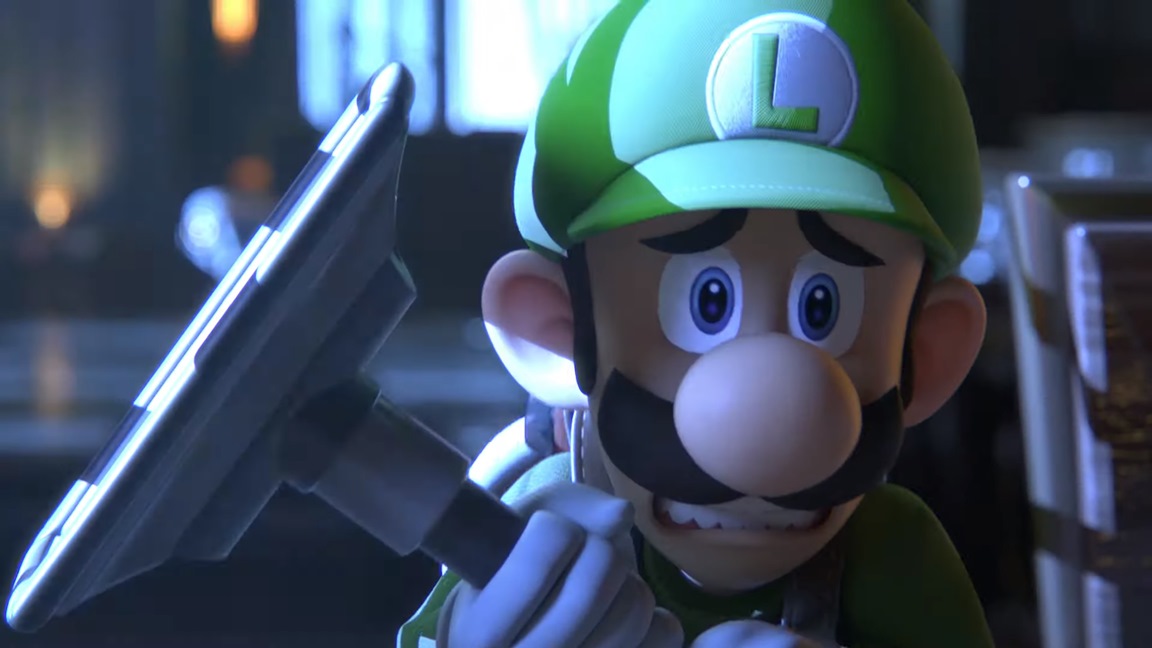 Another round of data is in from this month's NPD report. Along with the best-sellers on Switch, we also have a look at the same results for 3DS in December.
Below are the full results: