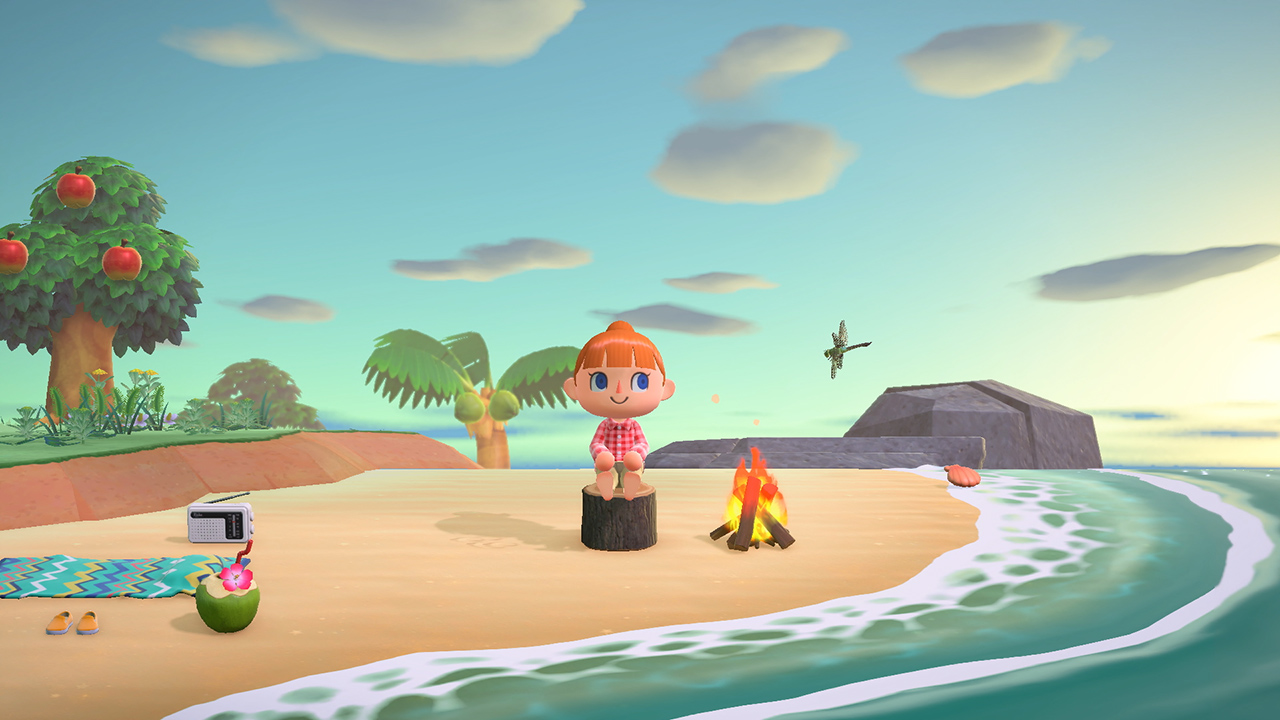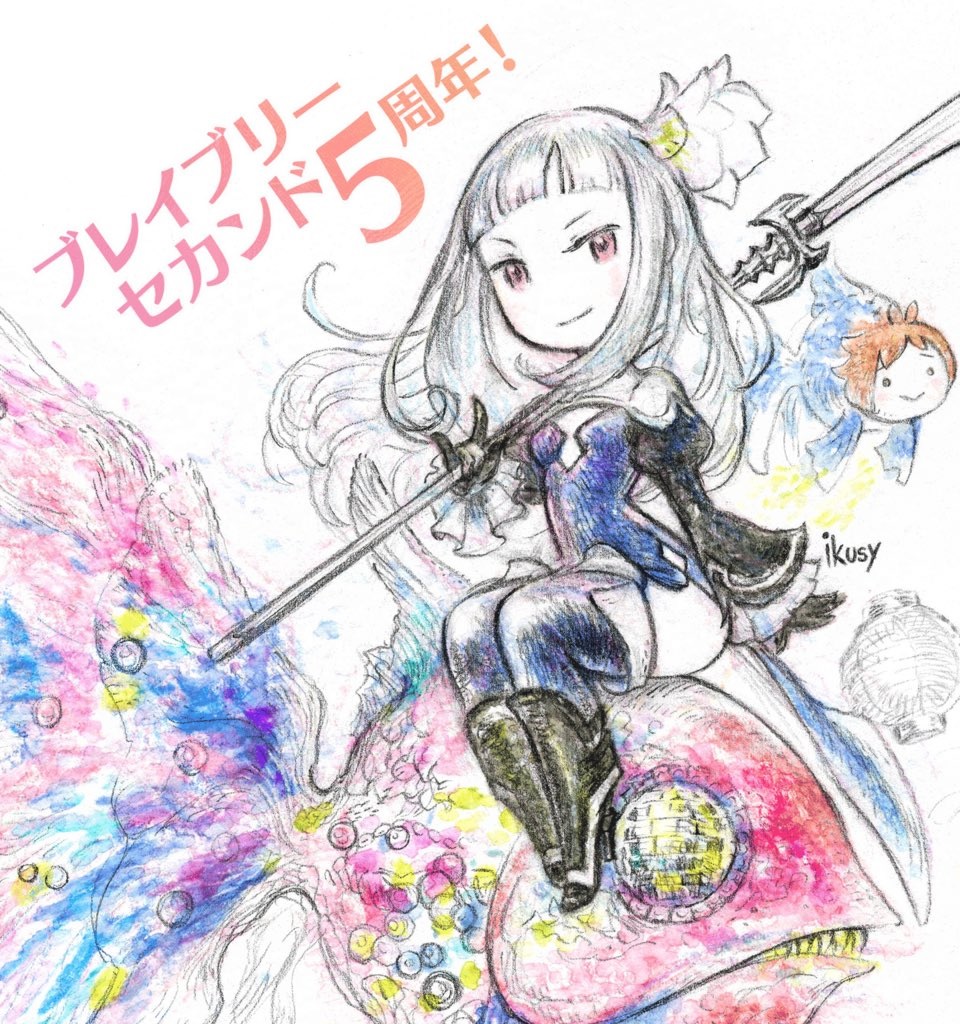 Bravely Second: End Layer originally came out five years today in Japan. To celebrate, some special art was shared on the series' official Twitter account. We have it above.
As fans may remember, Bravely Second: End Layer wouldn't come west until a year later. Europe got the RPG on February 26, 2016 followed by North America on April 15, 2016.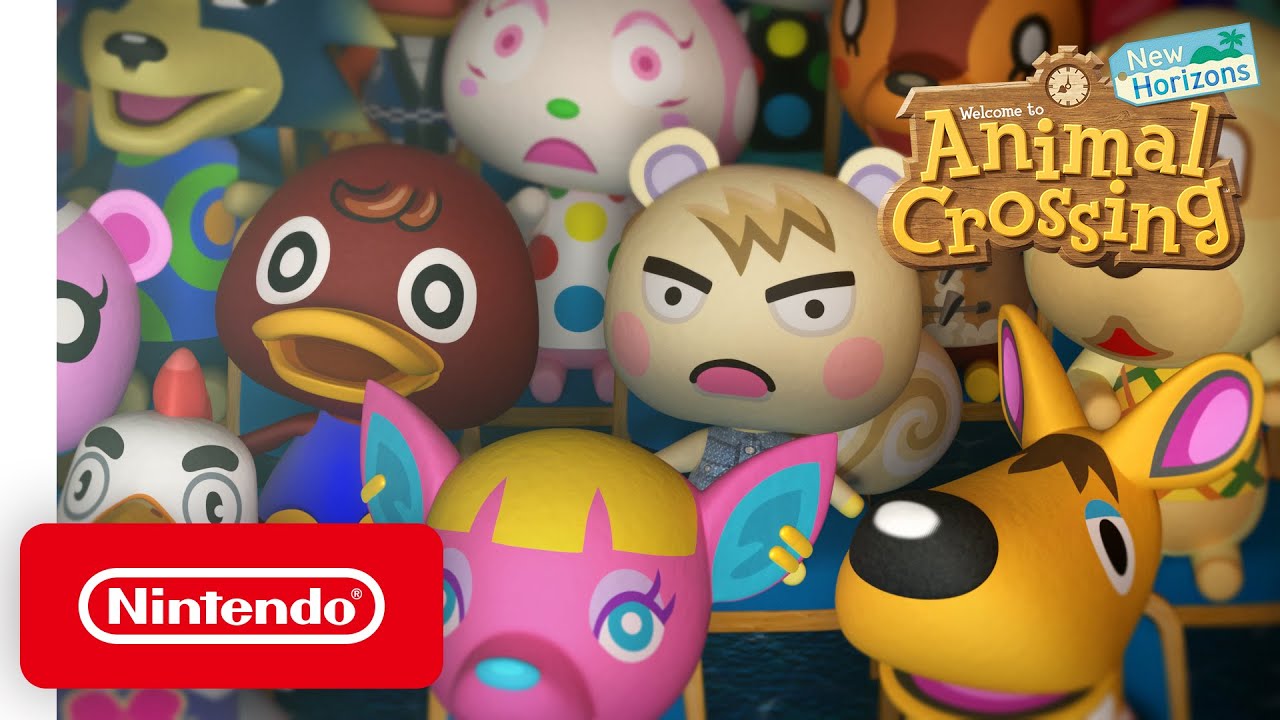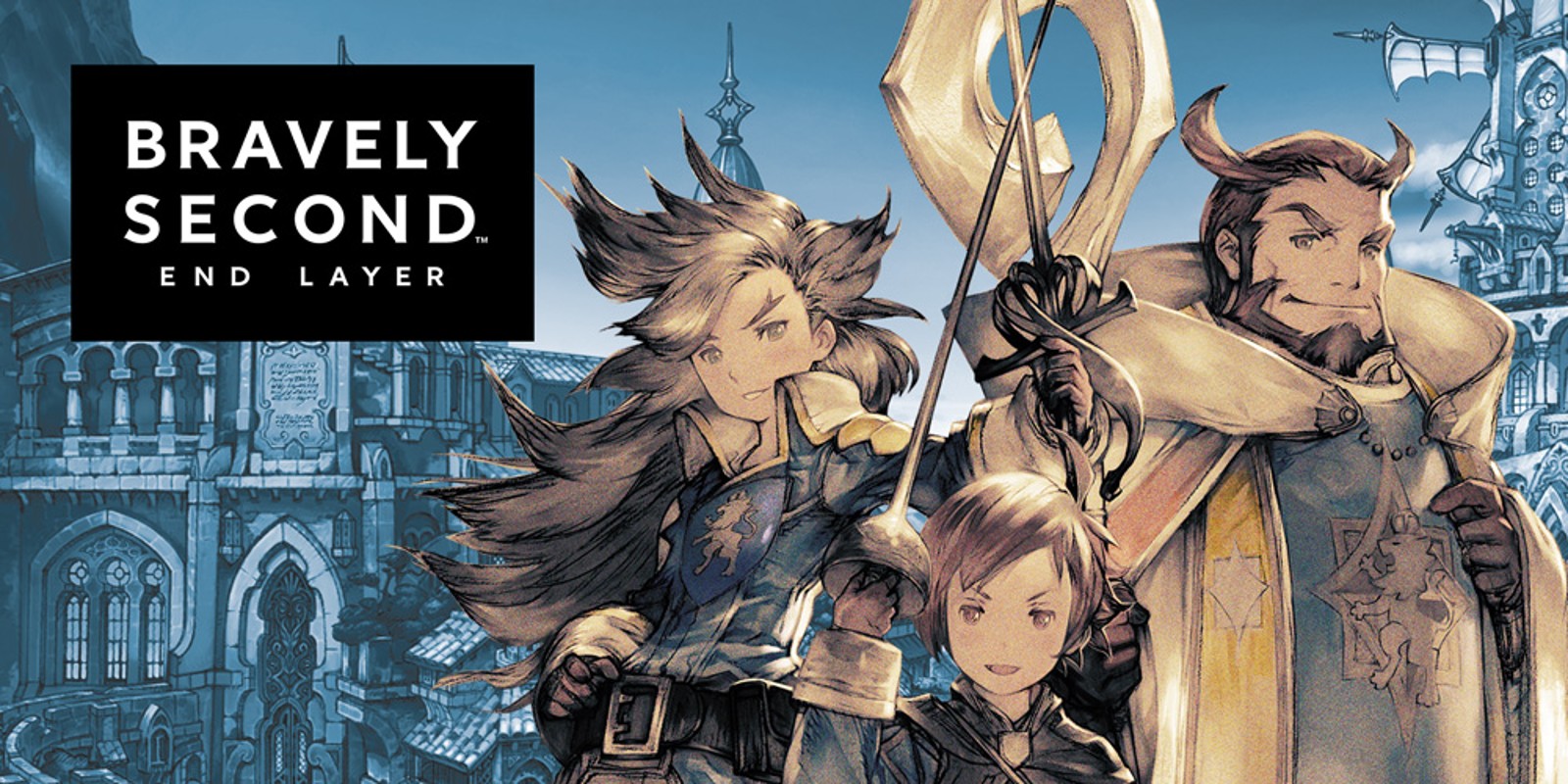 Several years after the franchise's absence, Square Enix is finally returning to the Bravely series. Bravely Default II marks the first entry on Switch, and will launch later in 2020.
In an interview with Famitsu, producer Tomoya Asano spoke about the last title, Bravely Second, and had some interesting words to share. Asano actually apologized for the 3DS title since he feels some aspects "didn't meet the many expectations fans had."
Asano mentioned, as translated by DualShockers: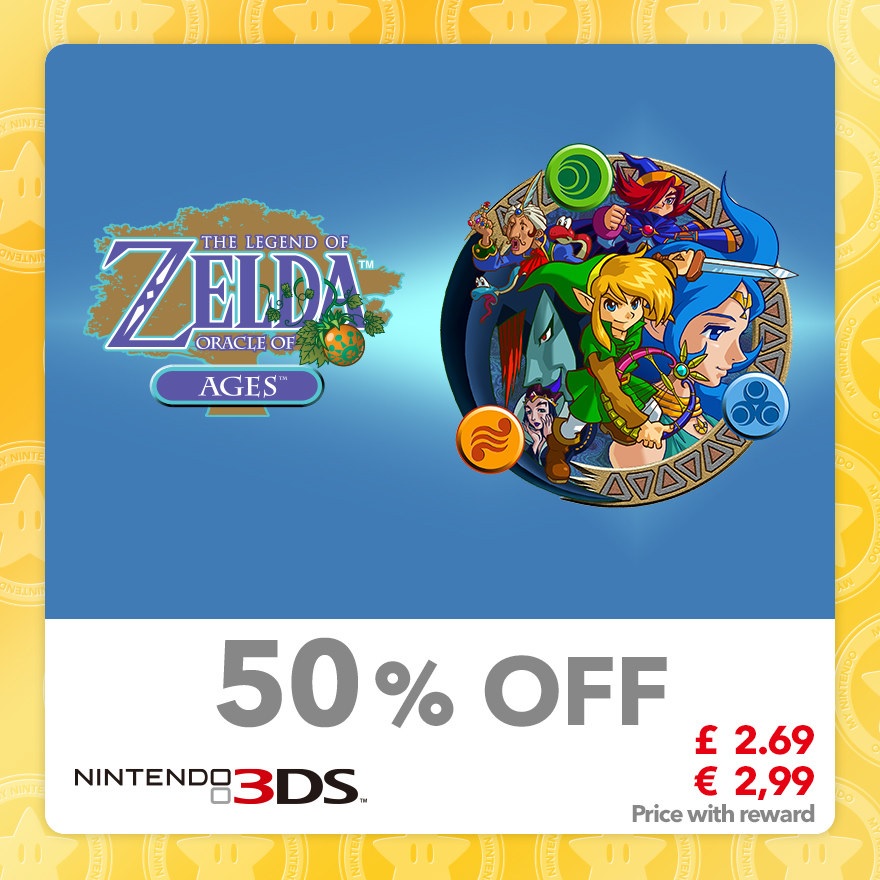 Over in Europe, My Nintendo has added in a few new rewards. Specifically, four discounts are up for grabs, including Zelda: Oracle of Ages/Seasons.
Here's the full lineup: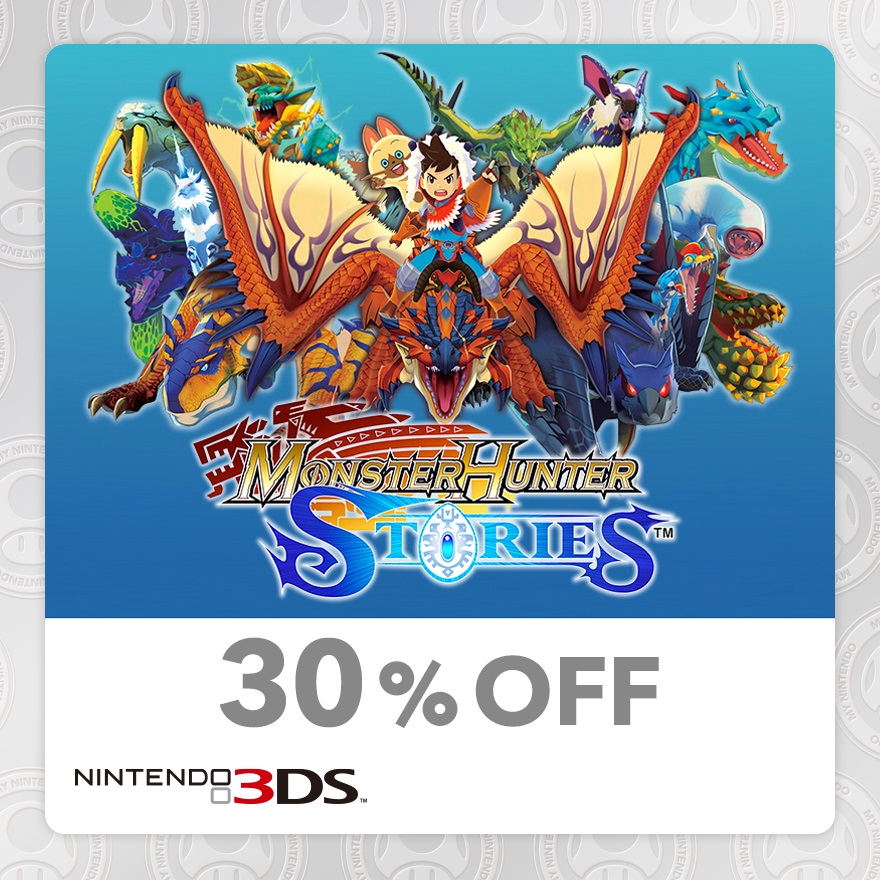 My Nintendo has updated with its usual round of rewards. Members can spend their points on the latest discounts, 3DS themes, and wallpapers.
Here's the full lineup: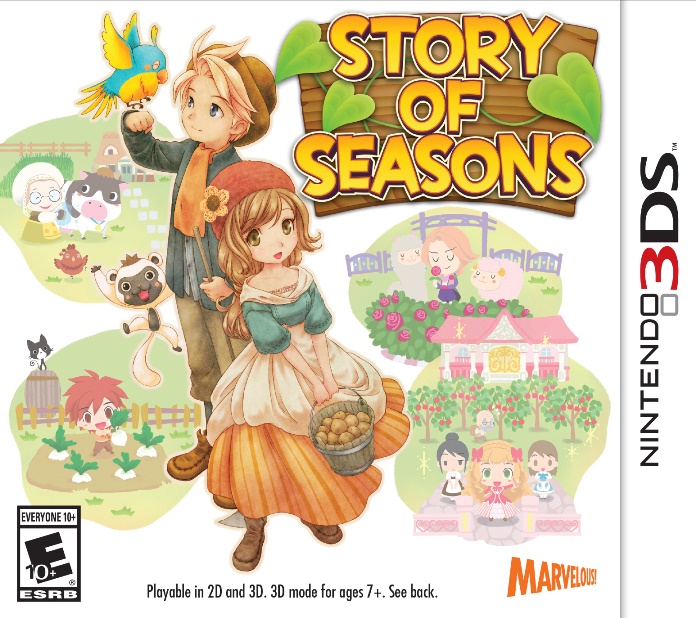 Until 2014, Natsume distributed the Bokujo Monogatari games in the west as Harvest Moon. Marvelous and XSEED then decided to localize the games directly, leading to a name change. Bokujo Monogatari is now known as Story of Seasons in North America and Europe while Natsume uses the Harvest Moon brand for new titles it develops on its own.
Before XSEED settled on Story of Seasons, a number of different names were considered. These include Summer Solstice, Autumn Wind, and Plow & Propose. XSEED revealed that tidbit on Twitter to celebrate its 15th anniversary.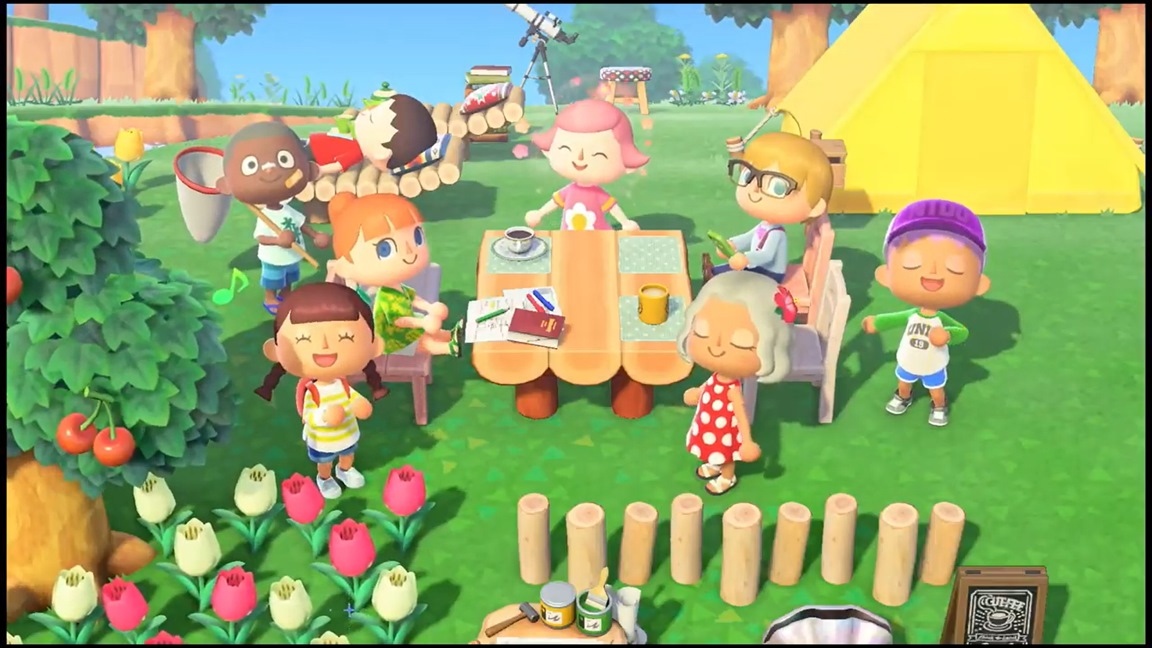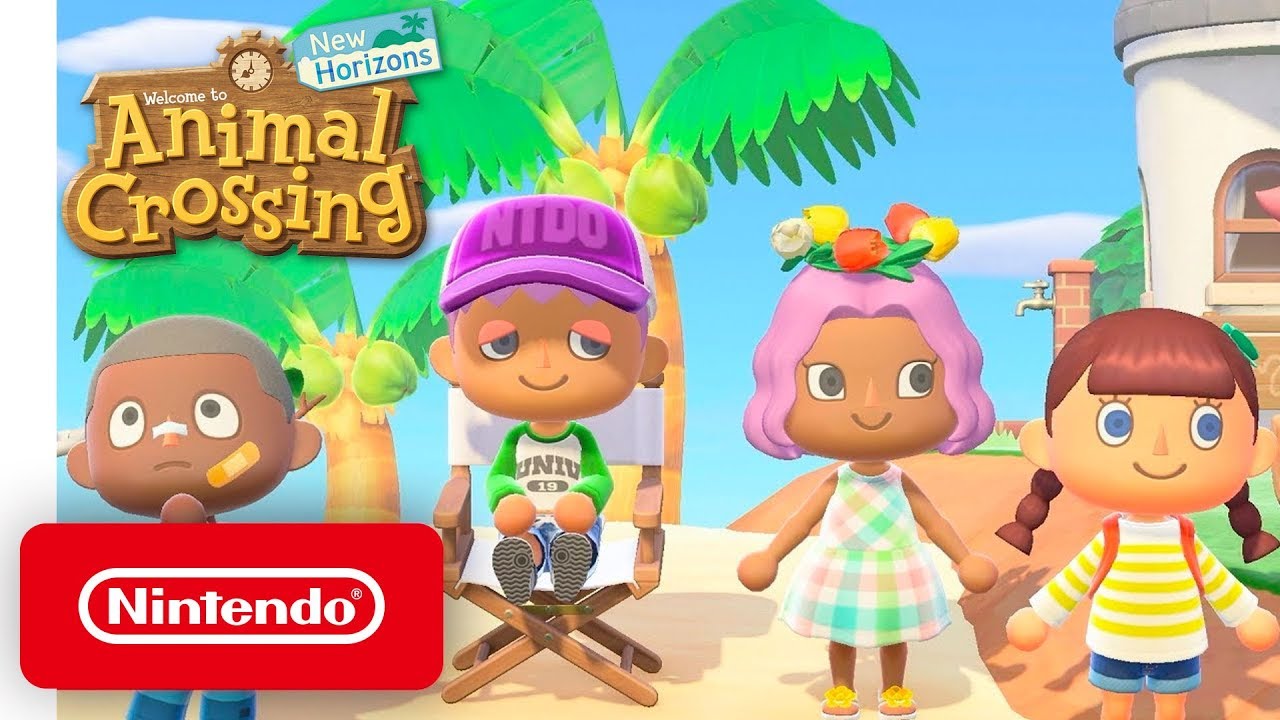 Early reports regarding Animal Crossing: New Horizons' sales in the UK are definitely impressive. Not only was the launch 3.5 times bigger than New Leaf – the series' previous mainline entry – but its launch week was bigger than the release of all other Animal Crossing games combined, including spin-offs.
We have a couple of other interesting tidbits now as well. First, Animal Crossing: New Horizons is already a third of the way to matching the entire lifetime sales of New Leaf (boxed). Also, if you count every single #1 boxed game in the UK this year before Animal Crossing (eleven of these titles in total) and combine them, they still don't get close to the launch week of Animal Crossing: New Horizons.
So yes, Animal Crossing: New Horizons couldn't be doing much better in the UK. It's likely experiencing similar success in other territories, though we don't have concrete sales data at this time.