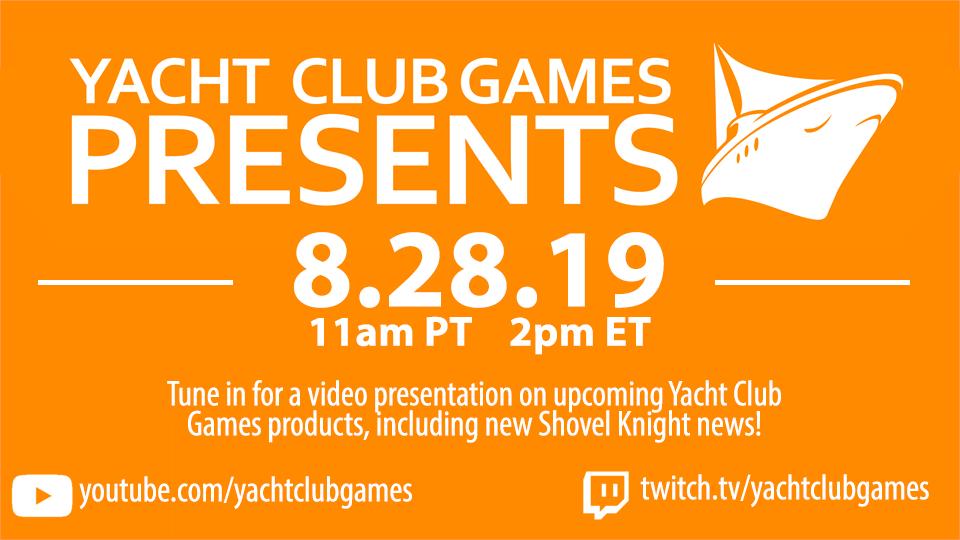 Yacht Club Games will be kicking off its new video presentation soon. The broadcast begins at 11 AM PT / 2 PM ET / 7 PM in the UK / 8 PM in Europe.
You can watch the presentation as it happens below. We'll report back with any notable announcements.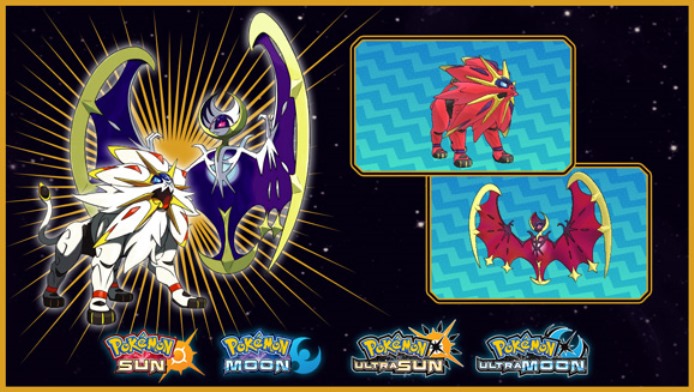 A new distribution has been announced for Pokemon Sun, Moon, Ultra Sun, and Ultra Moon. Between October 21 and November 10, players can obtain either Shiny Lunala or Shiny Solgaleo.
Shiny Lunala will be Lv. 60 with the moves Moongeist Beam, Psyshock, Moonblast, and Moonlight. Likewise, Shiny Solgaleo will also be Lv. 60, but has the moves Sunsteel Strike, Zen Headbutt, Noble Roar, and Morning Sun.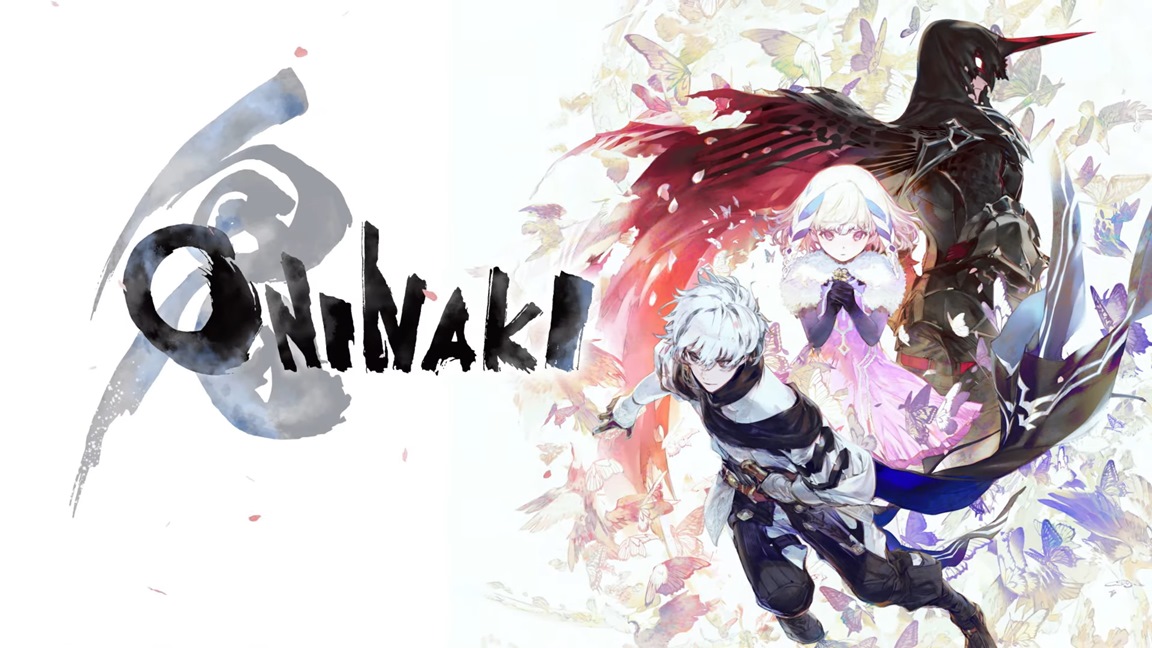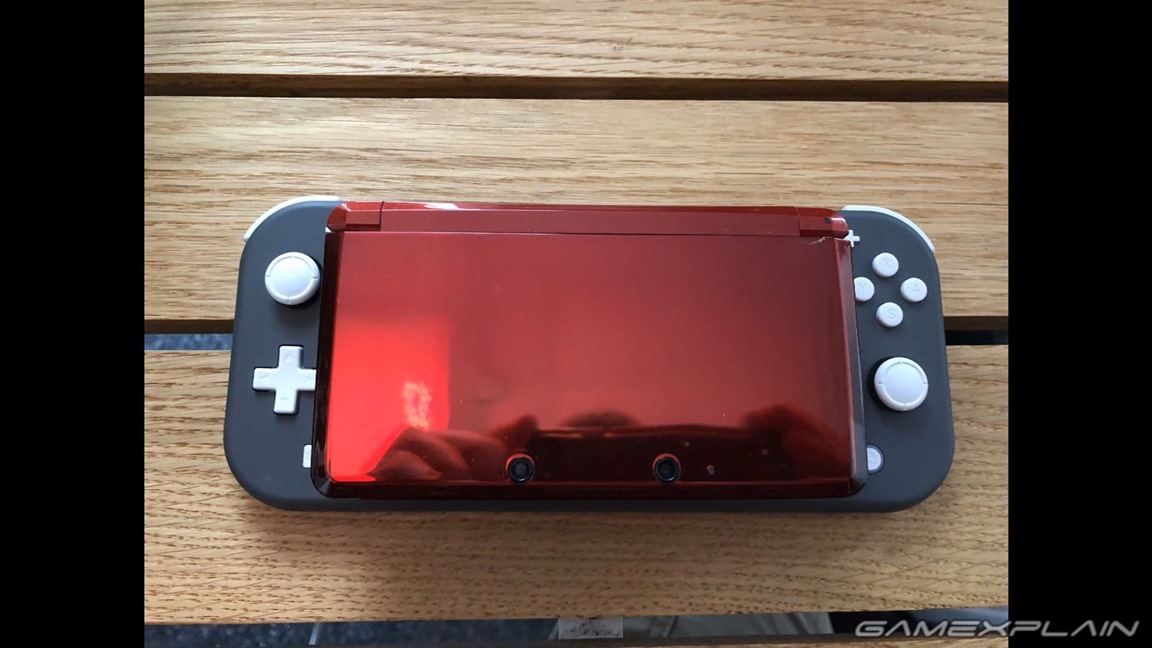 GameXplain has provided a few photos comparing the new Switch Lite to a number of other systems, including the GBA, DS Lite, 3DS XL, Switch, PSP, and PS Vita. View the full set in the video below.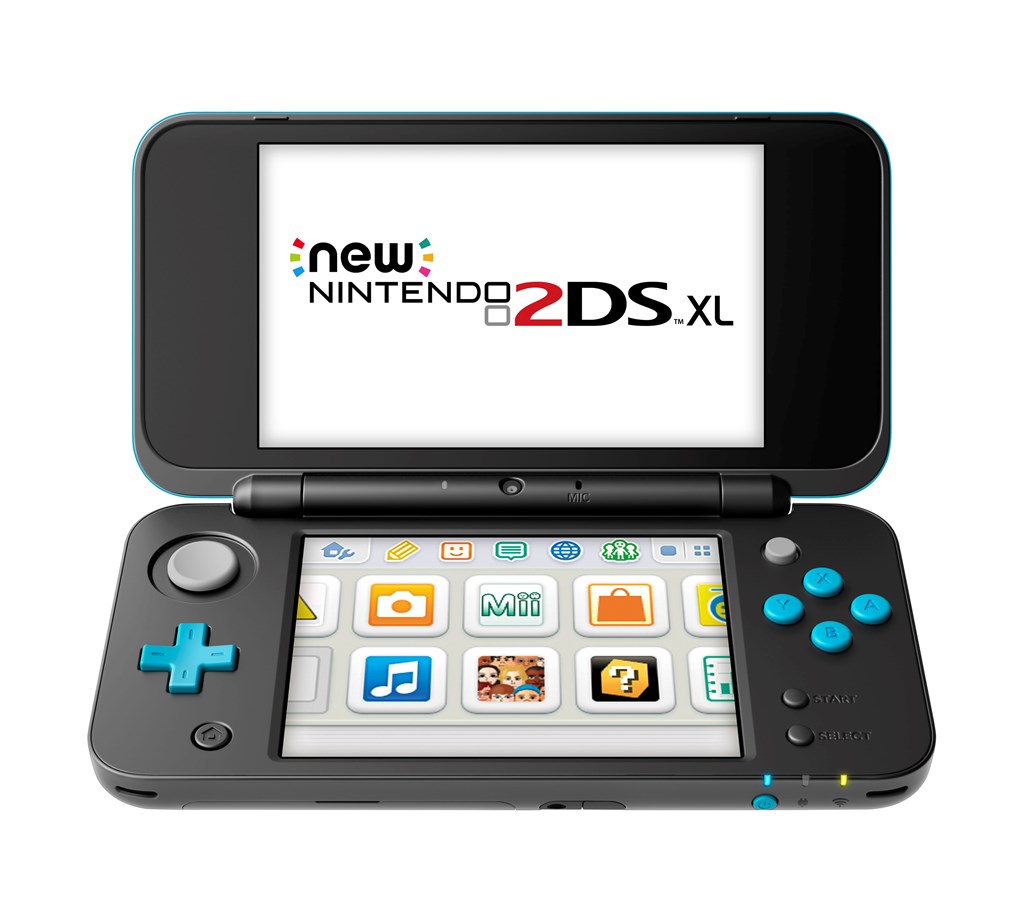 Another new firmware update for 3DS update is now available. Nintendo has just started distribution of version 11.11.0-43.
Nintendo hasn't published the patch notes yet, but we're not expecting any major additions or changes. In fact, things have stayed the same since 2015. Previous updates since then have involved "improvements to overall system stability and other minor adjustments".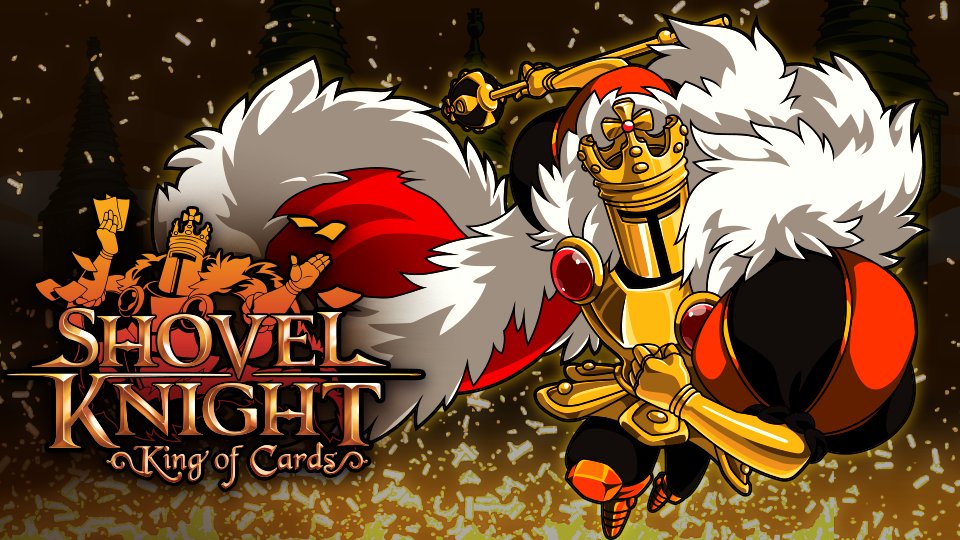 Shovel Knight: King of Cards is currently playable at Gamescom 2019, though only for the media. In any case, you can view the latest footage as captured at the event by GameXplain below.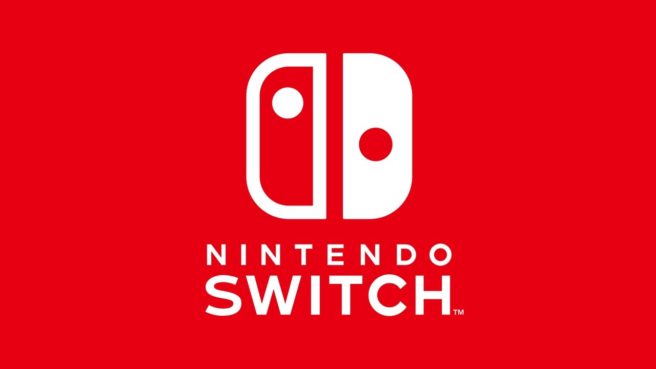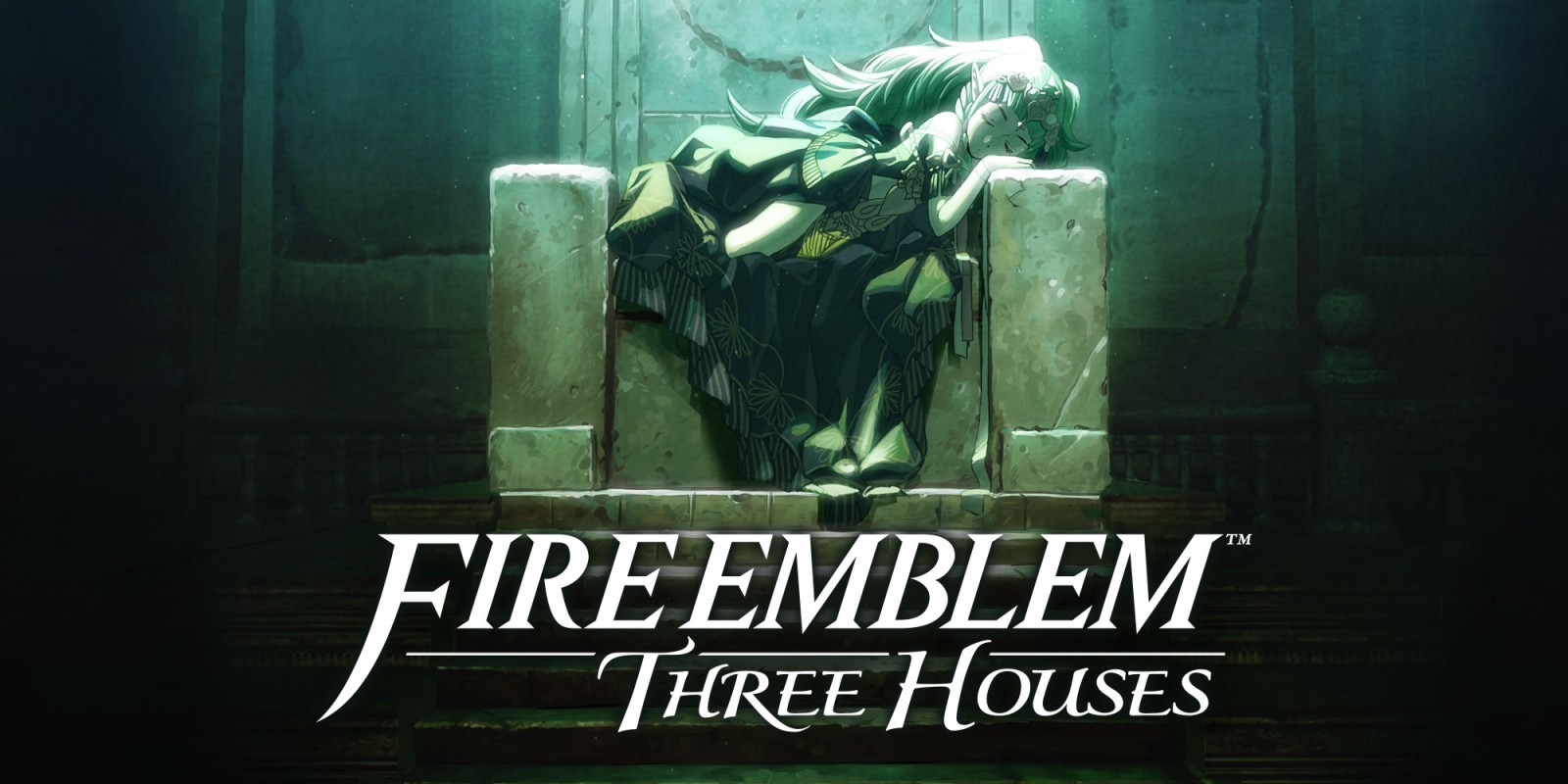 Another round of data is in from this month's NPD report. Along with the best-sellers on Switch and 3DS specifically for the month of July, we also have a list of the games year-to-date and have sold the best over the last 12 months. Continue on below for the full results.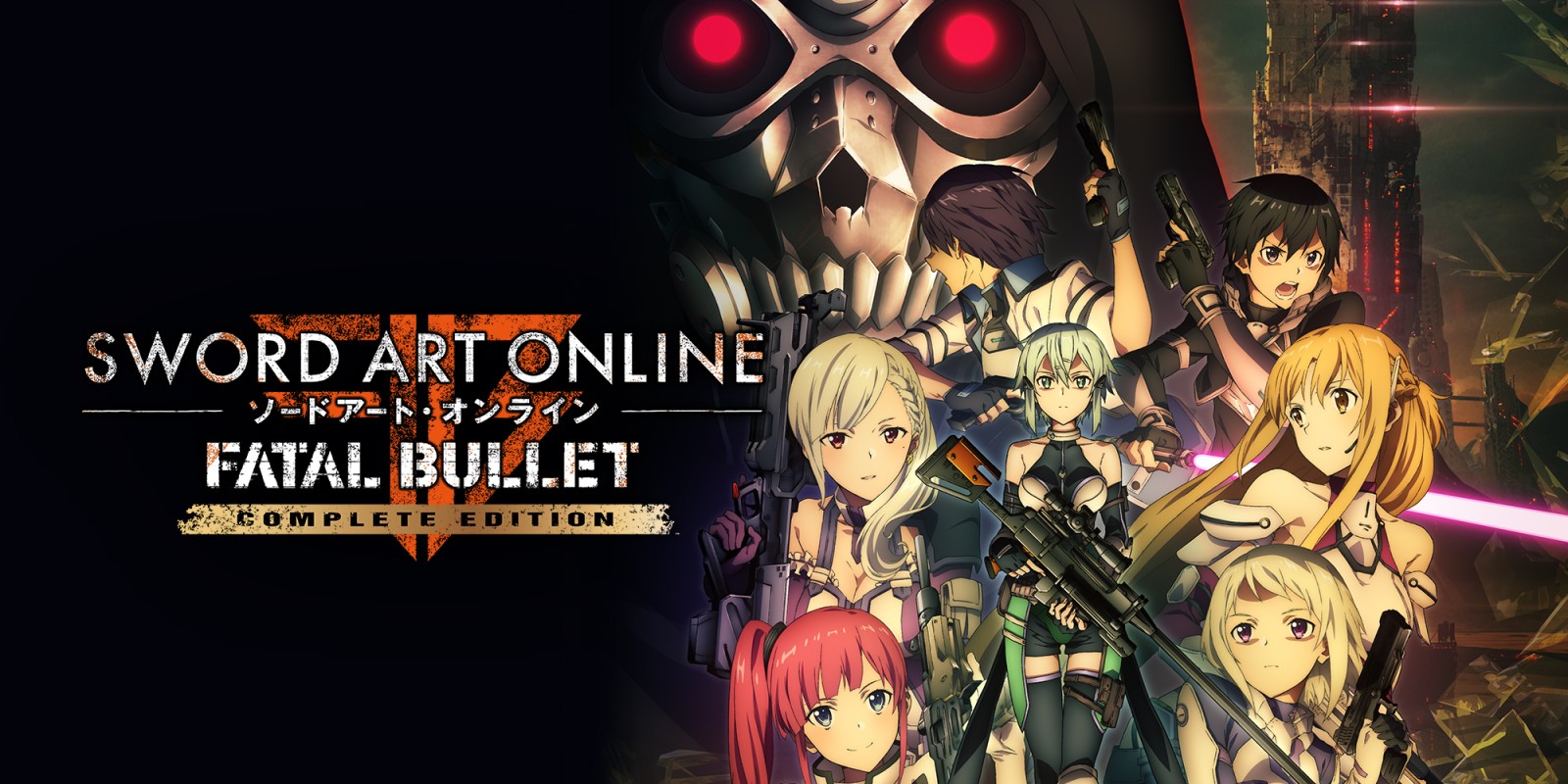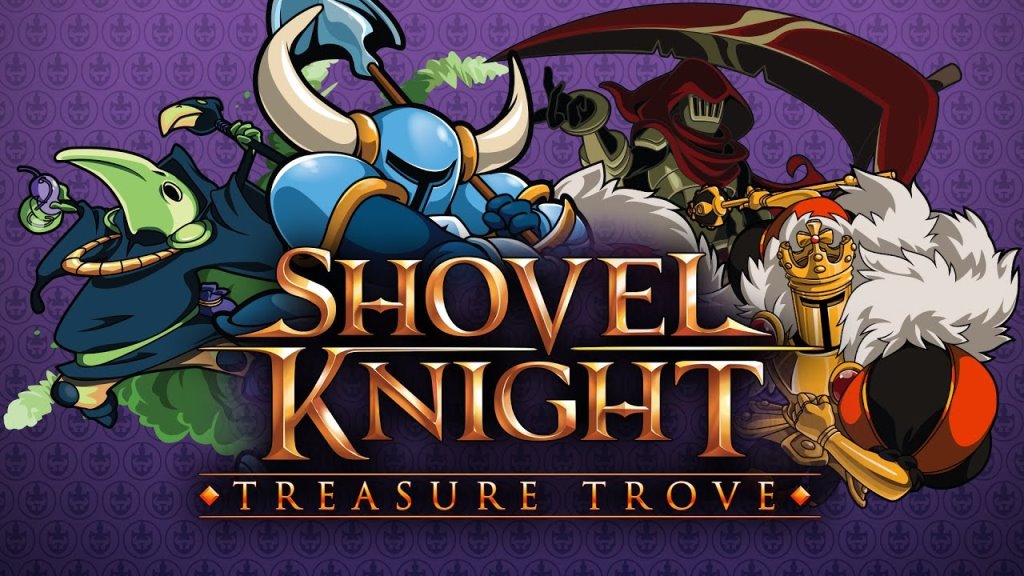 It's tough to believe, but Shovel Knight's journey is almost at its end. After the original game's debut way back in 2014, Shovel Knight: King of Cards and Shovel Knight Showdown will finally be wrapping things up later this year. While we'll have to wait a bit longer than expected since a delay was announced a couple of months ago, the last bit of Shovel Knight content should be wrapped up very soon.
We recently spoke with Yacht Club Games pixel artist and animator Sandy Gordon about Shovel Knight: King of Cards and Showdown, along with a bunch of other things. Gordon commented on how the two titles have changed since we've first heard about them, what to expect from Showdown's story mode, and more. Other topics include a special "Dumb Ideas" document Yacht Club Games has, Switch sales, what lies ahead for the future, and we even tried to ask about Shovel Knight's appearance in Super Smash Bros. Ultimate – with limited success.