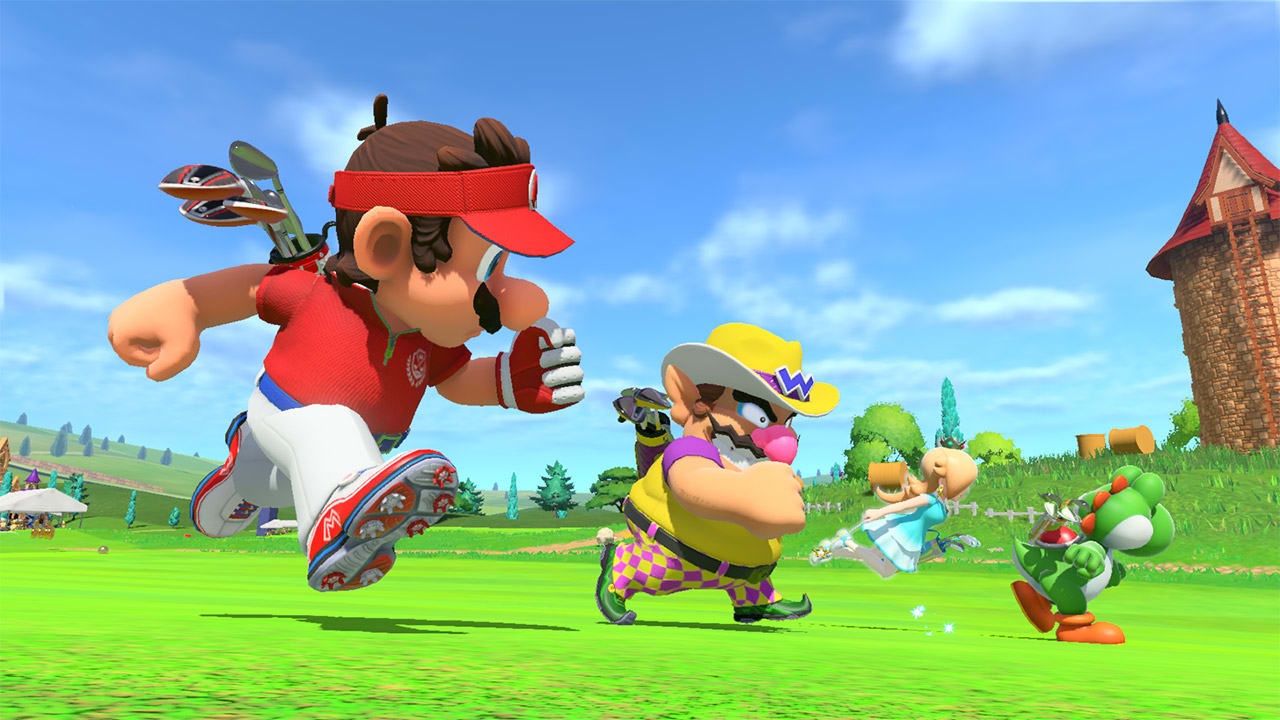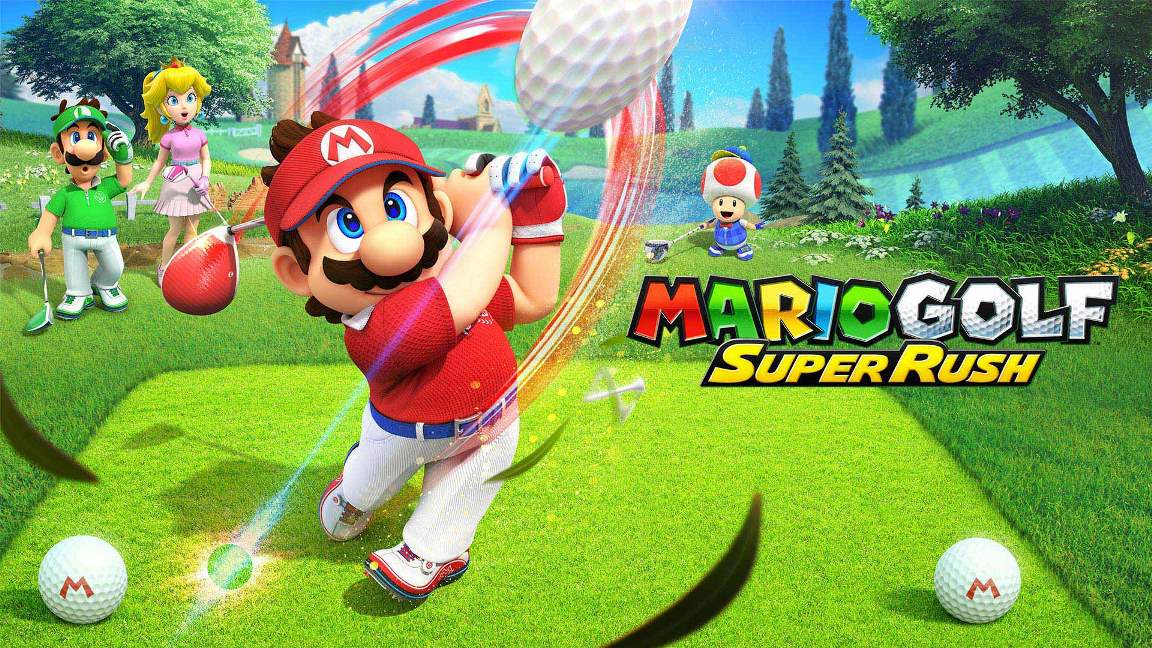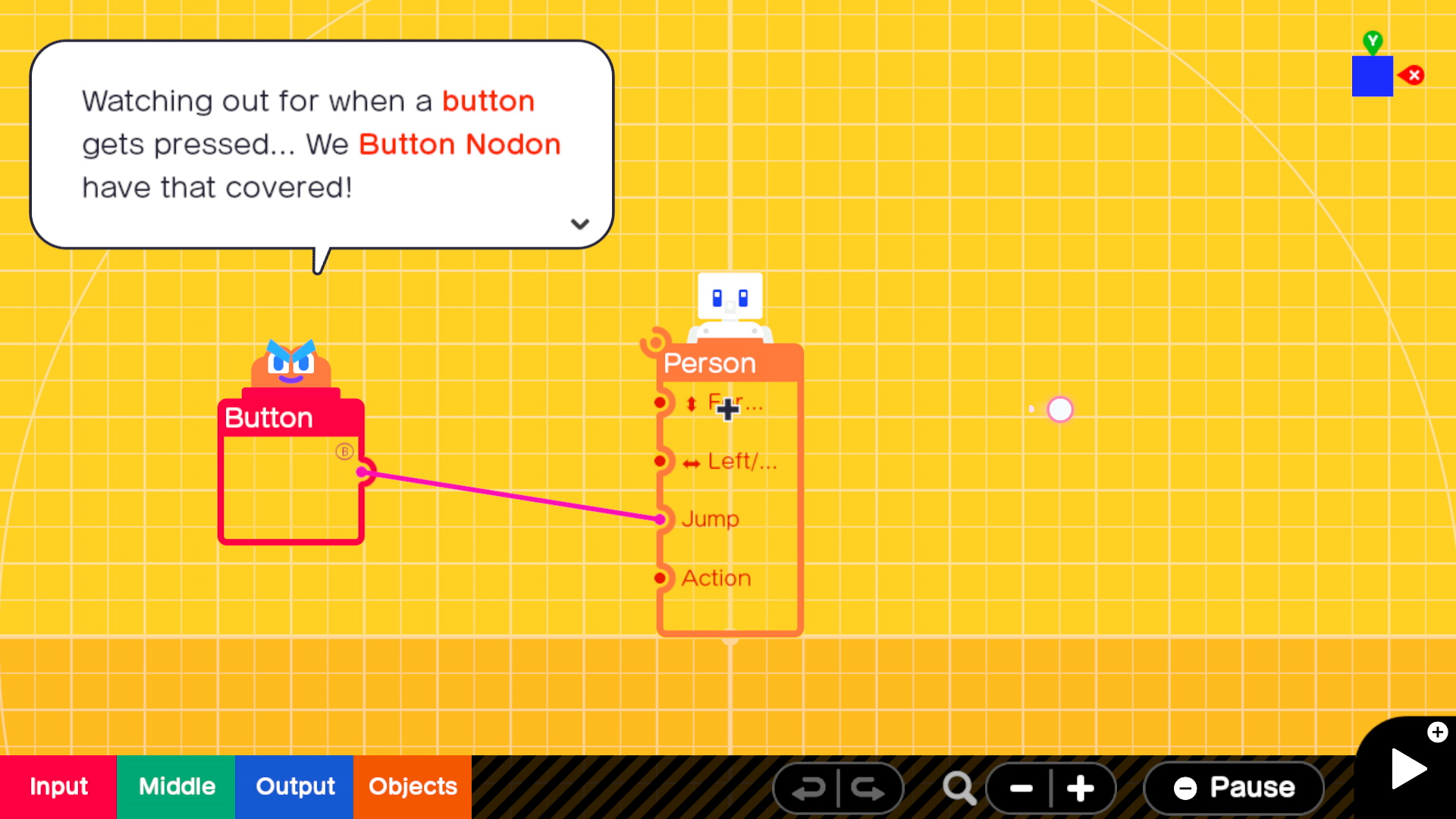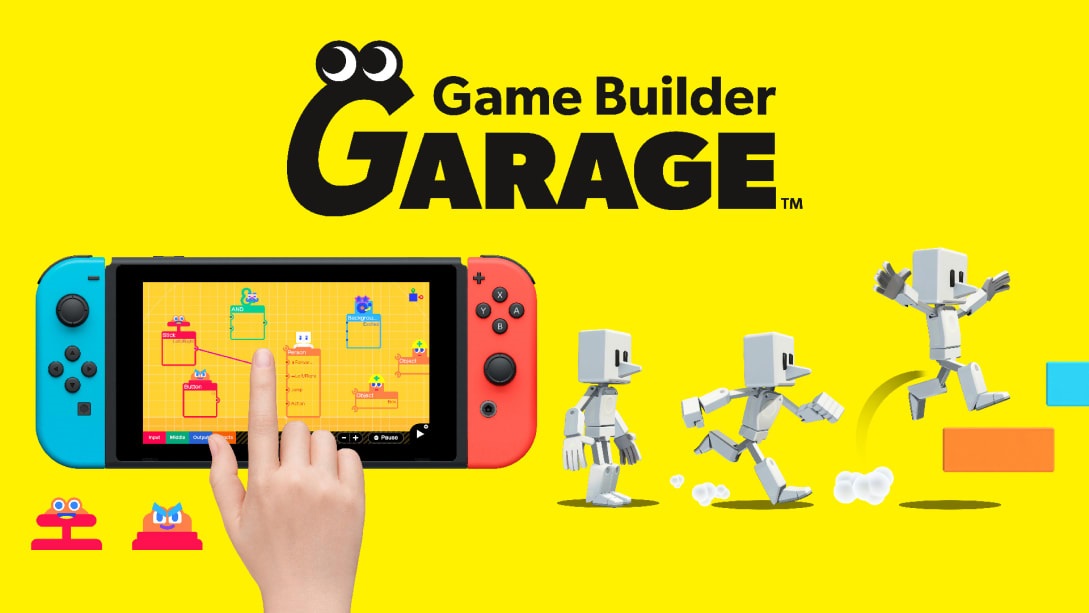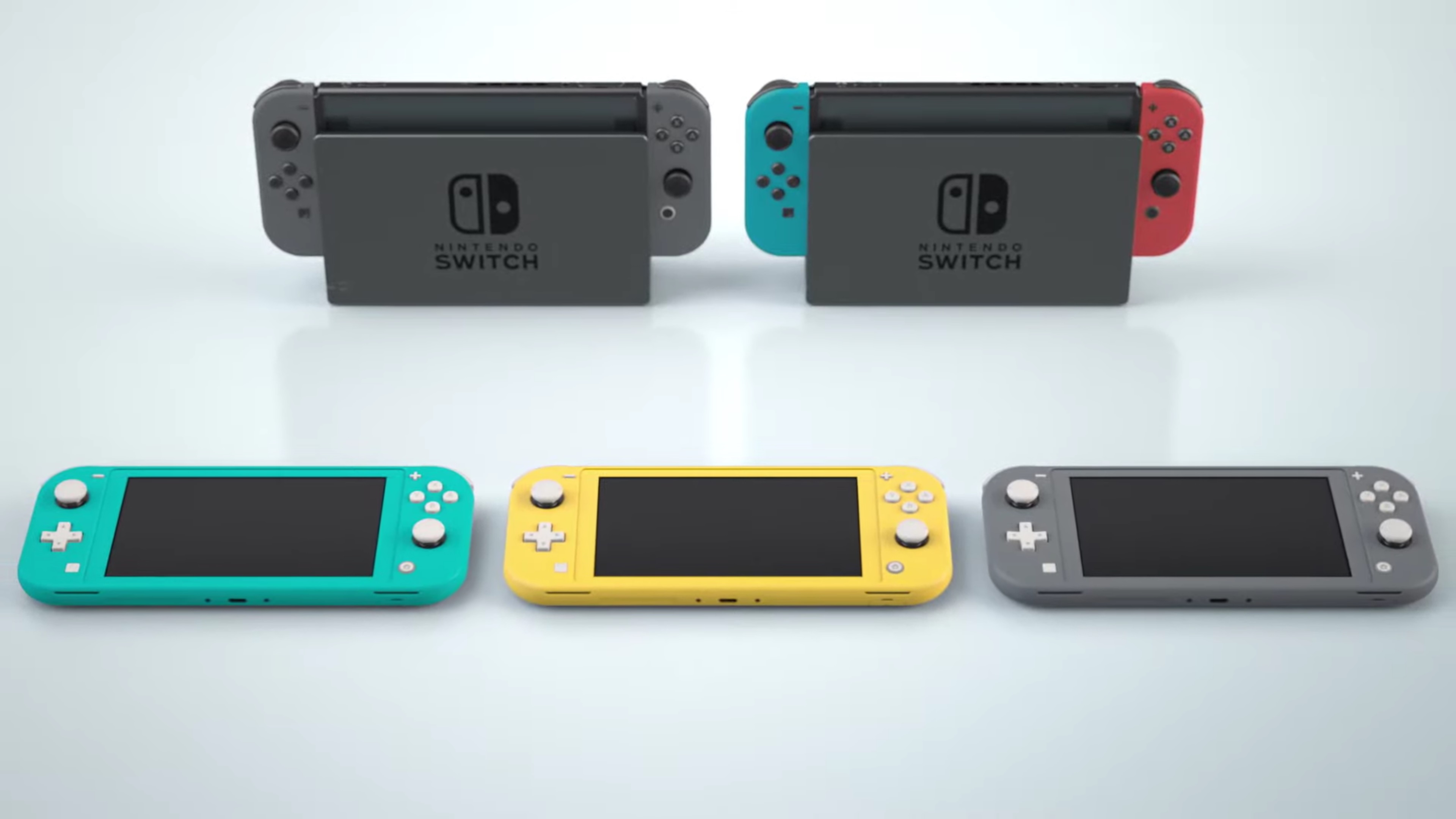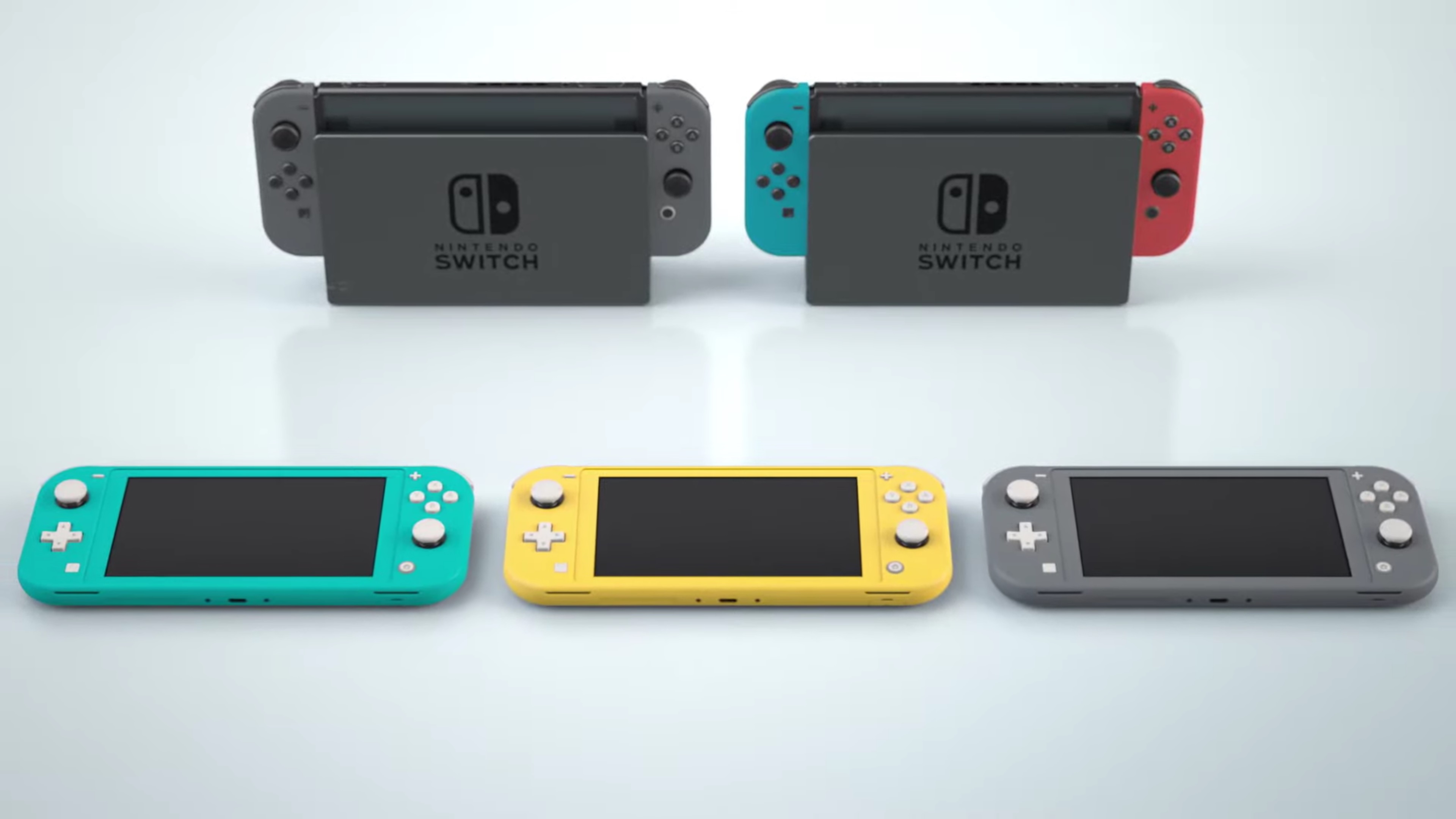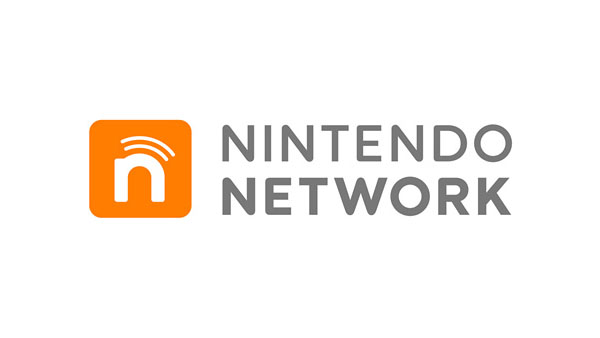 Nintendo is planning maintenance towards the middle of next week, though only Wii U and 3DS will be impacted. Logging in with Nintendo Network ID will be unavailable for several hours.
The full maintenance schedule is currently as follows: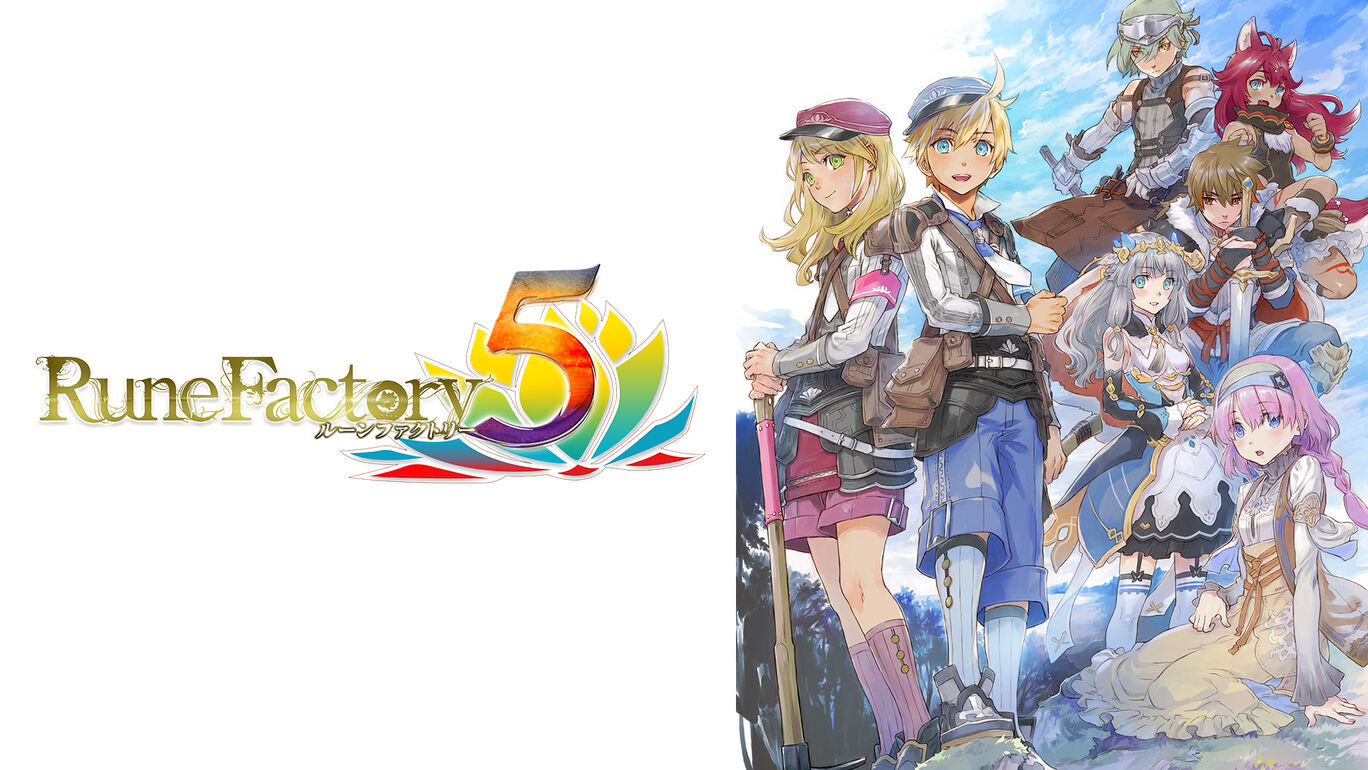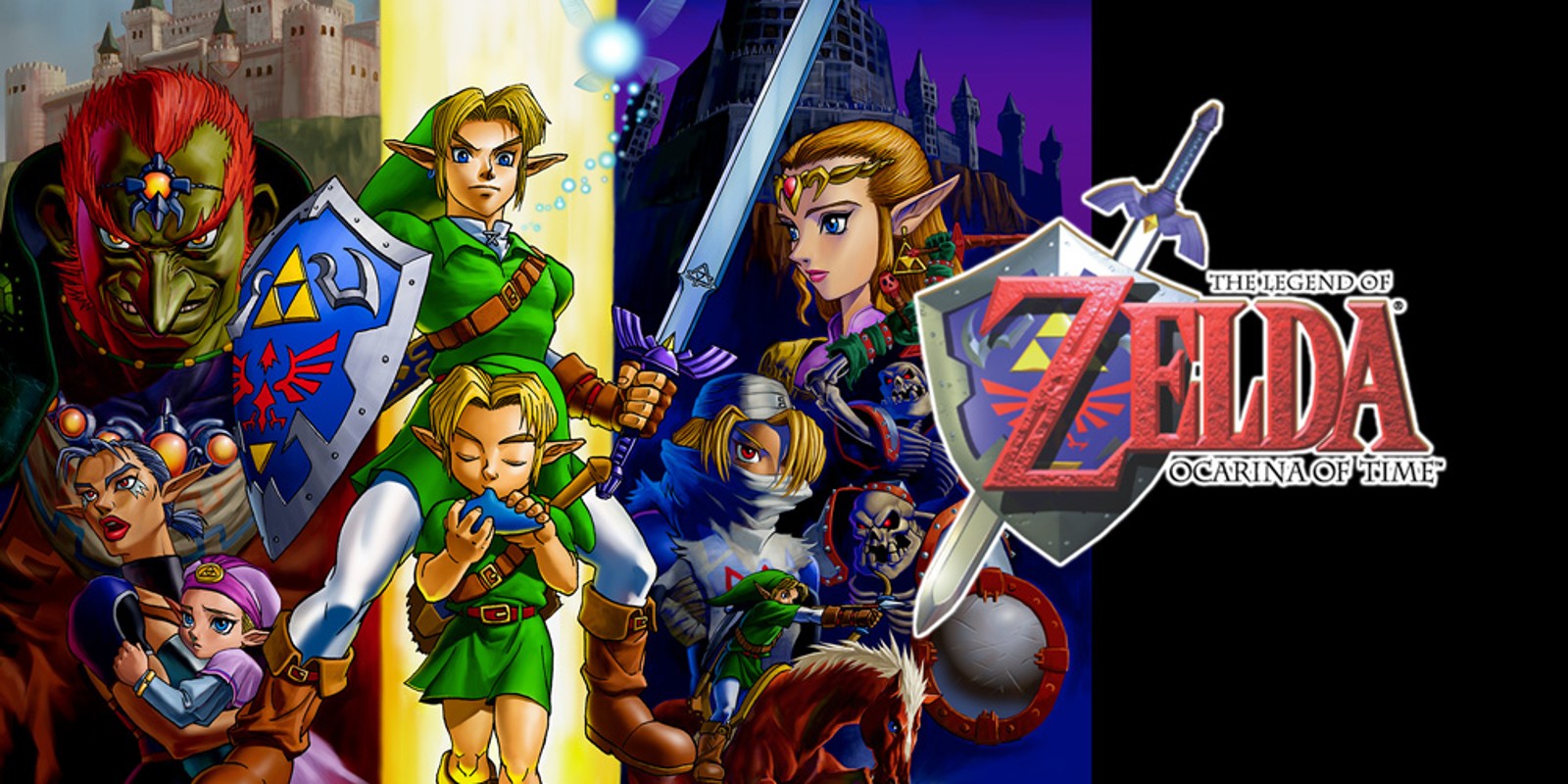 Giles Goddard had quite the career at Nintendo. He joined the company at an early age, and one of his first major projects was Star Fox – before moving on to the likes of Super Mario 64 and The Legend of Zelda: Ocarina of Time.
In an interview with MinnMax, Goddard opened up about working on Ocarina of Time, before there was even a proper game in place. He had a large role in the tech demo that first debuted at Space World (Shoshinkai). Goddard was also involved in R&D for Zelda on the N64 while the project was still in its initial development phase.