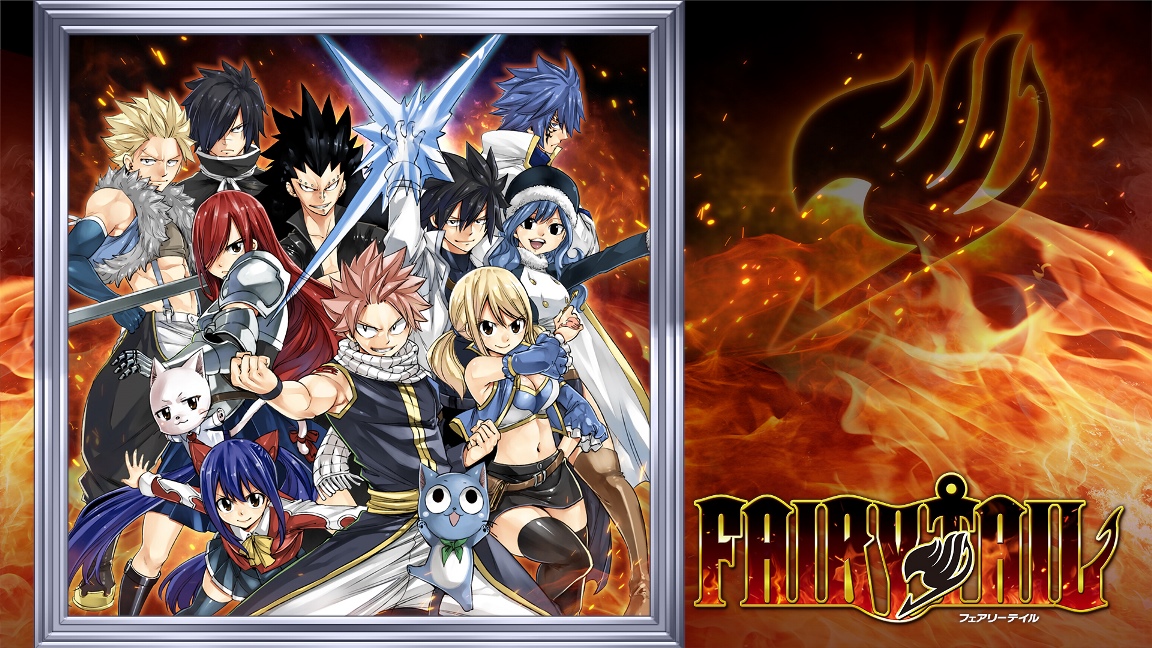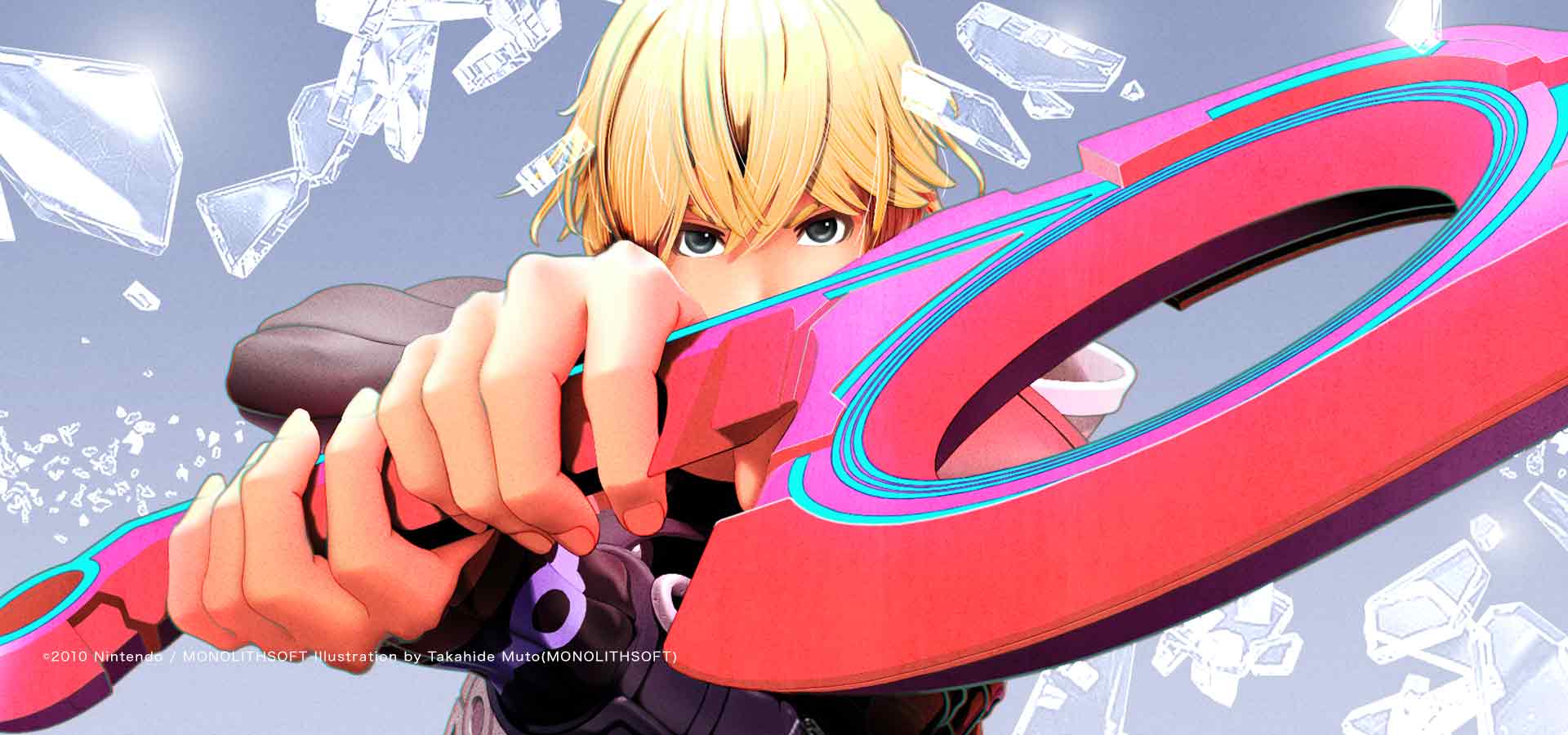 Aside from the traditional sales data and information stemming from Nintendo's financial results, we also have a look at the latest million sellers.
The full lineup for Switch as well as 3DS is as follows: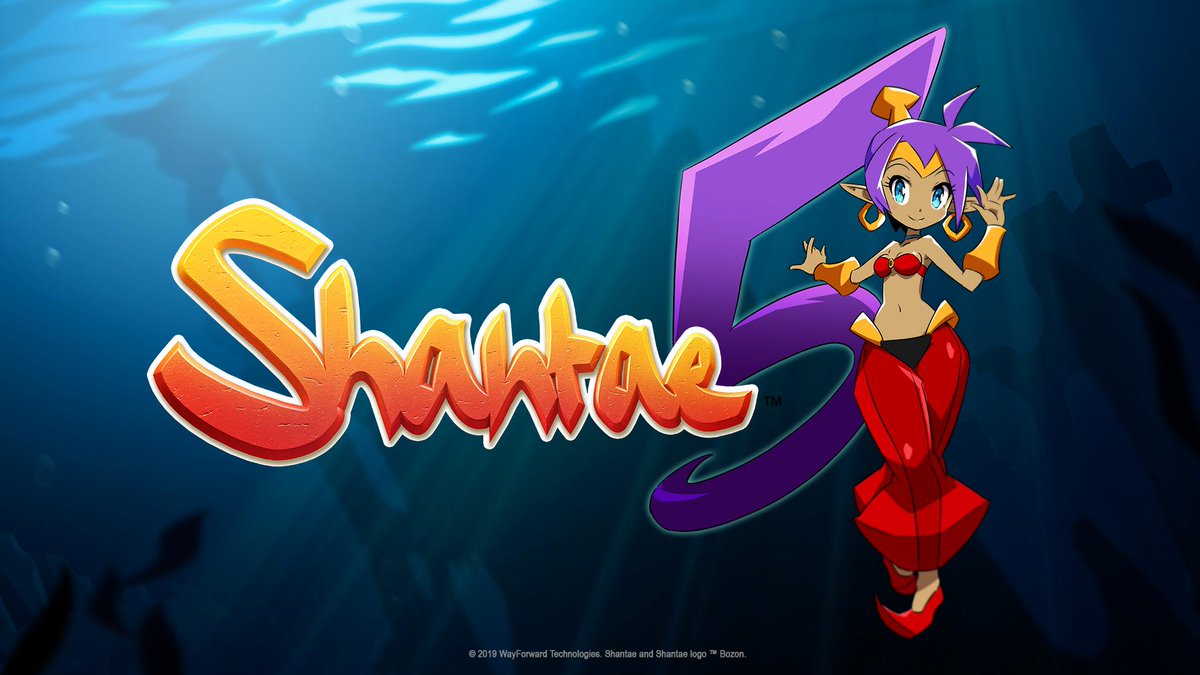 When The Art of Shantae was announced in 2017, it was on track for a 2018 release. That ultimately didn't happen, and the book essentially fell of the radar. After a few years, it has finally resurfaced with a possible 2020 arrival.
A listing for The Art of Shantae has popped up on Amazon, which shows a December 1, 2020 release date. It also contains the following description of the 224-page book: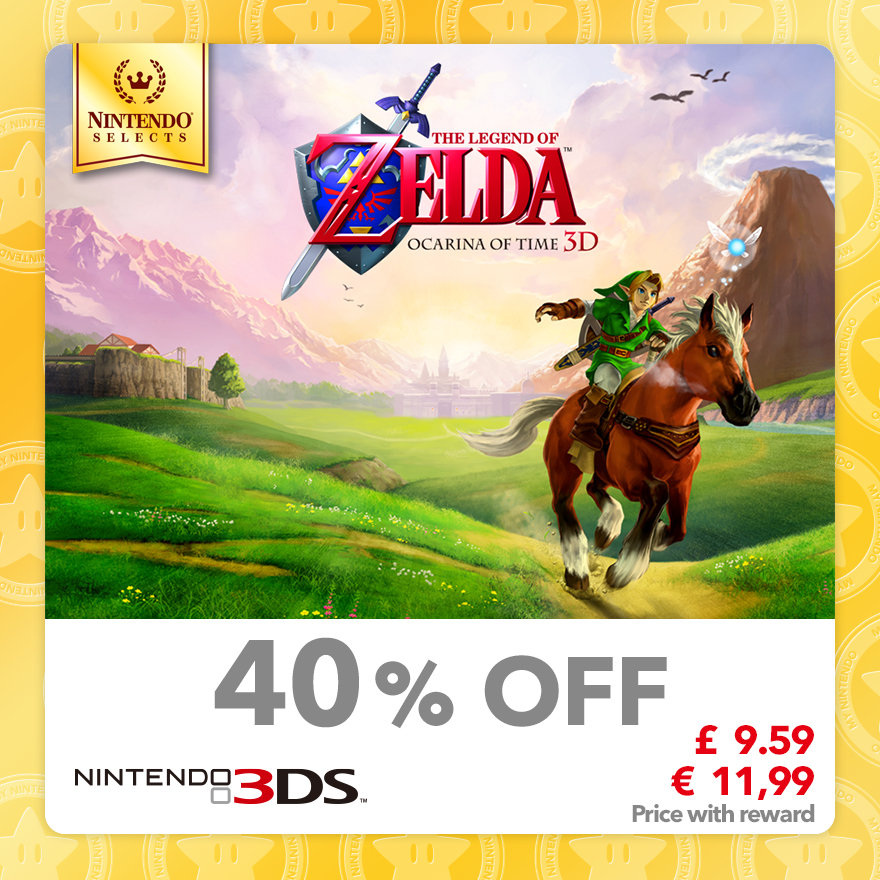 Aside from the Animal Crossing: New Horizons Starter Guide, My Nintendo has updated with several rewards in Europe. A bunch of discounts have been added in as well as a few 3DS themes.
Here's the full lineup: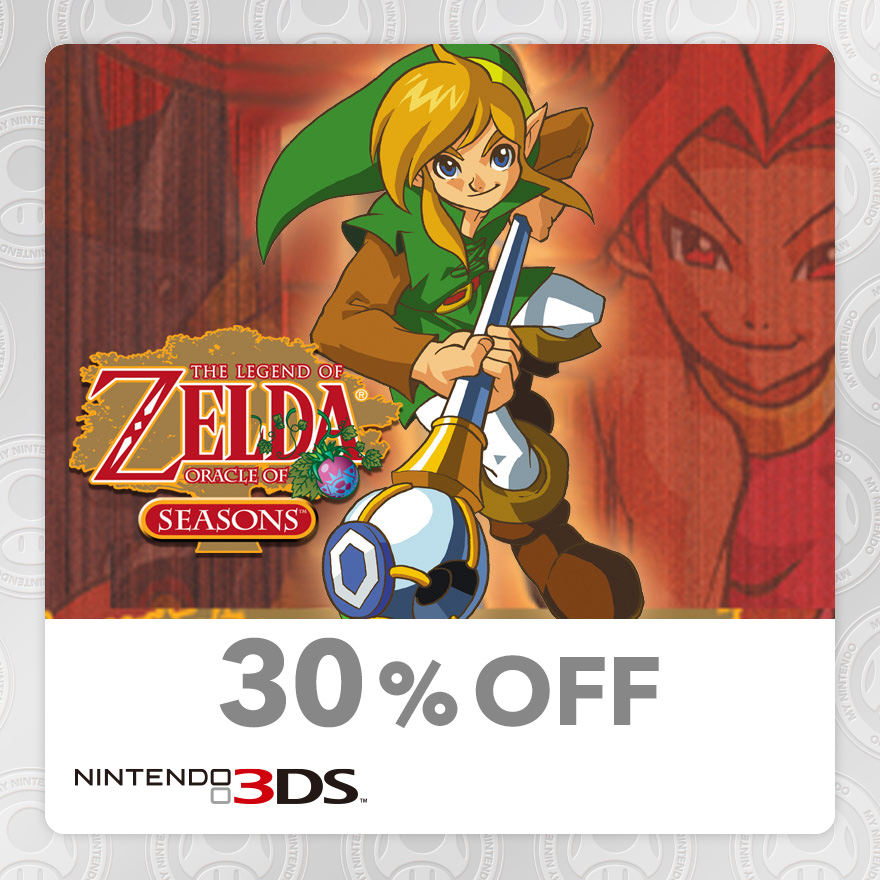 My Nintendo has updated in North America, and the latest rewards are now available. You can spend your points on the latest discounts and themes as well as a wallpaper.
Here's the full lineup: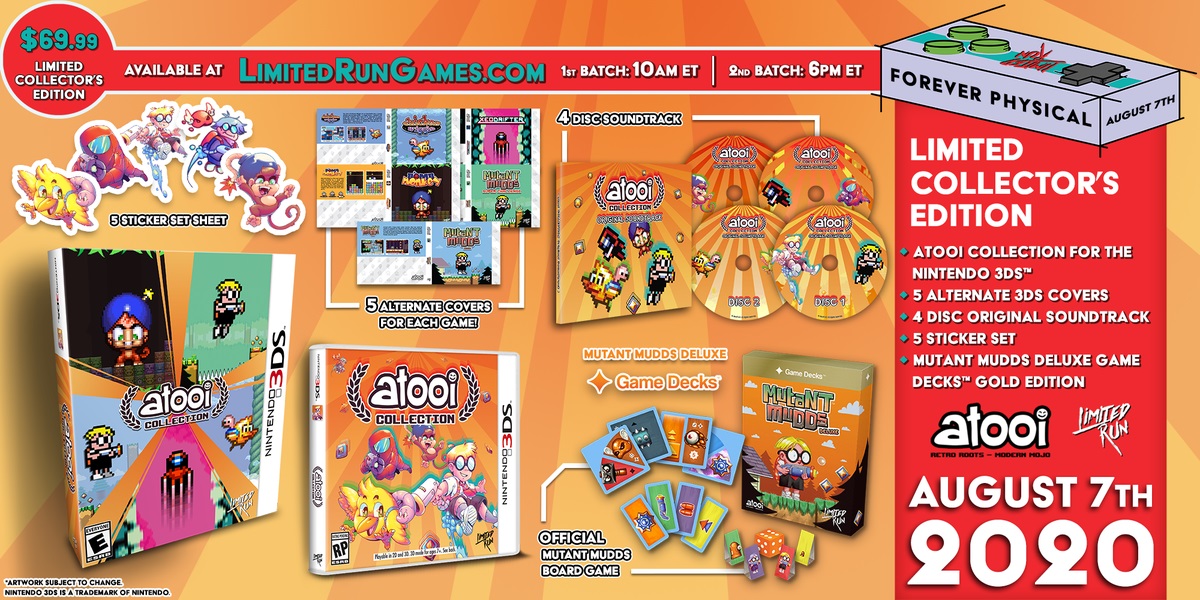 Atooi Collection was announced last June. It's a physical release featuring five games on one cartridge: Mutant Mudds, Mutant Mudds: Super Challenge, Bomb Monkey, Xeodrifter, and Chicken Wiggle. A year has gone by, but we finally have an update from distributor Limited Run Games.
Keeping in line with many releases from Limited Run Games, a collector's edition is planned. It will contain alternate covers, a 4-disc original soundtrack, sticker set, and a Mutant Mudds Deluxe Game Decks (Gold Edition) board game.
Pre-orders for Atooi Collection open with a standard version and collector's edition on August 7 at 7 AM PT / 10 AM ET. There'll be another reservation period at 3 PM PT / 6 PM ET.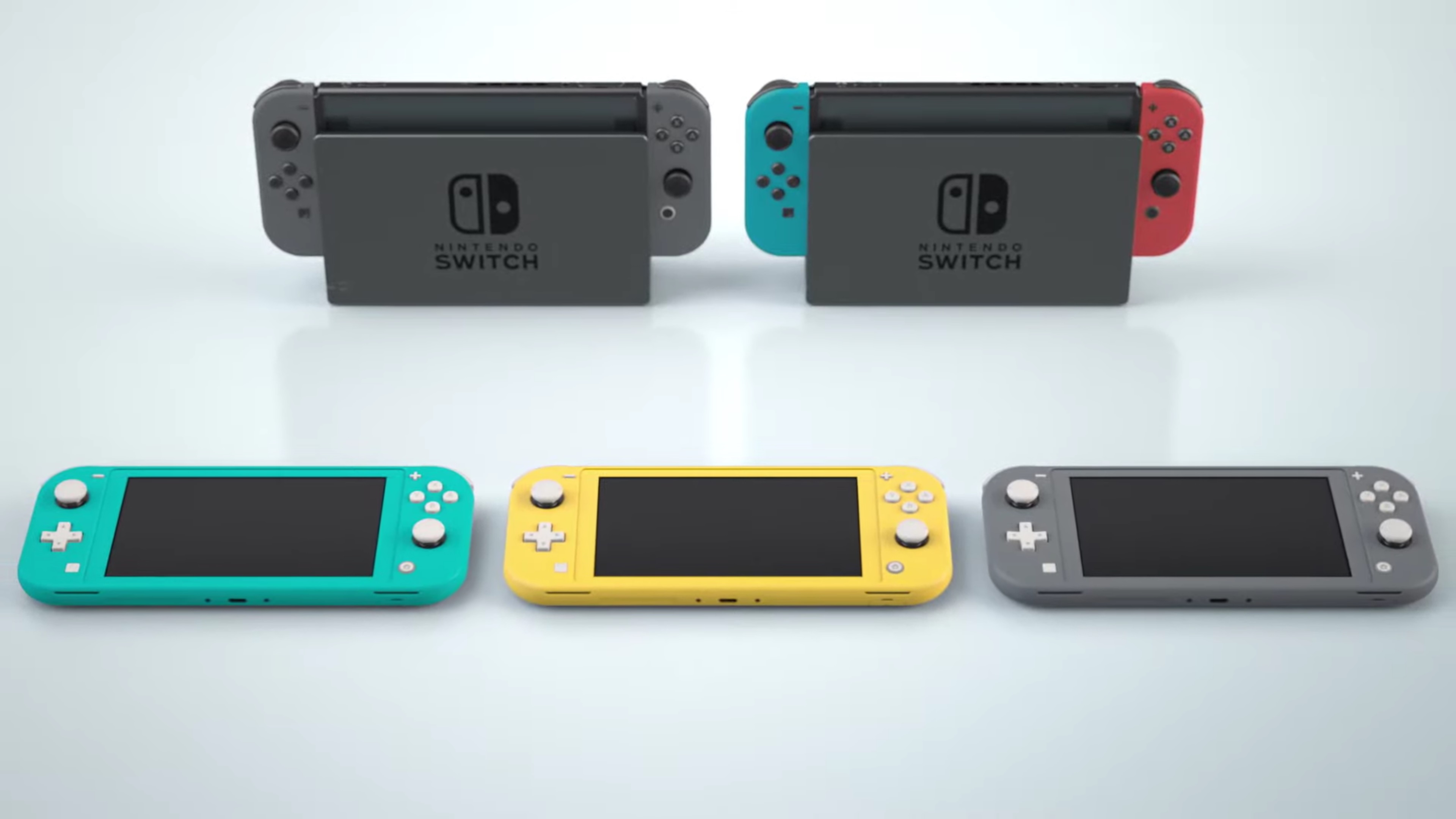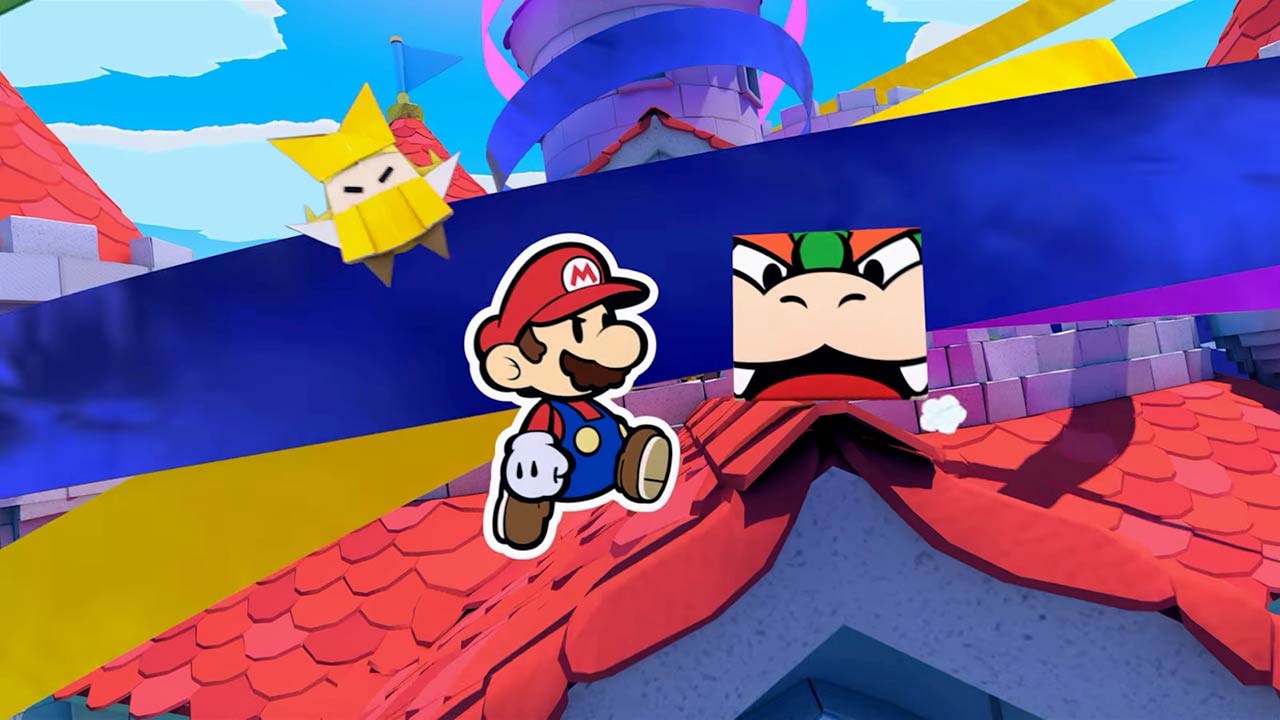 Paper Mario: The Origami King released in Japan last week, and Famitsu reported that the game sold 109,000 copies in its first few days. We now have a chart comparing the debut for every Paper Mario game in Japan (including Mario & Luigi: Paper Jam since it features that character).
Here's the full chart ranked by first week sales: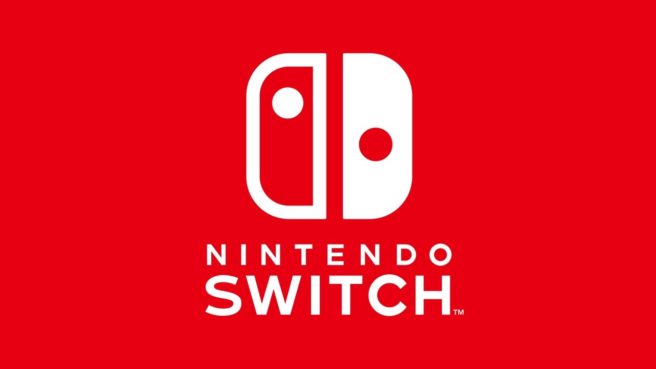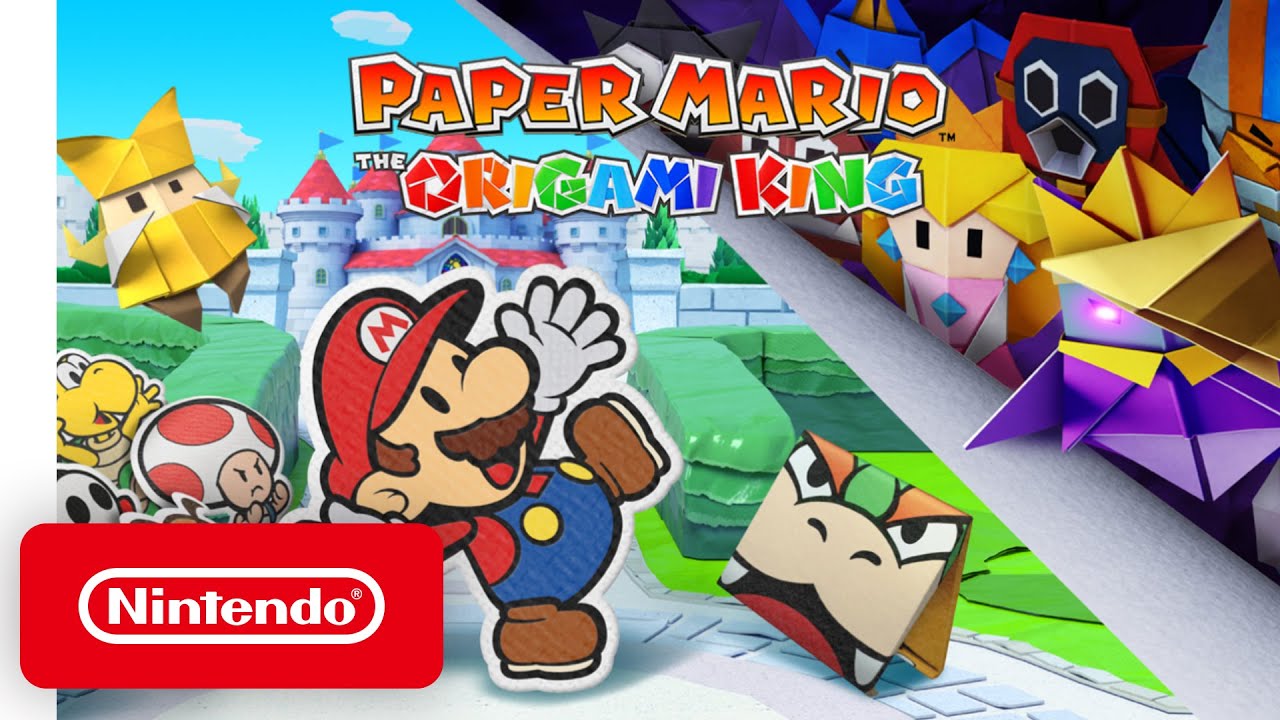 Paper Mario: The Origami King producer Kensuke Tanabe has shared some interesting insight into how he's approached the series in recent years.
Speaking with VCG, Kensuke was asked about how he ensures that the story of Paper Mario appeals to a broad audience. He revealed that Super Paper Mario had an "elaborate story" which "led the game away from the Mario universe", so he's avoided "using stories that are too complicated" since Paper Mario: Sticker Star.
Tanabe's full words: