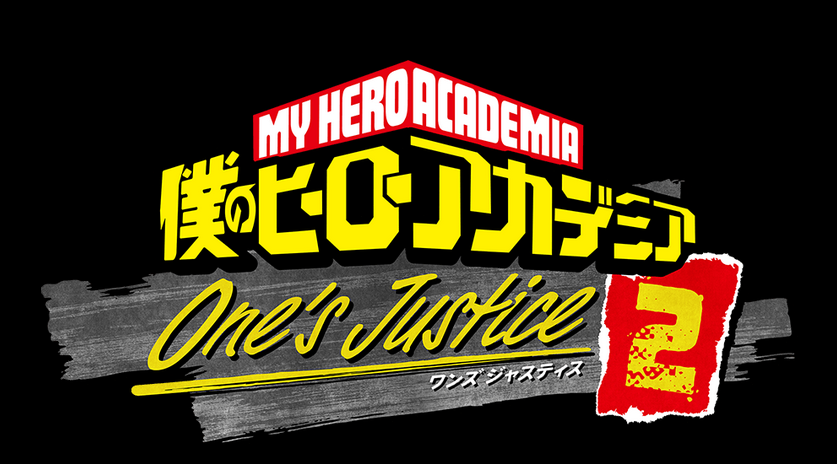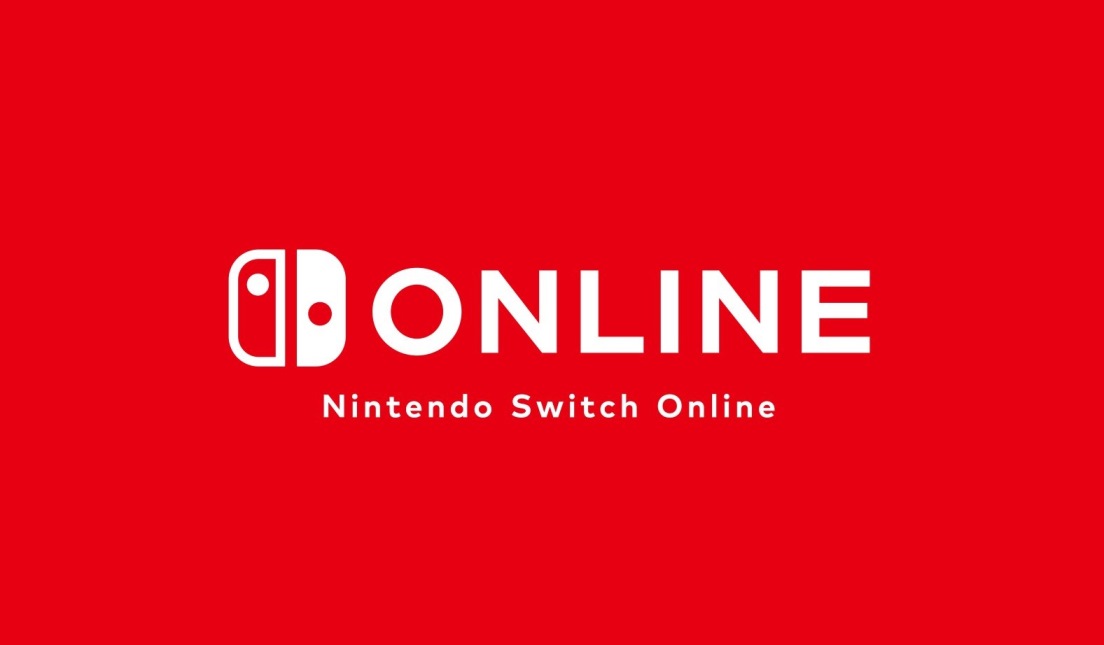 Earlier today, all of Nintendo's network services experienced a massive crash. The company's digital stores were down, and players were unable to access online gameplay.
Several hours later, everything has been restored. You should be able to access the eShops as well as access other online functions.
Nintendo did not provide an explanation as to why it's network services were severely impacted.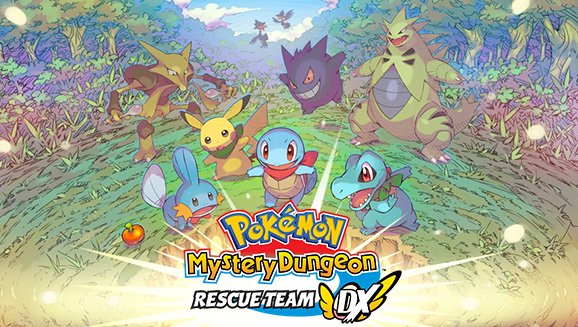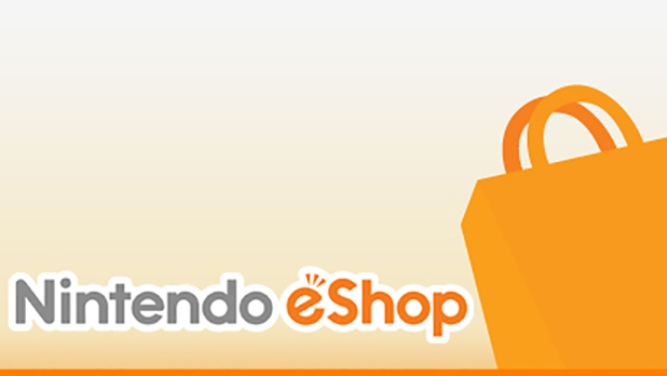 Nintendo has updated its upcoming maintenance schedule. There's actually nothing planned for this week (at least so far), but there's a bunch of stuff happening the week after.
Here's the full schedule as things stand now: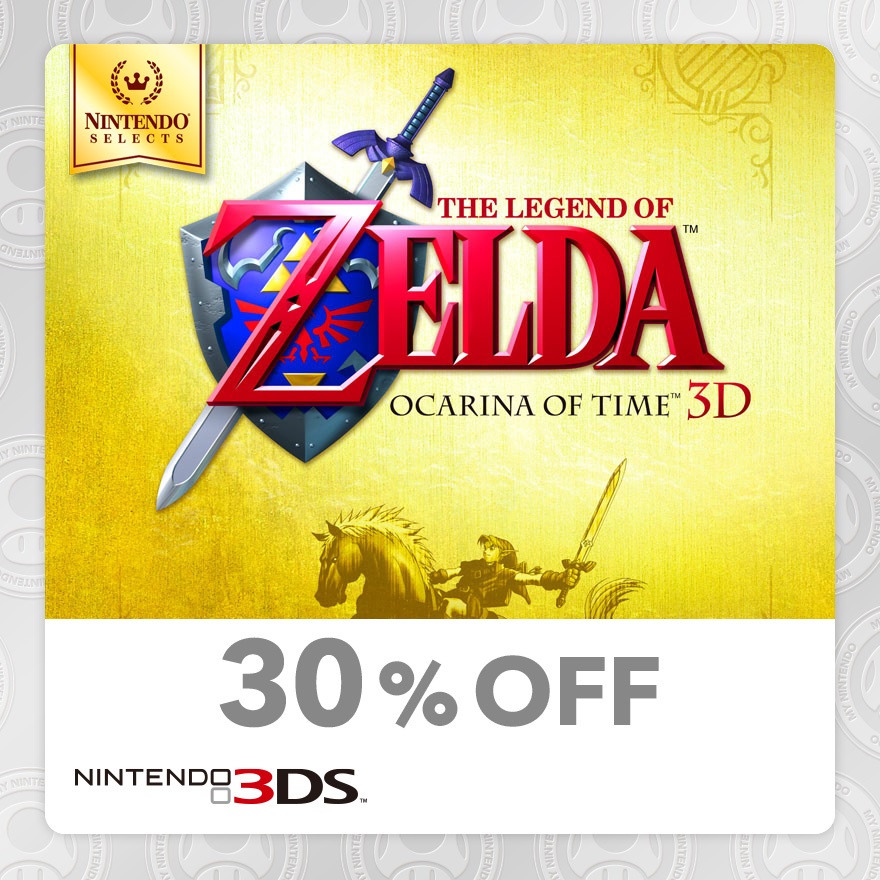 My Nintendo has updated with its latest set of rewards. Along with discounts, members can pick up a couple of 3DS themes.
Below is the full lineup of rewards: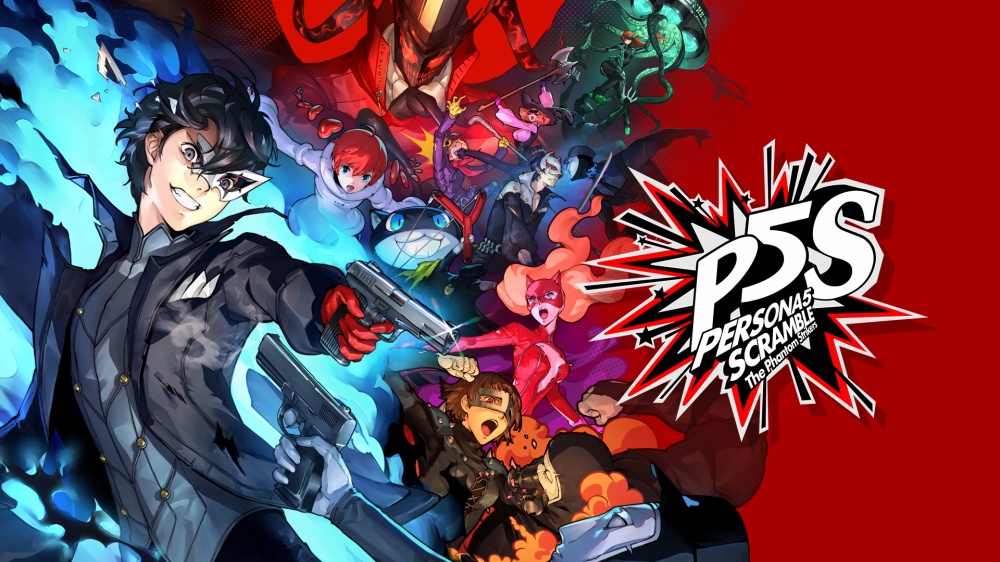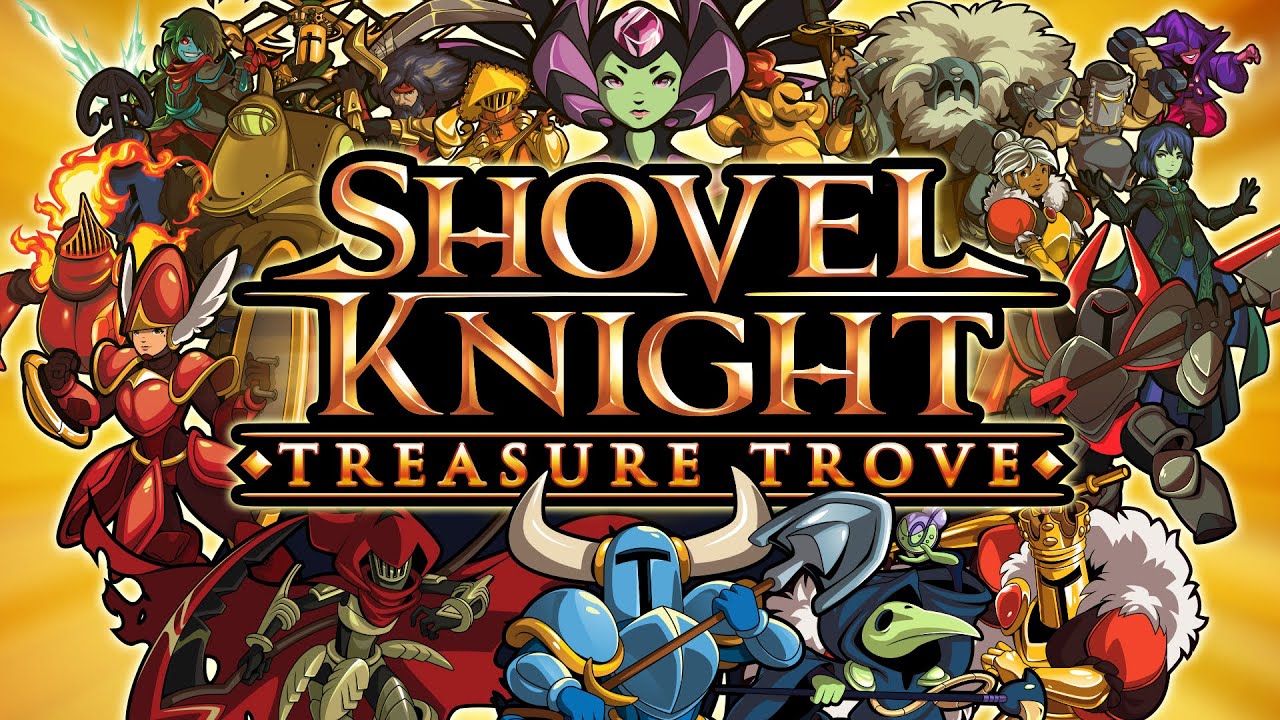 Yacht Club Games has detailed a big 4.1 update planned for Shovel Knight. It will affect the various campaigns in addition to Shovel Knight Showdown.
Note that version 4.1 isn't actually live yet on Nintendo platforms, but should be in the near future. For now, you can read up on all of the patch notes below.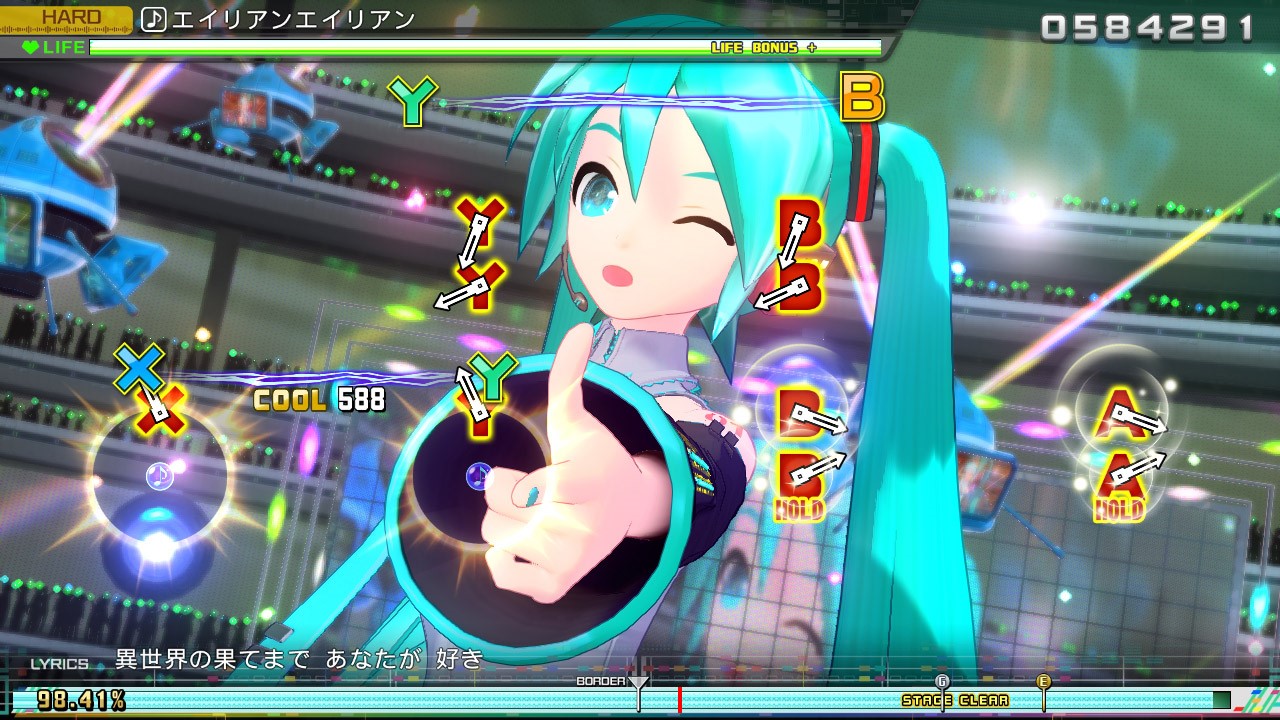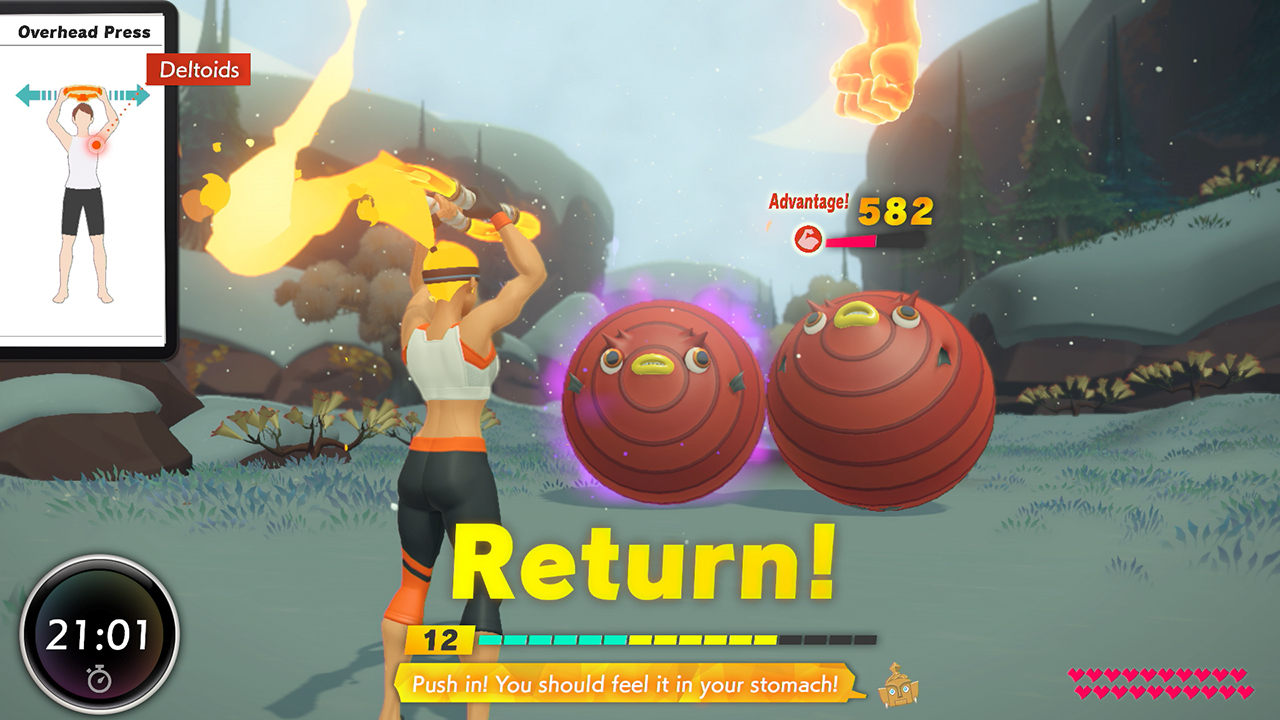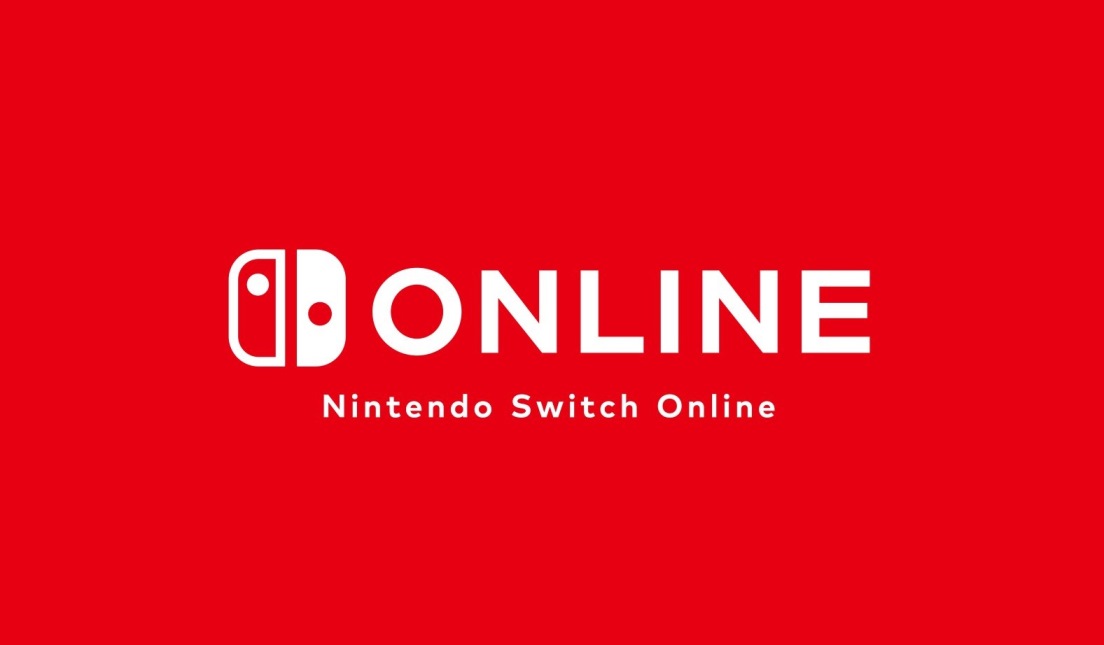 Nintendo will again be carrying out maintenance this coming week. Three different sessions are currently planned, and they all involve Switch.
Here's the schedule as things stand now: