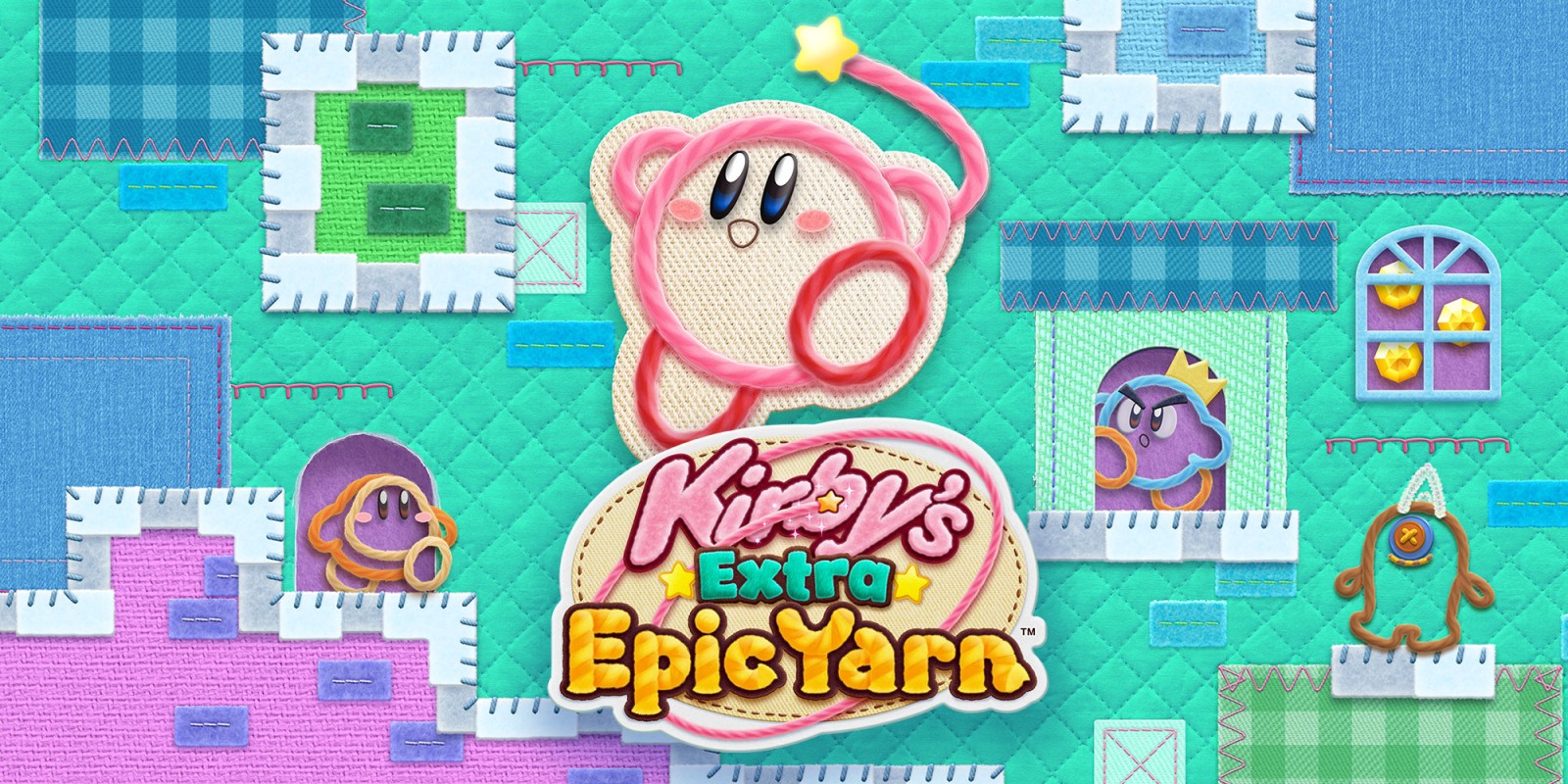 Best Buy is running a new offer on 3DS games. Over 30 titles are included as part of a buy 1, get 1 50% off sale. Eligible titles include Detective Pikachu, Kirby's Extra Epic Yarn, Luigi's Mansion, Metorid: Samus Returns, and more.
Here's the full set: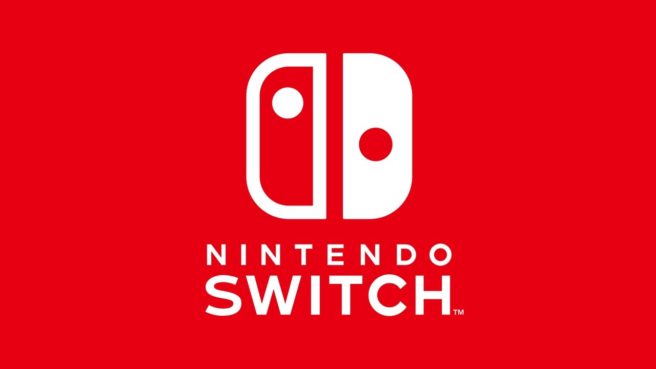 At least for now, Nintendo has quite a bit of maintenance planned for the next week. Sessions are lined up for Switch, the 3DS, and the eShops.
Here's the schedule currently: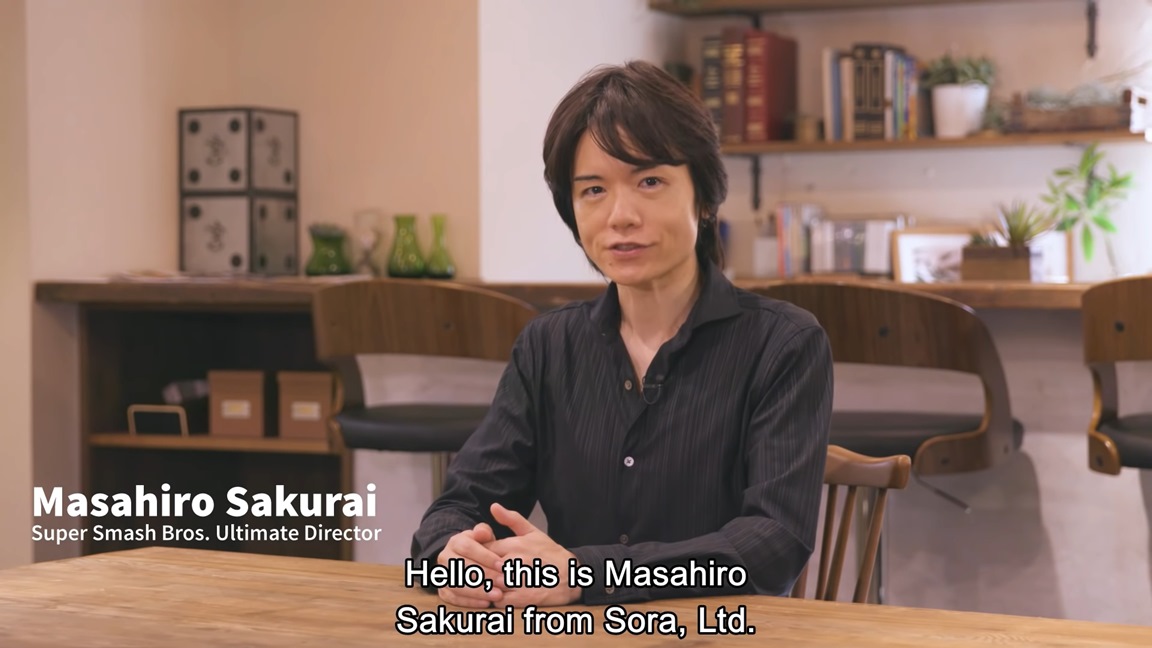 Super Smash Bros. Ultimate director Masahiro Sakurai recently released a new book in Japan. It's largely a compilation of columns previously published in Famitsu, along with some extra tidbits. Naturally there was quite a substantial amount of Smash Bros. material in there.
Ayumi Tachibana has rounded up some of the more noteworthy tidbits from the book. He discussed DLC and said that popular characters like Goku are unlikely to happen, stated that there probably won't be another Smash Bros. Ballot, and more.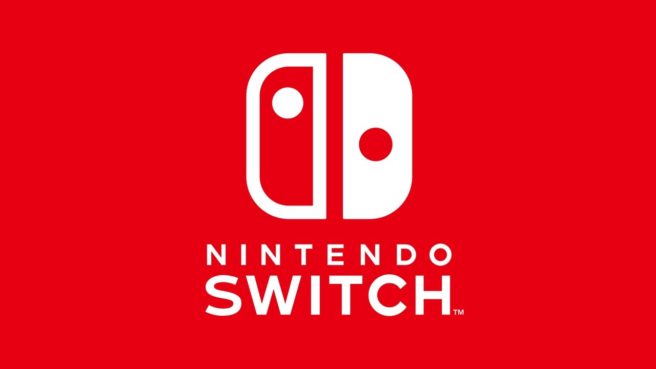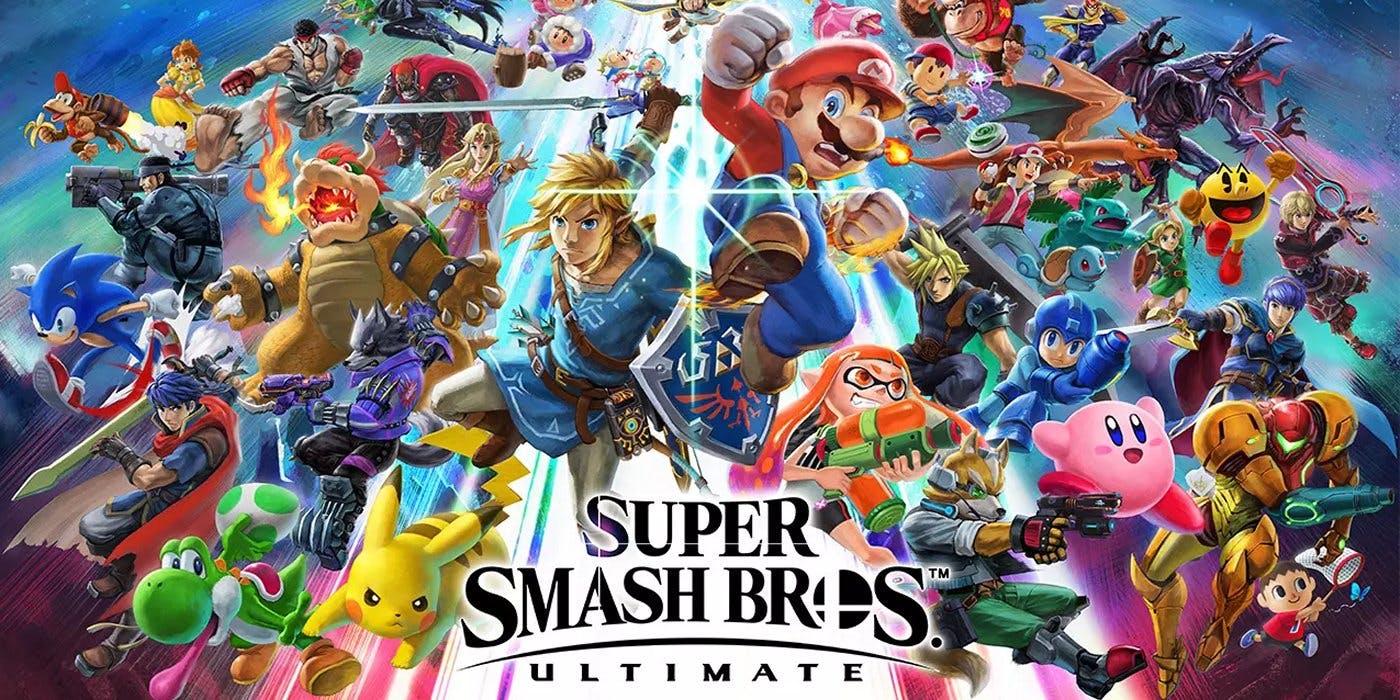 Another round of data is in from this month's NPD report. Along with the best-sellers on Switch and 3DS specifically for the month of April, we also have a list of the games year-to-date and have sold the best over the last 12 months. Continue on below for the full results.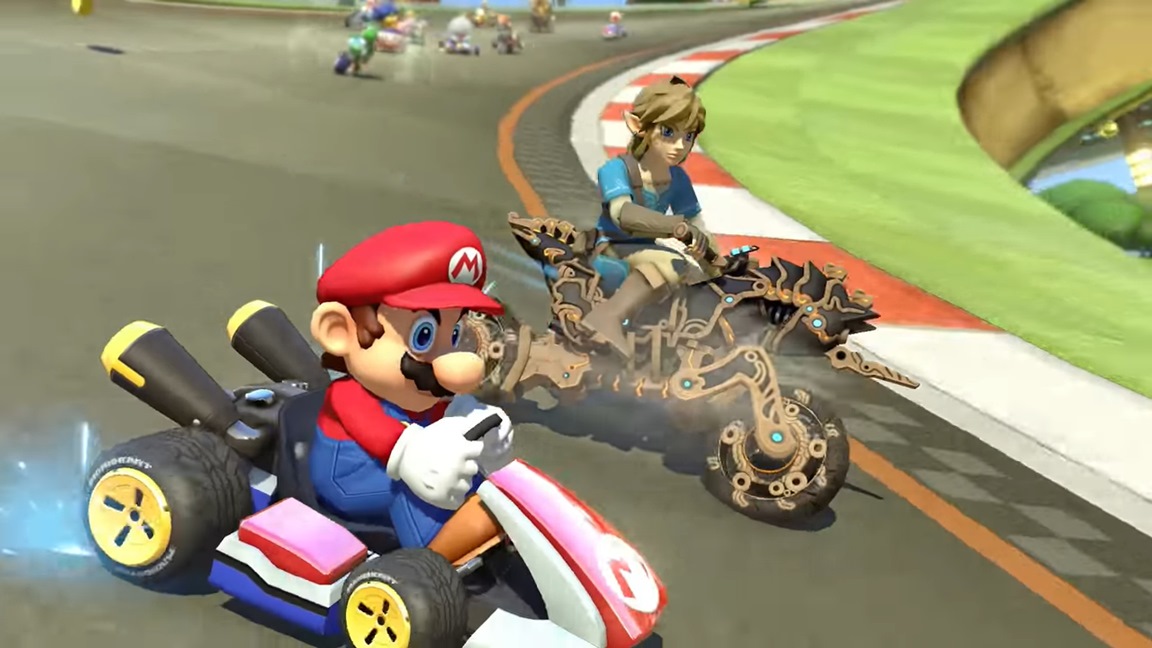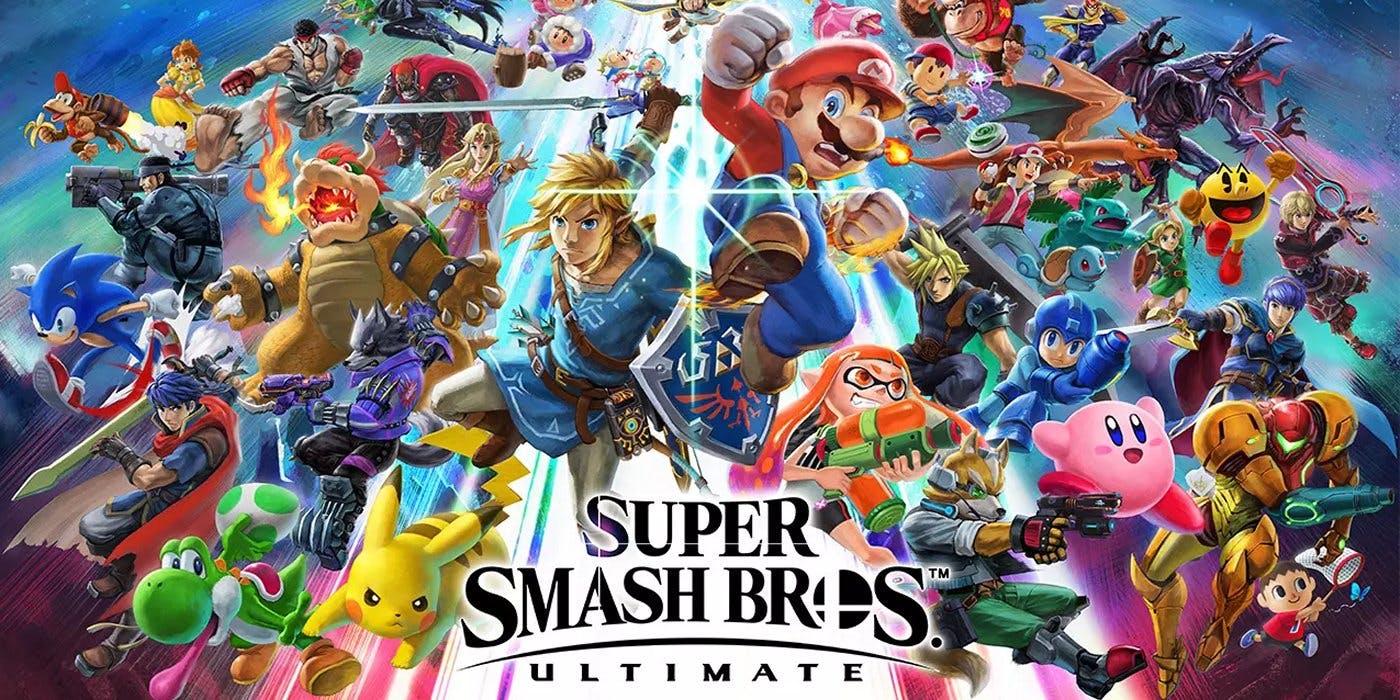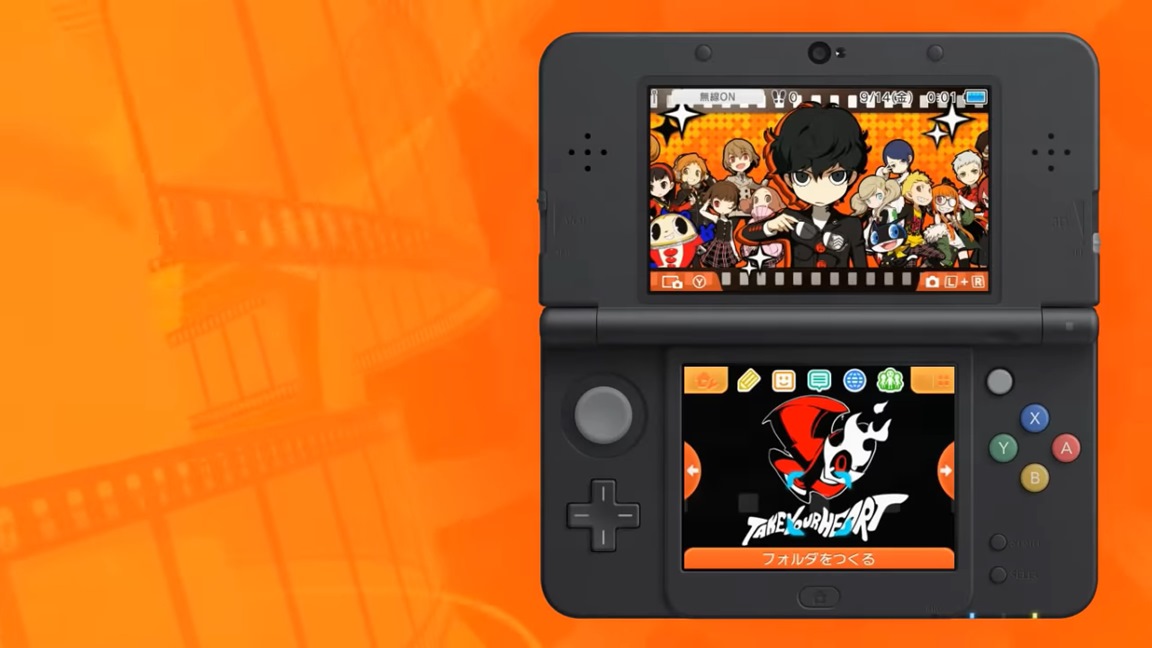 Persona Q2: New Cinema Labyrinth's western launch is just on the horizon. To celebrate, a new 3DS theme can be downloaded from the shop, and it's completely free.
We have a look at the theme above, which features the cast of Persona Q2. It also includes the "Cinematic Tale (Instrumental Ver.)" music.
Source: 3DS Theme Shop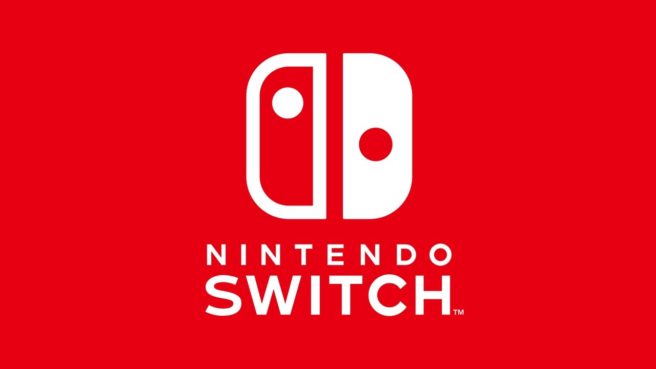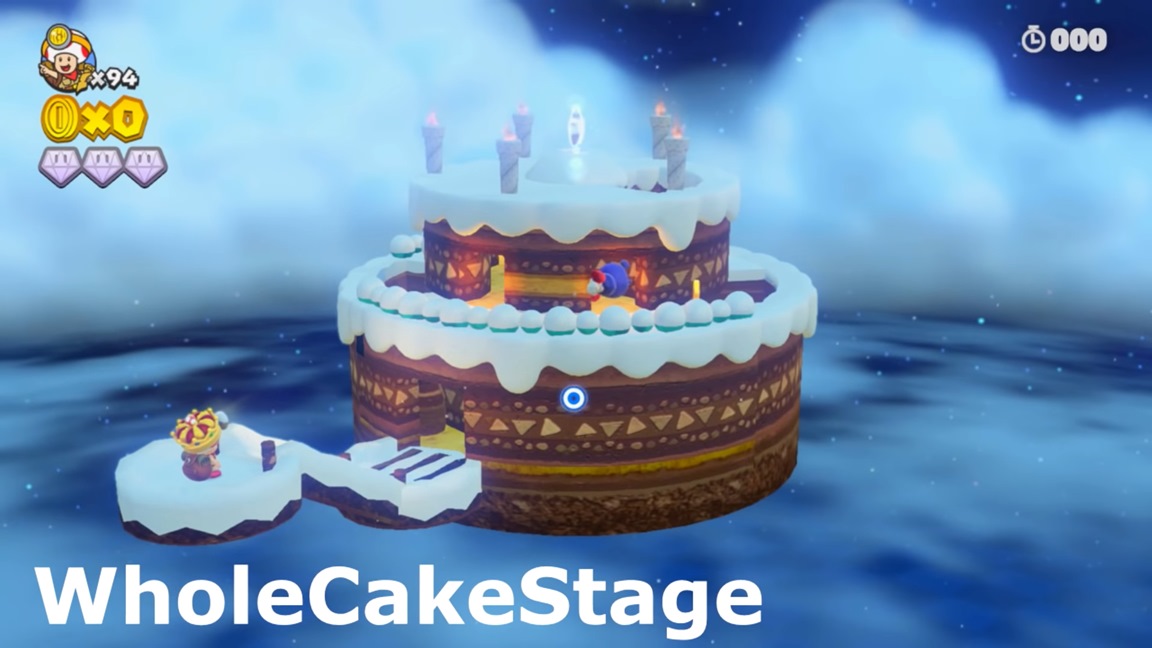 YouTuber SKELUX has taken a look at the various unused levels in Captain Toad: Treasure Tracker. A few were essentially complete, whereas others were primarily used for debug purposes. We also know that the cut levels from the Wii U version still exist in the Switch release, though they are obviously inaccessible under normal circumstances.
Here's the video showcasing the unused stages: