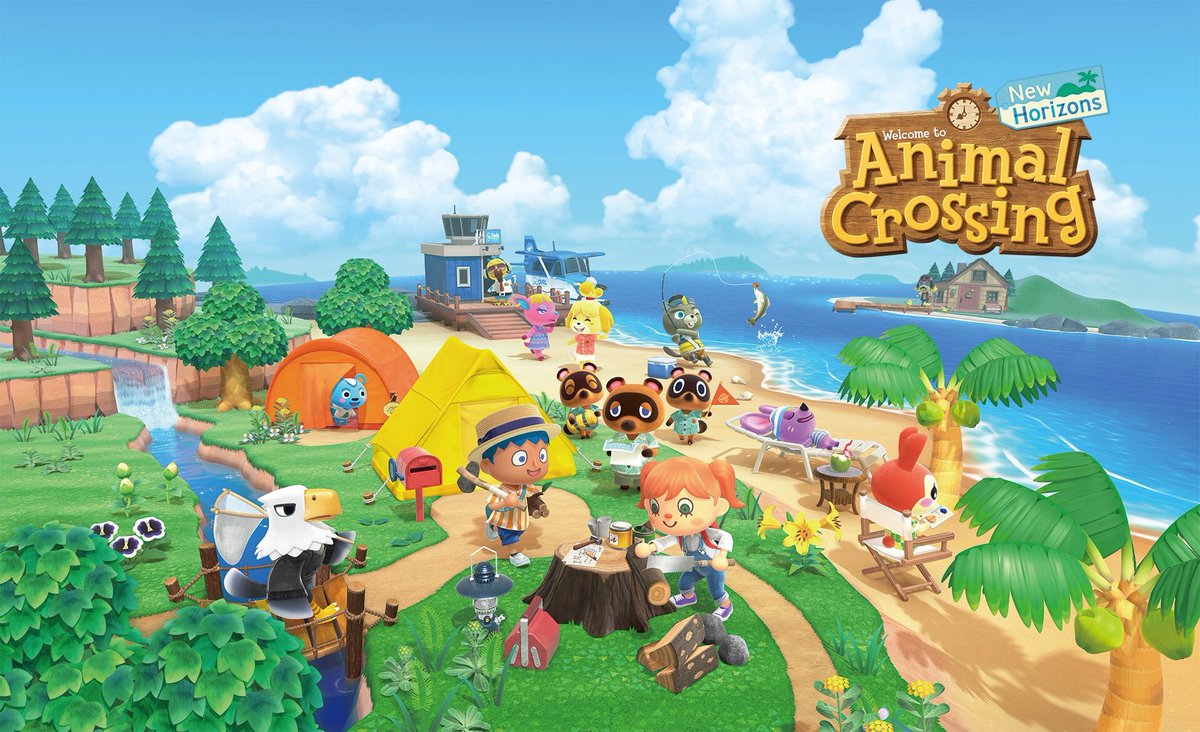 Animal Crossing: New Horizons director Aya Kyogoku spoke about the evolution of the franchise in an interview with Spanish outlet La Vanguardia. In her view, the new Switch game marks the start of the series' third generation.
Here's our full translation of Kyogoku's comments, courtesy of Nintendo Everything reader jesusxd96: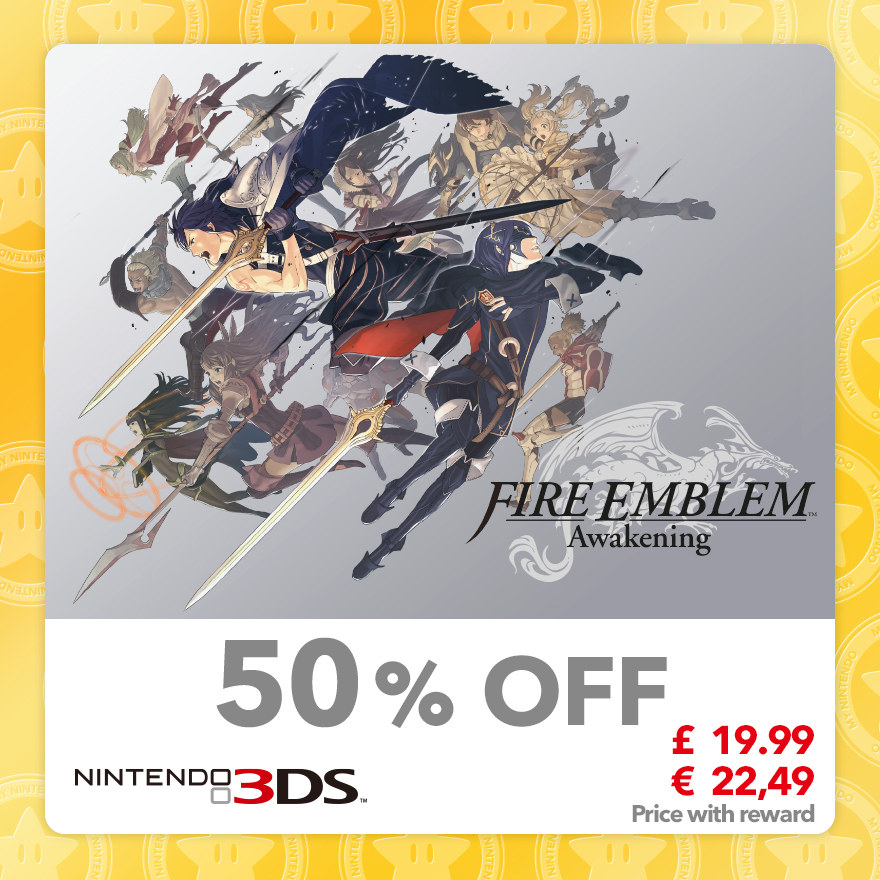 My Nintendo has updated in Europe with its latest set of rewards. In addition to a few discounts, a couple of 3DS themes are up for grabs.
Here's the full set: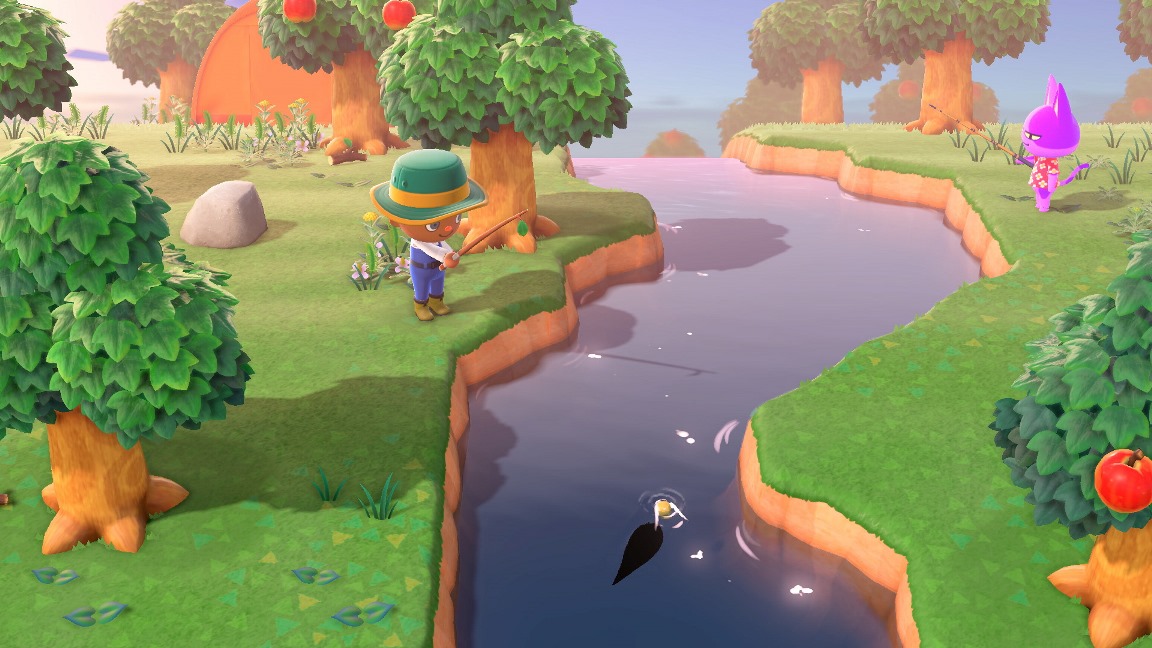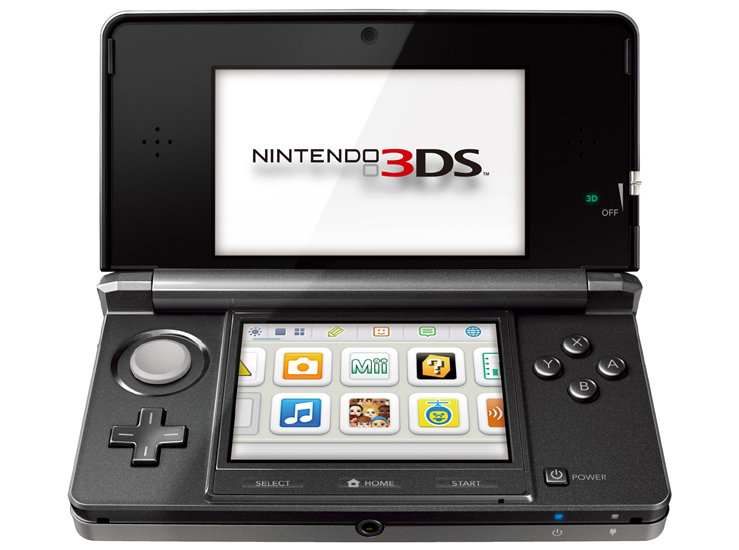 2020 has been very active as far as Nintendo leaks are concerned. We've seen files and code being distributed online involving Pokemon Gen 2 and Pokemon Gen 3, not to mention assets involving Wii (though its severity was later downplayed).
Unfortunately for Nintendo, it appears that the leaks won't be ending anytime soon. The latest report concerns data coming online for the 3DS operating source code and Pokemon Diamond/Pearl.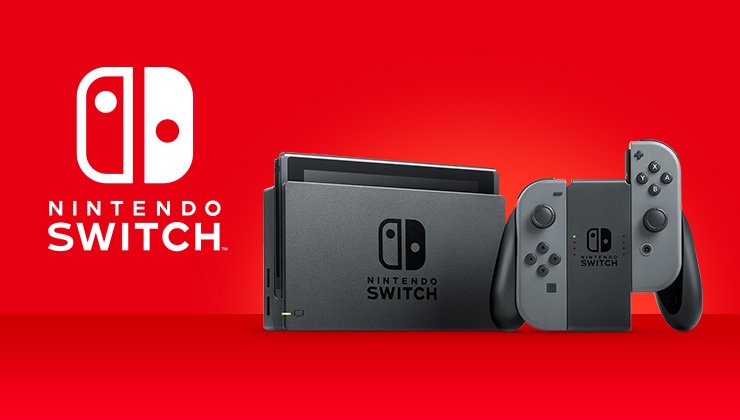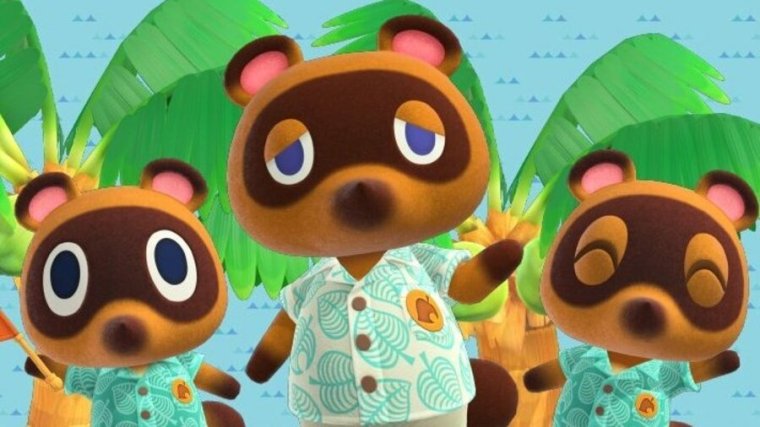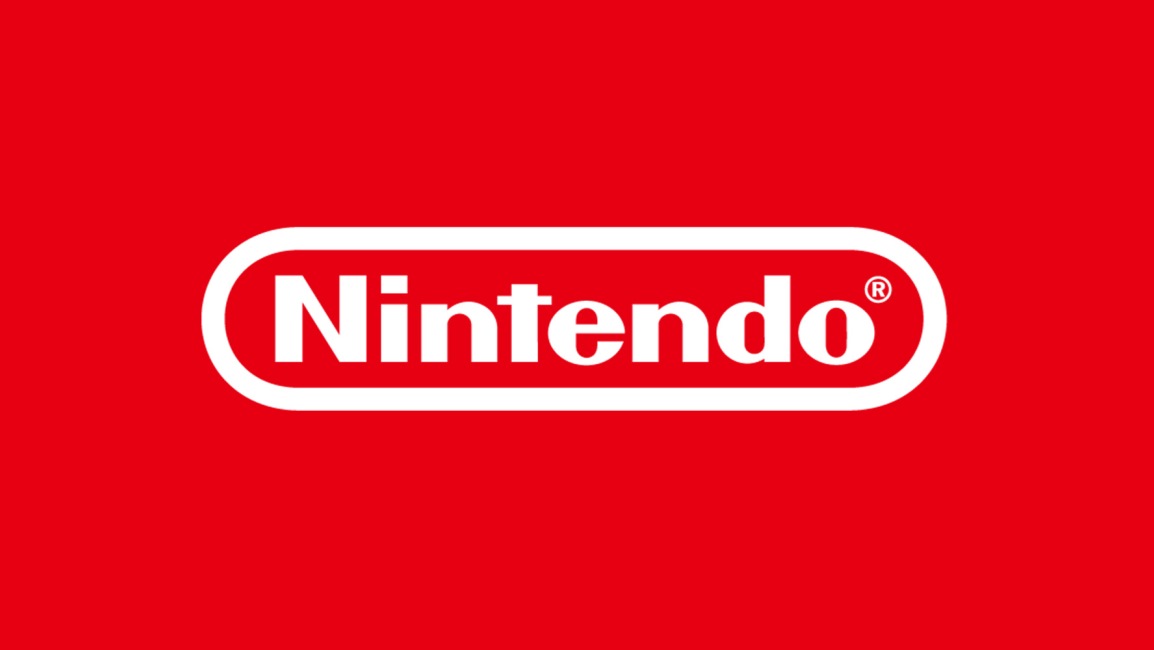 Update: All services have been restored. Downtime was at least three hours.
---
Original: All of Nintendo's platforms are currently experiencing online issues. The company has confirmed that Switch, 3DS, and Wii U network services are down.
If you're having trouble connecting with friends in Animal Crossing: New Horizons, now you know why. This also extends to the eShops and other services.
Here's the current status update: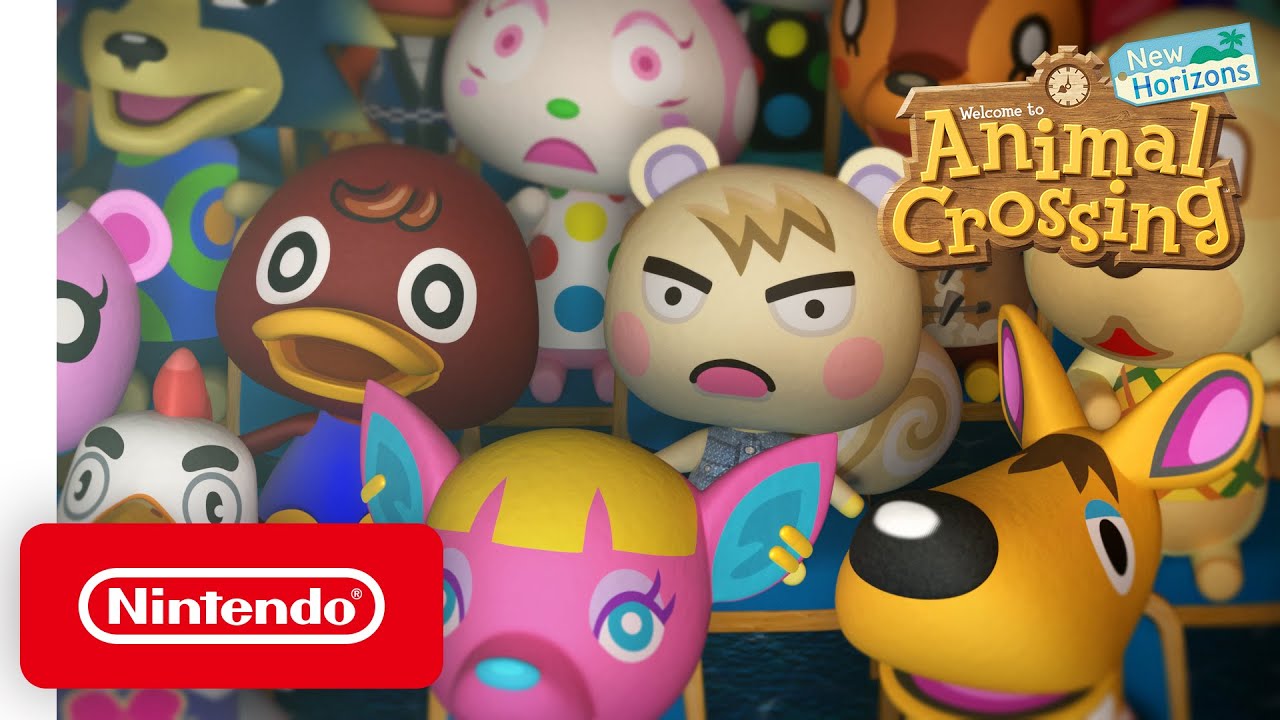 Update: Separately from highlighting its normal million sellers, Nintendo has revealed that over 13 million copies have been sold through six weeks. The original 11.77 million number, and everything else below, is for data received through March 31.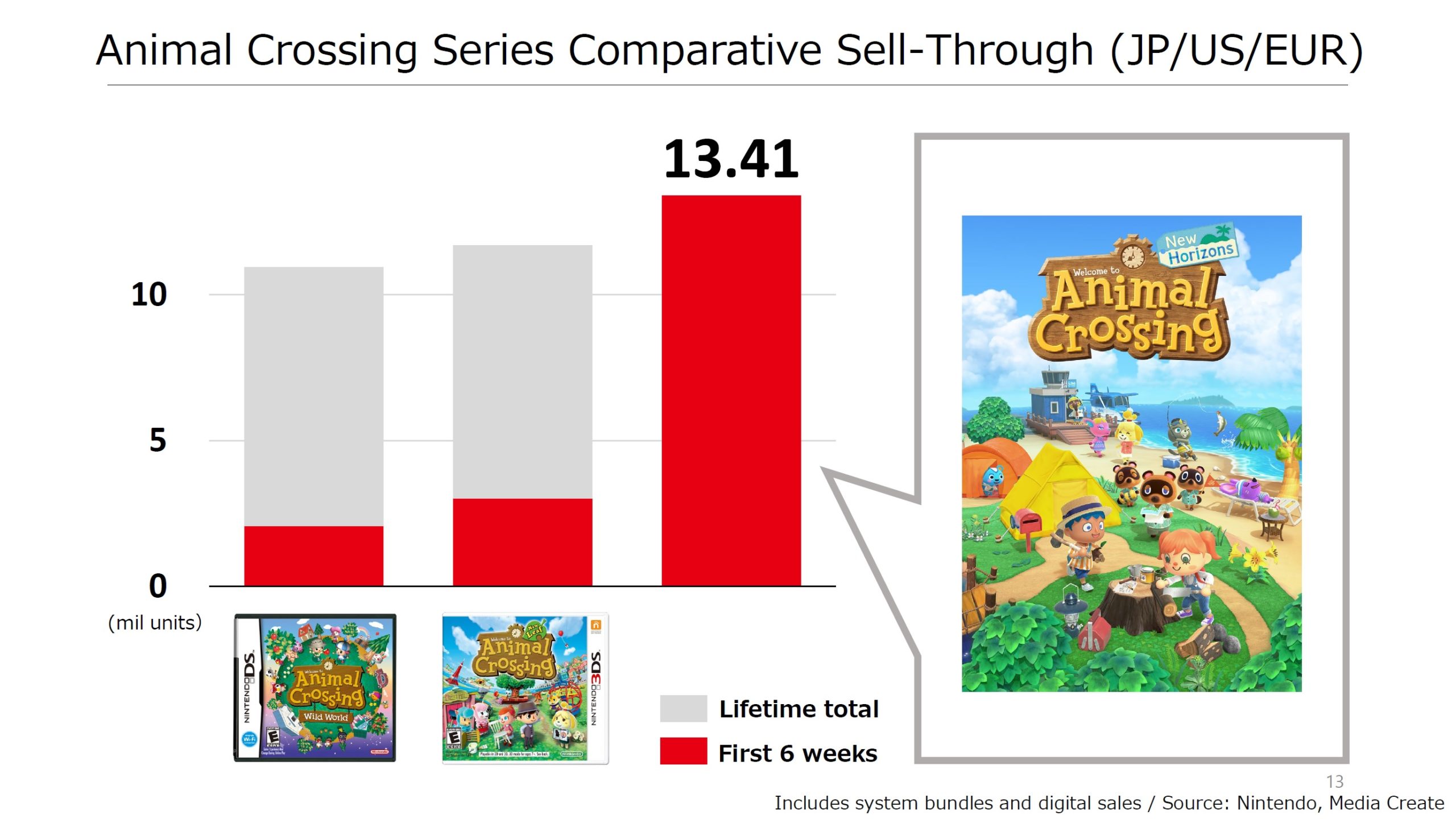 ---
Original: Thanks to Nintendo's latest financial results, we're able to get a look at the company's latest million sellers.
Undoubtedly the biggest highlight is Animal Crossing: New Horizons. Nintendo says that, as of March 31, the game sold almost 12 million copies worldwide. That's a massive amount, especially considering that the game dropped on March 20.
Here's the full lineup: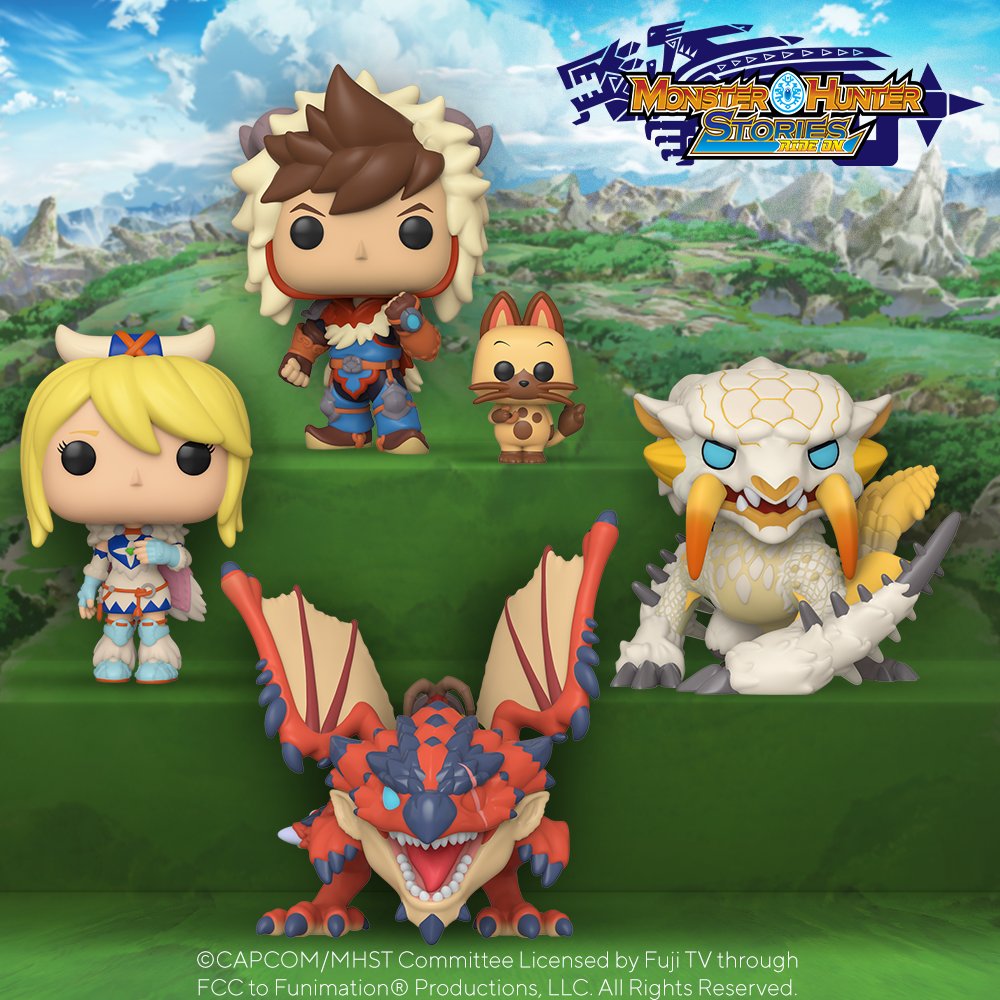 It's been three years since the arrival of Monster Hunter Stories on 3DS – or four if you want to look back on the original Japanese release. The title hasn't been forgotten though, as it was announced today that new Funko Pops are in the works. Lute & Navirou, Ratha, Avinia, and Frostfang will all be receiving new figures.
This isn't the first time Monster Hunter Stories has been given official merchandise. Capcom produced a few amiibo figures, though they never left Japan.
There's no word yet on when the Monster Hunter Stories Funko Pops are launching. However, they're expected to be available "soon".