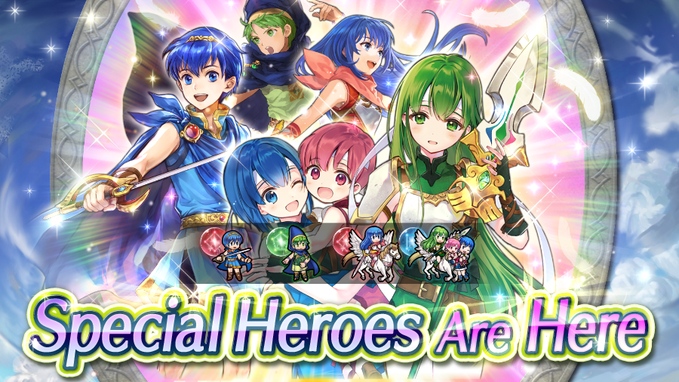 Fire Emblem Heroes has added several new features in honor of the Fire Emblem series 30th anniversary, starting with a new Summoning Focus that includes young version of certain heroes. This focus comes with a new Paralogue story, "The Start of It All," and it also has an obtainable log-in bonus of 13 orbs.
Additionally, there are 30th Anniversary Grand Hero Battle Revivals planned every two days, starting with Lyon, the Shadow Prince. And, finally, there will be 8-bit accessories for Marth and Claude available on Apr. 23, 12am PT in the Tap Battle: Illusory Dungeon.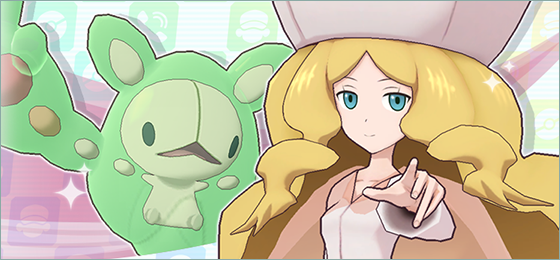 The Physic-type training event is live in Pokemon Masters, lasting until May 4th. This event brings back the Sync-Pair of Caitlin & Reuniclus and adds a Co-Op Battle Rally that will hand out 100 Co-Op Sync orbs every day.
Feel free to check out the source below for more information (Japanese language).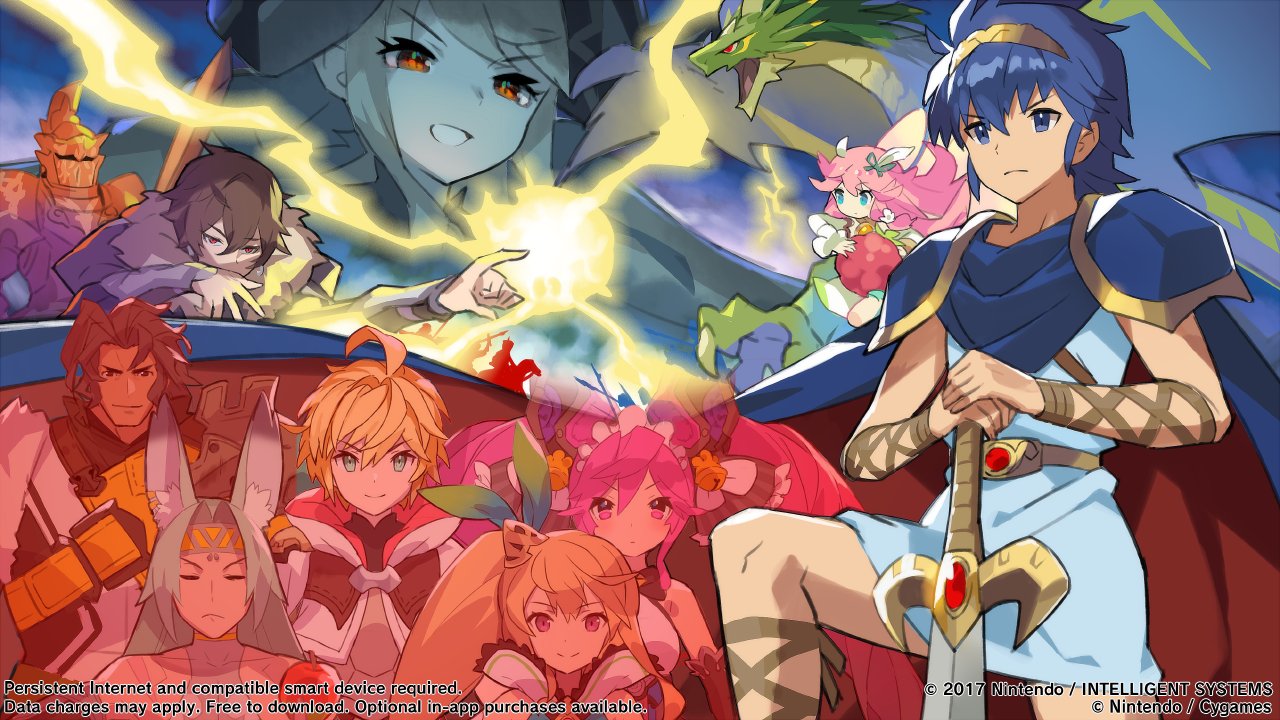 Dragalia Lost's crossover event with Fire Emblem has gone live and it comes with some special art from the Dragalia Lost Team.
To celebrate the 30th anniversary of the Fire Emblem series, Cygames has remade the iconic artwork from the first Fire Emblem game, only with the characters available in its Fire Emblem Lost Heroes crossover event (available to view in header). Make sure to grab all the returning characters in this event, as it will end on 10:59am PT, May 11, 2020. There are also profile cards available on Dragalia Lost's website that can be customized with these Fire Emblem characters.
Unrelated to the Fire Emblem event, there is a new chapter in the main campaign, Chapter 13 – Return from Darkness, that includes a double drop event. Also, there are new additions to Void Battles, such as the wind-attuned Tempest Chimera and flame-attuned Infernal Phantom. For more information on all of these events and more, check out the source below.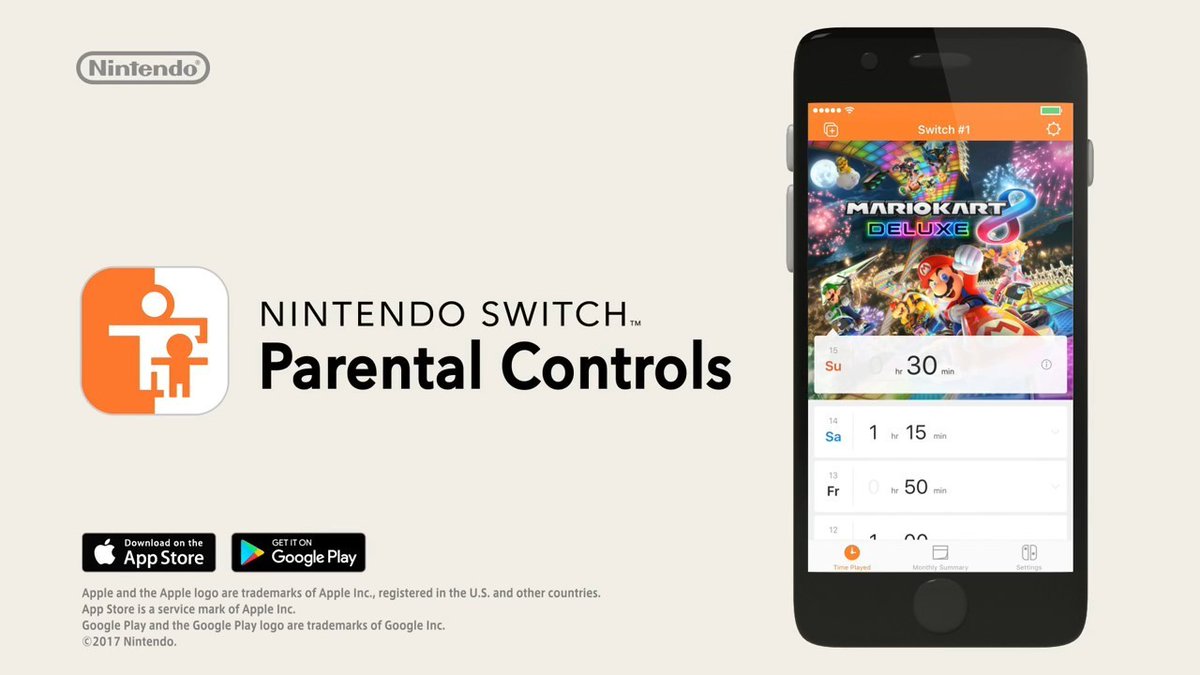 A new update is now live for Nintendo Switch Parental Controls – at least on iOS. The app is now at version 1.12.0.
According to Nintendo, today's update includes support for iOS 13. Other than that, bug fixes have been implemented.
Summoning Focus: Weekly Revival 6 has returned in Fire Emblem Heroes. 5-star Heroes who showed up before the start of Book II appear as focus Heroes, and the focus lineup changes each week.
You'll be able to partake in Summoning Focus: Weekly Revival 6 until April 12.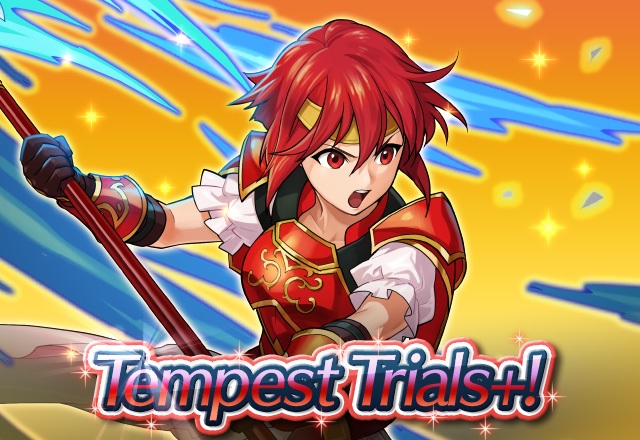 Nintendo and Intelligent Systems have announced Tempest Trials+: Iote's Return as one of the latest events in Fire Emblem Heroes. Players can clear the event maps to raise their score and earn rewards, including the 5-star Special Hero Minerva: Princess-Knight, 50 Divine Codes (Ephemera 4), and two Sacred Seals: Sturdy Stance 1 and Spd Tactic 1. Also planned is a log-in bonus in which they can earn Orbs up to ten times by logging in daily.
Tempest Trials+: Iote's Return won't start until April 21, but you can participate in a related summoning focus. This features Marth: Altean Prince, Caeda: Talys's Heart, and Minerva: Red Dragoon.
In other Fire Emblem Heroes news, there's a Grand Hero Battle Revival for two days only featuring Linus: Mag Dog. Limited time quests are available.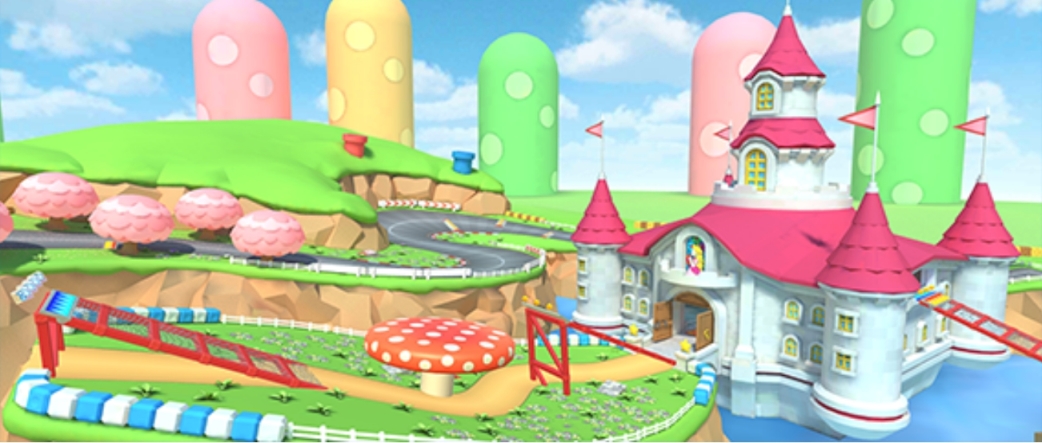 Mario Kart Tour will hold a new Trick Tour next week, Nintendo has announced. The event will feature new courses and challenges.
The new Trick Tour goes live on April 22. It should last until May 6. Around the time that it goes live, we should have a trailer.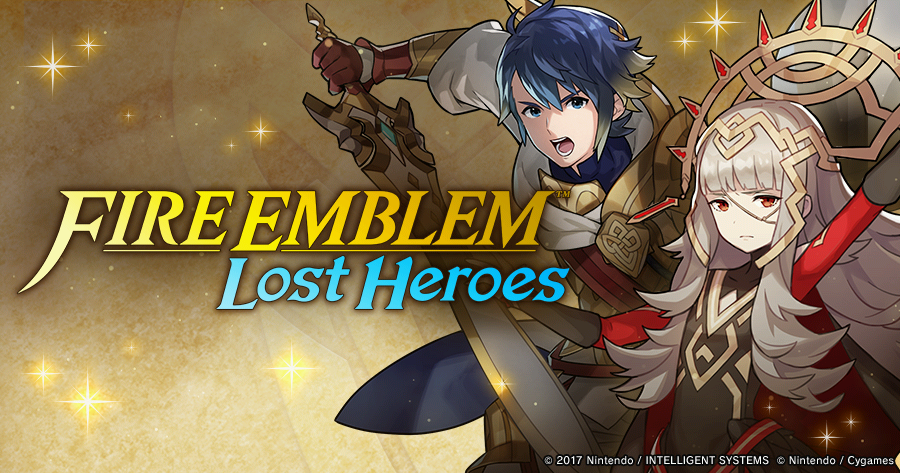 Dragalia Lost is bringing back the Fire Emblem: Lost Heroes event and it has been given a release date of April 19. Make sure to grab all the Fire Emblem characters you can in this crossover event, as it will only be running from April 19, 11pm PT to May 12, 2020 10:59am PT.
Feel free to check for more details on the event in the source below.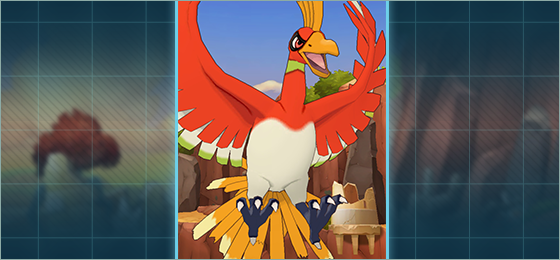 The producer of Pokemon Masters has posted a letter to the official website detailing what is coming next in the mobile game. These highlights include new content coming in April in May:
There will be an ability to select eggs of Bulbasaur, Squirtle, or Charmander to develop as a Sync Pair with your main character.

More eggs of Scyther, Meowth and Tauros are planned for a later date.

A new Legendary event will feature Ho-Oh and will offer new ways to earn in-game currency.
Sync Orbs will be adjusted in late April, in both Single and Co-Op battles.
A Legendary Arena will be detailed in mid-May.
That pretty much wraps up the highlights, but feel free to check out the source below for more details.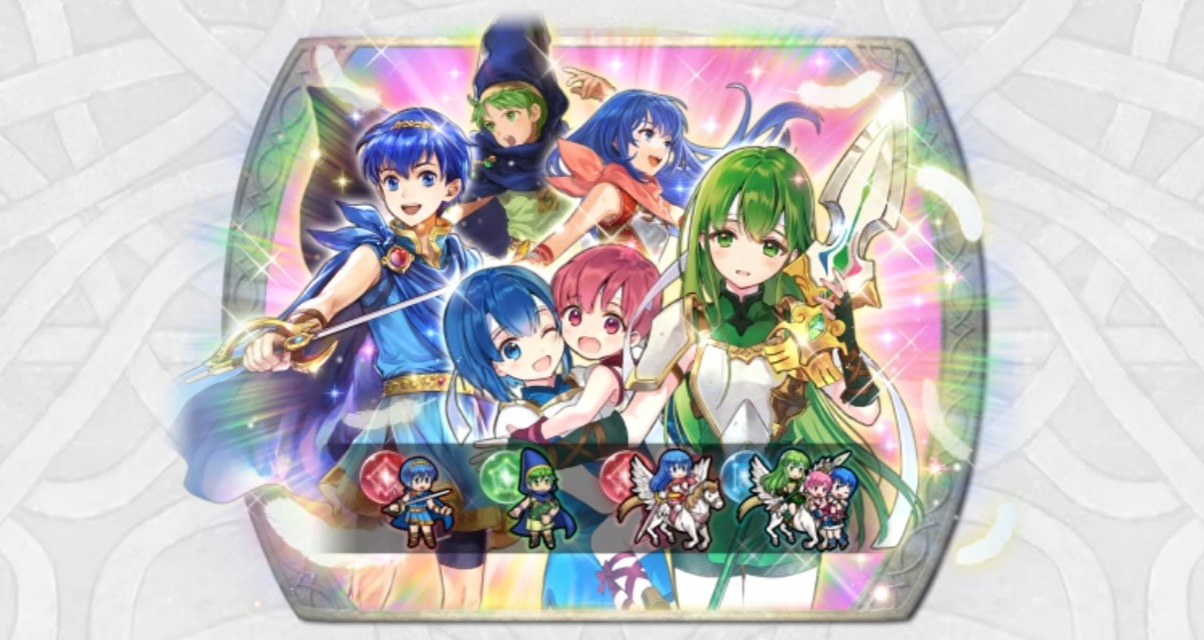 Nintendo and Intelligent Systems have announced The Start of It All as the latest summoning event in Fire Emblem Heroes. Marth, Caeda, Merric, and Palla will be featured. A new Paralogue Story is also planned.
Fire Emblem Heroes – The Start of It All goes live on April 20. View a trailer for the event below.